360 Bar
1B Azadling Avenue | Hilton Hotel
Marvel at stunning 360° views of the city and the Caspian Sea in this stylish rotating rooftop bar, perched high on the 25th floor of the Hilton Baku hotel. Decorated in rich amber tones that perfectly compliment the restaurant below, 360° Bar is the perfect spot to enjoy pre-dinner cocktails and a variety of tempting canapés like caviar stuffed olives or foie gras tartlets. Savor a vintage cognac as you unwind and enjoy inspiring sunset views over the heart of Azerbaijan.
More About 360 Bar
Payments Accepted
Cash, Card
Cuisines
European, Vegeterian friendly, Bar & Pub
Known for
Breathtaking city view
Highlights
Cosmopolitan atmosphere
Features
Family Friendly, Night life, Takes Reservations, Wi Fi, Good For Groups, Lounge, Free Parking, Waiter Service, Full Bar, Late Night Eating, Background Music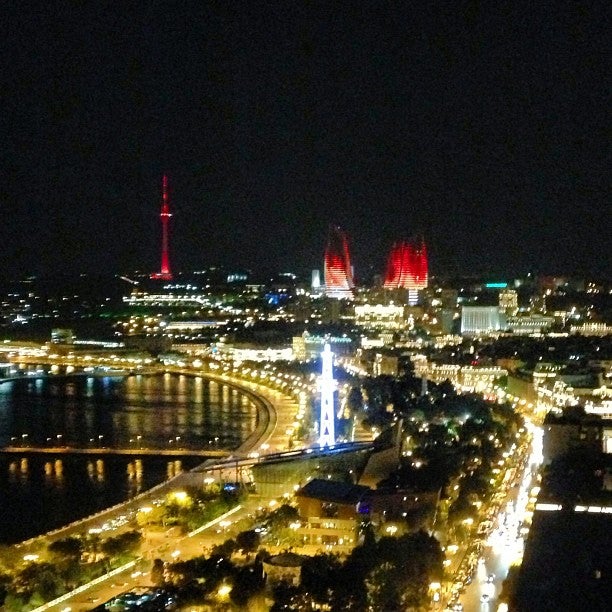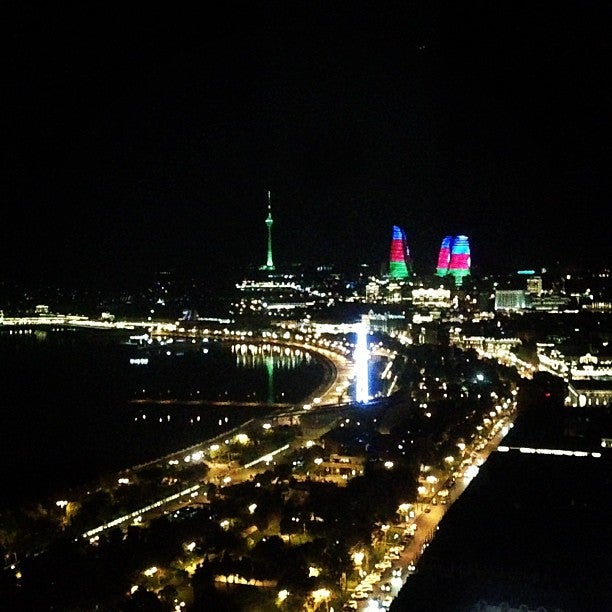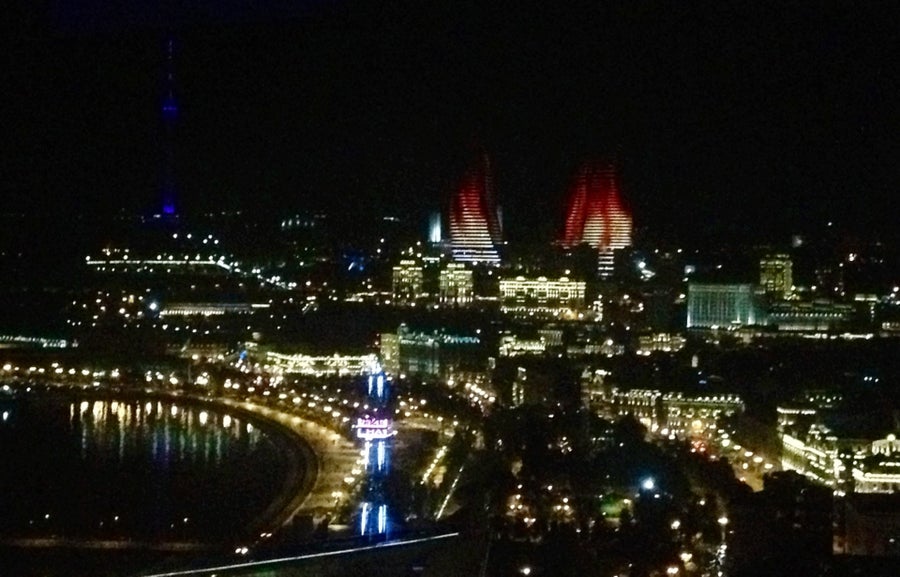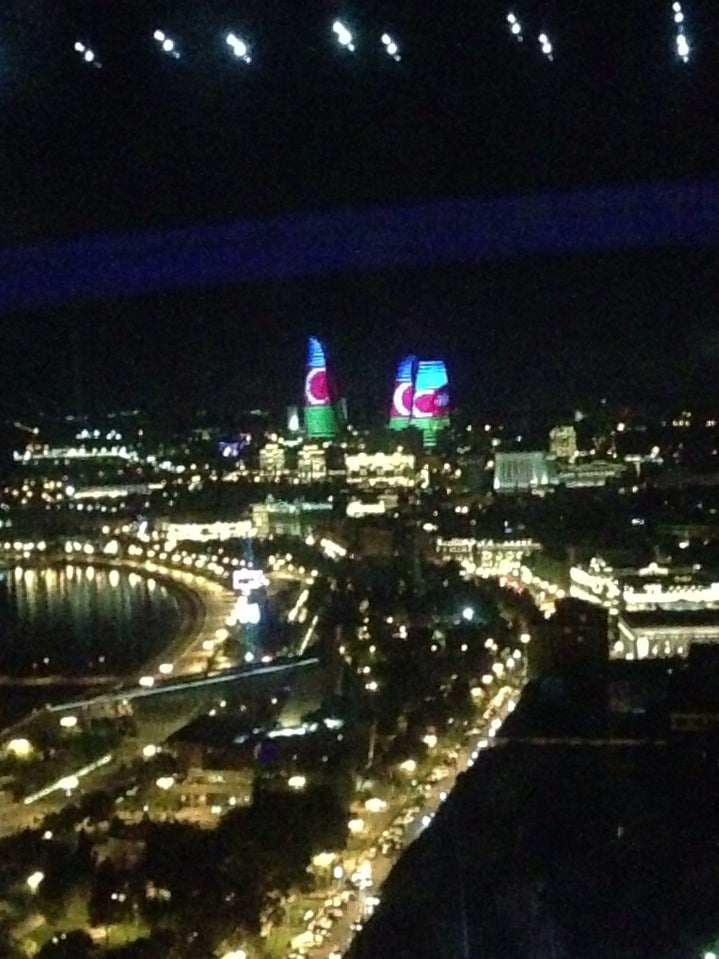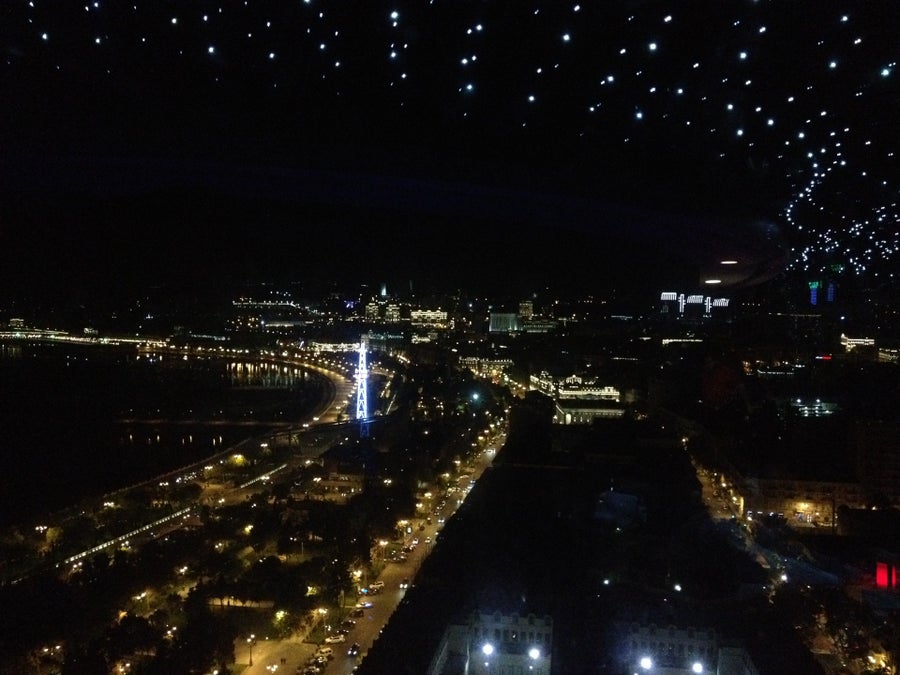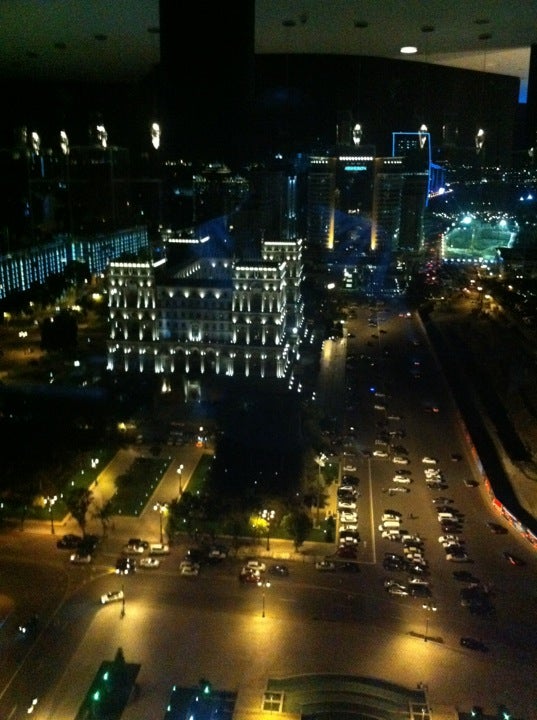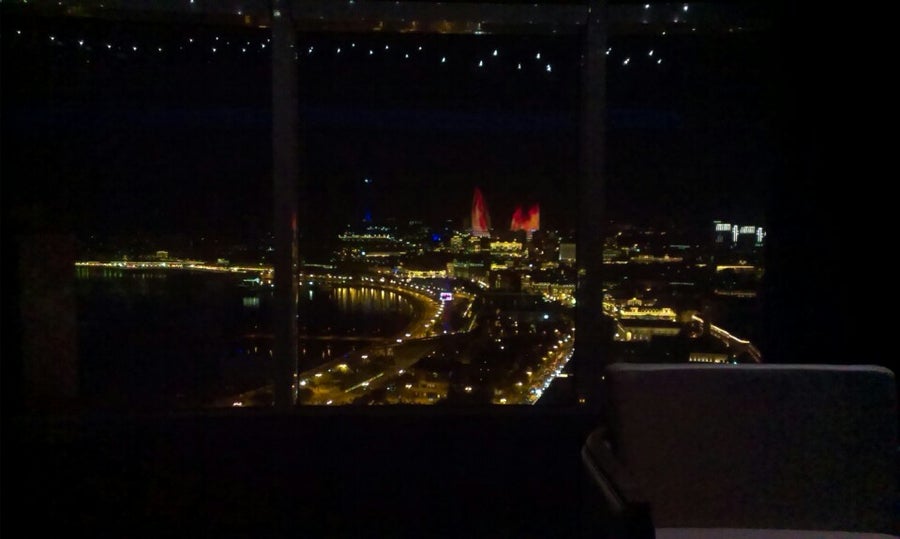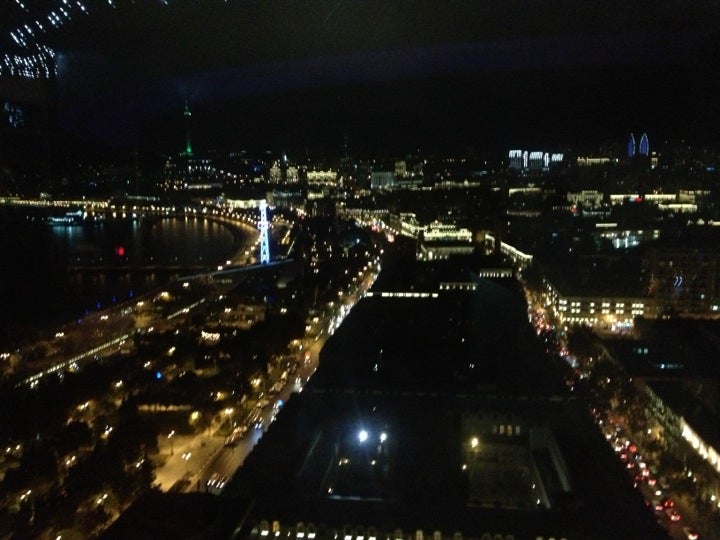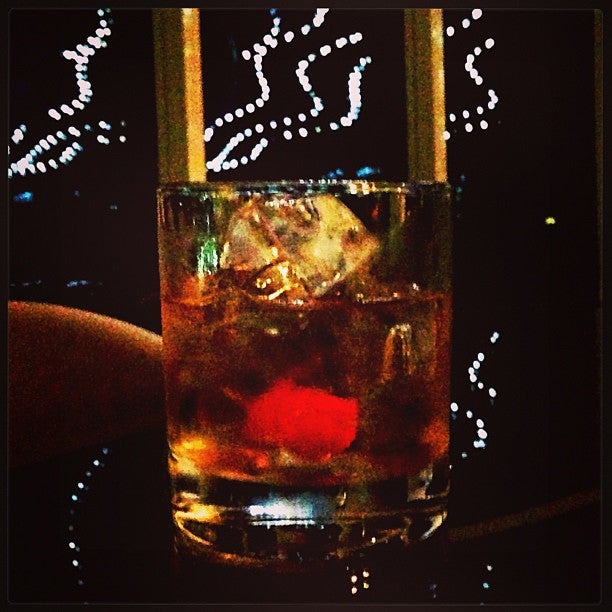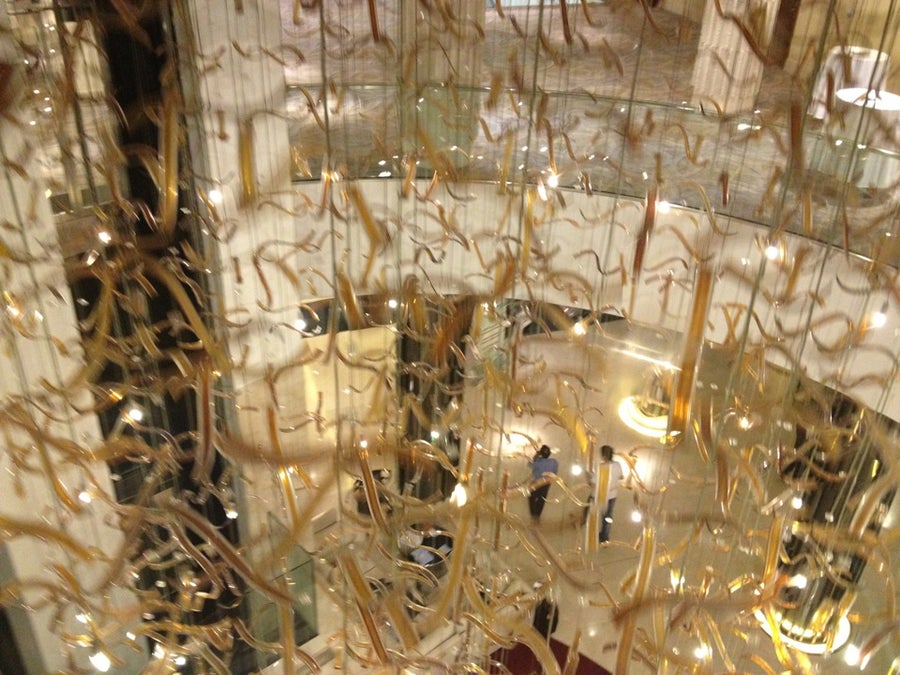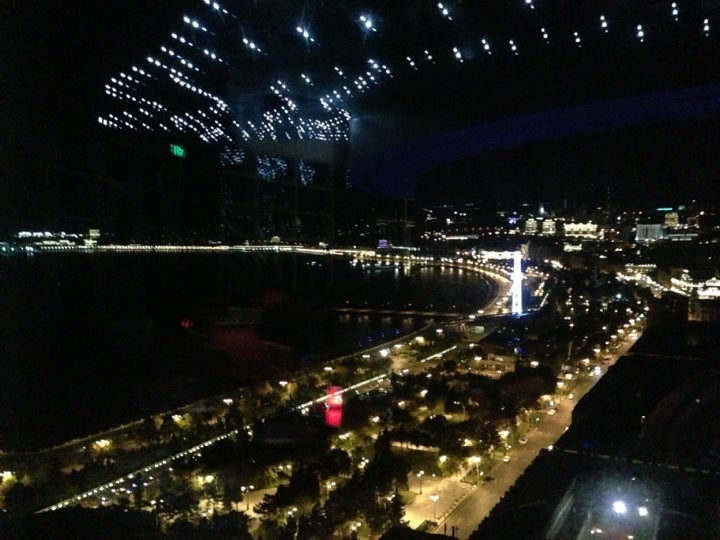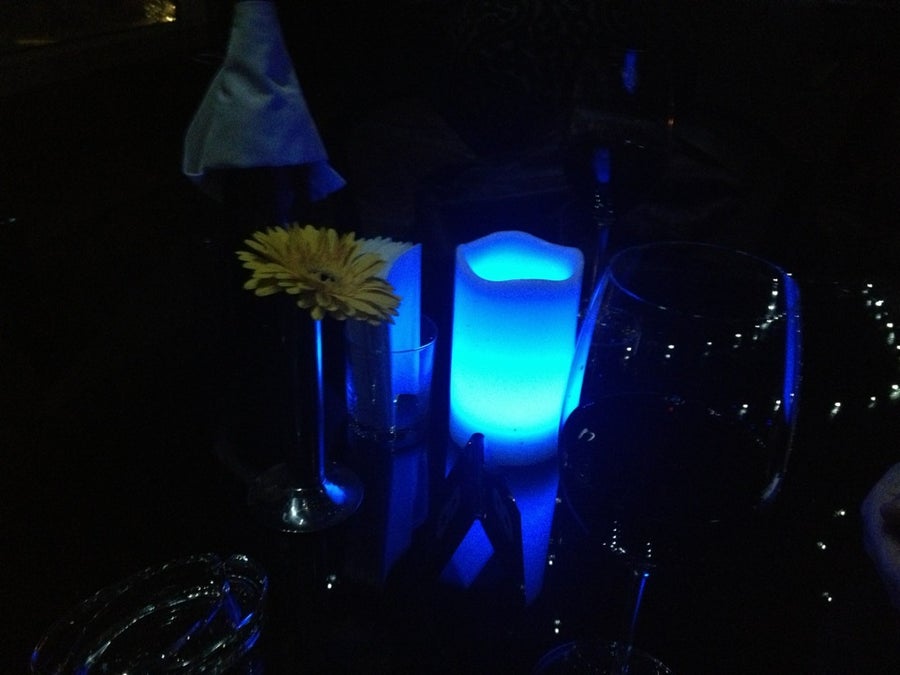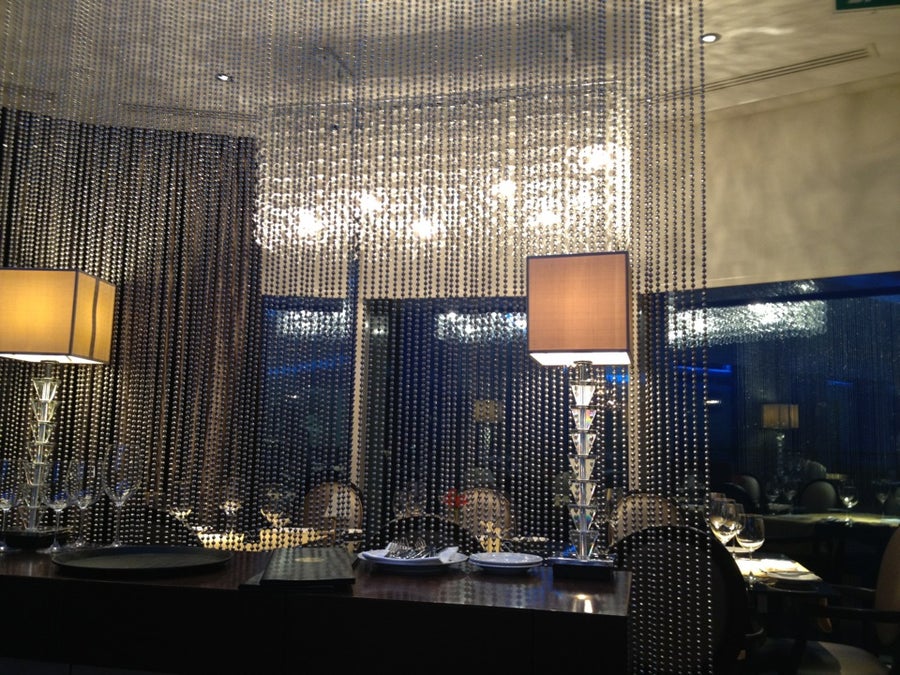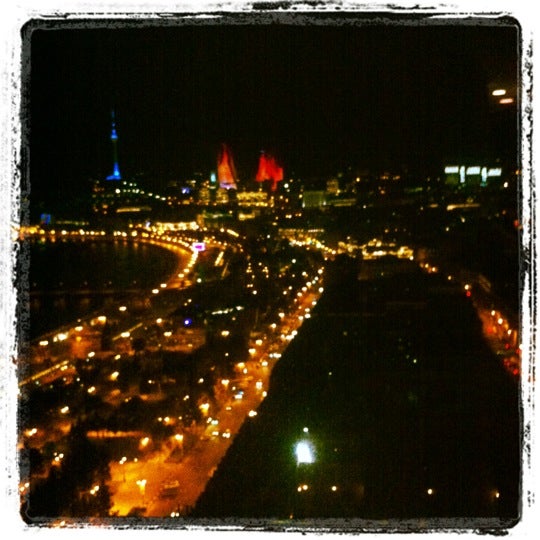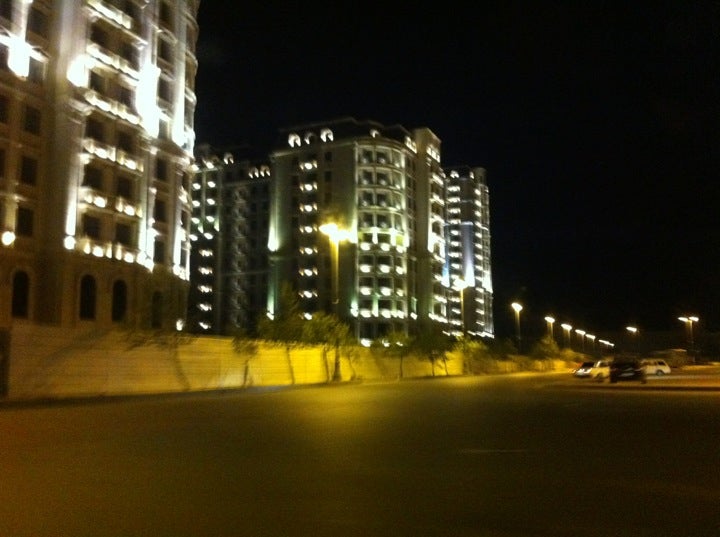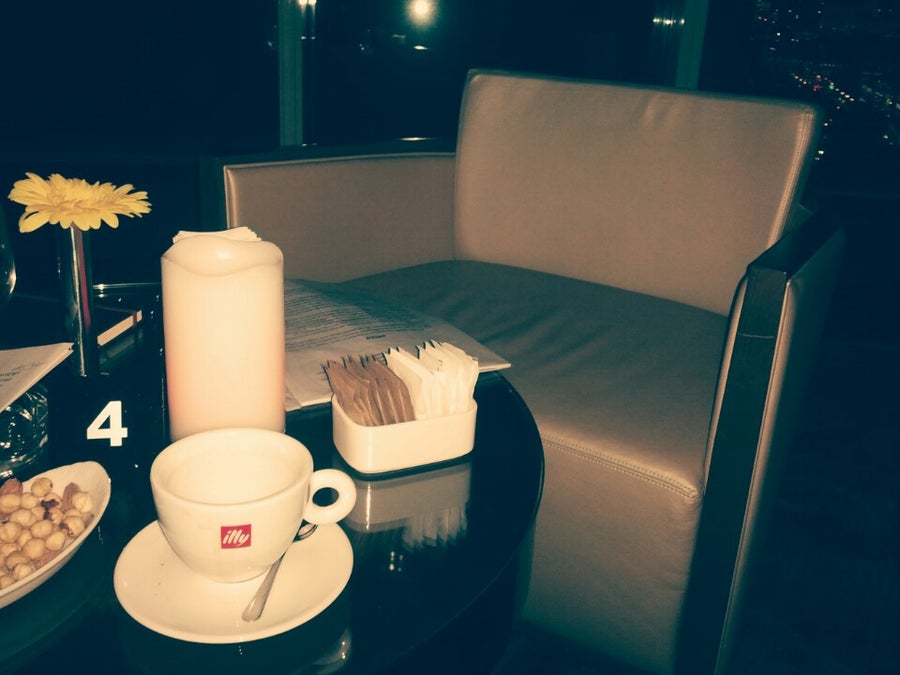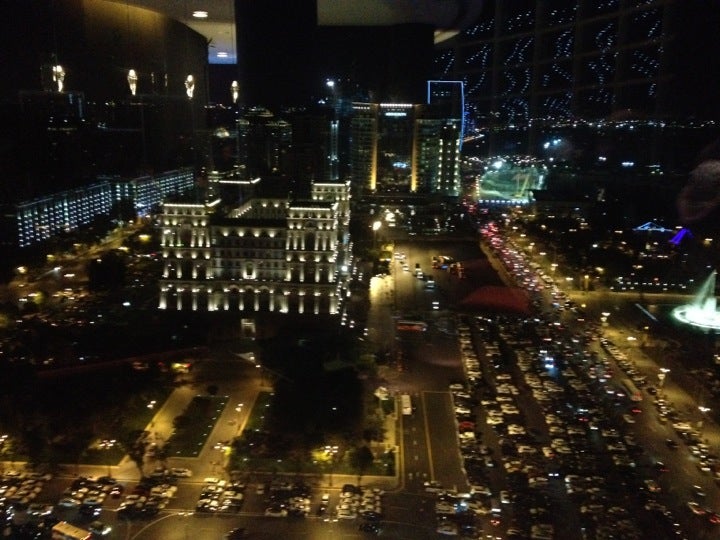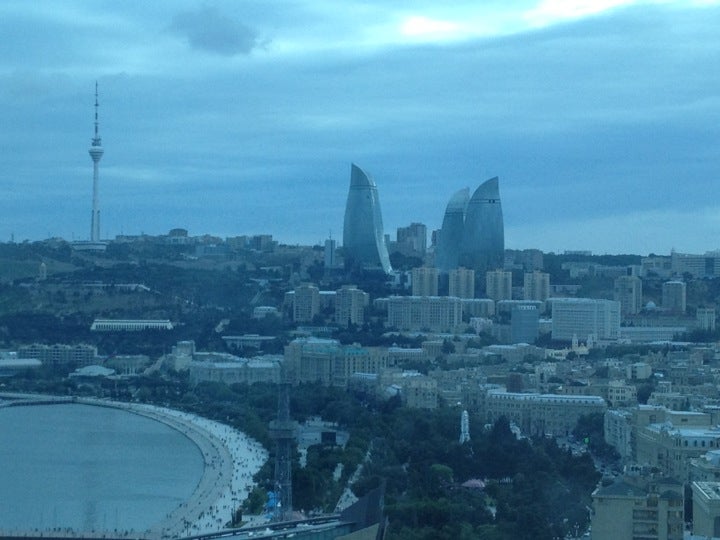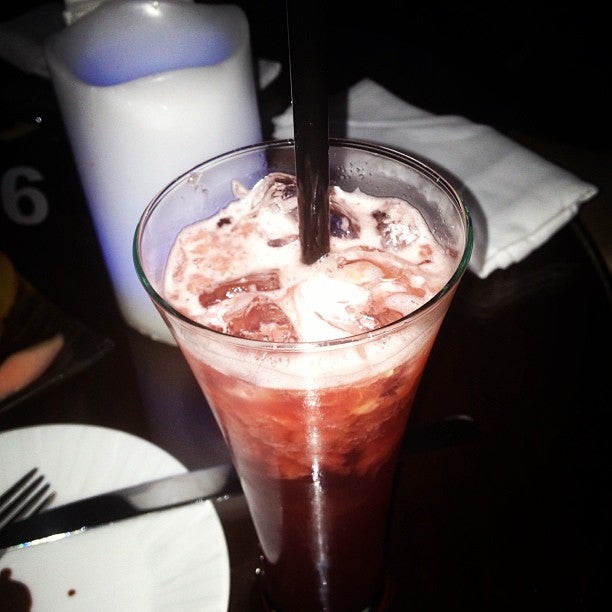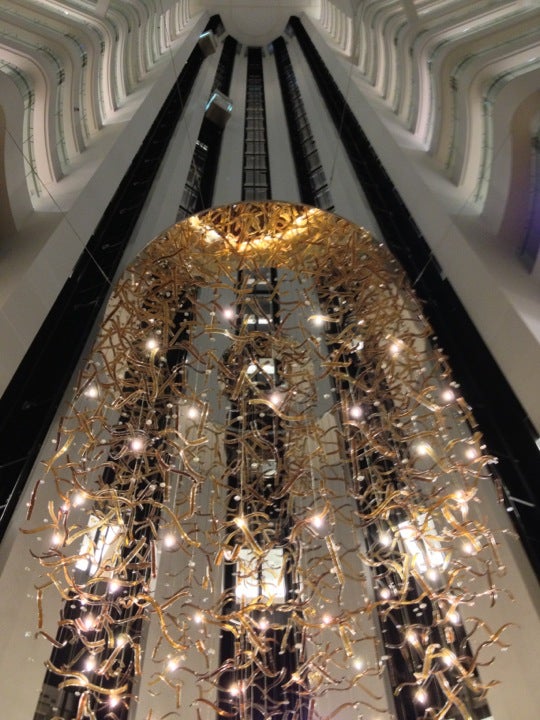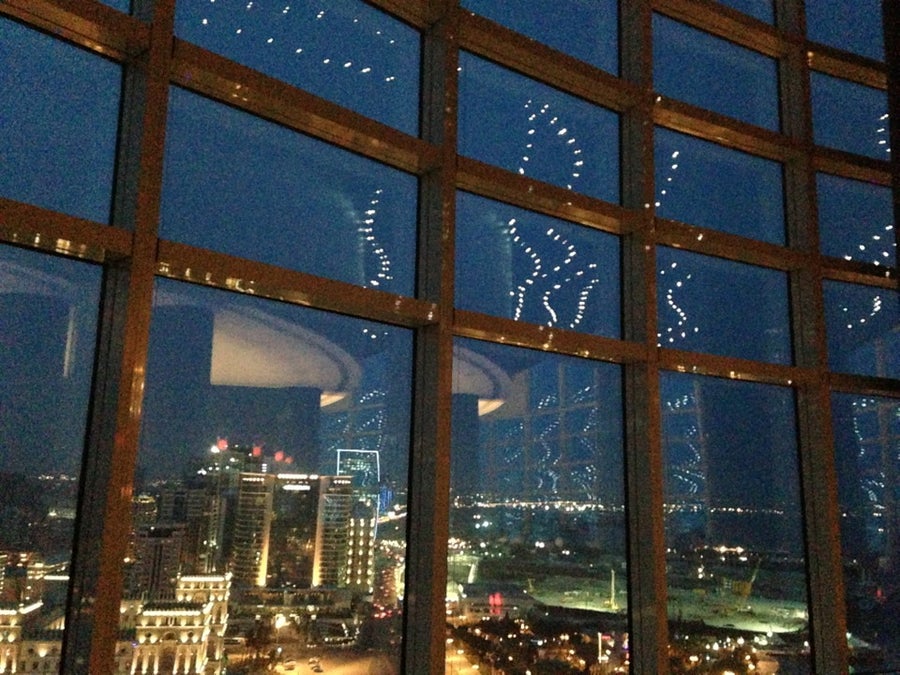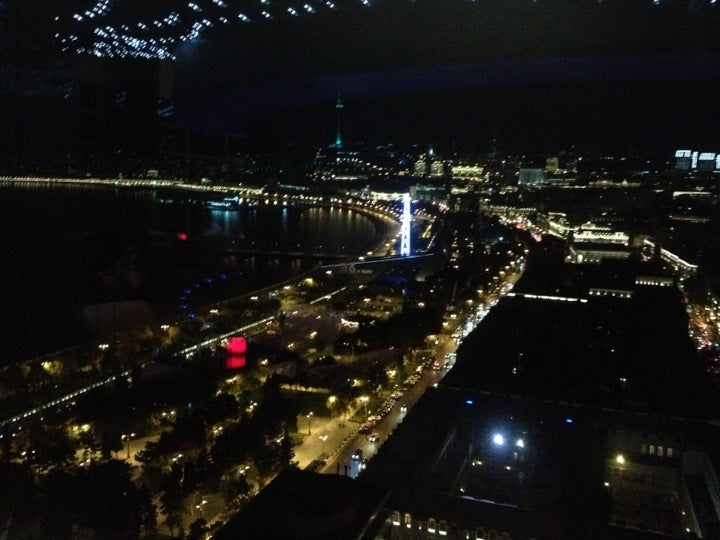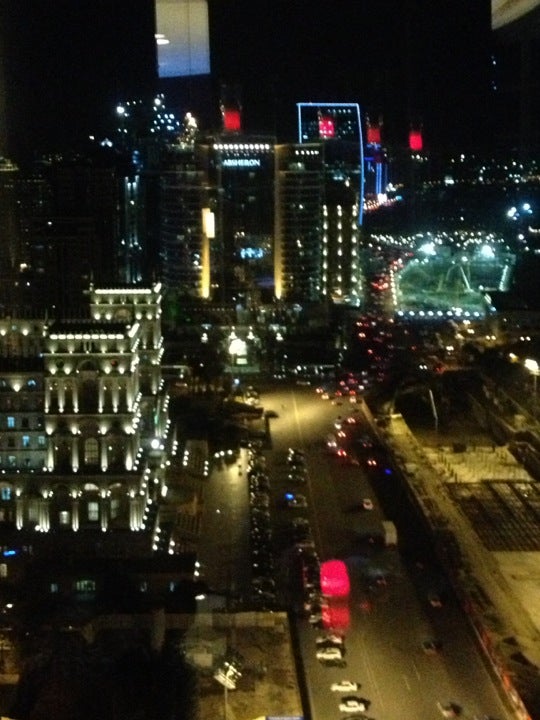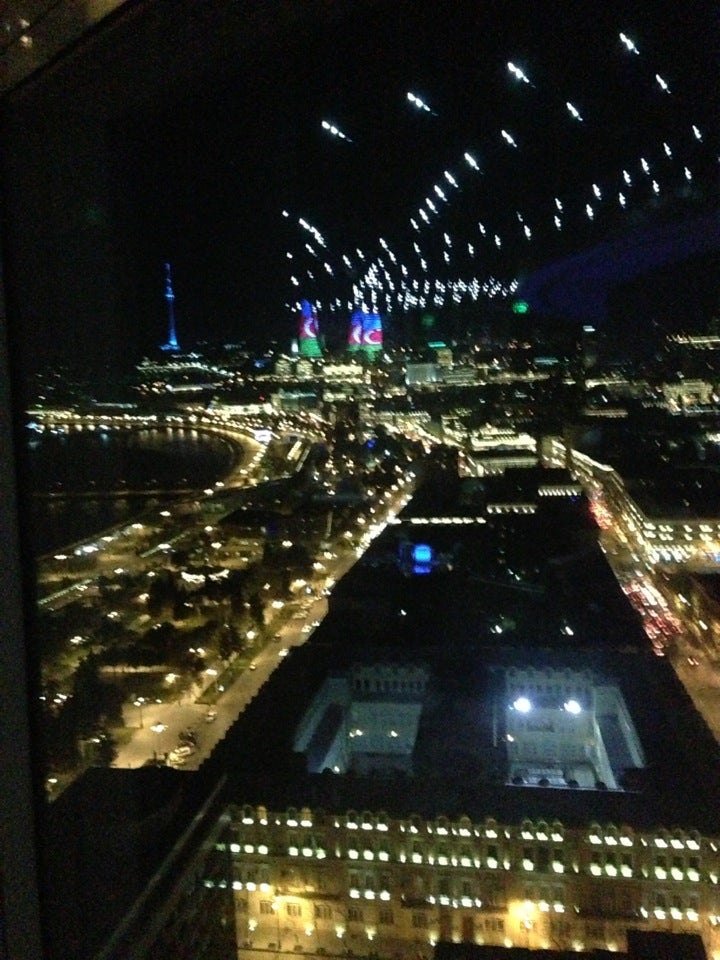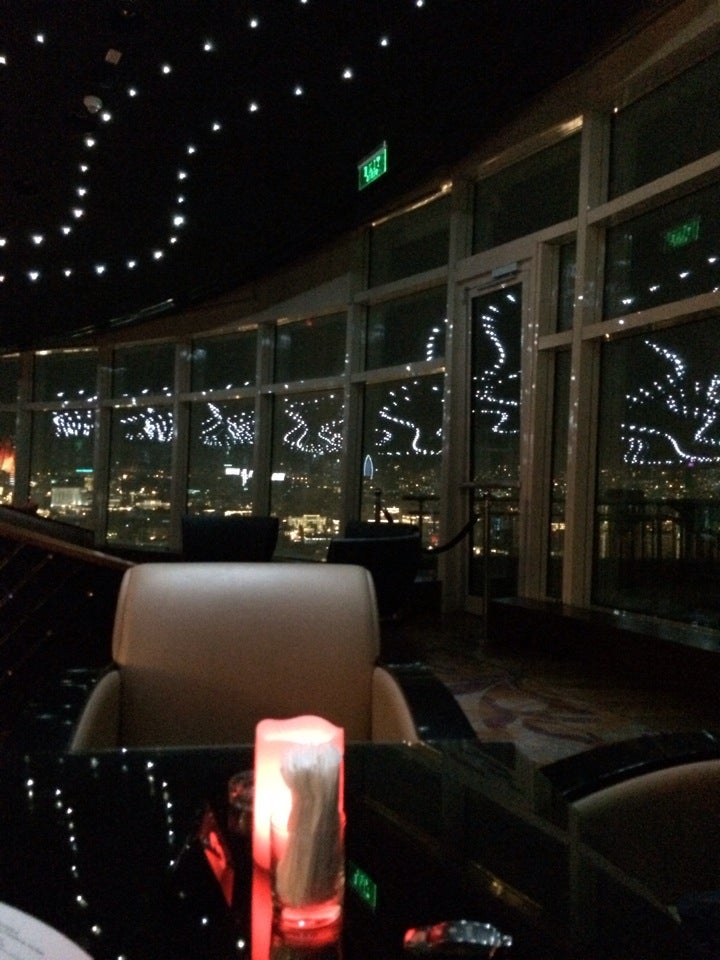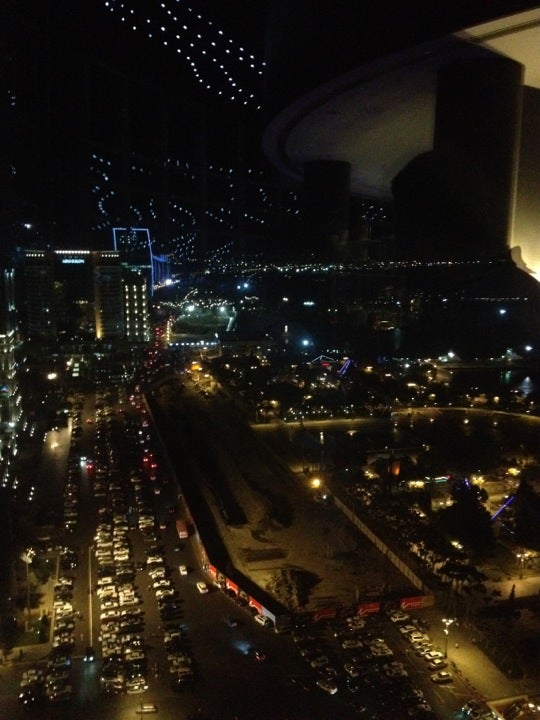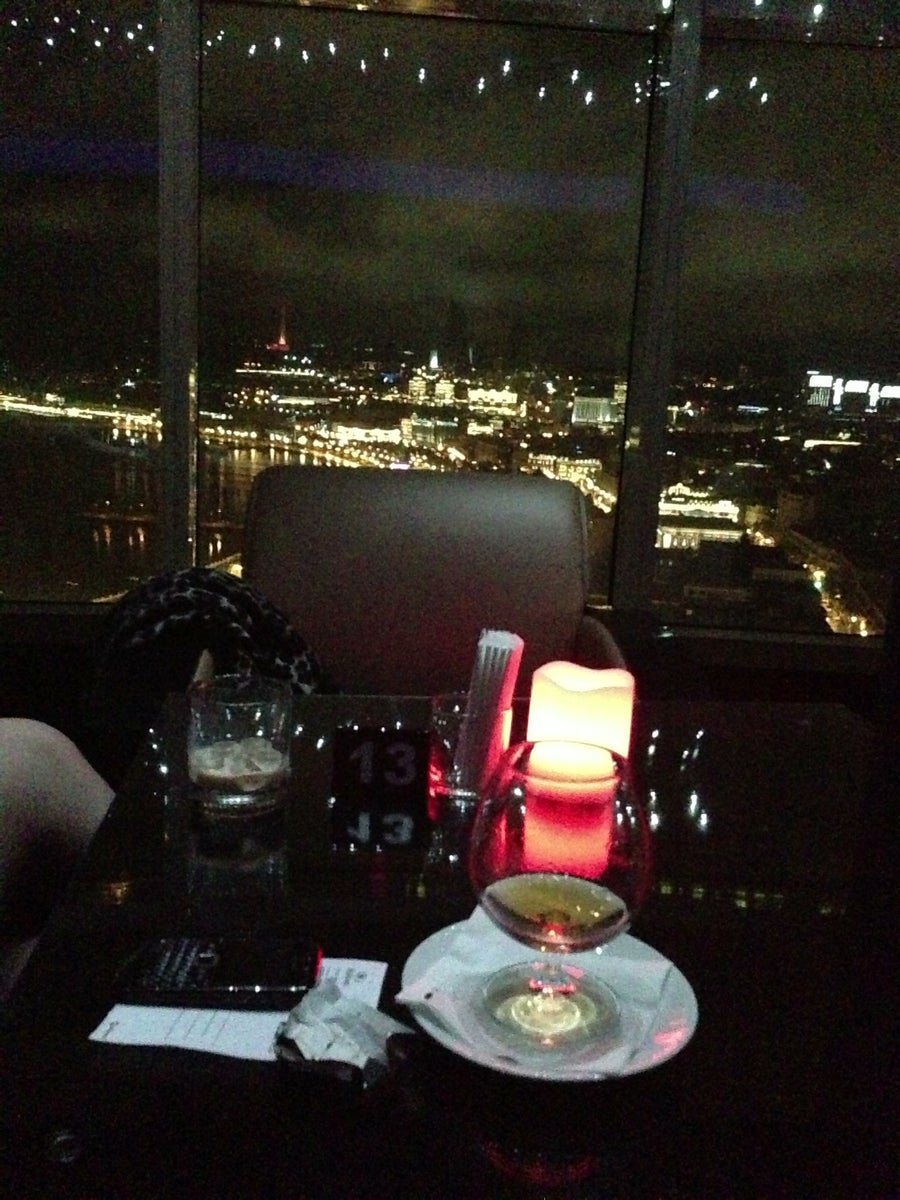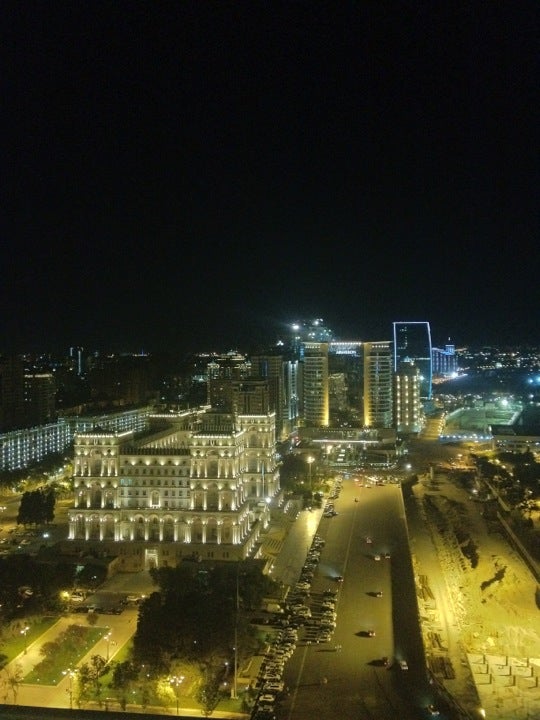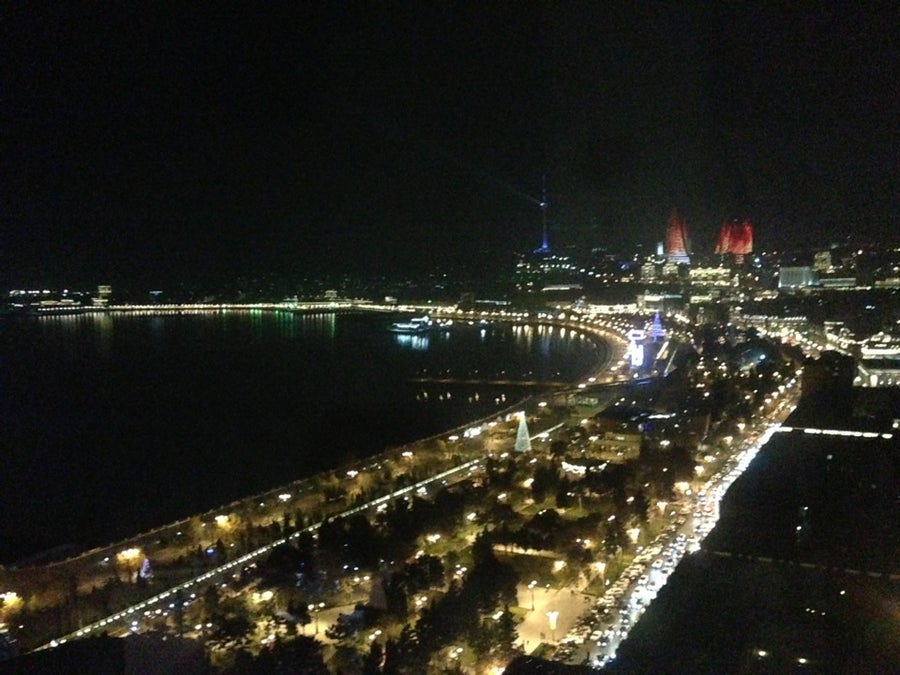 Reviews
Tania Yolo

Great view of the city, free wifi, good service and pleasant atmosphere to have few drinks while the bar rotates 360 so you can see every part of the beautiful Baku

Reviewed on Sat, Mar 19, 2016 1:37 PM

Kamal Ibrahimli

Perfect staff and very delicious coctails. Moreover, fantastic view from the 25 flour is just amazing. You should try this place whenever youre in Baku

Reviewed on Wed, Sep 19, 2012 10:01 PM

Mehmet Uğur Aydın

service is good, perfect view. Floor is spinning 360 degrees. Prices are normal for hilton quality. one of the must see places in baku.

Reviewed on Wed, Feb 6, 2013 6:42 PM

Rauf Mardiyev

Not only fascinating view to night Baku makes 360 Bar famous, but also menu of exotic cocktails and variety of served wine.

Reviewed on Sun, Mar 15, 2015 4:16 PM

Billur Ozkan

Great baku view with spinning floor but the ambiance is kitsch with gaudy decoration. Try bloody mary it's the best.

Reviewed on Mon, Nov 2, 2015 8:12 PM

Айтен A

Super view, comfort atmosphere, good music with djs, nice service, attentive staff. "Night sky with stars"

Reviewed on Sun, Aug 13, 2017 1:19 AM

Dmitry Rodionov

Do not hesitate to ask for a free wi-fi voucher. Seems like too much ice in the cocktails. Still a great place, view and experience.

Reviewed on Fri, Mar 9, 2012 5:40 PM

Arzu Mammadaliyeva

View is nice. Interior design is the best in Baku in my opinion

Reviewed on Mon, Apr 6, 2015 8:45 PM

Michael Hadwin

Top view. Good cocktails but failed to be able to serve a Negroni as not on their list and then failed to serve a Manhattan as they had no Angostura. Rotation is cool but couldn't find the lift down!

Reviewed on Fri, Jul 24, 2015 6:51 PM

Nikolay Popeka

Not bad local wine, great cocktails and incredible view with 360 degrees spinning floor.

Reviewed on Sun, May 19, 2013 10:51 AM
is used to stop multi-sticky
Call Restaurant
(012) 464 50 00
Offers
No offers for this restaurant.
Reserve your table
This restaurant does not accept booking.