Alov Steakhouse
Mehdi Huseyn St., 1A | Flame Towers
Evenings at Fairmont Baku, Flame Towers come to life at Alov Restaurant, where guests may find the most innovative, formal dining on the property. From imported steaks, aged to perfection, to the steak knife service which allows diners to choose a style that suits them, no detail has been overlooked. Fresh seafood, the largest selection of wines in Azerbaijan and a list of specialty cocktails is also available, paired of course, with highly attentive service. Appropriately Alov has a flame theme in-keeping with the 'Land of Fire' and the Flame Towers design. The experience doesn't end with dinner. After dark, contemporary jazz is being enjoyed in the adjacent Alov Jazz Bar.
More About Alov Steakhouse
Payments Accepted
Cash, Card
Cuisines
Steakhouse, American
Highlights
Panoramic view of the city
Features
Family Friendly, Night life, Parking, Takes Reservations, Wi Fi, Good For Groups, Chill-out, Lounge, Full Bar, Late Night Eating, Highchairs Available, Live Music, Background Music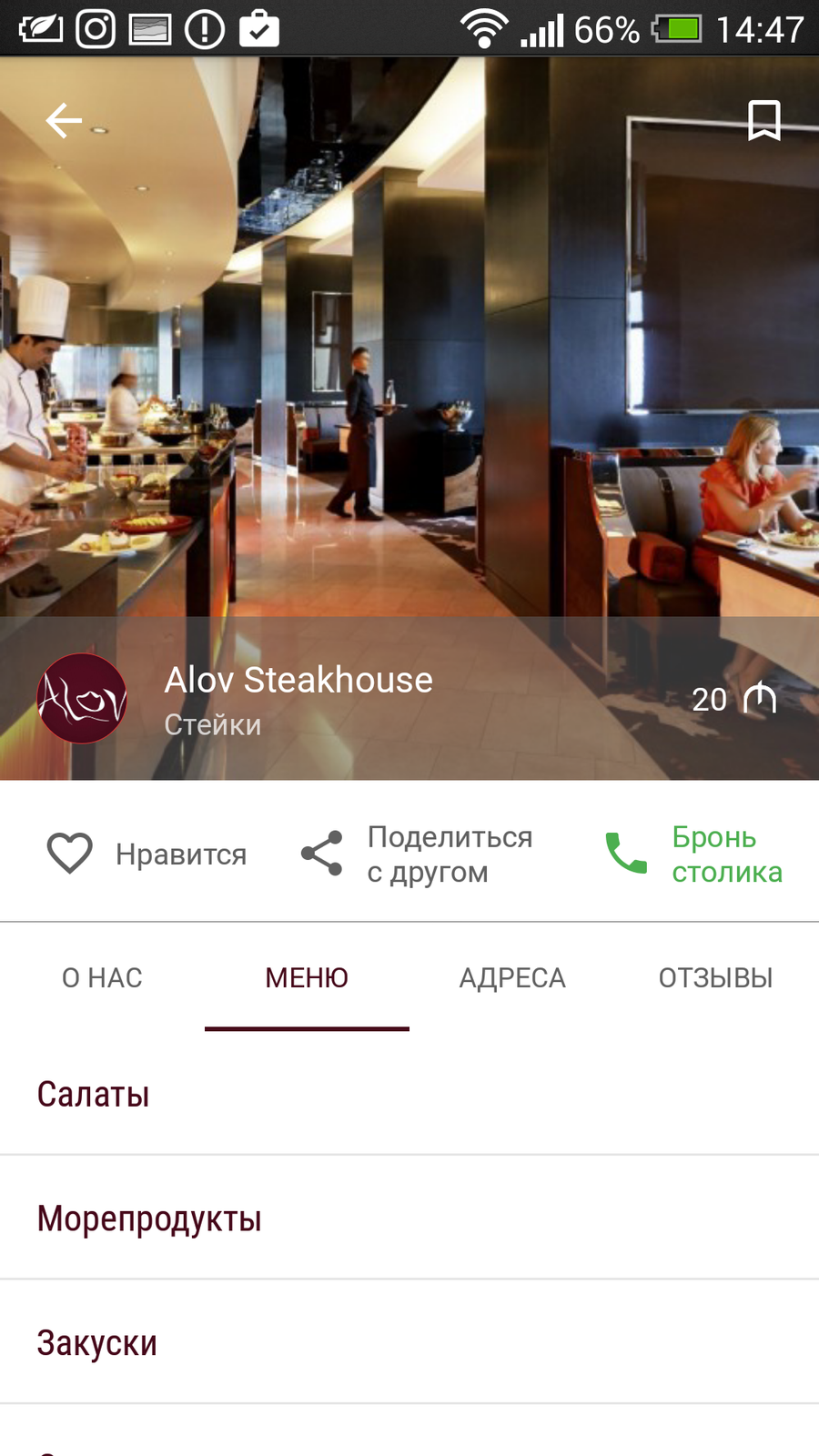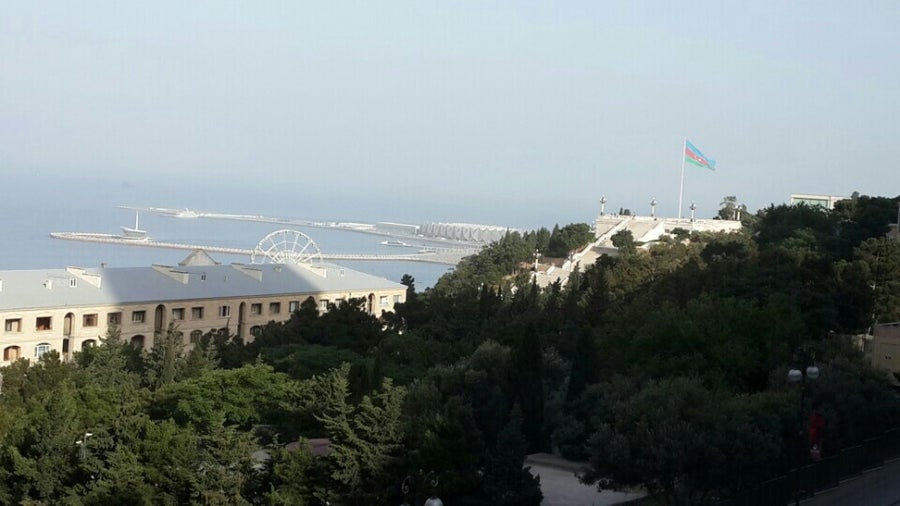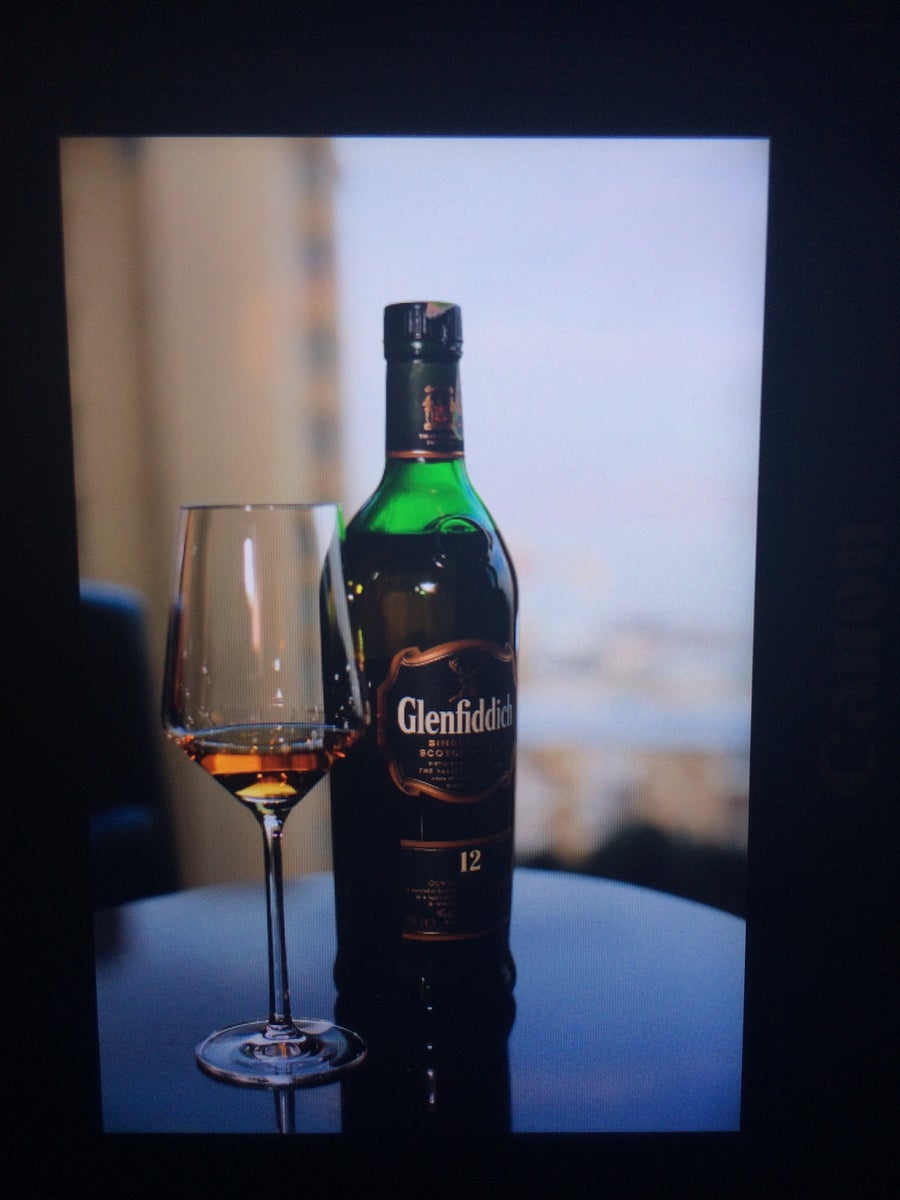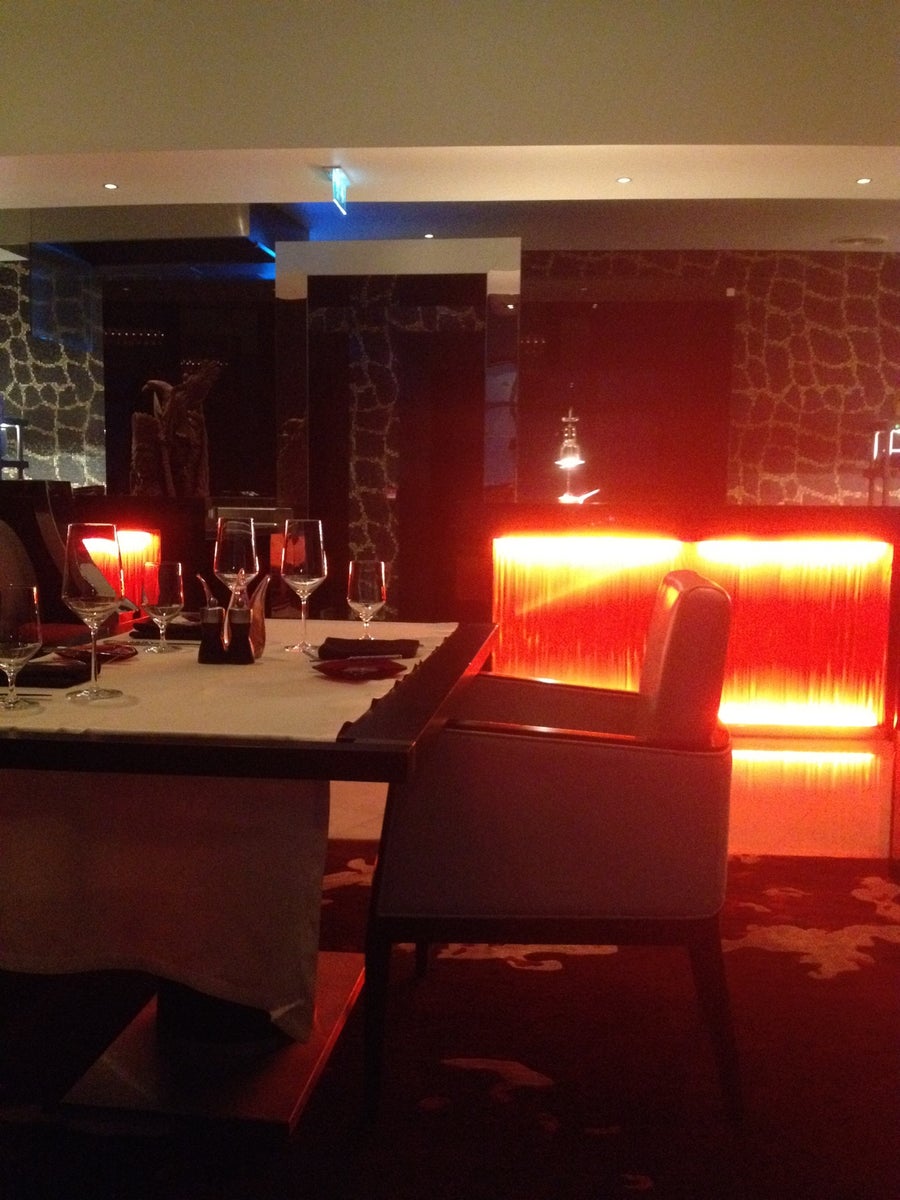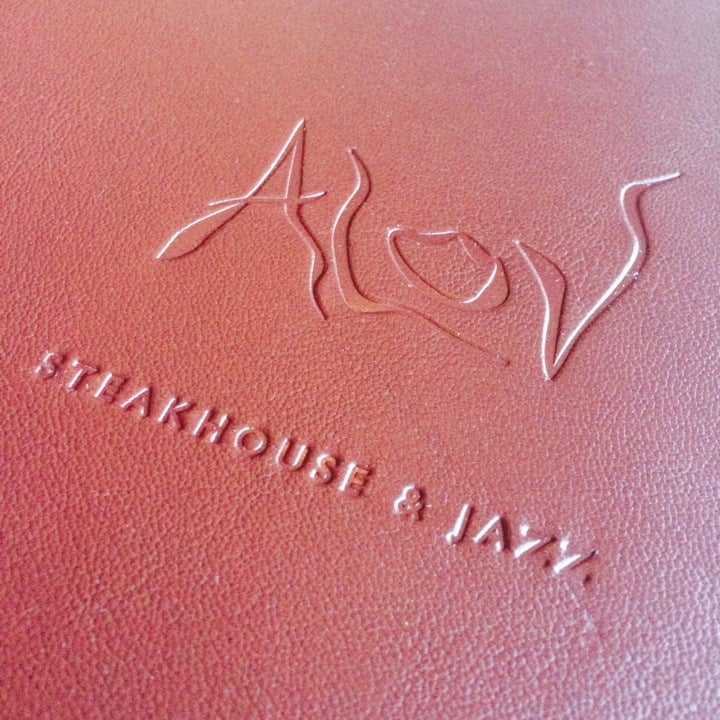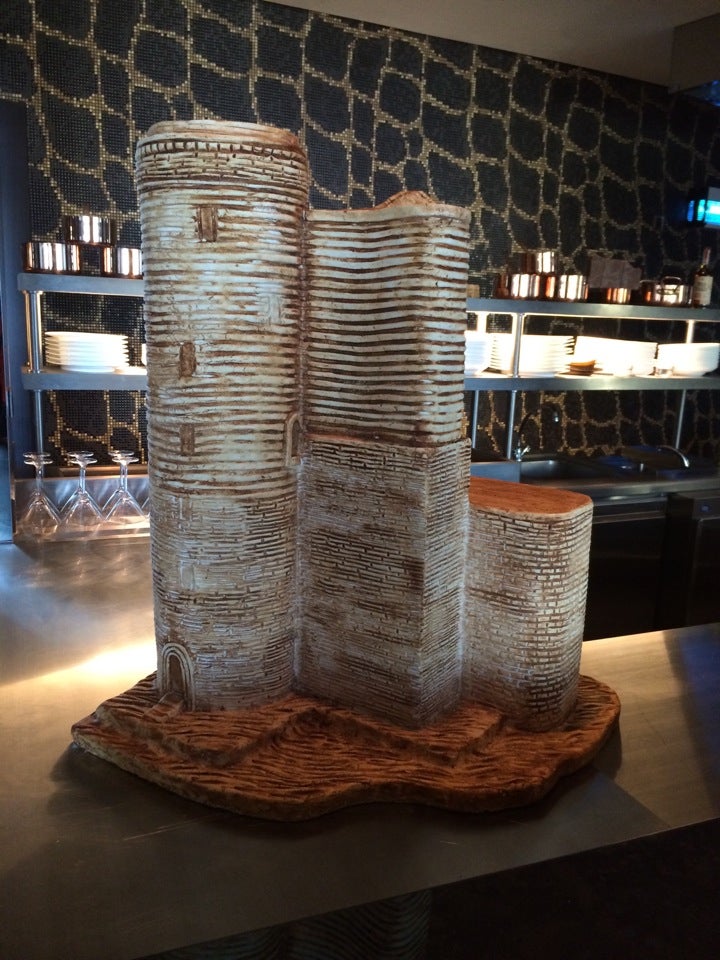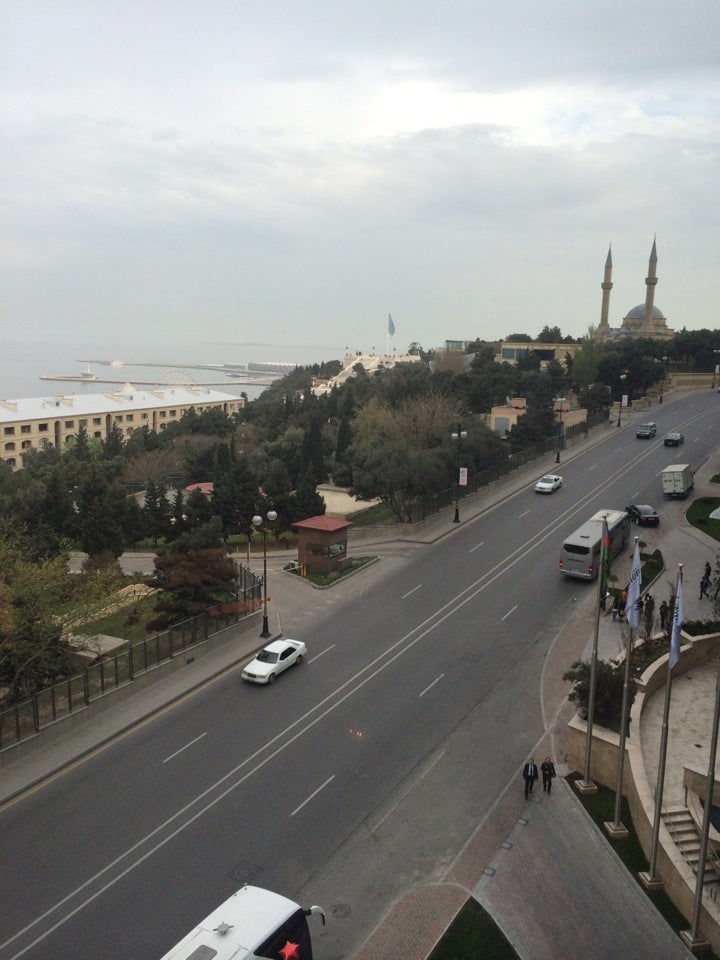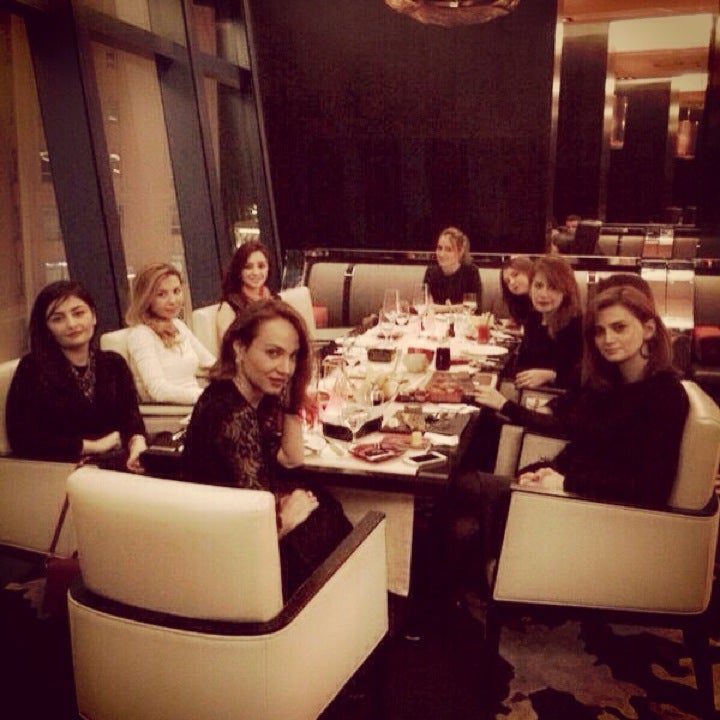 Reviews
Javid Mammadov

The steak house was really good - seafood & grill top quality, service very attentive, but jazz bar was too loud, smelled really bad from toilets and service was too slow to act.

Reviewed on Tue, Apr 8, 2014 6:50 PM

Samir Aliyev

Reviewed on Tue, Feb 11, 2014 4:57 PM

Martin Quintana

Reviewed on Thu, May 1, 2014 7:37 PM

Farid Shukurov

Если кому нужно, то полное меню ресторана вместе с фотографиями блюд, ценами и ингредиентами можно посмотреть в мобильном приложении FoodLook Baku ;)

Reviewed on Tue, Jun 7, 2016 10:59 AM

Nika Smol

Отличный стейк, на удивление достойные устрицы, жена Алиева периодически сюда заглядывает

Reviewed on Sat, May 3, 2014 6:14 PM
is used to stop multi-sticky
Call Restaurant
+994 12 565 48 48
Offers
No offers for this restaurant.
Reserve your table
This restaurant does not accept booking.