Anadolu Restaurant
Pushkin st. 5 (Uzeyir Hacibeyov), 1010
The name ANADOLU is not associated just with the place where we can satisfy hunger but it is also associated with the idea of a CLUB where business partners and friends can meet together. In restaurants ANADOLU we can meet both representatives of business life of the country and popular actors, public figures and people of an art. All this was achieved due to the program "ANADOLU IS FOR AZERBAIJAN" which was carefully designed and turned into reality. This program includes both large charitable activities and a lot of patronage campaigns. As a result of such activities a lot of talented representatives of modern Azerbaijan society consider the mark ANADOLU to be their friend who is able to support them at the right moment.
More About Anadolu Restaurant
Payments Accepted
Cash, Card
Cuisines
Turkish, Azerbaijani, European
Known for
Catering Services
Features
Family Friendly, Night life, Street Parking, Serves Breakfast, Kids Friendly, Wi Fi, Good For Groups, Take Away, Free Parking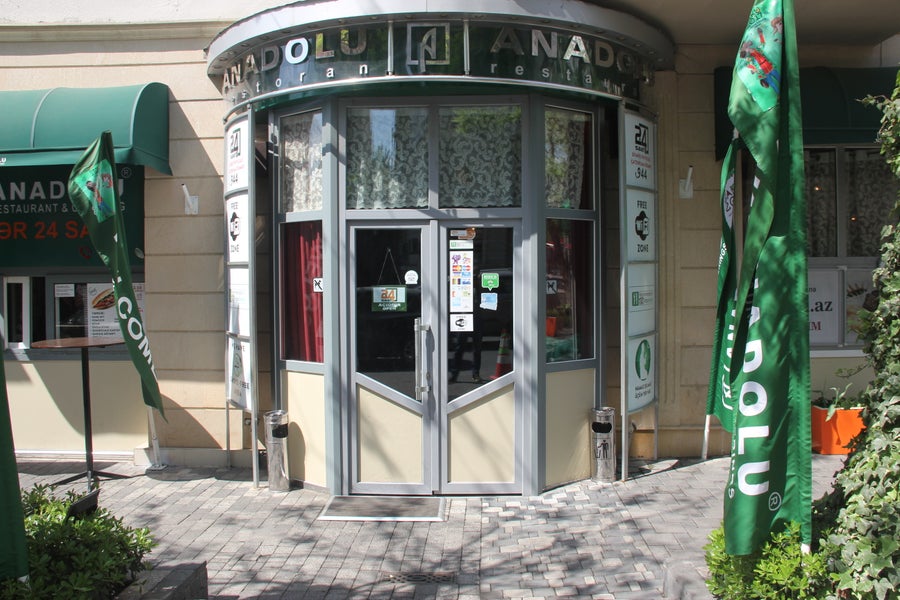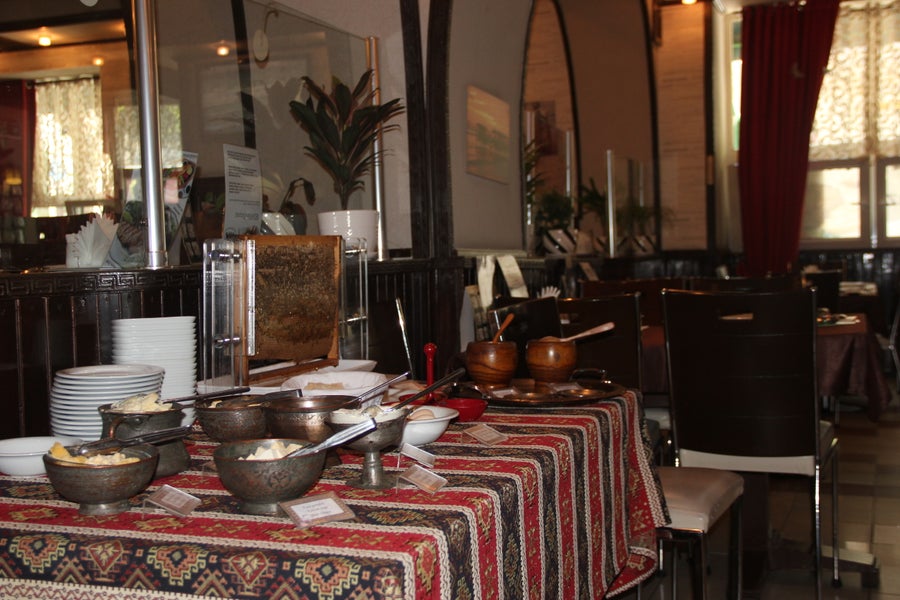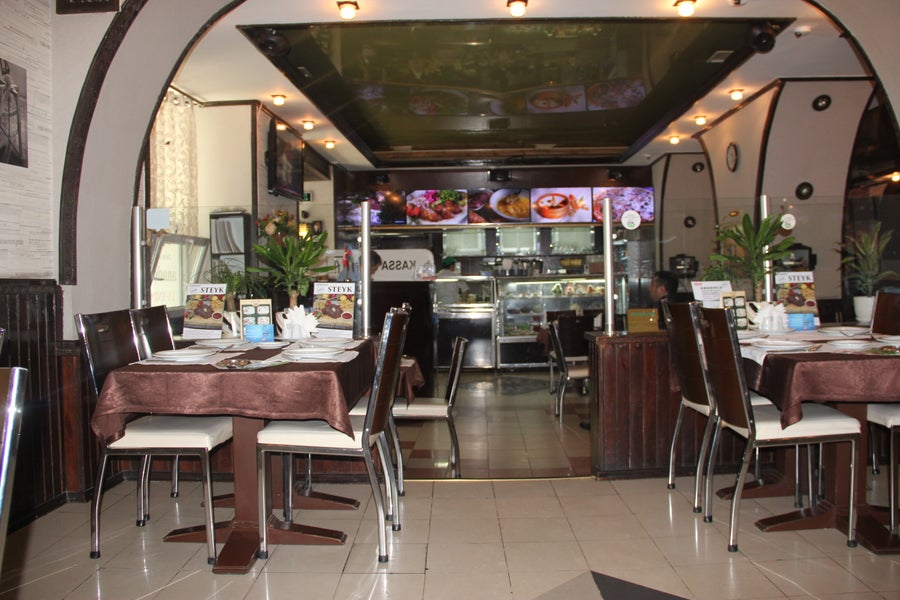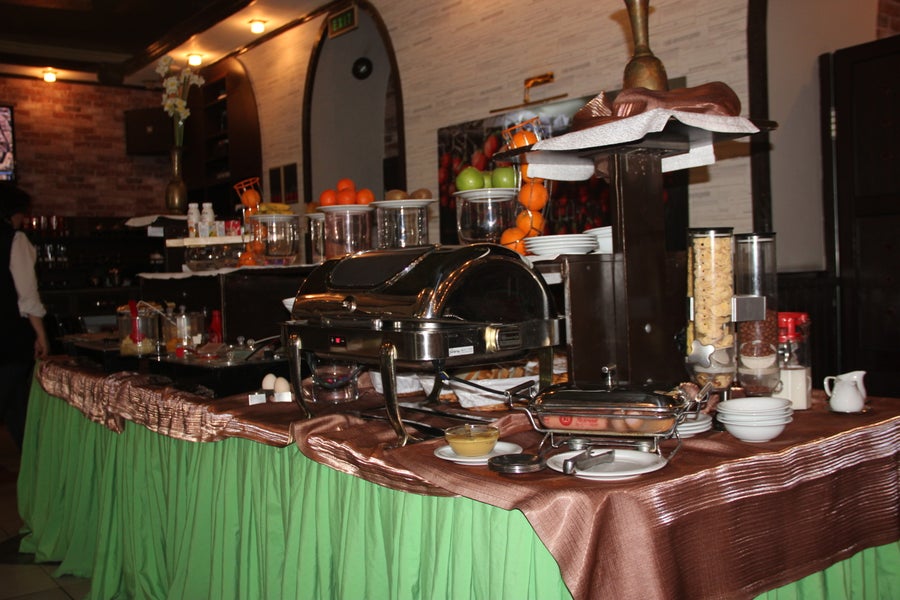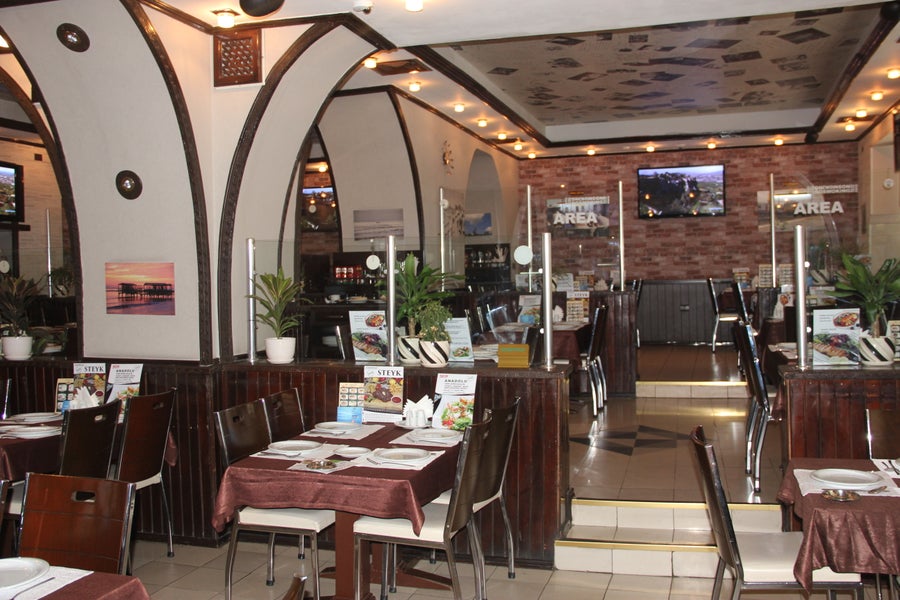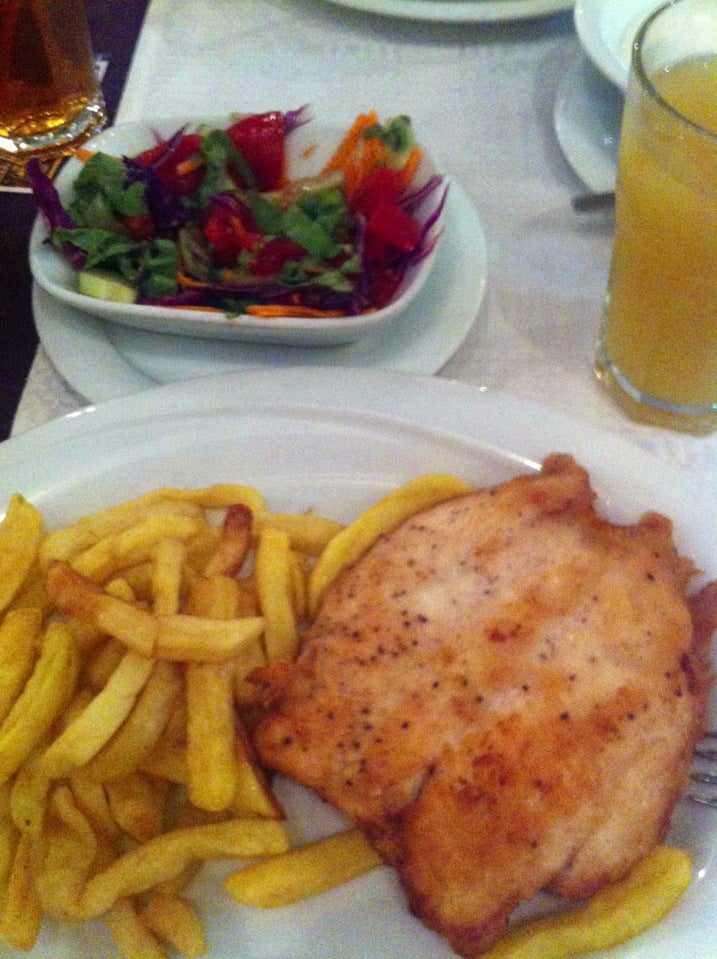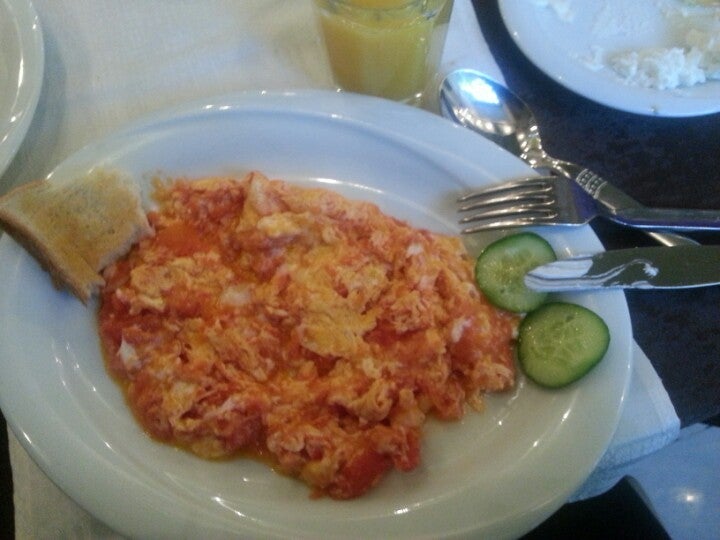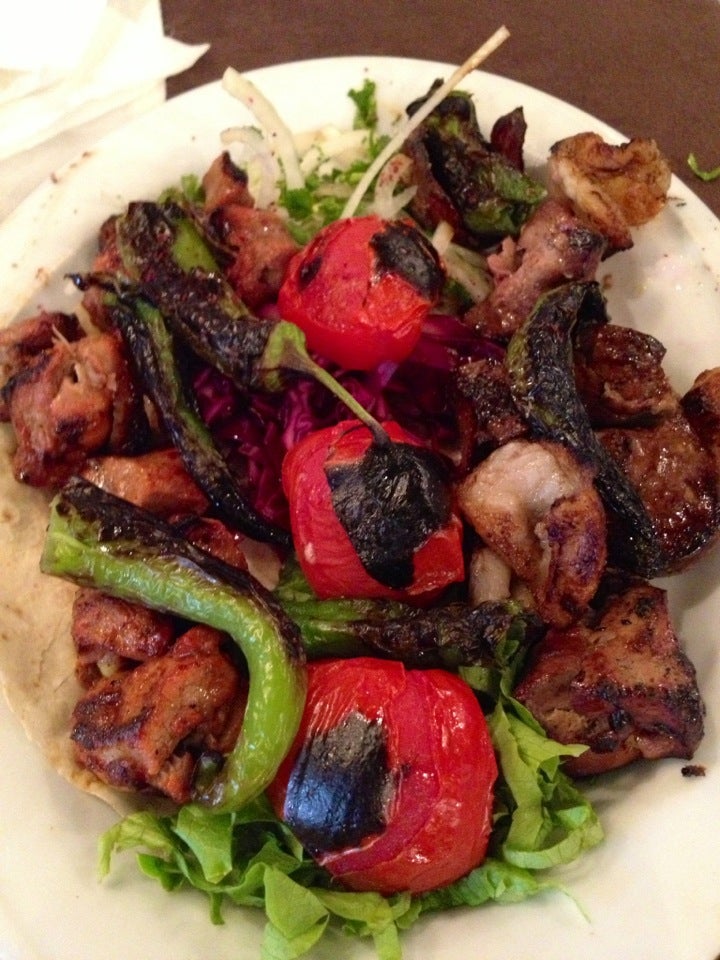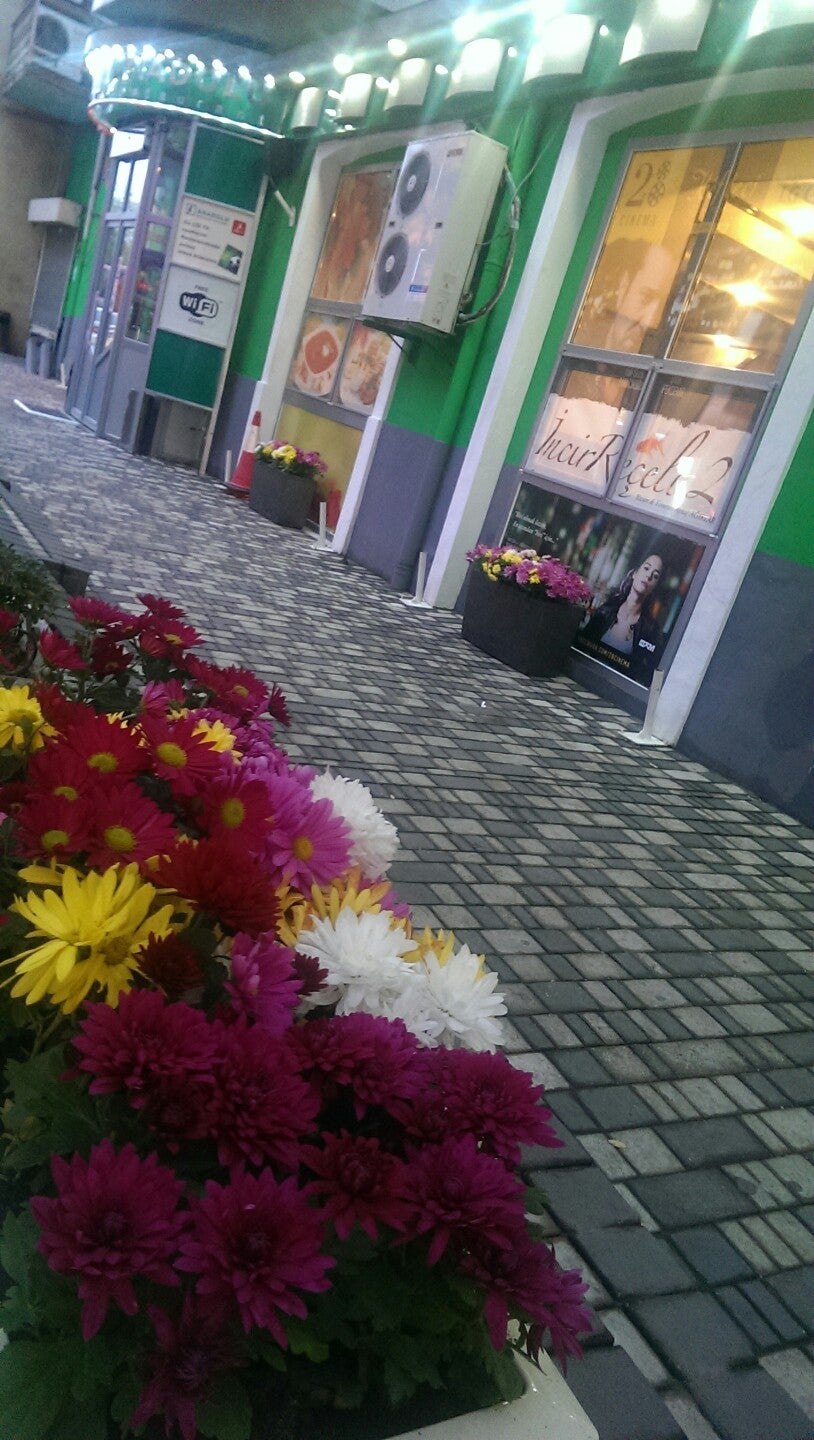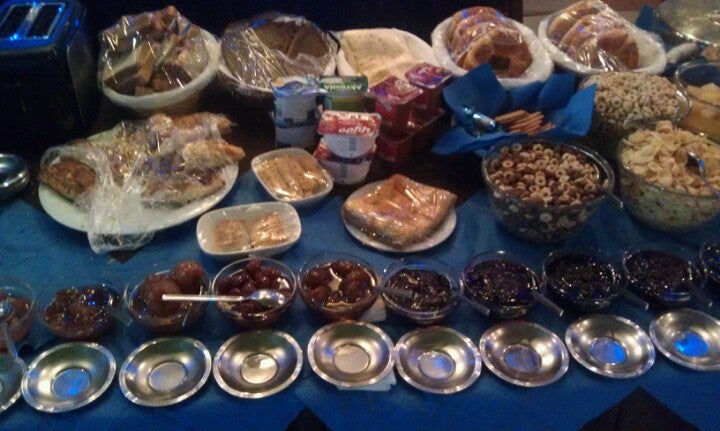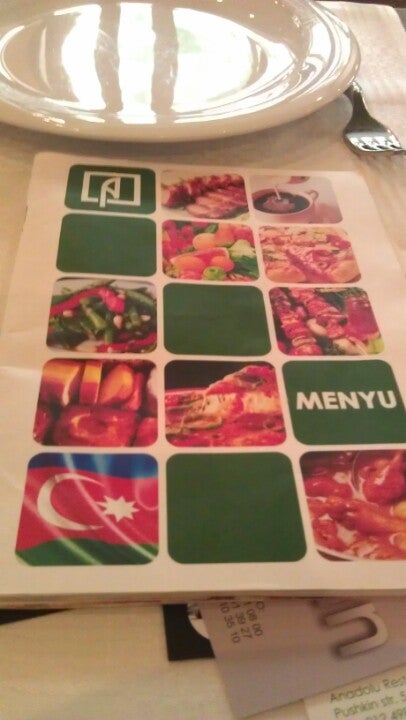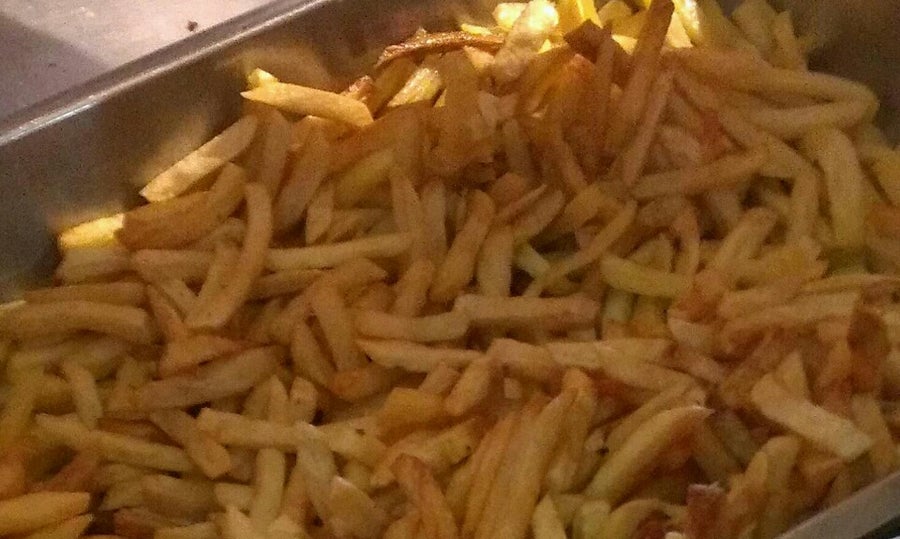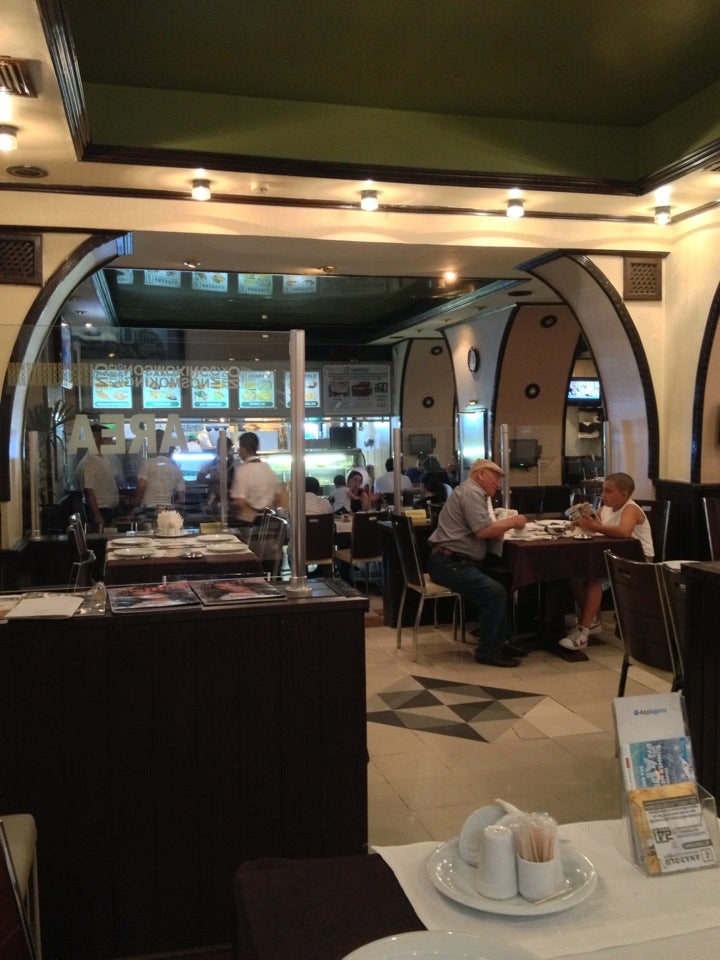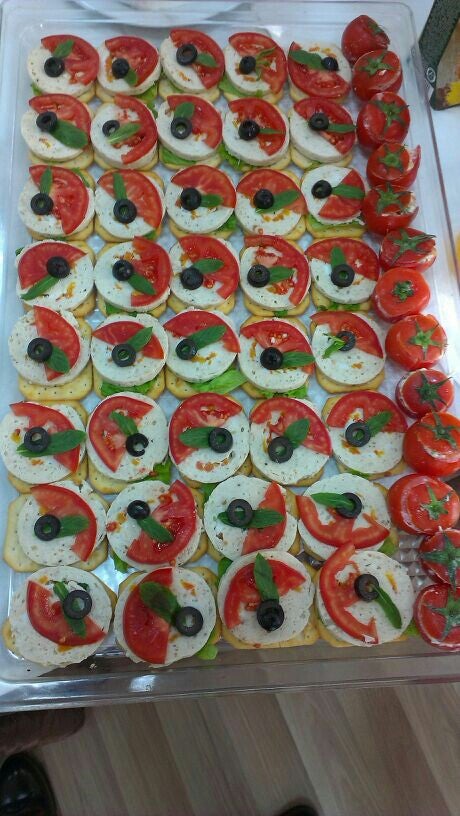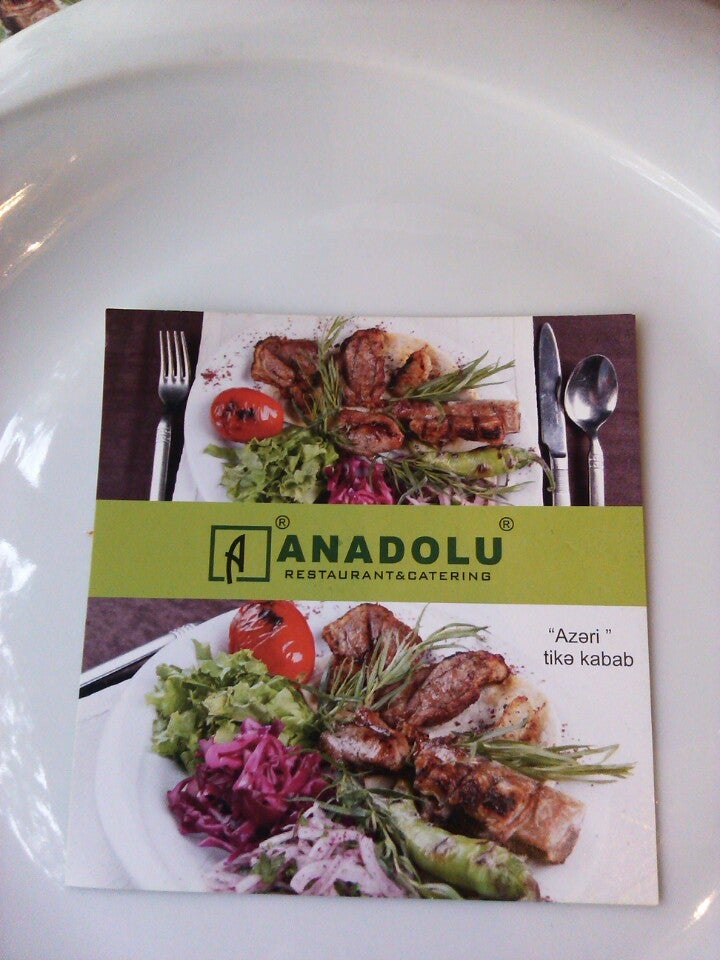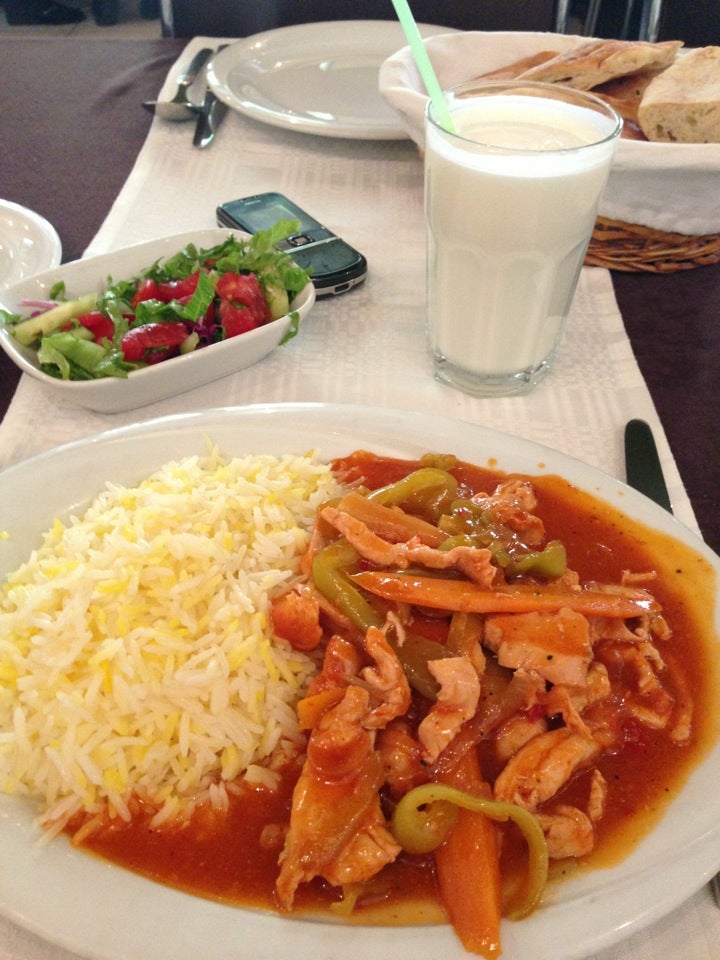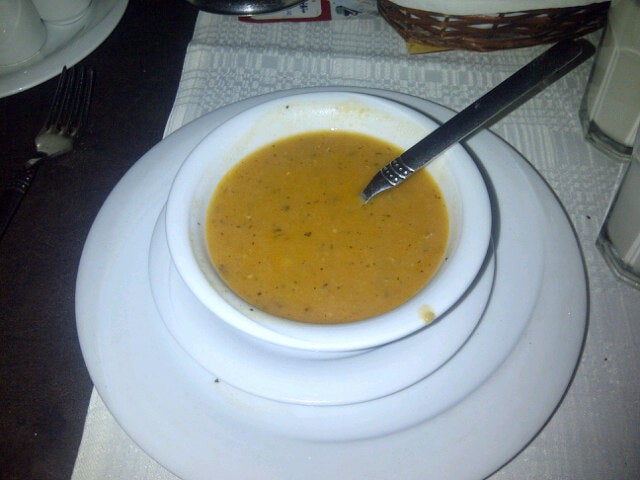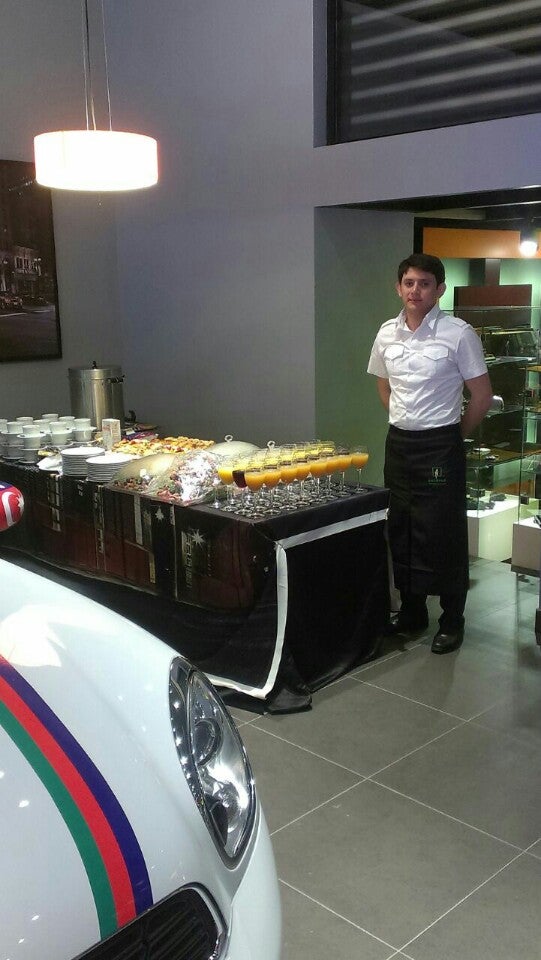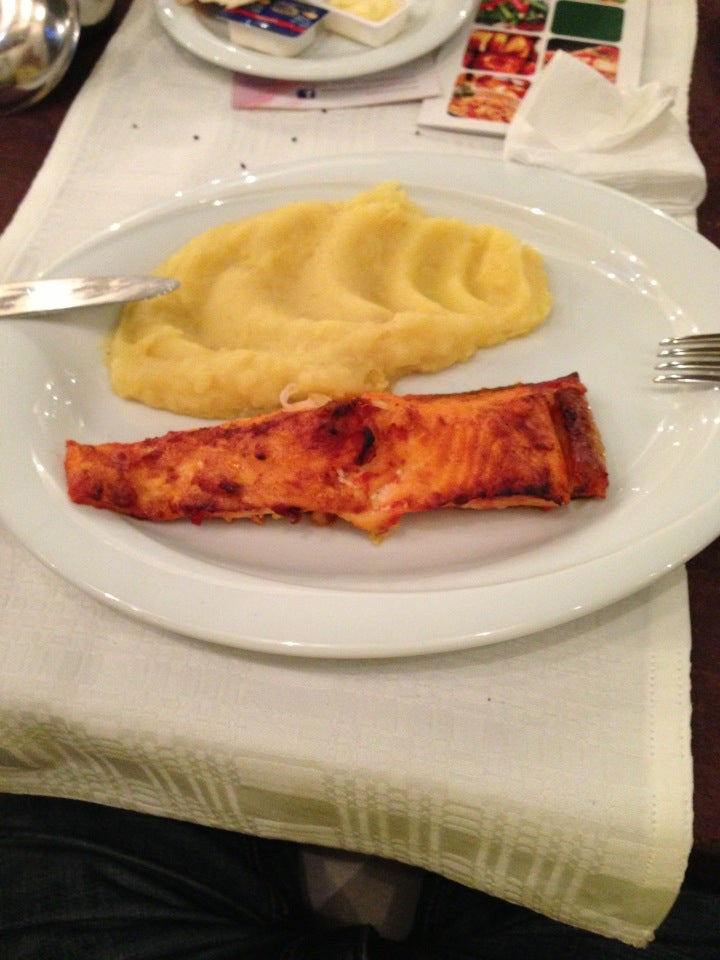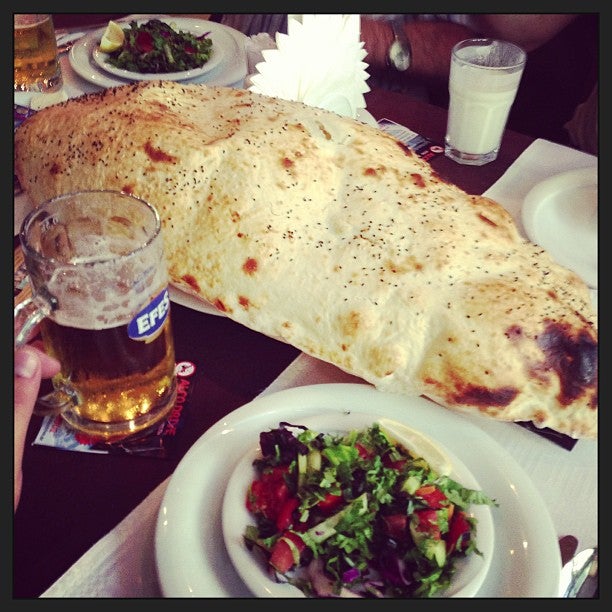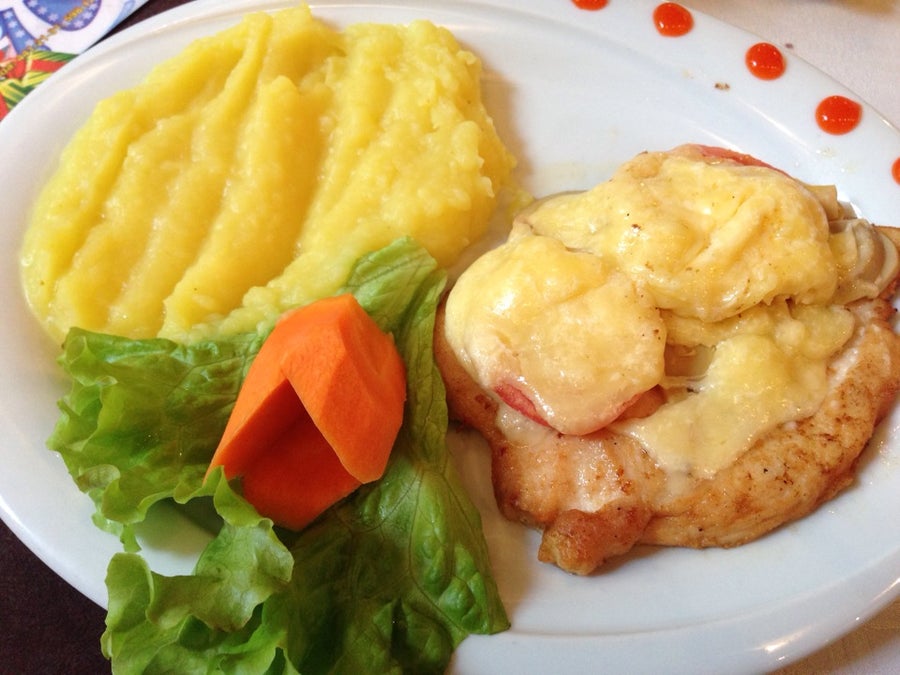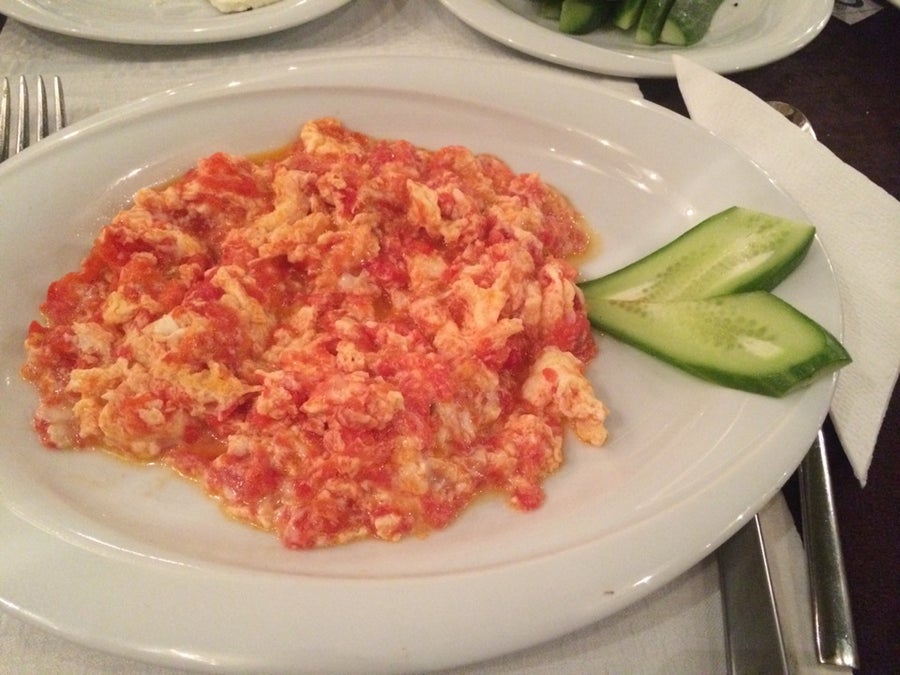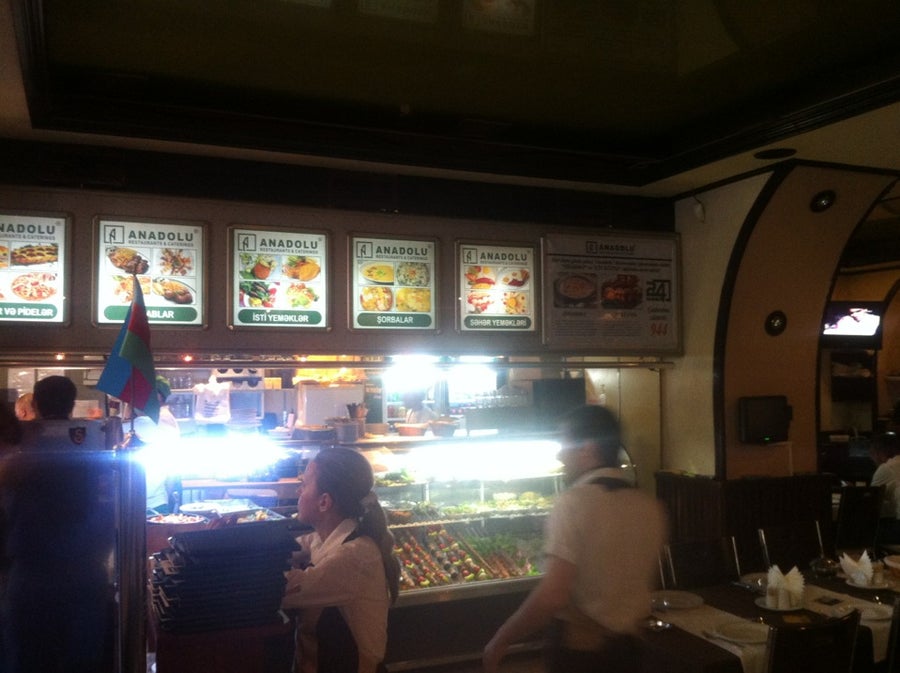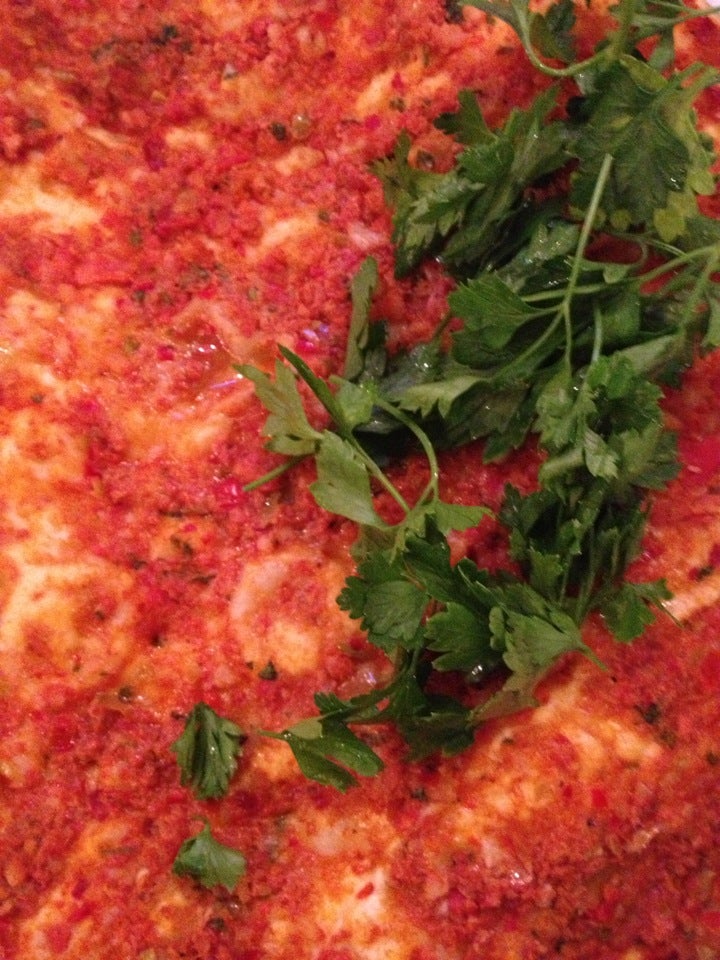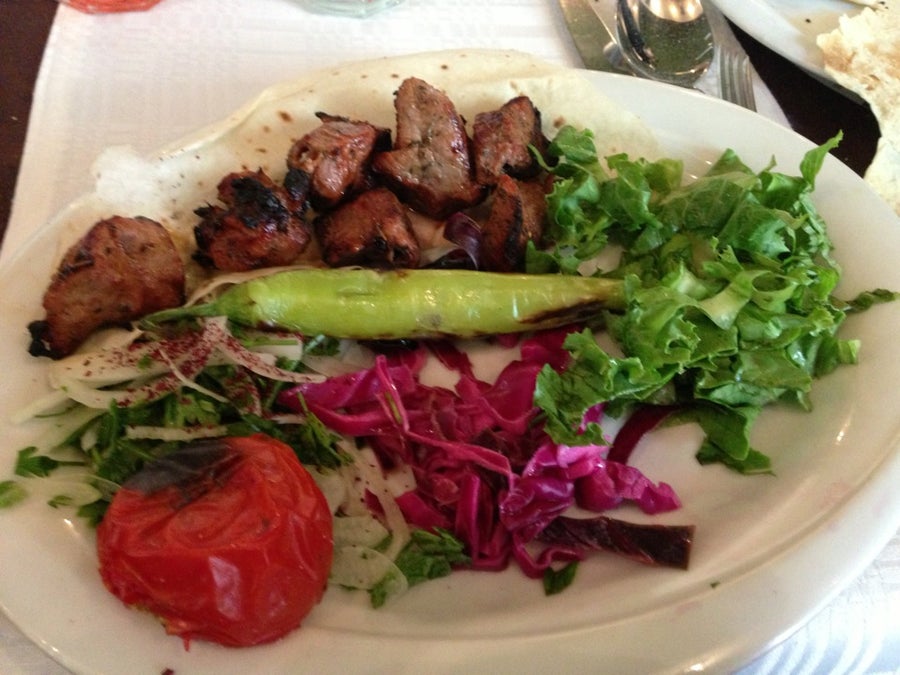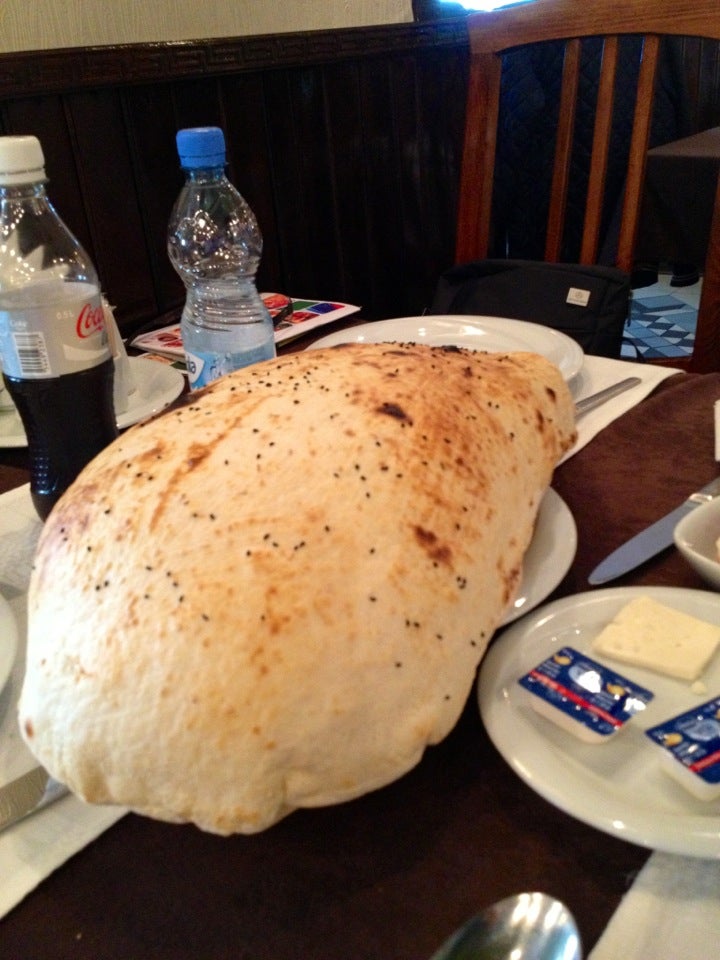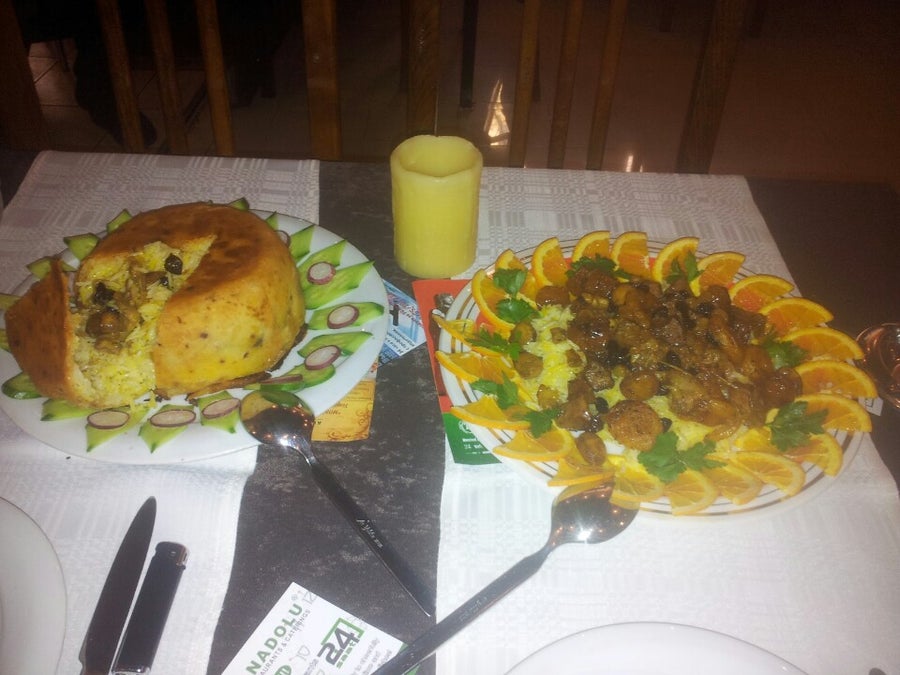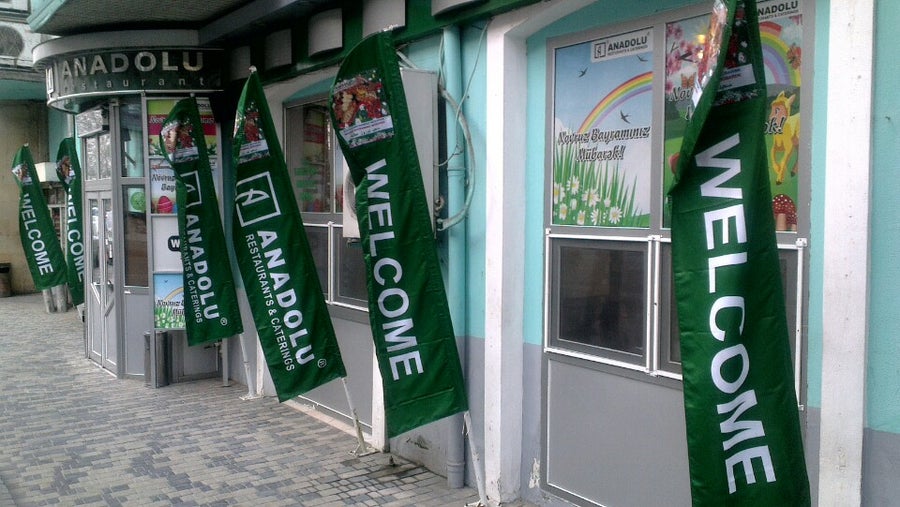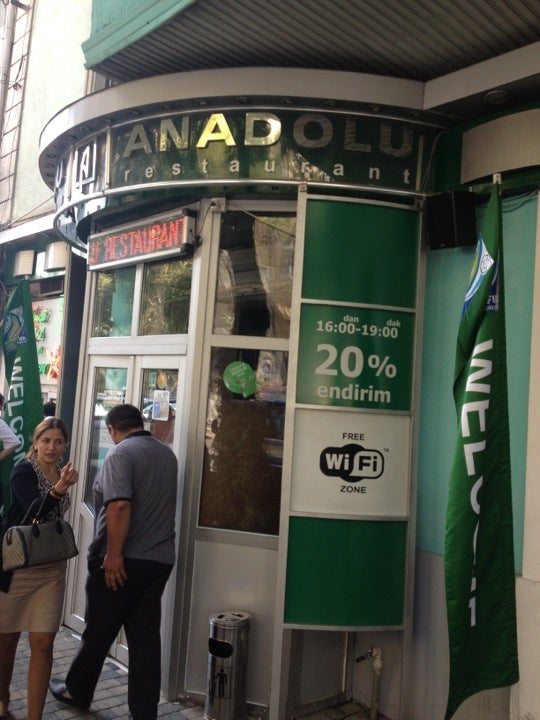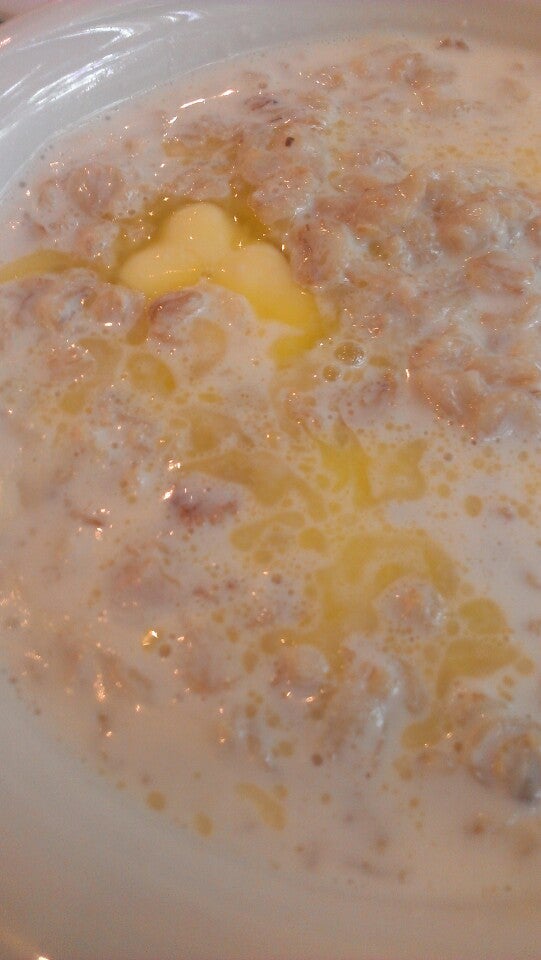 Reviews
Ryan Strubeck

This restaurant does accept American Express. A great Turkish feel with some of the most reasonable prices in Baku. Get the düsbere soup and Azeri lüle kababs.

Reviewed on Thu, May 15, 2014 5:36 AM

Alexander Atamanov

Turkish cuisine with a few azeri dishes. Kebabs are traditionally from not bad to good. Mast have taste Pirzola and Meat with mushrooms and tomatoes kebab.

Reviewed on Wed, May 30, 2012 6:29 PM

Erol Sarac

You can see lots of Waitress more than clients. Good Service, tasty foods, normal prices...

Reviewed on Sat, Jul 7, 2012 7:08 AM

saberi mohamad

great price. polite staff. tasty food. free wifi. really suggested.

Reviewed on Sat, Apr 1, 2017 3:45 PM

Abas

Excellent service. Open 24/7.

Reviewed on Fri, Mar 24, 2017 8:16 AM

Kamil Bağır

Favorite Turkish restaurant!You can try after Namli And Gunaydi Restaurant

Reviewed on Sat, Jun 11, 2016 12:25 PM

Ryan Strubeck

Make sure you get the puff bread with butter and cheese

Reviewed on Sat, May 17, 2014 7:28 AM

Richard MacGeorge

The service and food are excellent. Great for lunch.

Reviewed on Fri, Dec 18, 2015 10:47 PM

Sergio Crestana

There's free WiFi. Ask waiters about password as it's changed.

Reviewed on Tue, Apr 24, 2012 4:06 AM

Aylin Kara

Anadolu restorant iyi oburlerine bi baksaniz anlarsiniz its really good for us

Reviewed on Fri, Sep 14, 2012 7:01 PM
is used to stop multi-sticky
Call Restaurant
+994 12 498 66 08
Offers
No offers for this restaurant.
Reserve your table
This restaurant does not accept booking.