AVAZ Dining & Lounge
Moscow Ave (ex Tbilisi Ave) 1058/32 (Papanin Str)
Cuisine has always been special for Azerbaijanis. The banquet tables sagged from the plethora of dishes during family assemblies. A family's hospitality was evaluated based on the diversity and taste of food offered to the guests. The recipes of the national dishes were stored sacredly in each family and passed from generation to generation.
Our restaurant offers an extensive menu that is not overloaded. Our customers enjoy the special offers from the Chef that are renewed weekly. The area of the restaurant is divided into two sectors – the restaurant and the lounge. The restaurant designed for 60 visitors offers exclusive live performances on weekends and is an ideal venue for family dinners and banquets. The lounge area offers elite privacy in separate chalets equipped with hookahs.
More About AVAZ Dining & Lounge
Payments Accepted
Cash, Card
Cuisines
Azerbaijani, Vegeterian friendly
Known for
Azerbaijani cuisine
Highlights
National Jazz and Mugham music
Features
Family Friendly, Street Parking, Takes Reservations, Wi Fi, Good For Groups, Take Away, Chill-out, Lounge, Free Parking, Waiter Service, Full Bar, Late Night Eating, Brunch, VIP room, Live Music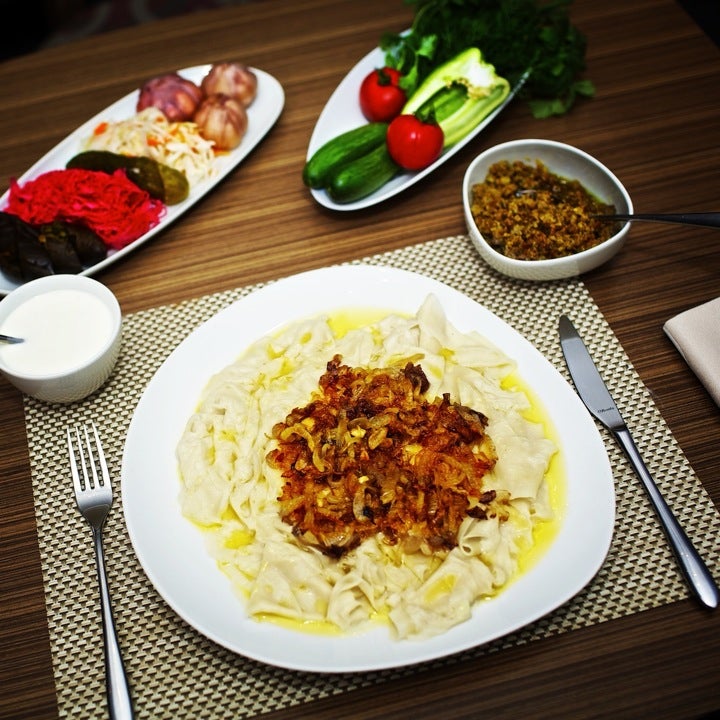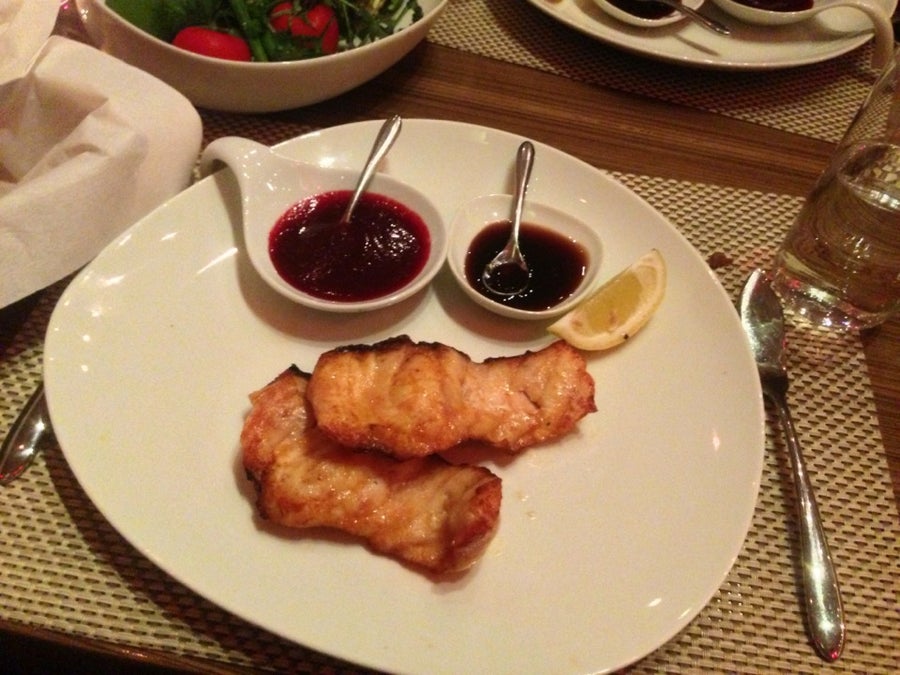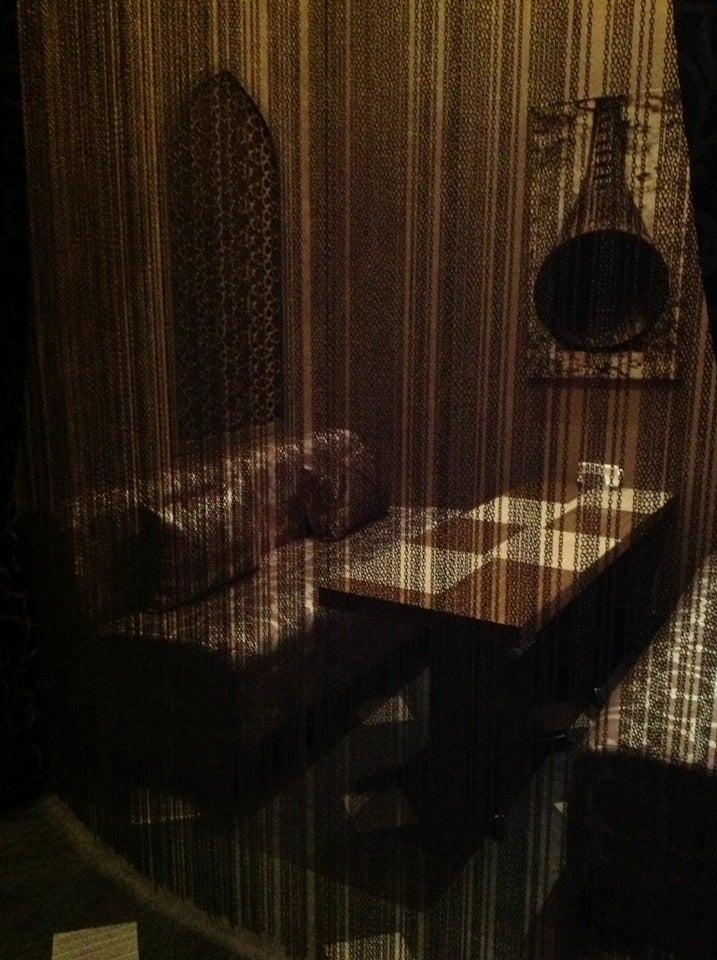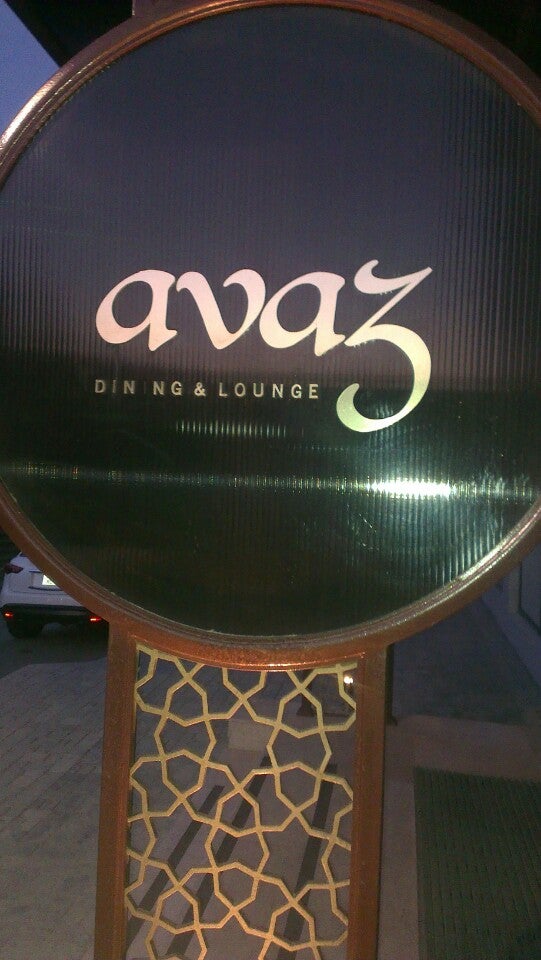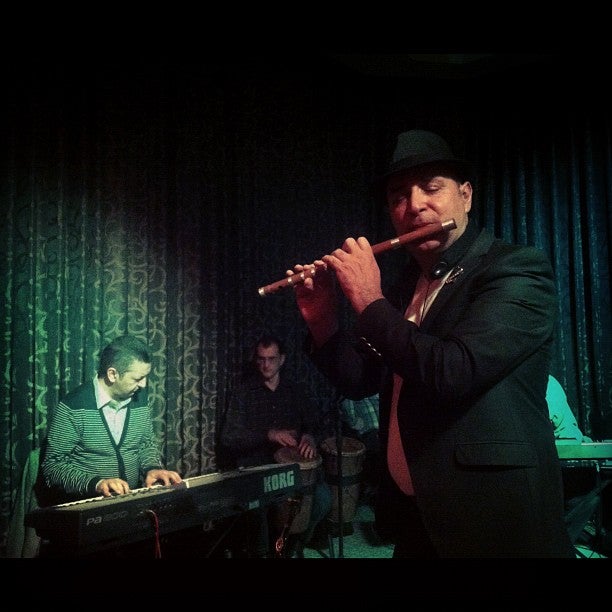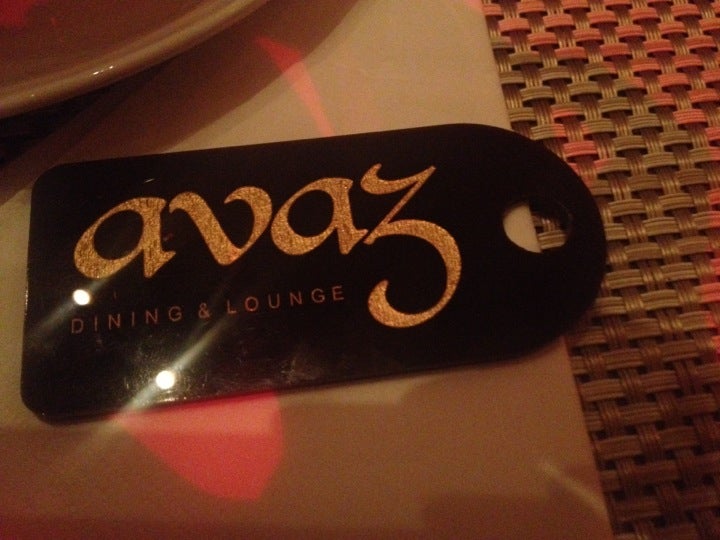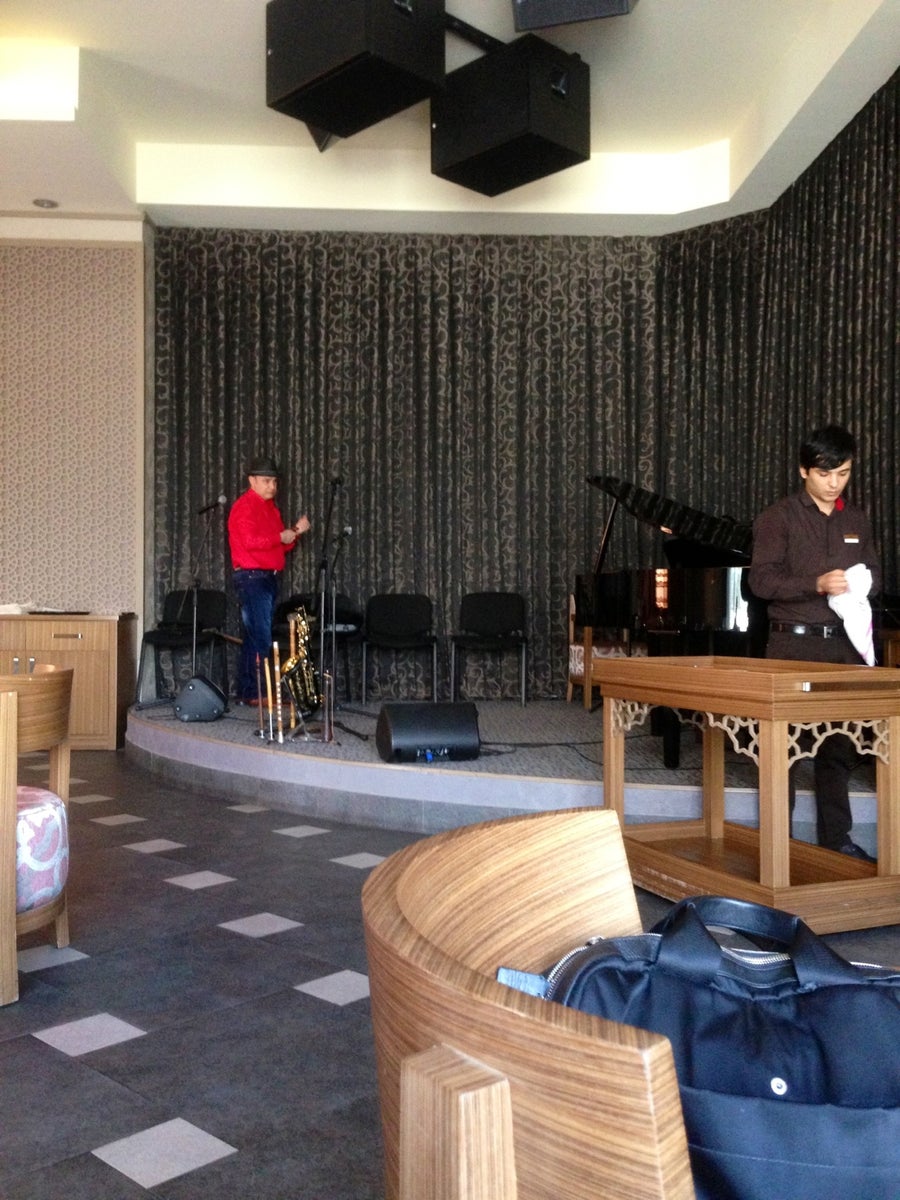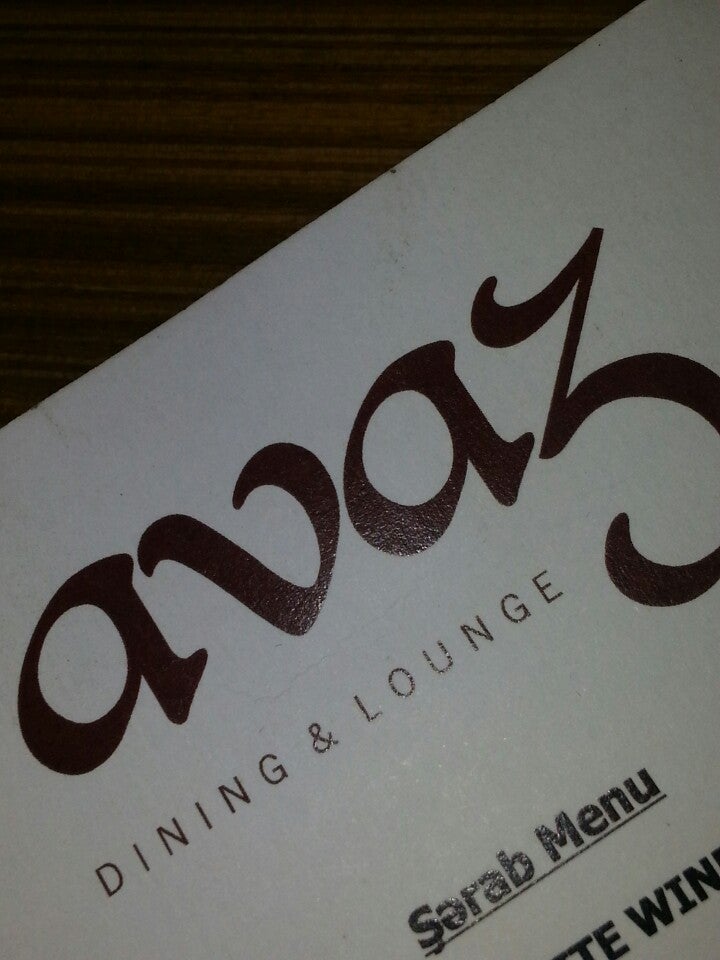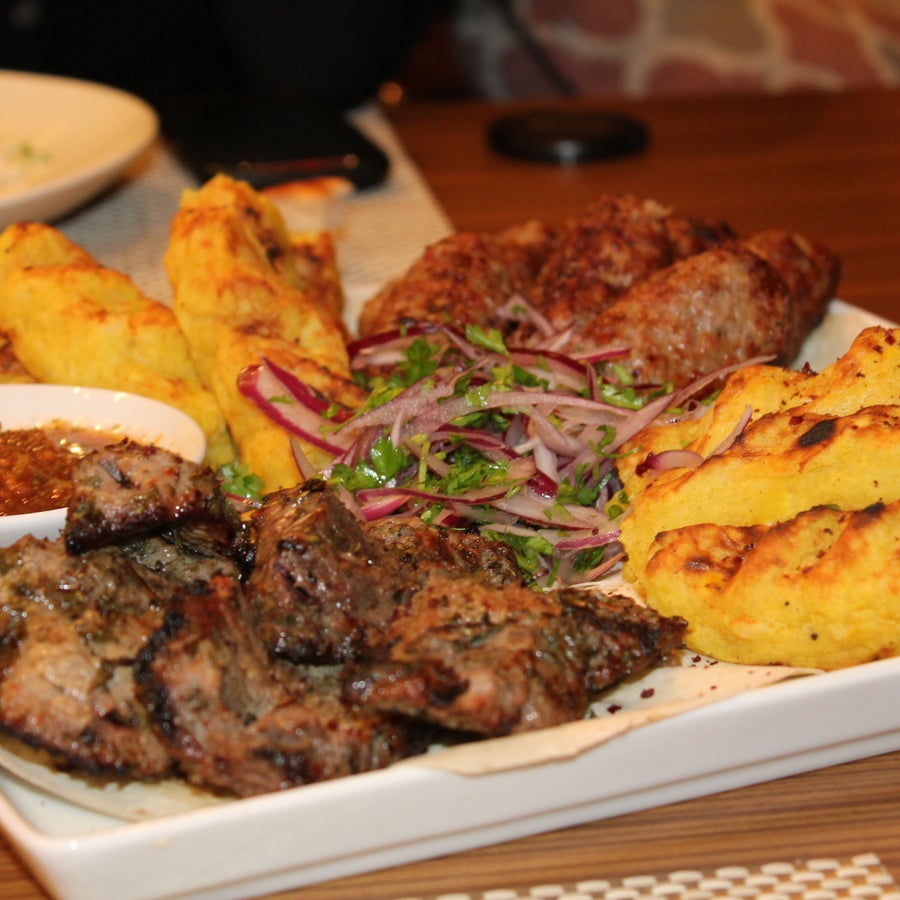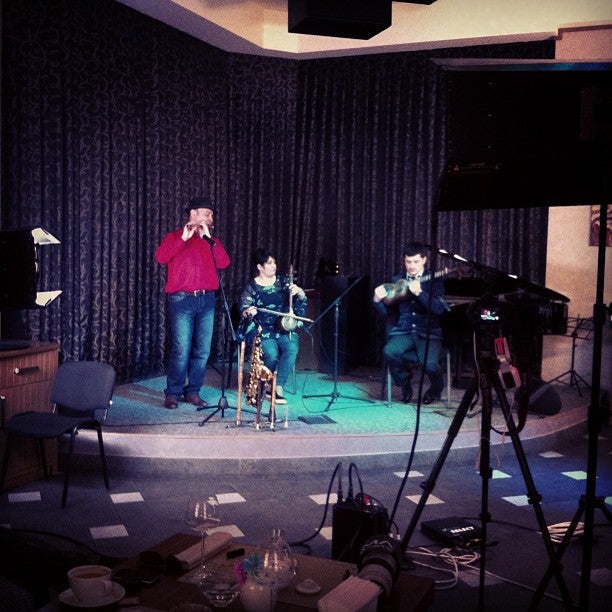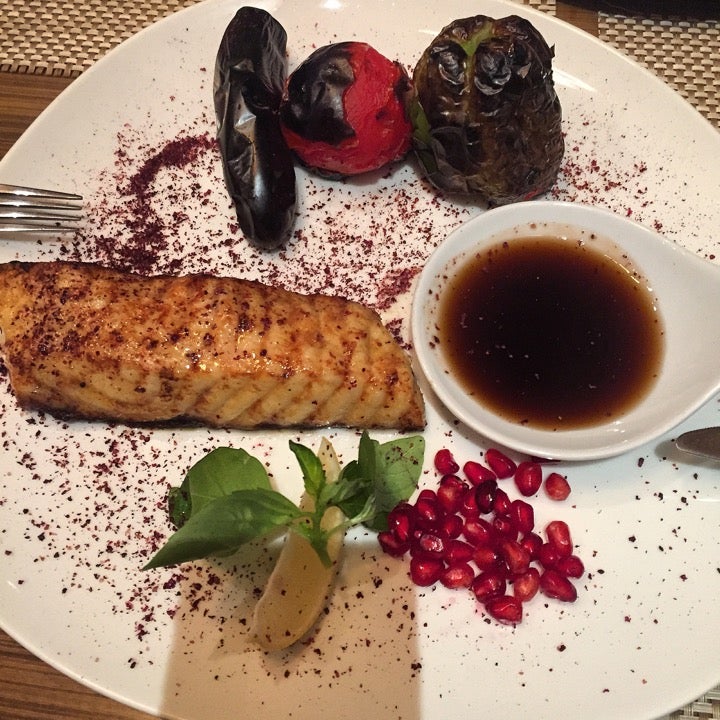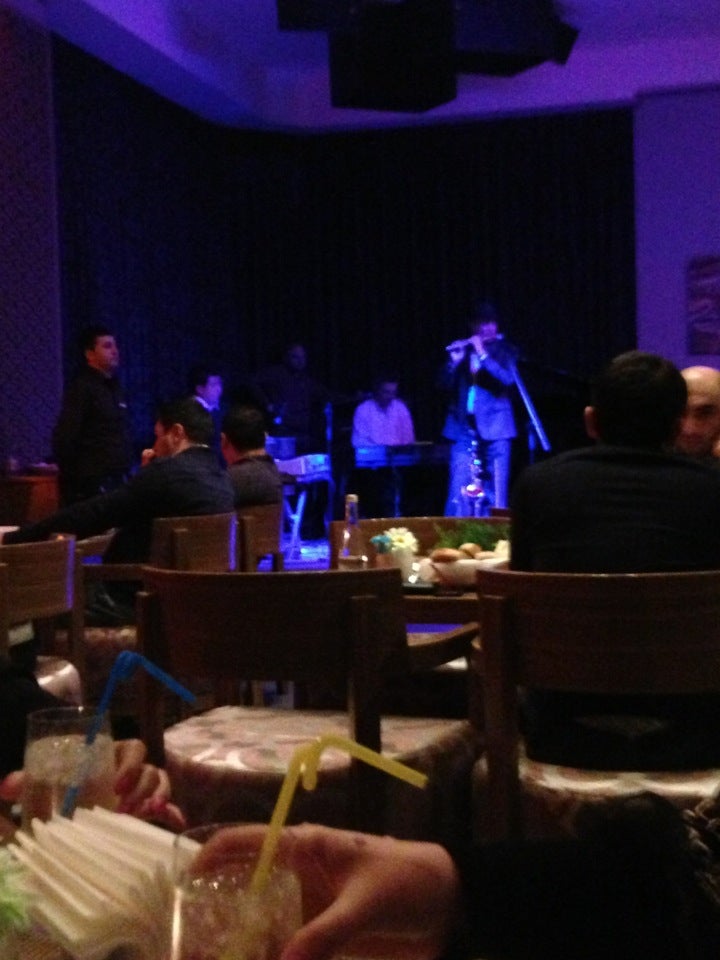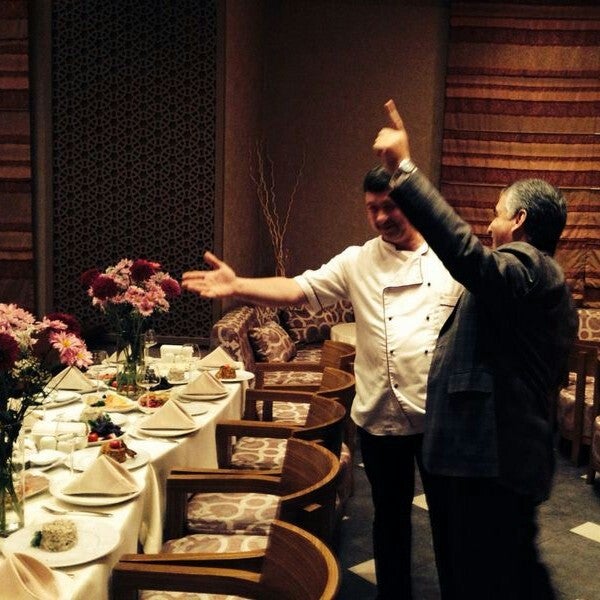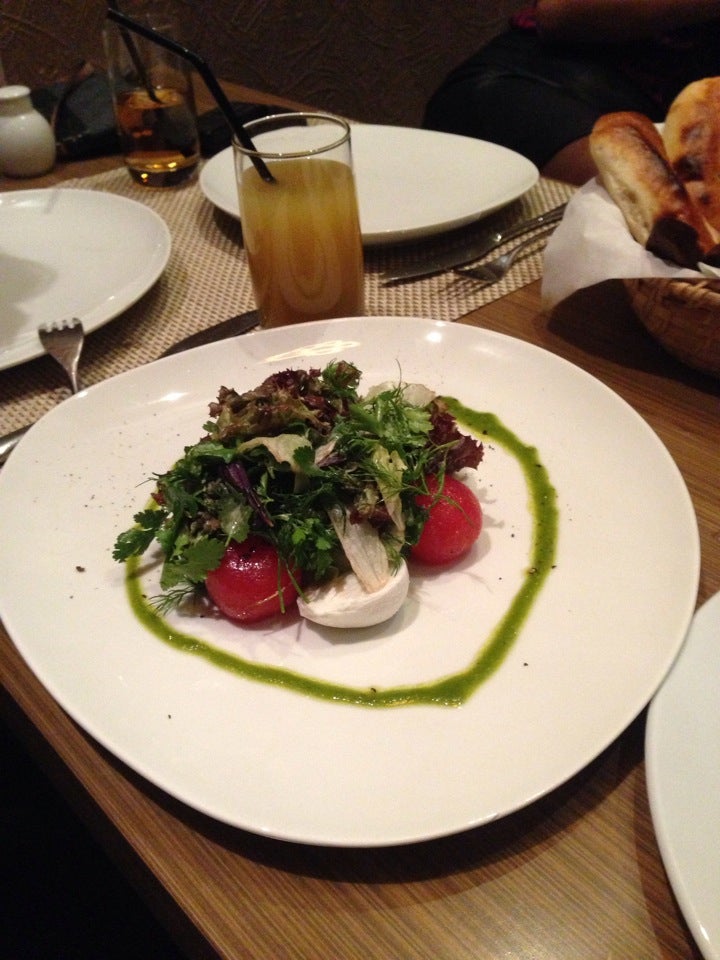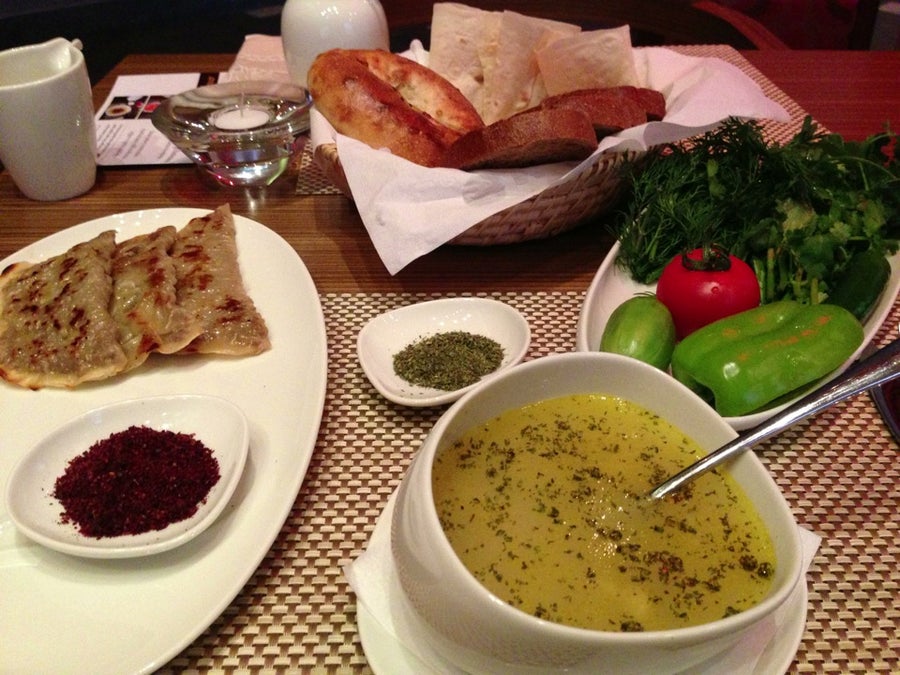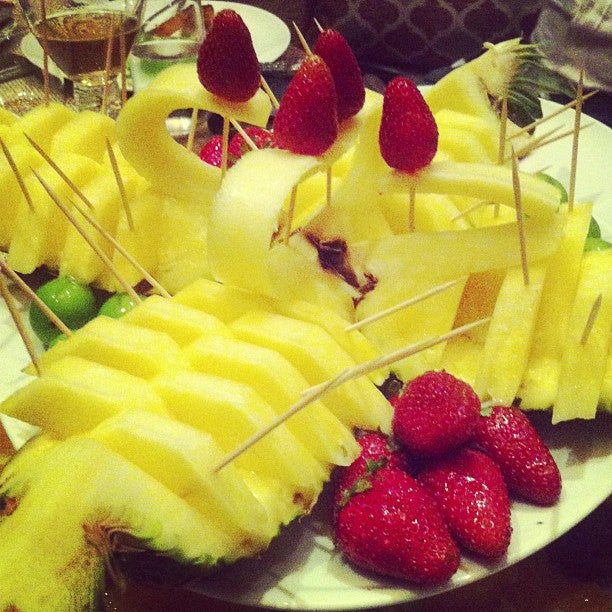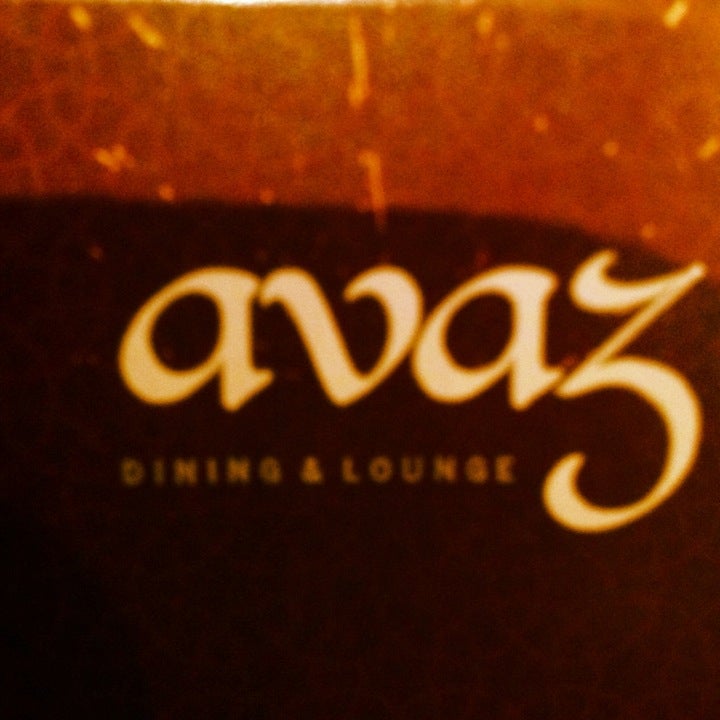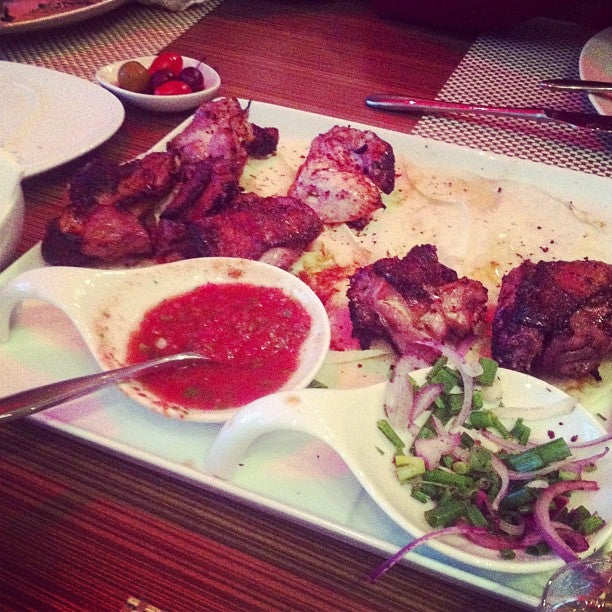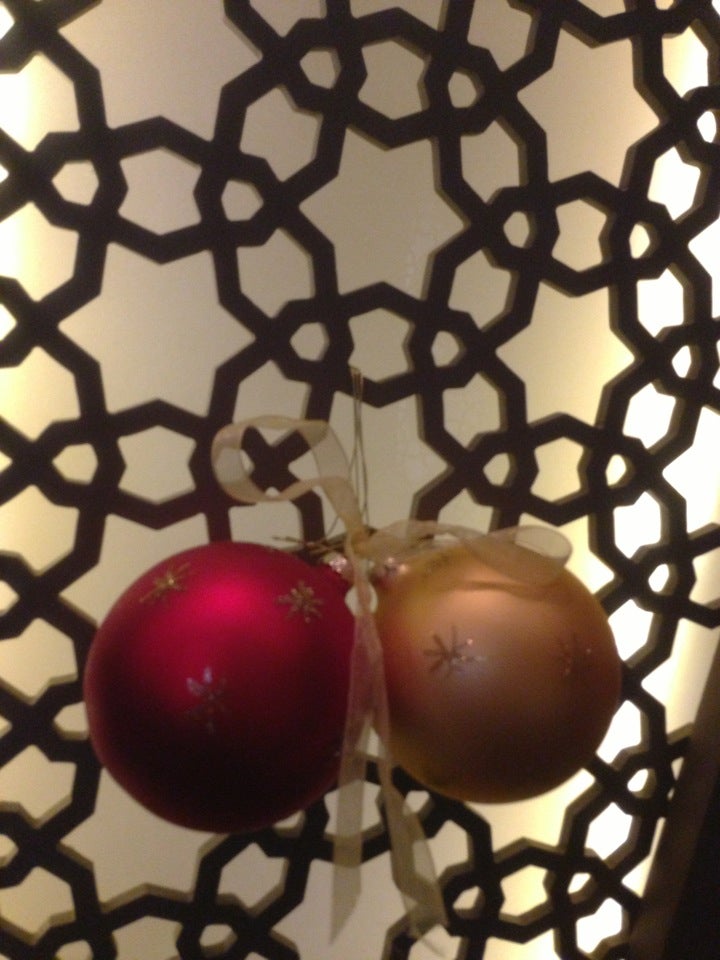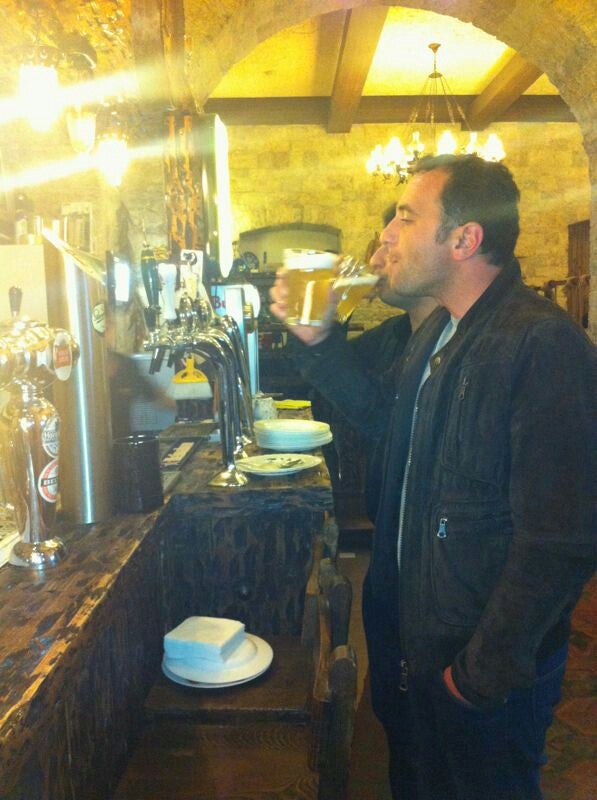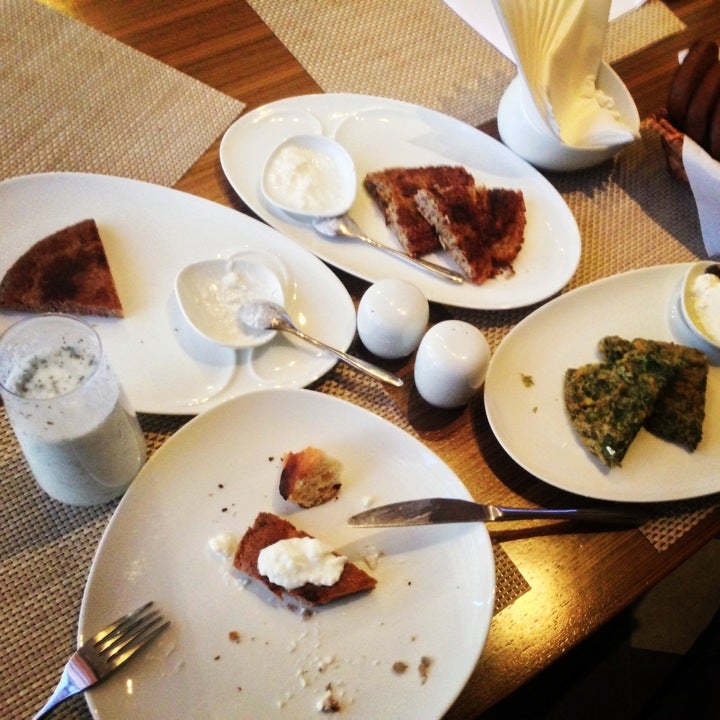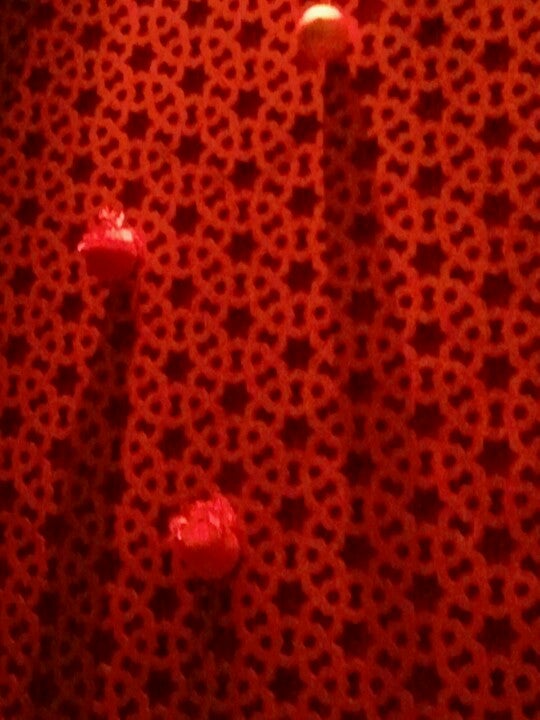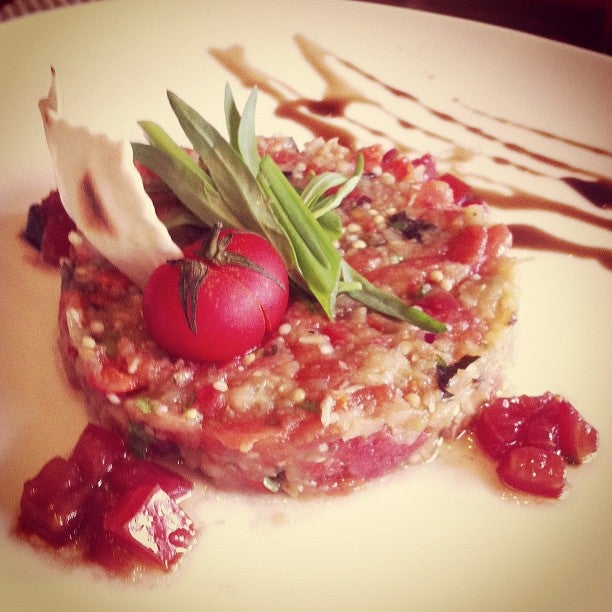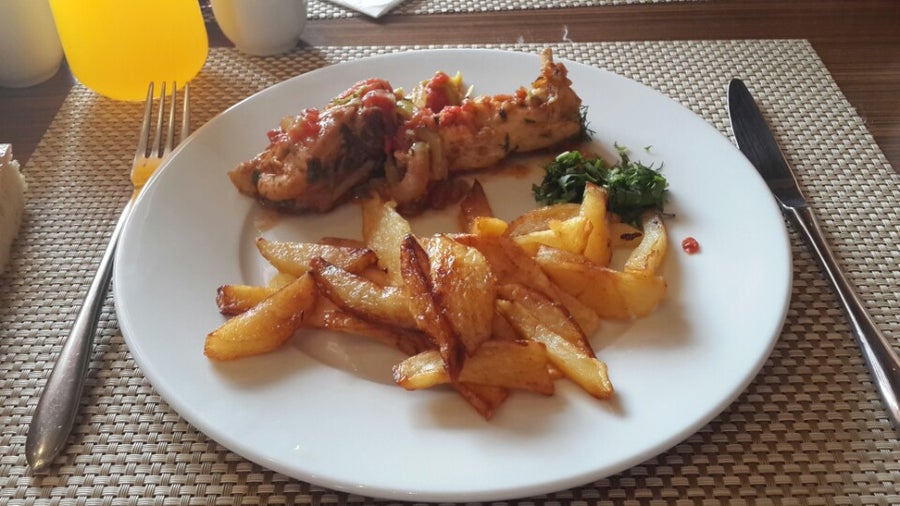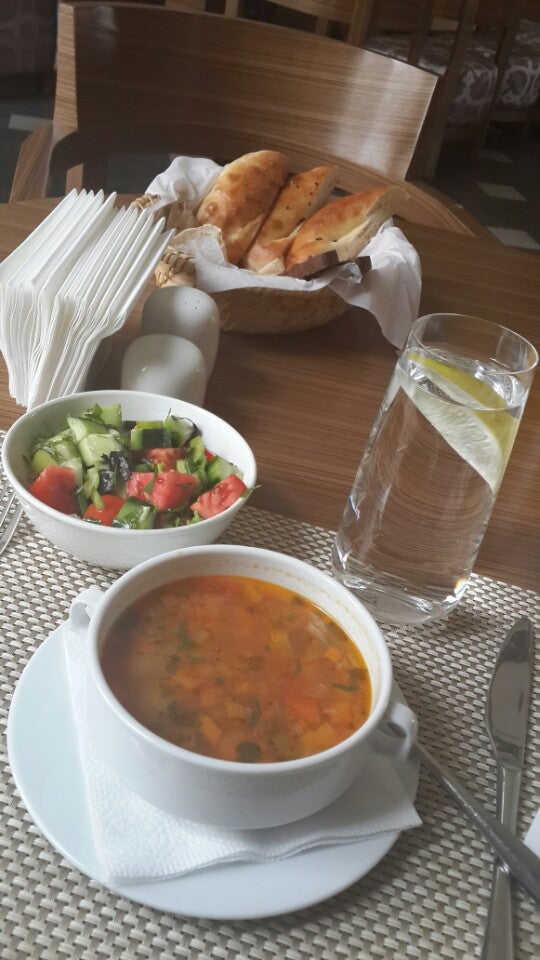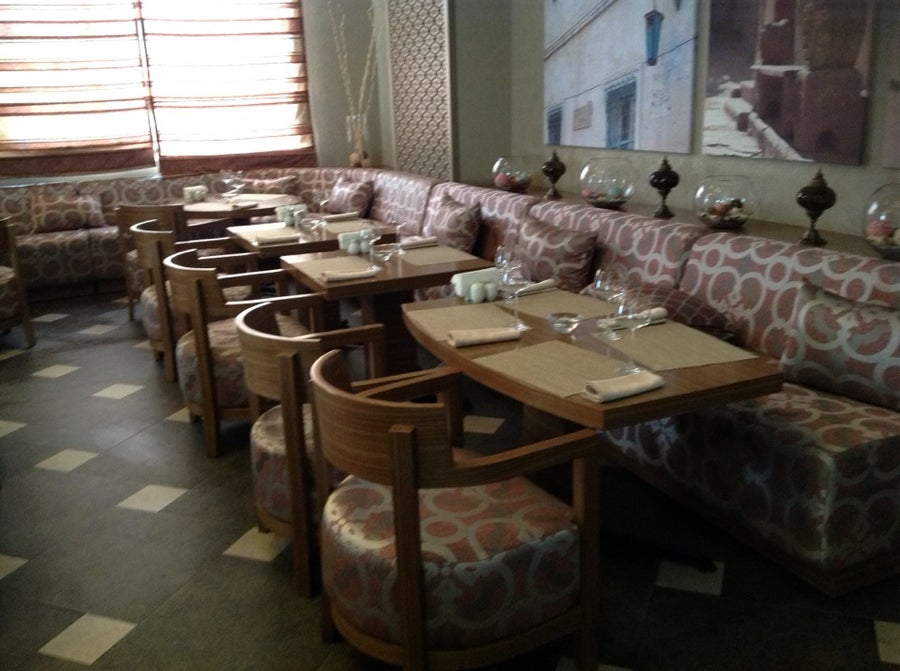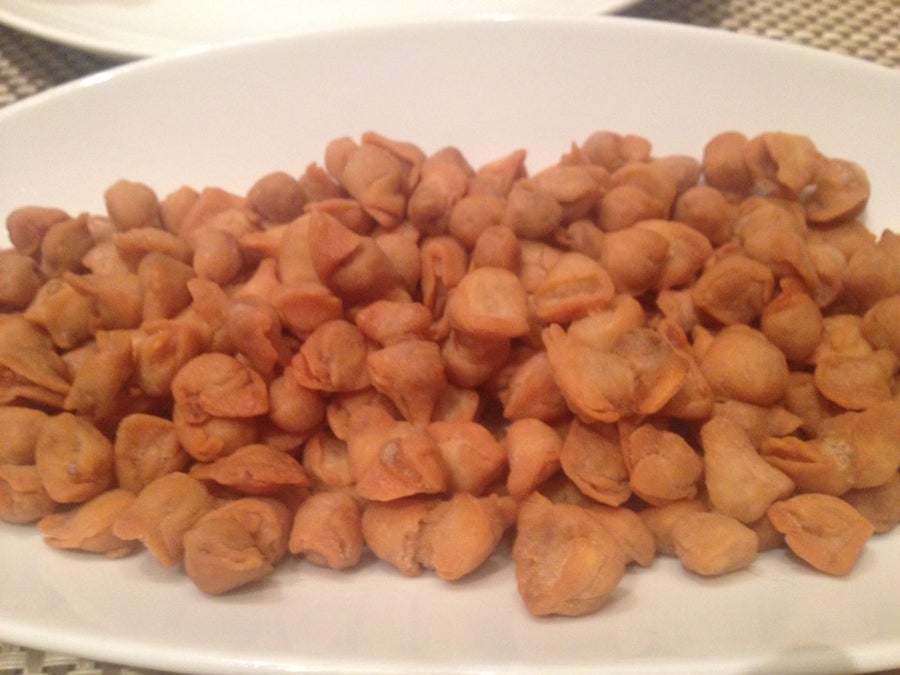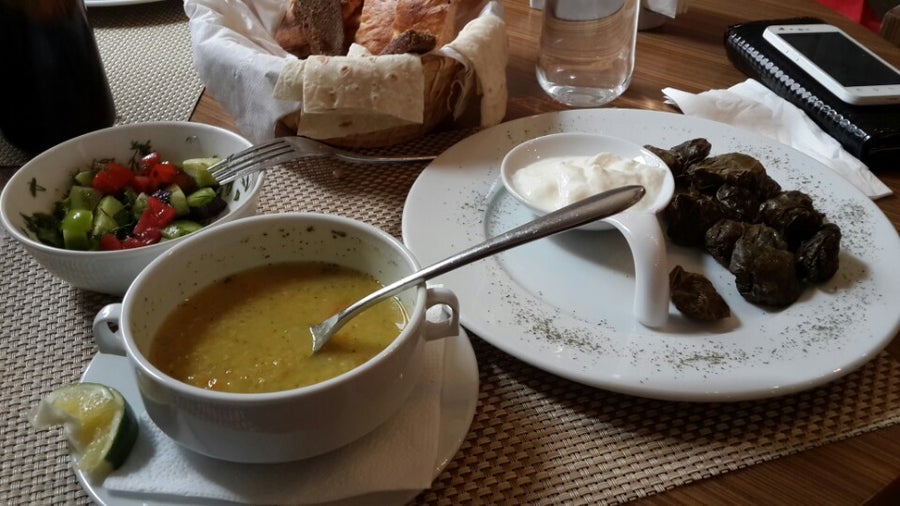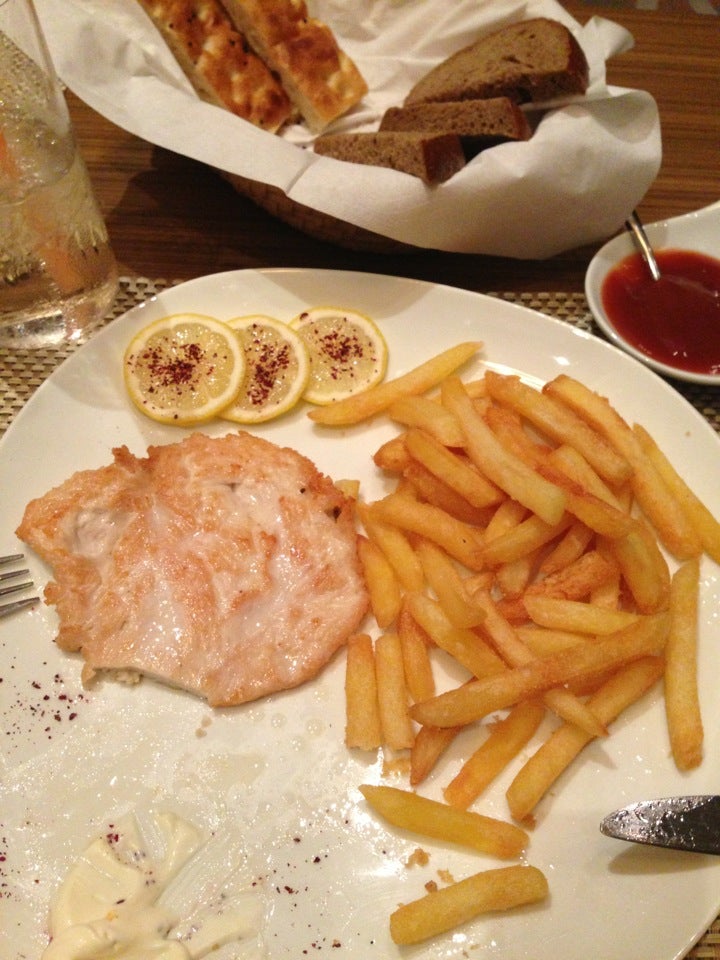 Reviews
Ulker S

very cozy and nice place for celebrating birthdays. live muisc and delicious azeri cuisine!

Reviewed on Sun, Dec 15, 2013 7:36 PM

Majid Aliyev

National cuisine! Amazing place!! Wonderful live performance of jazz bands! One for the best place in the city! Amazing taste of kebab!

Reviewed on Wed, Feb 6, 2013 10:14 AM

Nazrin

Lovely place and very delicious food! Highly recommend!!

Reviewed on Fri, Dec 26, 2014 10:10 AM

Javid Bayramli

Like this place, especially interior

Reviewed on Sat, May 4, 2013 5:23 PM

Vafa R. Safarli

Very delicious national cuisine😍

Reviewed on Tue, Jan 26, 2016 9:26 AM

Asif Pashayev

Reviewed on Wed, Sep 4, 2013 8:33 PM

Rahman Adigozalov

Reviewed on Sun, May 4, 2014 1:25 PM

Sevil Akif

Отличное место ! Это излюбленное место нашей семьи. Все нравится . Меню, обслуживание, персонал супер ! Шикарная обстановка ! Только одно не нравится , это то что курят в зале ...

Reviewed on Wed, Apr 17, 2013 11:17 PM

Rashad Hasanzade

Лучшее место для того чтобы привести своих друзей и накормить блюдами национальной кухни. Хороший сервис и приятная обстановка!

Reviewed on Sat, Jan 31, 2015 8:00 AM

Aynur Ramazanova

Наивкуснейший кябаб!! Отмечу особо отменную бастырму и кябаб из индюшатины 😋😋😋

Reviewed on Sun, May 29, 2016 8:02 PM
is used to stop multi-sticky
Call Restaurant
+994 12 530 99 79
Offers
No offers for this restaurant.
Reserve your table
This restaurant does not accept booking.