Baccanale
151 Neftchilar Avenue, Port Baku Mall
The authentic Italian dishes with good ingredients. Nice atmosphere in Port Baku for a relaxing moment after shopping. A good selection of Italian food and beverages with good reception and greeting which represents the wormth of the hospitality. There are three menu: cocktails, ice-cream and a main menu with traditional italian antipasti, various kinds of pasta, pizza and other dishes.
More About Baccanale
Payments Accepted
Cash, Card
Cuisines
European, Italian, Vegeterian friendly
Highlights
Gluten-Free Restaurant
Features
Family Friendly, Parking, Takes Reservations, Kids Friendly, Good For Groups, Take Away, Waiter Service, Brunch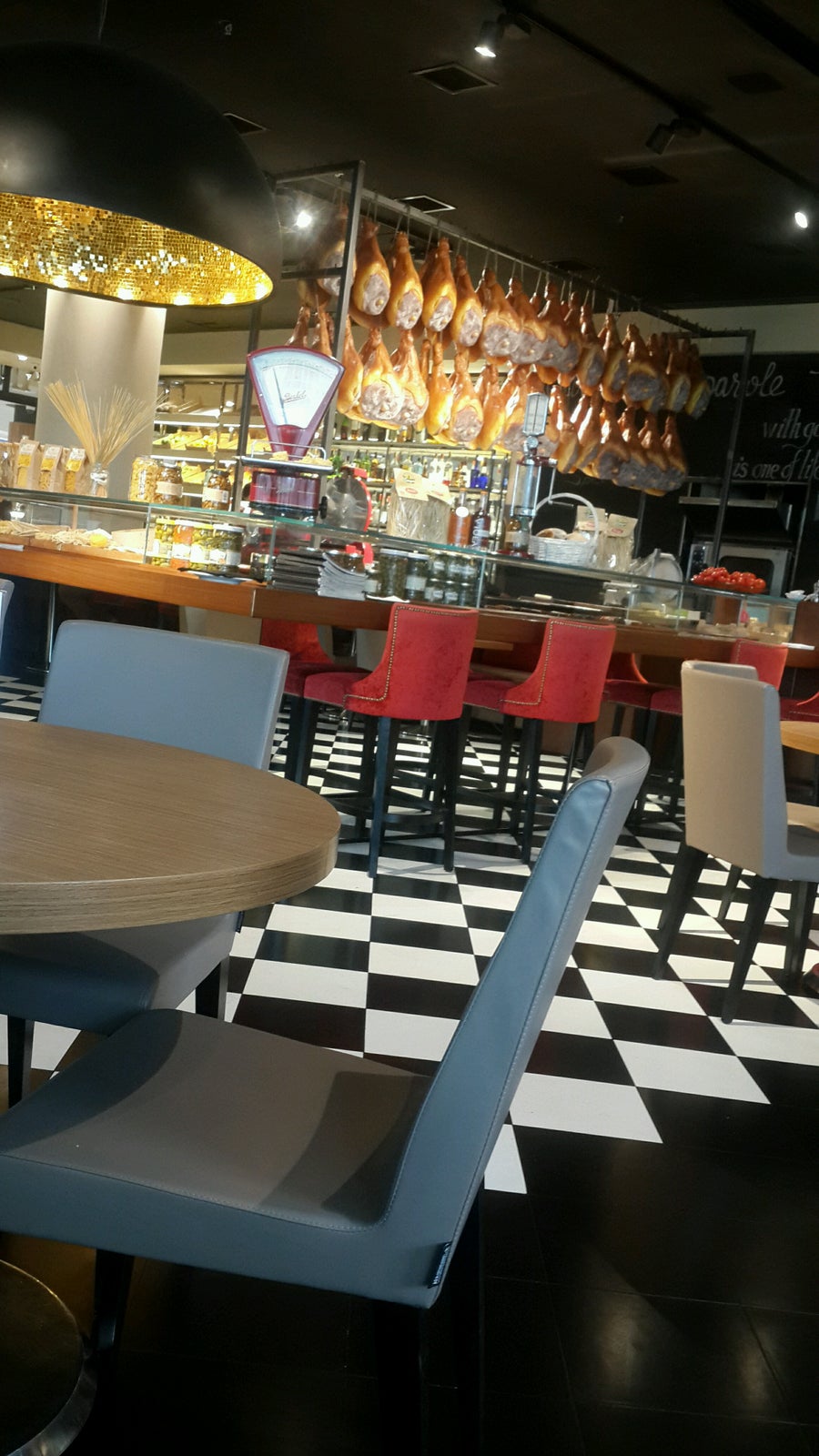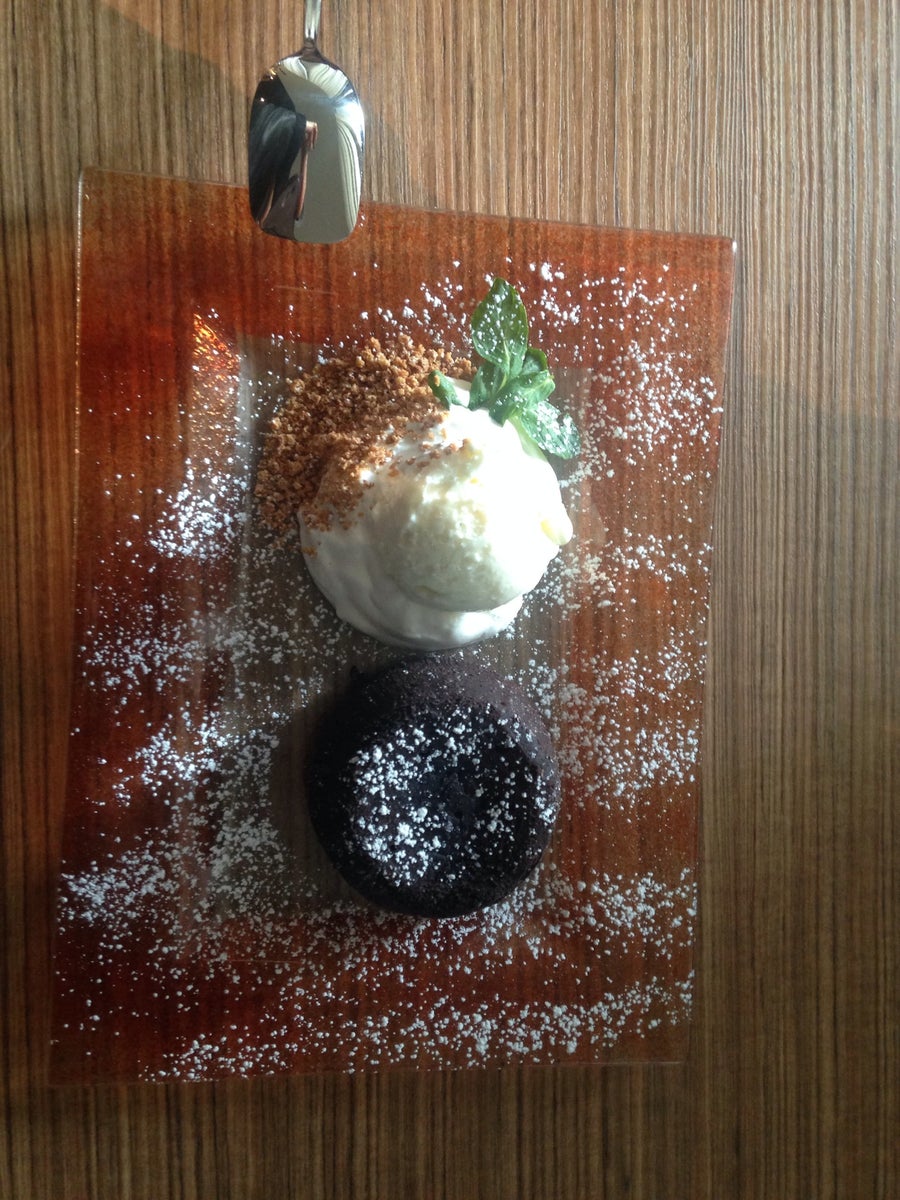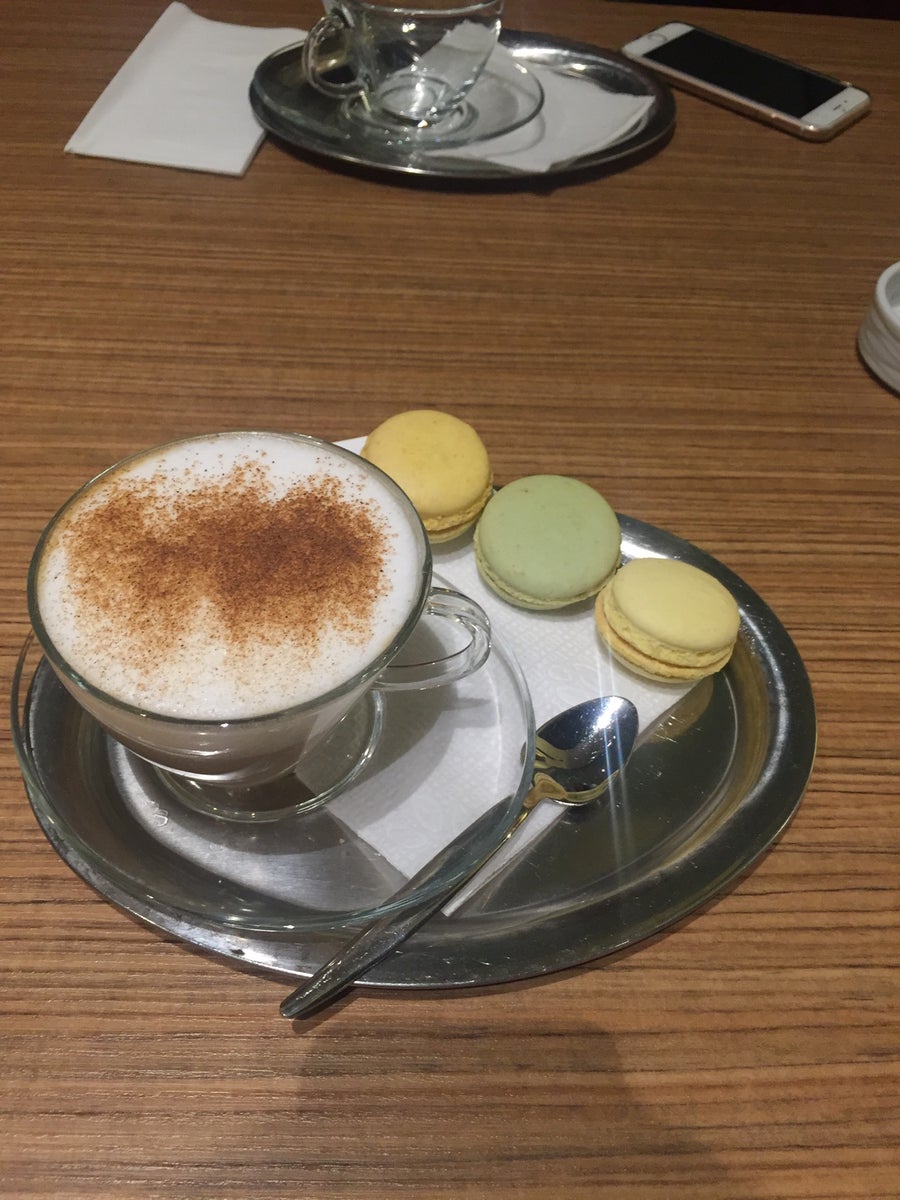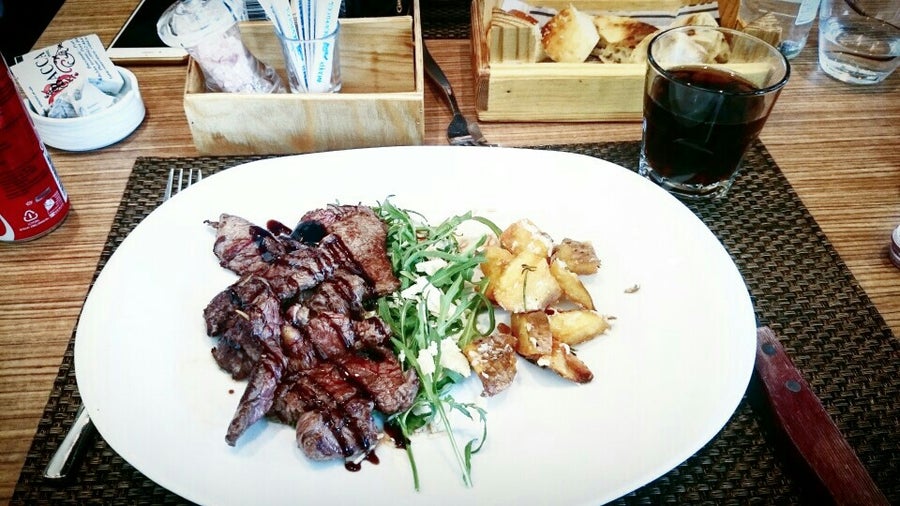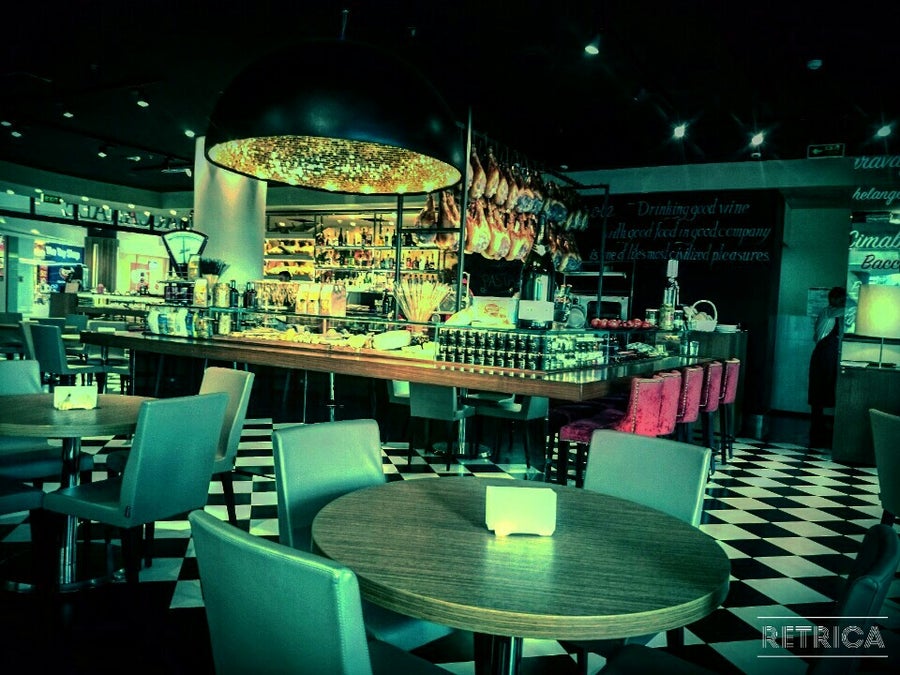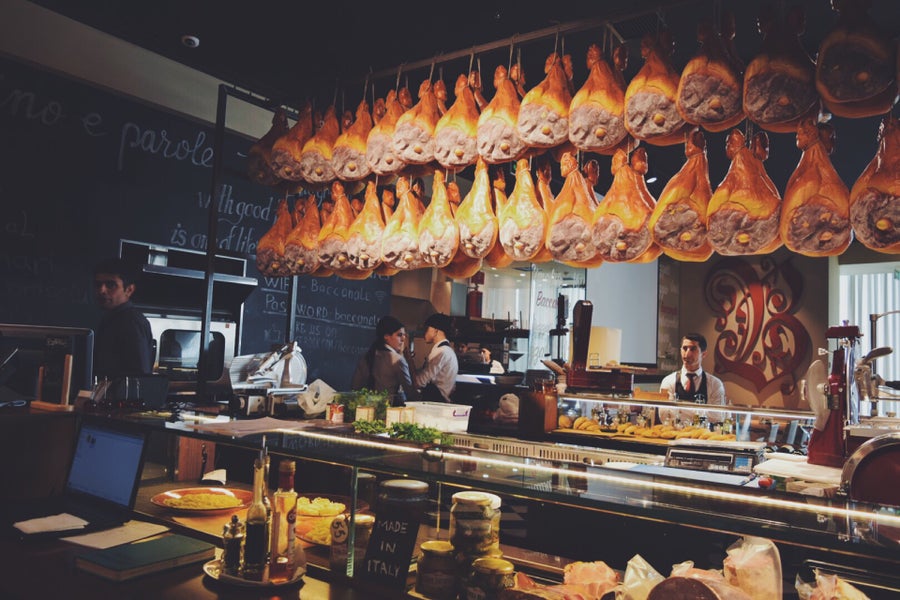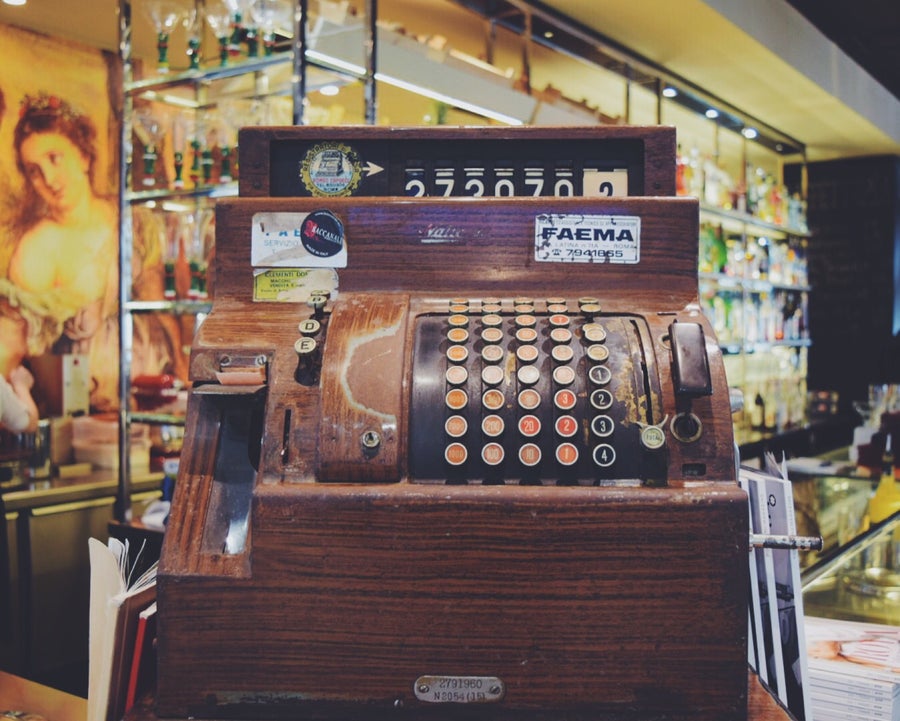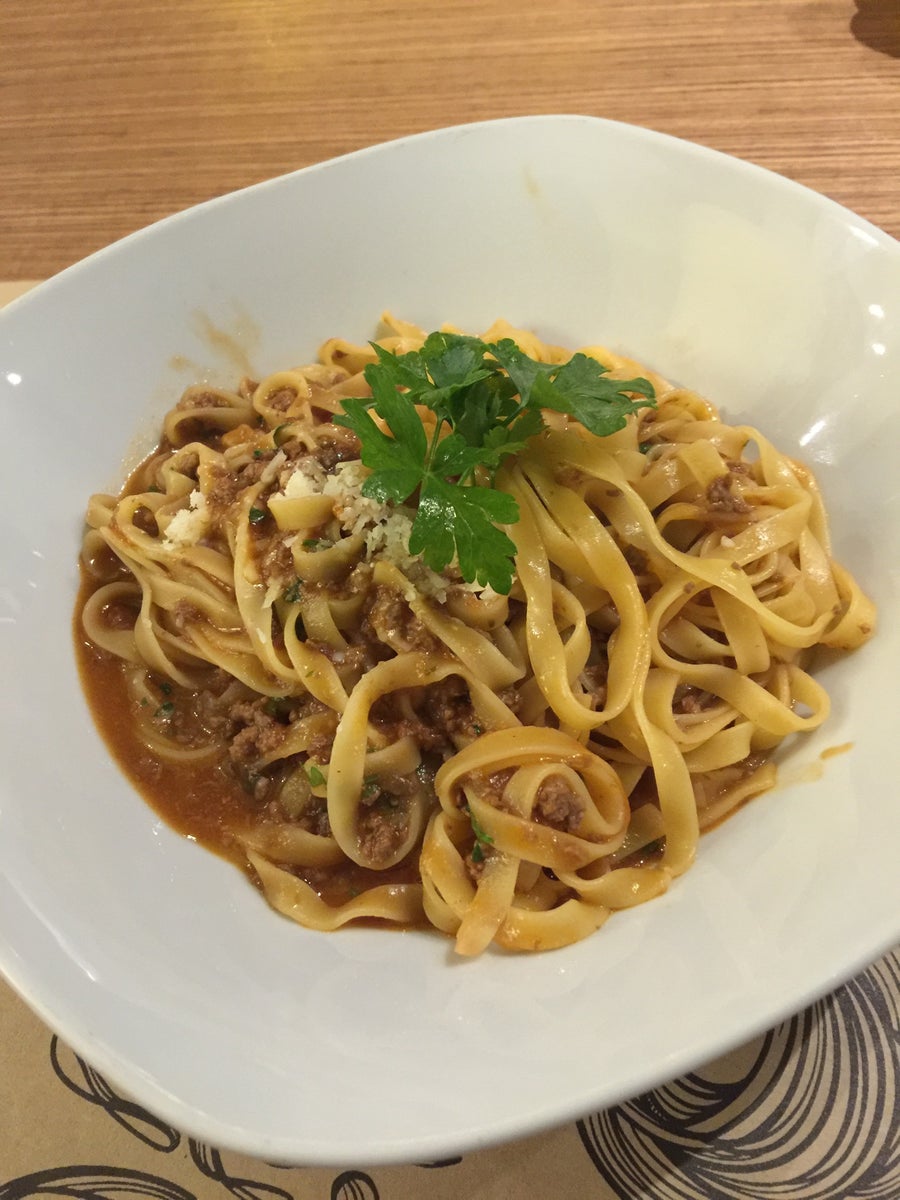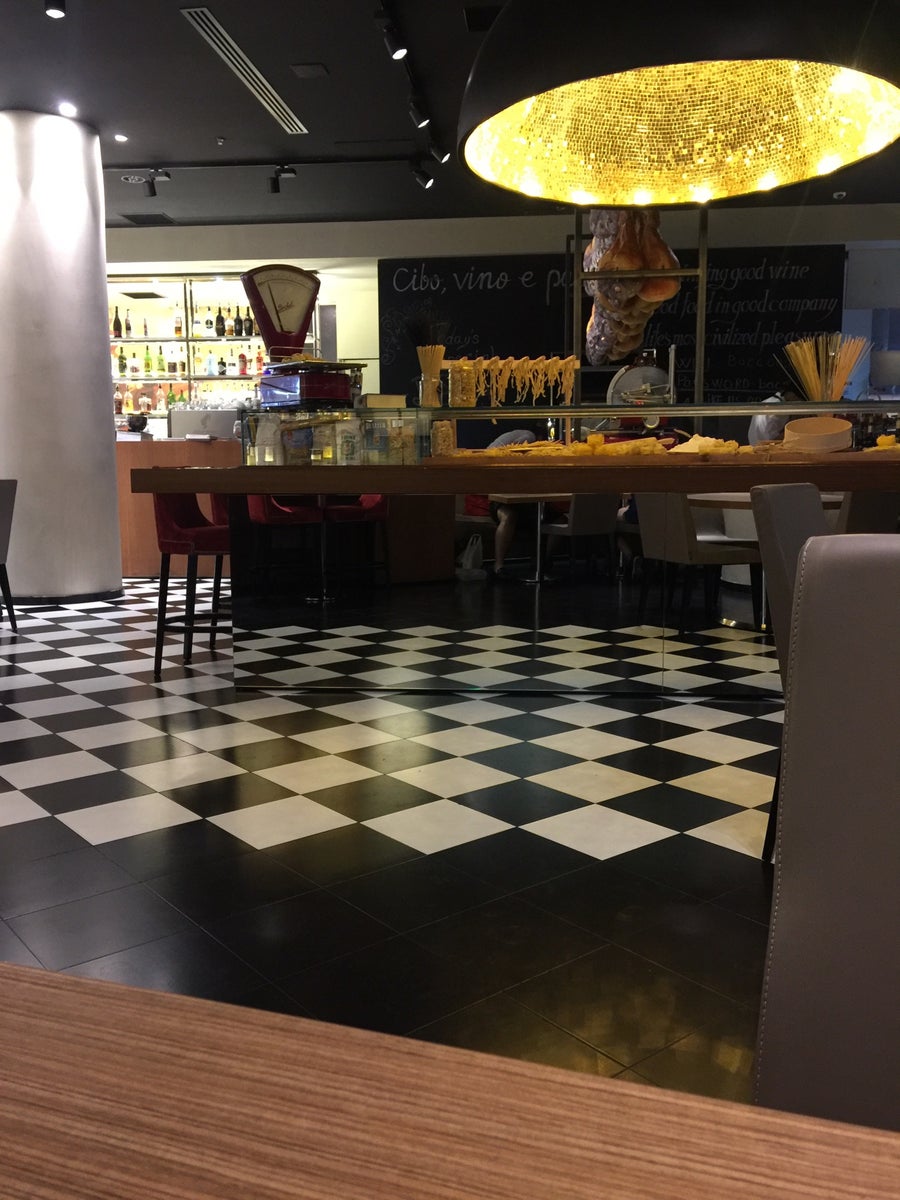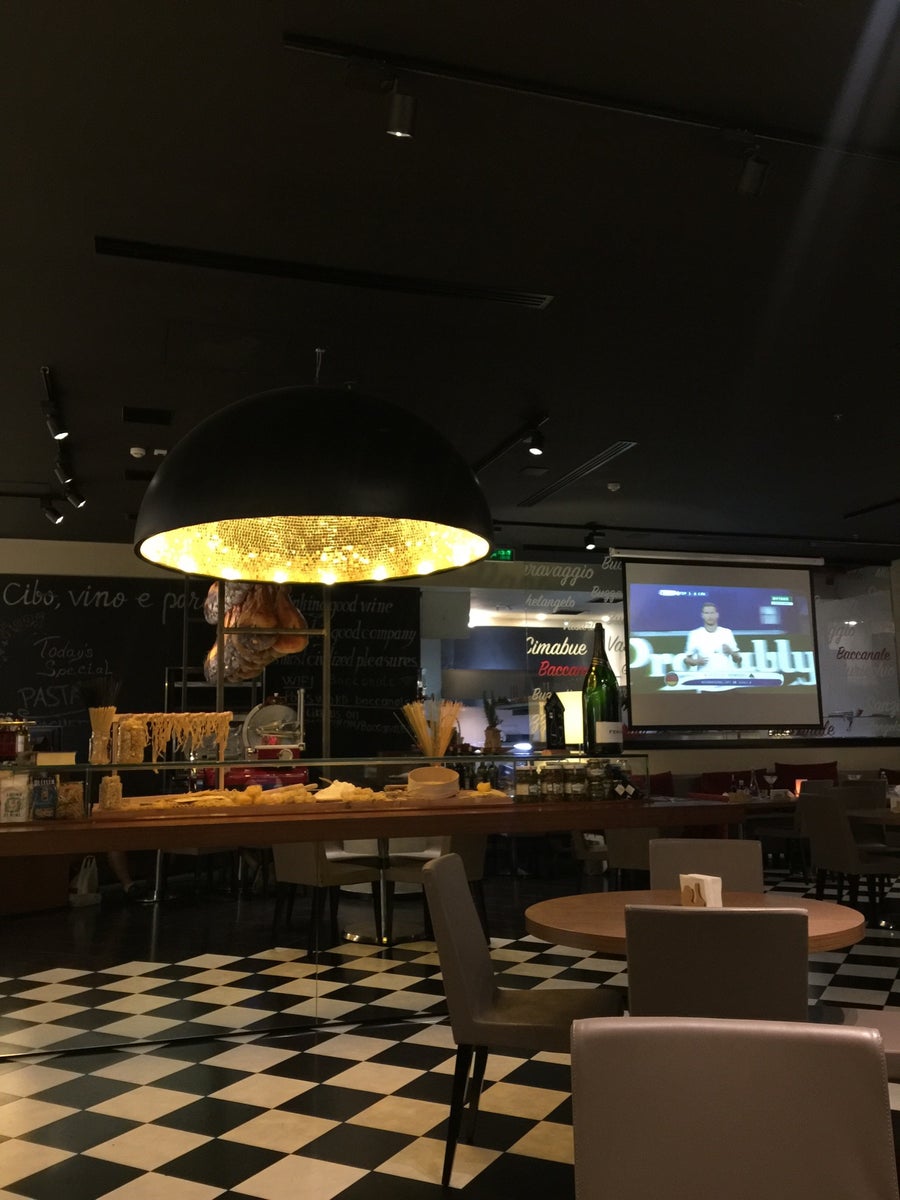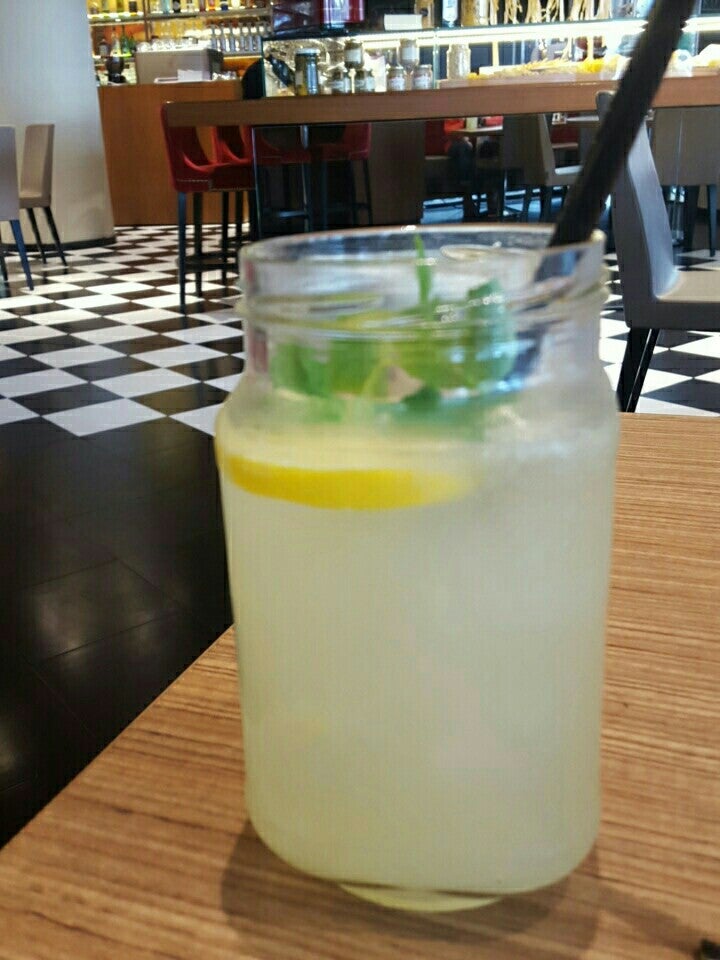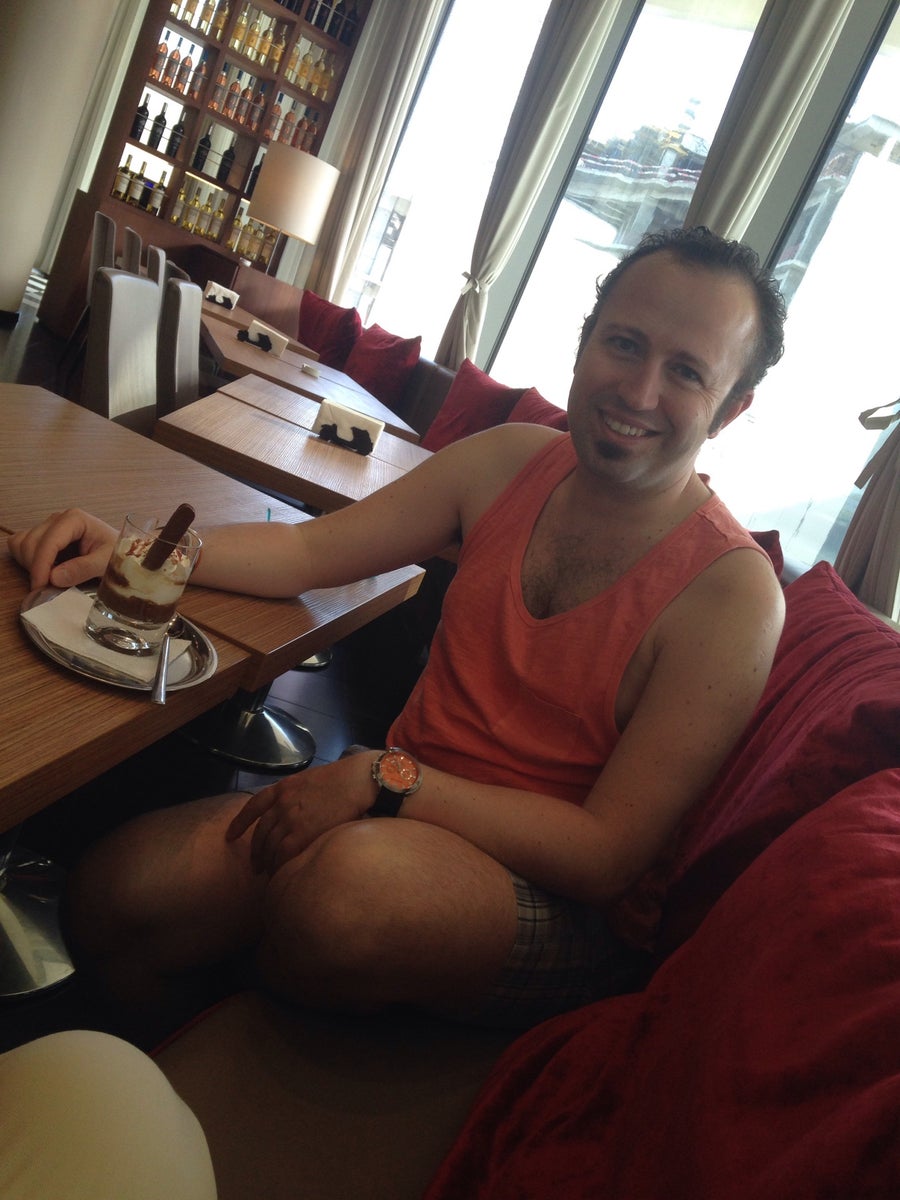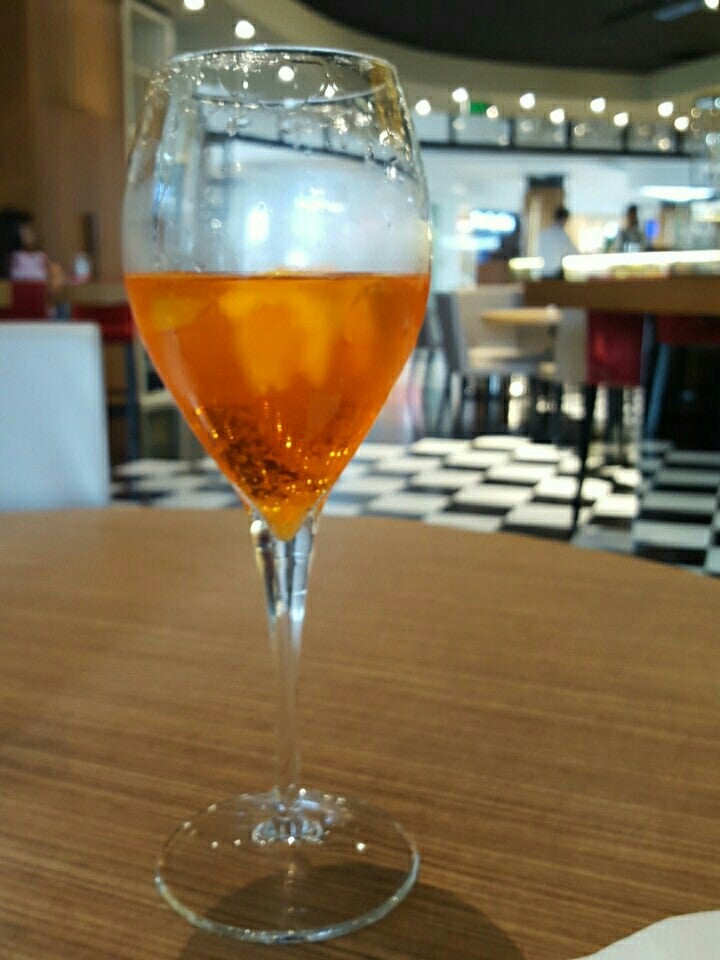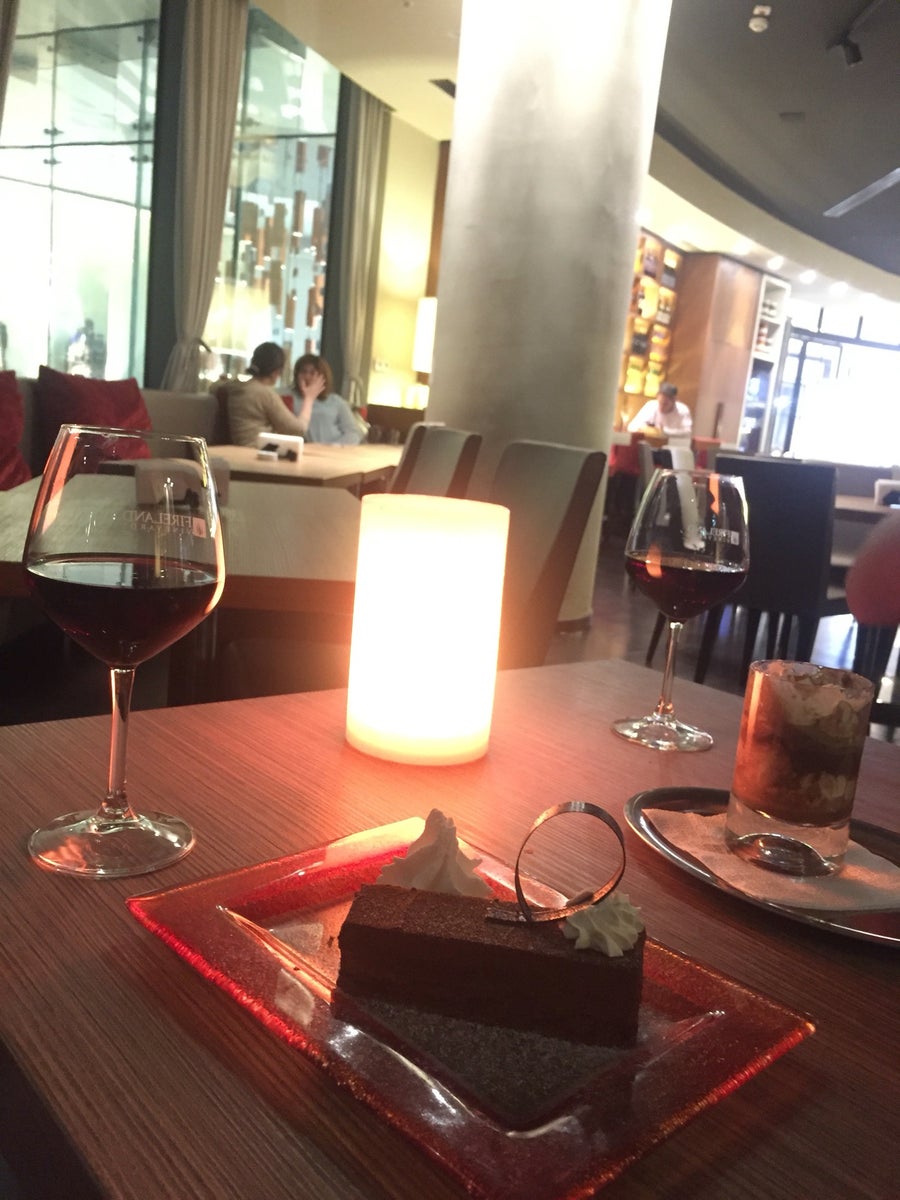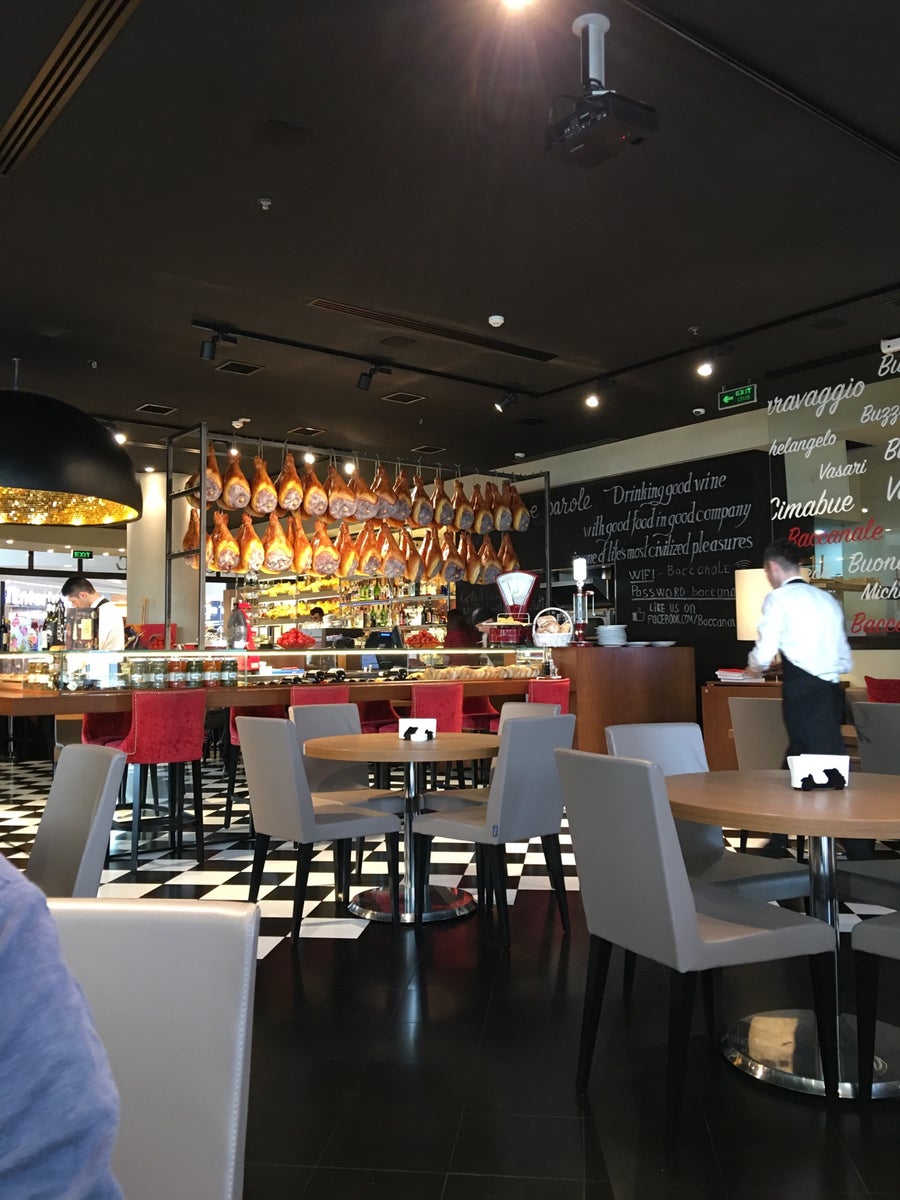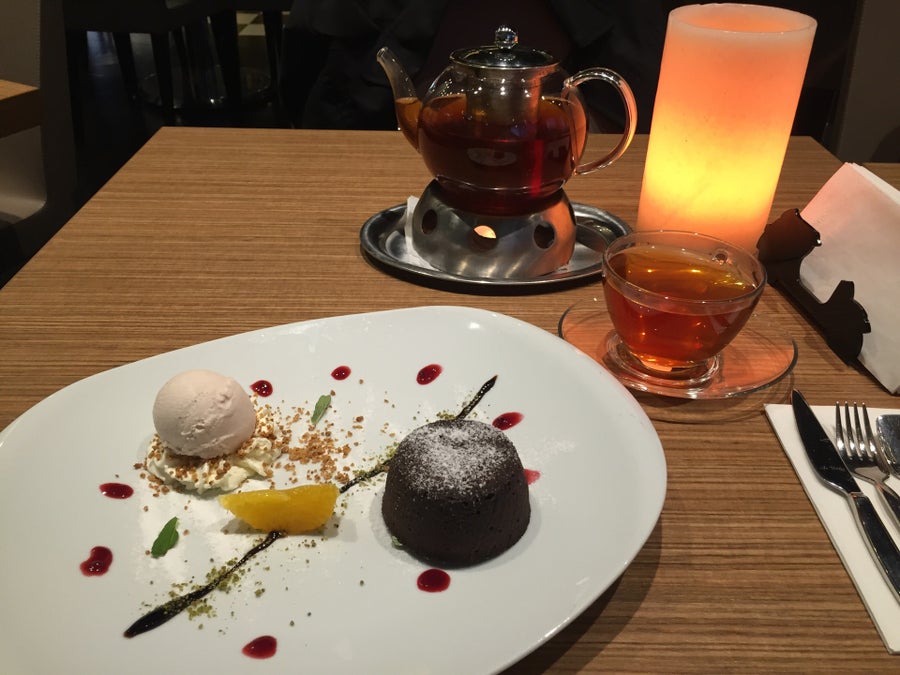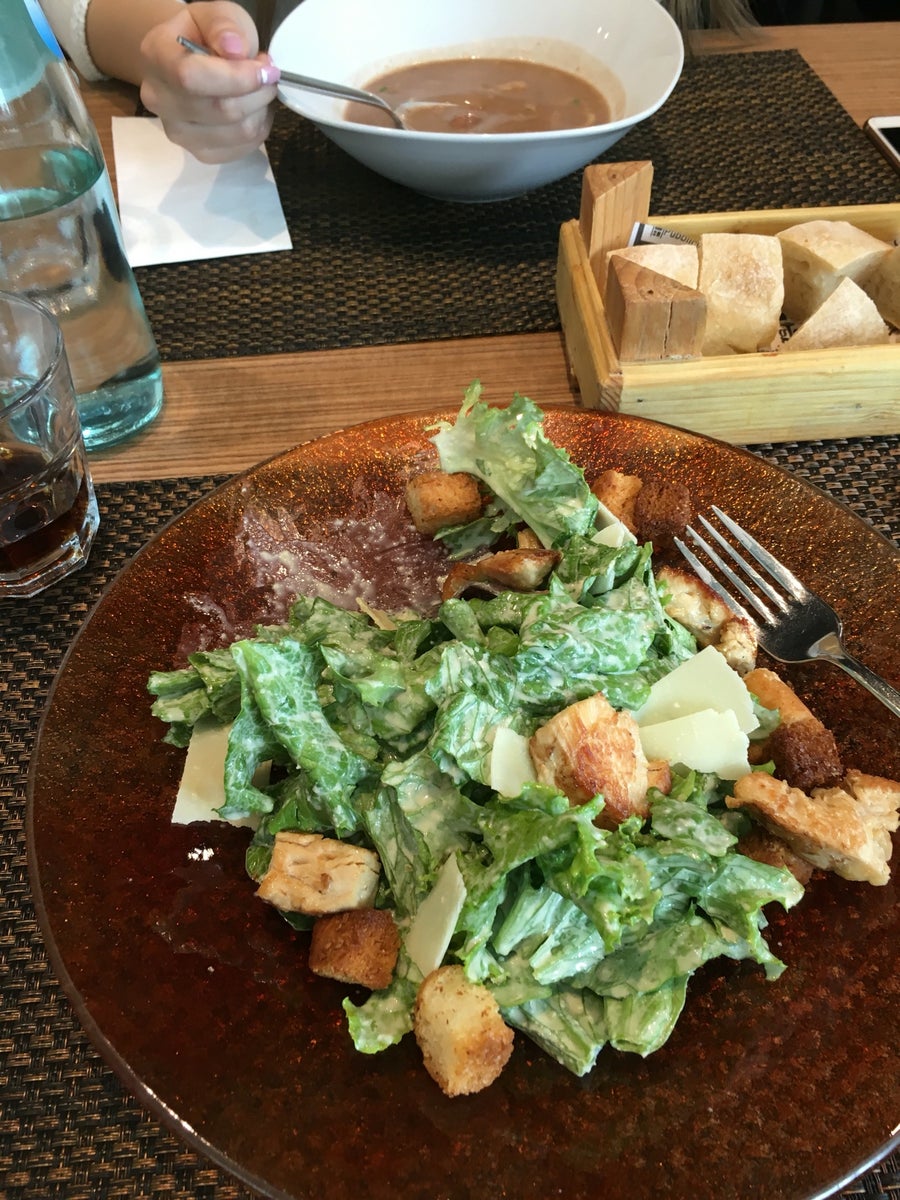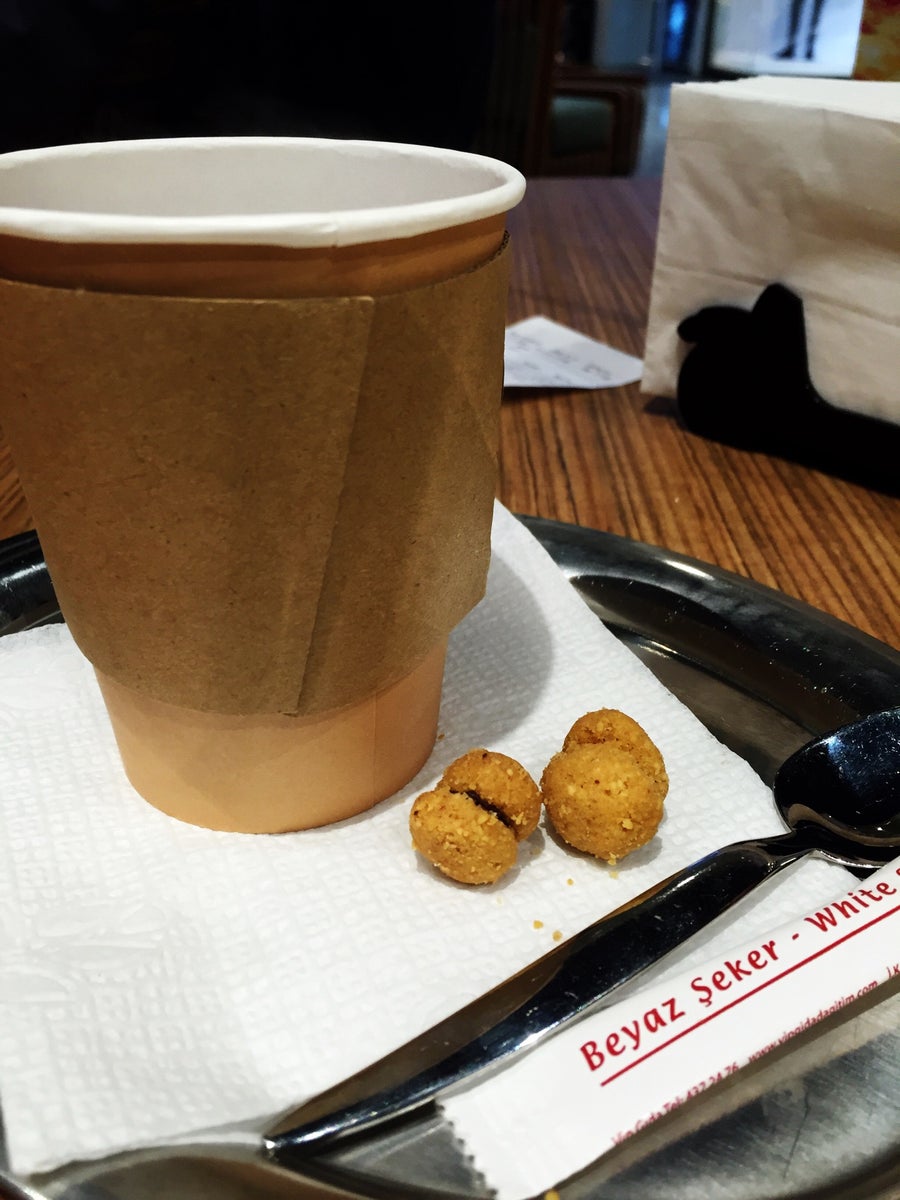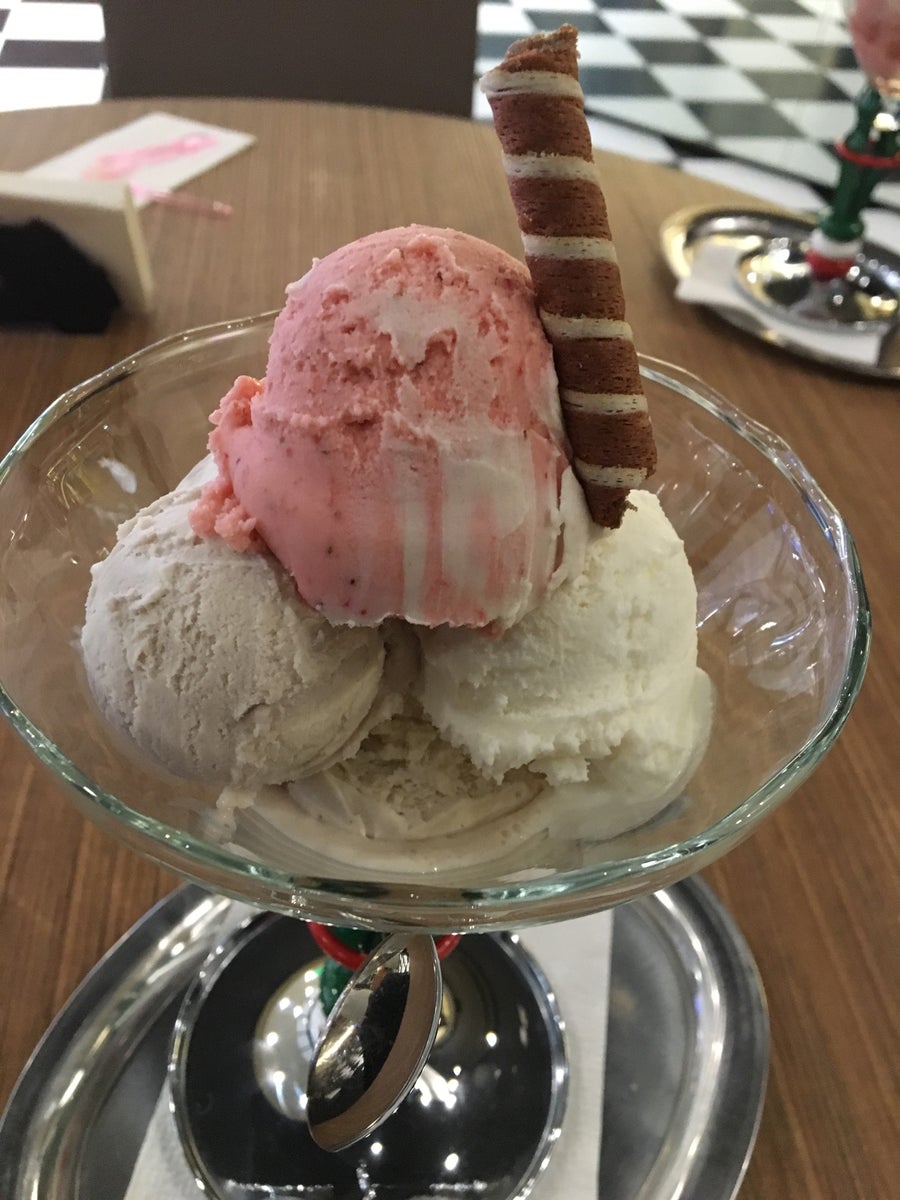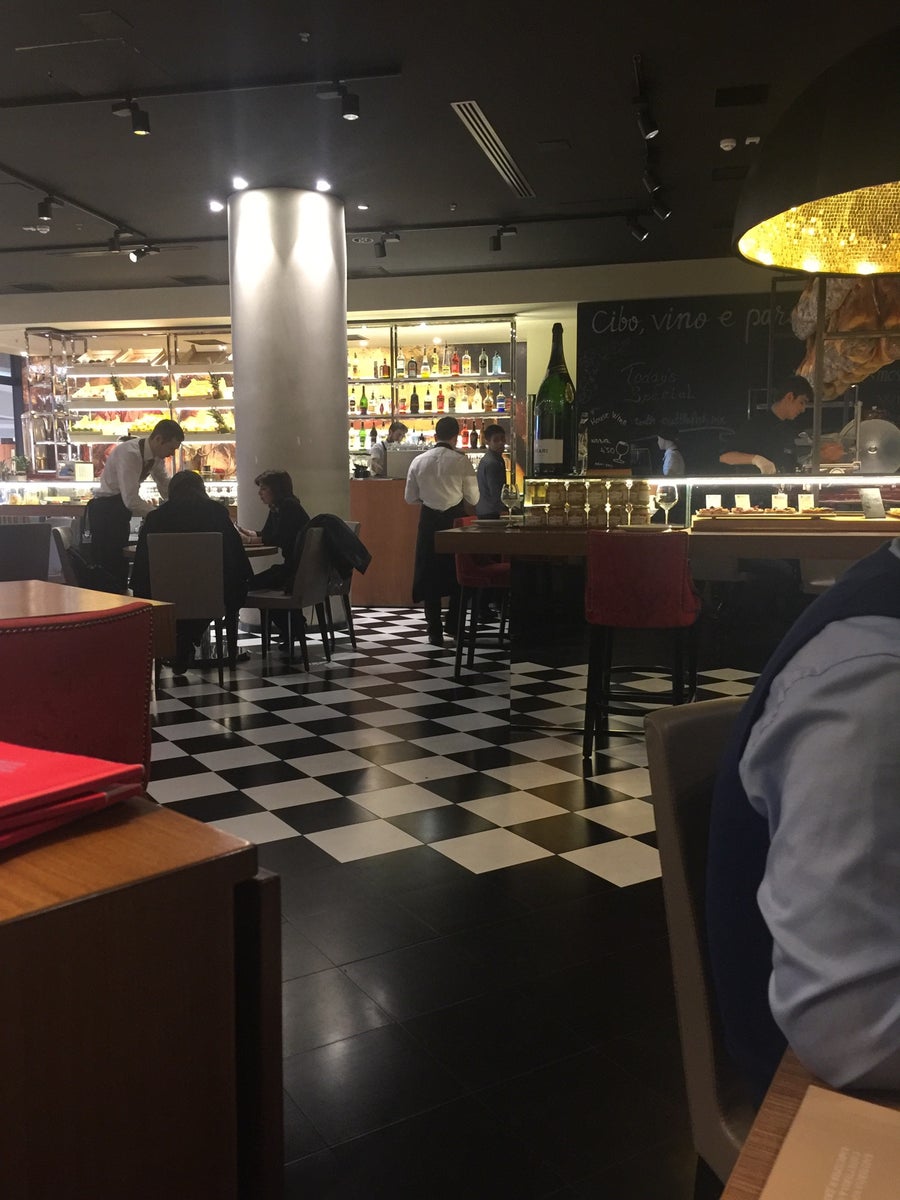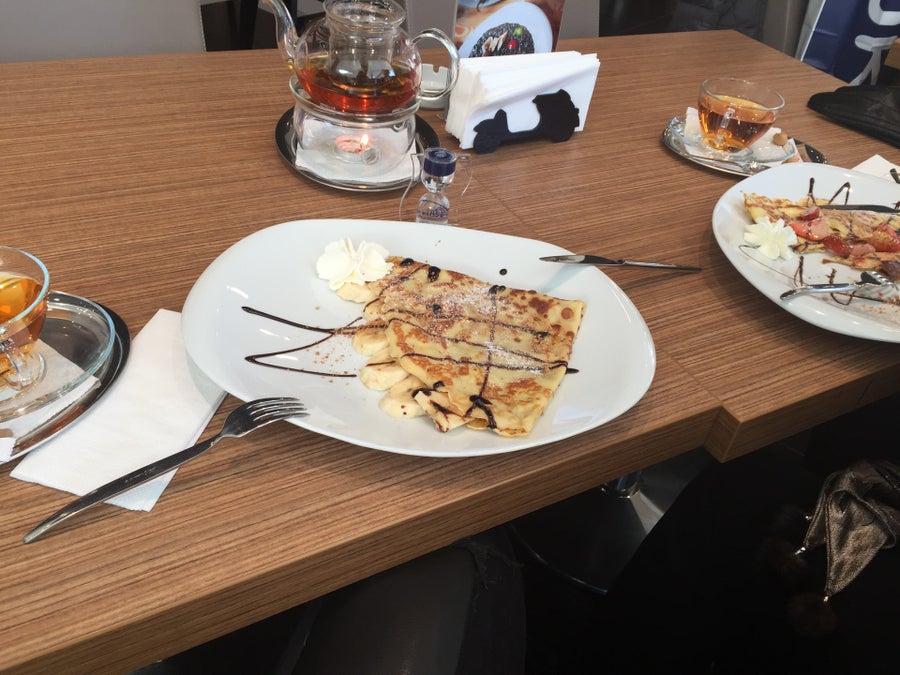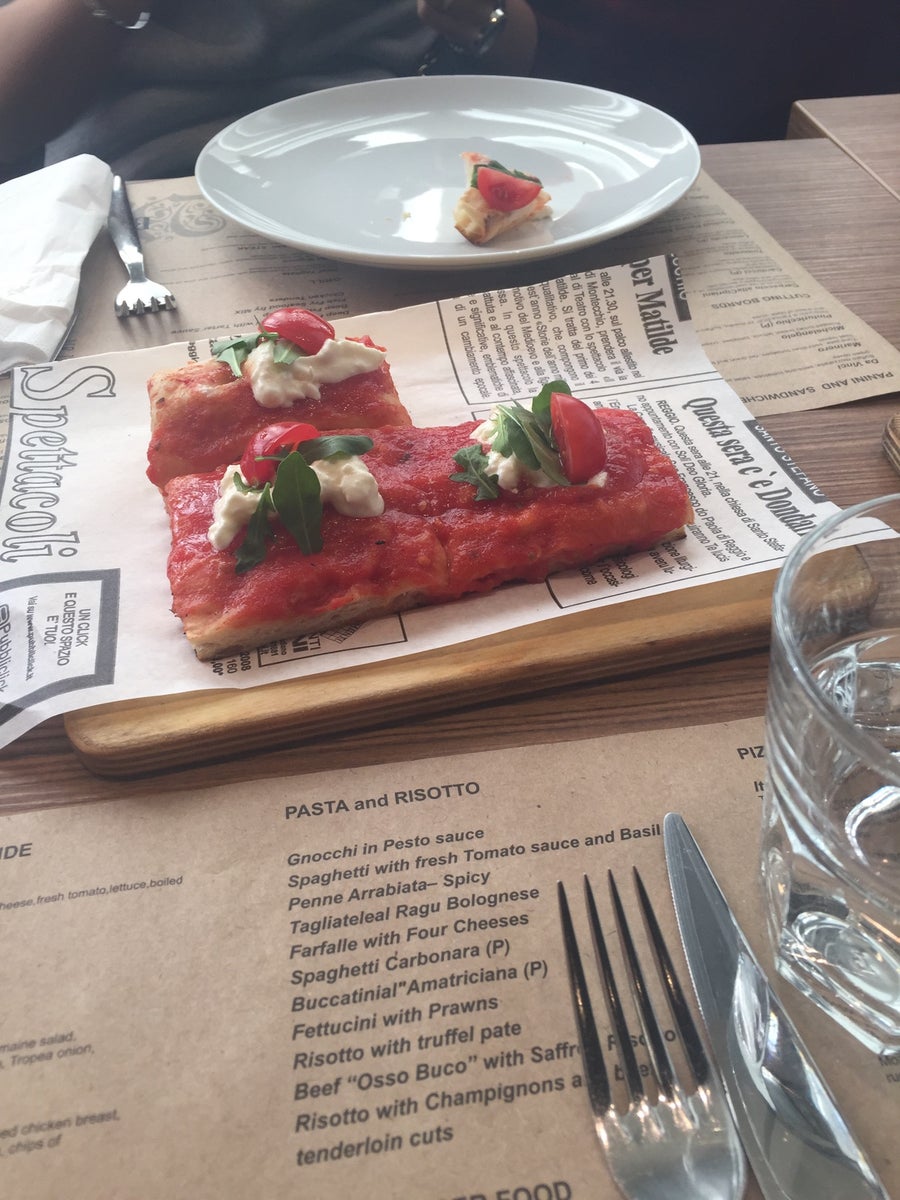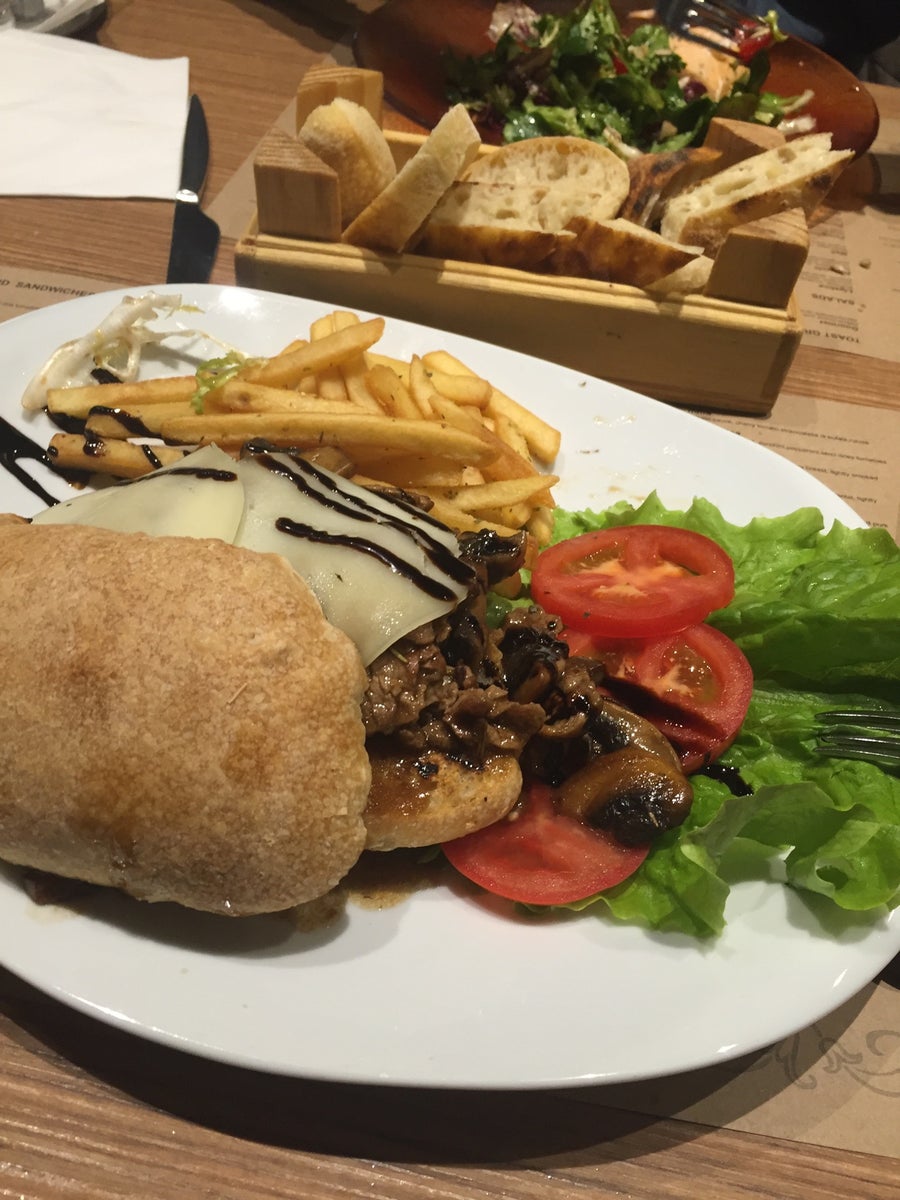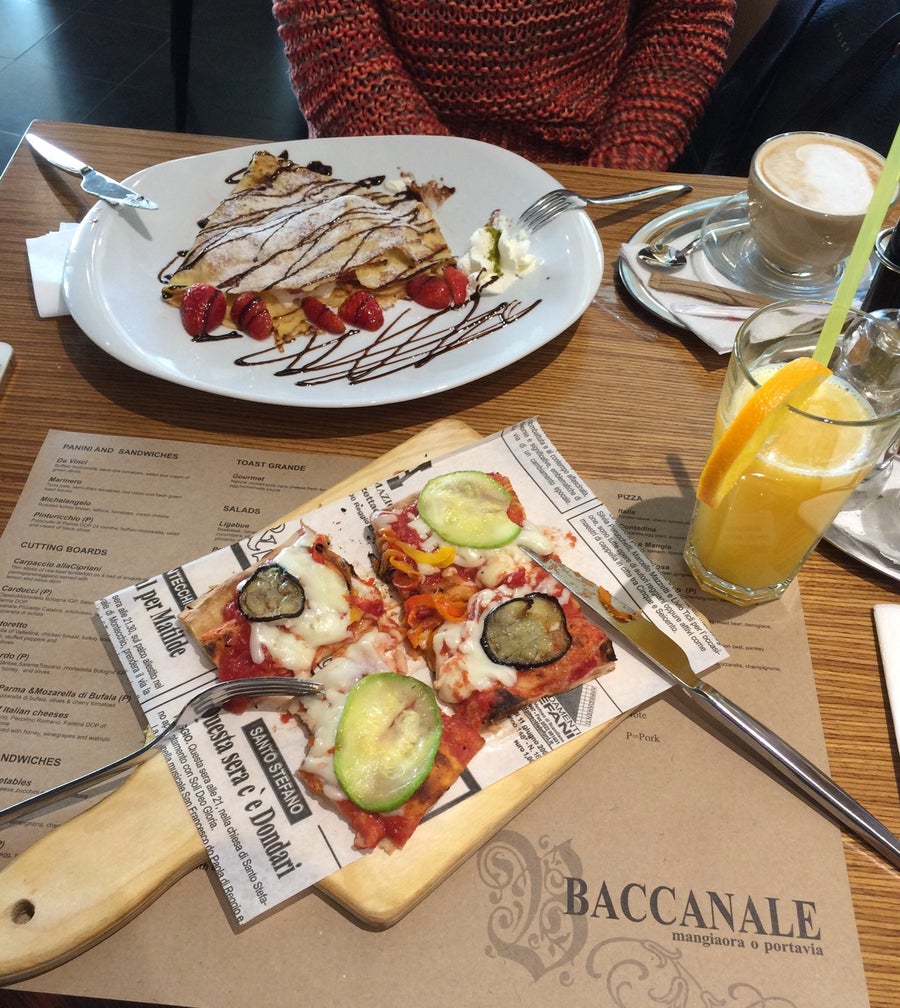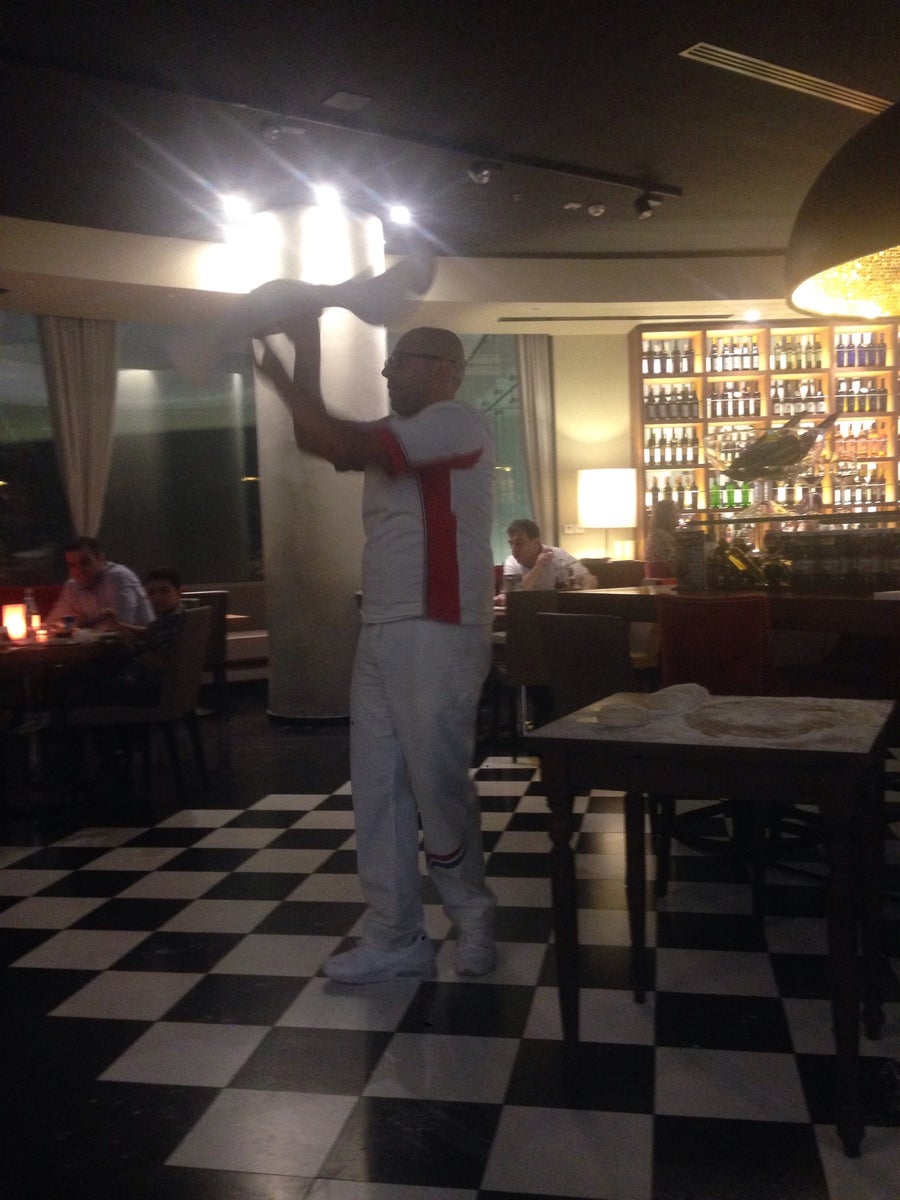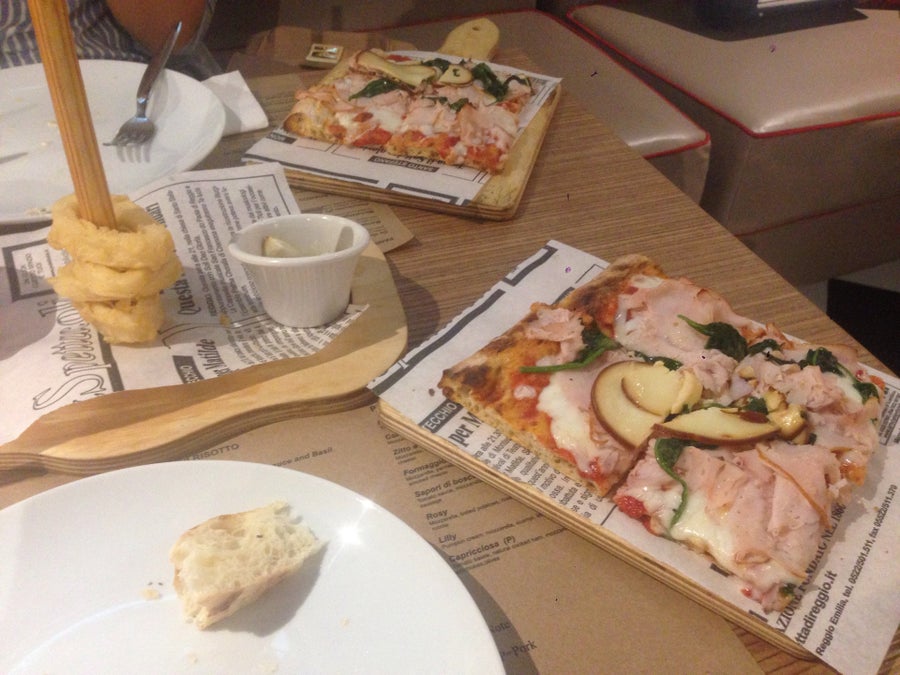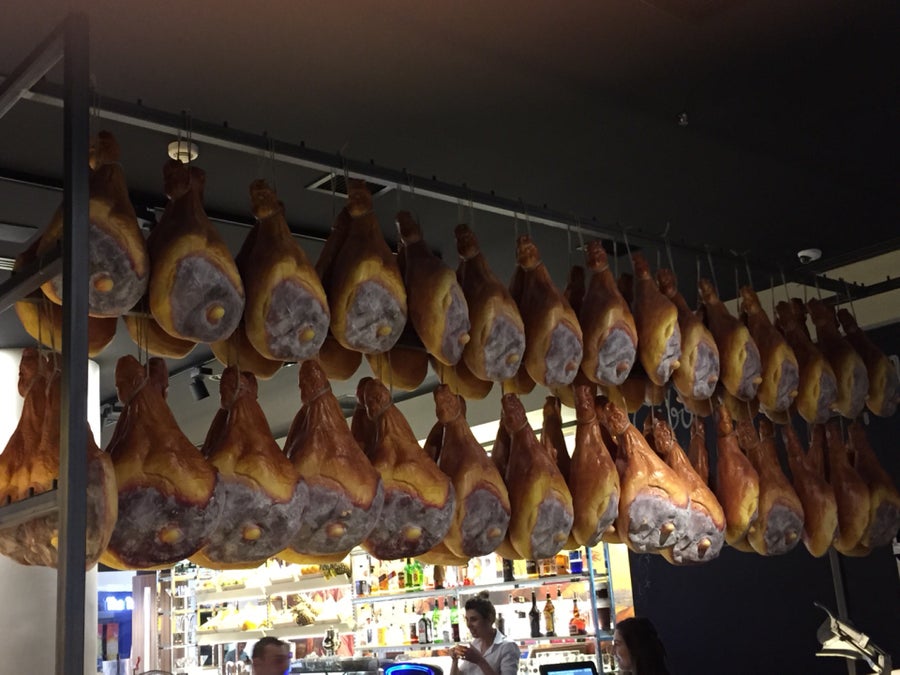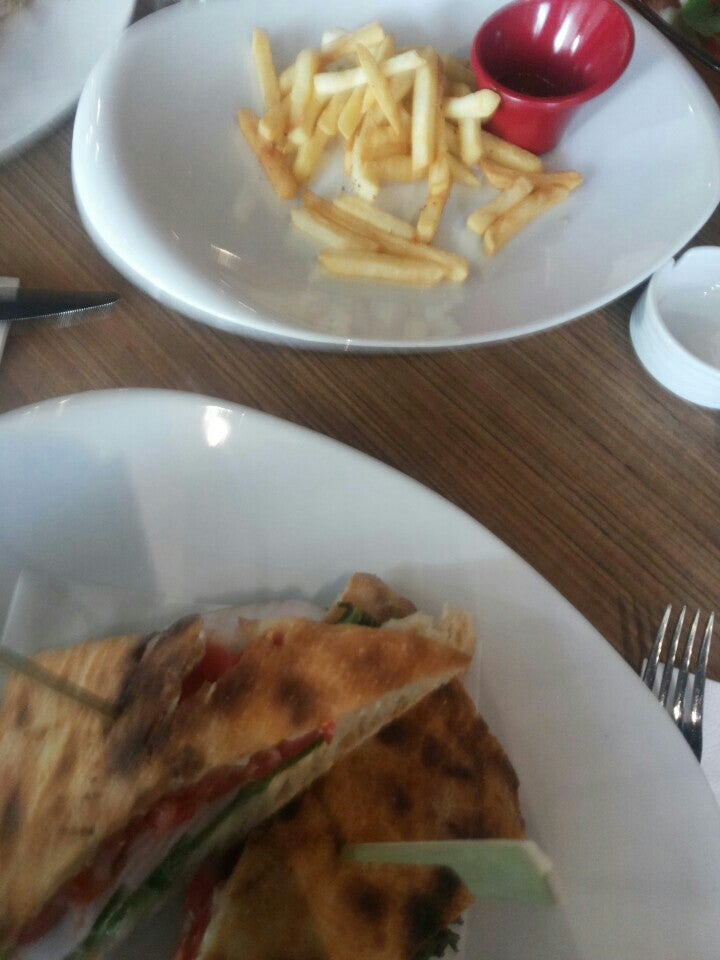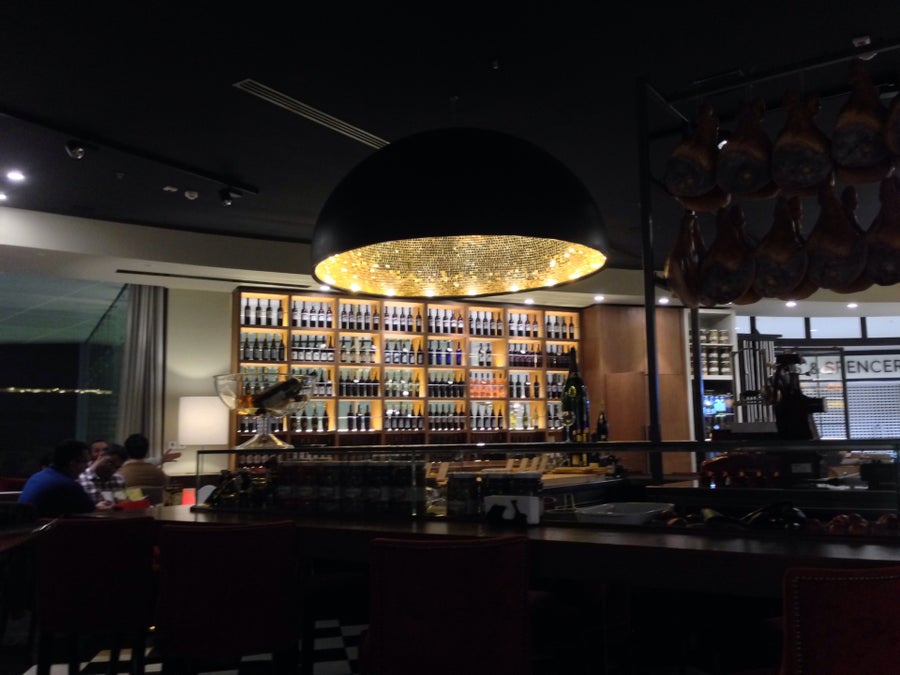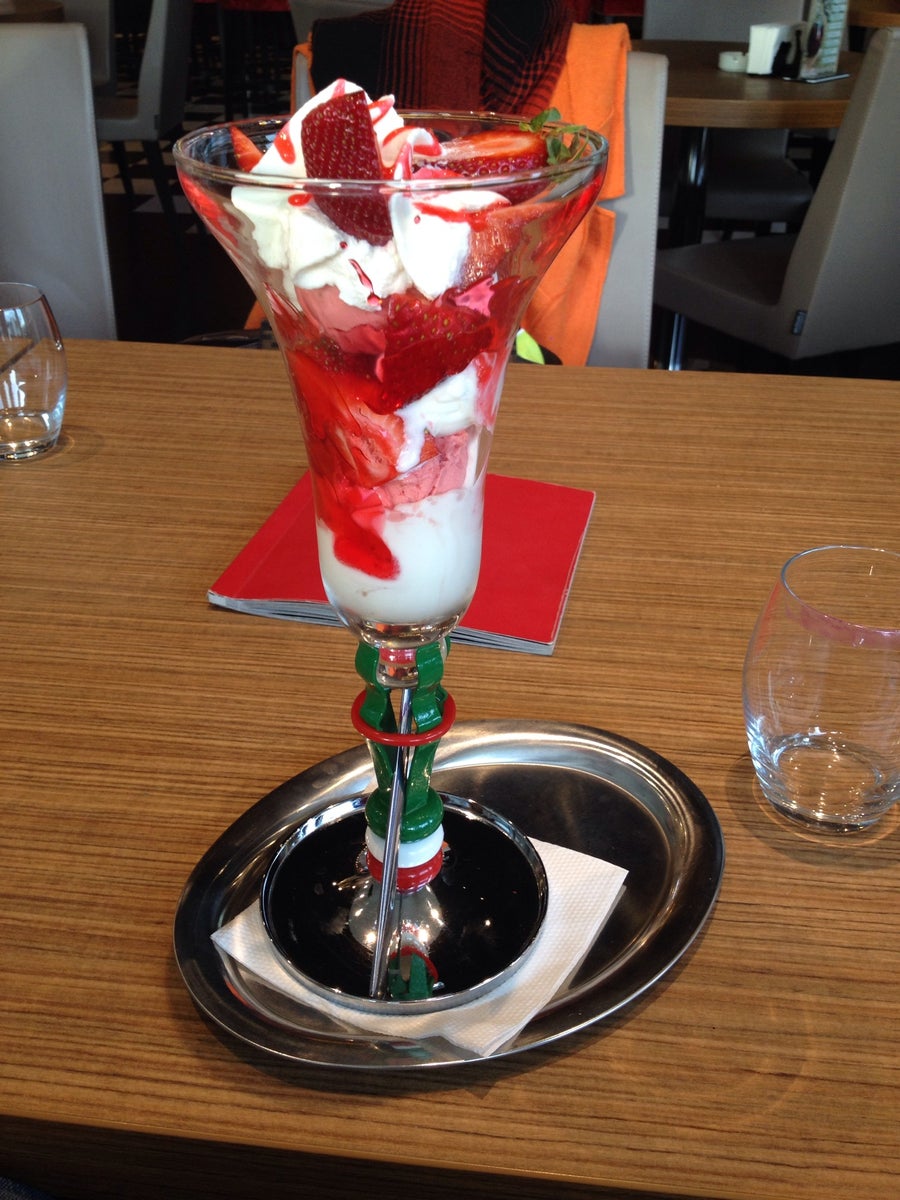 Reviews
Vanessa

Very nice Italian food especially the pasta. We really liked the carbonara! A must try the coconut ice cream and the chocolate fonduant!🍧

Reviewed on Sun, Sep 11, 2016 11:57 AM

H G

Steak, warm bacon sandwich, sharing boards...or anything from the menu...just go for it.

Reviewed on Fri, Jul 17, 2015 10:21 PM

Sayaddin Mammadov

Total Disaster- Asked for a favor to bring Panne Alfredo which is not on the menu. We have got it. Surprise was waiting on the bill. Fettuccini with prawns has been equalized with my Penne Alfredo.

Reviewed on Fri, Apr 22, 2016 3:18 PM

Franco Rizzato

Food great drinks fantastic ice cream lovely great place great people

Reviewed on Sat, Jun 20, 2015 6:41 PM

Arzu Mammadaliyeva

Fresh fruit. Amazing ice cream. So yummy 😍 love it

Reviewed on Tue, Mar 31, 2015 5:15 PM

Rufat

Reviewed on Sat, Dec 31, 2016 6:22 AM

Fira KHalilova

Reviewed on Thu, Sep 24, 2015 3:38 PM

Danila Lobachev

Обязательно попробуйте мороженое от шеф повара Zorana. Делают сами. Одно из лучших которое я когда либо пробовал

Reviewed on Fri, Apr 10, 2015 10:41 AM

Эмилия Алиева

Очень вкусные десерты . И в целом отличное заведение

Reviewed on Mon, May 16, 2016 10:27 AM

Melahet Adilova

Yaxshi olan sadece mekan ve interyer. Metbexinj beyenmedim.

Reviewed on Mon, Jun 15, 2015 7:04 PM
is used to stop multi-sticky
Call Restaurant
(012) 464 08 43
Offers
No offers for this restaurant.
Reserve your table
This restaurant does not accept booking.