Baku Cafe
Neftchilar Ave 153 | Port Baku
Renewed BAKU Café is a real proof that fashion is able not to change traditions. Being comfortably situated in Port Baku Mall - the industrial center of the capital, BAKU Café is a combination of Organic vs.Industrial style new-fashioned interior and fully renewed menu, which is, by the way, also based on the fusion of two different cuisines - European cuisine meets Azerbaijani national dishes and none of them spoils the other.Uncommonly comfortable and incredibly delicious harmony - no other words can describe it better.
More About Baku Cafe
Payments Accepted
Cash, Card
Cuisines
Azerbaijani, European, Italian, American
Known for
Exotic Environment
Highlights
European Restaurant
Features
Family Friendly, Parking, Street Parking, Serves Breakfast, Takes Reservations, Kids Friendly, Outdoor Seating, Wi Fi, Good For Groups, Take Away, Waiter Service, Valet Parking, Late Night Eating, Brunch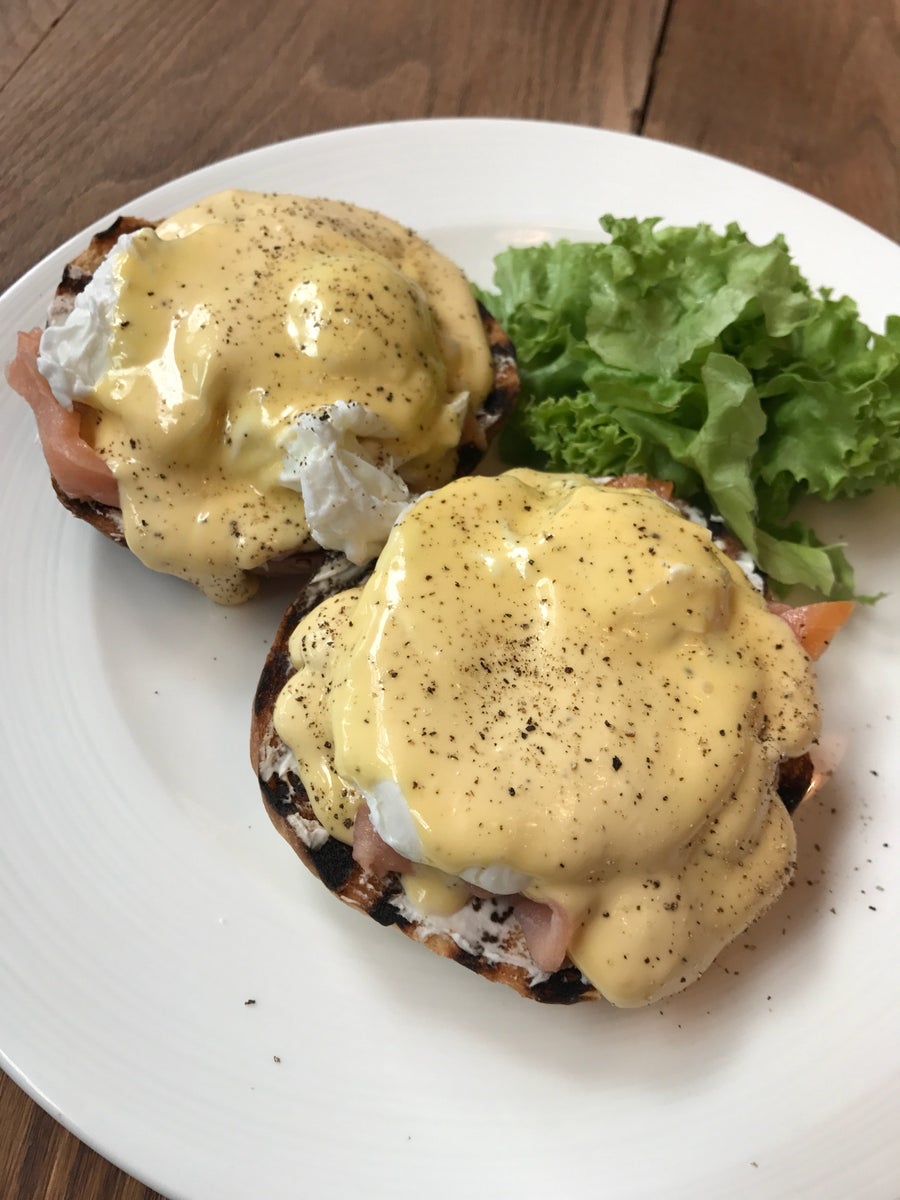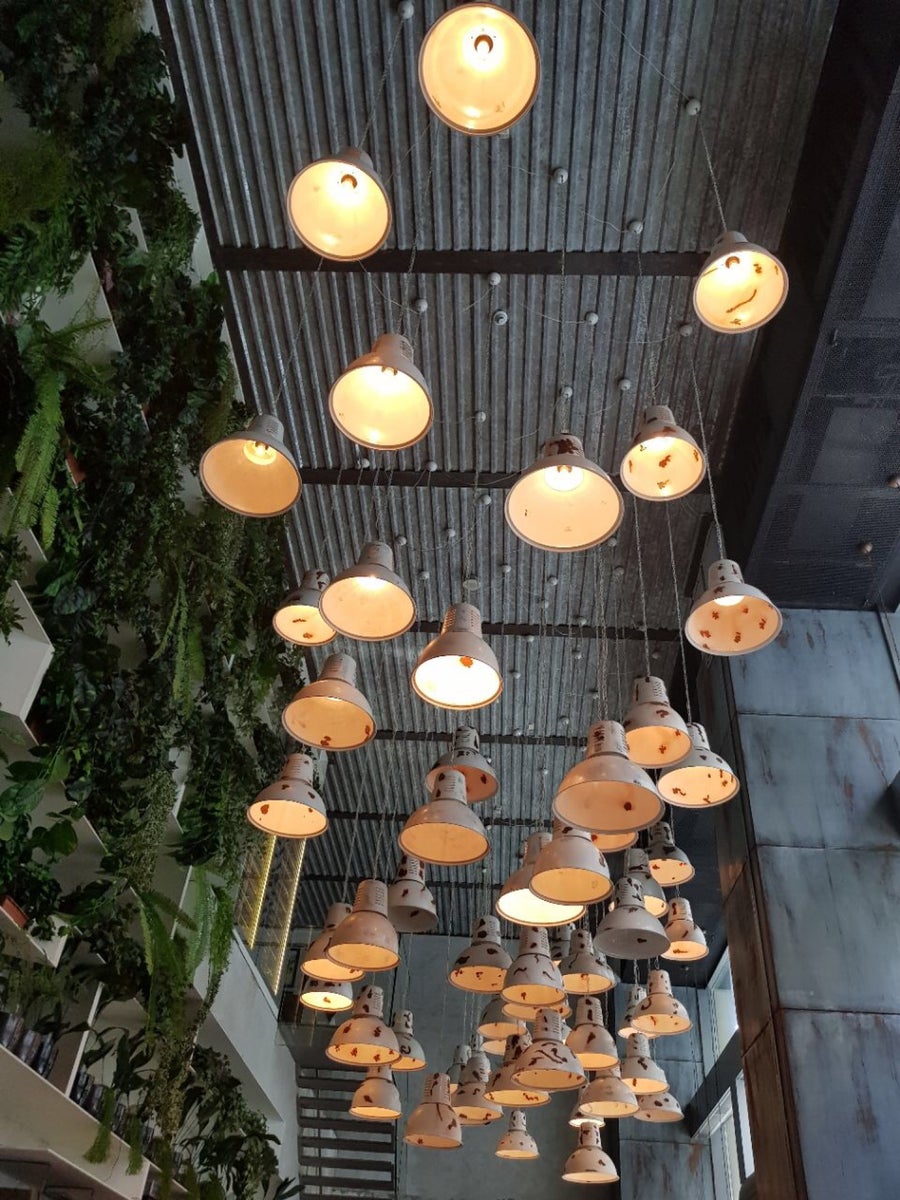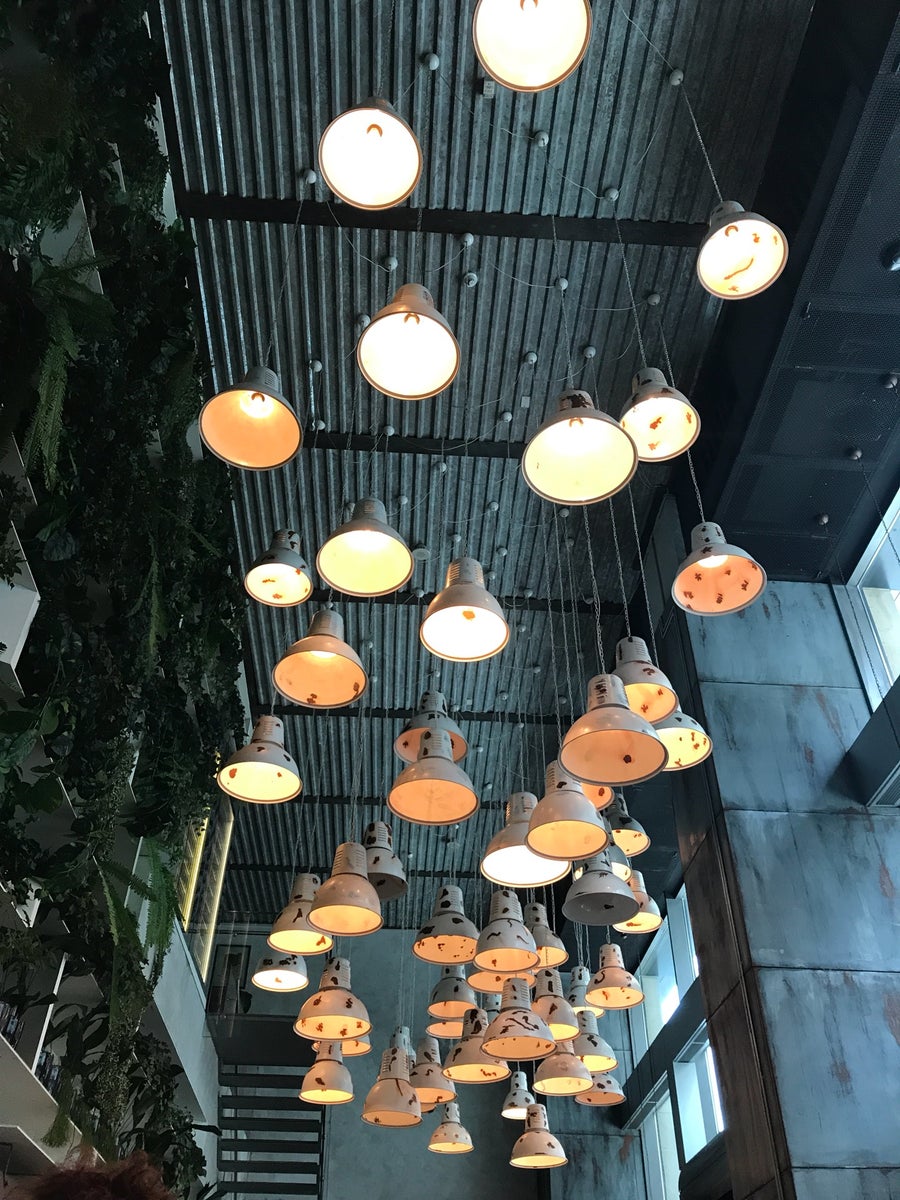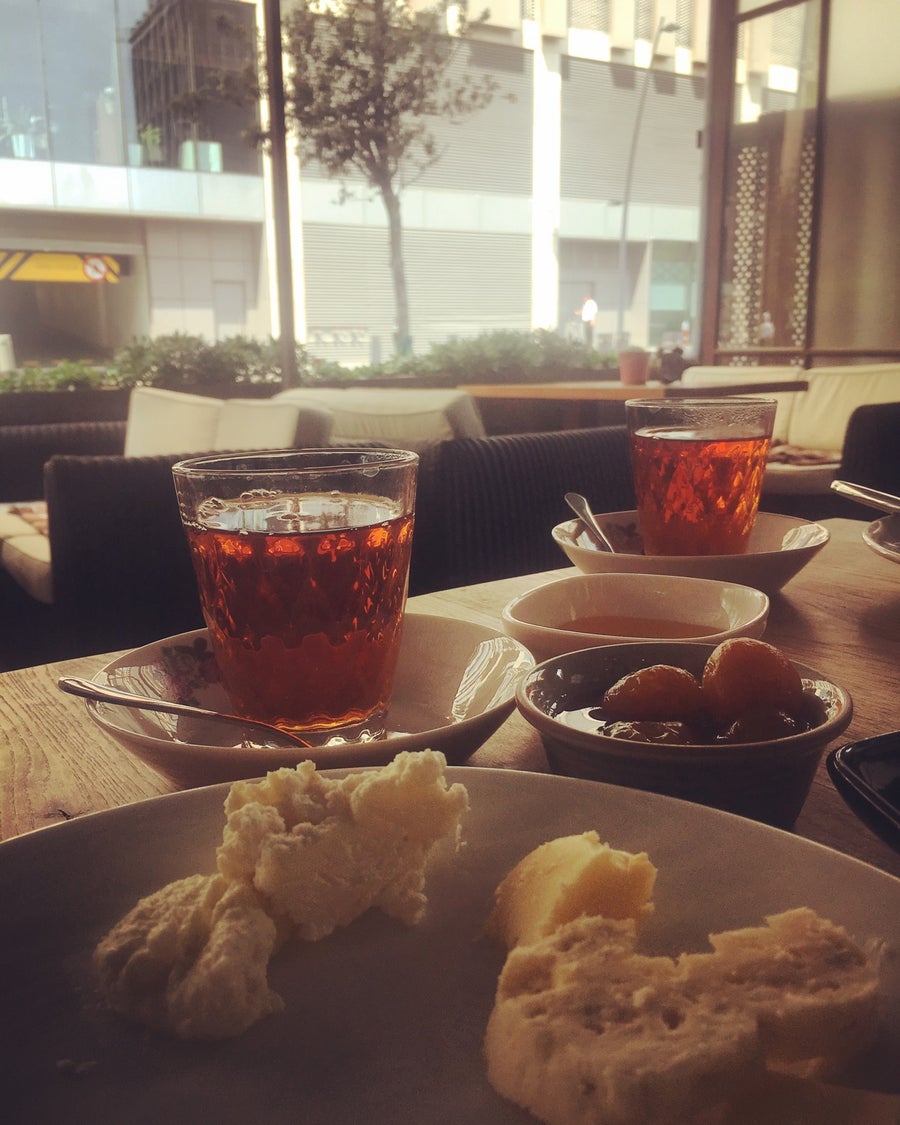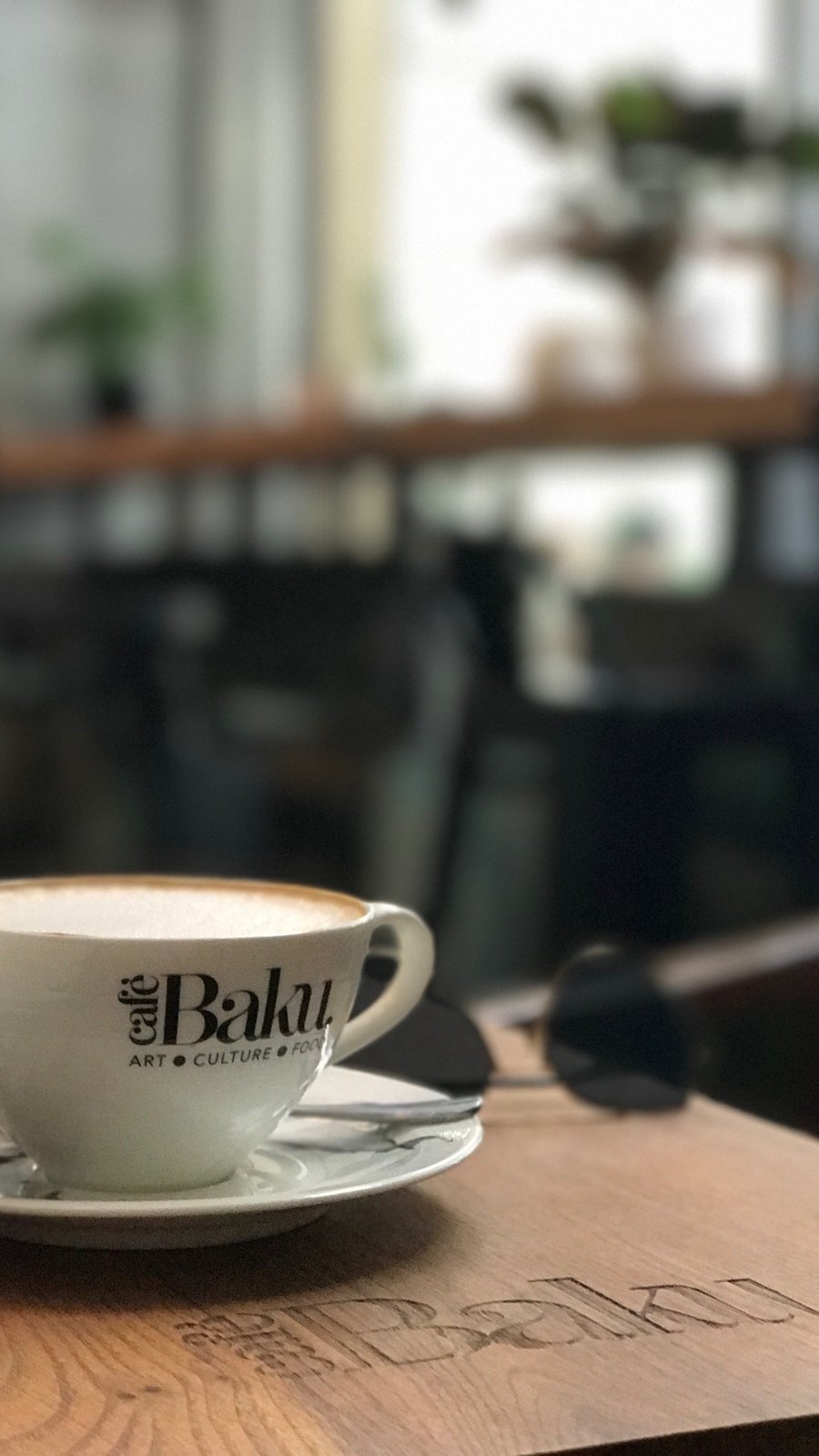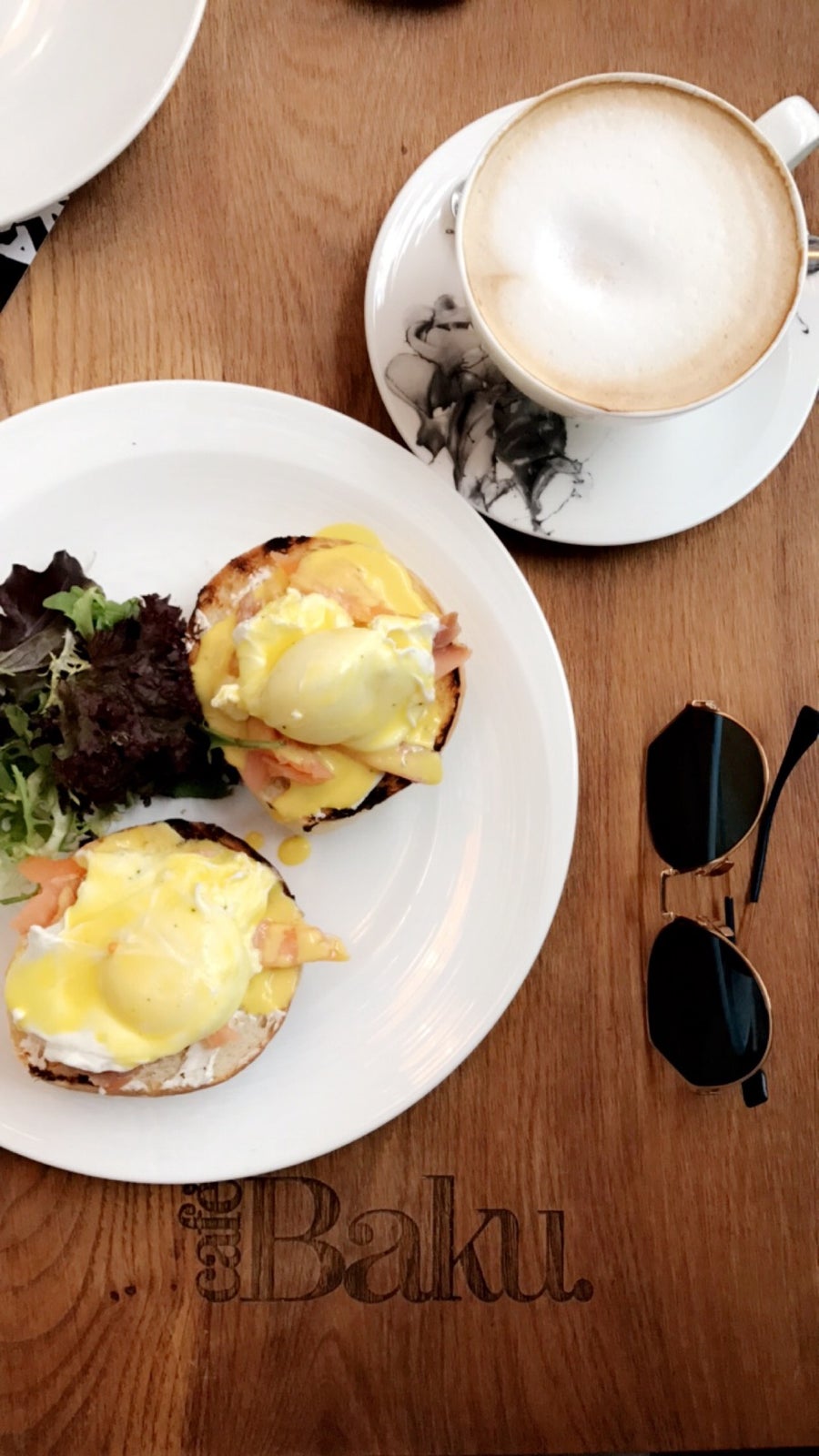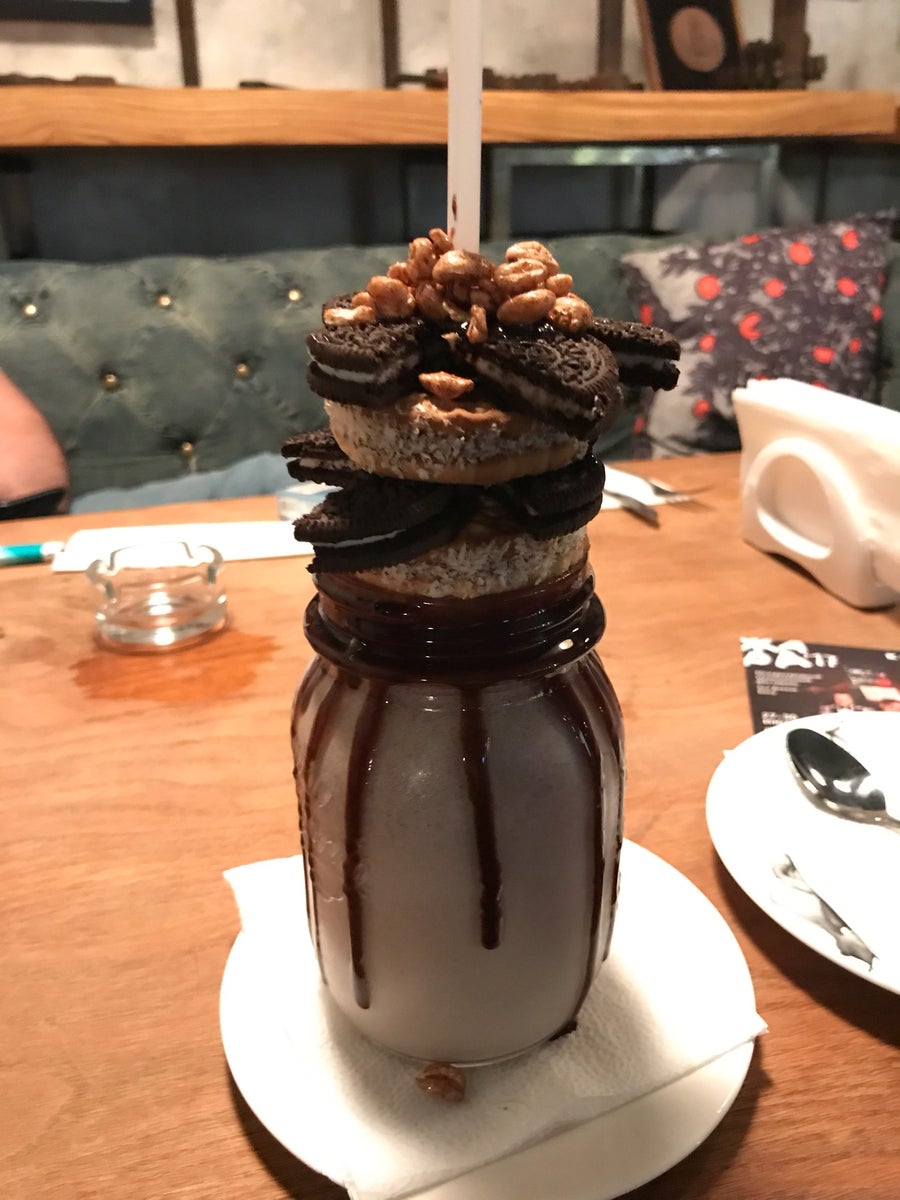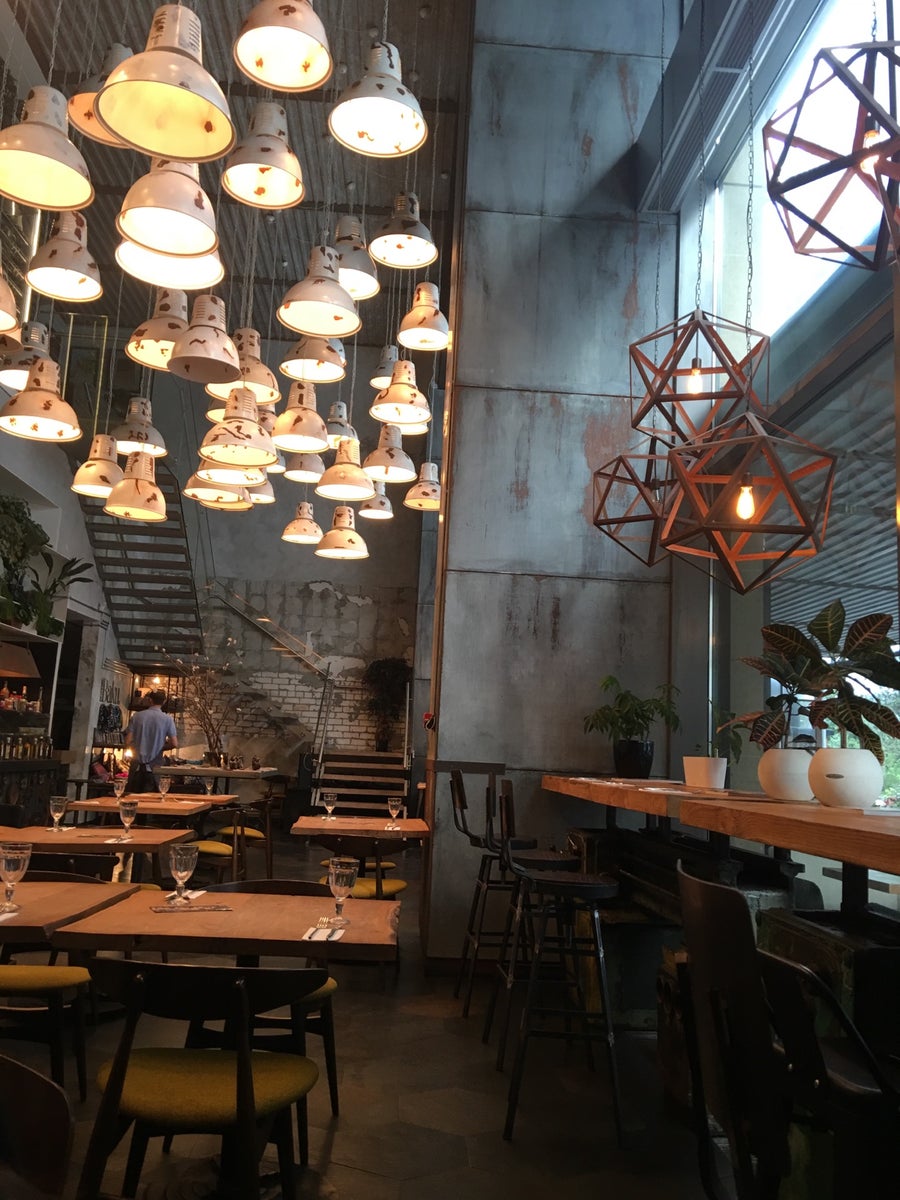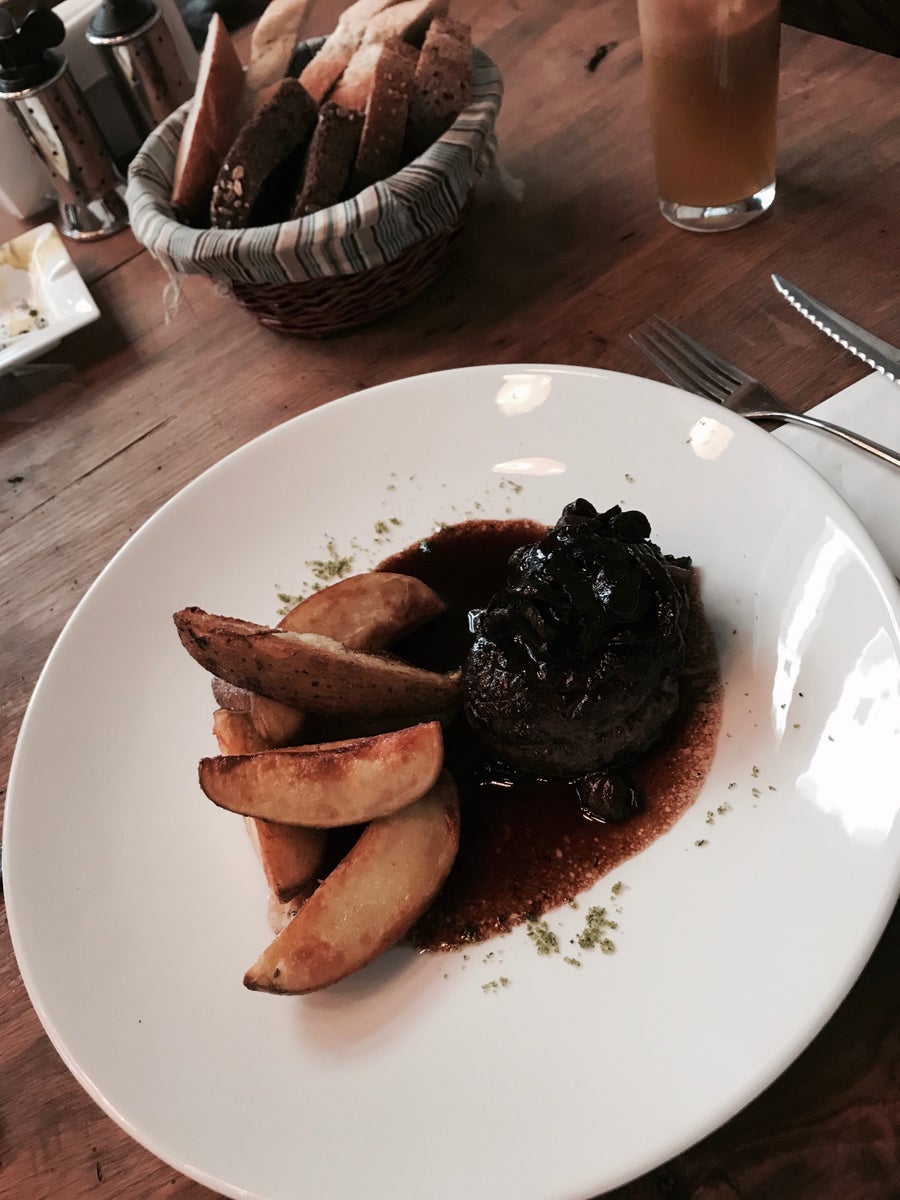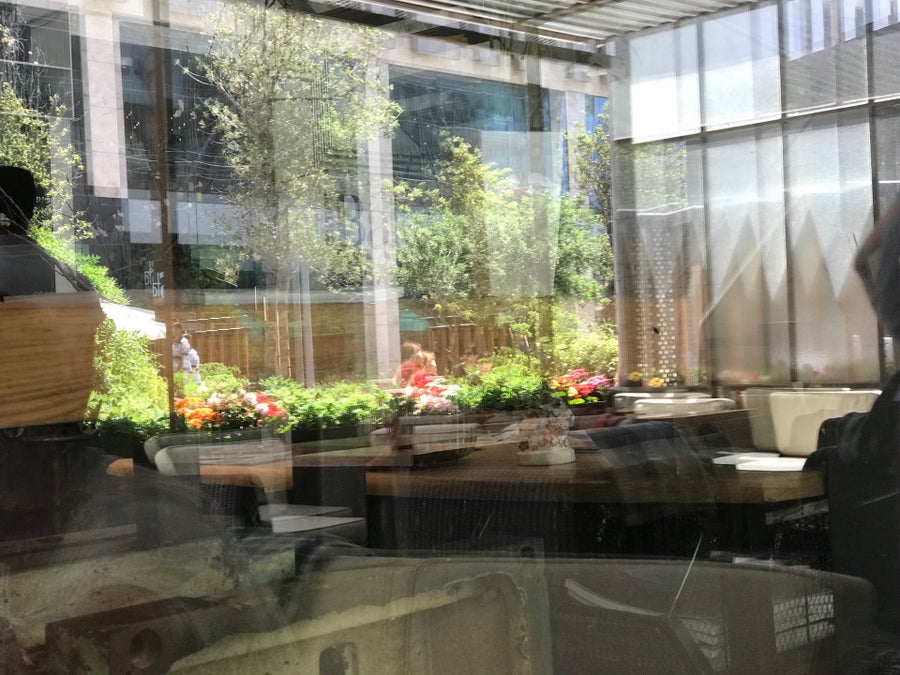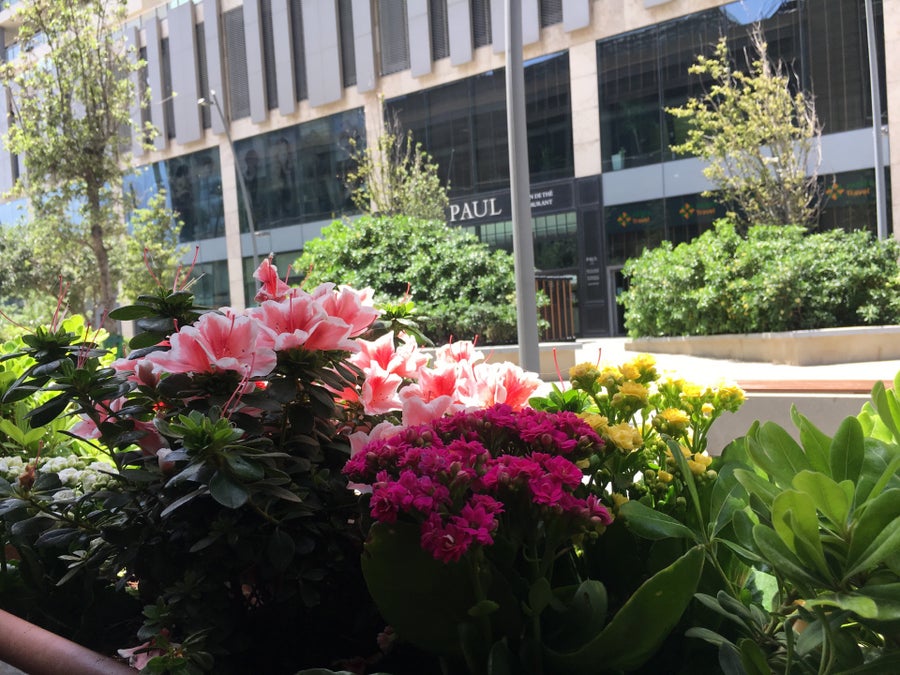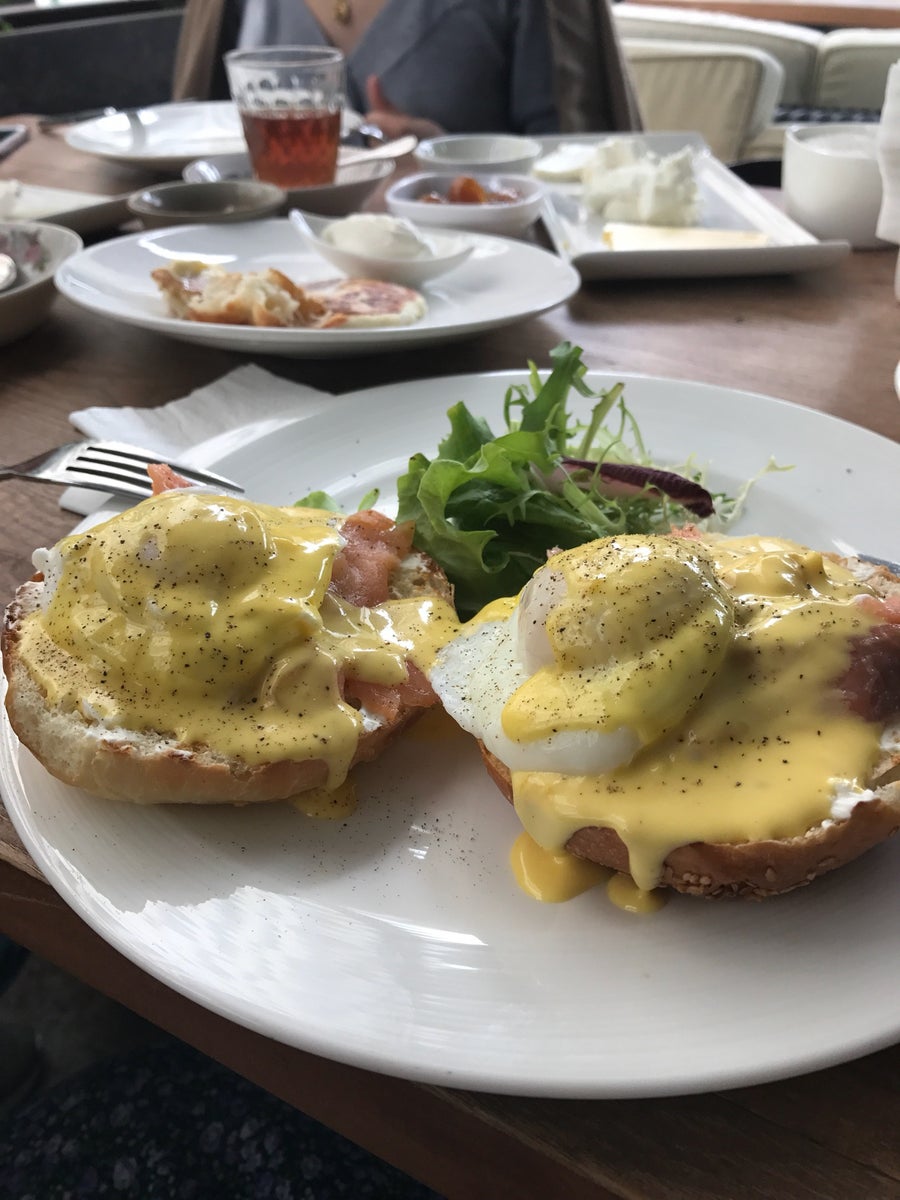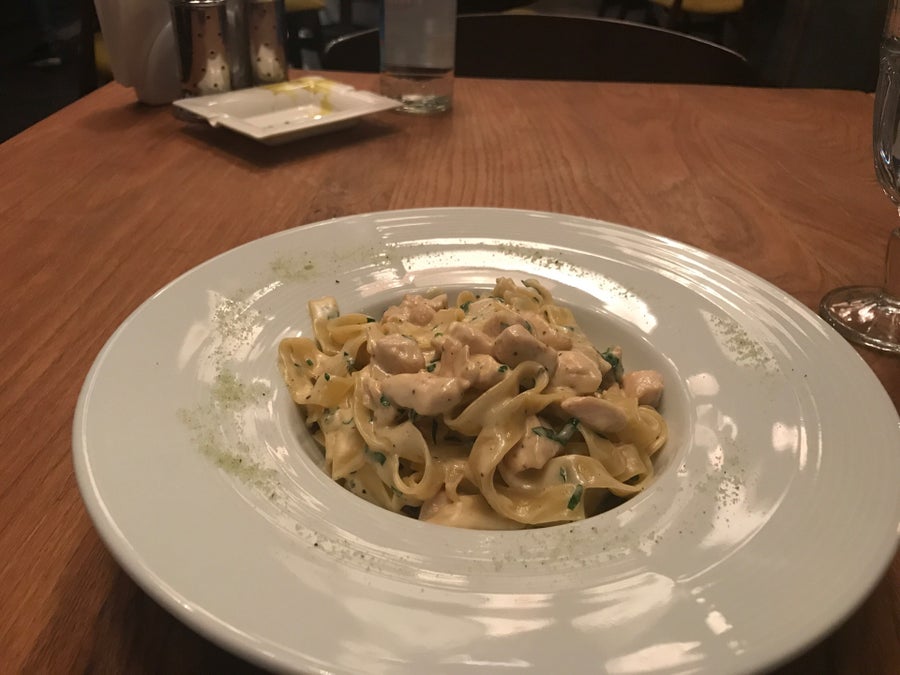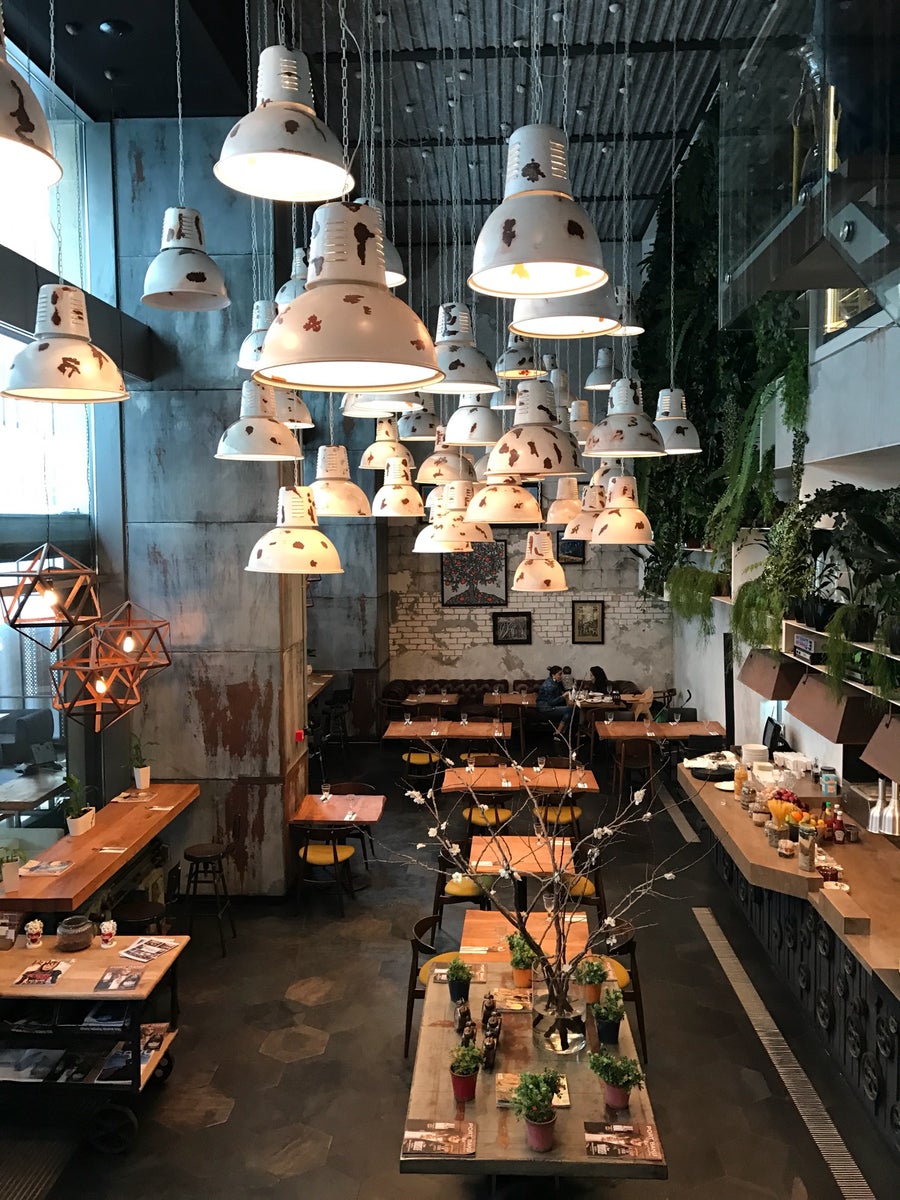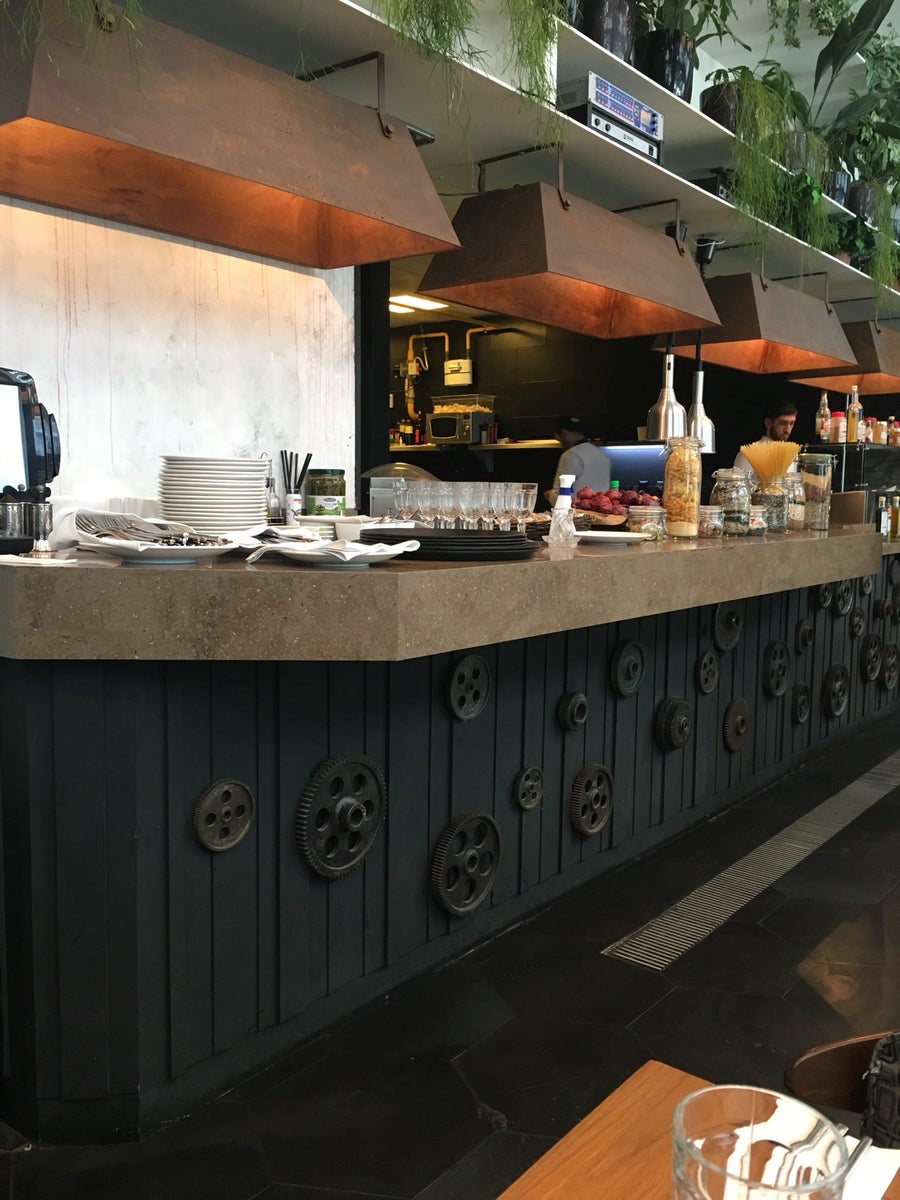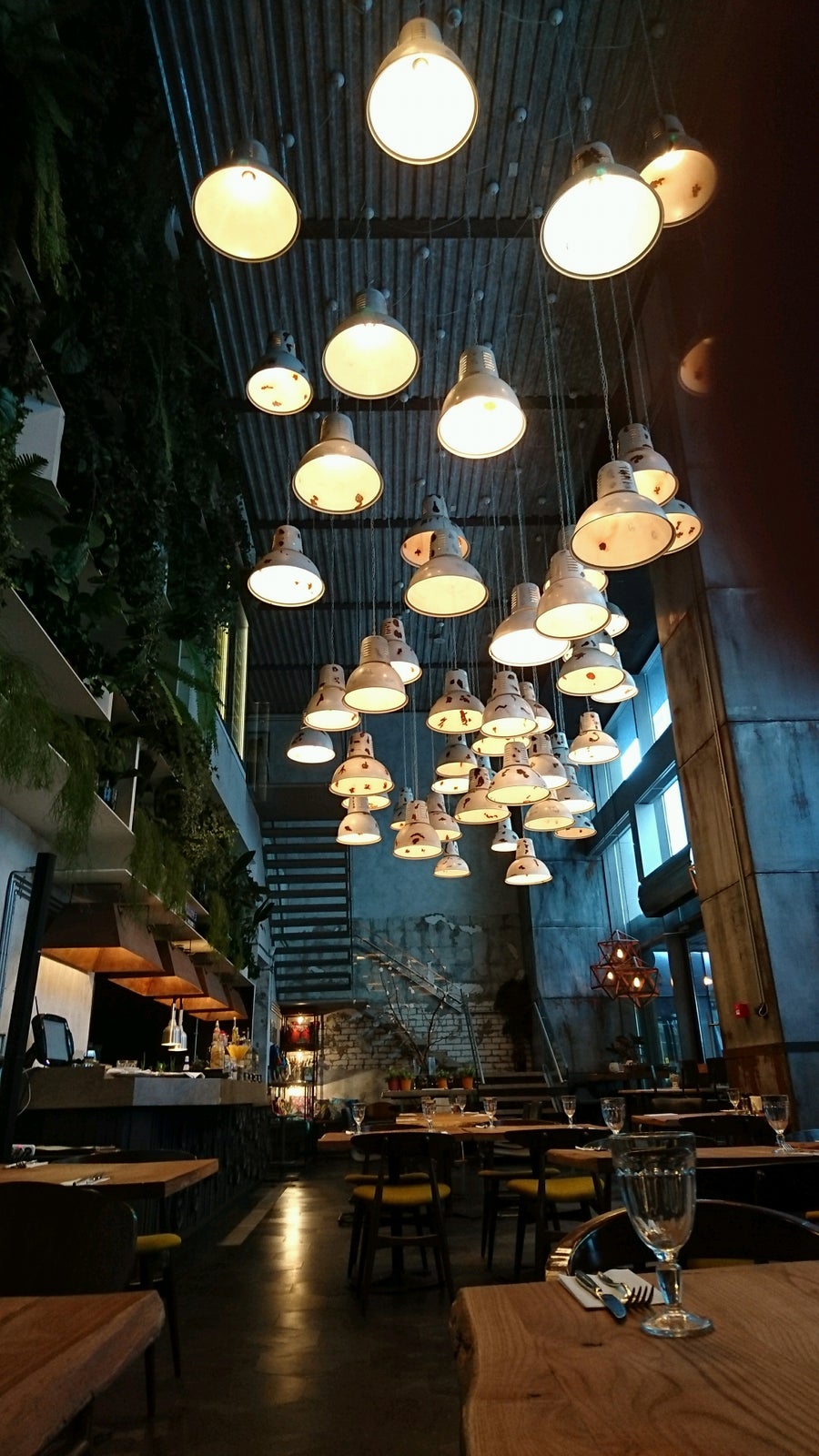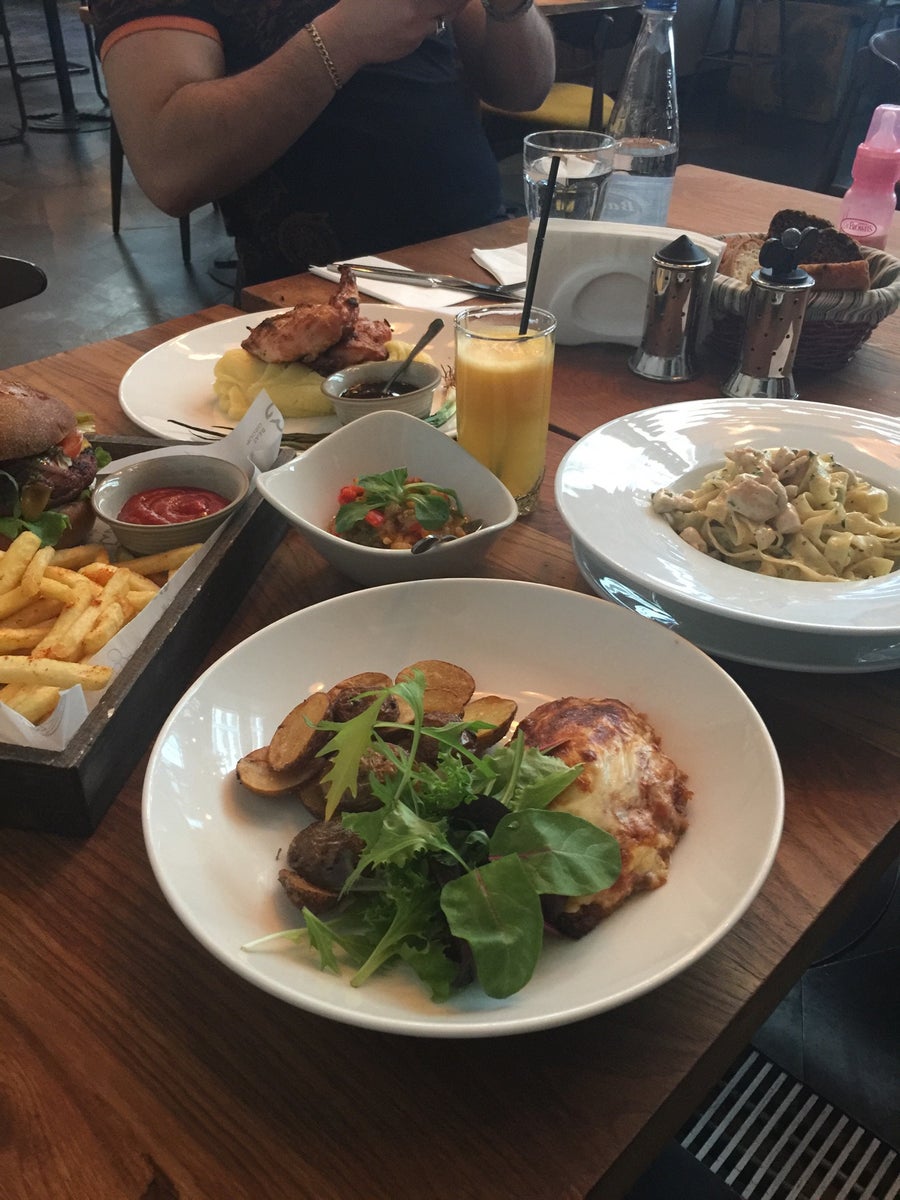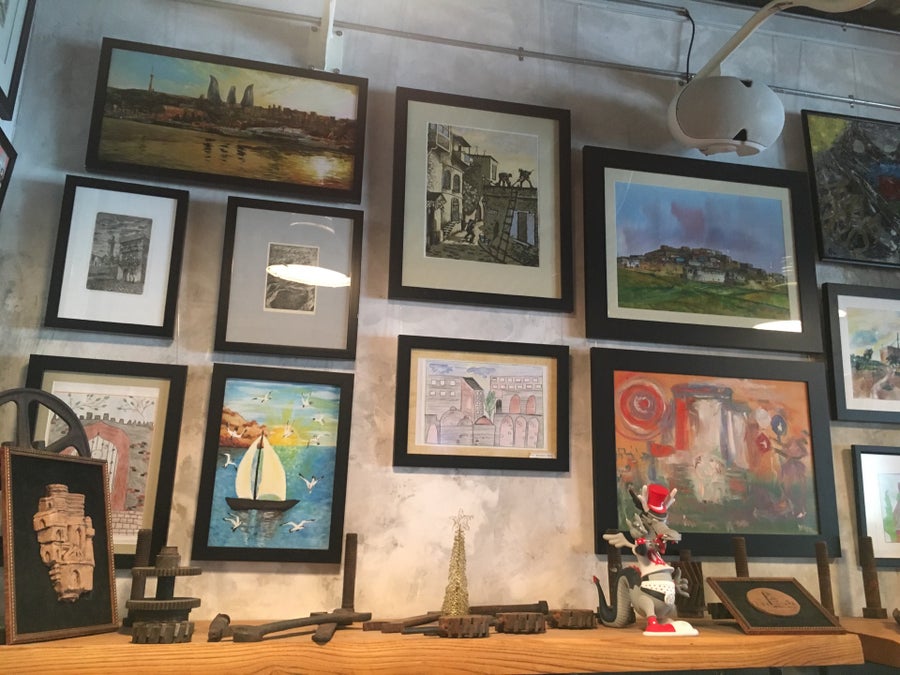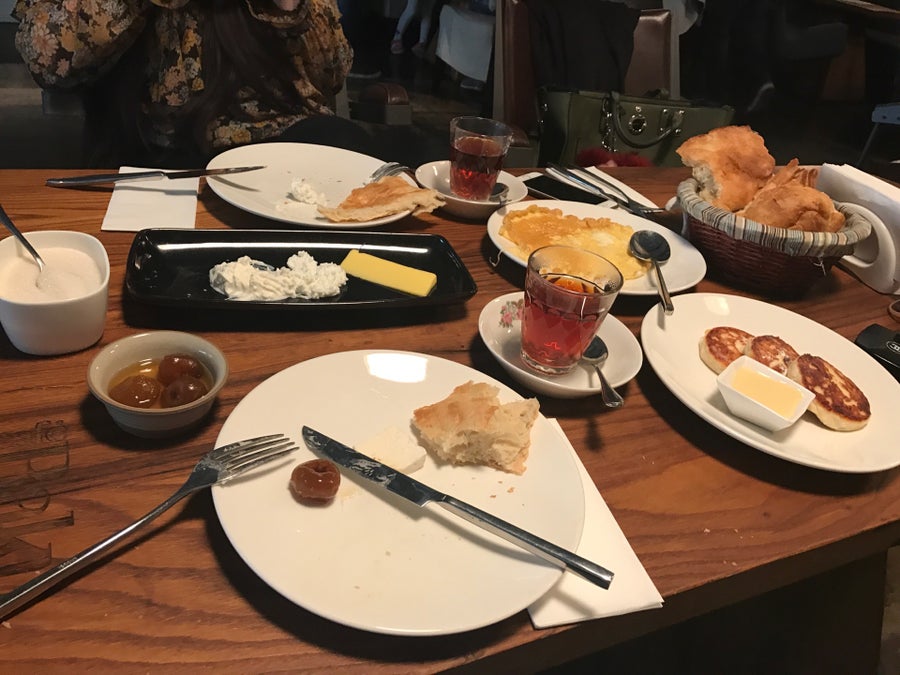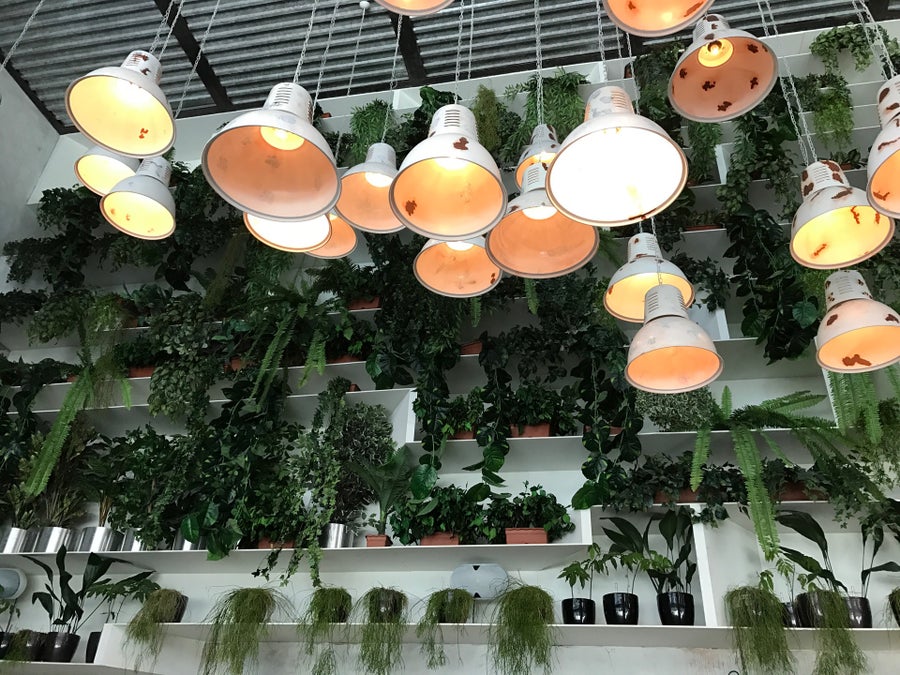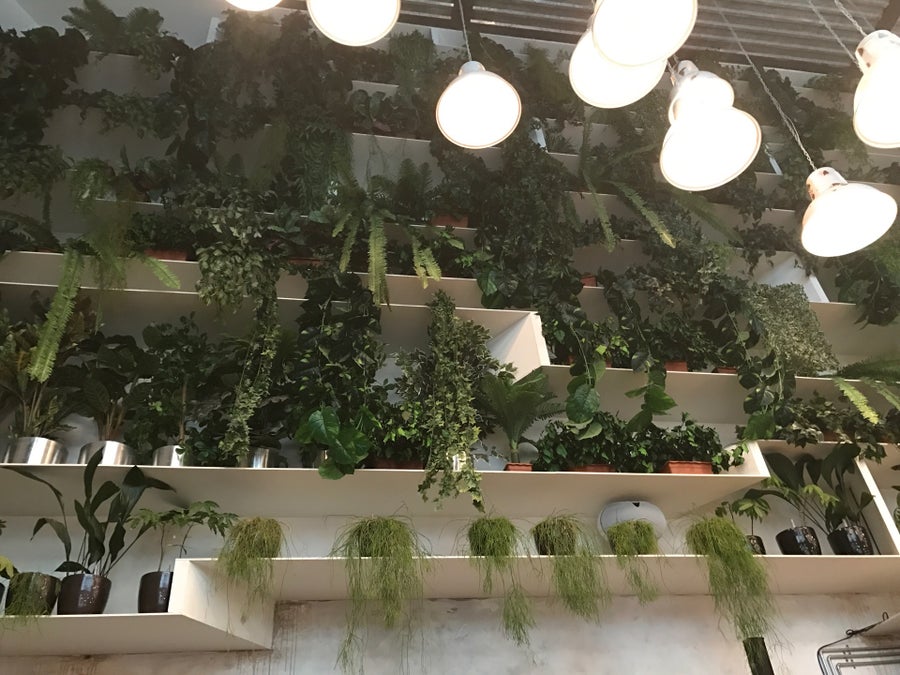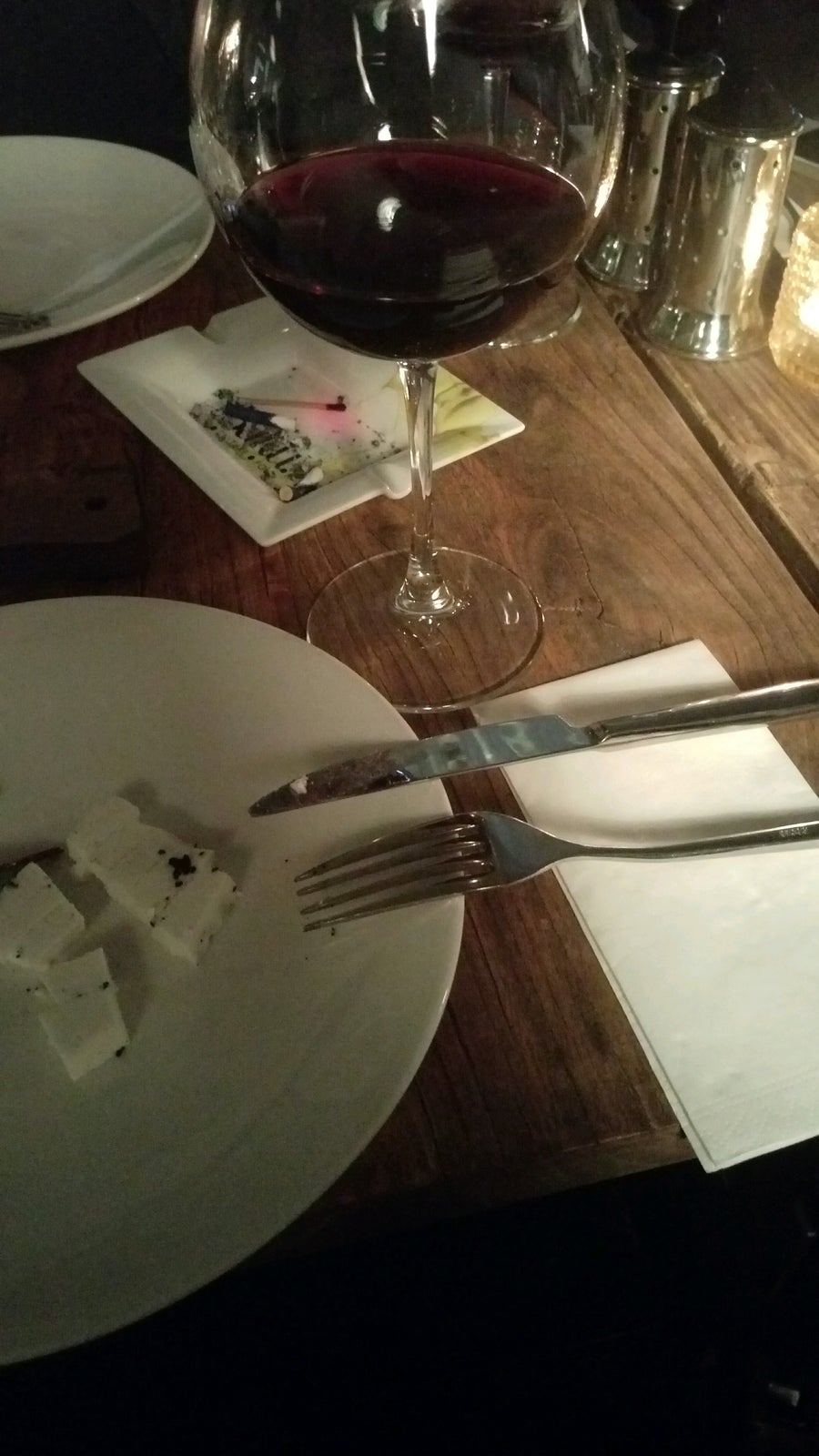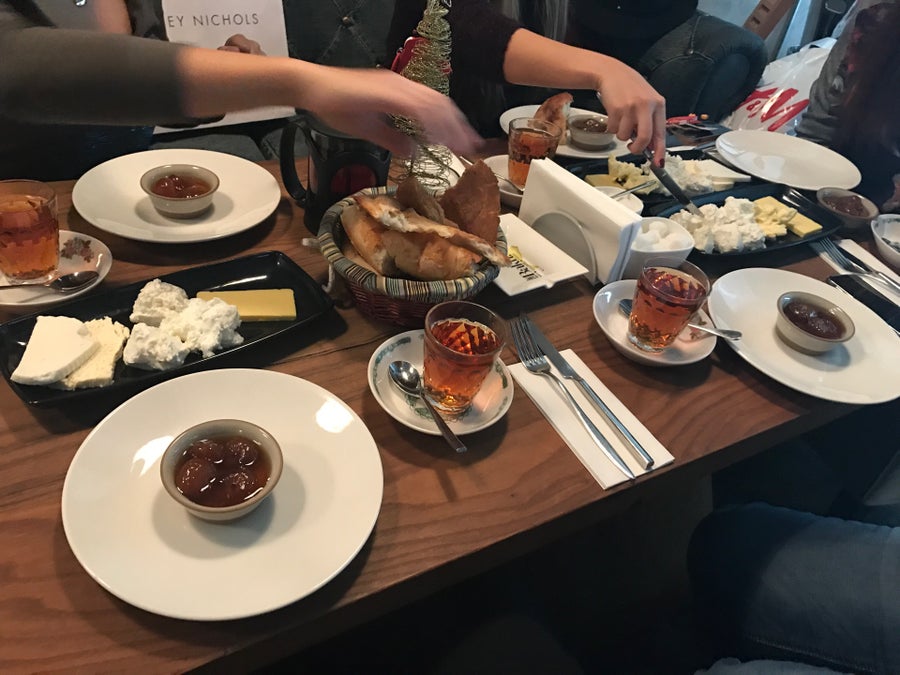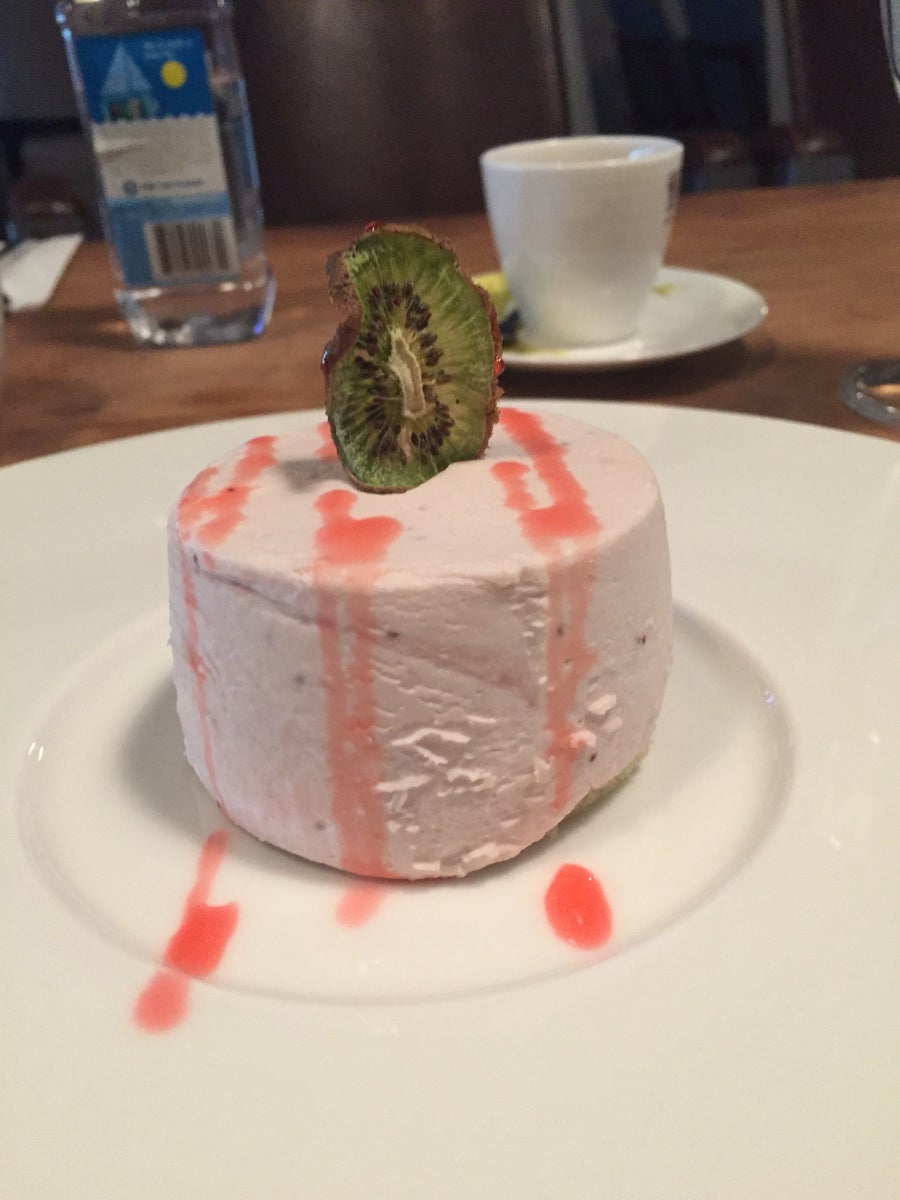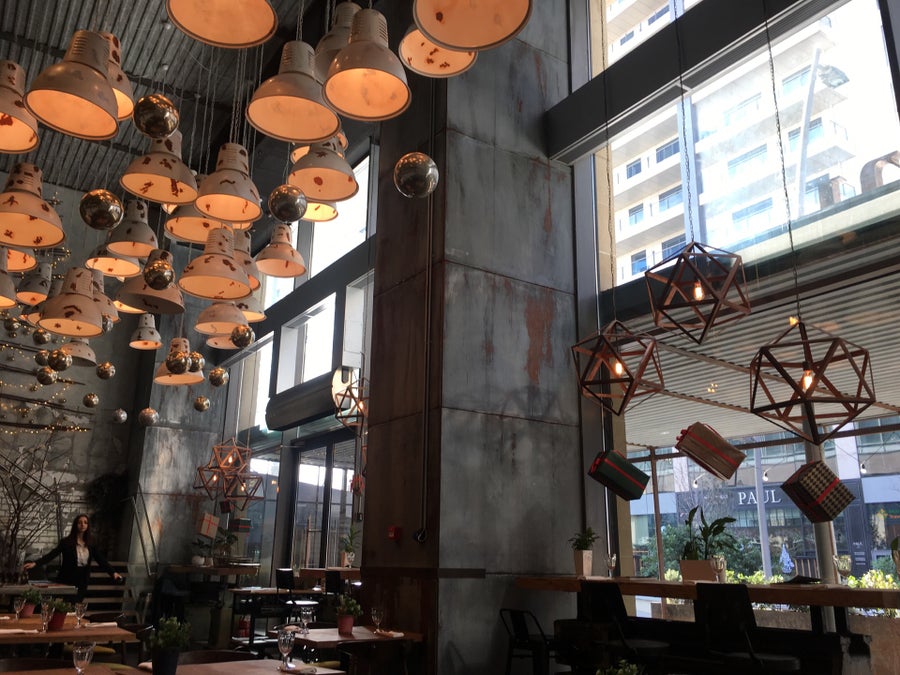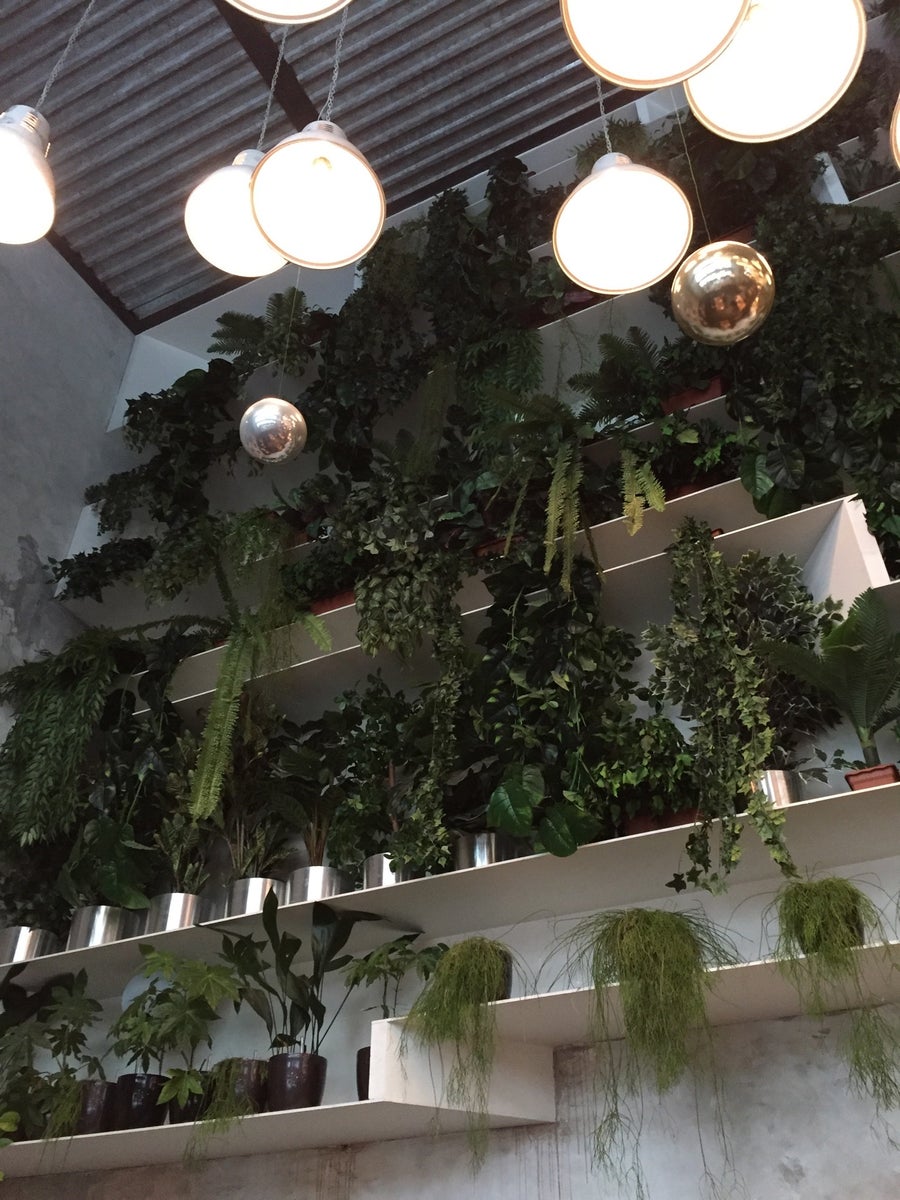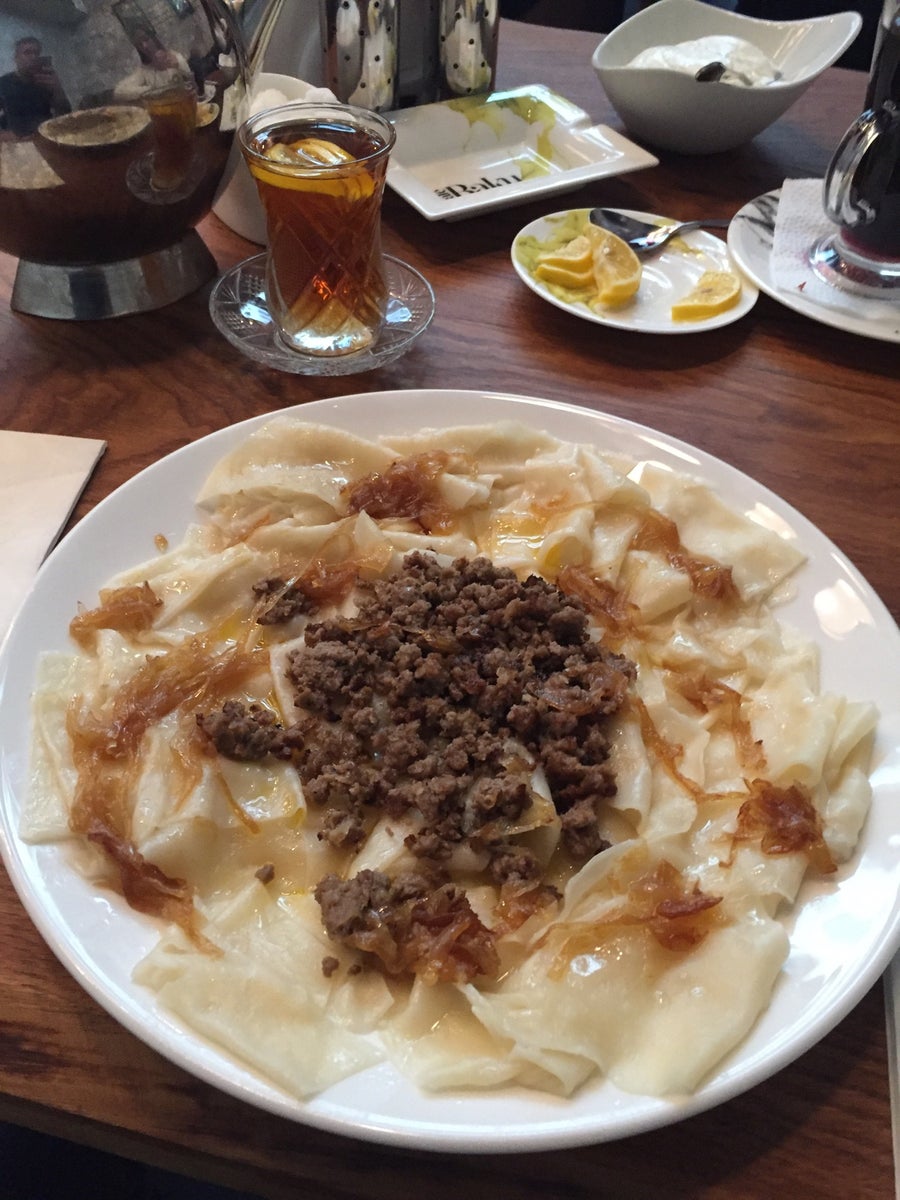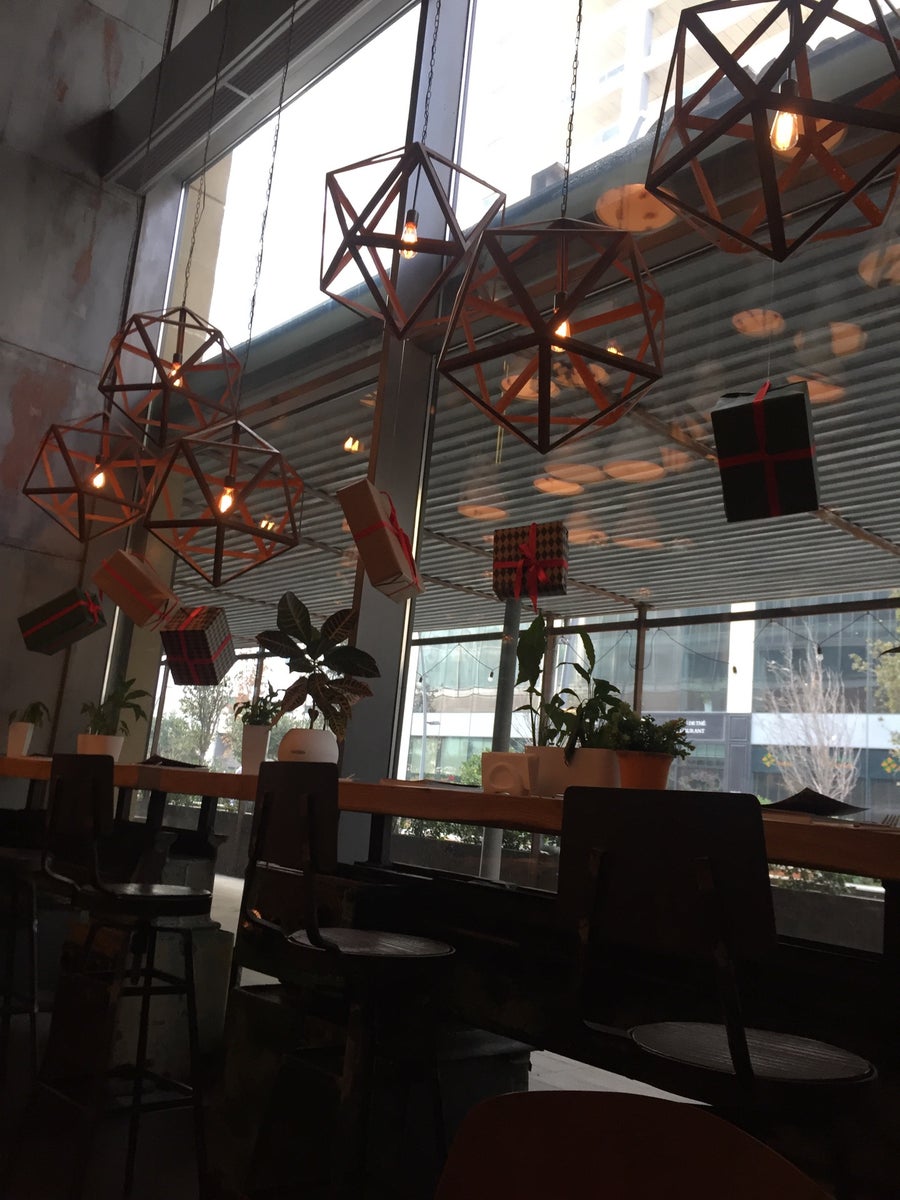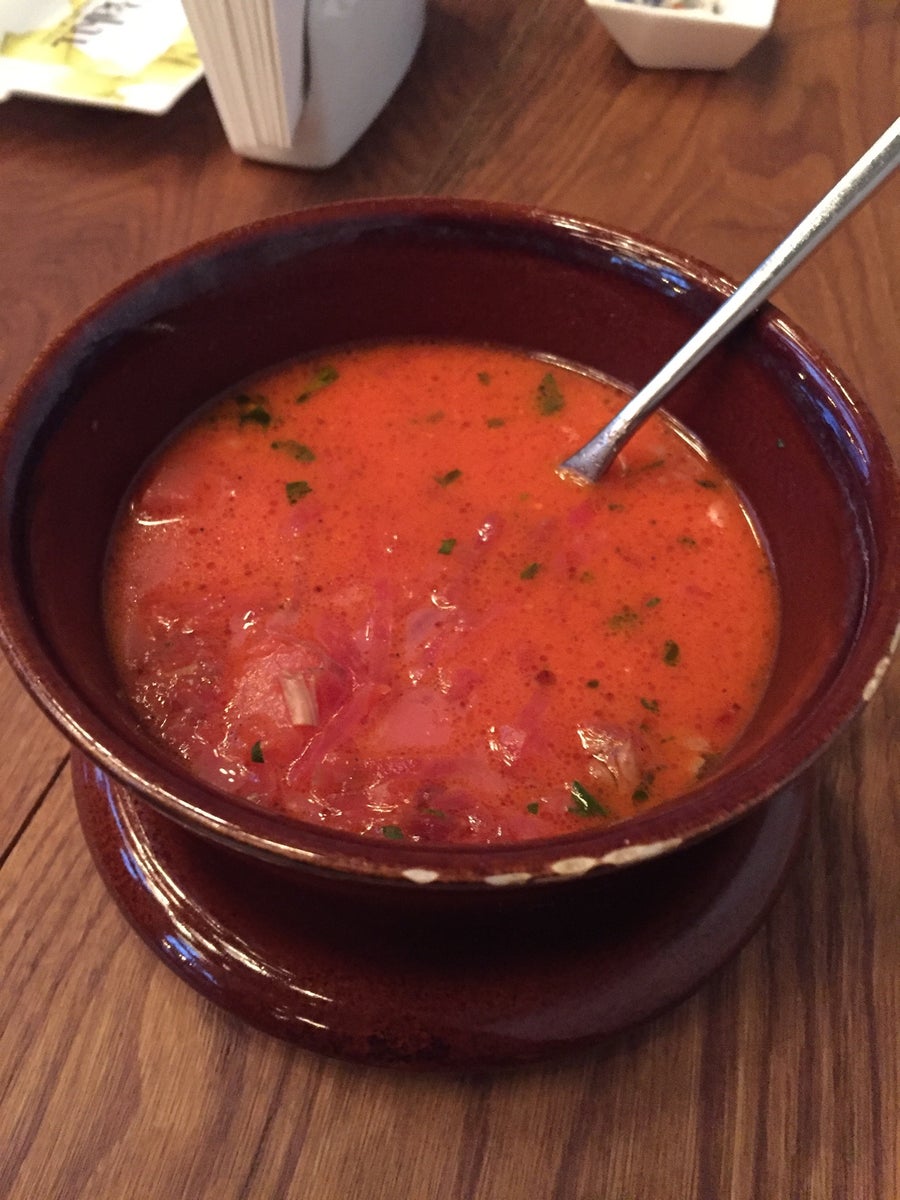 Reviews
Lana Shaugney

I love this place, and every time in town would pop down for a quiet relaxing dinner. It's not too noisy and the staff are super lovely. Food is always good.

Reviewed on Sat, Sep 30, 2017 5:44 AM

Hamed Alshamsi

Awesome cafe, great service. Location is perfect after a day shopping and sightseeing.. Would totally come again!

Reviewed on Mon, May 23, 2016 2:29 PM

Sayaddin Mammadov

Authentic atmosphere, friendly personnel, delicious food - but portions of served food is very low. Just got fettuccini Alfredo, was very delicious but small peace in the middle of plate. Will be back

Reviewed on Sat, Jun 4, 2016 5:39 PM

Vafa R. Safarli

The best place for healthy food lovers: organic food, low-calorie deserts! It is currently under construction

Reviewed on Fri, Oct 2, 2015 8:05 PM

Raghad Saleh

Such a wonderful place, delicious dessert and good prices. I had the honey cake and it was so good 😍❤️

Reviewed on Thu, Aug 31, 2017 9:19 AM

Abdullah Alawwad

Like the place, very cozy..try the cheeseburger, grilled salmon and steak with sherry sauce and mushrooms .

Reviewed on Sun, Sep 3, 2017 10:30 AM

Abdalla Nasir ALNuaimi

Great penne pasta with mushroom (white sauce) and super bagel burger 👌🏼

Reviewed on Tue, Apr 26, 2016 4:46 PM

Emaad

Hospitality and ambiance was adorable... Recommended👍🏻

Reviewed on Wed, Feb 24, 2016 7:52 PM

Ghaidaa S

Next to port baku mall. Delicious tiramisu and lava cake 👌🏼

Reviewed on Thu, Jul 28, 2016 11:56 AM

Rafig Shah

Great atmosphere, good taste but very small portions. Unreasonable prices.

Reviewed on Sun, Feb 12, 2017 2:32 PM
is used to stop multi-sticky
Call Restaurant
012 310 08 08
Offers
No offers for this restaurant.
Reserve your table
This restaurant does not accept booking.