Bella pizza
S.Vurghun str. 61A
We bring to your attention Take away format pizzeria! Bella Pizza is a cozy interior, friendly staff, democratic prices and the most juicy and mouth-watering pizza!
Here for pizza only fresh, not subjected to freezing dough is used. And the new Italian equipment allows us to cook a delicious and juicy pizza right before your very eyes in just a few minutes! Each of 17 types of pizza is prepared by professional Chefs. In addition, Bella Pizza offers you the traditional Italian pannini and stamboli, which once you taste, you will return to them more than once. The pizzeria is located in the city center, near the supermarket Fresco.
More About Bella pizza
Payments Accepted
Cash, Card
Cuisines
Fast Food, Italian
Highlights
Italian Restaurant
Features
Family Friendly, Street Parking, Takes Reservations, Kids Friendly, Wi Fi, Good For Groups, Take Away, Waiter Service, Late Night Eating, Highchairs Available, Brunch, Smoking Zone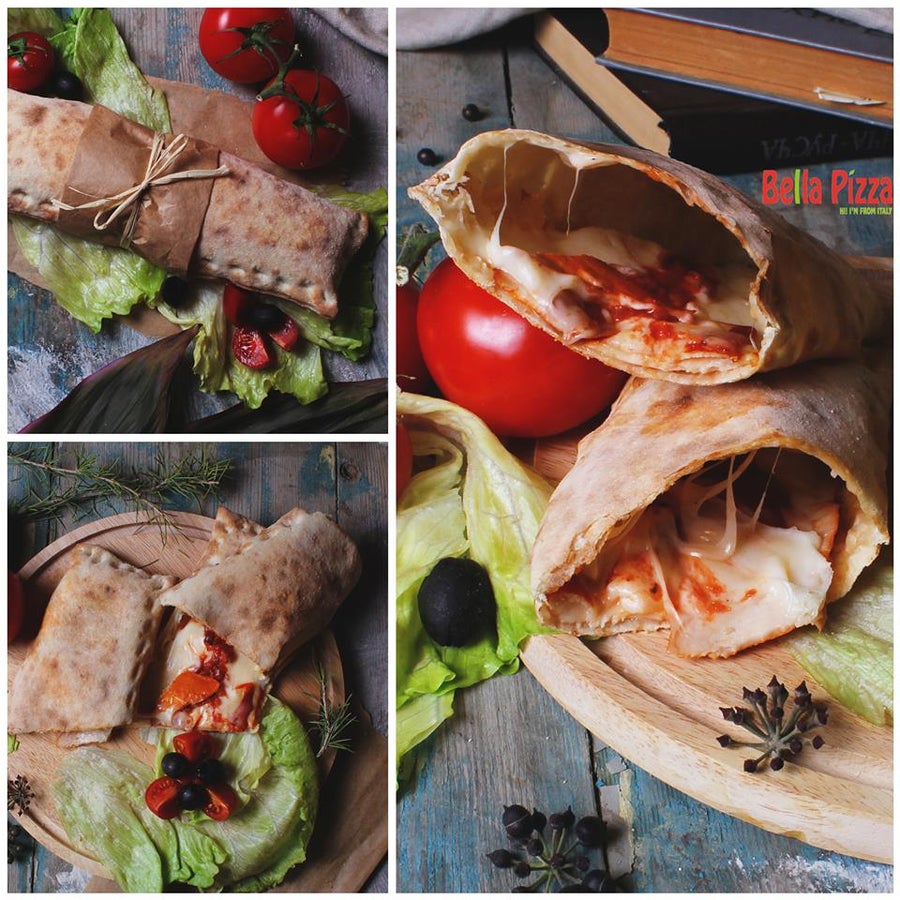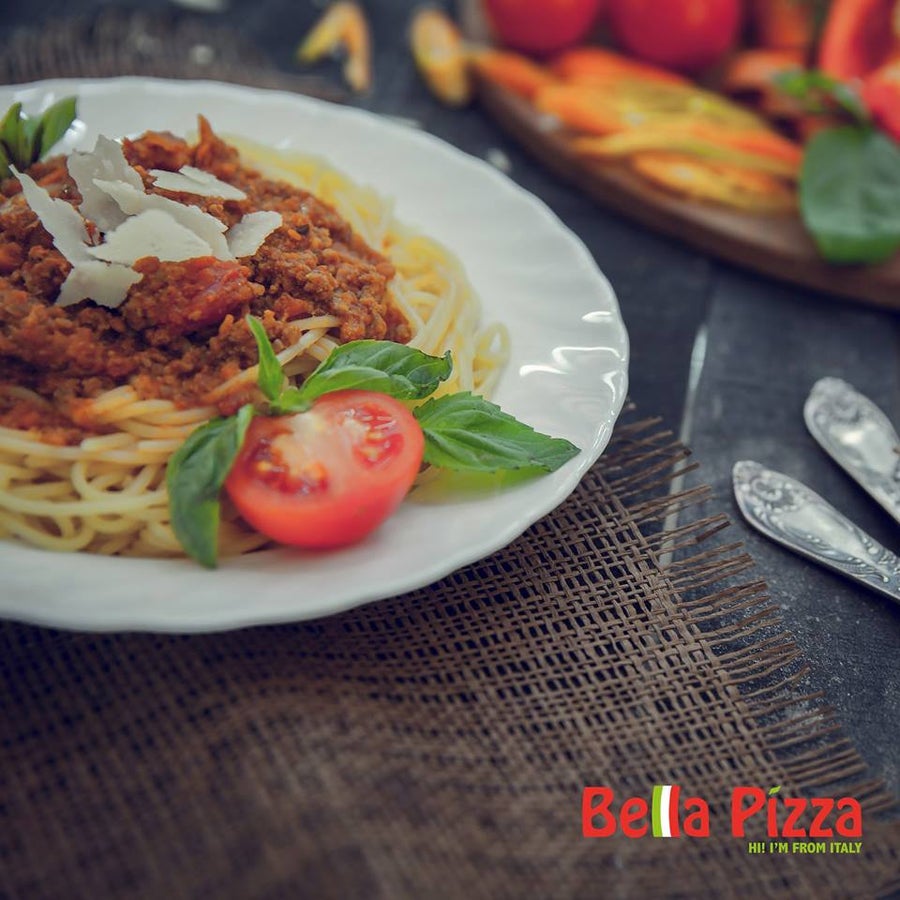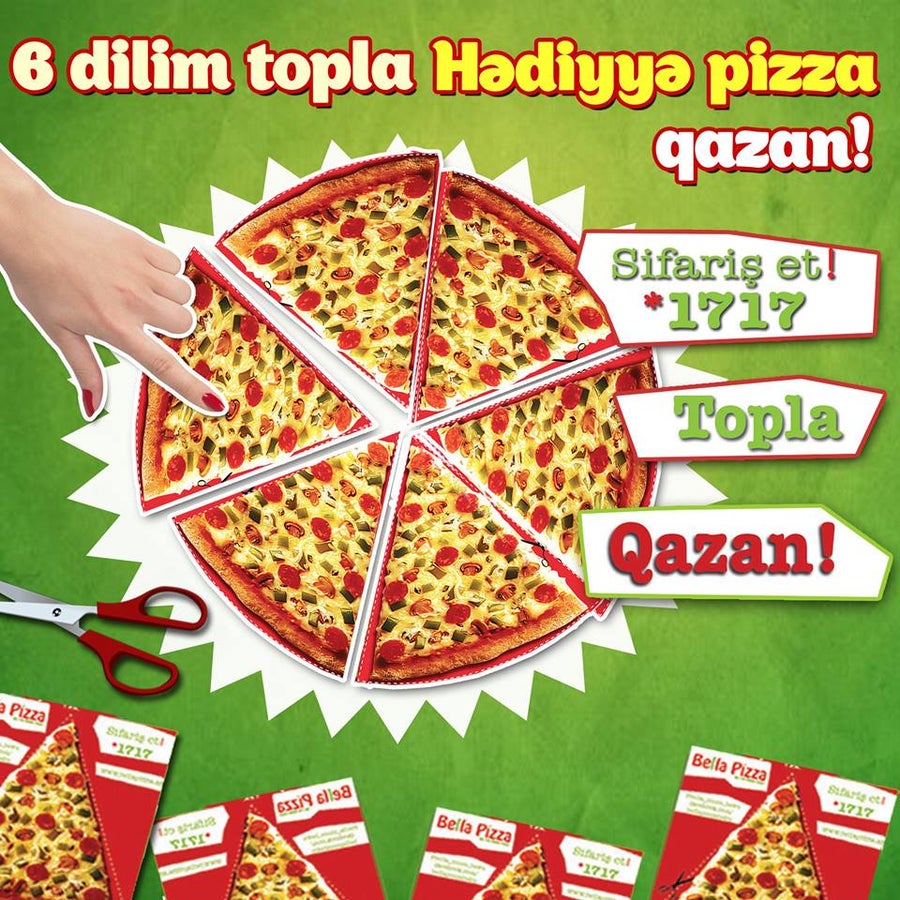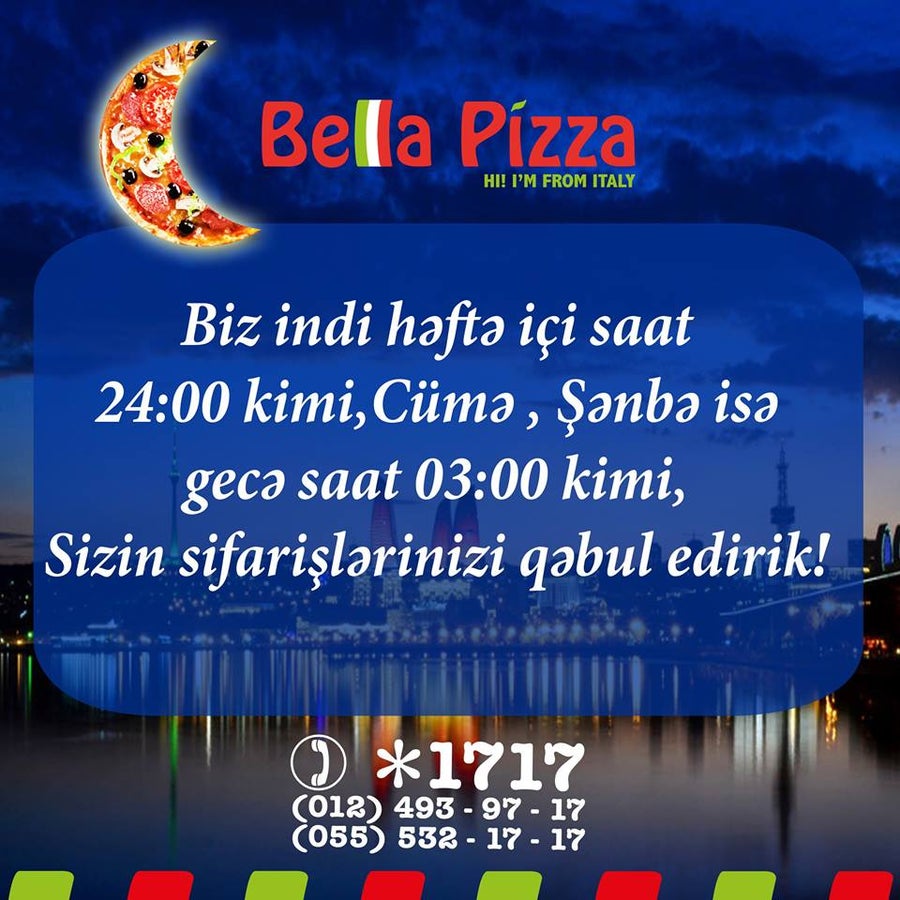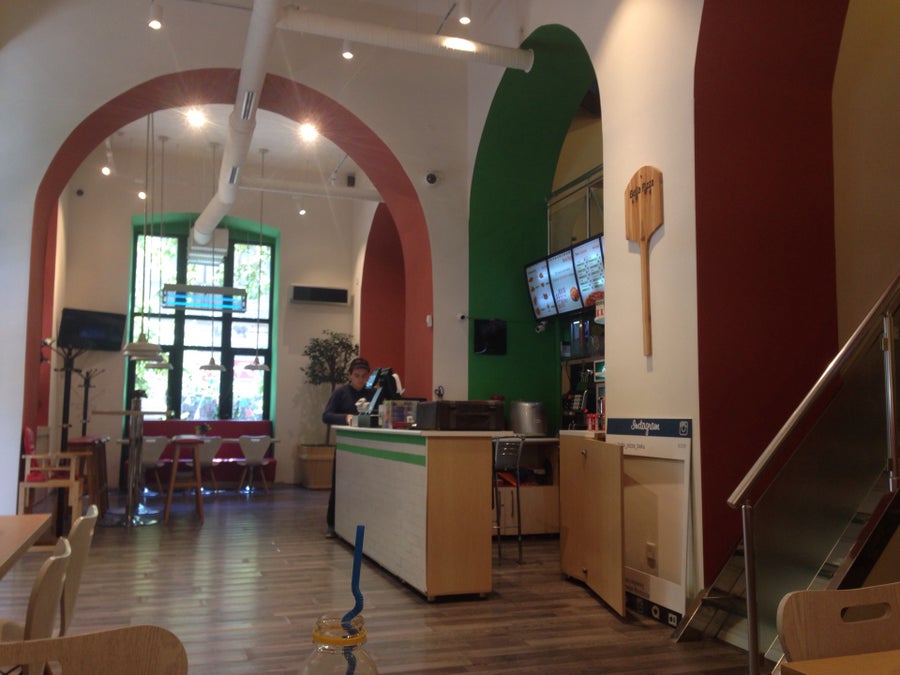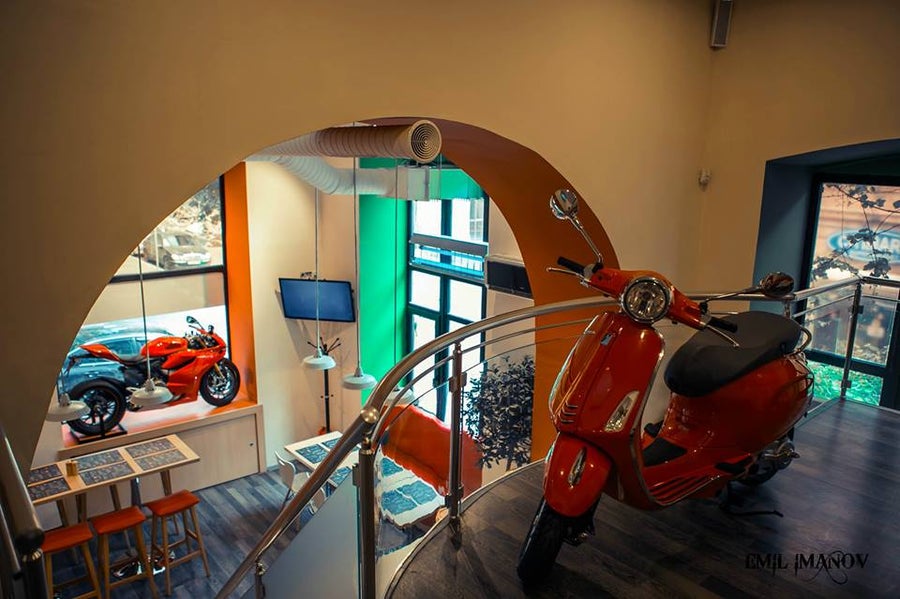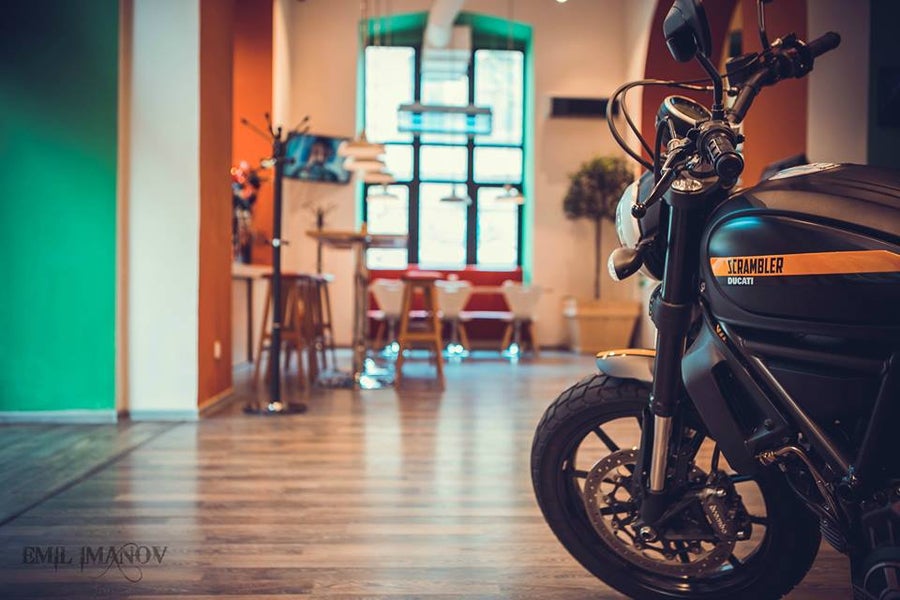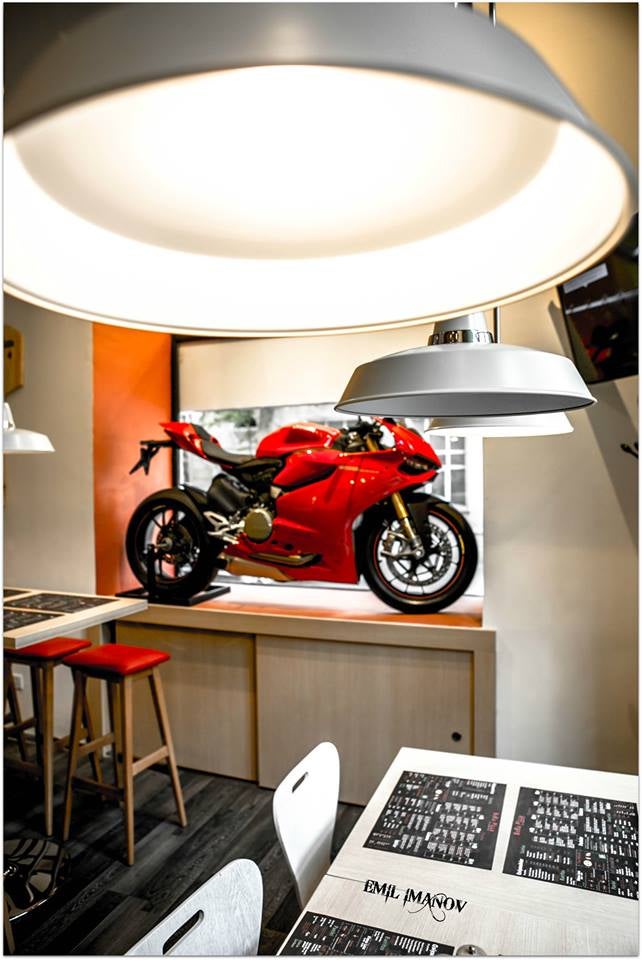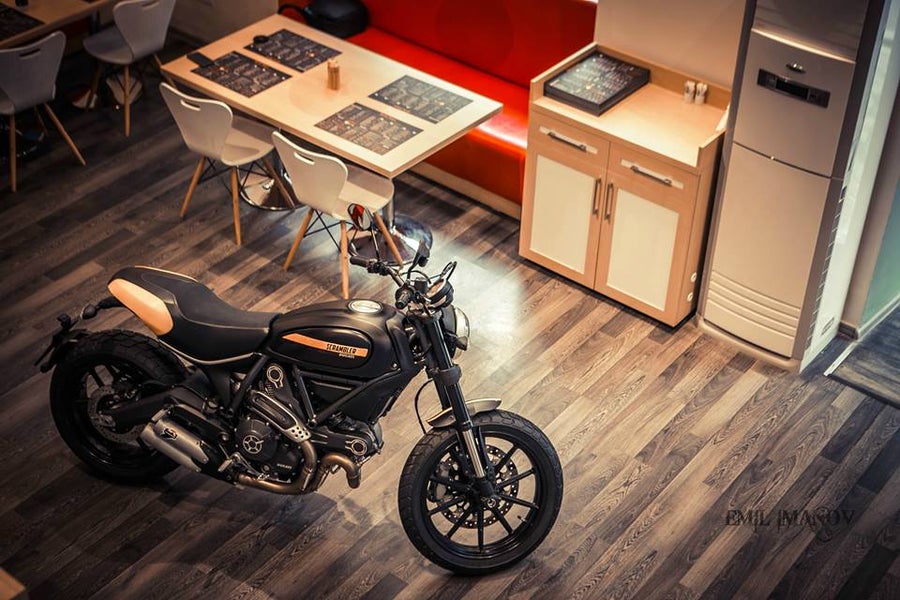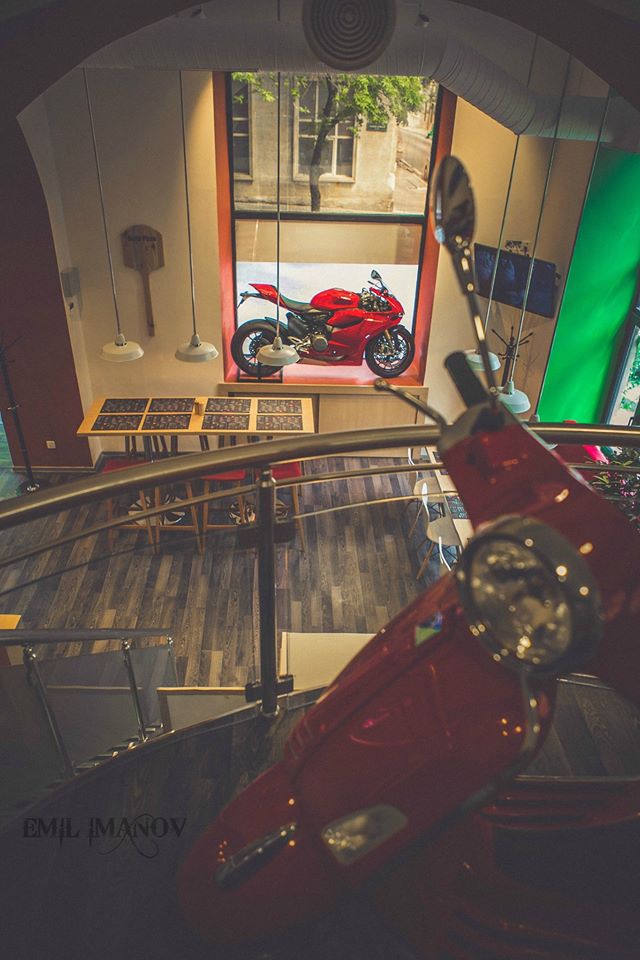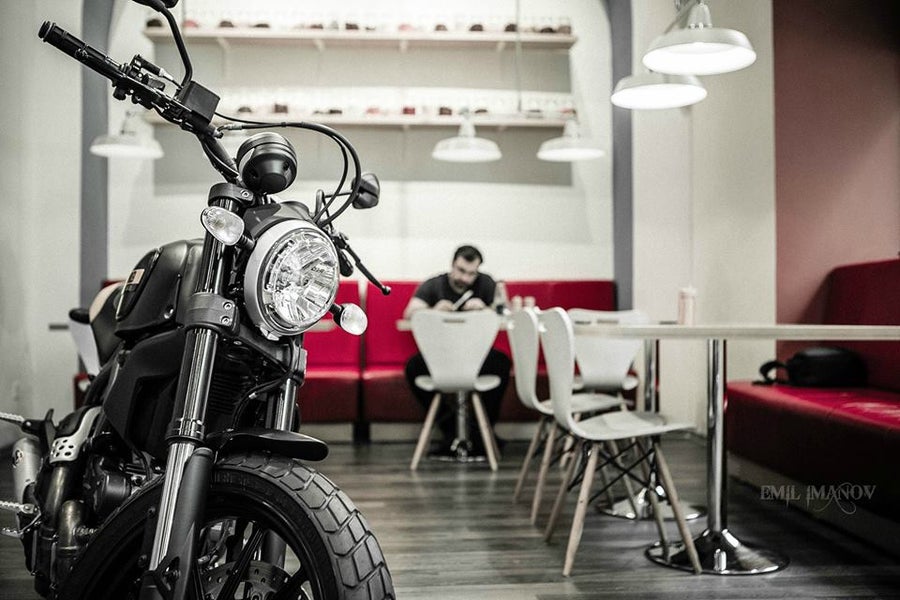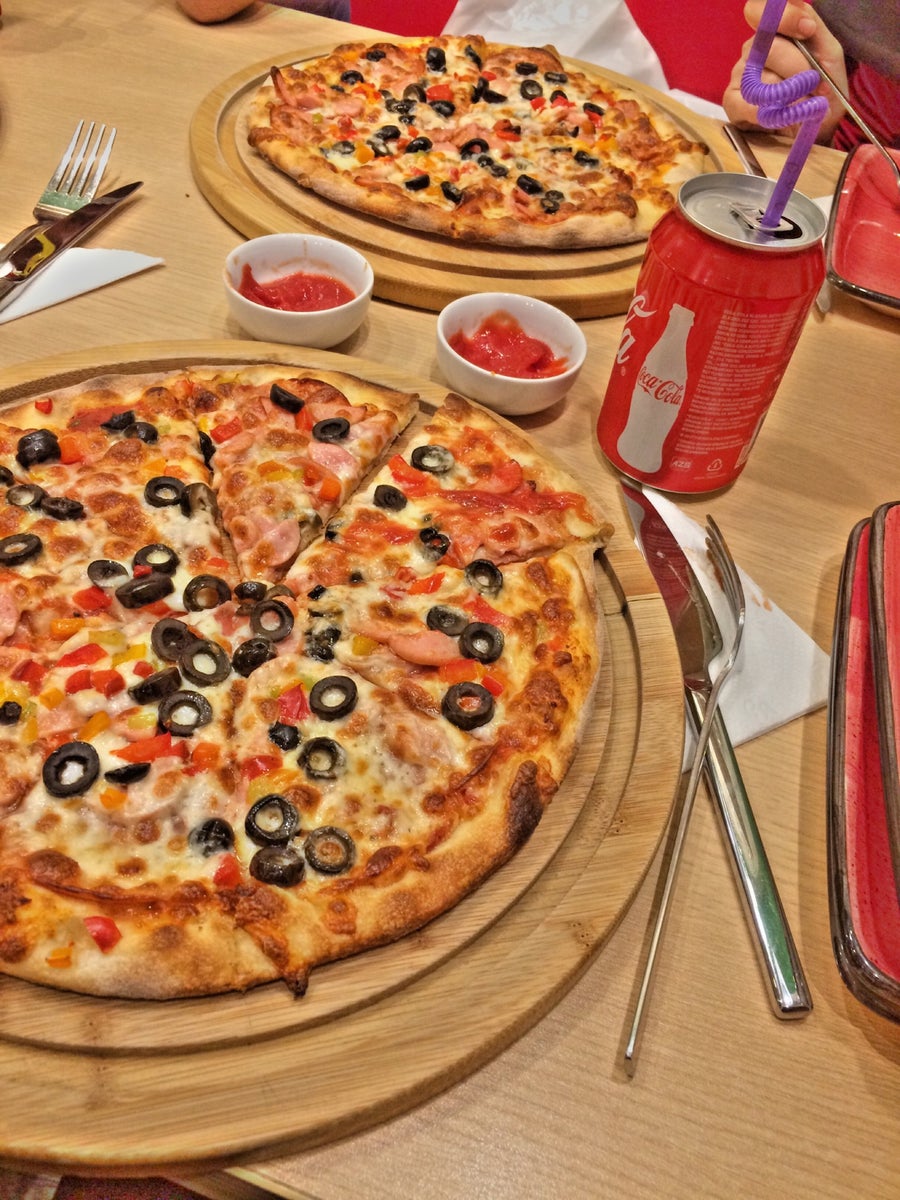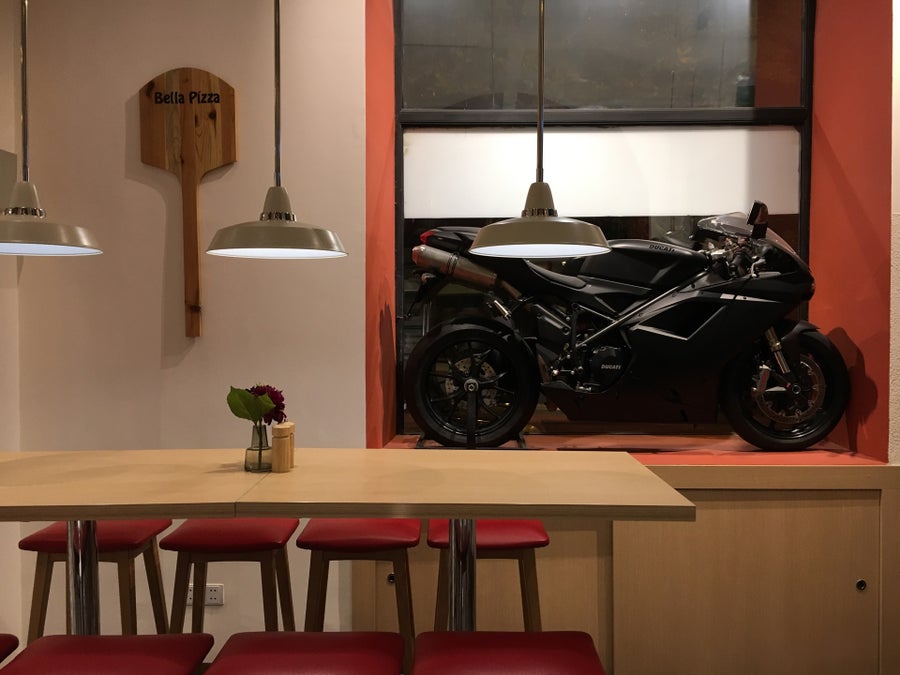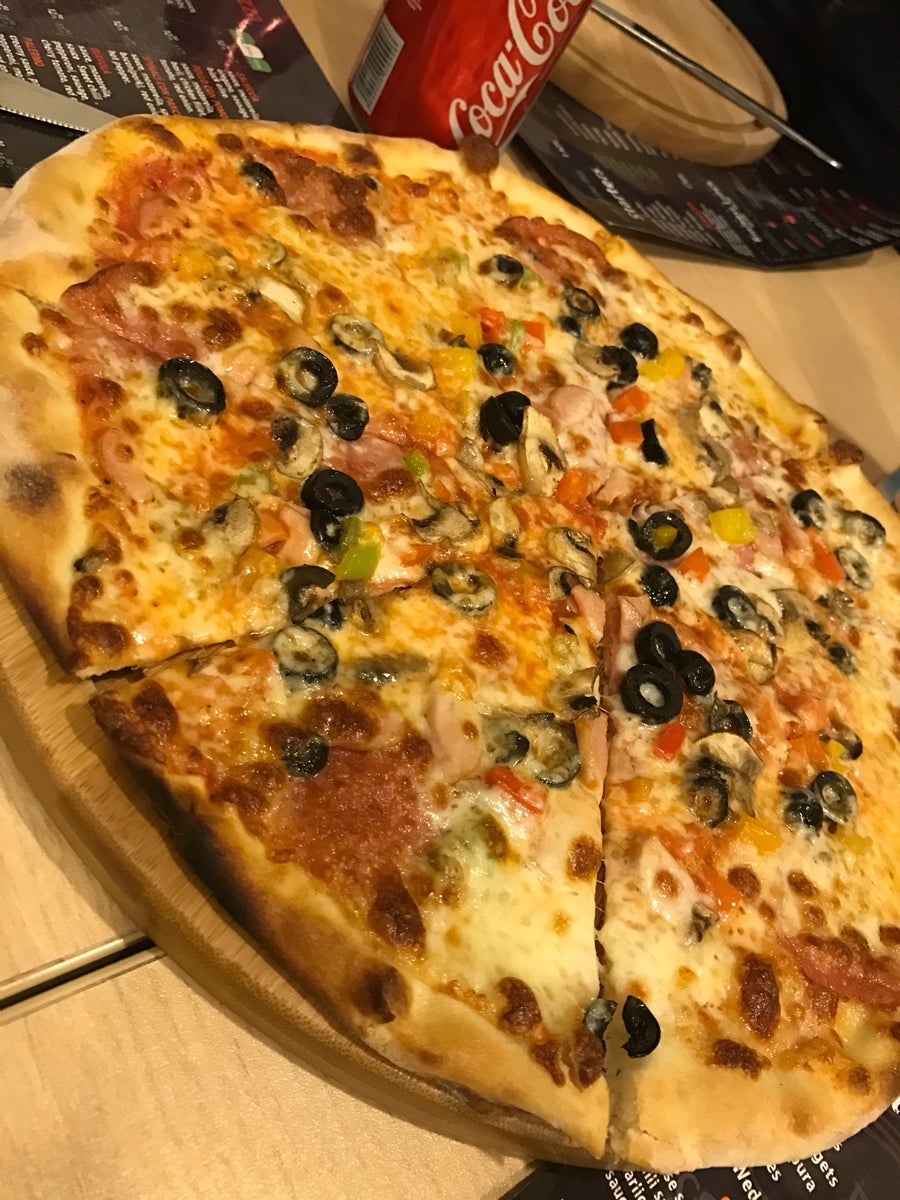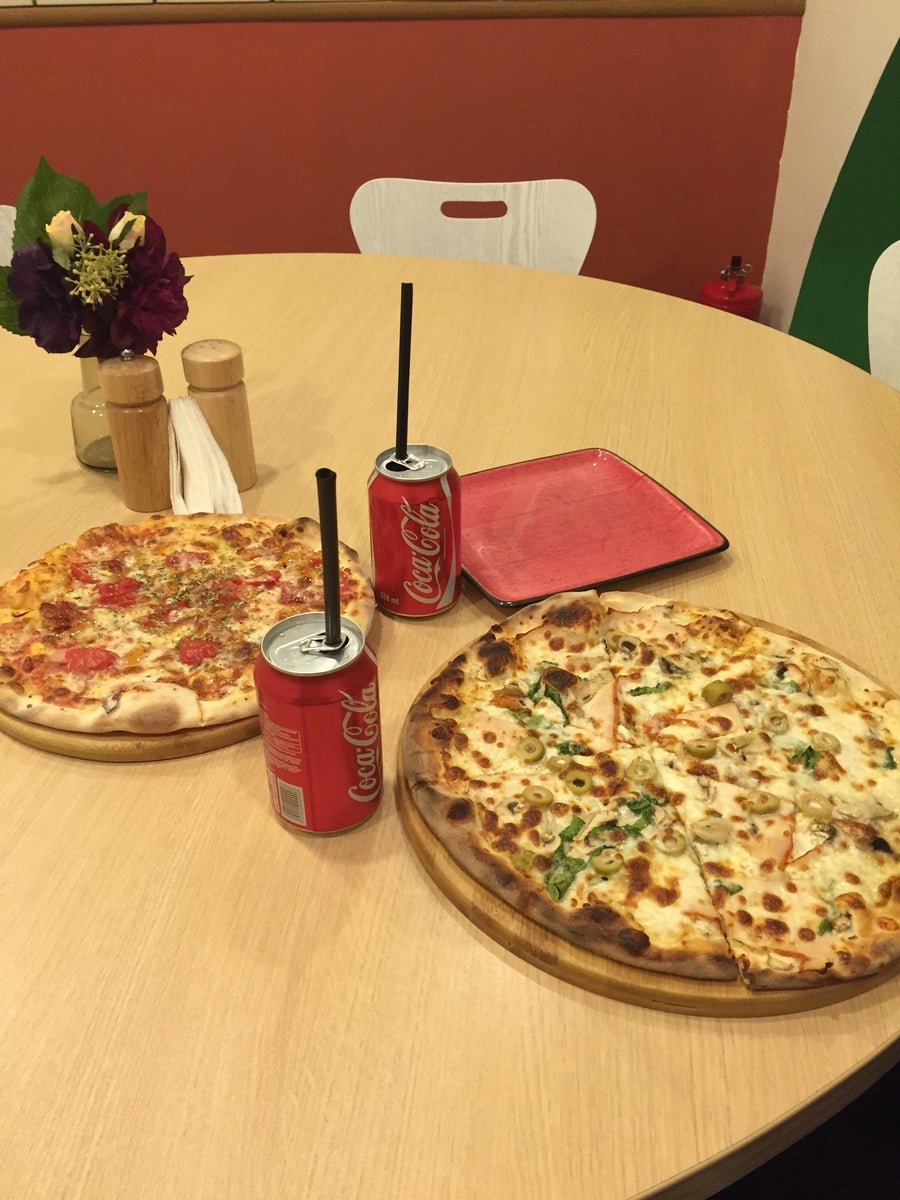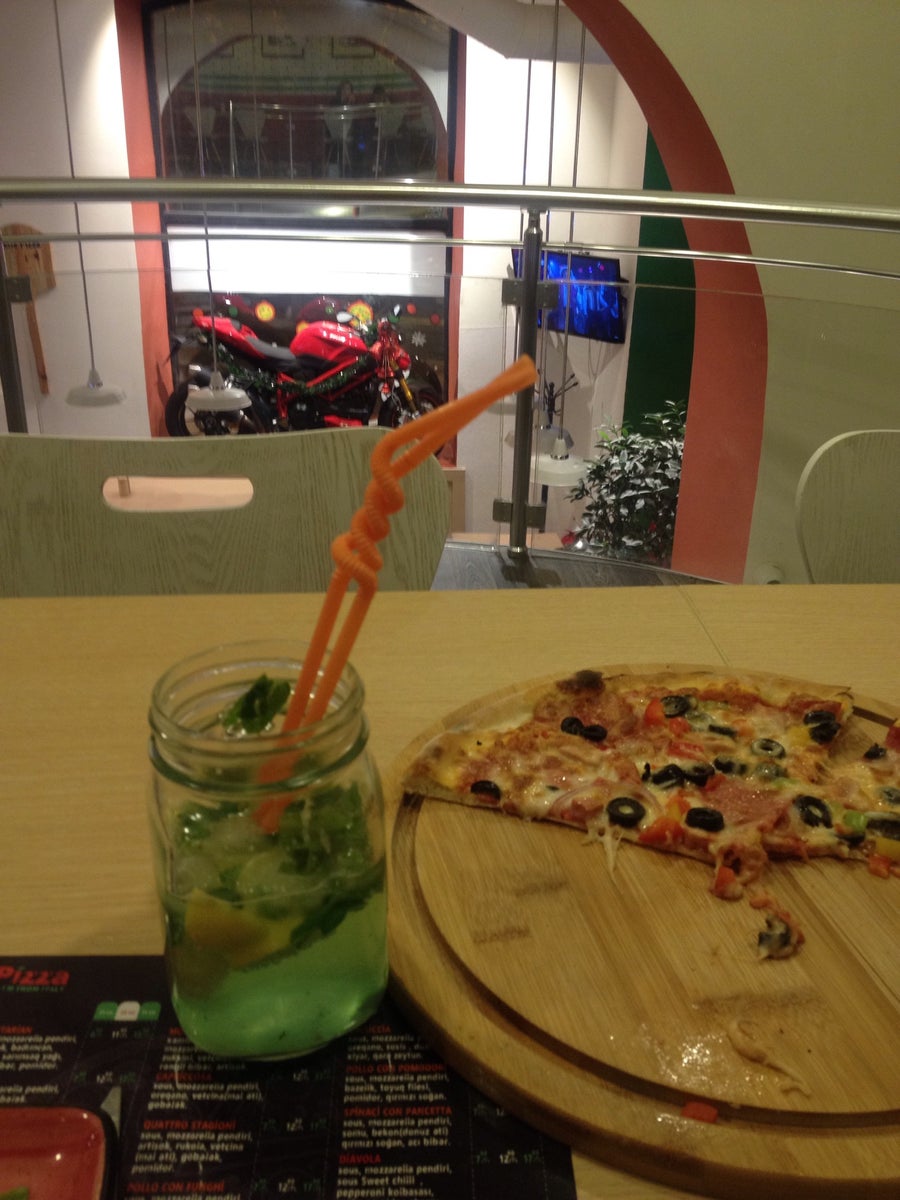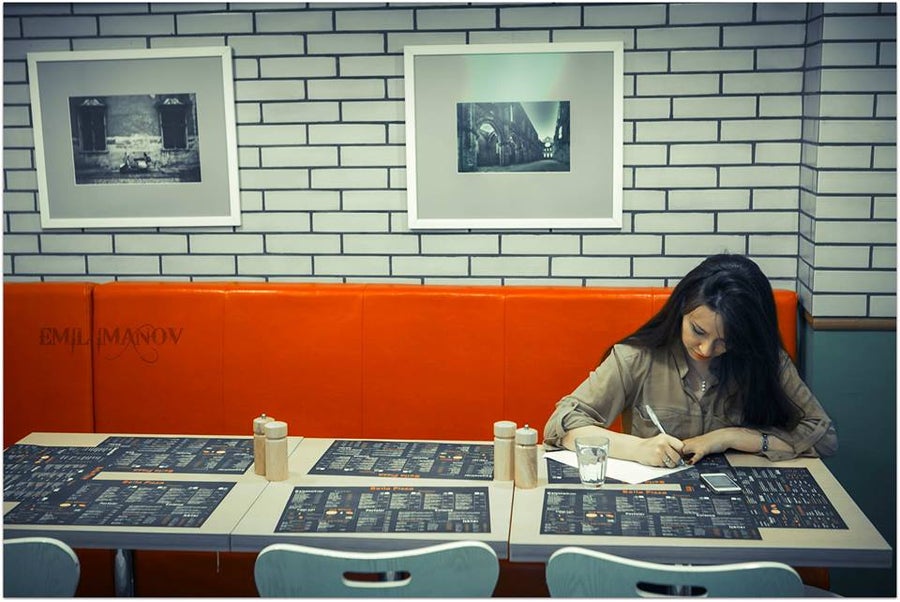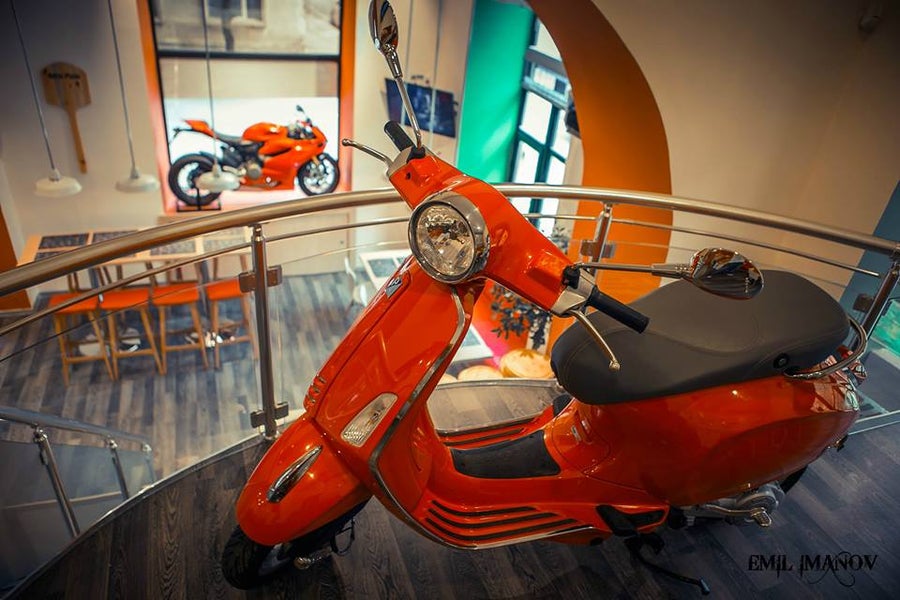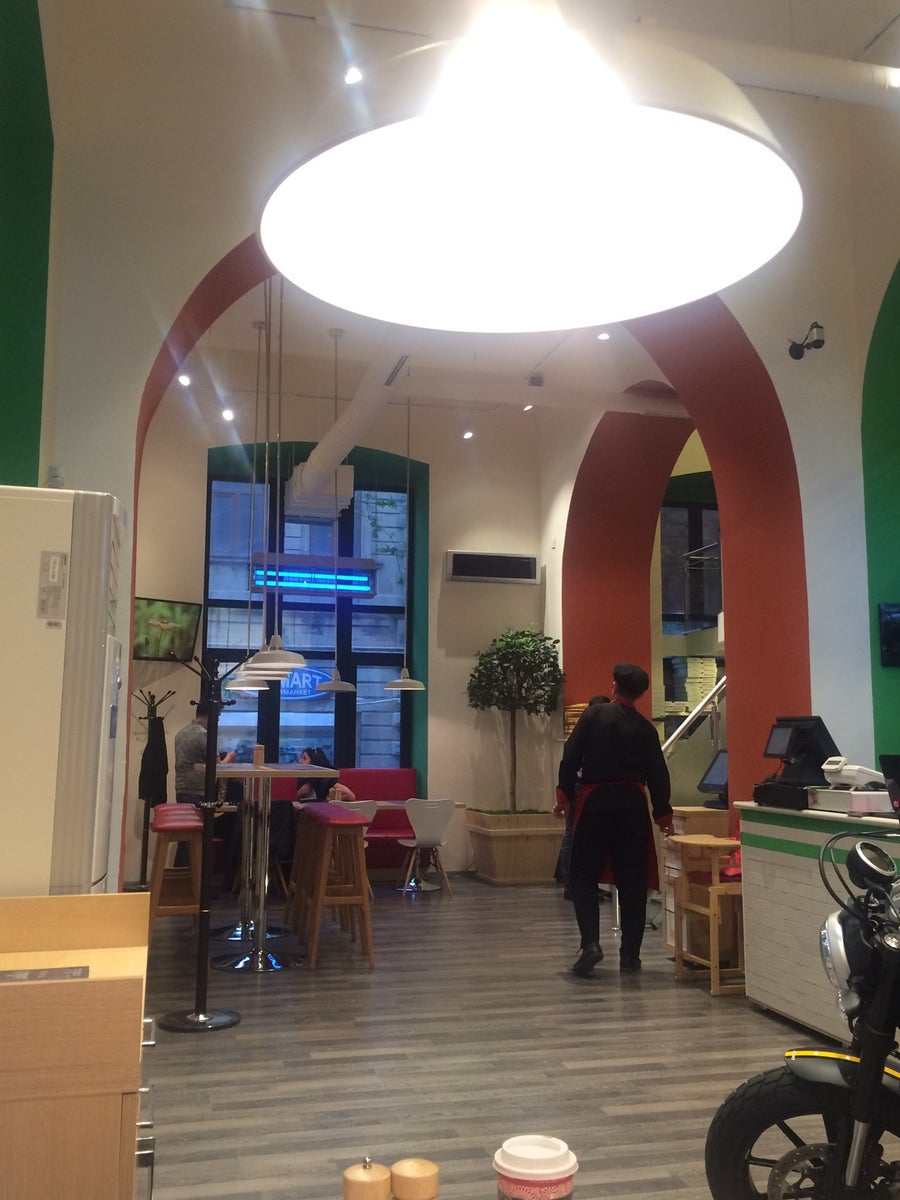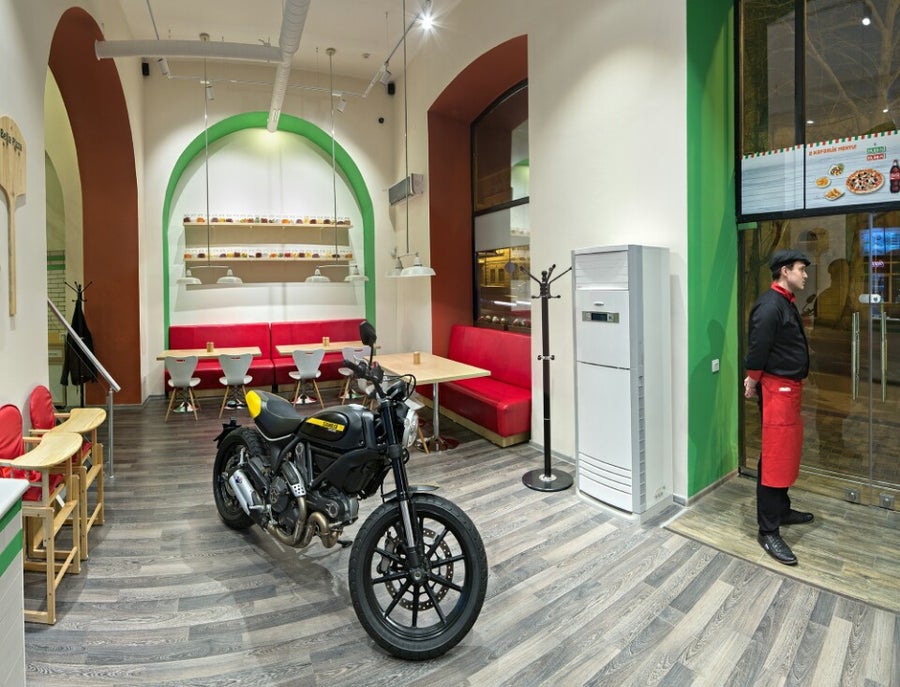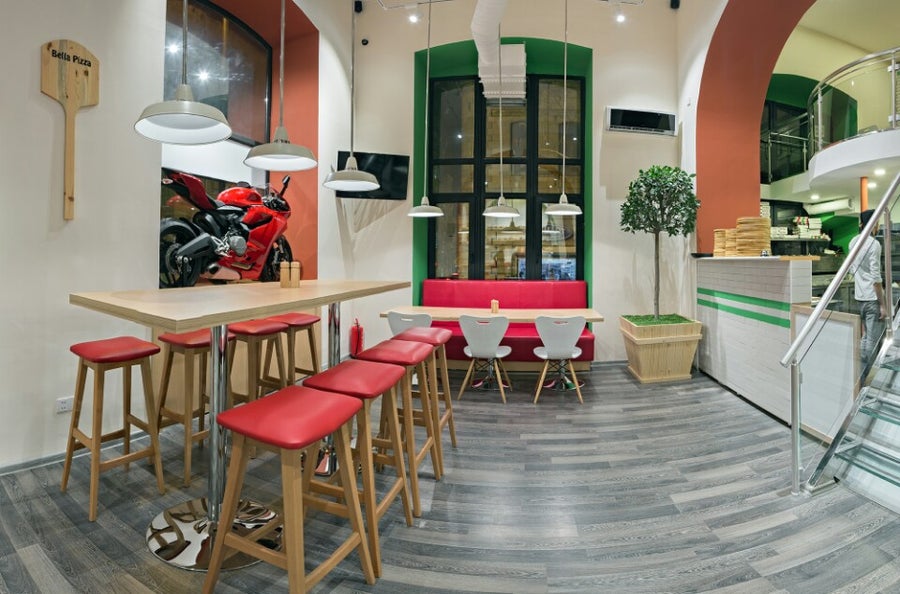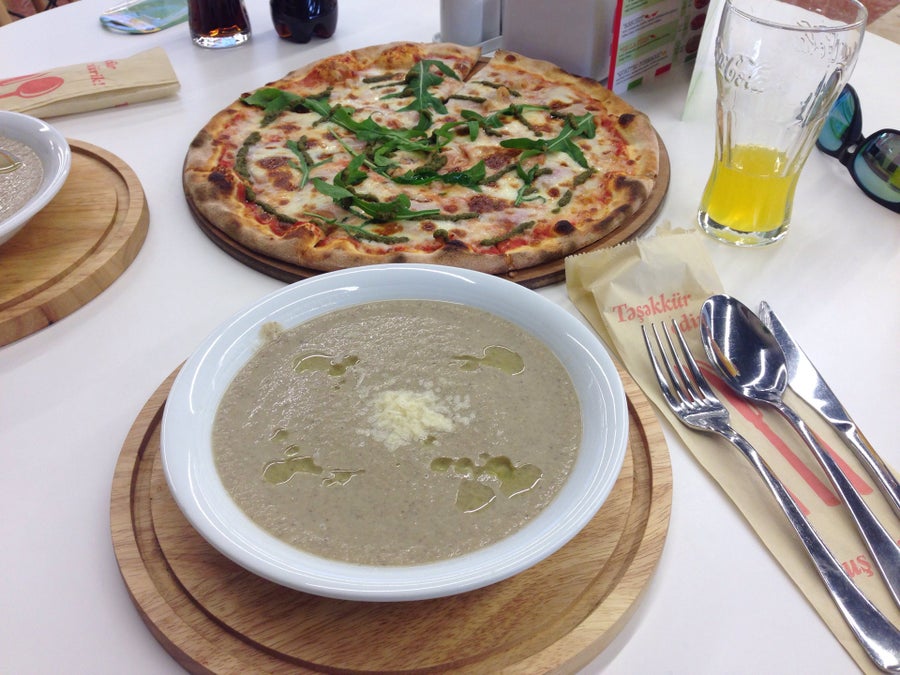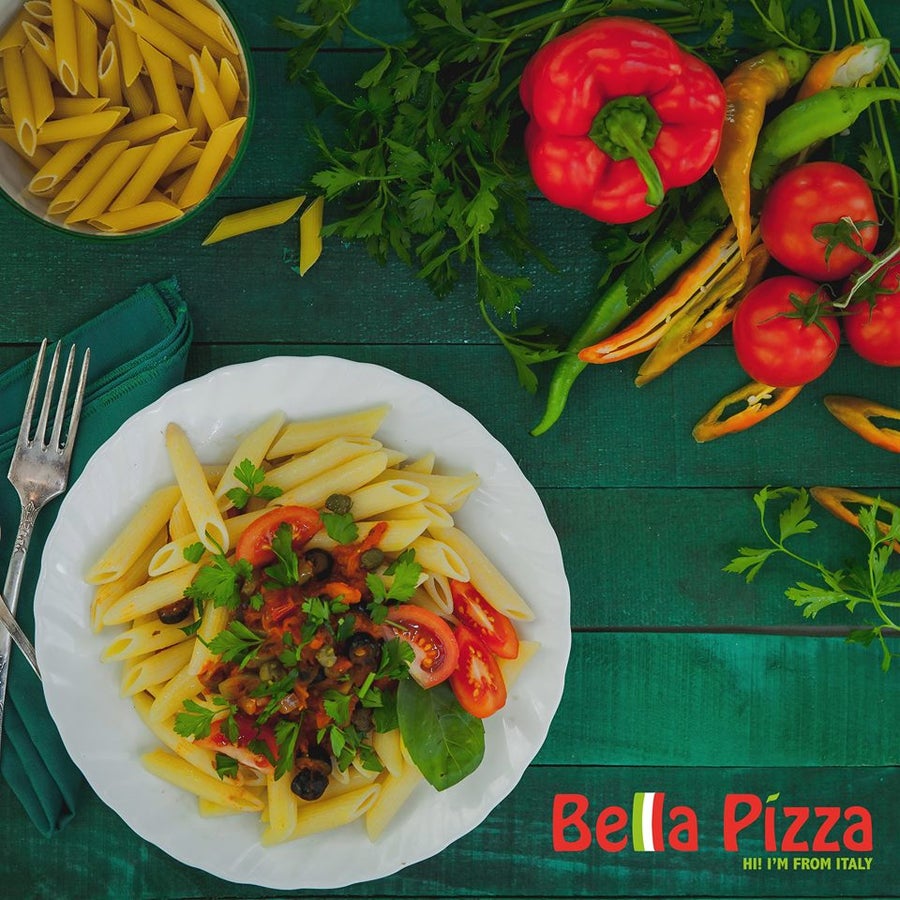 Reviews
Ilgar Abbasov

Very test pizza, maybe the only one in Baku.

Reviewed on Sun, Aug 21, 2016 2:27 PM

Rufat Hasanzade

Reviewed on Mon, Jun 13, 2016 10:15 AM

Карина Совпель

Отличная музыка на фоне, вкусная пицца. Хороший персонал. Быстро готовят пиццу!

Reviewed on Sun, Aug 6, 2017 9:02 AM

Светлана

Для туристов- в центре города и отличный бизнес-ланч. Вполне по деньгам плюс прекрасный интерьер, хотя местного колорита вы здесь не найдете

Reviewed on Wed, May 3, 2017 11:16 AM

Jamal Tagiyev

Тут вкусная пицца и классный интерьер!

Reviewed on Sat, Mar 12, 2016 11:54 AM
is used to stop multi-sticky
Call Restaurant
+994 12 493 97 17
Offers
No offers for this restaurant.
Reserve your table
This restaurant does not accept booking.