Bir Iki Doner
Genjlik Mall
You gotta try this! The portions are good, served well and quickly. Check out the Bir/iki ayran in glass bottles. Keep in mind - it's crowded most of the times there. Bir Iki (bir & iki basically means "1" and "2" in Azeri) is a new, hip place for doner. The restaurant is clean and modern with a great sitting area. The staff knows English. Most importantly, the food is fresh, tasty, and affordable.
More About Bir Iki Doner
Cuisines
Turkish, Fast Food, Middle Eastern
Features
Family Friendly, Street Parking, Kids Friendly, Good For Groups, Take Away, Waiter Service, Brunch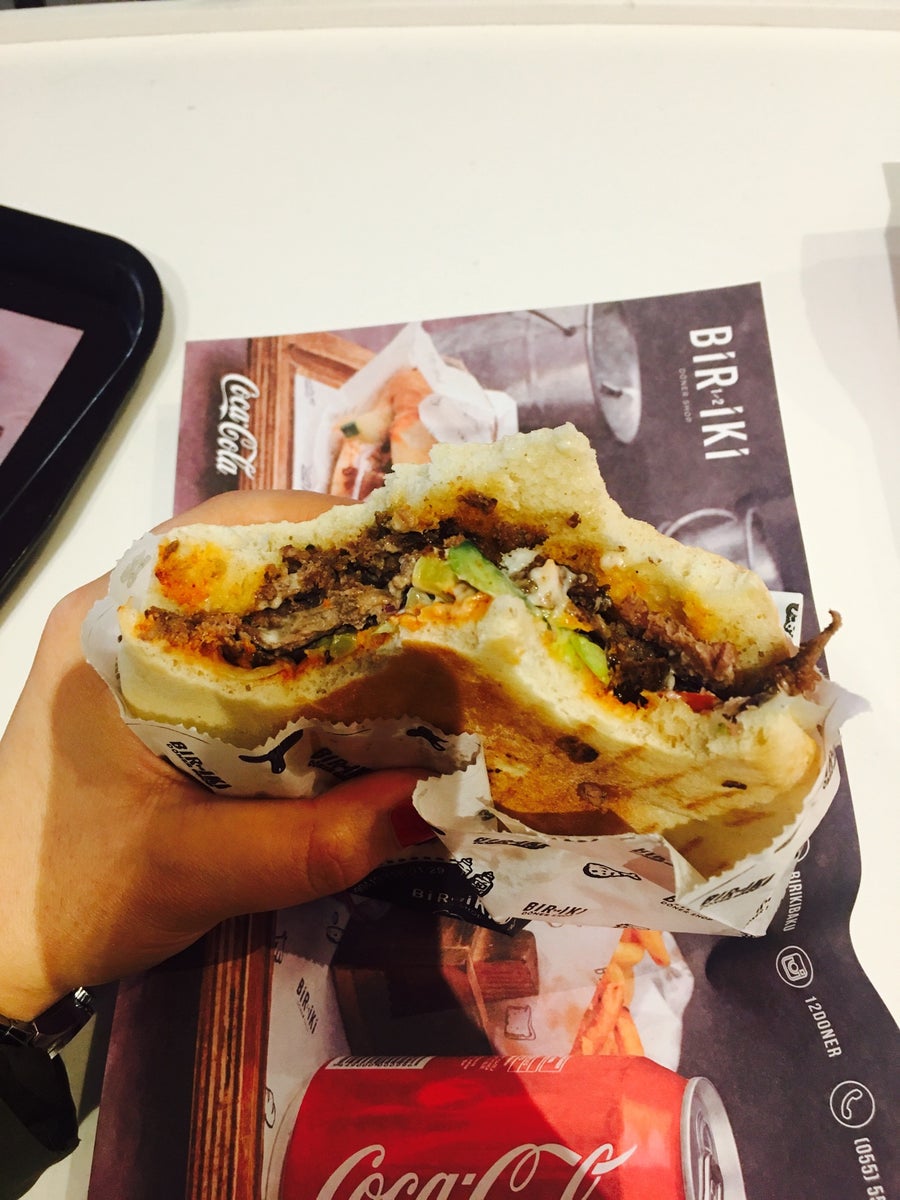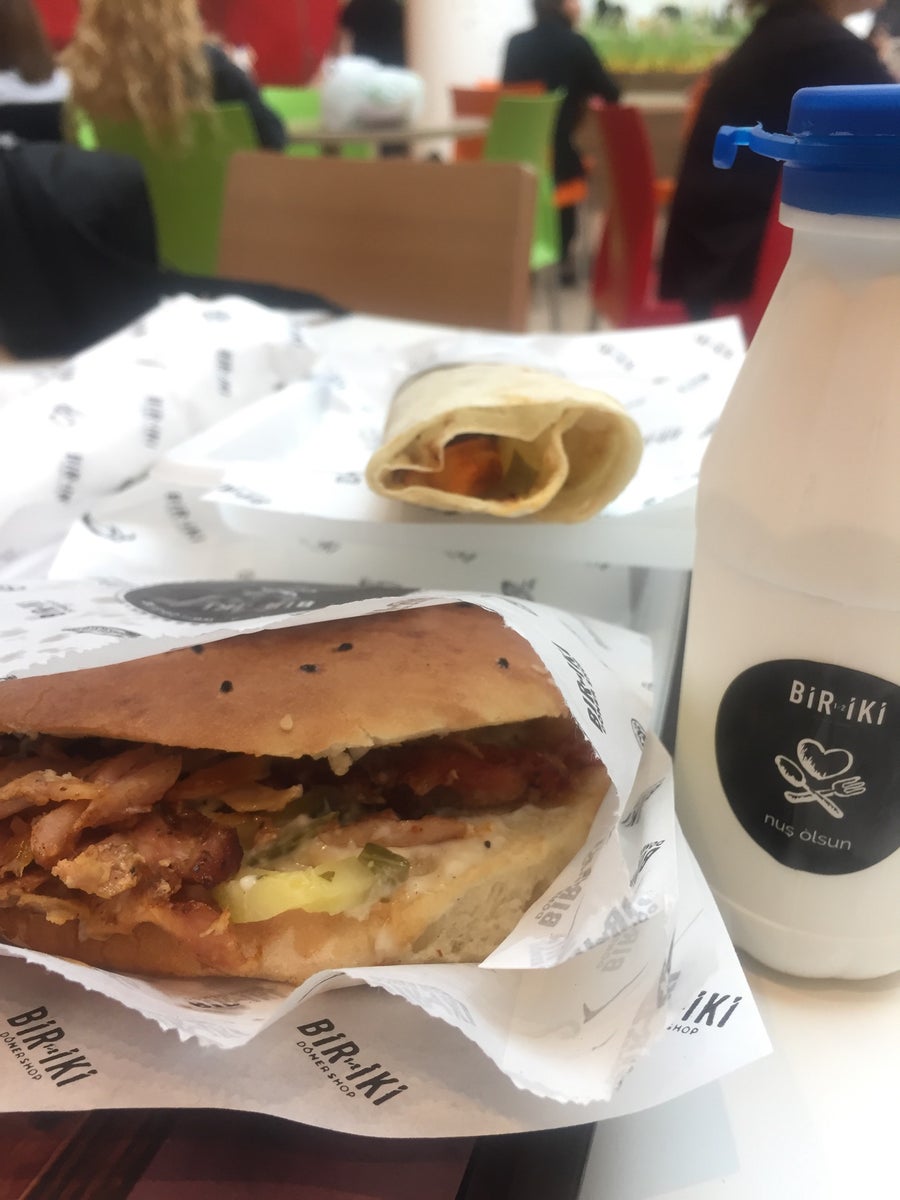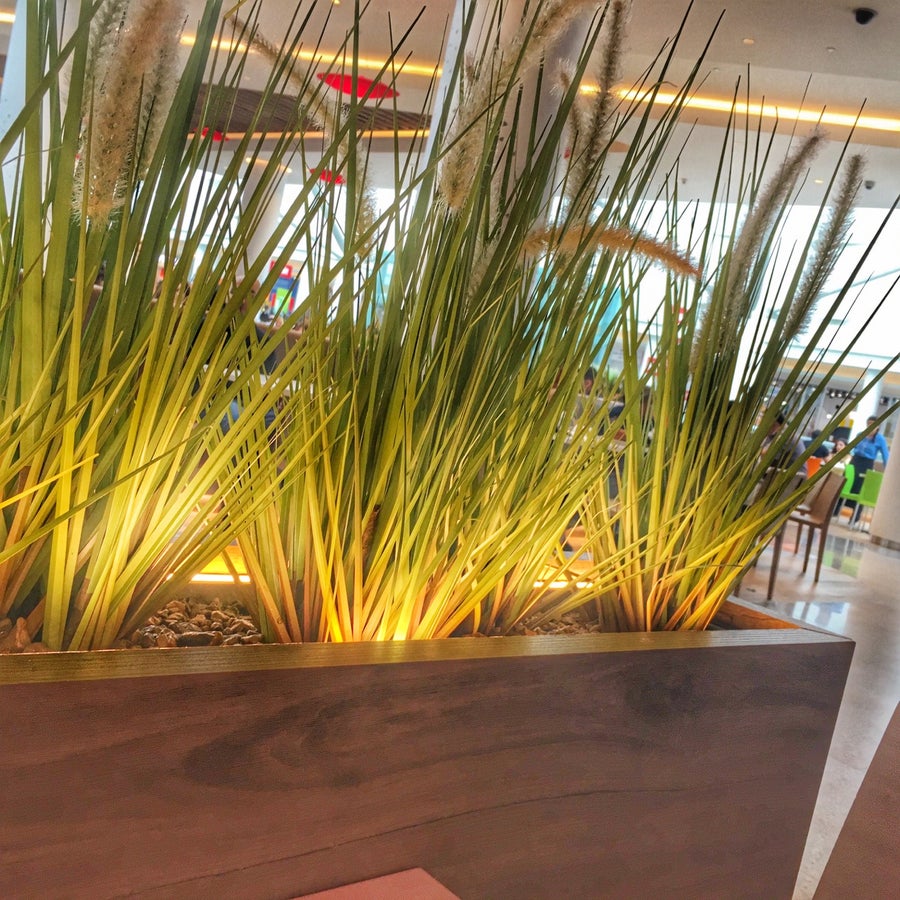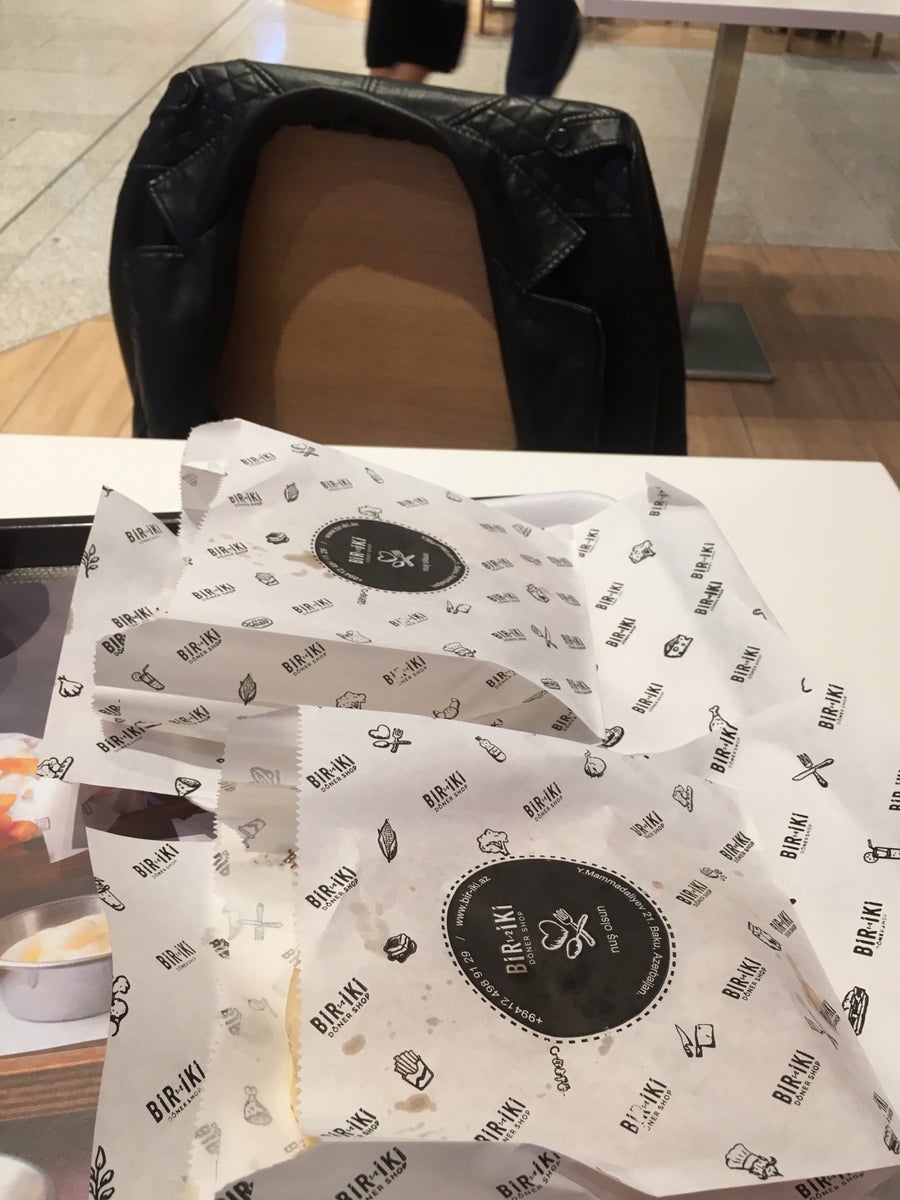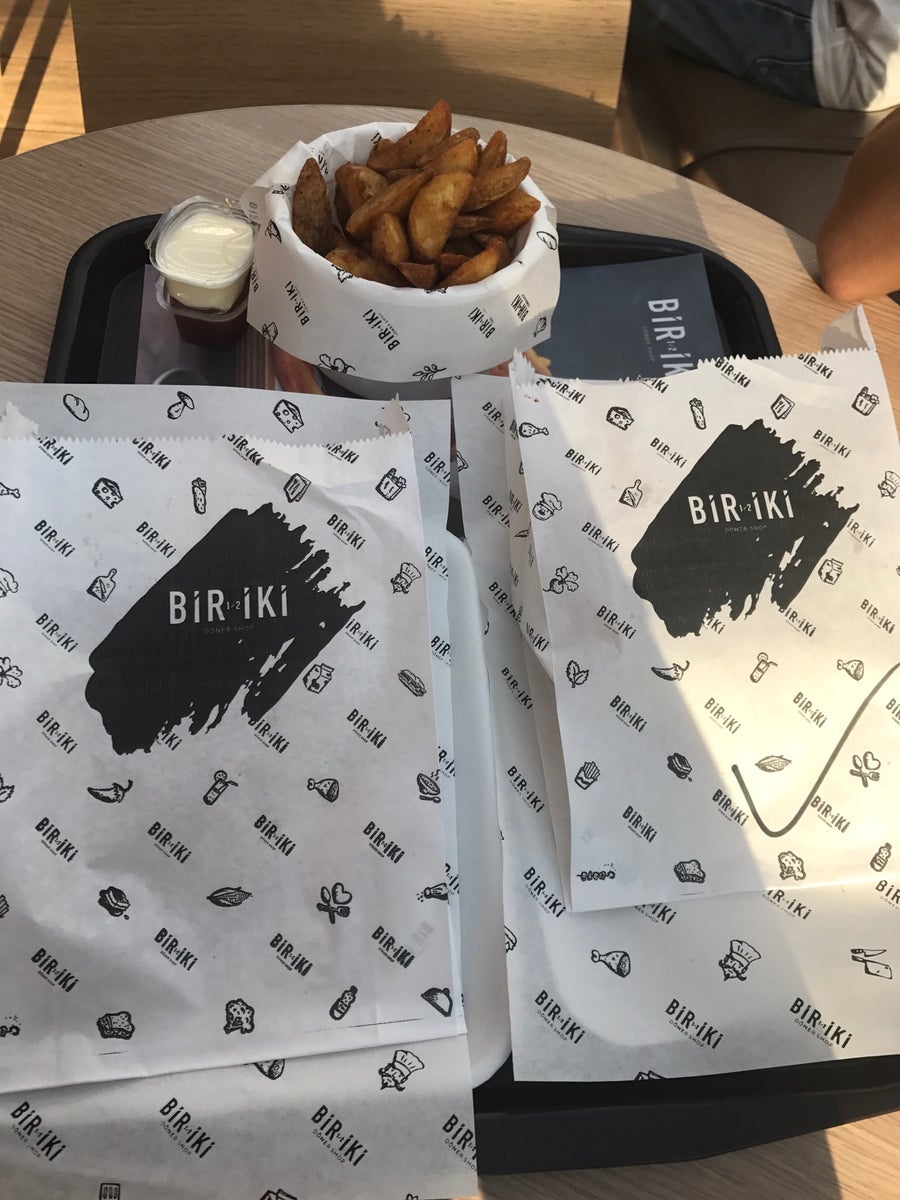 Reviews
No reviews for this restaurant.
is used to stop multi-sticky
Call Restaurant
(012) 498 91 49
Offers
No offers for this restaurant.
Reserve your table
This restaurant does not accept booking.