Buddha Bar
99 Neftchilar Avenue | JW Marriott Absheron Baku Hotel
Inside the glamorous JW Marriot Absheron Hotel Baku, brought to you by Saffron Restaurant Group – known for its thematic, sophisticated establishments – step away from the city frenzy and immerse yourself in the magical atmosphere of Buddha-Bar Baku.

Spread across two levels with a spiral staircase connecting the two, dine from a menu of delectable Pacific Rim dishes and sip specially selected wines, beers, premium imported spirits and inspired cocktails.

An exotic ambience awaits, conjured up by amber-coloured lighting, mahogany furniture and decorative wood panels, Asian art pieces, twinkling chandeliers and rich, soft fabrics against calming blues and glistening golds.
Residing above all, a majestic Buddha sits crossed-legged in the centre. The figure's serenity and strength fills the room, carried with the tide of enchanting Electro-Ethnic lounge beats carefully mixed by our resident DJ Dara Singh.
More About Buddha Bar
Payments Accepted
Cash, Card
Cuisines
Japanese, Asian, Chinese, Vegeterian friendly
Known for
Sushi Restaurant
Highlights
Performance & Event Venue
Features
Family Friendly, Night life, Parking, Street Parking, Takes Reservations, Good For Groups, Lounge, Valet Parking, Full Bar, Late Night Eating, Live Music, Background Music
Contact Information
99 Neftchilar Avenue | JW Marriott Absheron Baku Hotel
Baku
See map & get route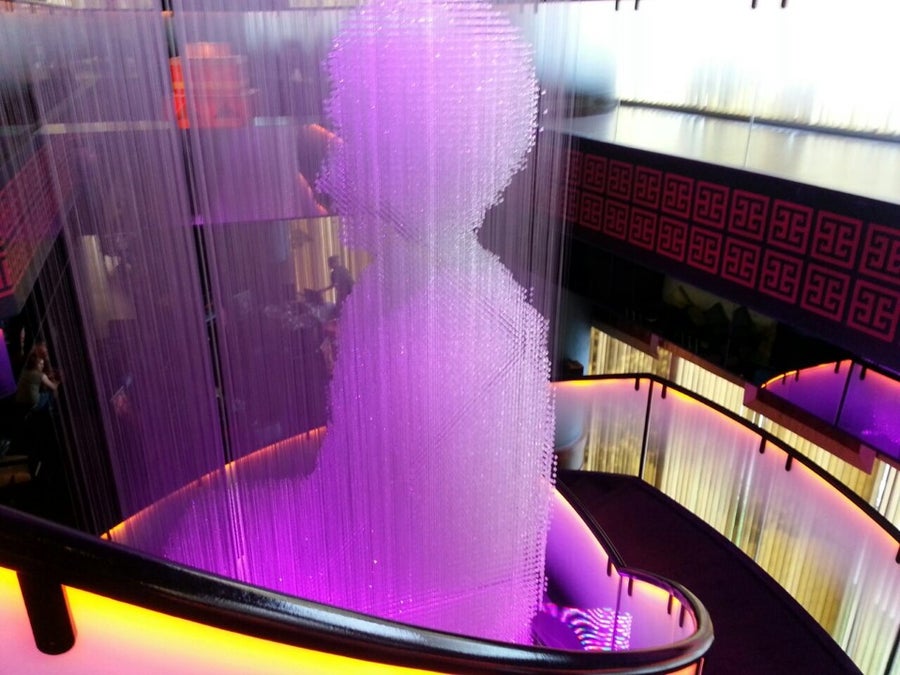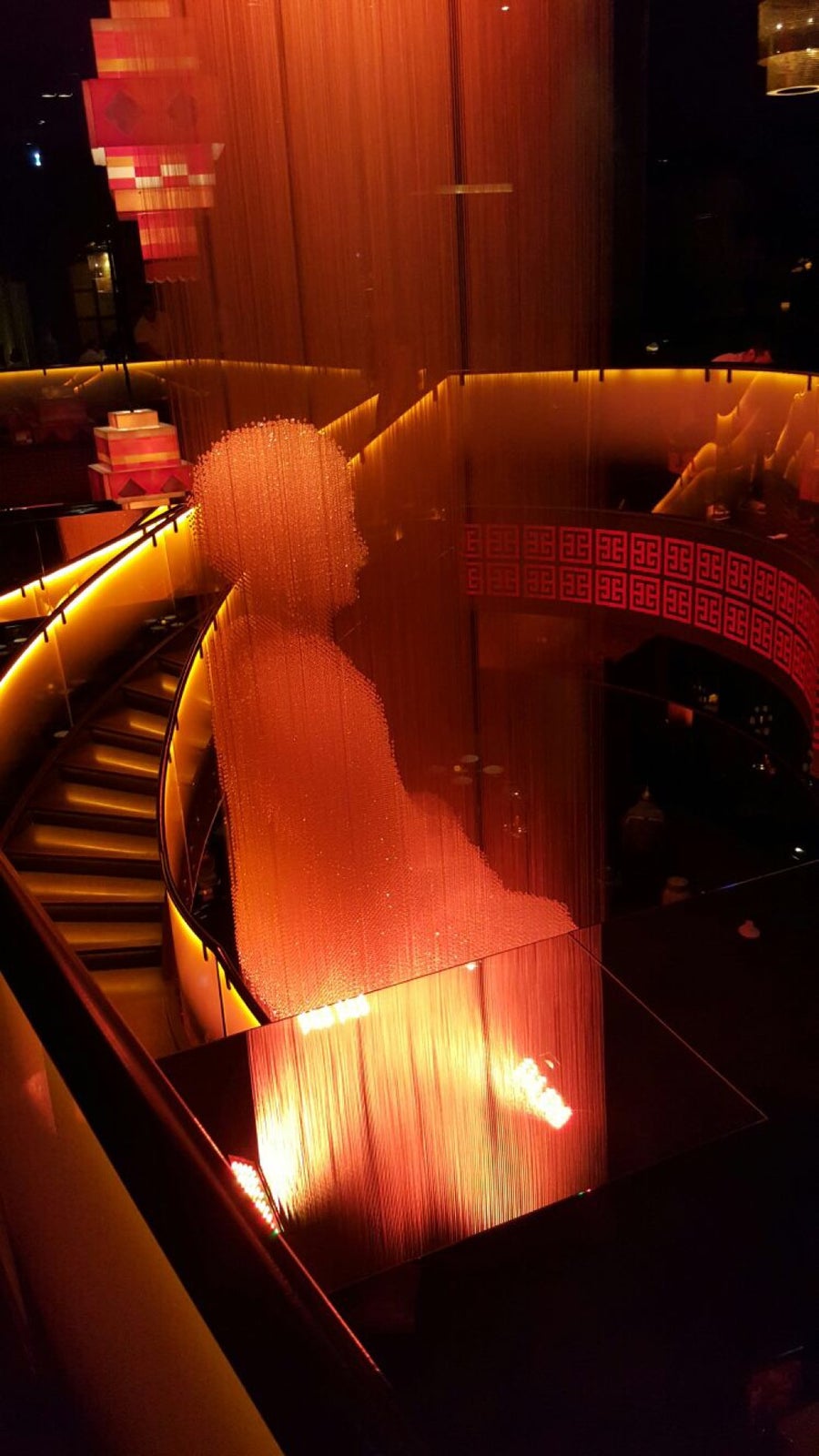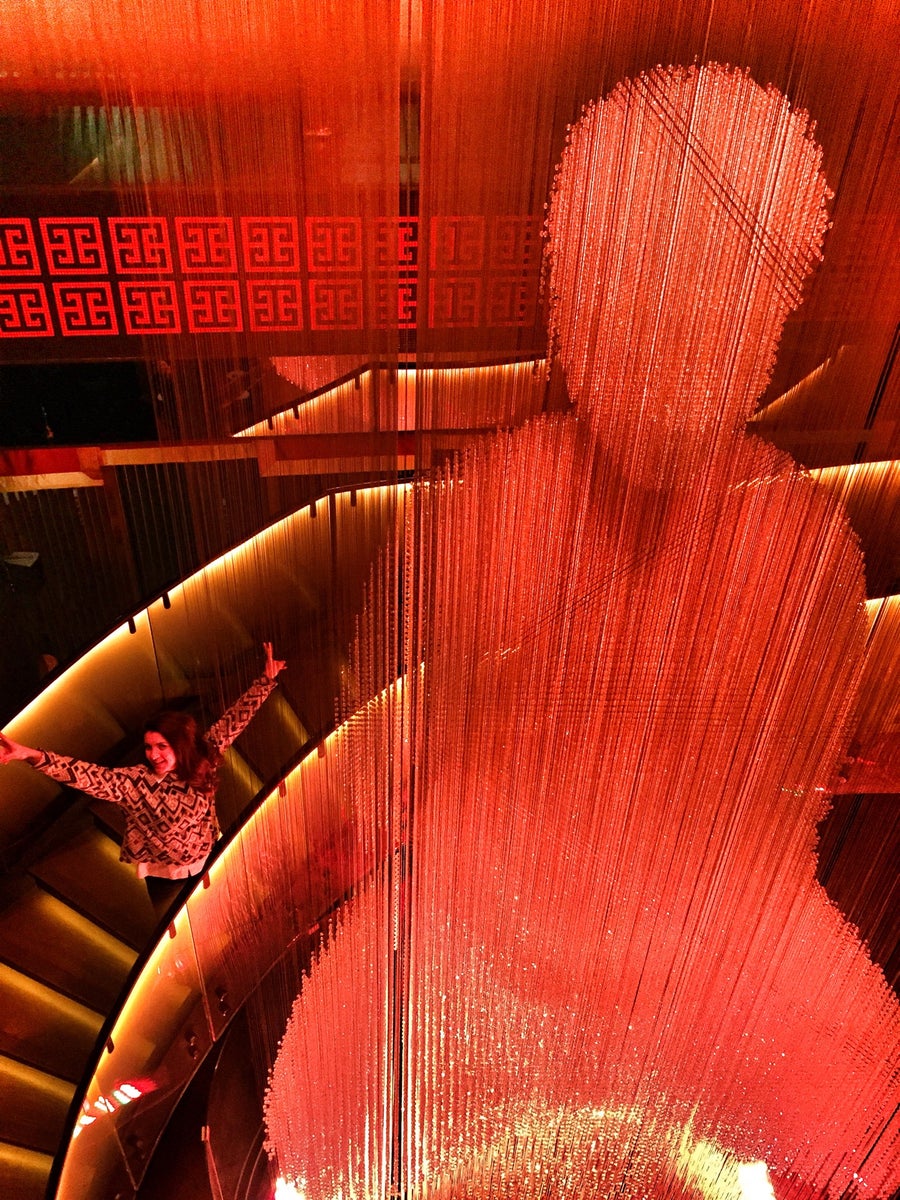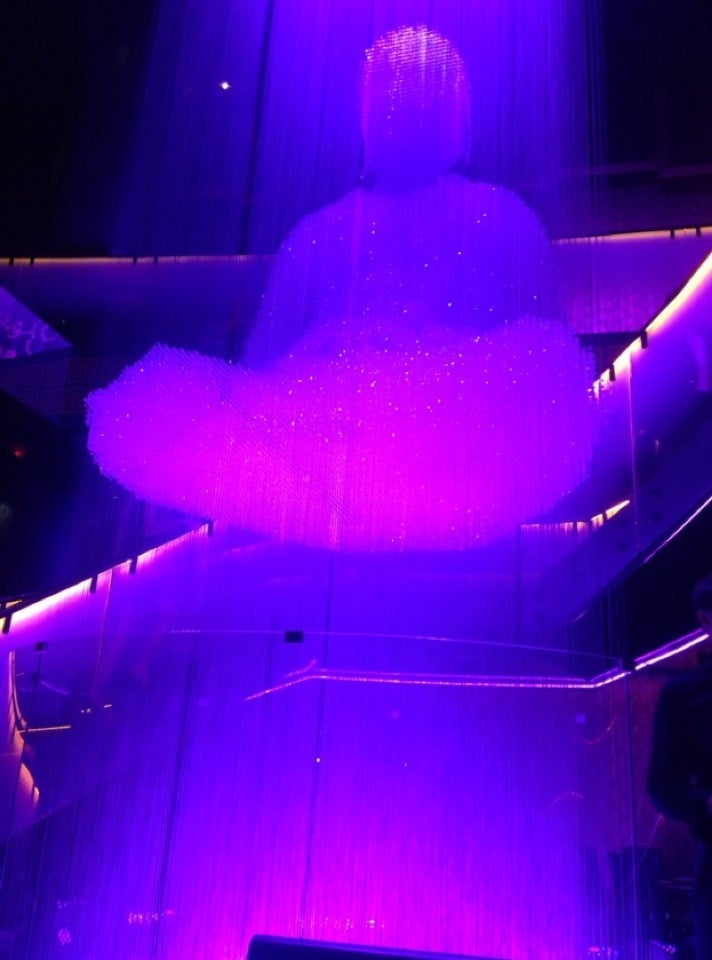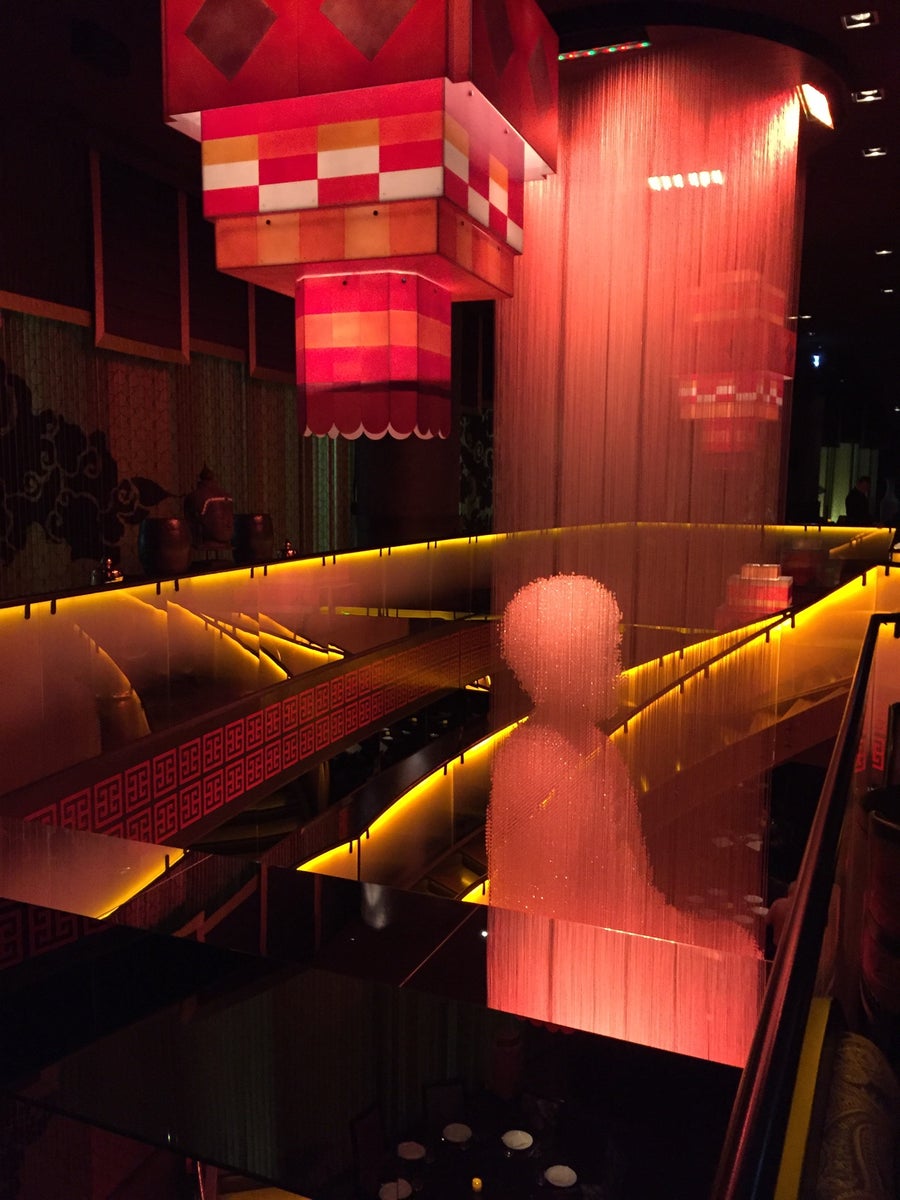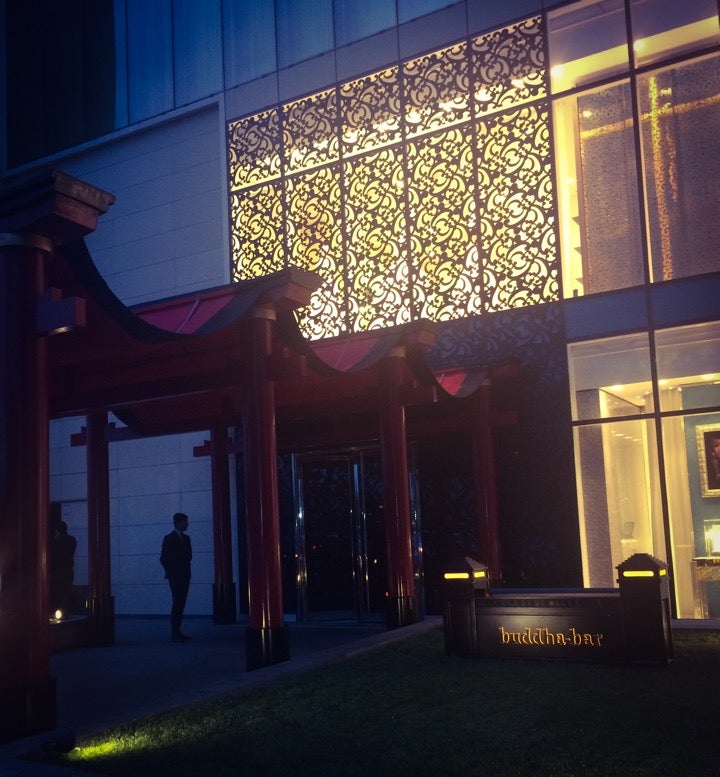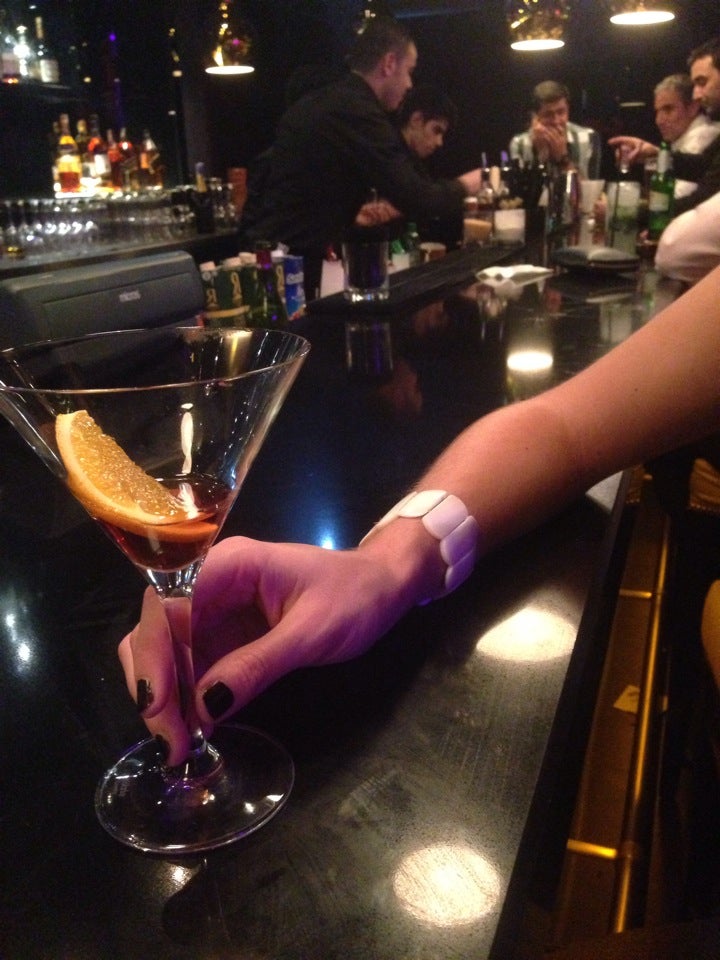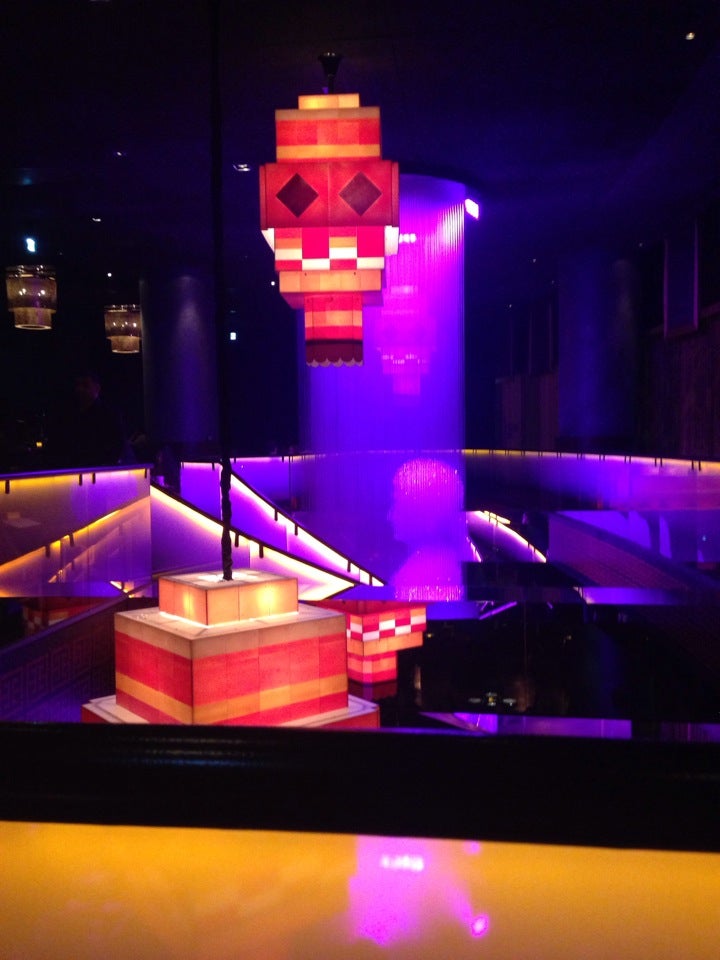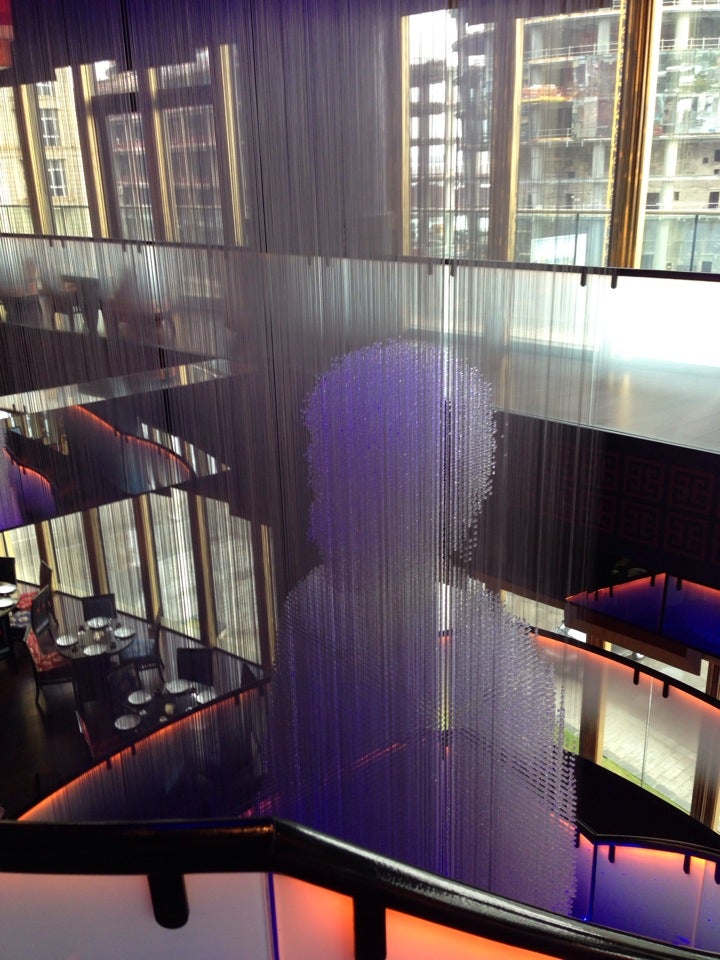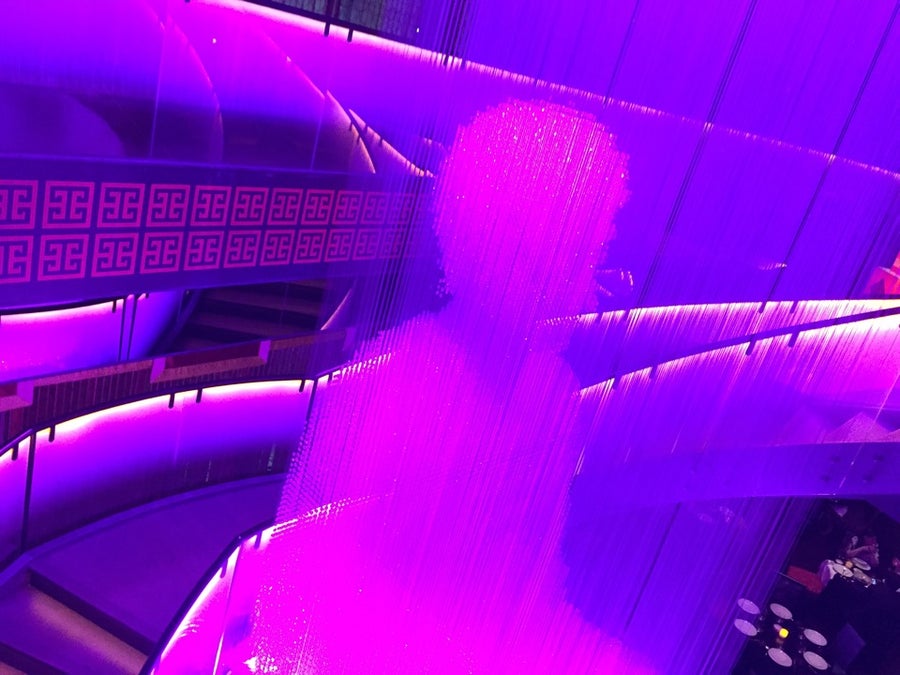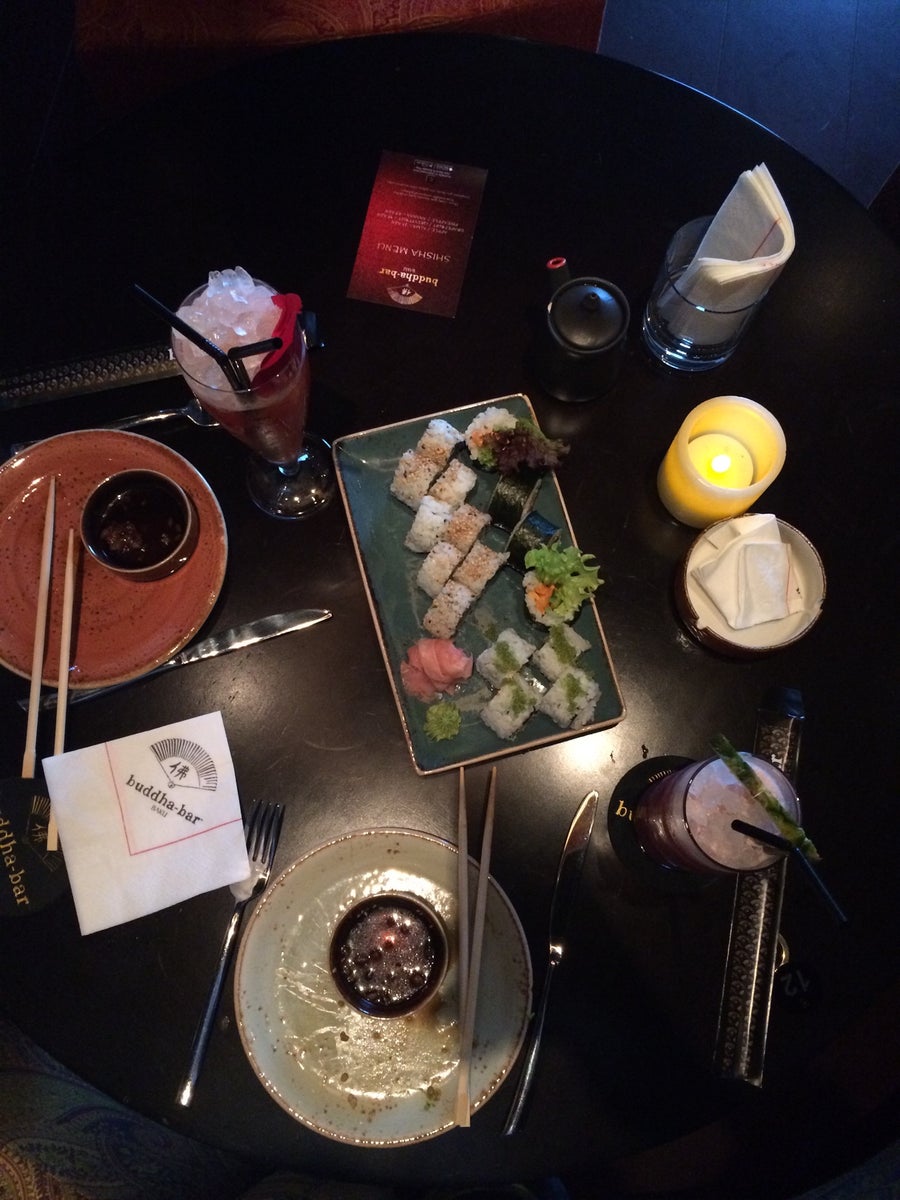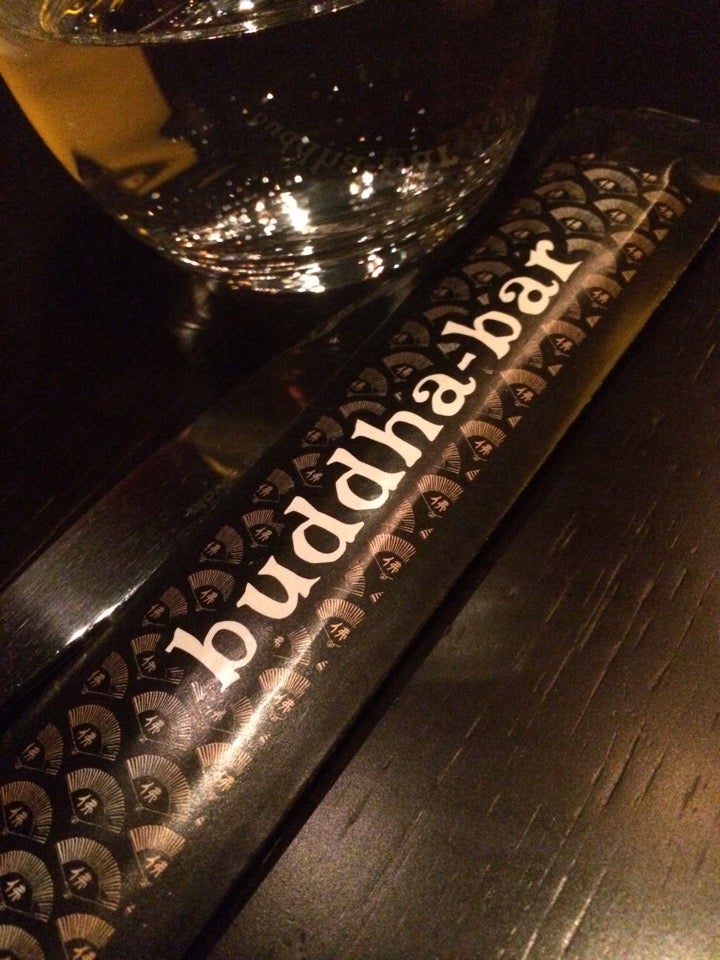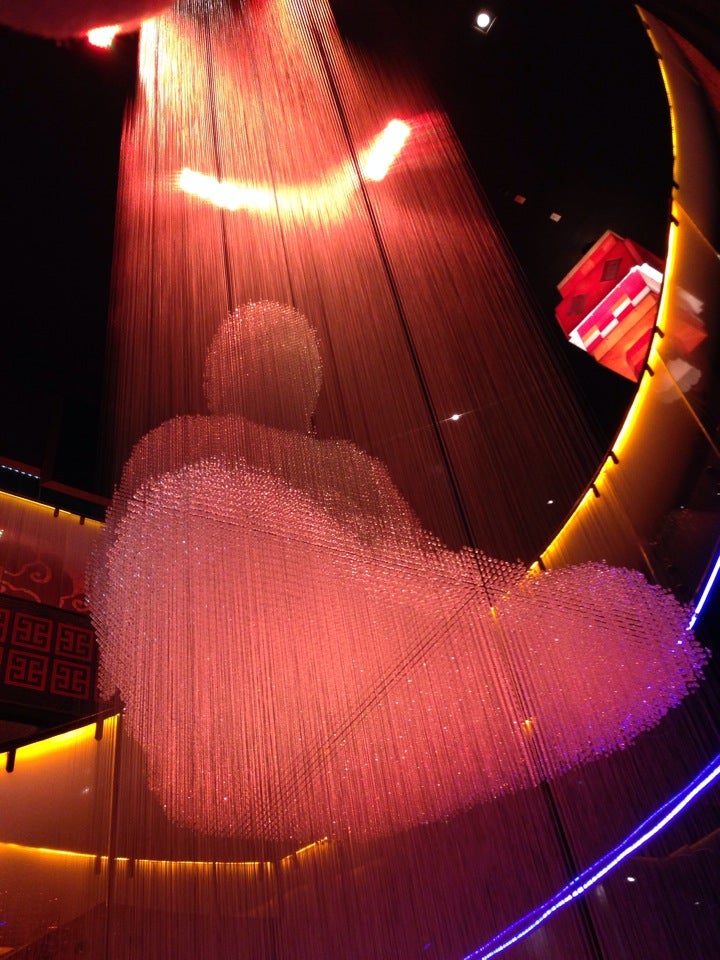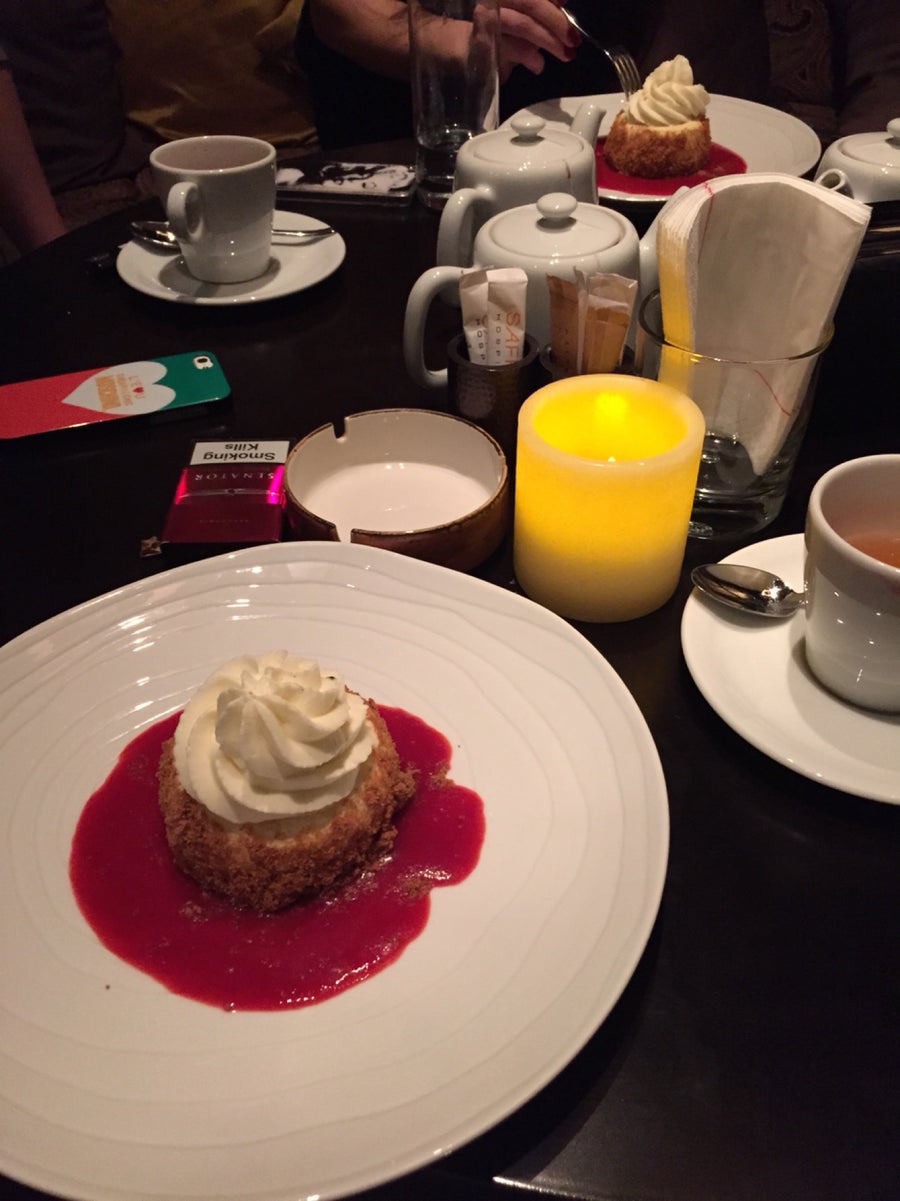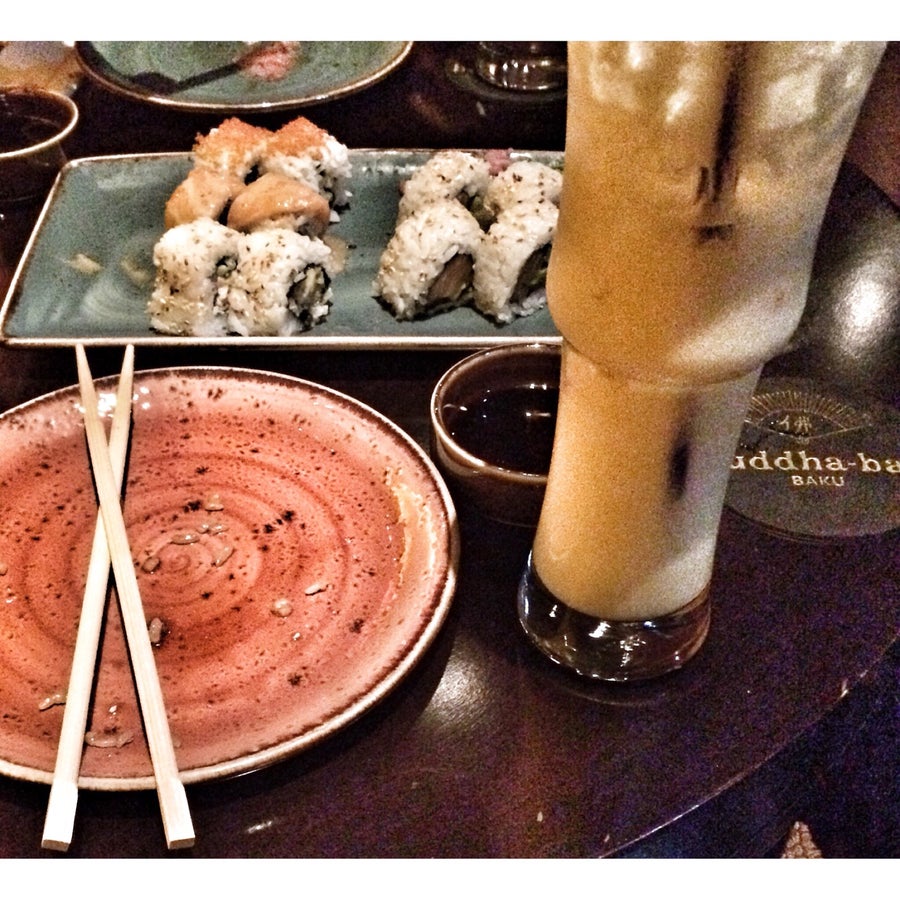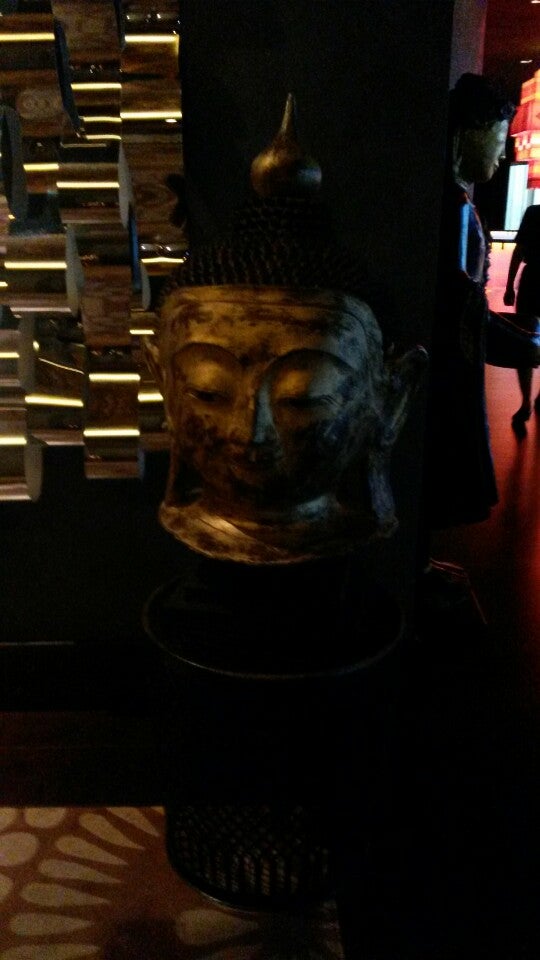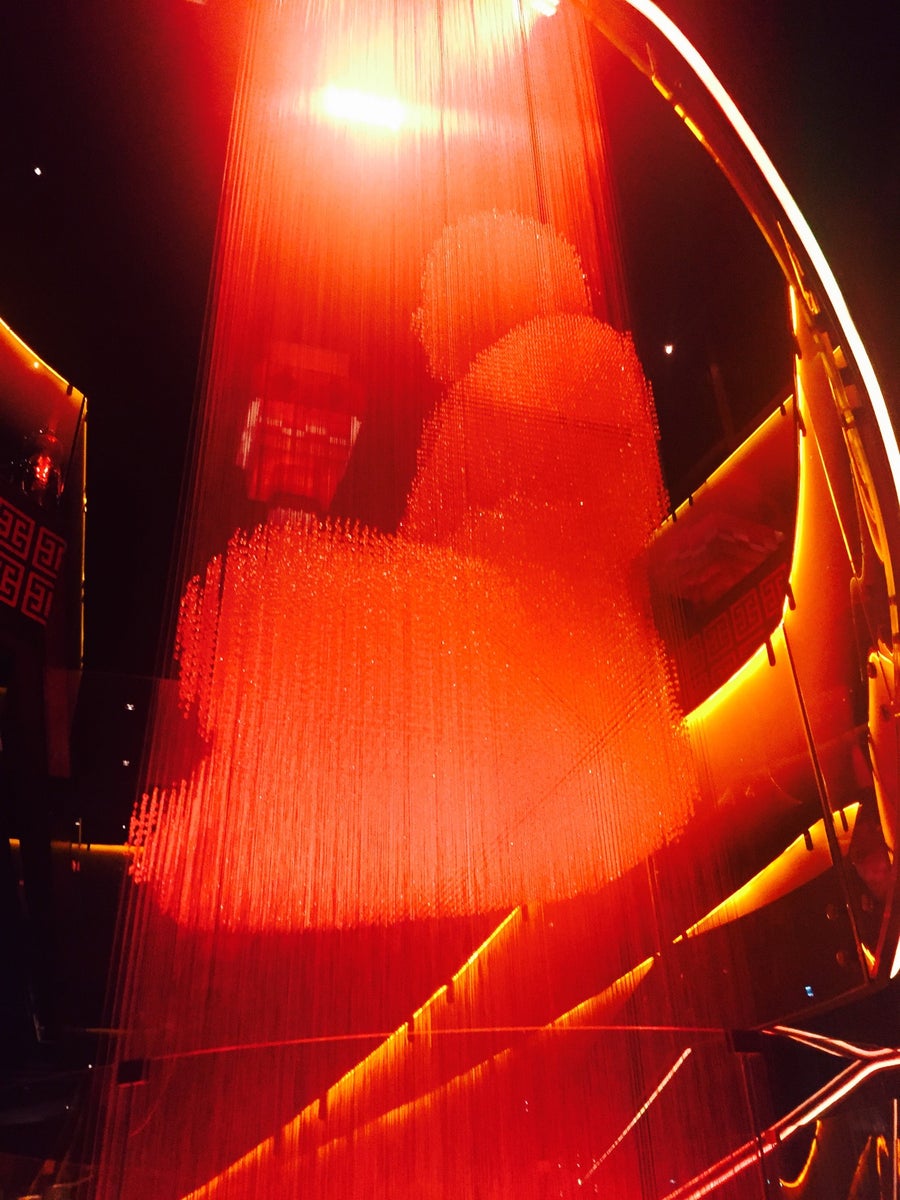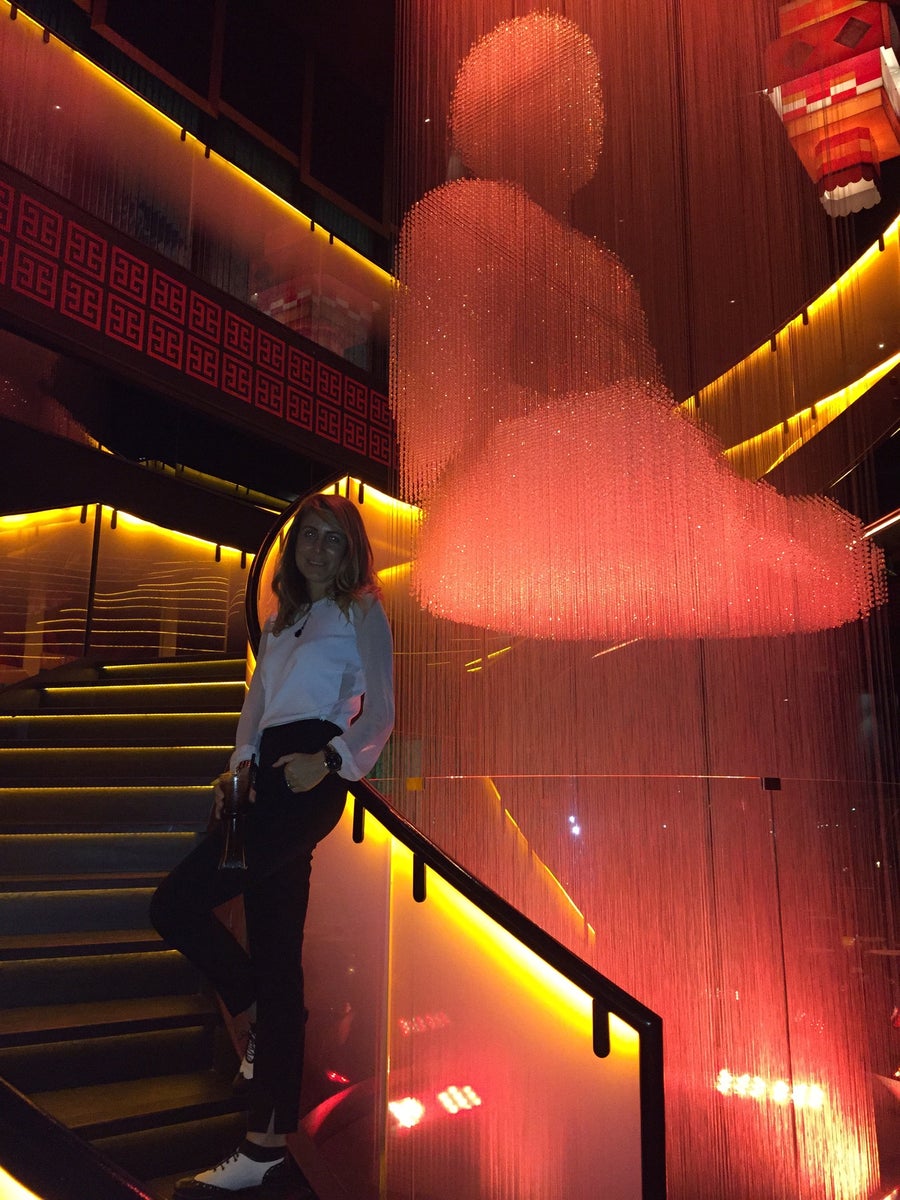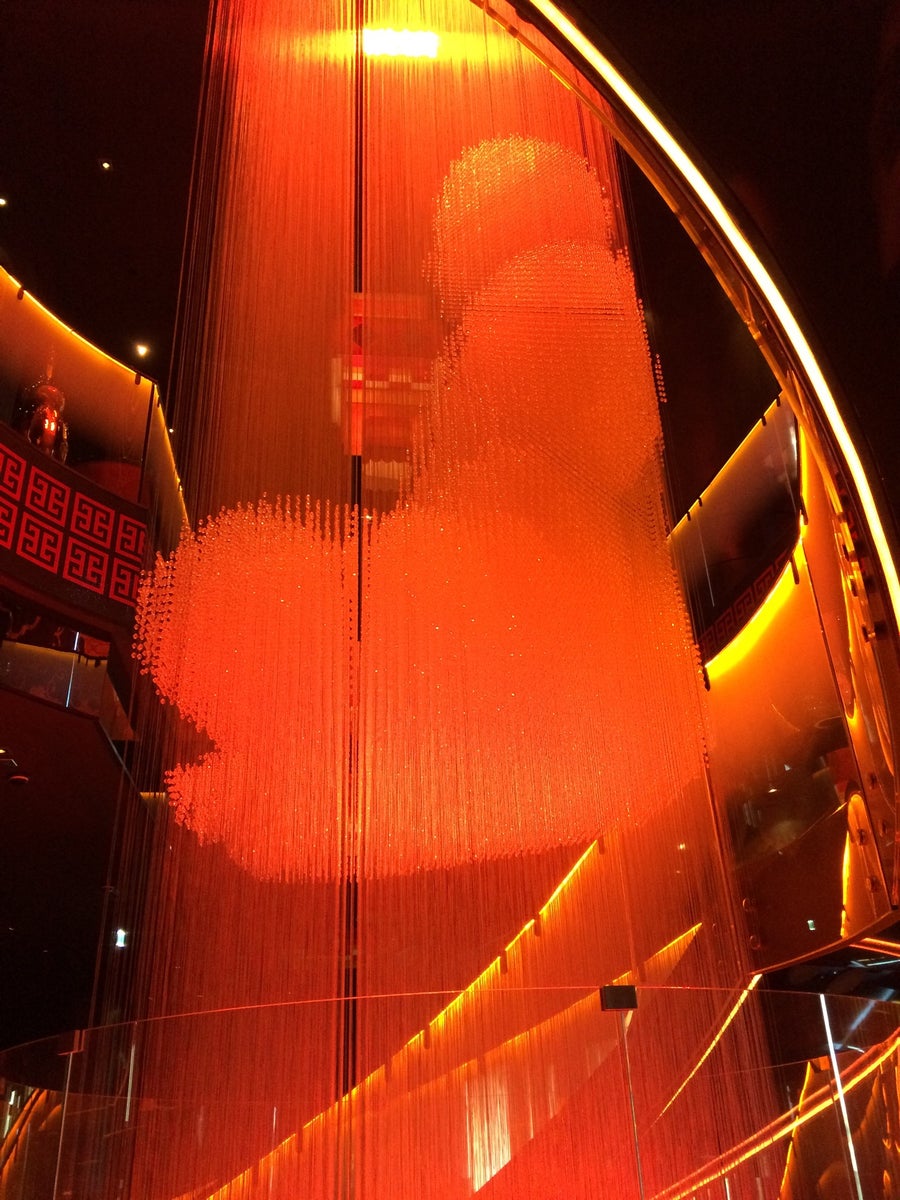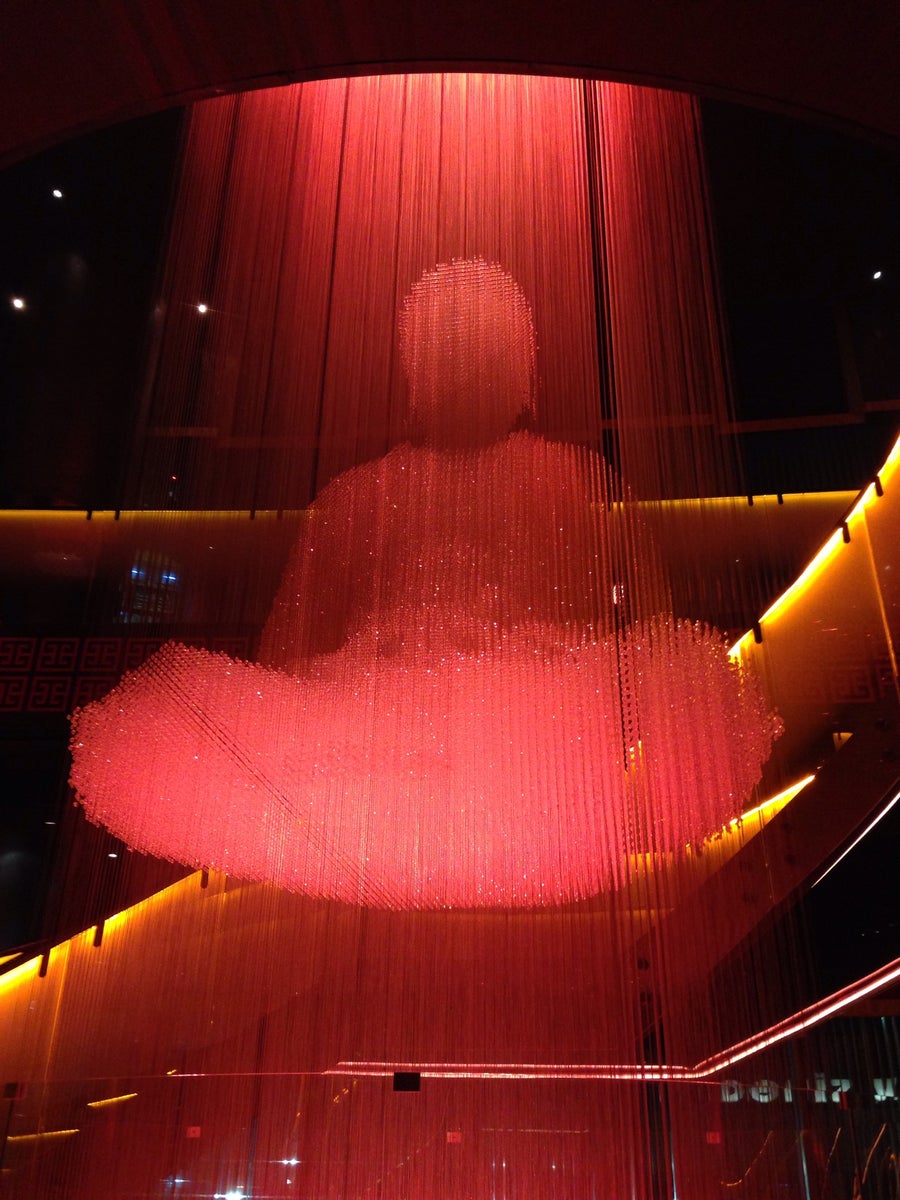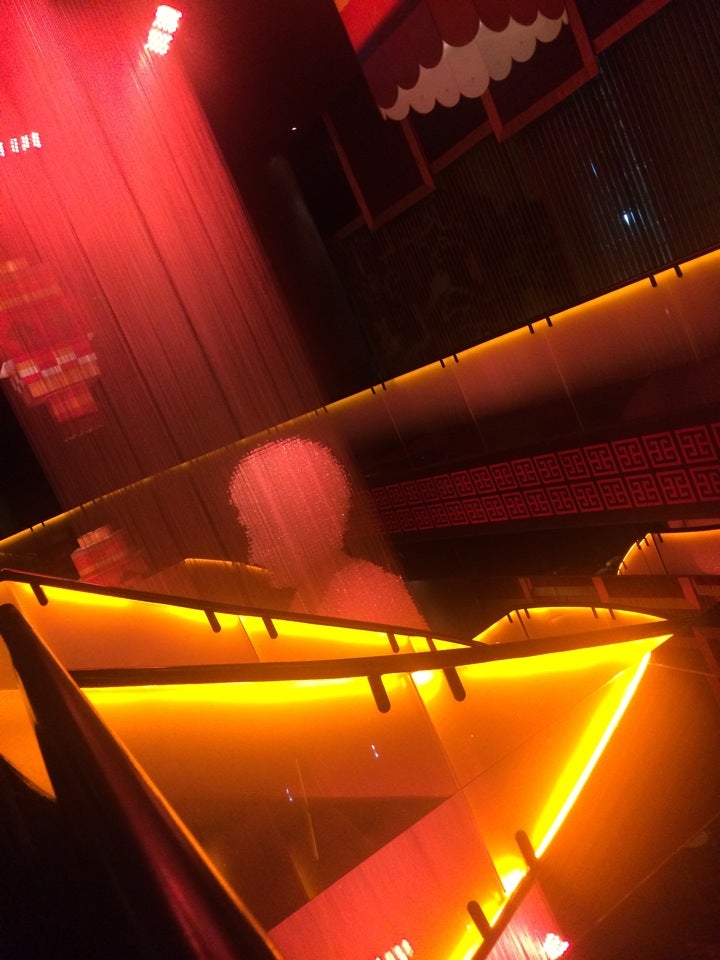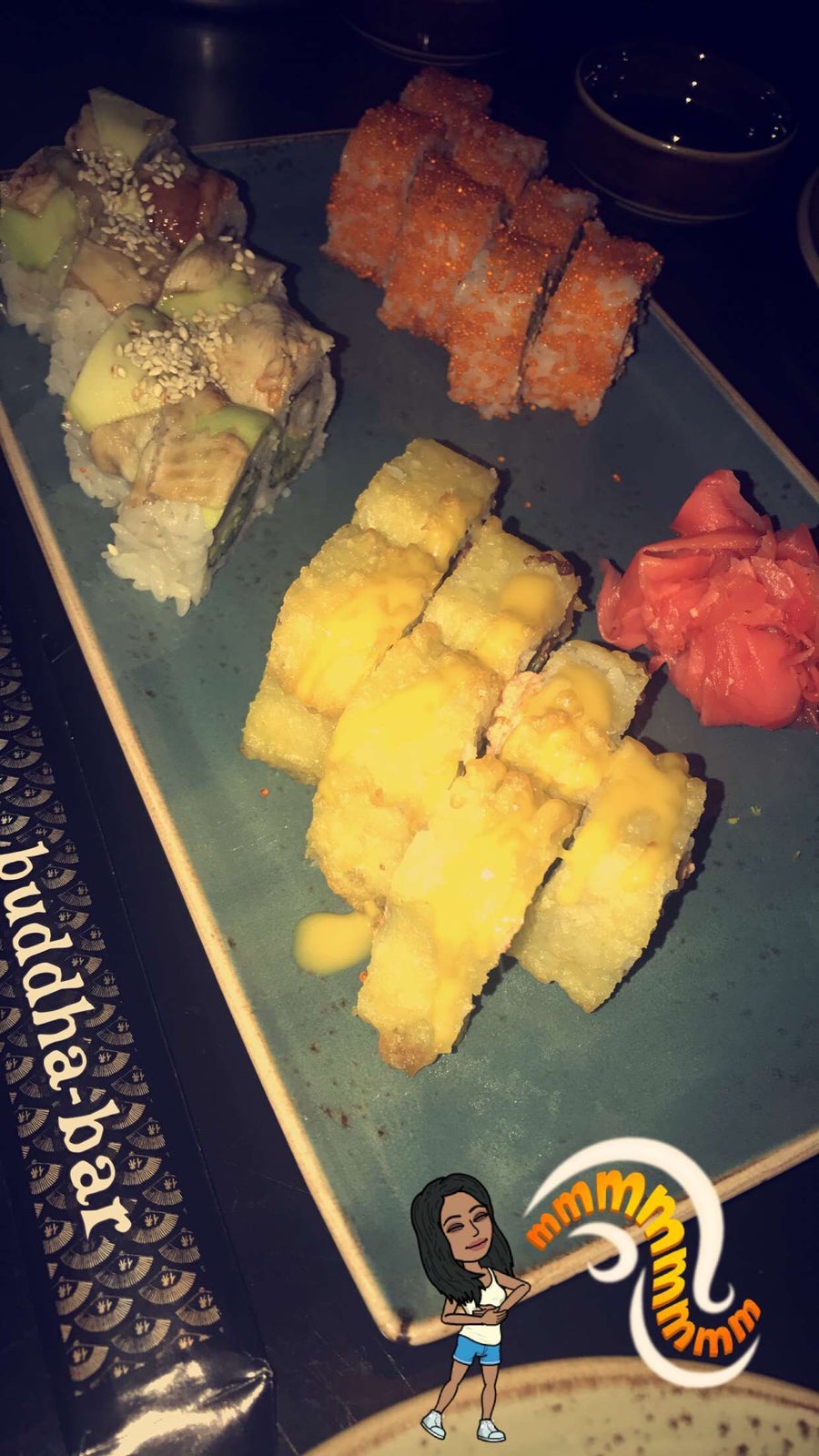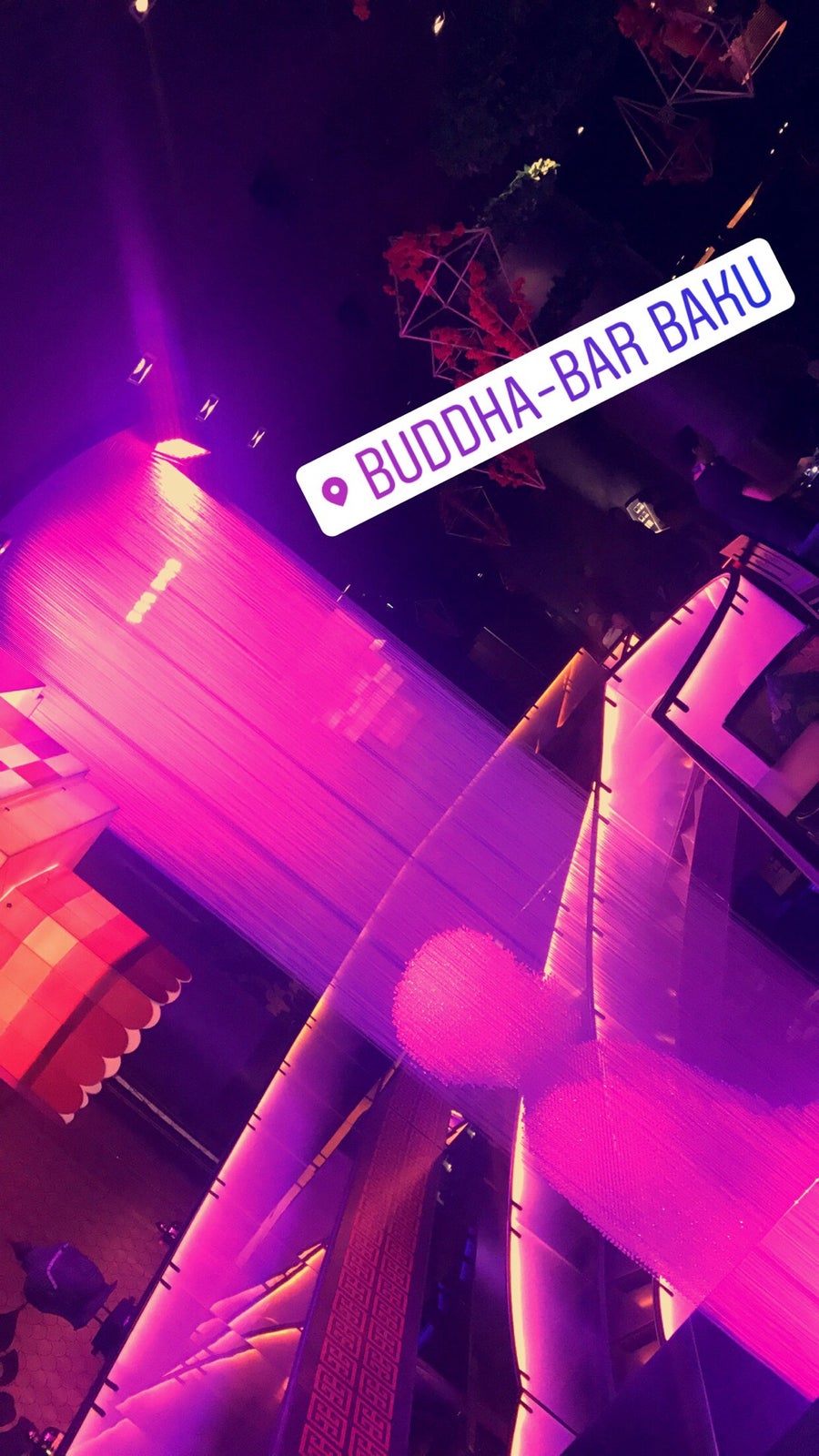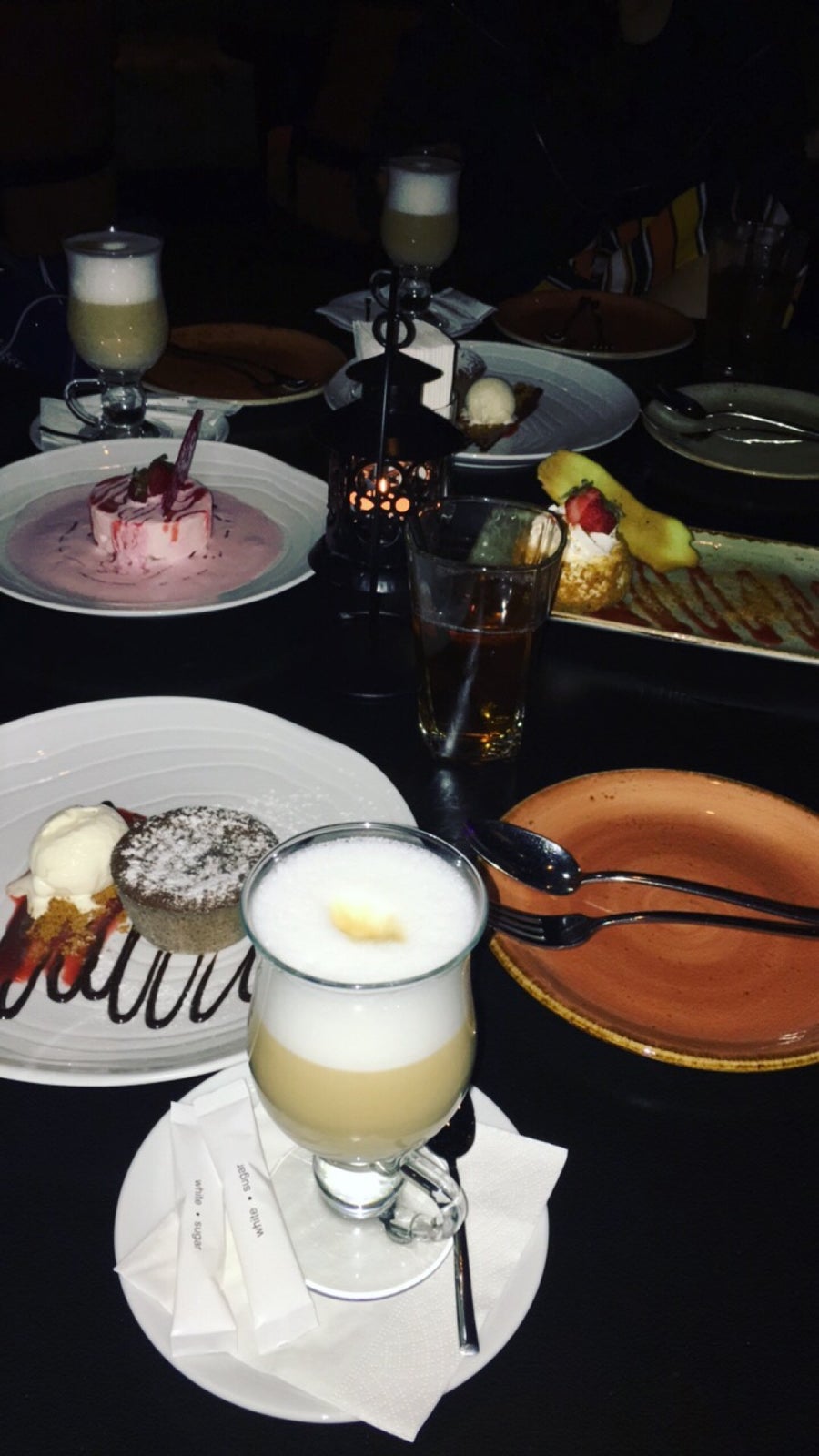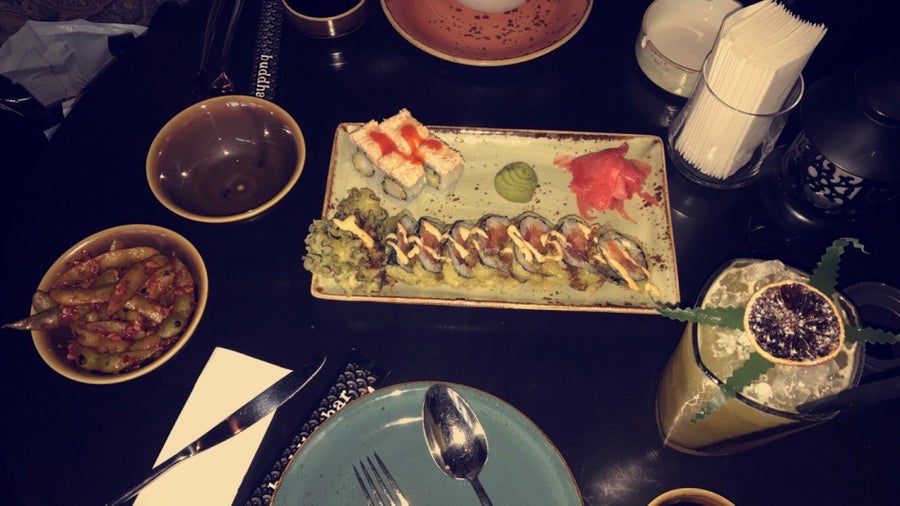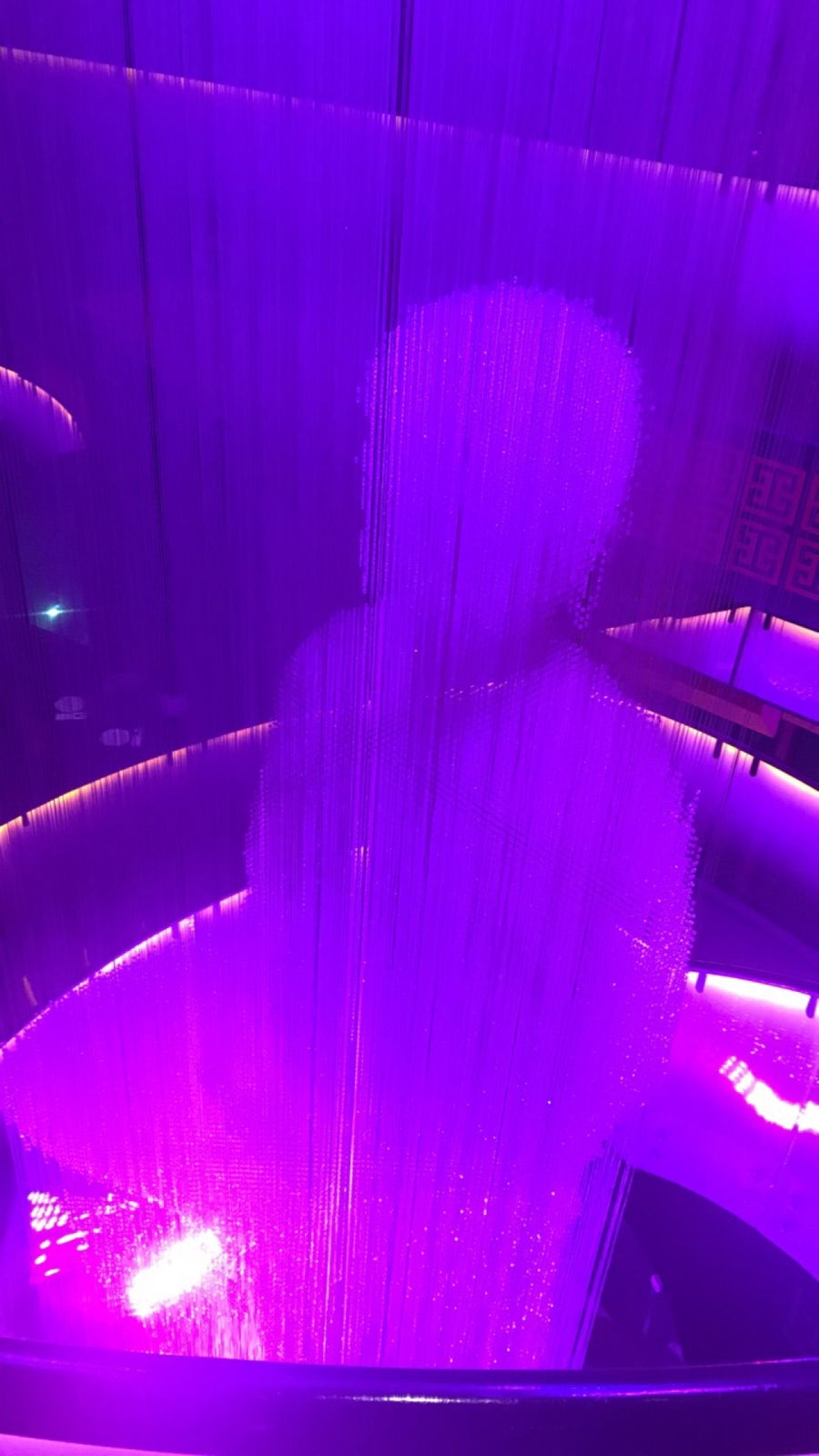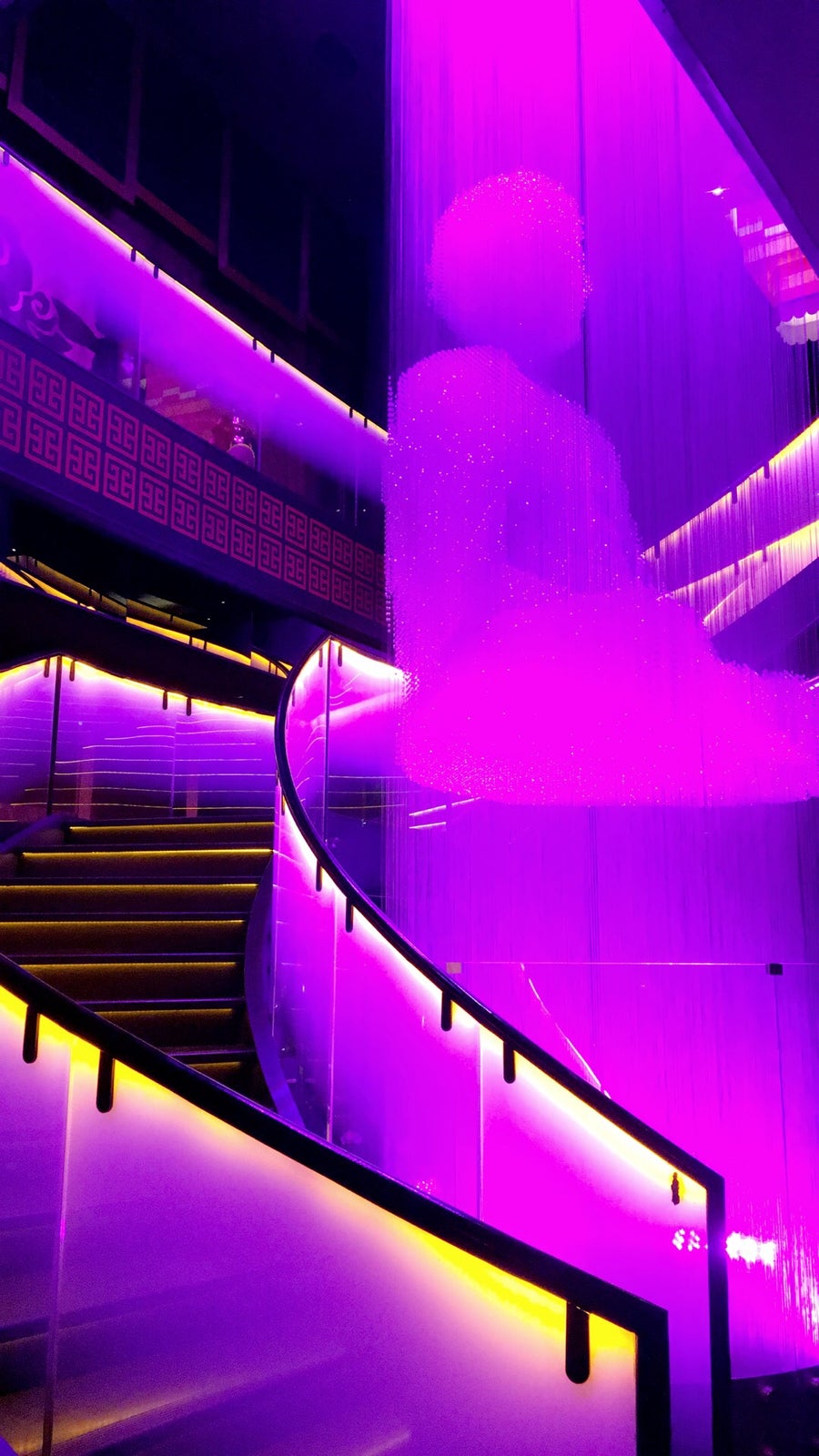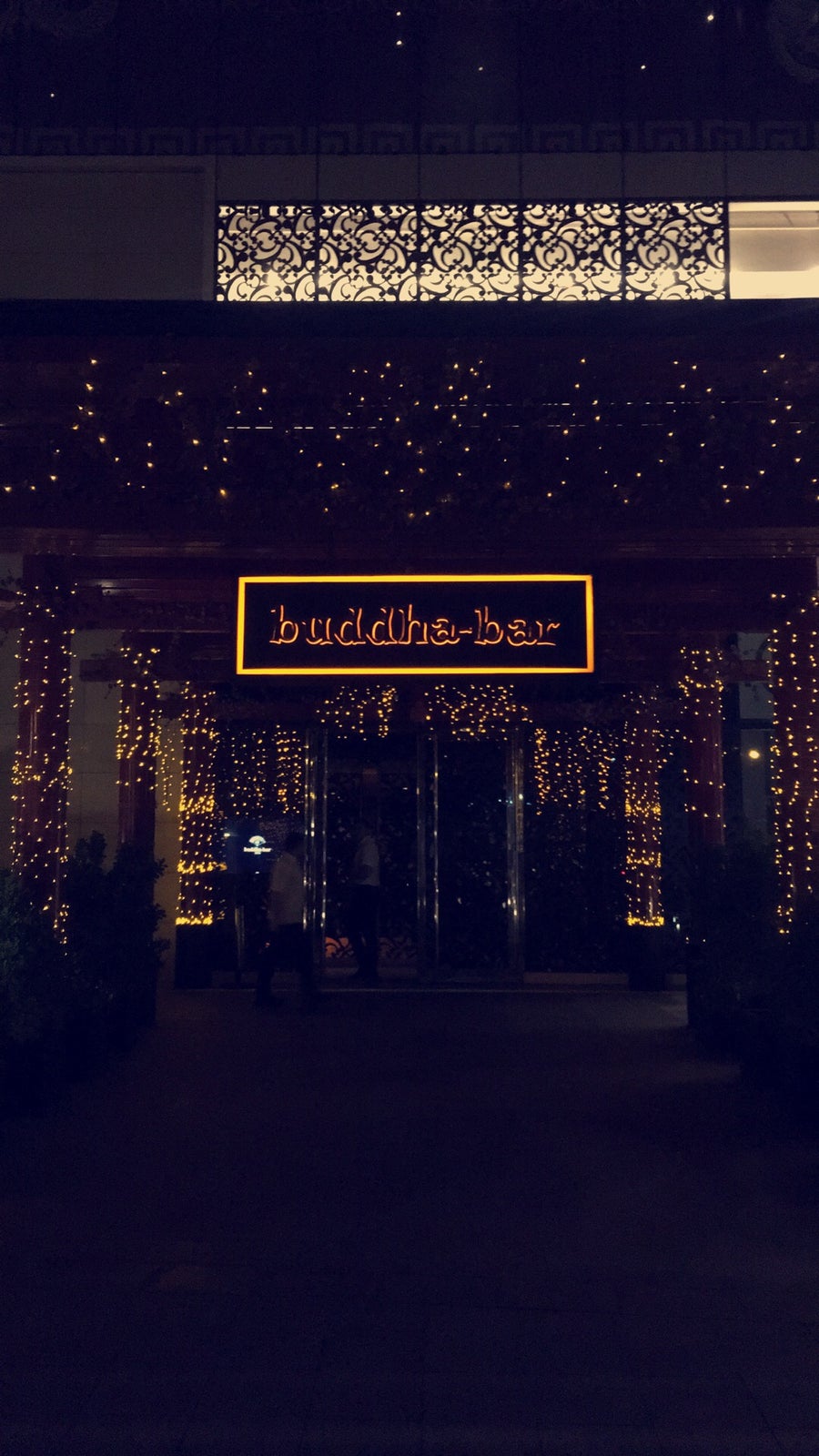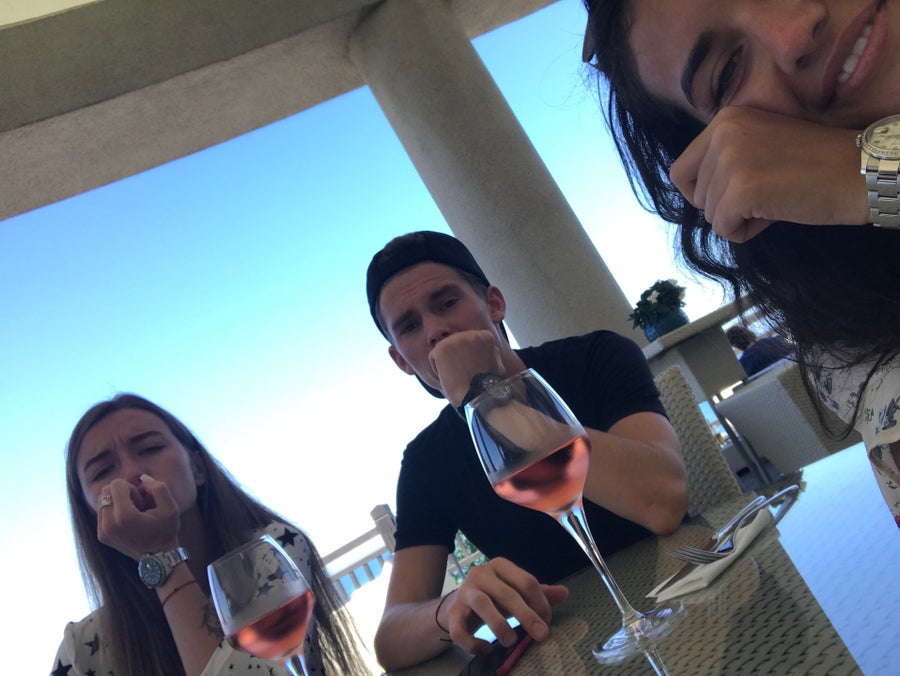 Reviews
Айтен A

Cool place for relax. Meditative music&tasty sushi. You can come here with your tired colleagues, stubborn boss or capricious girl - they all will be more friendly 😊

Reviewed on Sat, Aug 20, 2016 9:04 PM

Rafig Shah

Nice music, amazing atmosphere, fantastic sushi and cocktails.

Reviewed on Wed, Sep 16, 2015 6:08 AM

Victoria Craig

Dessert is the best thing here. Drinks and sushi are ok, but nothing spectacular. Service and food are definitely not up to snuff and are not really comparable to the other Buddha Bars worldwide.

Reviewed on Sat, Oct 10, 2015 5:23 AM

Fidan Abasaliyeva

Best rolls in Baku! P.s. Try cheesecake its awesome;)

Reviewed on Sat, Dec 27, 2014 2:38 PM

Emaad

One of the best places in Baku city. Strongly recommended...

Reviewed on Fri, Jan 16, 2015 10:28 PM

Görkem Gökçe

Great music, ambiance, taste, price and etc. etc. !!!

Reviewed on Fri, Oct 17, 2014 6:17 PM

farzad parvizi

Beautifully designed, well managed with professional staff, the place did not have a good vibe, considering it was a Saturday night, sushi 🍣 was good but not the best tasted.Prices were average 7/10.

Reviewed on Sun, Jul 16, 2017 3:21 PM

Majeed Alrashood

Very delicious, creative food display, magnificent service.

Reviewed on Wed, Aug 30, 2017 4:57 PM

Samim Mutluer

Super food, best music & best sound system, very elegant and stylish, a must to go

Reviewed on Thu, Oct 23, 2014 8:22 PM

Rauf Mardiyev

The finest asian cuisine in Baku. Don't forget reservation before visiting on weekends.

Reviewed on Sun, Mar 15, 2015 4:26 PM
is used to stop multi-sticky
Call Restaurant
+994 12 404 82 09
Offers
No offers for this restaurant.
Reserve your table
This restaurant does not accept booking.