Bulud Restaurant & Lounge
Heydar Aliyev avenue 1
Bulud Restaurant & Lounge
Bulud Restaurant & Lounge offers you to go on a gastronomic journey through modern European and national cuisine. We will make your evening unforgettable! Very nice view from the terrace, original interior, cozy atmosphere.
Menu:
National cuisine: 6-25 Azn;
Hot and cold snacks: 6-14 Azn;
Salads: 7-12 Azn;
Soups: 4-5 Azn;
Fish dishes: 15-25 Azn;
Poultry dishes: 11-28 Azn;
Meat dishes: 15-45 Azn;
Sandwiches: 7-11 Azn;
Desserts: 2-11 Azn;
Drinks: 2-25 Azn.
More About Bulud Restaurant & Lounge
Cuisines
Azerbaijani, European, Italian, Steakhouse
Known for
National and European food
Features
Family Friendly, Parking, Serves Breakfast, Takes Reservations, Kids Friendly, Wi Fi, Good For Groups, Terrace, Chill-out, Lounge, Waiter Service, Late Night Eating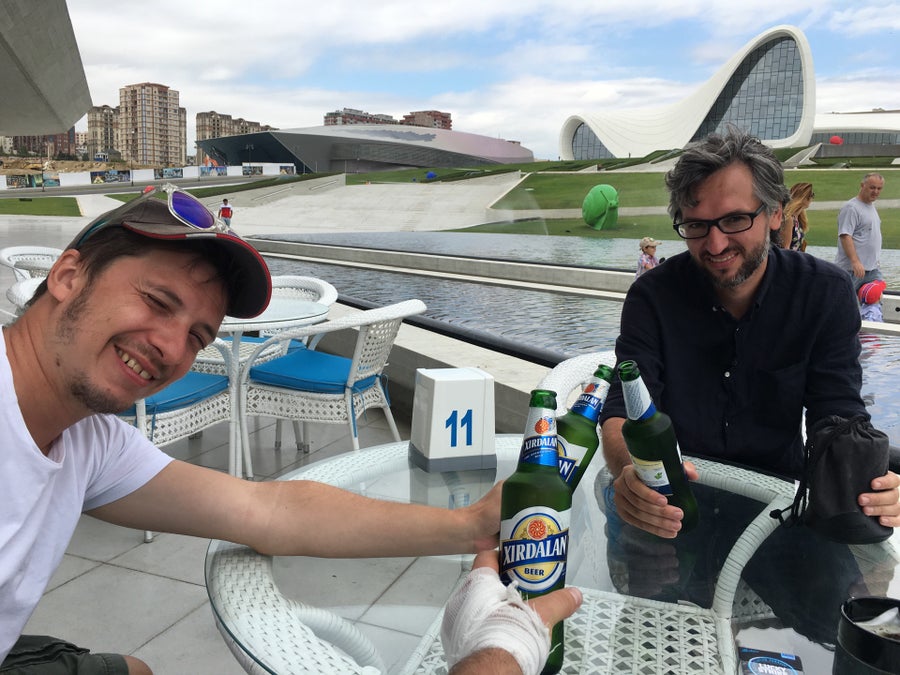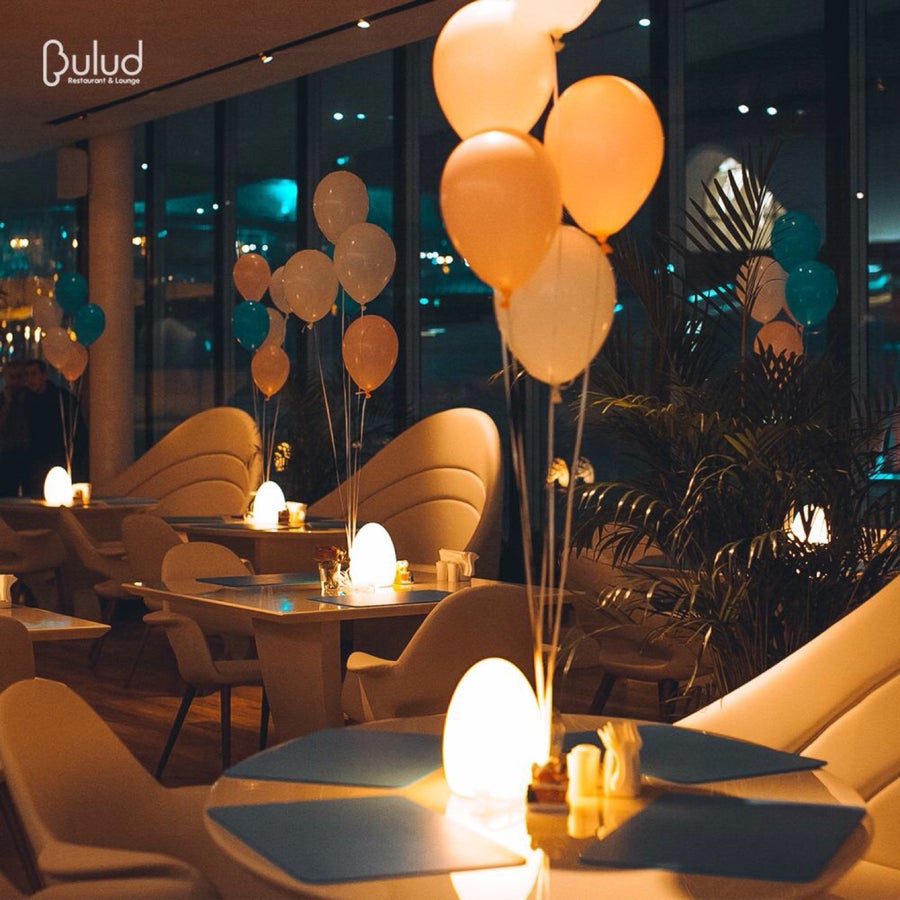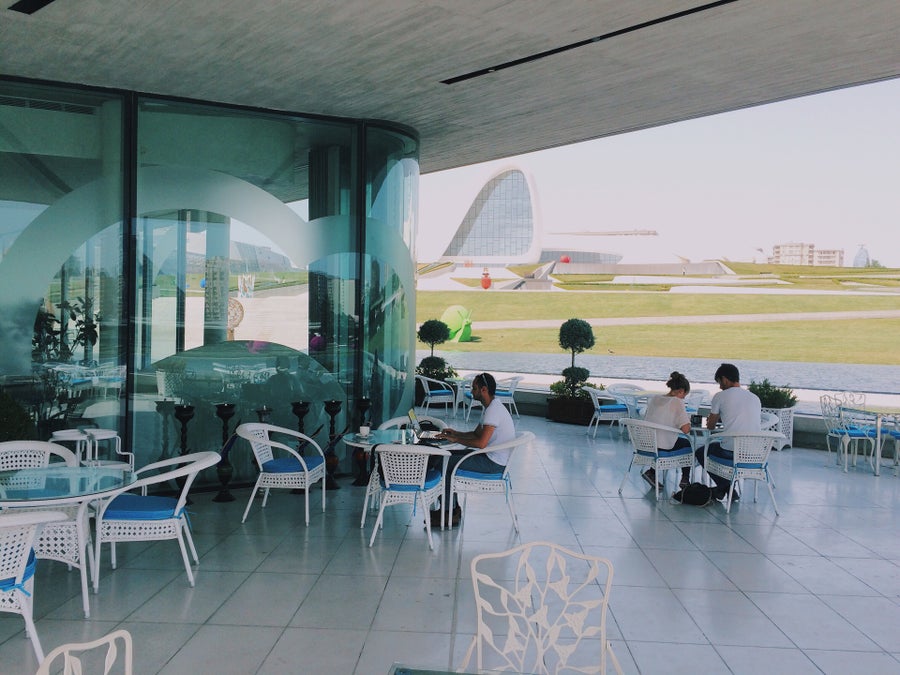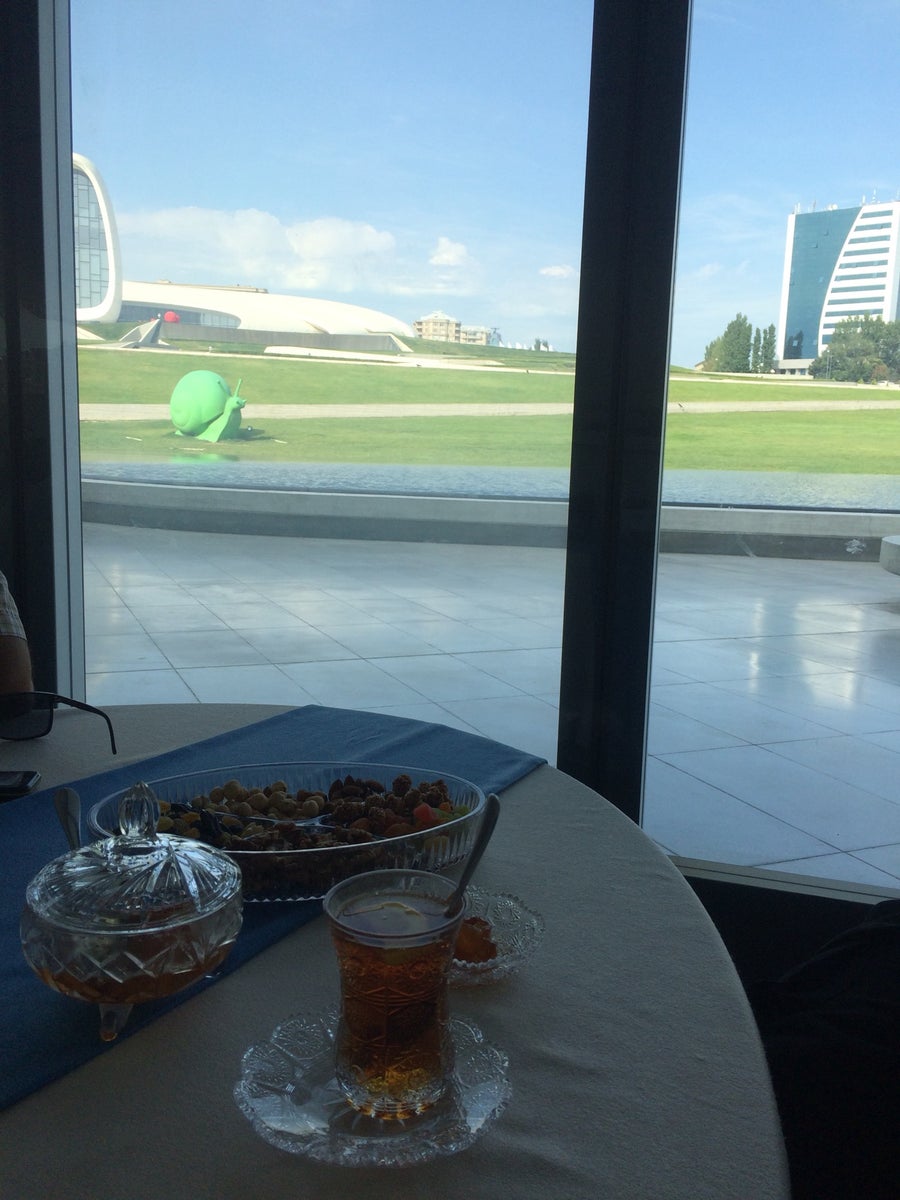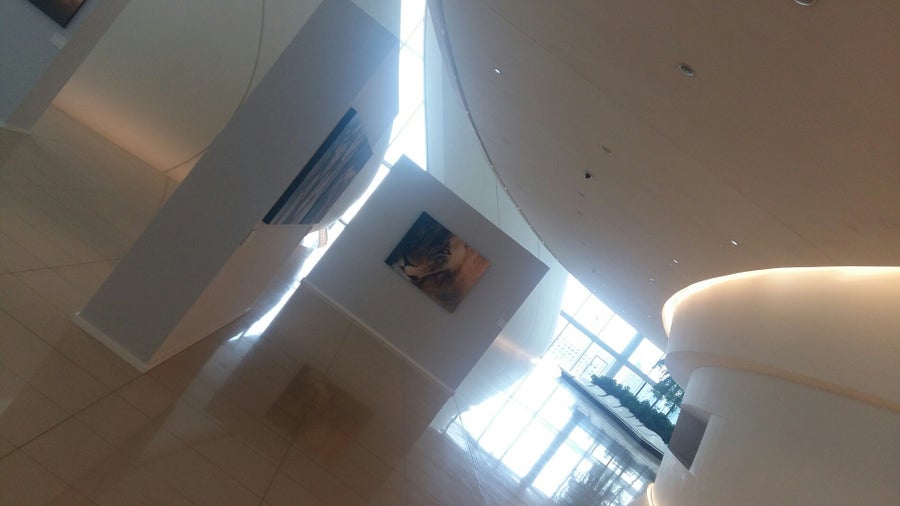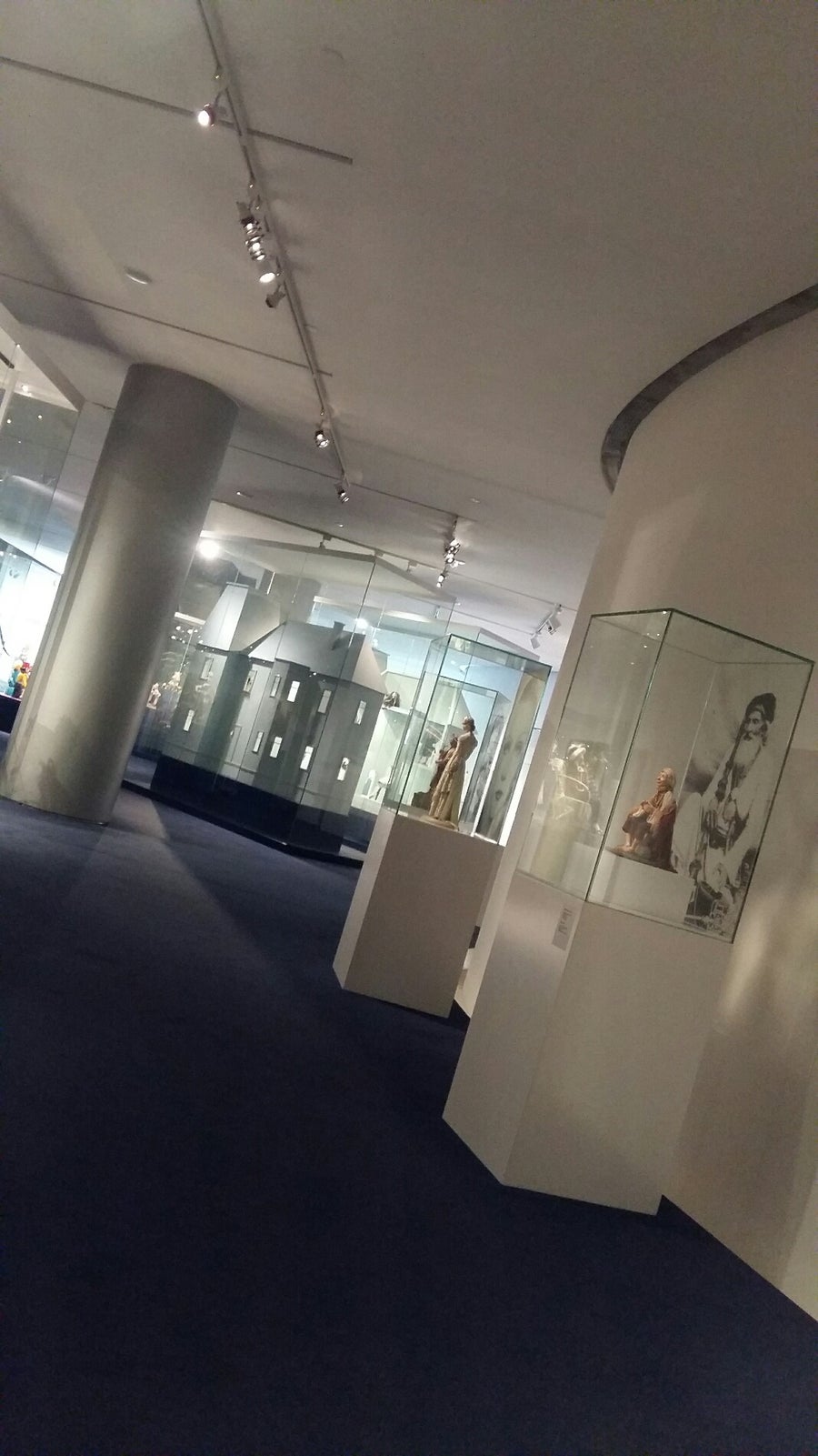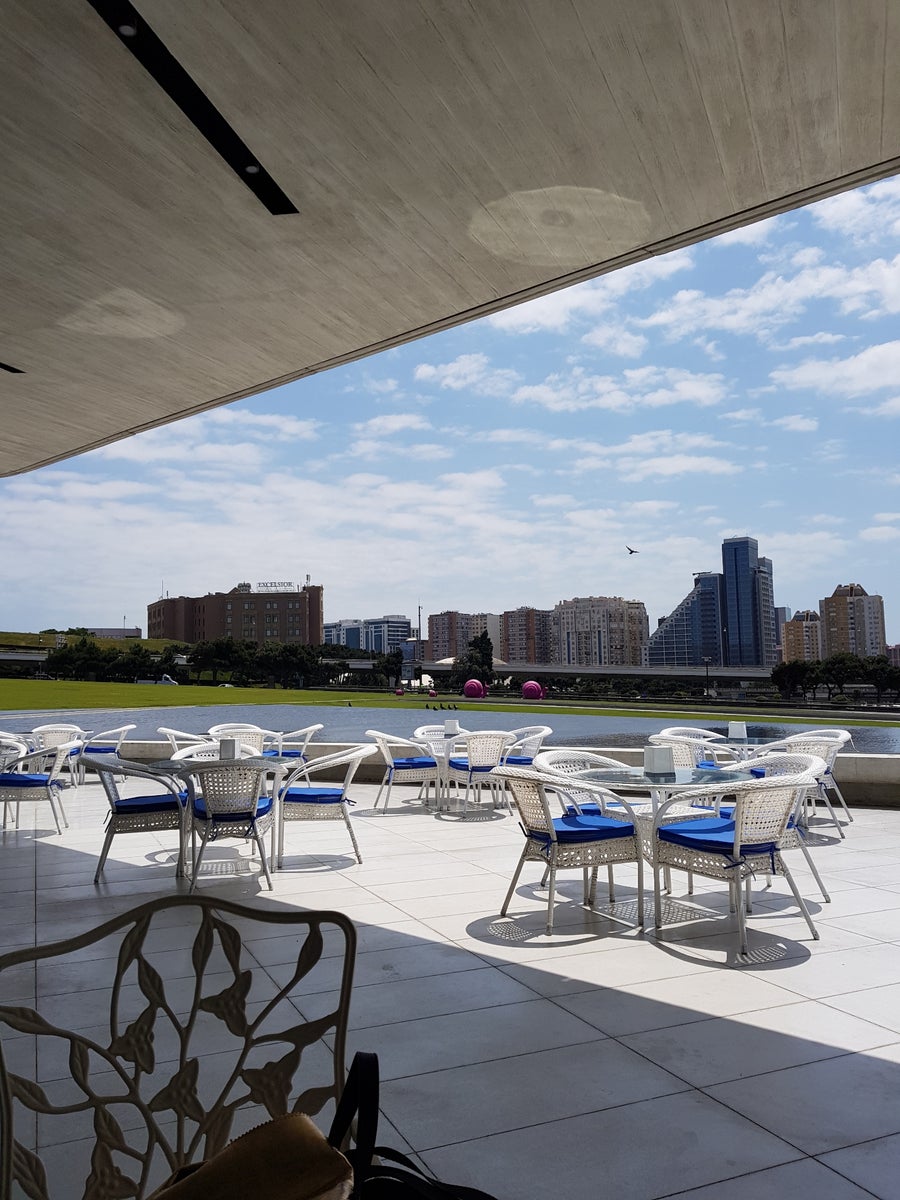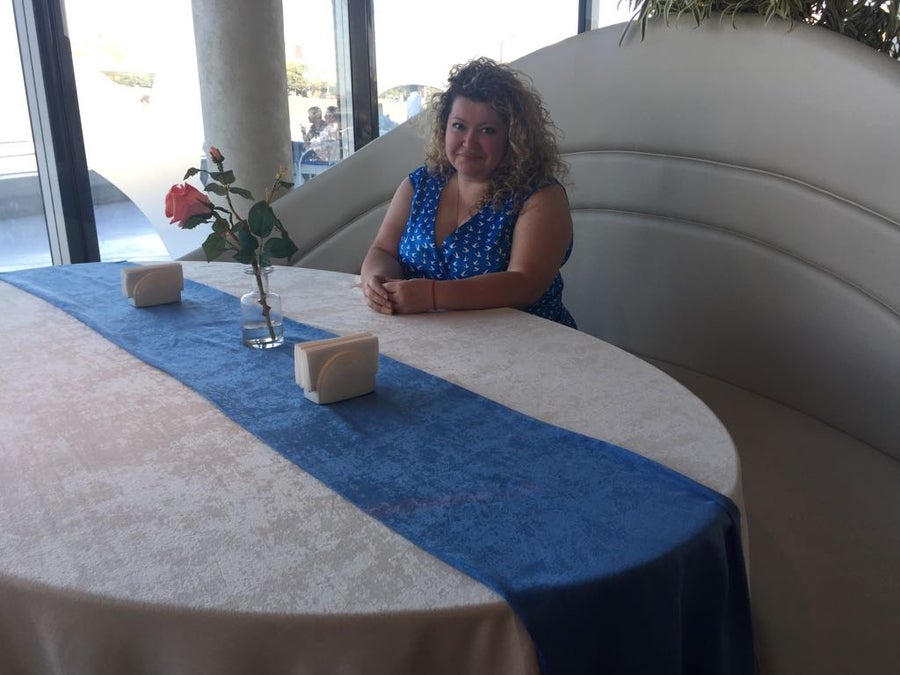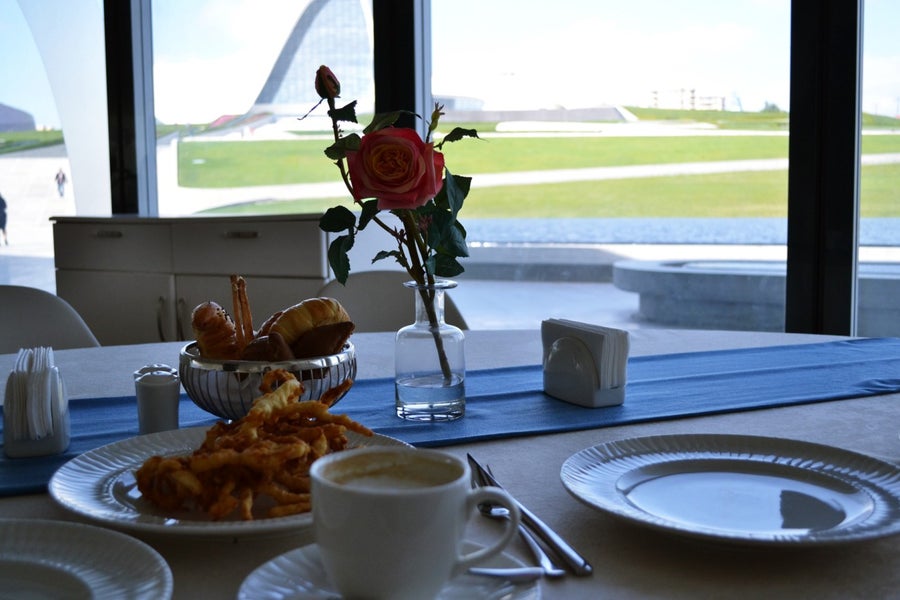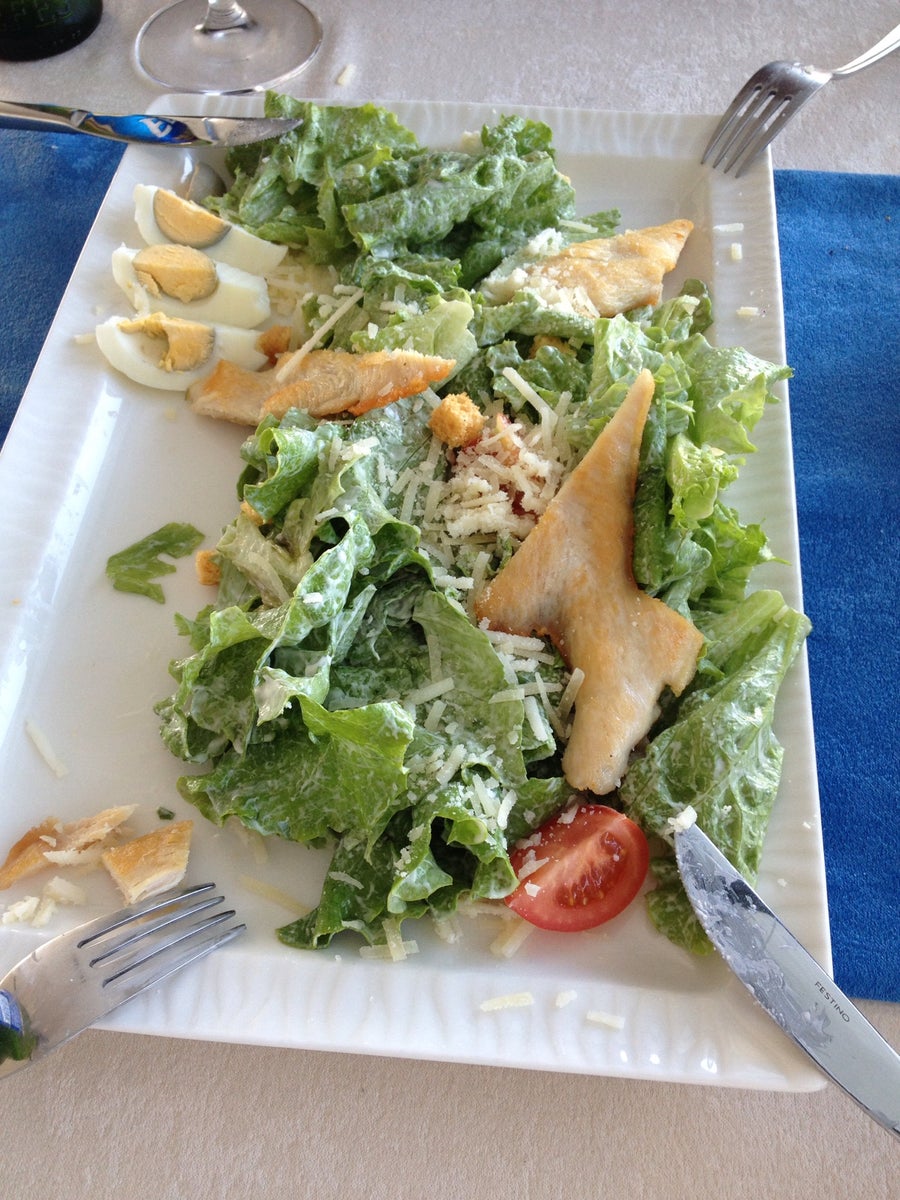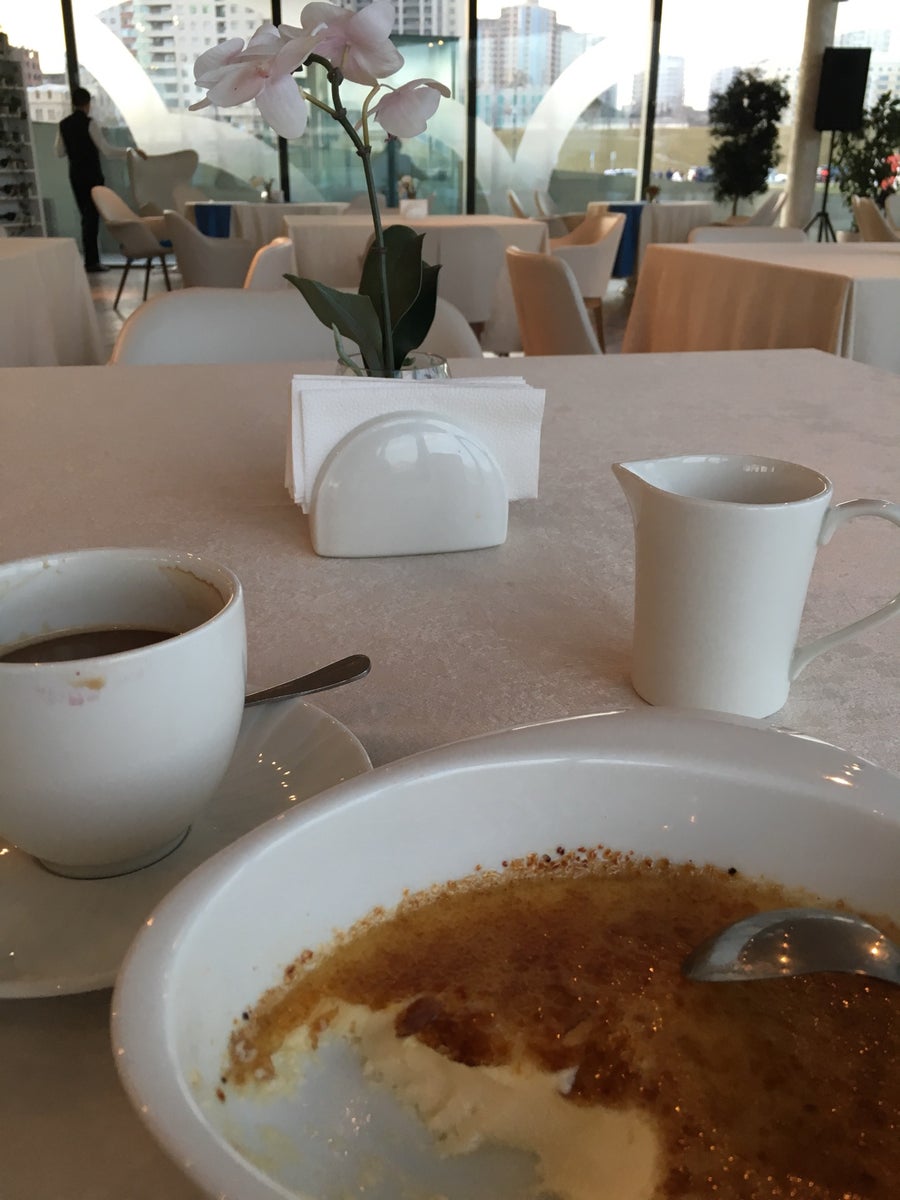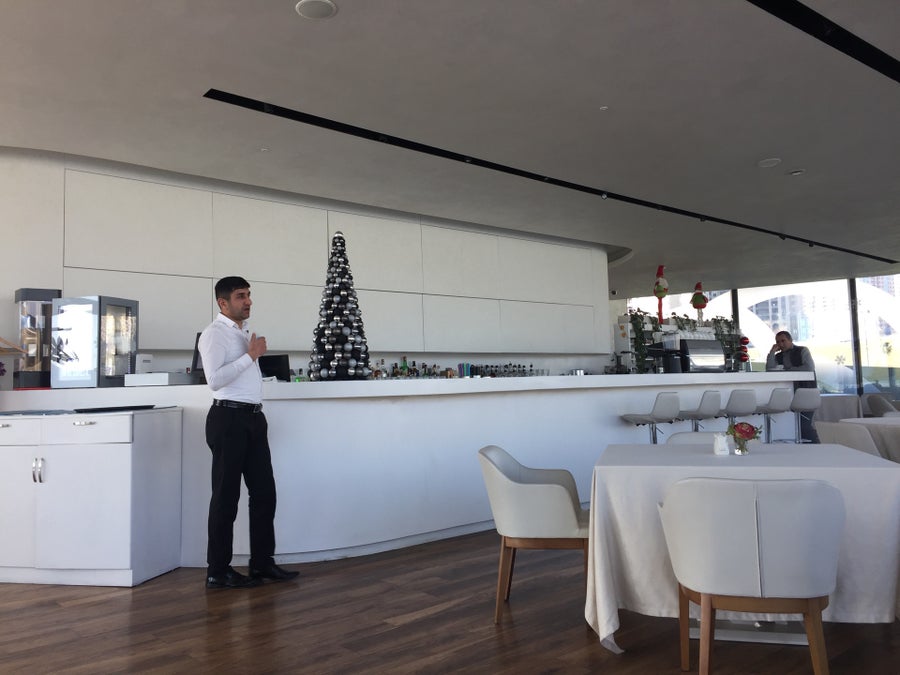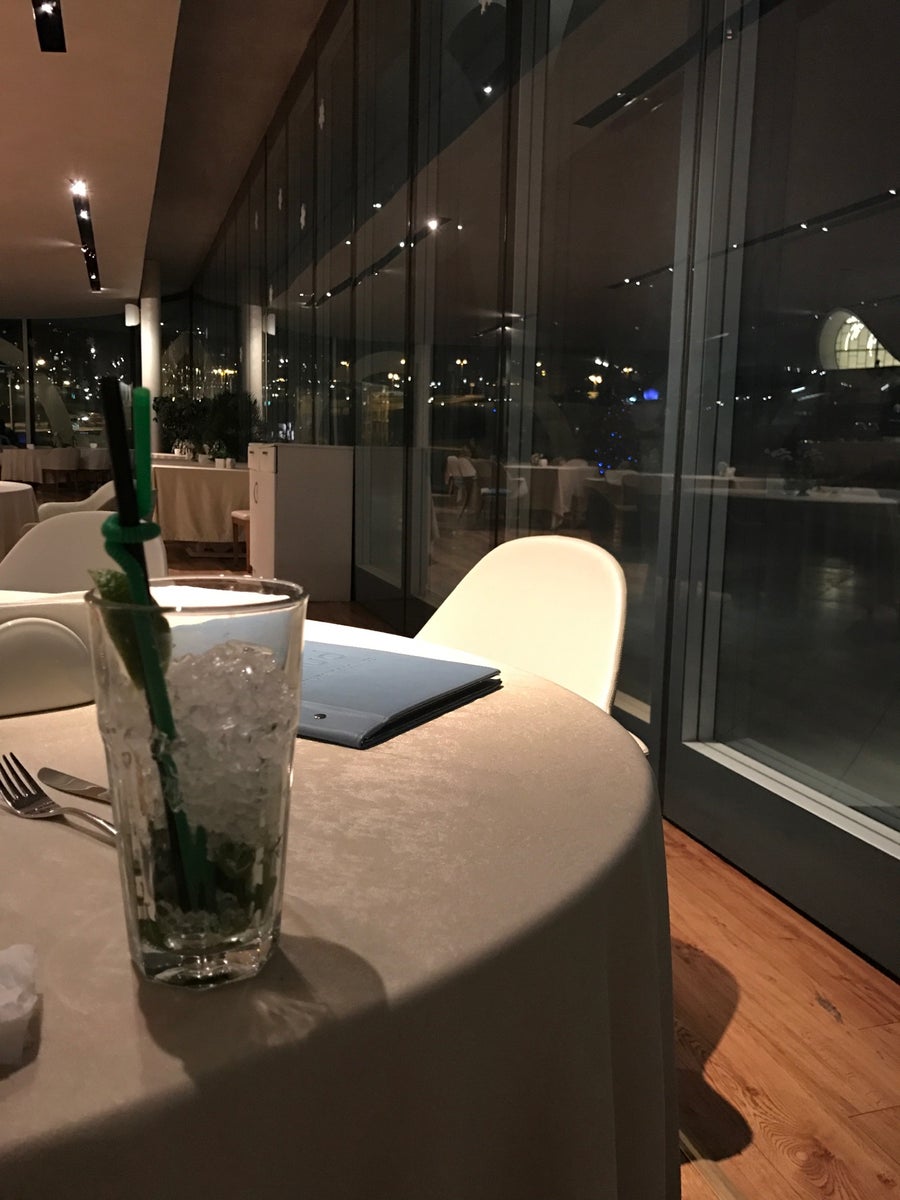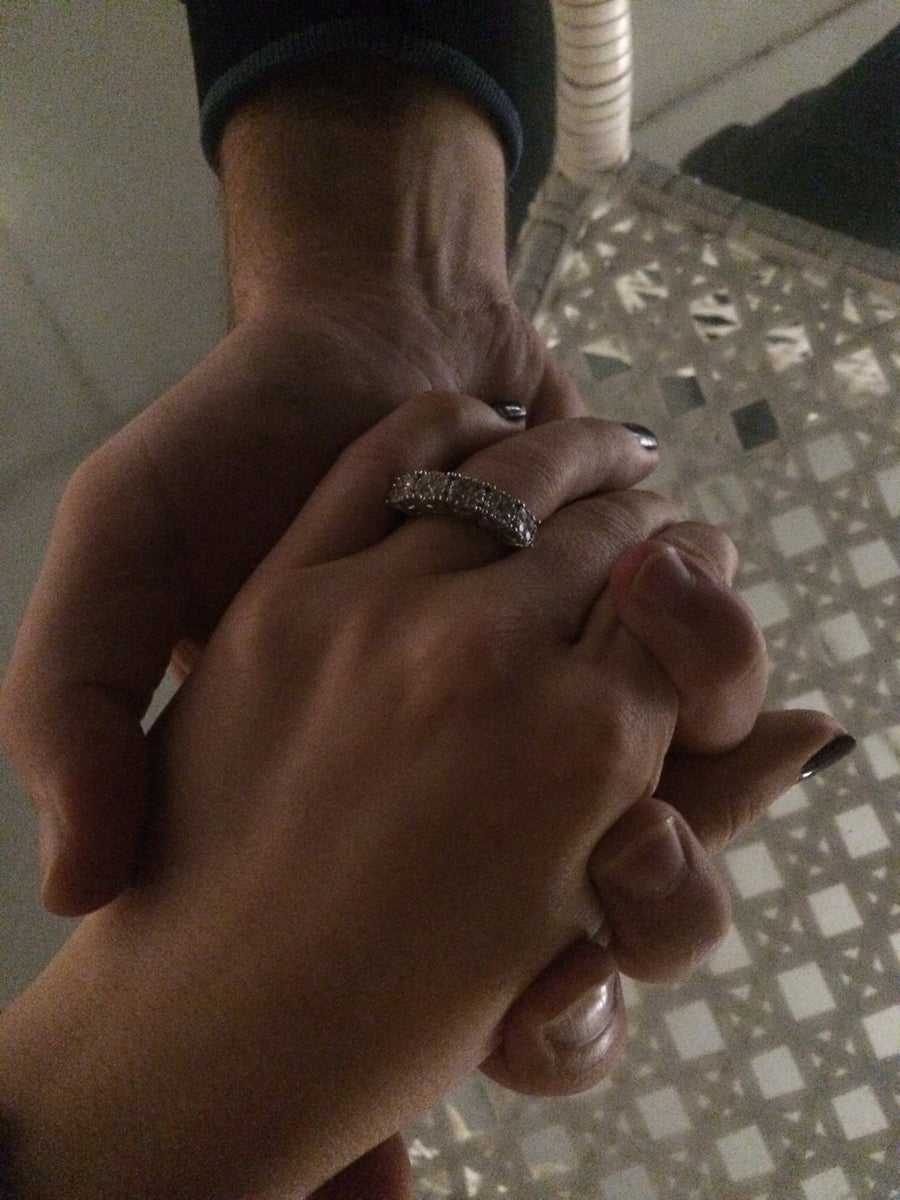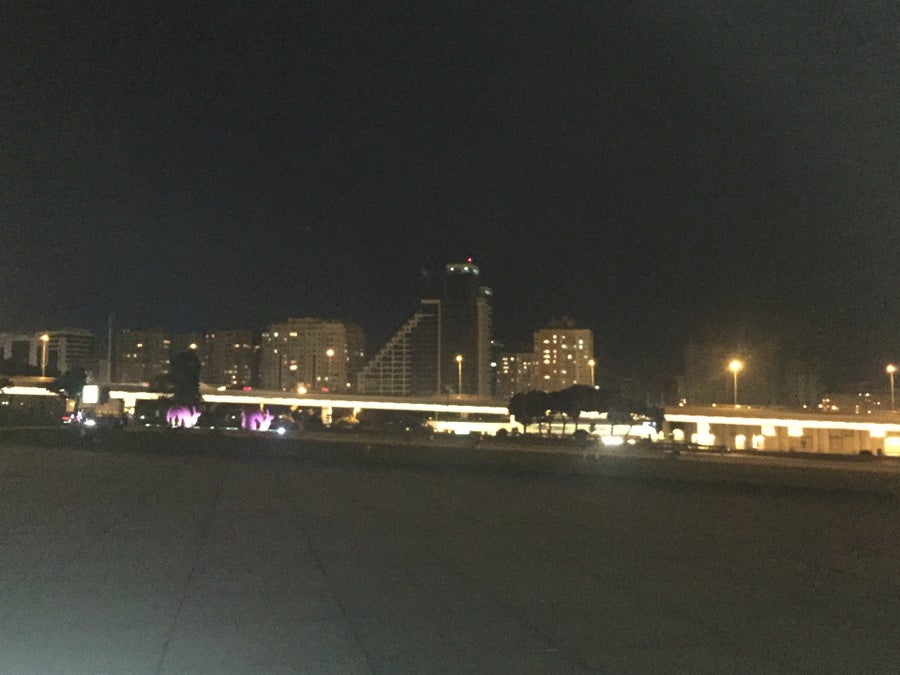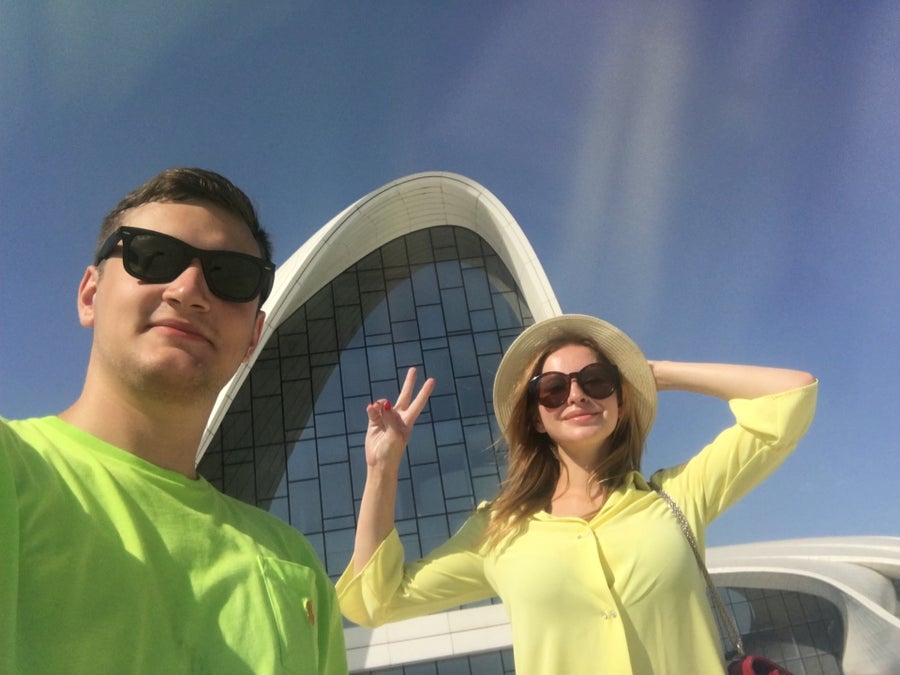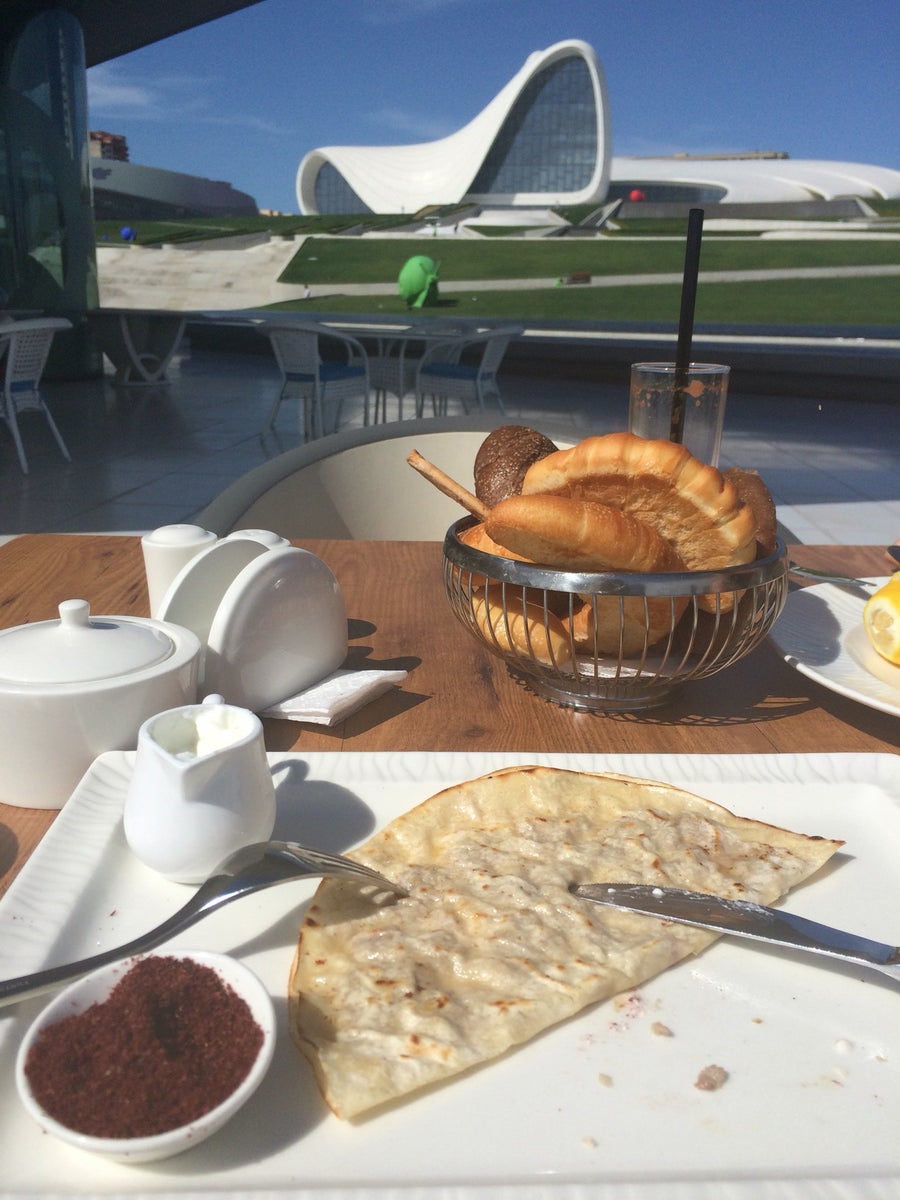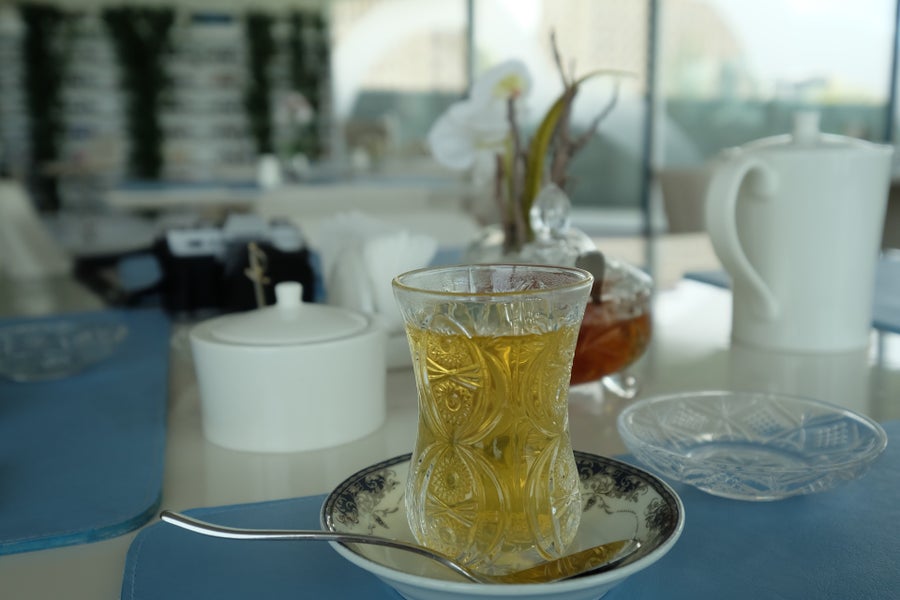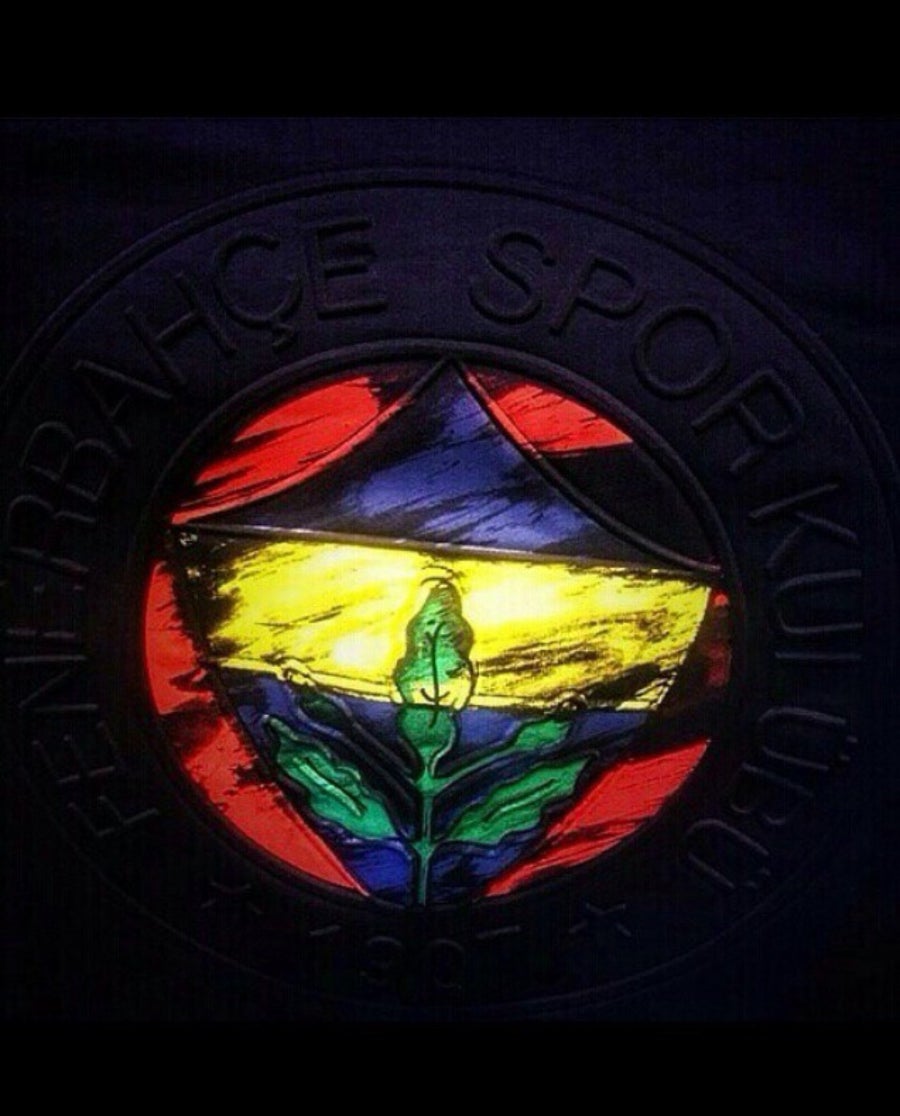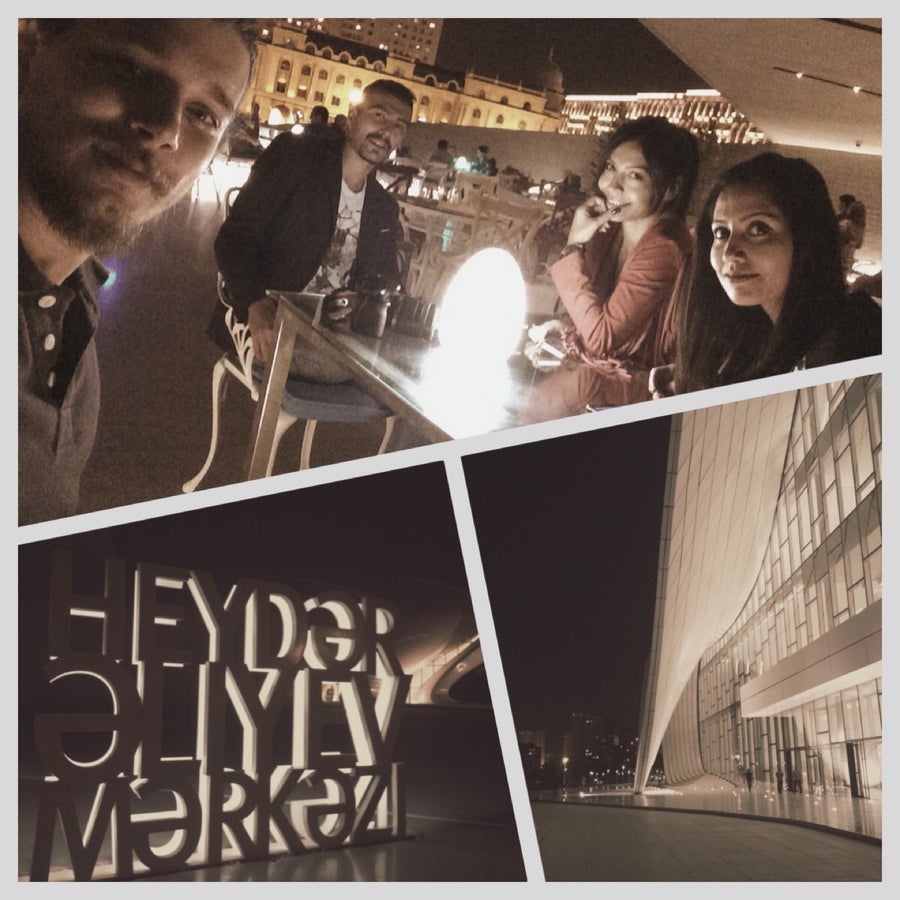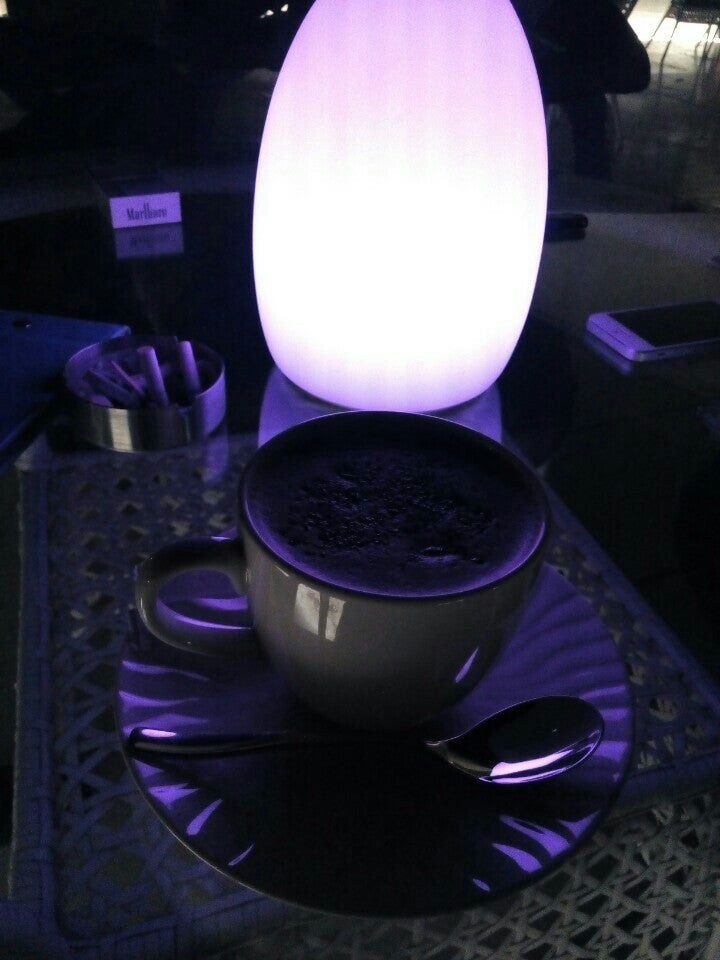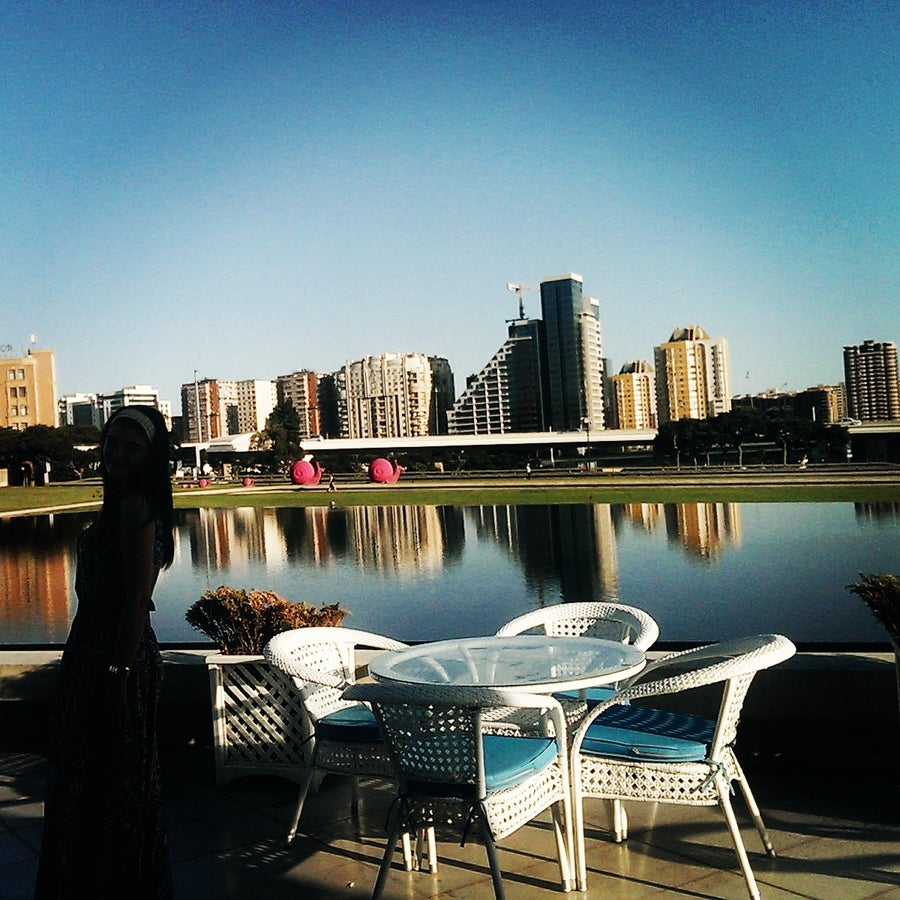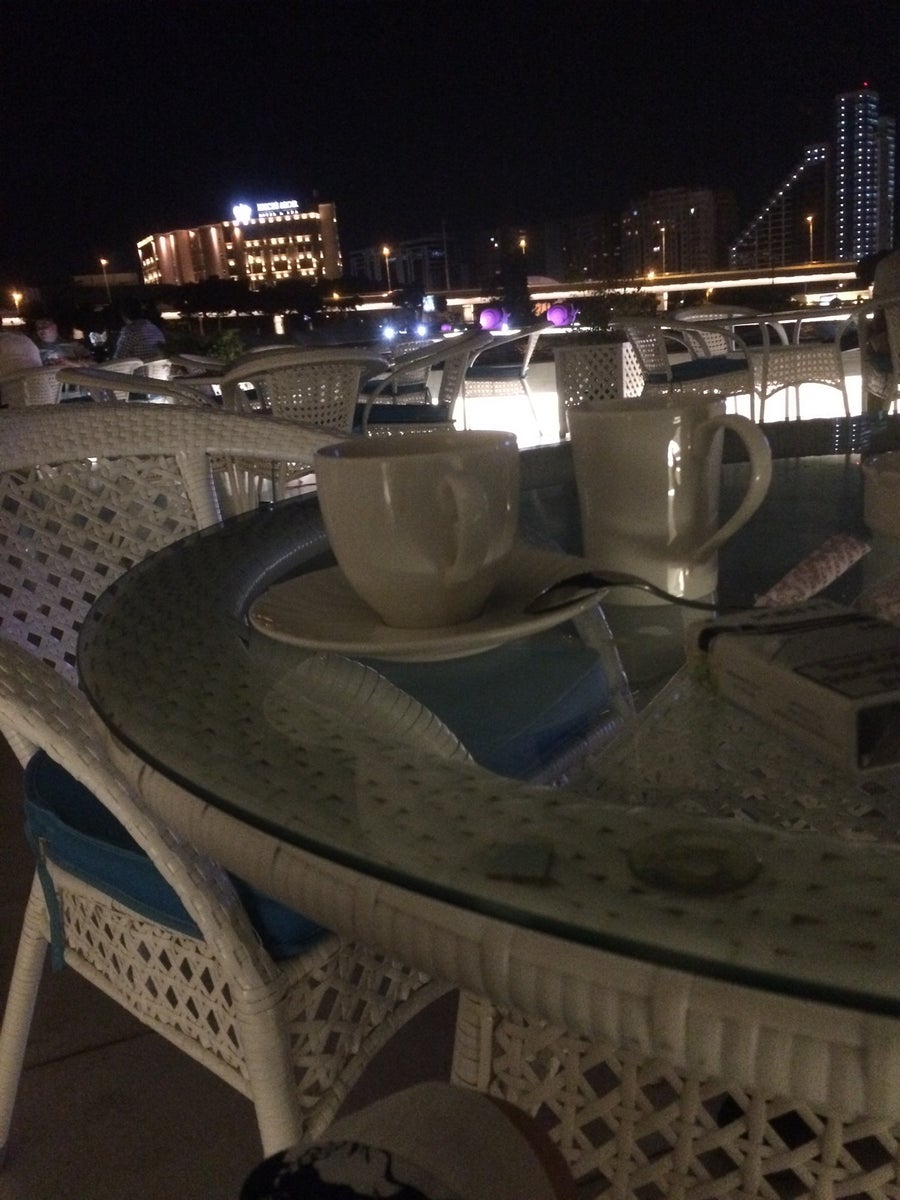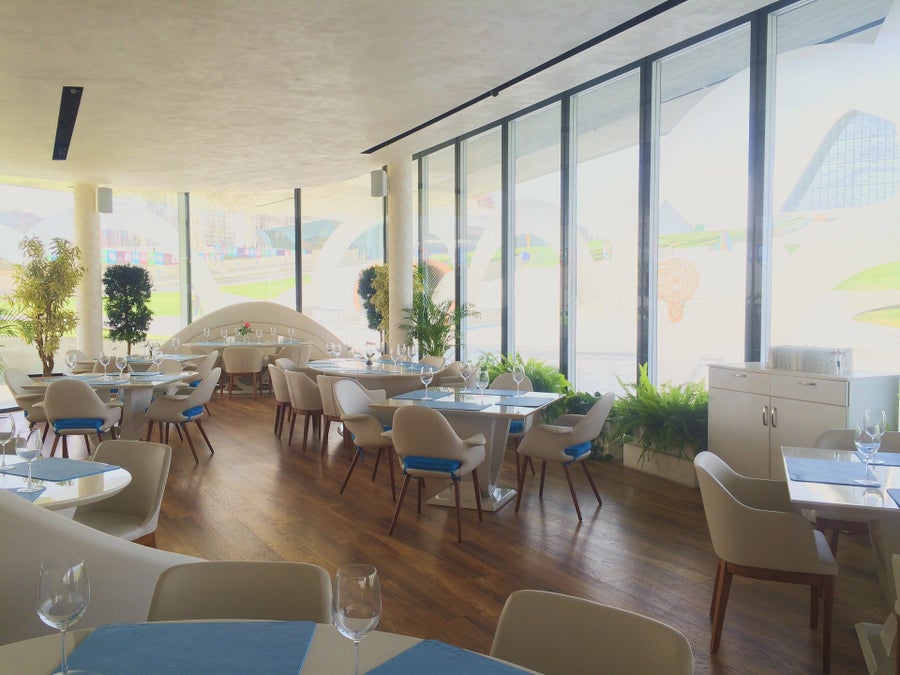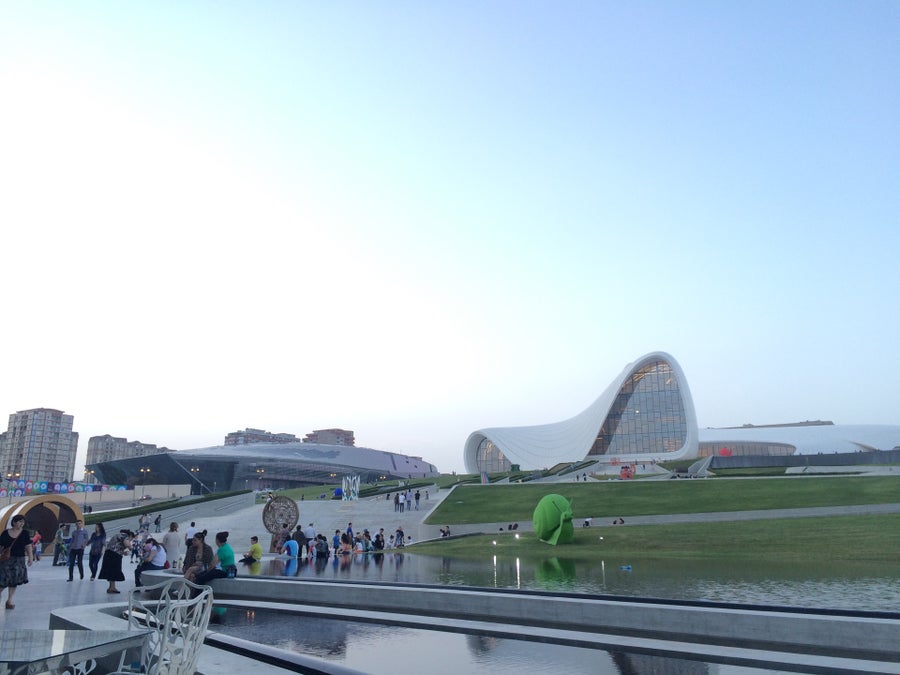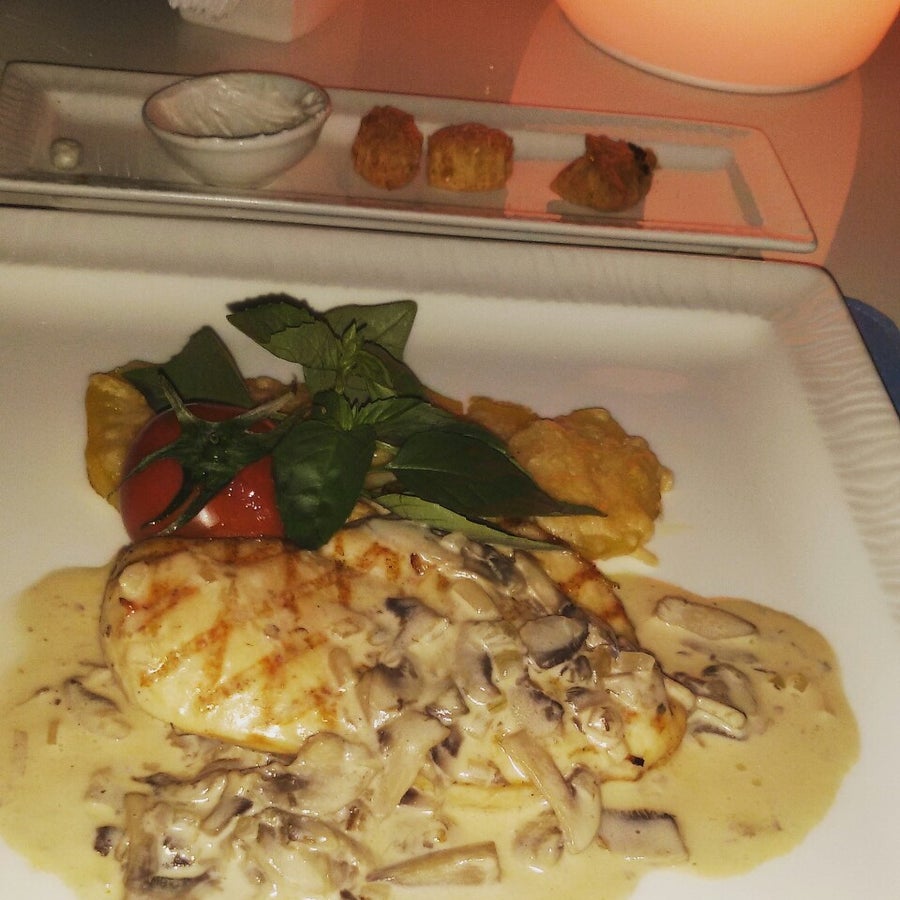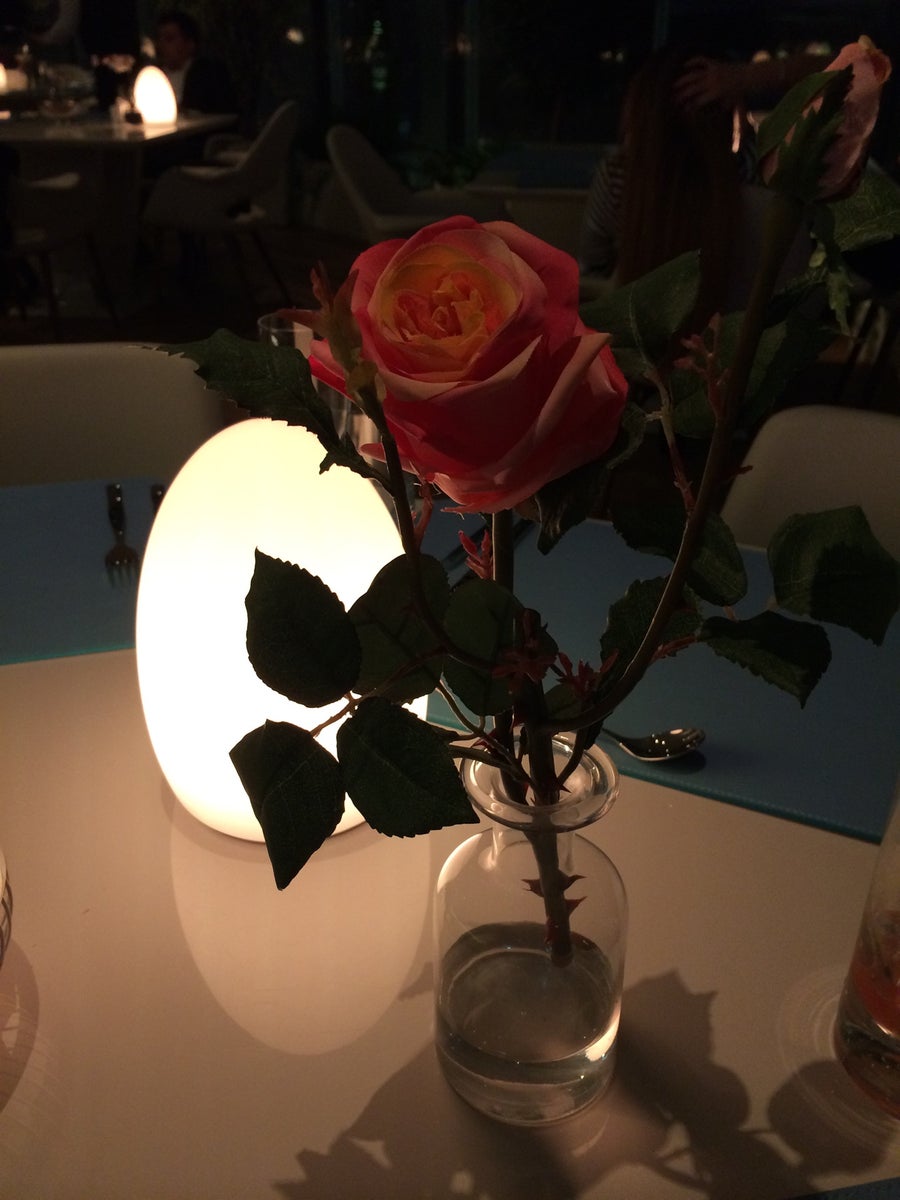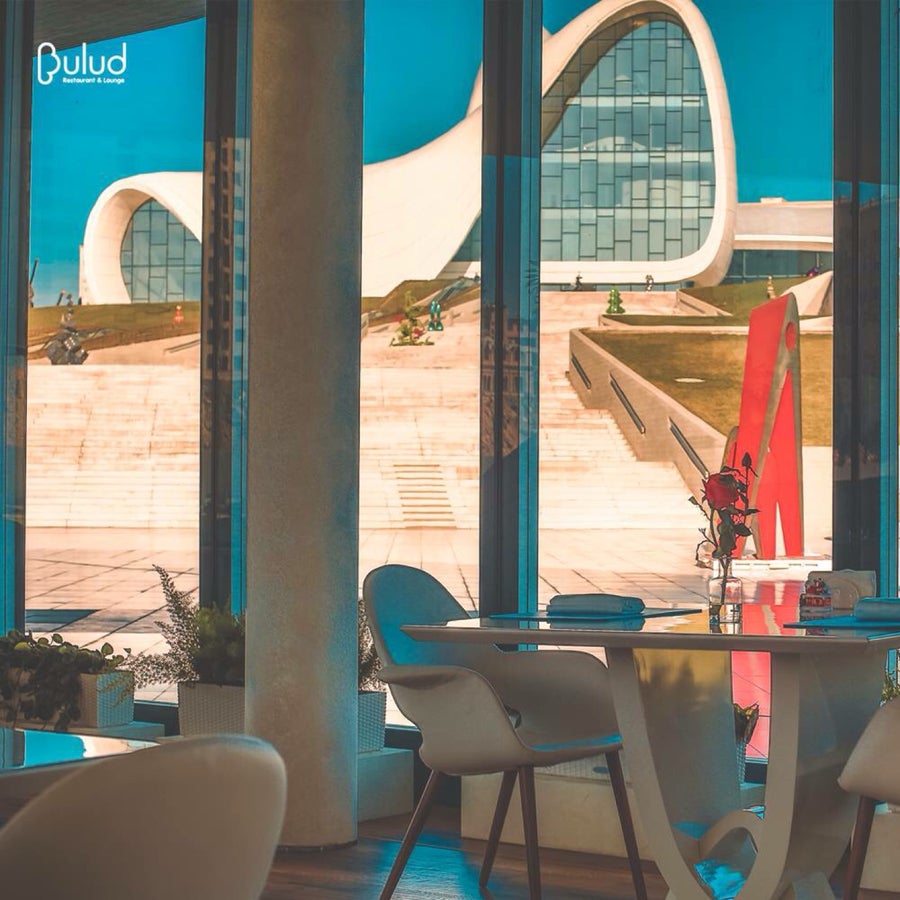 Reviews
Faya Ismylove

Reviewed on Tue, Aug 18, 2015 5:11 PM

Sevinc Akhmedova

super, her wey yuksek seviyyedeydi, interyer, musiqi ve ofisiantlarin yuksek seviyyede olmasi 👍👍

Reviewed on Sun, Mar 15, 2015 6:06 AM

7161440

Симпатичное заведение с приятной атмосферой и хорошим меню. Замечательное обслуживание. Уютно.

Reviewed on Thu, Apr 9, 2015 5:46 PM

Farkhad Z. Kazimbayli

Siqaretdən bir müddətlik belə uzaq olmaq istəyənlər üçün mükəmməl bir məkan.

Reviewed on Wed, Dec 16, 2015 9:39 PM

Leyla

Memnun qalmadim 😓servis zeifdi.Yemekler ise dadsiz,sadece cheese cake dadlıdı.

Reviewed on Fri, May 13, 2016 8:32 AM

roshen

Reviewed on Mon, Aug 24, 2015 4:20 PM

Azer Mamedov

Reviewed on Tue, Aug 25, 2015 5:51 PM
Bulud Restaurant & Lounge
is used to stop multi-sticky
Call Restaurant
050 566 07 47
Offers
No offers for this restaurant.
Reserve your table
This restaurant does not accept booking.