Cafe Plaza
Nizami Str. 69 | Isr Plaza
Cafe Plaza is the corner of Italy in the heart of Baku. Here connoisseurs of Italian cuisine can enjoy both traditional Italian dishes cooked in accordance with all the canons of national cuisine, as well as the author's creations of the chef.
More About Cafe Plaza
Payments Accepted
Cash, Card
Cuisines
European, Italian
Highlights
European Restaurant
Features
Family Friendly, Serves Breakfast, Takes Reservations, Kids Friendly, Outdoor Seating, Wi Fi, Good For Groups, Terrace, Lounge, Free Parking, Waiter Service, Late Night Eating, Brunch, VIP room, Background Music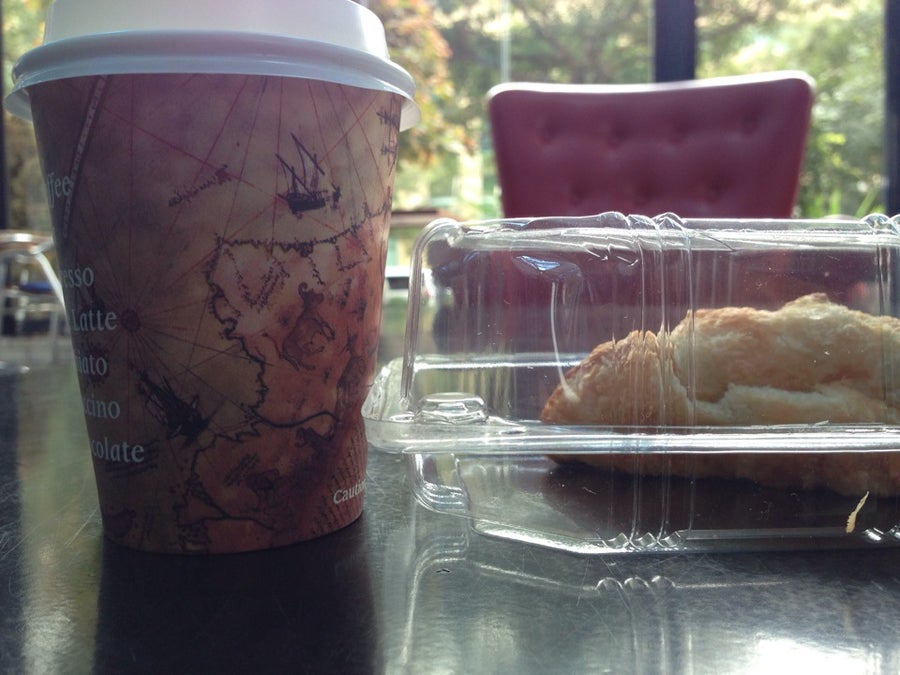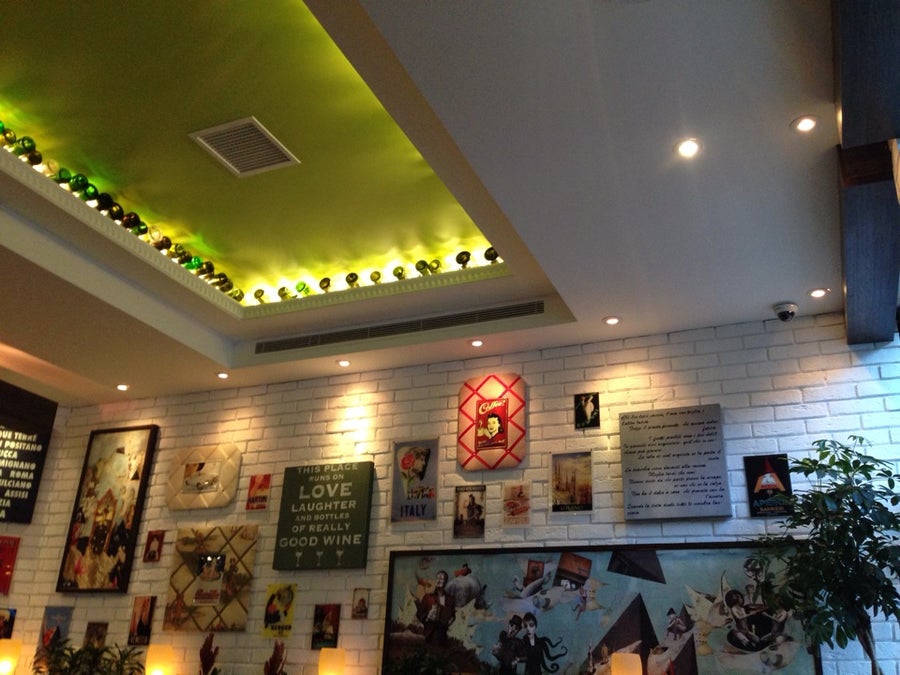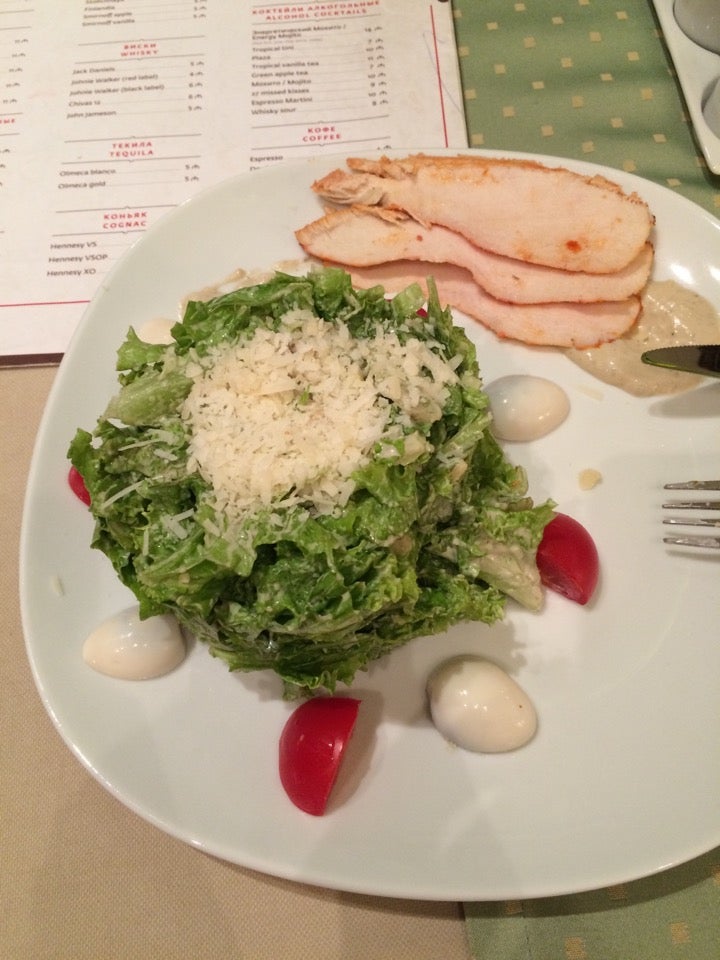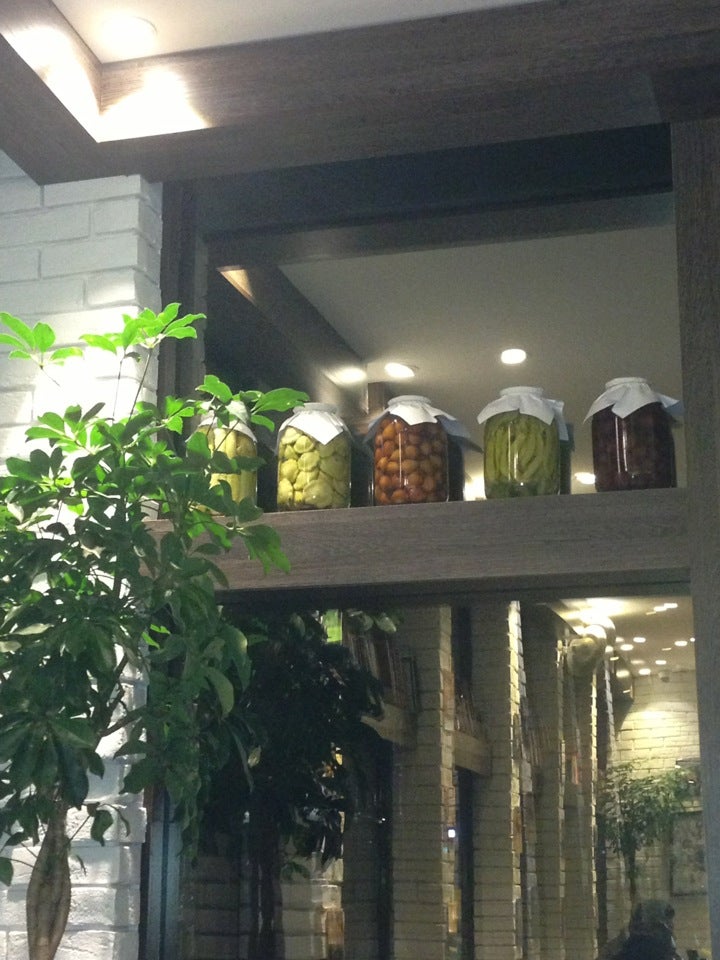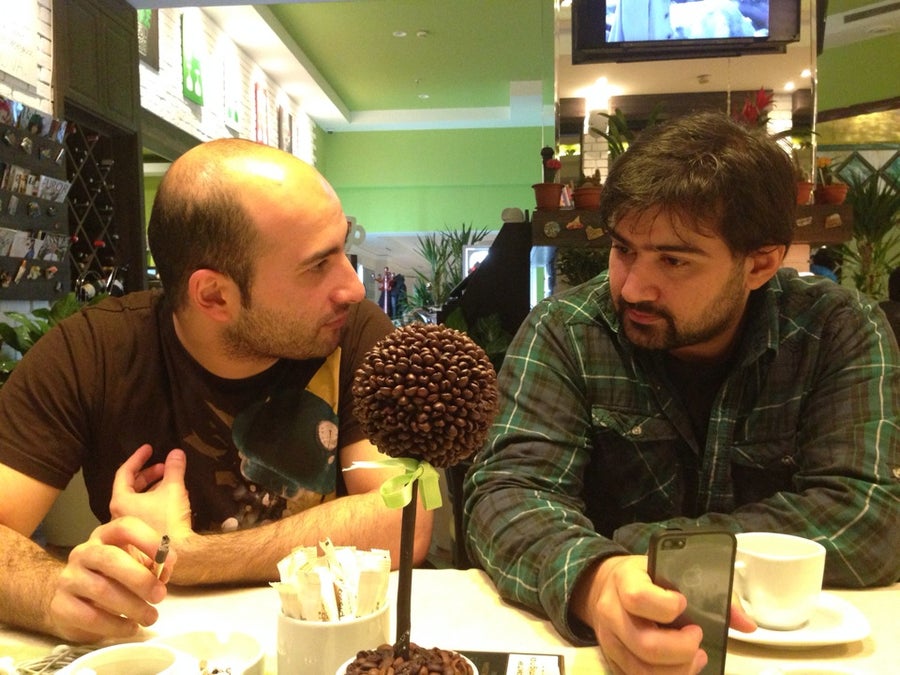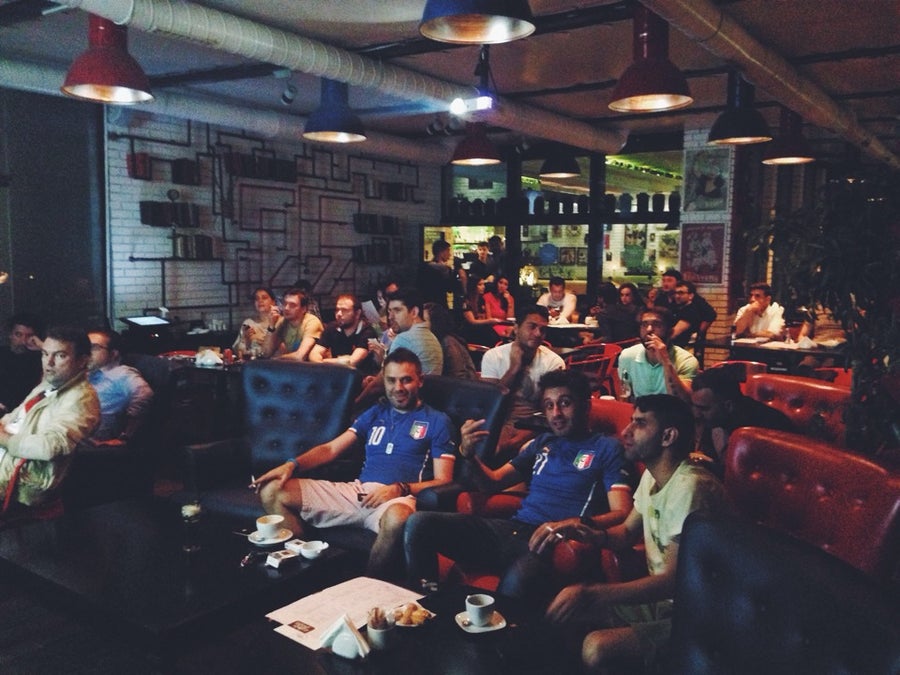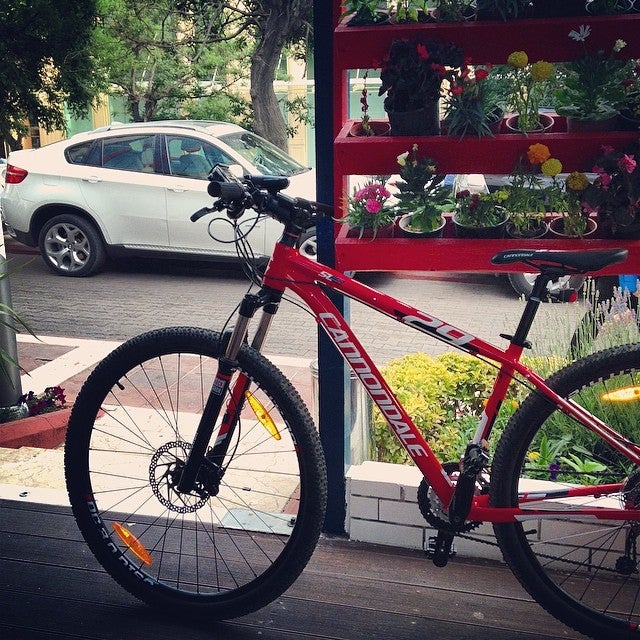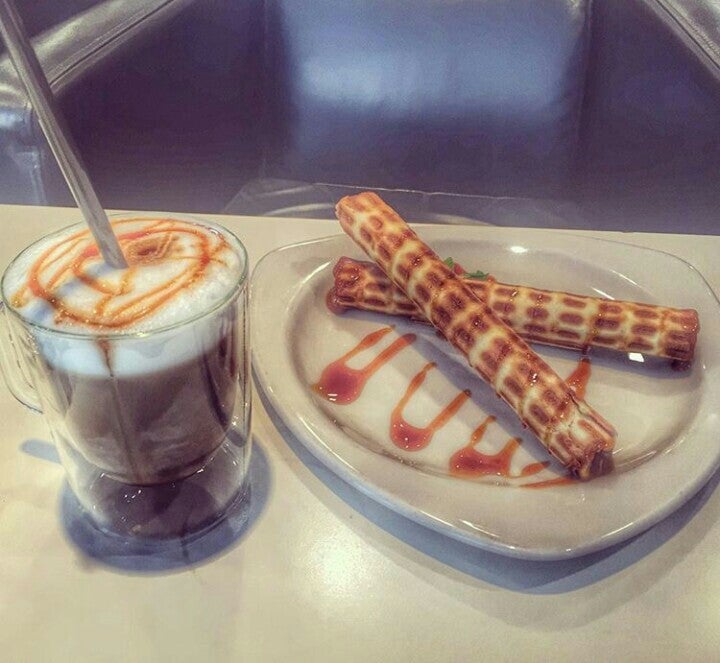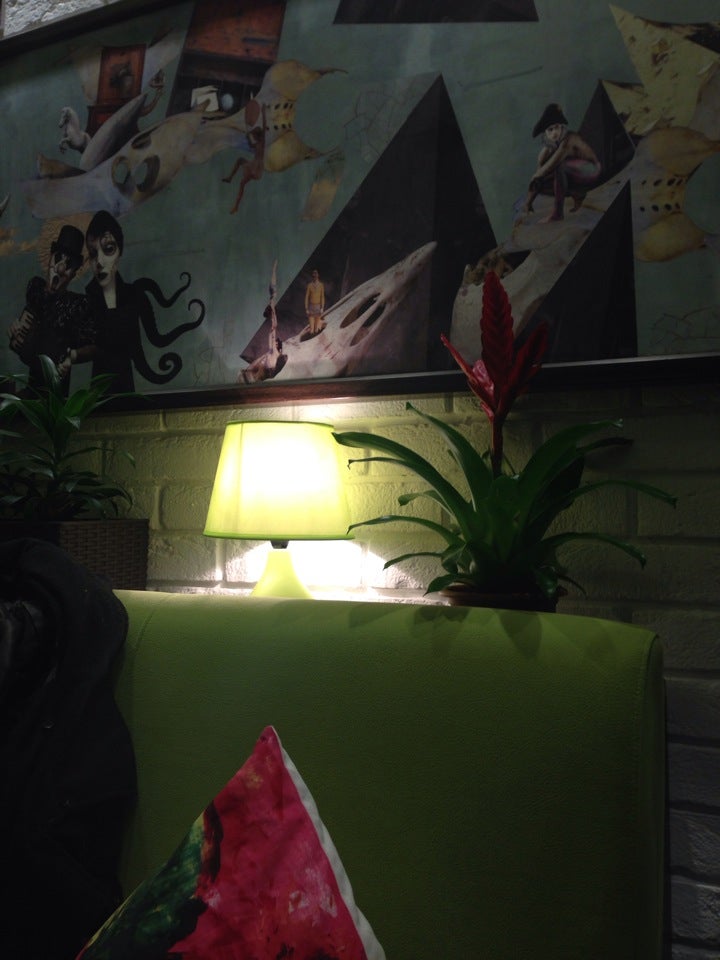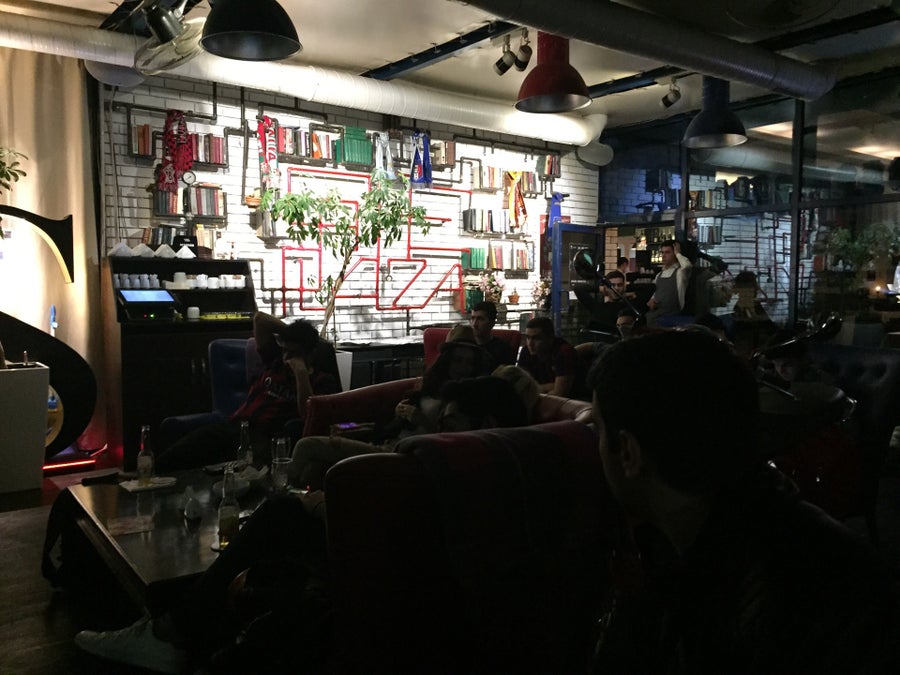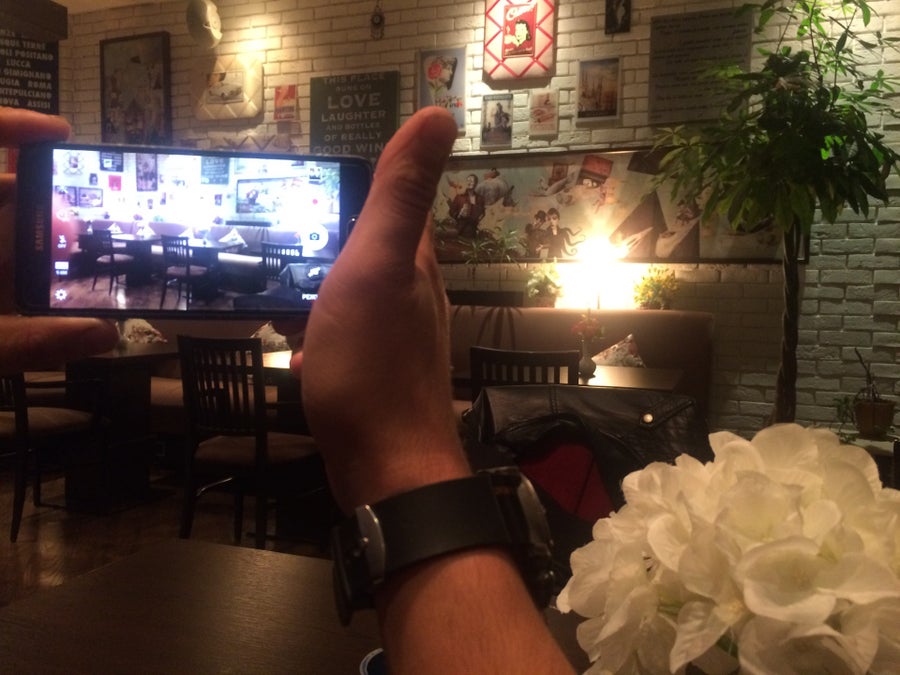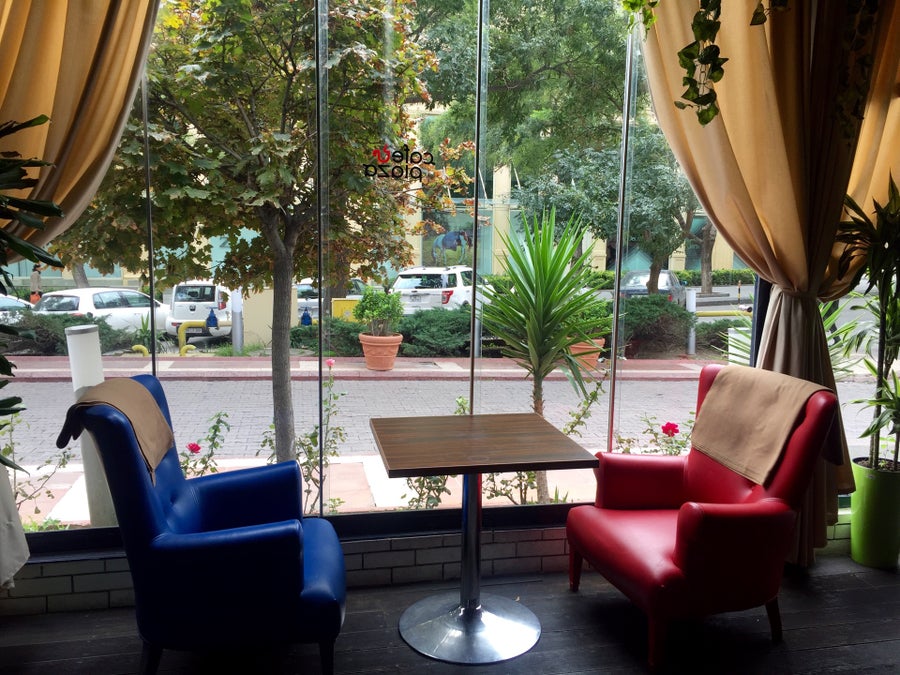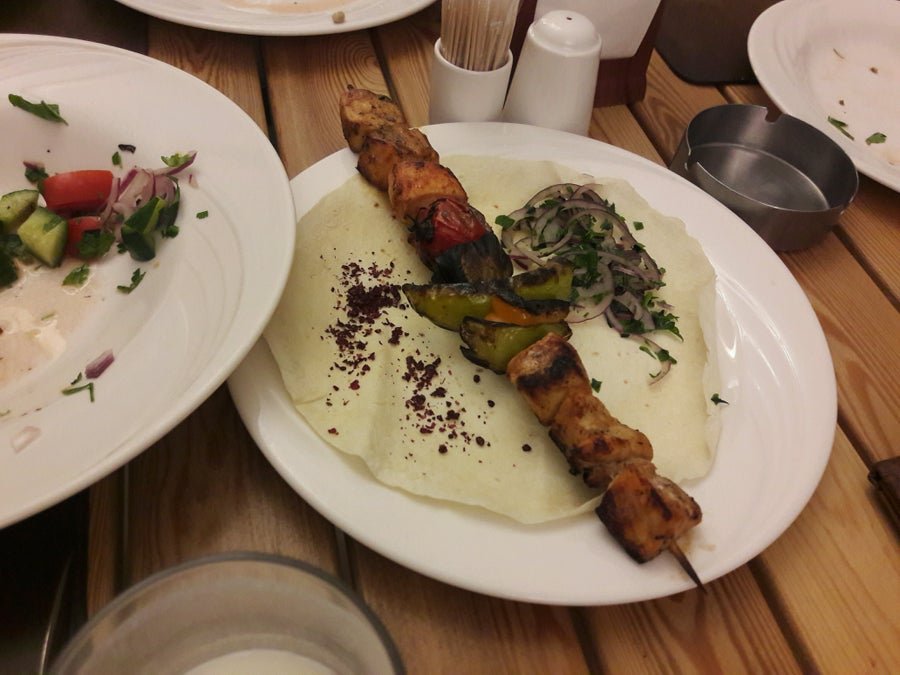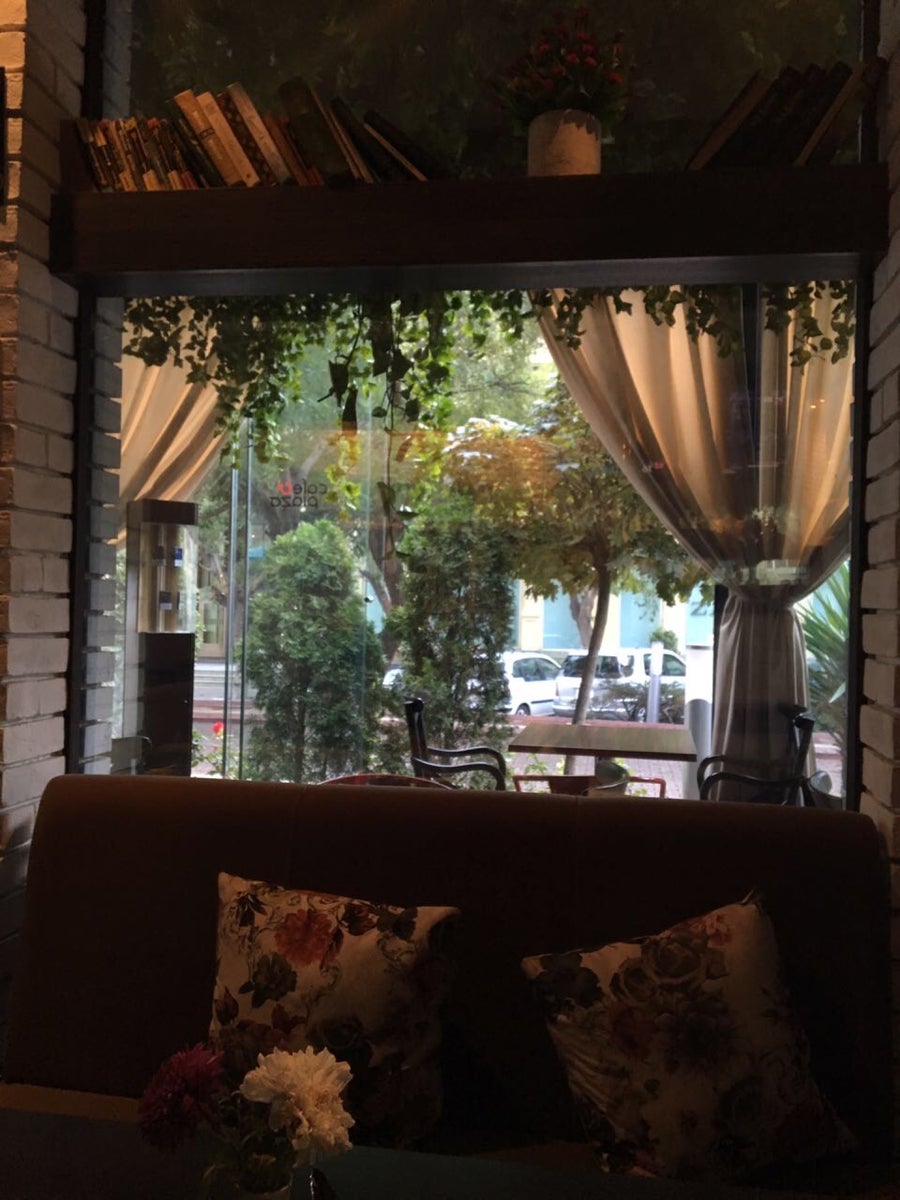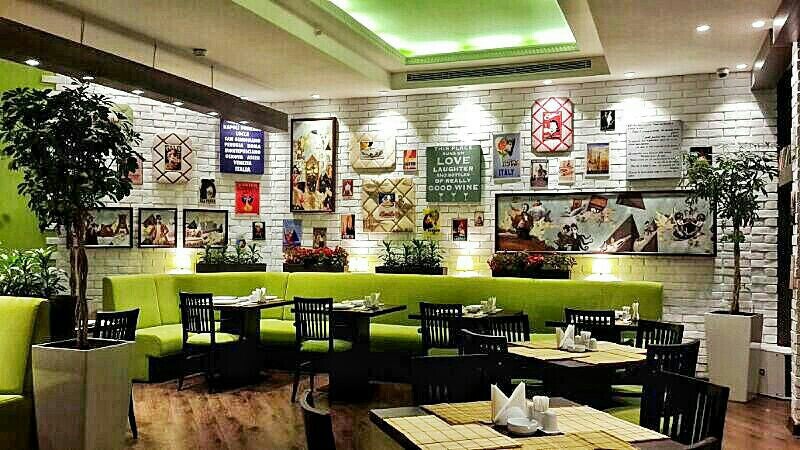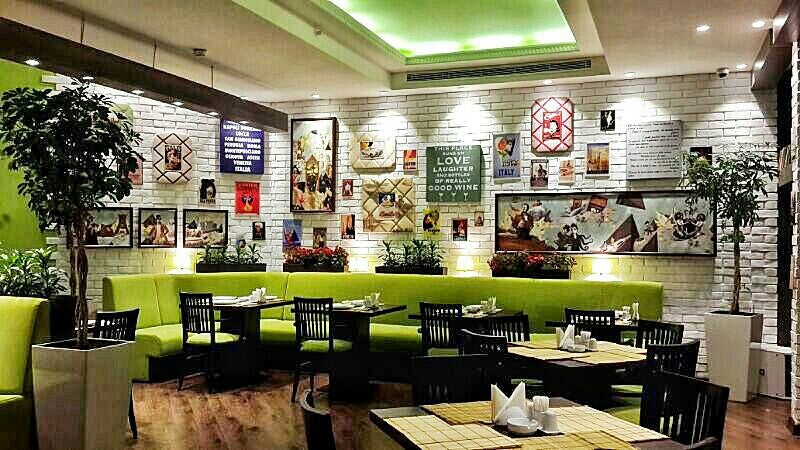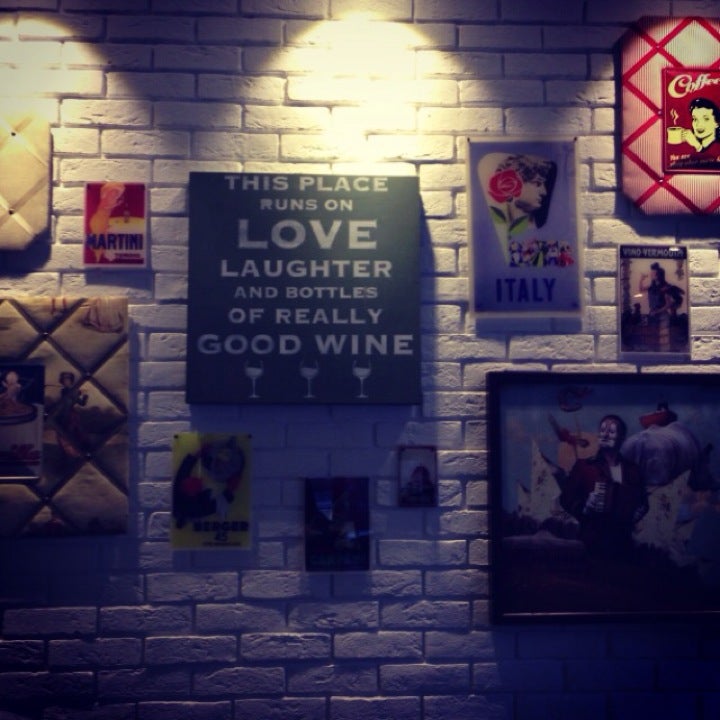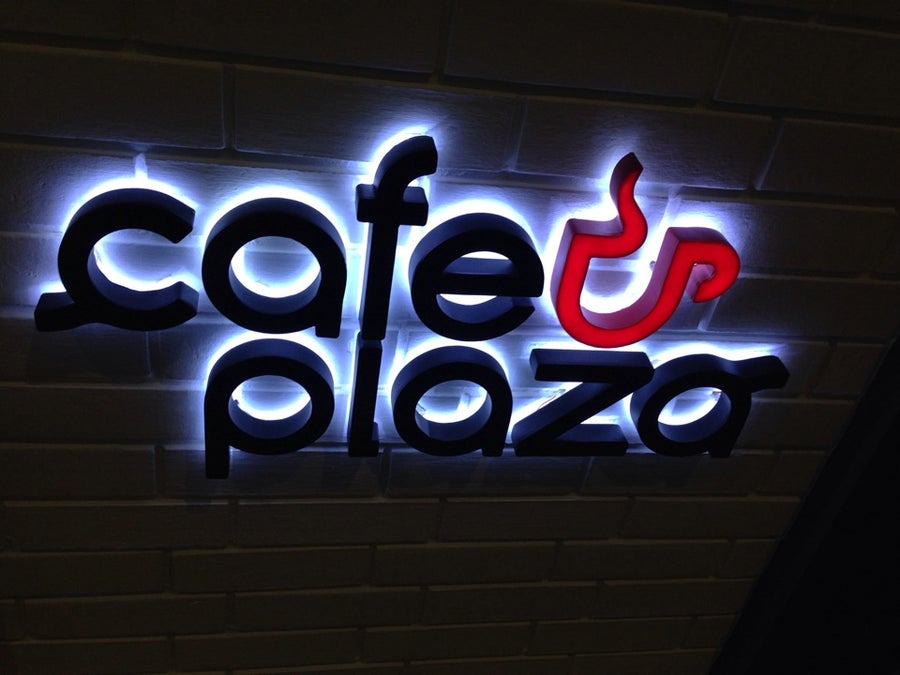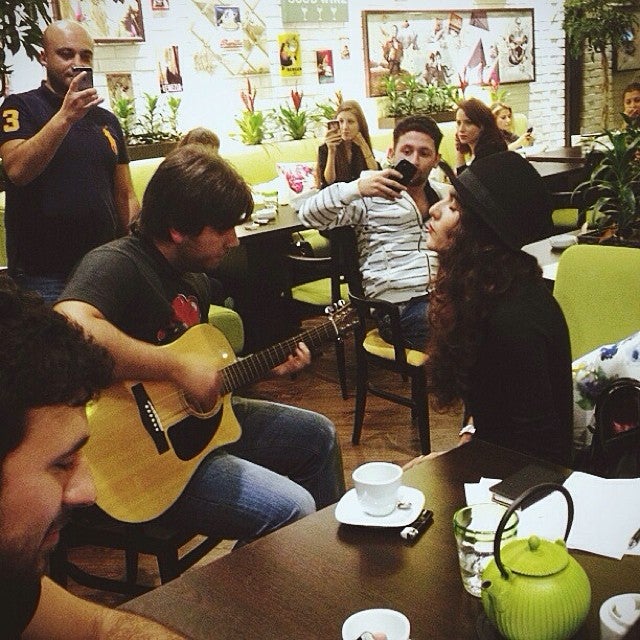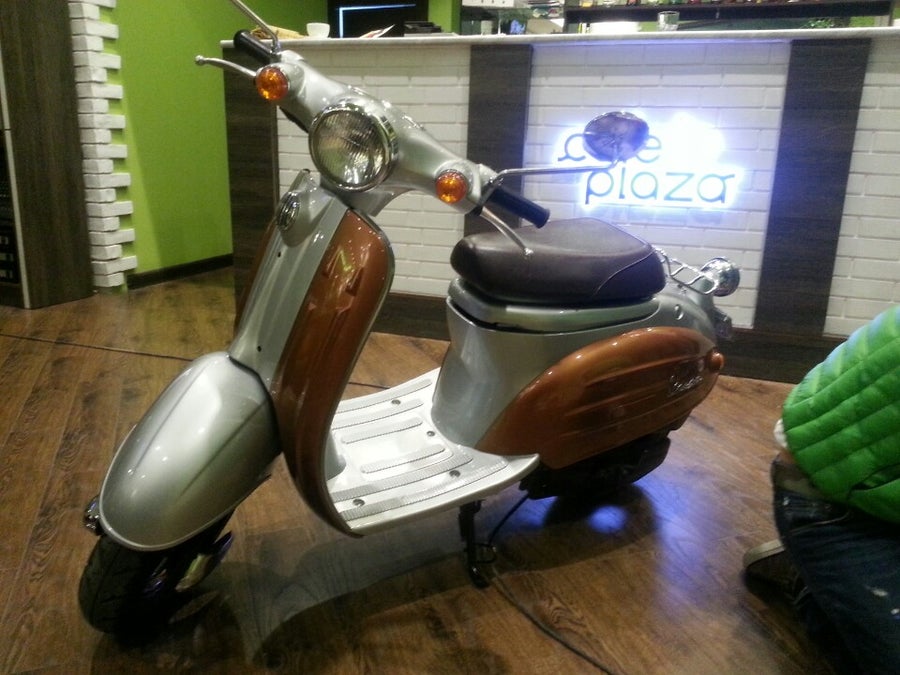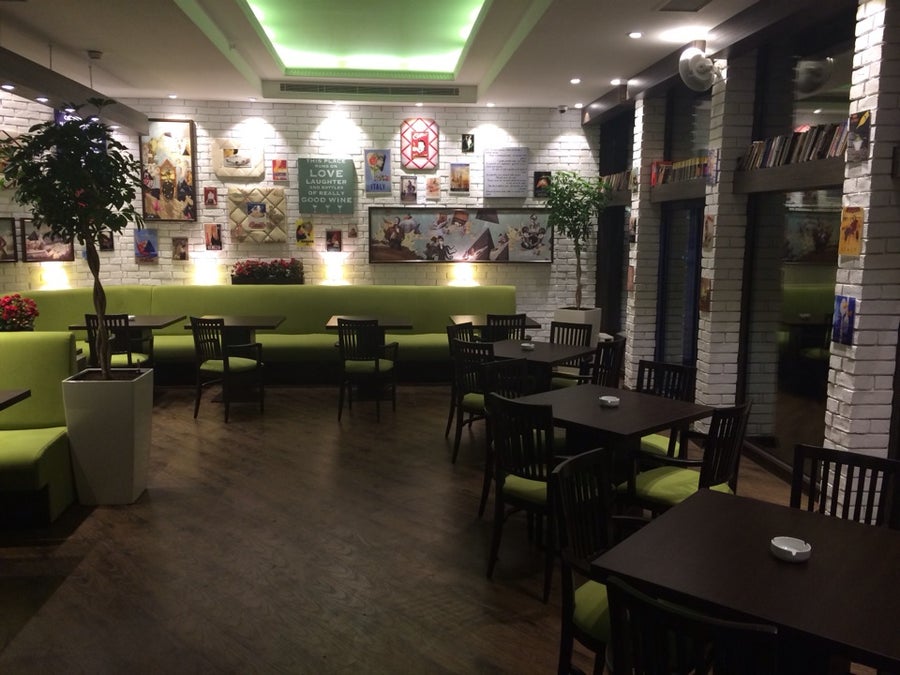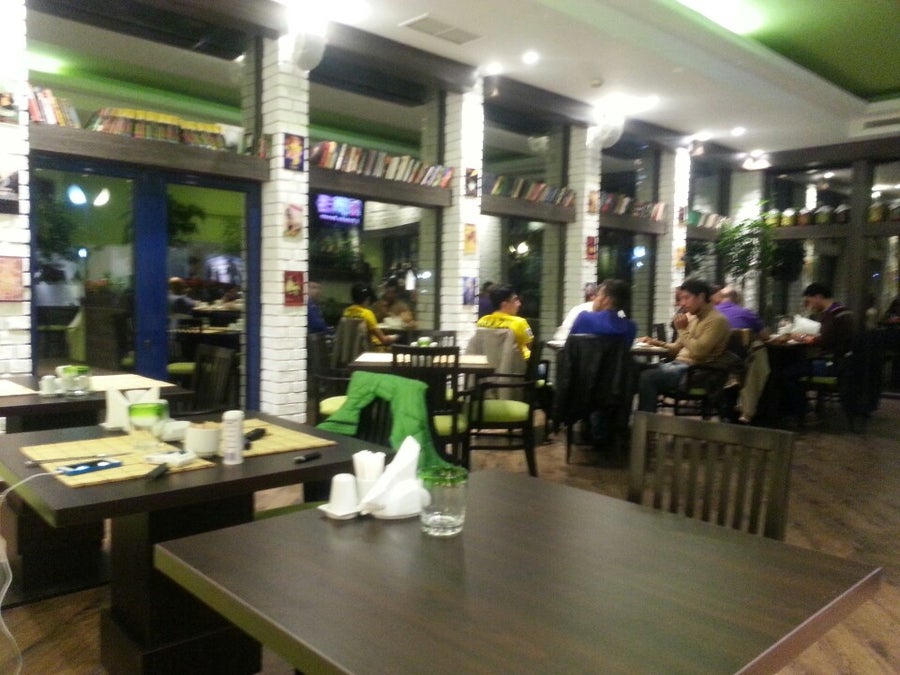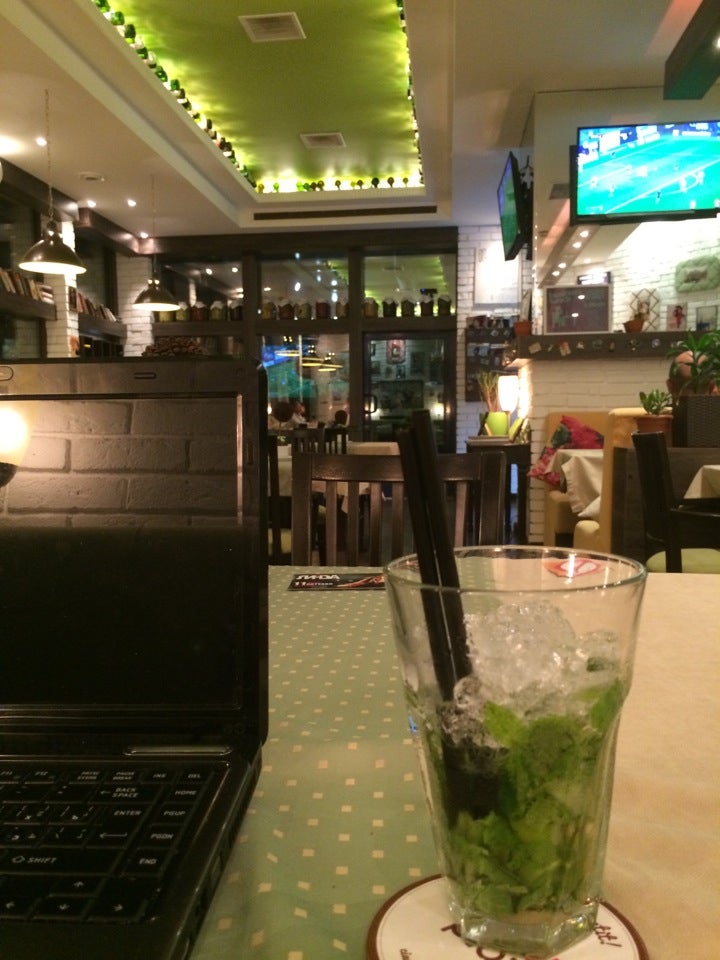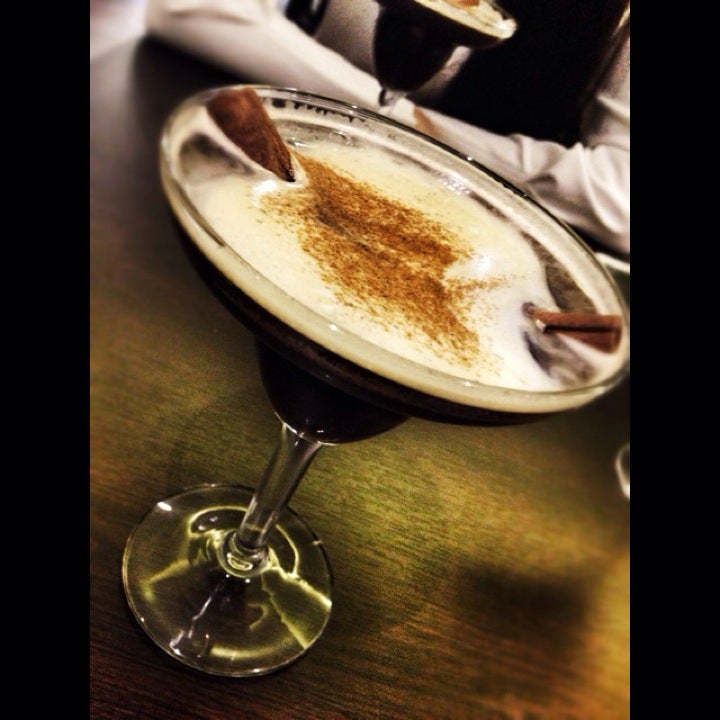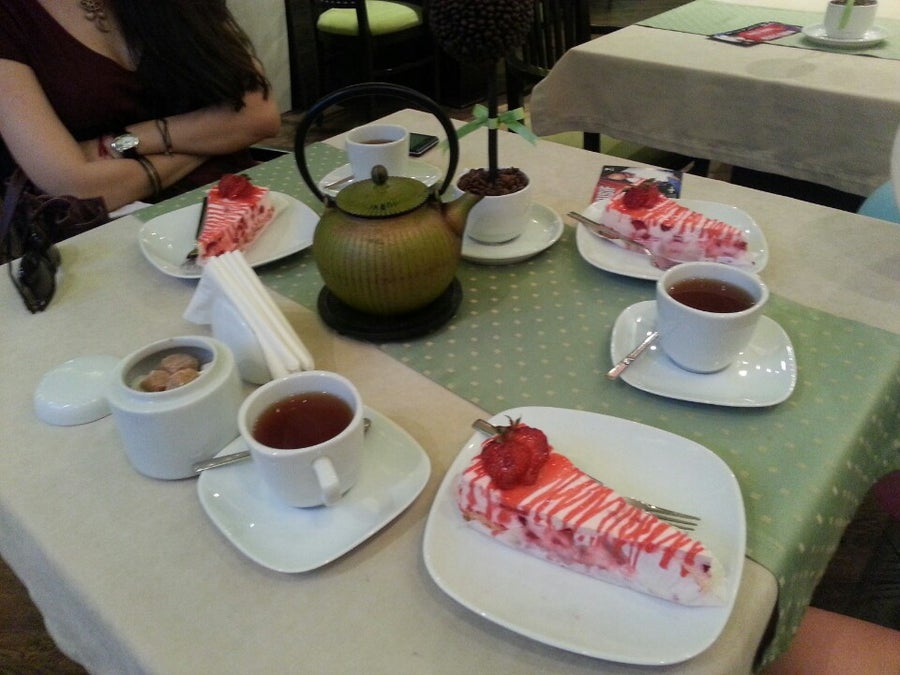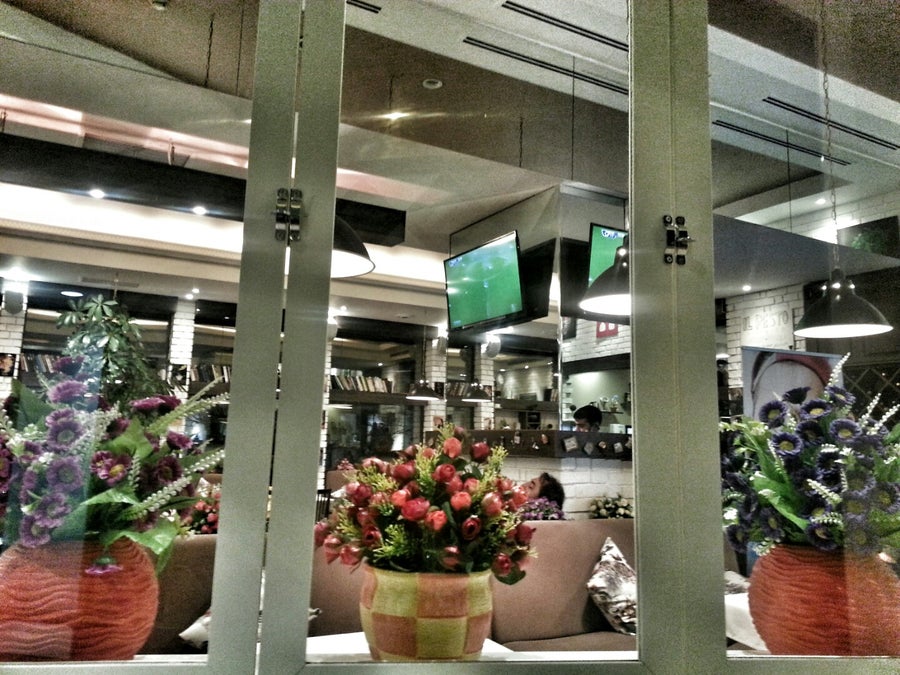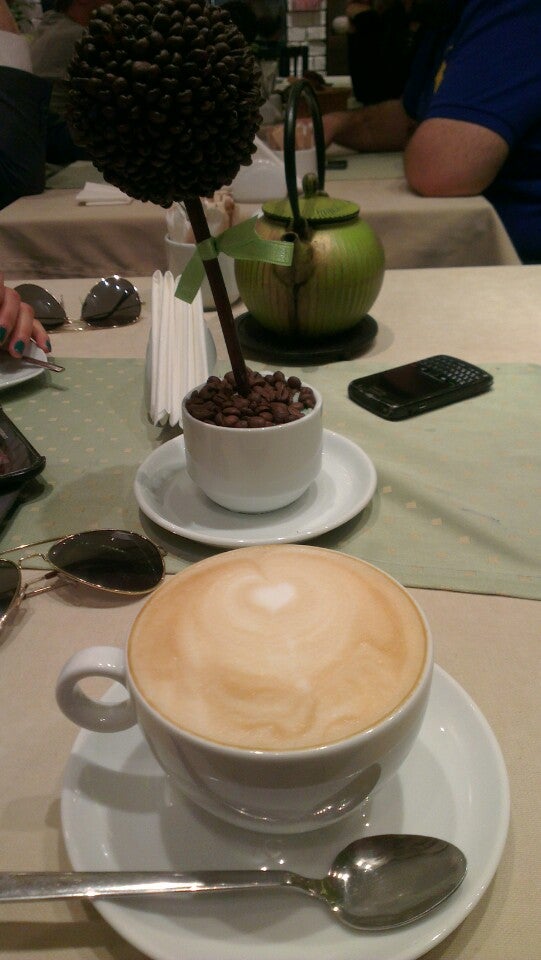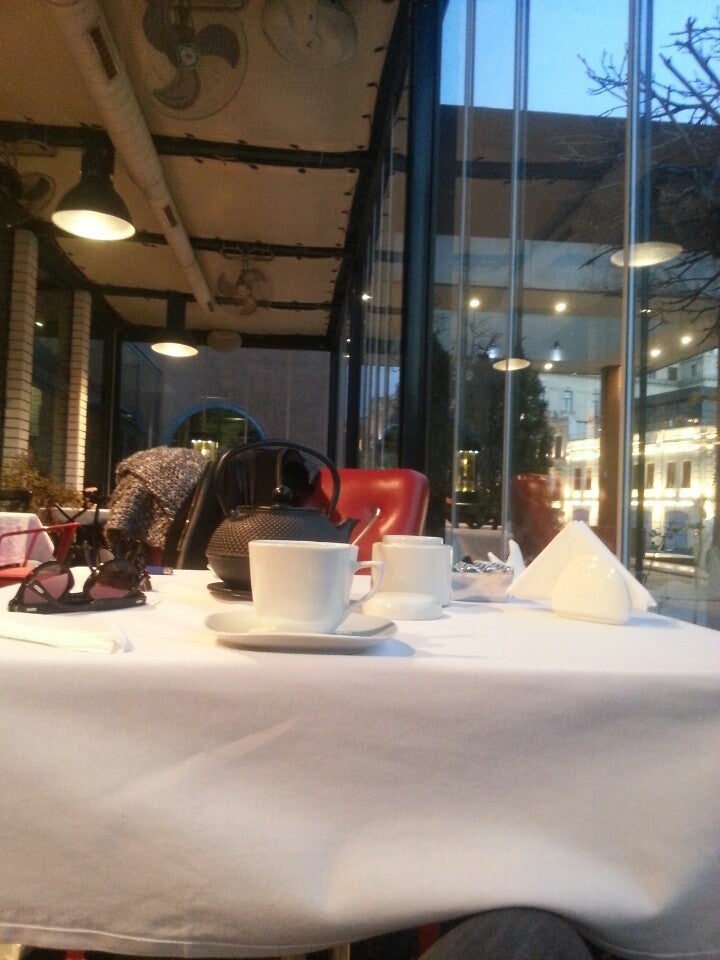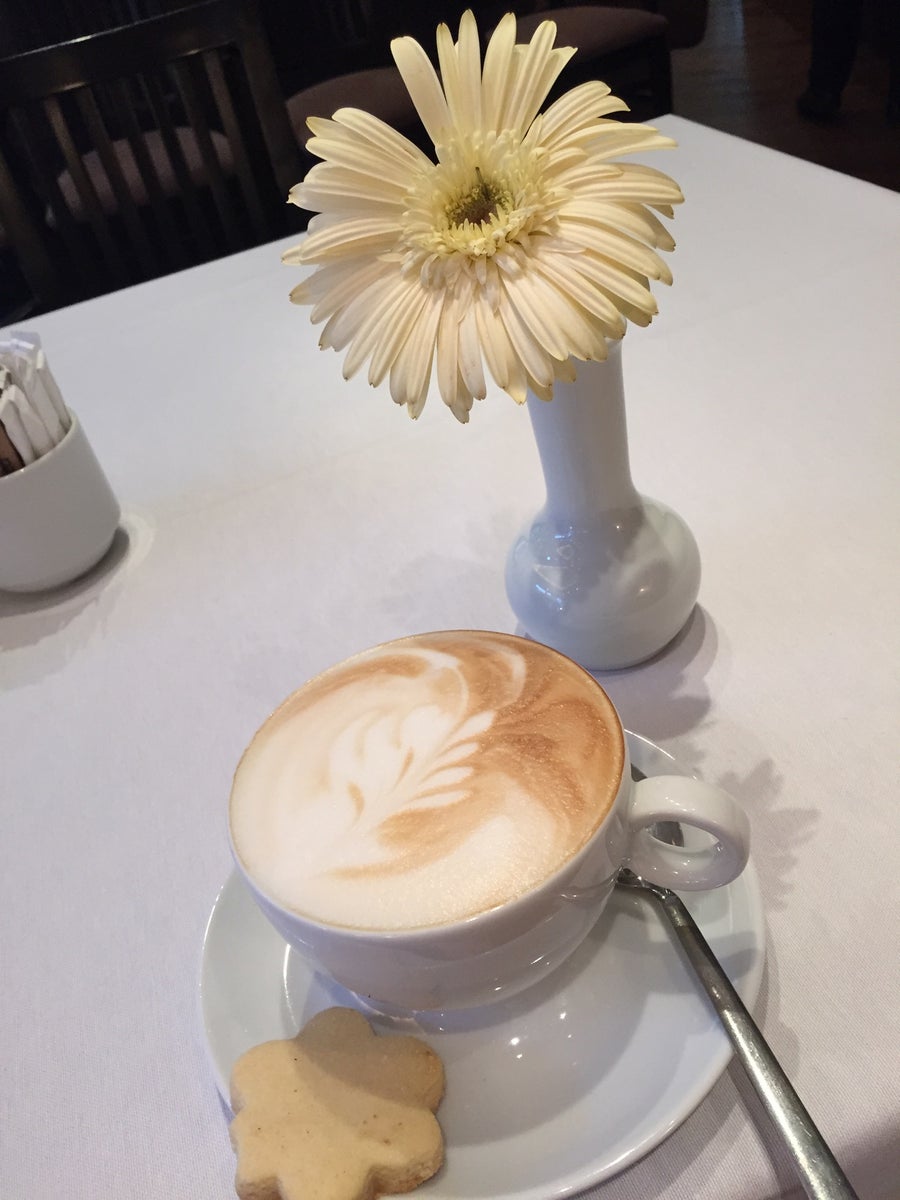 Reviews
H G

Dekorasyon cok guzel, tam Italyan olmus. Mint-cucumber gelecek yazin ickisi olabilir / Decoration is cool, very Italian. Mint-cucumber can be the drink of next summer.

Reviewed on Wed, Nov 27, 2013 9:19 AM

Dadashova Ulviyya

Place is cosy, food is delicious, staff - friendly. Really liked it! 👍 plus got 10% off because of first check-in 😉

Reviewed on Fri, Jan 17, 2014 9:48 PM

Fatima Ibrahimbeyli

Great atmosphere, very stylish, tasteful. Feels like home! Cappuccino is amazing :) *wink wink*

Reviewed on Wed, Oct 30, 2013 2:22 PM

Murad Huseynzadeh

This place runs on love, laughter and bottles of really good wine ;)

Reviewed on Tue, Oct 29, 2013 7:58 PM

Dadashova Ulviyya

Otli4noe mesto. No osobenno sovetuyu neobiknovenniy dessert - limonniy cheesecake!!! Sorry net foto. Bilo tak vkusno 4to ne uspela sfotkat, kak ves syela)👍

Reviewed on Sat, Aug 23, 2014 7:02 PM

Nicat Qasımov

Feels like home. Best Italian restaurant in Baku along with Vapiano.

Reviewed on Sun, Aug 16, 2015 8:09 AM

Aygun

Couldn't be better: interior, personnel, desserts, drinks. One of the bestests in Baku! :)

Reviewed on Sat, Aug 9, 2014 8:29 AM

DJ Pancho

For fans of Italian Music.Live DJ at terrace.

Reviewed on Sun, Nov 24, 2013 3:12 PM

Kamran Haji

Feel like being in Italy. Nice stuff!

Reviewed on Mon, Oct 13, 2014 10:03 PM

Orkhan Kerimov

Reviewed on Sun, Feb 22, 2015 7:16 PM
is used to stop multi-sticky
Call Restaurant
+994 50 335 91 11
Offers
No offers for this restaurant.
Reserve your table
This restaurant does not accept booking.