CafeCity | Sahil
Rashida Beibudova St., 8
Café City — a favorite place of trendy people, a place where it all meets: relaxed atmosphere, excellent mood, and culinary pleasure.
Smooth transition of light and beige colors soften up the air.
We love every dish we prepare and love seeing our patrons' pleasure from the taste and presentation of the Megapolis of Taste, Cafe City's approach to presenting popular dishes from around the world.
You can come to Café City for any occasion in any mood: enjoy time with friends, have a romantic date, relax with your family or discuss business with partners. Carefully selected music will surely complement your time with us.
More About CafeCity | Sahil
Payments Accepted
Cash, Card
Cuisines
British, European, Fast Food
Known for
Friendly Environment
Features
Family Friendly, Parking, Street Parking, Serves Breakfast, Takes Reservations, Kids Friendly, Wi Fi, Good For Groups, Take Away, Waiter Service, Late Night Eating, Brunch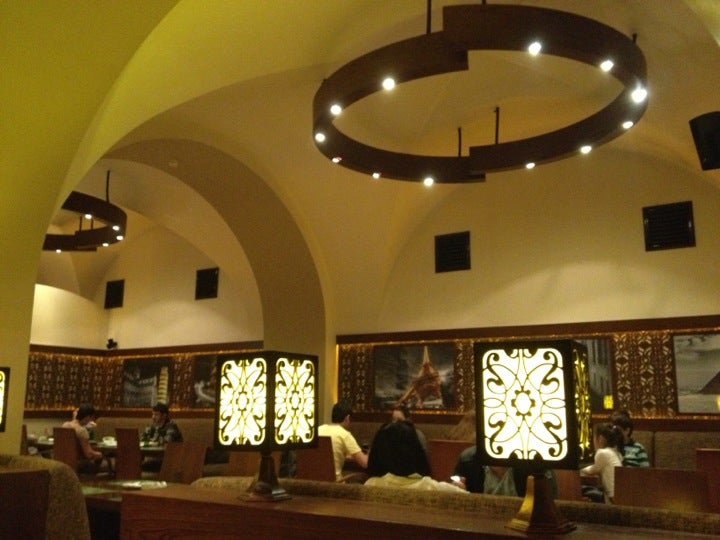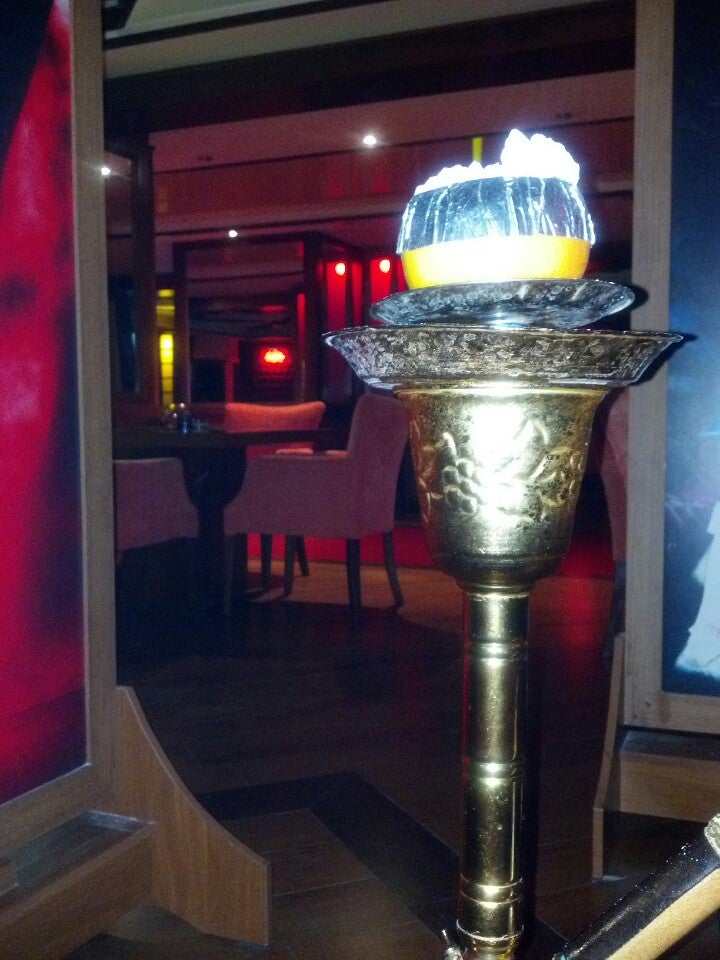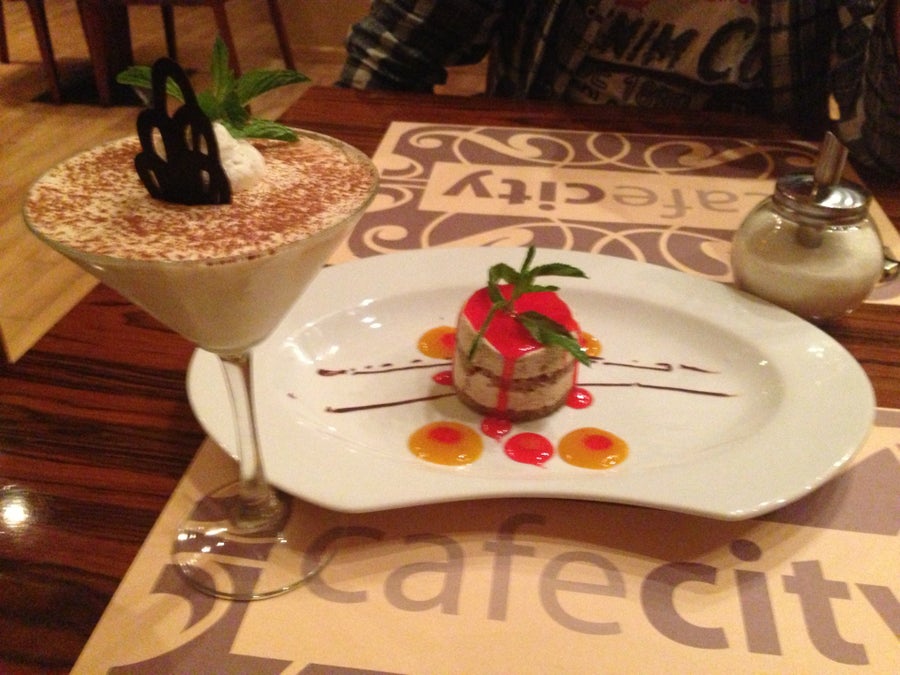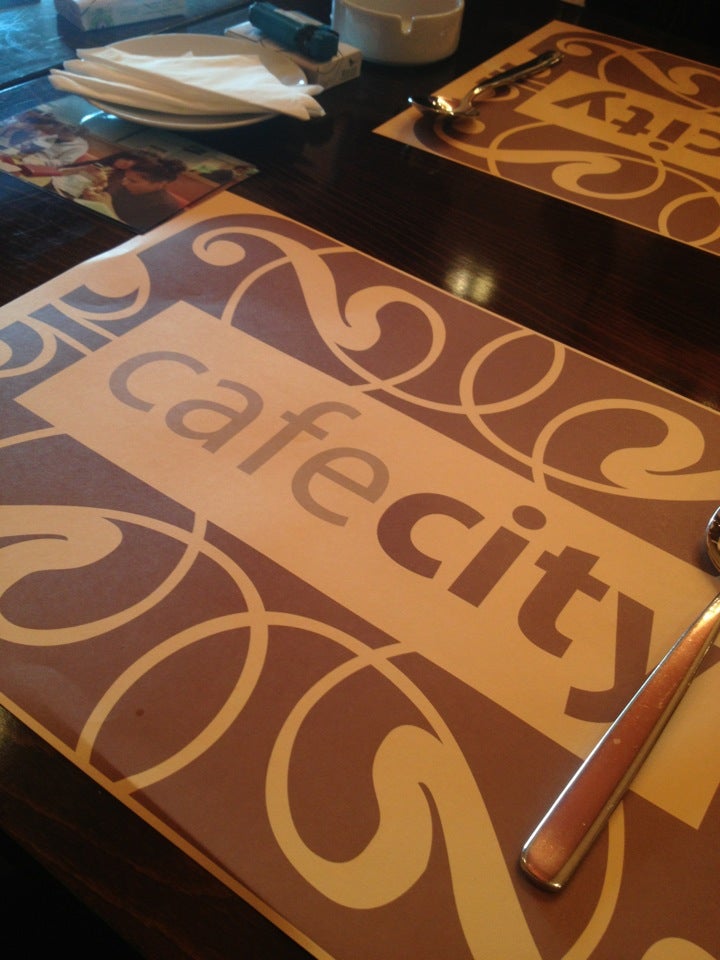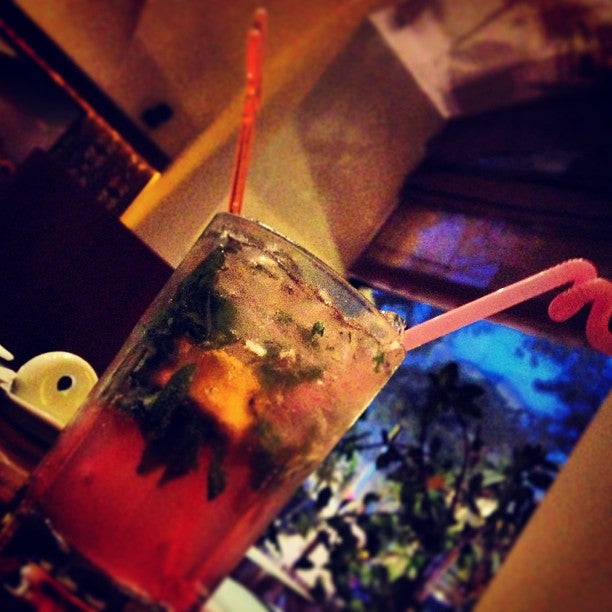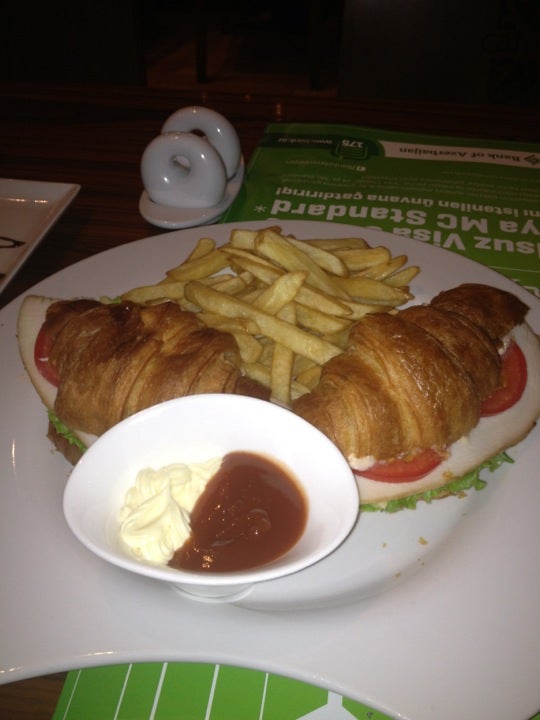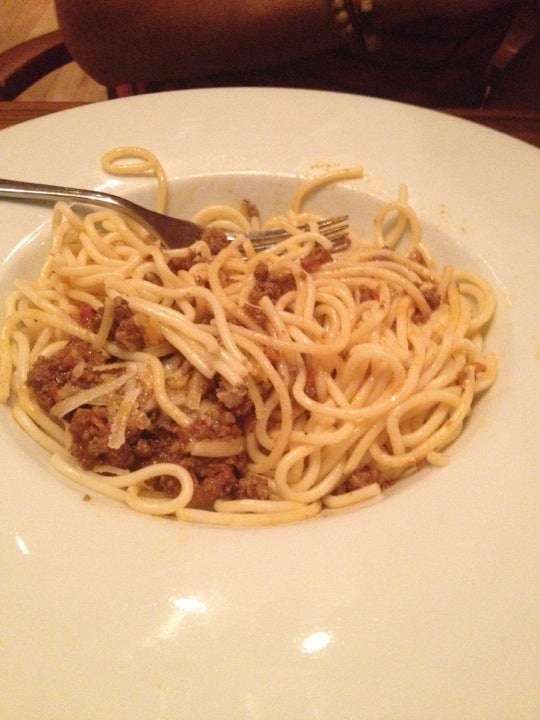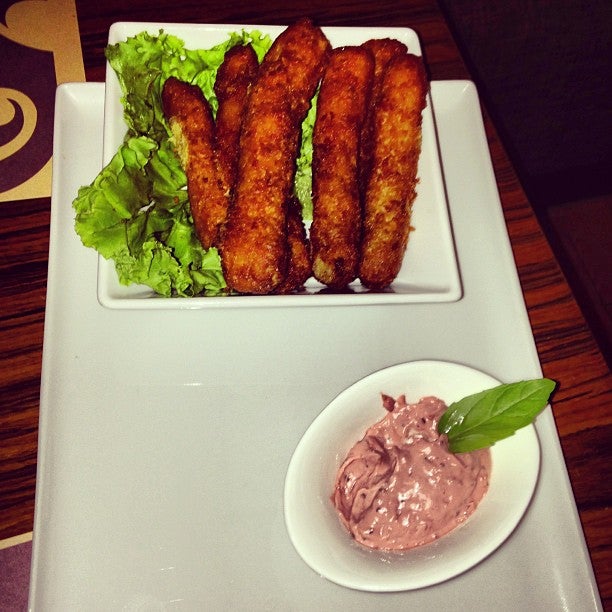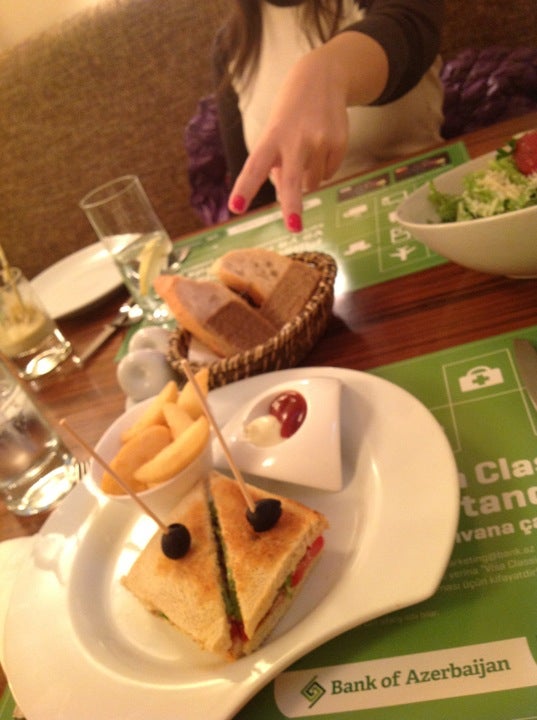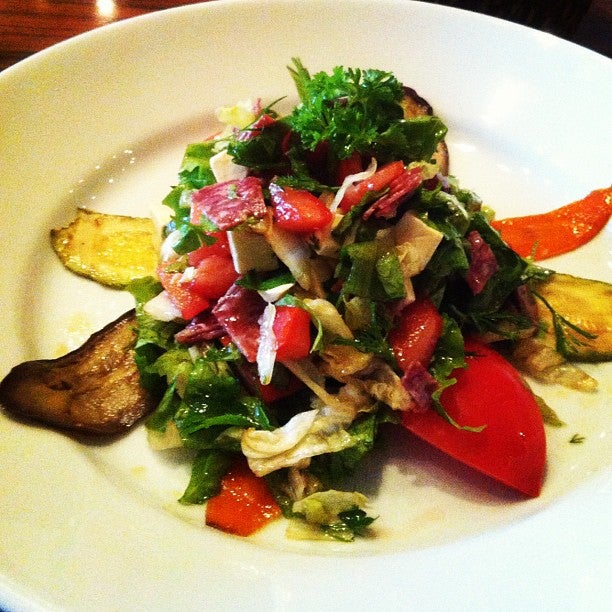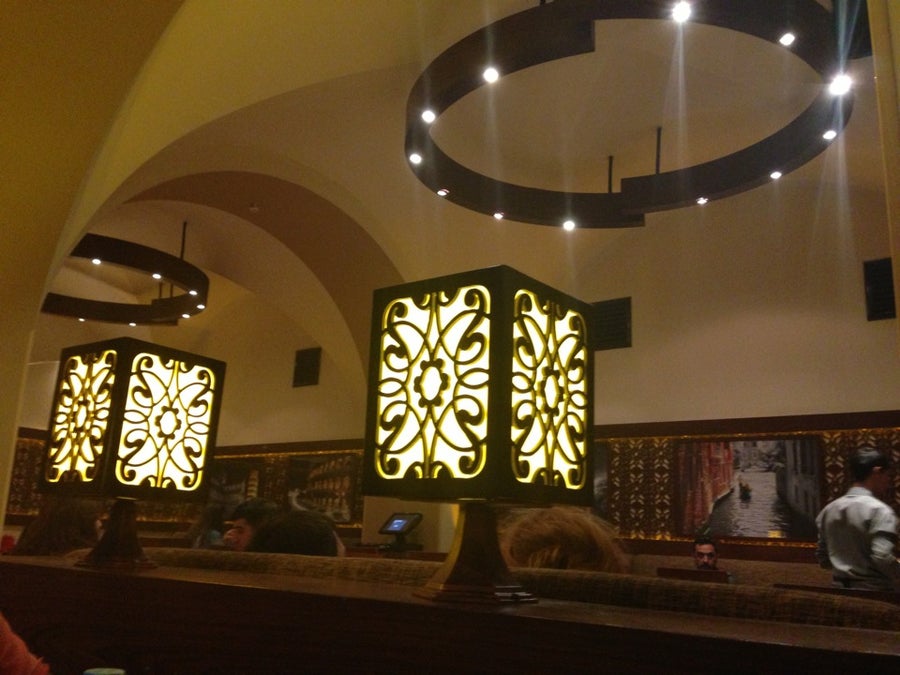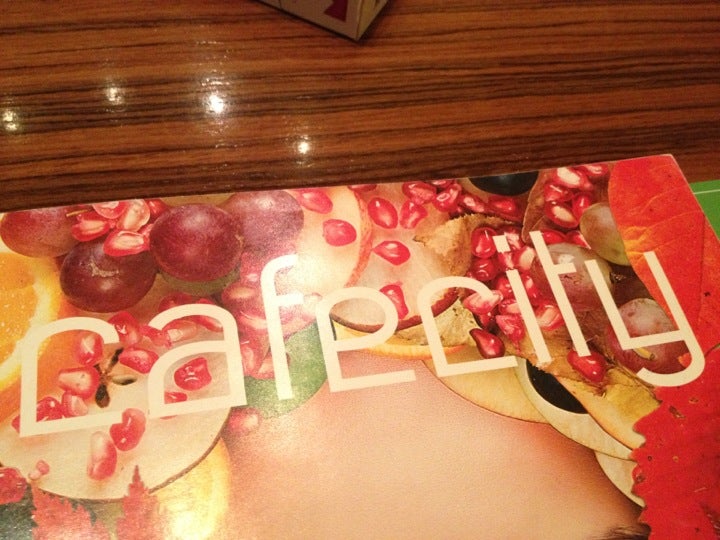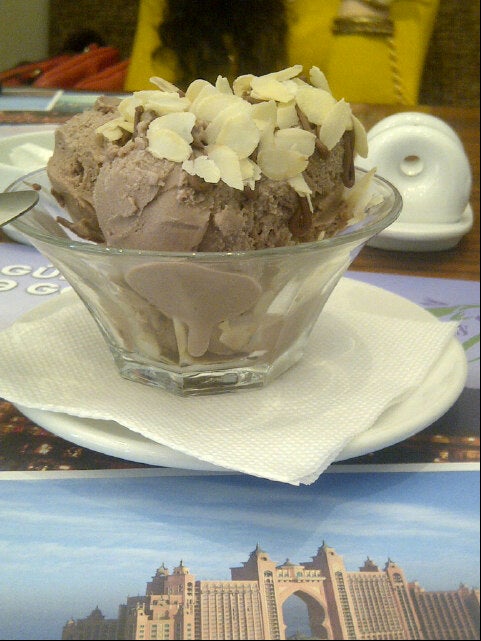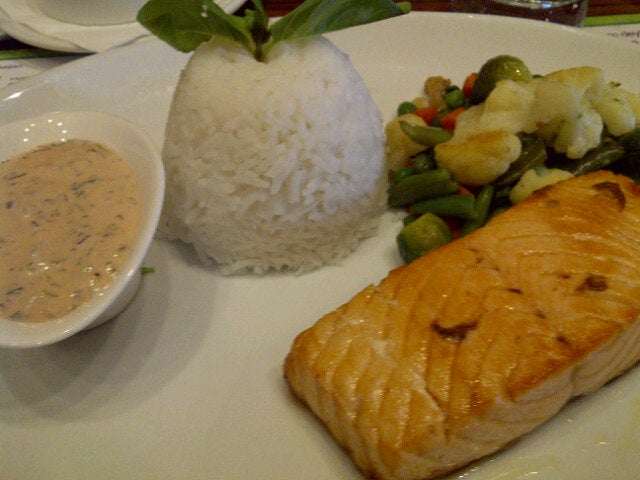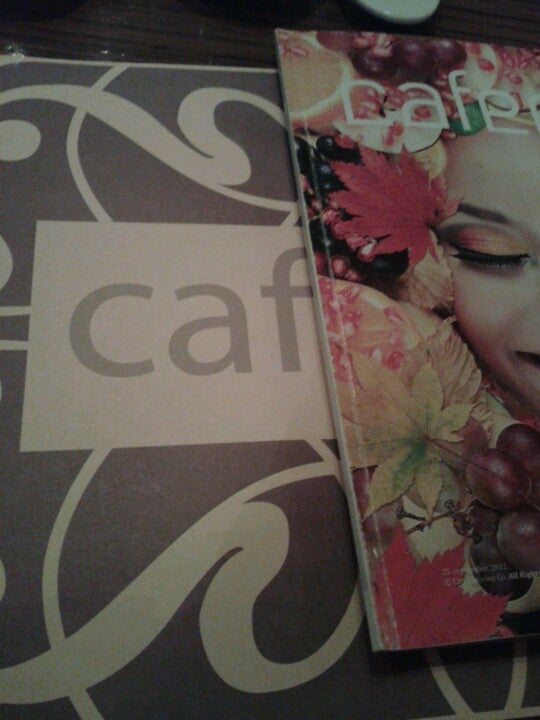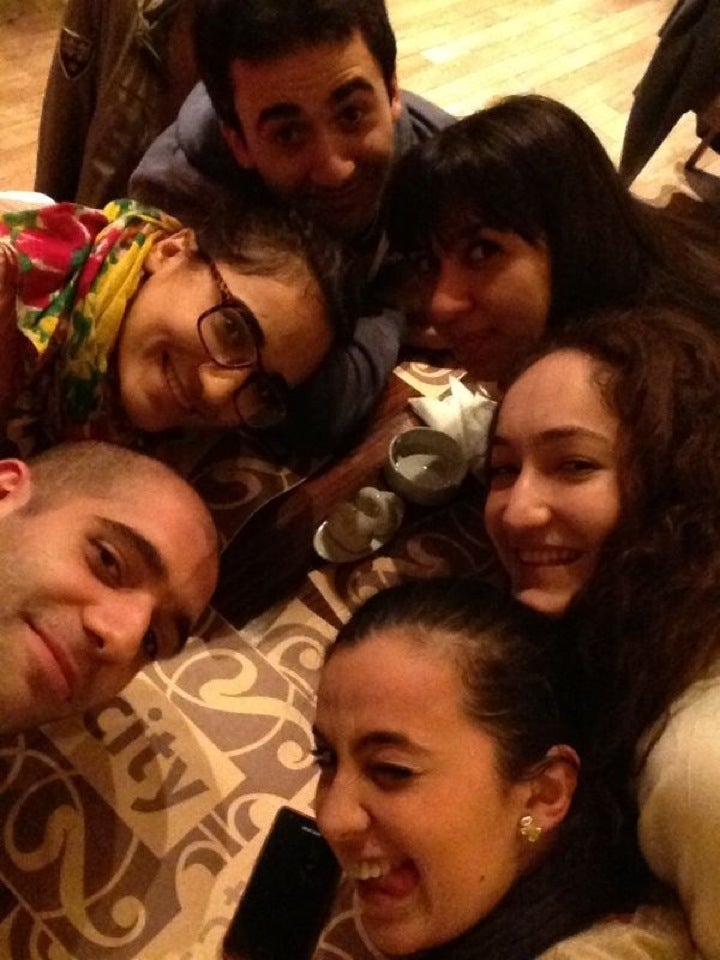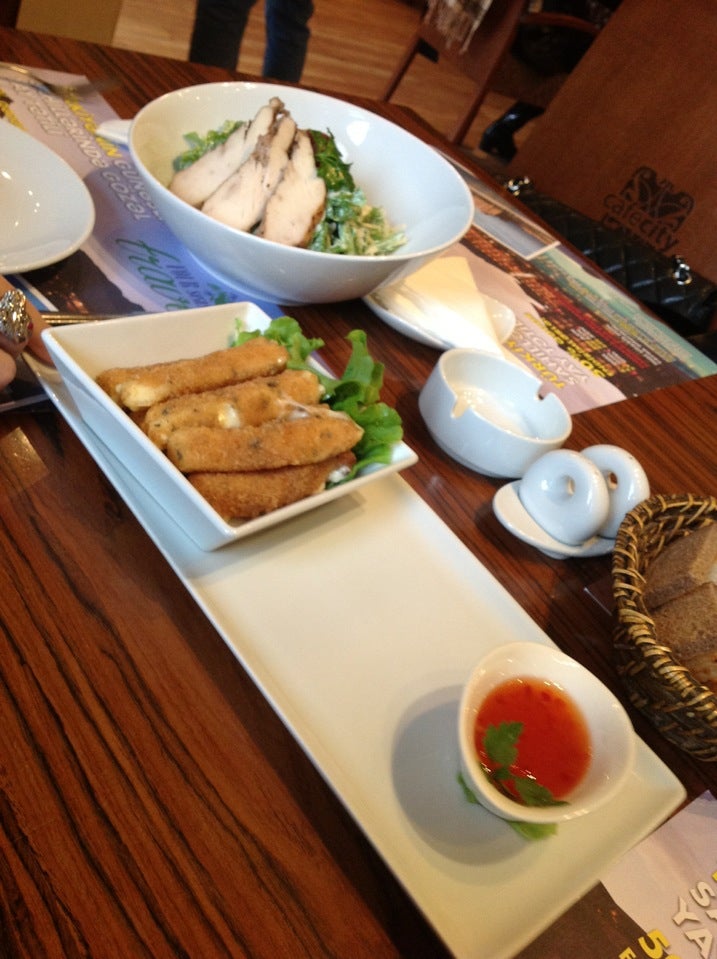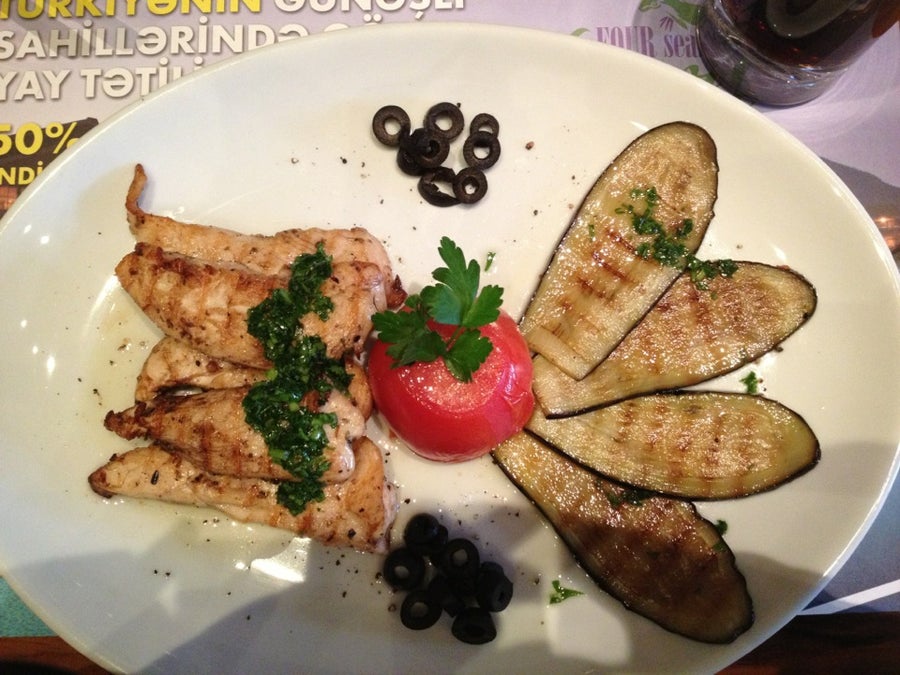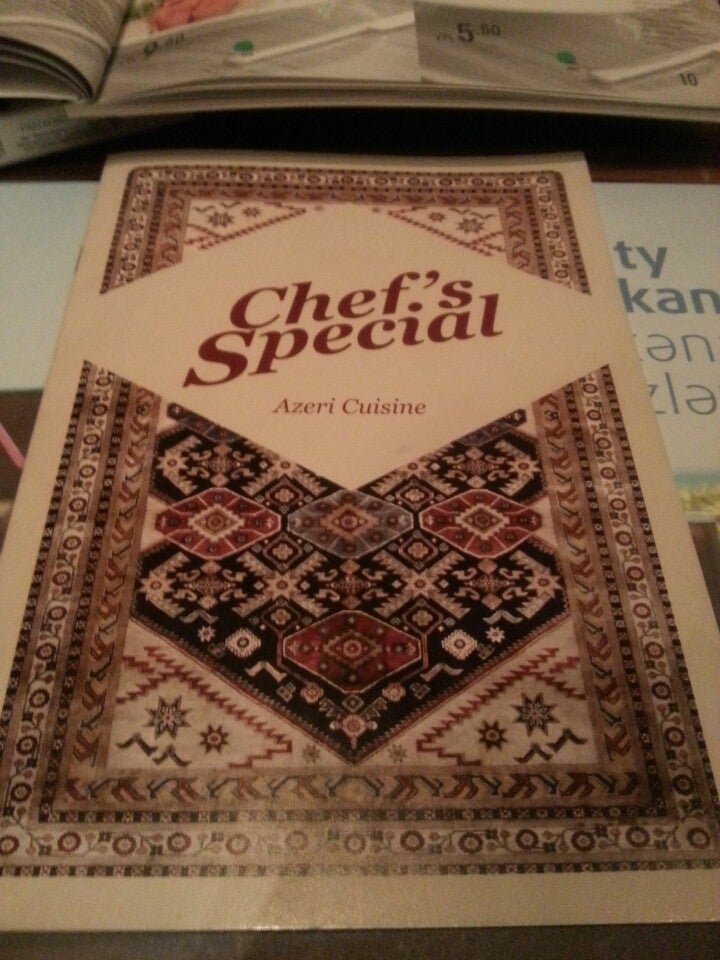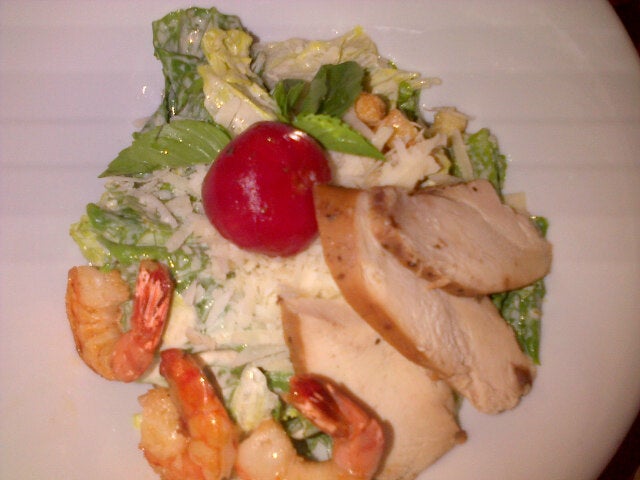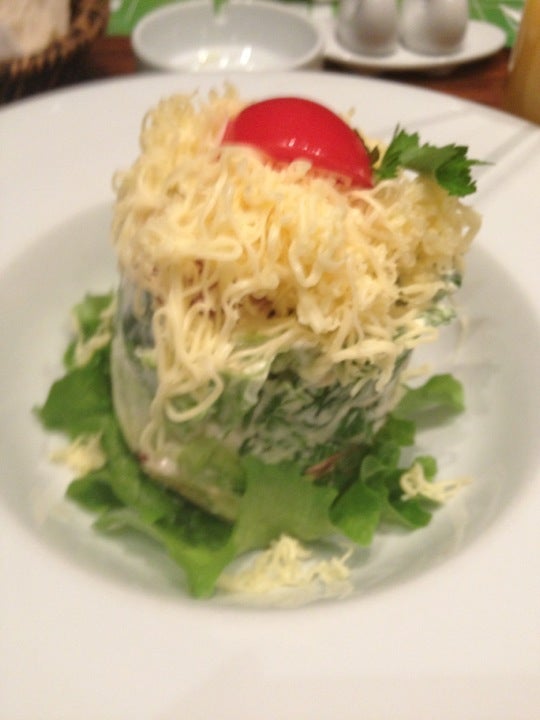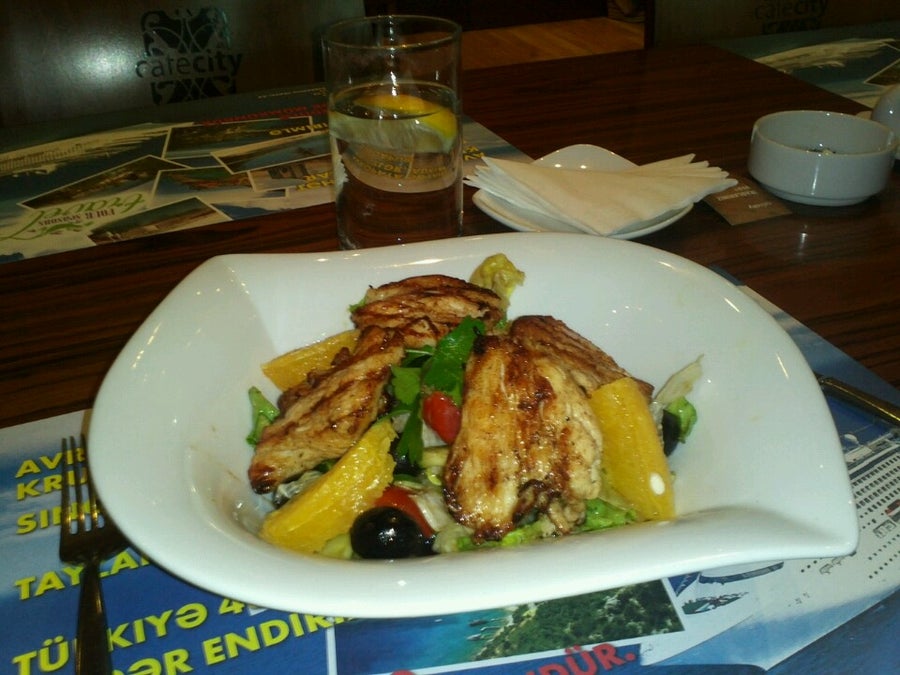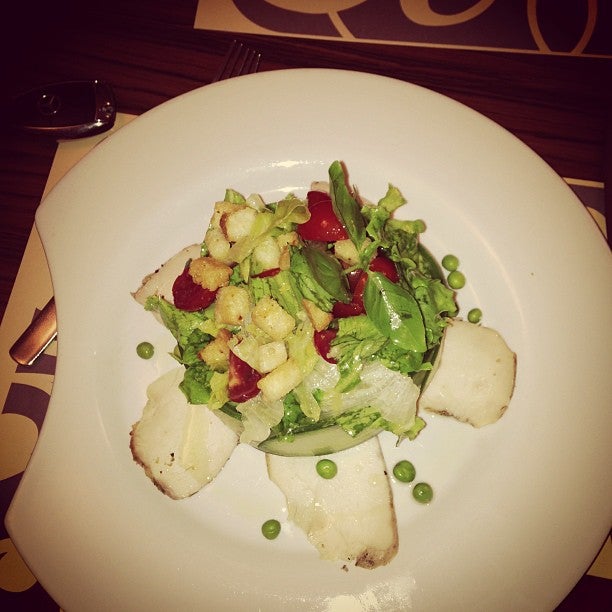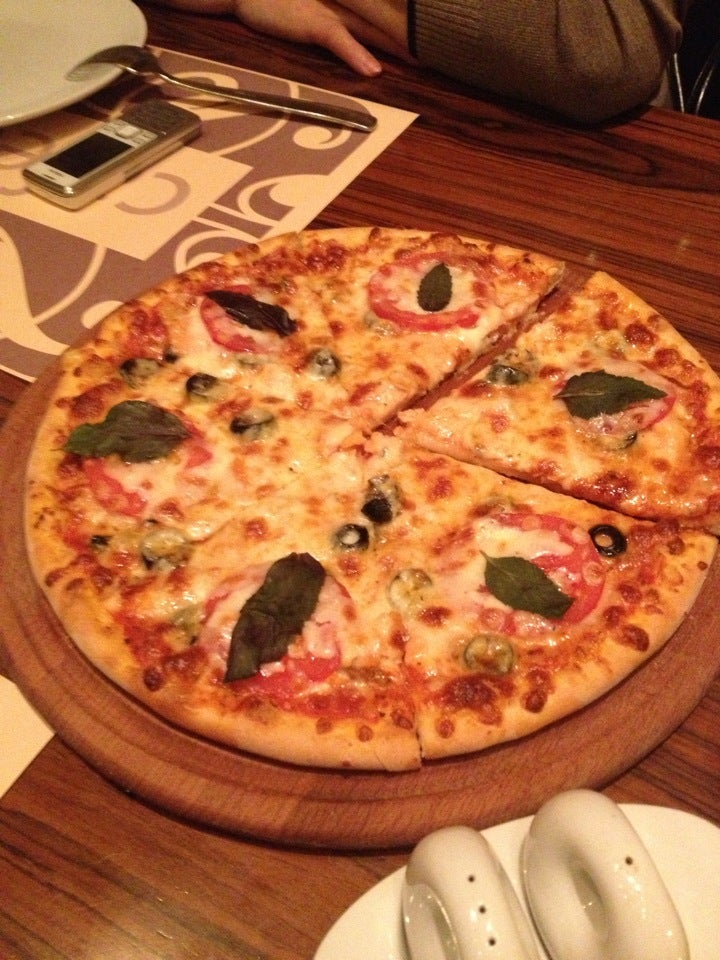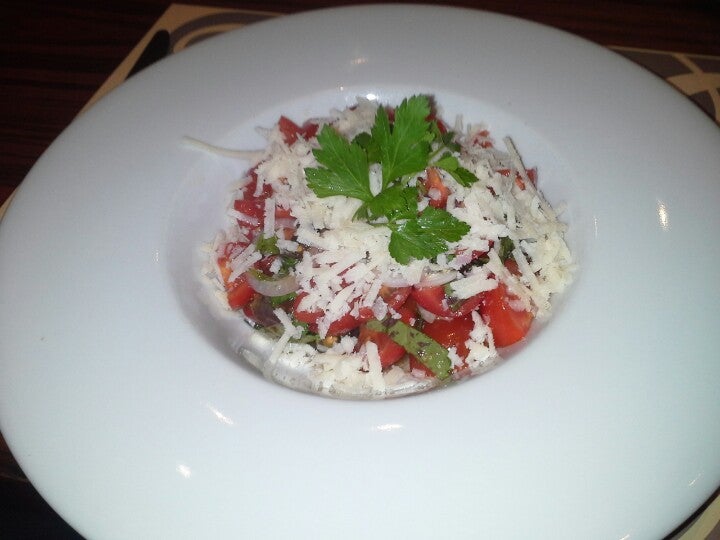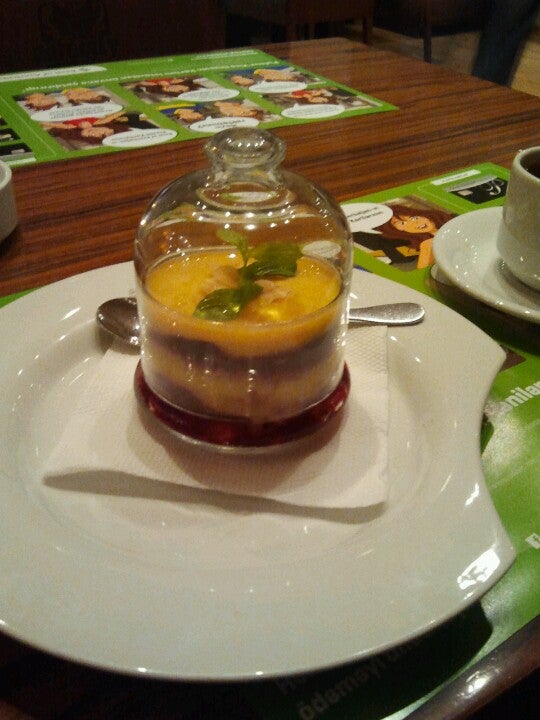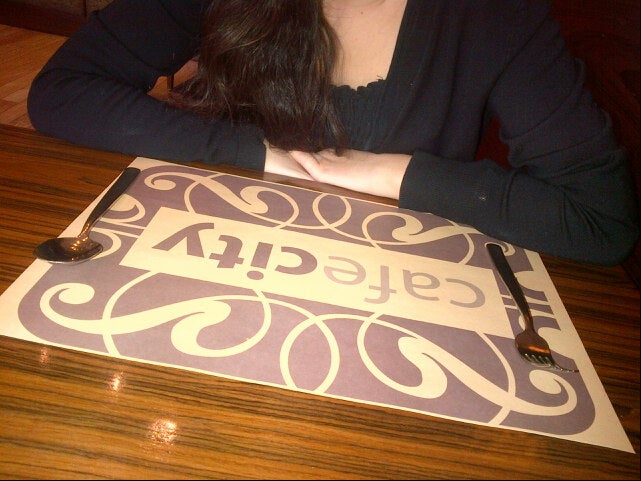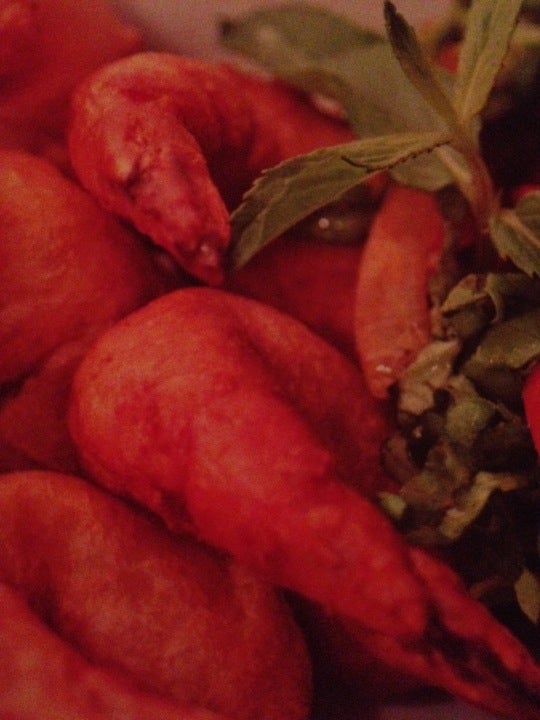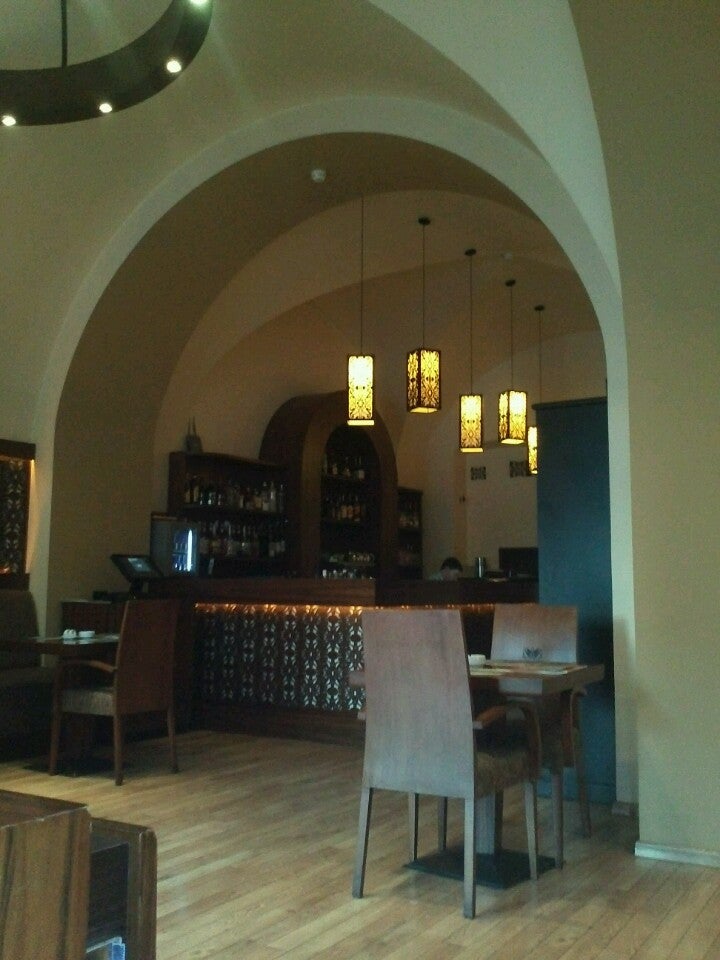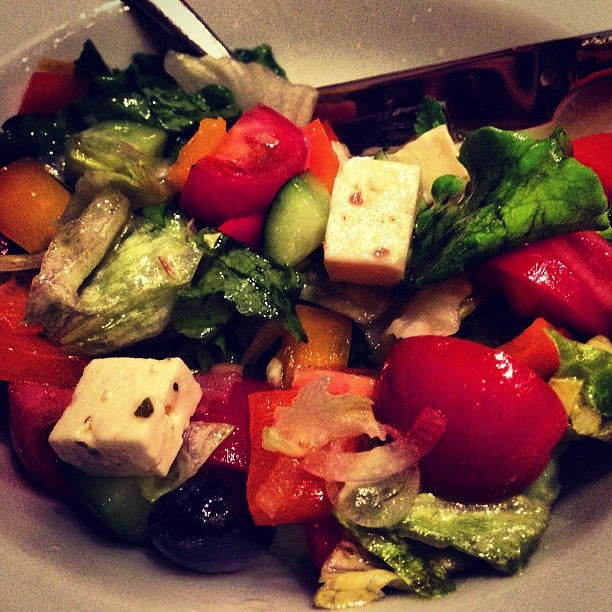 Reviews
Nika

u need to reserve the table in advance if u want to go there at lunchtime

Reviewed on Thu, Mar 14, 2013 6:07 AM

S-n M-v

Great design and prices are ok. Hope in future they will add draught beer.

Reviewed on Sun, Jan 8, 2017 1:03 PM

Hussain Al Khuwaildi

Perfect food but he music doesn't fit the morning time. Highly recommend.

Reviewed on Fri, May 26, 2017 6:23 AM

Viktorija K

Delishious eggplant rolls, crunchy & tasty bread. Chicken Kiev was a disappointment. Warm chocolate cake was bellow average.

Reviewed on Fri, Sep 12, 2014 2:35 PM

Daniella C.

fine salads; good but extremely pricy juices.

Reviewed on Fri, Mar 2, 2012 12:25 PM

Goddess GESTIA

https://www.facebook.com/photo.php?fbid=769668943046212&set=a.187187631294349.45766.100000093414456&type=1

Reviewed on Sat, Mar 8, 2014 9:35 PM

Etibar Hasan

Free wi fi access and delicious soup

Reviewed on Sun, Sep 29, 2013 8:59 AM

Jamie Moffett

Great food and great prices! Good news for the discerning traveler

Reviewed on Sat, Sep 10, 2011 10:11 AM

Anar Dəmirqaya

pasta is so delicious! just dislike waiters' uniform! :(

Reviewed on Thu, Apr 25, 2013 8:48 AM

Vladimir

Breakfast is amazing here.

Reviewed on Sun, Nov 1, 2015 7:29 AM
is used to stop multi-sticky
Call Restaurant
012 / 050 598 88 33
Offers
No offers for this restaurant.
Reserve your table
This restaurant does not accept booking.