Casual Brasserie
Nizami str 62C
Casual Brasserie Cafe & Bar is not just a cafe. This is an institution with a wonderful atmosphere, cozy, stylish, modern. Here you can enjoy a rich choice of dishes. In the menu you can always find something suitable for your taste. Here you can eat densely and tasty, have a delicious dinner, enjoy desserts, cocktails and drinks with friends on the outdoor terrace.
More About Casual Brasserie
Payments Accepted
Cash, Card
Cuisines
European, Fast Food, Italian, French, Bar & Pub, International
Known for
Outdoor Terrace
Highlights
Cozy Atmosphere
Features
Family Friendly, Parking, Serves Breakfast, Takes Reservations, Kids Friendly, Outdoor Seating, Wi Fi, Wheelchair Accessible, Good For Groups, Take Away, Terrace, Chill-out, Waiter Service, Full Bar, Late Night Eating, Brunch, VIP room, Background Music, Smoking Zone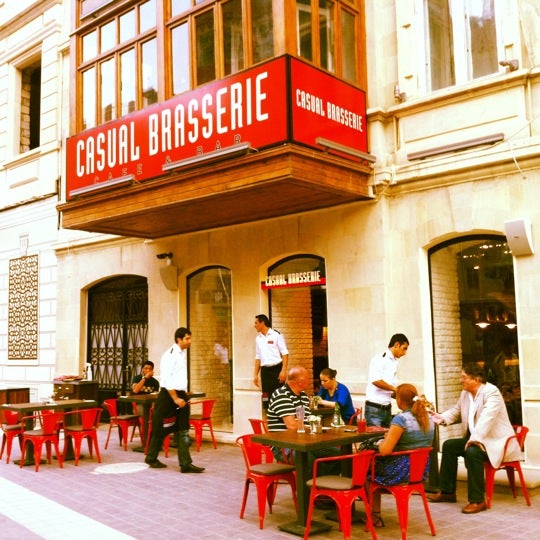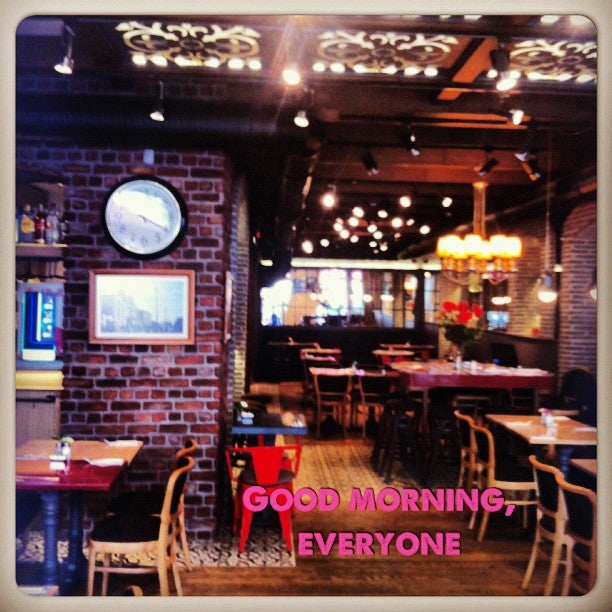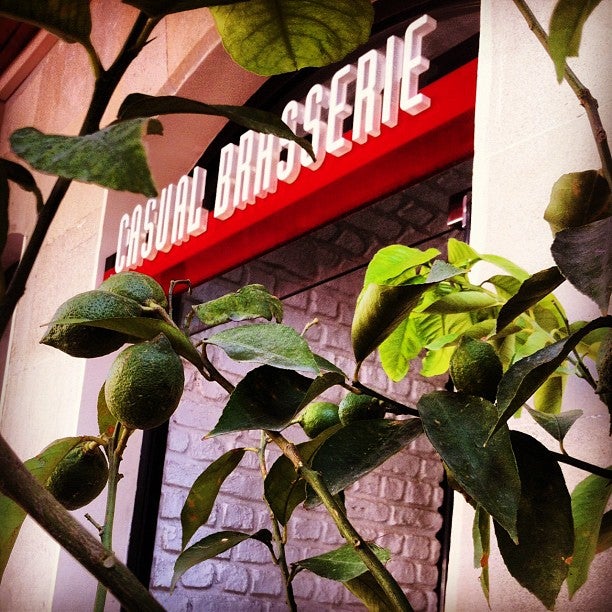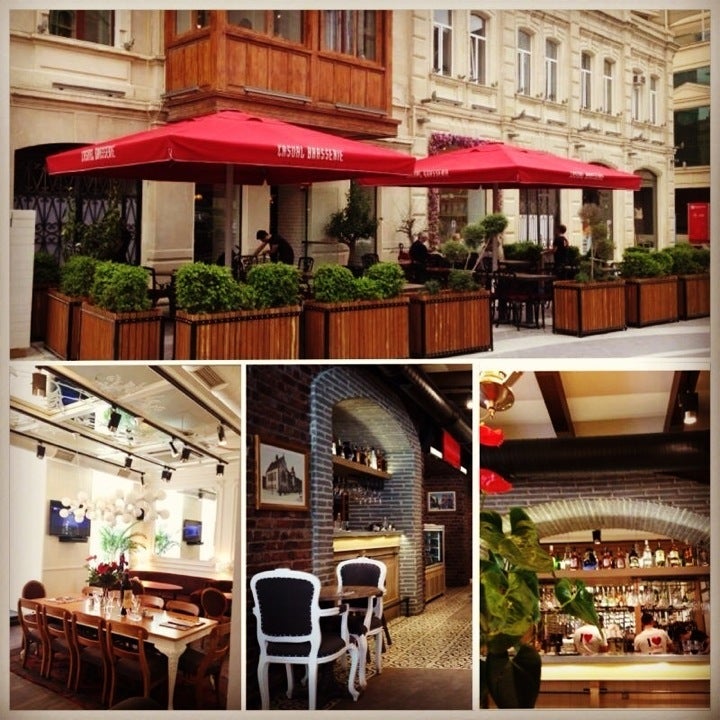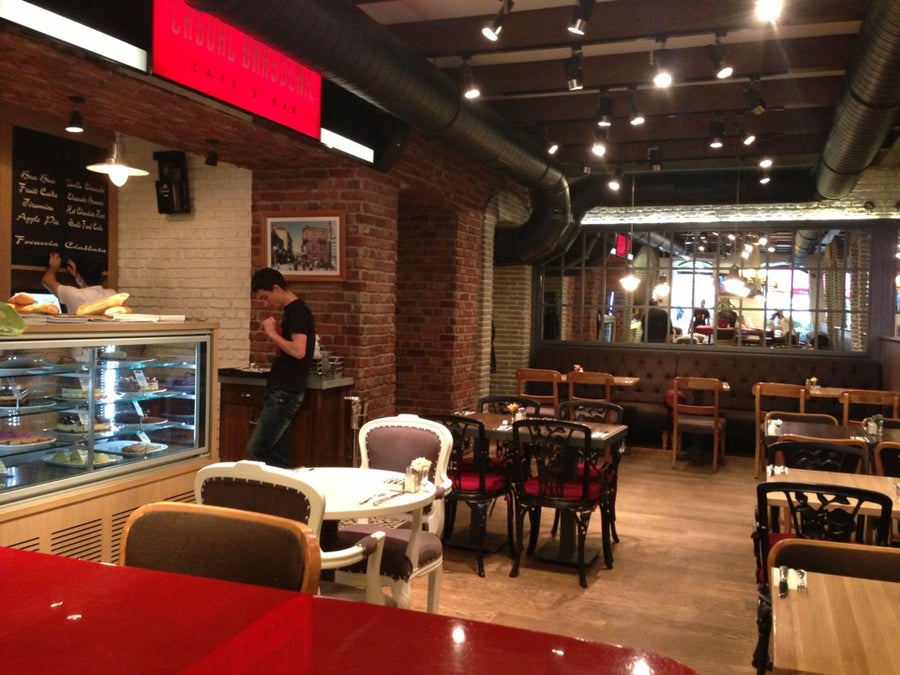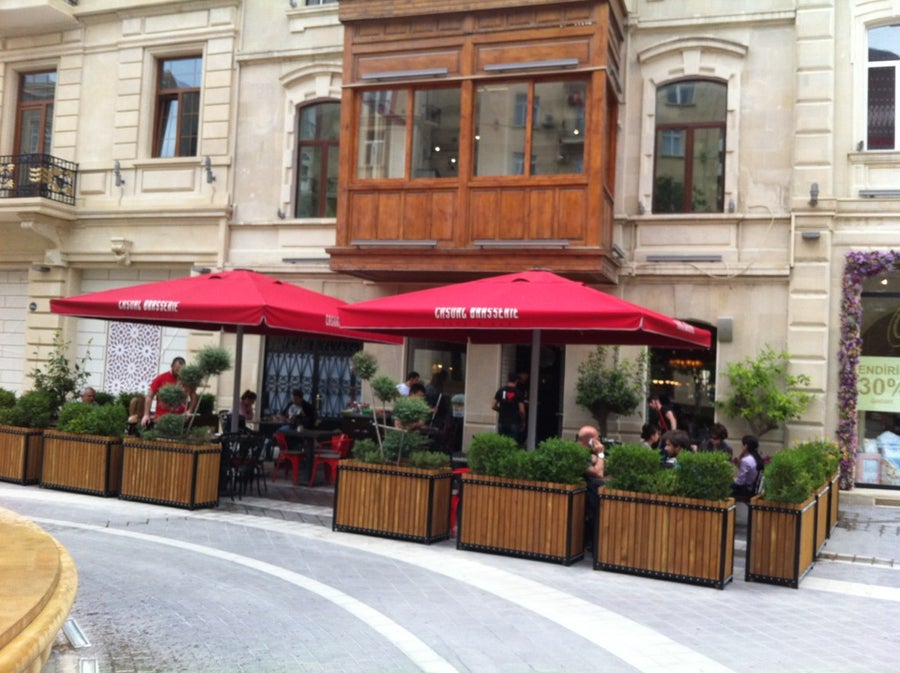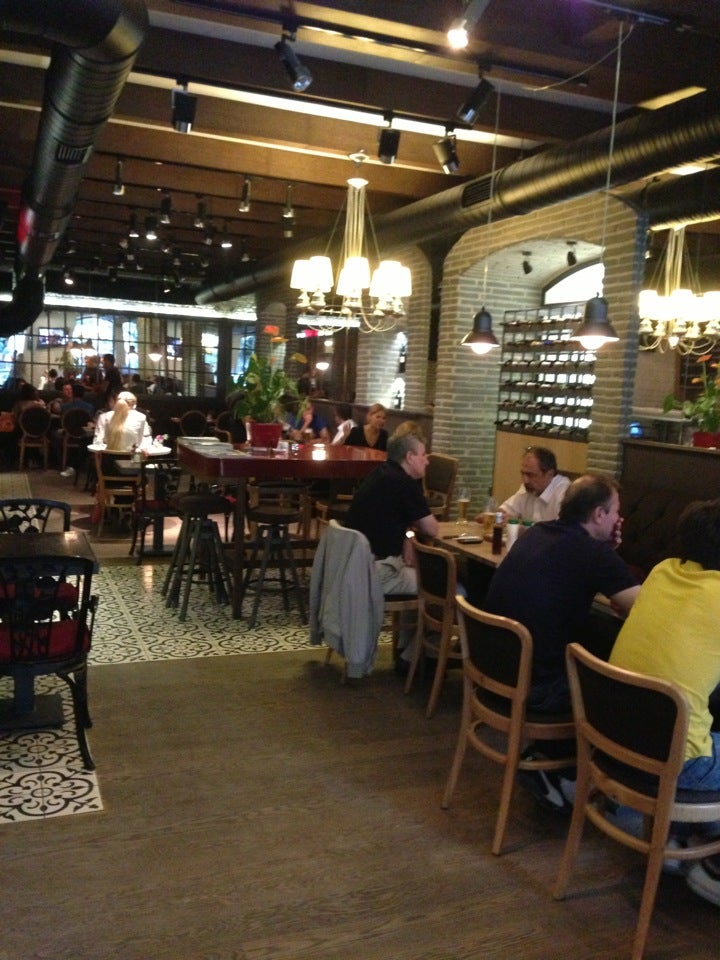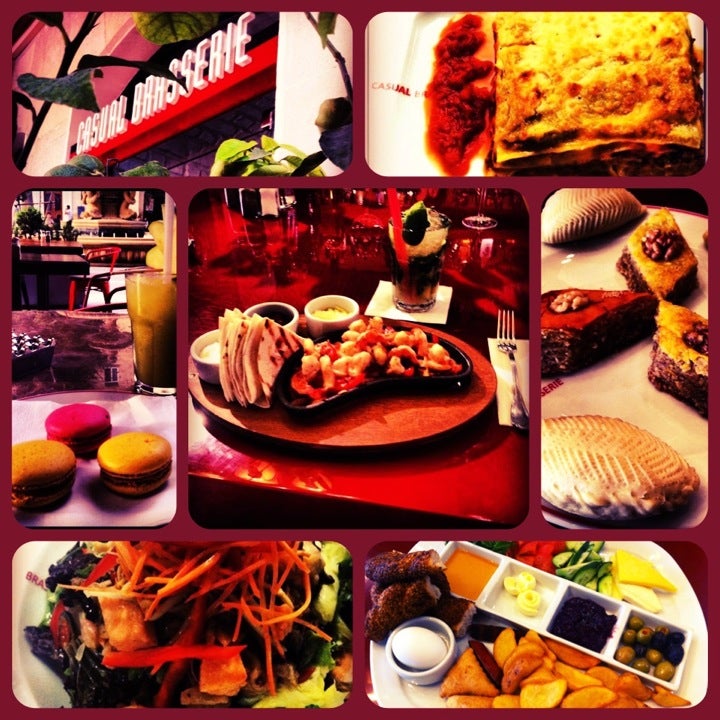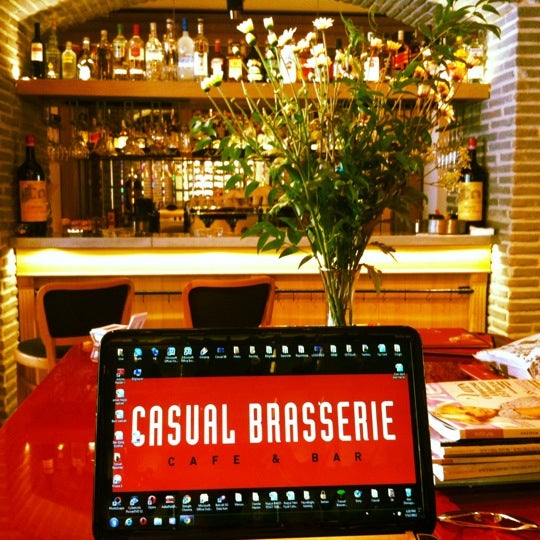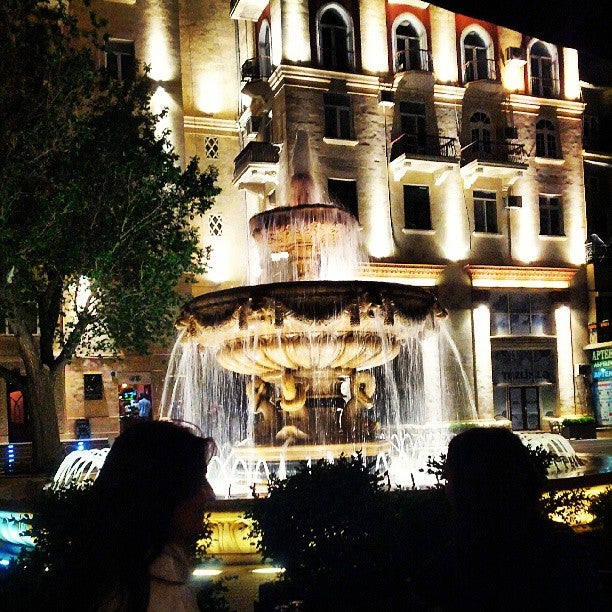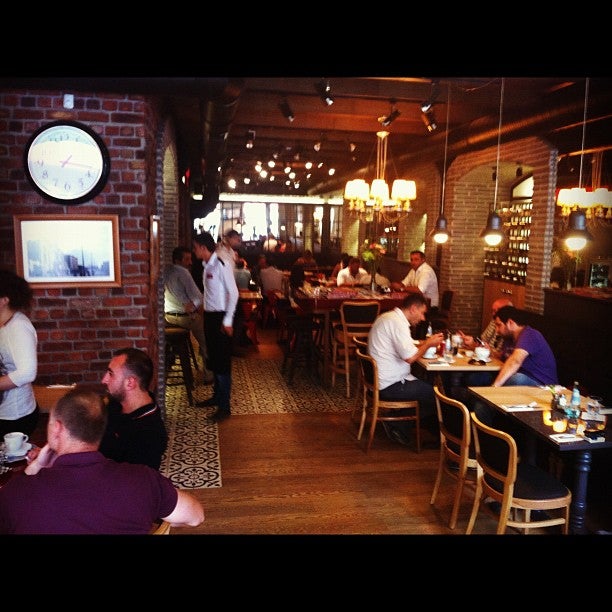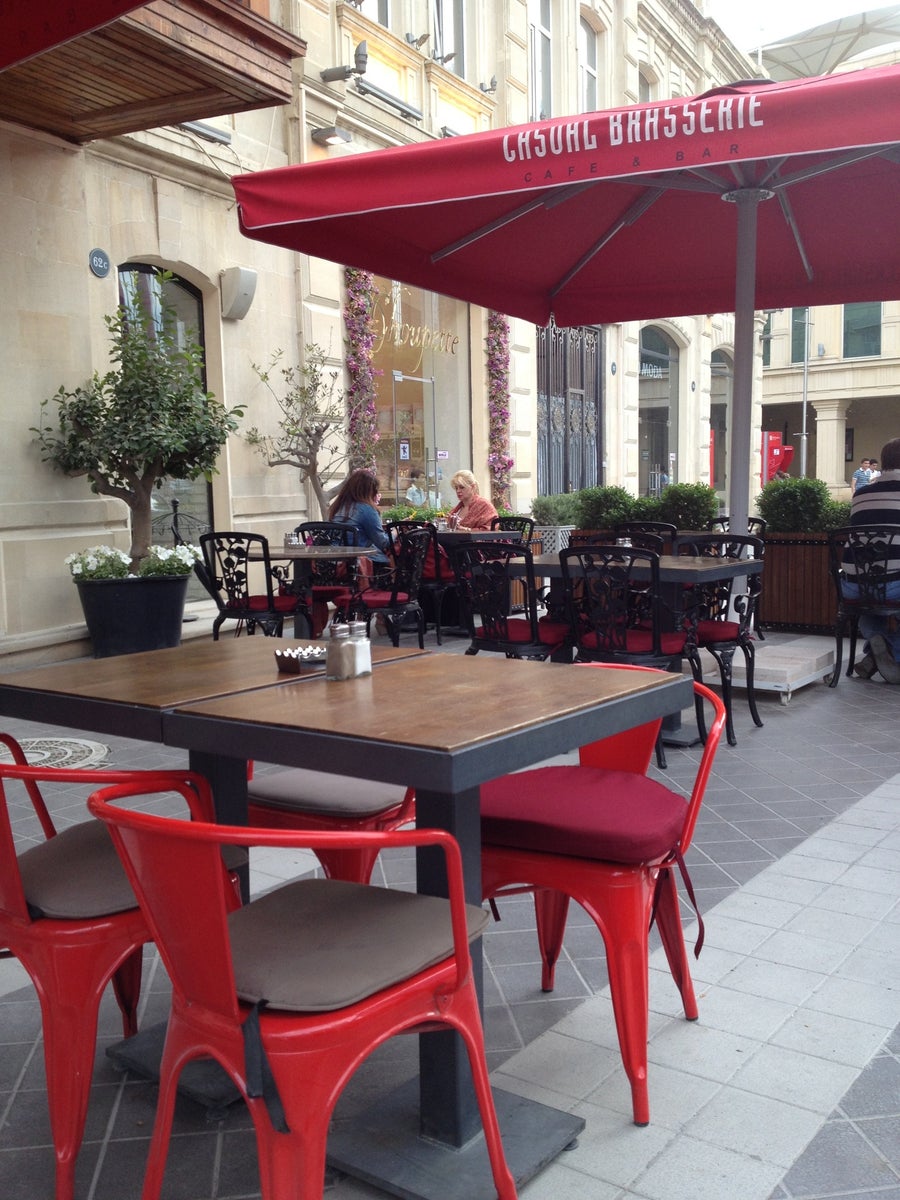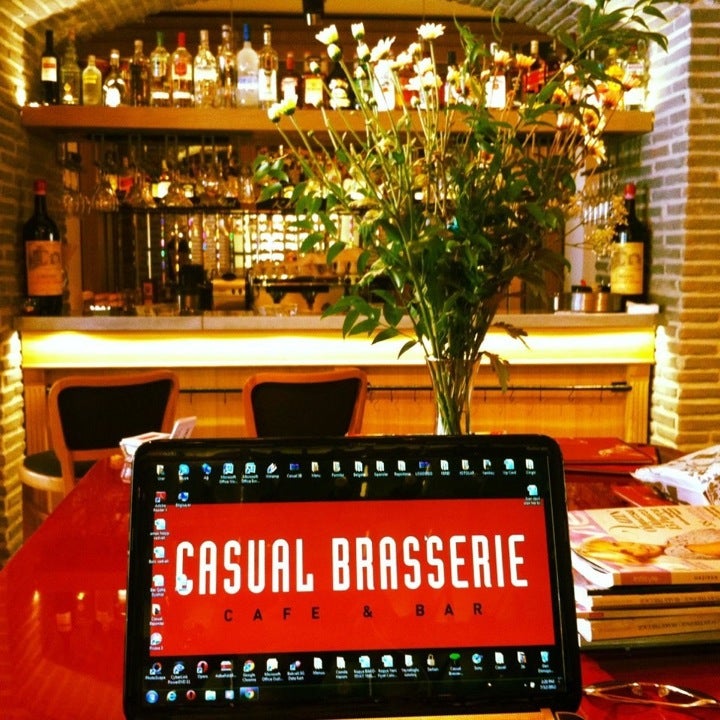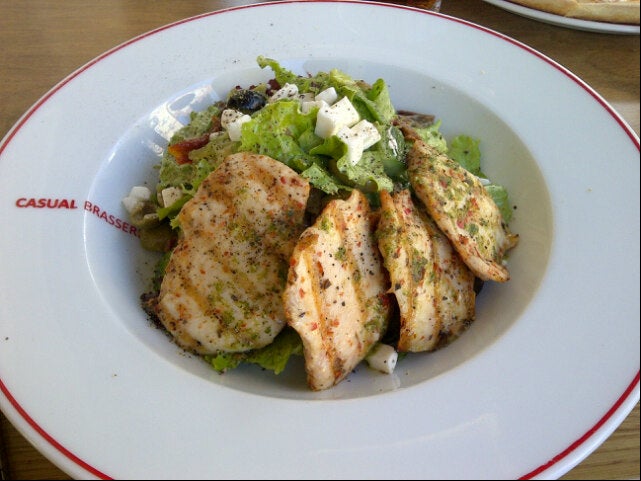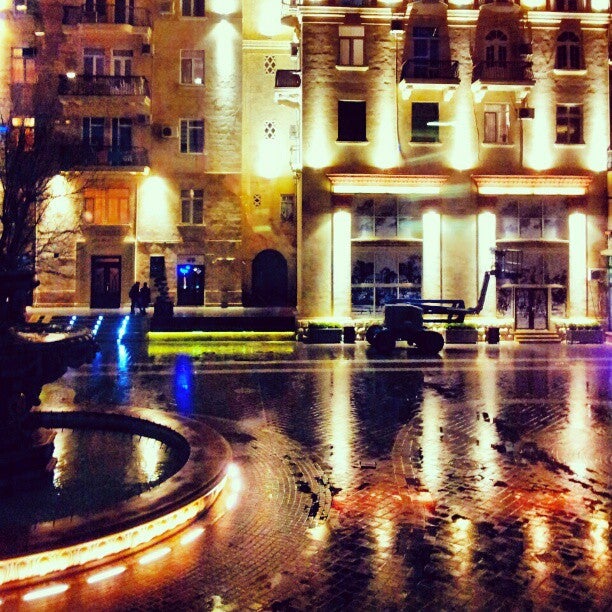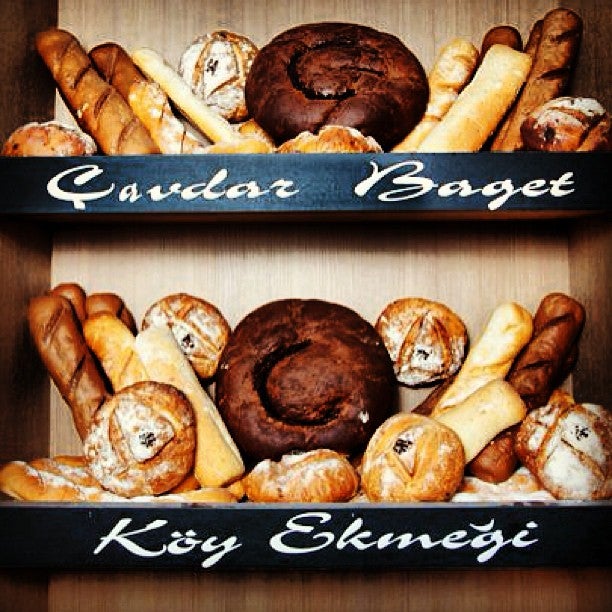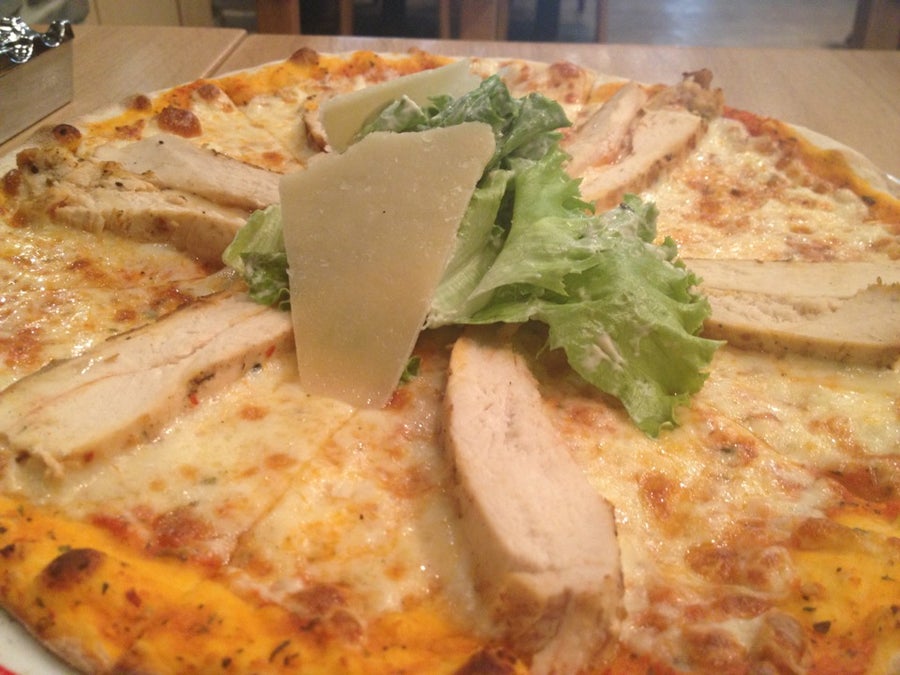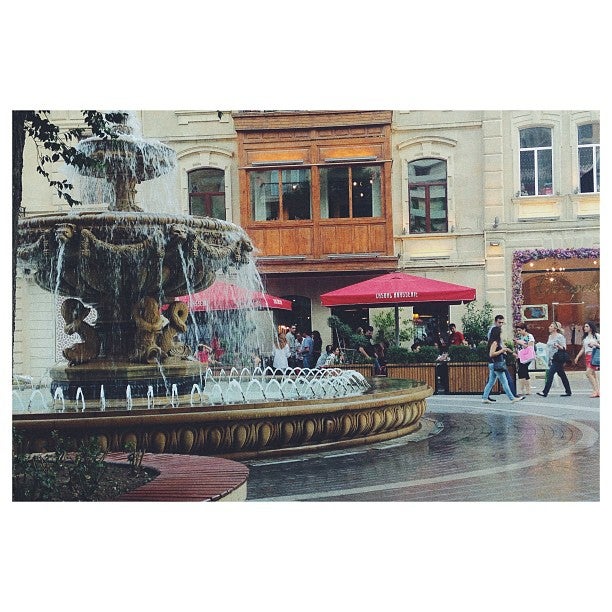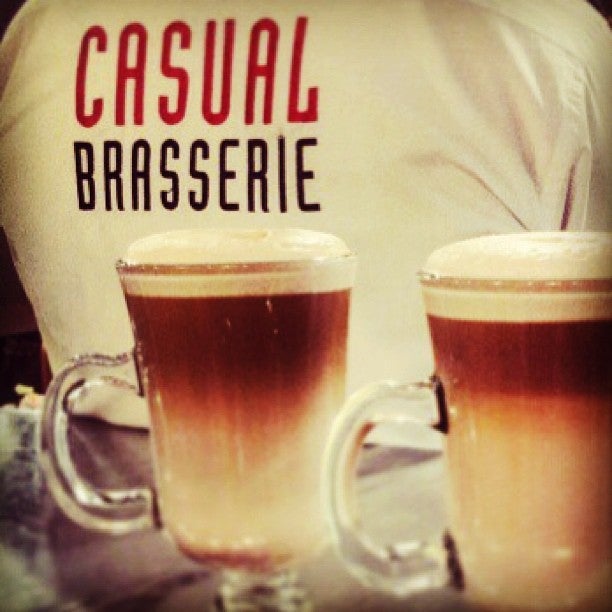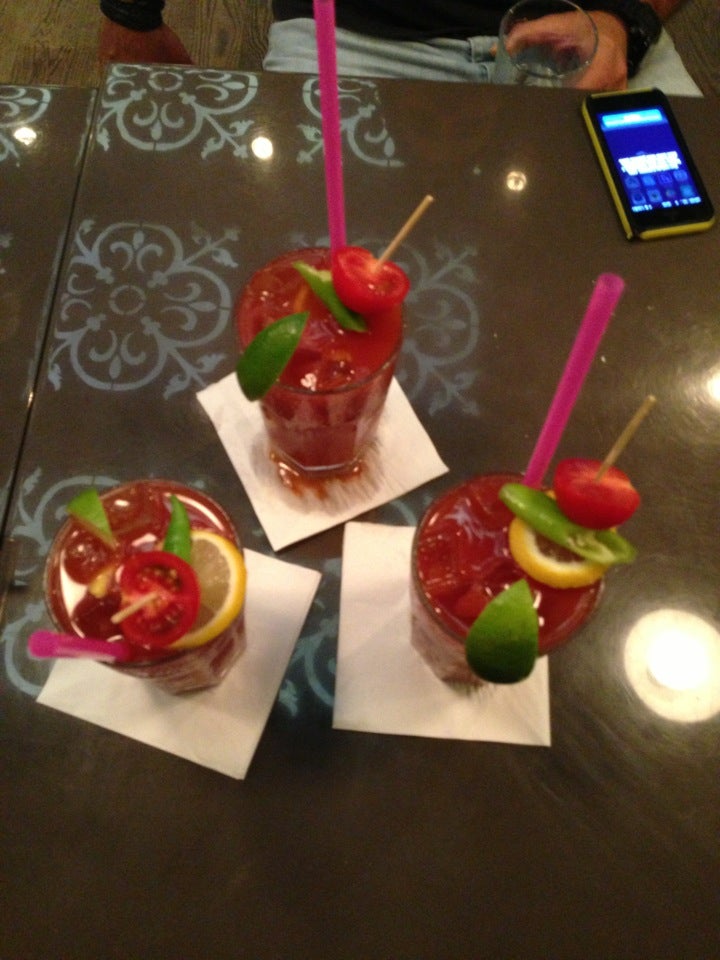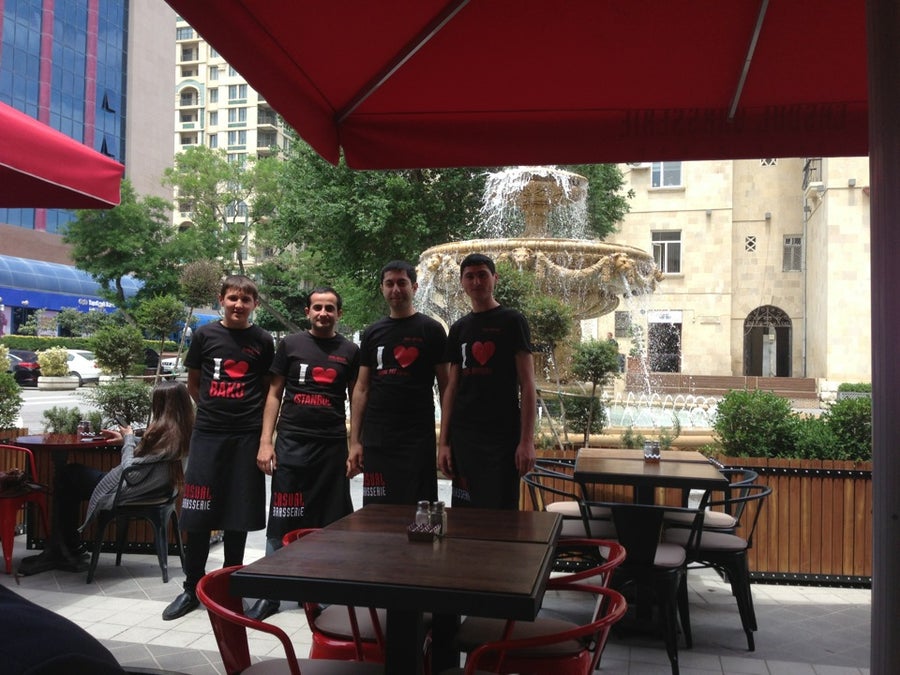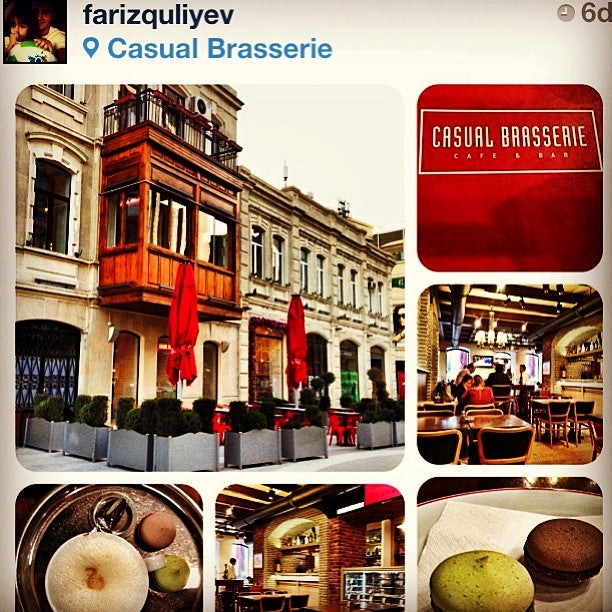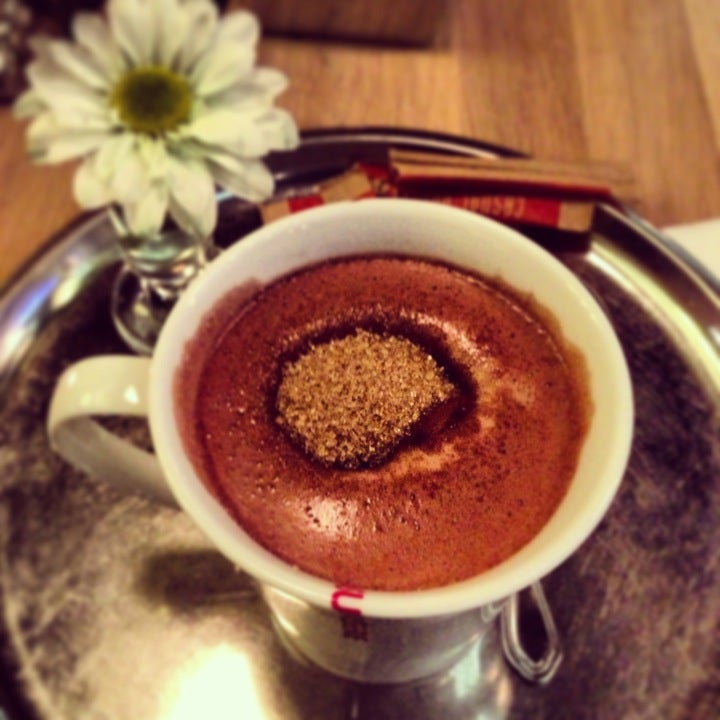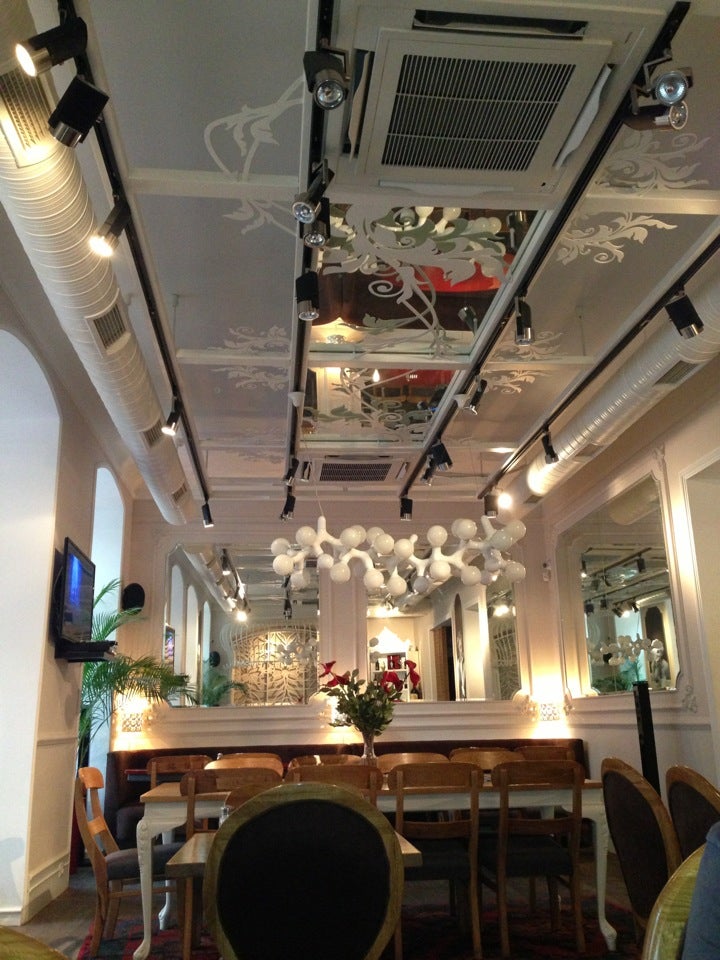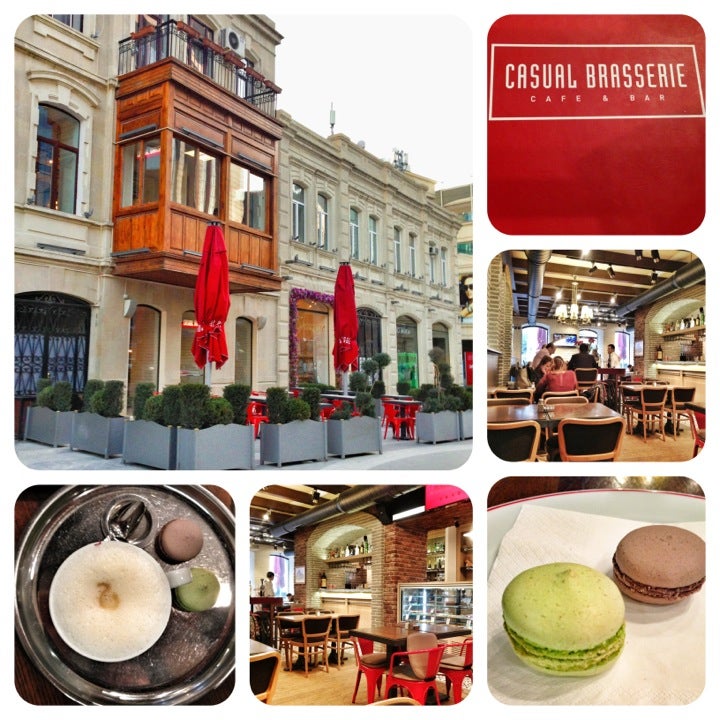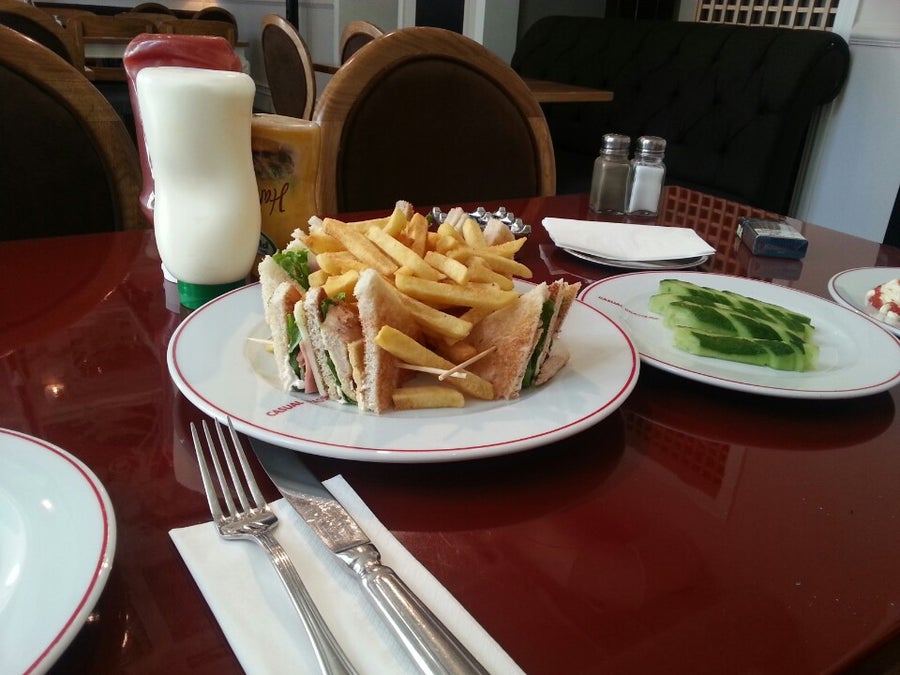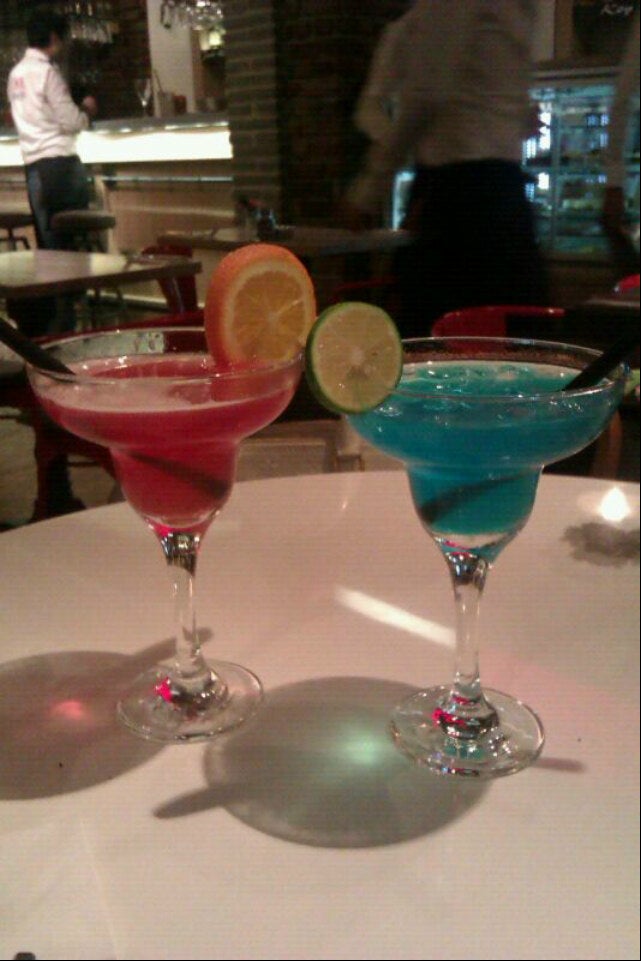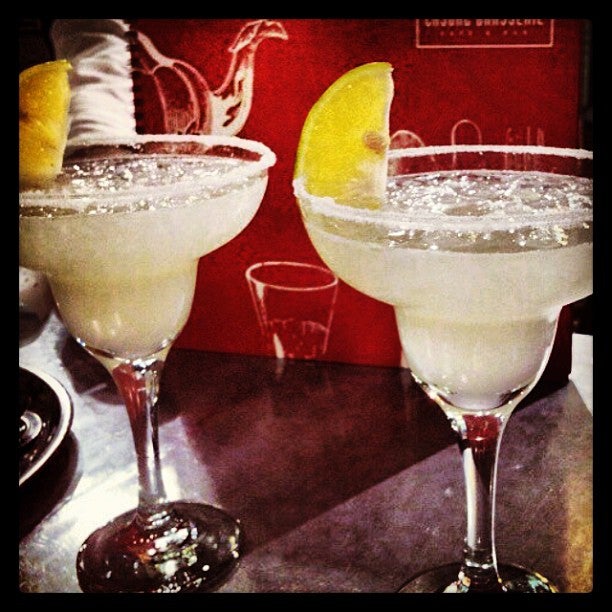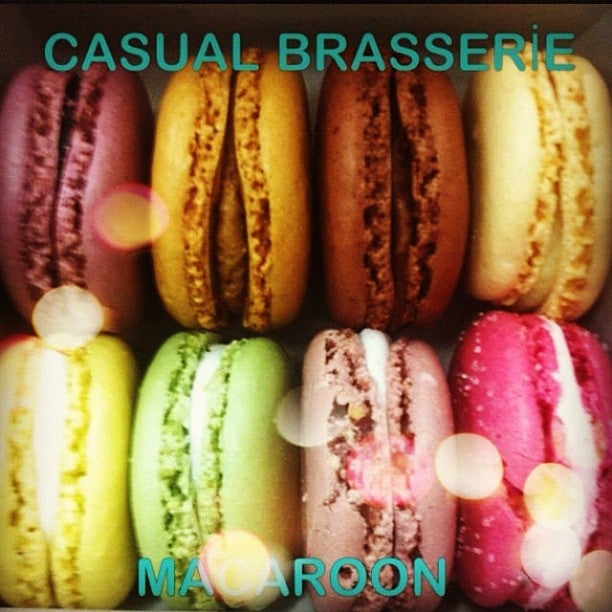 Reviews
maxim kogan

Tasty, but 6 manat for a single shot of expresso? There are better joins in Baku, charging just 2.5 many. Eat but don't drink coffee here!

Reviewed on Tue, Aug 11, 2015 10:59 AM

Sara Nazirli

One of the best cafes in Baku. It's a little bit expensive but considering the food, service and quality are great, it's worth it. Here is a place that I always come back to eat tortellini fungi.

Reviewed on Mon, Sep 28, 2015 12:28 PM

Rafig Shah

Favorite place in city center. Delicious soups, pizzas and snacks. They have pretty good cocktails.

Reviewed on Sun, Oct 11, 2015 5:44 AM

Kenul Abbasova

Had an awesome dinner with colleague. Some members of staff are really friendly and have creative and fun way of service (: Delicious food, wine, pasta, yummy assortment of cheese 😋😋😋

Reviewed on Tue, Mar 3, 2015 3:01 PM

MaDina Ahmadova

One of my best places. Its not the place where you can come only with friends.. its the place where you can take your family because of good music...perfect service.. delicious cuisine..thanks guys :)

Reviewed on Thu, Sep 5, 2013 11:50 AM

Cherise Scottie

Great menu, service and food. Lovely place for lunch or dinner, also has a good breakfast menu!

Reviewed on Wed, Dec 10, 2014 6:02 AM

Arya Rahimi Golkhandan

Friendly staff; great menu; great atmosphere and music; hi-quality beverages; great cakes and desserts. Overall, a must-try place! Top Notch!

Reviewed on Fri, Jun 23, 2017 8:04 PM

Marina

Friendly atmosphere , great quality of food, good service,almost everyone speaks English. When you serve the bread put a small plate to mix oil and balsamic :)). You go on the right way guys . ;))

Reviewed on Sun, May 26, 2013 8:22 AM

farzad parvizi

First dining experience in Baku, food was good and of reasonable portion, very polite and caring staff 👌.

Reviewed on Fri, Jul 14, 2017 5:51 PM

Daria Meshcheriakova

The food is tasty. On the other hand coffee beans are too roasted and the price is a bit high.

Reviewed on Wed, Jun 15, 2016 1:22 PM
is used to stop multi-sticky
Call Restaurant
+994124988120
Offers
No offers for this restaurant.
Reserve your table
This restaurant does not accept booking.