Çay Bağı 145 - Tea Garden 145
3 Boyuk Gala | nearby Maiden Tower
The biggest restaurant in Ichari shahar situated in historical place in front of Maiden Tower (VIII-VIth centuries BC) and above Banu Hamam (XIVth century AD) designed in traditional motives. There is delicious kitchen here, also there is hookah, tea set, you can find here rooms where you can rest with the whole family, and your children will play on Play Station. The terrace with good view in Ichari shahar waits its guests.
More About Çay Bağı 145 - Tea Garden 145
Payments Accepted
Cash, Card
Cuisines
Azerbaijani, Middle Eastern, Vegeterian friendly
Features
Family Friendly, Parking, Street Parking, Serves Breakfast, Takes Reservations, Kids Friendly, Outdoor Seating, Wi Fi, Good For Groups, Chill-out, Lounge, Waiter Service, Late Night Eating, Brunch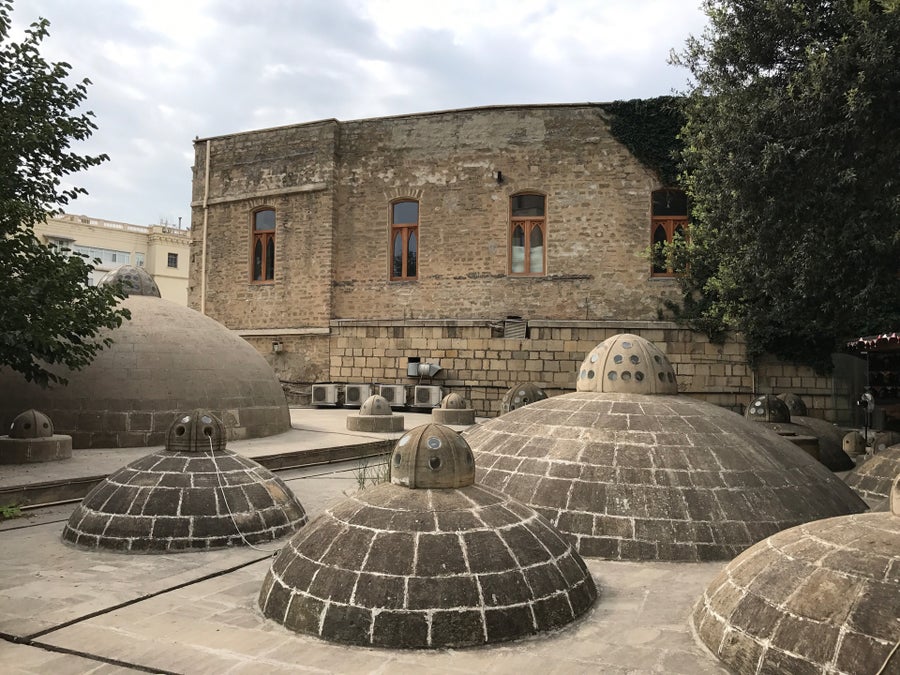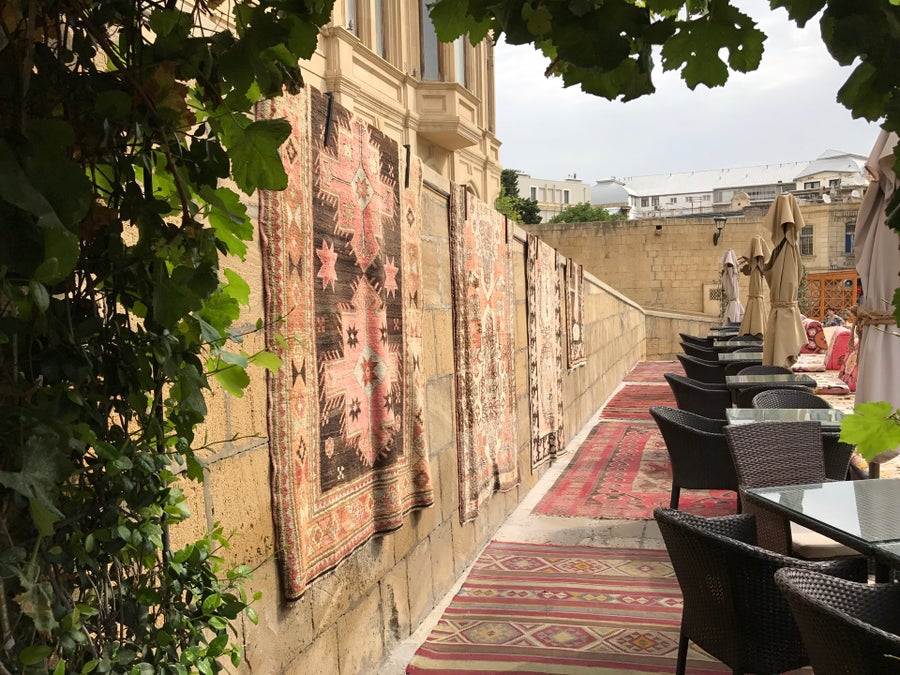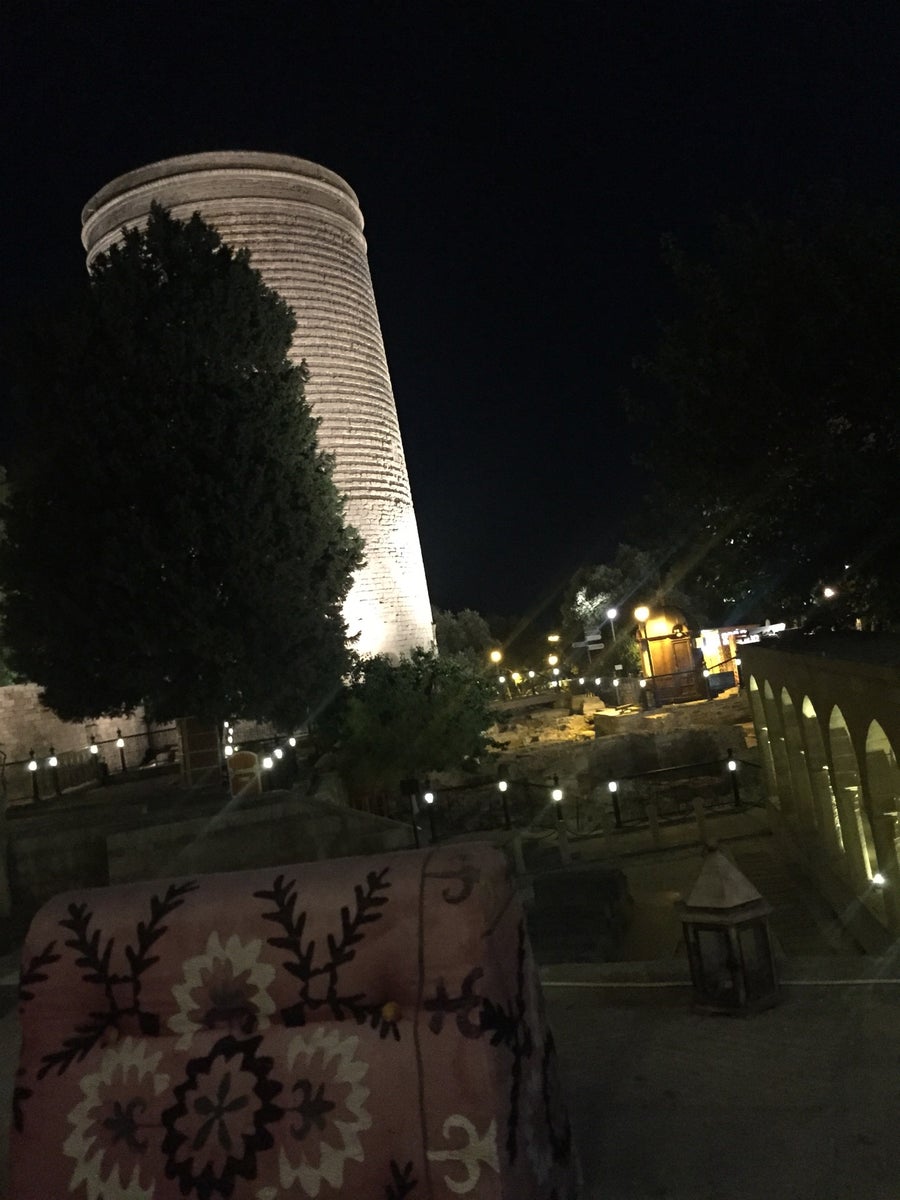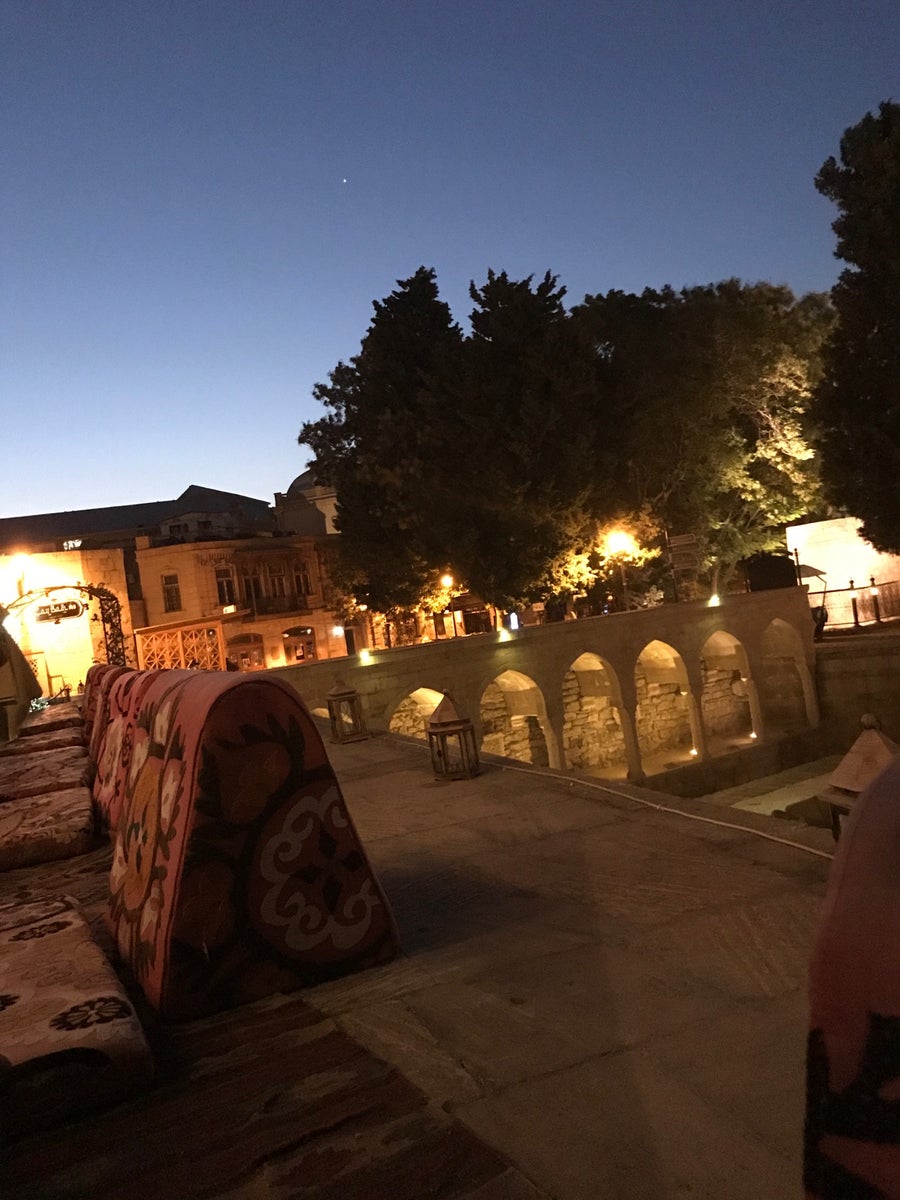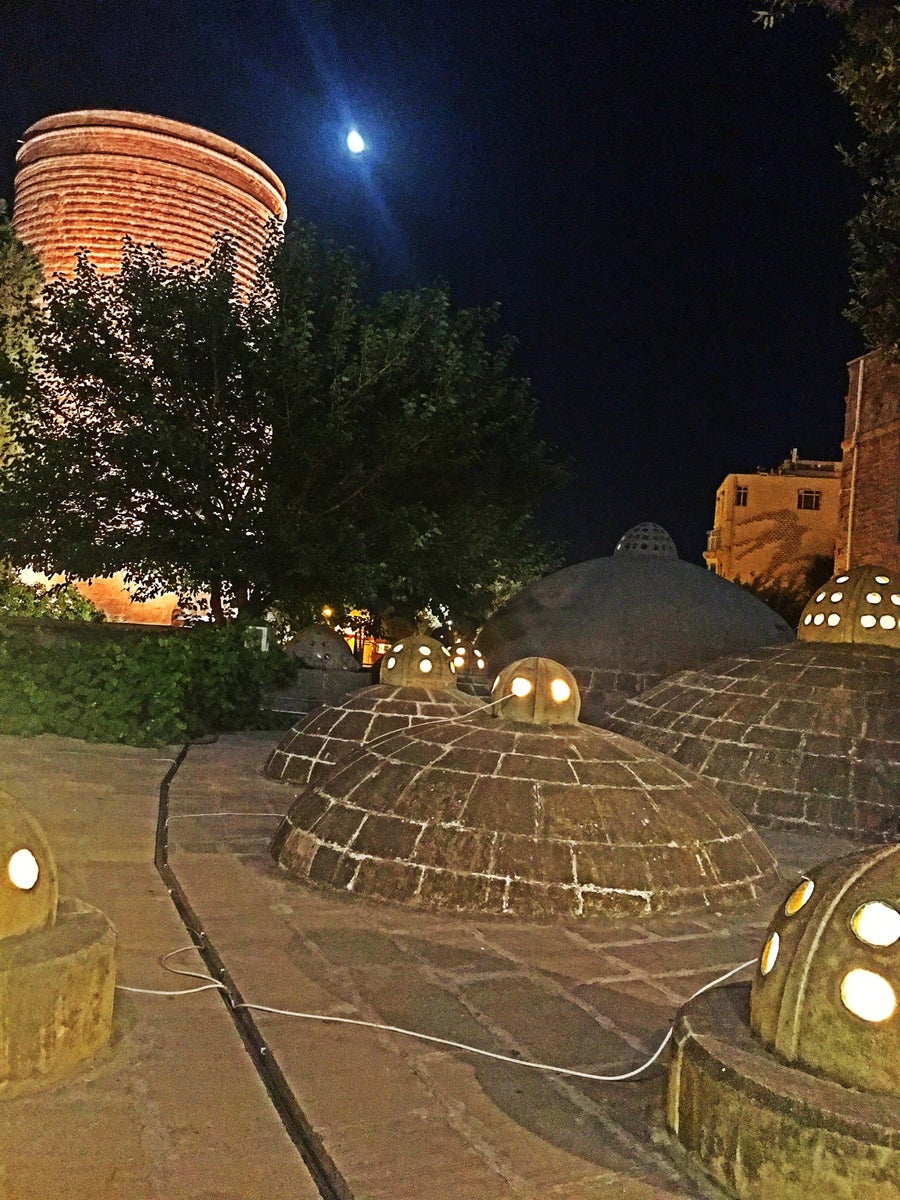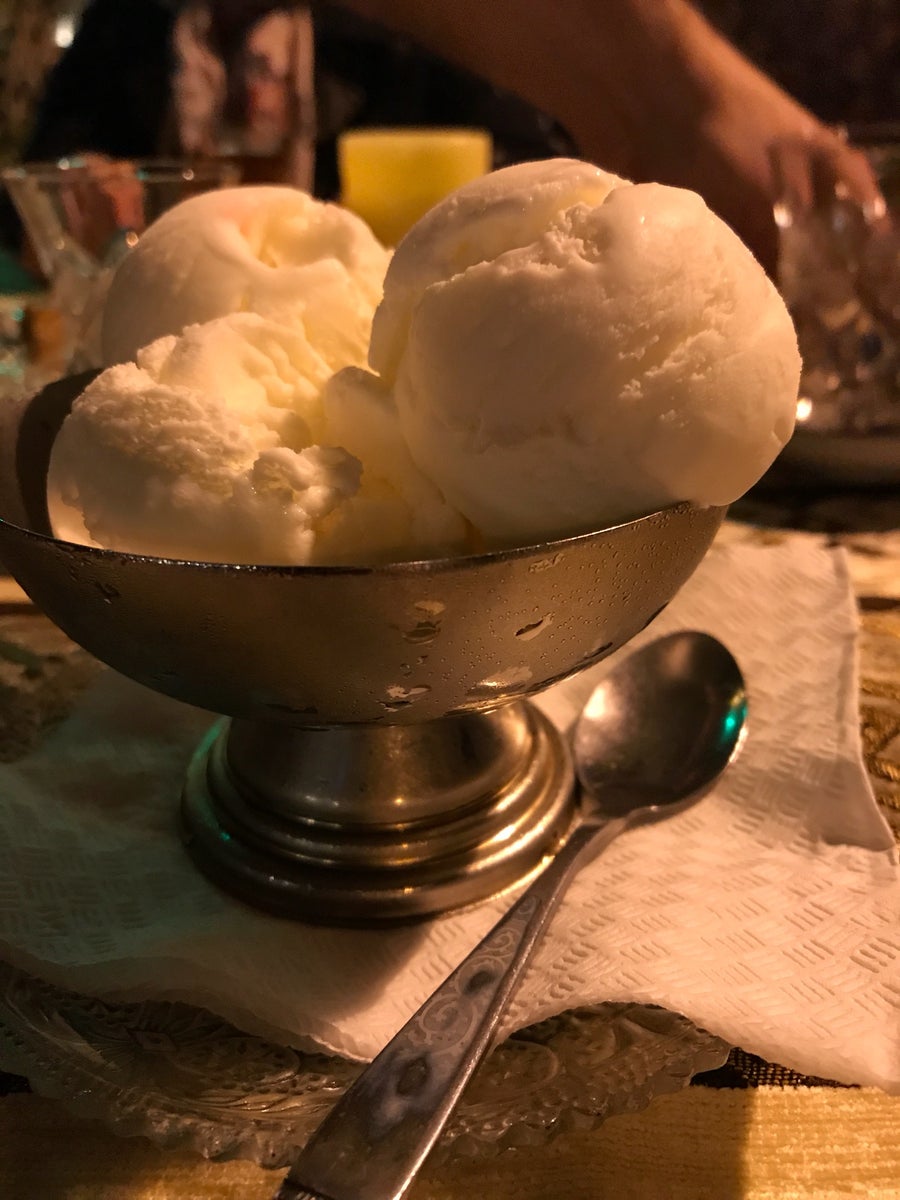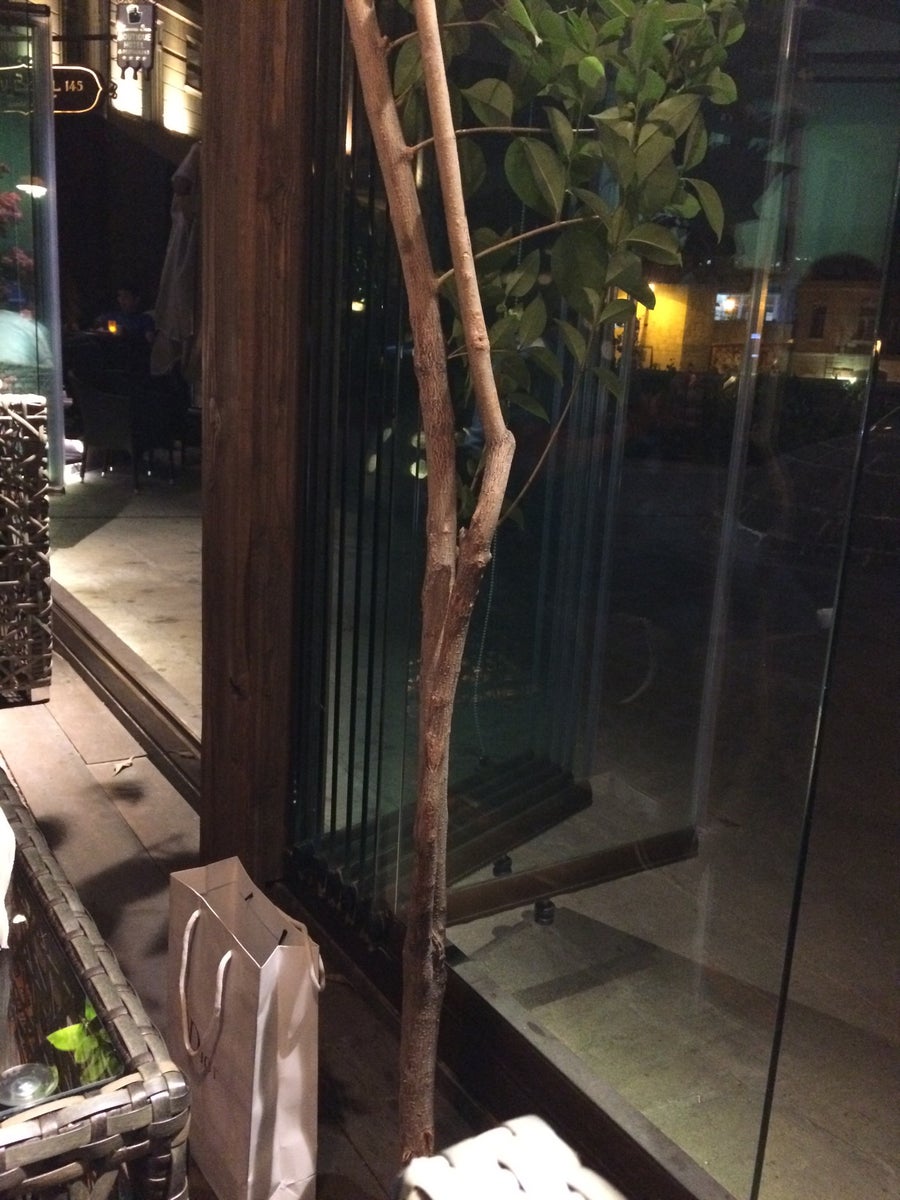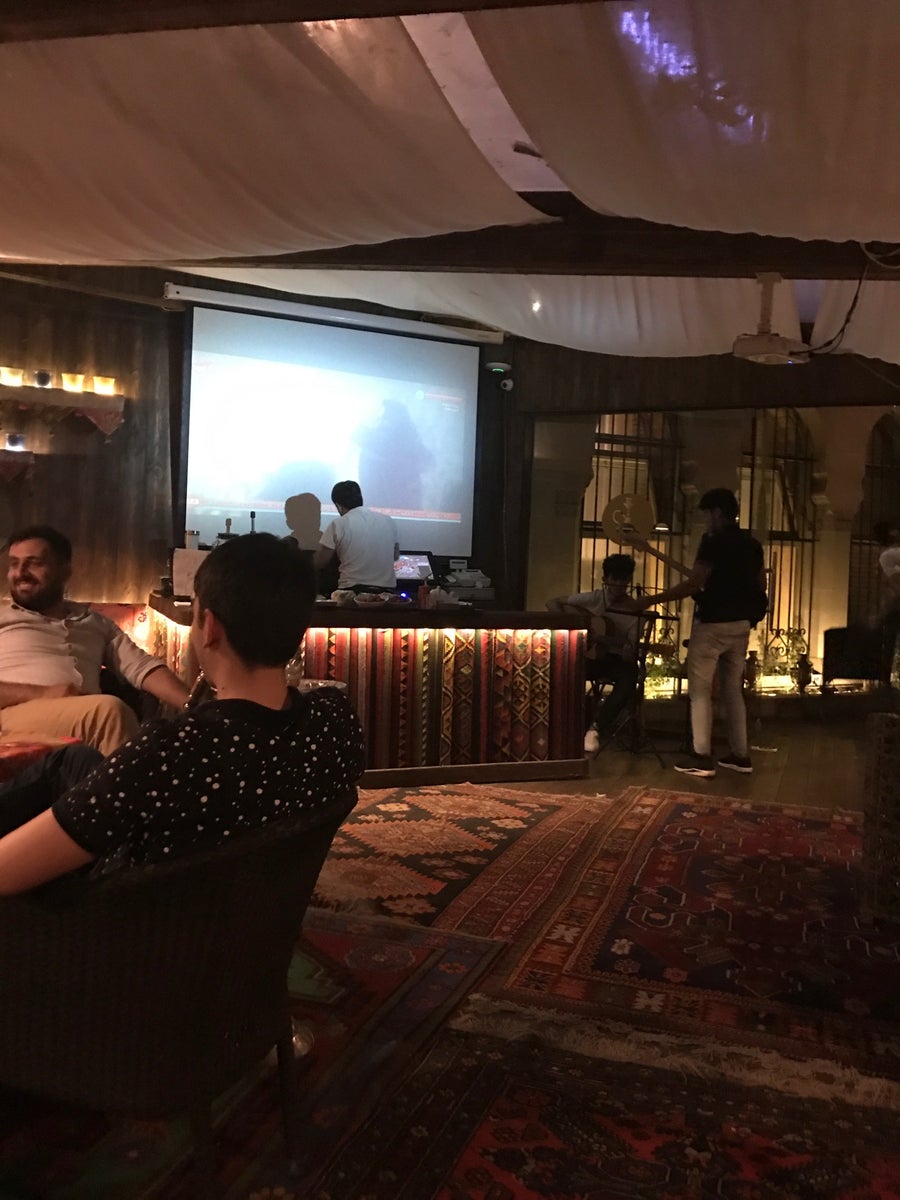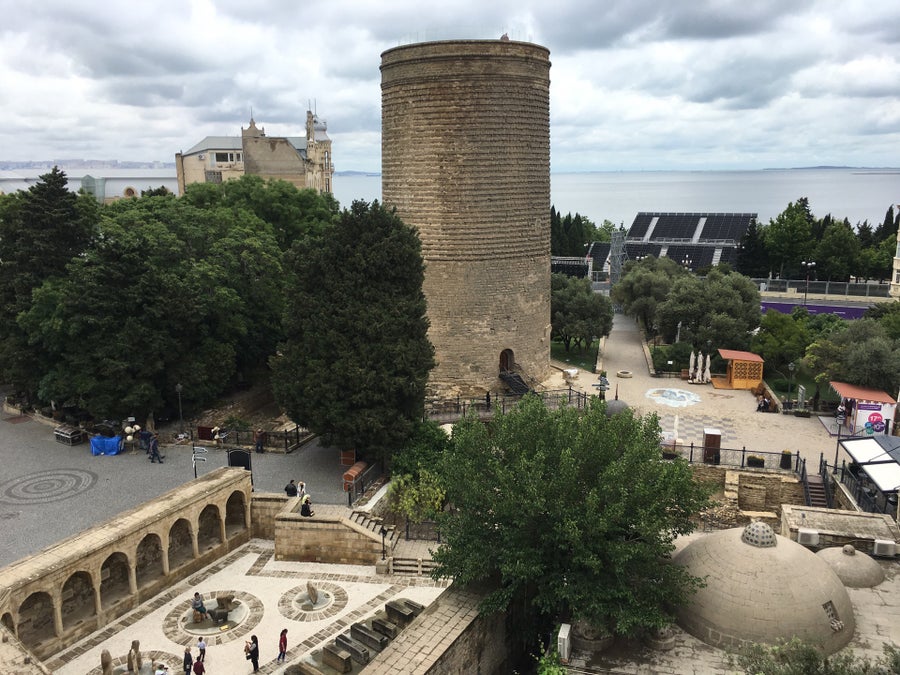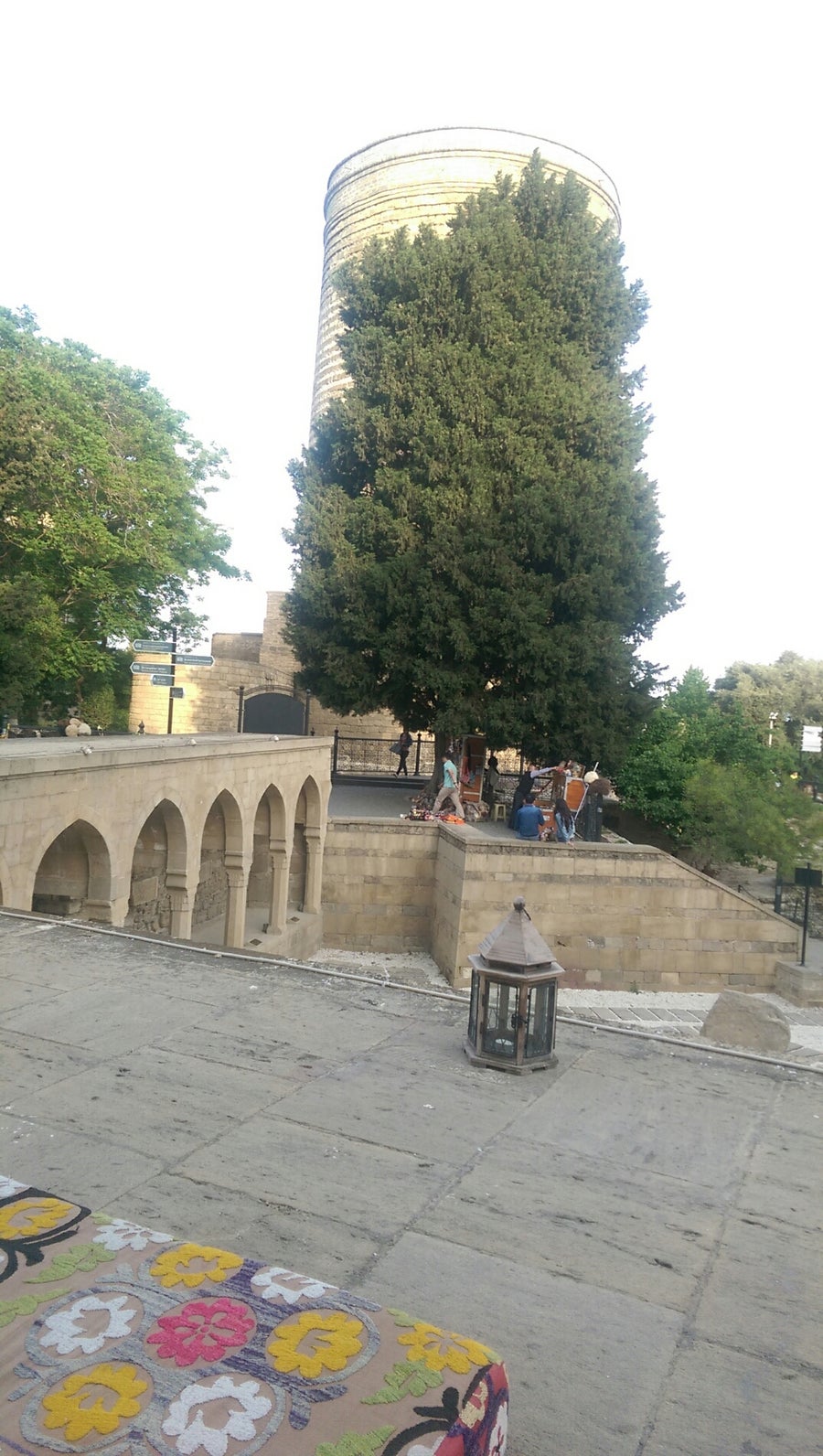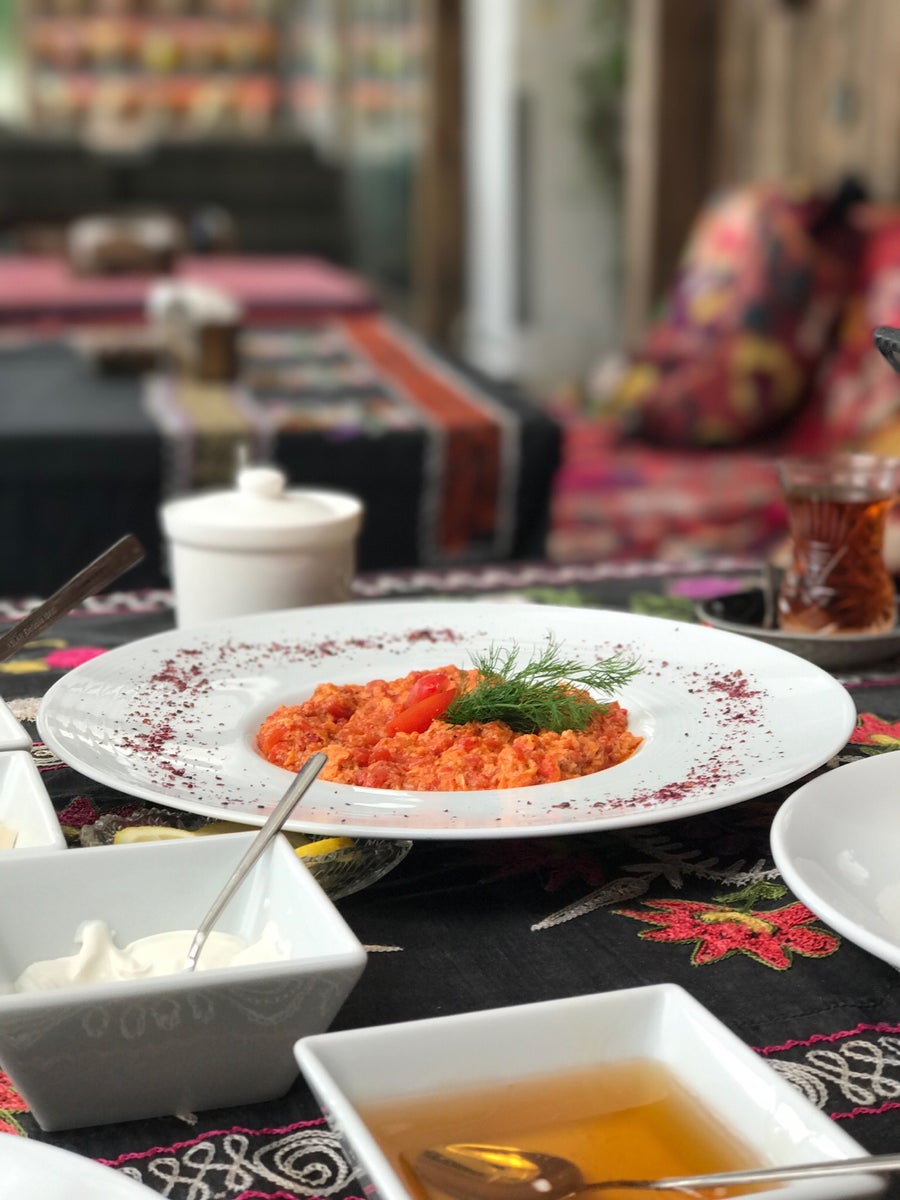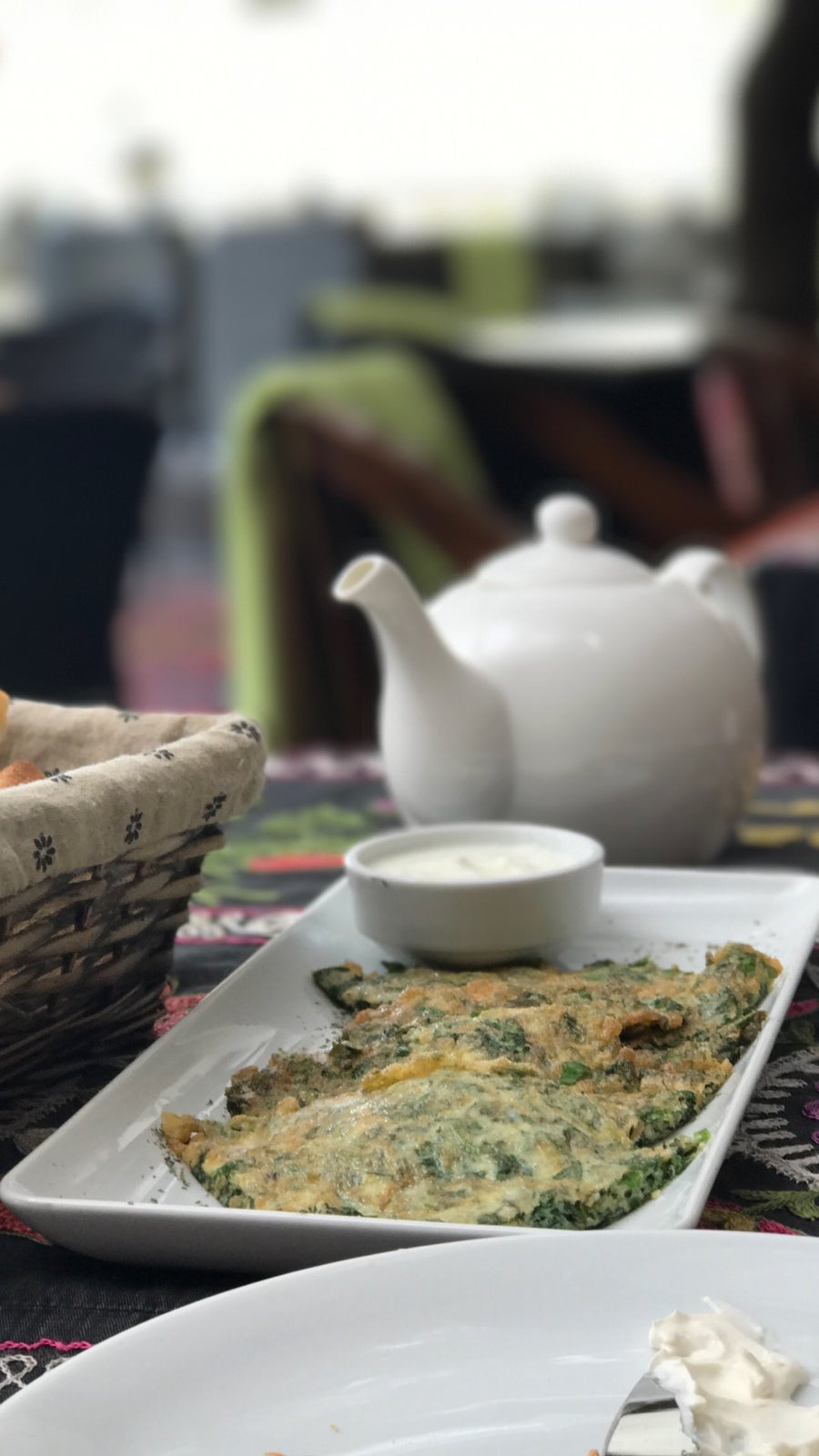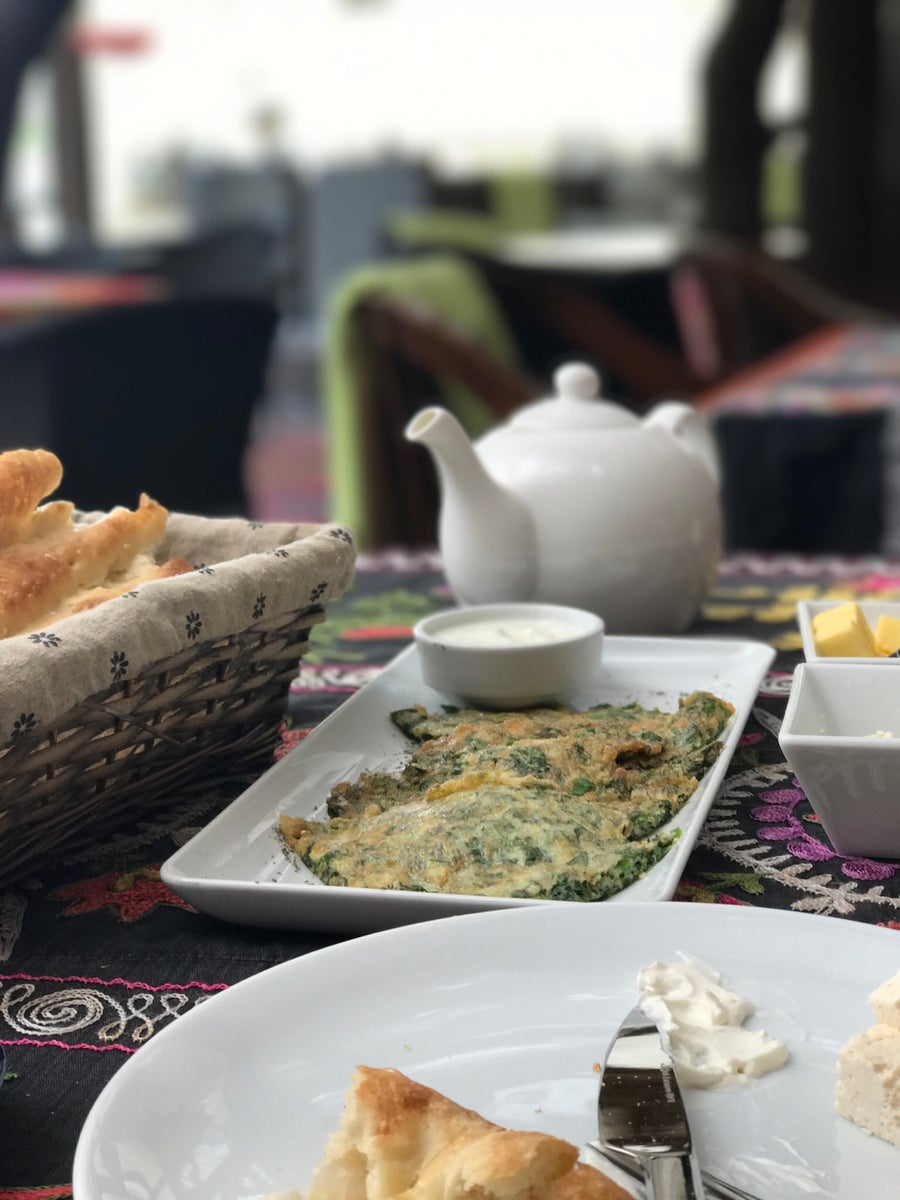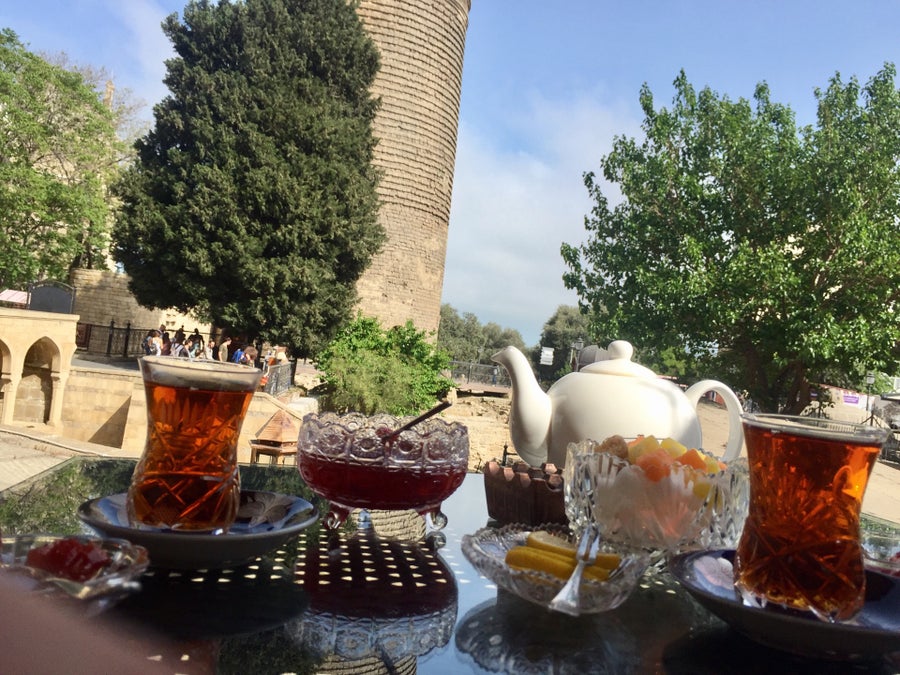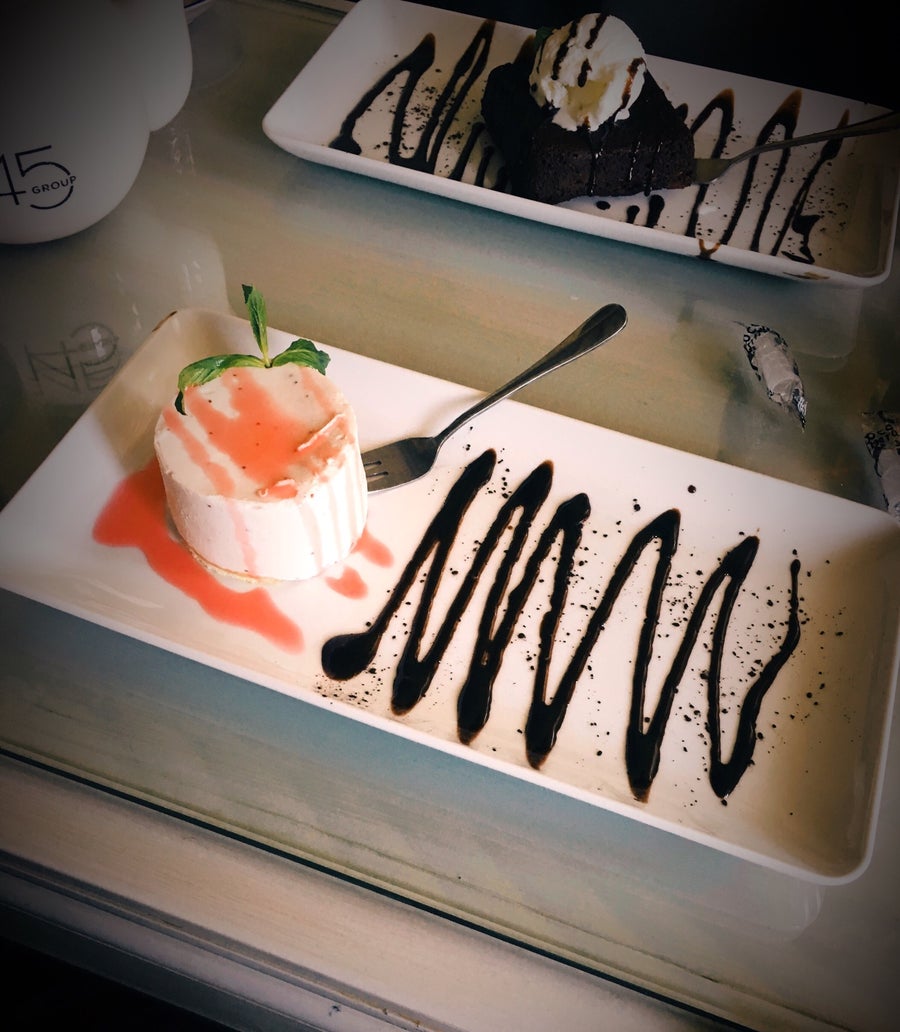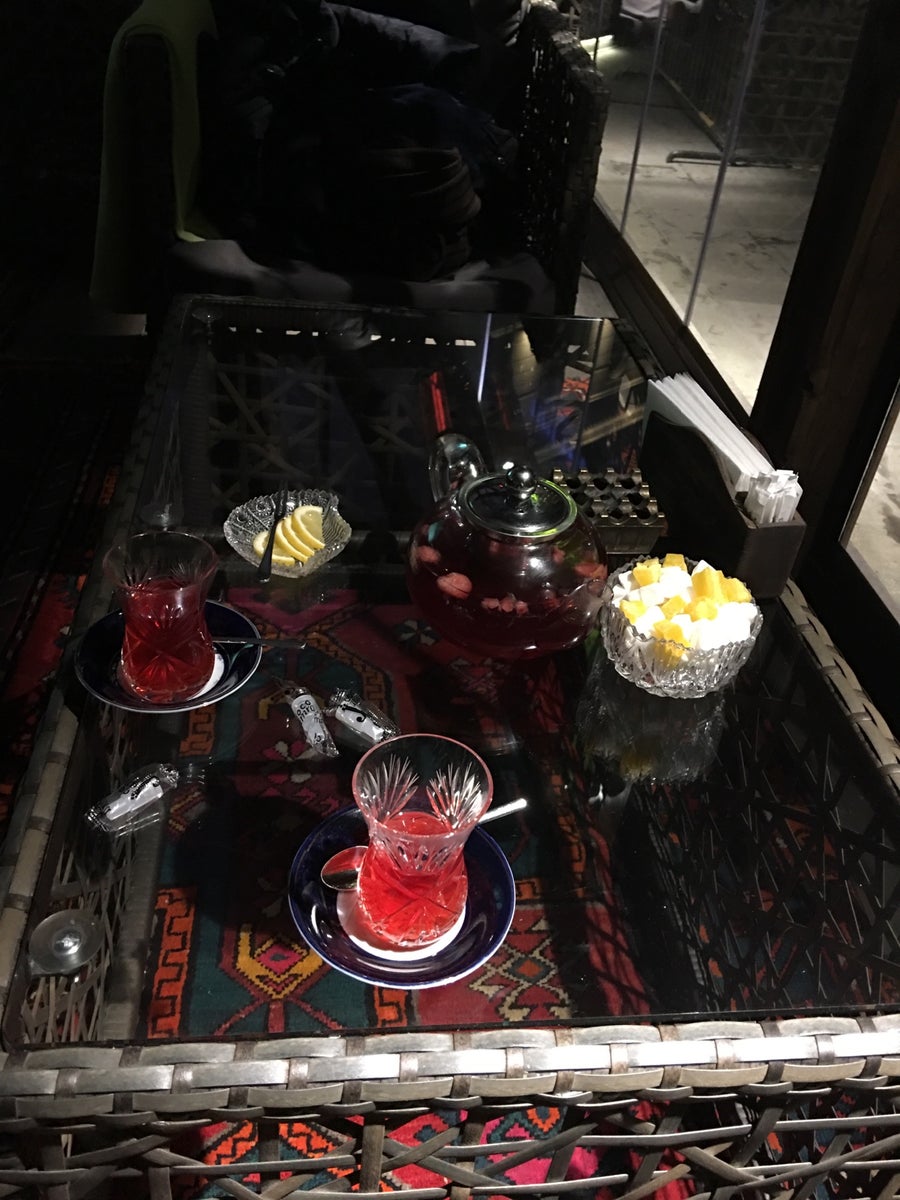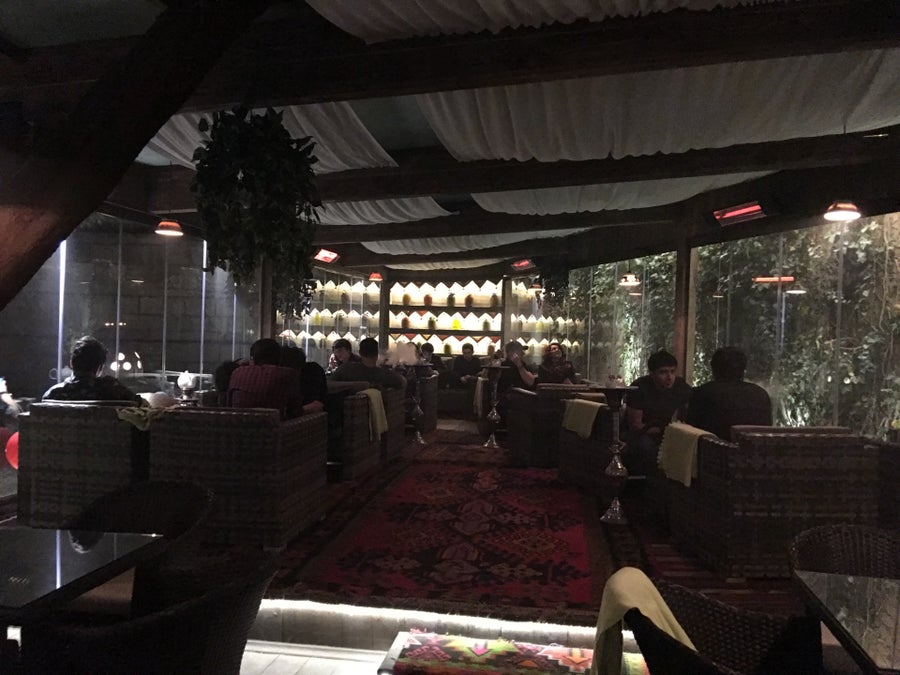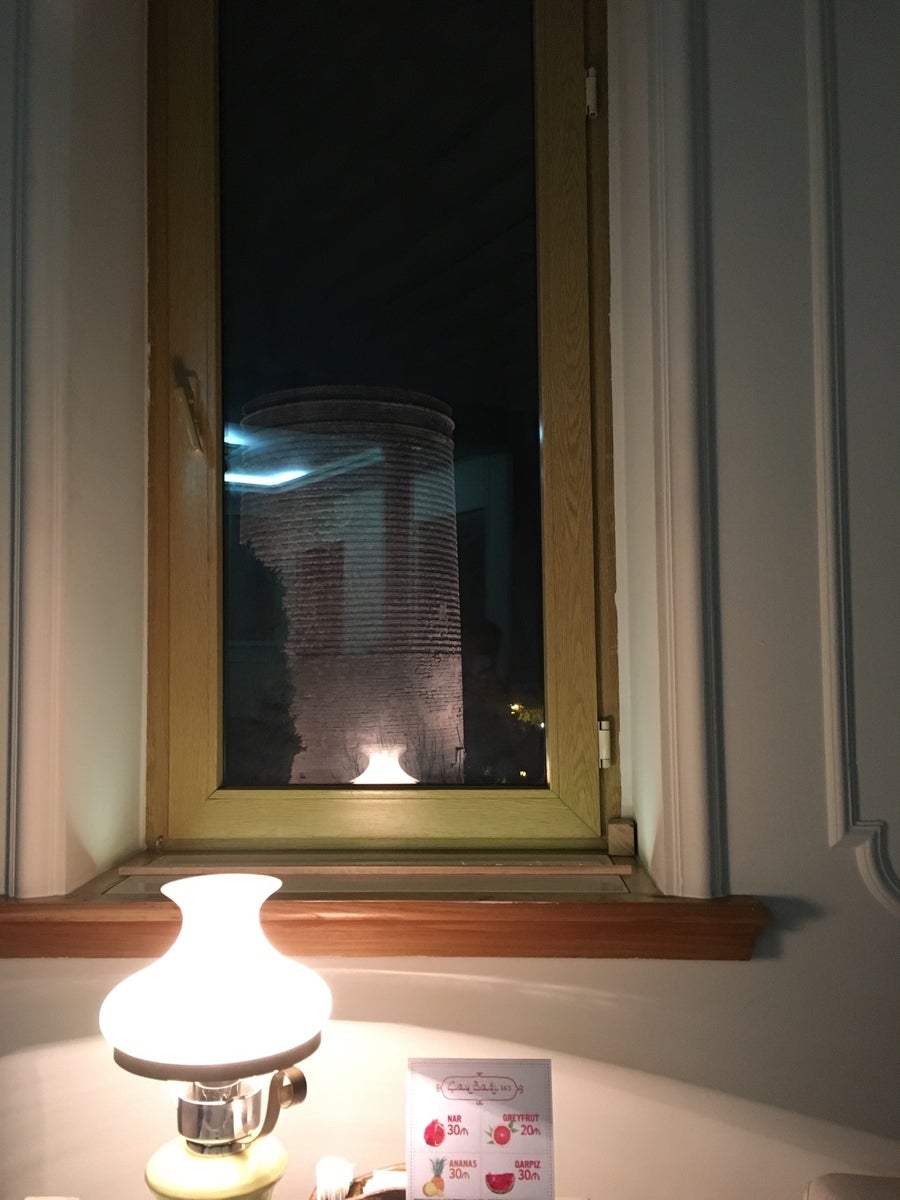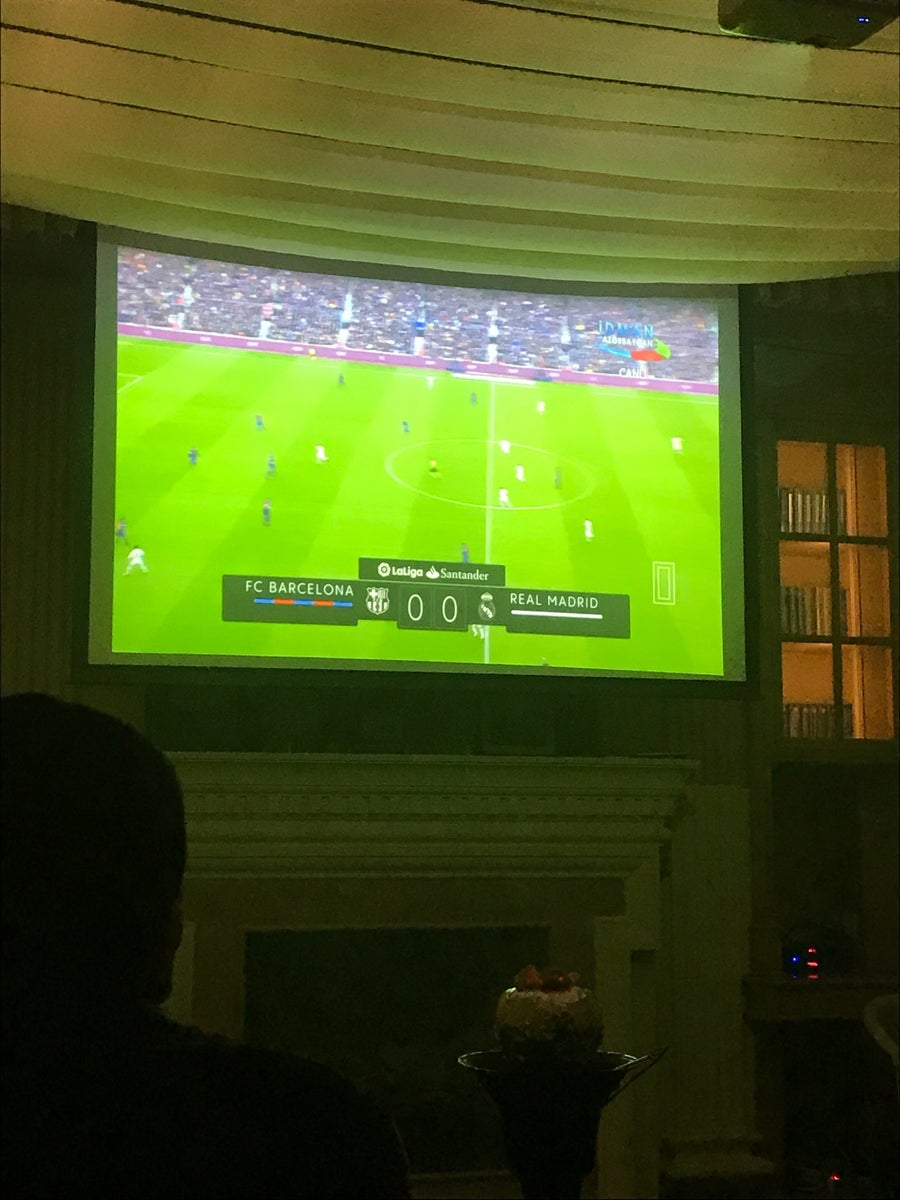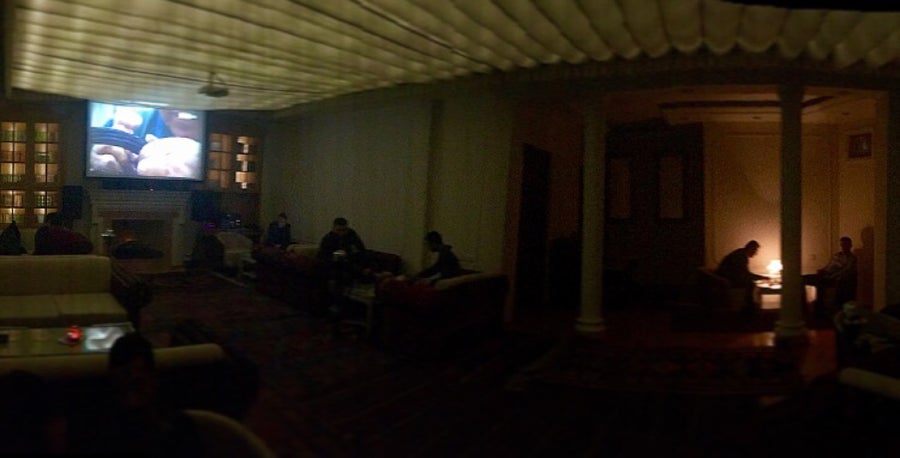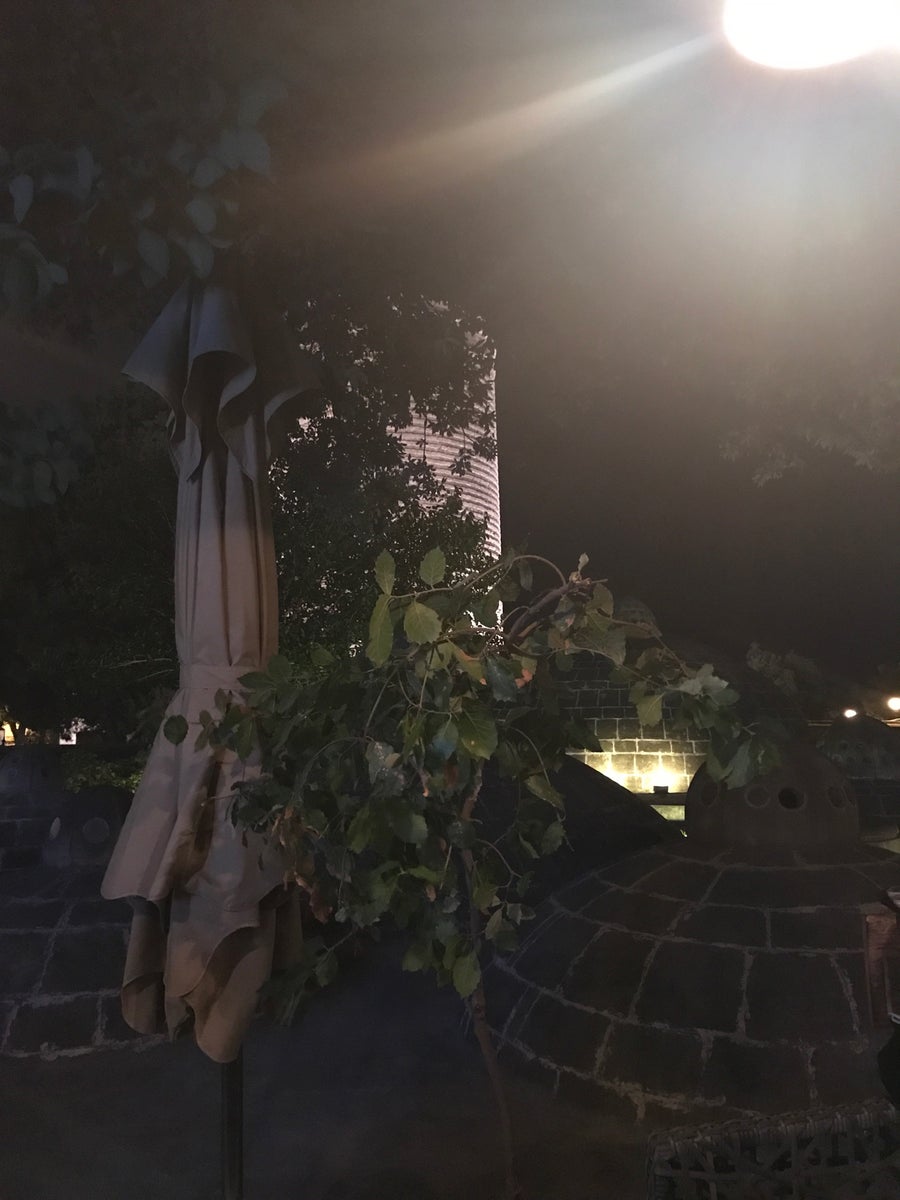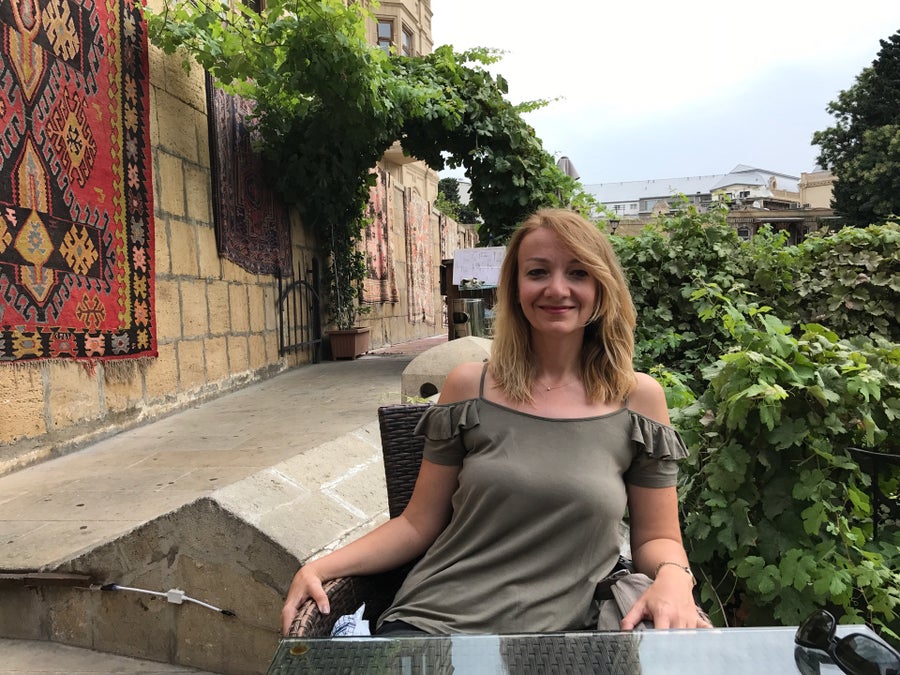 Reviews
Jared

the best view and food you'll definitely love it.. and there's a cat that would come and play cute and stare at your eyes so you would feed it.. he's an asshole don't do it.

Reviewed on Tue, Jul 4, 2017 10:20 AM

Maha Abdullah

We had a breakfast today and it was tasty and the place is amazing .

Reviewed on Wed, May 17, 2017 10:19 PM

Anna K.

Shisha was very good. And the view from the 4th floor is amazing! Service was fine too

Reviewed on Sat, Jul 8, 2017 4:44 PM

Rashad Khalilov

Best place to have tea, deserts and hookah

Reviewed on Sun, May 28, 2017 7:26 PM

Elena Beketova

Варенье, горячий хлеб, самовар на углях - это что-то незабываемое. Кутаны очень вкусные. Кальян на углях прекрасен. Отдельная благодарность за обслуживание. Оазис в центре туристической суеты

Reviewed on Thu, May 25, 2017 10:44 AM

Татьяна

Ужинали тут. Как-то все обычно и не особо вкусно. Порции маленькие.Цезарь вообще как-будто с утра в холодильнике стоял. Алкоголя нет, но это не особо минус. А вид действительно красивый.

Reviewed on Mon, Sep 11, 2017 5:12 PM

Aaron Kyselman

Приятный вид, адекватный ценник, порции еды маловаты.

Reviewed on Thu, May 25, 2017 11:50 PM

Rauf Alizada

Ореховое варенье отвратительное, с жесткой коркой. Арбузное - тоже невкусное. Обивка стульев вокруг круглого стола грязная, в разводах. Попросили принести минеральную воду, принесли через 15 минут.

Reviewed on Thu, Aug 10, 2017 10:10 AM

Muhammed Akar

Mekan konum olarak gayet iyi ama saat ücreti gibi saçma uygulamaları var

Reviewed on Sat, Sep 16, 2017 11:25 AM

Aynur Ramazanova

Очень дорого. Чай по вкусу и подаче не соответствует стоимости

Reviewed on Fri, Jun 16, 2017 5:32 PM
Çay Bağı 145 - Tea Garden 145
is used to stop multi-sticky
Call Restaurant
050 600 01 45
Offers
No offers for this restaurant.
Reserve your table
This restaurant does not accept booking.