Chanakkala restaurant was organized in 1991. It was founded in the city's most famous restaurant has always fascinated its guests with delicious meals. Excellent service and high-quality services are provided to each client. In the evening, the people dance under the melancholy music and listen to the colorful show programs. Guests can taste delicious meals of Azerbaijan, Turkey and European cuisine in our restaurant.
There are a wonderful show and banquet halls in Chanakkala restaurant. Guests can be continuously used VIP, Mugham, Show, Camelot and Tarzan halls. If you want to spend a fun time, have a good dinner, supper and listen to live music, then great, comfortable Chanakkala restaurant that located in the center of Baku, is a seeking place. Working time is from 10:00 am to the last client.
More About Chanaqqala
Payments Accepted
Cash, Card
Cuisines
Turkish, Azerbaijani, European, Bar & Pub
Highlights
Tapas Bar & Restaurant
Features
Family Friendly, Night life, Parking, Street Parking, Serves Breakfast, Takes Reservations, Kids Friendly, Outdoor Seating, Good For Groups, Chill-out, Lounge, Waiter Service, Valet Parking, Full Bar, Late Night Eating, Brunch, VIP room, Live Music, Background Music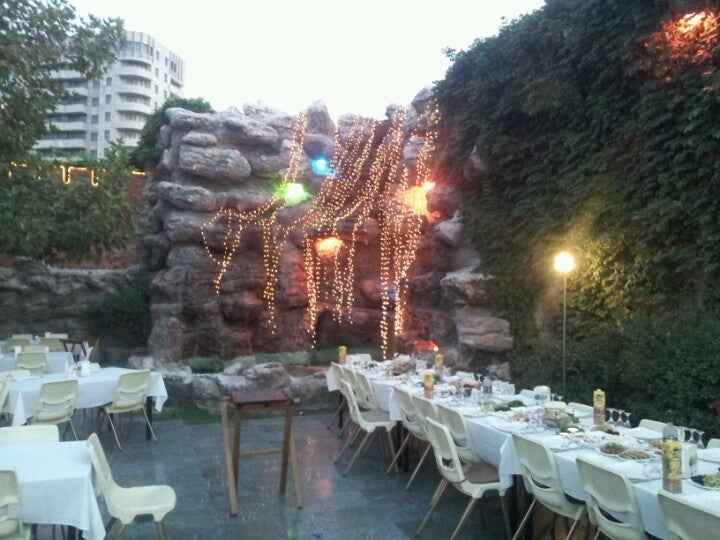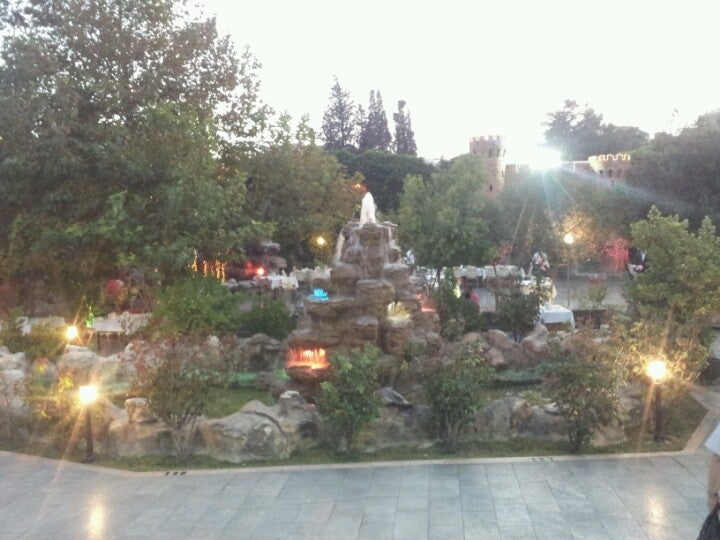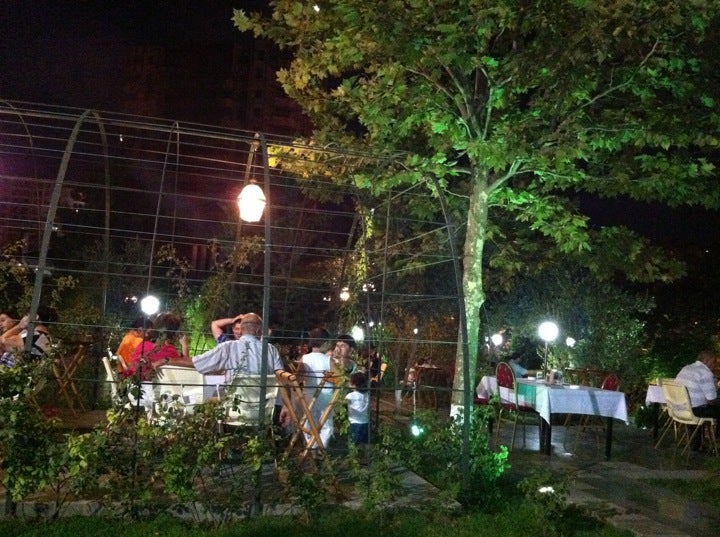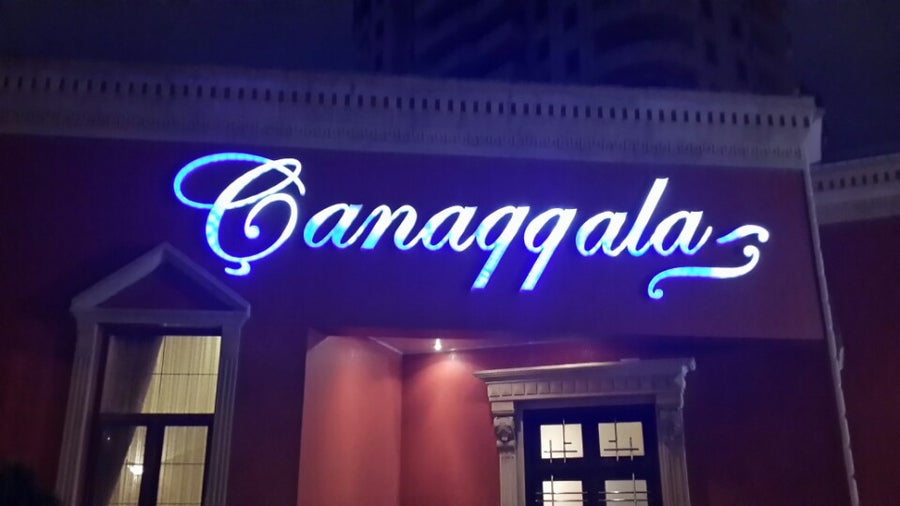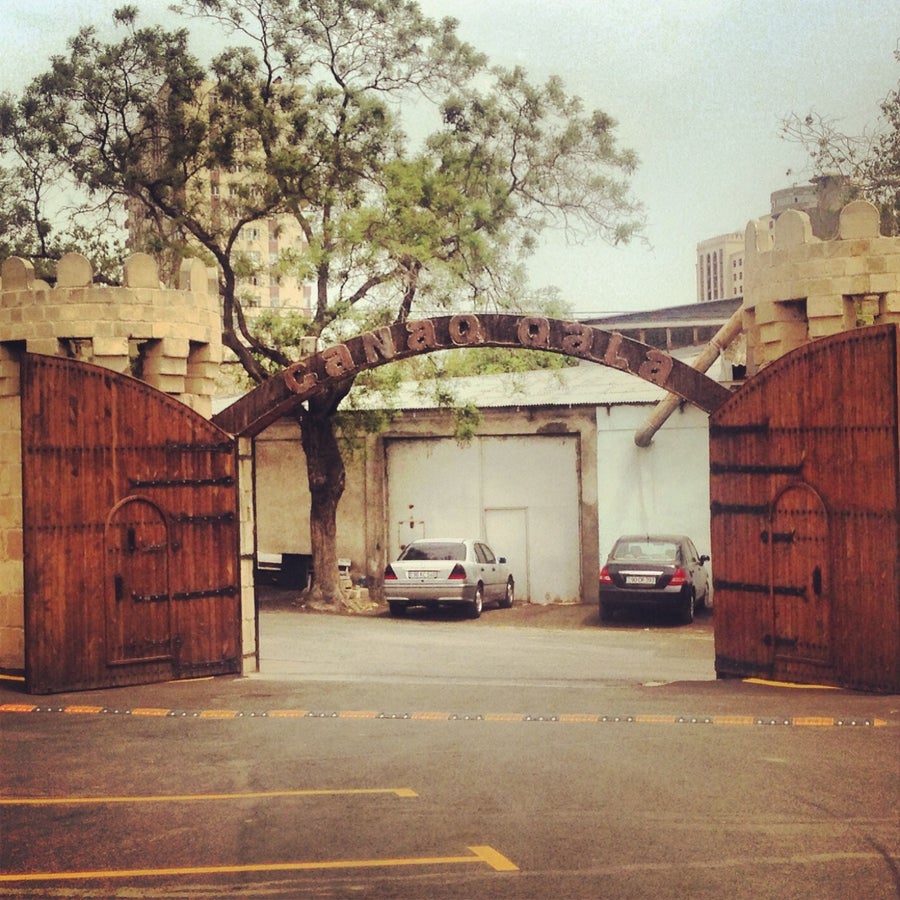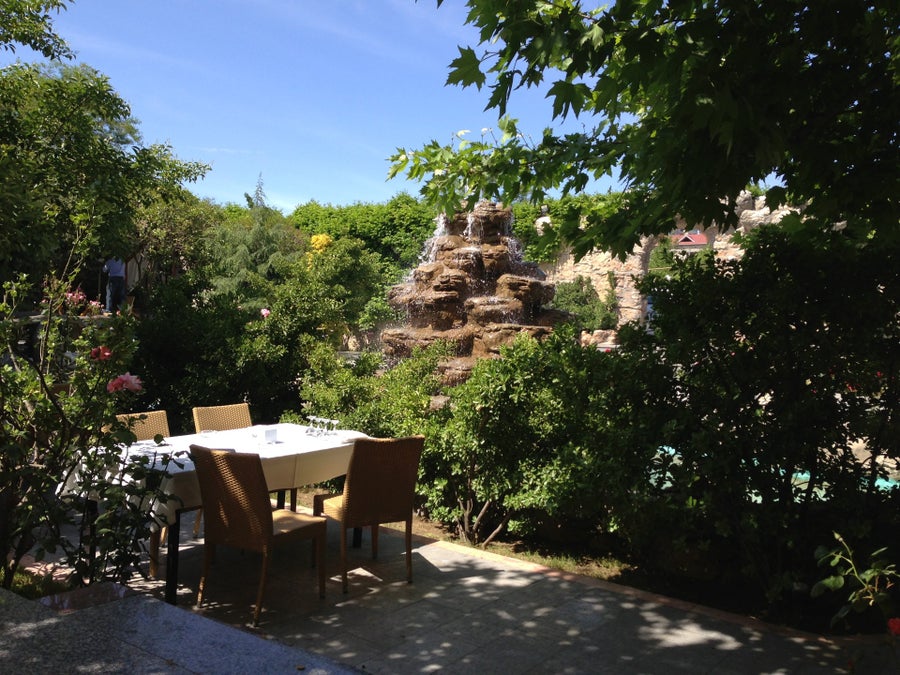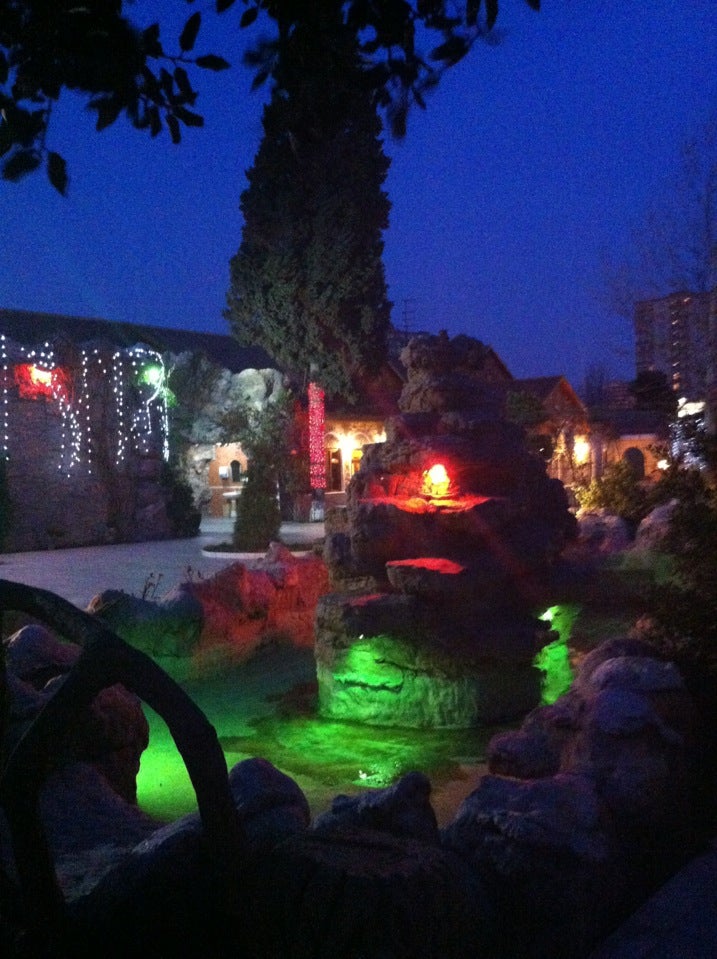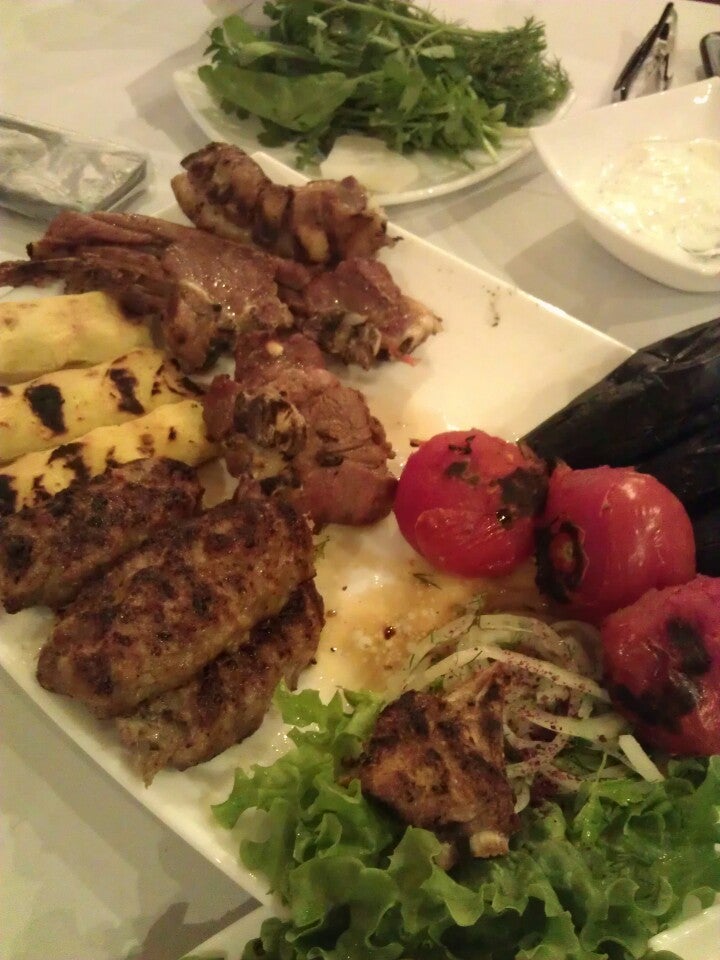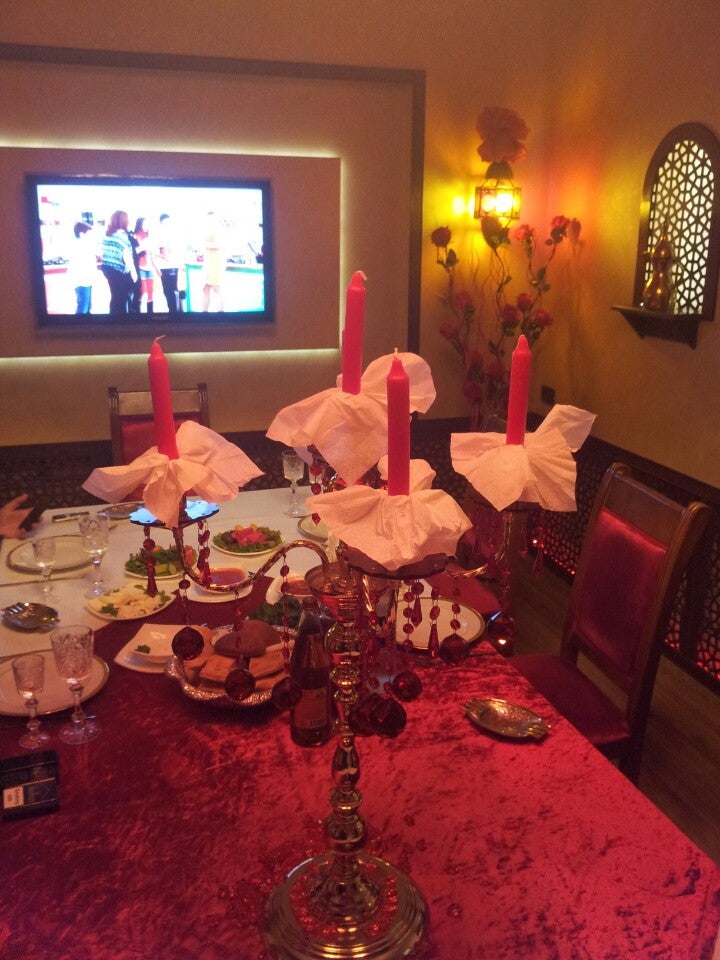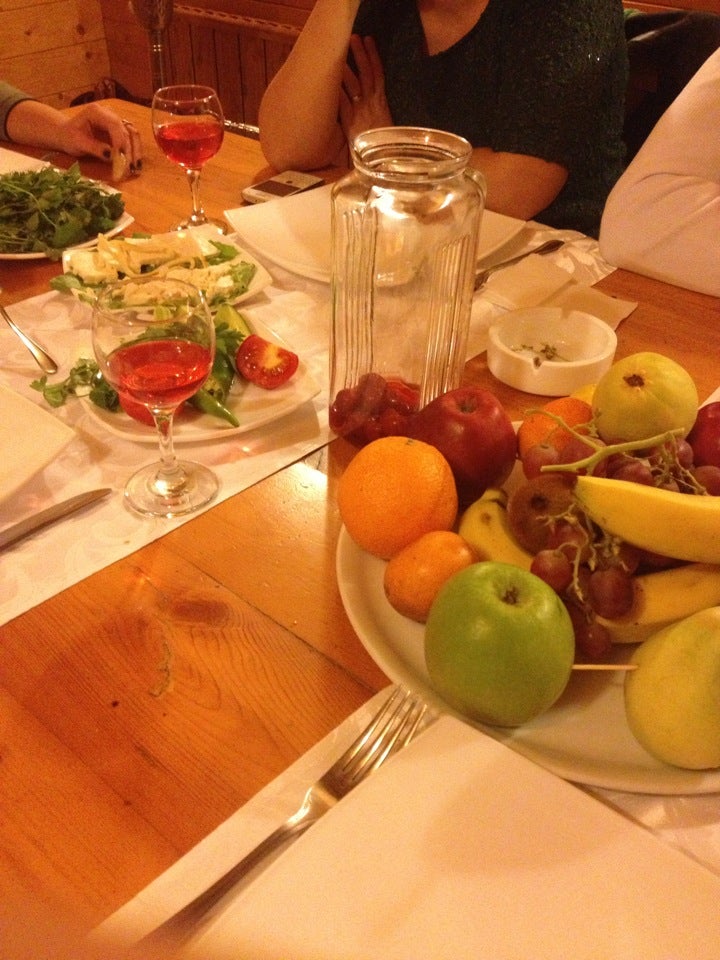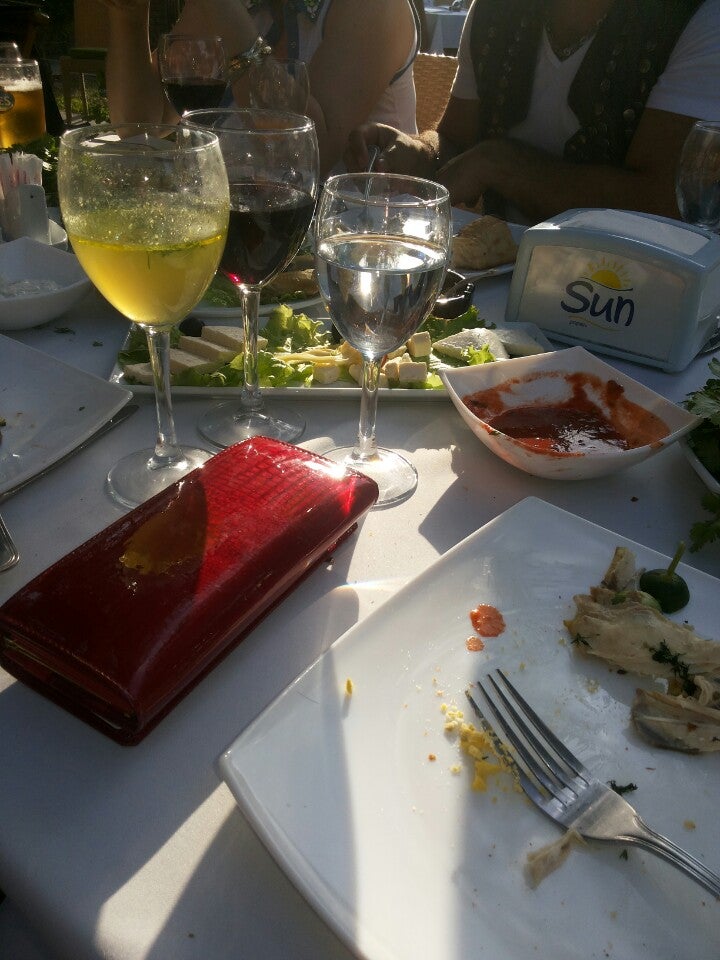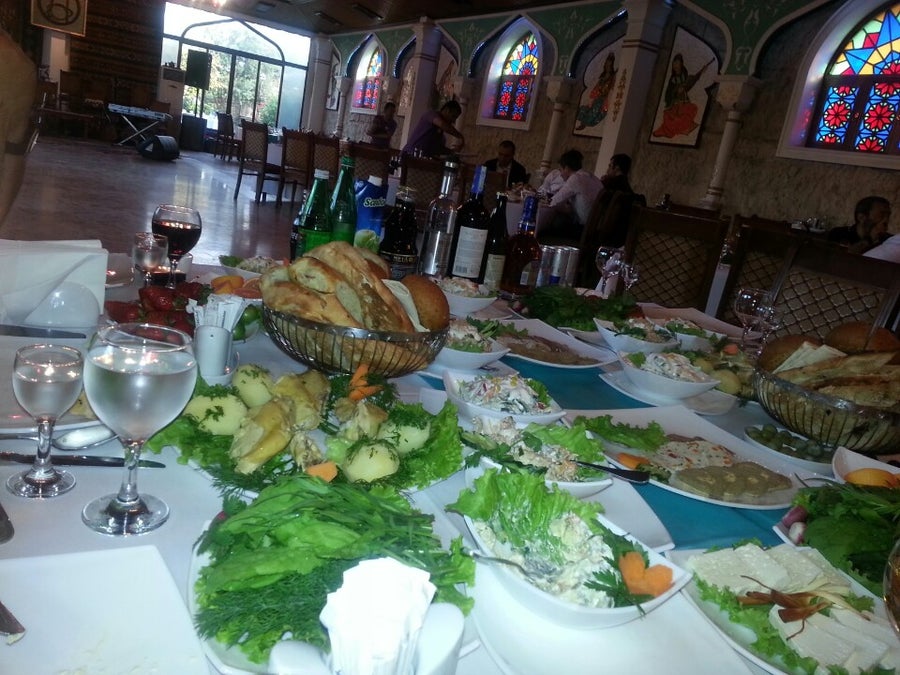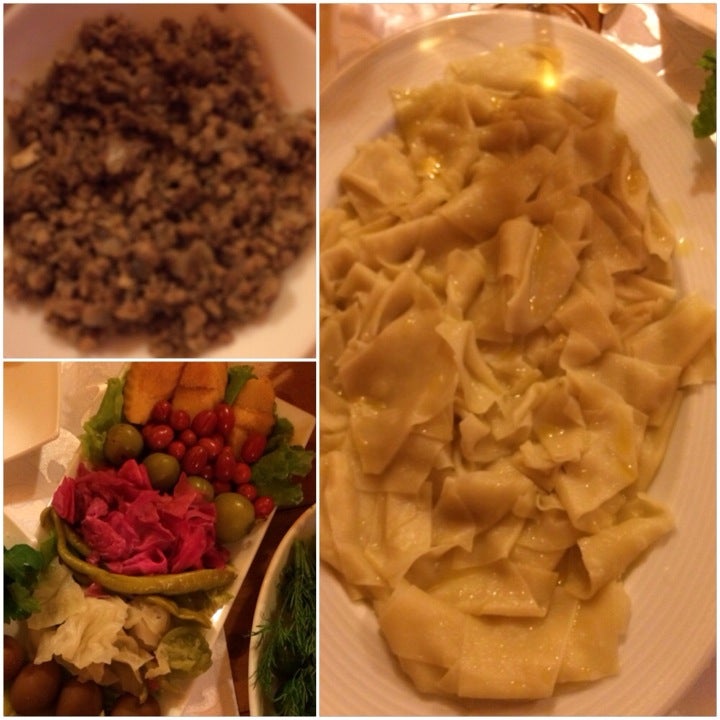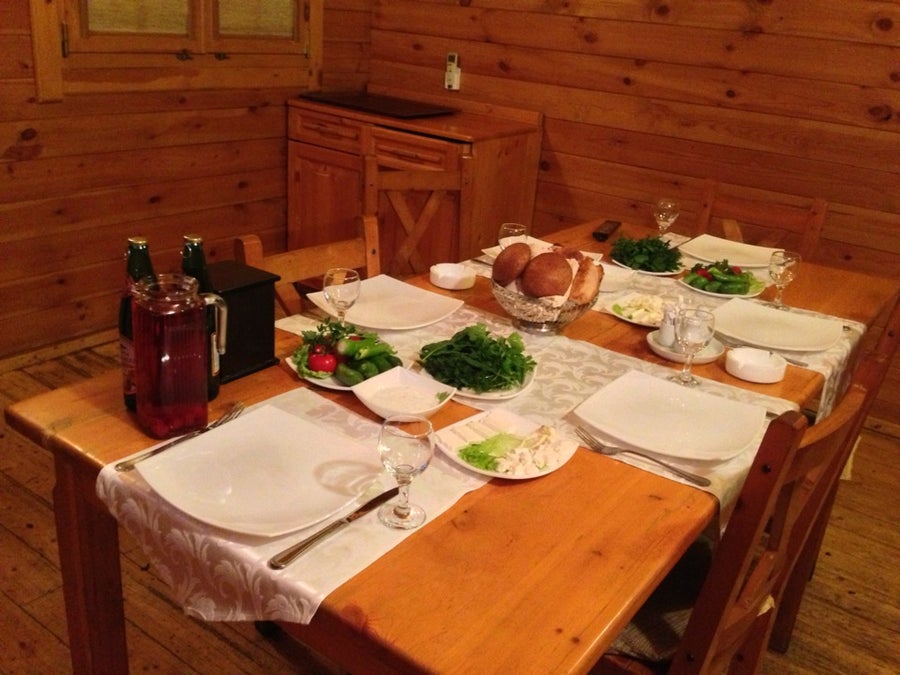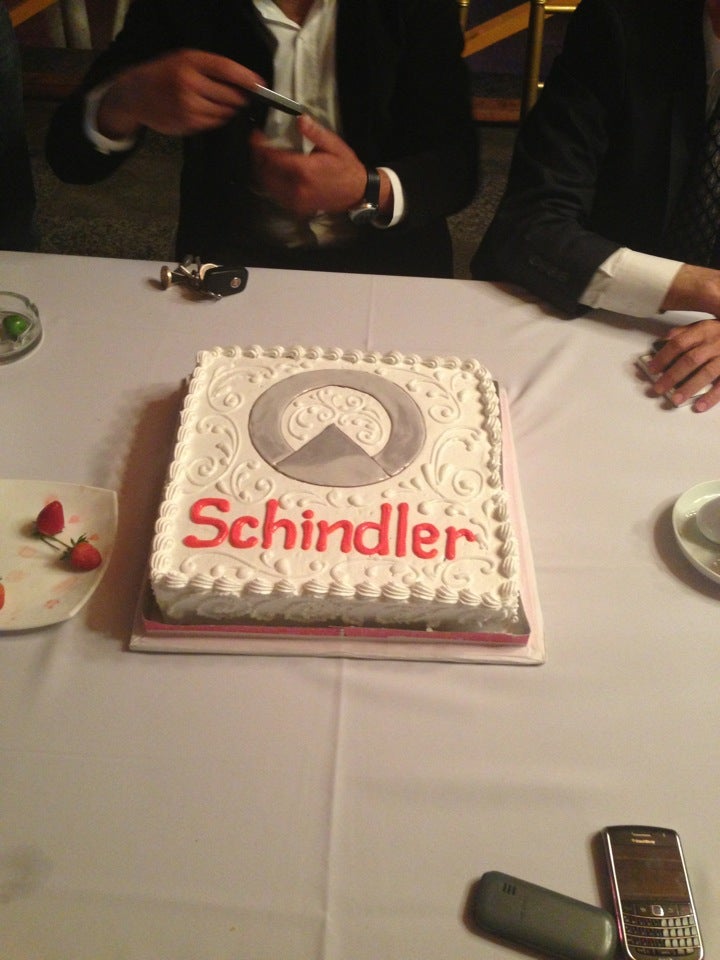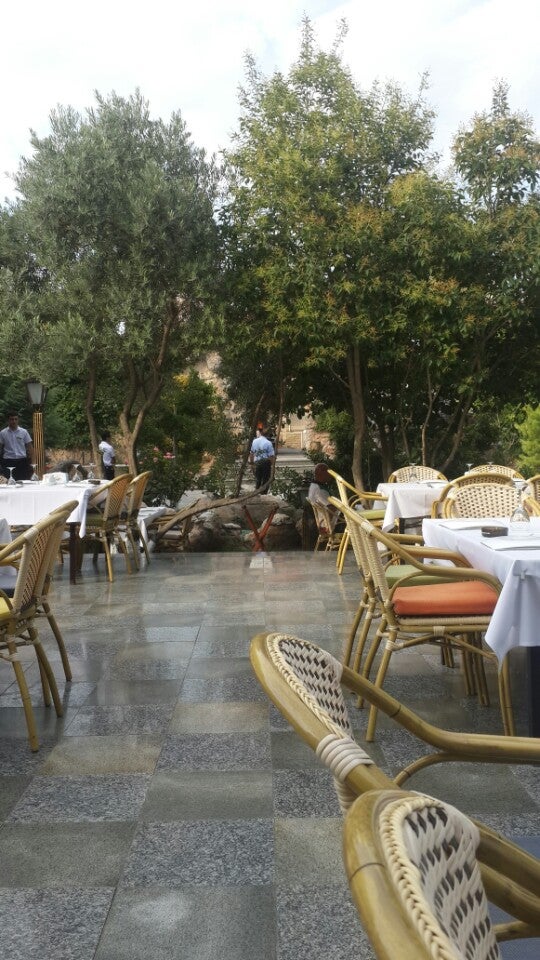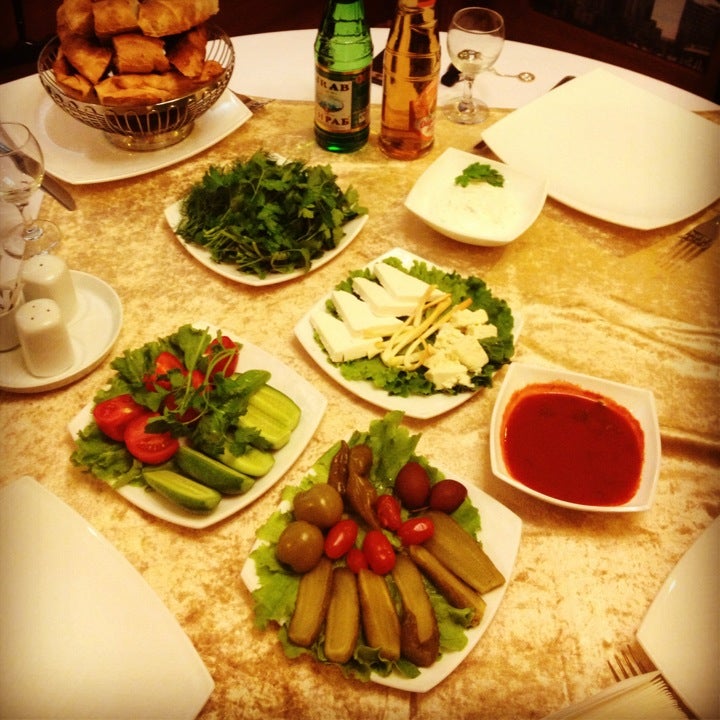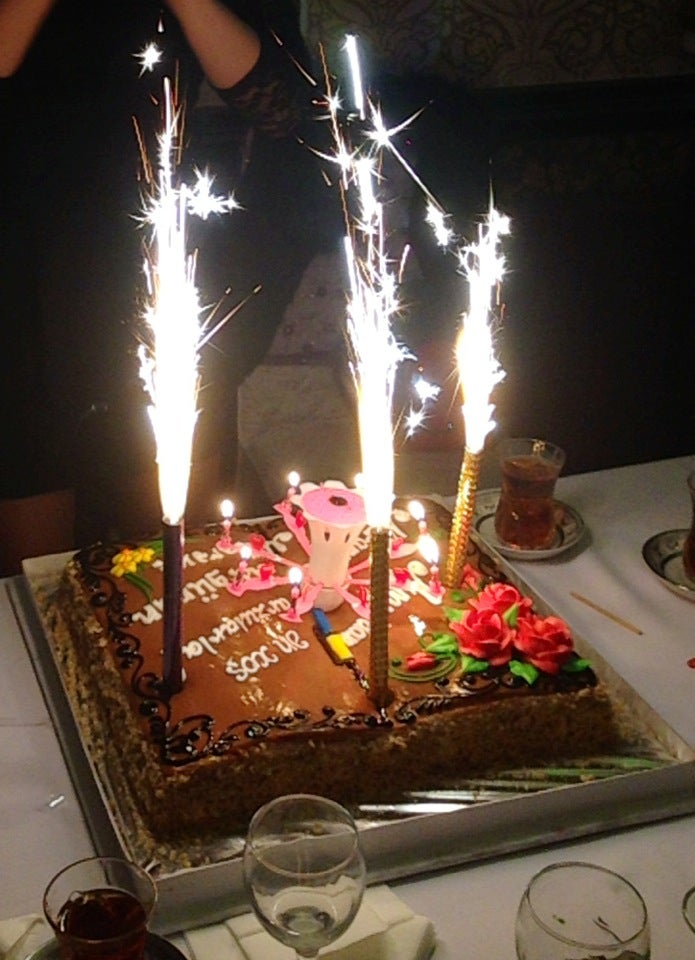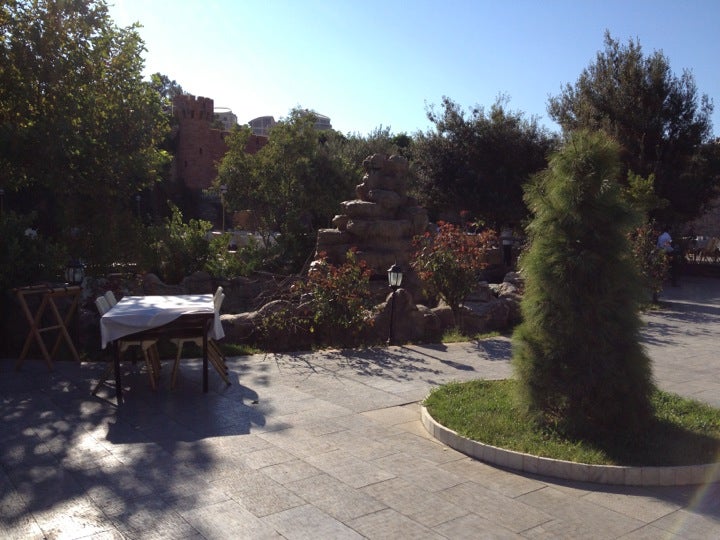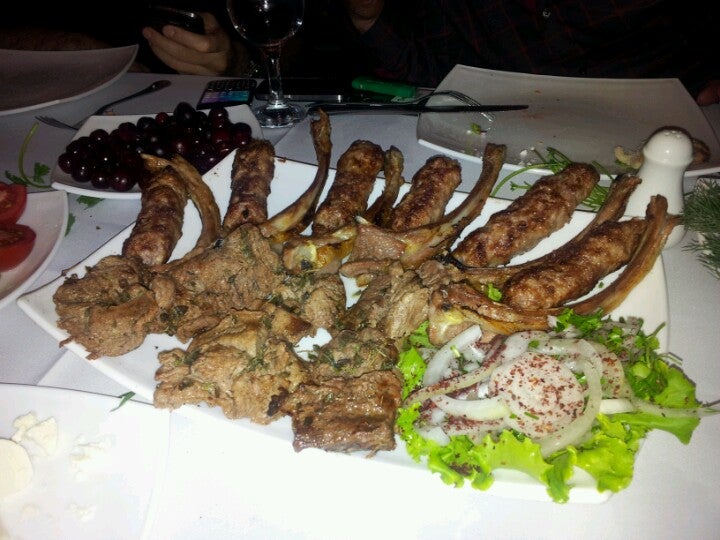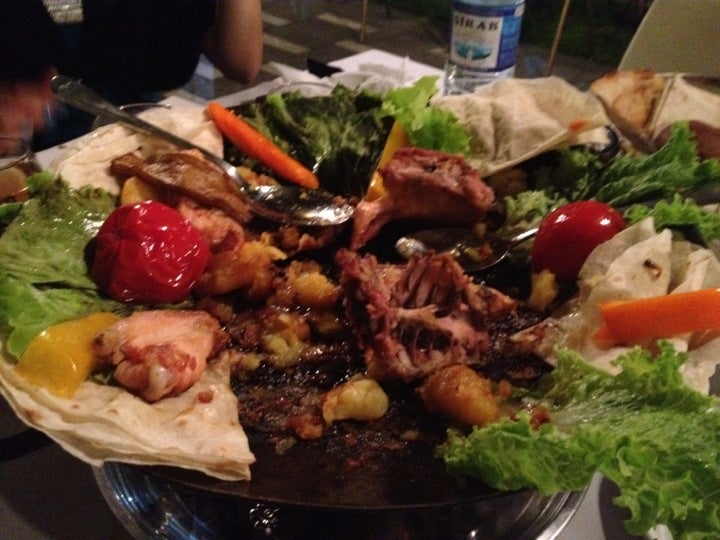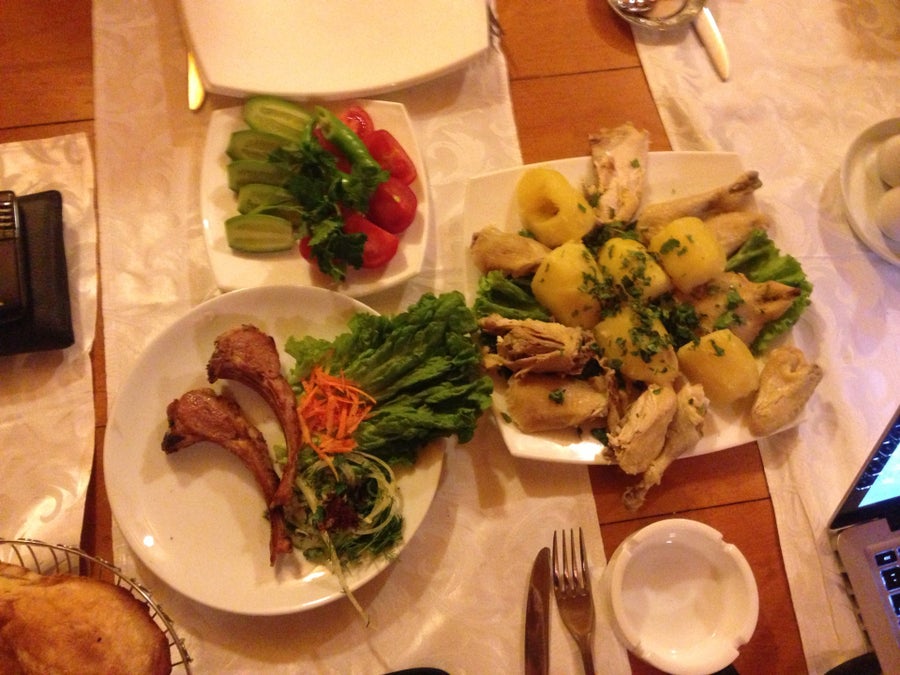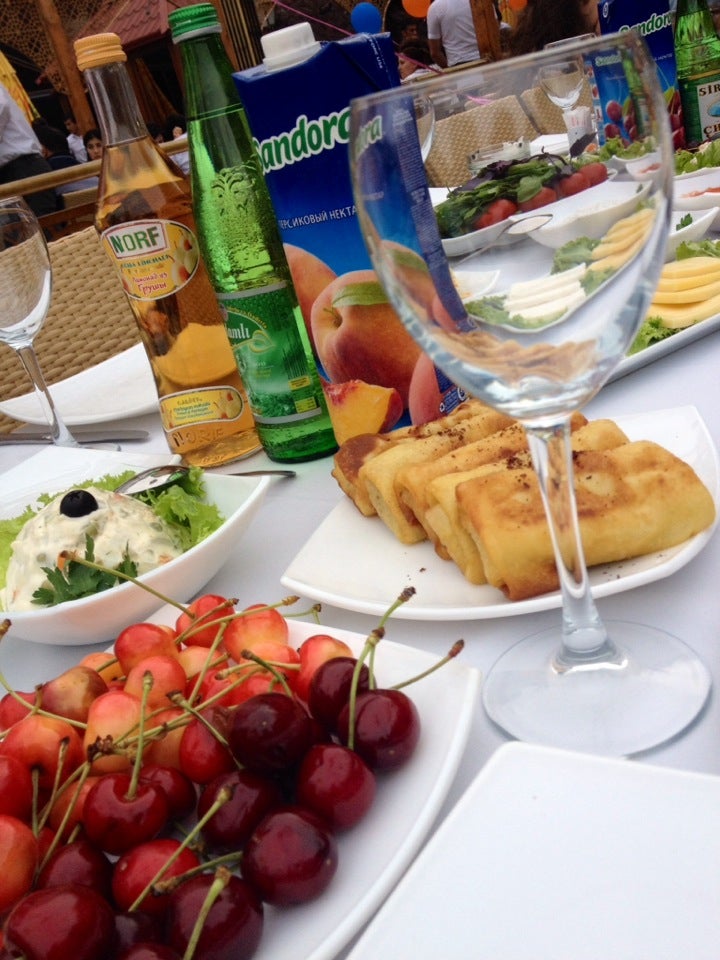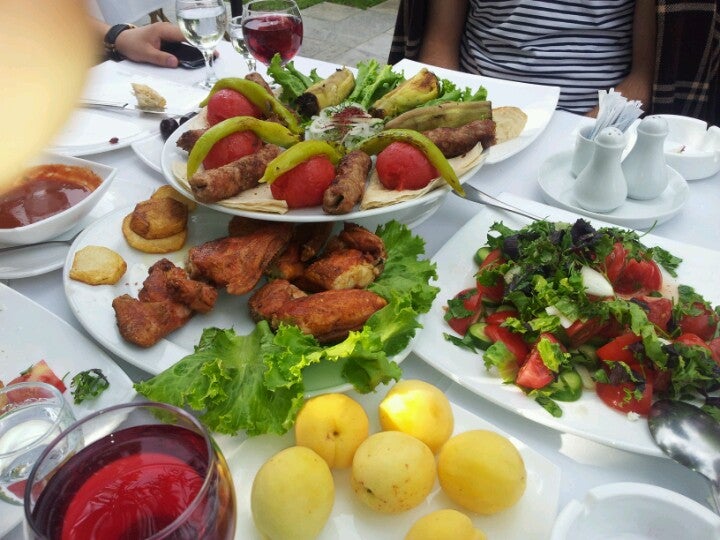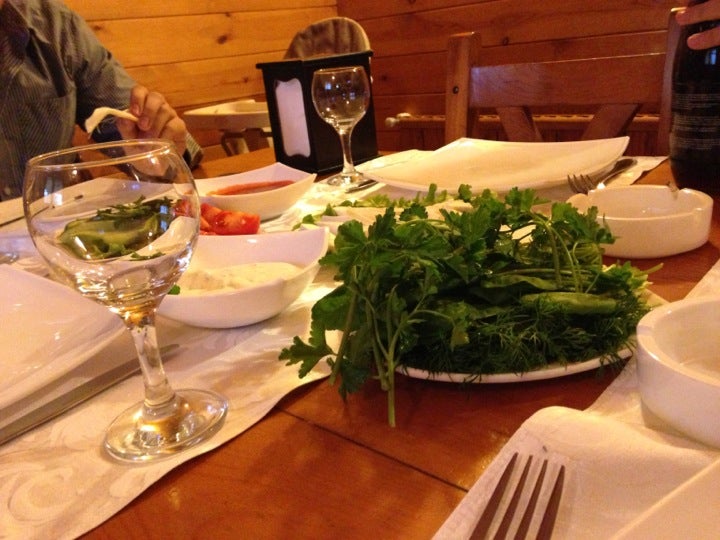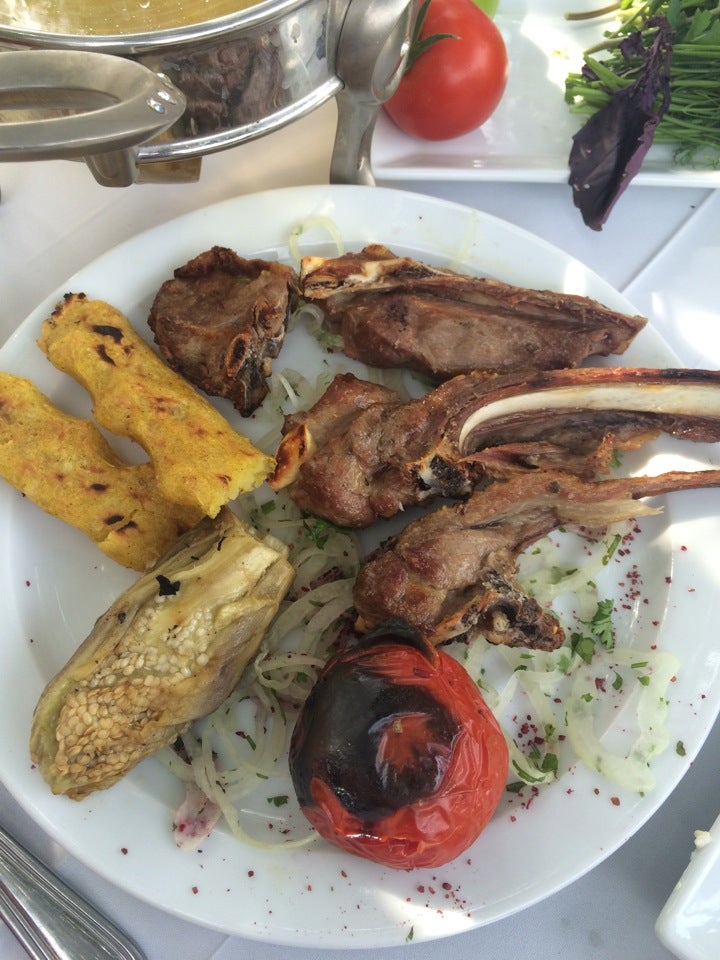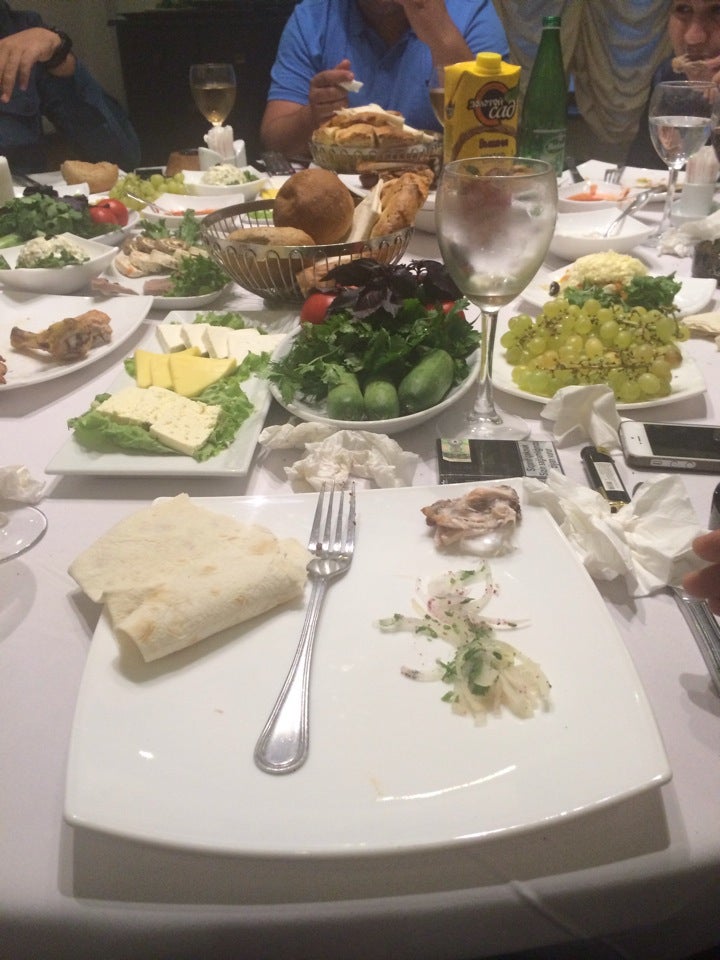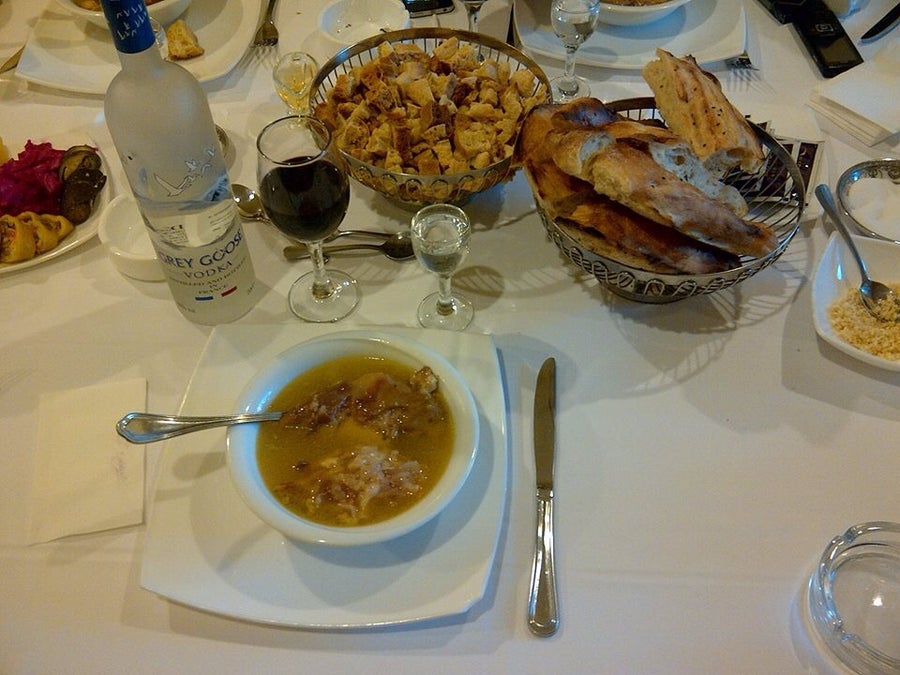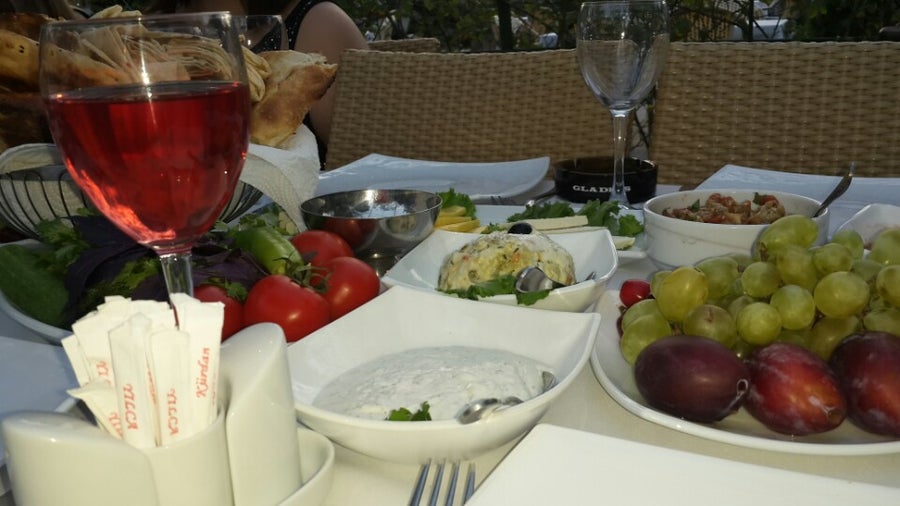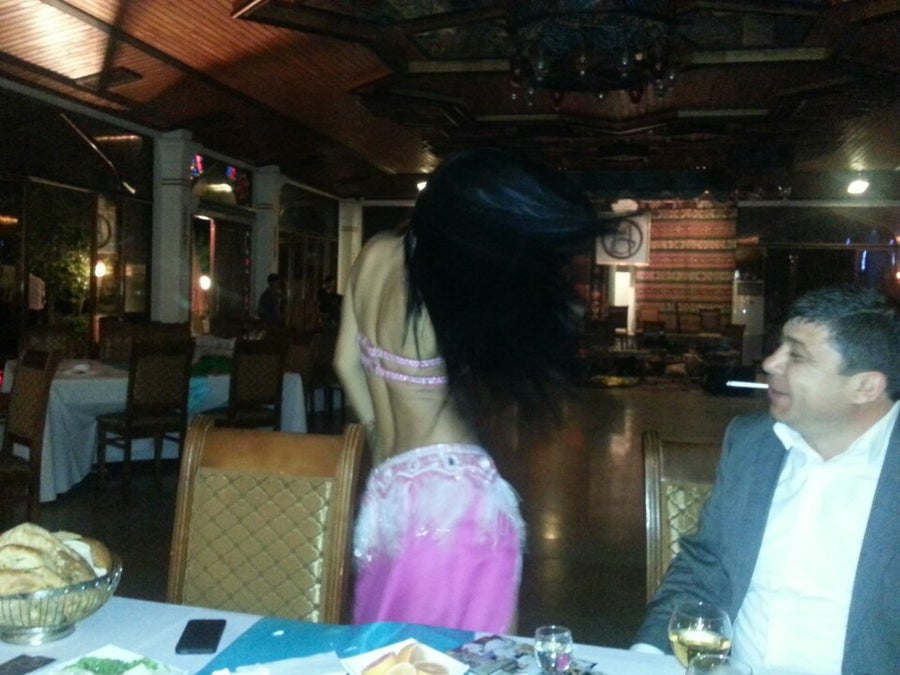 Reviews
Anna K.

Food is tasty, but service is awful. Asked for a highchair for baby and waiter brought dirty chair, it was impossible to use it.

Reviewed on Sat, Aug 6, 2016 2:21 PM

Elshad Rahimov

Perfect food, reasonable prices, excellent place

Reviewed on Sat, Jun 7, 2014 6:08 PM

Fariz Suleiman

Nothing special here, but food is tasty and service is great. What do you need more? :)

Reviewed on Thu, Oct 9, 2014 10:09 AM

Ahmad Zare

Reviewed on Sun, Feb 19, 2017 1:52 PM

Shadliq Az

Canaqqala www.shadliq.az da

Reviewed on Wed, Apr 13, 2016 5:07 PM

Gulya Bagirova

super yerdi menuleri canli musiqu eladi

Reviewed on Mon, Sep 21, 2015 2:58 PM

Тогрул Фараджев

Krasivo vkusno mojno xorowo otdoxnut.

Reviewed on Fri, Sep 12, 2014 2:53 PM

Konul

cox pis ve sondawiwirdilmiw qiymet

Reviewed on Mon, Jul 20, 2015 8:05 AM

Amir Rajabi

Reviewed on Tue, Mar 28, 2017 4:41 AM

Farhad Karimov

Reviewed on Sun, Apr 29, 2012 9:33 PM
is used to stop multi-sticky
Call Restaurant
(+99 412) 496-25-85
Offers
No offers for this restaurant.
Reserve your table
This restaurant does not accept booking.