Chinar Asian Restaurant
1, Shovket Alakbarova Str (AzNeft)
Chinar has been a famous Baku landmark and meeting place for decades. Today Chinar offers a range of dining and entertainment experiences that are amongst the finest in the world, created by the international restaurant specialists Blue Sky Hospitality from London.
Originally a tea house under a cluster of chinar trees, Chinar has now been reborn as a magnificent building of contemporary architecture. The original trees have been preserved on an outdoor terrace enhanced by bamboo screens and a tranquil water feature.
Chinar is located near another famous Baku landmark: the statue of the mythical Azeri hero Bahram Gur slaying a formidable dragon. This legend has been reinterpreted in the design of a mezzanine late night bar with DJ, sushi bar and art videos; the Dragon Lounge.
More About Chinar Asian Restaurant
Payments Accepted
Cash, Card
Cuisines
Japanese, Asian, Chinese, Taiwanese
Known for
Asian atmosphere
Features
Family Friendly, Night life, Parking, Takes Reservations, Kids Friendly, Outdoor Seating, Wi Fi, Good For Groups, Take Away, Lounge, Waiter Service, Full Bar, Late Night Eating, Brunch, Terrace, Chill-out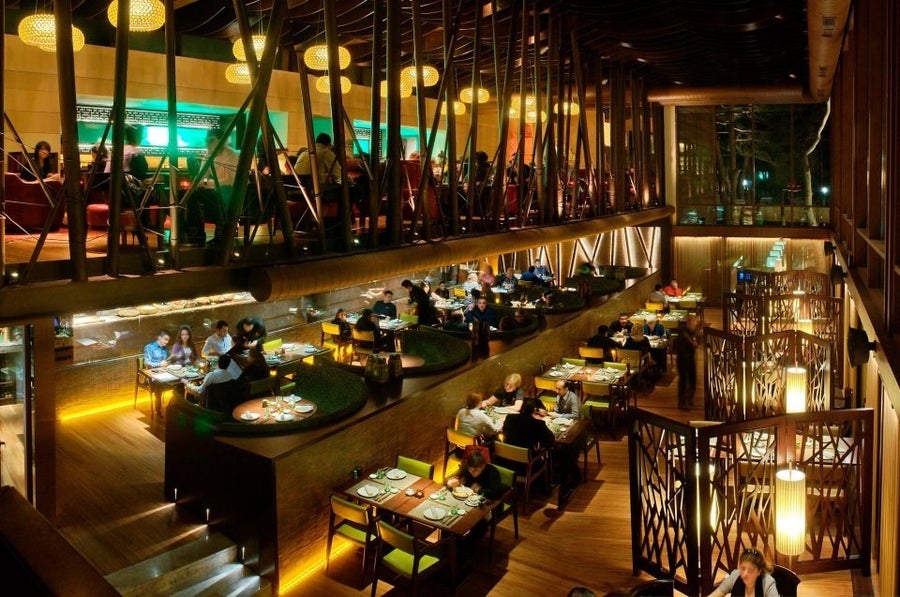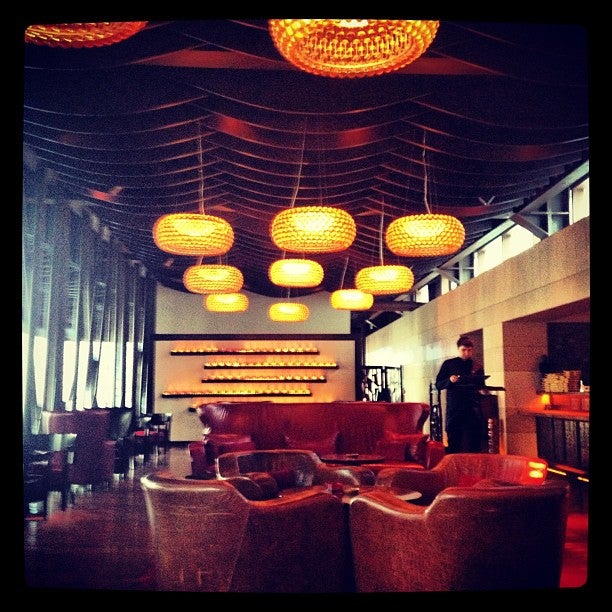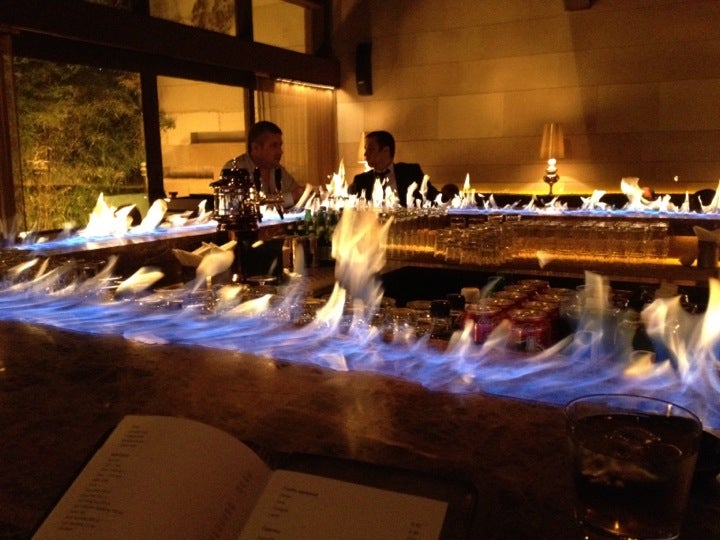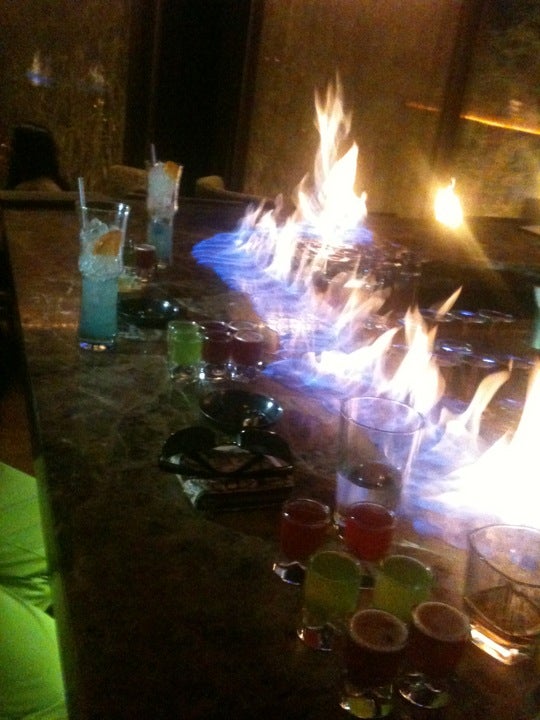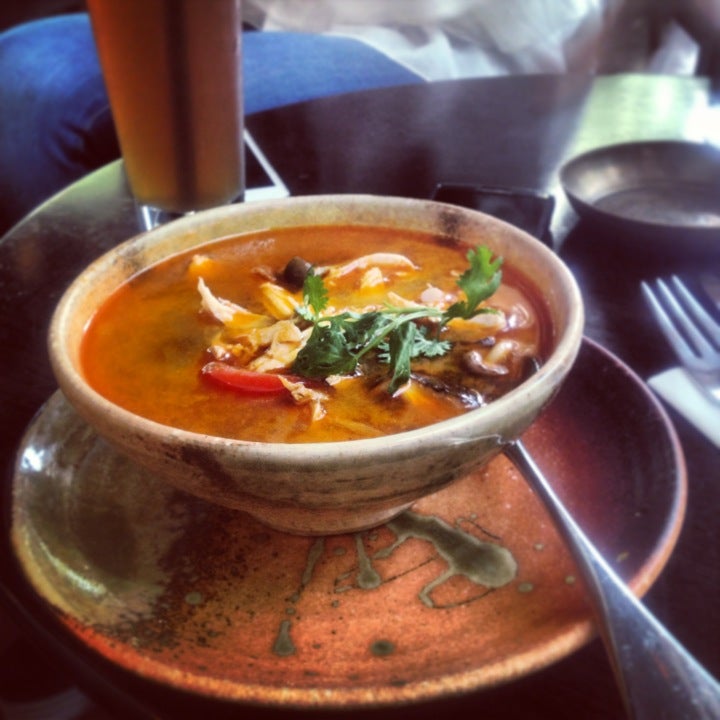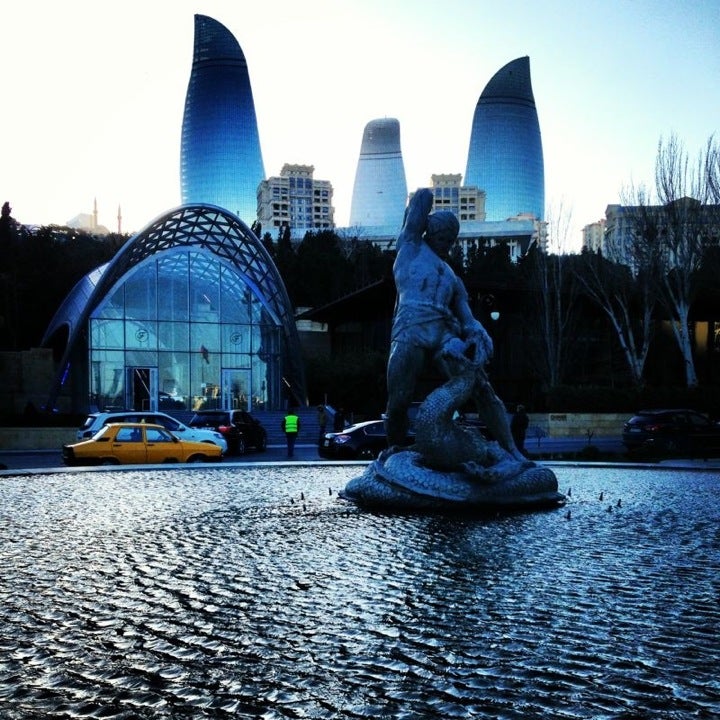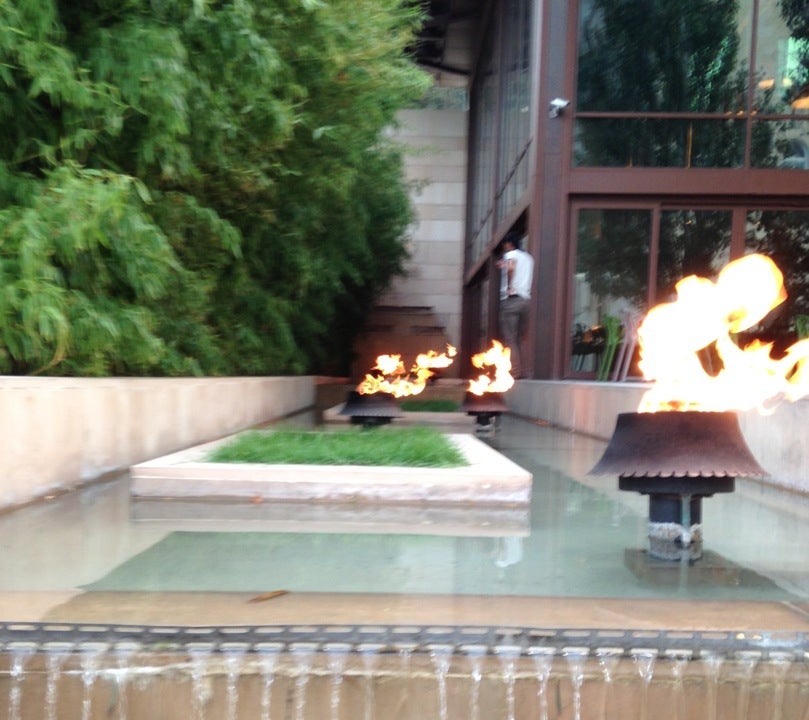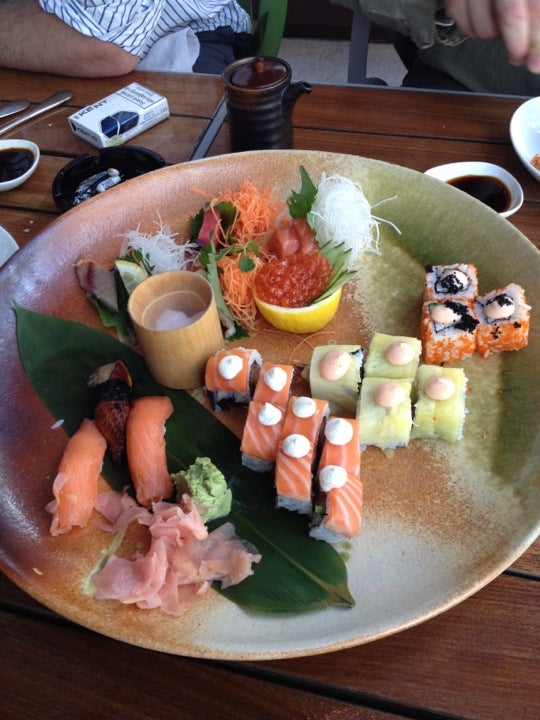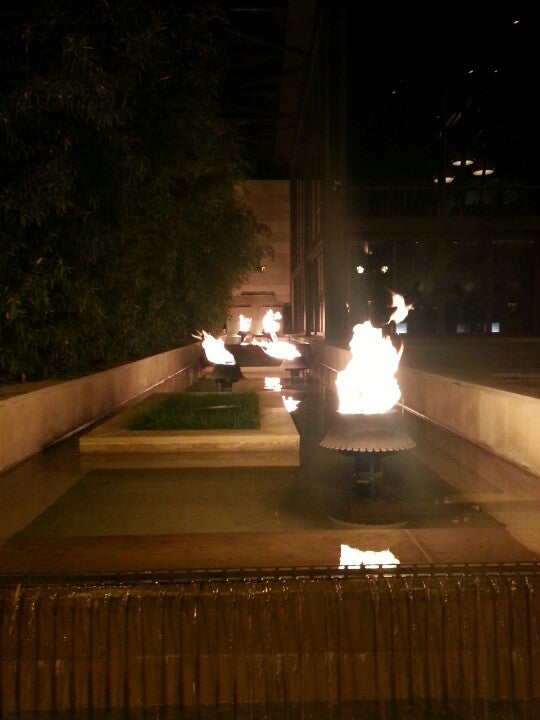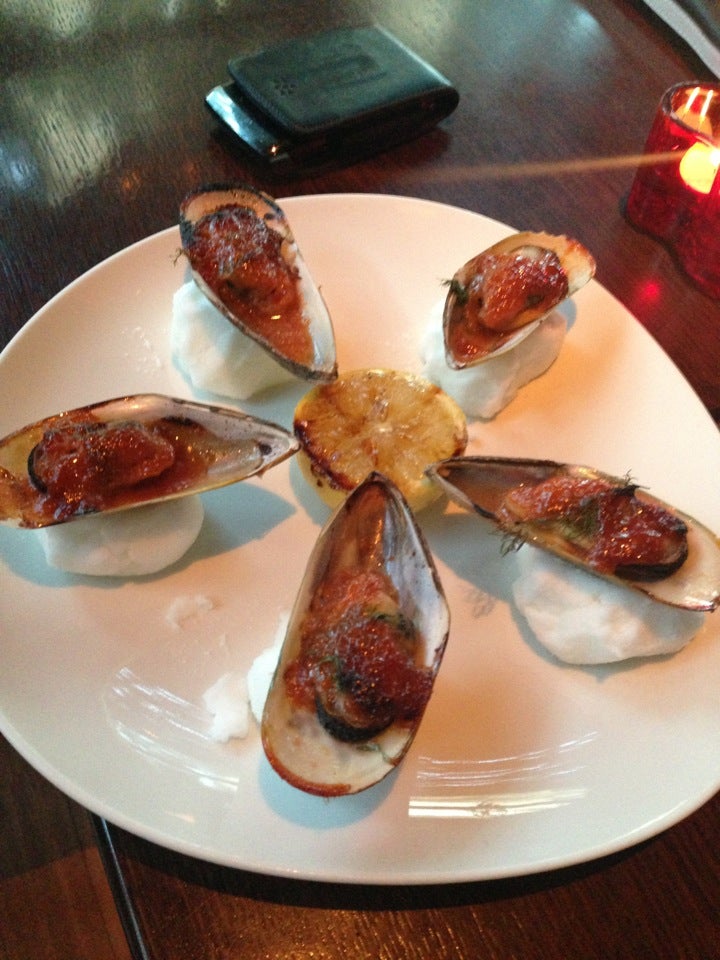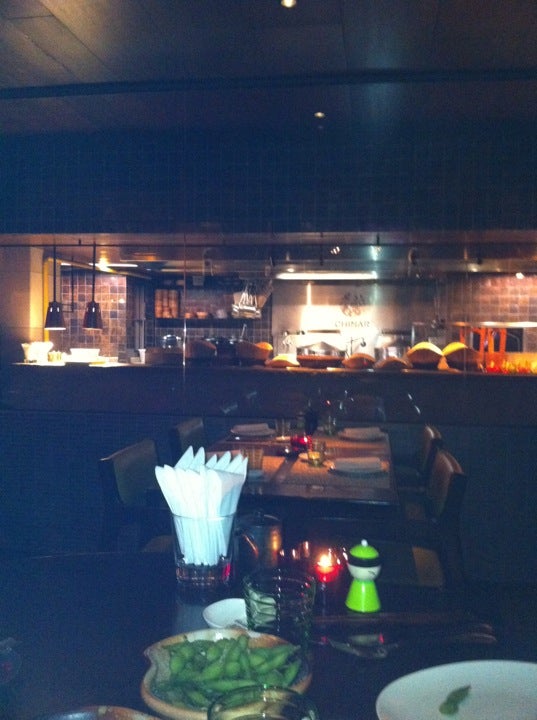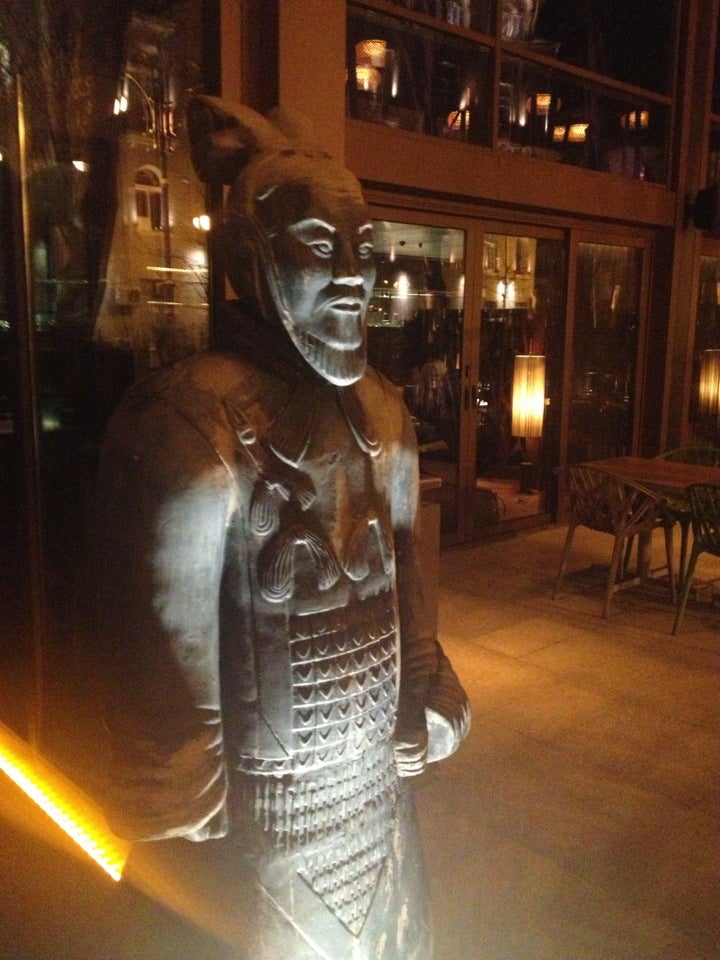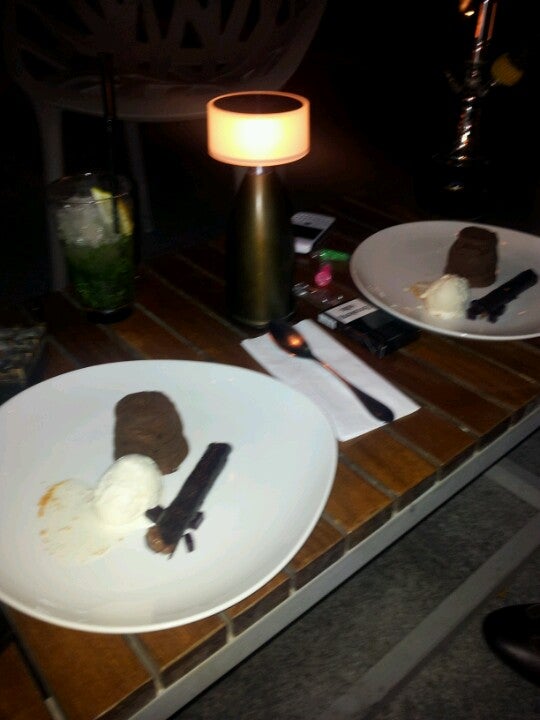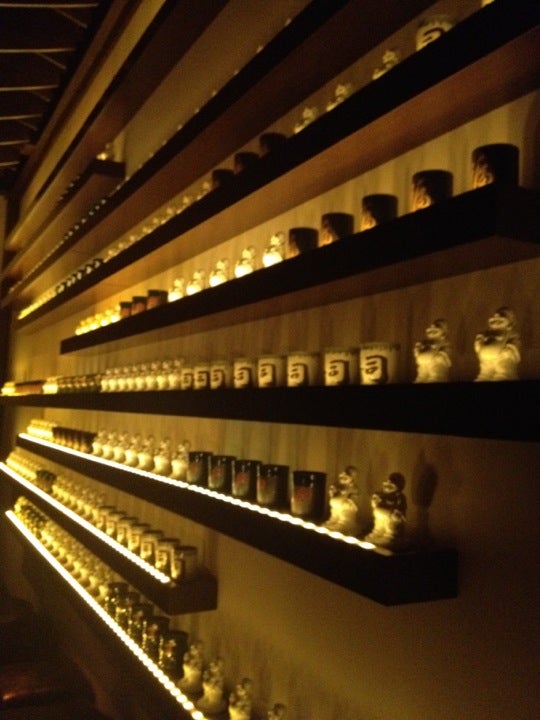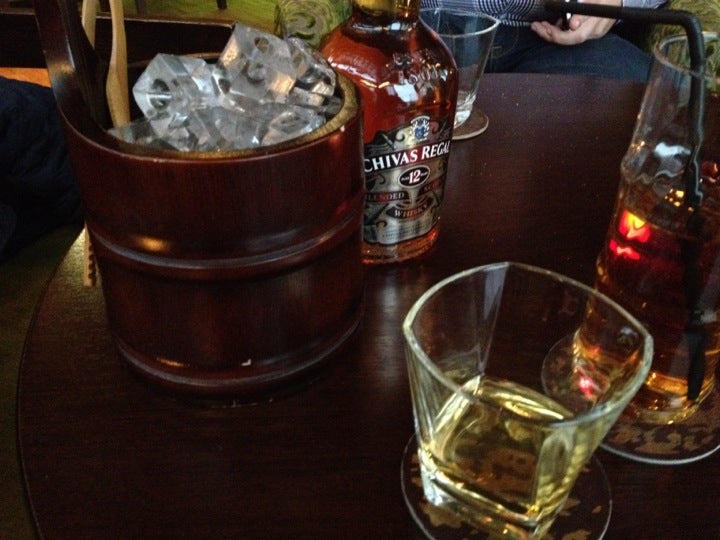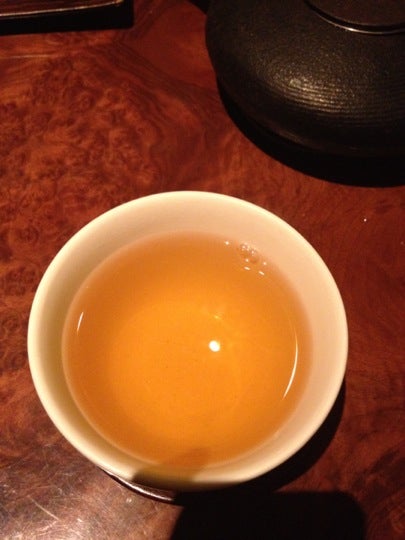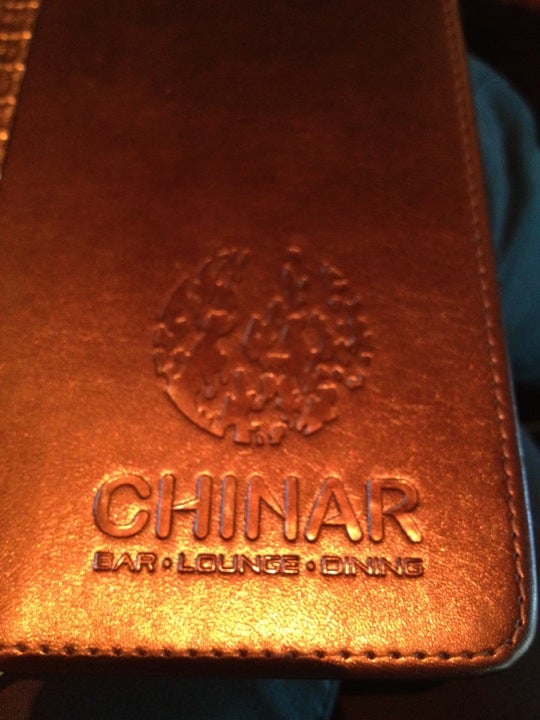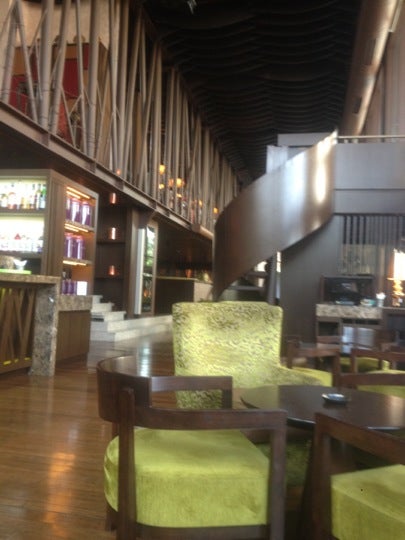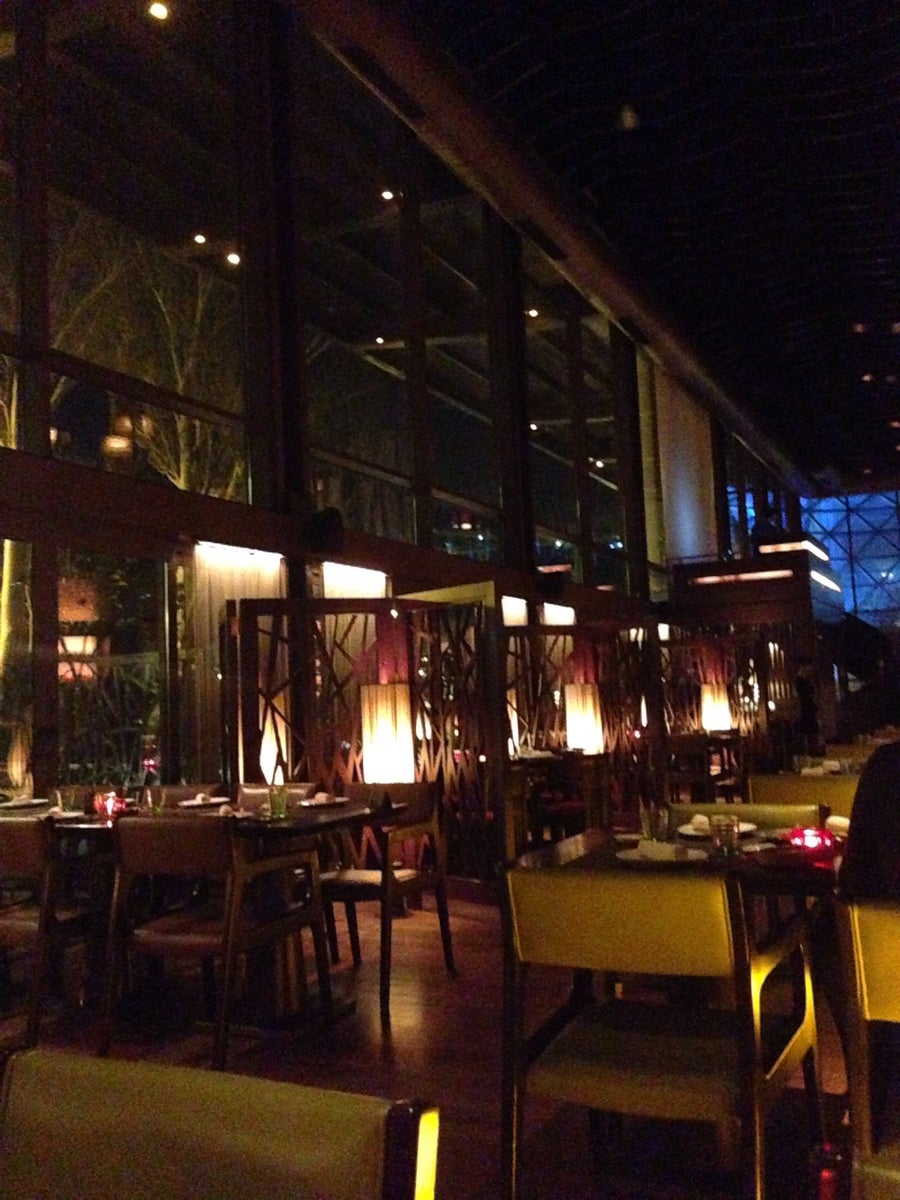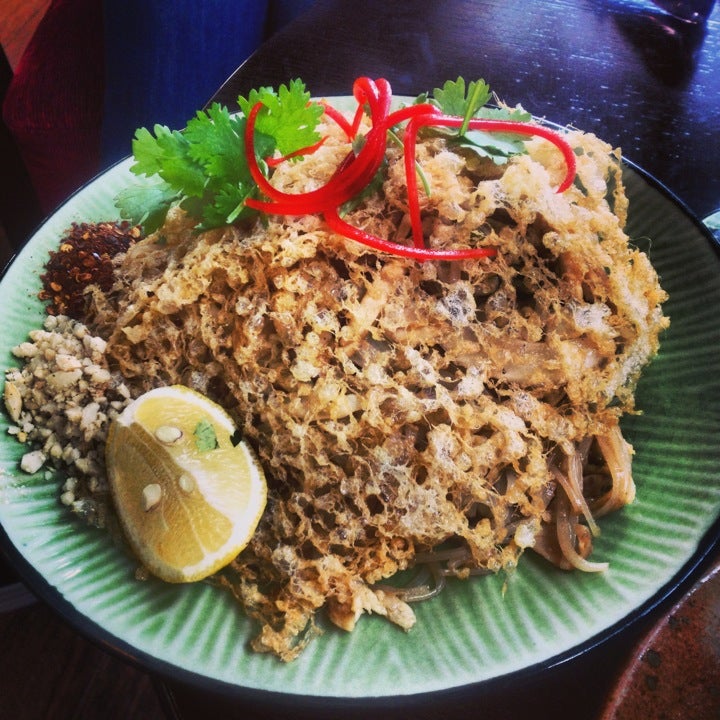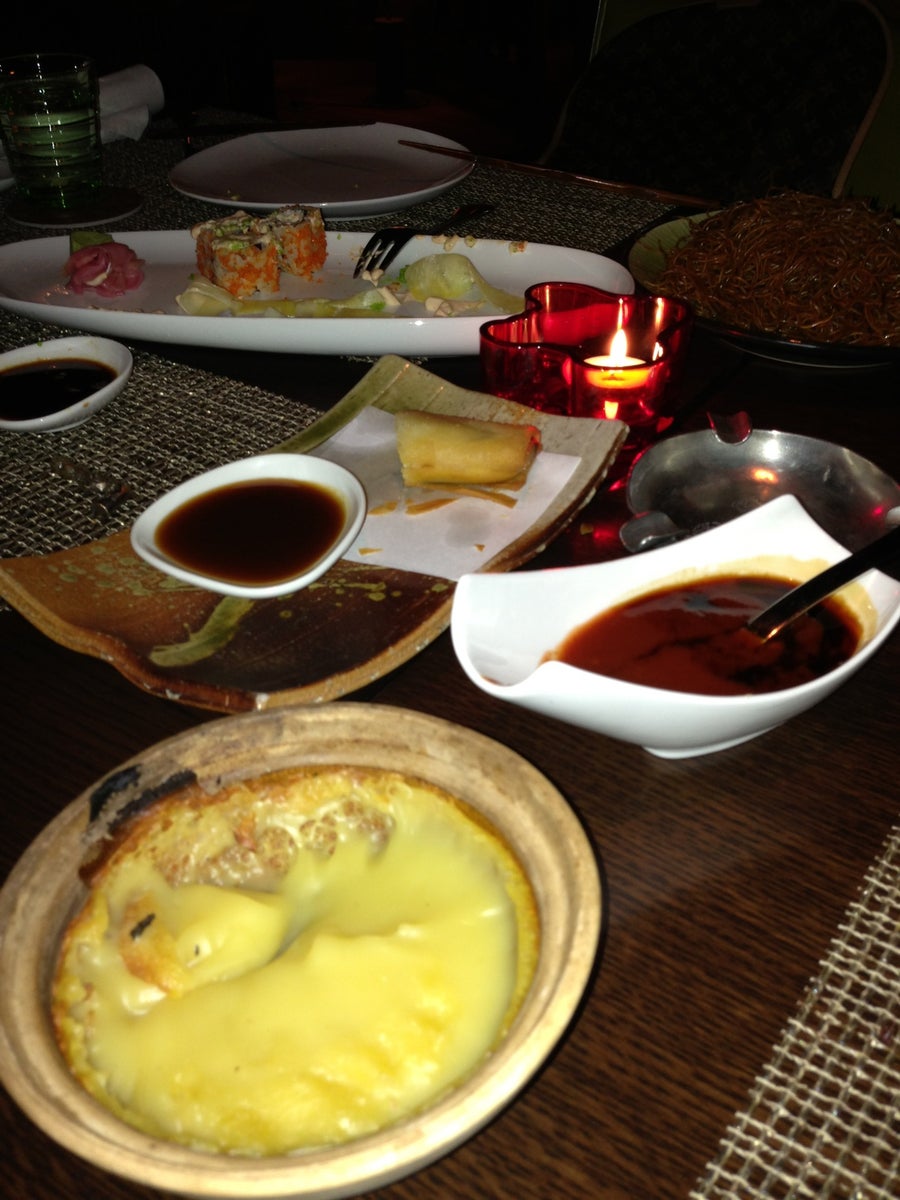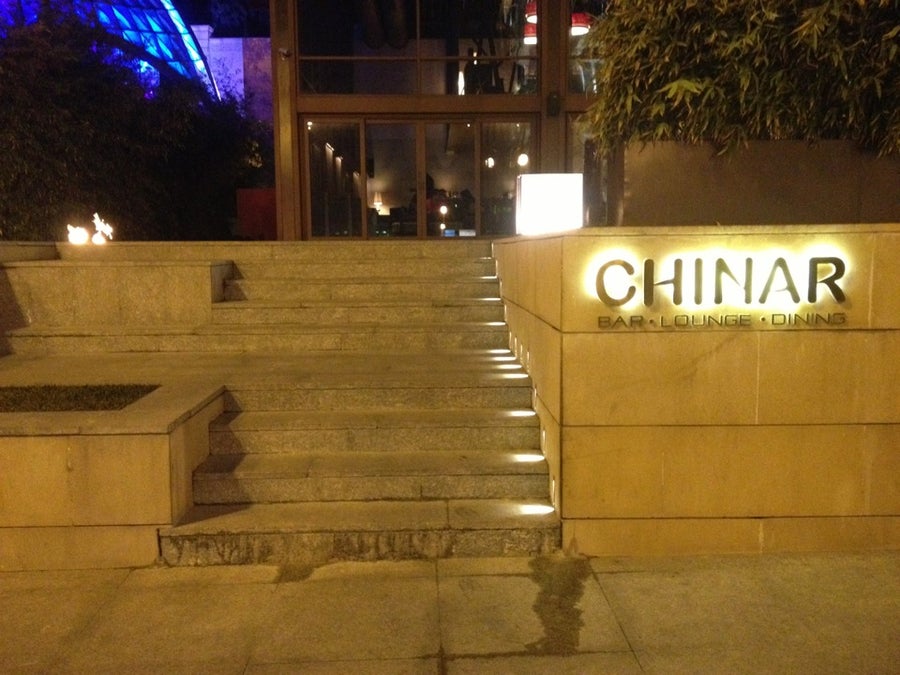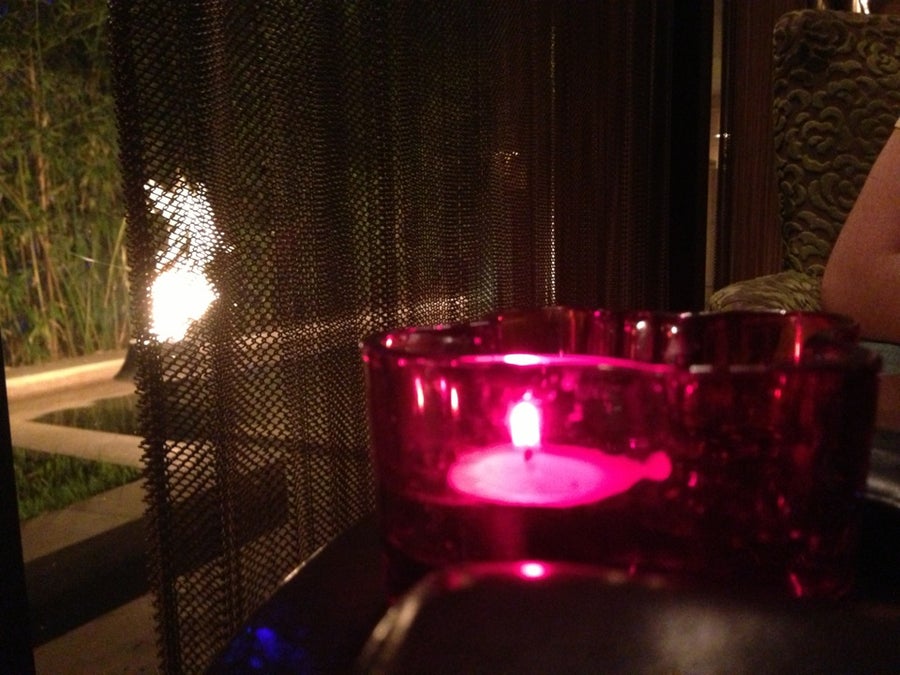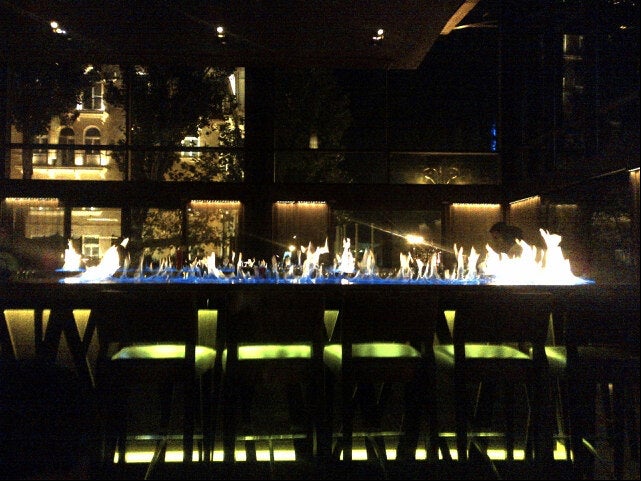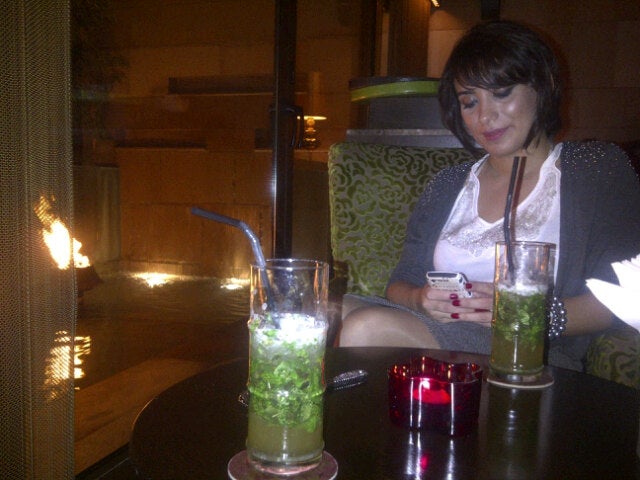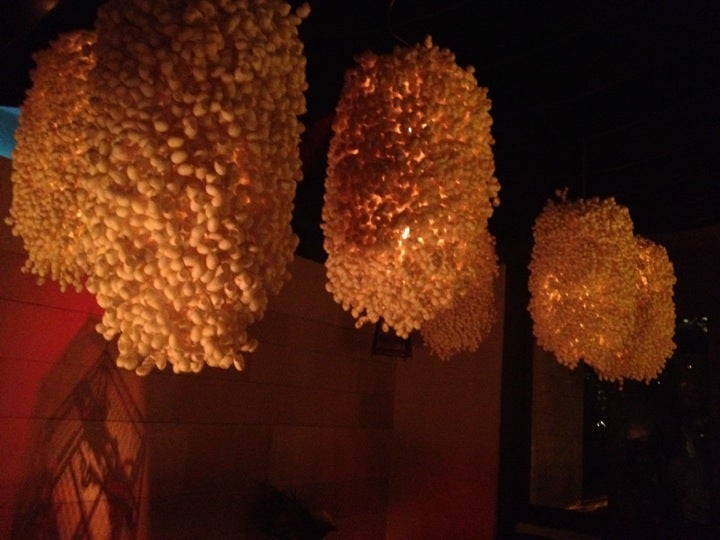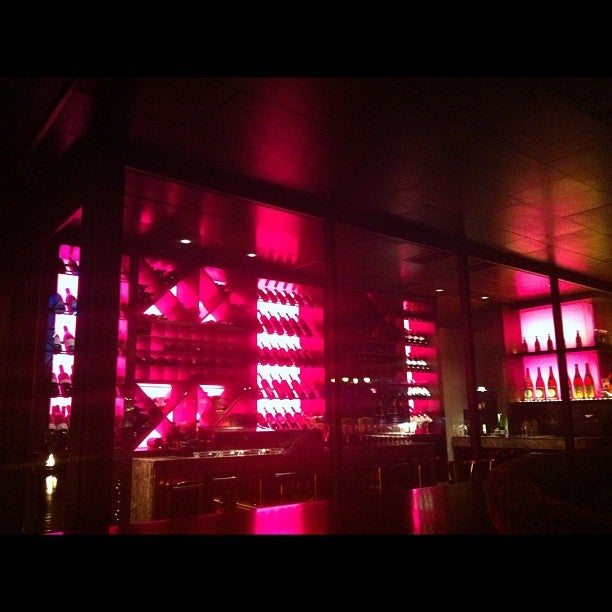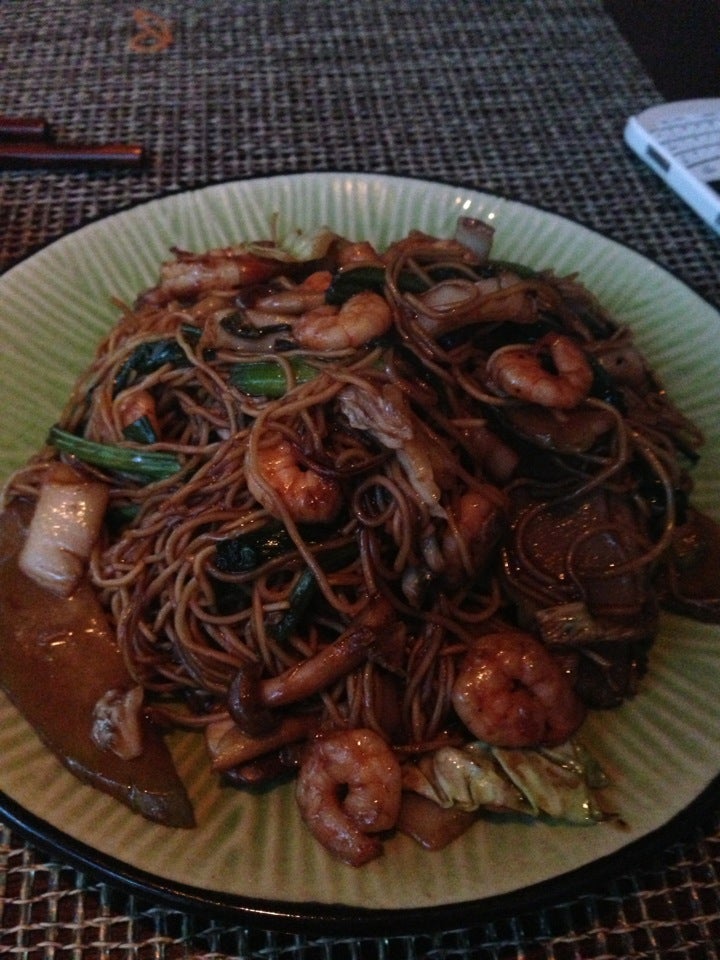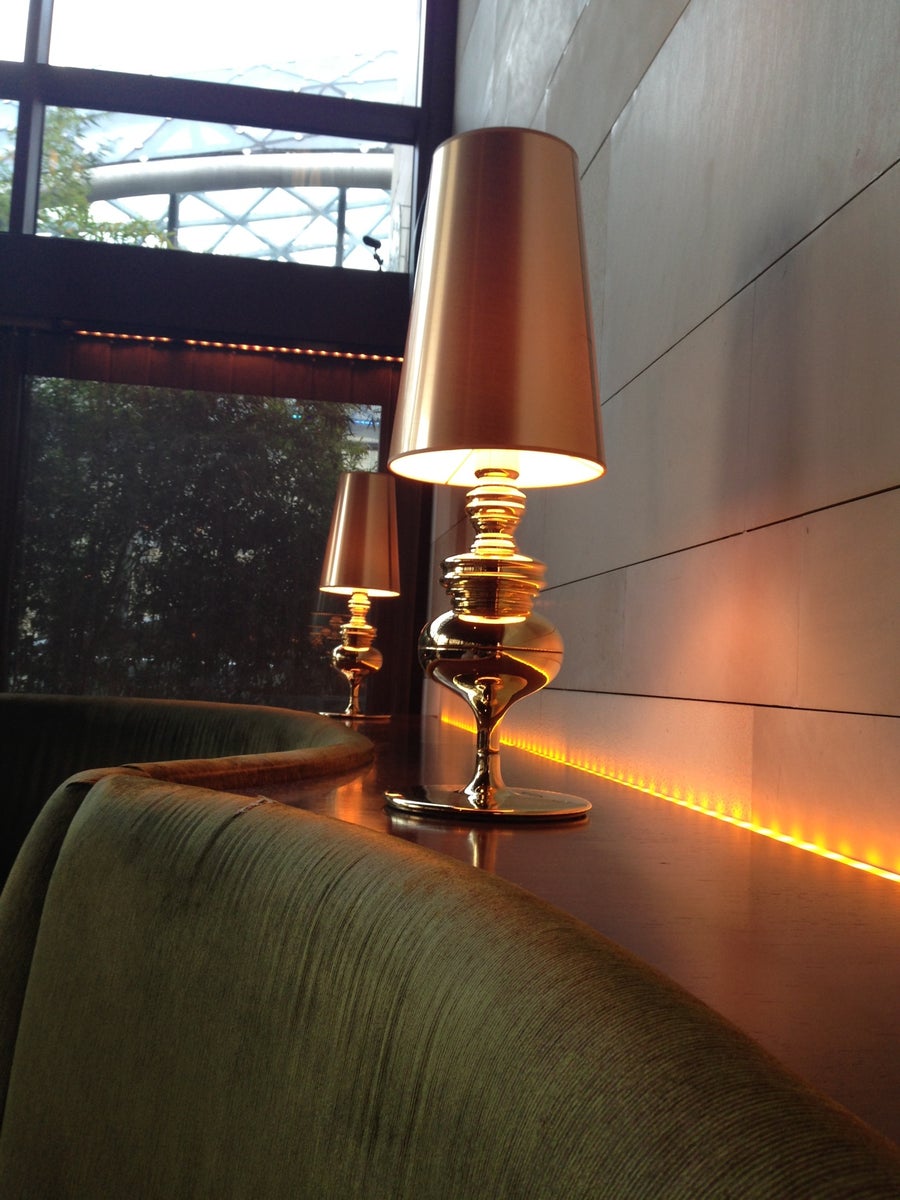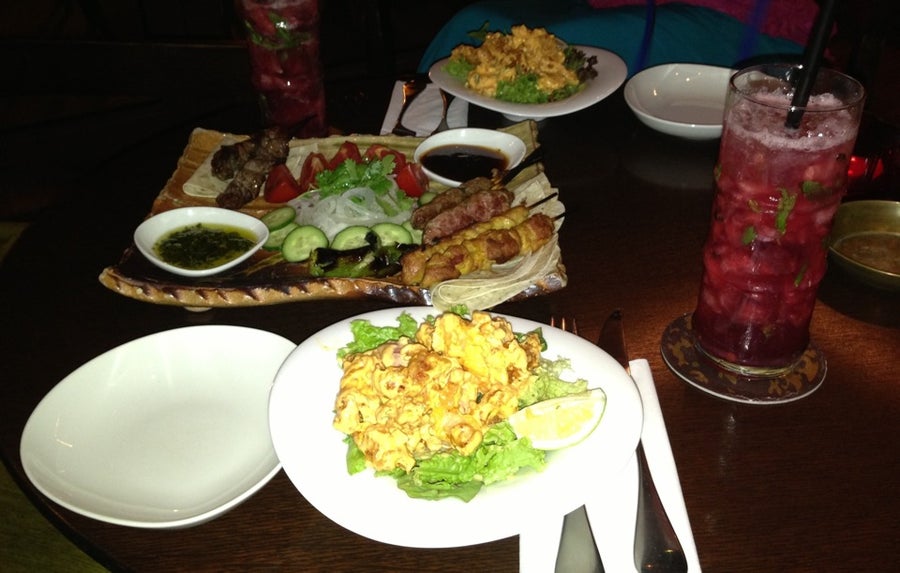 Reviews
Burcu Henderson

Good house music, nice food and nice place, could become one of my favorites in Baku 😀

Reviewed on Sat, May 17, 2014 5:19 PM

Lisa Cooke

Sushi is not as near as good as Mados Japanese Restaurant. Although the the Chinar Mojito was very tasty. They filled it with a ton of fruits,and mint leaves so it clogged up my straw but it was good.

Reviewed on Sun, Nov 24, 2013 7:14 PM

Aris Jandinero

very good ambiance, tasty asian food with reasonable price,, good selection of wine.. service is great..and shisha is great!!! good place to hangout after work..

Reviewed on Sun, Jun 9, 2013 4:37 PM

Nijat Mammadli

Nice place at downtown, nice sushi and nice service. Definitely recommend for night visits.

Reviewed on Mon, Oct 20, 2014 5:57 AM

Billur Ozkan

Ambiance is perfect, choose tables at the first floor next to the kitchen. Sushis were tasty except spider. We really liked it here.

Reviewed on Mon, Nov 2, 2015 7:55 PM

Esra Keloglu

Chinese food excellent even better then other places, cocktail tho but the decoration is really magnifique 👍

Reviewed on Tue, Feb 7, 2017 6:48 PM

Robin Large

Food was really great. My wife commented that it was the best rice ever. And her veg curry was very good indeed. Recommend!

Reviewed on Tue, Jan 5, 2016 6:59 PM

Yalda Jay

They have night club only on Friday and Saturday. Every thing was fine and I liked the atmosphere.

Reviewed on Wed, Aug 30, 2017 5:55 AM

Michael Hadwin

Quality Asian food. Good wine and Sake list. Outdoor terrace with obligatory stray cats. Best dining in Baku so far.

Reviewed on Fri, Jul 24, 2015 6:55 PM

Simon B

Great food..Nice atmosphere. Nice to wine with your friends. Good place to chill out and relax..

Reviewed on Sun, Nov 24, 2013 4:58 AM
is used to stop multi-sticky
Call Restaurant
(012) 404 82 11
Offers
No offers for this restaurant.
Reserve your table
This restaurant does not accept booking.