Chio Chio San
204 Dilara Aliyeva,
Recently Japanese cuisine is surely among the diet of our compatriots. Restaurant «Chio Chio San» will meet you with it's easy atmosphere of the orient, where there is a refined style and comfort.

Our restaurant is completely different from all the local Japanese restaurants. Cuisine restaurant is not only high quality products but also the author's approach to food preparation.

In cooking uses top-quality fish and one of the best varieties of rice. Dishes in «Chio Chio San» prepare by the recipes that were created over decades. Special attention is paid to the filing and registration of culinary creations.

Each dish, now out of the hands of the master - is a complete work of art. Here you can enjoy a great selection of sushi - a traditional Japanese dish.

However, besides sushi, Japanese cuisine is also famous for dishes such as sashimi, nigiri, yaki tori, unagi, teriaki rolls, that you can also enjoy in our restaurant.
More About Chio Chio San
Payments Accepted
Cash, Card
Features
Family Friendly, Street Parking, Takes Reservations, Kids Friendly, Wi Fi, Good For Groups, Take Away, Waiter Service, Late Night Eating, Brunch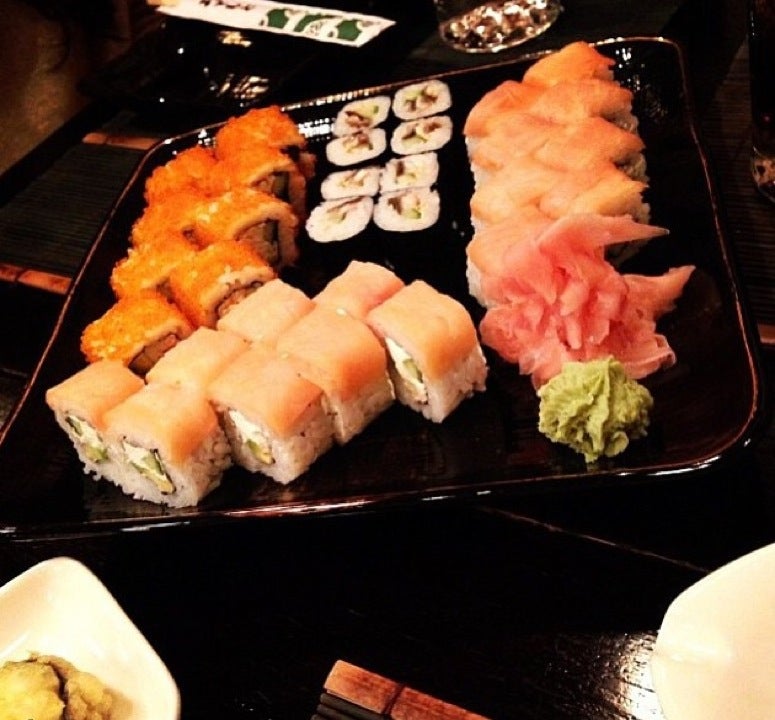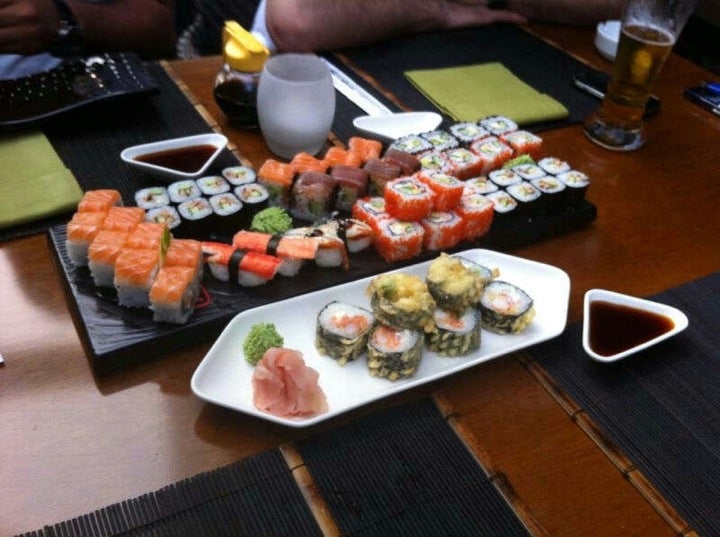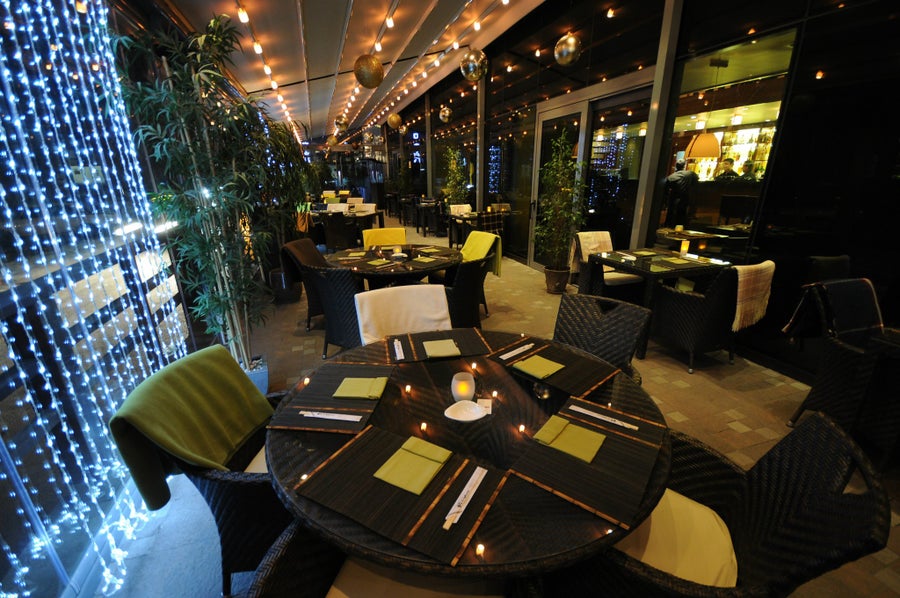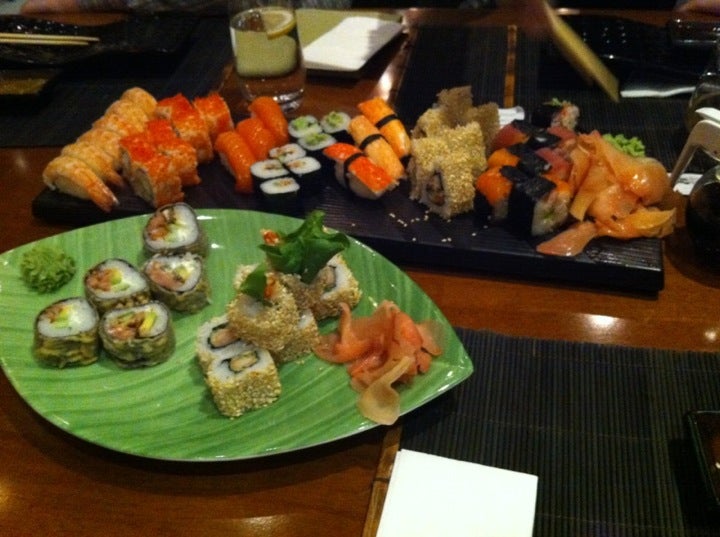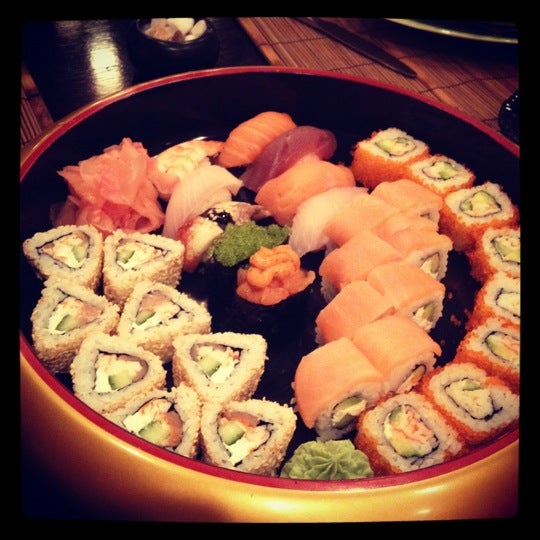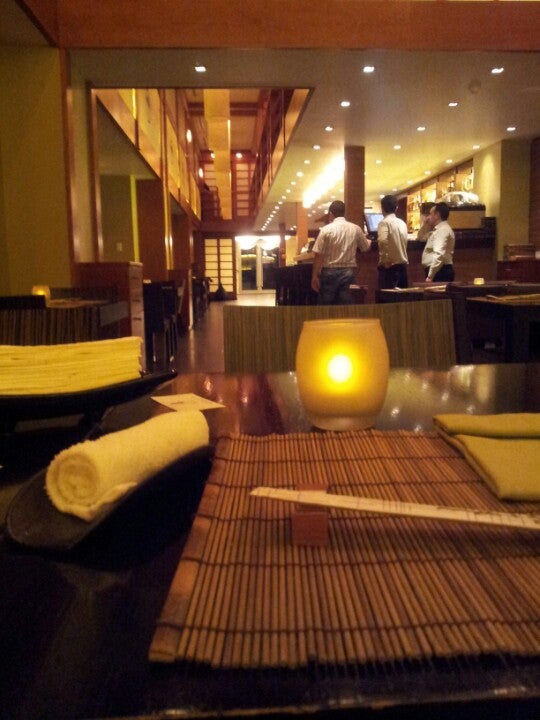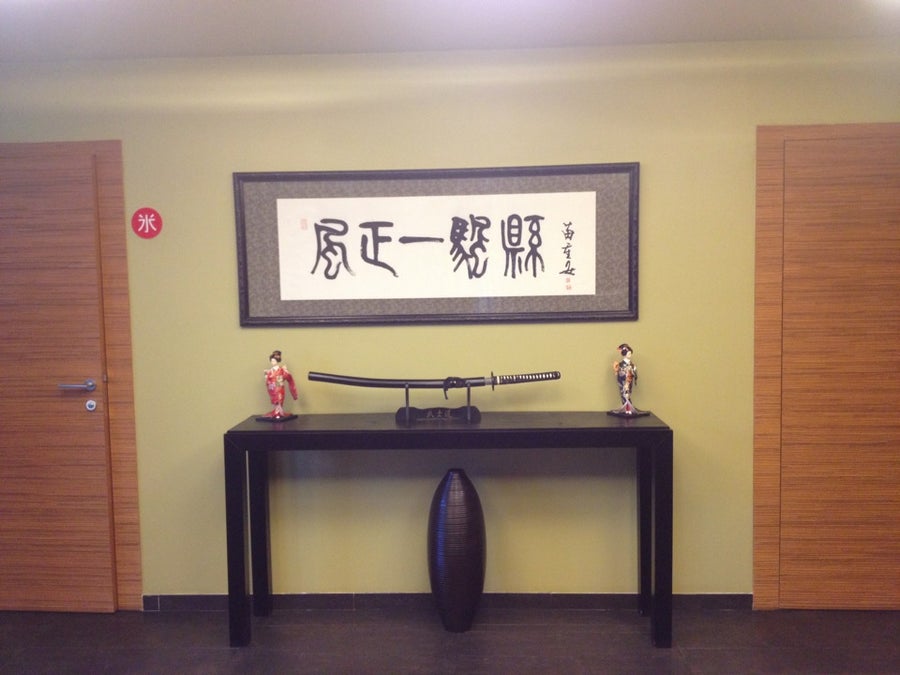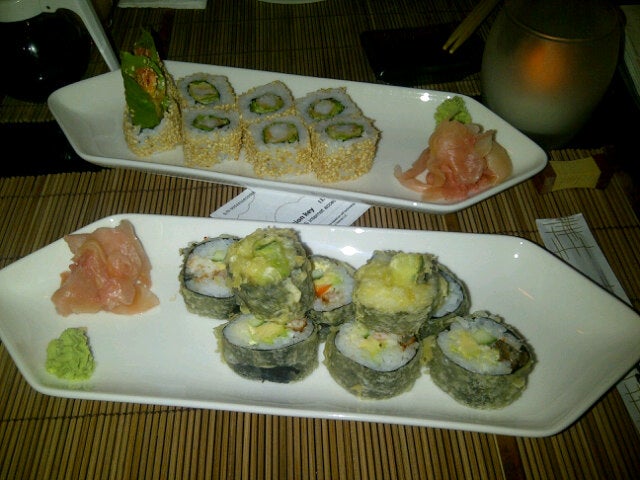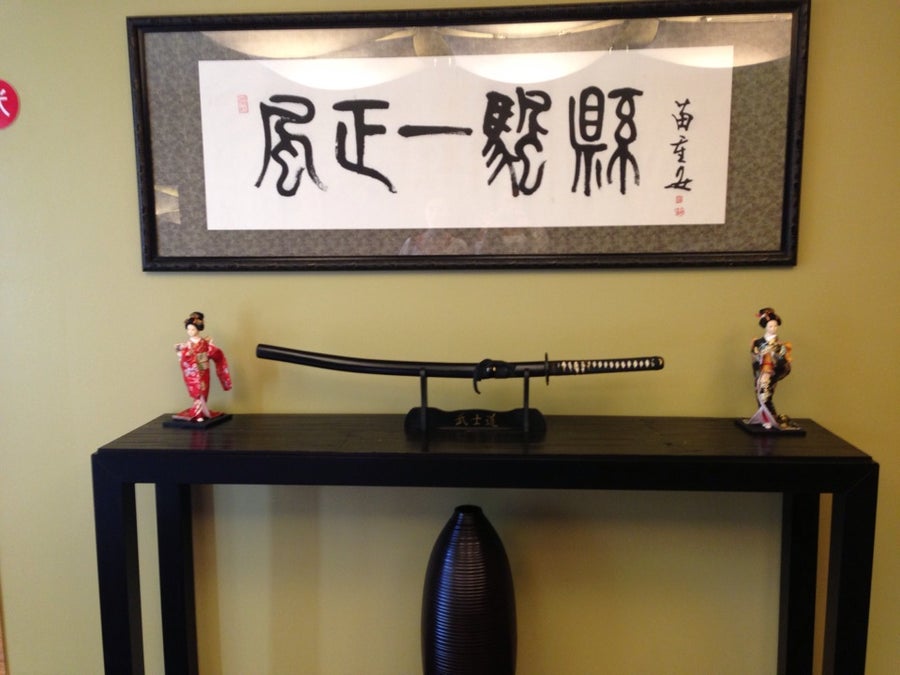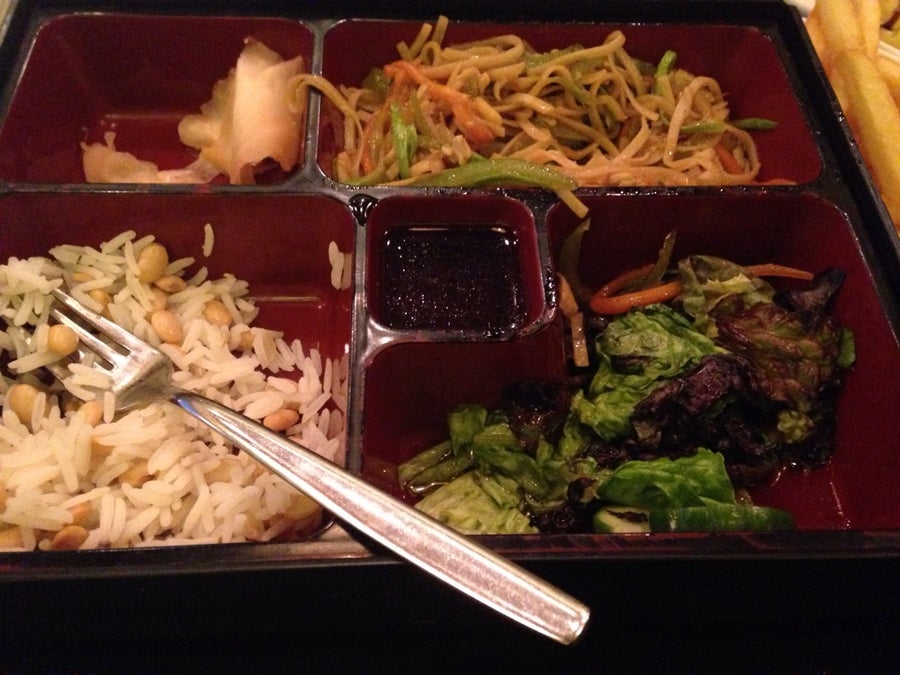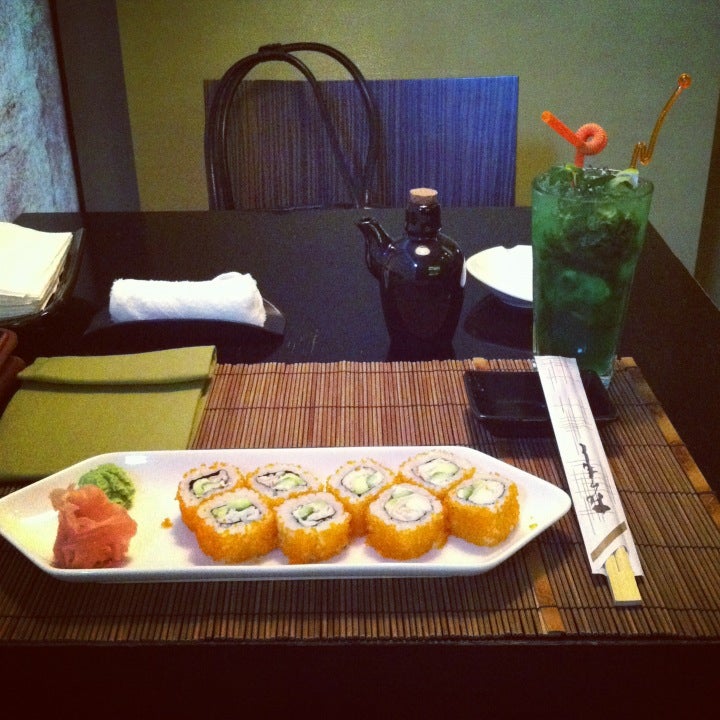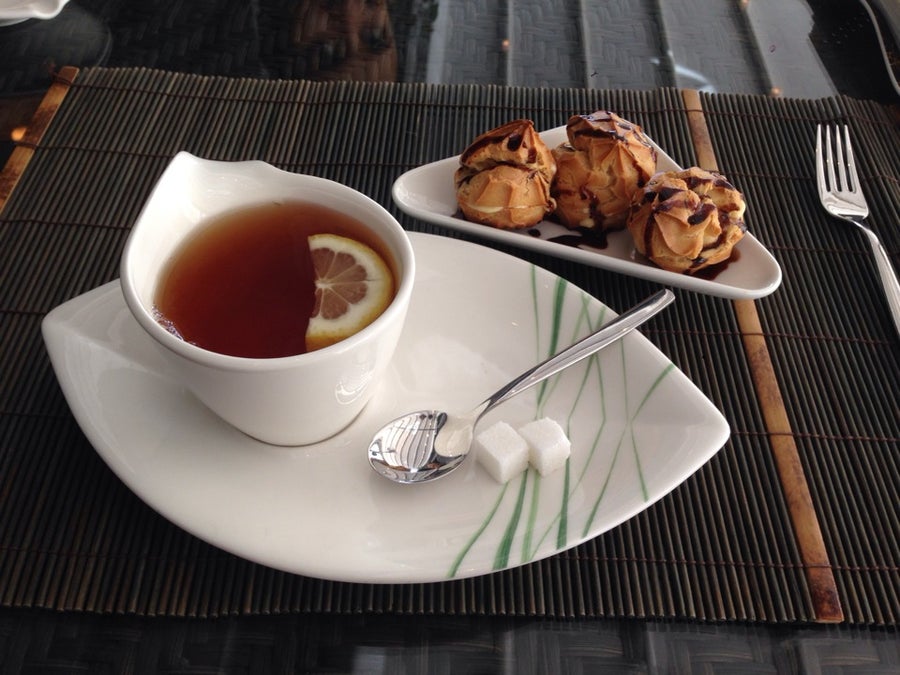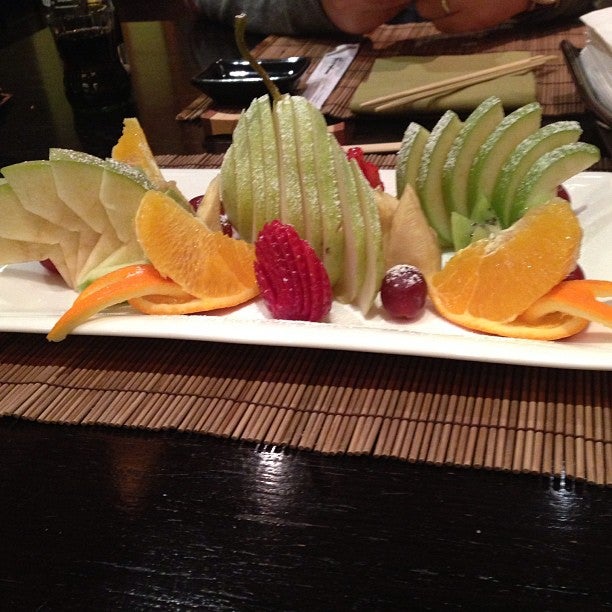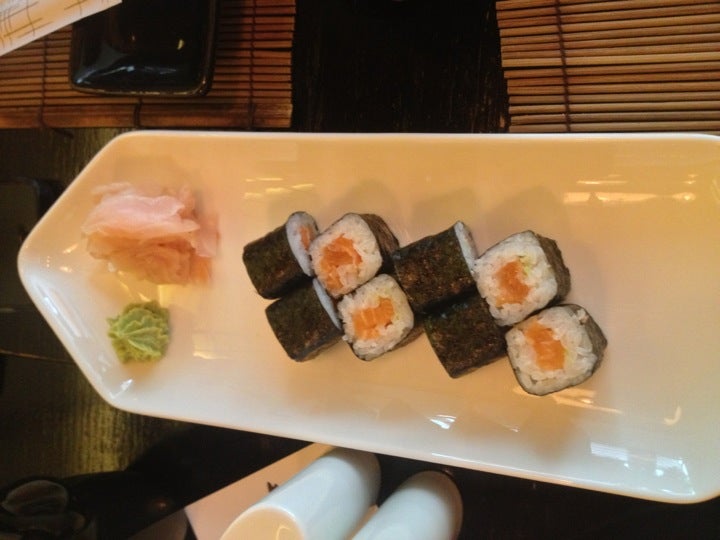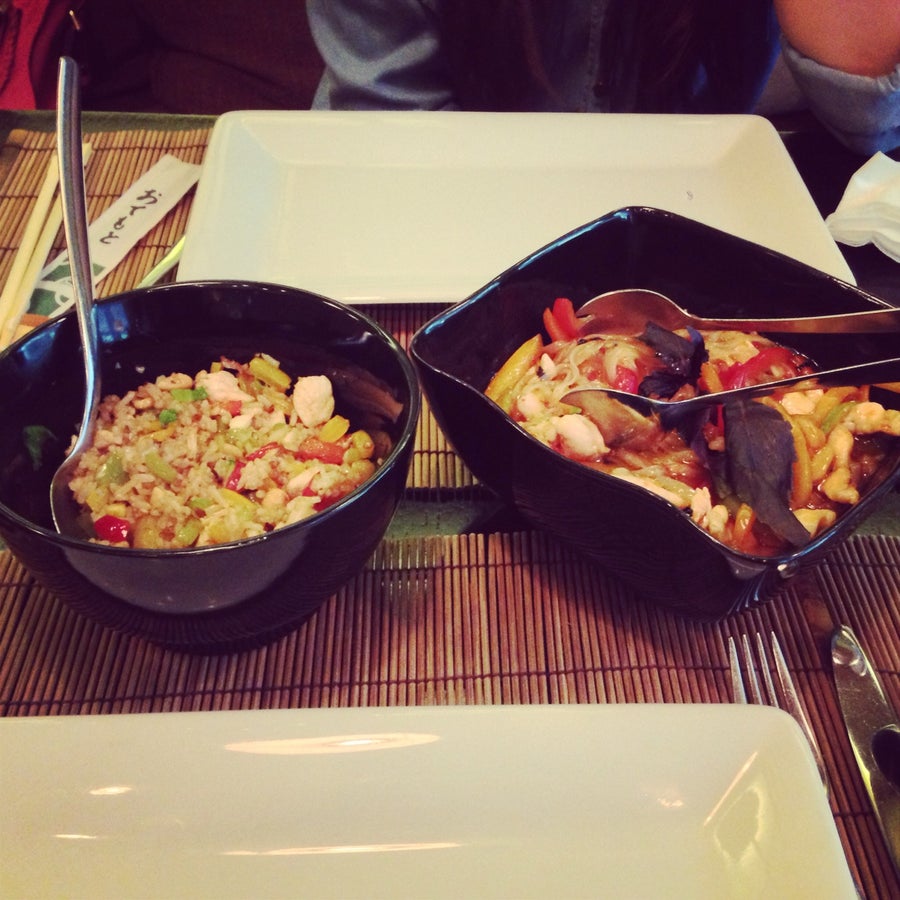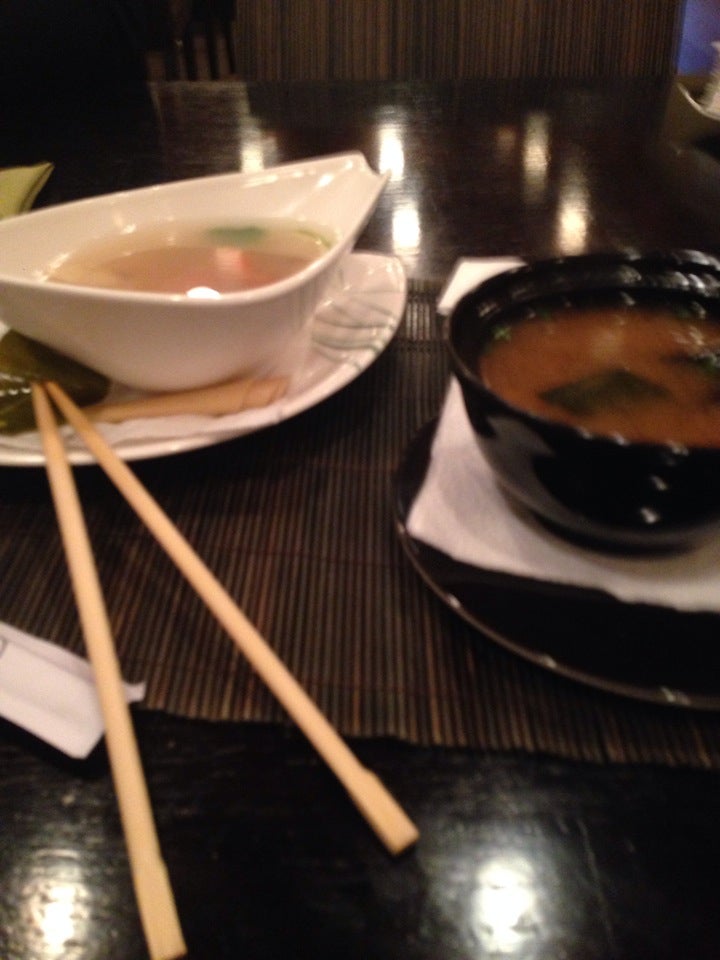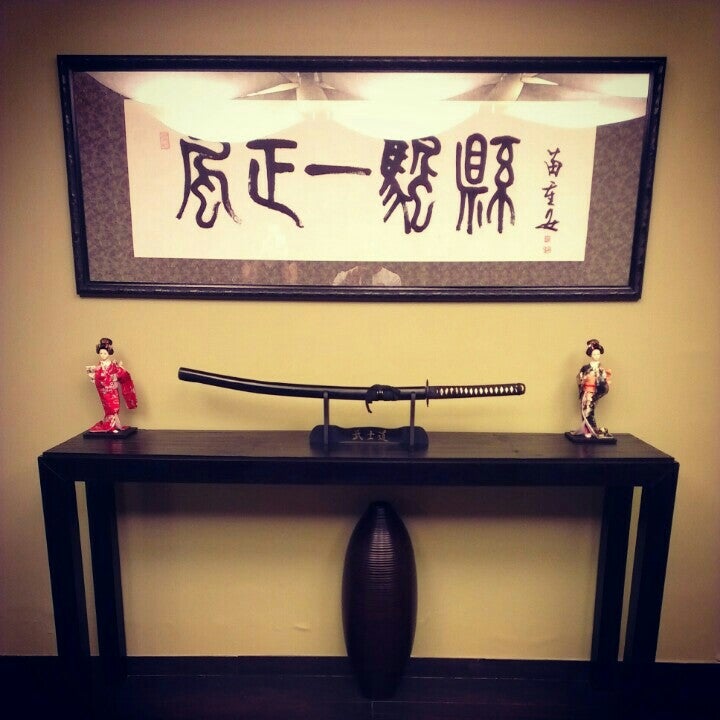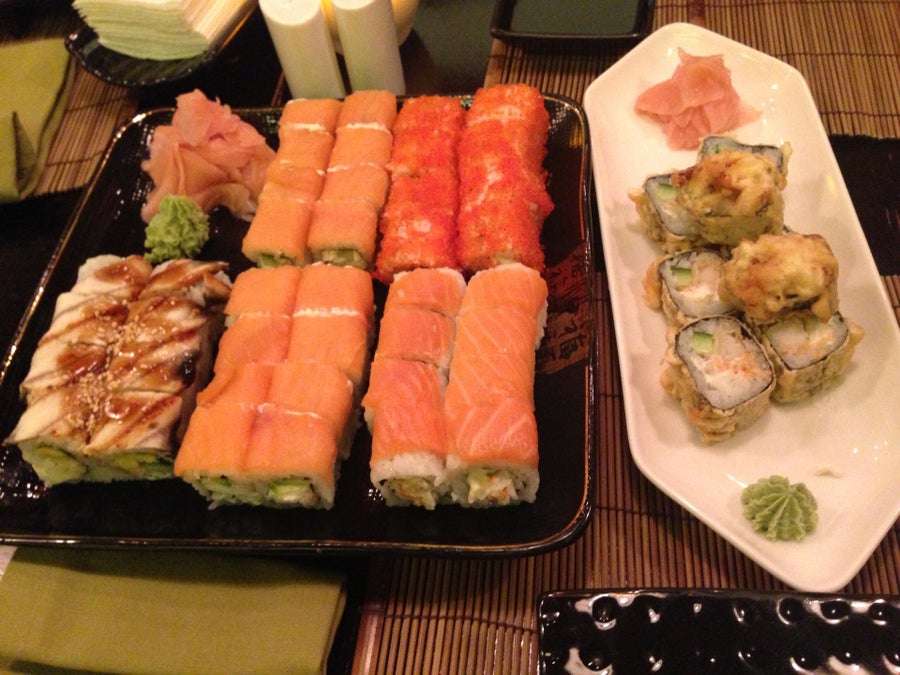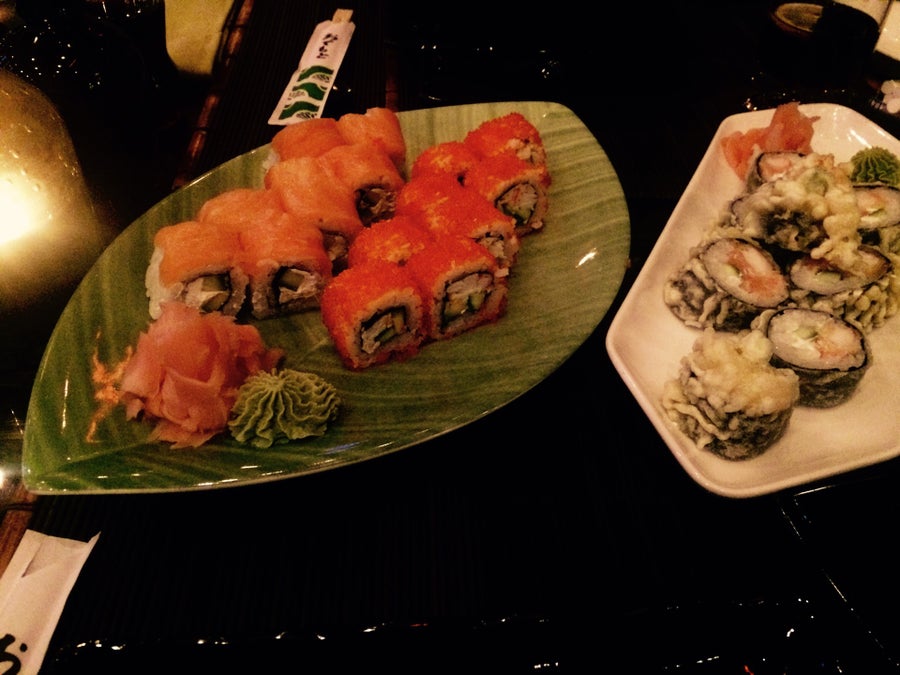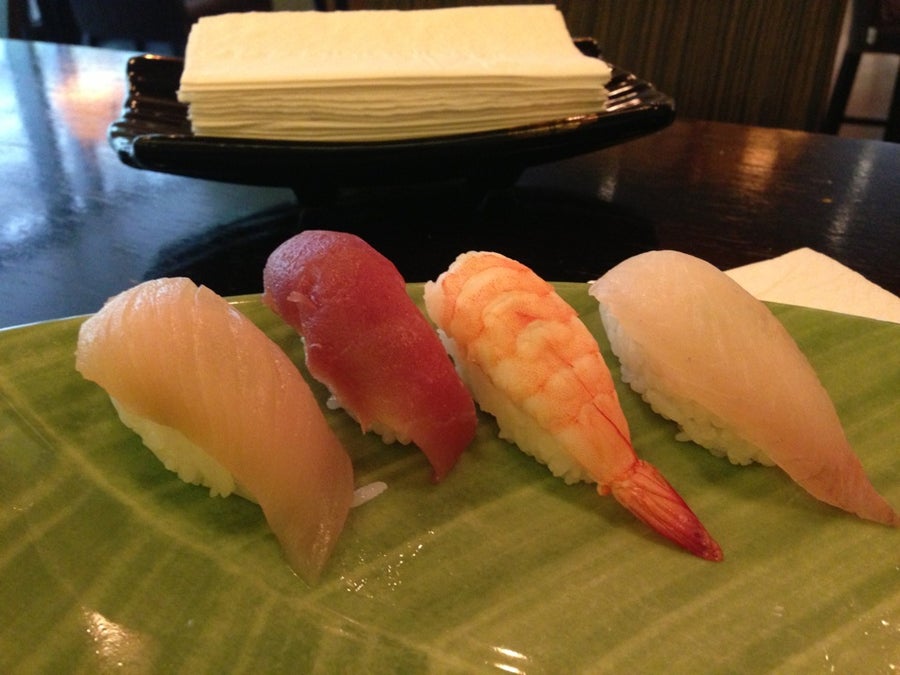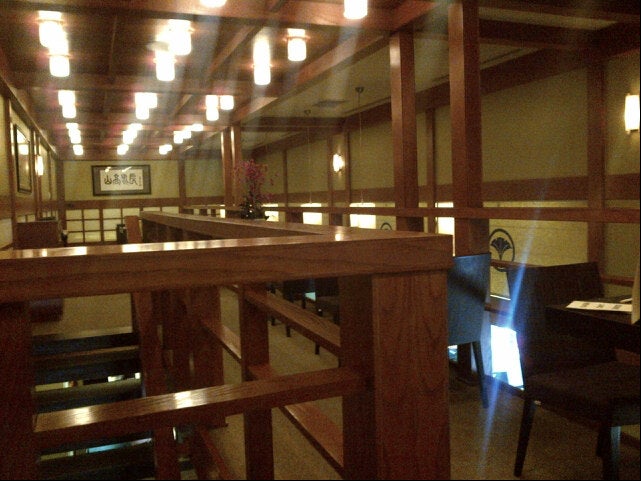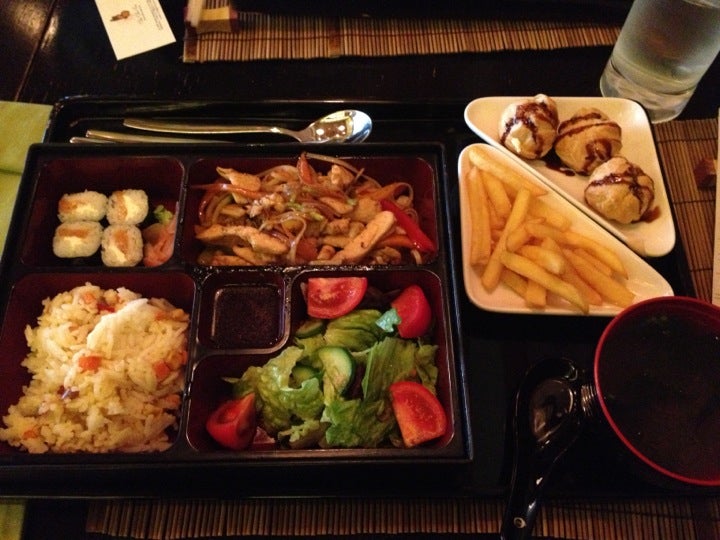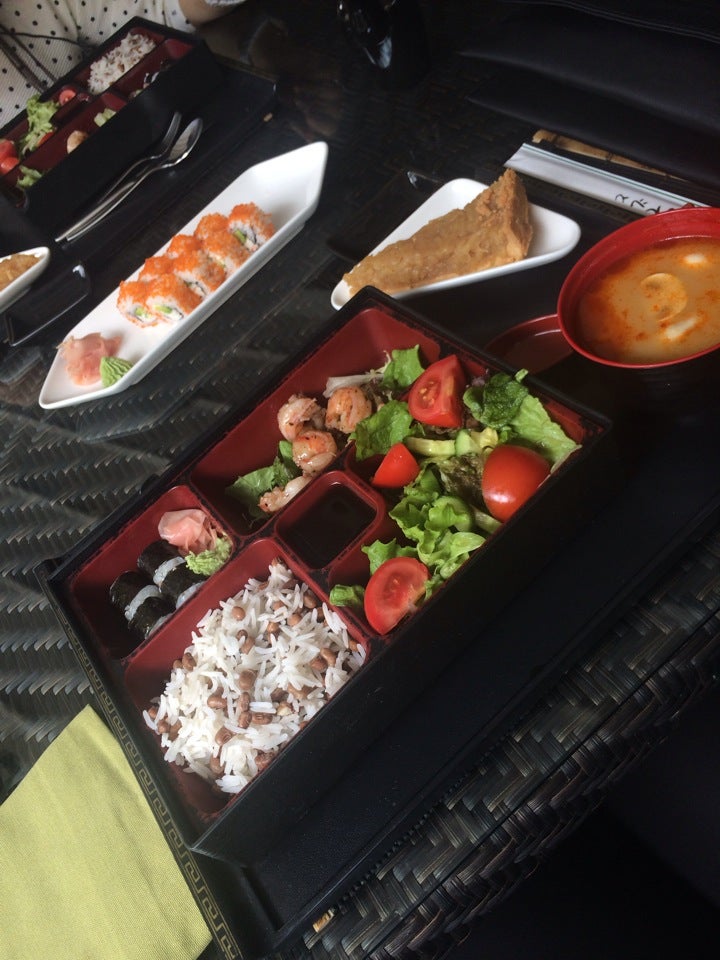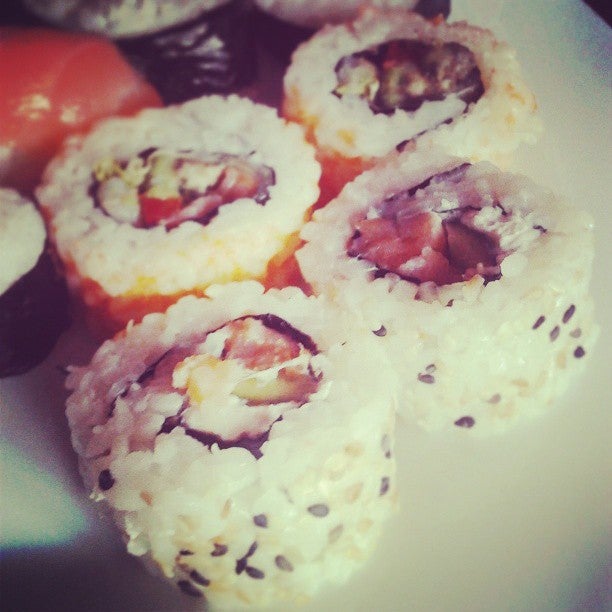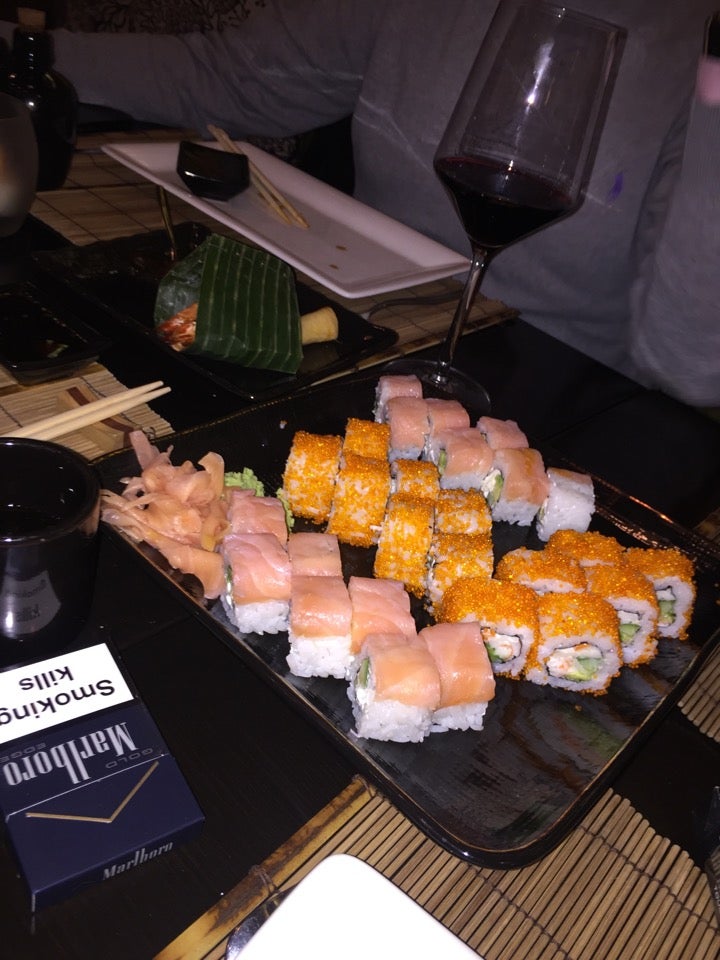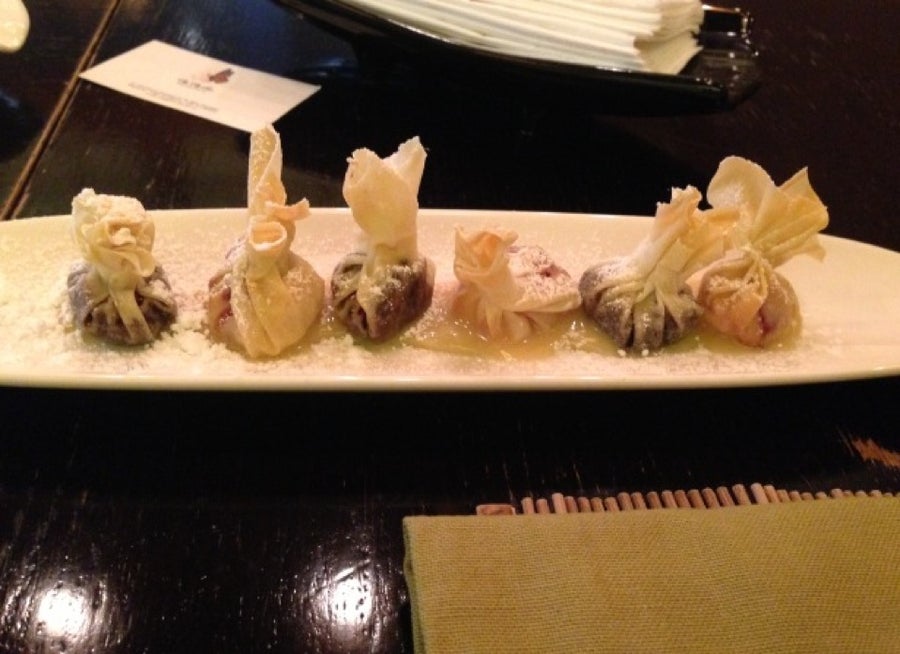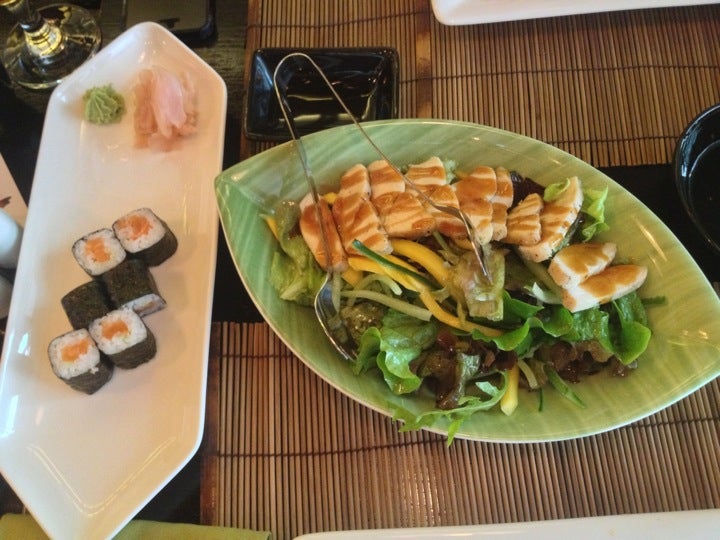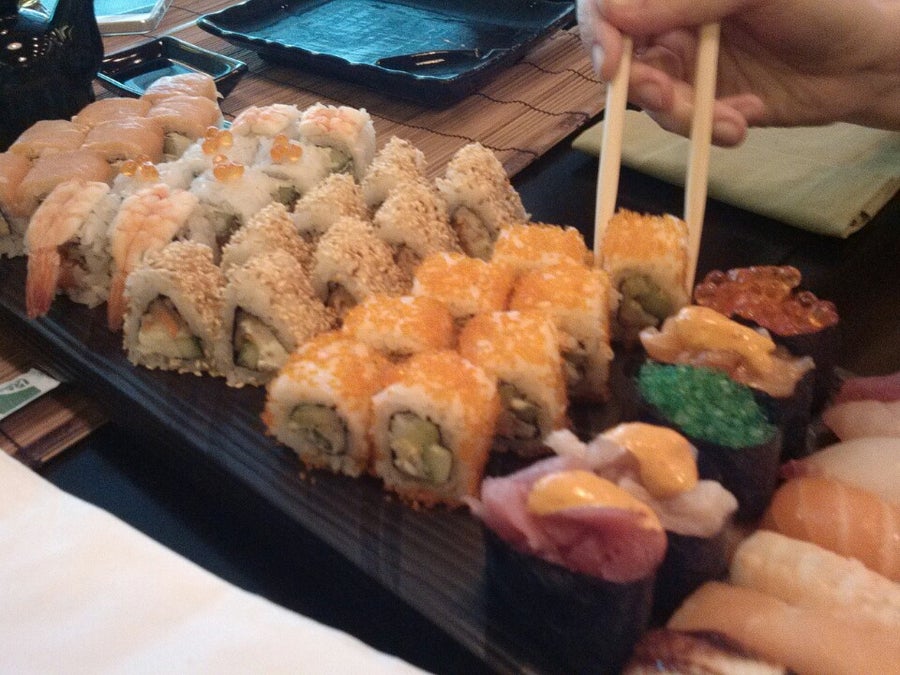 Reviews
Rufat

Really best Sushi place in our city😍🍣🍱 👍 Excellent service!

Reviewed on Sat, Dec 31, 2016 6:20 AM

Nika

oficiant vse vrema ulibaetsa ne znaem chemu i zachem:):) ramen soup isn't bad, sushi perfect)

Reviewed on Wed, Feb 6, 2013 10:58 AM

Μαλβίνα Μουρσάλοβα

Delicious business lunch, nice atmosphere😊

Reviewed on Fri, Oct 11, 2013 10:02 AM

Vafa R. Safarli

Hands down best sushi in Baku

Reviewed on Fri, Oct 2, 2015 7:41 PM

Alexandra Semenova

Good) nice sishi, but do not like mayonaise in California roll

Reviewed on Tue, Feb 26, 2013 6:59 PM

Rafig Shah

Nice atmosphere & very good service!

Reviewed on Fri, Mar 1, 2013 6:08 PM

Arzu Mammadaliyeva

One of the best sushi place in Baku 😌

Reviewed on Tue, Jan 5, 2016 5:43 AM

Elchin Babanli

Nice and relaxed. Attentive staff.

Reviewed on Wed, Mar 5, 2014 2:12 PM

Narmina Ibragimova

Sushi in Baku - only in Chio Chio San!

Reviewed on Wed, Mar 13, 2013 8:52 AM

Inga

Lovely sushi...And great service...!

Reviewed on Sun, Sep 1, 2013 4:51 PM
is used to stop multi-sticky
Call Restaurant
012 498 02 72
Offers
No offers for this restaurant.
Reserve your table
This restaurant does not accept booking.