Cidir Duzu
7 MKR, S.S. Axundov str 1
The restaurant complex located in the park. Rasulzade in the south of the 7th microdistrict next to the Tennis Academy, the Institute of Space Research and the Azadlig Park. Being a modern and stylish banquet hall, the restaurant offers classic event-services: organizing events of any type, meeting guests, drawing up a special menu, etc. In addition to Azerbaijani cuisine, European dishes, delicious desserts and grilled delicacies are provided. The menu of the bar contains original wines and strong drinks.
More About Cidir Duzu
Cuisines
Azerbaijani, European
Features
Family Friendly, Parking, Serves Breakfast, Takes Reservations, Kids Friendly, Good For Groups, Lounge, Waiter Service, Late Night Eating, Brunch, VIP room, Live Music, Background Music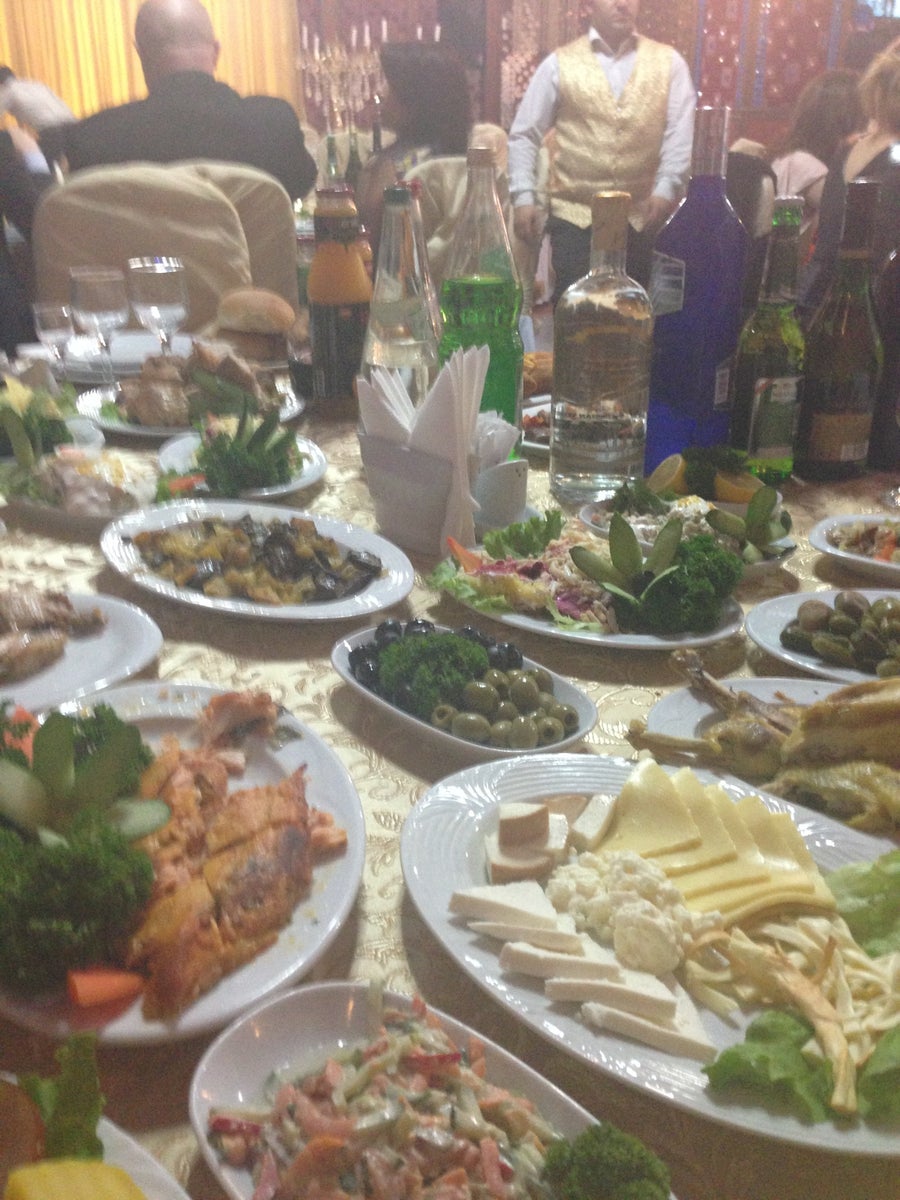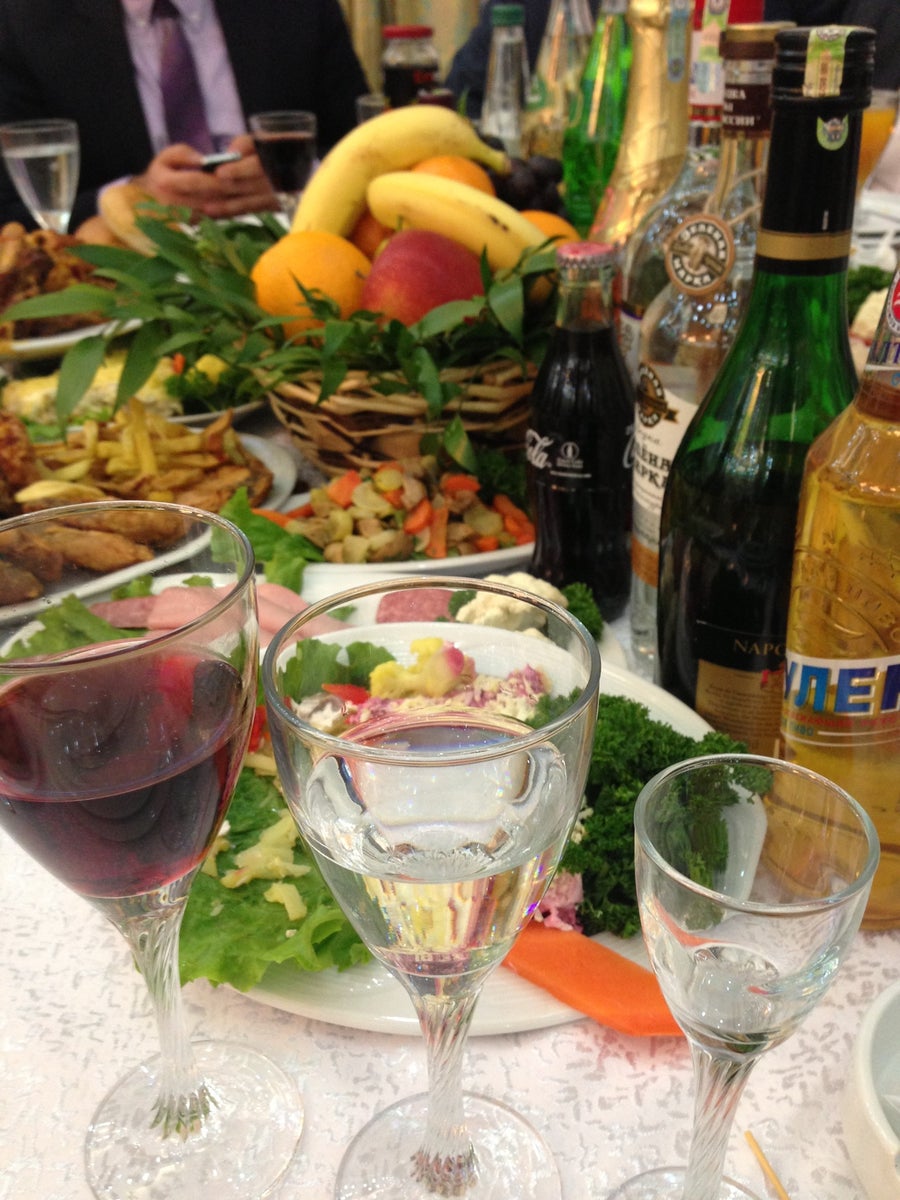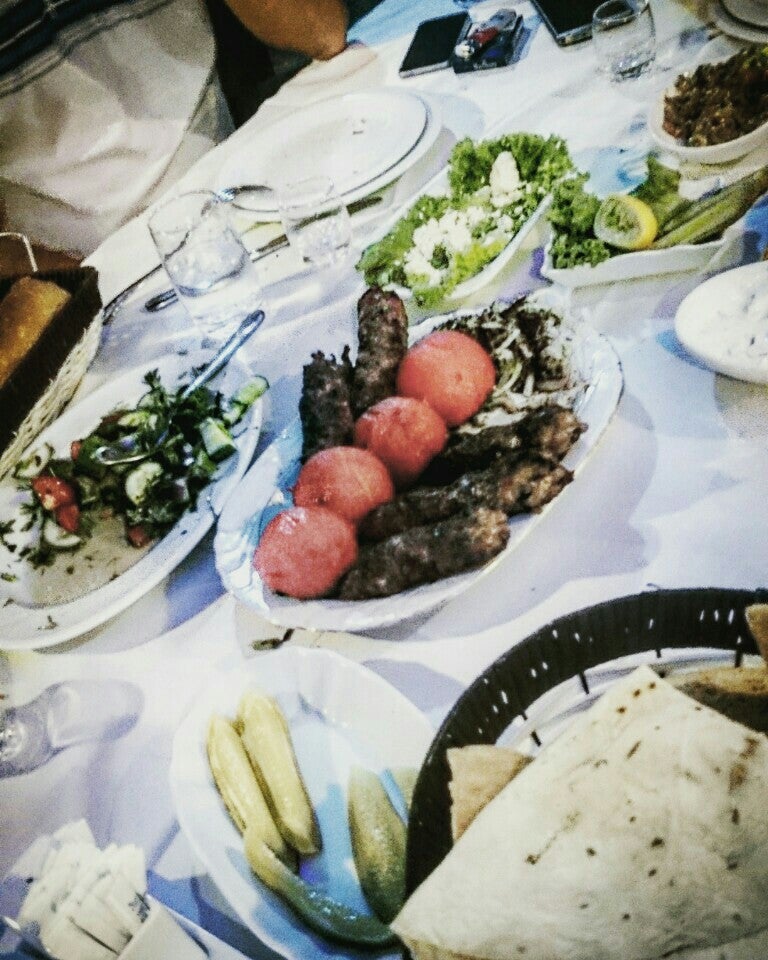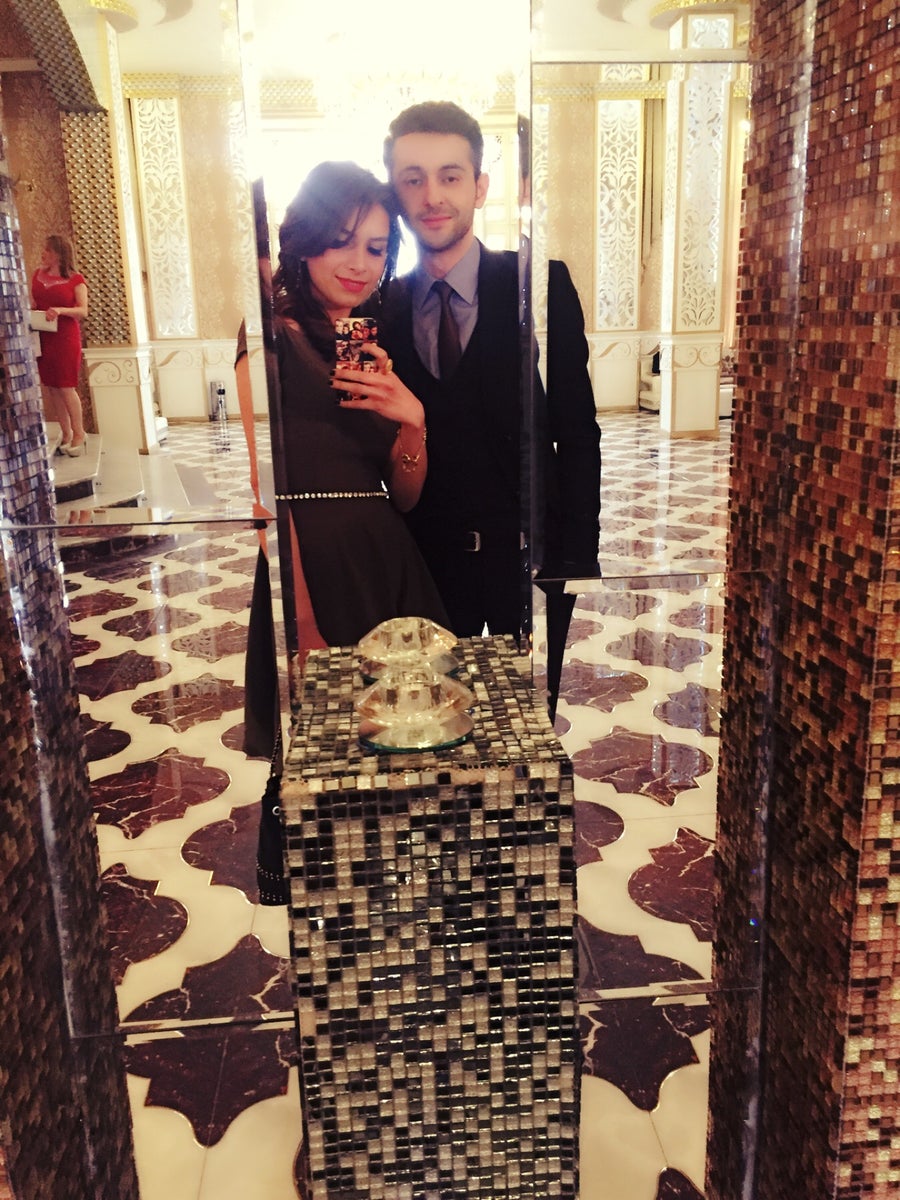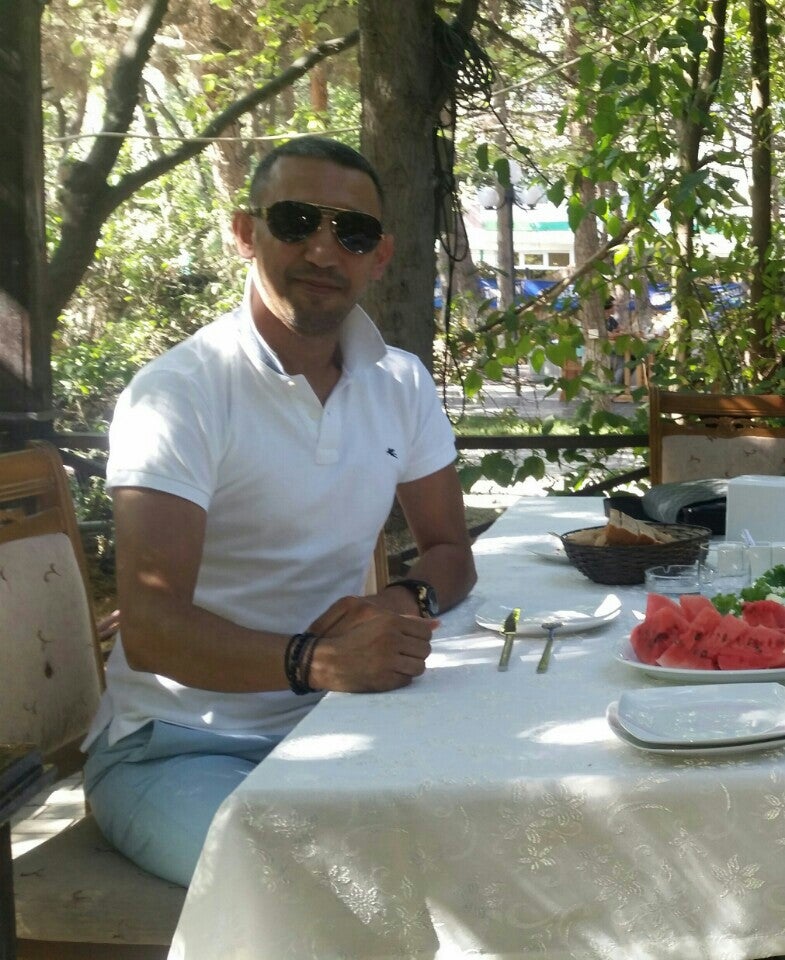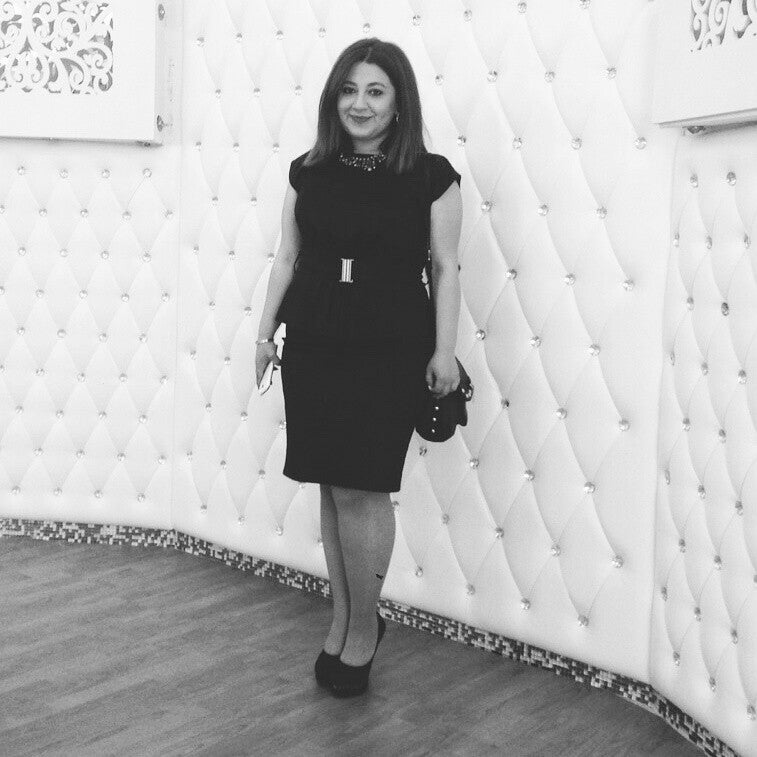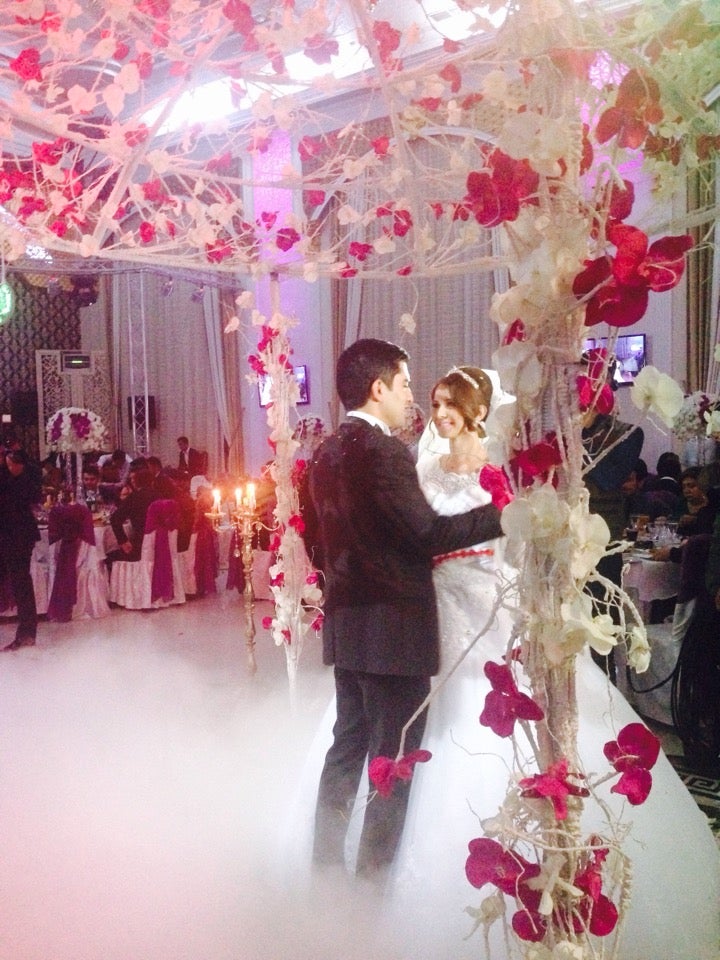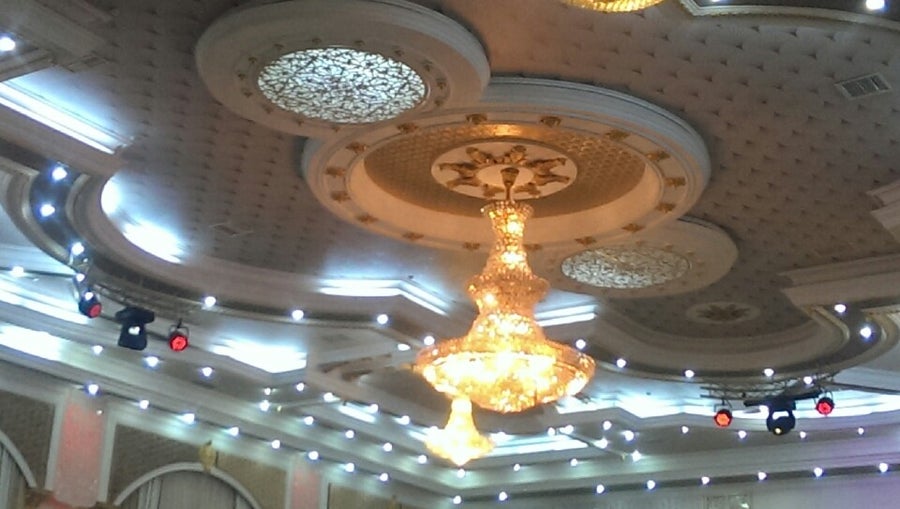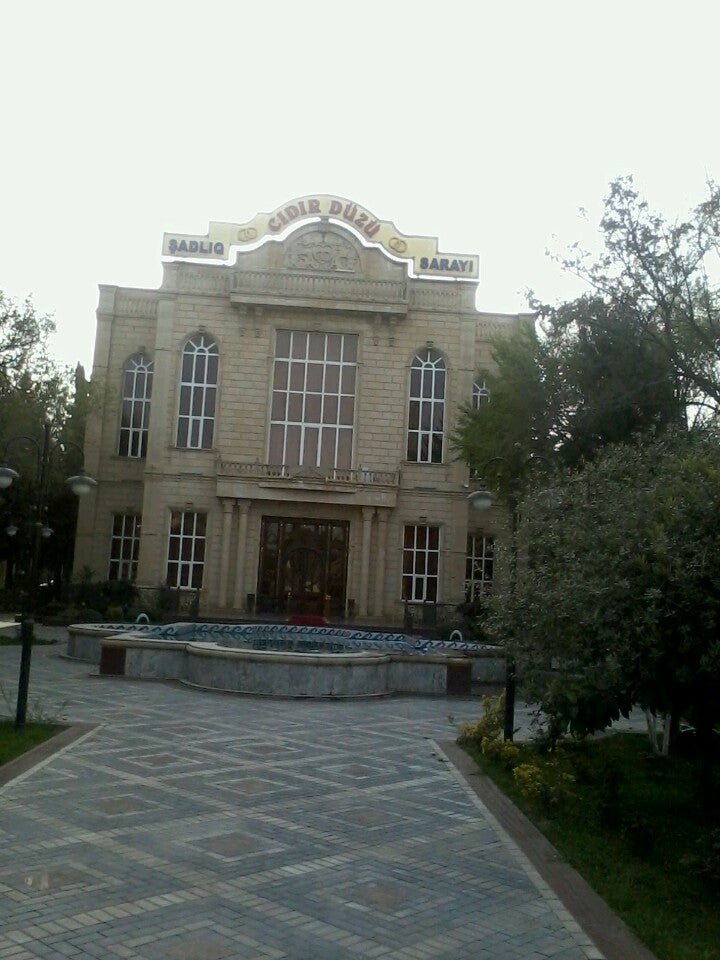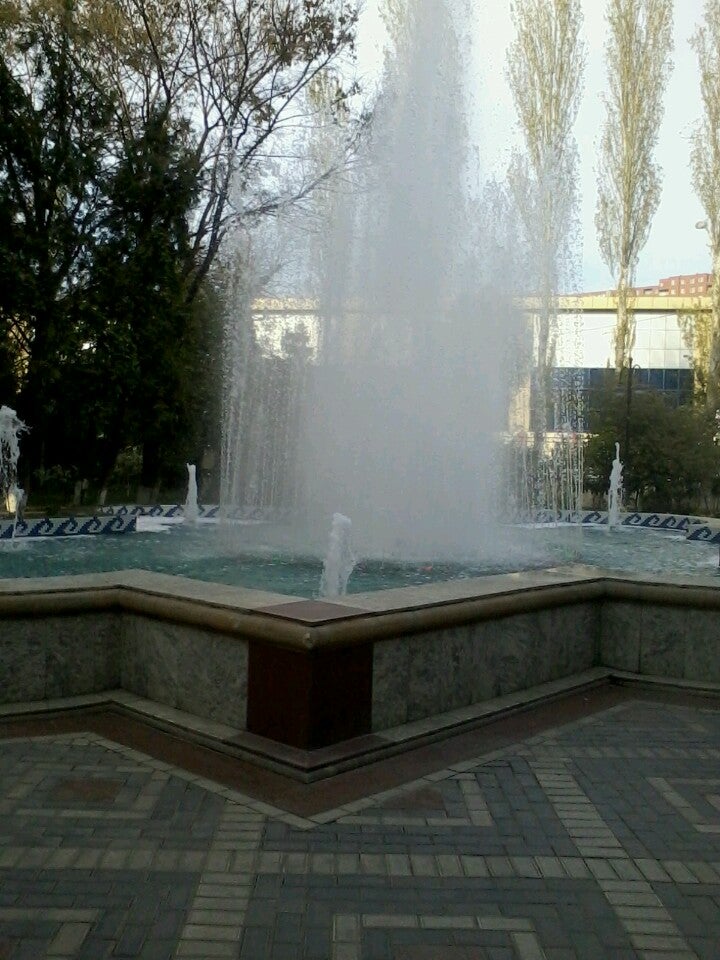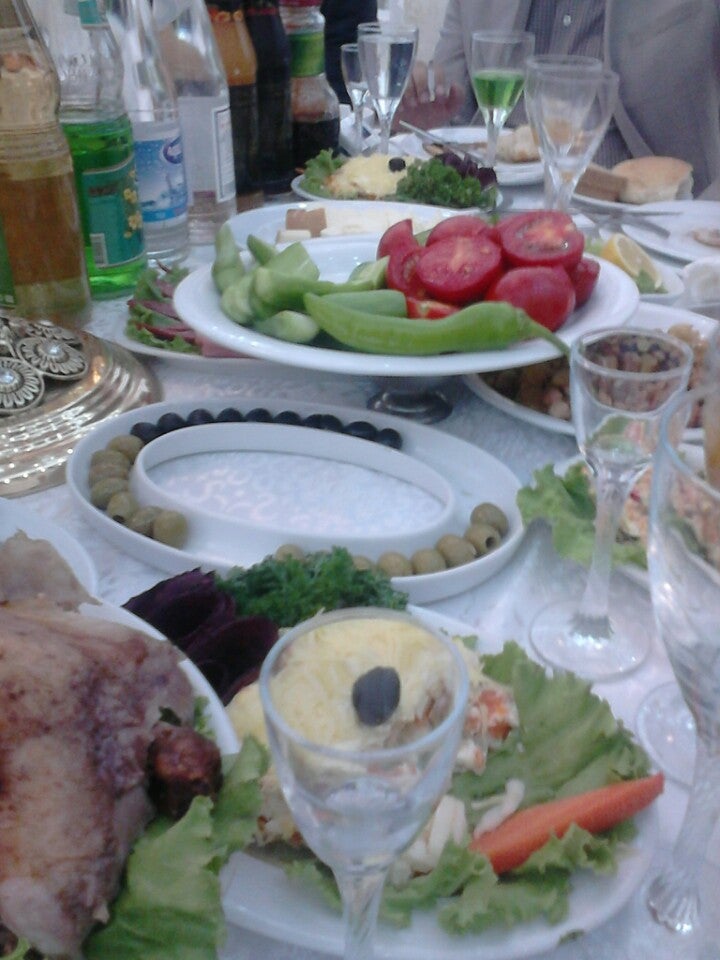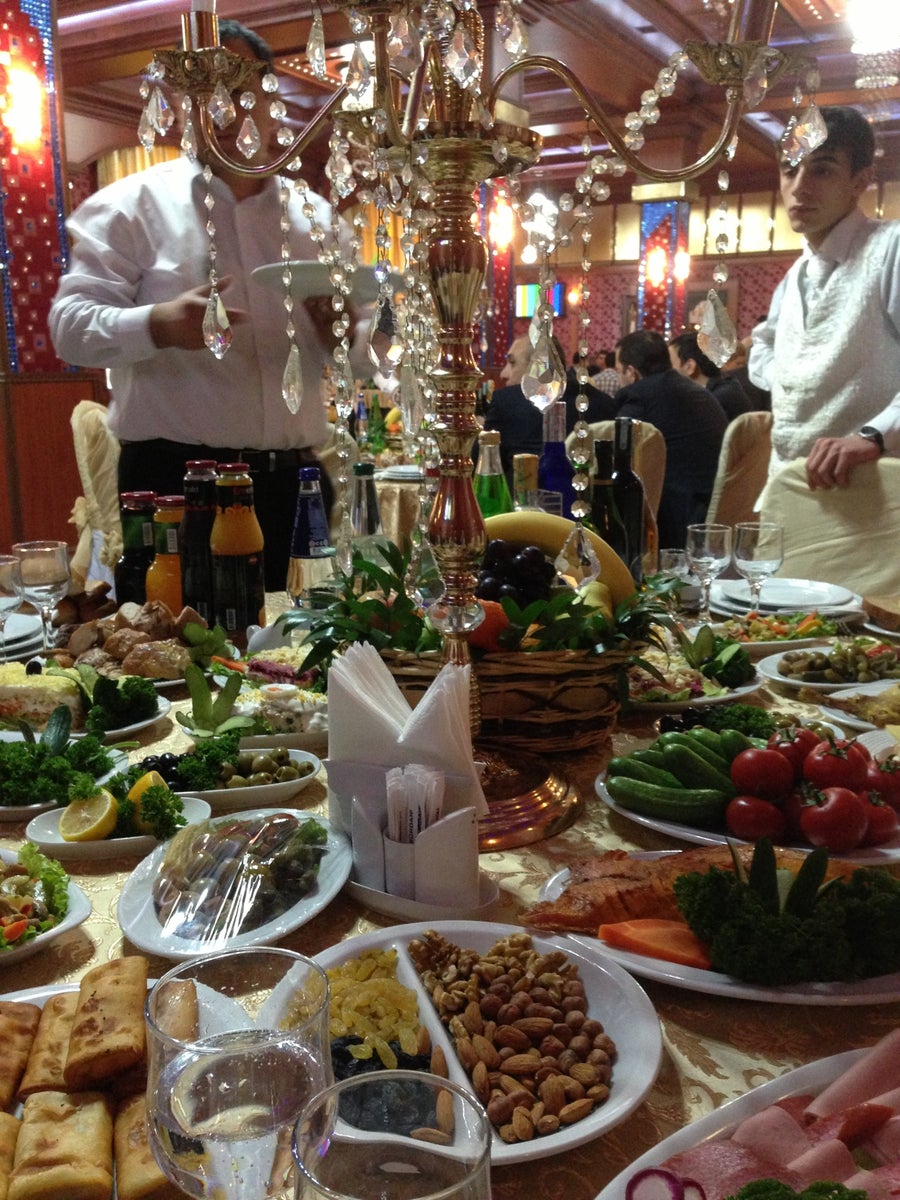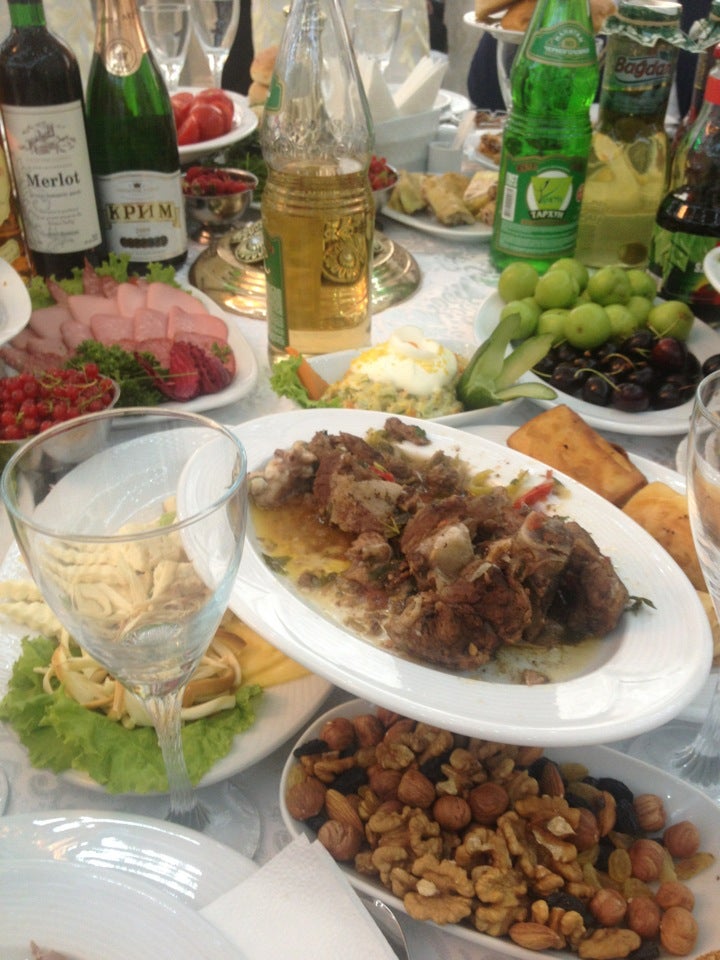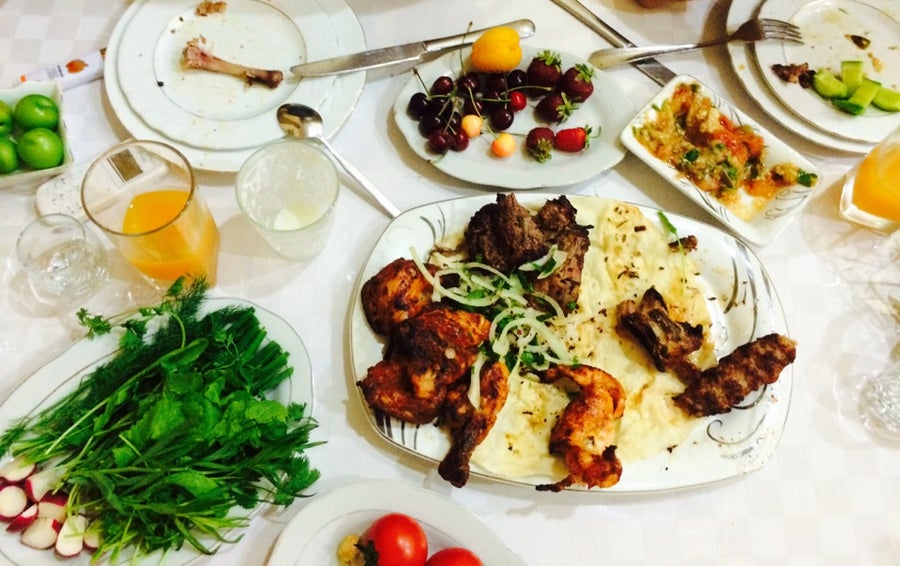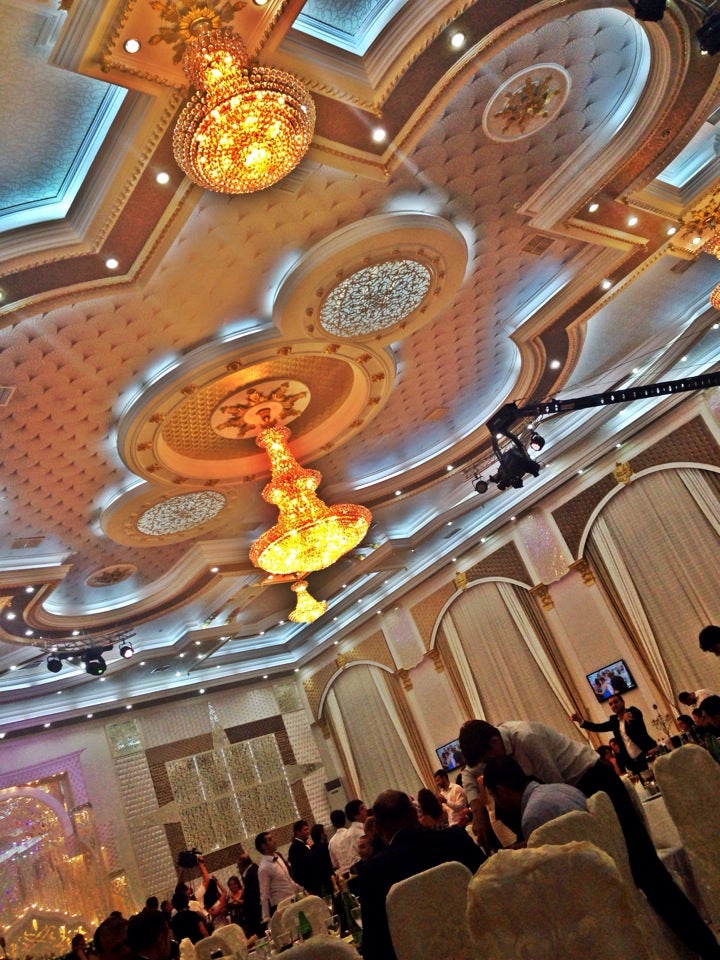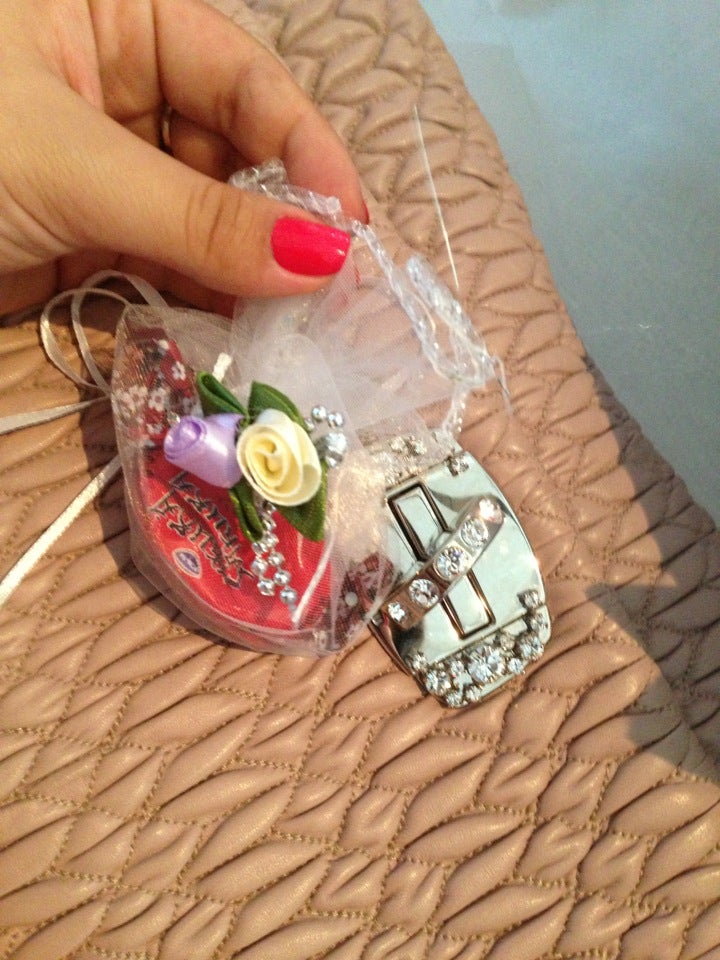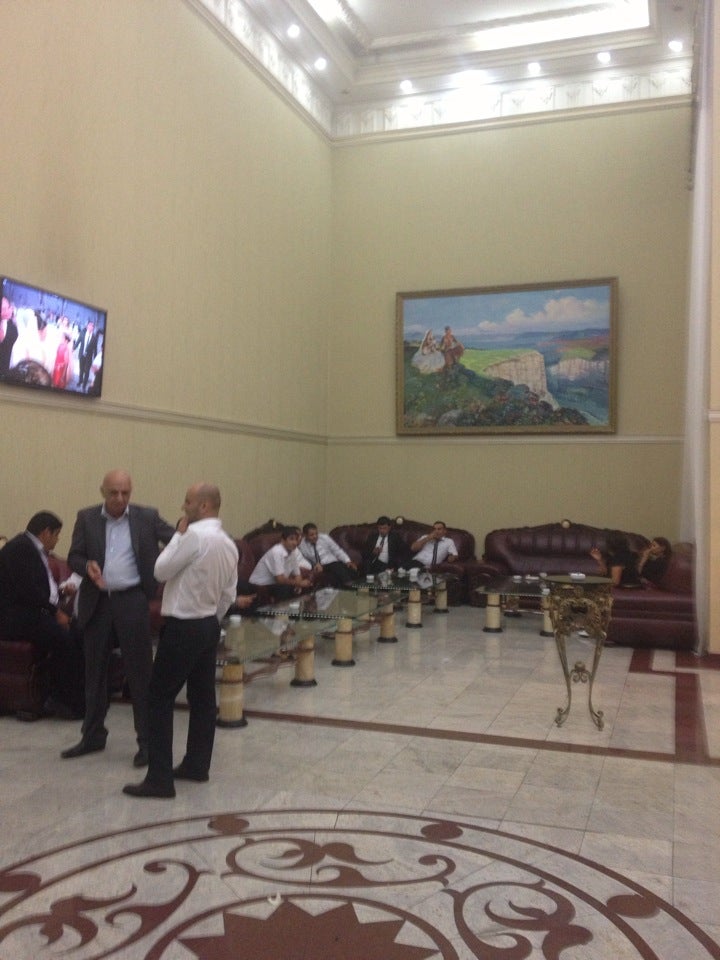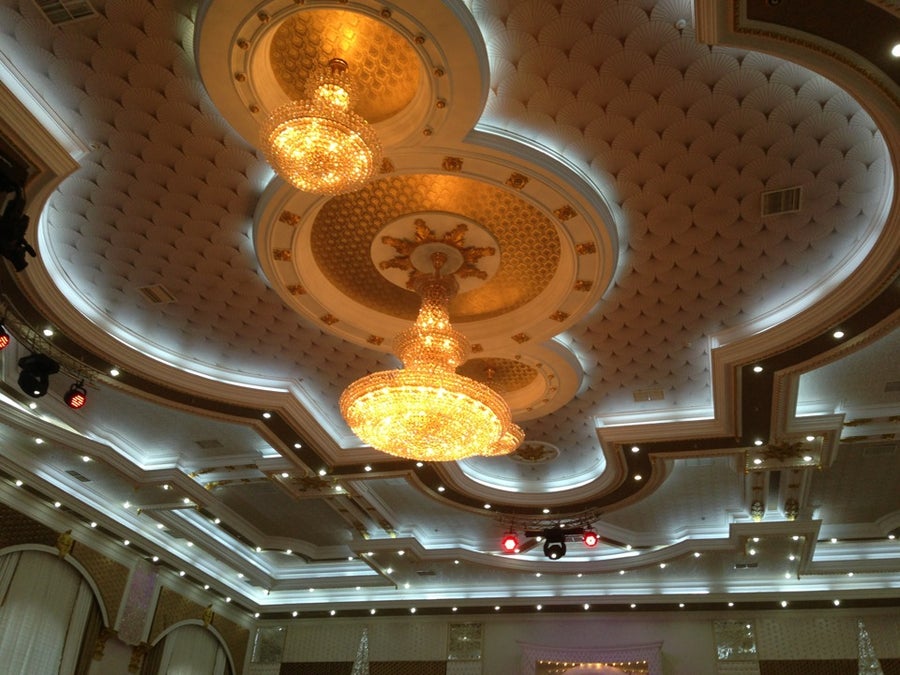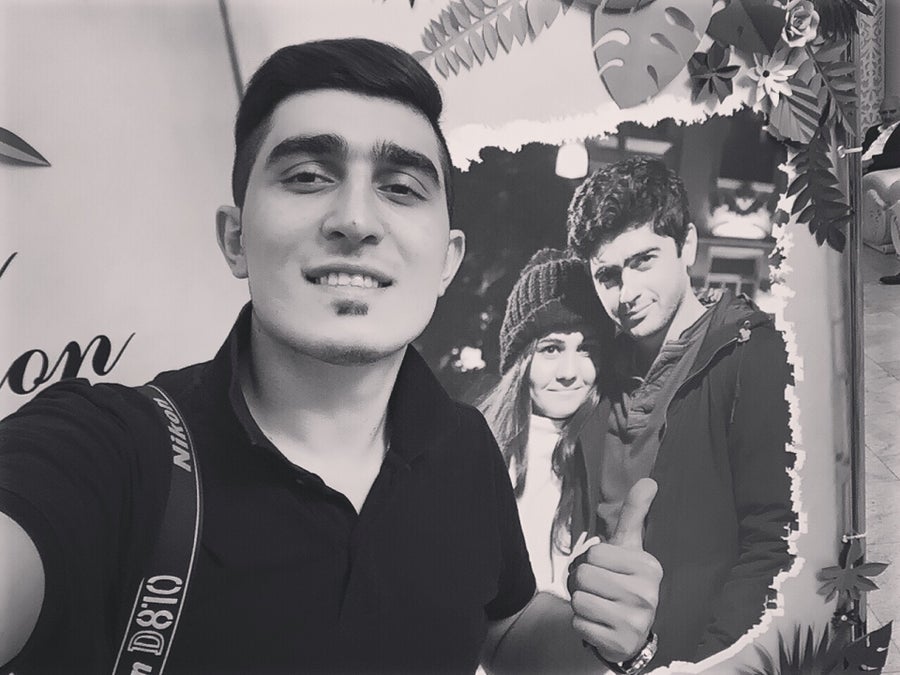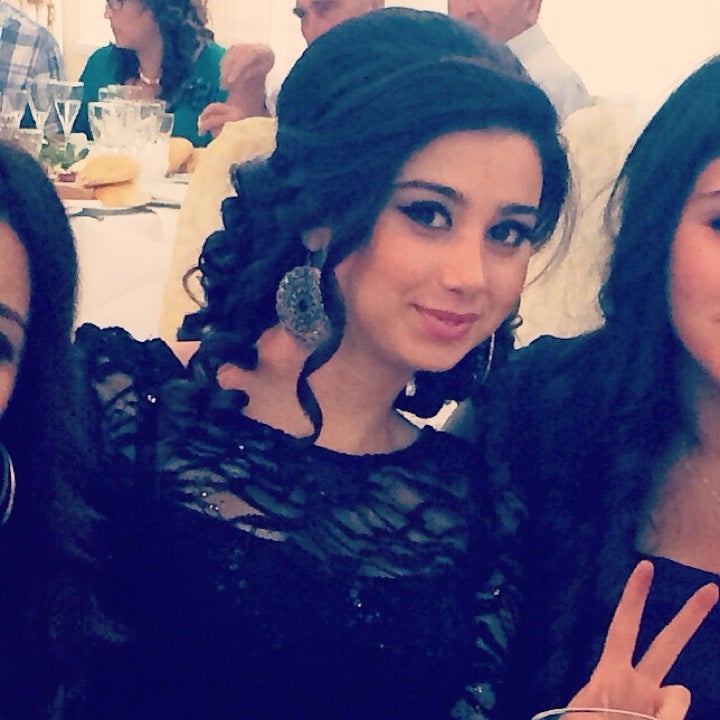 Reviews
Farid Hagverdiyev

Berbad servis, dadsiz ve kohne yemekler, meyveler. Choxdan debden dushmush yer, toy uchun meslehet deyil

Reviewed on Thu, Jun 11, 2015 3:01 AM

Sevinc Akhmedova

berbad berbad berbad, ofisiantlar hech stollara qulluq da etmirler, salfetka lazim olanda bu stoldan goturub o stola qoyurlar

Reviewed on Tue, Dec 30, 2014 7:42 PM

Rauf Z. Rasul-zade

Bele de ozune gore restorandi. Yemekler pis deyil. Gullug zeifdi, bu da tebii 15-16 yasli genclerdi. Her sey menyudaki giymetden asilidi

Reviewed on Fri, Aug 25, 2017 4:01 PM

Elchin Guliyev

Reviewed on Sun, Sep 15, 2013 11:34 AM

borit Еу

XOŞA GƏLMƏZ XİDMƏT və QİYMƏTƏ UYĞUNSUZ SERVİS. Qonaqlarımız ÇOX NARAZI qaldı. Toyunuzu başqa restoranda keçirmək tövsiyyə edirəm.

Reviewed on Mon, Sep 16, 2013 12:00 PM

Anar Valiev

Kabablara soz yoxdu...ela!

Reviewed on Wed, Oct 30, 2013 7:14 PM
is used to stop multi-sticky
Call Restaurant
055-544-52-86
Offers
No offers for this restaurant.
Reserve your table
This restaurant does not accept booking.