Cook Zone
Khagani St. 27A
Visitors to the Cook Zone can taste not only dishes prepared by professional chefs, but also cook their own favorite dishes.
In the middle of your table is an oven with an excellent ventilation system. The waiter puts coals on your eyes and covers the top with a grill, on which everything is prepared.
Guests are provided with all the ingredients for cooking and you just have to put them on the grill and enjoy your meal!
Here you can take your time to enjoy your lunch and dinner!
Do you want to feel like a cook and turn cooking into entertainment? Then this place is for you!
More About Cook Zone
Payments Accepted
Cash, Card
Cuisines
Turkish, Azerbaijani, European, Barbeque
Known for
Barbacue Restaurant
Highlights
Be Your Own Grill Master
Features
Family Friendly, Street Parking, Takes Reservations, Kids Friendly, Outdoor Seating, Wi Fi, Good For Groups, Take Away, Terrace, Lounge, Free Parking, Waiter Service, Full Bar, Late Night Eating, Highchairs Available, Brunch, Live Music, Background Music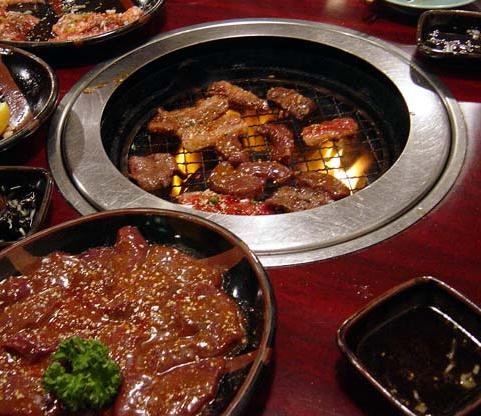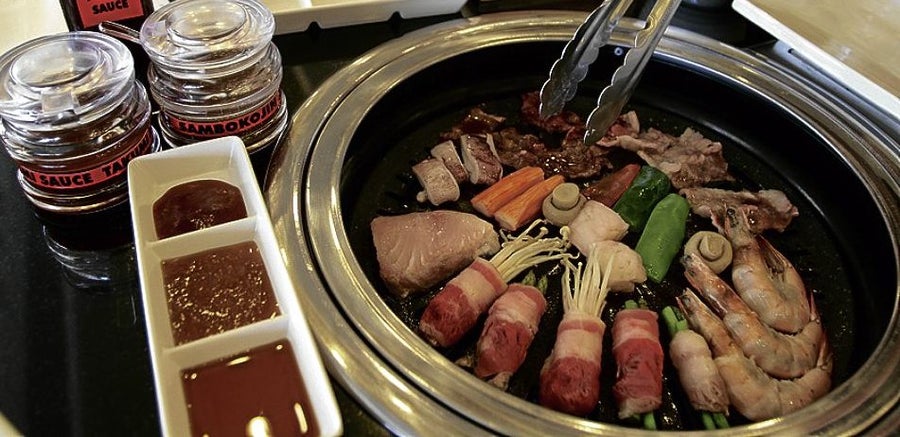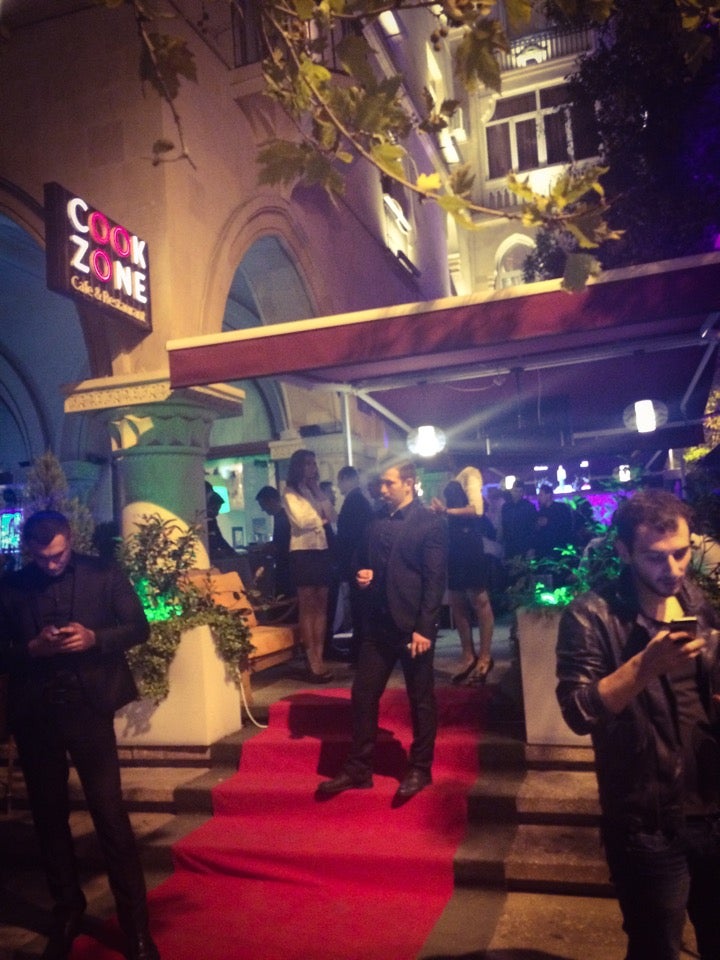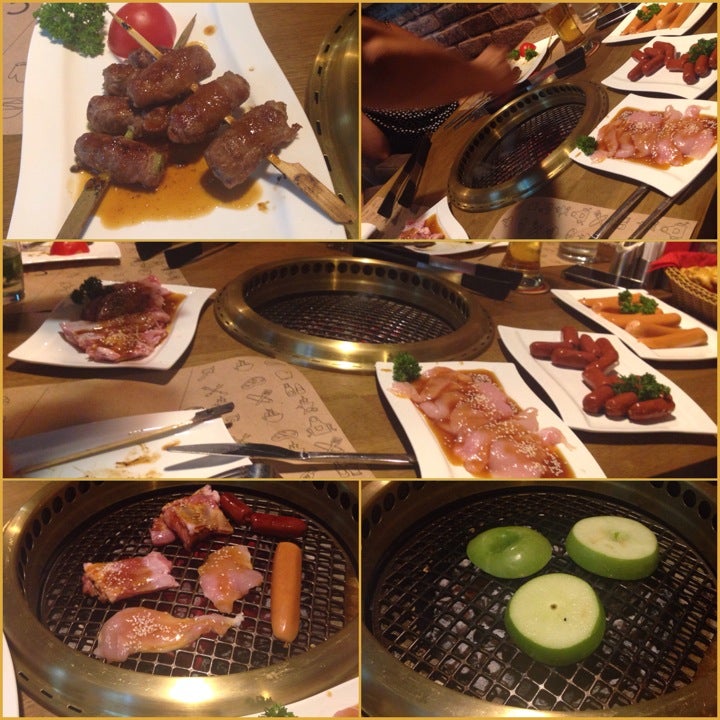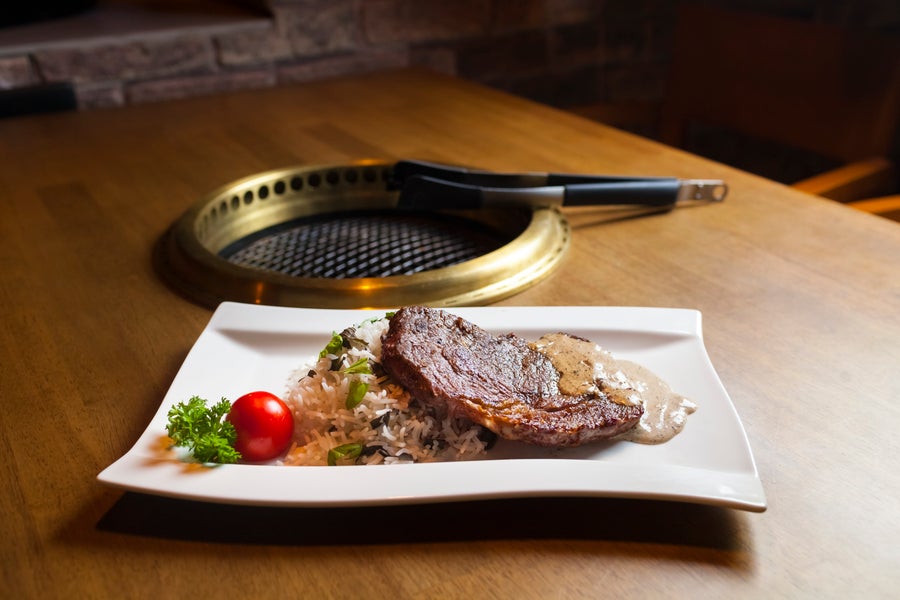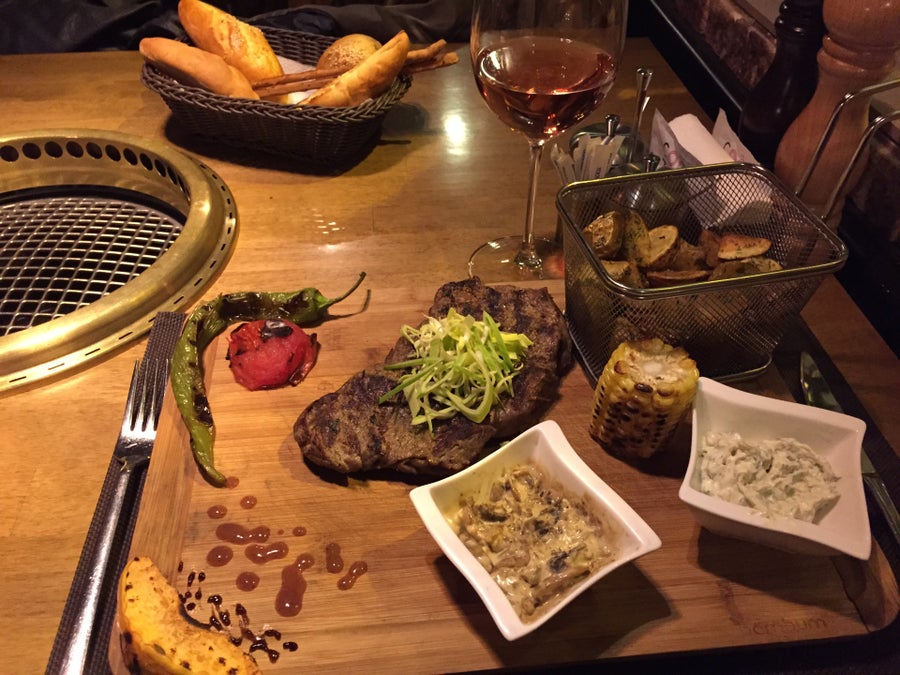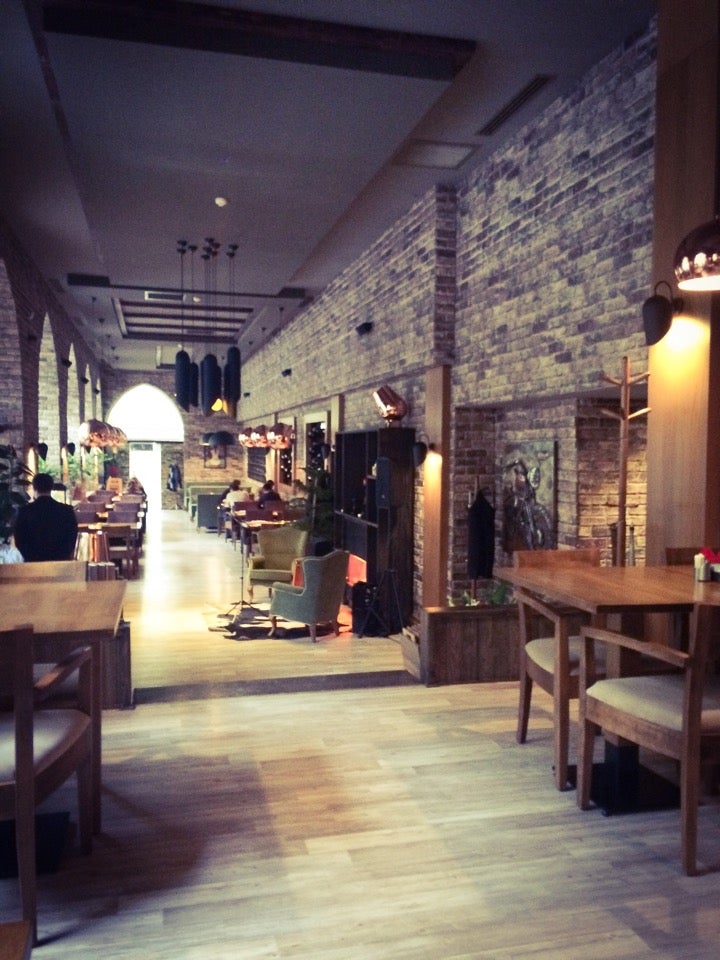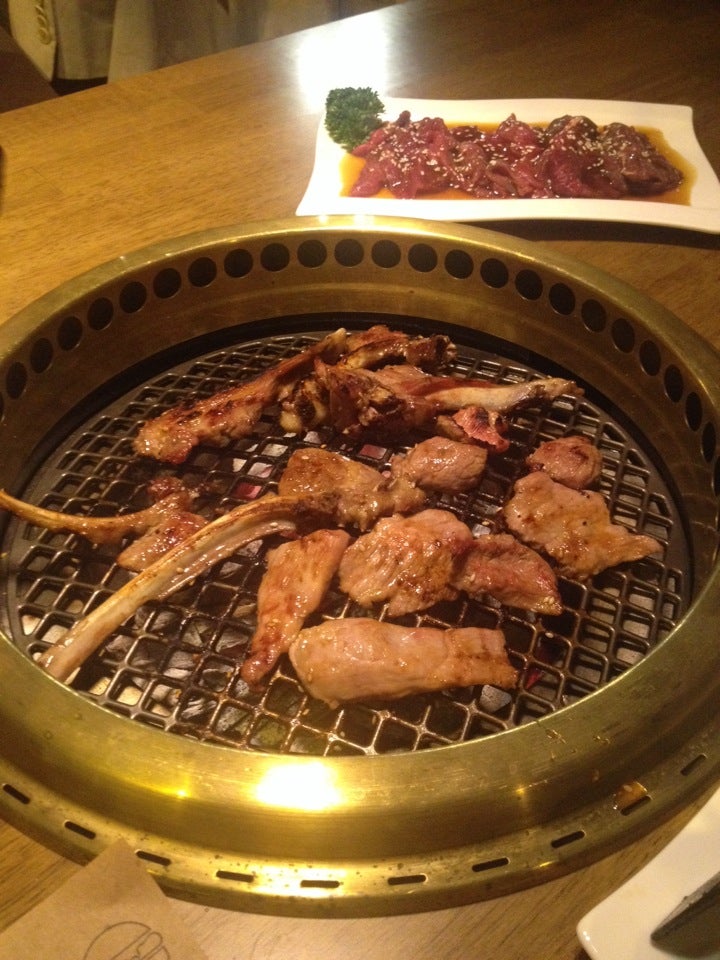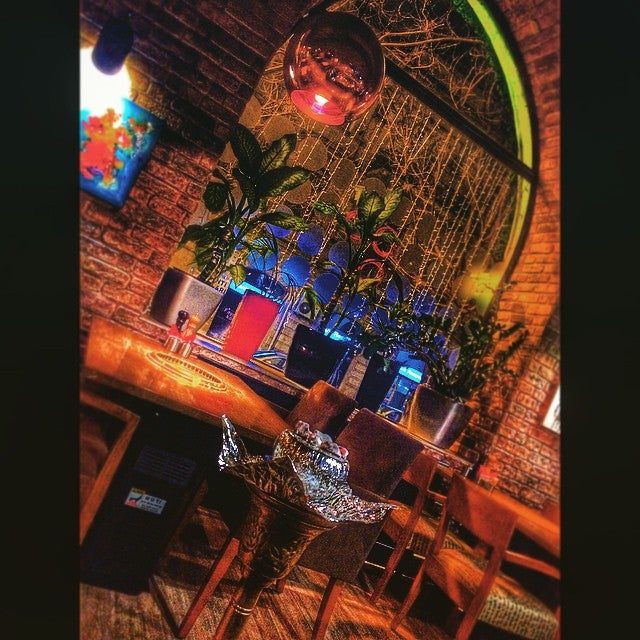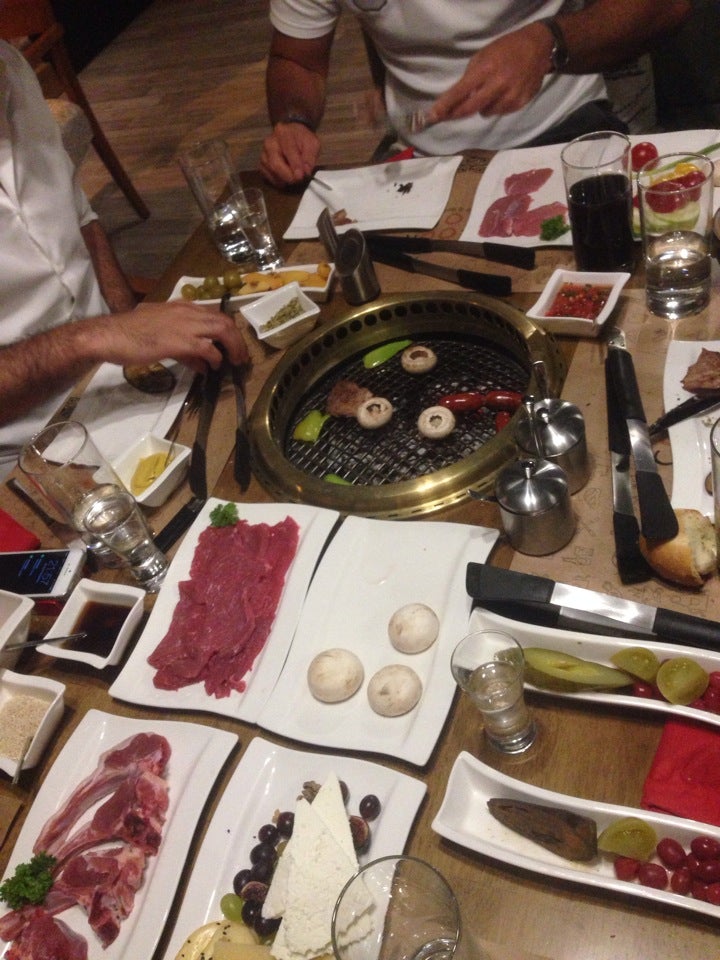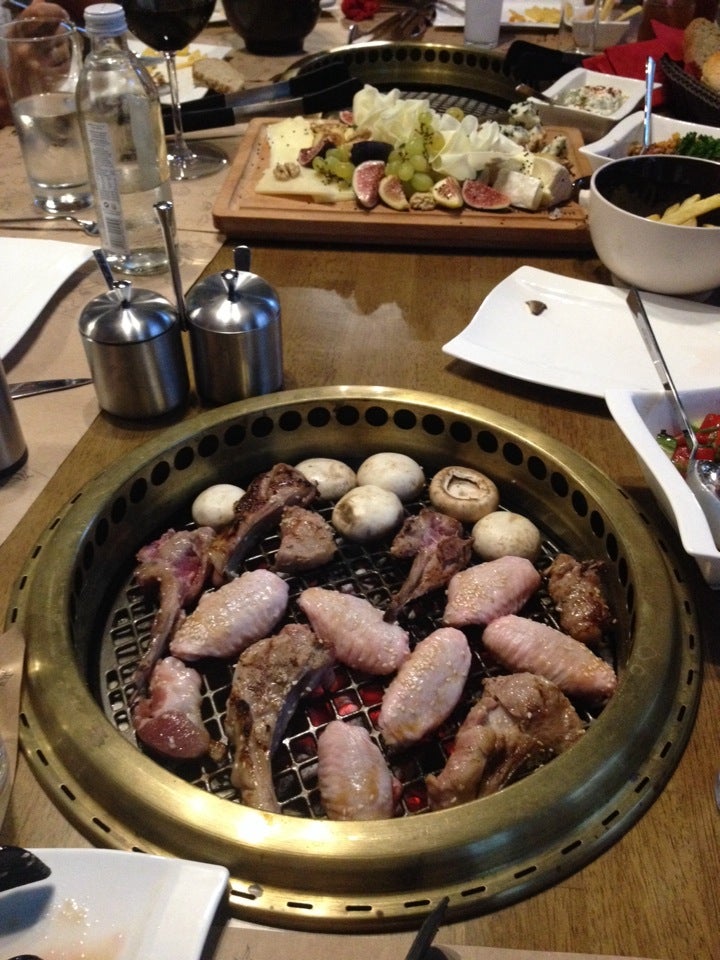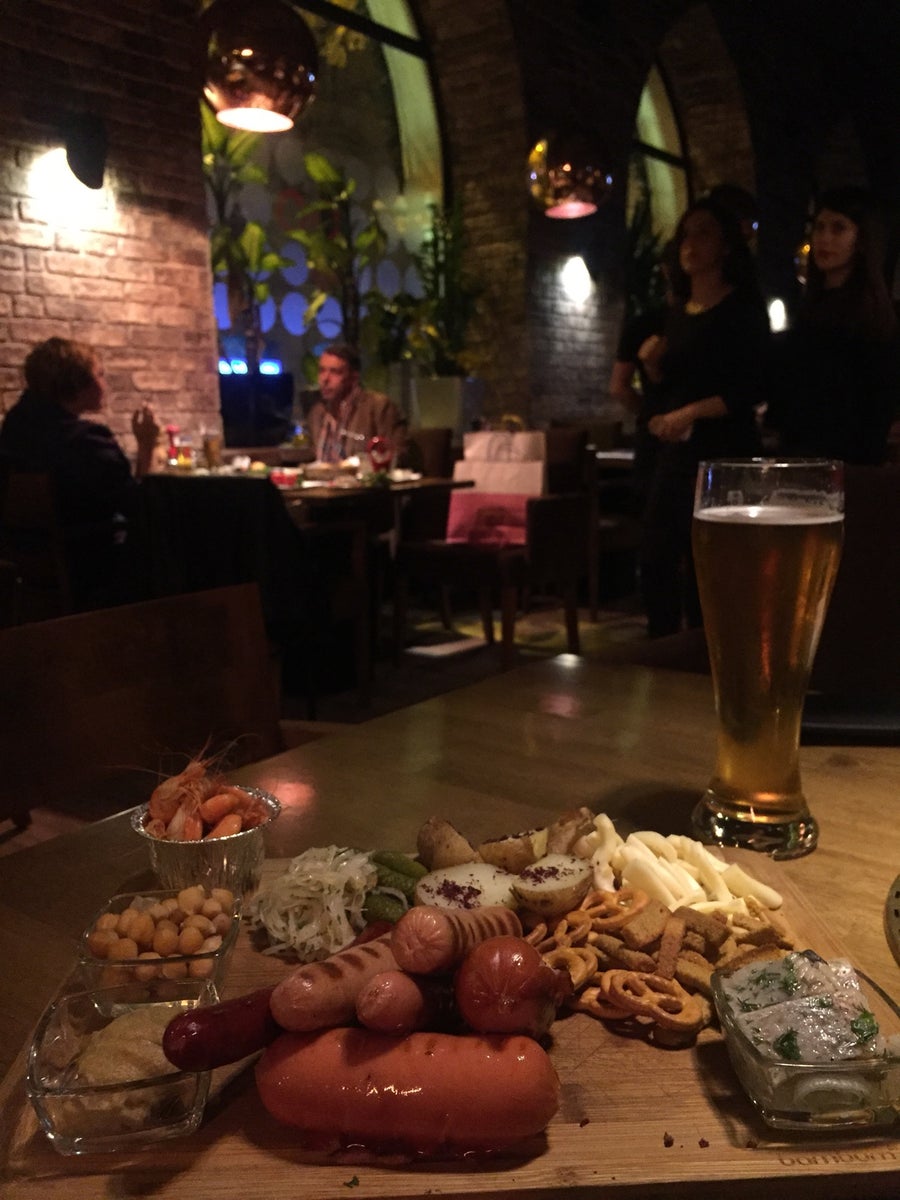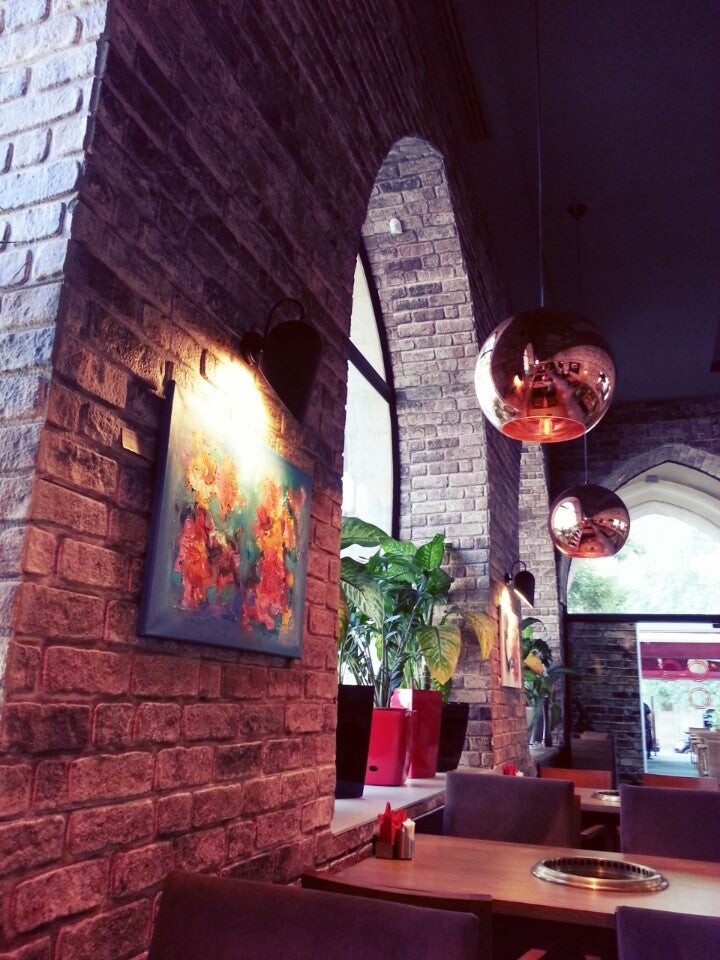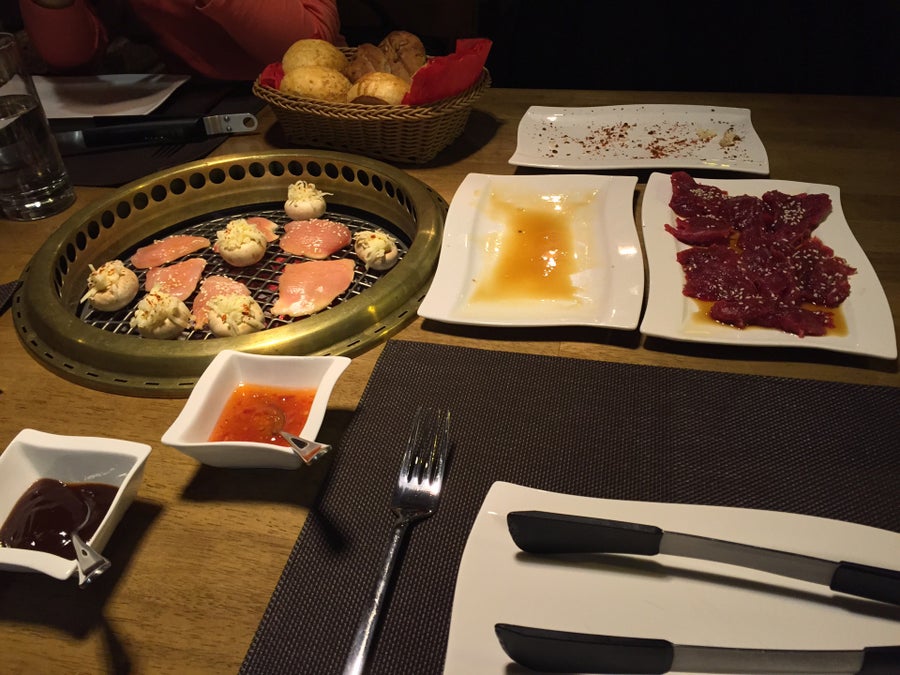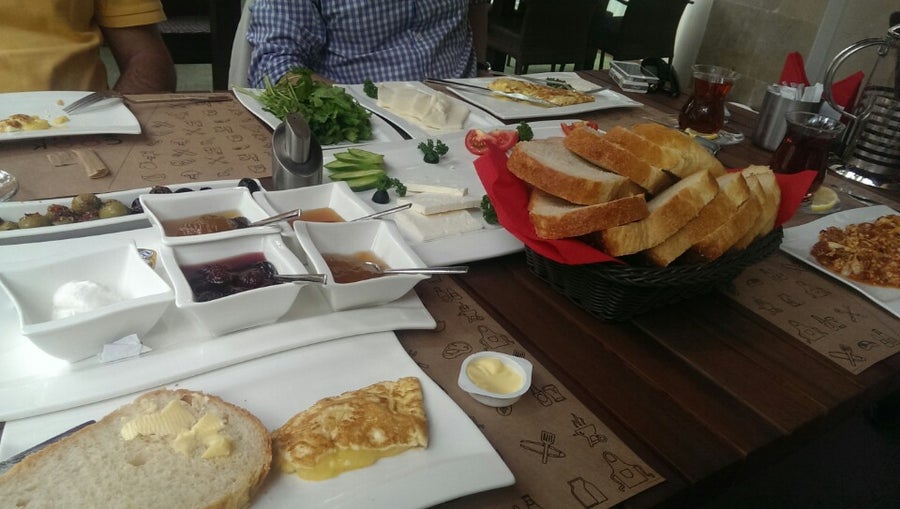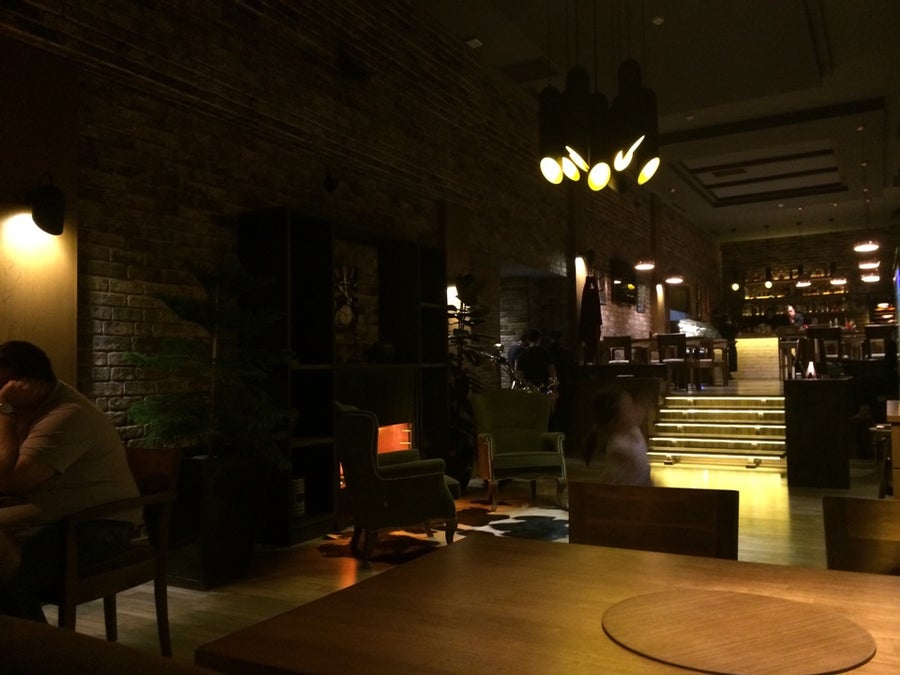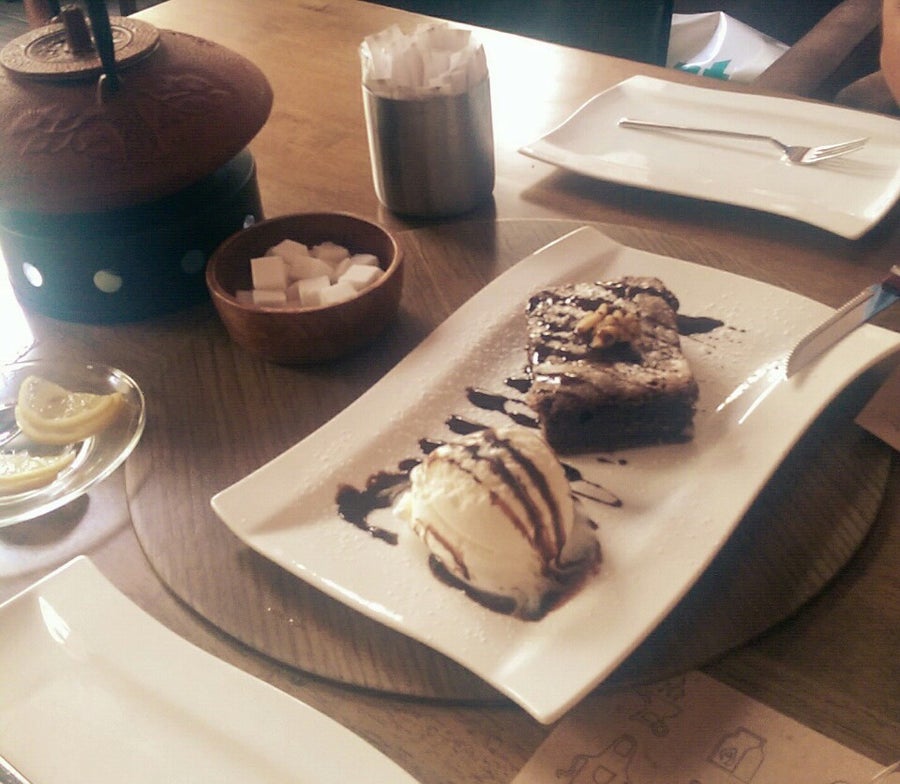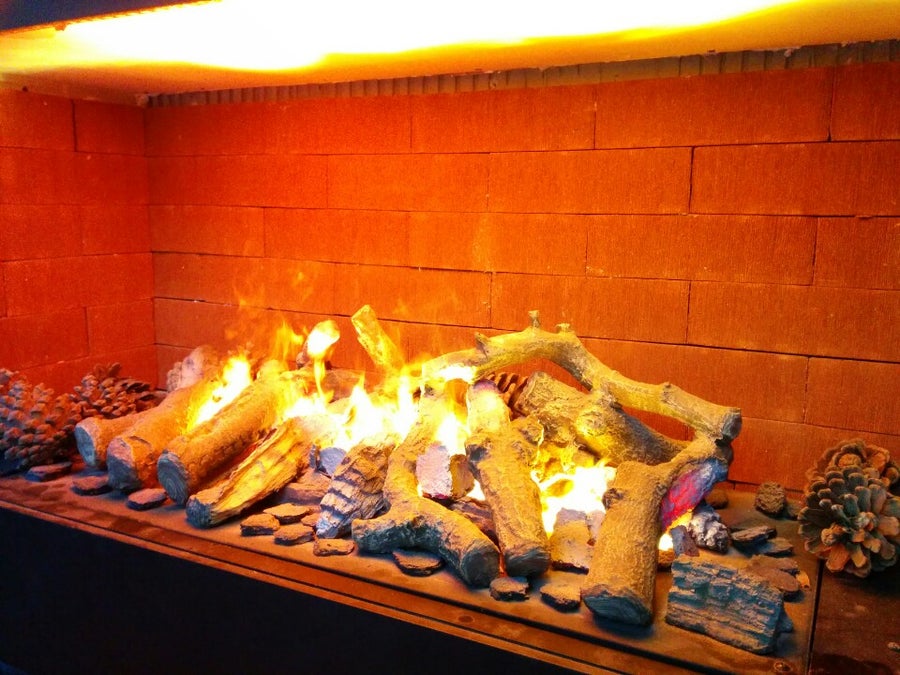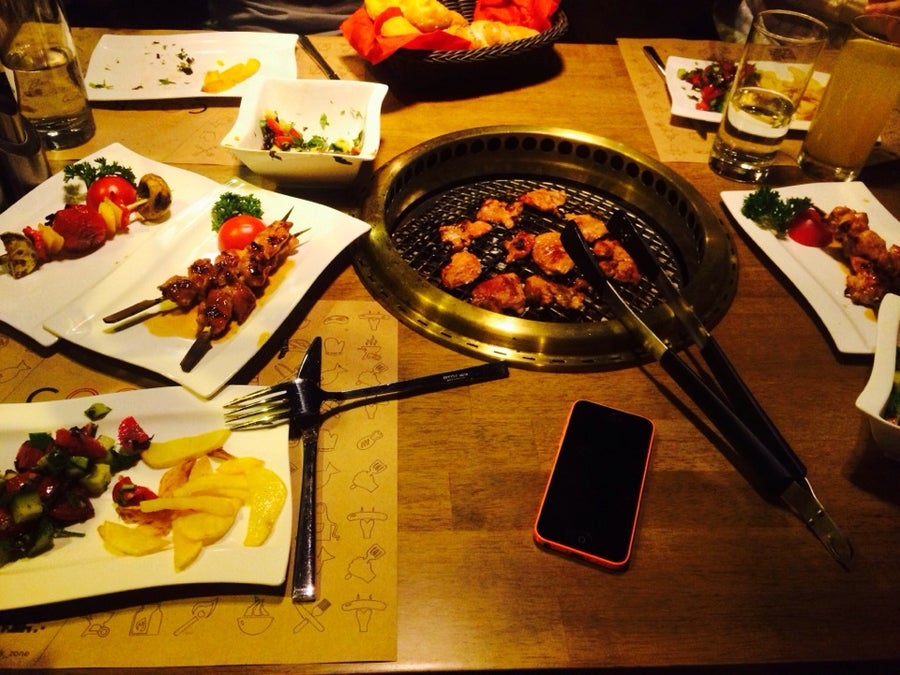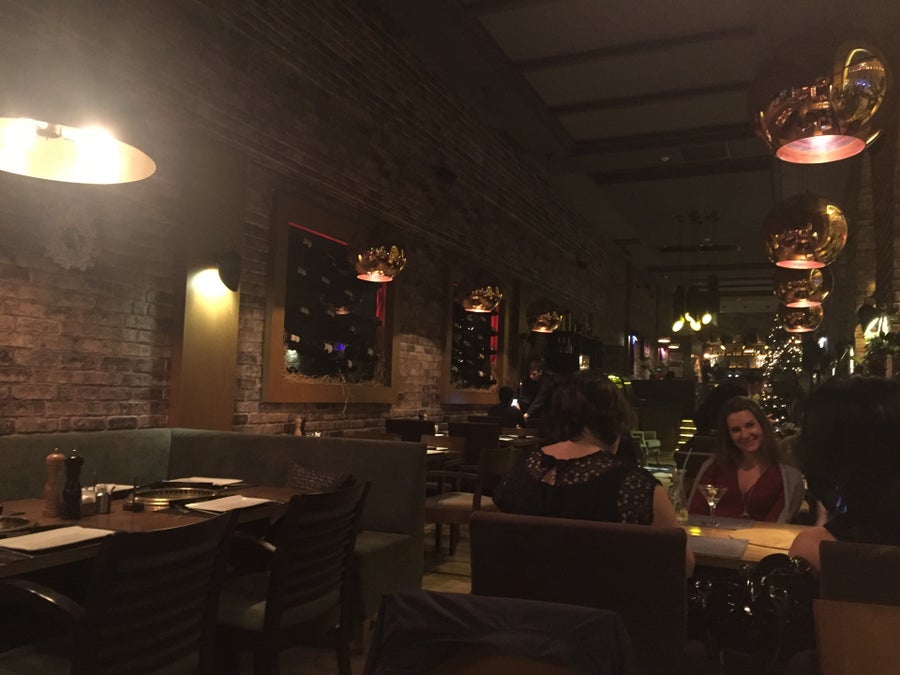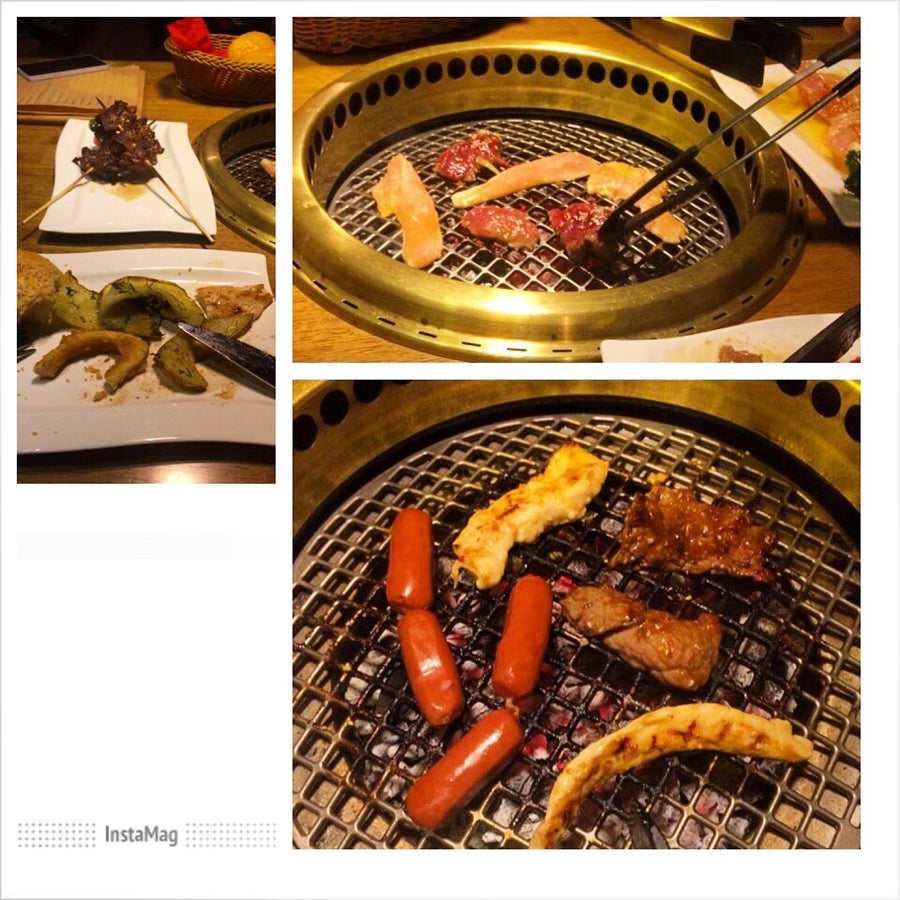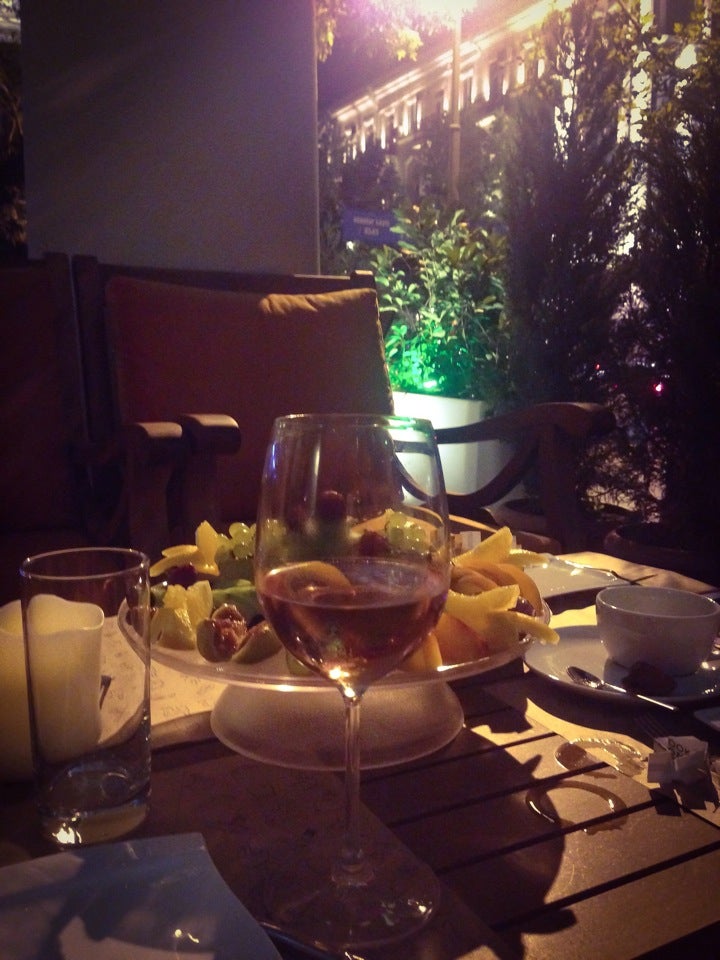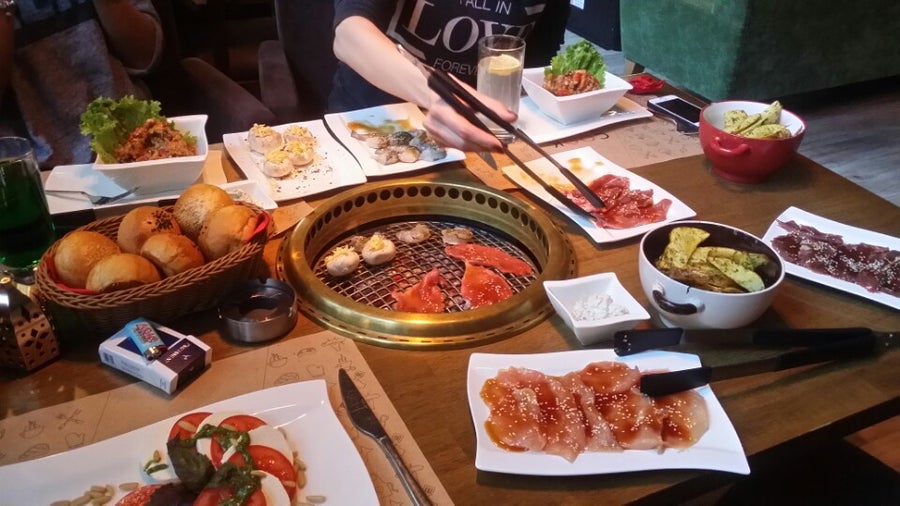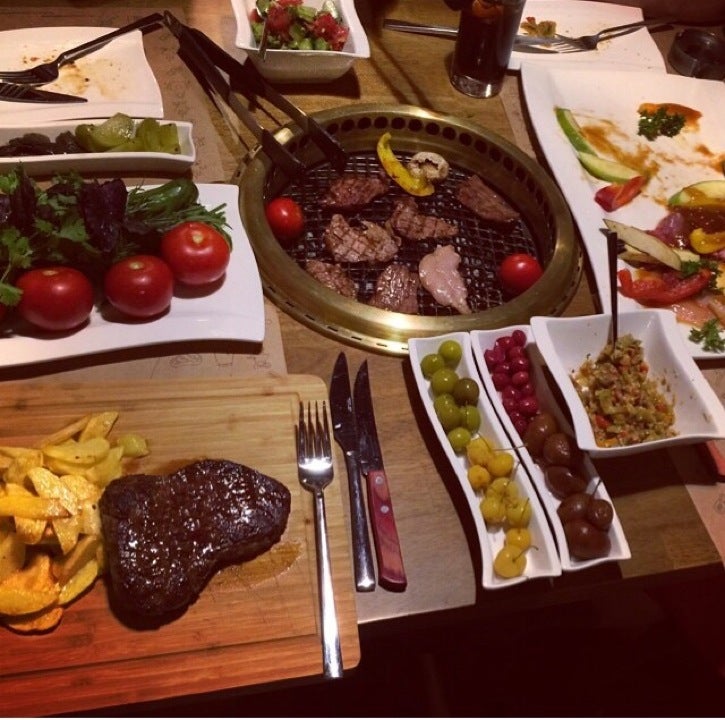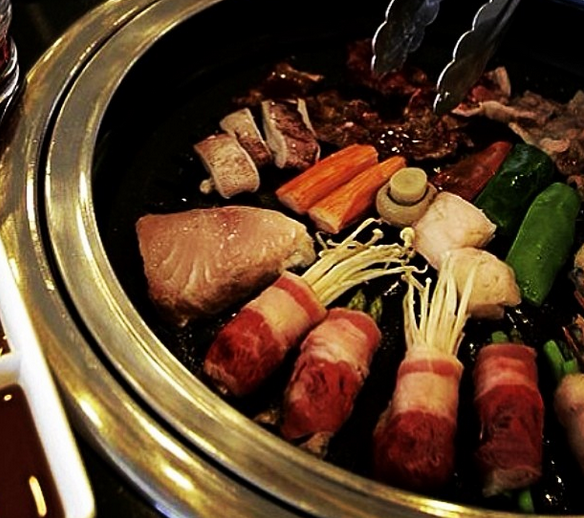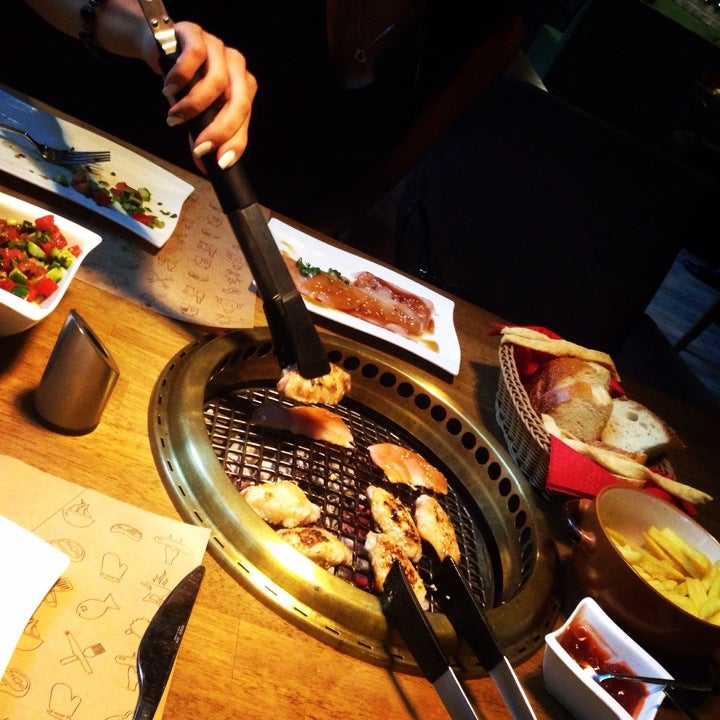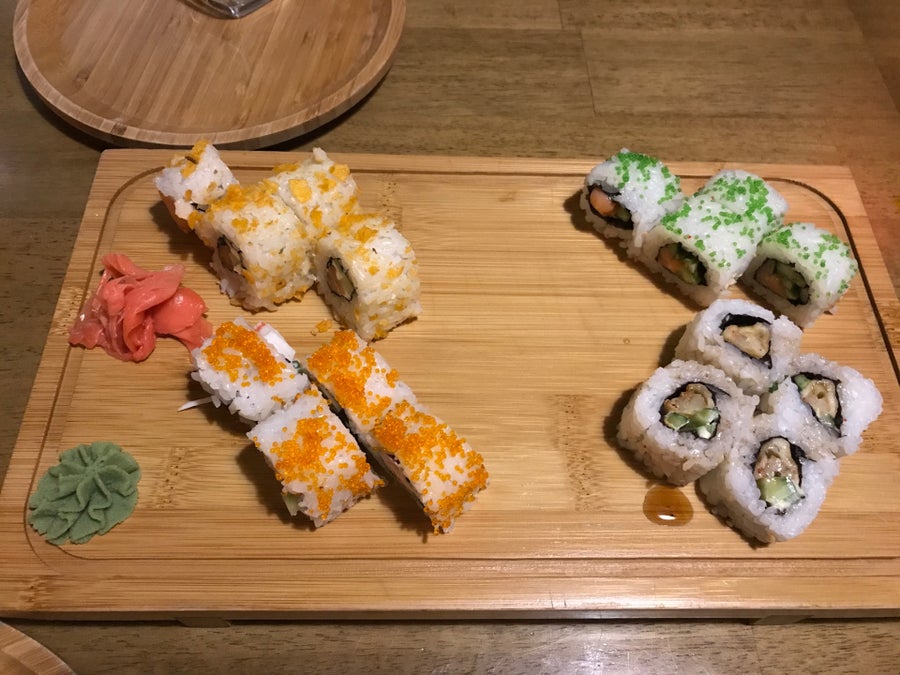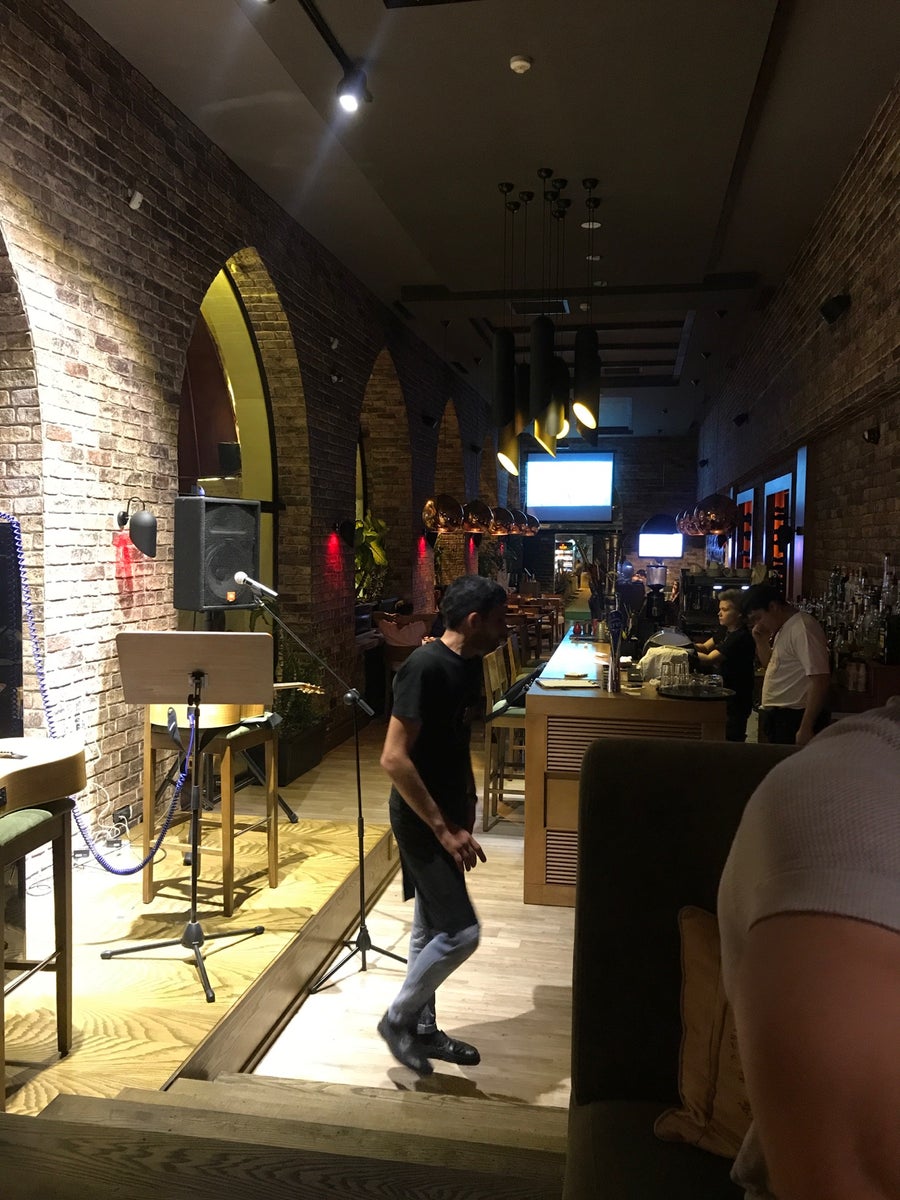 Reviews
Yula D

Everything on the skewer. Delicious foods in a comfortable and cozy environment. Can't wait to try out the grill inside the table. This is a completely new dining concept in Baku.

Reviewed on Wed, Jun 18, 2014 9:24 AM

Jeremy Edge

For quick eats we tried the upper level with a wide variety of meats and veggies on skewers. They were all amazing and well priced. Will try the grill side next time.

Reviewed on Mon, Jun 16, 2014 4:00 PM

Baloo Jan

Had just dinner (chicken wings - 200g) with Chopan salad. Very disappointed. The wings v/s eggplant mashed were less. There was no where stated wings comes with eggplant. 😒

Reviewed on Sun, Aug 24, 2014 5:58 PM

Abdul Ali

Very friendly waiters and cool design)) I recommend to try delicious Shrimp Caesar salad!!!

Reviewed on Tue, Sep 16, 2014 5:04 AM

Rena Akhmedova

The unique thing is that u can cook yourself at your own in table BBQ. I enjoyed everything.

Reviewed on Sun, Nov 2, 2014 4:24 PM

Rena Vahidova

Really unique place in Baku! Mind-blowing food! Excellent service and life music!

Reviewed on Sun, Nov 15, 2015 8:30 PM

Nijat

This the what i like. Creative and professional as well... Keep it up

Reviewed on Fri, Dec 26, 2014 7:32 AM

N....🍧🍰🍫🍒🍷

I liked snack salmon roll with levengi stuffing 🍡yumm

Reviewed on Tue, Aug 4, 2015 12:20 PM

Saida Efendizadeh

Cozy place for meat lovers

Reviewed on Wed, Jul 30, 2014 5:01 PM

Azad Hassanov

Good barbeque. Very recommended

Reviewed on Mon, Oct 19, 2015 6:27 PM
is used to stop multi-sticky
Call Restaurant
050 205 45 84
Offers
No offers for this restaurant.
Reserve your table
This restaurant does not accept booking.