Dafne by Dalida
Samed Vurğun 18A
If you are planning about the proper rest, it is also important to choose the venue. This area is fully guaranteed in this case, giving you advise Dafne Dalidanı. Liveliest streets of the city, located in one of the most beautiful and tasteful interior design of the restaurant, along with a taste similar to a large terrace and pretty halls. You will enjoy from our view both at mornings and evenings. Our professional chefs prepare their dishes to suit the taste of your mouth. They are also halal and their eye-catching design is selected specially.
More About Dafne by Dalida
Payments Accepted
Cash, Card
Cuisines
European, Mediterranean
Known for
Luxury and higher price
Features
Family Friendly, Parking, Street Parking, Serves Breakfast, Takes Reservations, Kids Friendly, Outdoor Seating, Wi Fi, Good For Groups, Terrace, Waiter Service, Full Bar, Late Night Eating, Brunch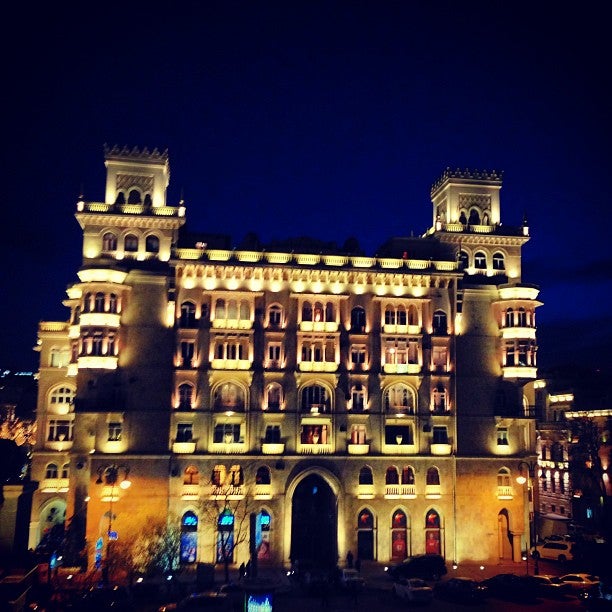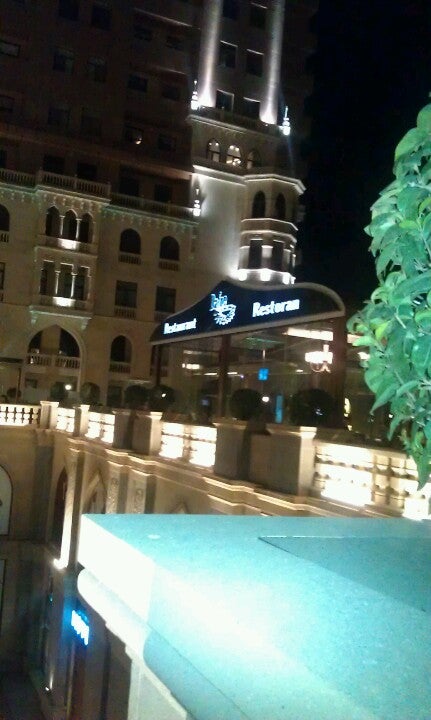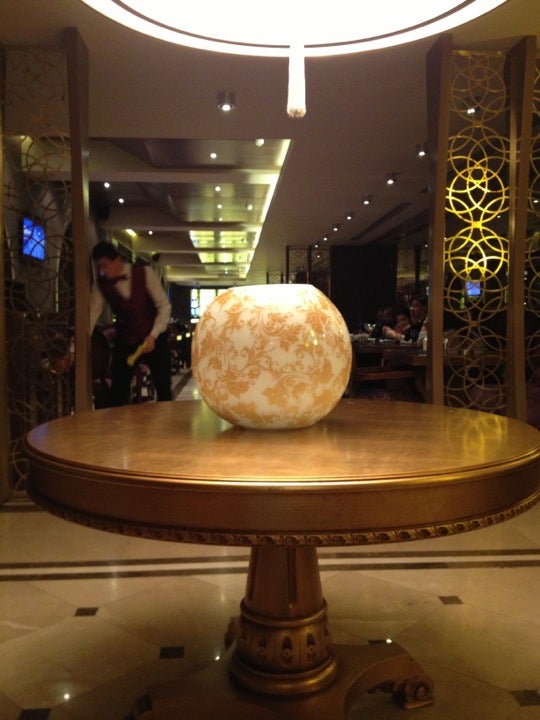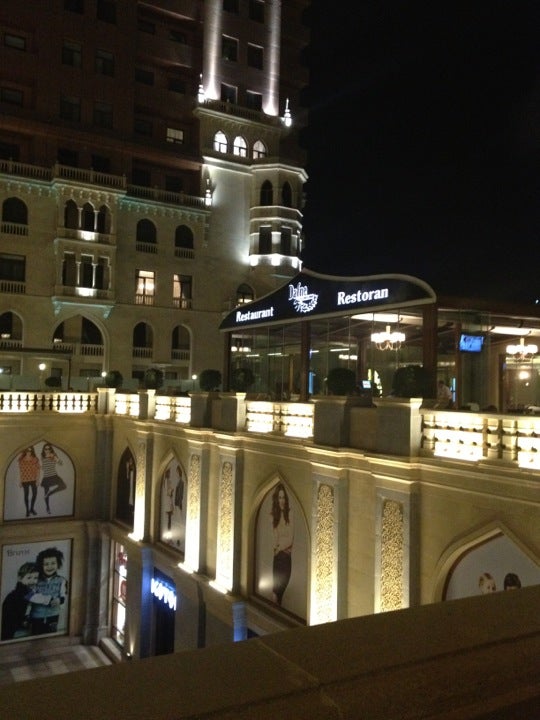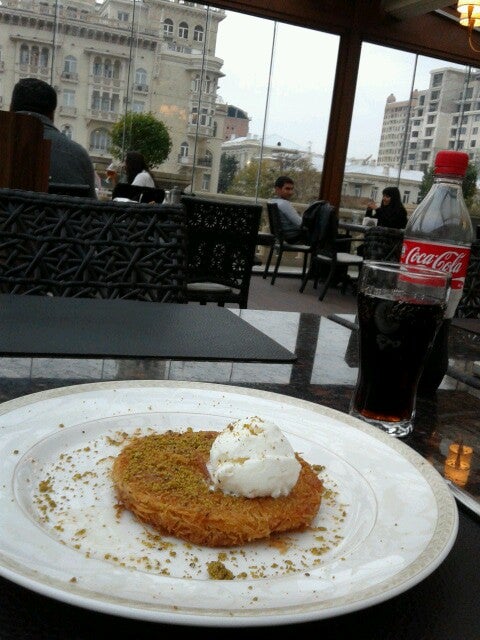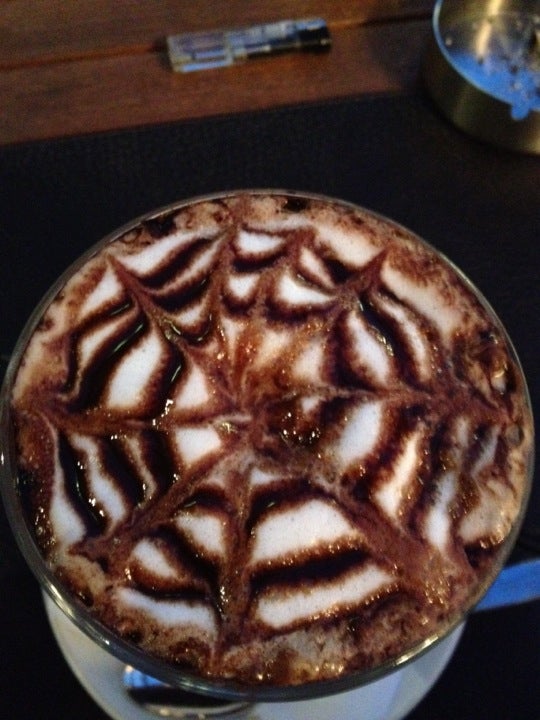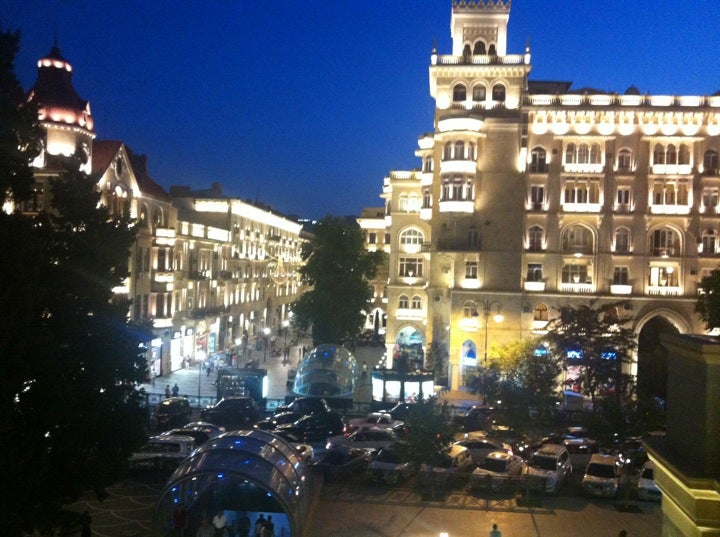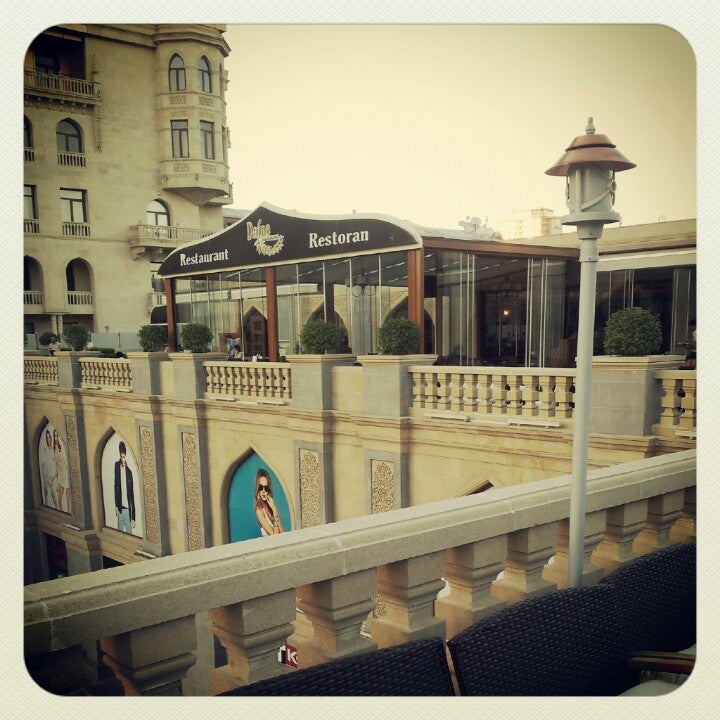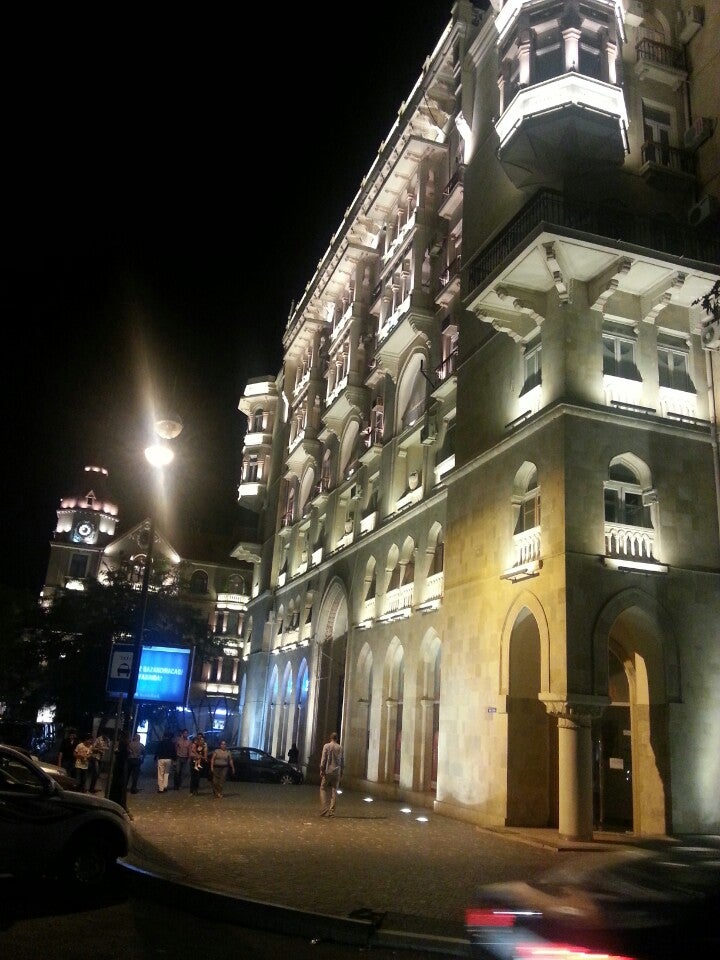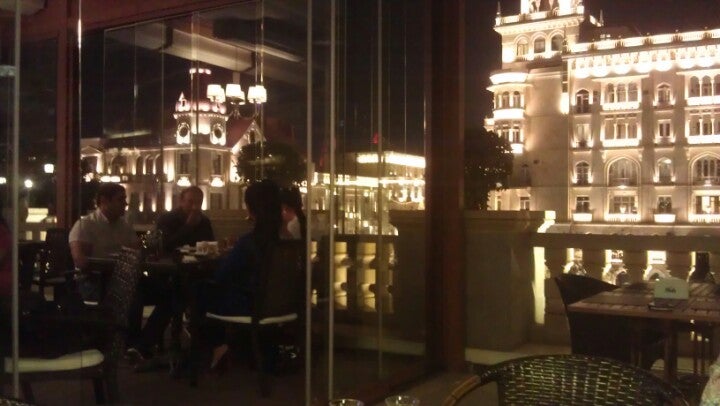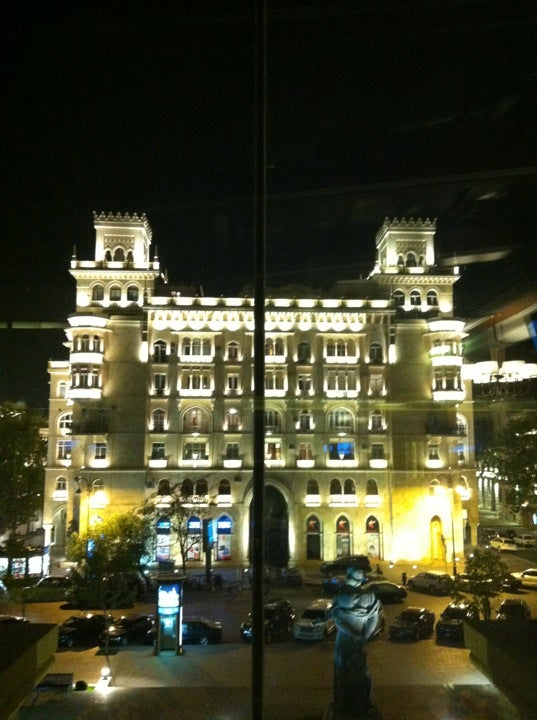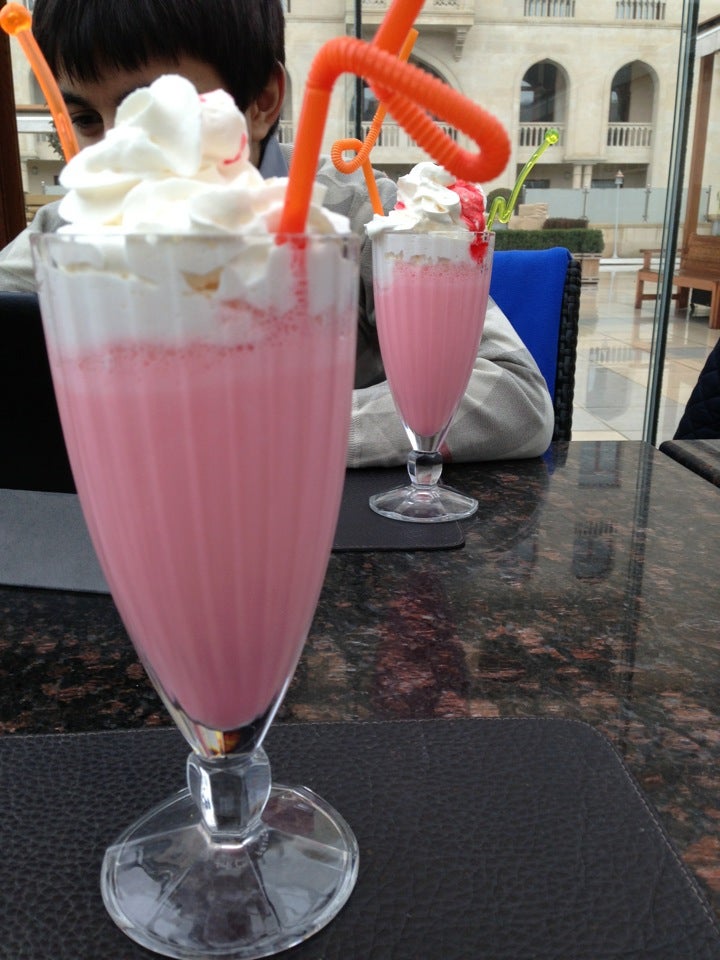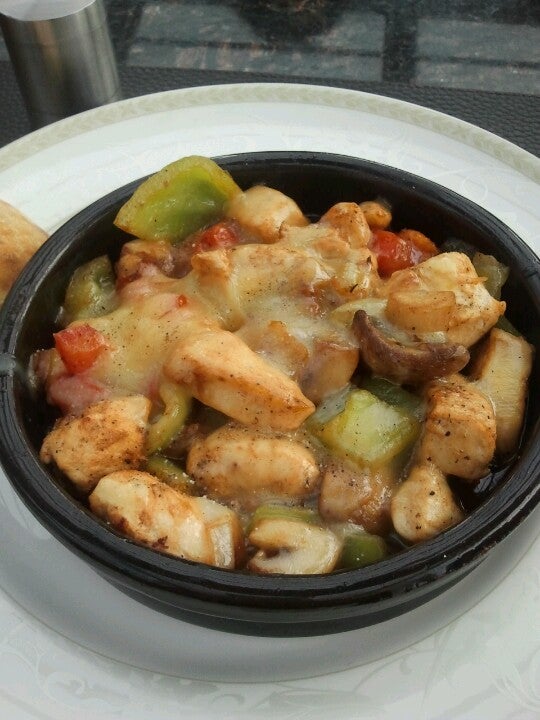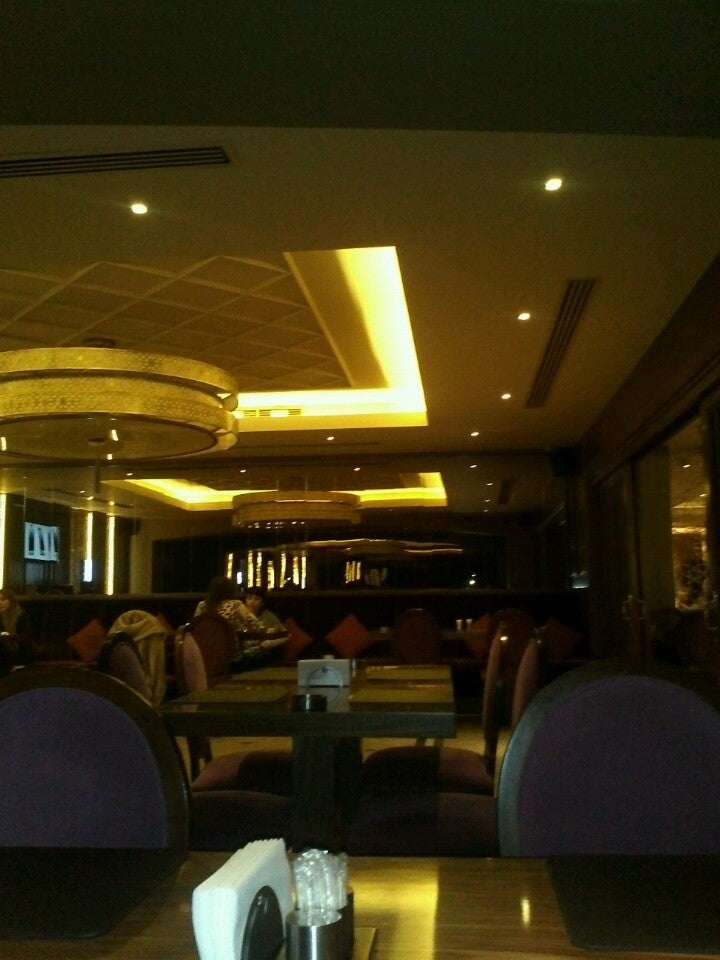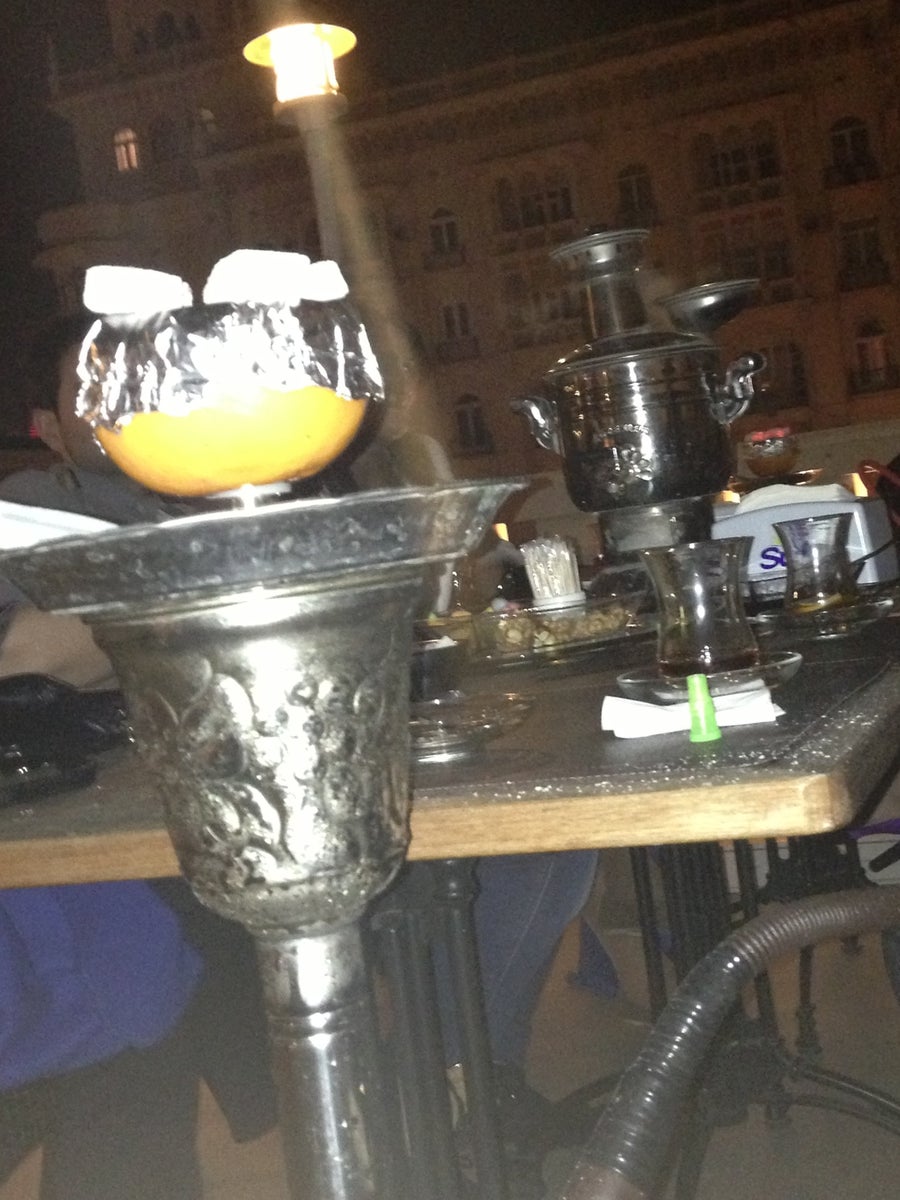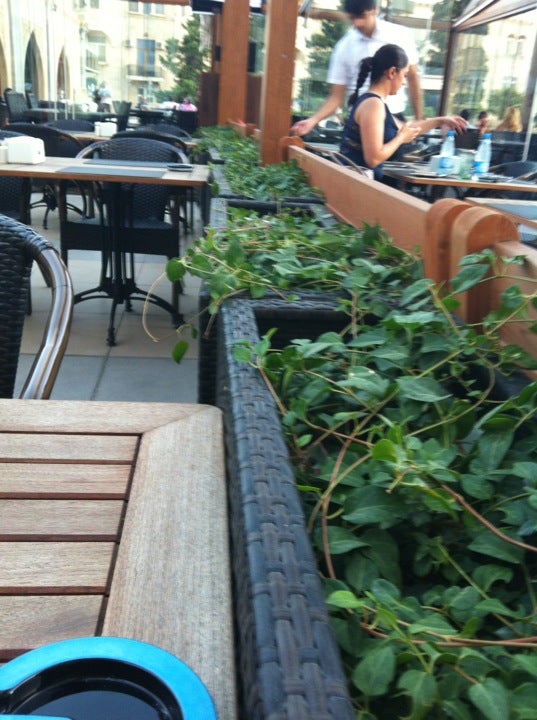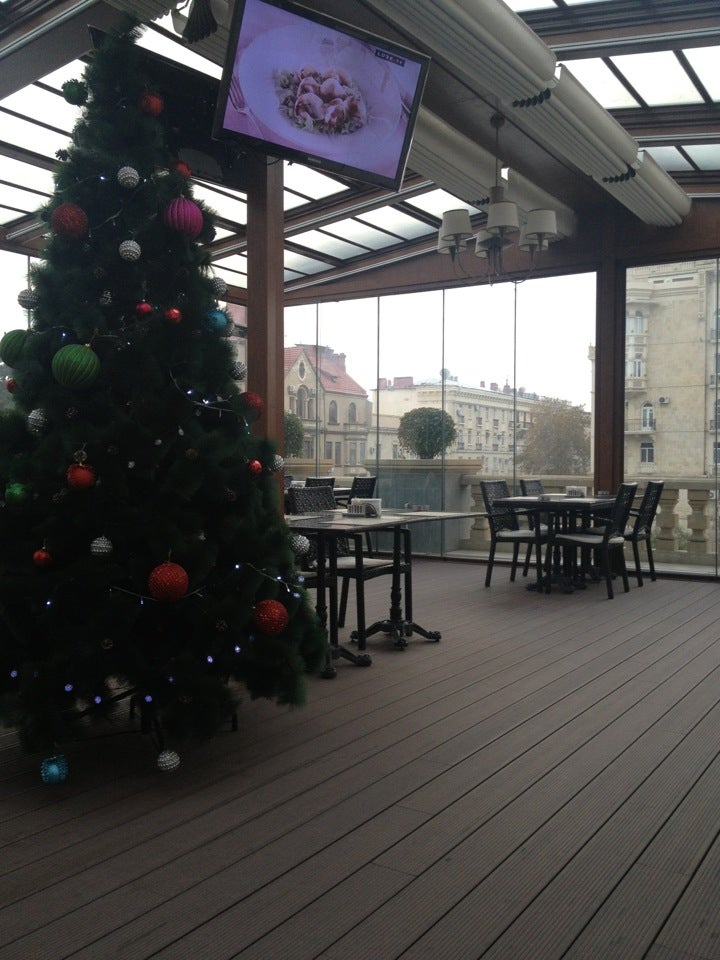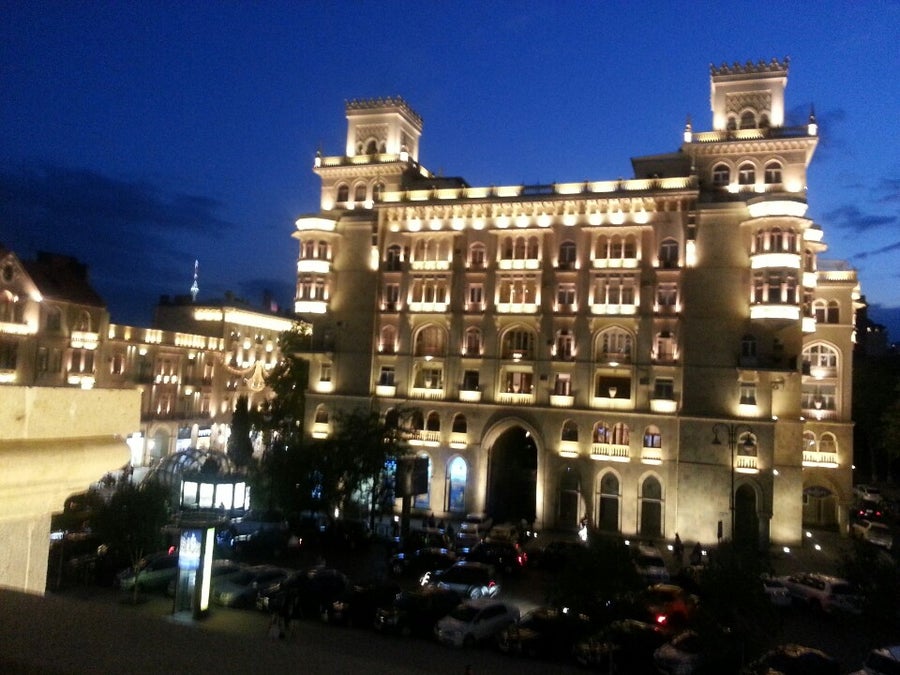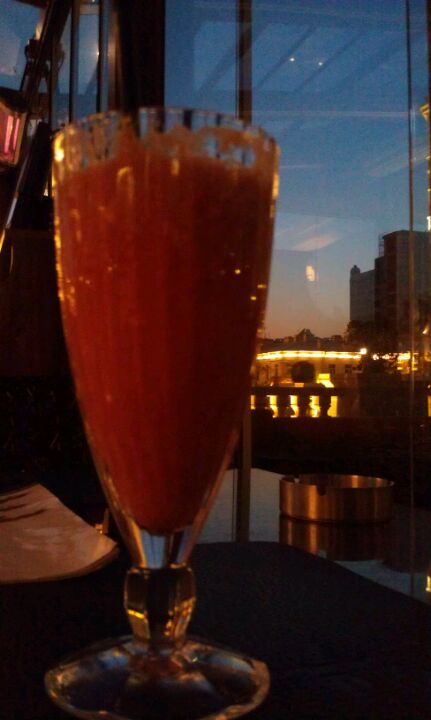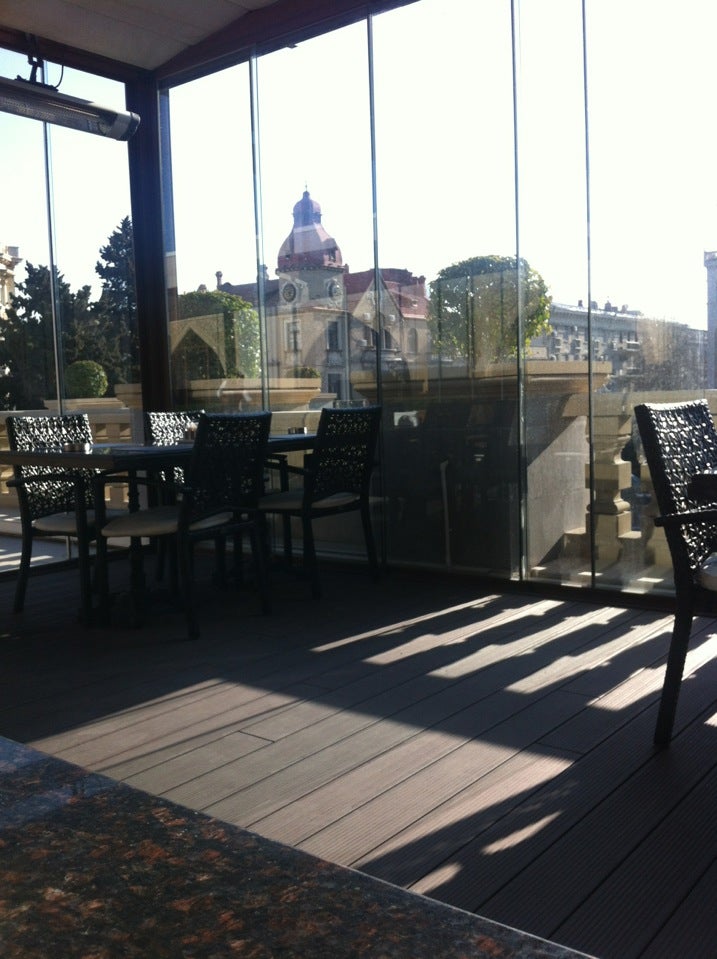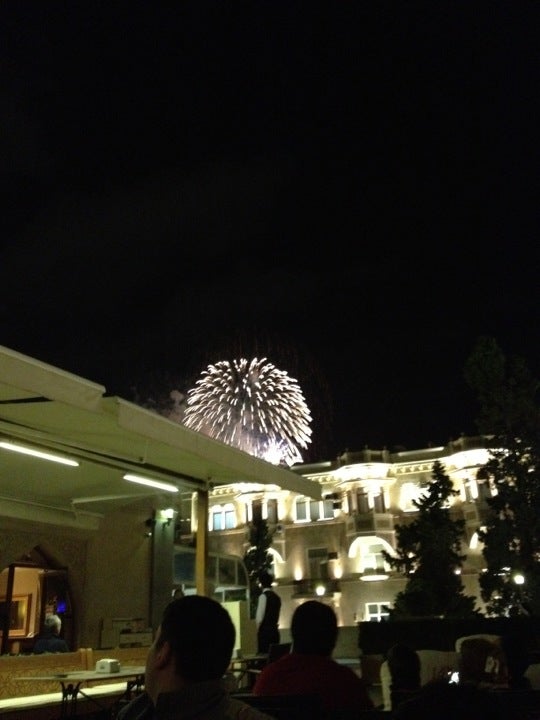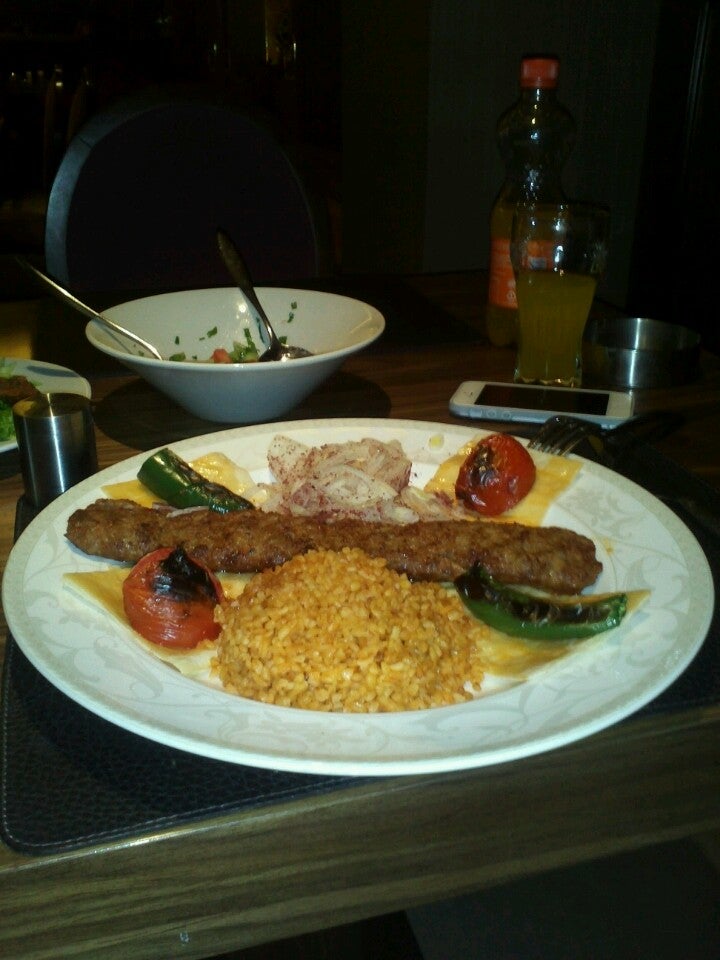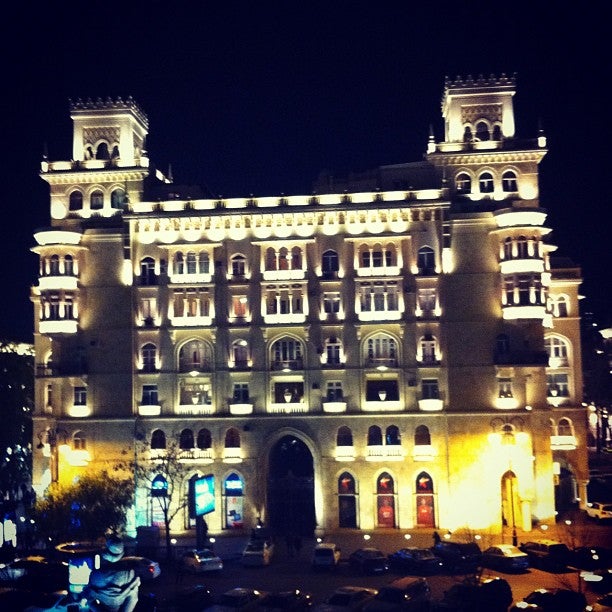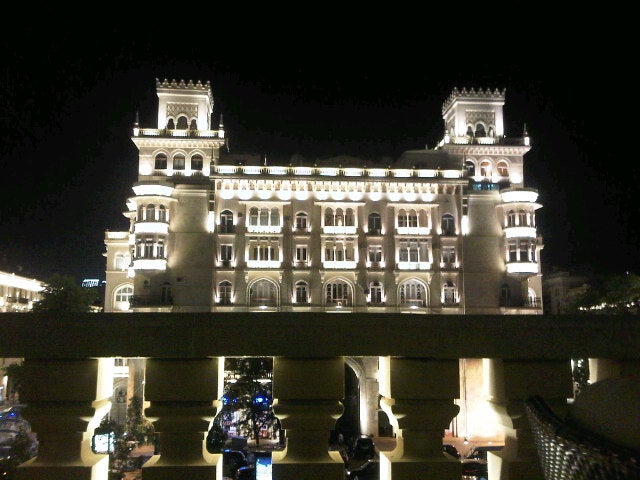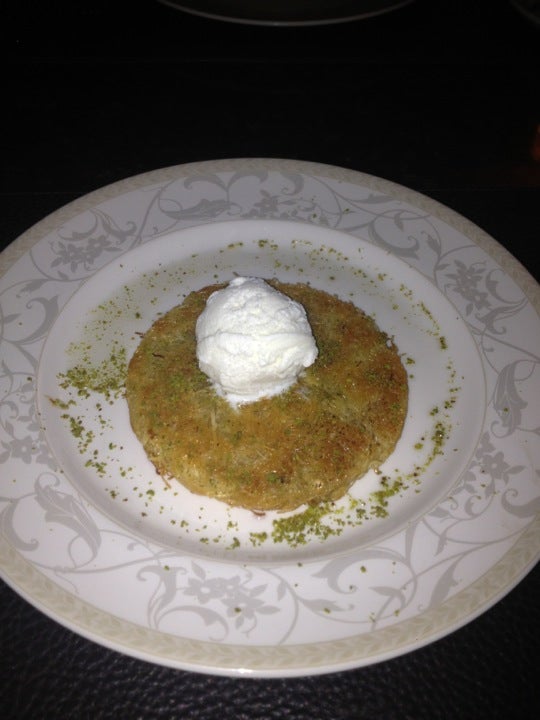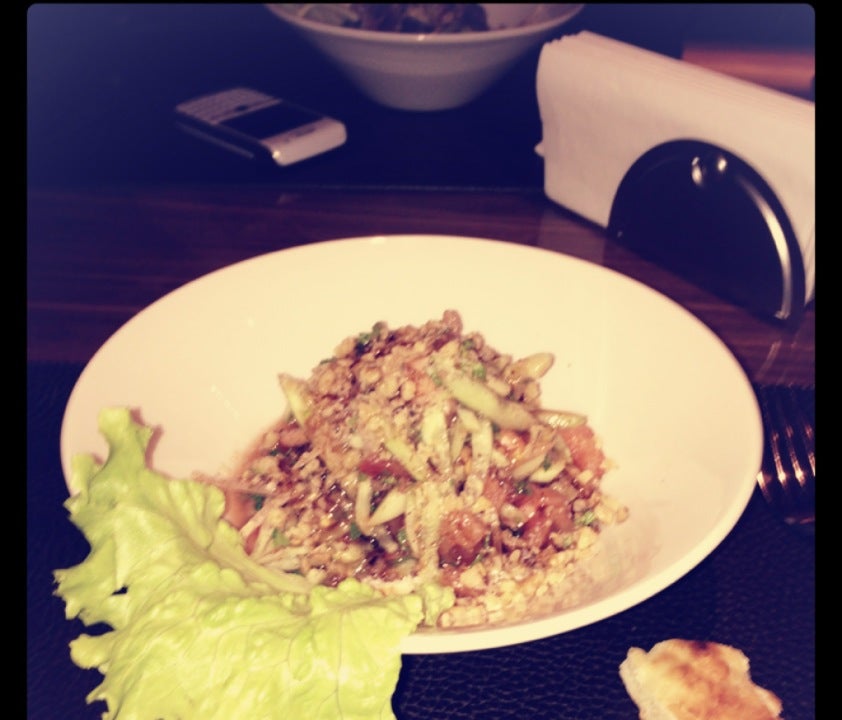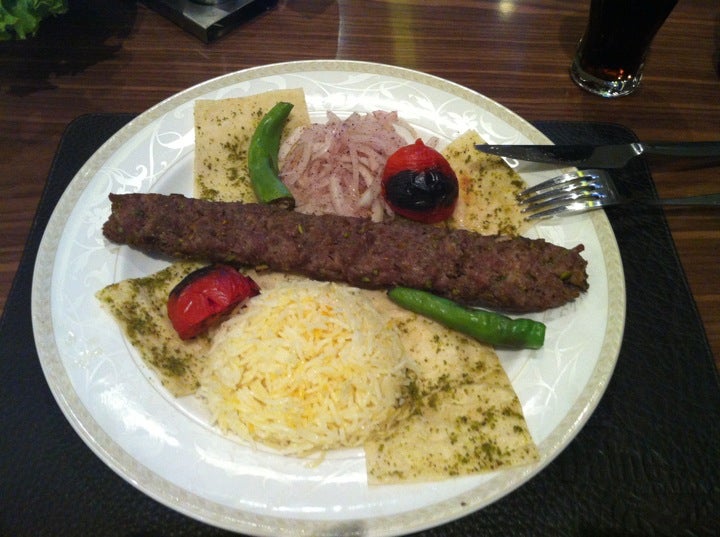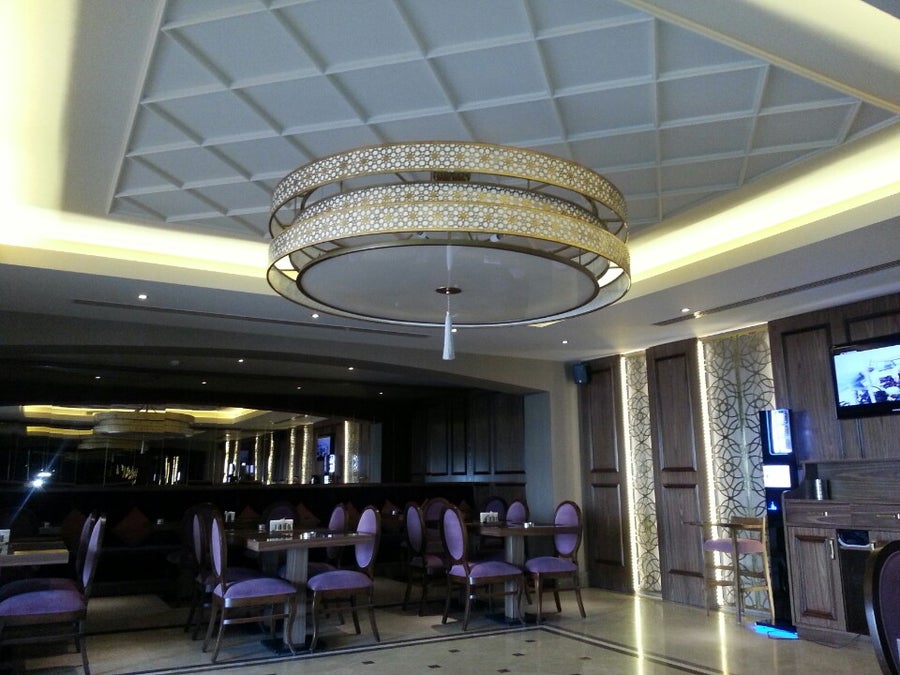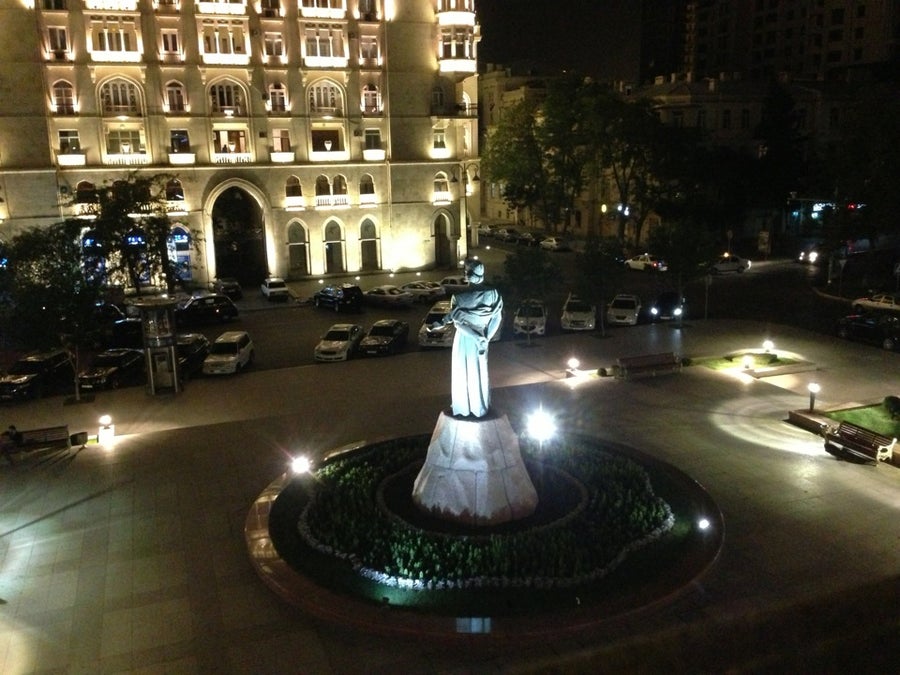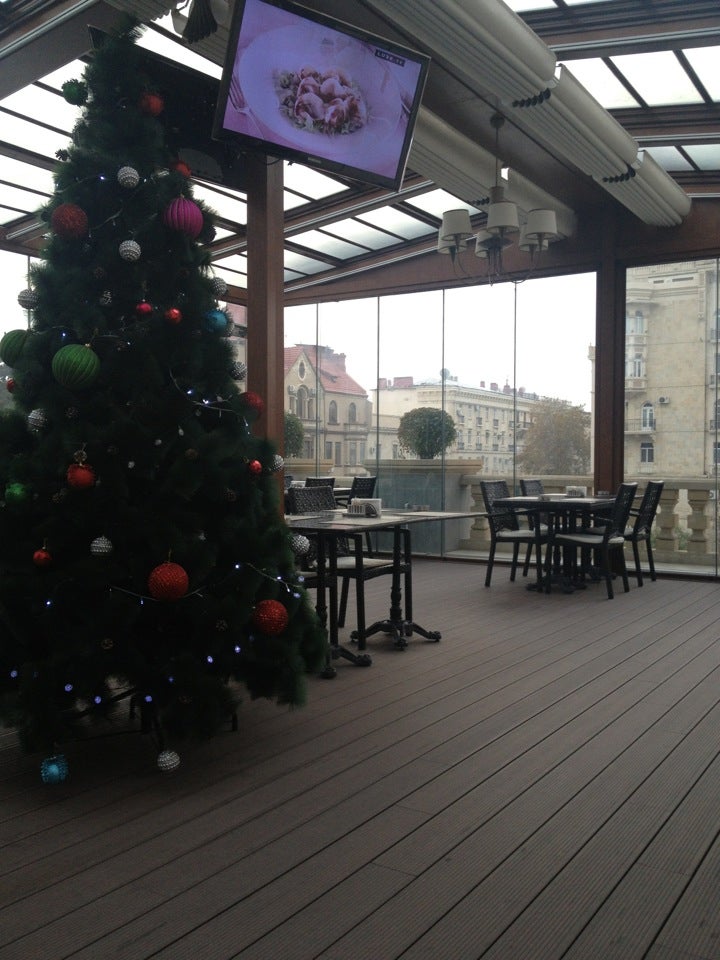 Reviews
Rashad Hasanzade

Perfect service, tasty food, cozy place. You can even come here for business lunch, which is awesome as well.

Reviewed on Fri, Jan 2, 2015 5:22 AM

ali nuh

Chicken was wonderful.Strudel is one of the best dessert here.They give it with ice-cream.Good choice for summer.

Reviewed on Mon, Apr 14, 2014 6:47 PM

Ahmed Alshamsi

Amazing service.. this place has great taste in shisha.. and environment is fascinating

Reviewed on Tue, Mar 14, 2017 7:25 AM

Arzu Mammadaliyeva

Service is good. Friendly atmosphere. Good place to meet with friends

Reviewed on Sun, Jan 4, 2015 12:06 PM

Элечка Ярахмедова

Vstrechaet ochen milaya devuwka...glaz raduetsya ot ee ulibki) vse ochen vkusno..daje samiy obichniy chay napolnen takim aromatom otchego ego xocetsa ewe I ewe)

Reviewed on Thu, Jan 16, 2014 10:37 AM

Elvin Ismylove

One of the best place in baku to chill out

Reviewed on Sun, Apr 27, 2014 5:33 PM

Vafa R. Safarli

Ah! This place has one of the best open air terraces, but their food is so disgusting:(

Reviewed on Fri, Oct 2, 2015 10:38 AM

Ruhiyya Bakhshaliyeva

Iskender doner is nice. For dessert try kunefe

Reviewed on Sat, Feb 22, 2014 12:53 PM

Naile Valiyeva

View of the restaurant was perfect!)))

Reviewed on Wed, May 22, 2013 5:55 AM

Elmar Guliyev

Free WiFi Bakcell Sur@. Great opportunity from First Mobile Operator :)

Reviewed on Tue, Jun 25, 2013 5:04 AM
is used to stop multi-sticky
Call Restaurant
012 493 57 54
Offers
No offers for this restaurant.
Reserve your table
This restaurant does not accept booking.