Sebet by Dalida
Nargiz Shopping Mall, 3rd Floor.,
Cozy, braided sofas wicker sofas, in which it is so nice to drown in the summer heat, towering over the center of the metropolis and escape from merciless sunlight in the shadow of wide awnings, will not leave you indifferent. But the review of the downward heart of the heart of Baku, Fountain Square is not the main, but only a part of the pleasant part of your visit to Dalida.
Surprises begin with the menu brought to you, which in color and style of performance can compete with our newspaper, and in addition to the standard description of each dish, there is also its visual image. Particularly pleasing is the fact that the printed photo of the dish in the ideal corresponds to what you bring in reality. A wide selection of soft drinks and spirits will complement a wide range of different meat, chicken and fish dishes. If you are a fan of watching the process of cooking, then the cook right in front of your eyes can cook for you a hot dish.
In addition to the already loved terrace, which also takes place in the "Sebet", there is a spacious round room. Thanks to the huge transparent glass dome in the afternoon the hall is filled with natural sunlight, and evening dinners are full of charm because of the starry sky above your head. Due to the special specificity of the hall, in which there are no sharp corners, the classic furnished interior is rich in many smooth lines. A separate VIP-zone with cozy sofas will be a symbol of luxury and taste.
More About Sebet by Dalida
Payments Accepted
Cash, Card
Cuisines
Azerbaijani, European, Vegeterian friendly
Known for
Central location
Highlights
Panoramic view of the city
Features
Family Friendly, Night life, Parking, Street Parking, Serves Breakfast, Takes Reservations, Kids Friendly, Outdoor Seating, Wi Fi, Good For Groups, Take Away, Terrace, Lounge, Waiter Service, Full Bar, Late Night Eating, Brunch, VIP room, Live Music, Background Music, Smoking Zone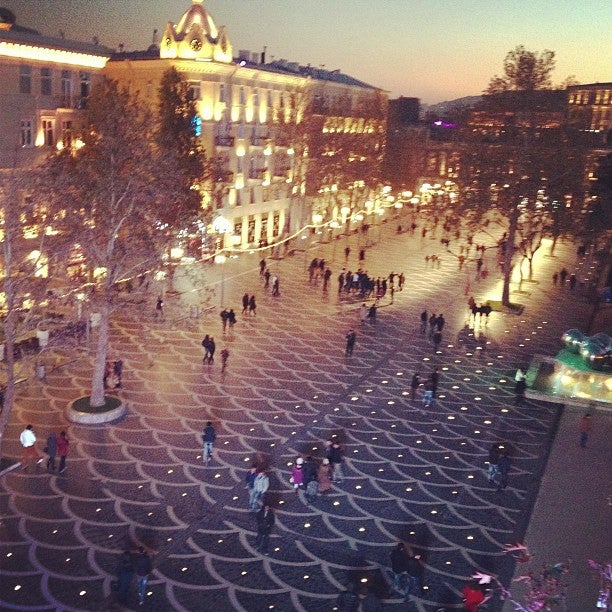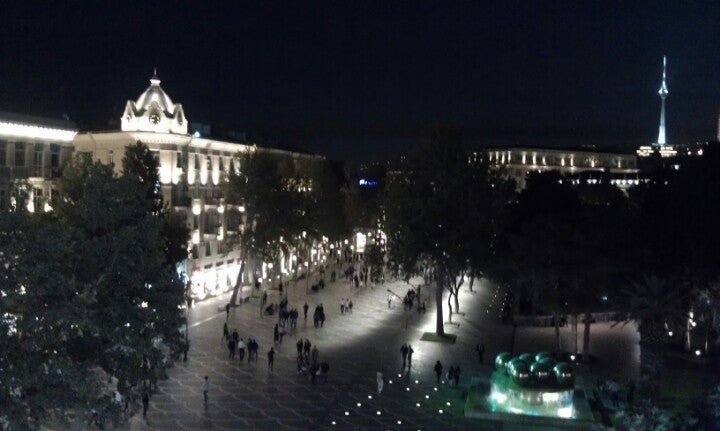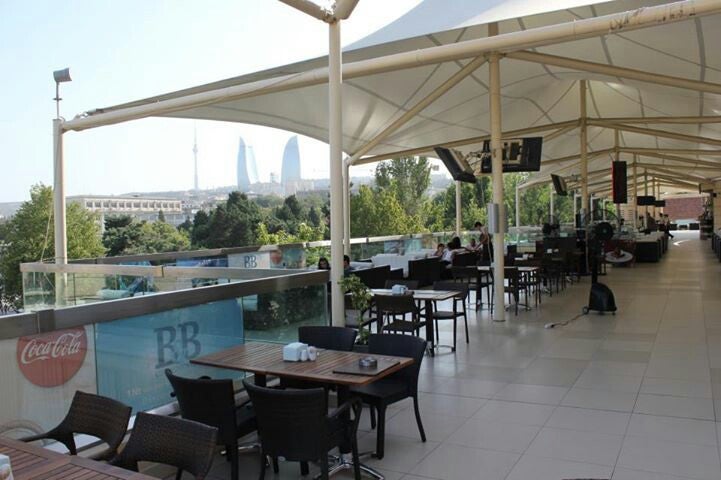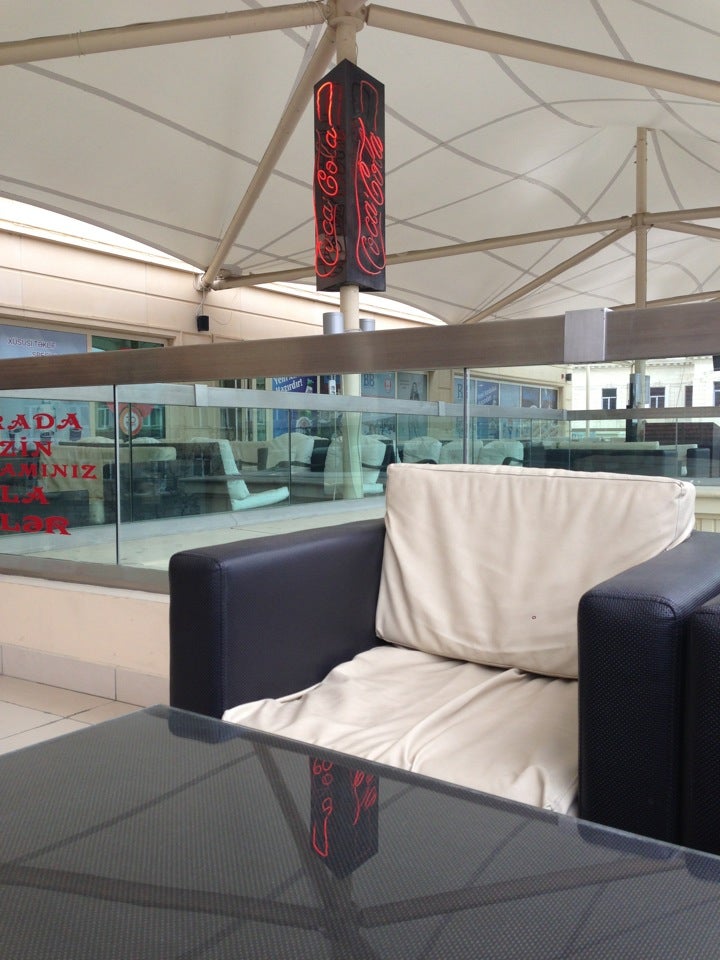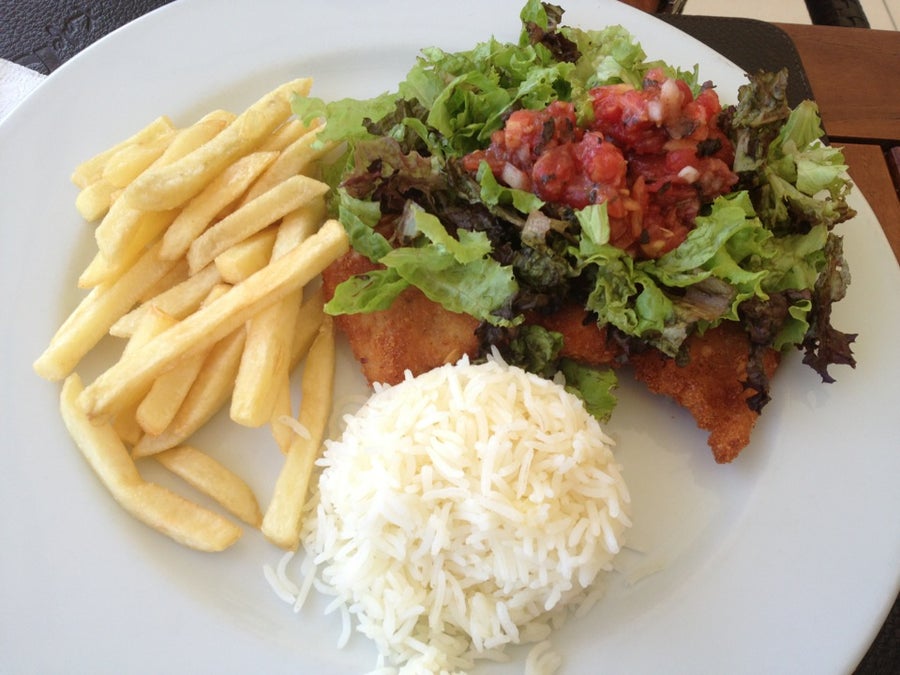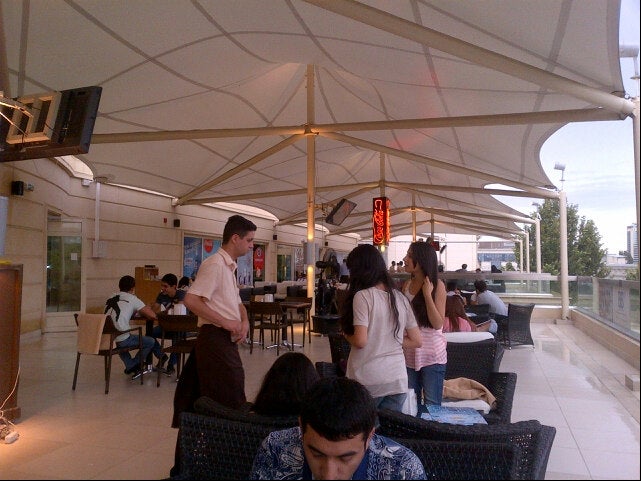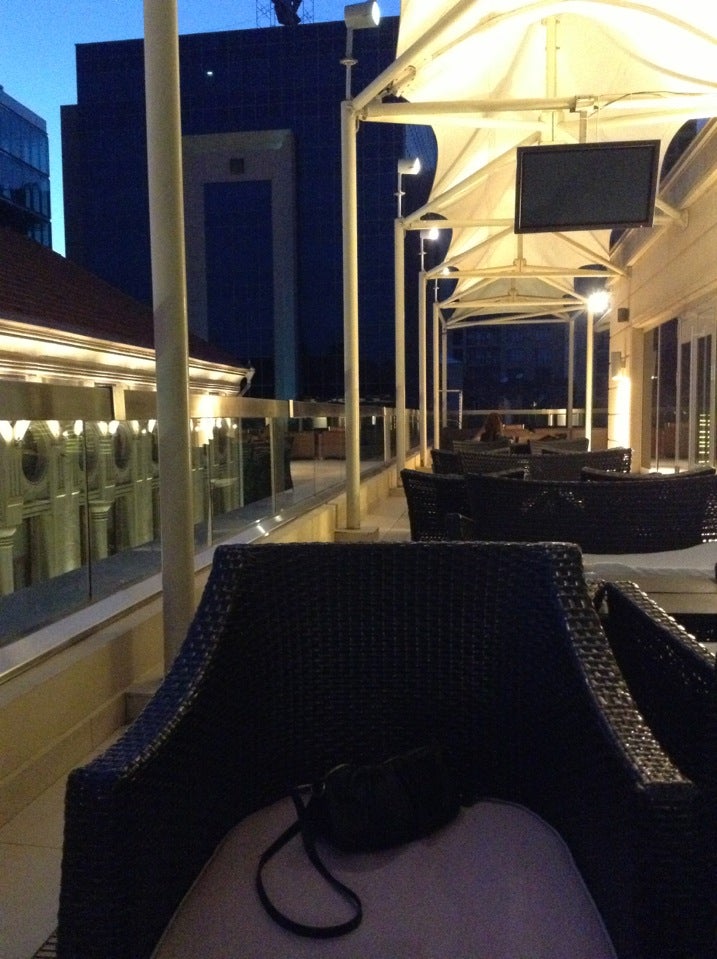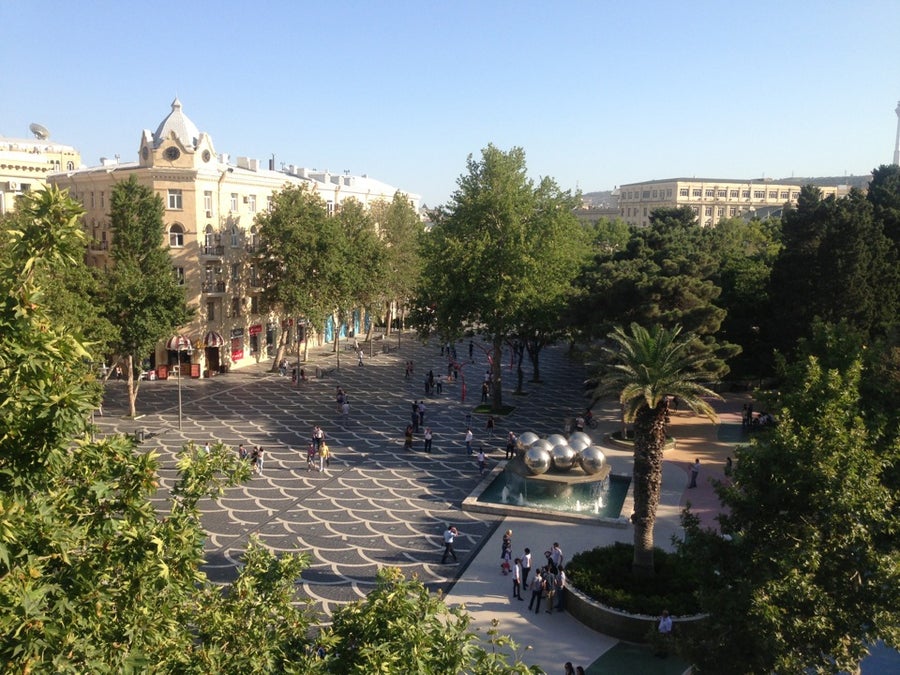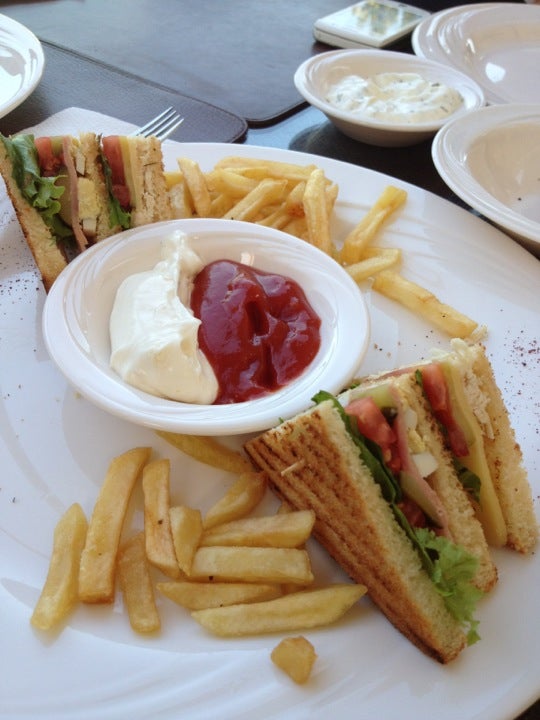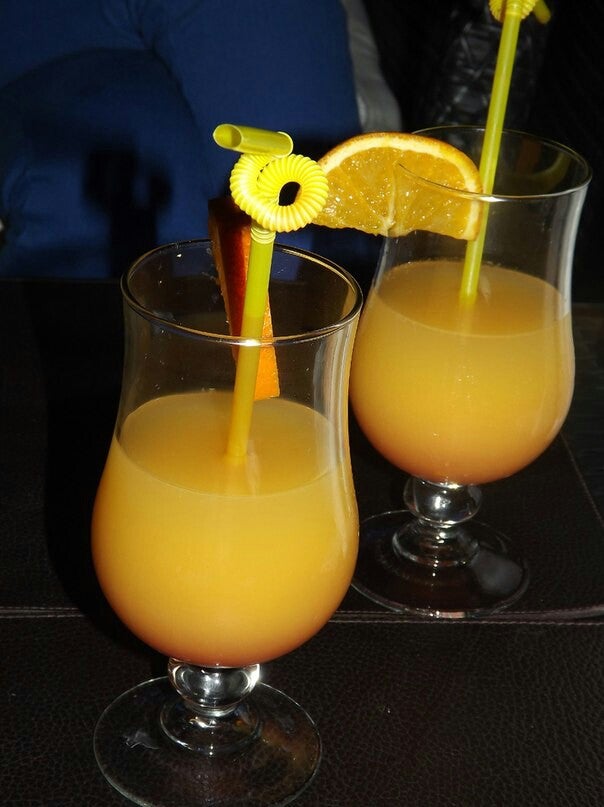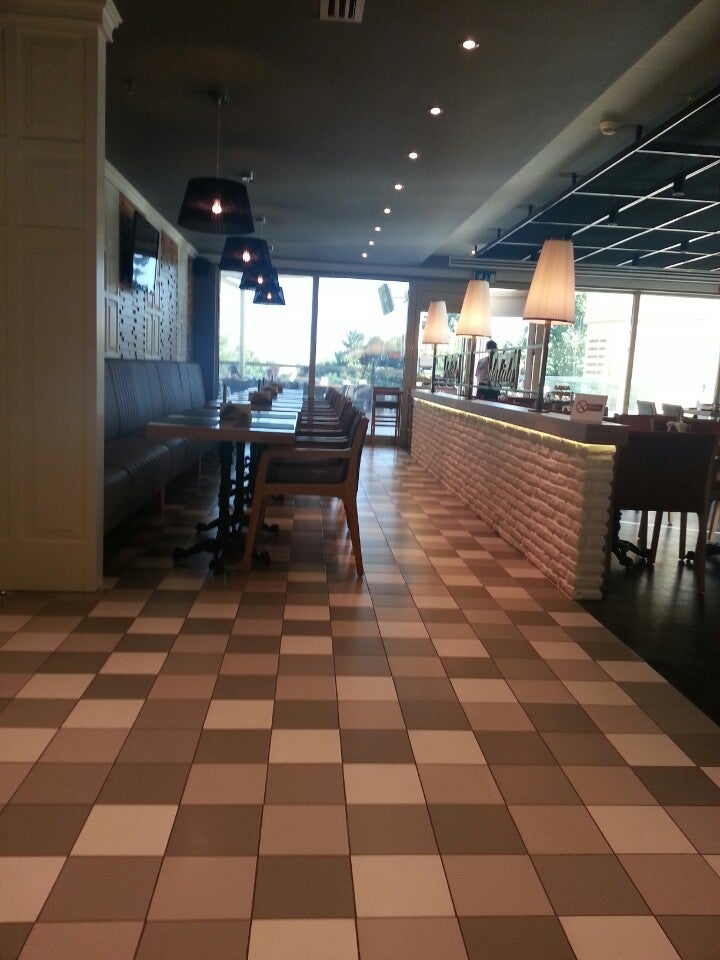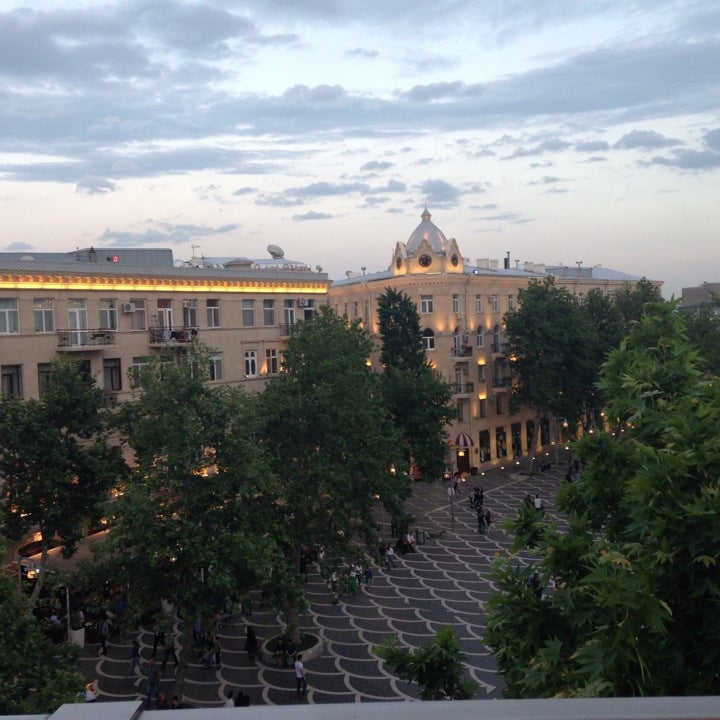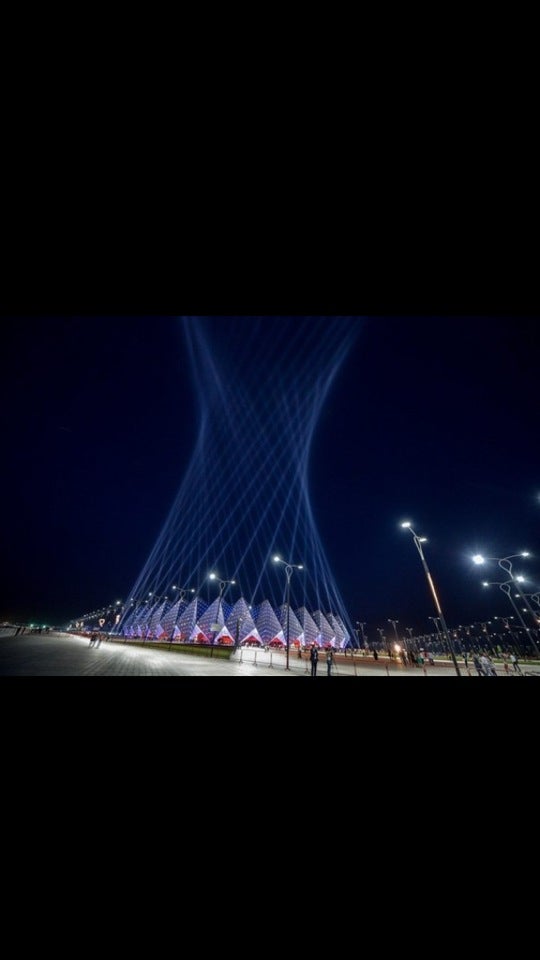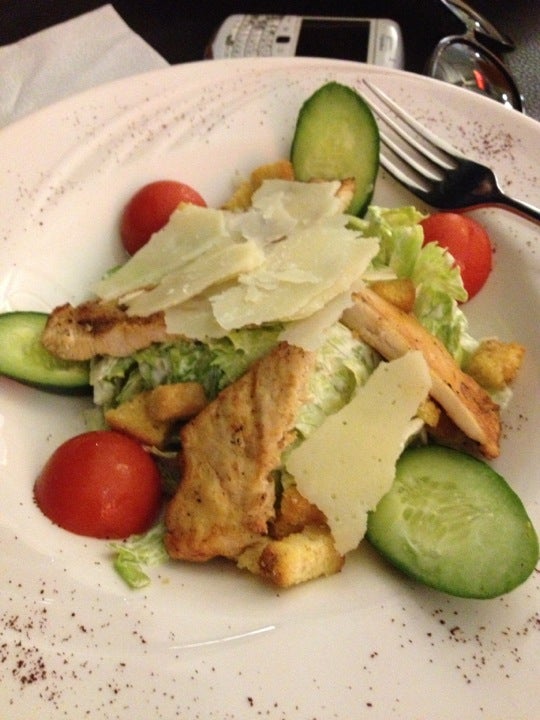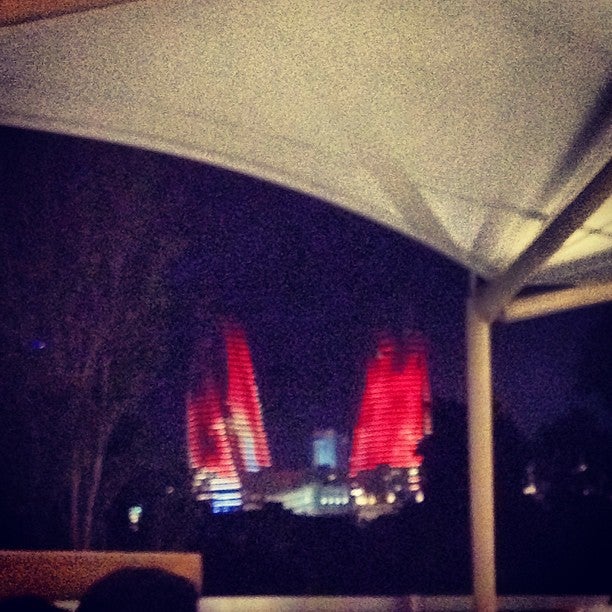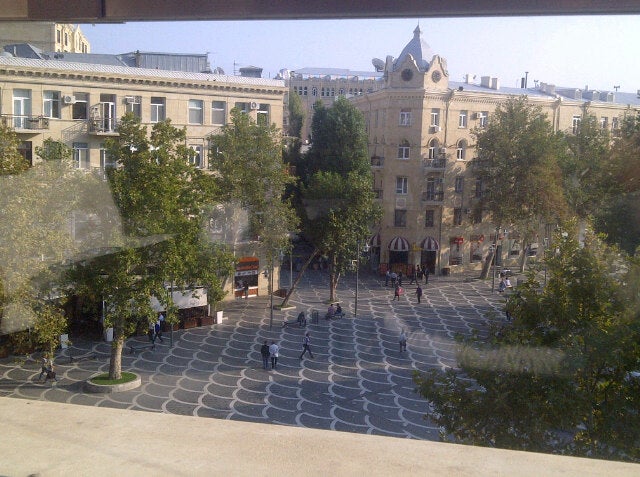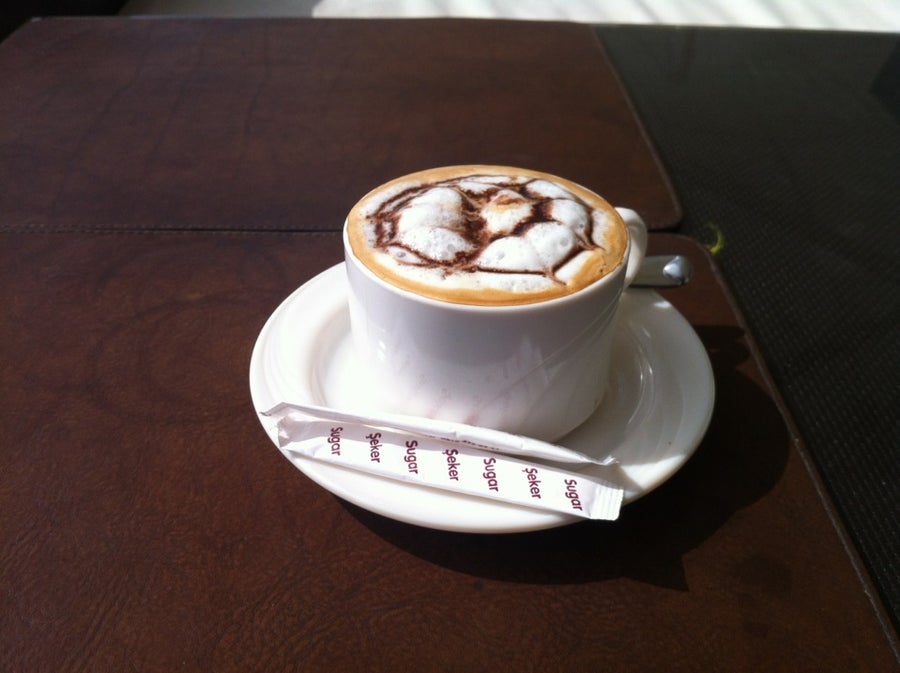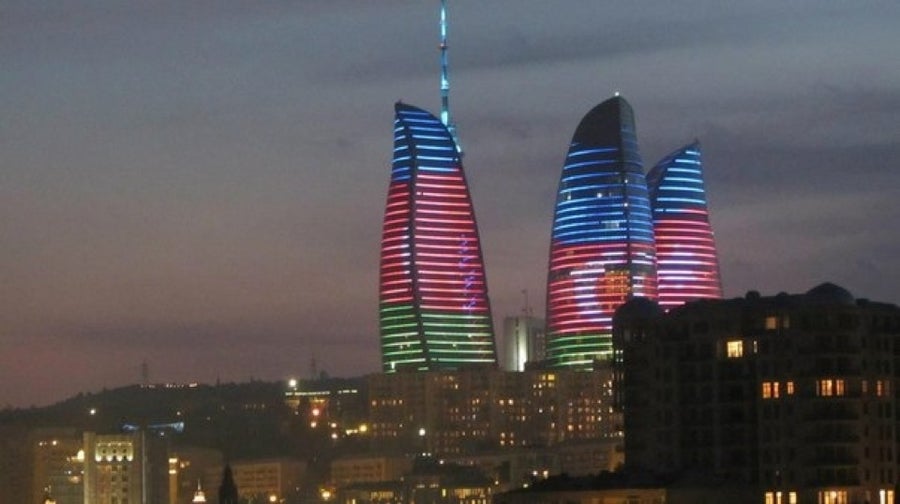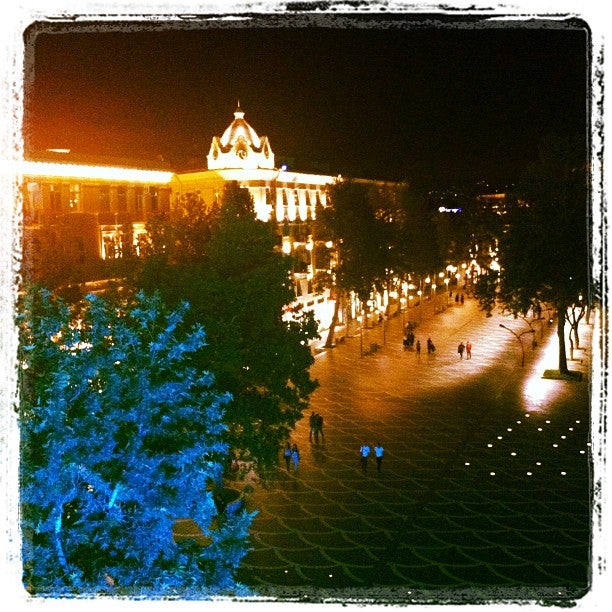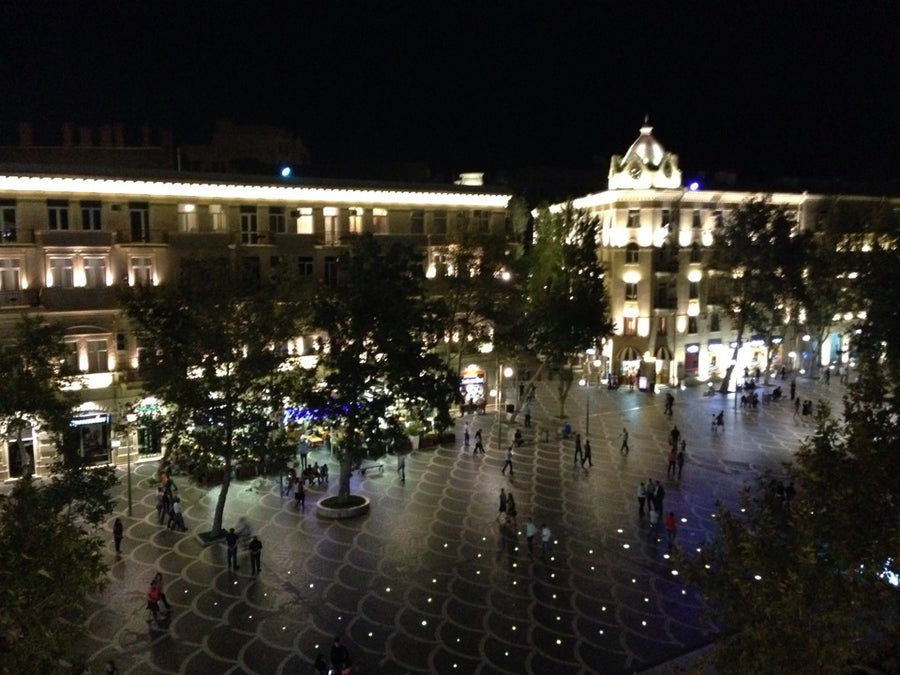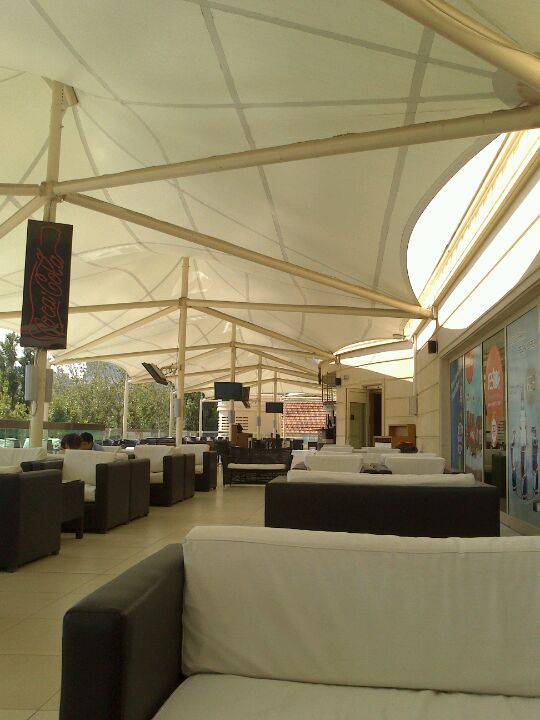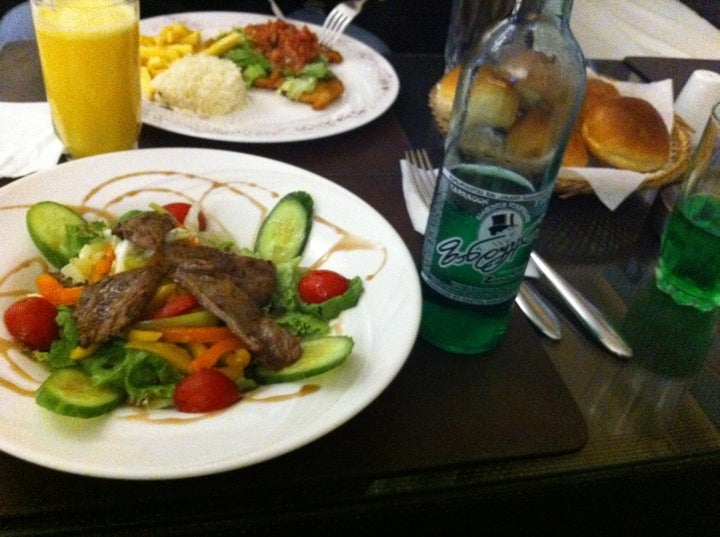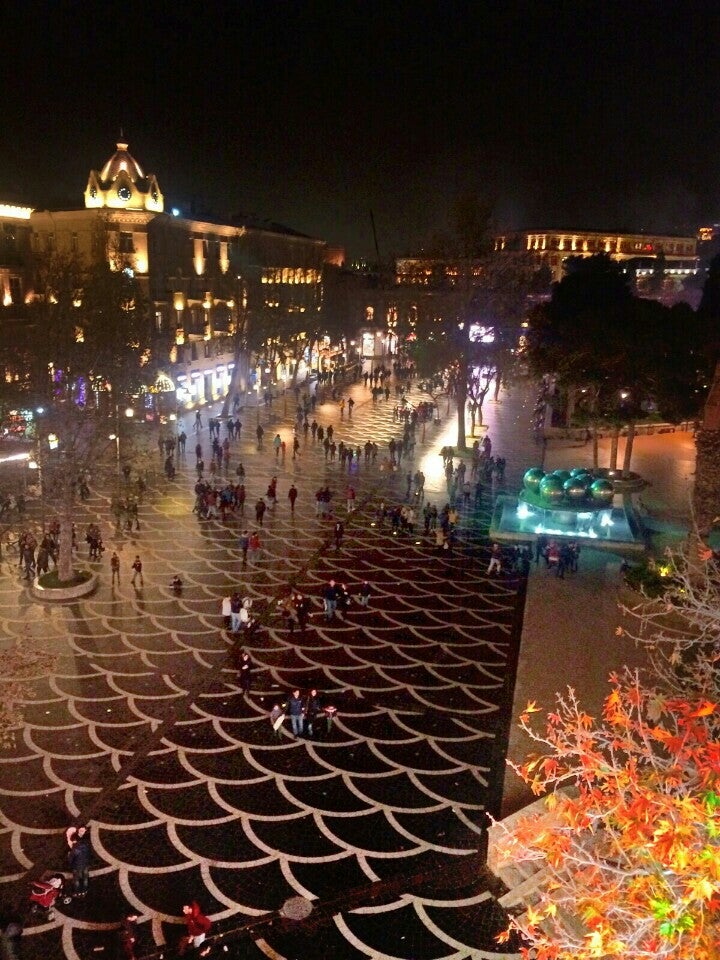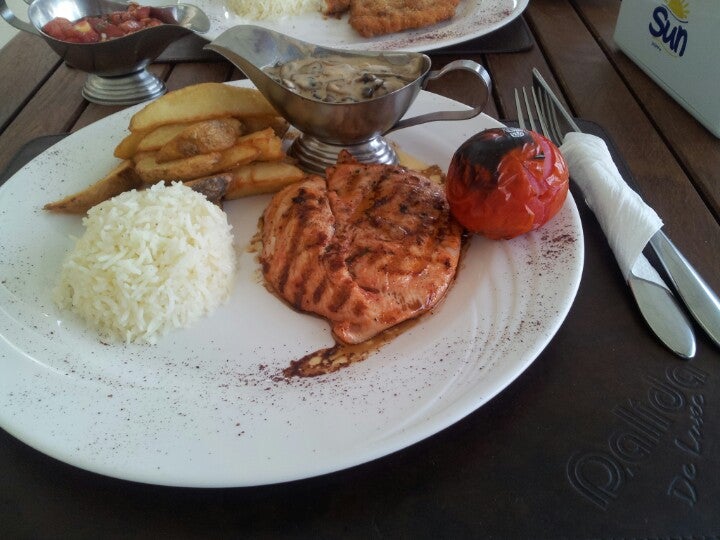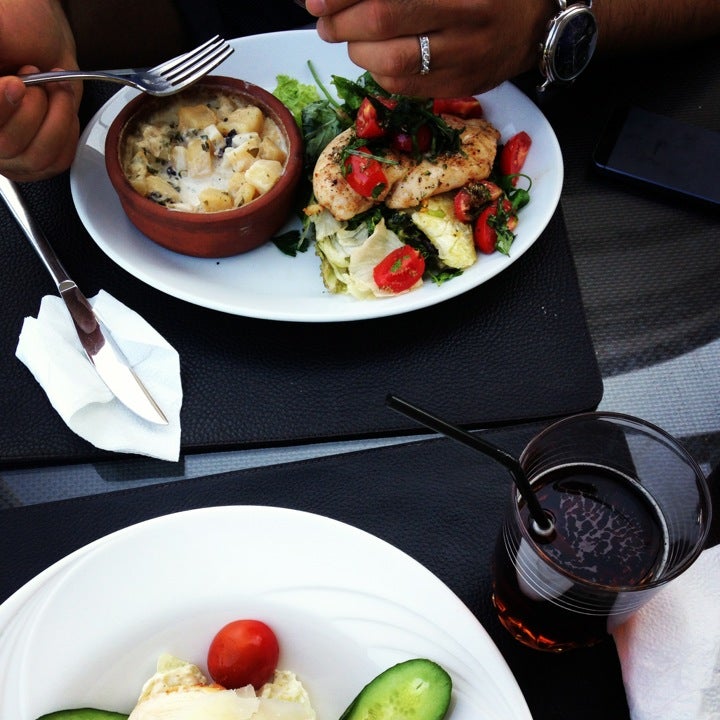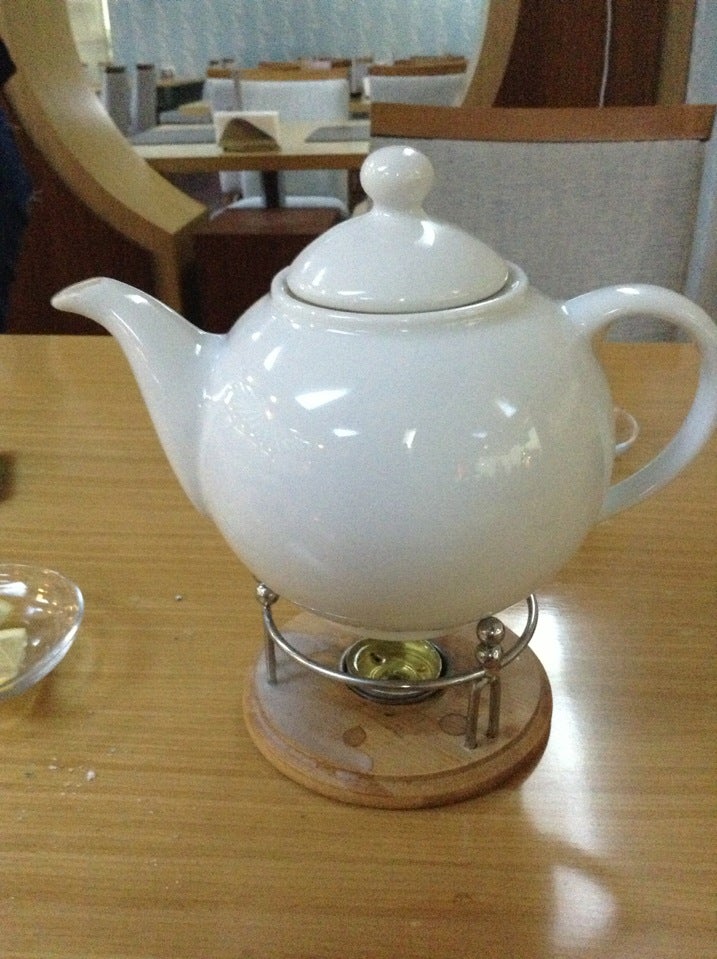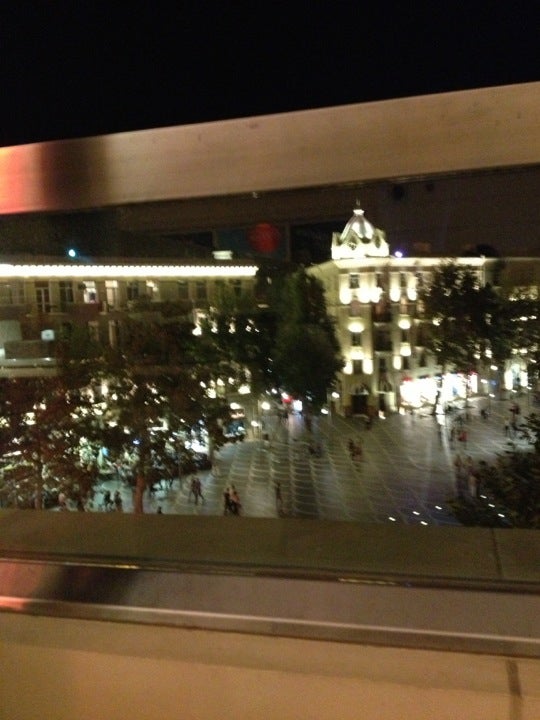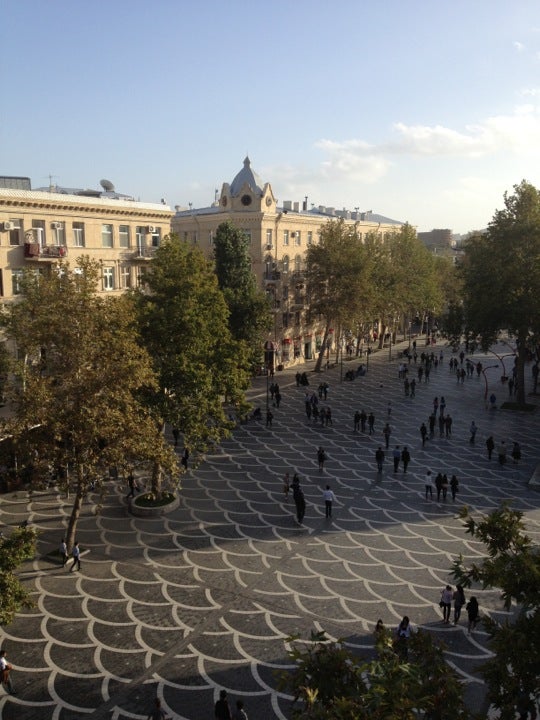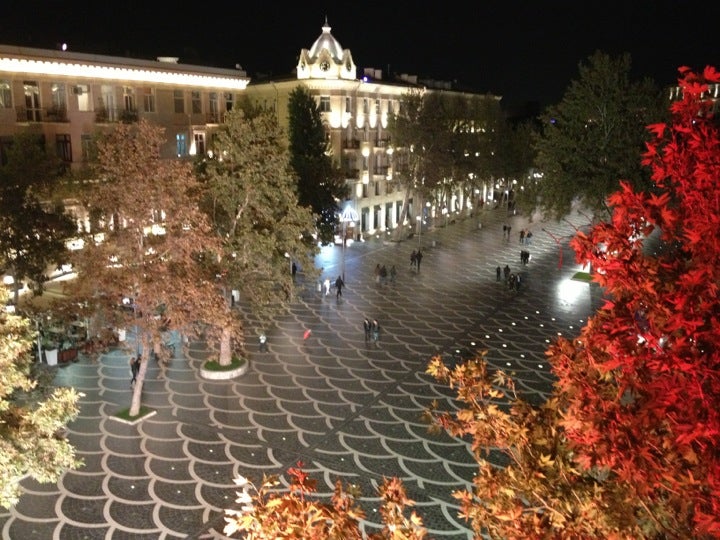 Reviews
Cherise Scottie

Menu for everyone, wide variety with great view! Food and drink reasonable prices. Definitely recommend.

Reviewed on Sun, Sep 21, 2014 7:21 PM

Мила Гаджиева

Really good place.. nice atmosphere, good food and attentive staff... have been coming here for years... its still good!!!

Reviewed on Sat, Aug 30, 2014 9:48 PM

Maryk110

Spacious outdoor seating area overlooking fountain square.. good food and service, they serve shisha also. Poor wifi

Reviewed on Tue, Jun 6, 2017 3:08 PM

Айтен A

Fashionable, not big place for parties and meetings with friends. Music and dance

Reviewed on Fri, Nov 7, 2014 6:15 PM

Sayaddin Mammadov

Outstanding service, perfect quality. Will be back again. Super

Reviewed on Thu, Dec 26, 2013 5:58 PM

Sadi Eminov

Long Iceland is extremely nice ! Try it ! After 2 long iceland u will be high ! (;

Reviewed on Tue, Jul 10, 2012 12:07 PM

Salman Jariri

view is great. Different food for every taste

Reviewed on Mon, Jun 19, 2017 3:42 PM

Konul

Nice view with delicious ice-cream, service is normal.

Reviewed on Fri, Jun 7, 2013 11:41 AM

Vip-f Tour

Beauty moon view from Dalida

Reviewed on Thu, Aug 22, 2013 6:55 PM

Sakina Huseynzade

yaaaayy!!! ICE-CREAM timee *___* #fellsummerback

Reviewed on Sat, Nov 9, 2013 3:22 PM
is used to stop multi-sticky
Call Restaurant
055 203 47 48
Offers
No offers for this restaurant.
Reserve your table
This restaurant does not accept booking.