Darya Fish House
Namiq Guliyev St. (nearby Bibi Heybat mosque)
The dessert "Darya" restaurant in the Caspian Sea offers a wide selection of fish dishes. Those who want to taste the benefits of the Caspian Sea can come here.
At the "Darya" restaurant you will find a great service. The dishes prepared by the professional chefs are greatly appreciated both in your pocket and in quality. You can enjoy not only the delicious breakfast in the restaurant, but also enjoy your lunch time with pleasant acquaintances, even enjoying the unwanted dishes and the sea with a charming view of the evening restaurant. Everything here is delicious, and everyone can find the hearty dish in the extensive menu. You can be sure that foods are prepared from daily and fresh foods.
More About Darya Fish House
Payments Accepted
Cash, Card
Cuisines
European, Seafood
Known for
Delicious seafood
Features
Family Friendly, Takes Reservations, Kids Friendly, Outdoor Seating, Wi Fi, Good For Groups, Take Away, Chill-out, Waiter Service, Late Night Eating, Brunch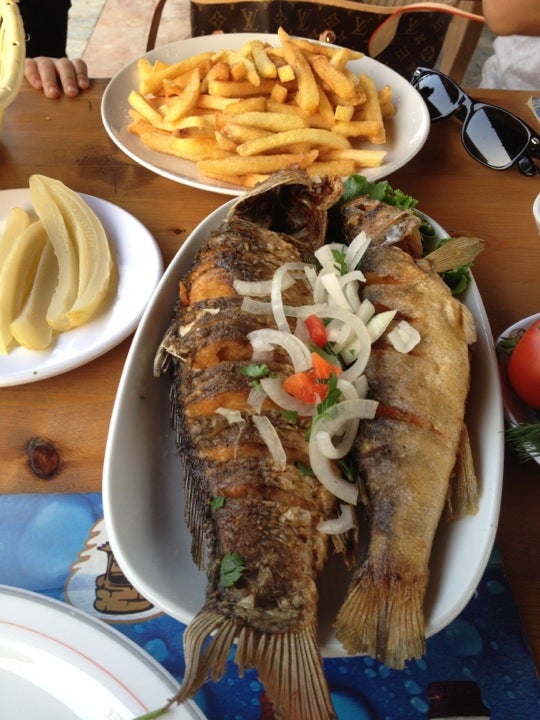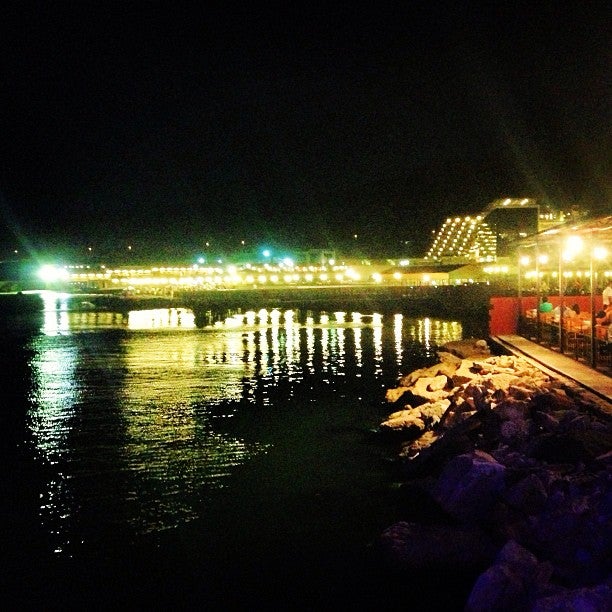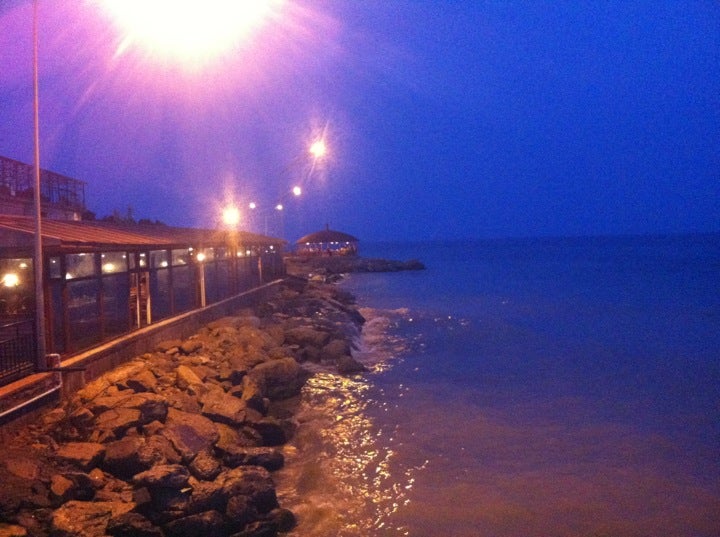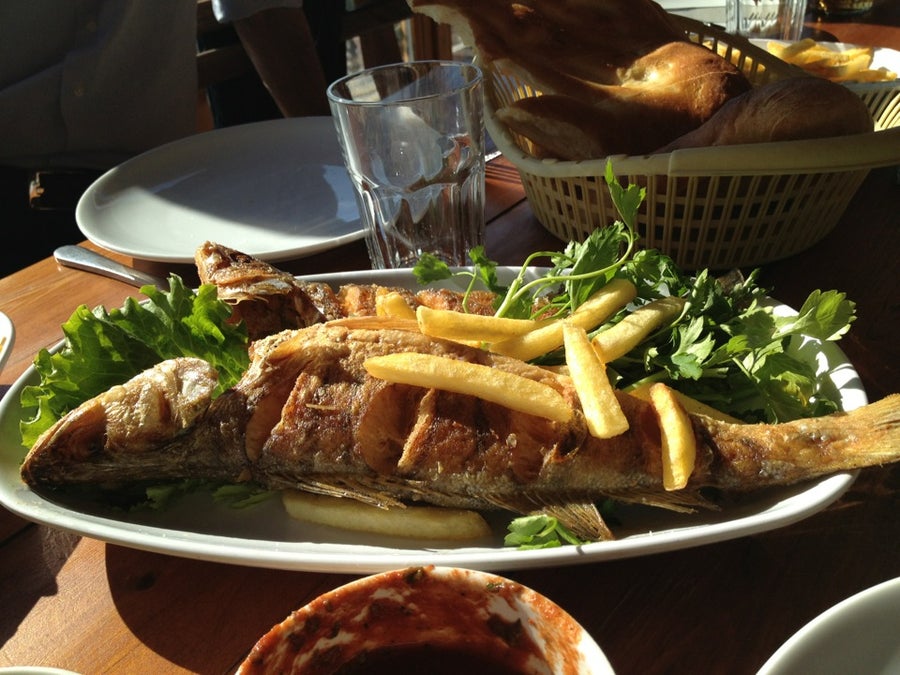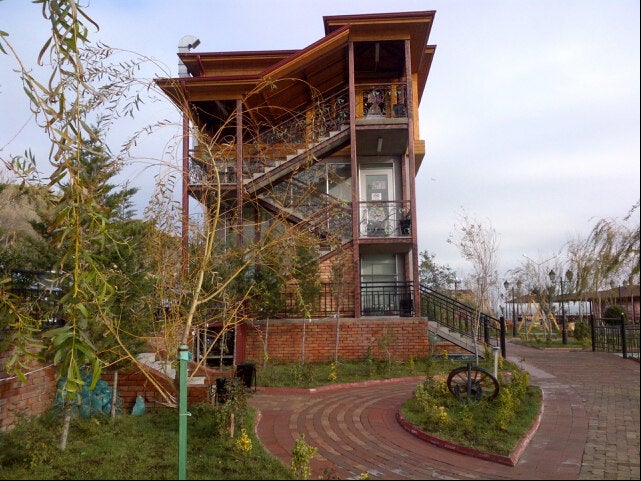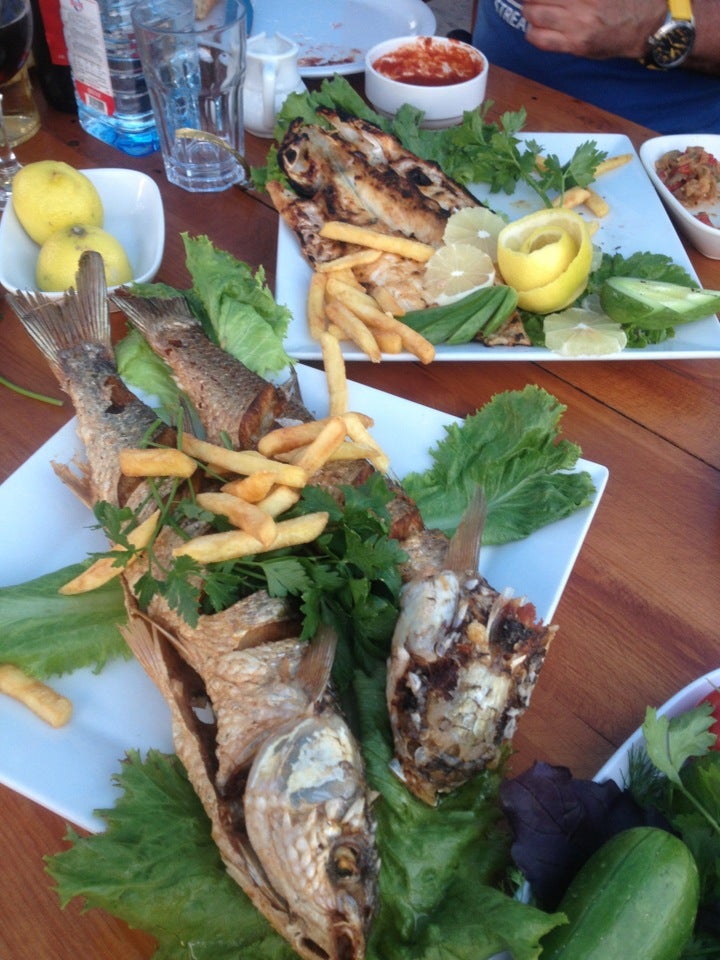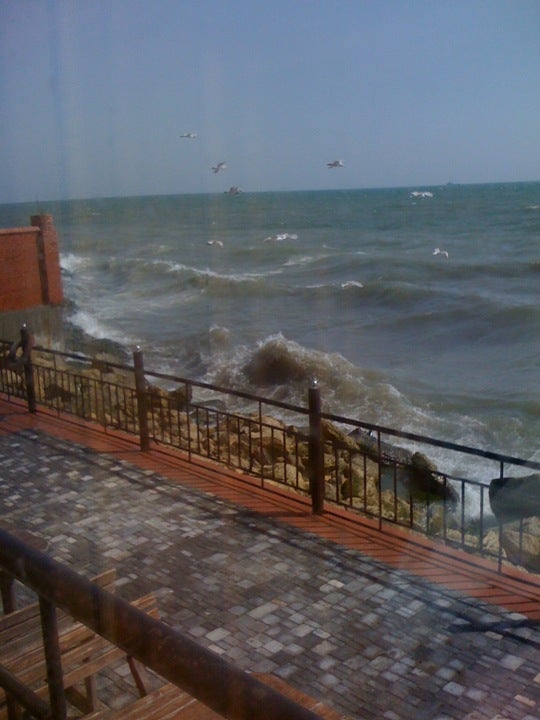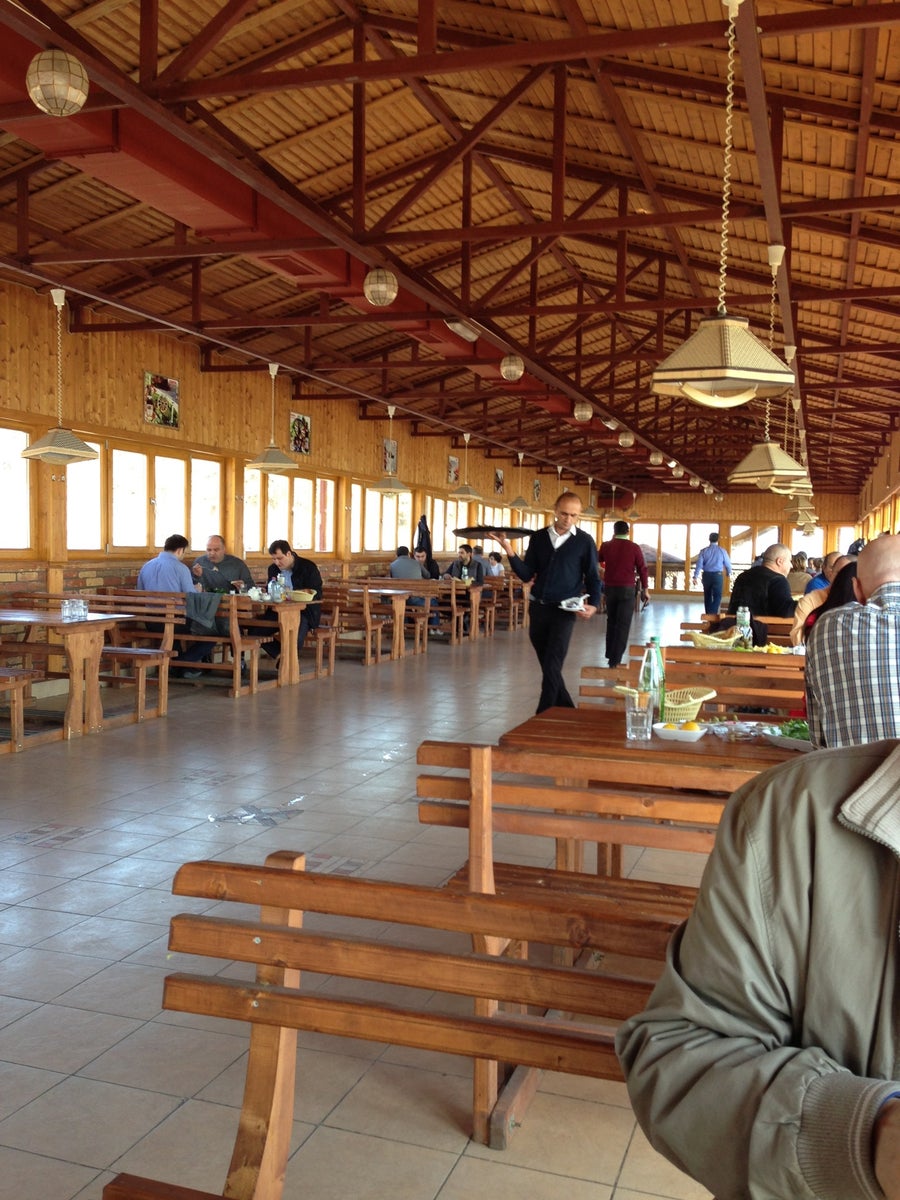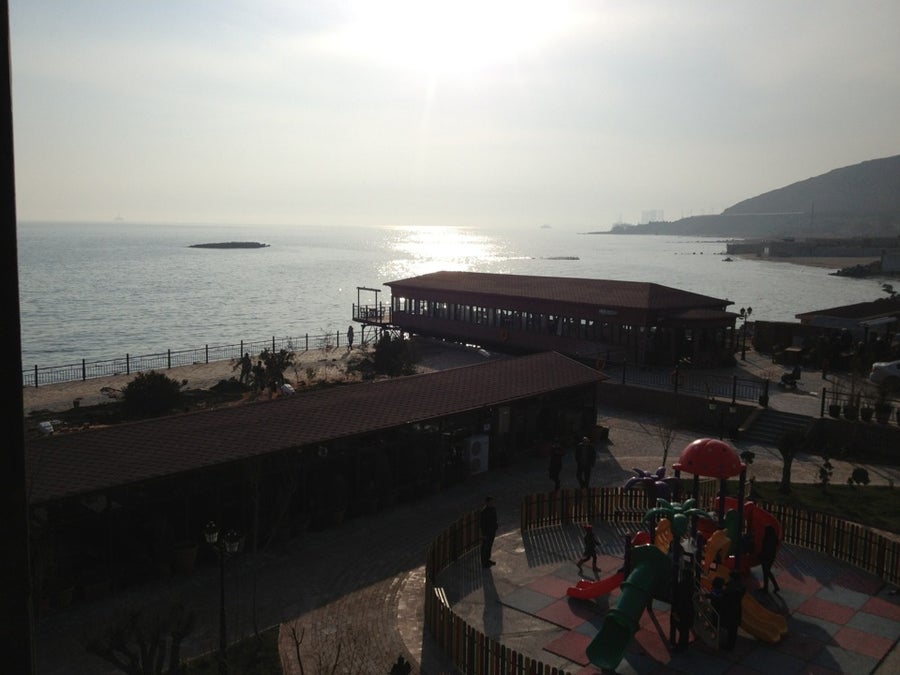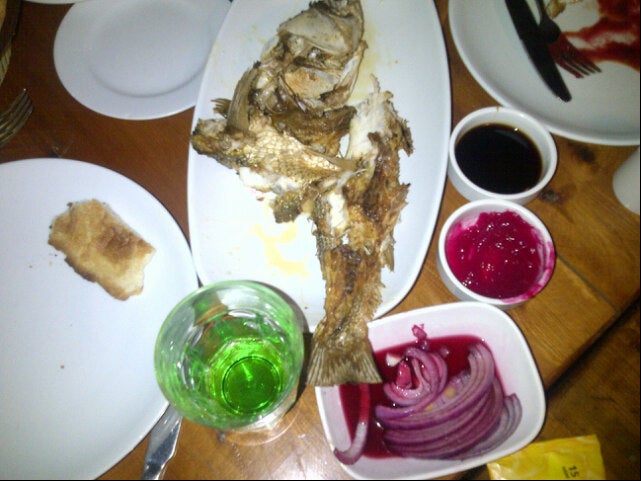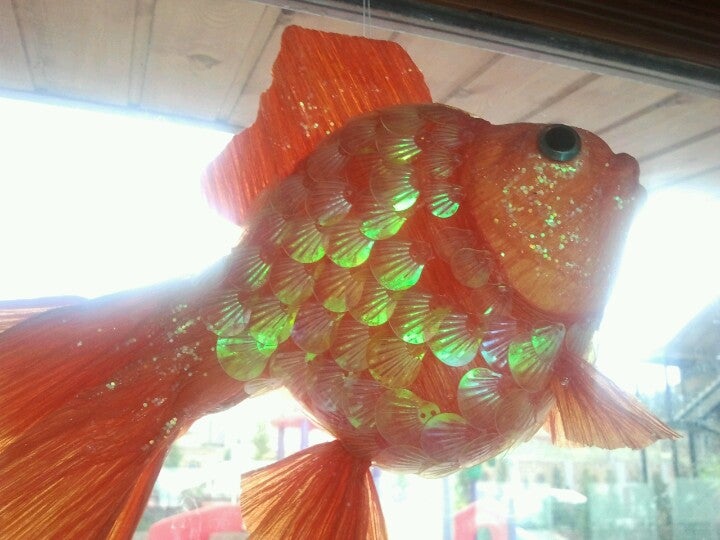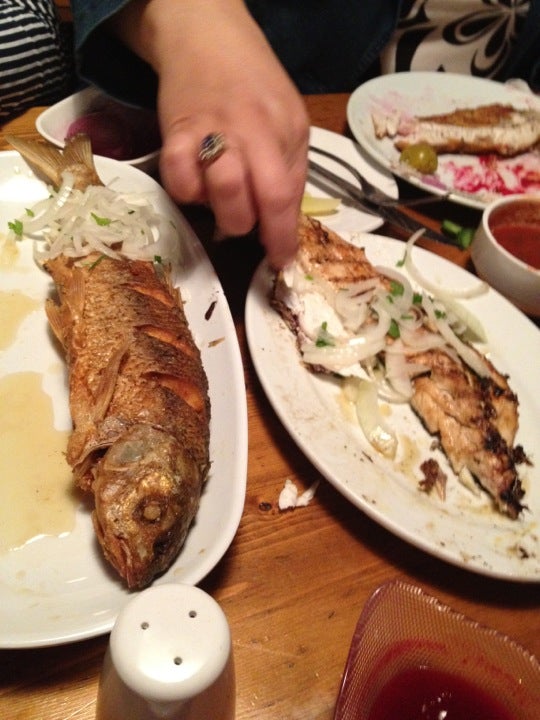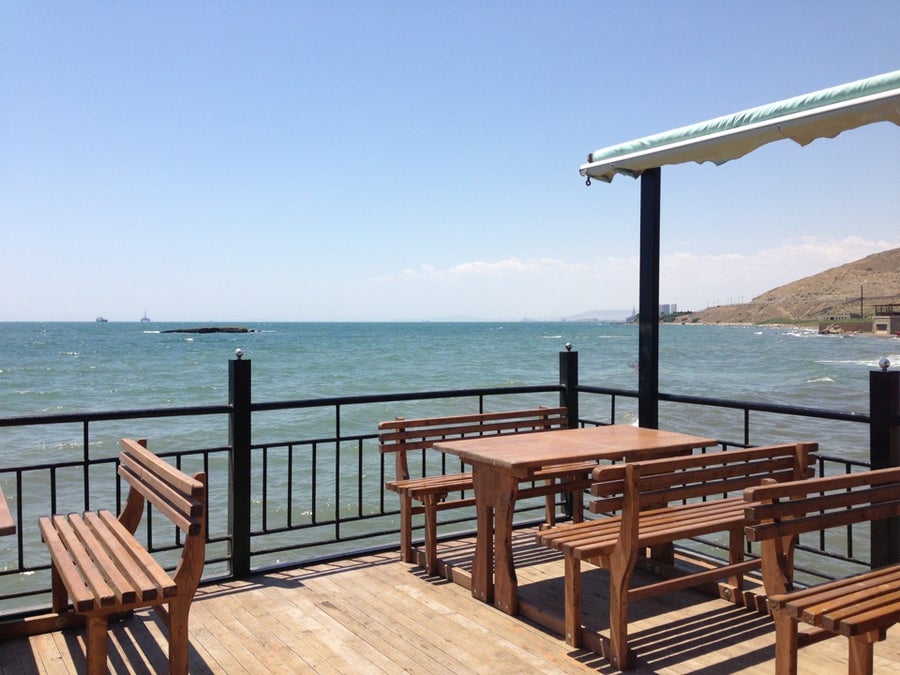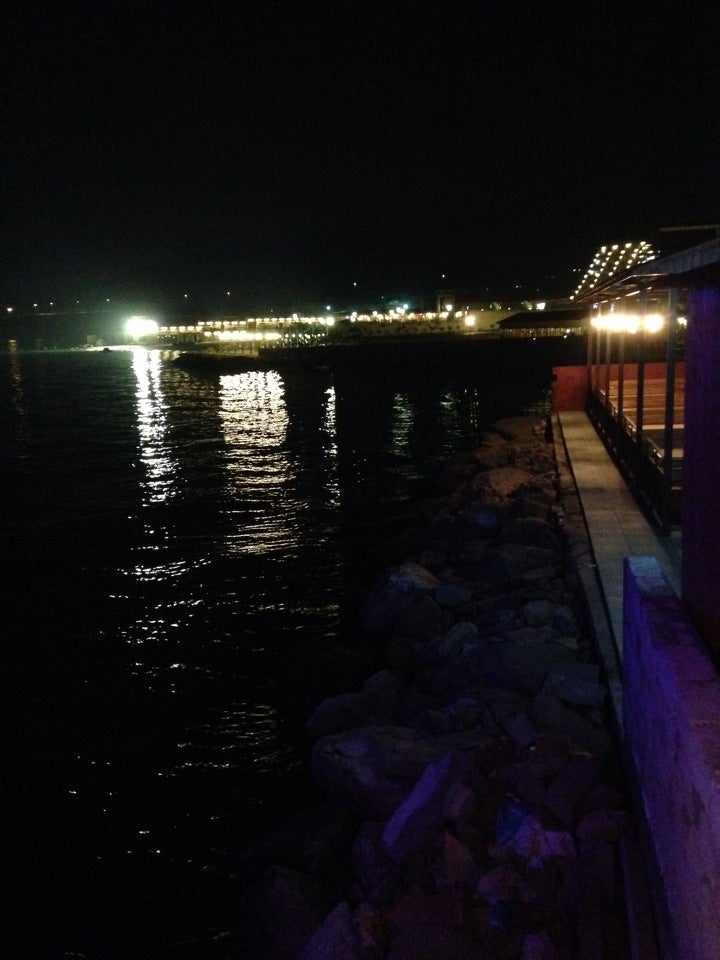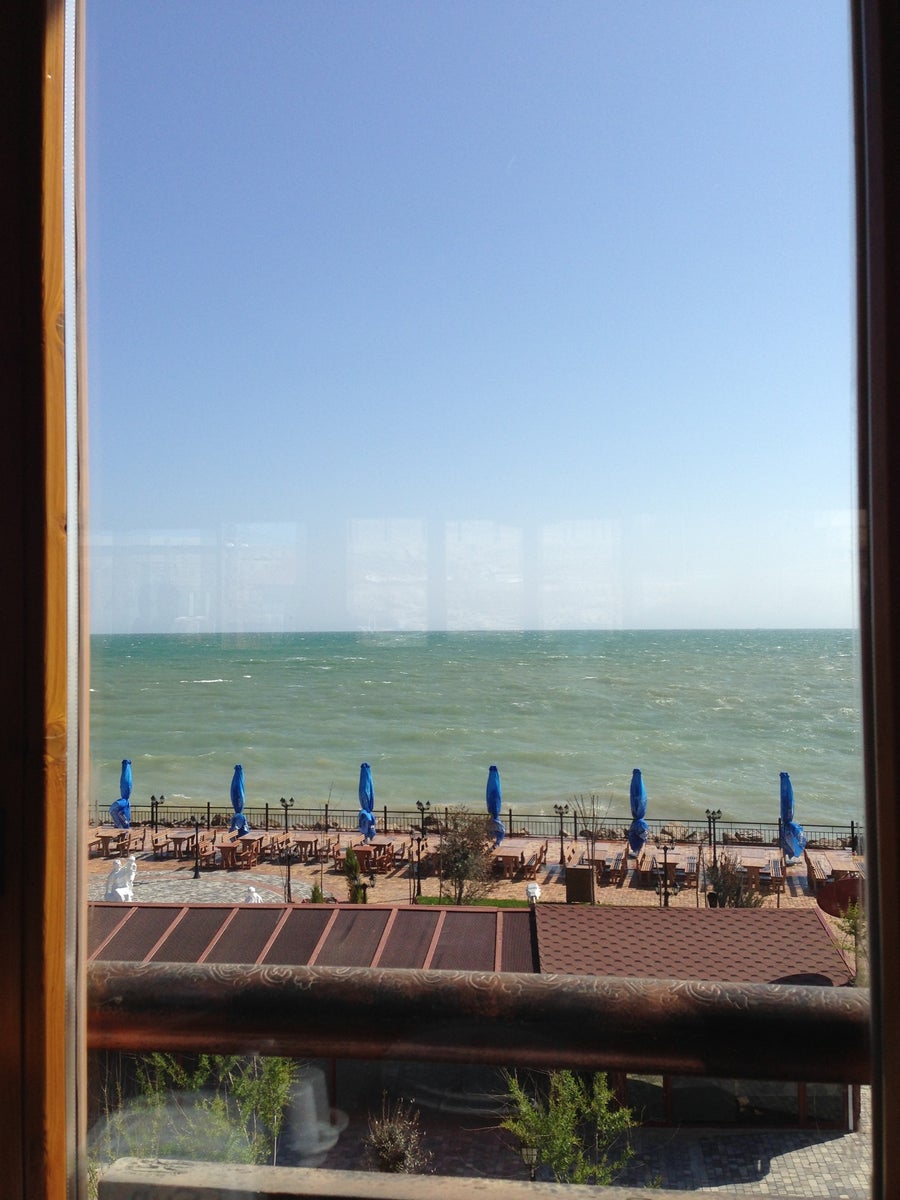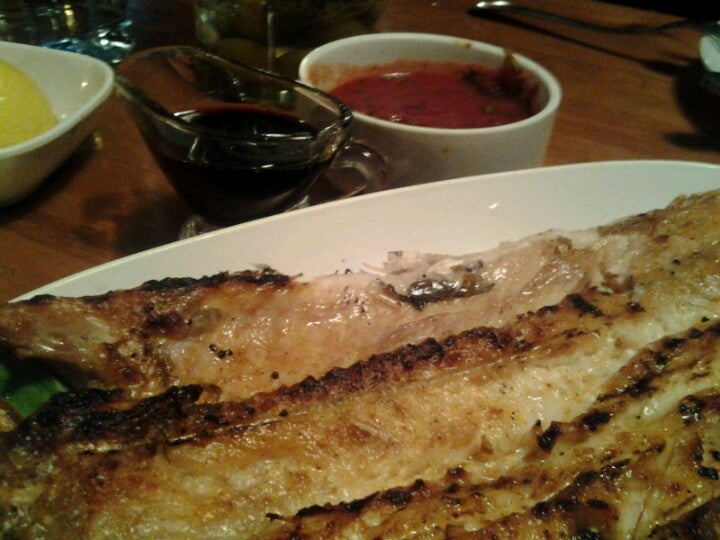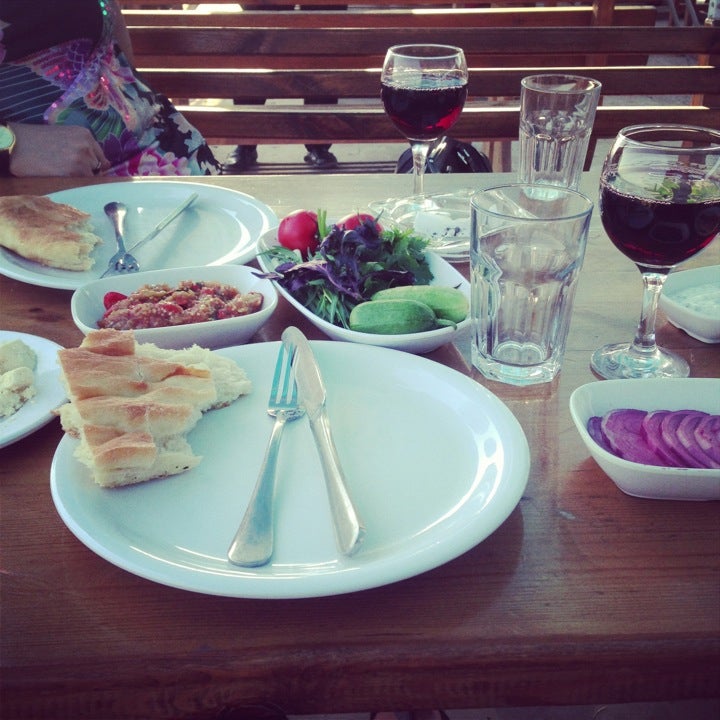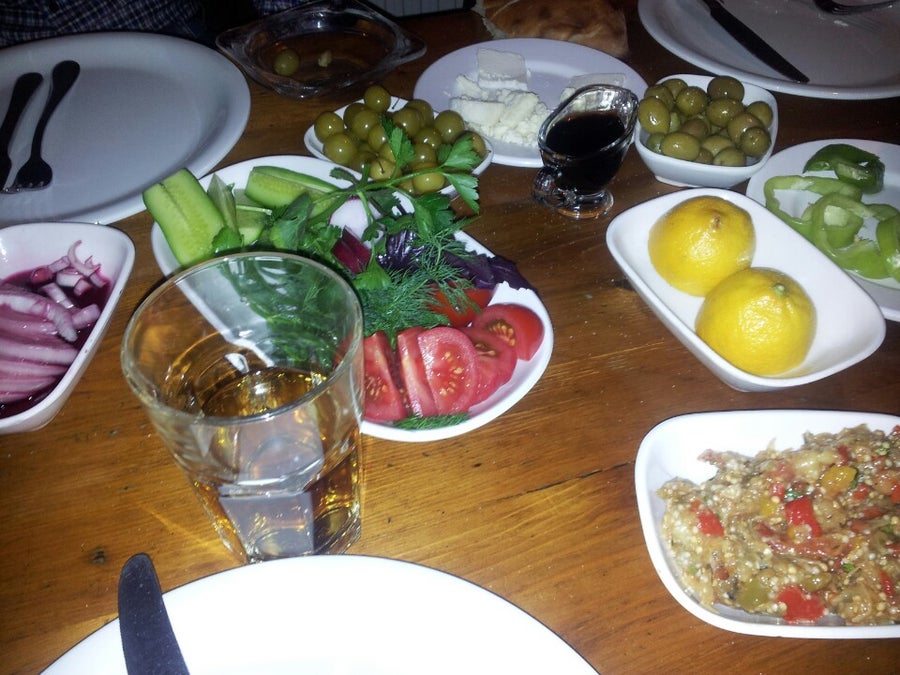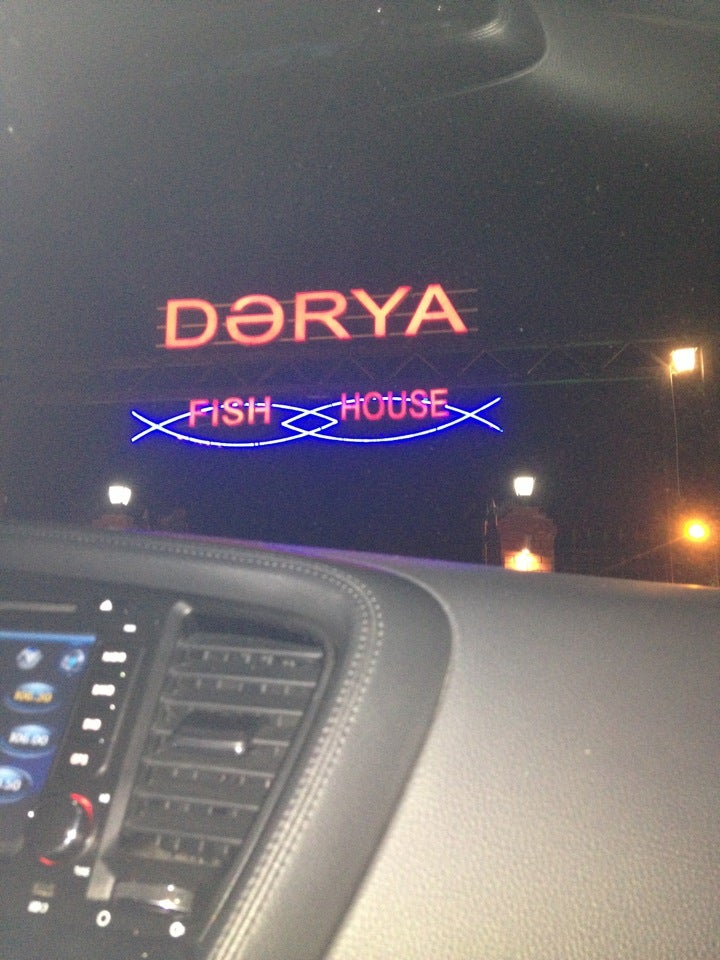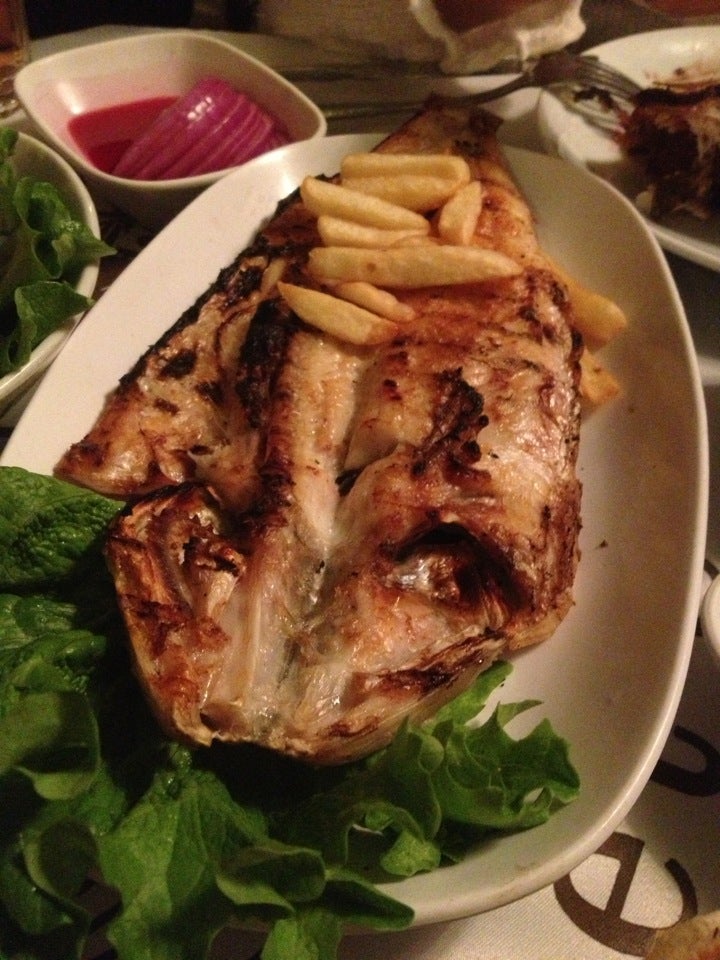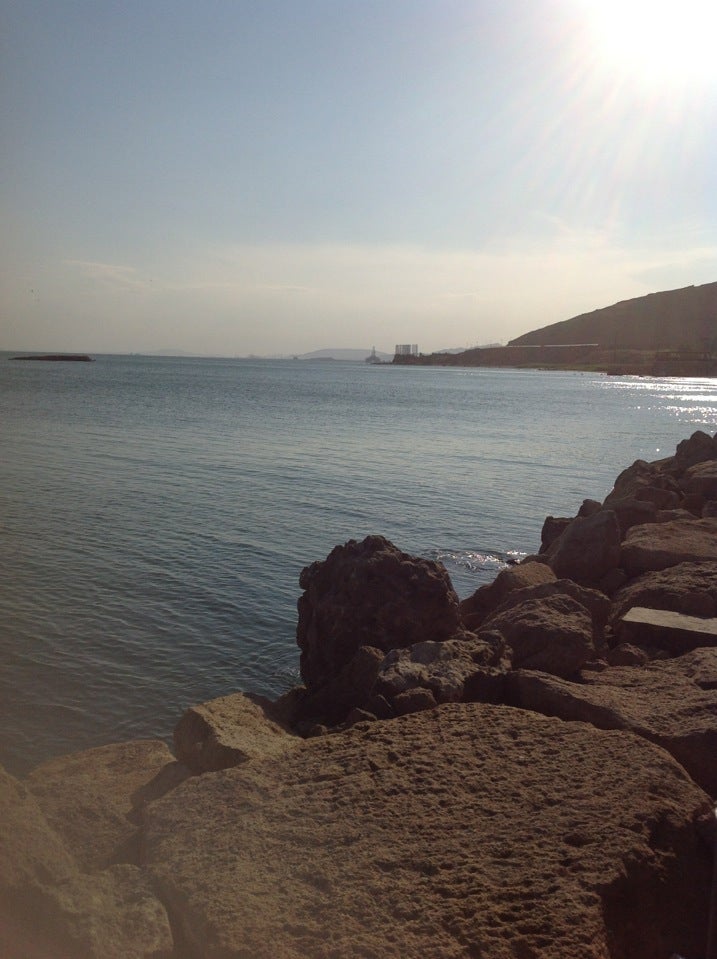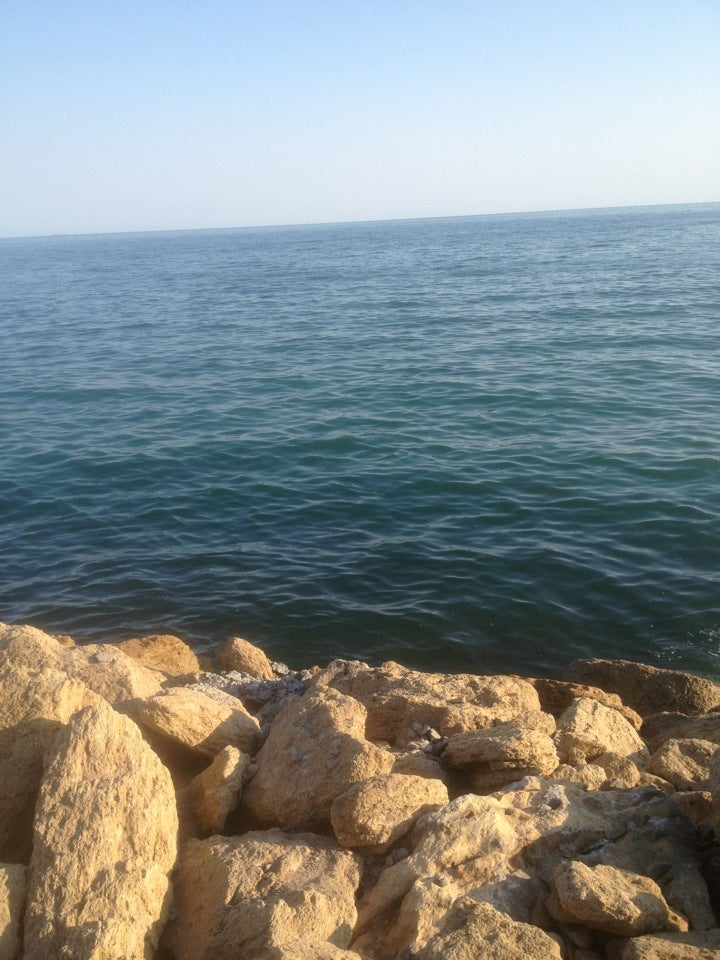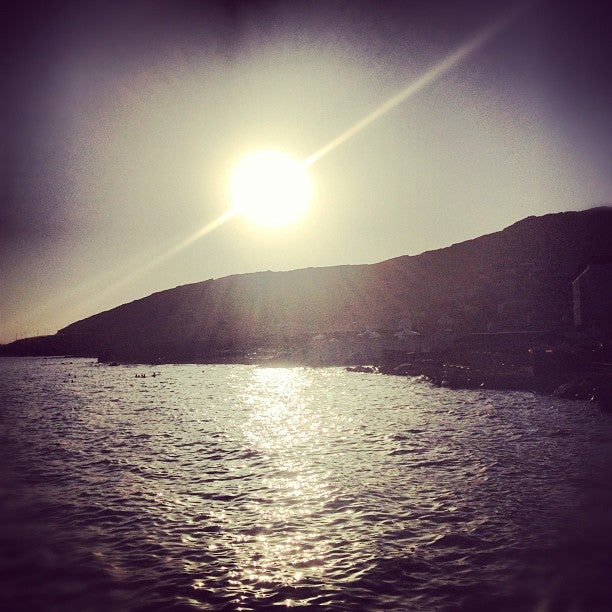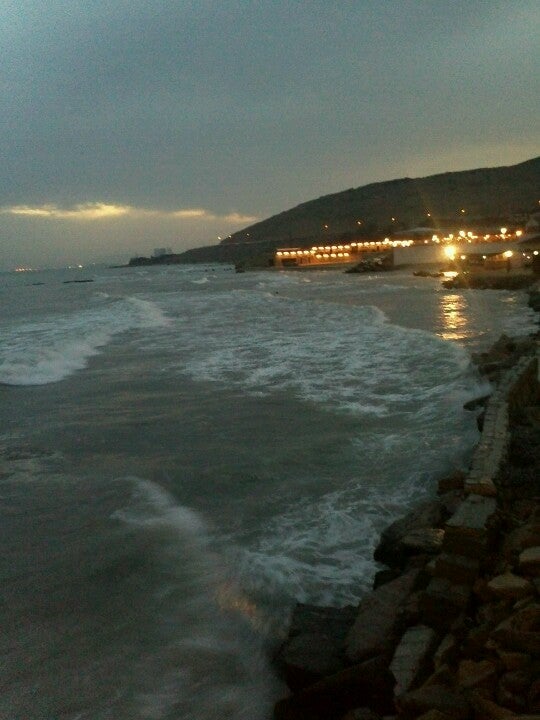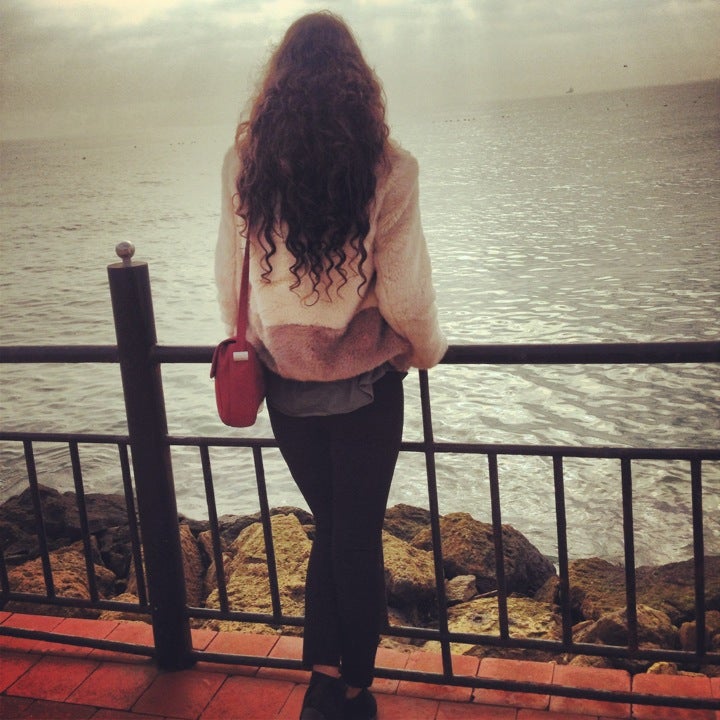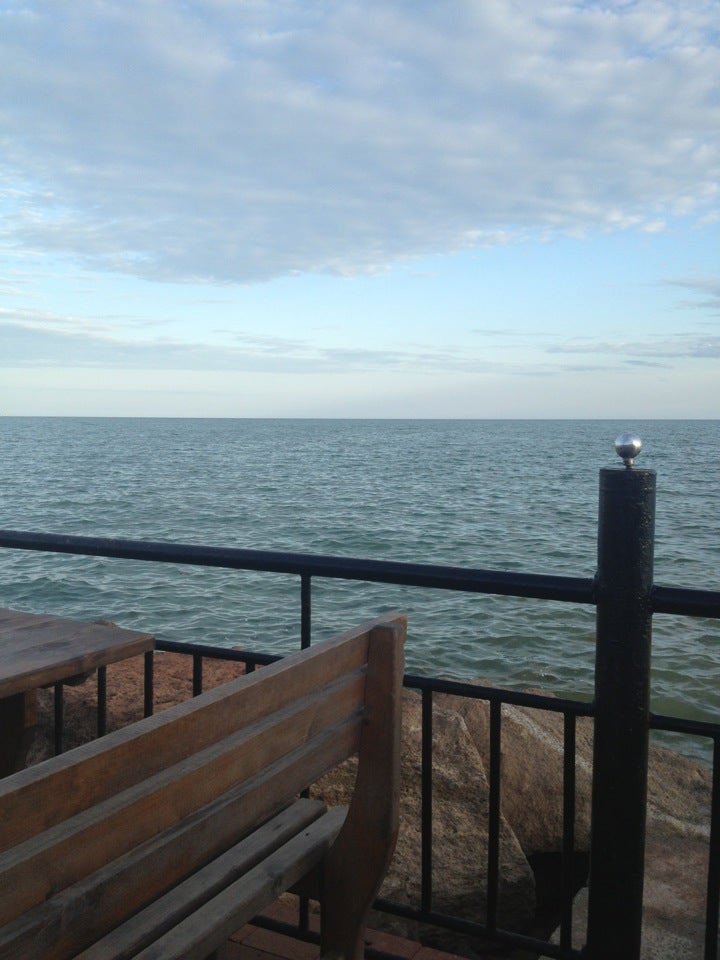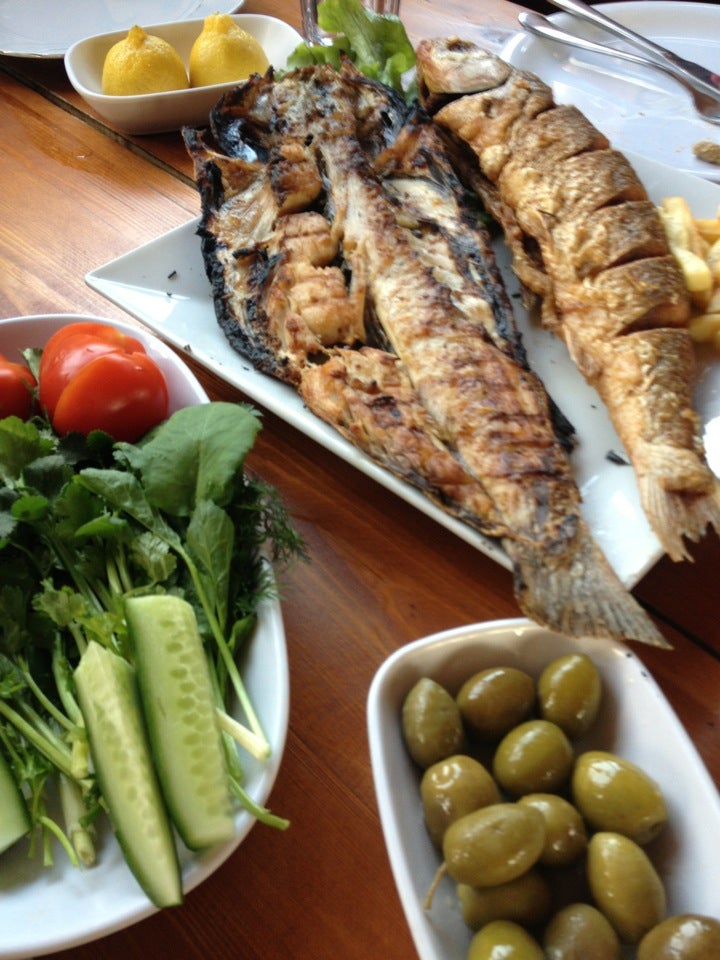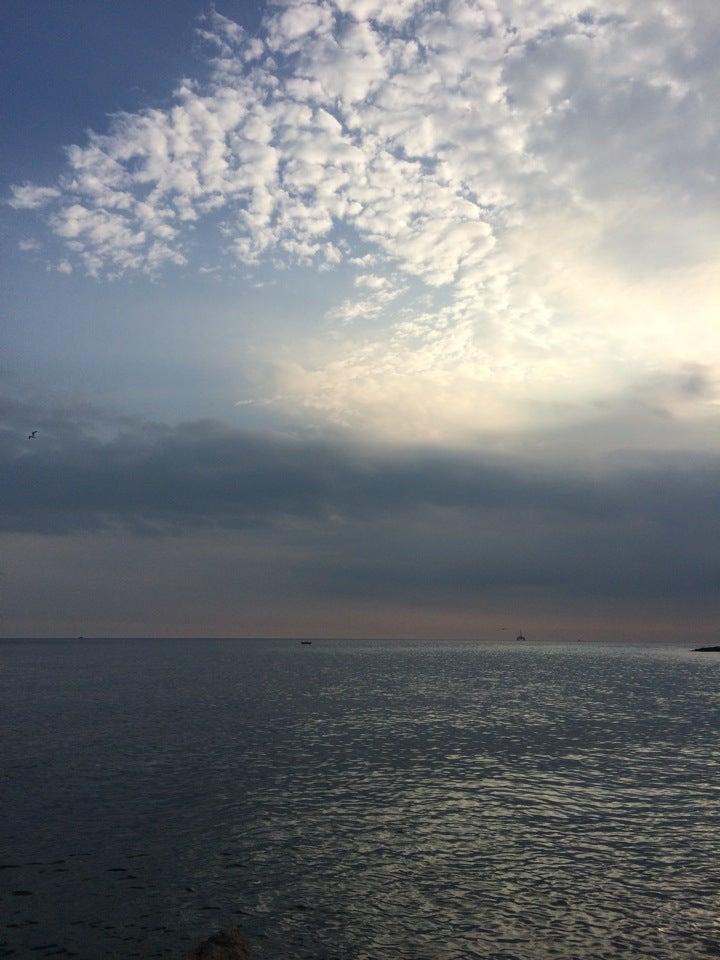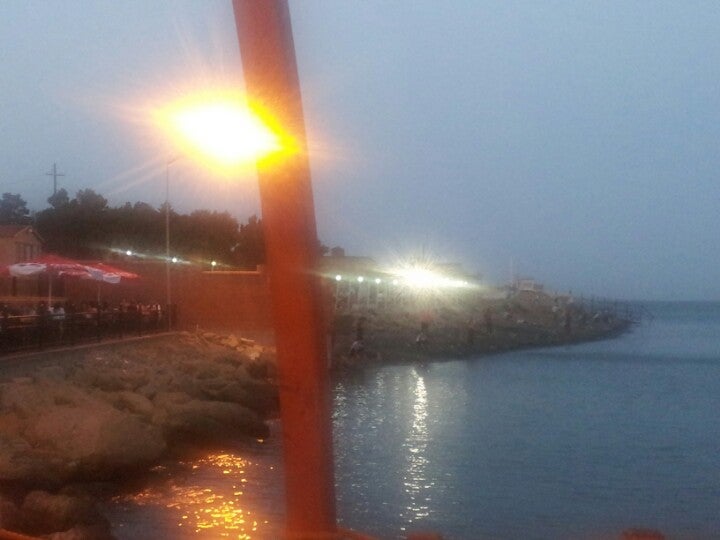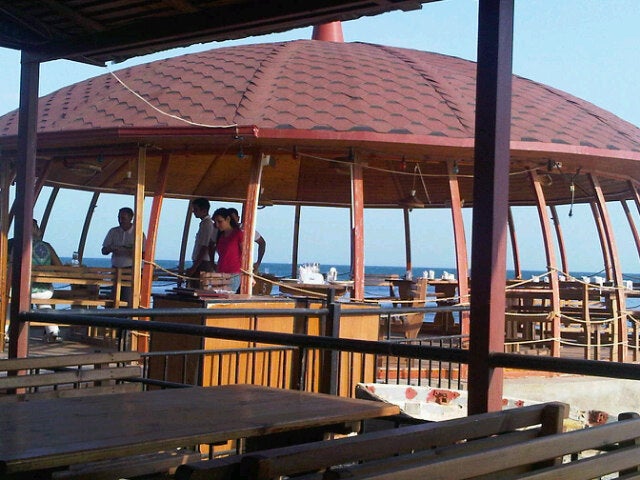 Reviews
Omar Almidfa

menu only fish and nothing more great seafood , service very good location not far, you should try by the fish under pomegranate sauce - a huge pan! Two would be enough😋😋

Reviewed on Fri, Apr 21, 2017 8:14 AM

Afsun Gurbanov

One of the best places to eat fish. Good quality food and local approach. Average prices and and average service.

Reviewed on Thu, Aug 14, 2014 7:28 AM

Leman Asadova

Vse cisto svejo I ochen ochen vkusno. Otdoxnuli!!!

Reviewed on Sat, Aug 10, 2013 3:40 PM

Arzu Mammadaliyeva

Fish was ok. View is amazing🌊 and the tea was delicious :)

Reviewed on Sun, Apr 5, 2015 6:17 PM

Elvin Ismylove

Good place.If you re not eating fish at all then try chicken grill. Veryyy good

Reviewed on Mon, Aug 11, 2014 6:57 PM

H G

Sudak or Berjv are the best fishes to be ordered here, no need to look for other ones.

Reviewed on Fri, Nov 16, 2012 4:51 PM

Vafa R. Safarli

Family-friendly and tasty fish place on the shore of Caspian

Reviewed on Sat, Oct 3, 2015 7:02 AM

Bedouin Aal

If you like fish and sea it is for you.

Reviewed on Mon, Sep 14, 2015 4:39 PM

Farooq Arain

Fish, Atmosphere and service

Reviewed on Thu, Jan 15, 2015 8:49 AM

Ayschan Ahmadova

very delicious fish... absolutely loved it..

Reviewed on Sat, Sep 14, 2013 12:16 PM
is used to stop multi-sticky
Call Restaurant
(+994 50) 754 47 47
Offers
No offers for this restaurant.
Reserve your table
This restaurant does not accept booking.