El Portalon
National Flag Square Complex
Discover warm and fiery flavors of Spain brought to Baku right from sun-drenched Marbella.
Located by the National Flag Square, right on the shores of the Caspian Sea, this iconic restaurant offers a truly traditional and sophisticated dining experience that was lovingly crafted by its unique Andalusian predecessor.
More About El Portalon
Payments Accepted
Cash, Card
Cuisines
European, Mediterranean, Spanish
Known for
Spanish cuisine
Features
Family Friendly, Street Parking, Takes Reservations, Kids Friendly, Wi Fi, Good For Groups, Terrace, Waiter Service, Full Bar, Late Night Eating, Highchairs Available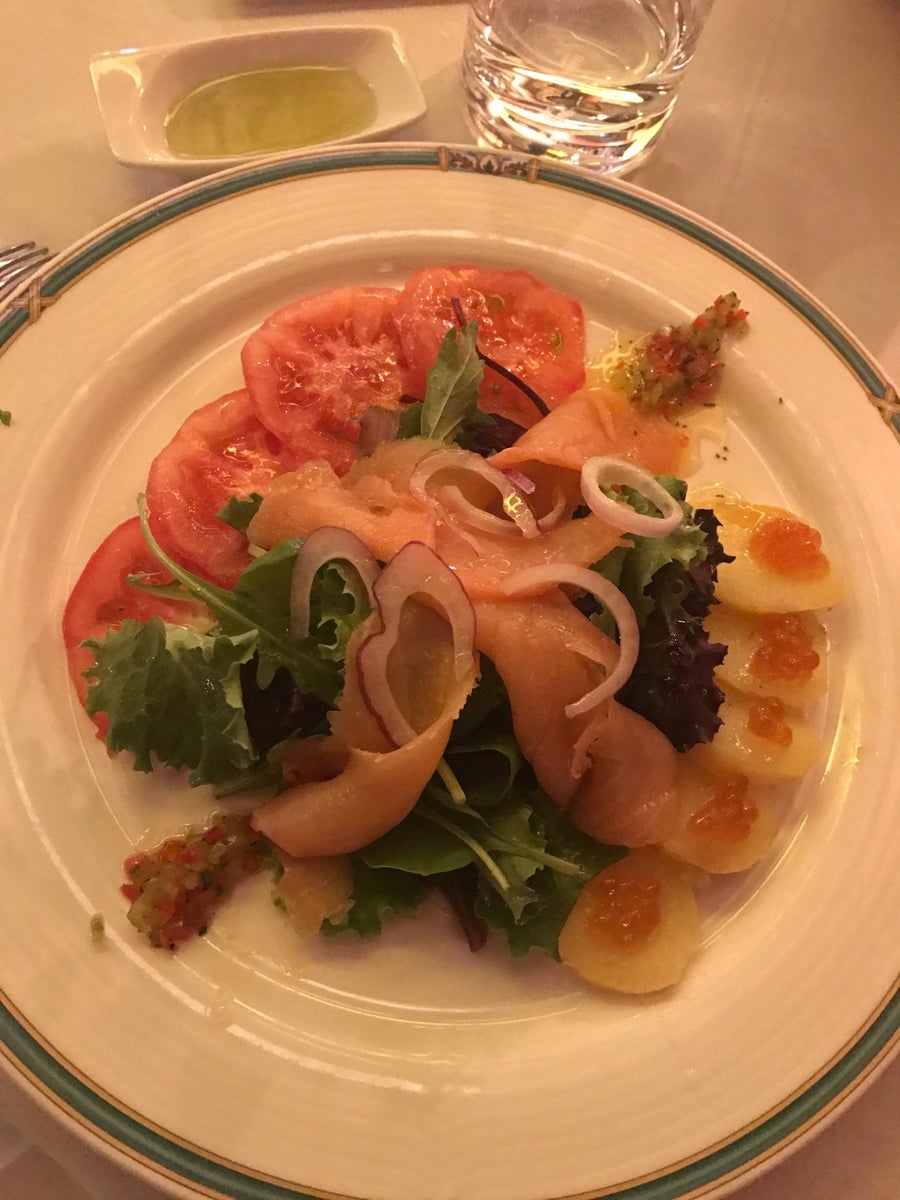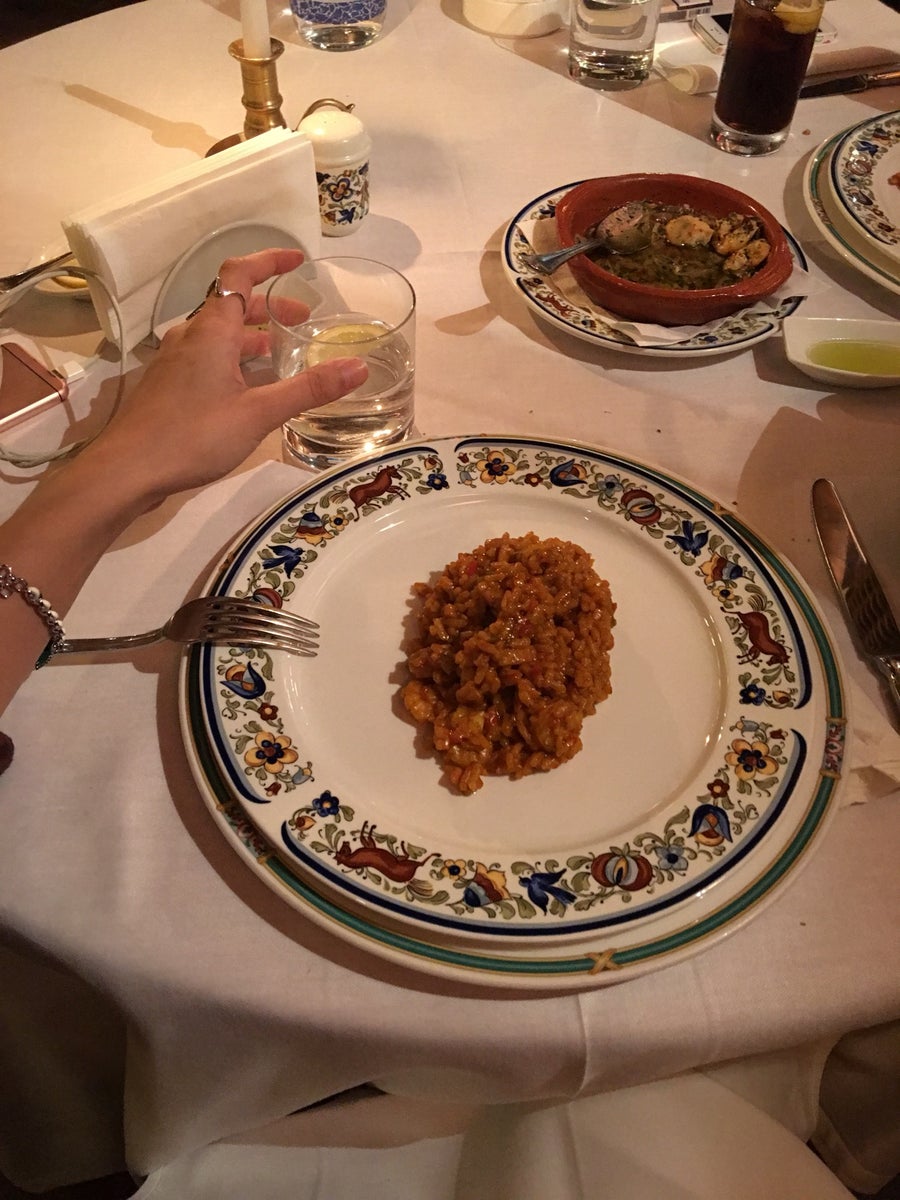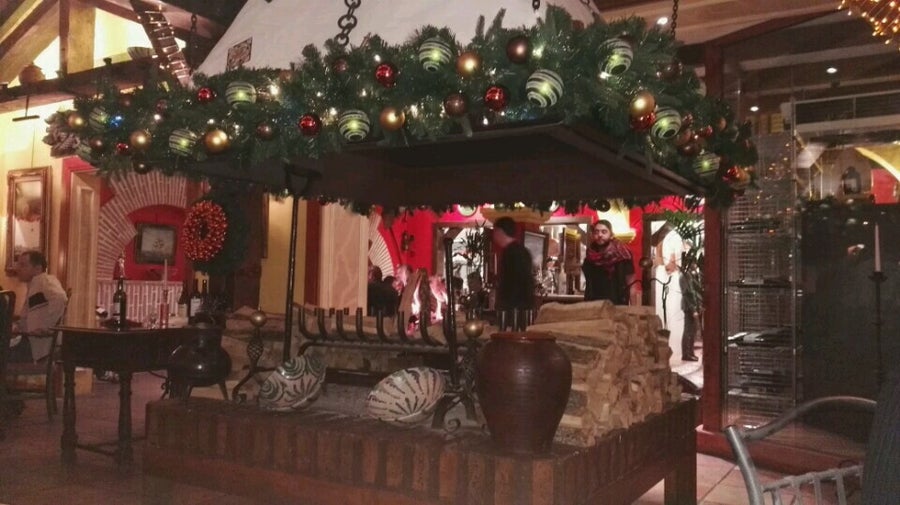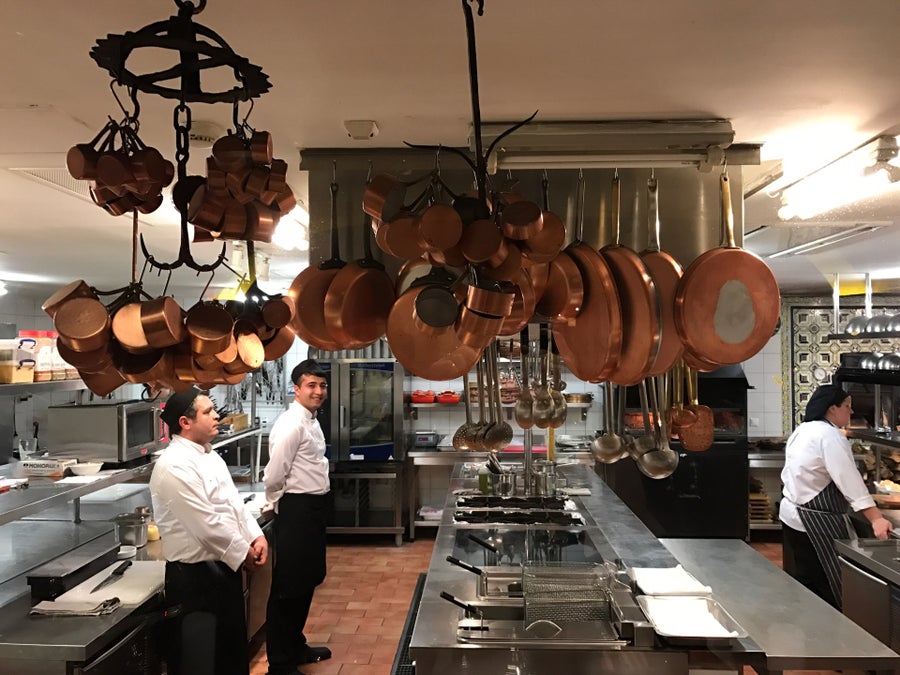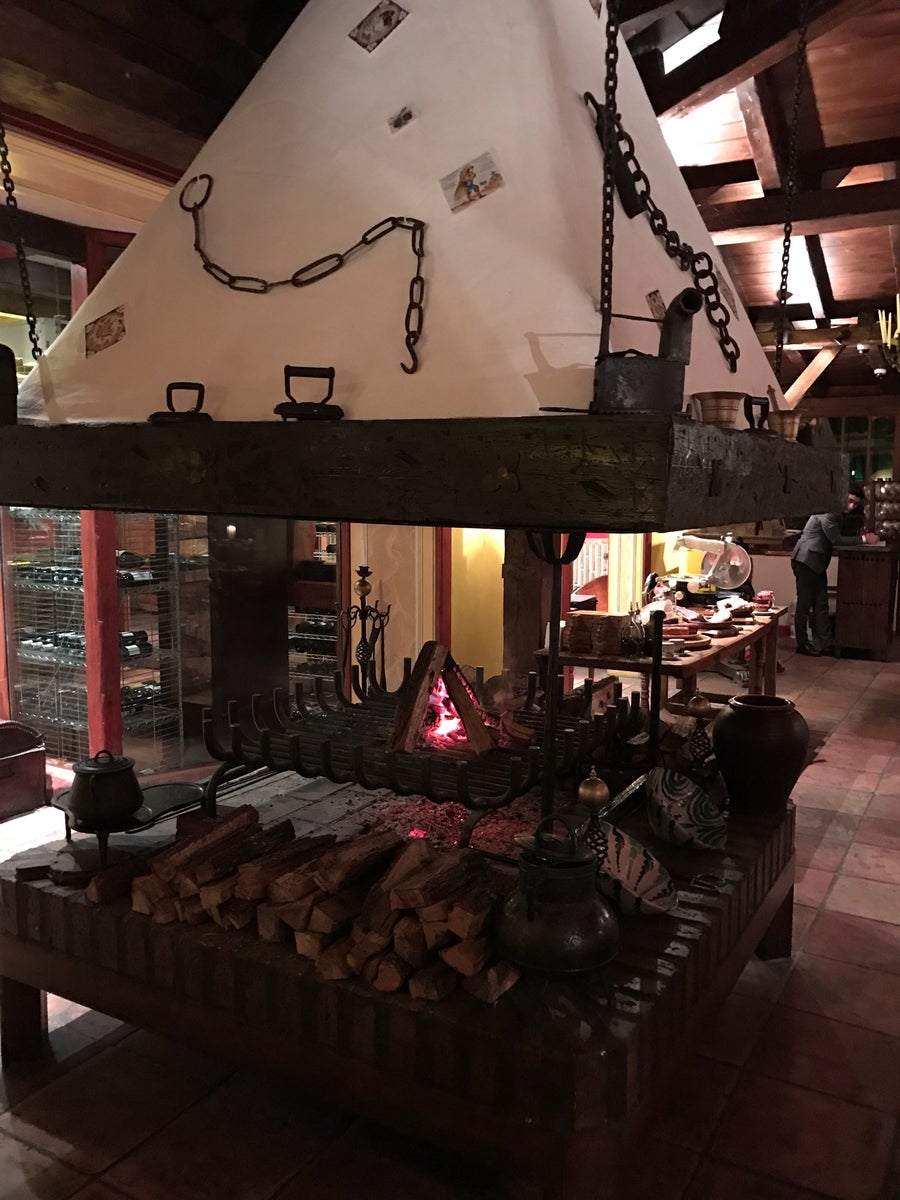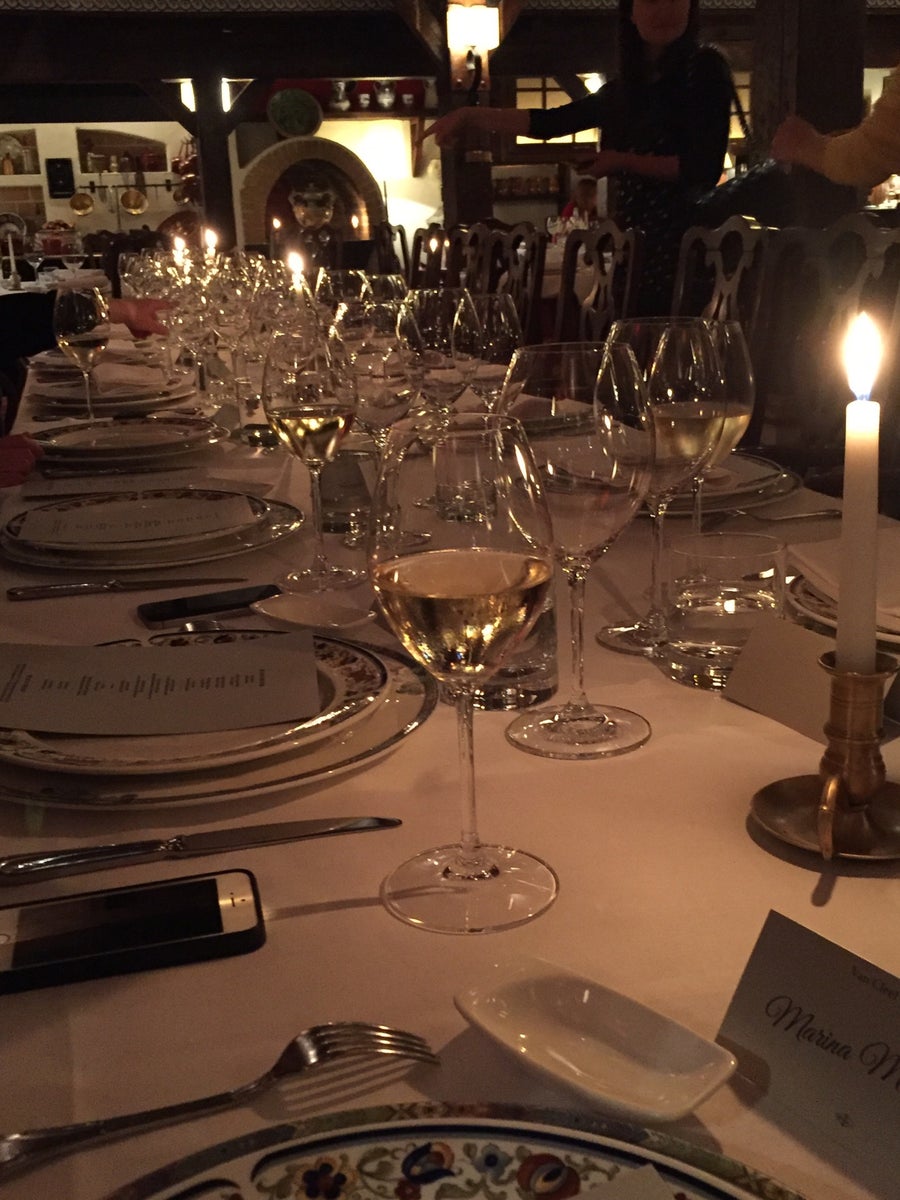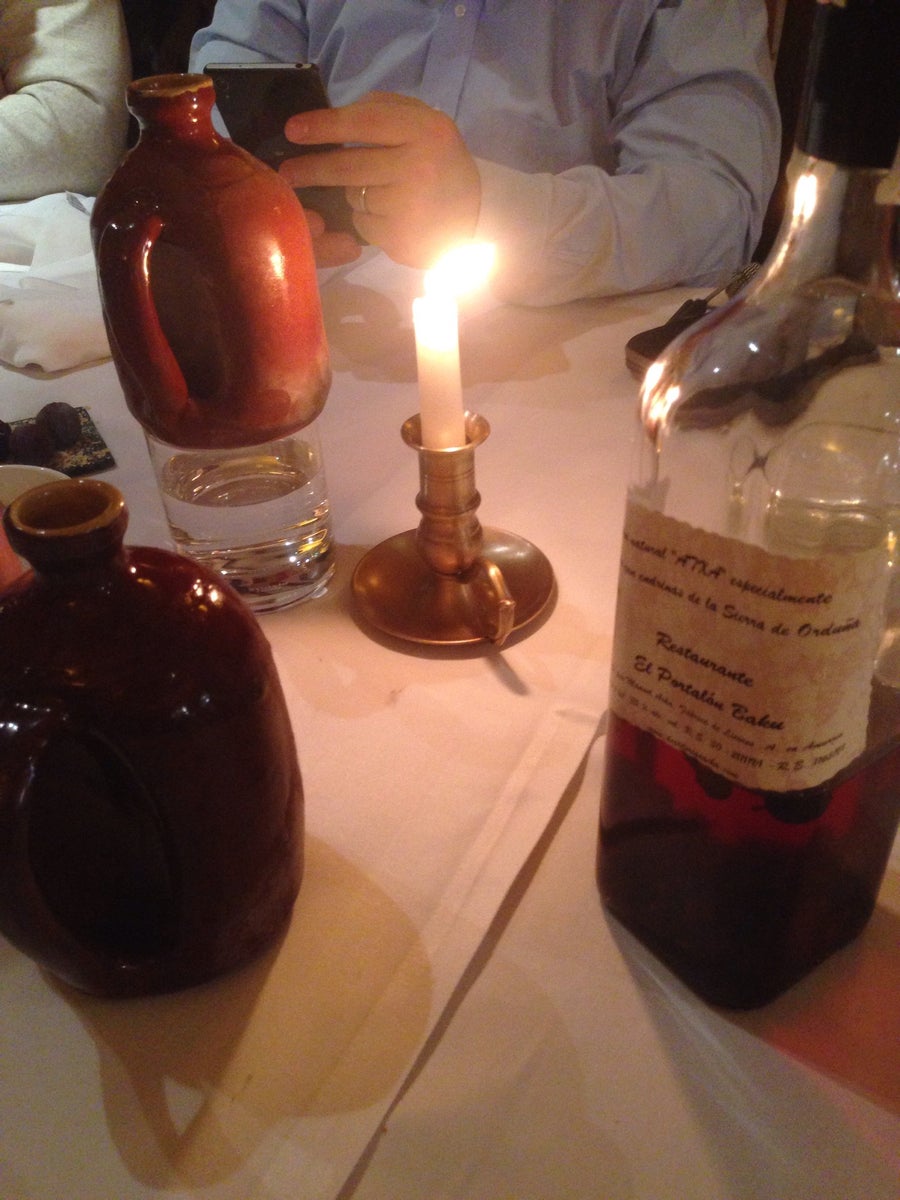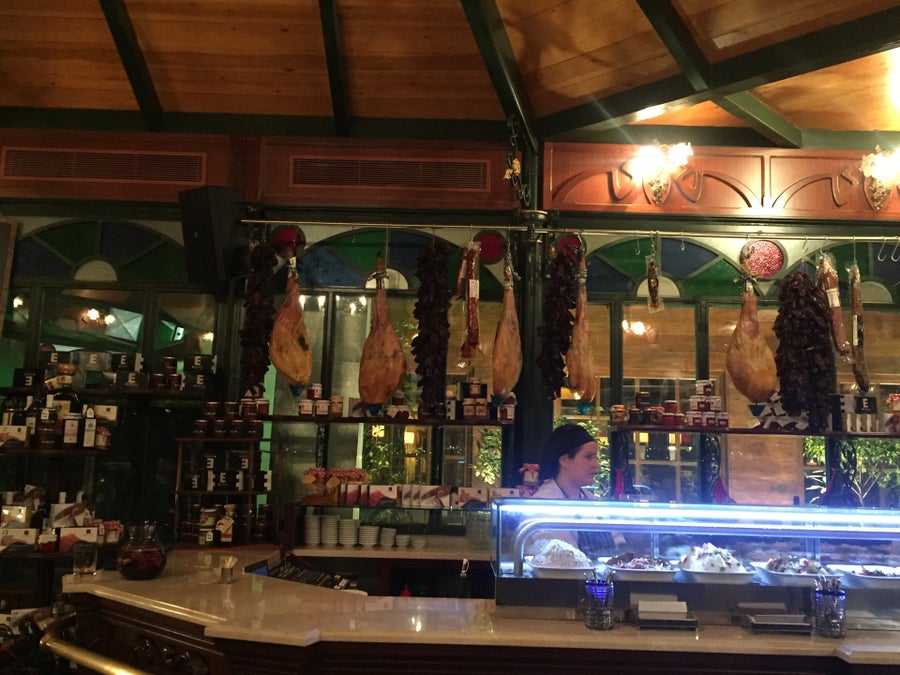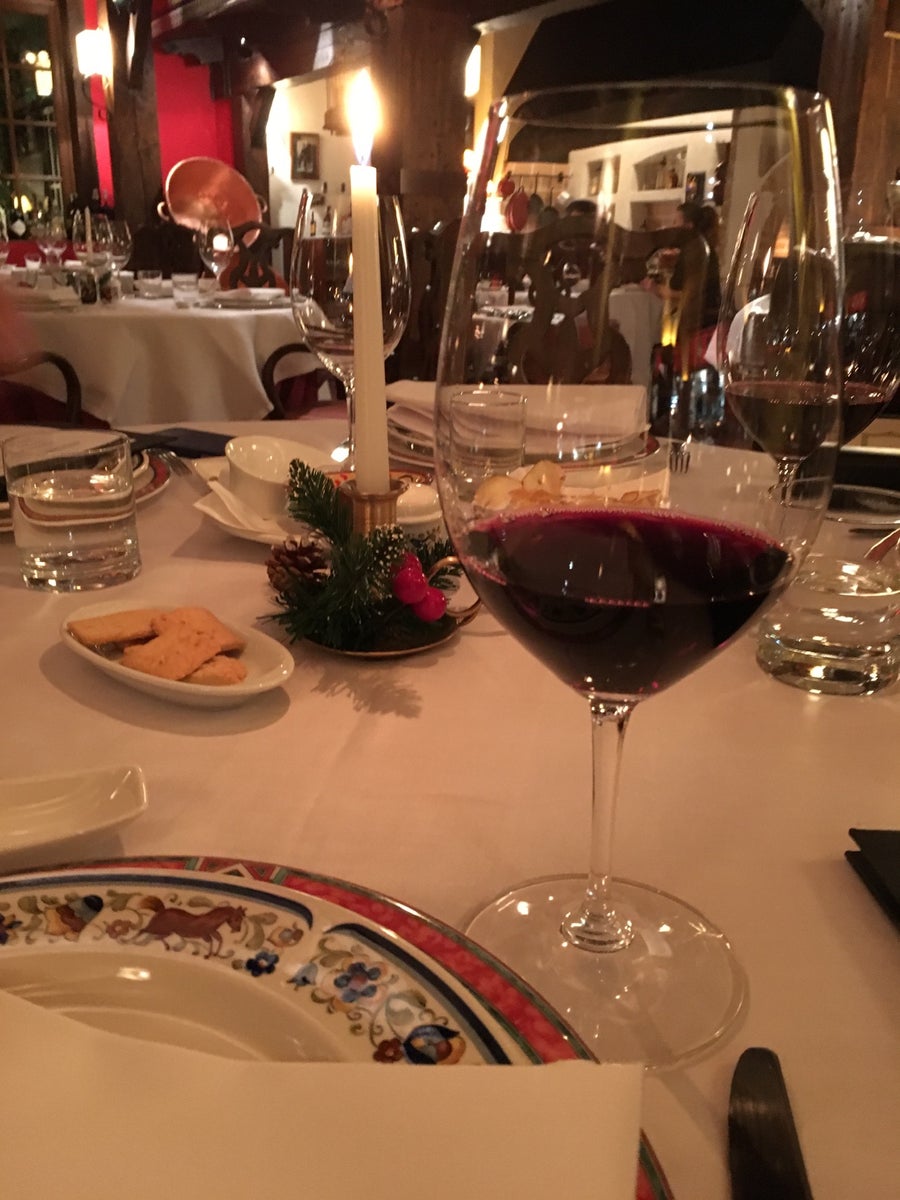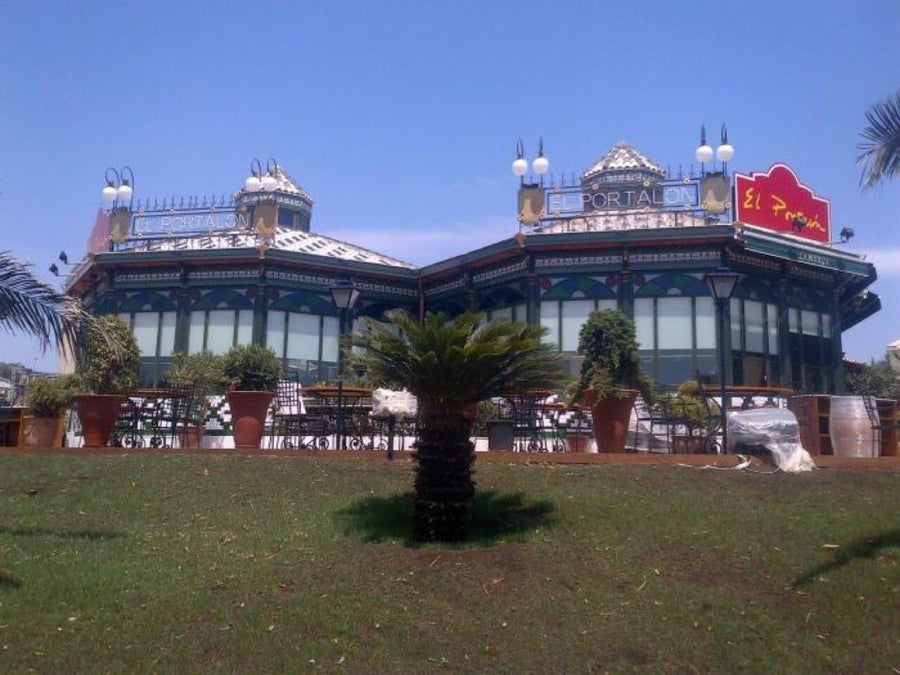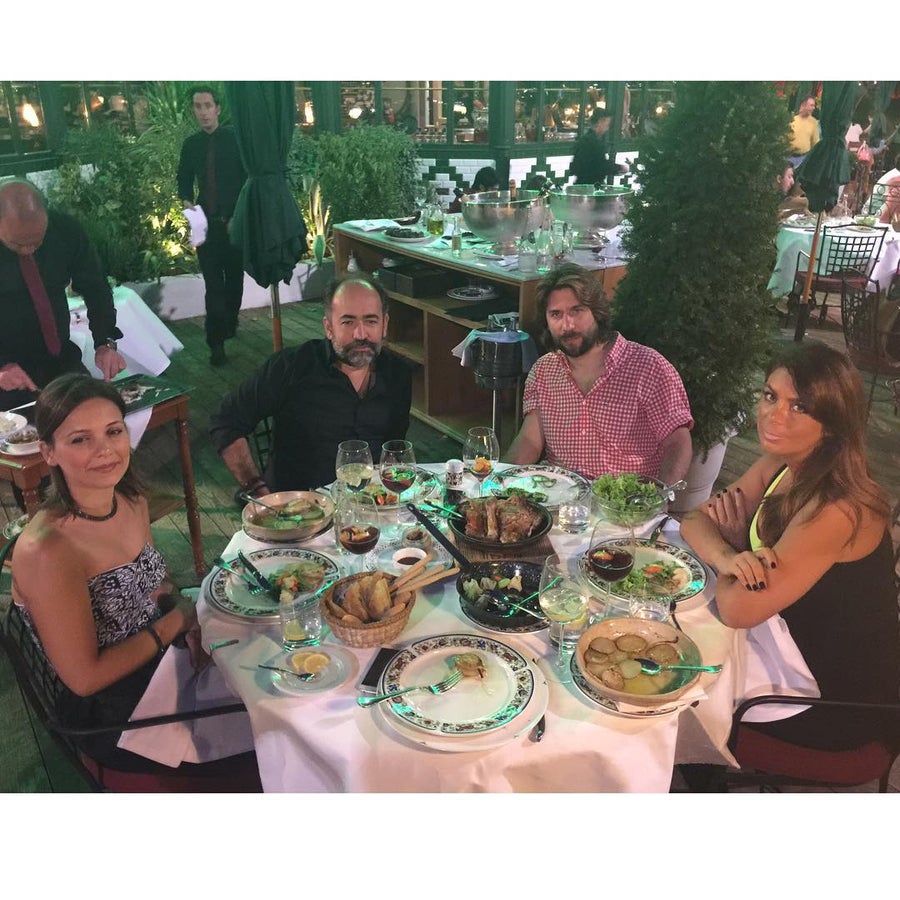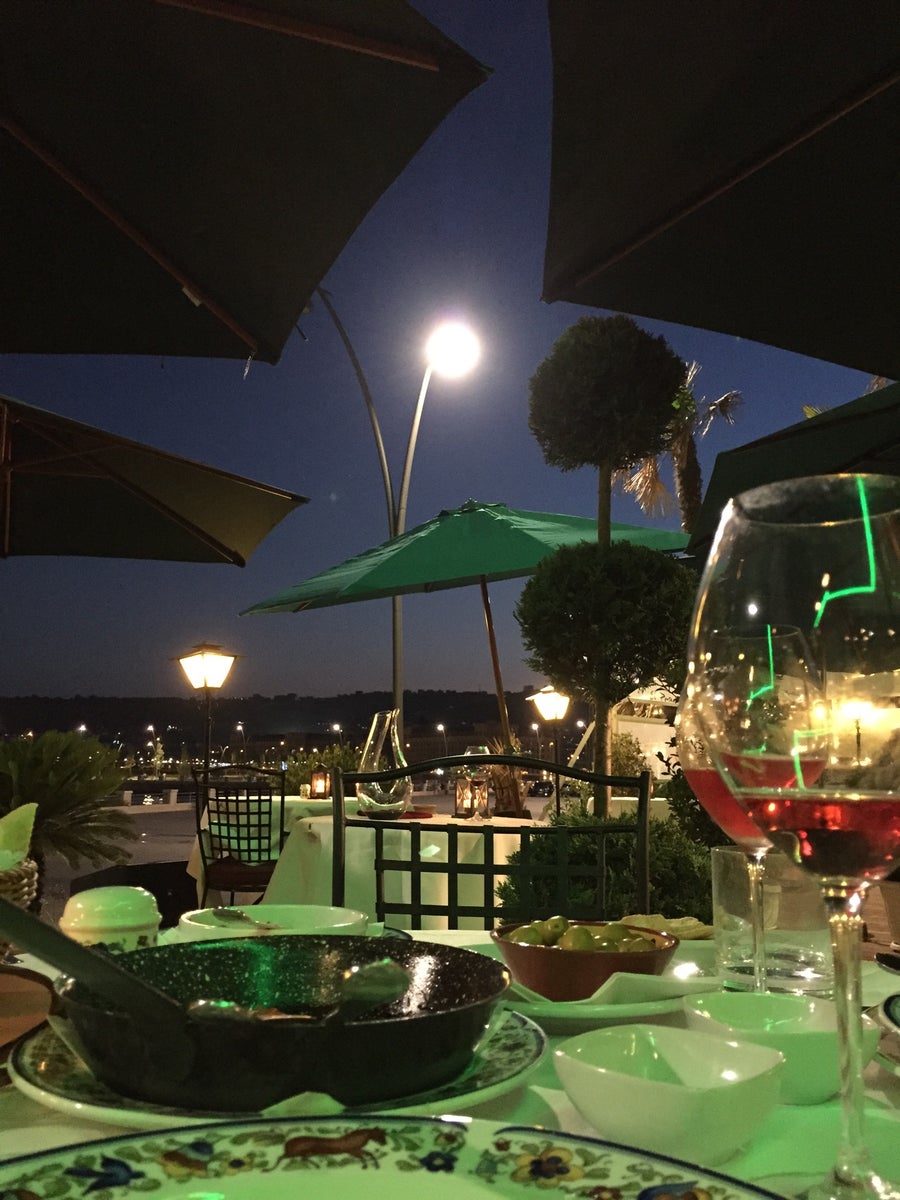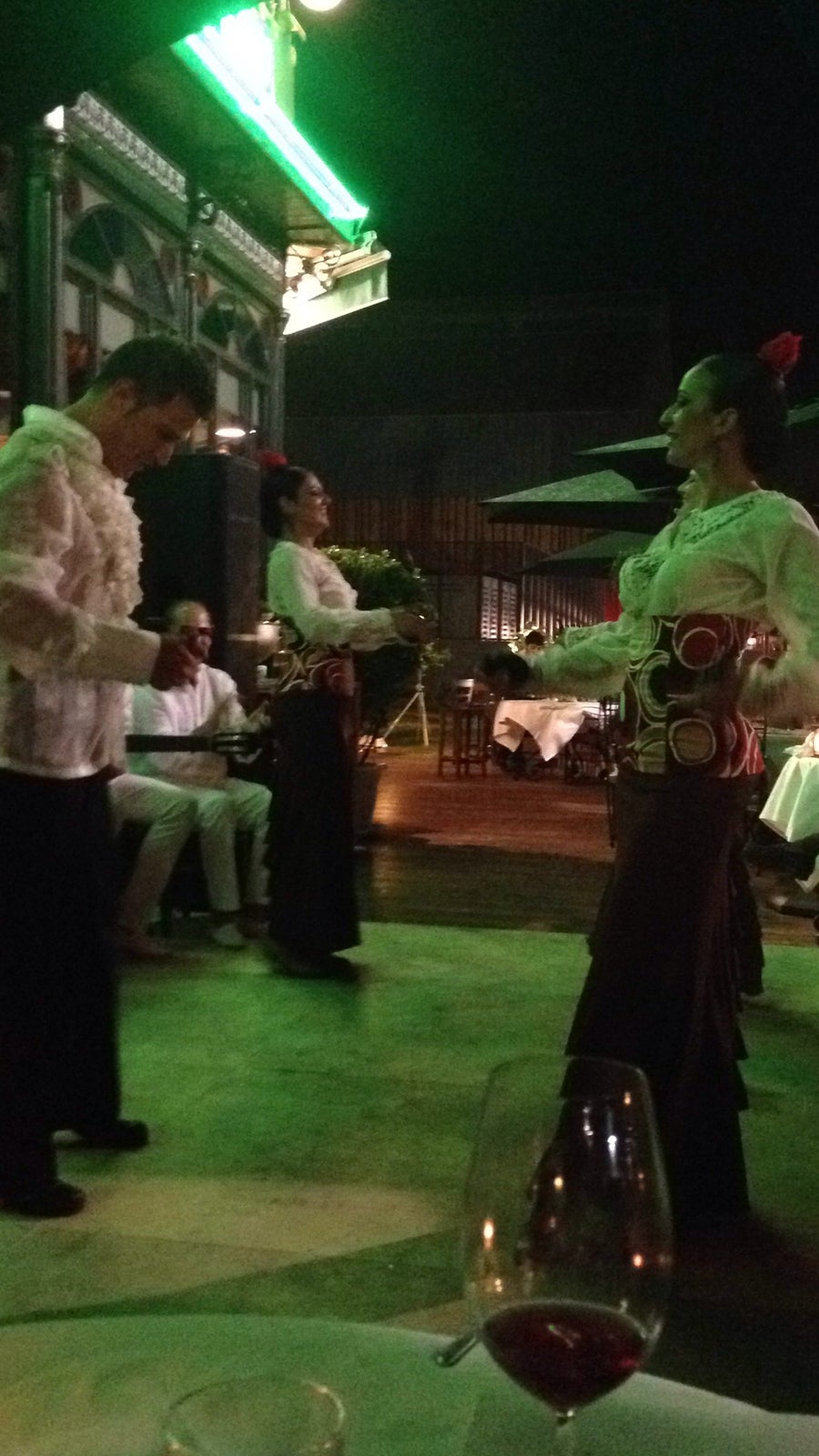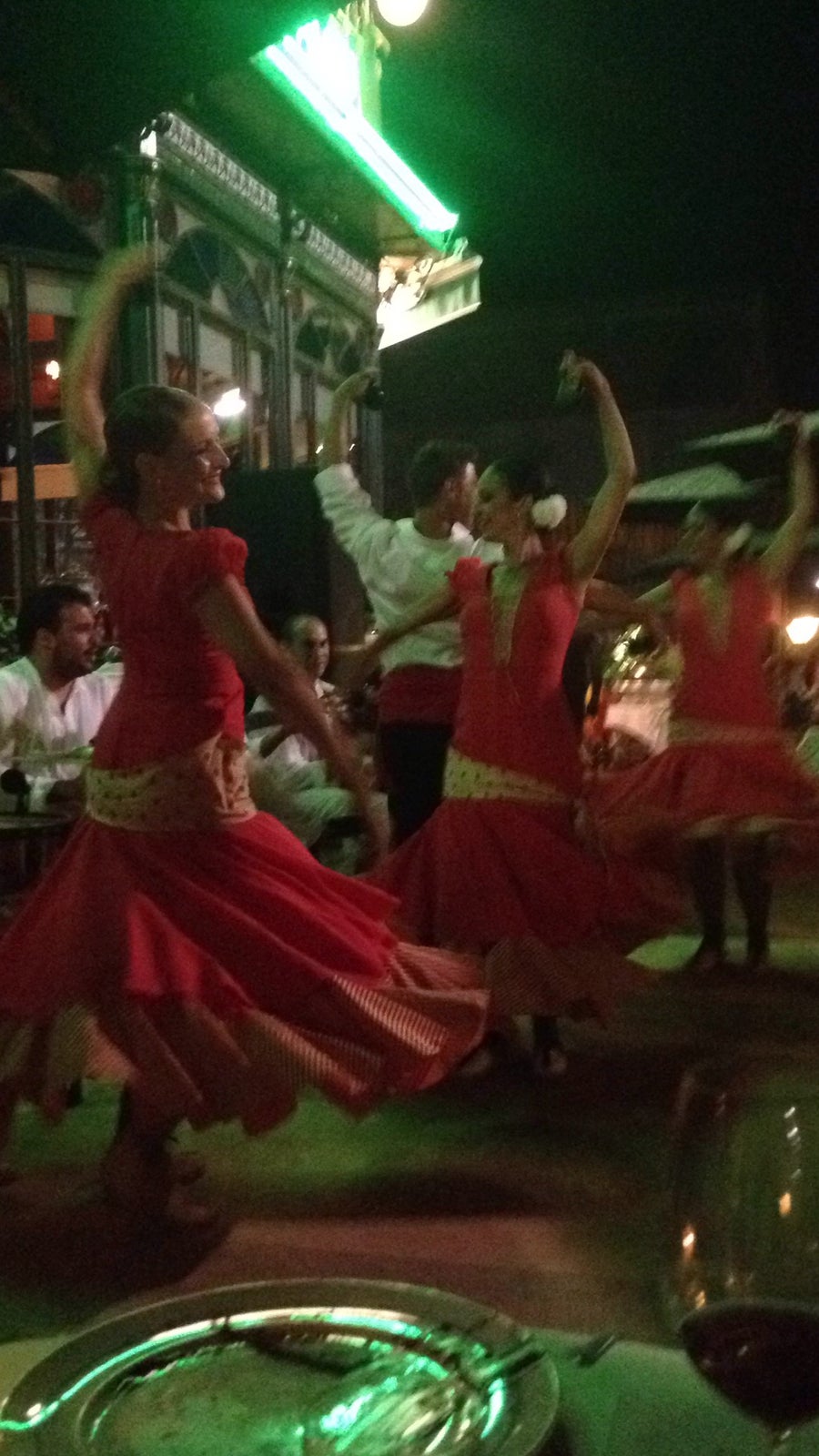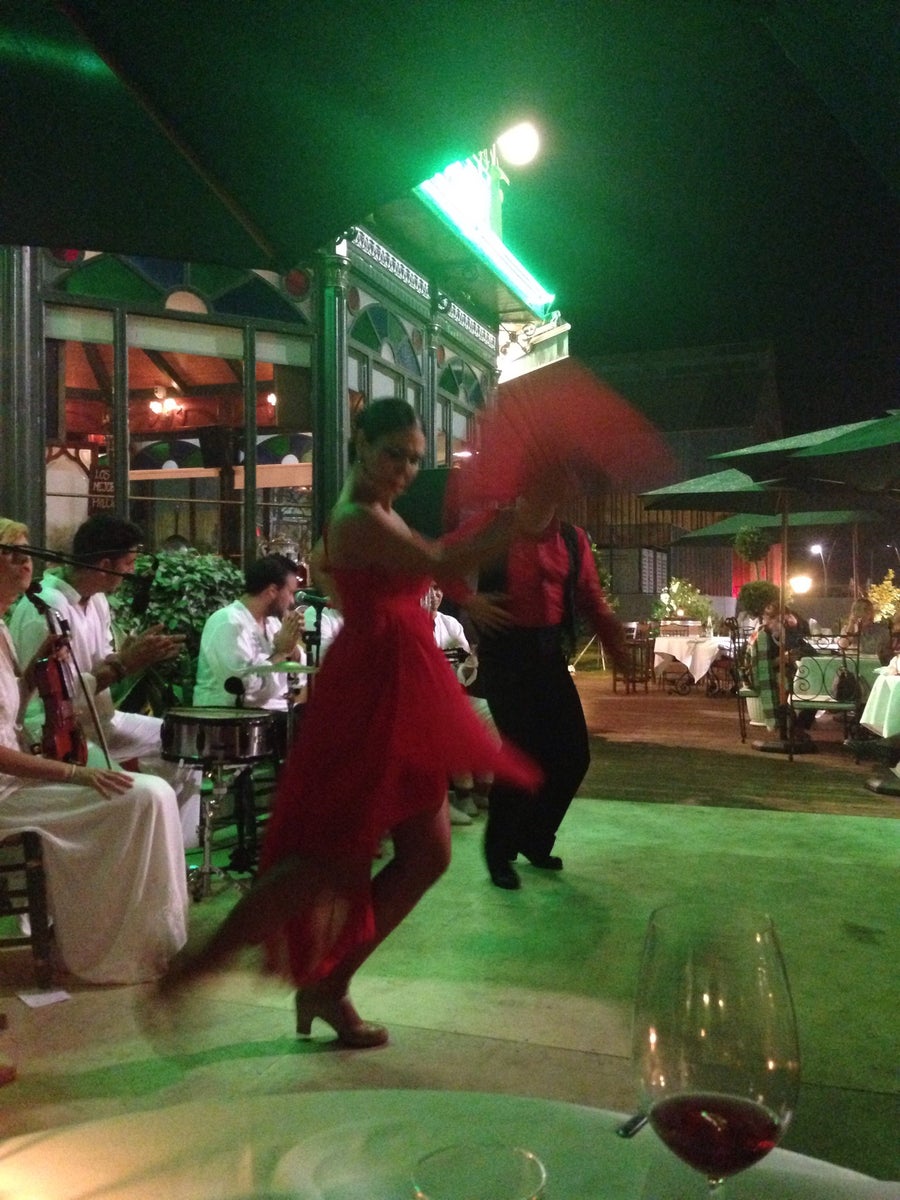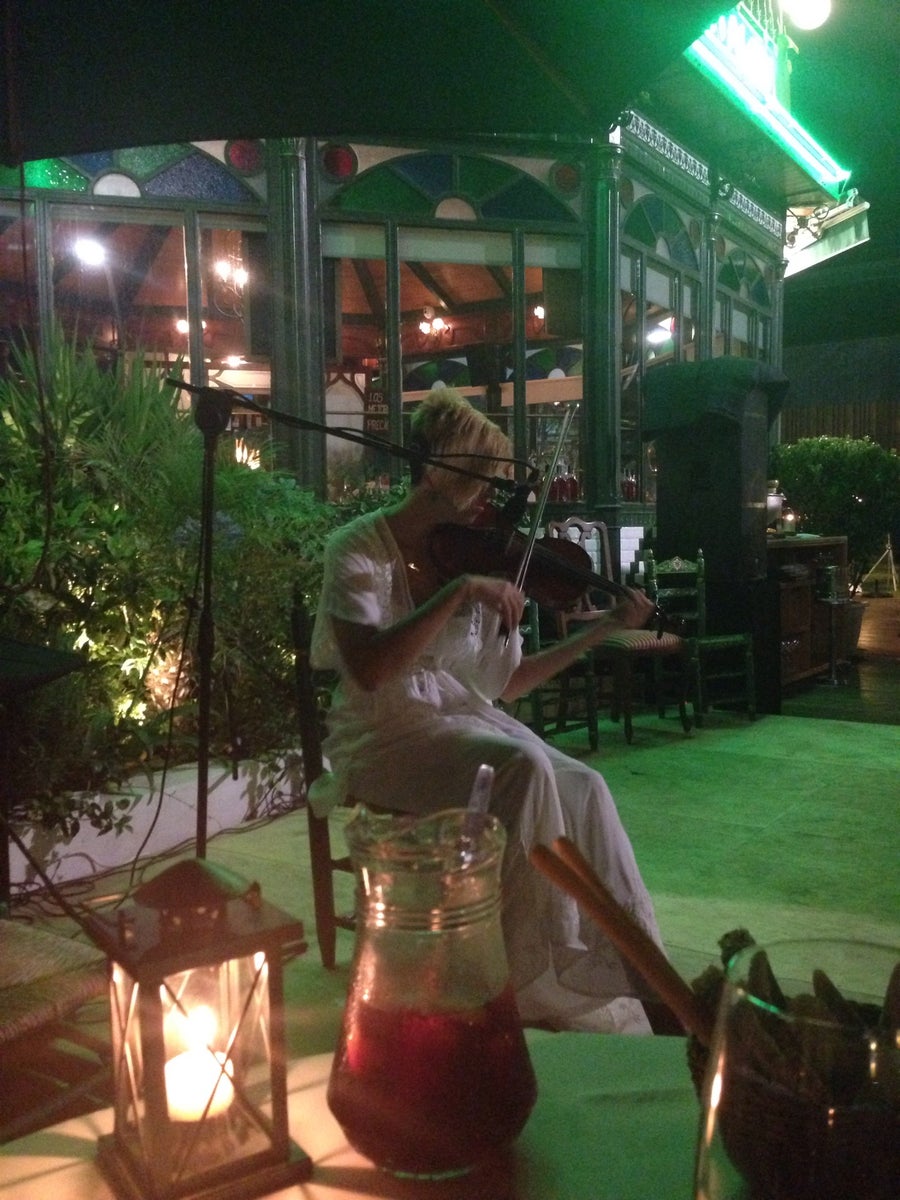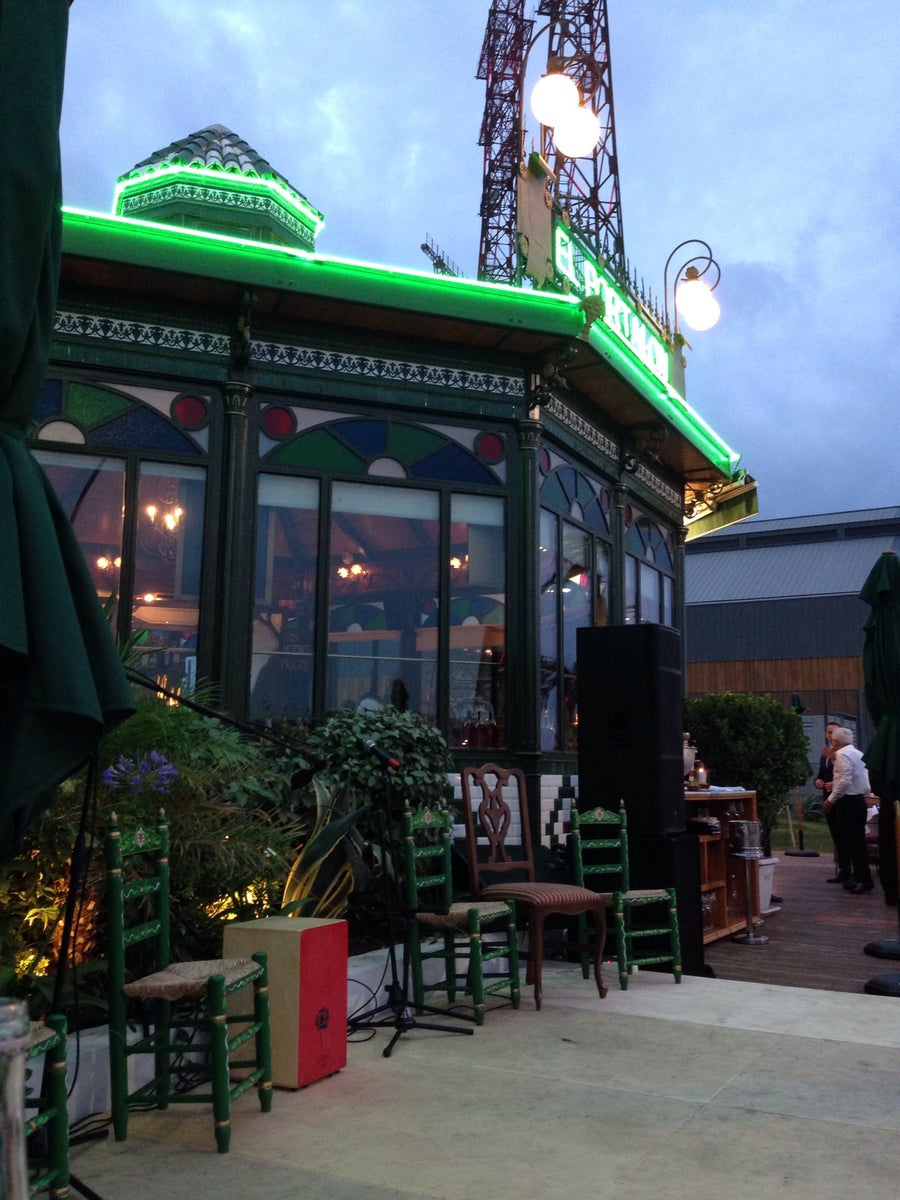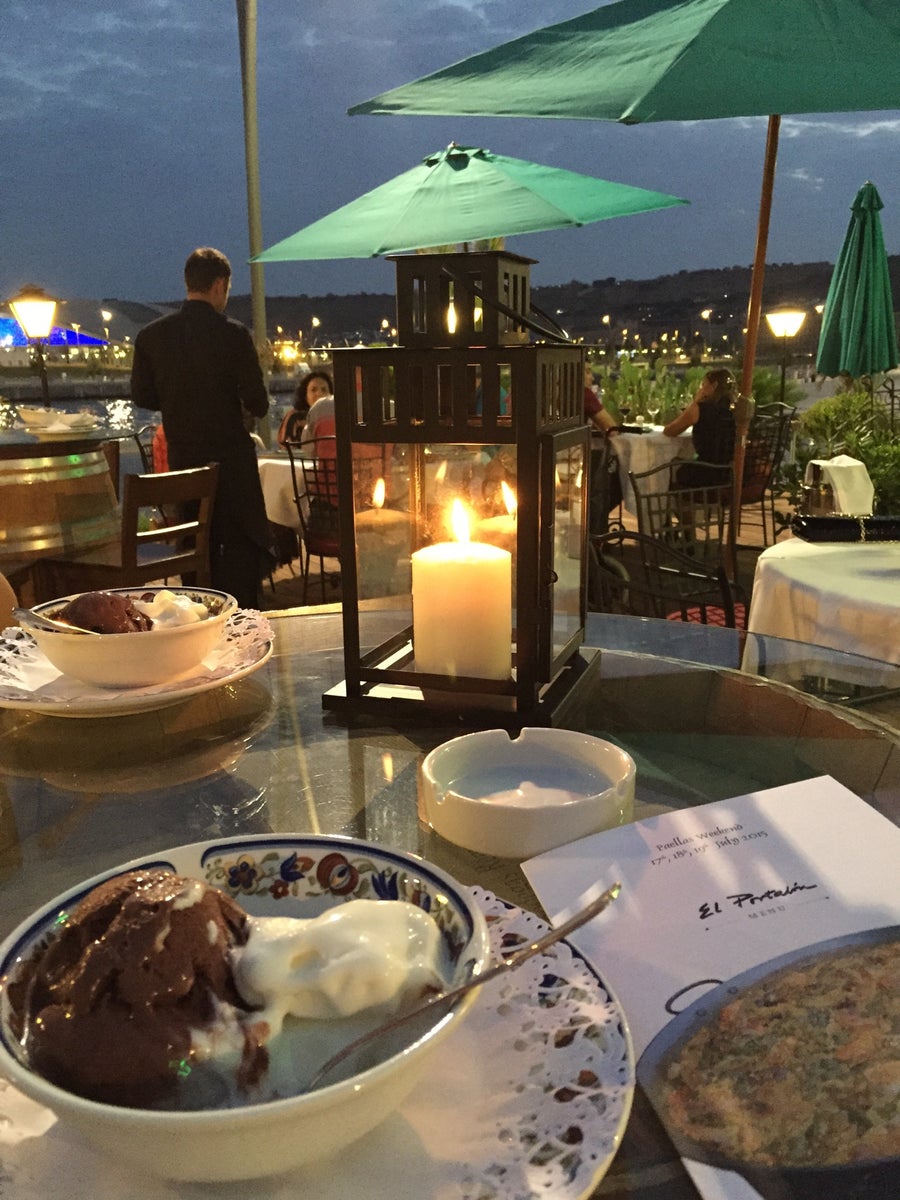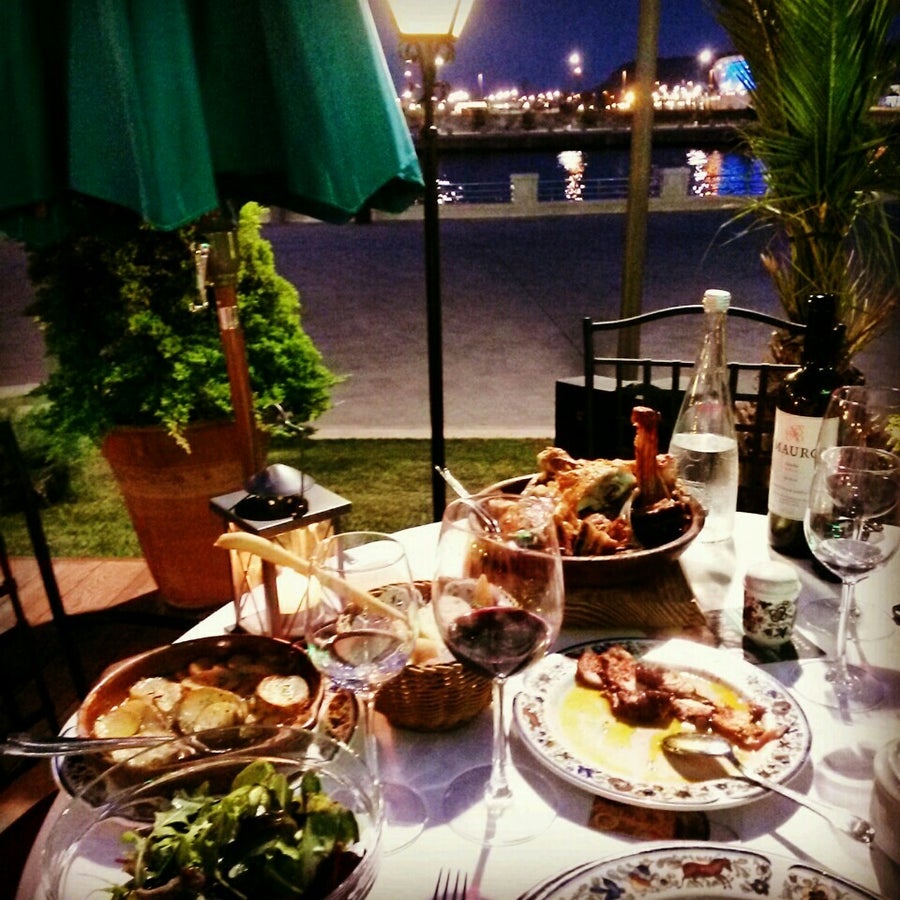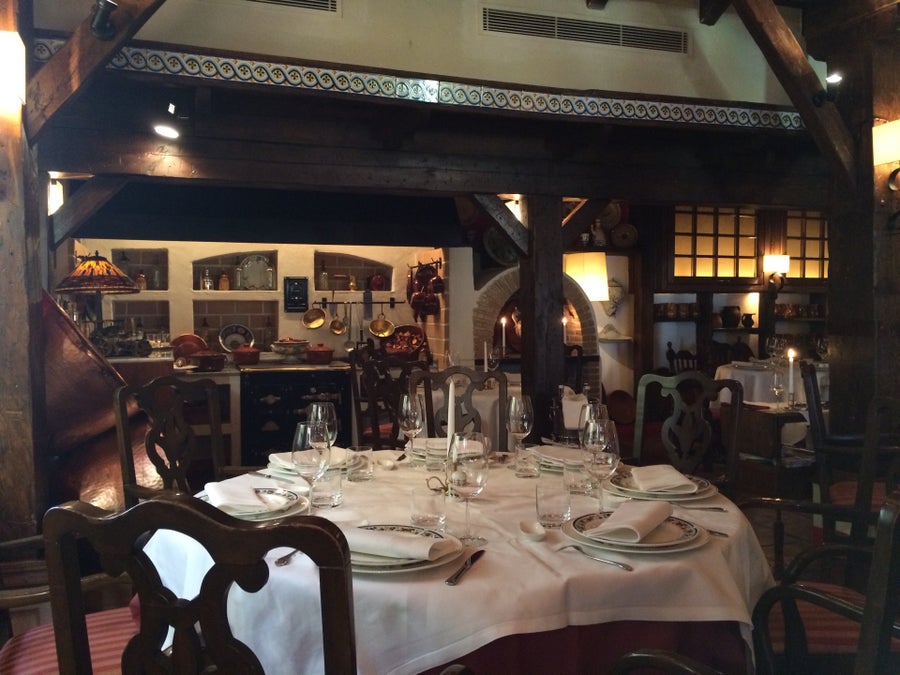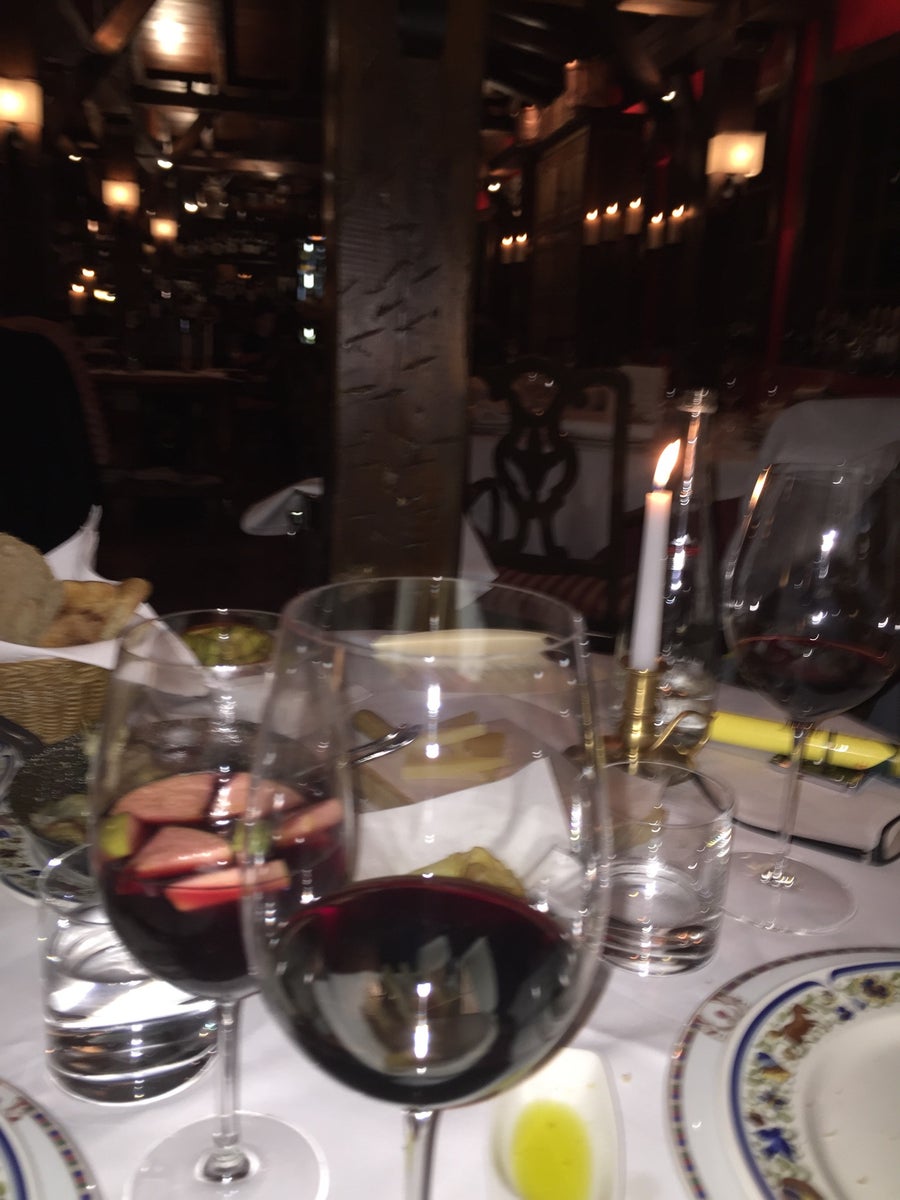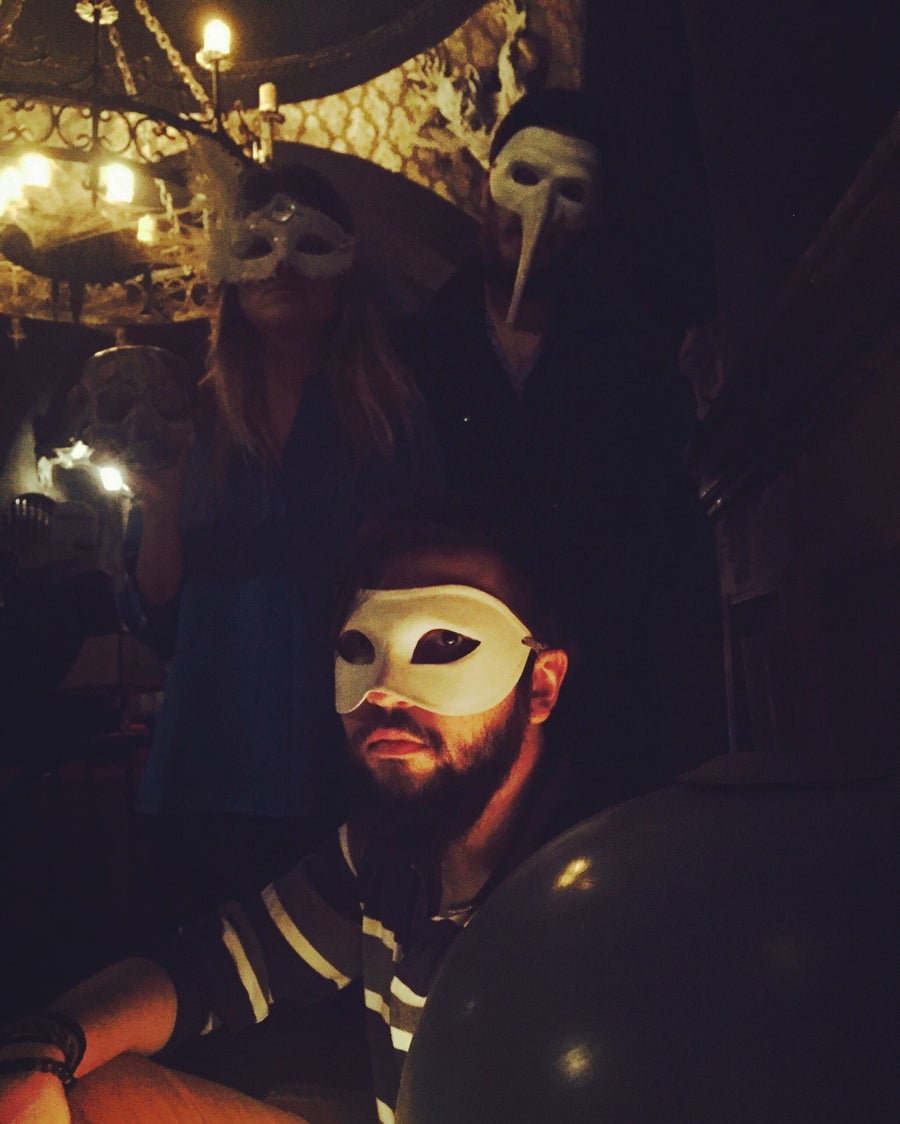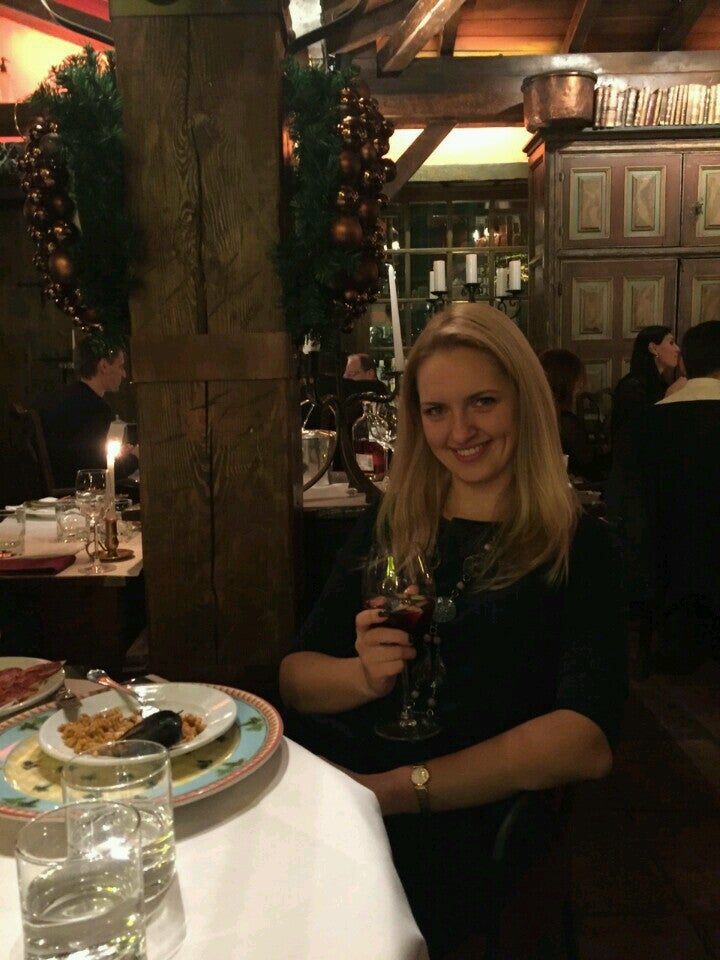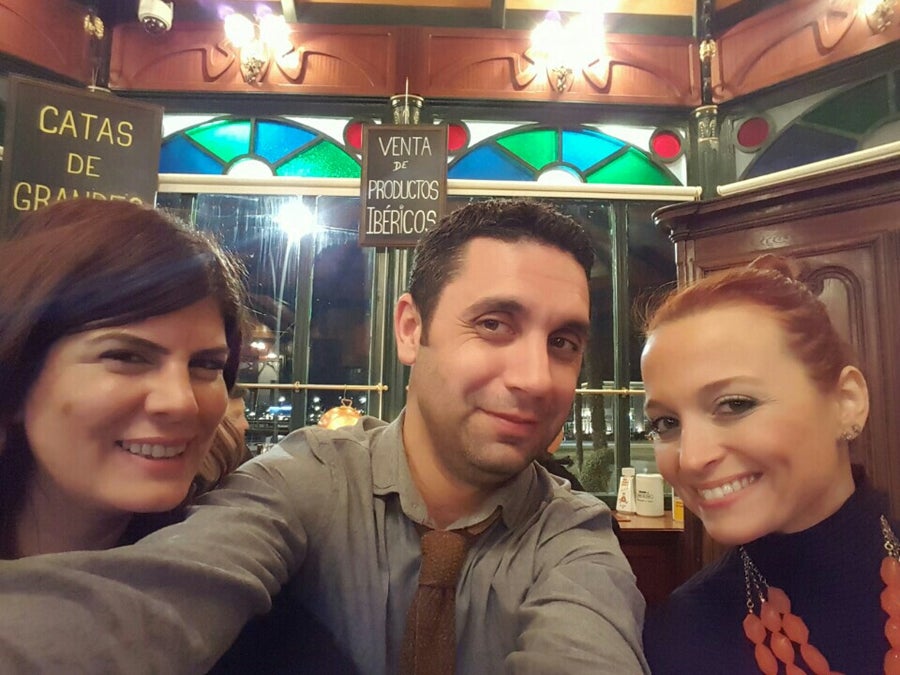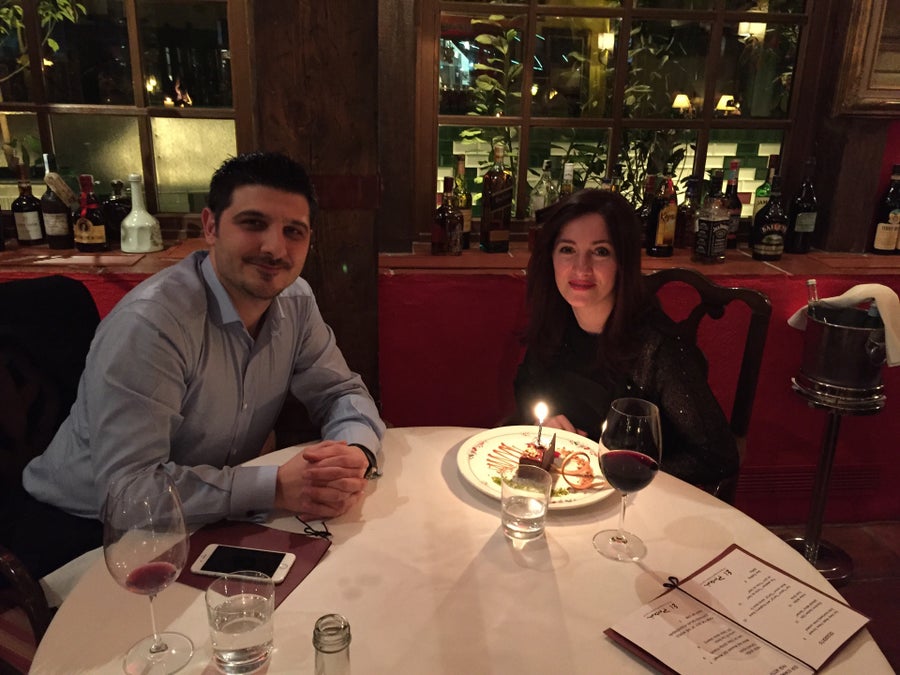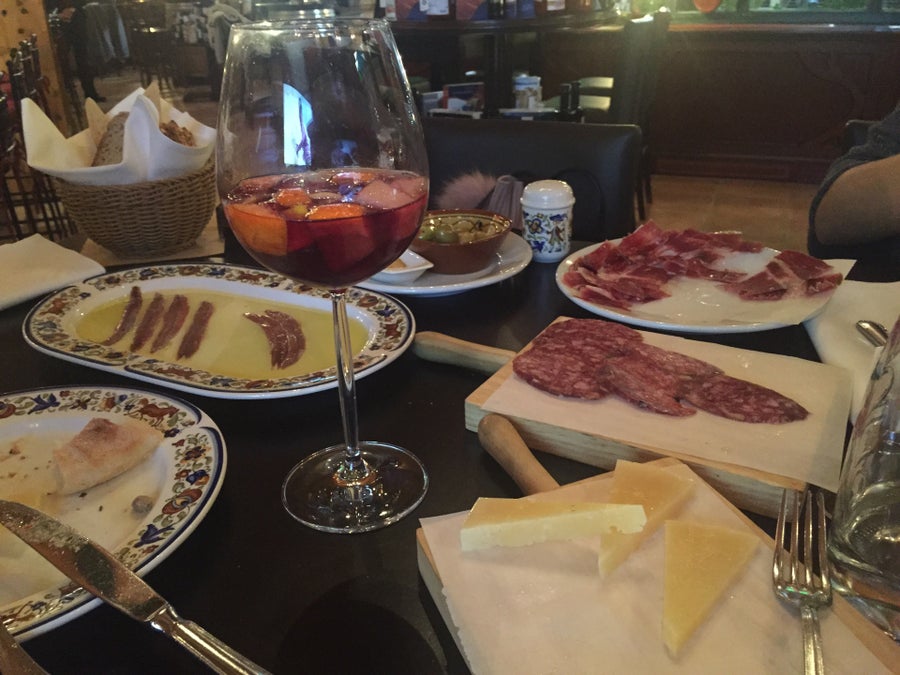 Reviews
Ulkyar Aliyeva

Delicious sea food, good service for cosmic prices.

Reviewed on Sat, Jun 4, 2016 9:48 AM

Burcu Henderson

Good food, nice place and great service. Great addition to Baku 💜

Reviewed on Sat, Sep 12, 2015 4:41 AM

Verónica MB

Good Spanish food but extremely expensive! One of the best services in town

Reviewed on Tue, Mar 8, 2016 2:12 PM

Rafig Shah

good service, nice and cozy place.

Reviewed on Fri, Jun 12, 2015 5:19 AM

Habib Hasanov

Reviewed on Sun, Jan 25, 2015 6:53 PM

Muharrem Uysal

Reviewed on Sat, Mar 8, 2014 4:49 PM

Serg Tse

Worst service soeef that a had in Baky!

Reviewed on Fri, Jul 10, 2015 6:05 PM

Космическая Гюнель

Вкуснейшая еда,отличное вино!Сервис на высоте

Reviewed on Tue, Feb 16, 2016 5:20 AM

Jan Belmon

Reviewed on Thu, Dec 4, 2014 4:28 PM
is used to stop multi-sticky
Call Restaurant
(012) 404 82 17
Offers
No offers for this restaurant.
Reserve your table
This restaurant does not accept booking.