Eleven Restaurant & Lounge
Rashid Behbudov str. 1 (Park Inn Hotel, 11th floor)
Eleven Restaurant & Lounge
A cult place with excellent Asian cuisine, live music, weekend get-togethers, well-trained staff and the best view of the boulevard. Excellent restaurant with Japanese cuisine.
More About Eleven Restaurant & Lounge
Payments Accepted
Cash, Card
Features
Family Friendly, Night life, Parking, Street Parking, Takes Reservations, Good For Groups, Take Away, Lounge, Waiter Service, Full Bar, Late Night Eating
Contact Information
Rashid Behbudov str. 1 (Park Inn Hotel, 11th floor)
Baku
See map & get route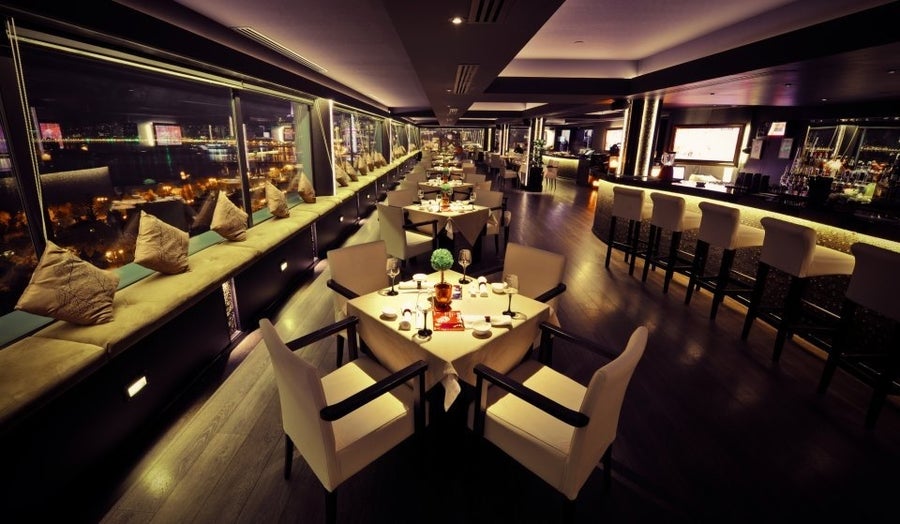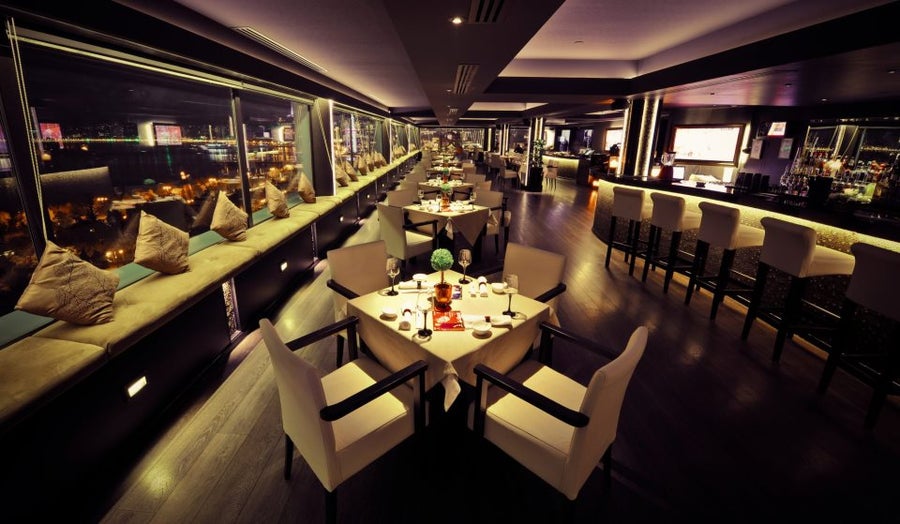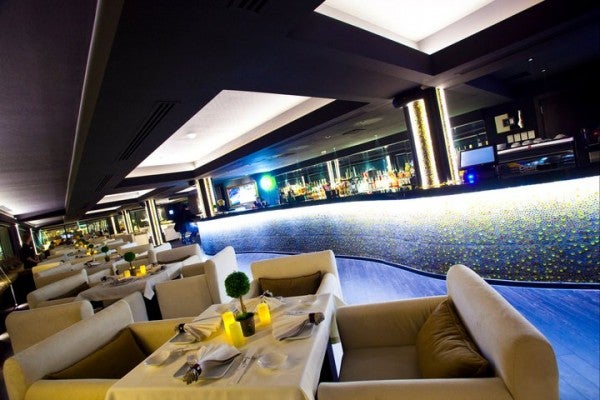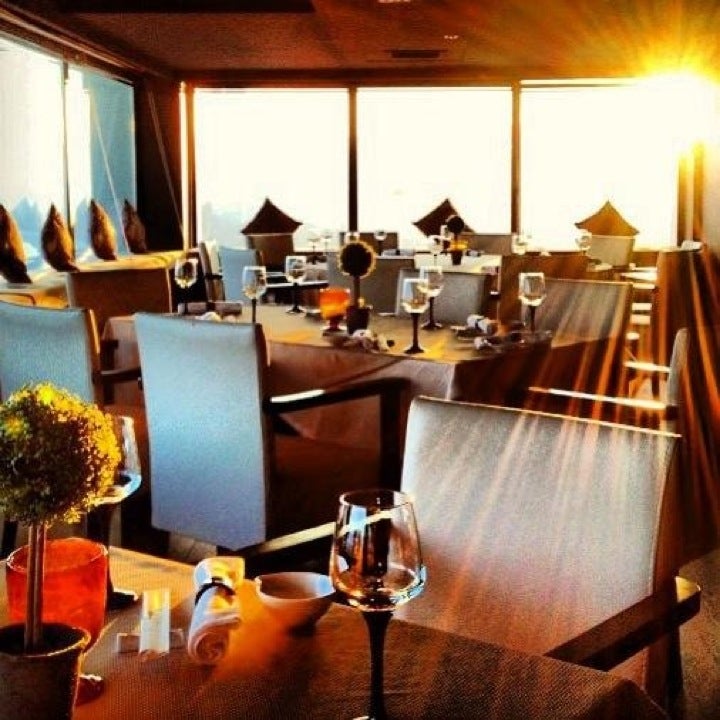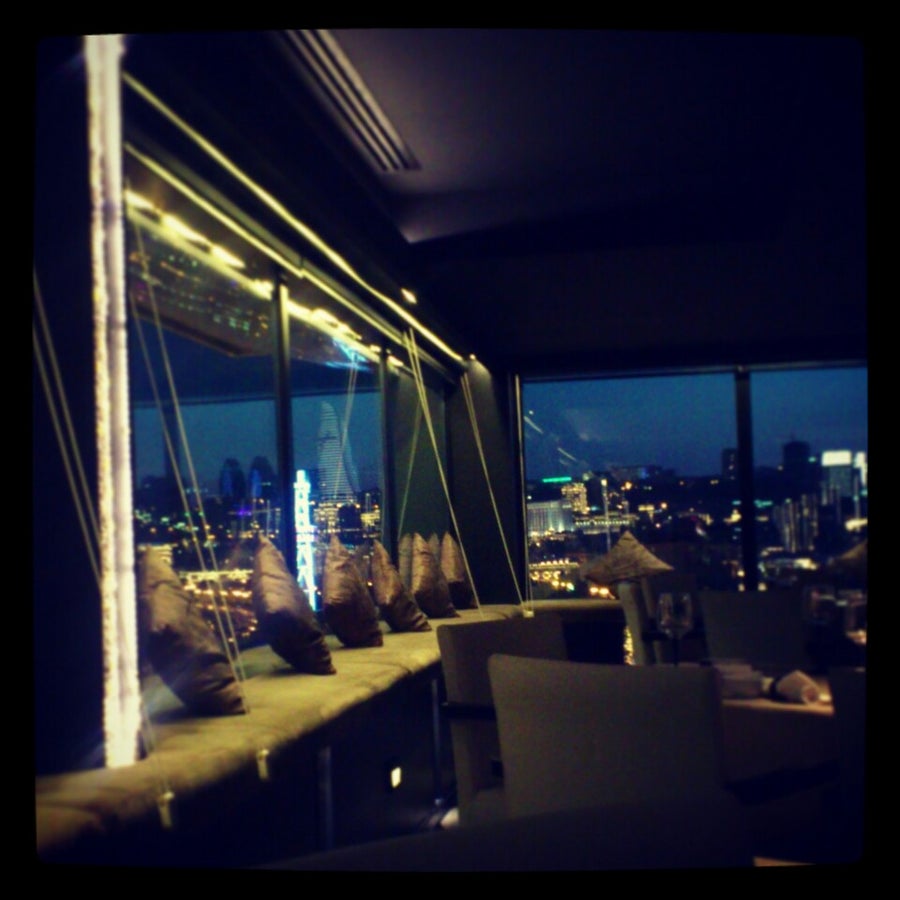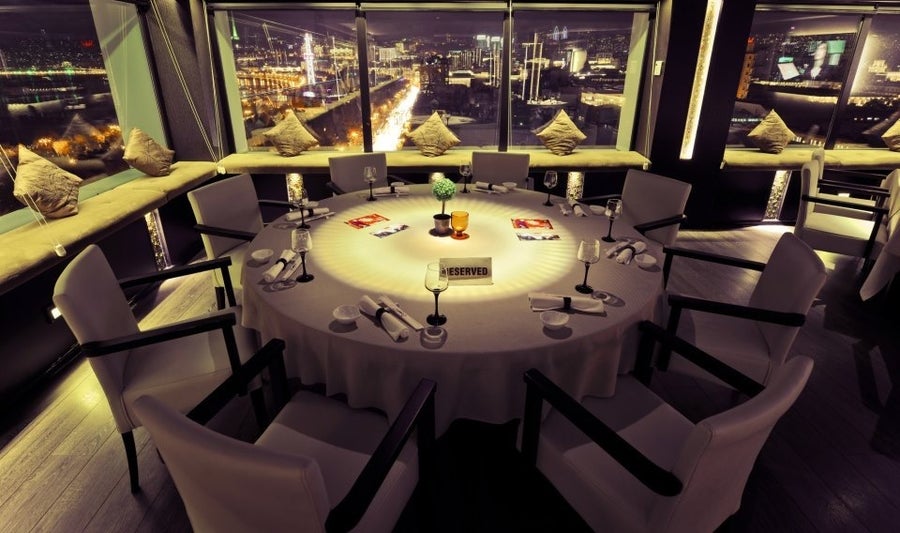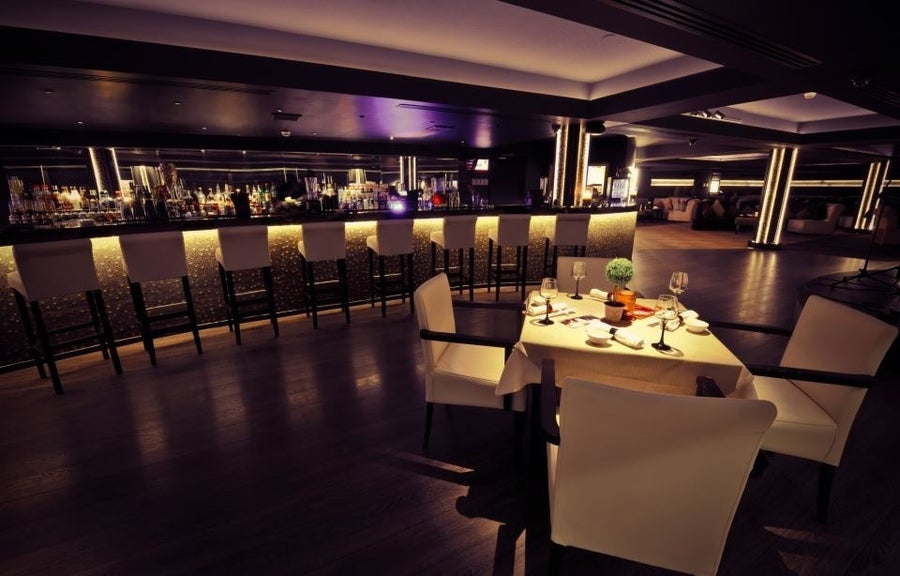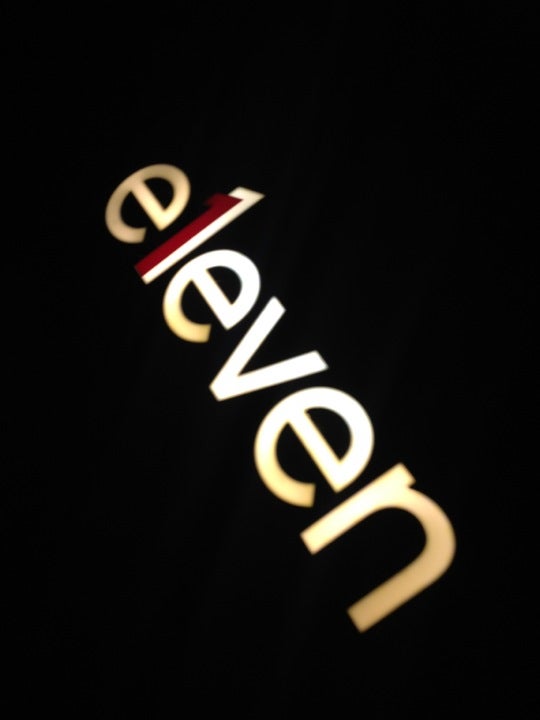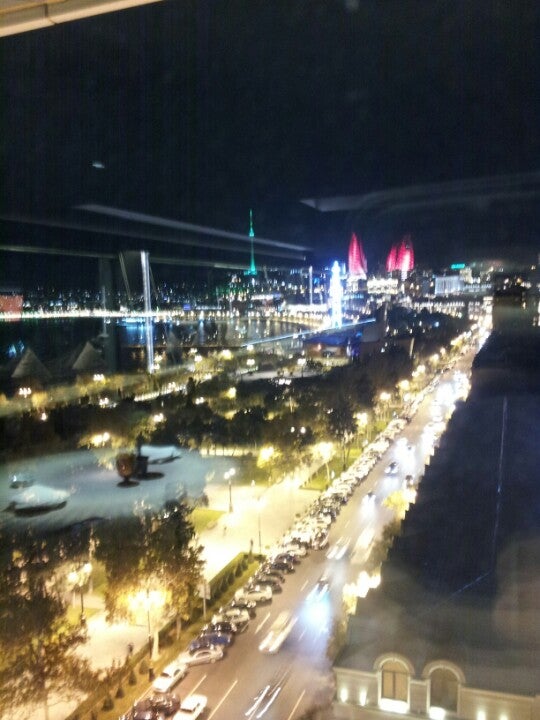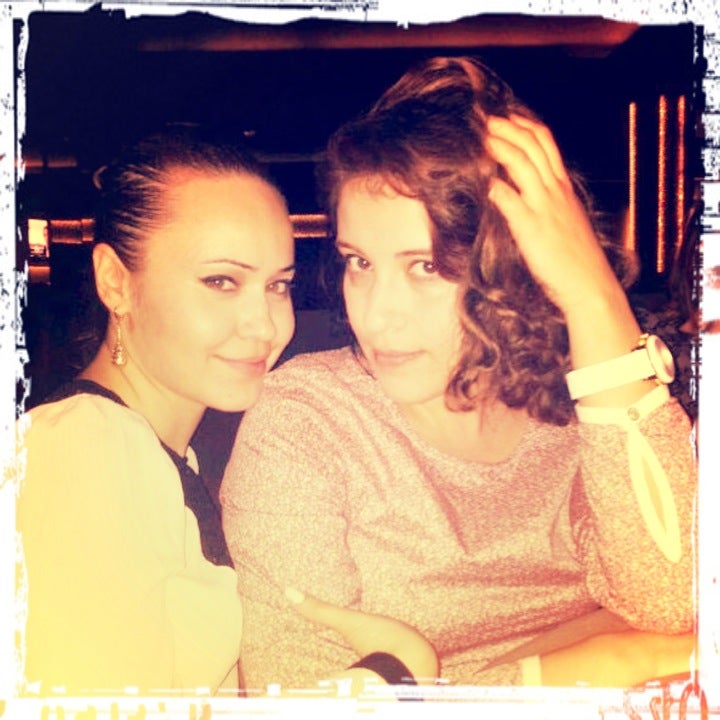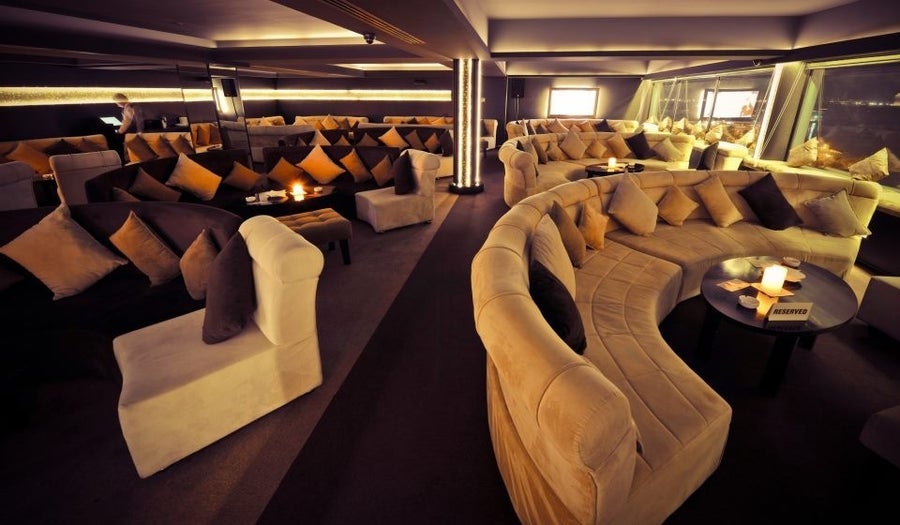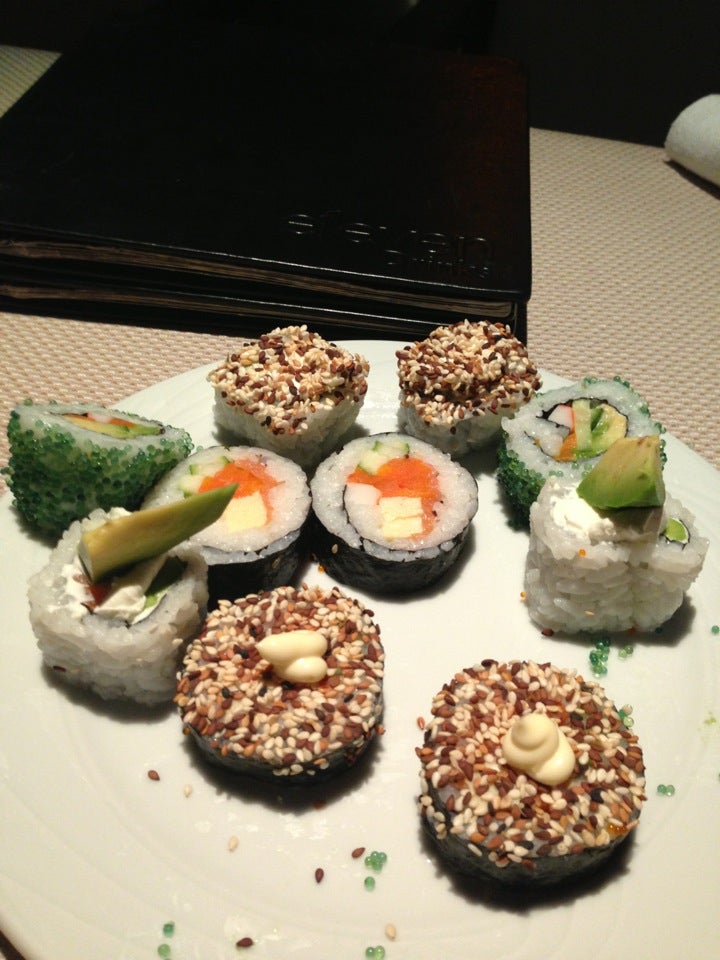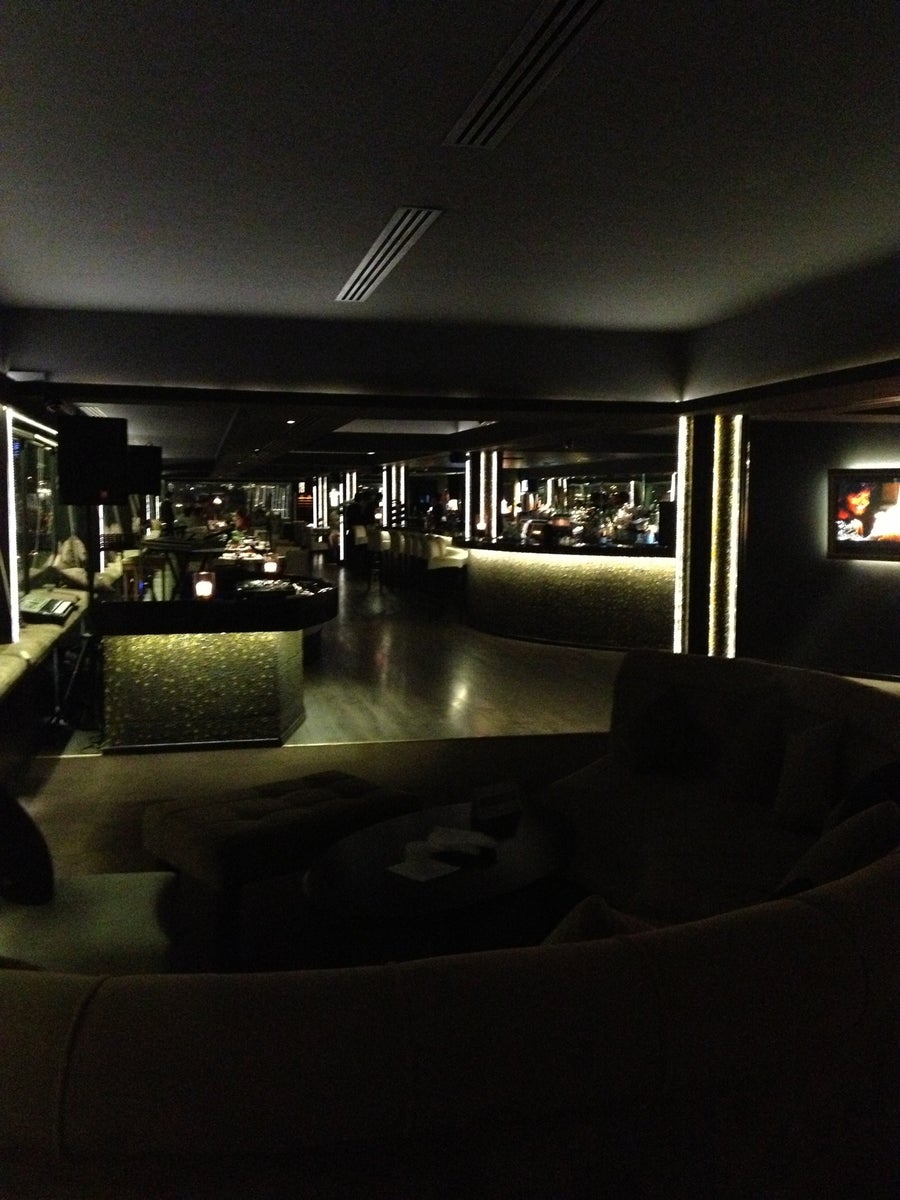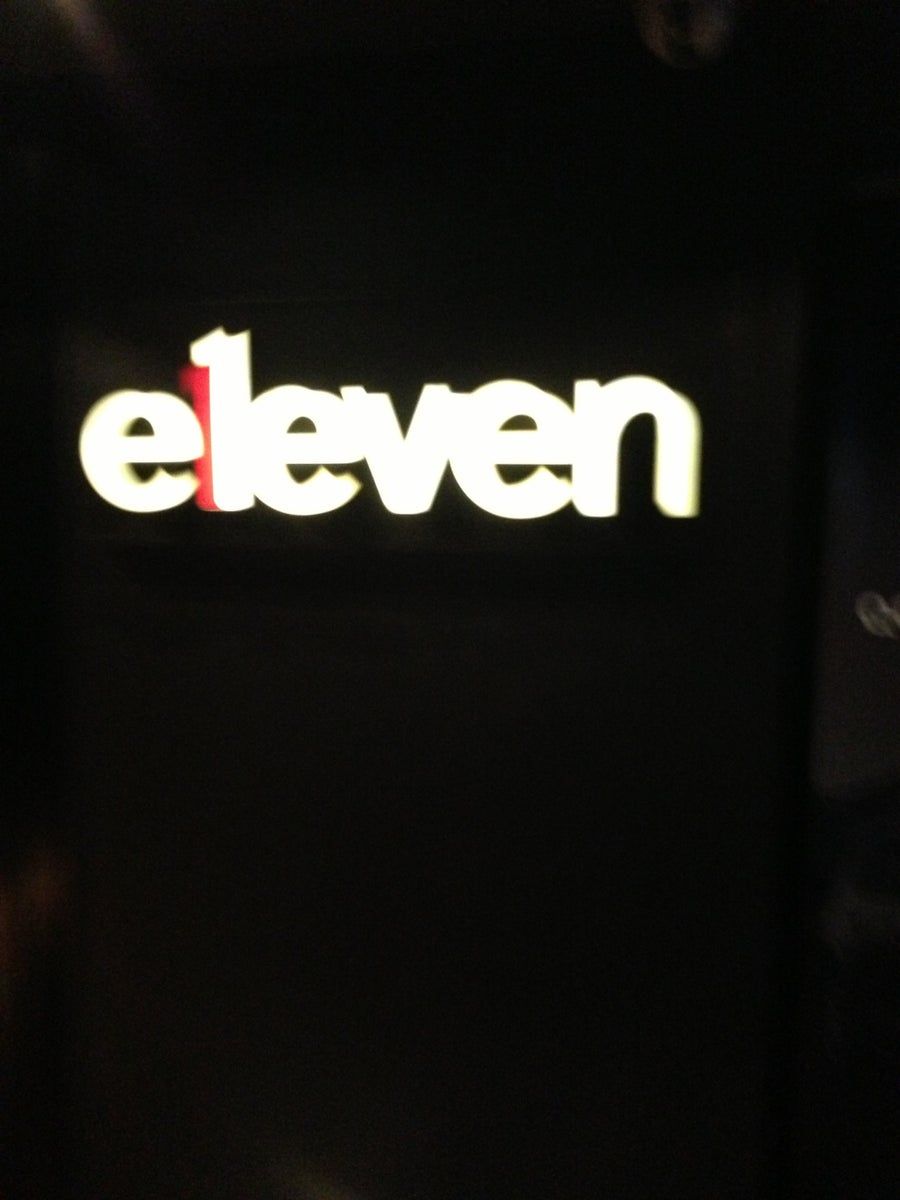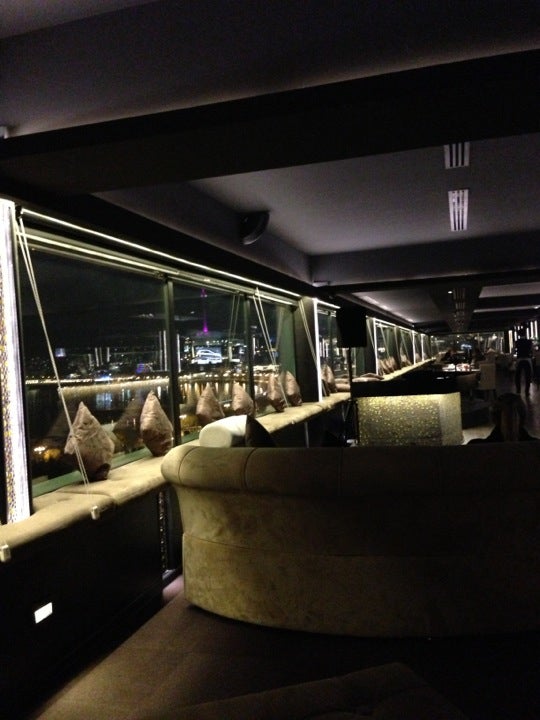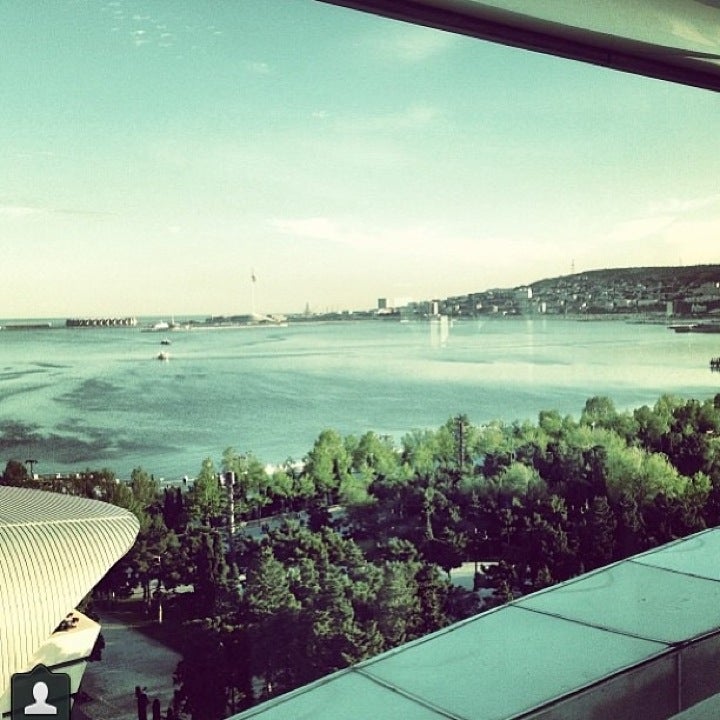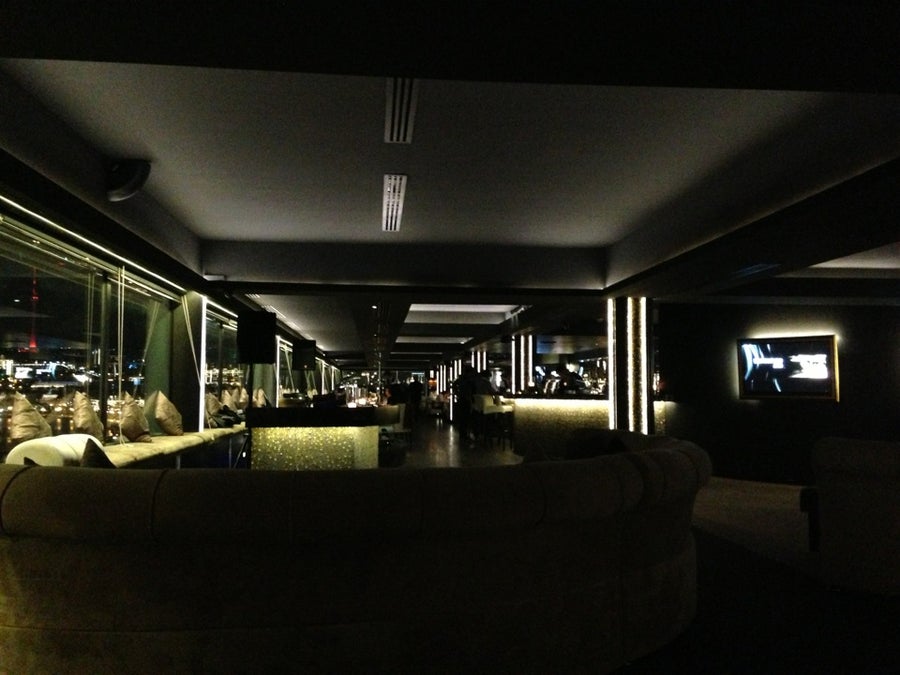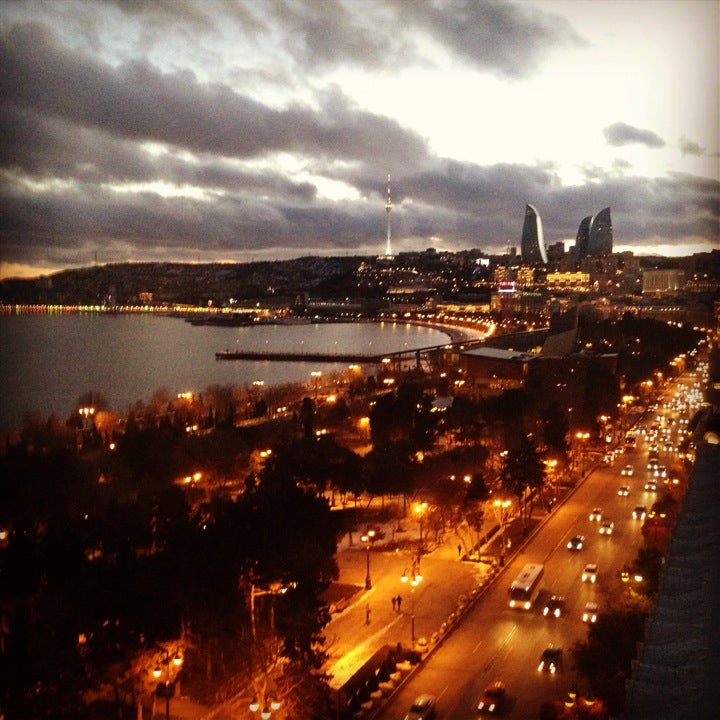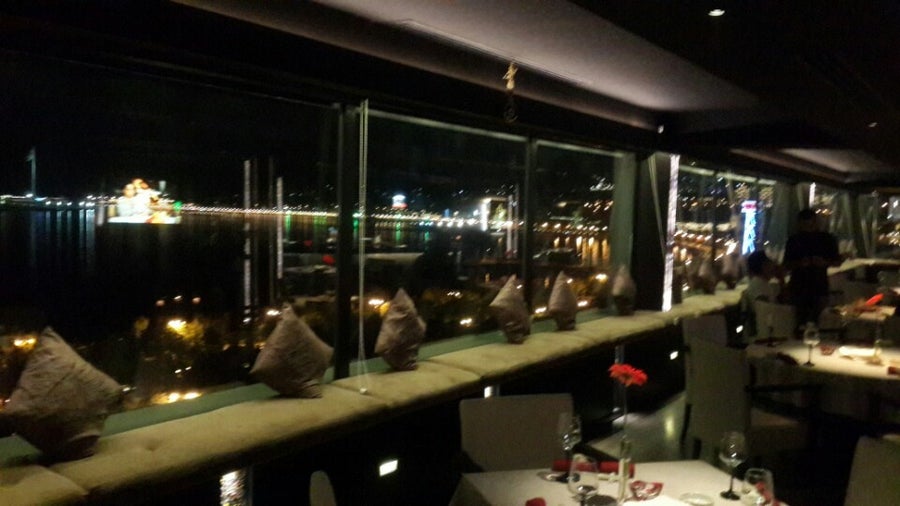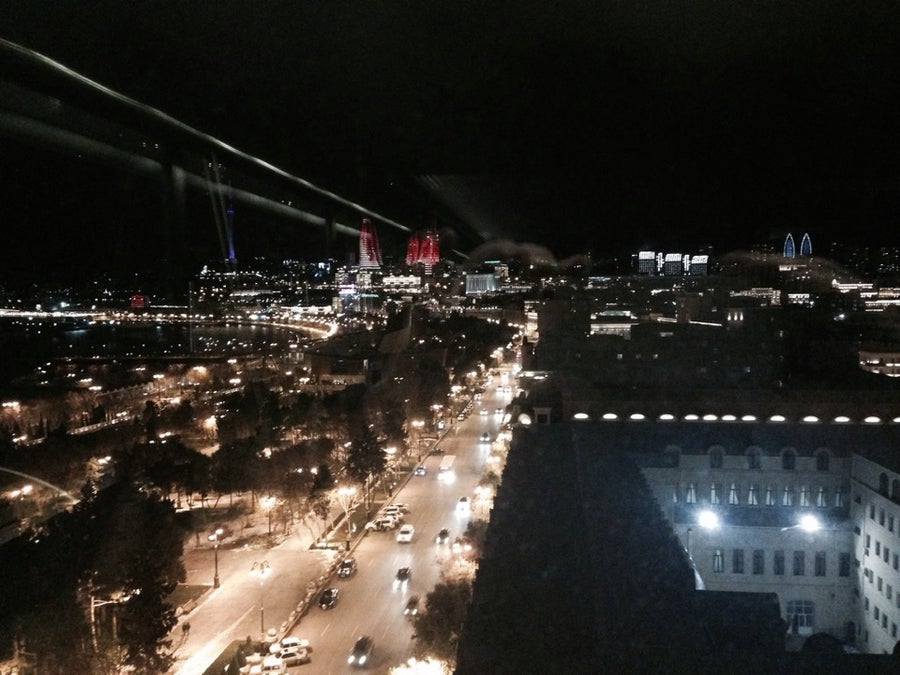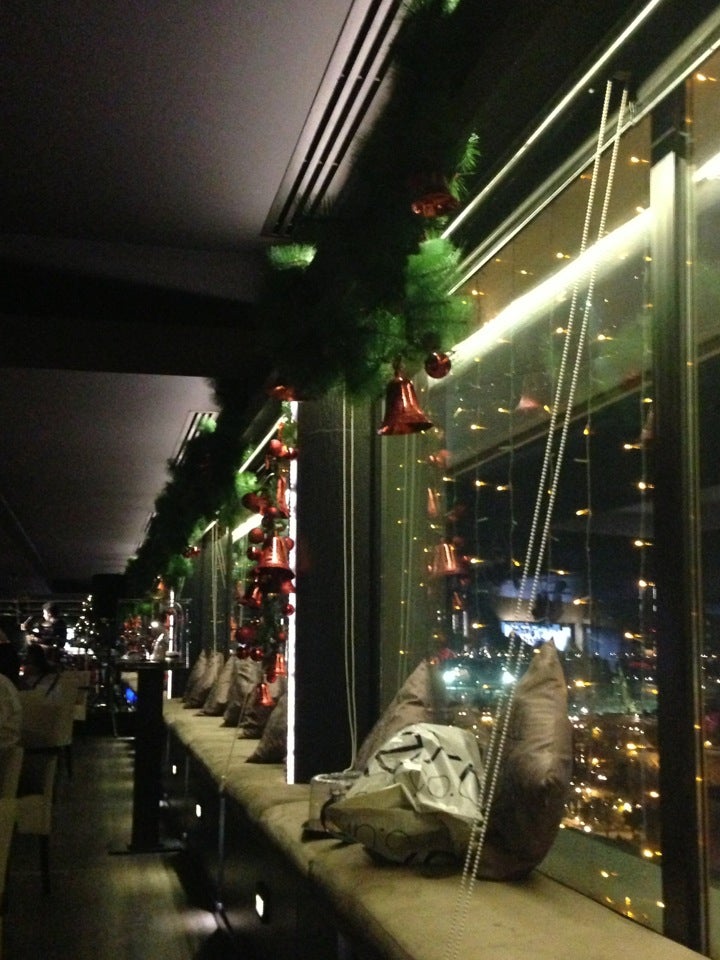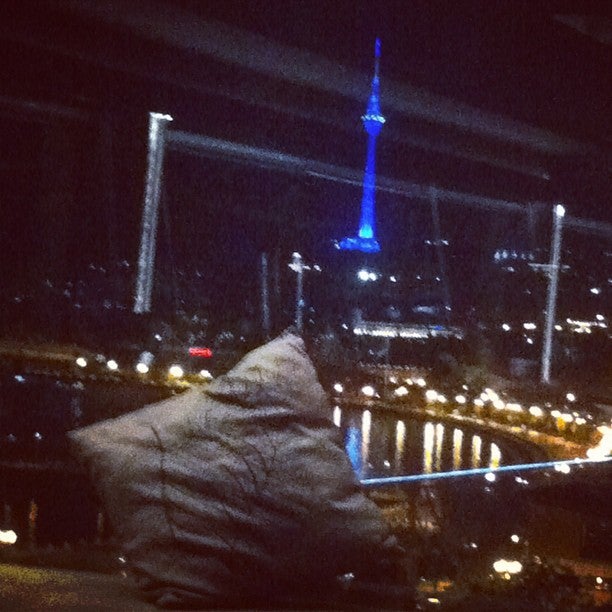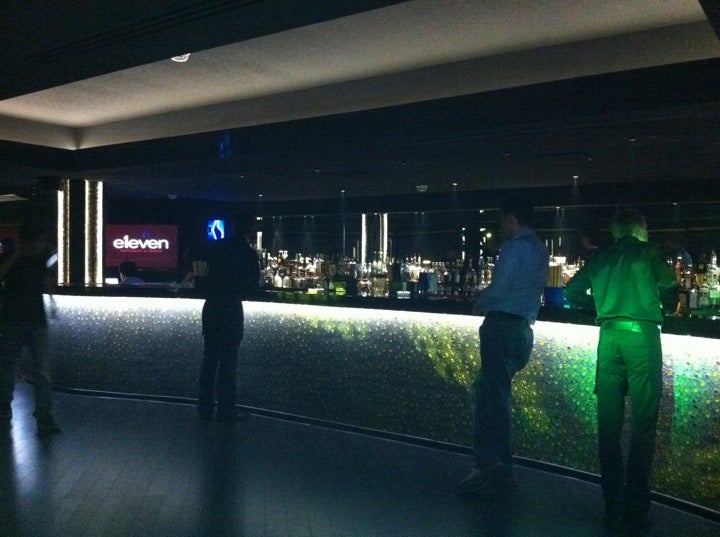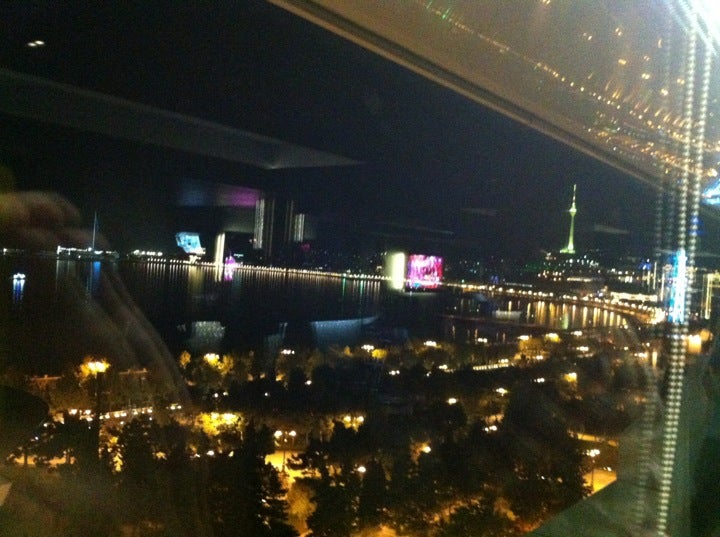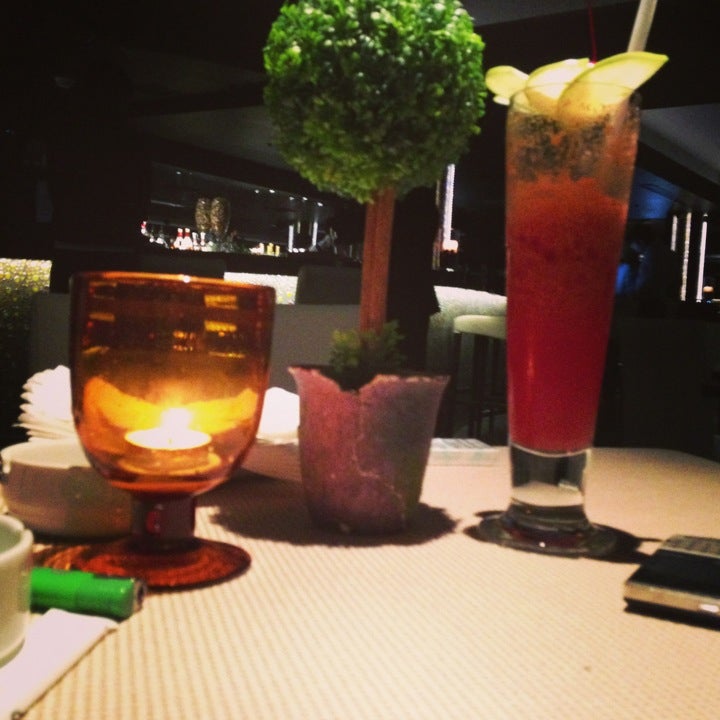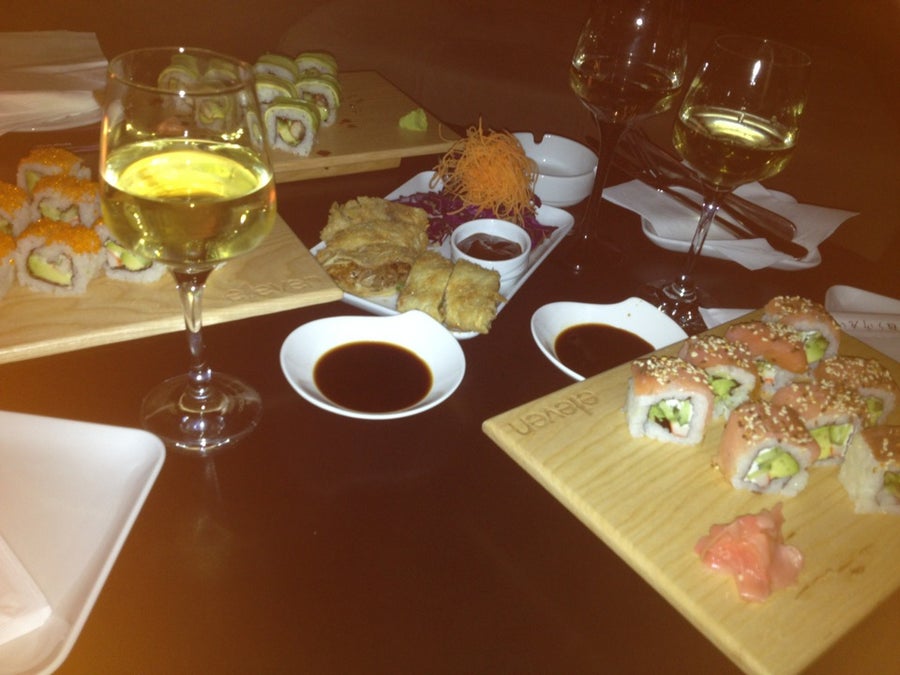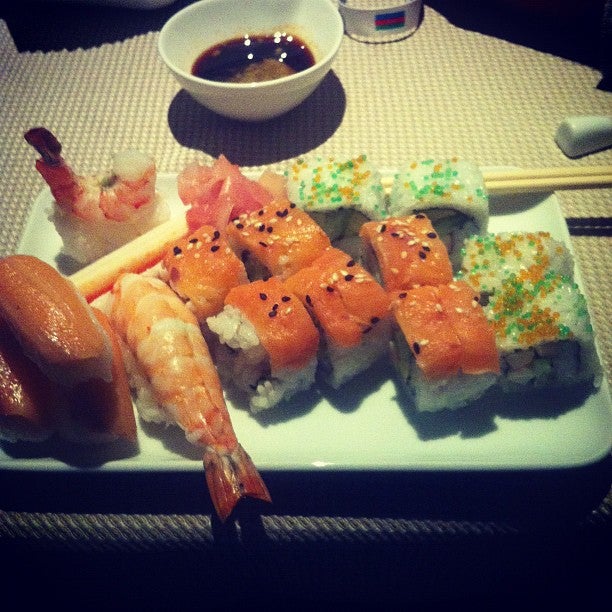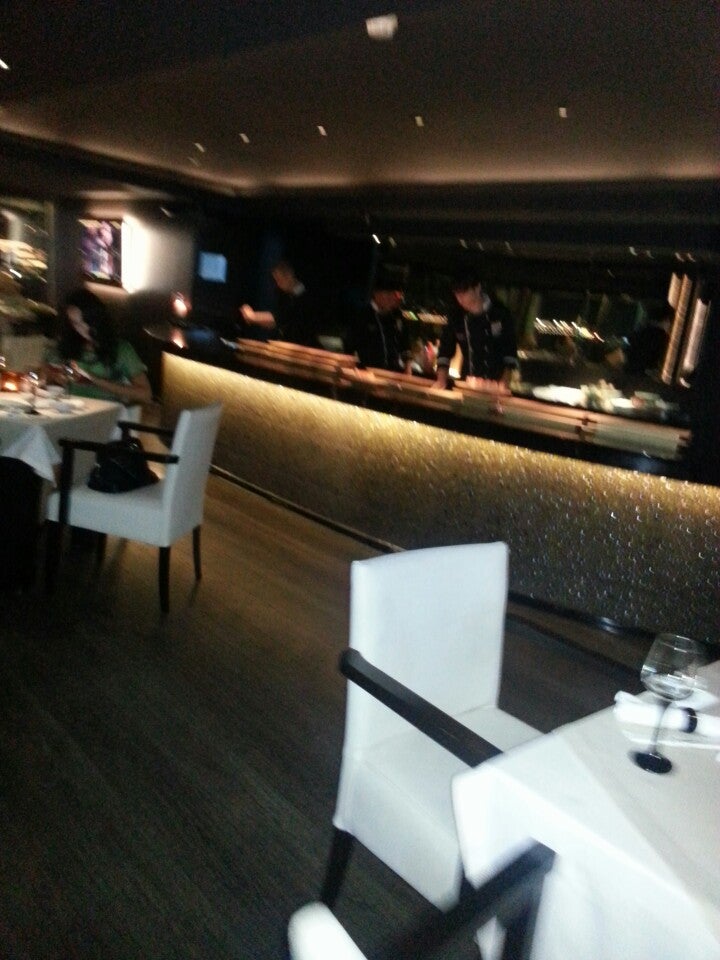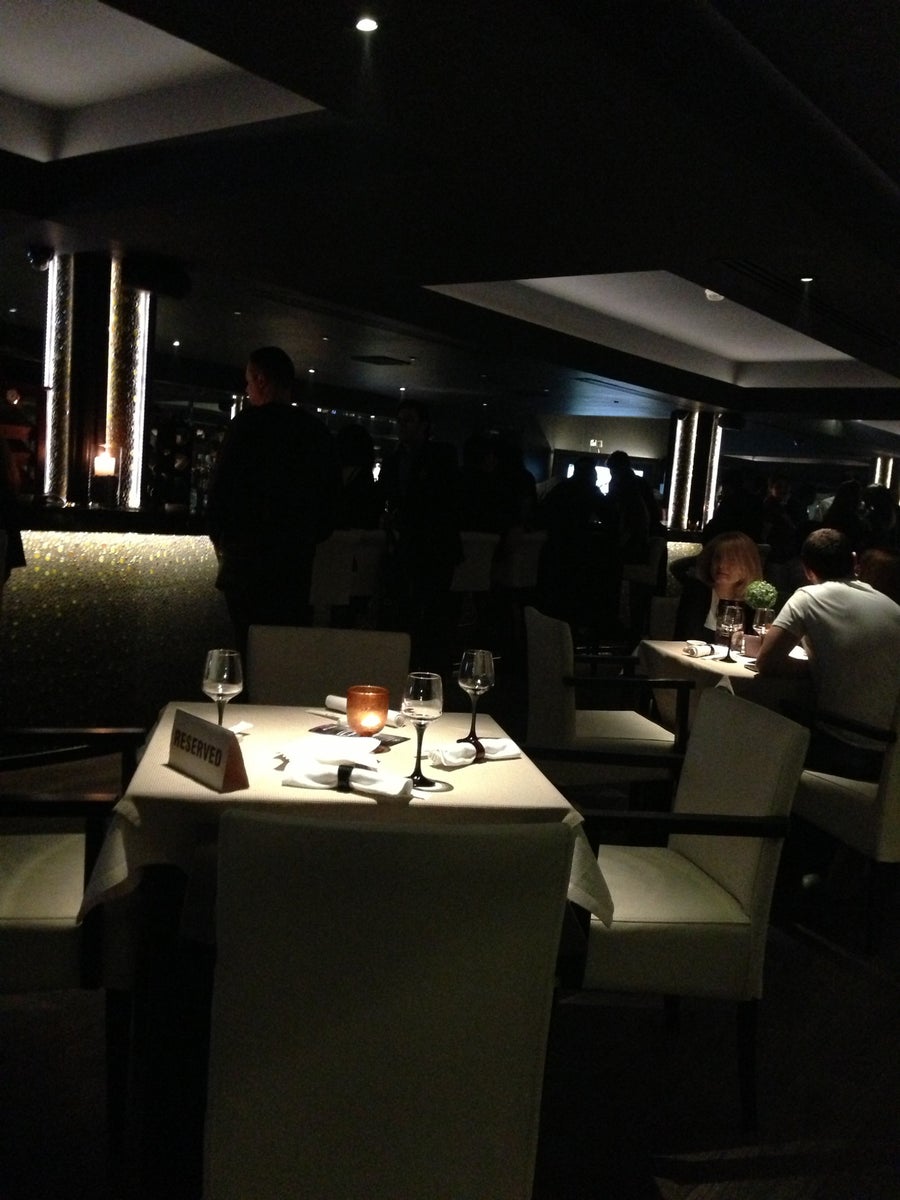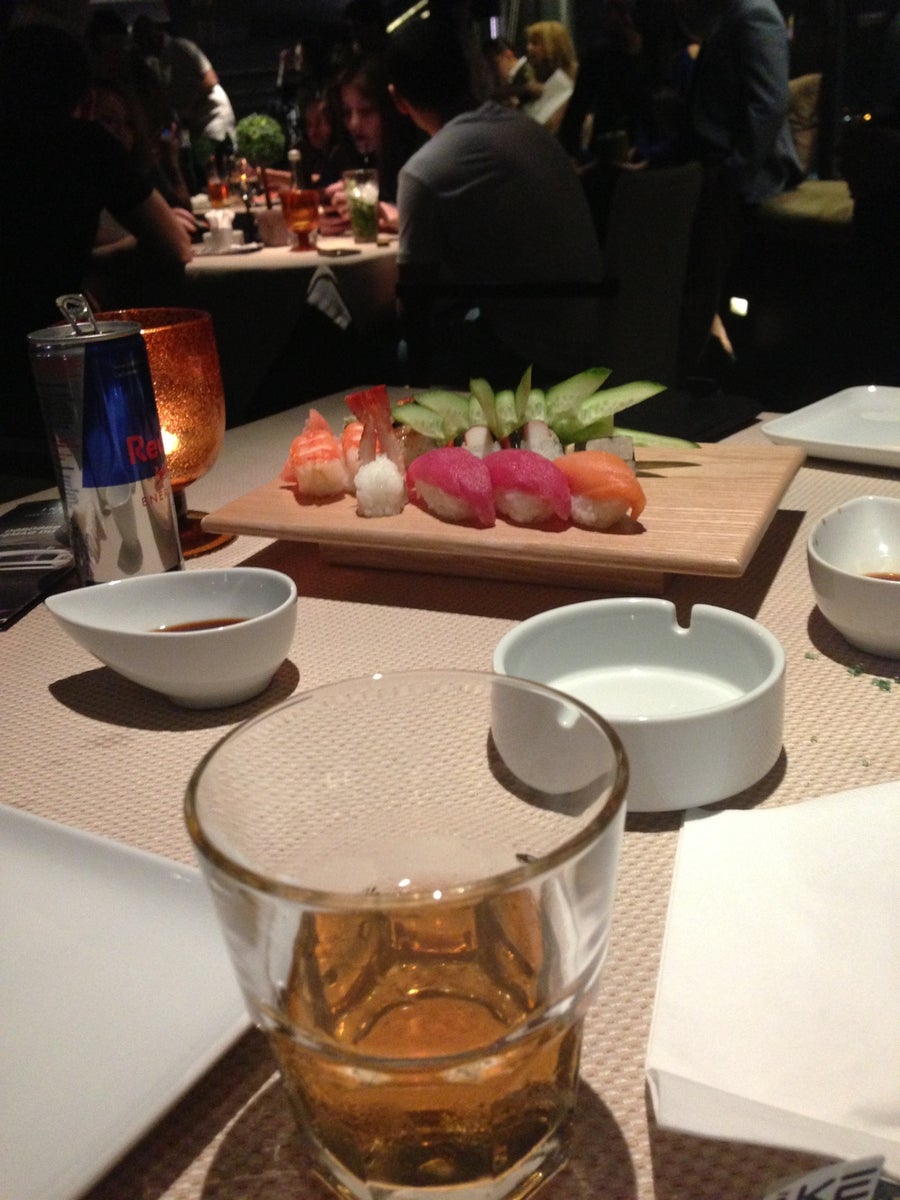 Reviews
Yalda Jay

Great place for gathering, dancing and having fun! 😍 the taste of the food and cocktails was awesome!.... I were there for my wedding anniversary with my husband and friends 🎊🎊😍

Reviewed on Wed, Aug 30, 2017 6:06 AM

Baloo Jan

Awesome place and girls around. I have communication problem (Russian and Azeri). Could not grab any. The security entrance were very kind and allowed me, although there were many in waiting.

Reviewed on Sat, Aug 23, 2014 11:51 AM

Nijat

There is a dumbass at the basement of park inn that is being too picky. Not professional whatsoever. I was with 2 guestfrom germany and the guy was bitching about my shoes. View and club is great tho

Reviewed on Sun, Aug 10, 2014 2:04 PM

Gunay J

Great lounge,club, restaurant and changed my mind about security guys at the entrance. They are nicer now :) they needed time. Baku's most professional crue.

Reviewed on Fri, Aug 23, 2013 2:55 PM

Udont Knowme

One of the best places to dance the crazy midnight dancer's stuff 😋👯

Reviewed on Sun, Apr 6, 2014 8:10 PM

AltynAy Dyu

Very very beautiful and nice place and personnel. I recommend very MUCH!

Reviewed on Fri, Jul 26, 2013 5:22 PM

Andrey Nekhamkin

Very nice place and amazing live music on Tuesdays. Very pure voice and professional musicians.

Reviewed on Tue, Mar 5, 2013 8:19 PM

☣ Javid ☣

Delicious sushi from open kitchen and native japanese cooks. Insanely high prices and pressing atmosphere.

Reviewed on Sat, Nov 28, 2015 1:14 PM

Eren Tatli

During winter time, definitaly the best club in the city. You need to have reservation to get inside.

Reviewed on Sat, Nov 3, 2012 11:37 PM

Anna K.

Live music with great sound quality. The bar makes awful cocktails. They don't do proper propostions

Reviewed on Tue, Mar 3, 2015 2:36 PM
Eleven Restaurant & Lounge
is used to stop multi-sticky
Call Restaurant
051 510 00 11
Offers
No offers for this restaurant.
Reserve your table
This restaurant does not accept booking.