Enerji Club • Lounge • Dining
National Flag Square
Enerji Club • Lounge • Dining
Enerji is an extraordinary entertainment destination with a seating capacity for 300 people over two floors with landscaped terraces over the Caspian. Situated in a contemporary development opposite the old power station of Baku industrial port area, the club consists of two floors; the ground level of club; lounge bar; terrace, themed 'Red Fire', and the mezzanine level consisting of the restaurant; supper club themed 'Black Diamond'.
Restaurant located on the shores of the Caspian Sea which is intended to create a relax mood. Projected in an eclectic style with art-house interior elements, it is functioning as a restaurant and lounge during the week and as a premium night club on weekends. It offers the best dishes of European cuisine. Every day in our restaurant play the best DJ of the city.
More About Enerji Club • Lounge • Dining
Payments Accepted
Cash, Card
Cuisines
European, Bar & Pub
Known for
Dance & Night Club
Highlights
Fashionable Club
Features
Family Friendly, Night life, Street Parking, Takes Reservations, Outdoor Seating, Good For Groups, Terrace, Lounge, Full Bar, Late Night Eating, VIP room, Live Music, Background Music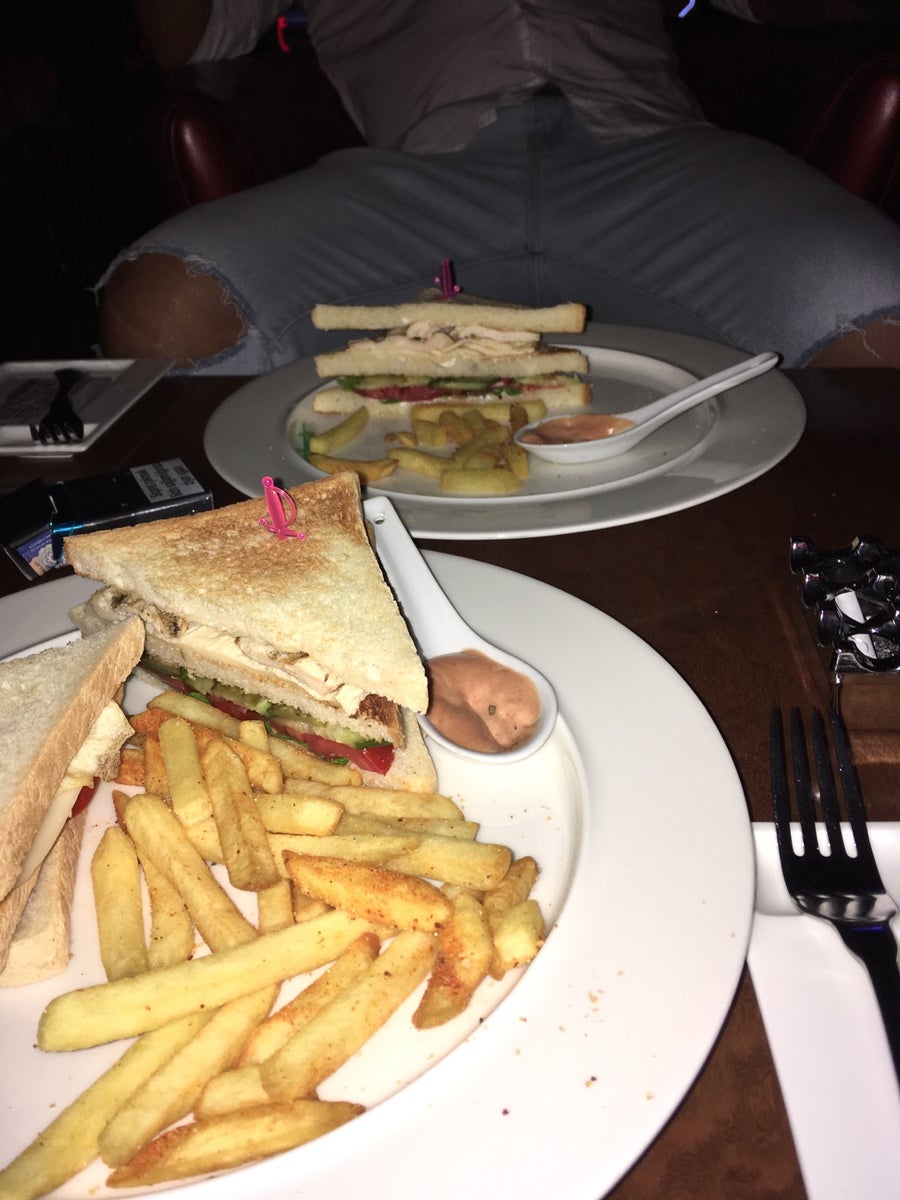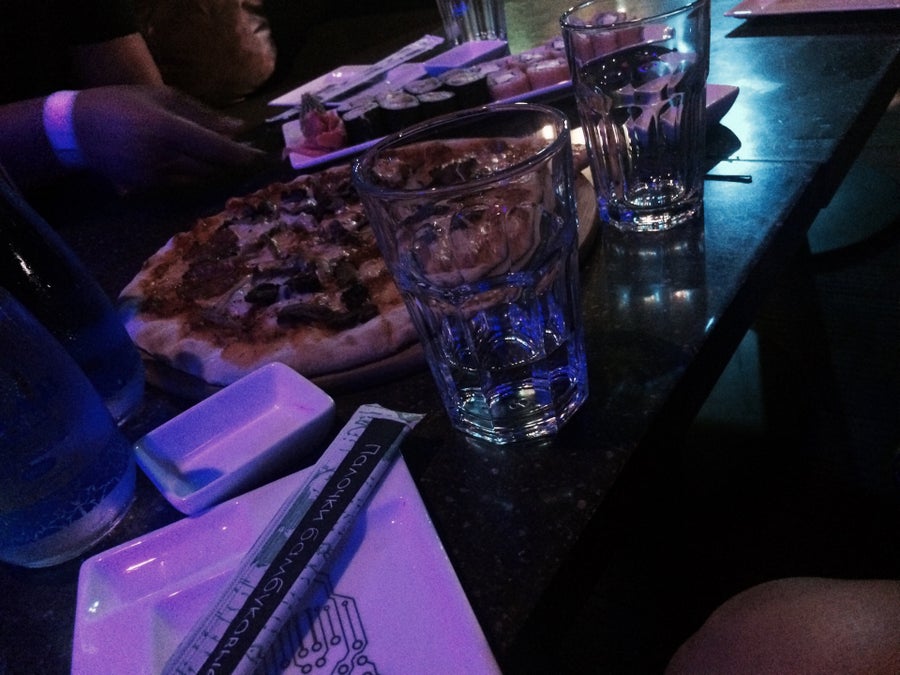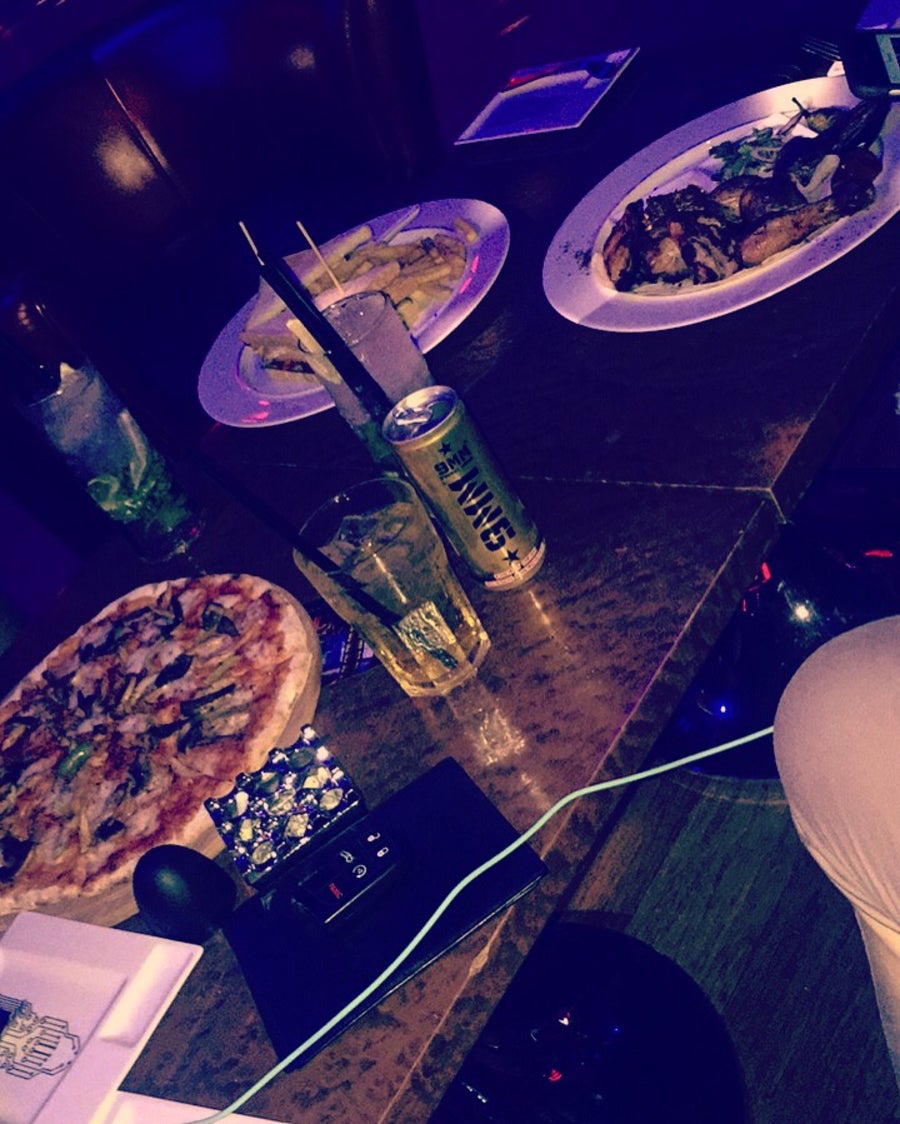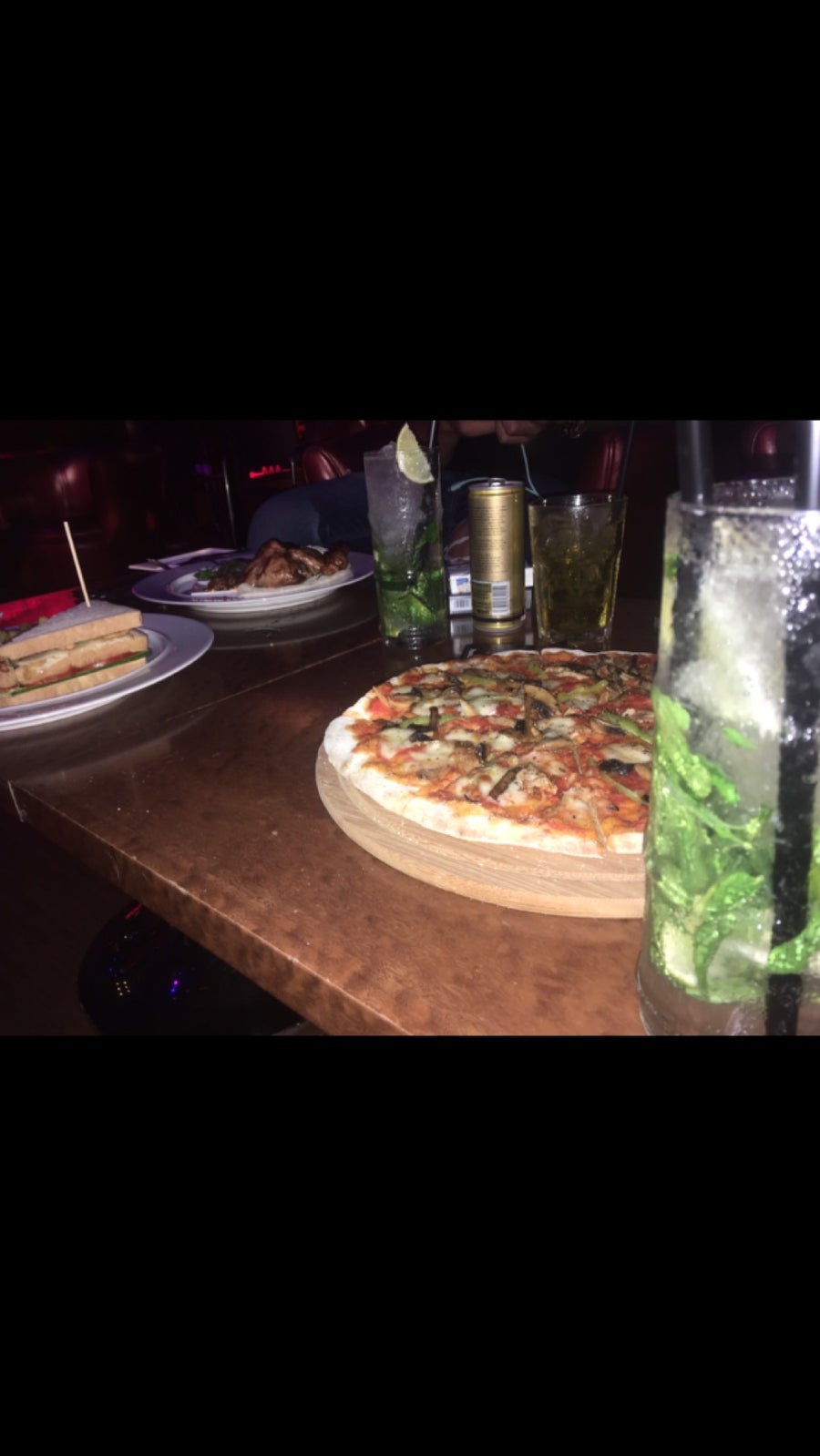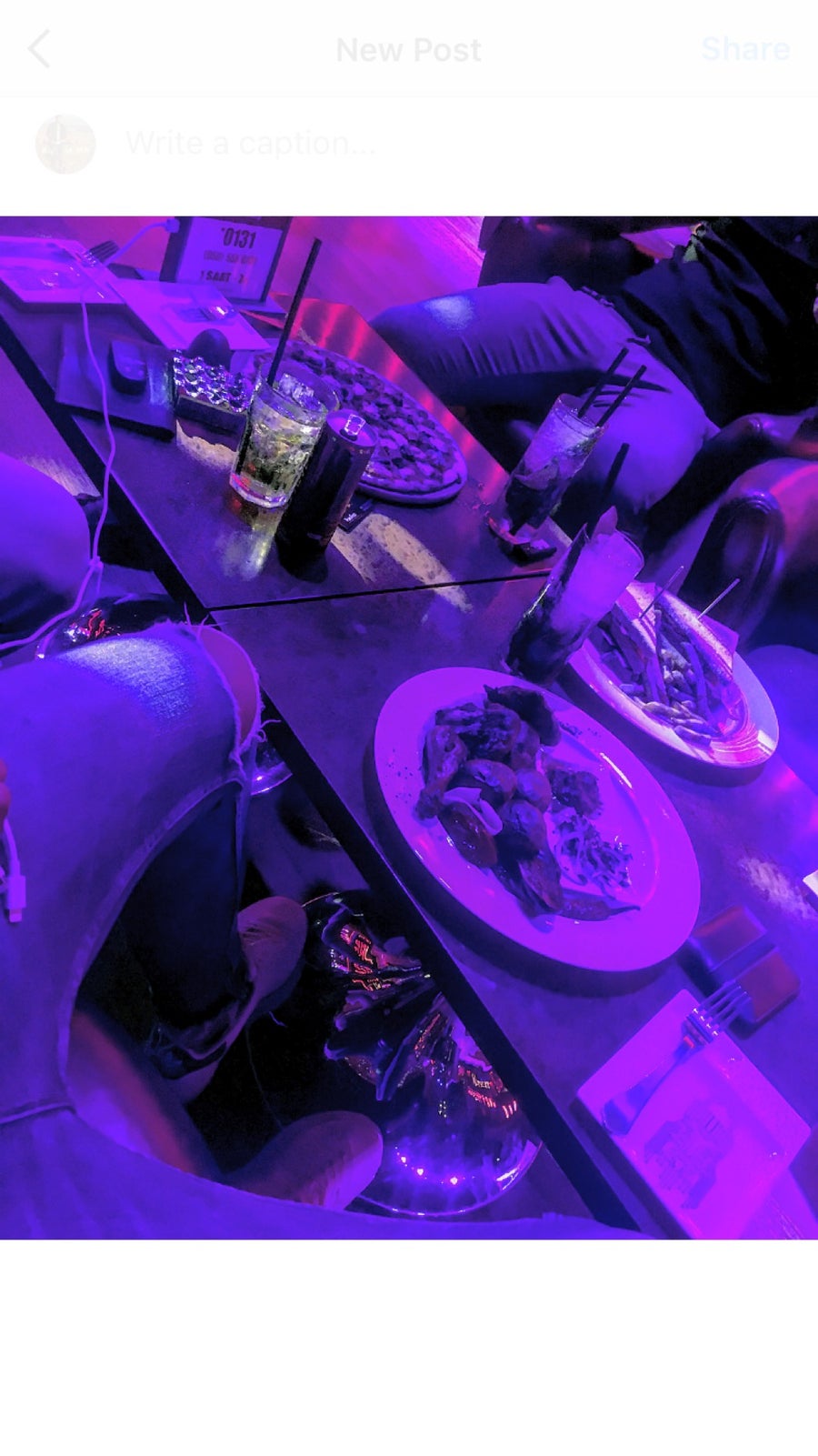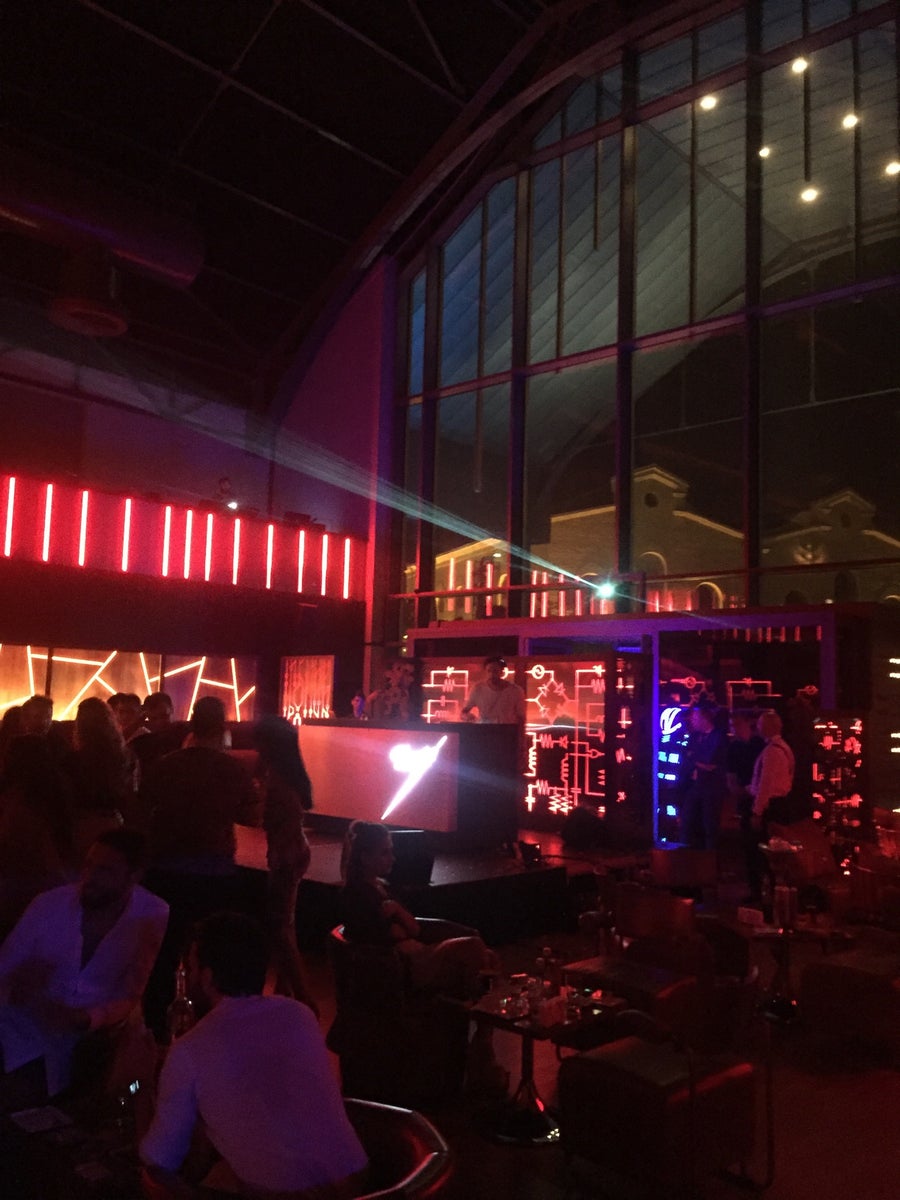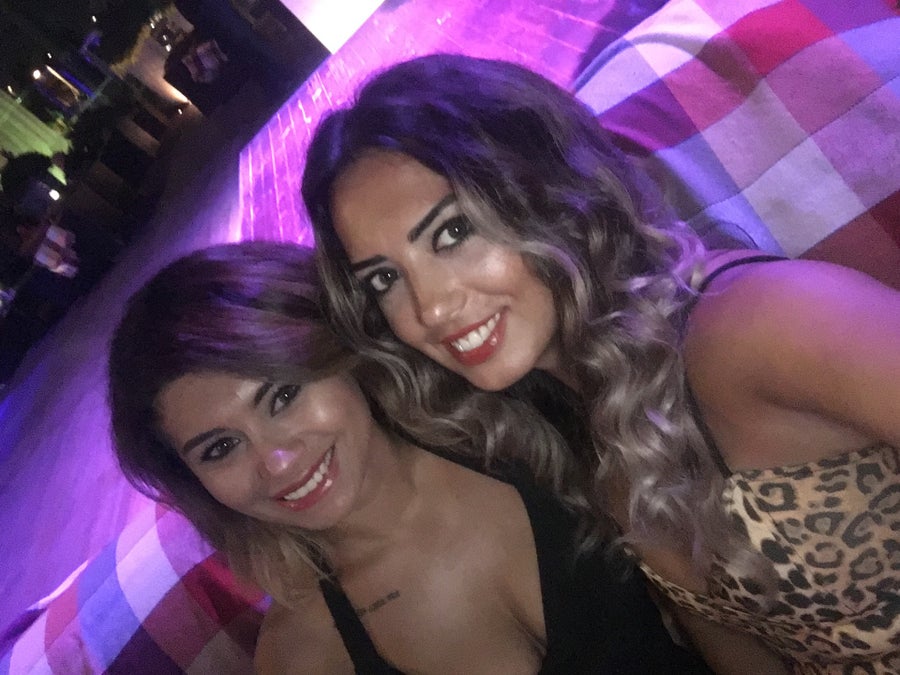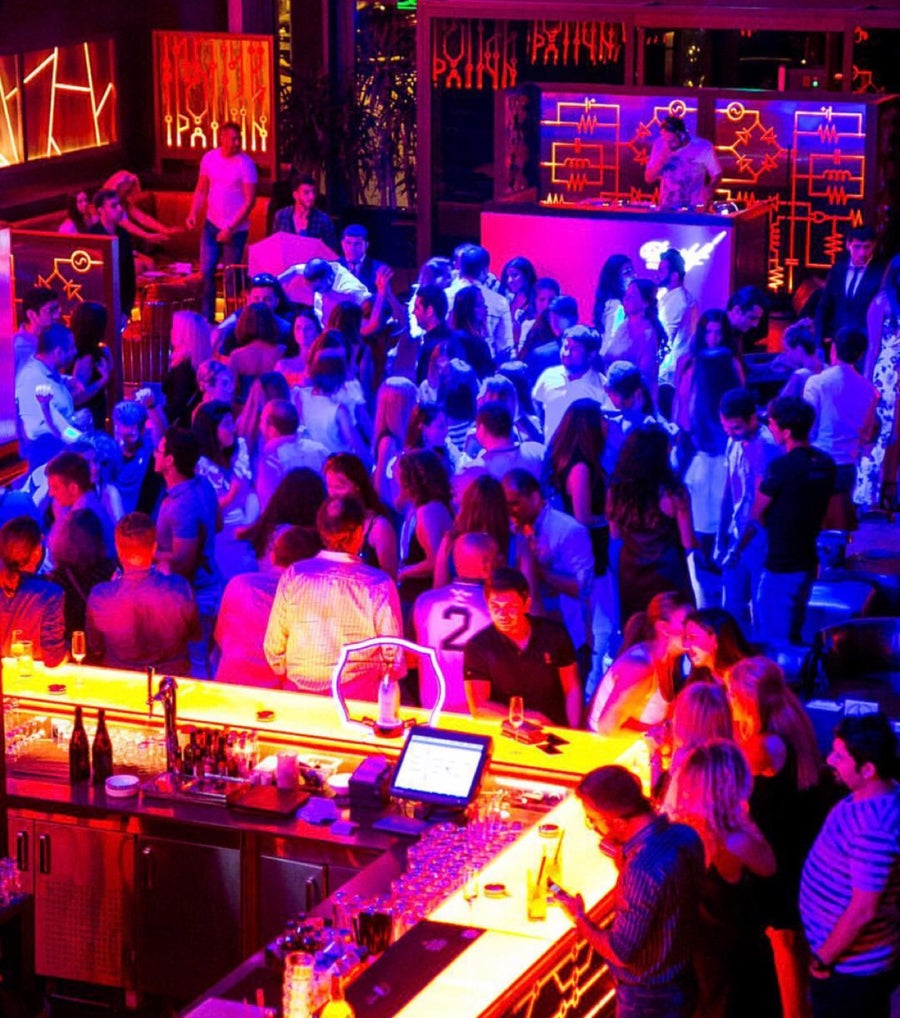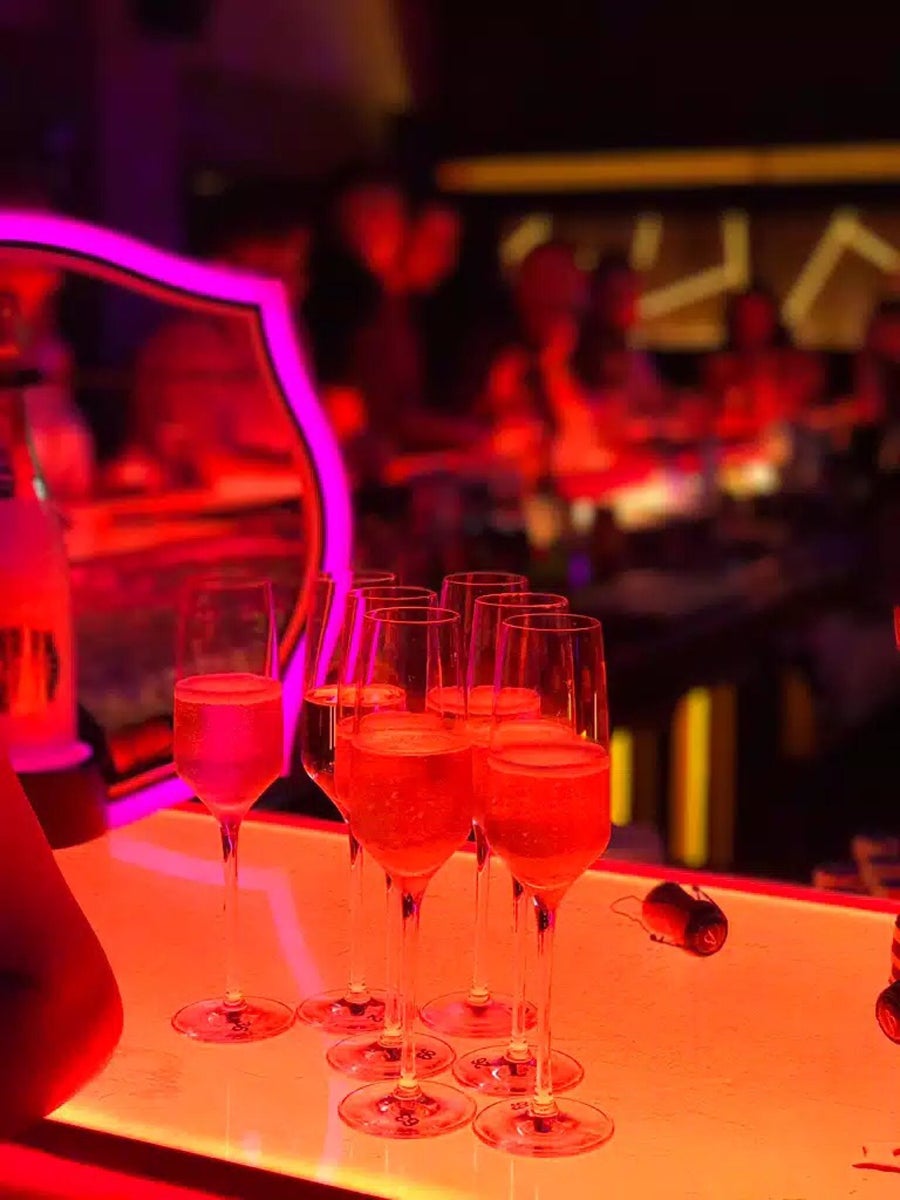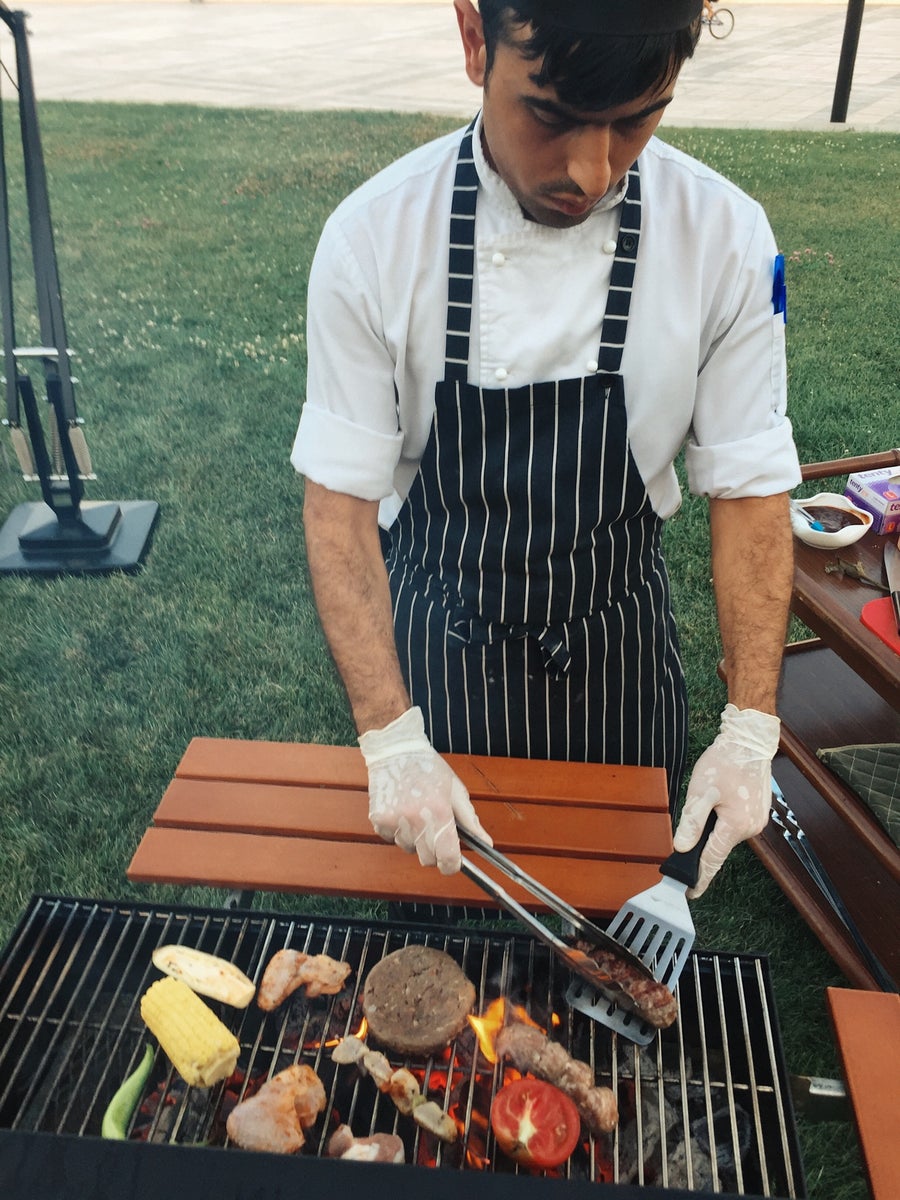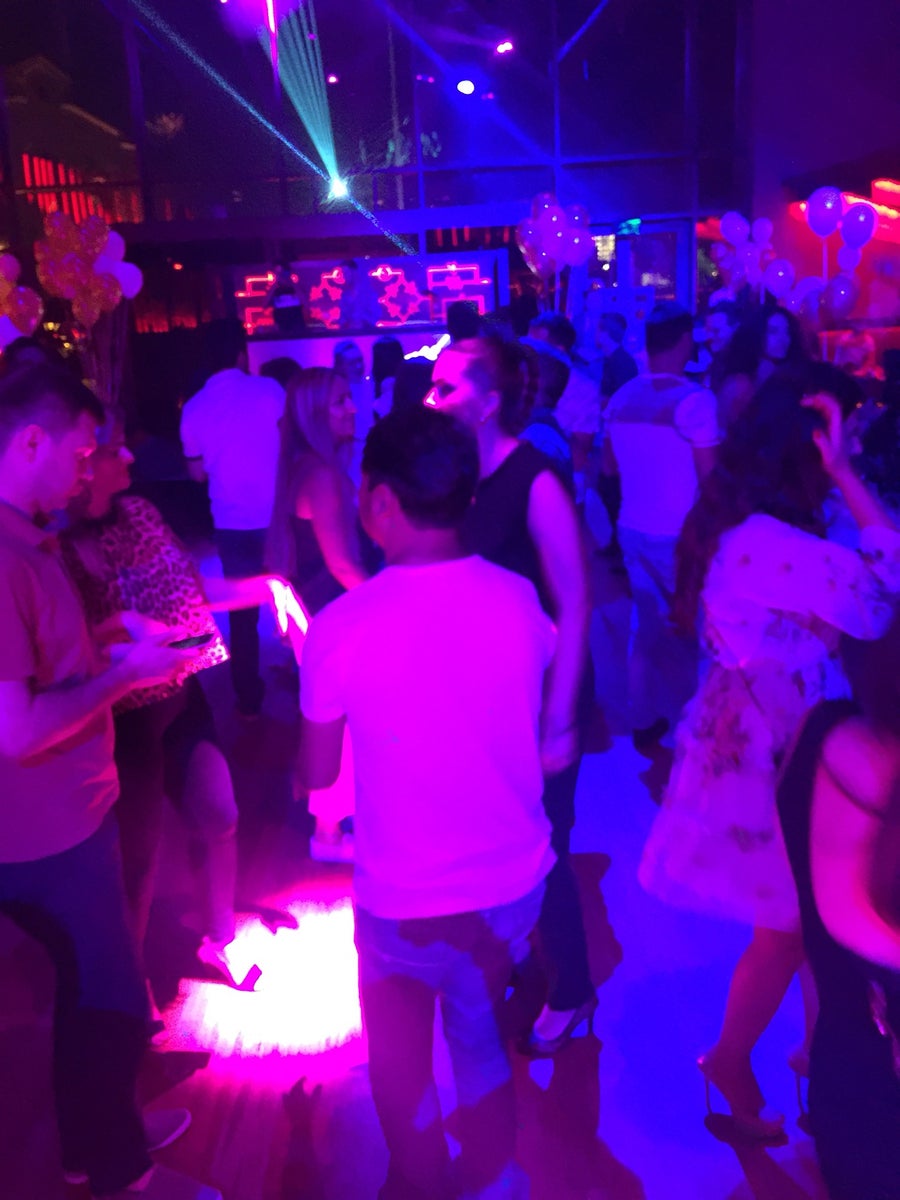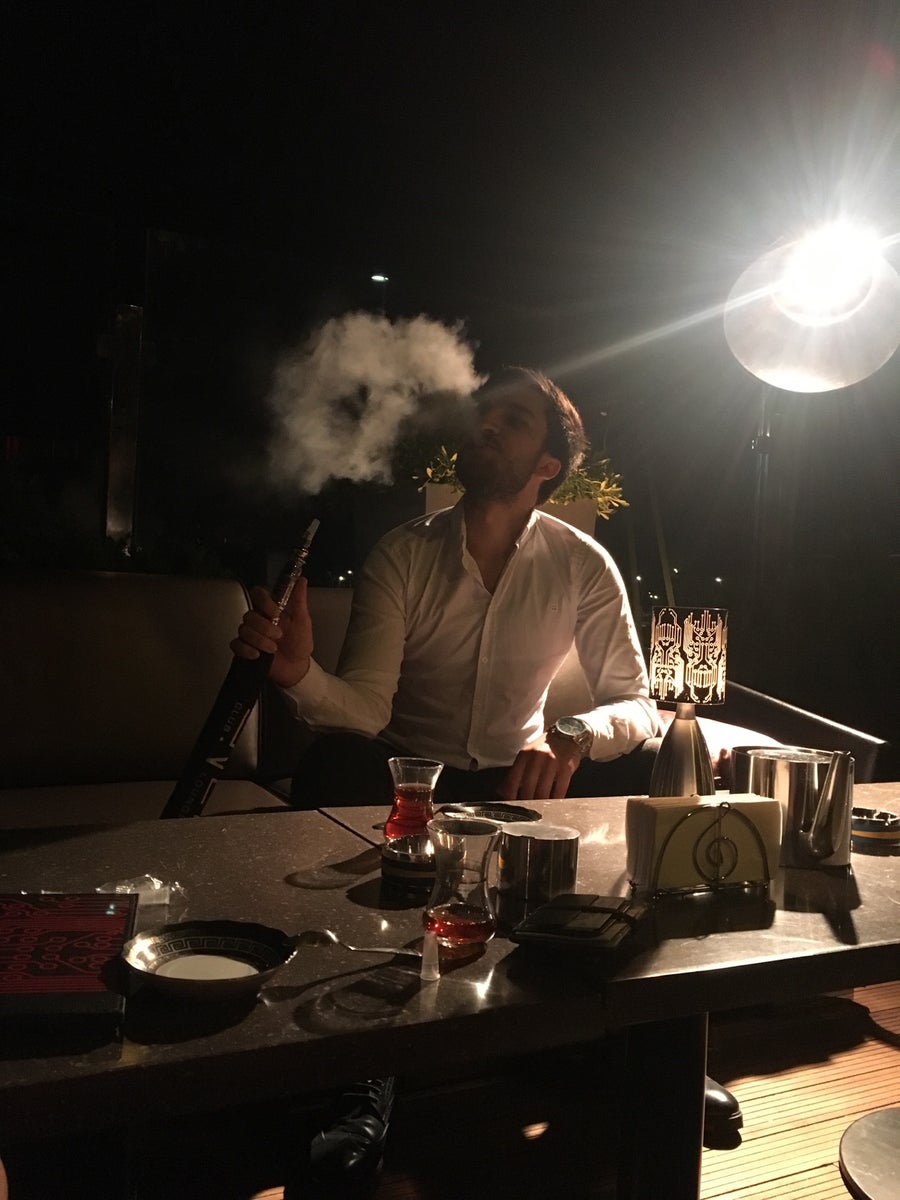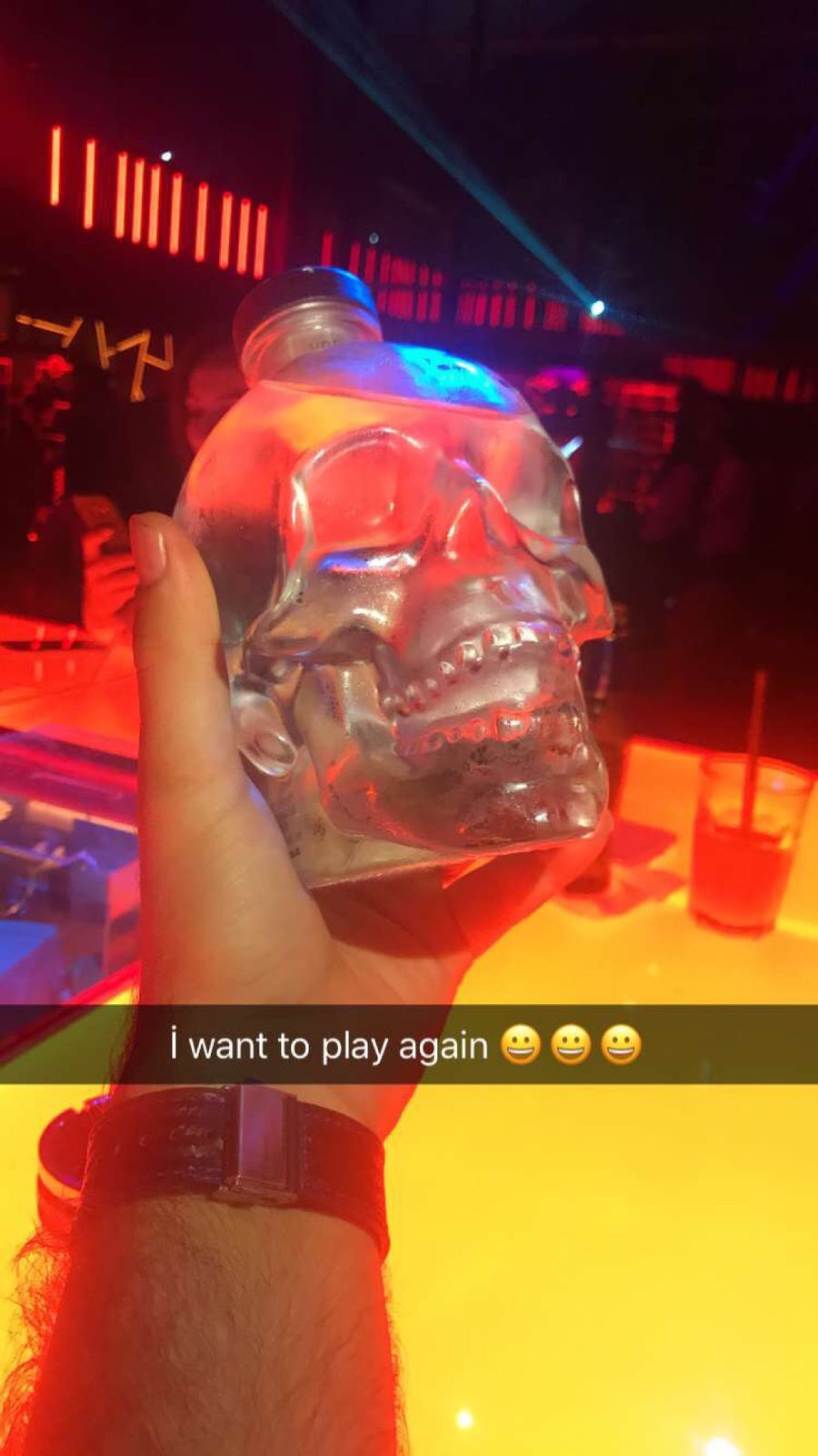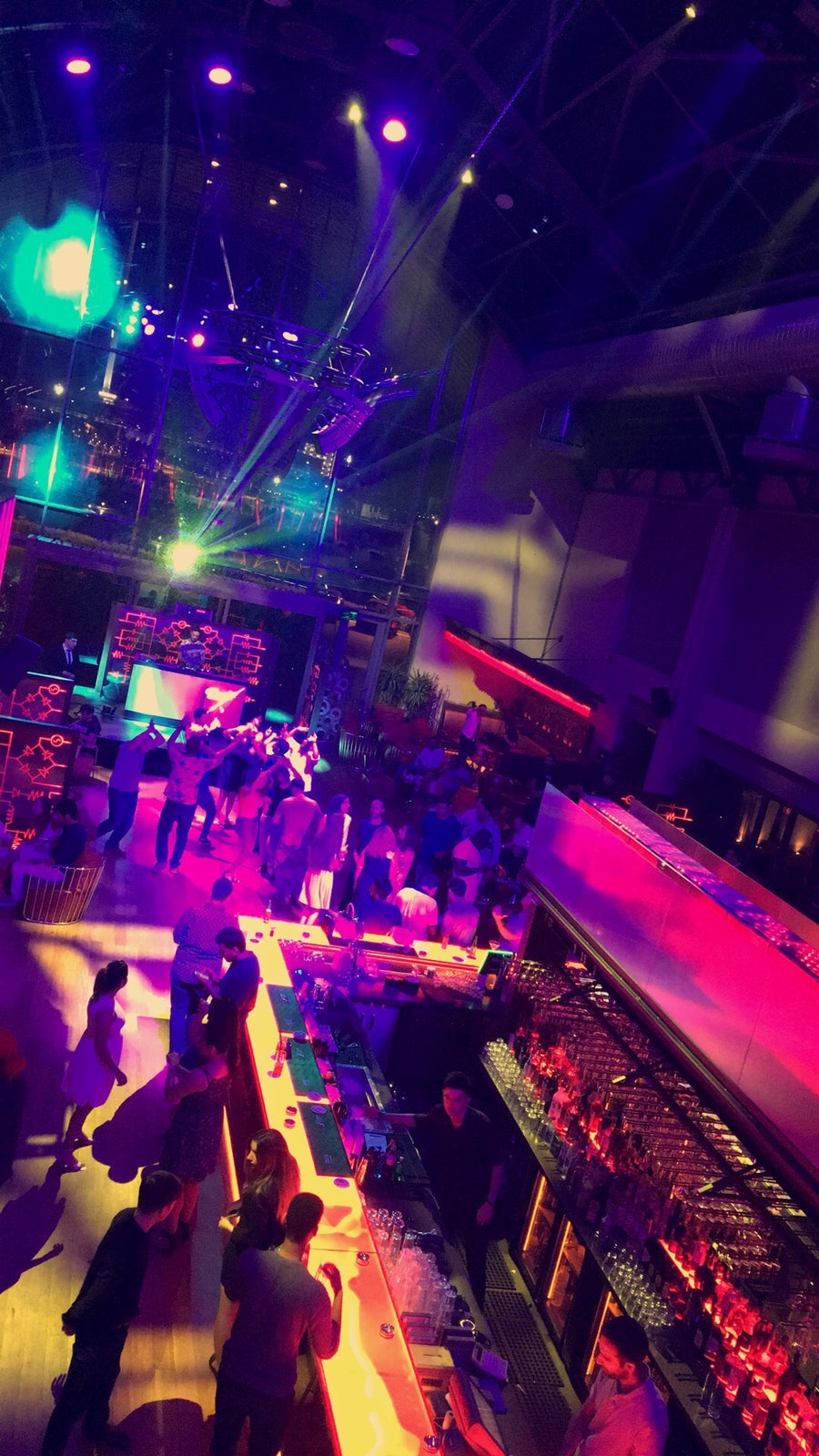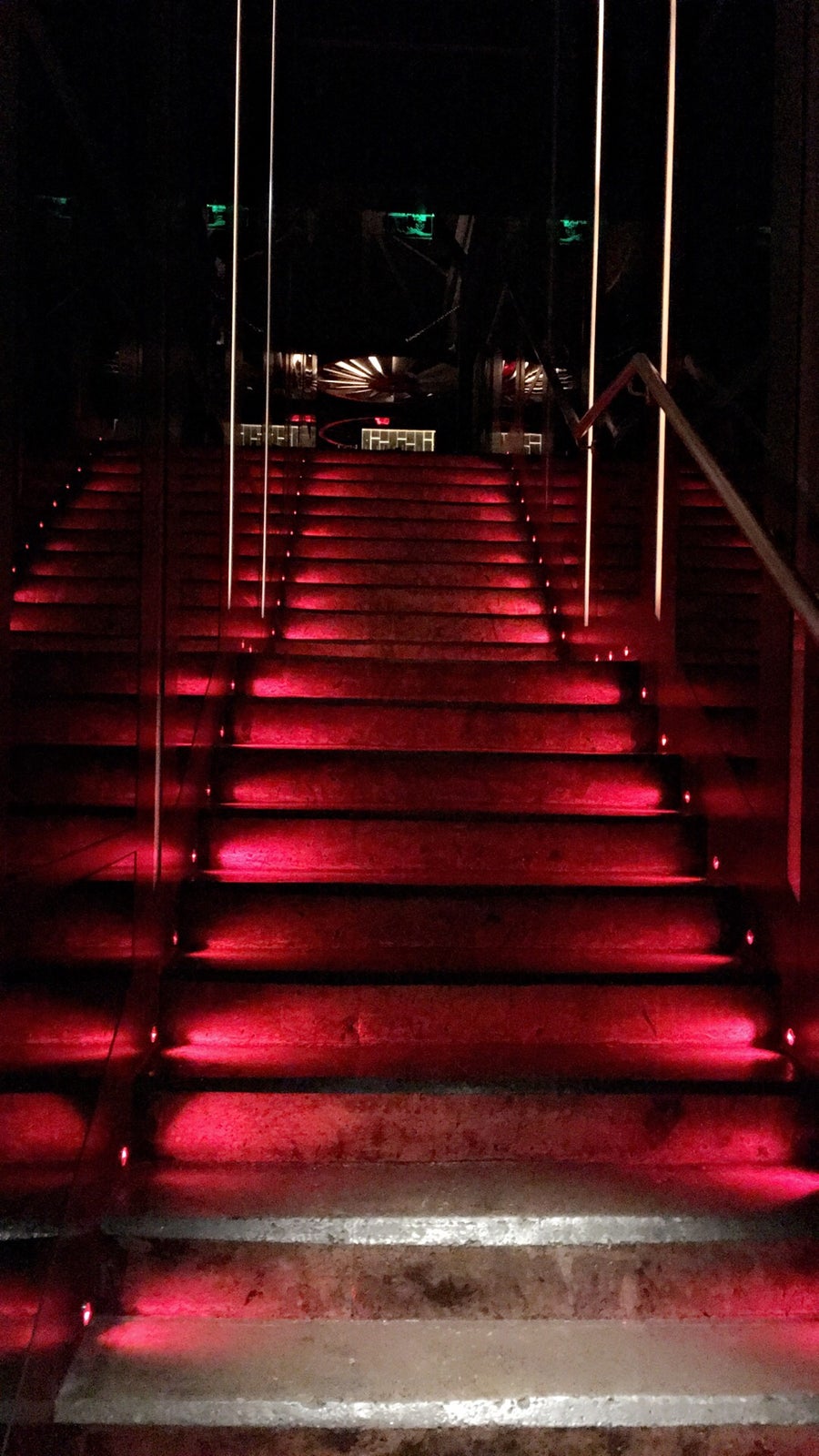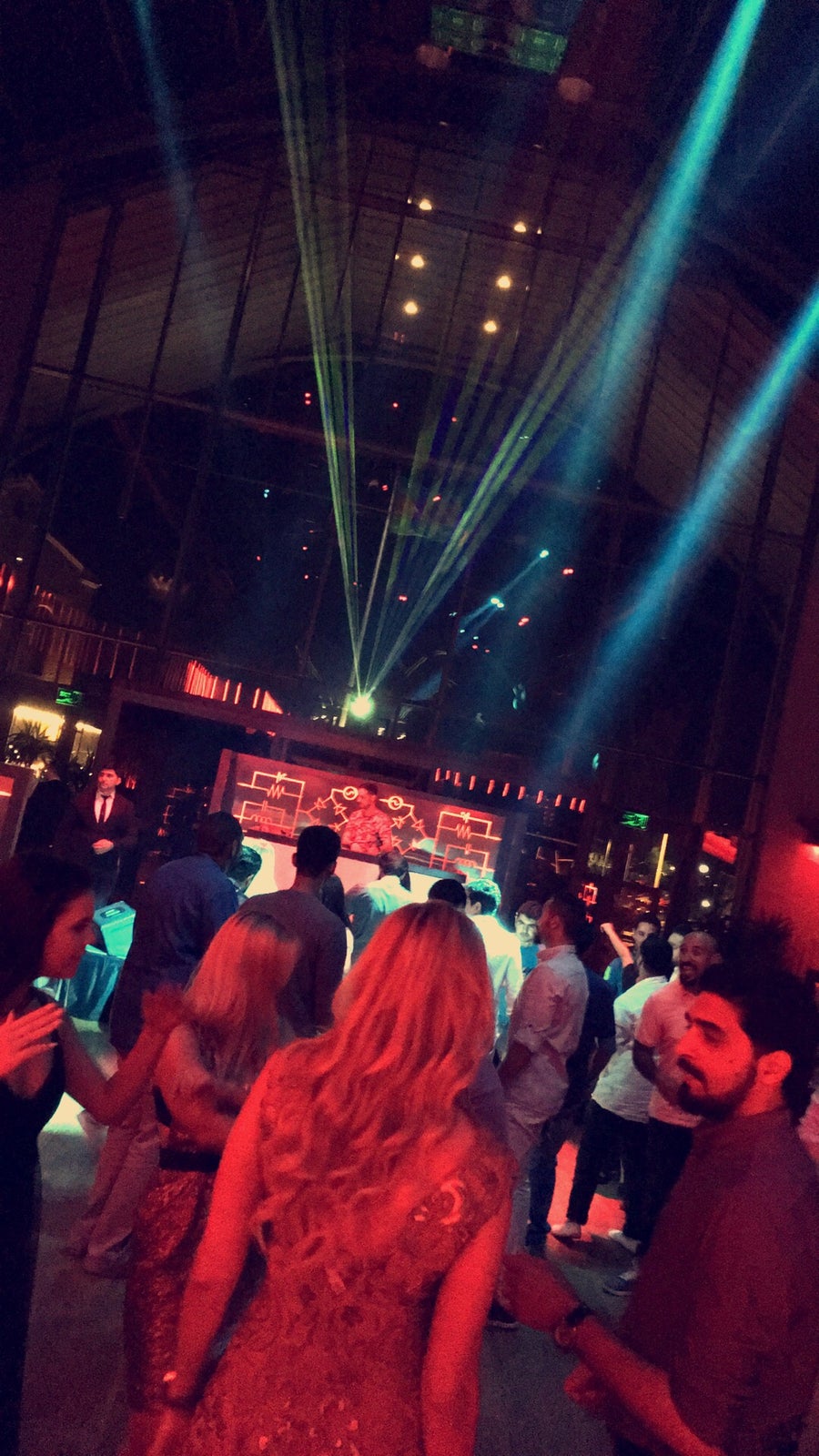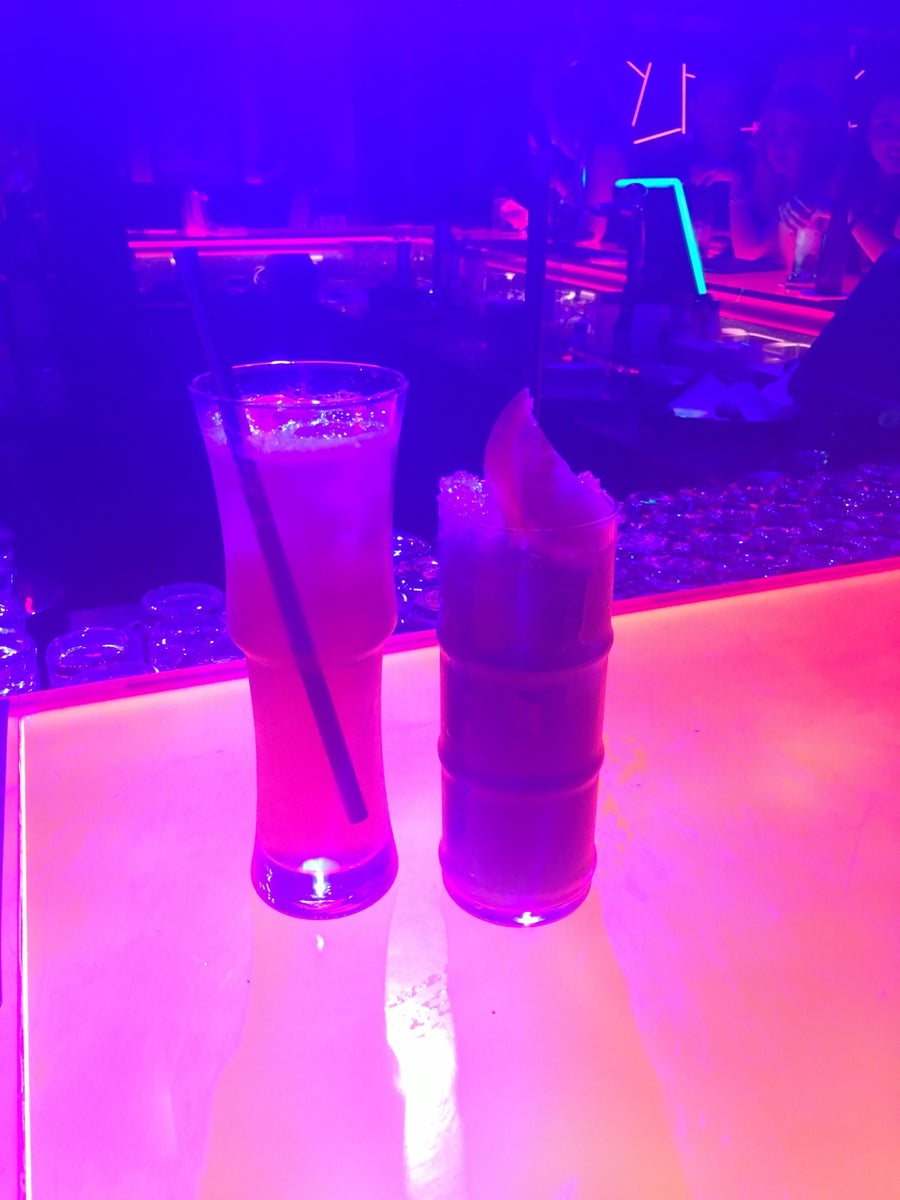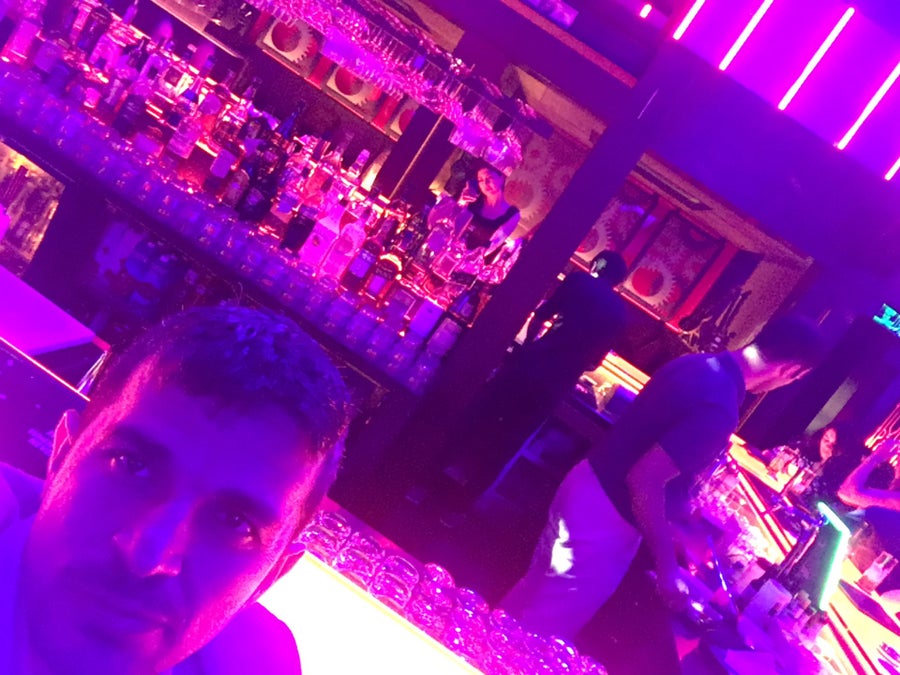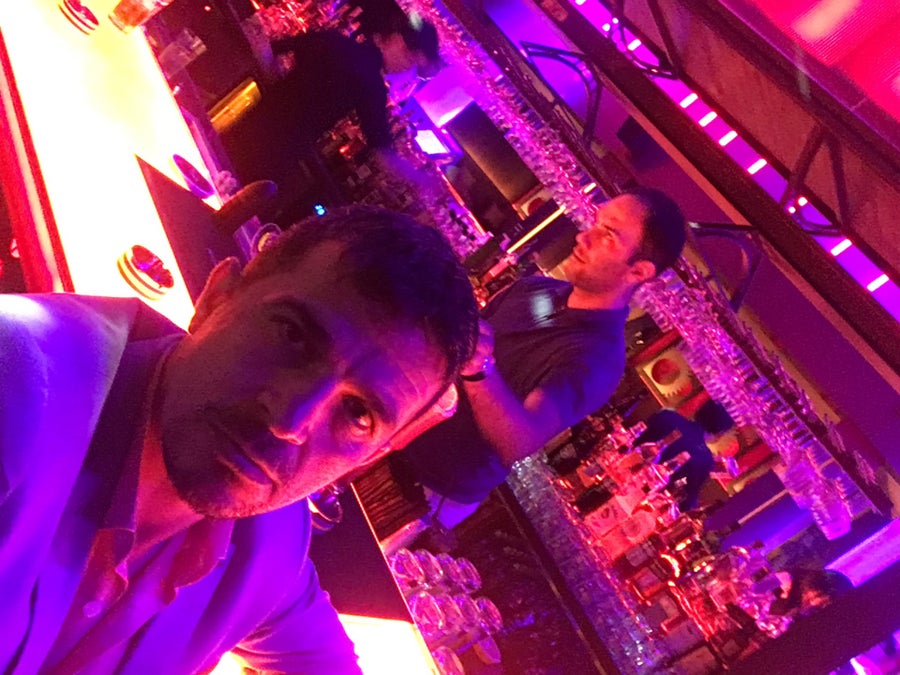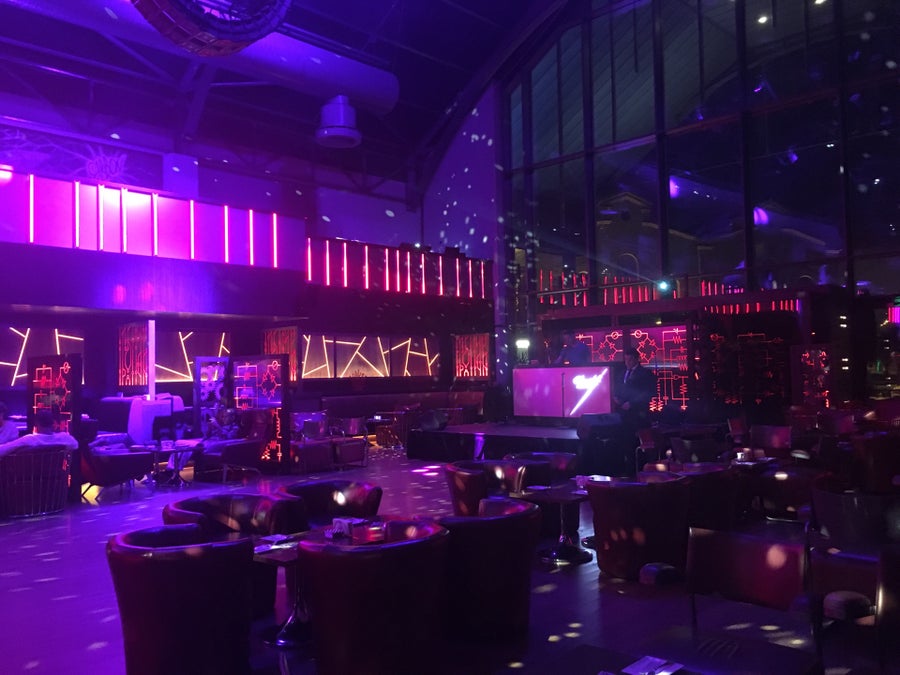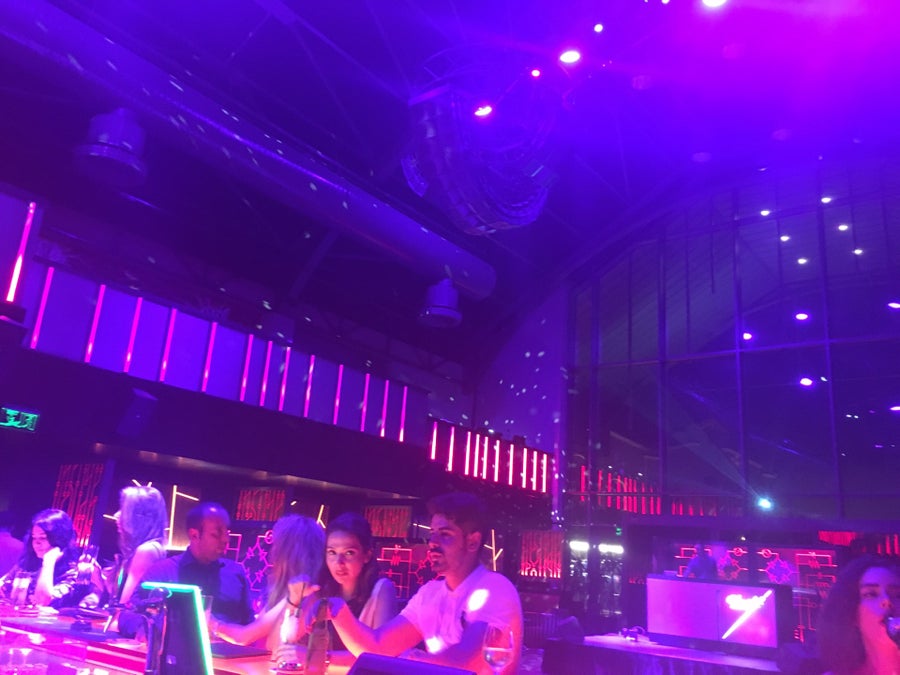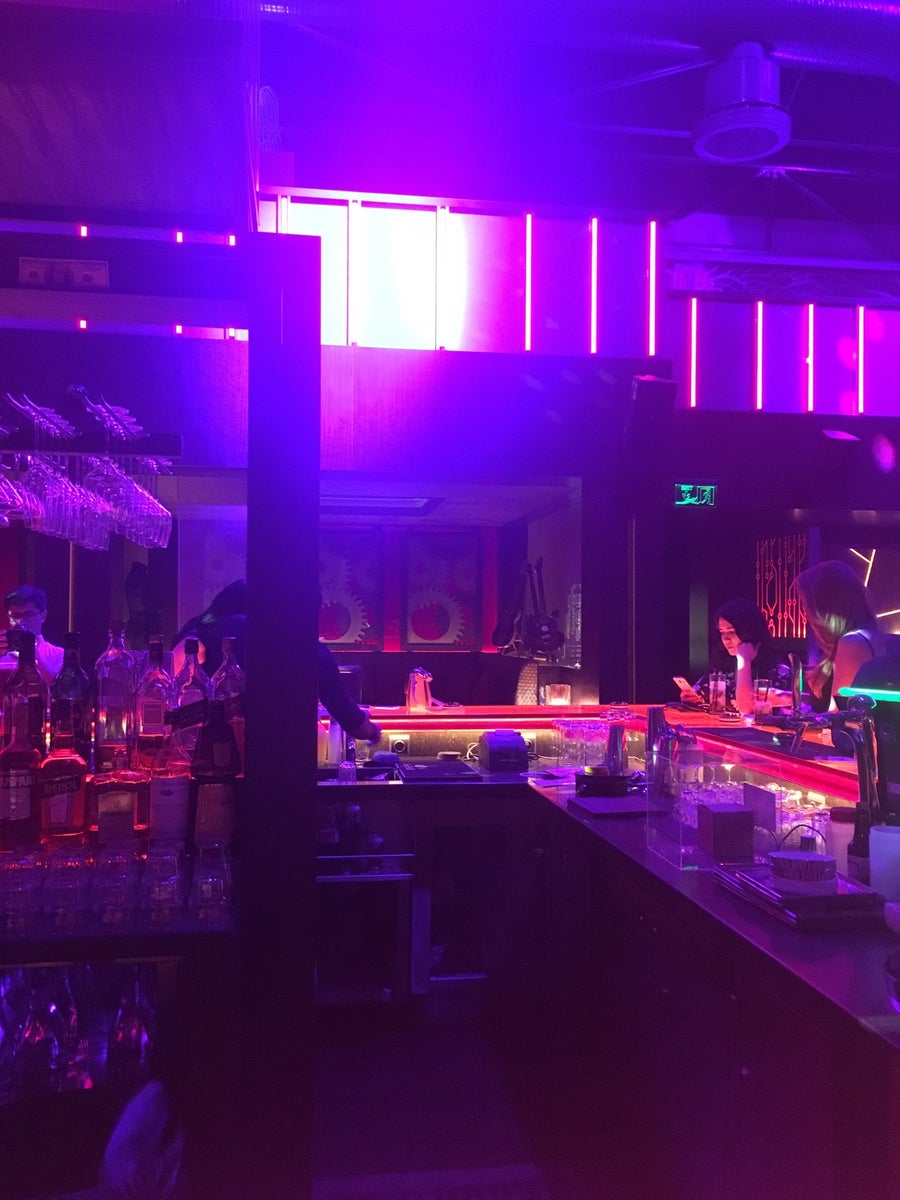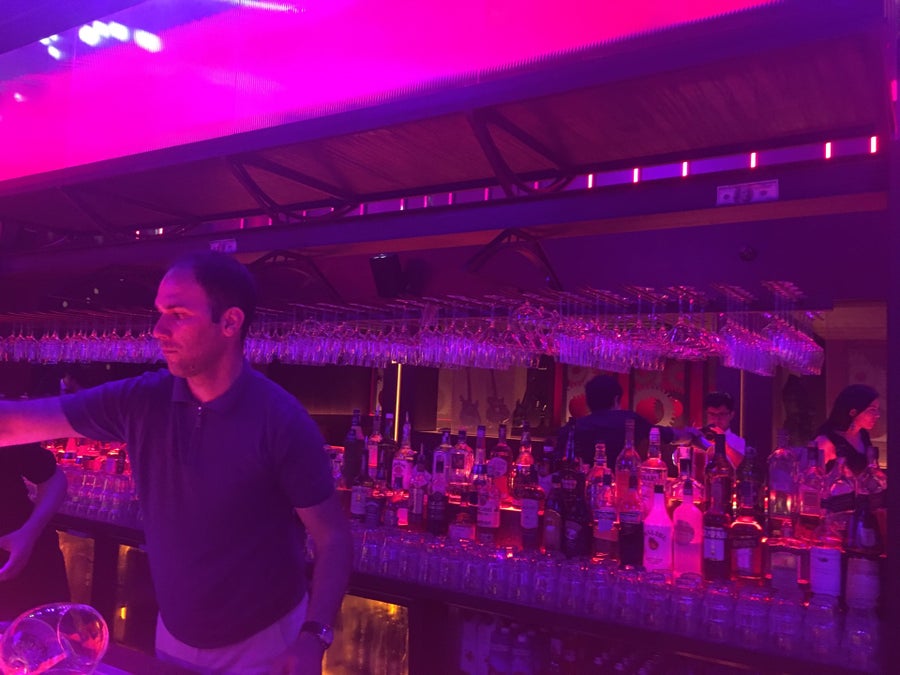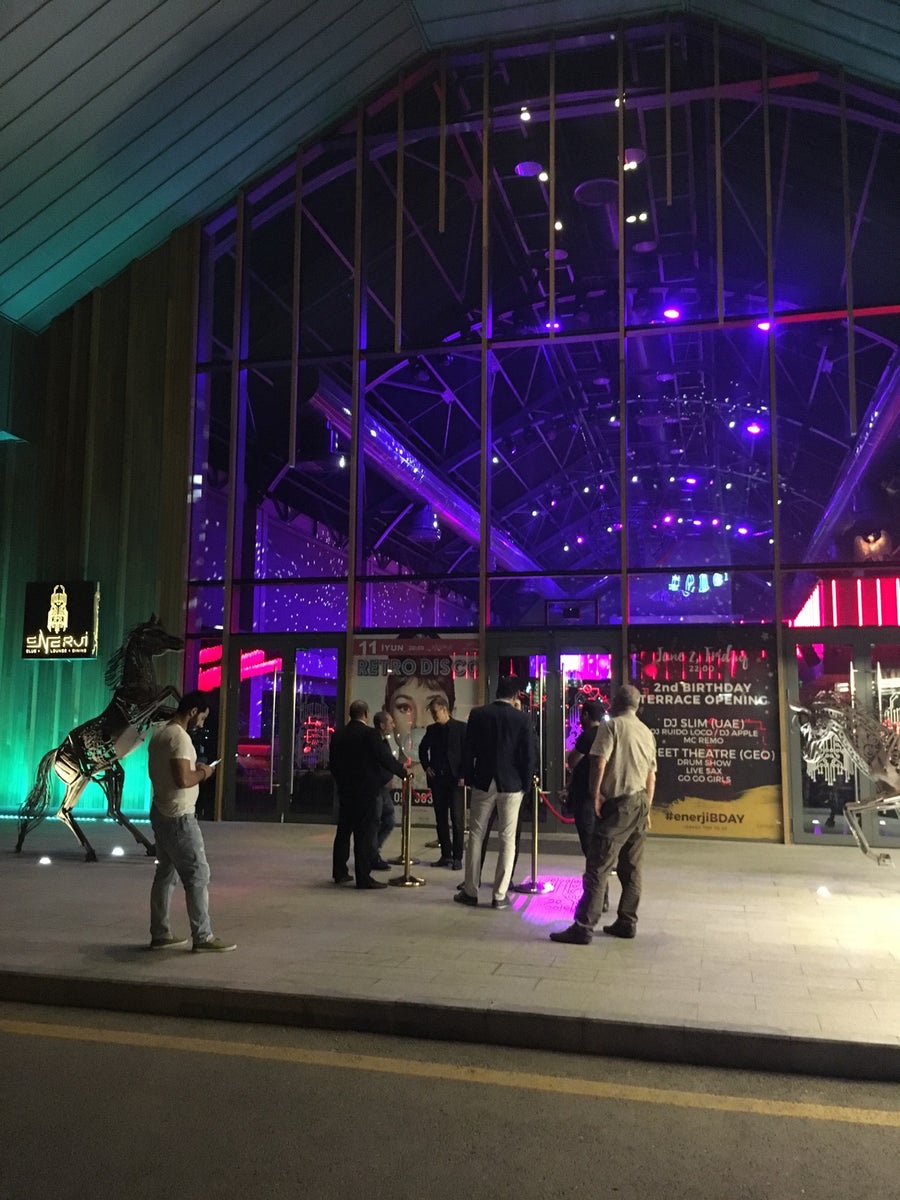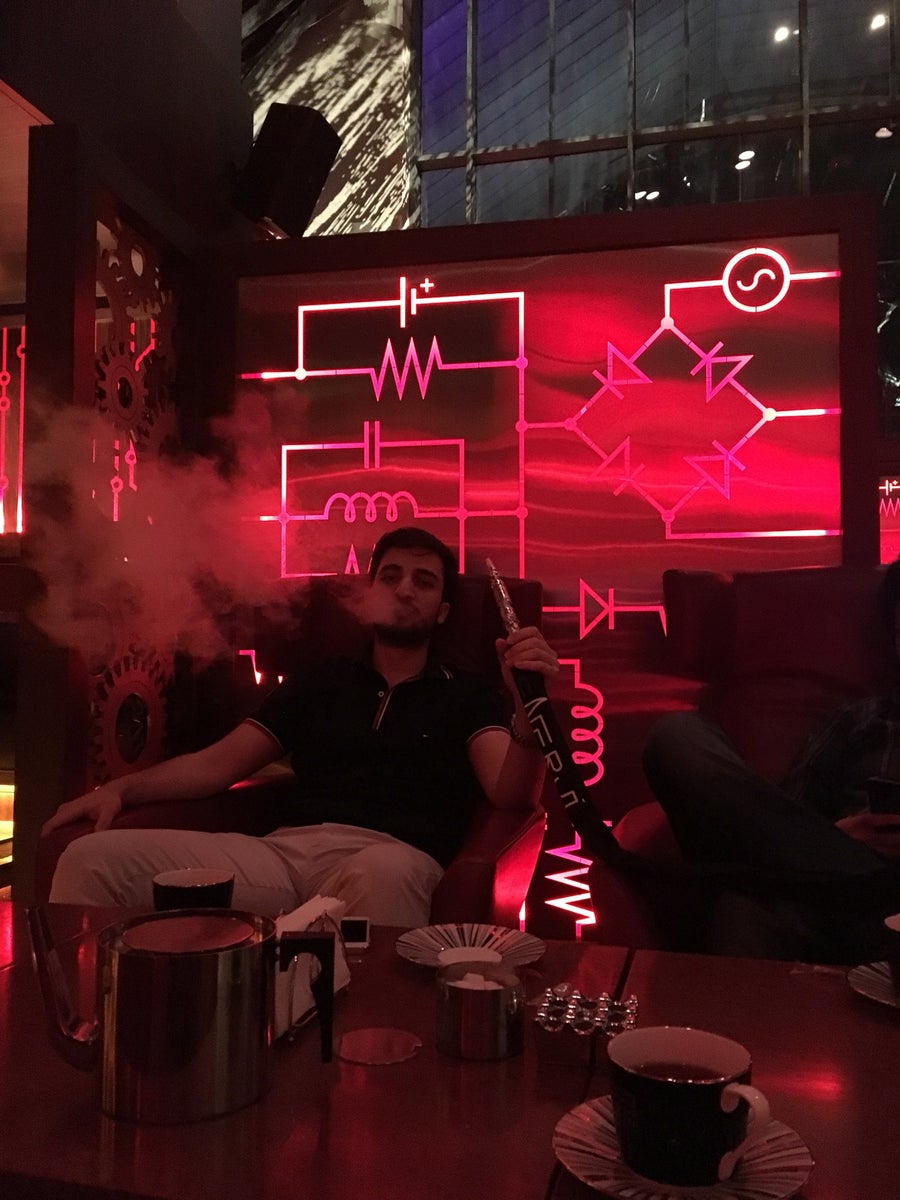 Reviews
N....🍧🍰🍫🍒🍷

Great ambiance, dj work and terrace👍

Reviewed on Fri, Jul 17, 2015 8:20 PM

Kamil Bağır

You will like!one of the best

Reviewed on Mon, Sep 12, 2016 8:38 PM

Dan Barragan

Don't expect to get in without women. Couples only.

Reviewed on Sat, Jul 22, 2017 9:24 PM

N....🍧🍰🍫🍒🍷

Reviewed on Tue, Aug 4, 2015 12:22 PM

Ali Gökcan GEDİK ⚓️

Kaliteli bir mekan, kokteylleri lezzetli. Umarım çizgilerini bozmazlar. Sadece cüzdanına güvenenler o masalara otursun lütfen :)

Reviewed on Sun, Jul 5, 2015 9:25 AM

Miss Maska

Прекрасная атмосфера для любителей потанцевать👯👯👯👍🏼

Reviewed on Sun, Jul 5, 2015 7:11 AM

Semra Huseynova

Музыка супер, качество звучания и различных спец эффектов на высшем уровне👍

Reviewed on Fri, Sep 11, 2015 10:55 AM

NatLie K

Место очень приятное. Кальян хороший. Но.... Может это мое везение , но официантов не дождешься((((( хорошее место и еще бы хороший сервис )))

Reviewed on Wed, Aug 5, 2015 3:21 PM

Melahet Adilova

Bakida normal regs edib eylenmeli tek tük yerlerden biri.

Reviewed on Sat, May 14, 2016 12:40 PM

Z Is

Очень понравился интерьер очень модно красиво. Есть одно но! Музыка ужас

Reviewed on Fri, Sep 11, 2015 12:19 PM
Enerji Club • Lounge • Dining
is used to stop multi-sticky
Call Restaurant
050 700 70 57
Offers
No offers for this restaurant.
Reserve your table
This restaurant does not accept booking.