Fillet House
145, Neftchilar av.
Must visit place for all steak and non-steak lovers. Restaurant is centrally located near Port Baku. Fresh meat & fish, delicious & cooked to perfection steaks, good wines, polite, friendly & helpful staff, and very nice atmosphere. The prices are higher than in other similar places, but the portions are big and the food is amazingly tasty. So if you go with kids, better to order one portion for two.
More About Fillet House
Cuisines
European, Steakhouse
Features
Family Friendly, Street Parking, Takes Reservations, Kids Friendly, Good For Groups, Waiter Service, Brunch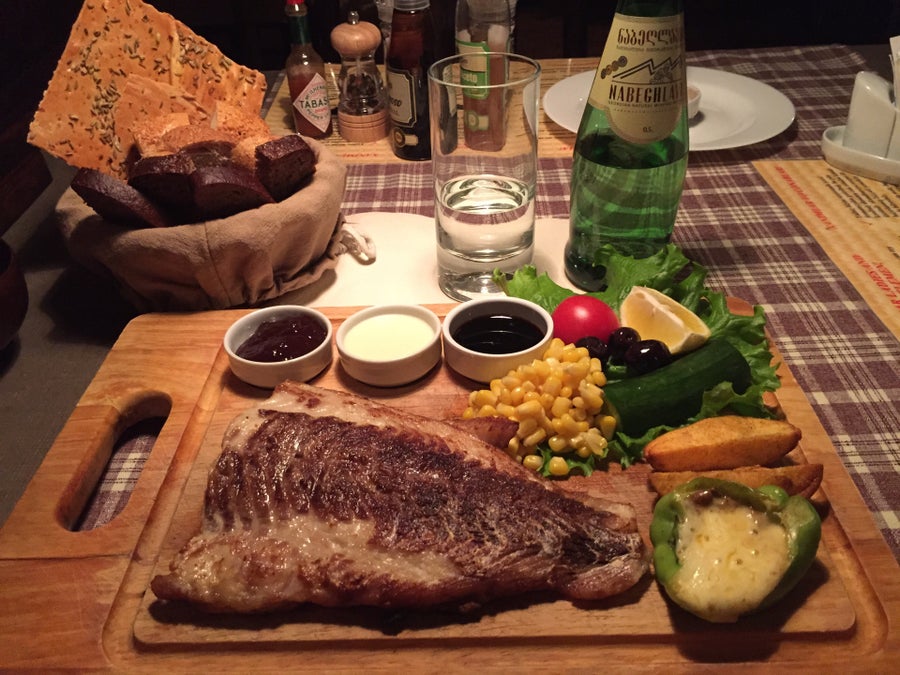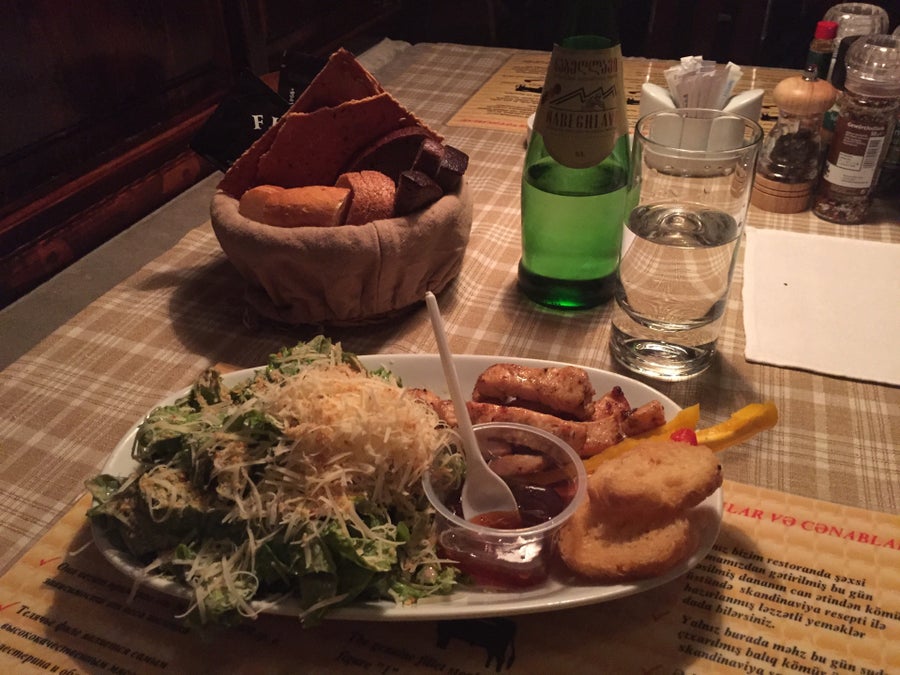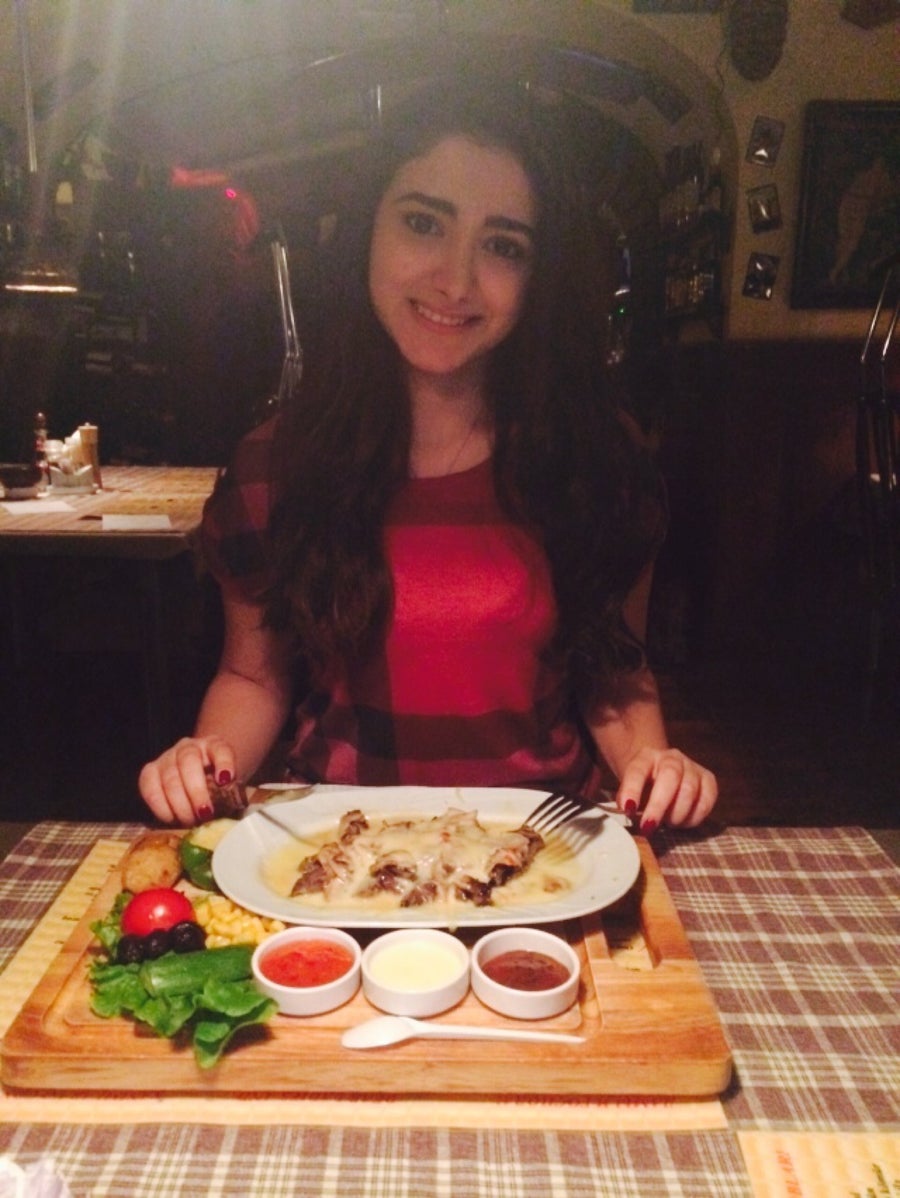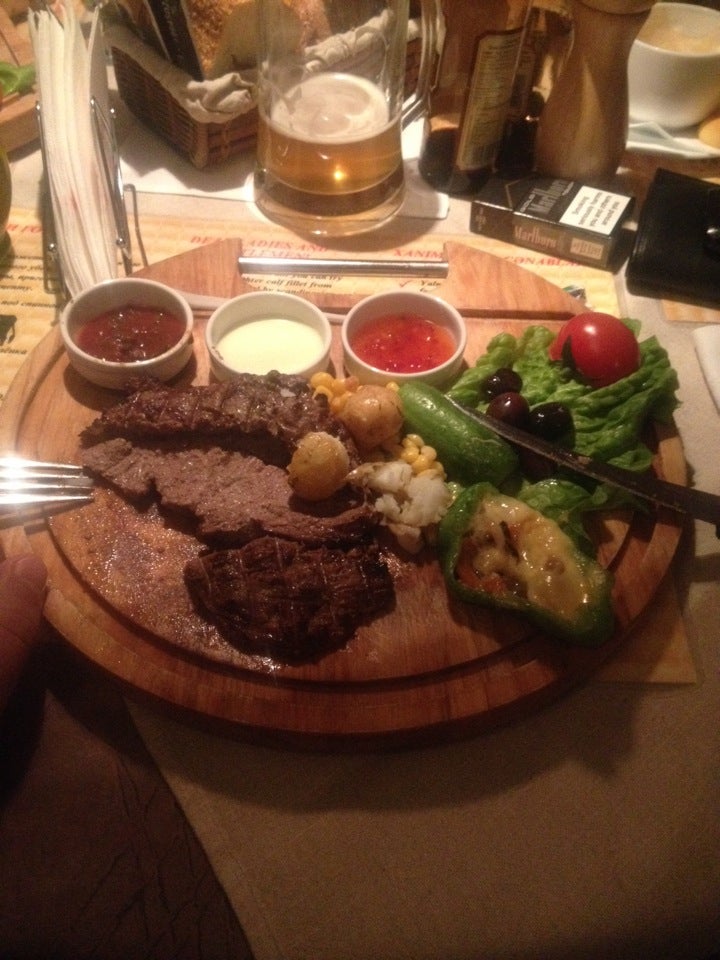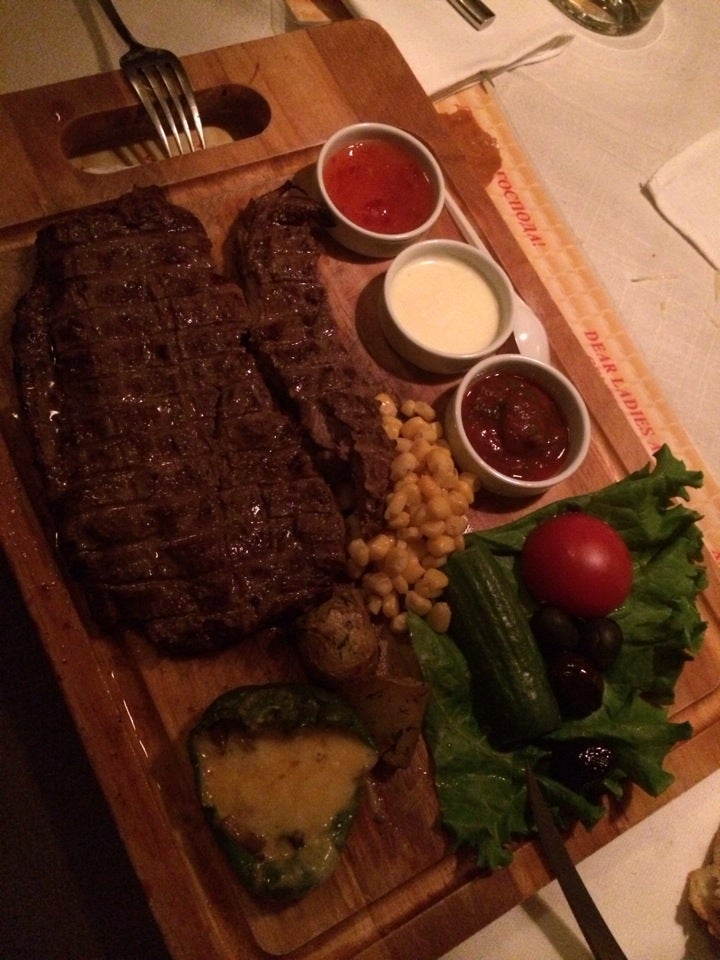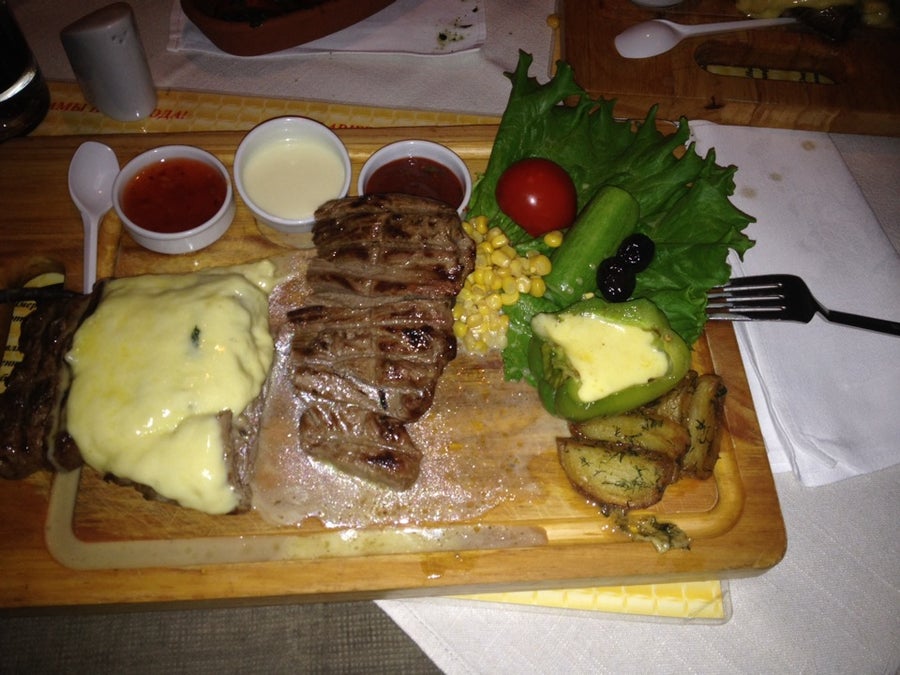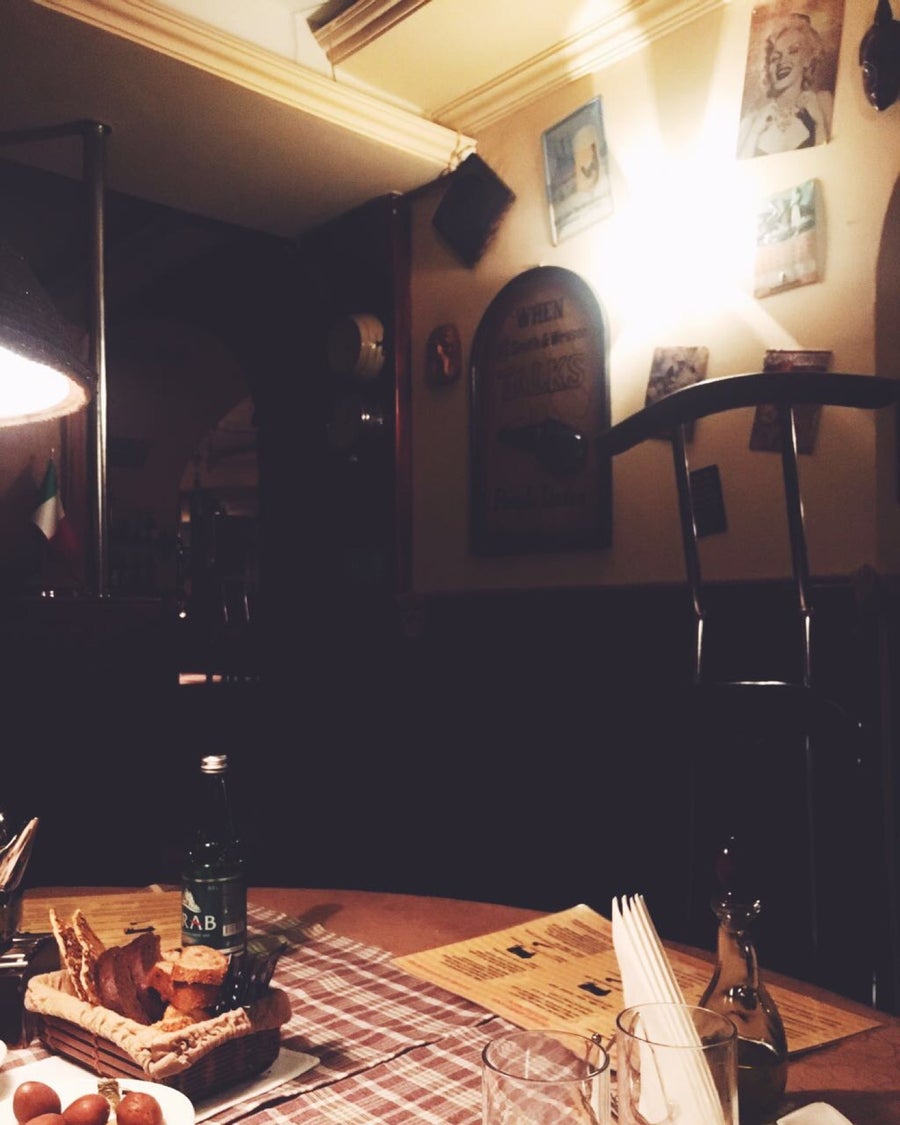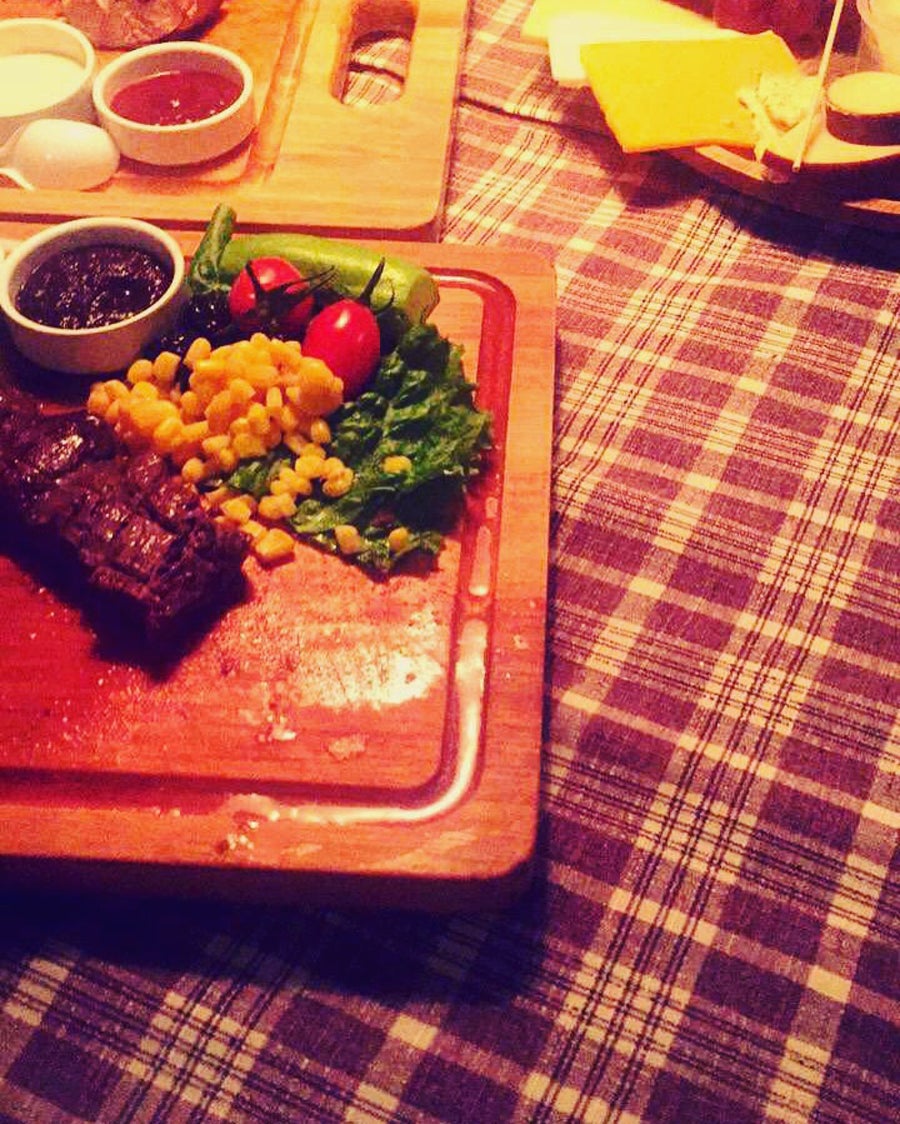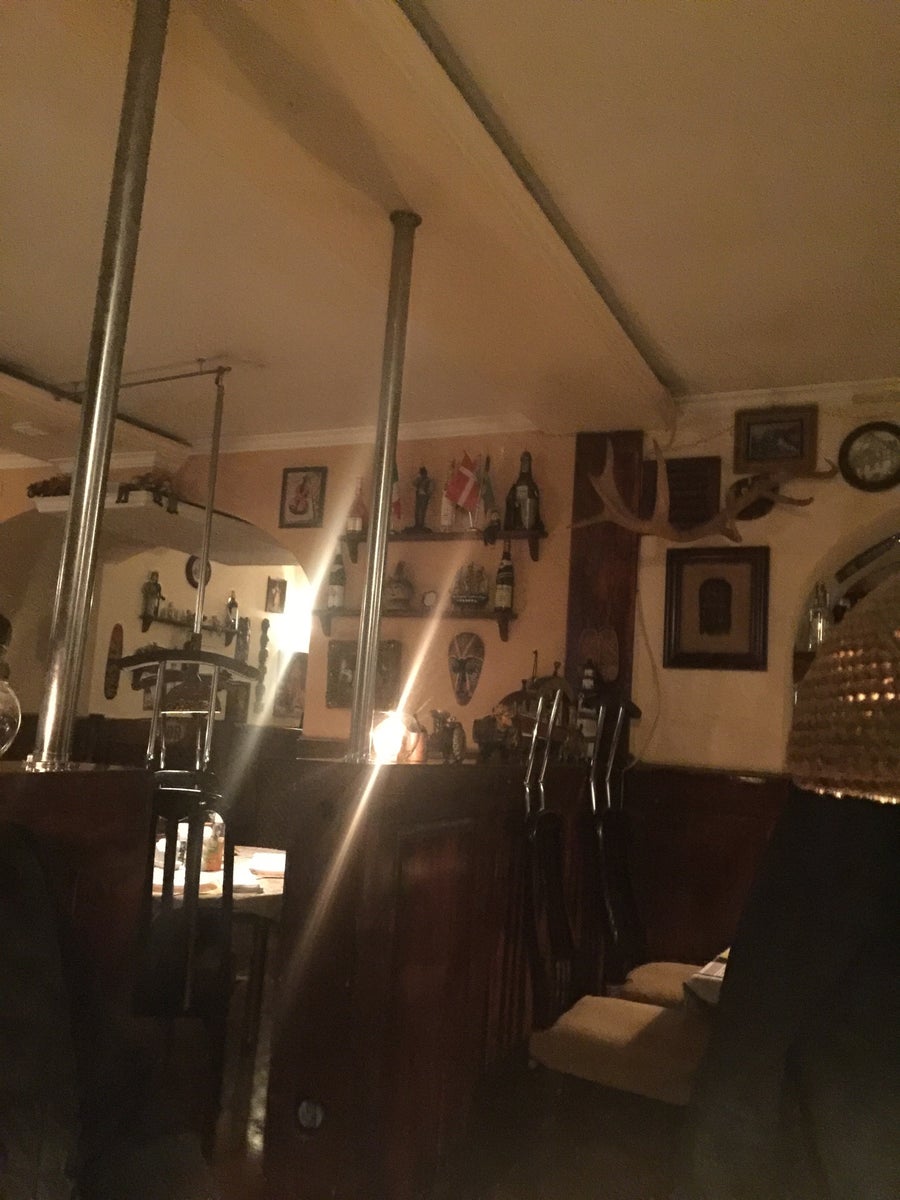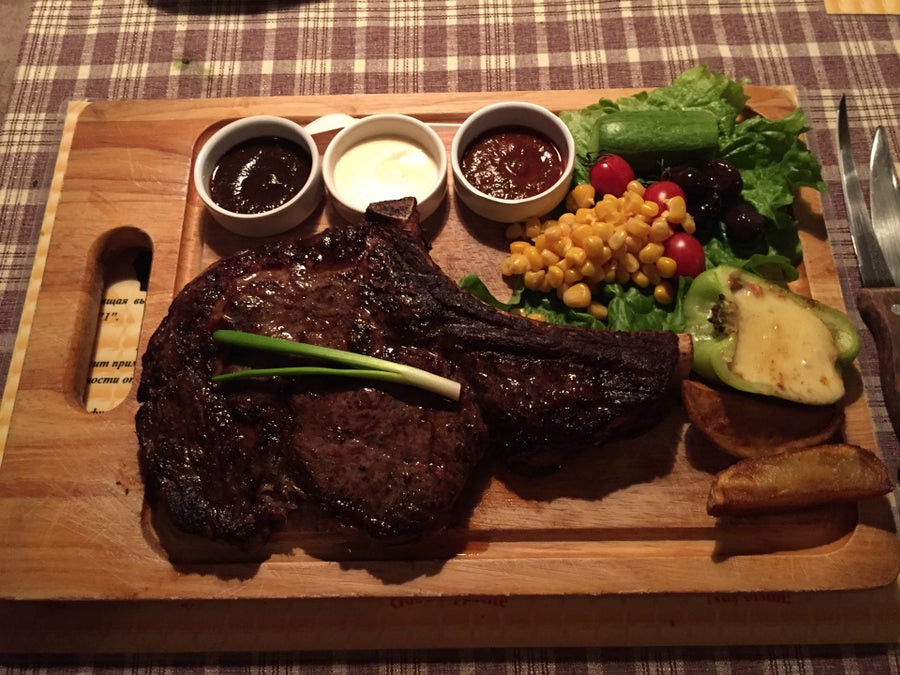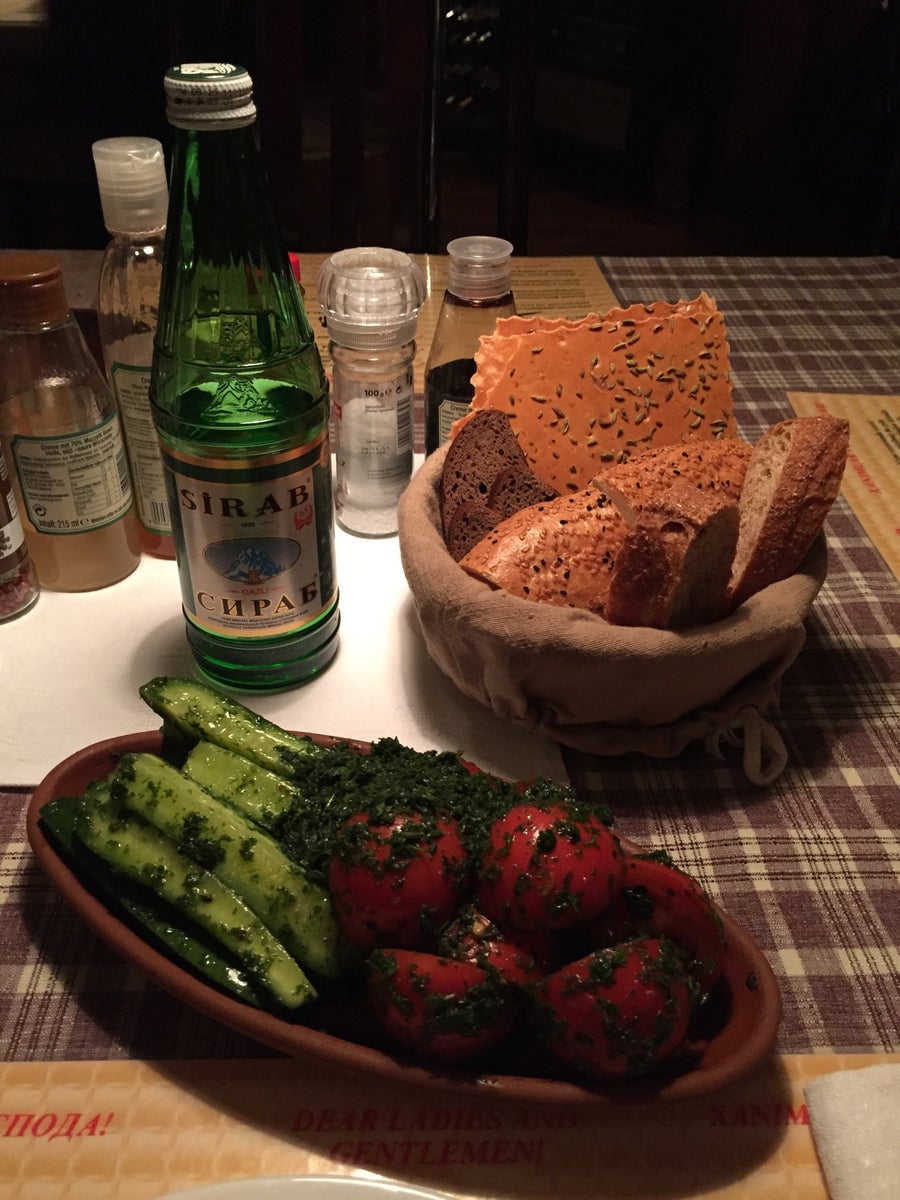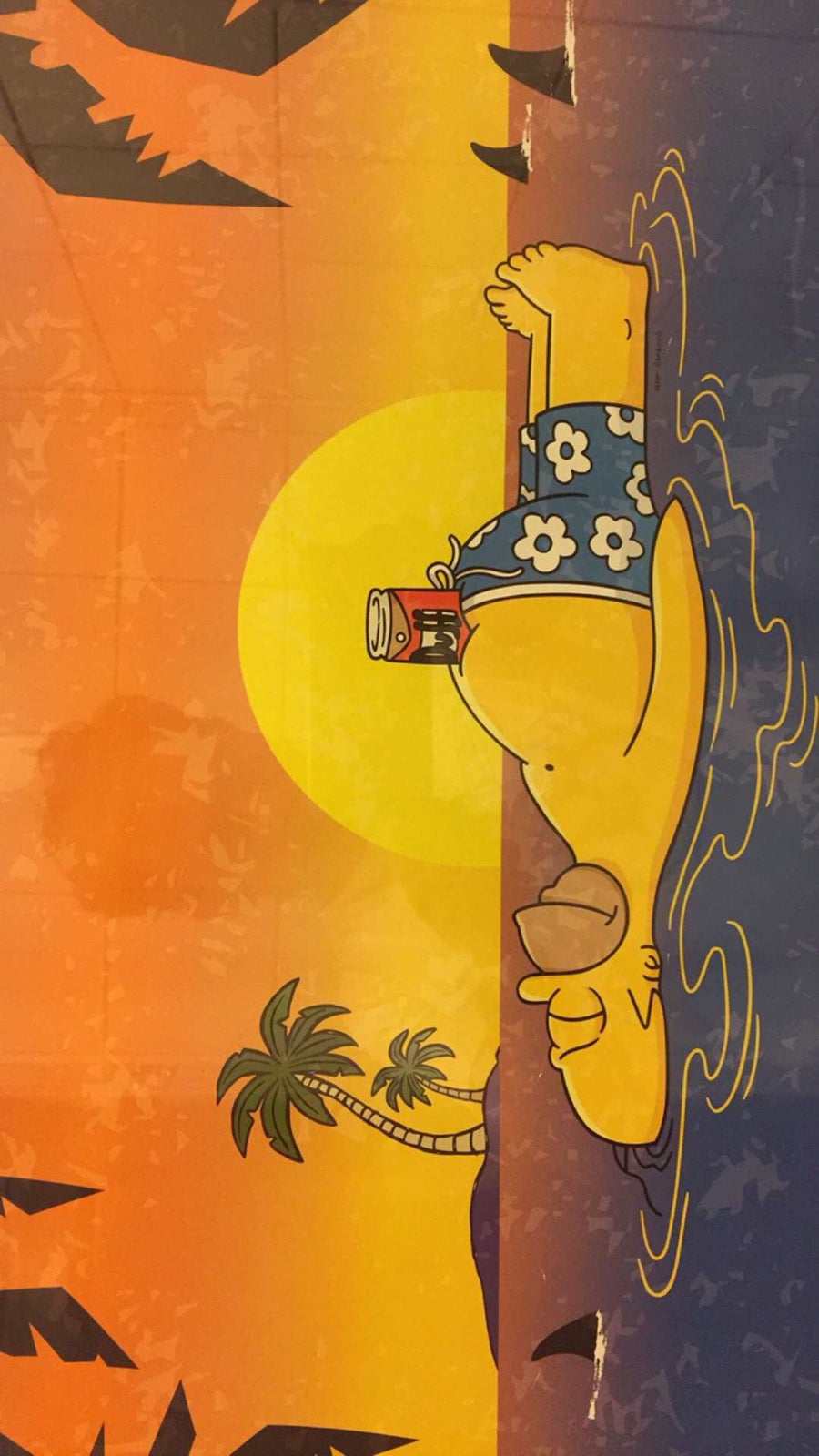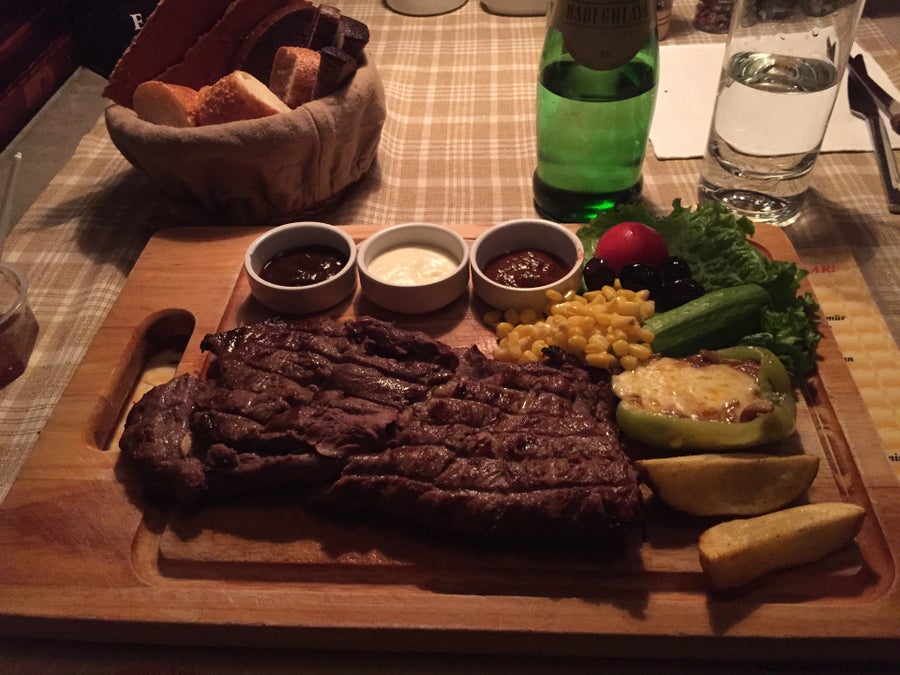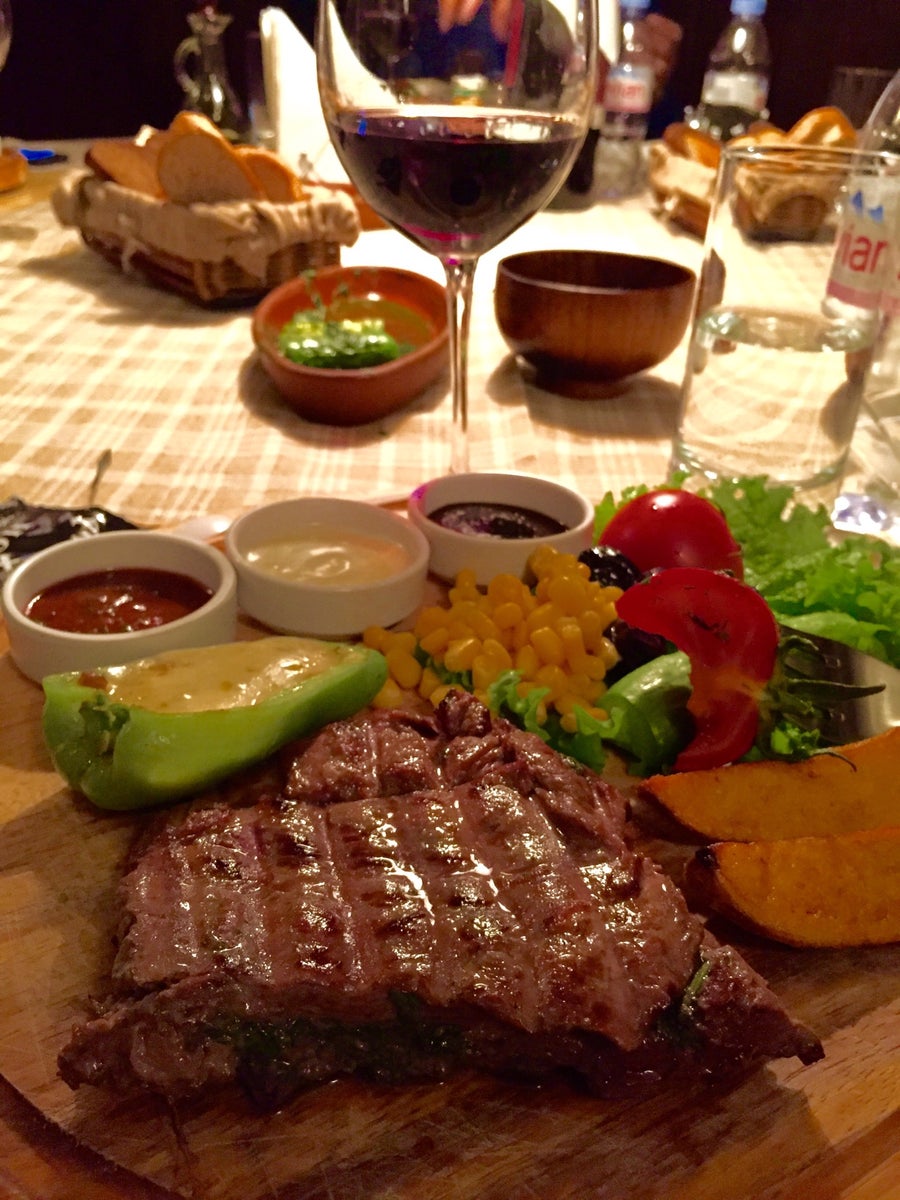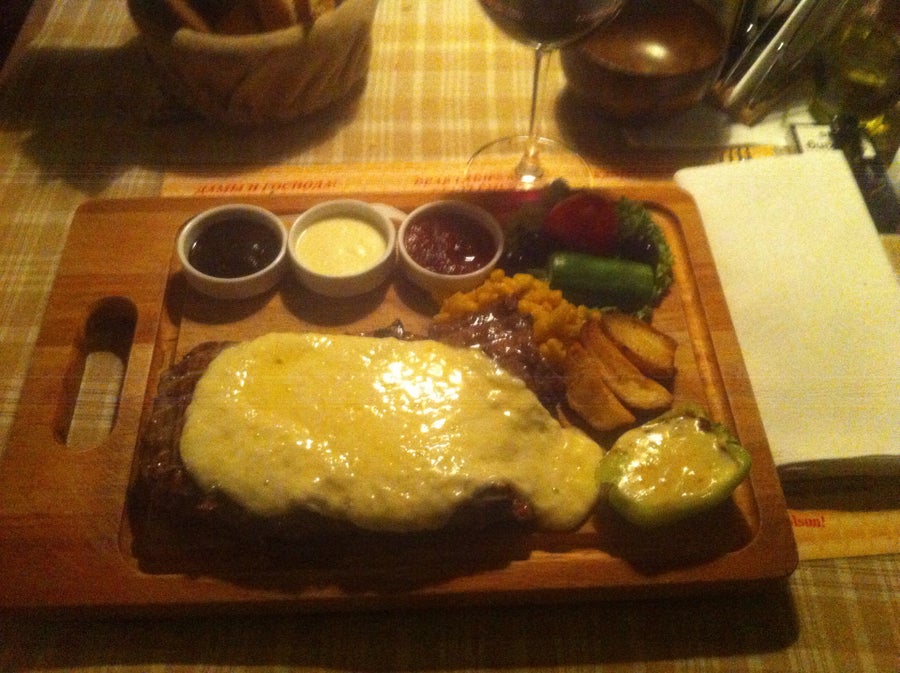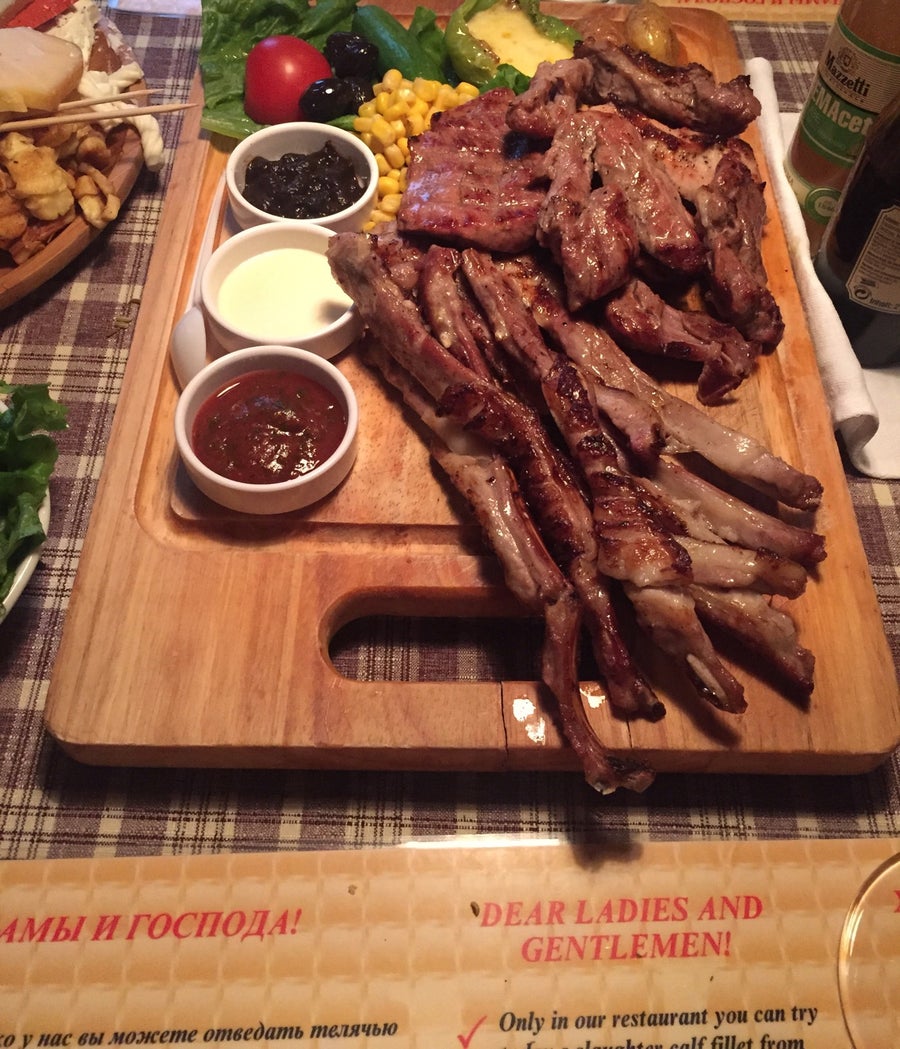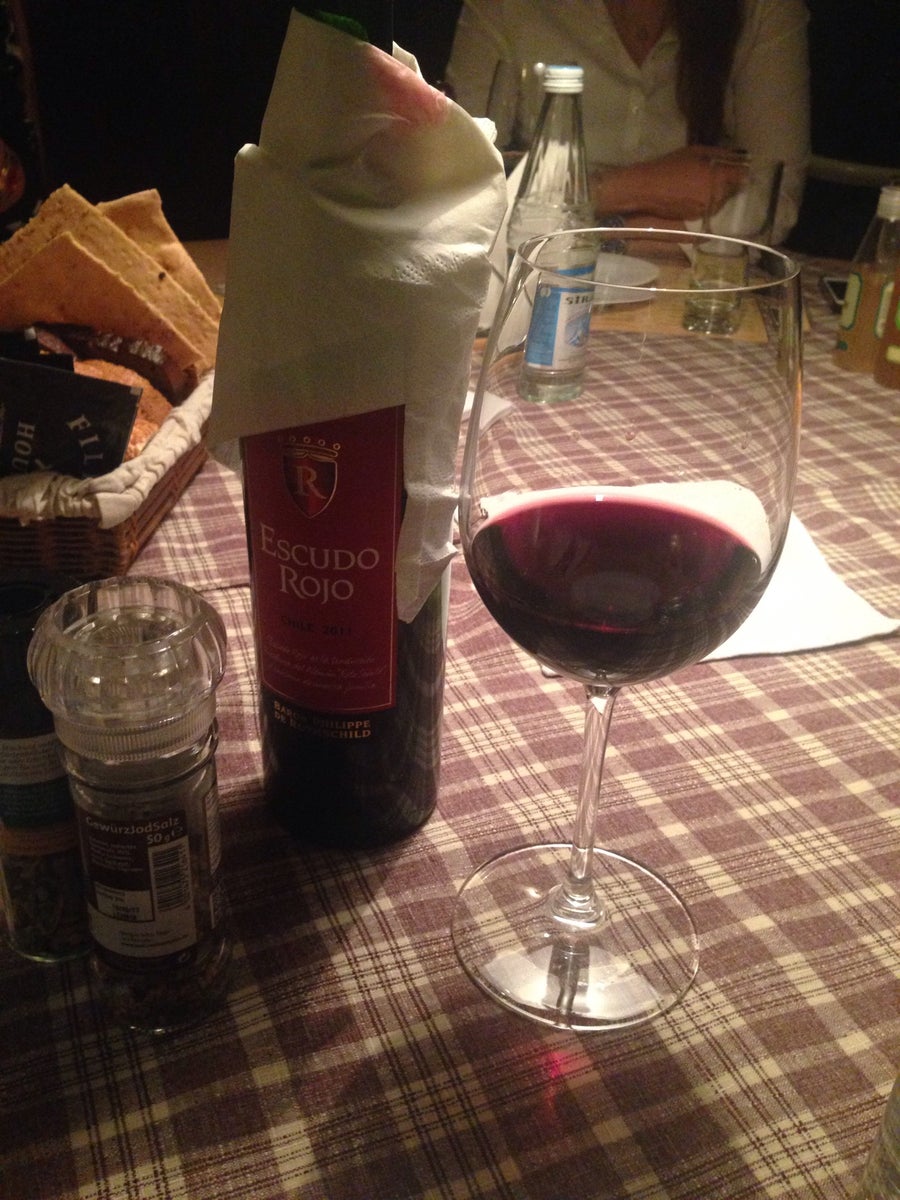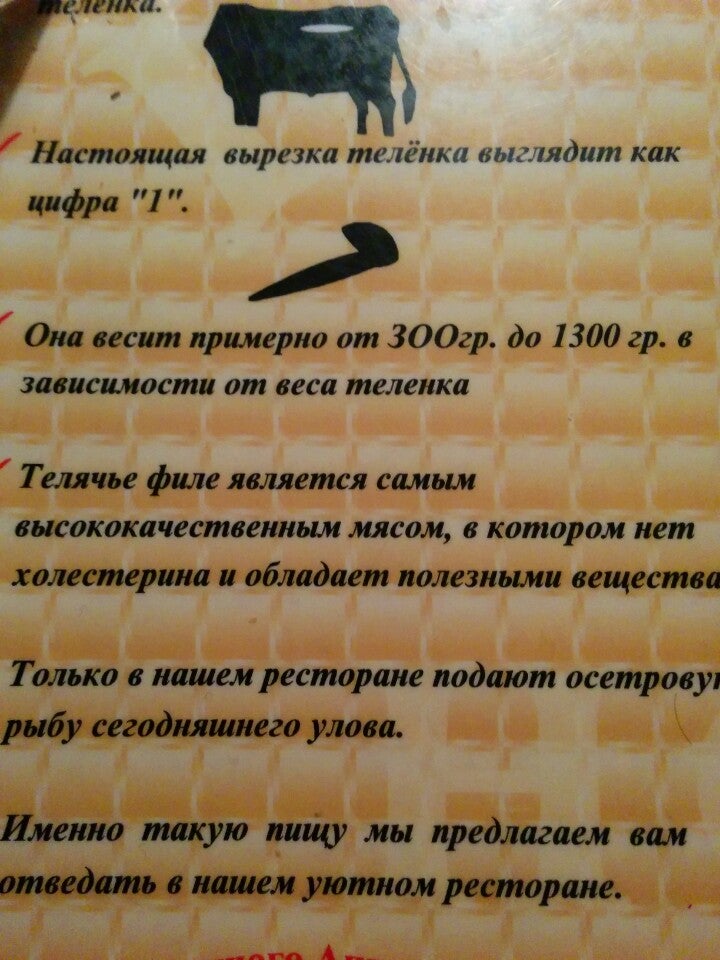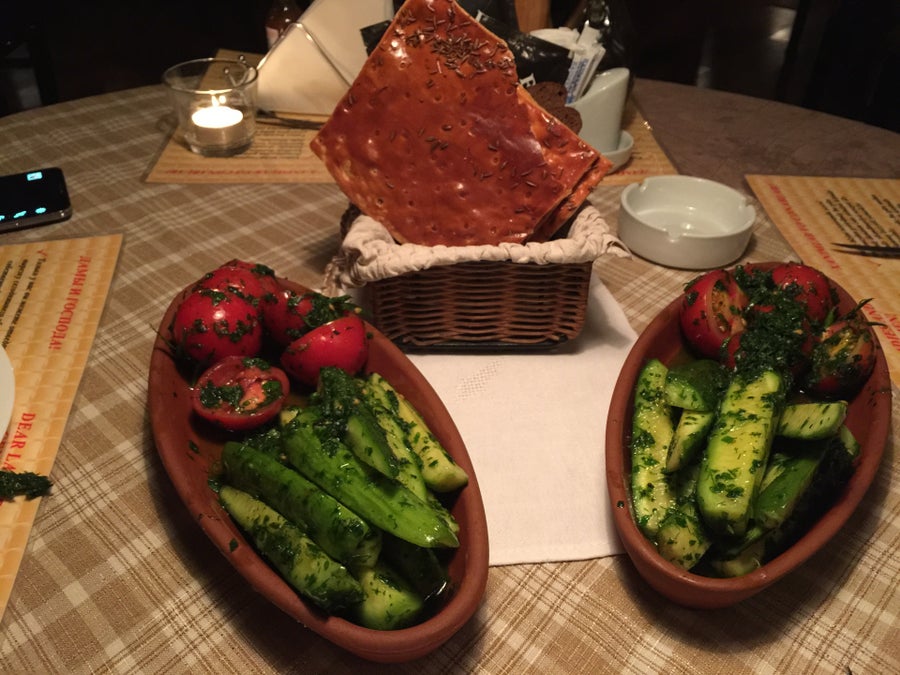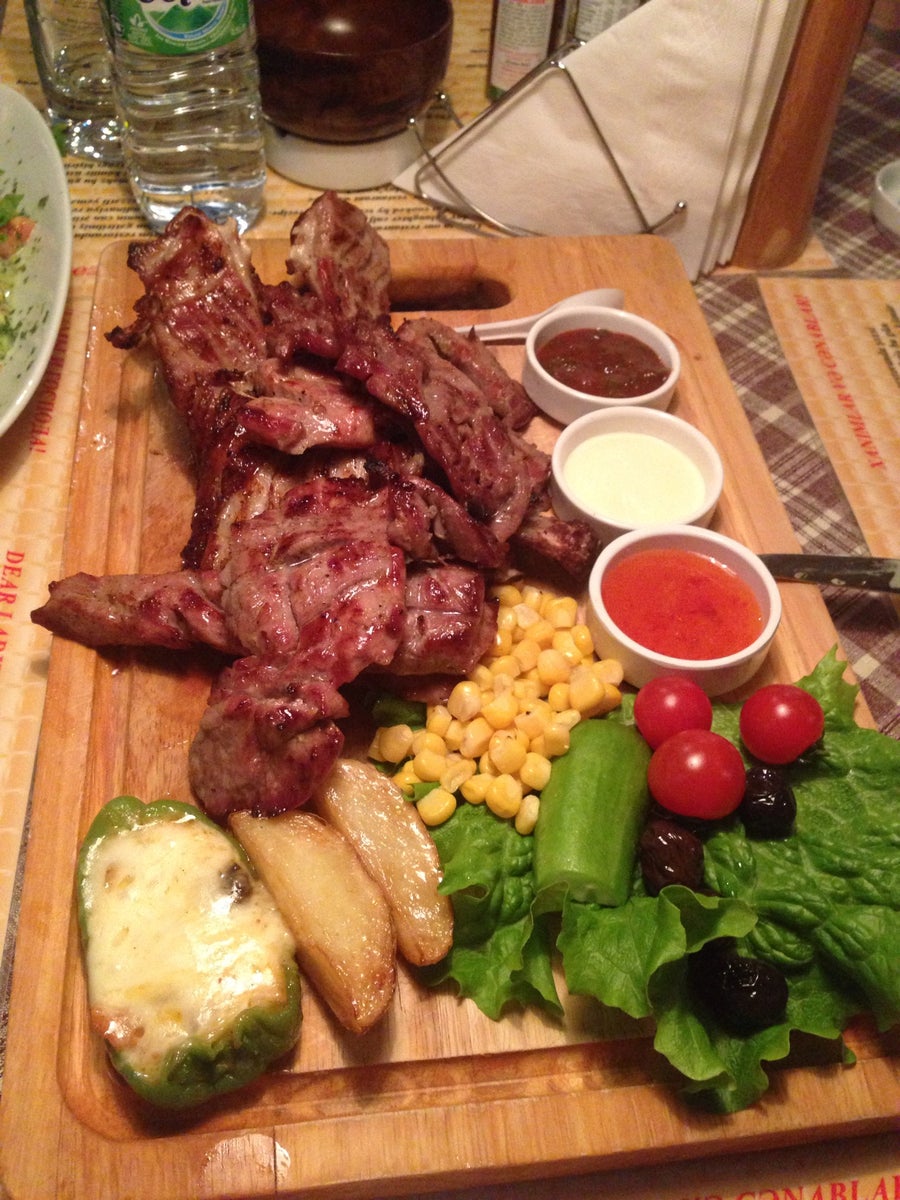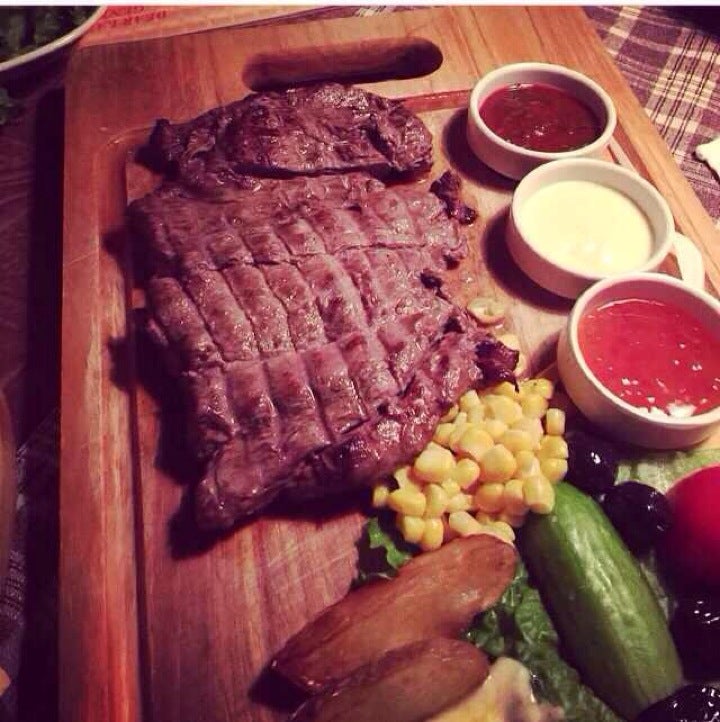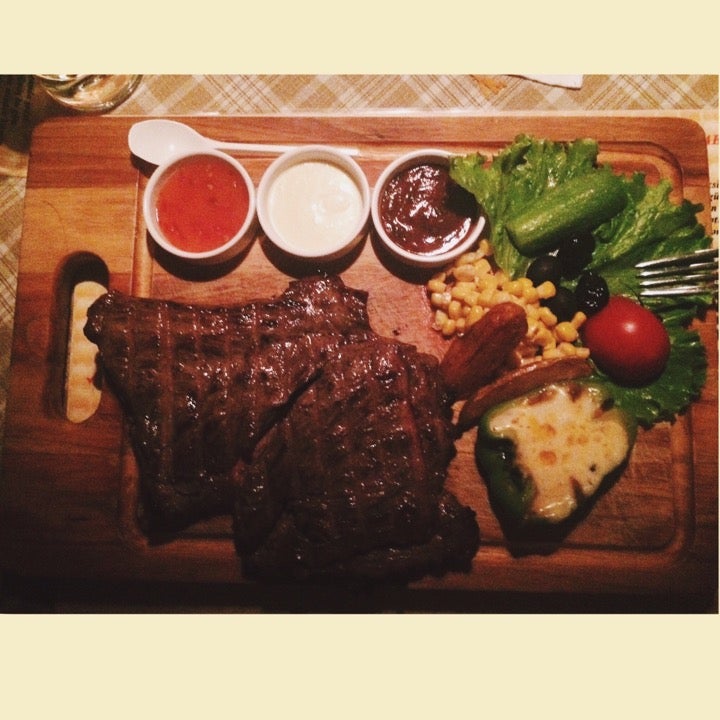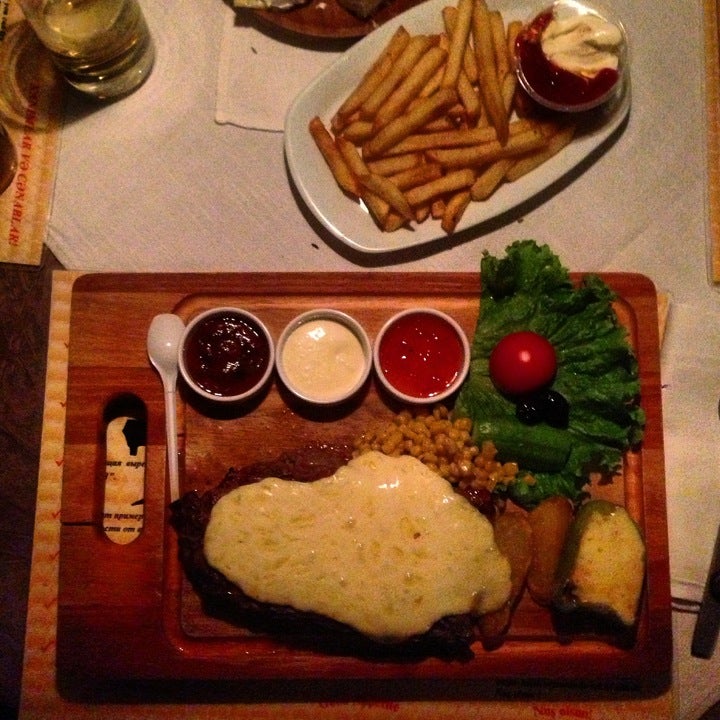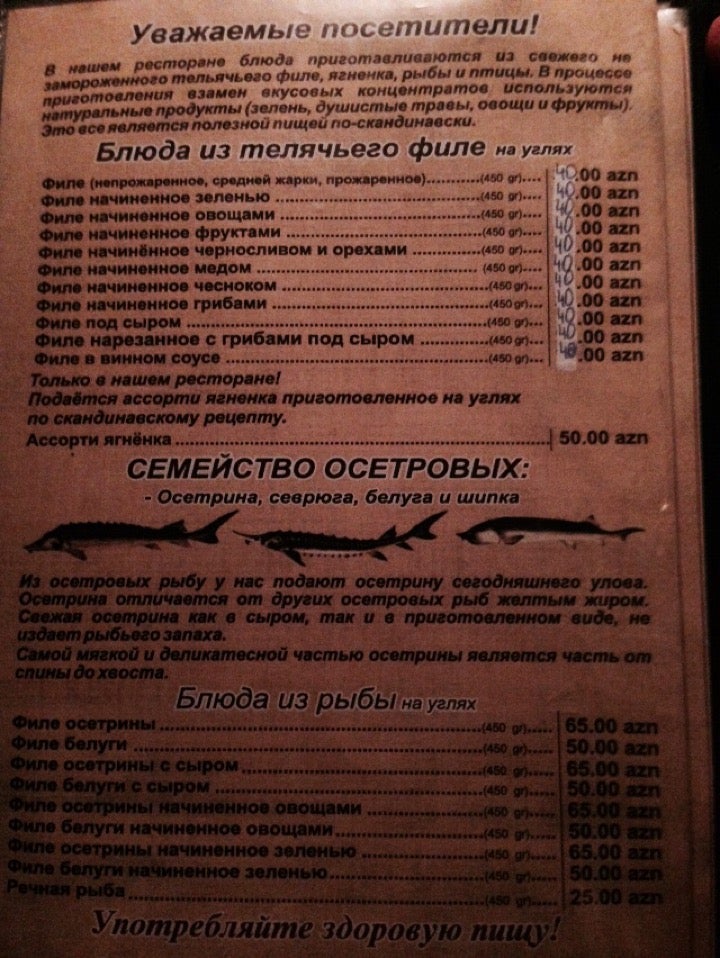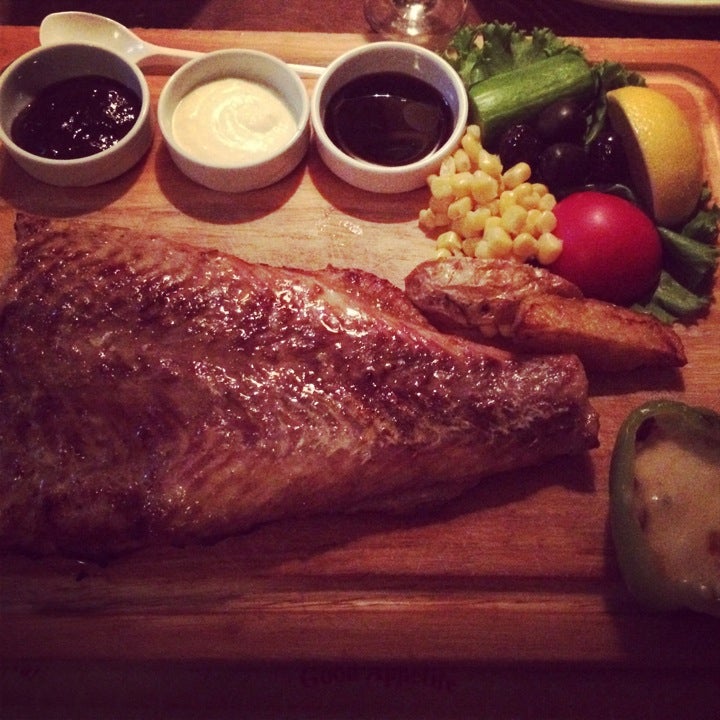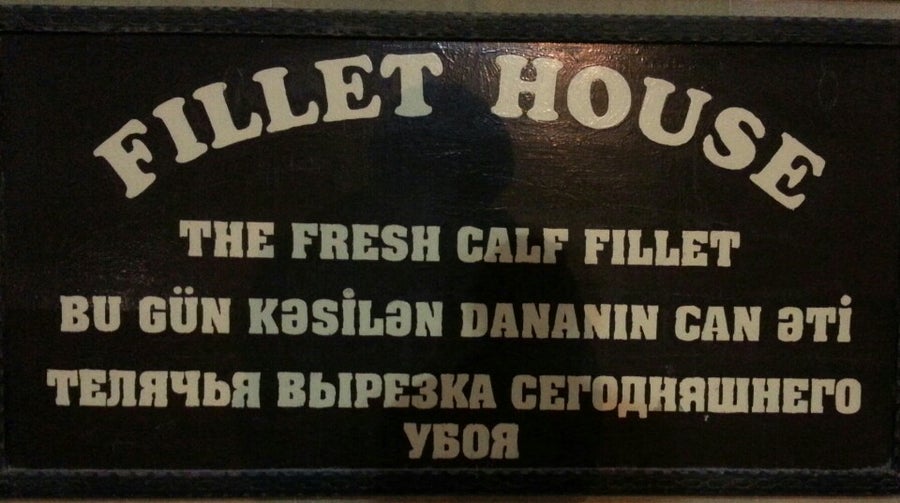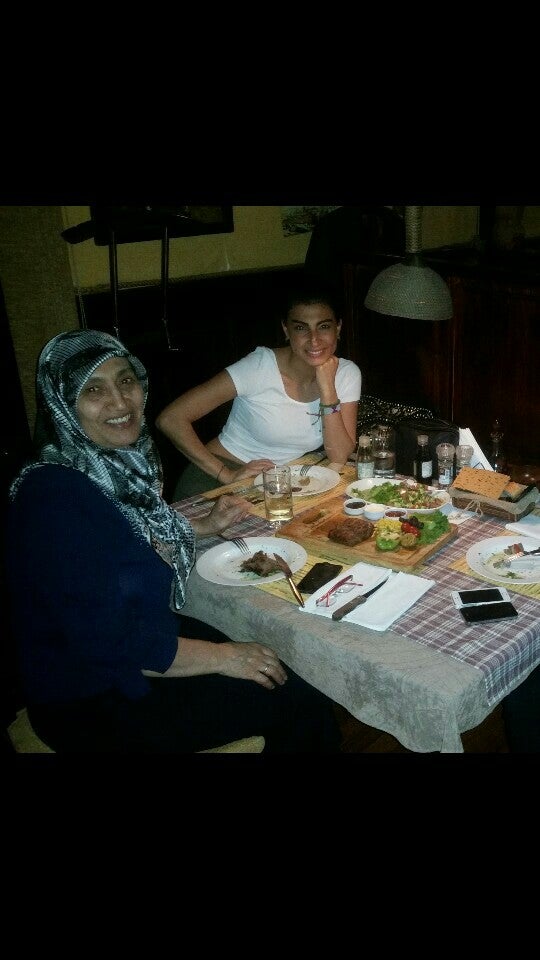 Reviews
Arzu Mammadaliyeva

So deliciouse. Amazing place :)

Reviewed on Mon, Mar 30, 2015 12:59 PM

Nin Gulua

Reviewed on Wed, May 14, 2014 2:21 PM

Evren Emektar

Şarap ile pişmiş fileto harika. Orta pişmişin üzerine çıkmayın. Yerel merlo şarap ve patates kızartması da çok iyi. Porsiyonlar çok büyük paylaşıp tatlıya yer ayırın.

Reviewed on Mon, Sep 15, 2014 3:57 PM

Tipsy P

Reviewed on Mon, Jun 2, 2014 6:18 PM

Dmitry Y

Мясо заказывал средней подарки с "розовым соком" в итоге принесли хорошо прожаренное мясо:(. Вывод - не ешьте то, что Вас не устроит, пусть повар испортивший Ваше блюдо кушает!

Reviewed on Tue, Aug 18, 2015 4:37 PM

U

Interesniy interyer.Lycshie steyki v gorode na moy vzglad.

Reviewed on Mon, Dec 15, 2014 9:38 PM
is used to stop multi-sticky
Offers
No offers for this restaurant.
Reserve your table
This restaurant does not accept booking.