FireWorks Urban Kitchen
674, Azadliq Square | JW Marriott Absheron Baku
An urban legend, born of fire. The menu features mouthwatering steaks, chops and seafood, while the beverage menu focuses on whisky, handcrafted cocktails and an intriguing wine list.
More About FireWorks Urban Kitchen
Payments Accepted
Cash, Card
Cuisines
European, Steakhouse
Features
Family Friendly, Parking, Street Parking, Takes Reservations, Kids Friendly, Outdoor Seating, Wi Fi, Wheelchair Accessible, Good For Groups, Waiter Service, Full Bar, Highchairs Available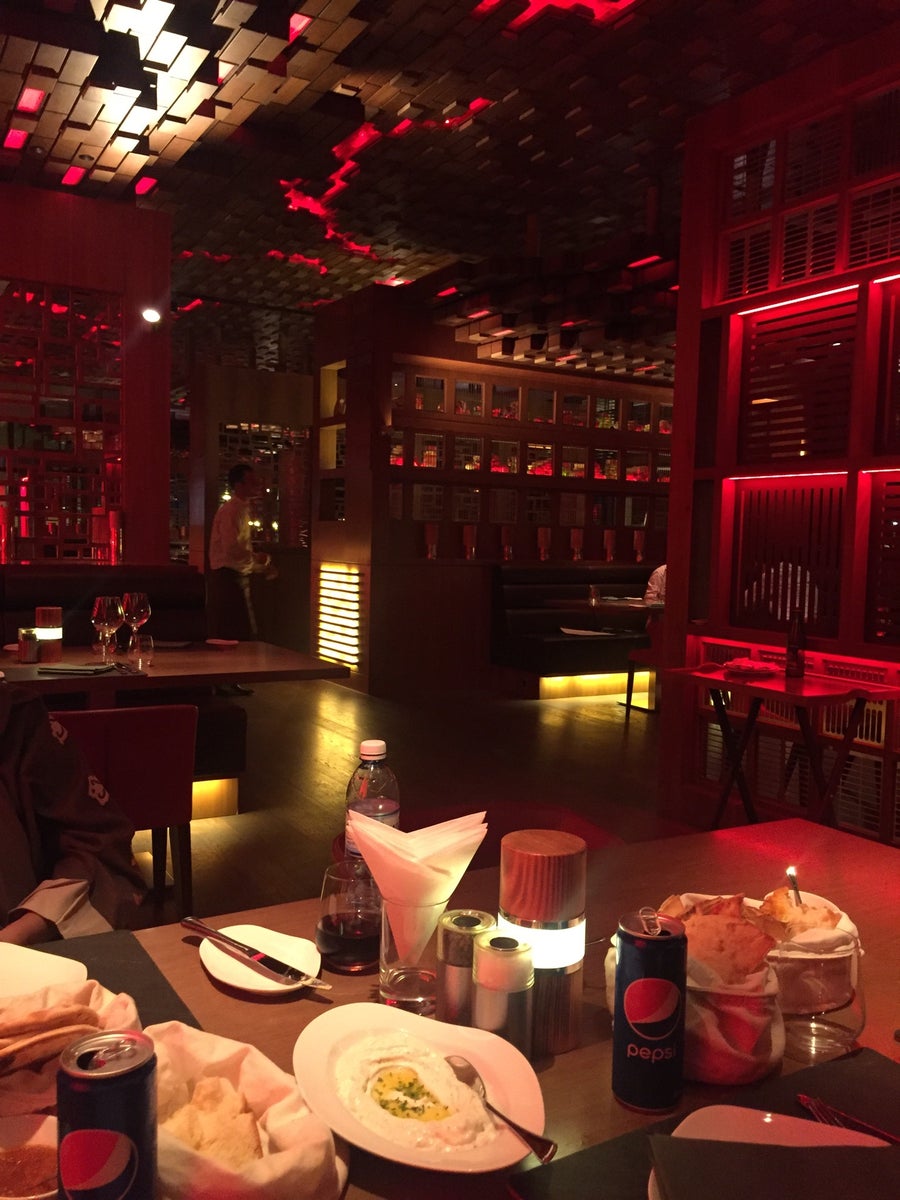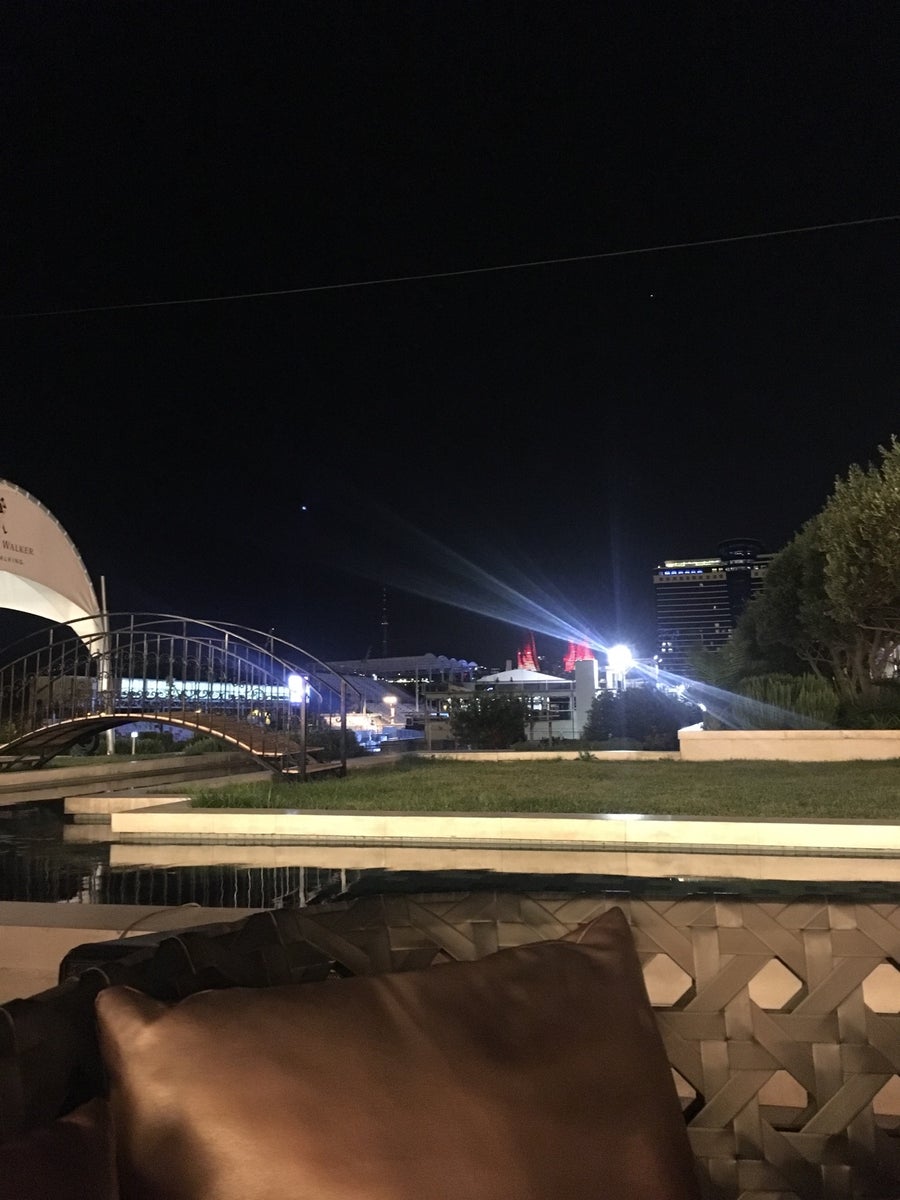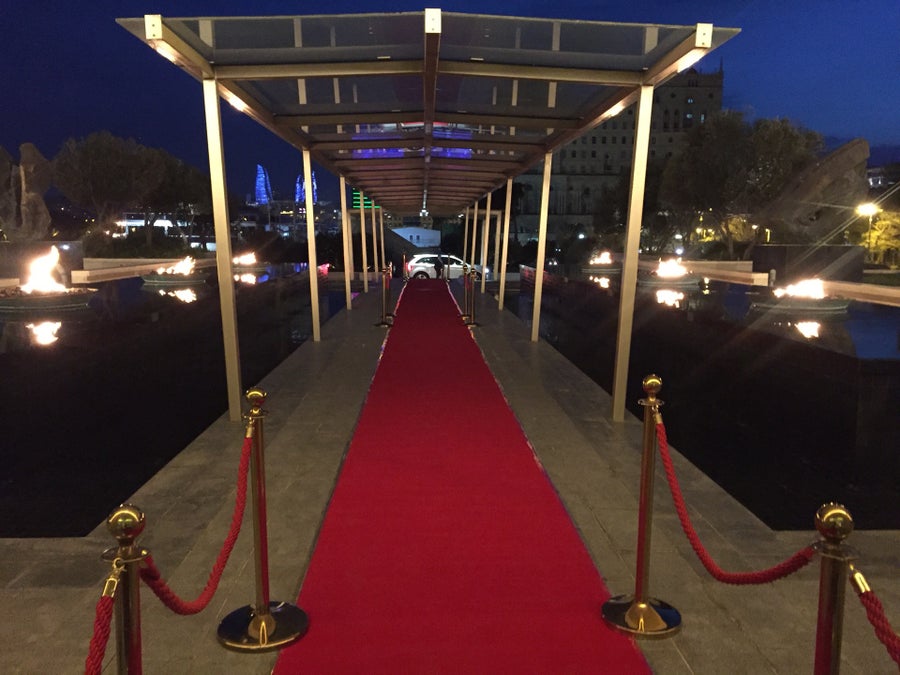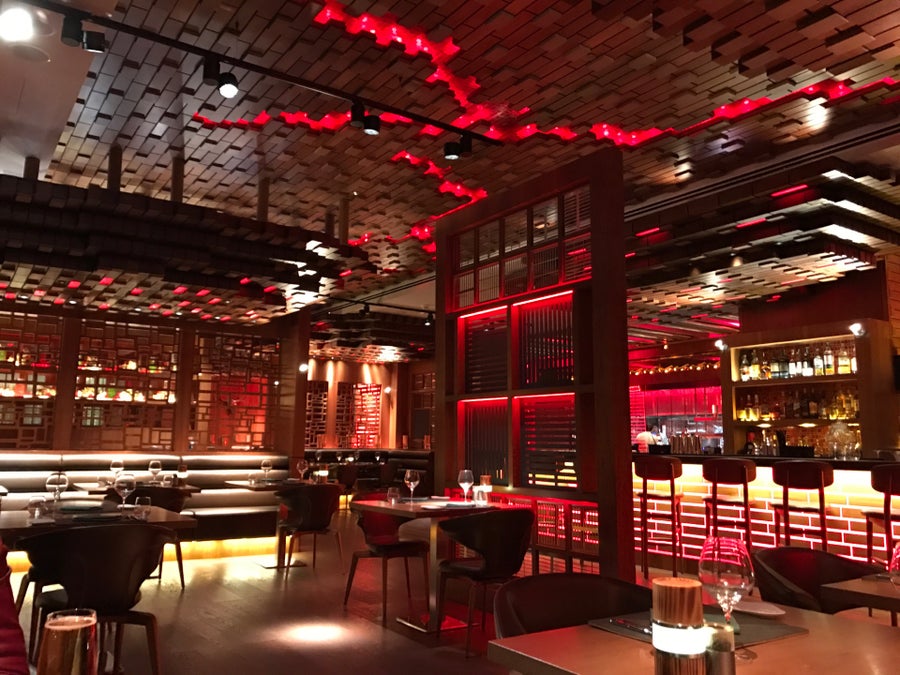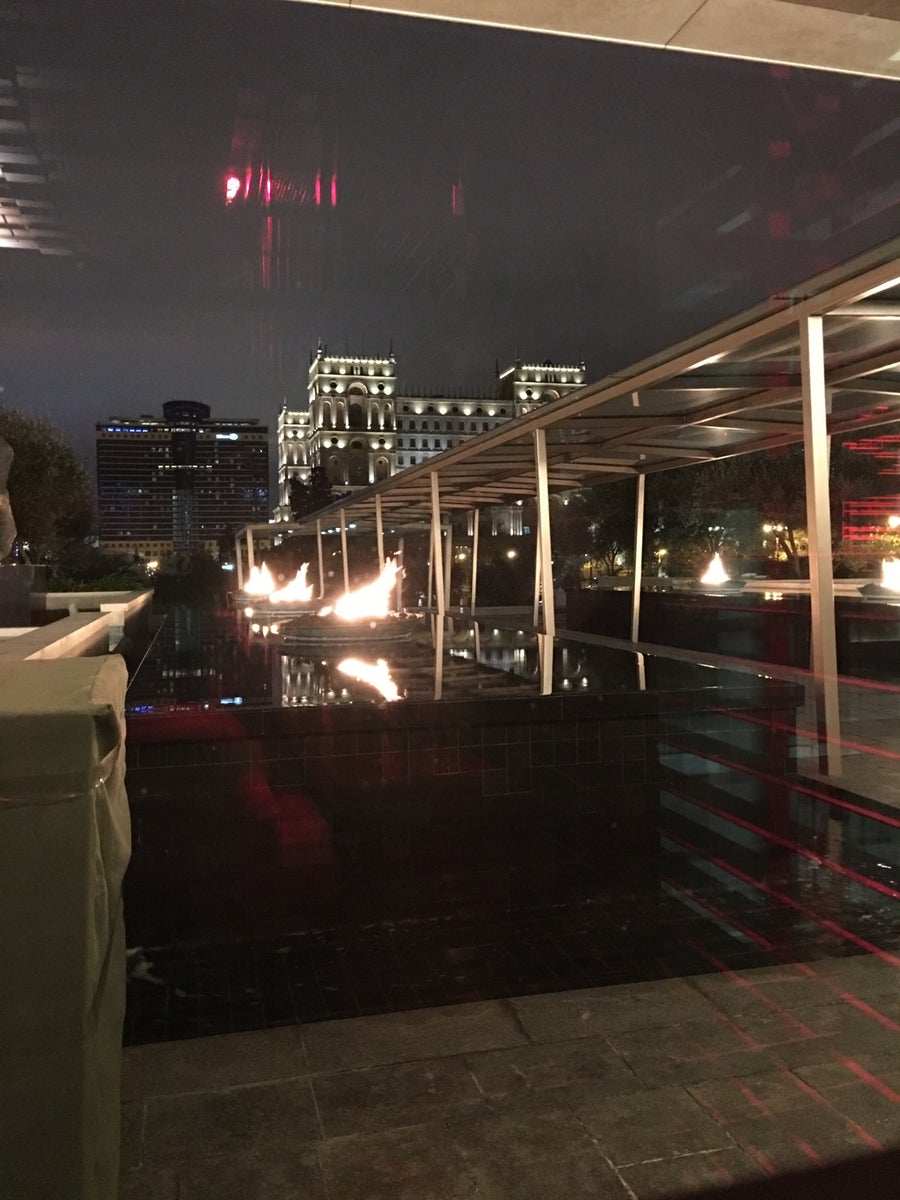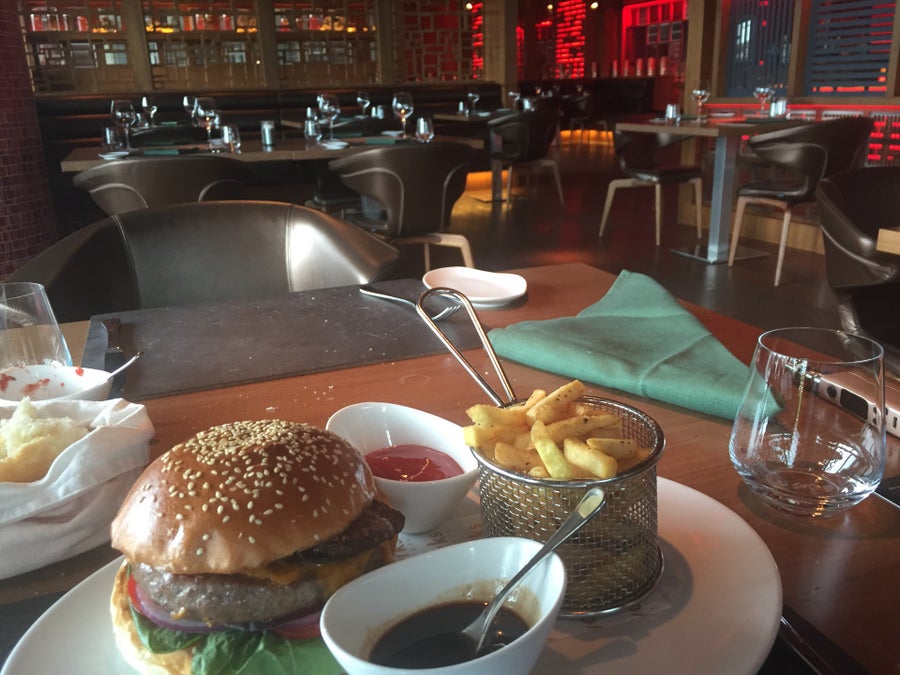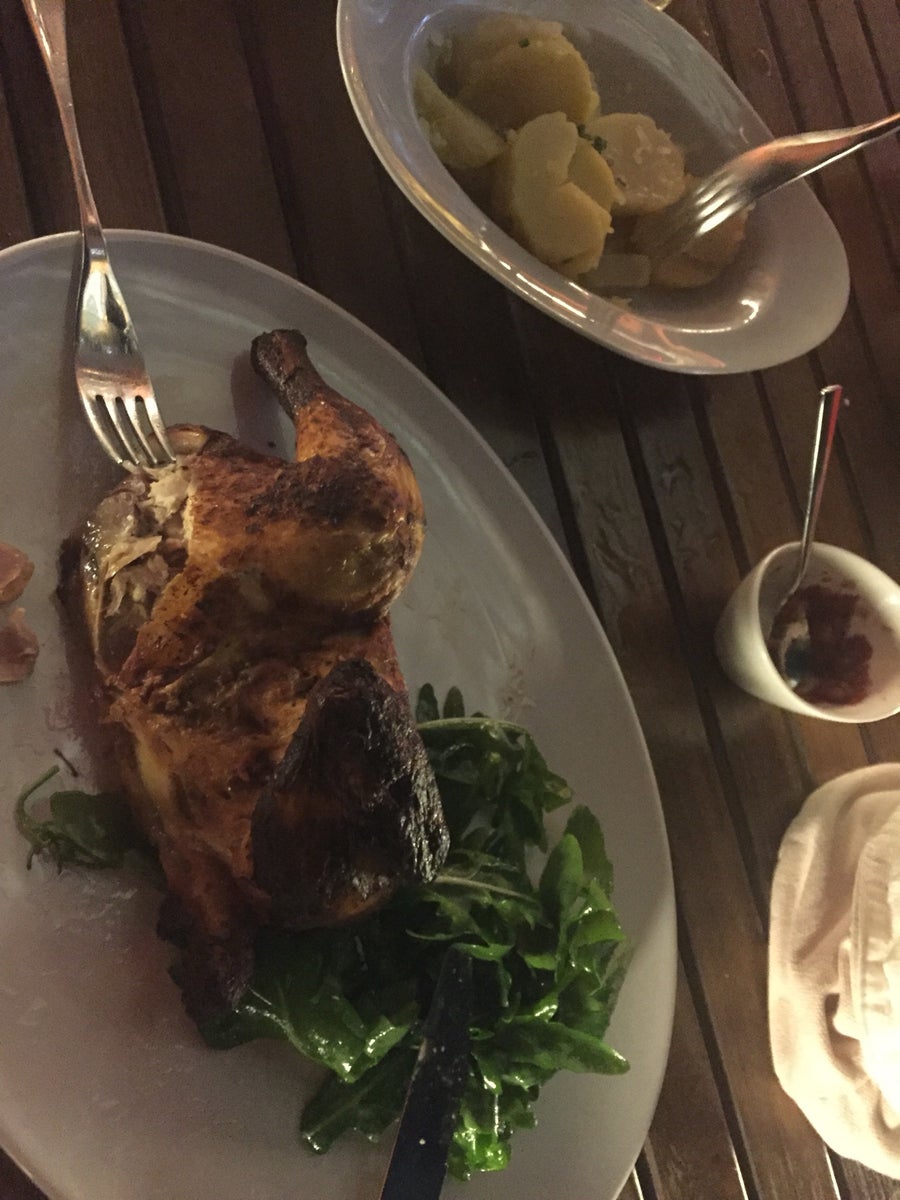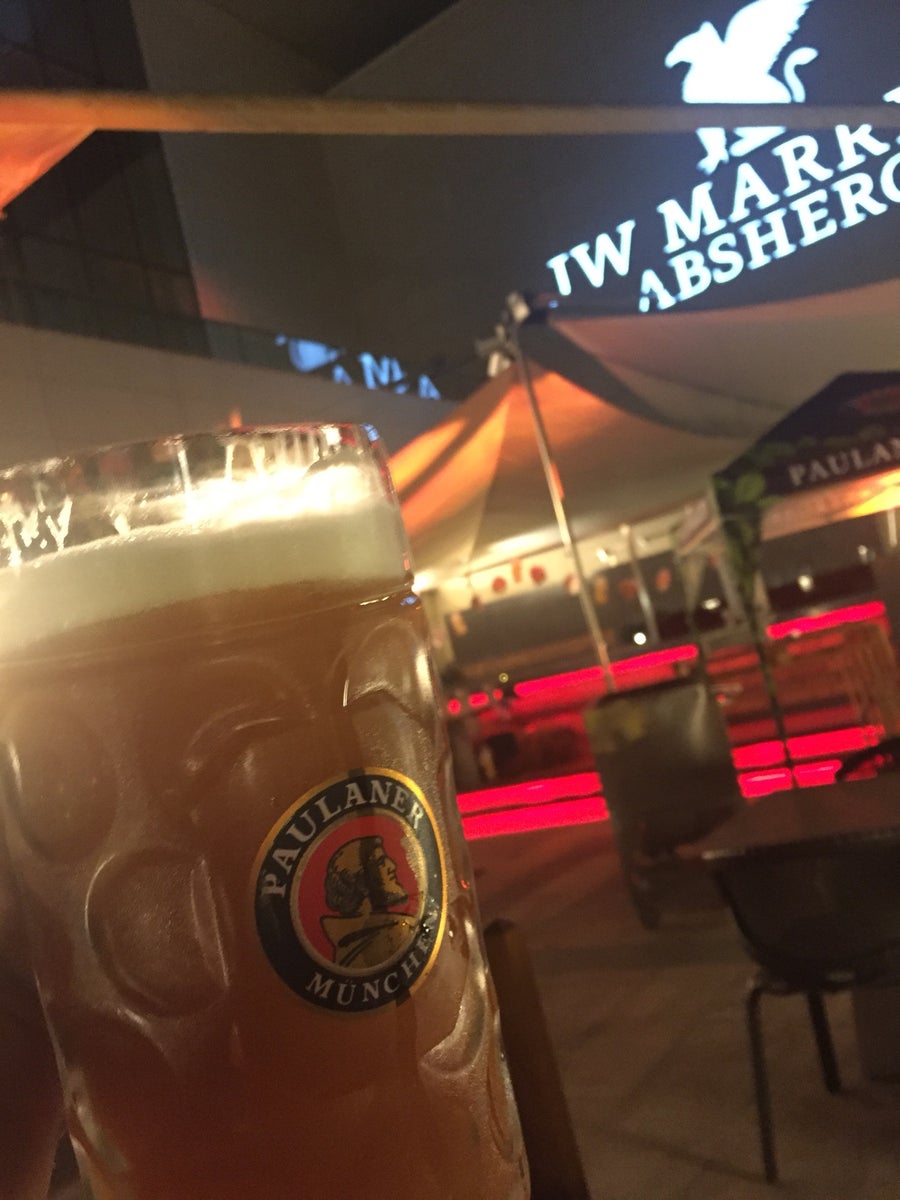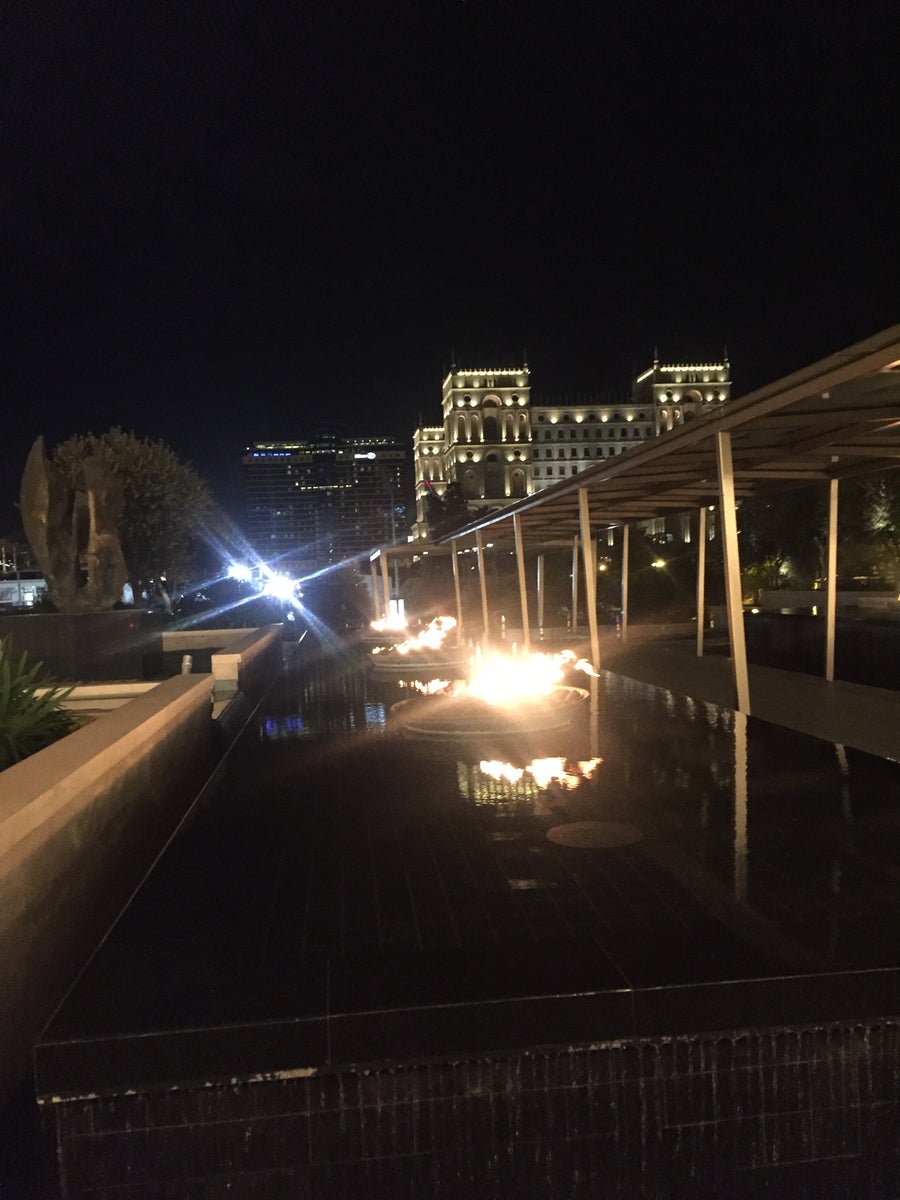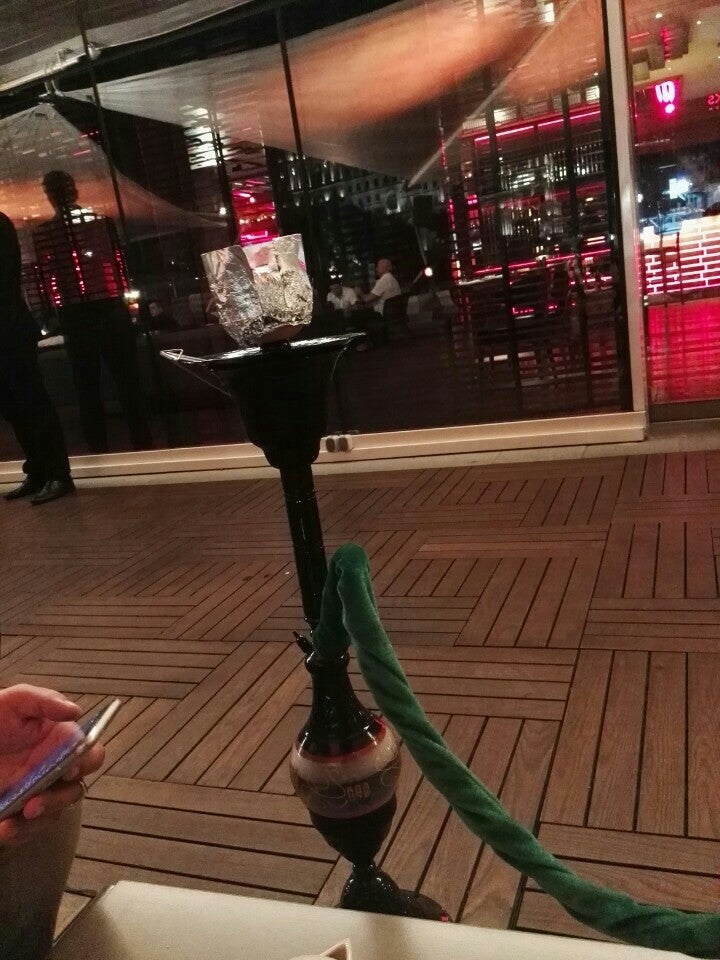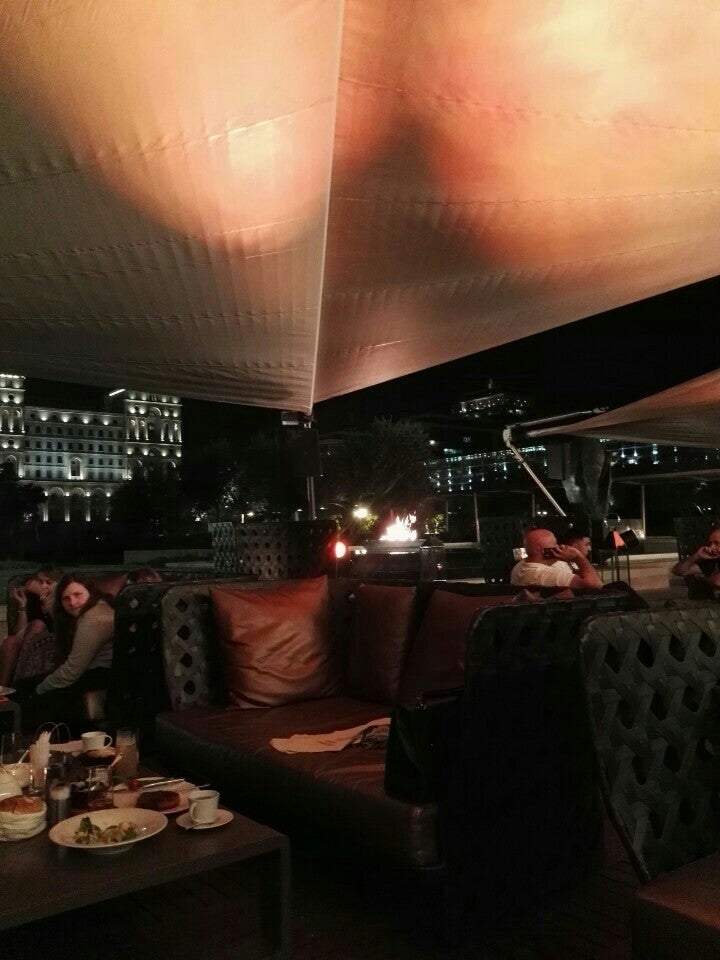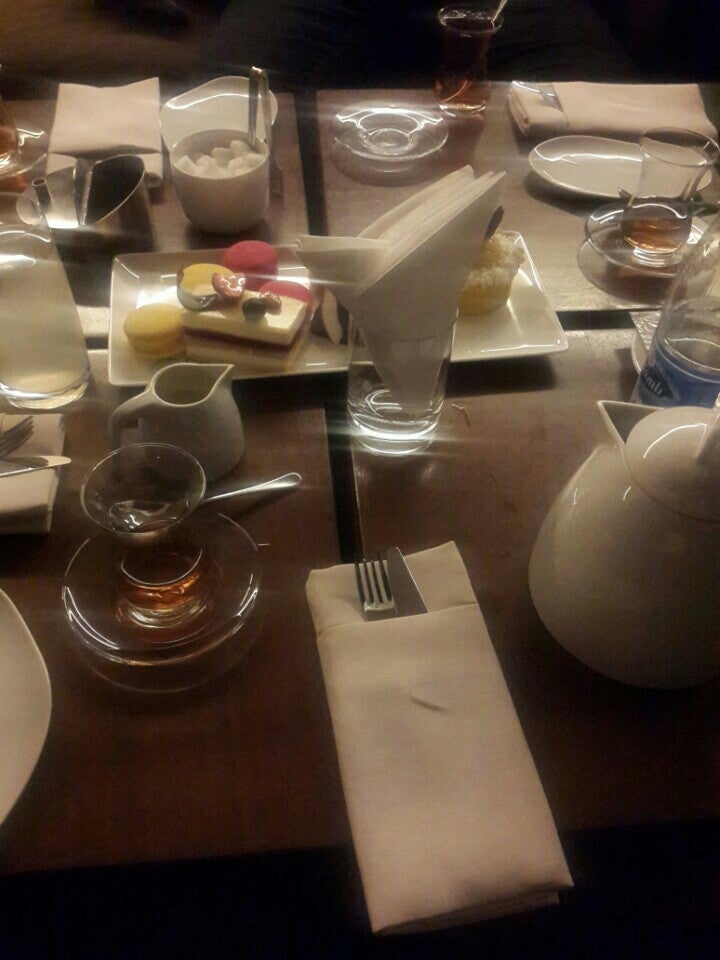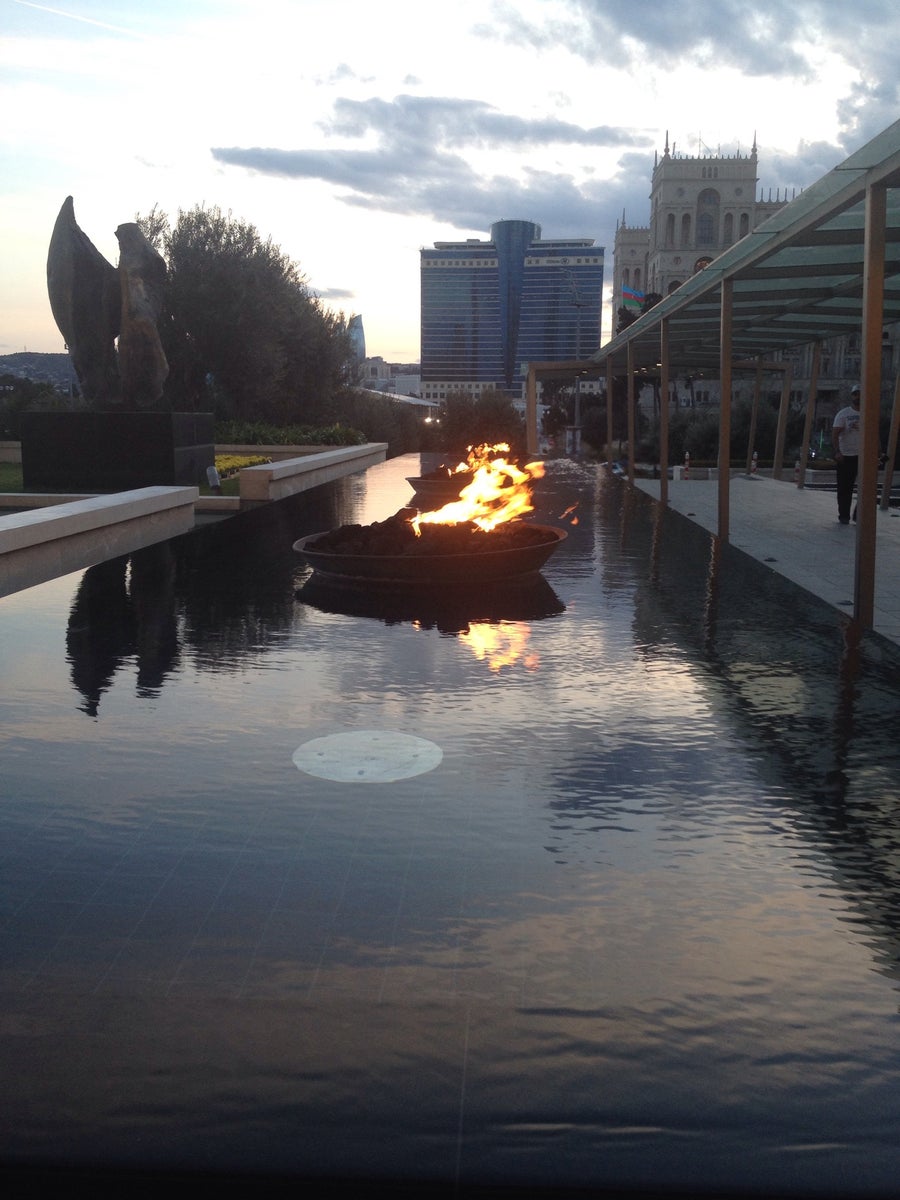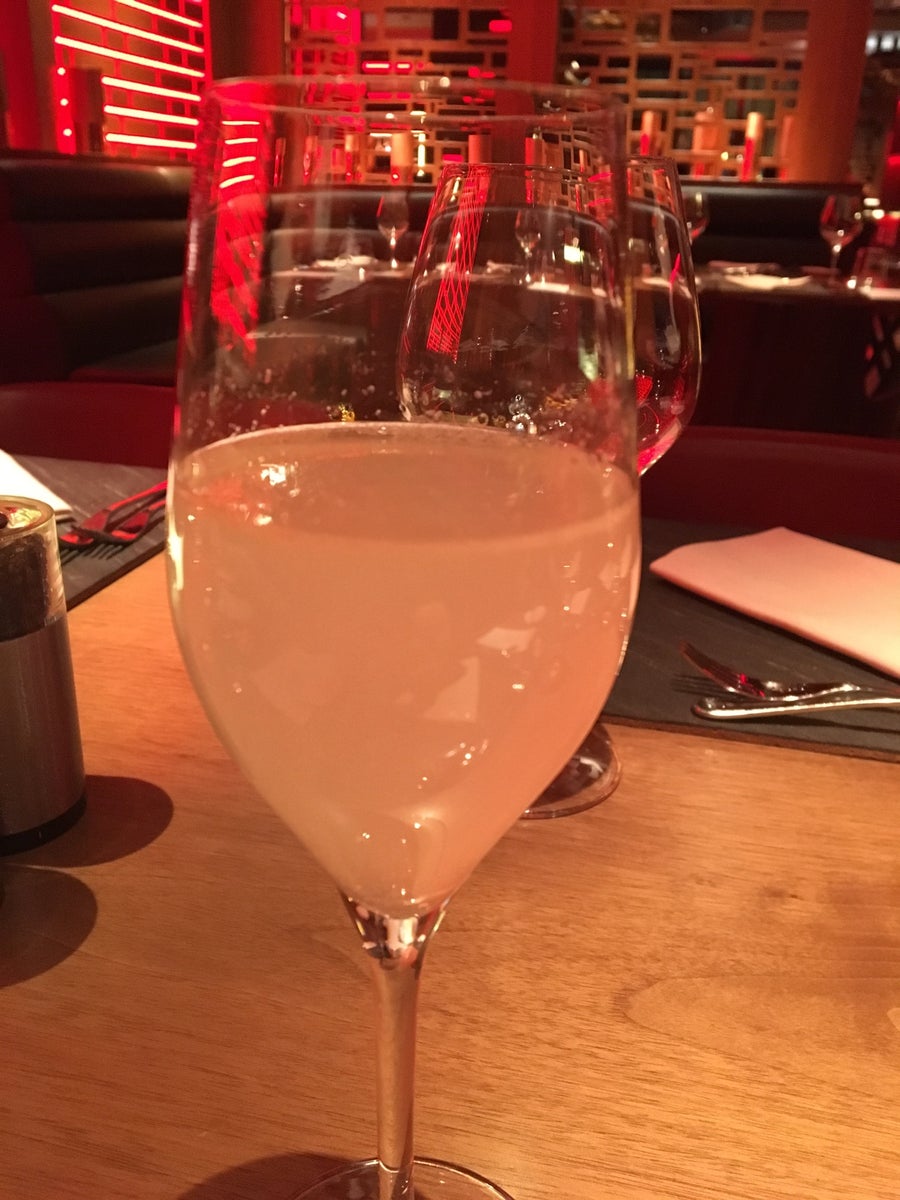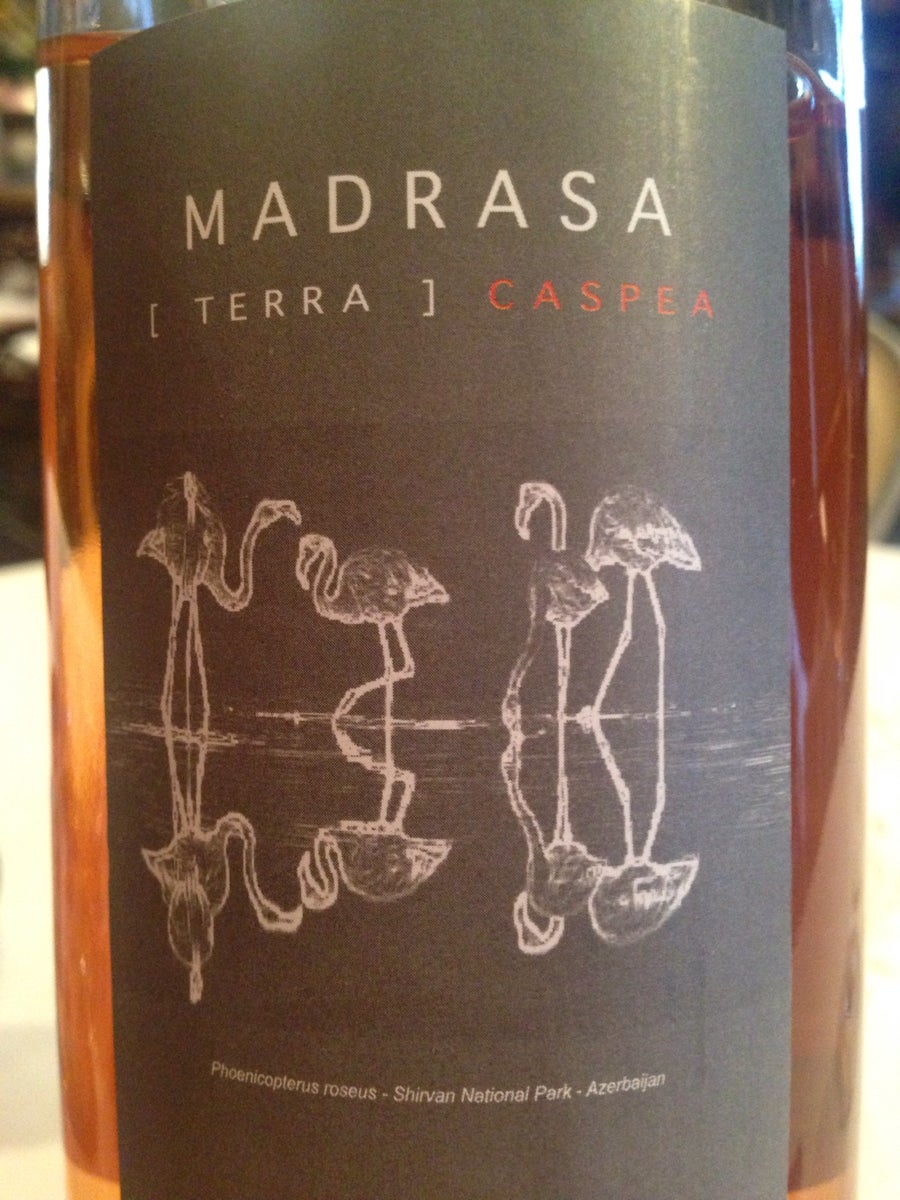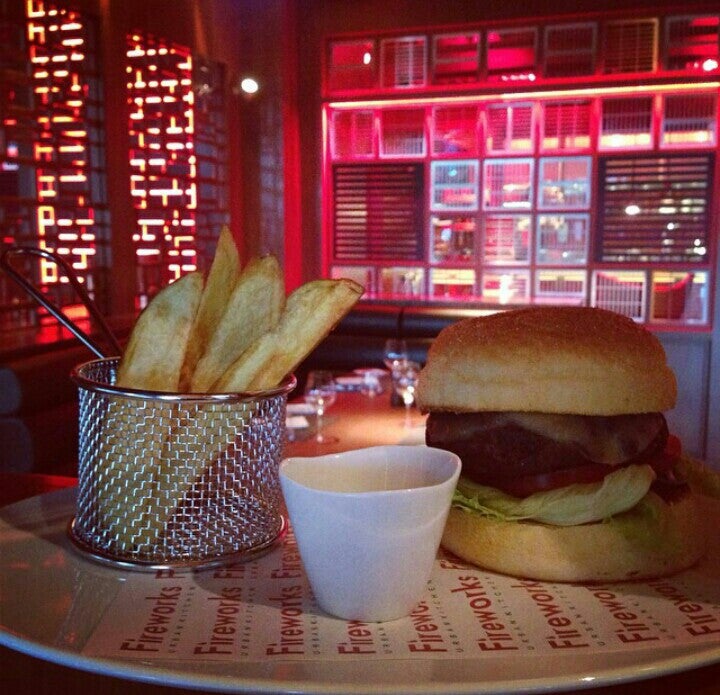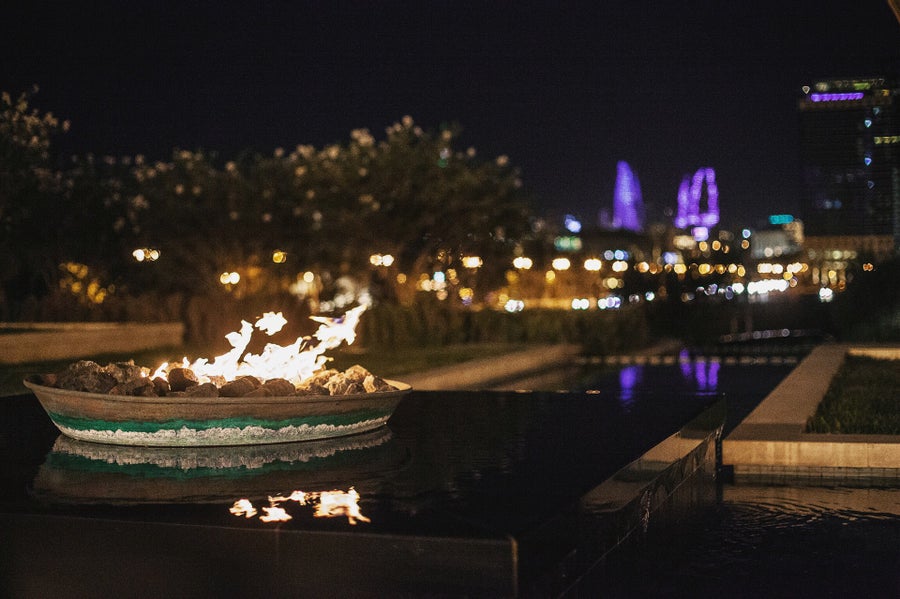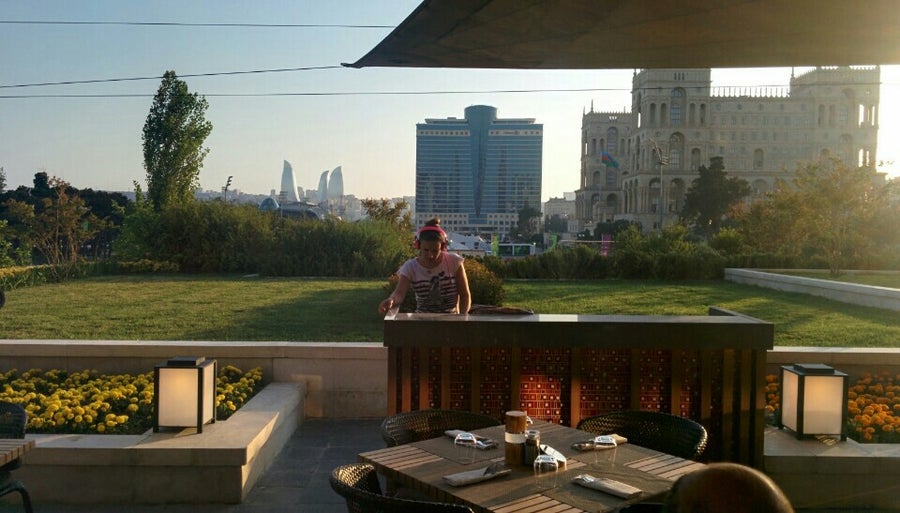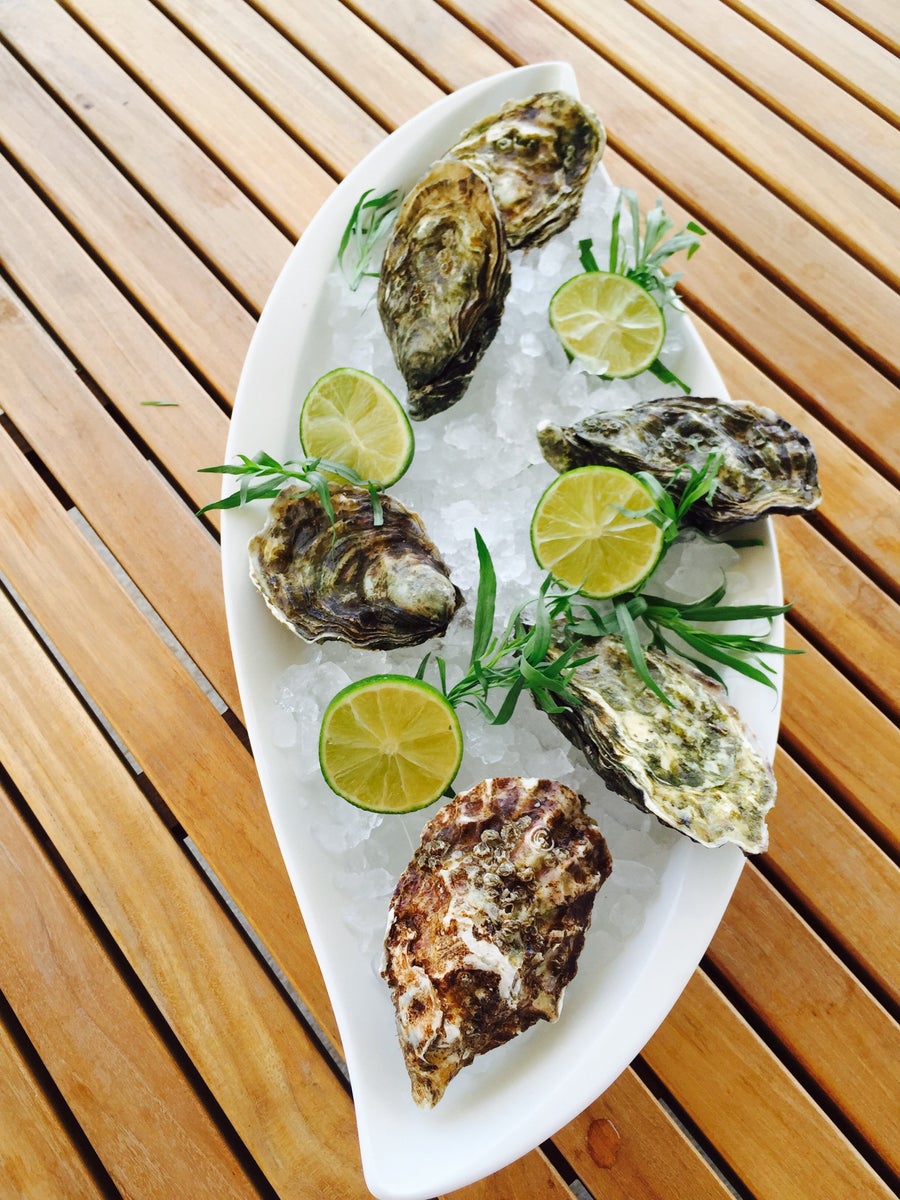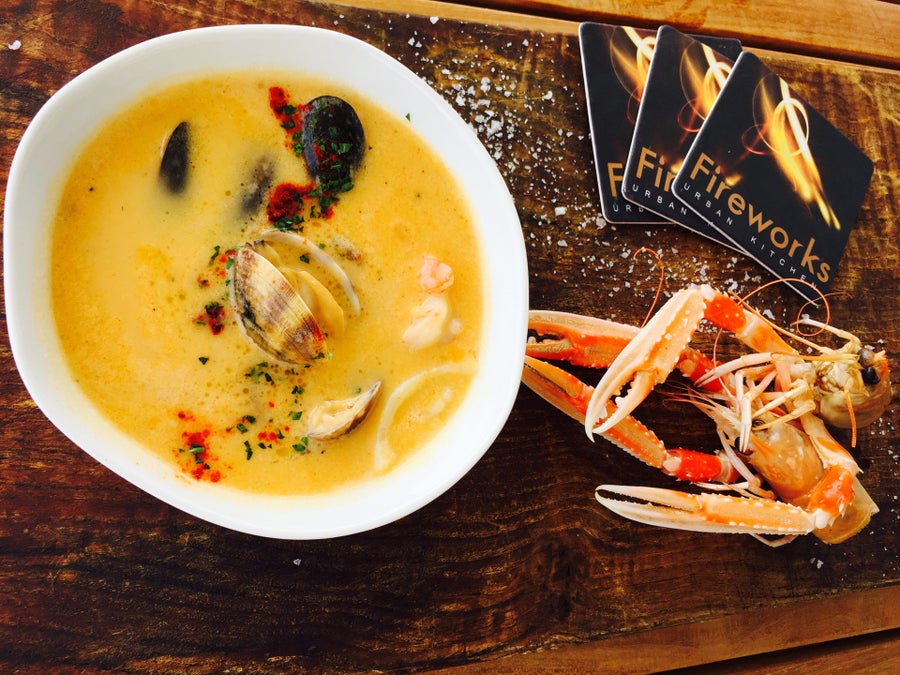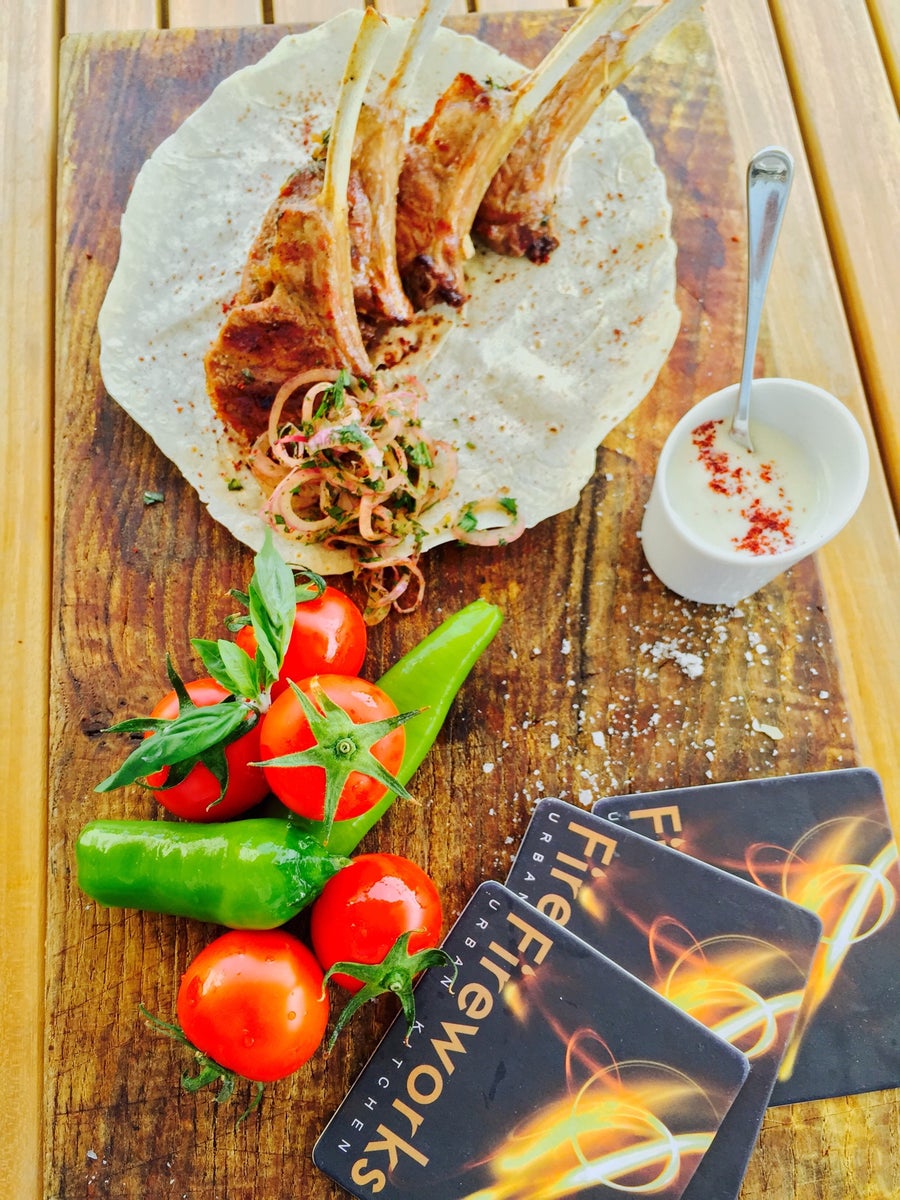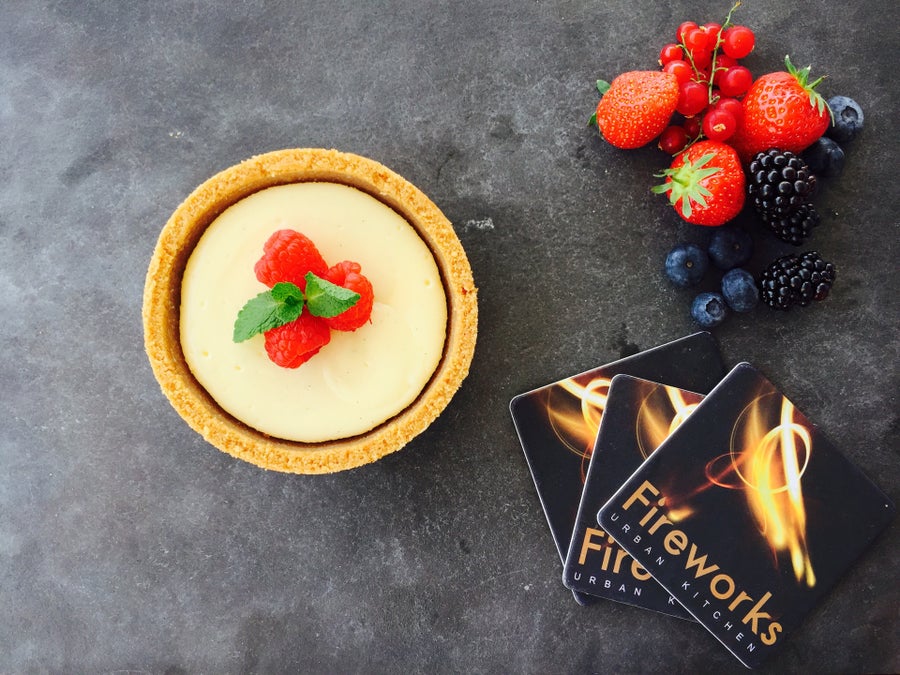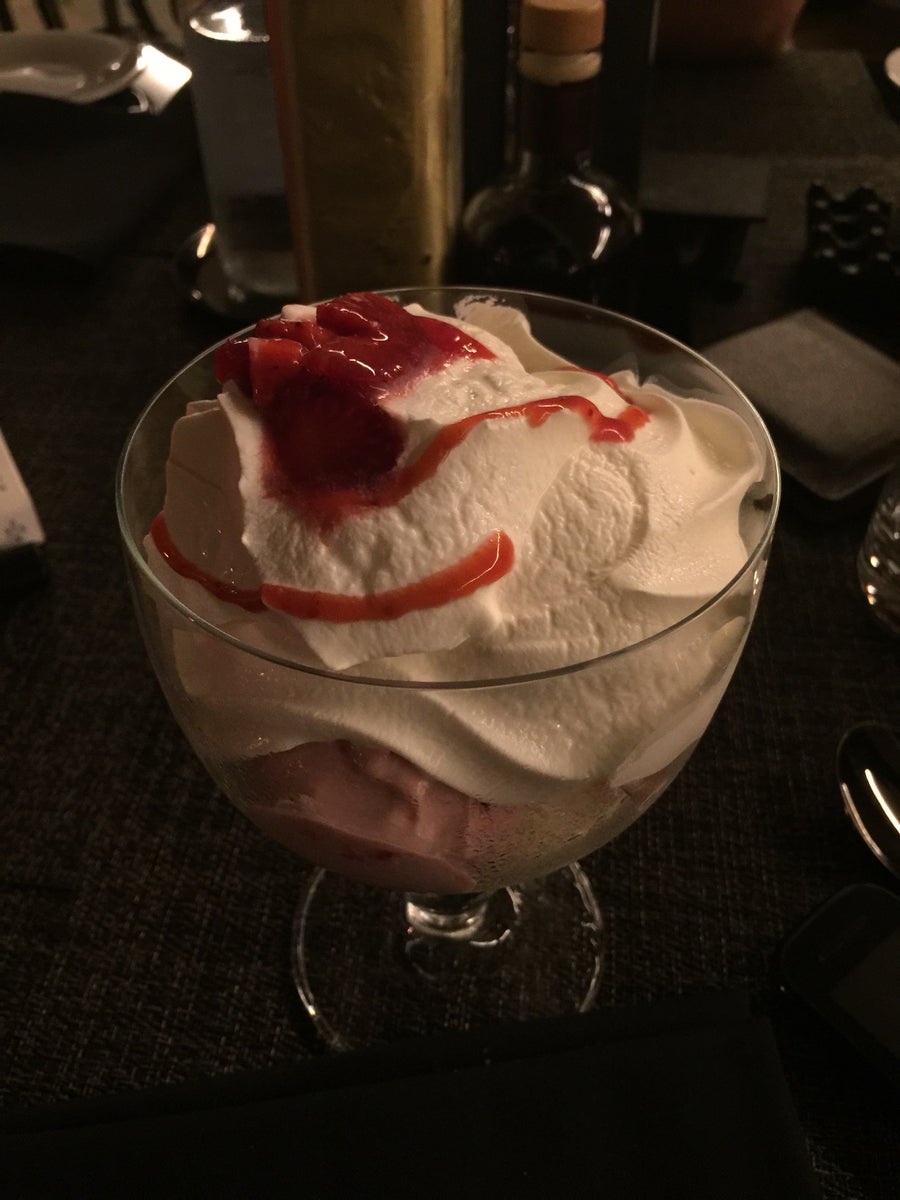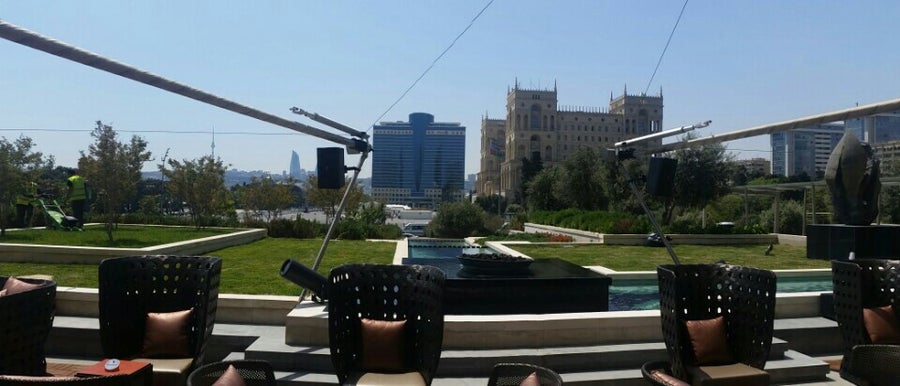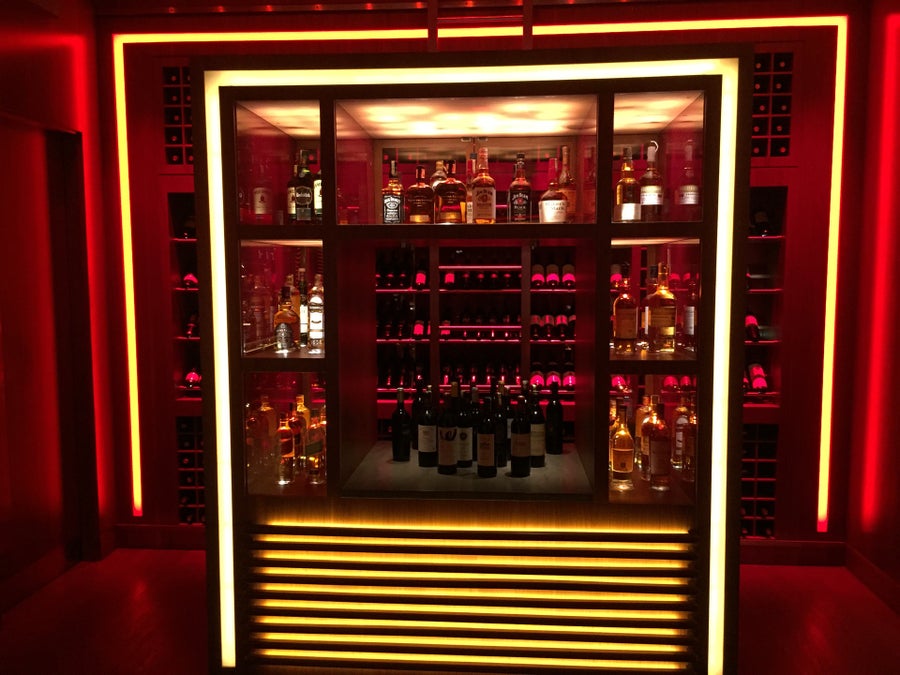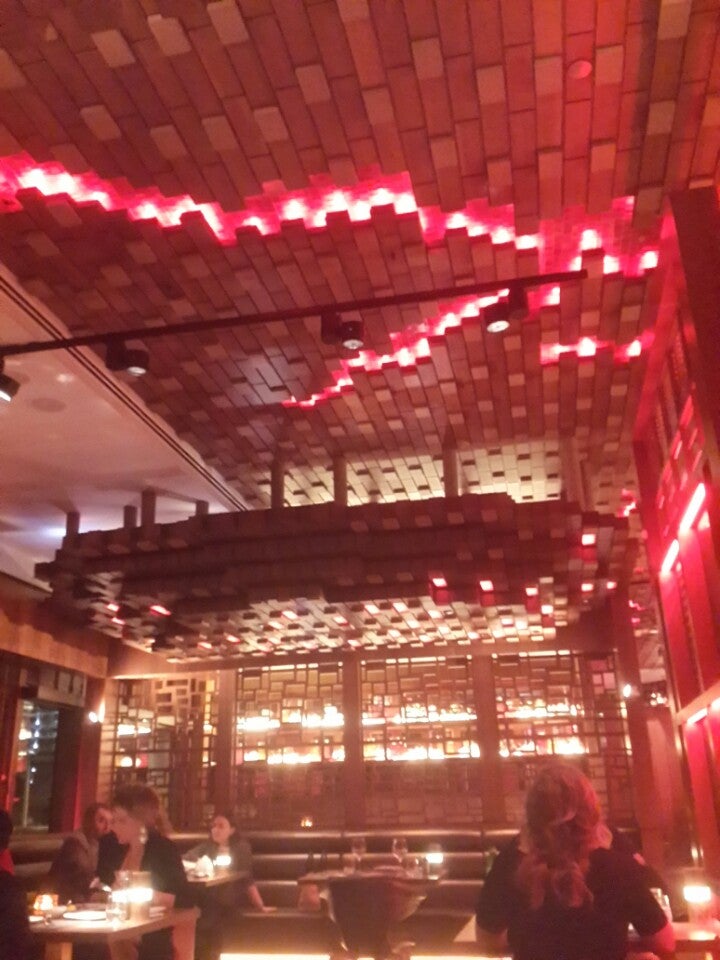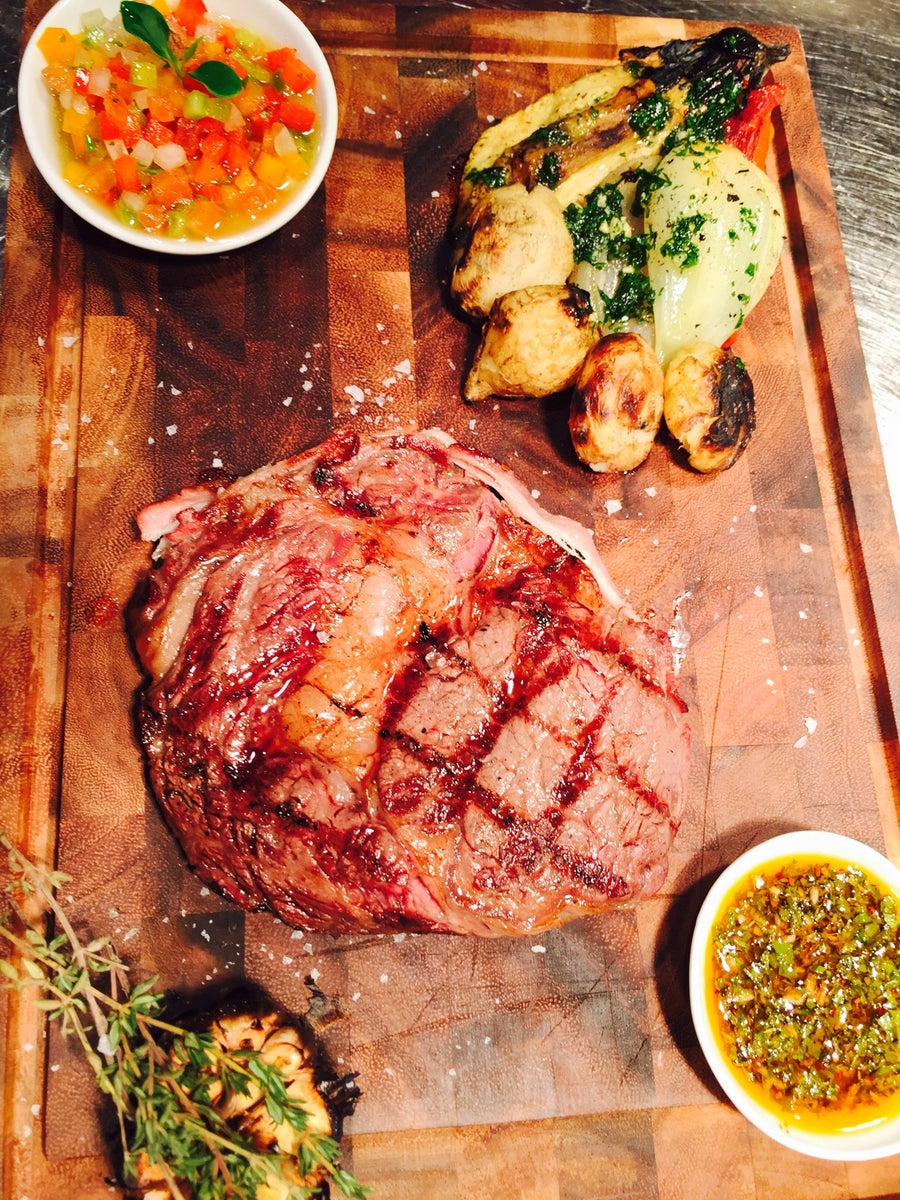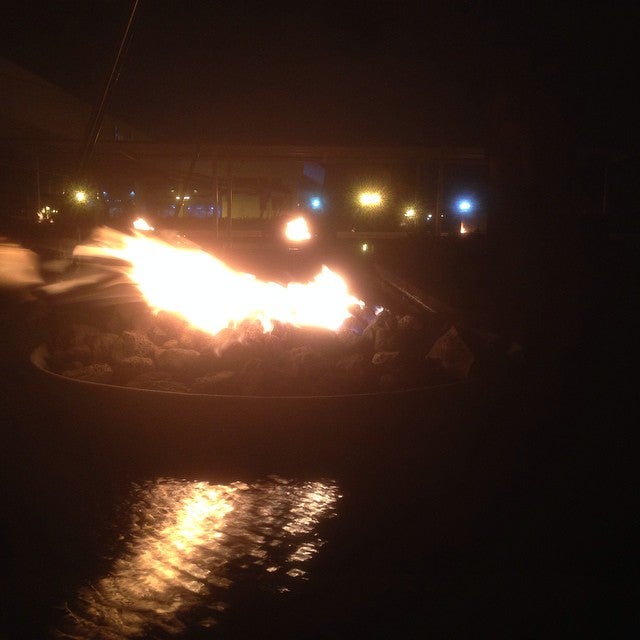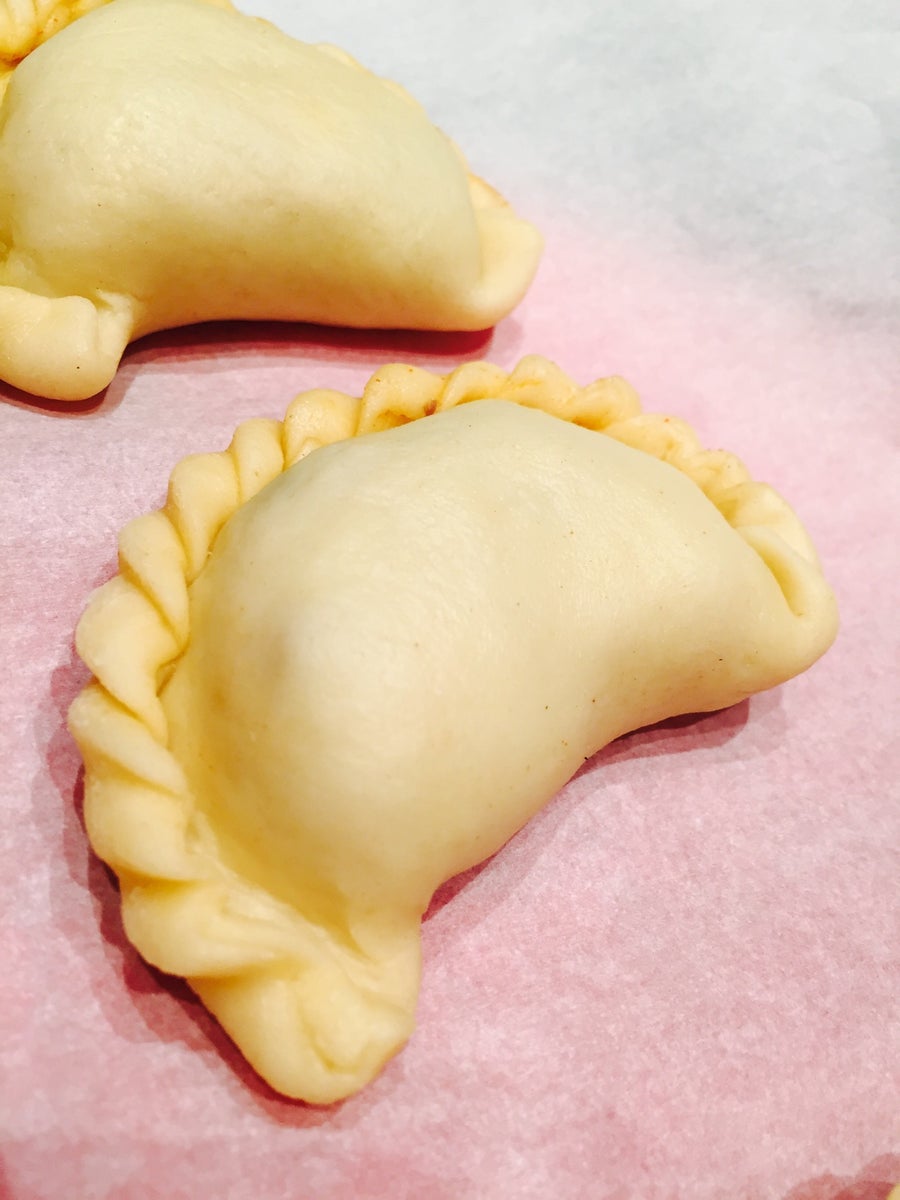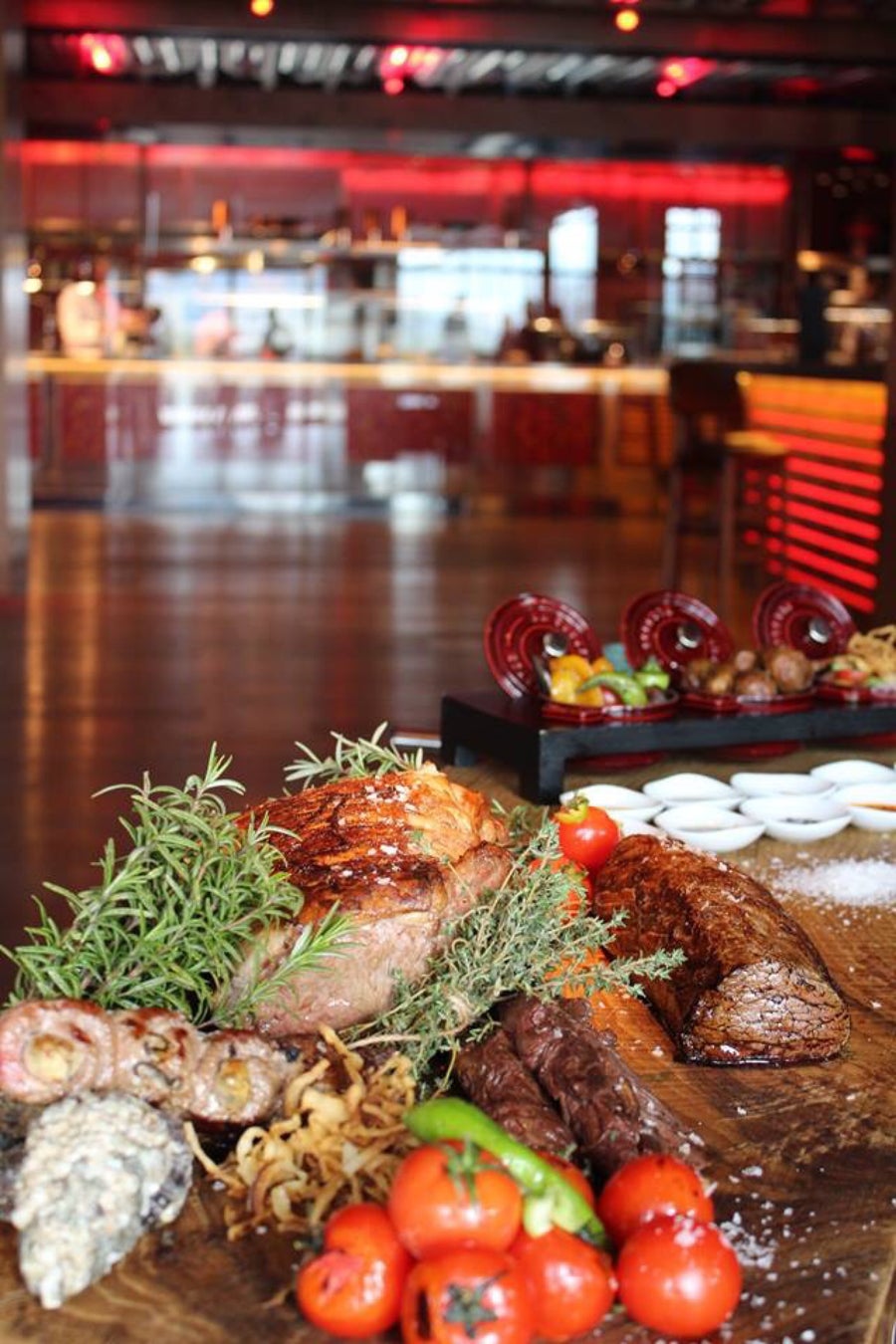 Reviews
Michael 🇩🇪

i tried the special menu during oktoberfest. sounded really perfect and choice of food was excellent. but very disappointing: potato salad, pretzel,sauerkraut, wurstsalat: not really original style.

Reviewed on Wed, Sep 21, 2016 5:22 PM

Michael 🇩🇪

second try;) the Wagyu Burger, pepper sauce and the tomato soup: very tasty plus good size. happy:)))

Reviewed on Sat, Sep 24, 2016 10:56 AM

Michael Hadwin

Cavernous lounge. Outdoor seating with heavy shisha usage. Great Wagu Ribeye. Rather pricy.

Reviewed on Tue, Jul 28, 2015 2:46 PM

Grace Ong

Staff speak little English, given an iPad with no explanation.. assumed is to order drinks but need to tell the waitress again when came to our table to take order. Beef burger, calamari taste so so

Reviewed on Sat, Jun 6, 2015 2:39 AM

Burcu Henderson

Nice music and drinks, i like the view 👍

Reviewed on Sat, Jun 20, 2015 5:49 AM

Bunyamin Yigit

Reviewed on Thu, Jan 29, 2015 6:12 PM

Orkhan Kerimov

Very expensive place. But very decent.

Reviewed on Sun, Jan 31, 2016 11:18 AM

Tu

Спокойное место на свежем воздухе. Под вечер становится красиво из-за пылающих огоньков. Внимательный персонал, вкусная еда.

Reviewed on Sat, Aug 9, 2014 7:35 PM

Gina Jemchujnaia

Отличное мясо, обслуживание и атмосфера👌

Reviewed on Wed, Jun 21, 2017 11:57 AM

Ахалай Махалай

Рибай шляпа у повара рука дрогнула сделать два medium rare.морепродукты на горячее те же что и в салате только стоят в два раза дороже.кухня отстой за такой ценник хочется чтоб повар был класс, но увы

Reviewed on Sat, Apr 29, 2017 5:01 PM
is used to stop multi-sticky
Call Restaurant
(012) 499 88 88
Offers
No offers for this restaurant.
Reserve your table
This restaurant does not accept booking.