Garage Restaurant
Old City, Safter Guliyev 7
The restaurant is located on a hidden street of Old City - old town of Baku. Great Turkish cuisine with iskender kebap and different selections of foods with dough. The restaurant owner and waiters are very warm and friendly. There is also business lunch buffet, with many varieties. Some special Azeri wines could be found here.
More About Garage Restaurant
Payments Accepted
Cash, Card
Cuisines
Turkish, Azerbaijani, European
Highlights
Turkish Restaurant
Features
Family Friendly, Street Parking, Serves Breakfast, Takes Reservations, Kids Friendly, Outdoor Seating, Wi Fi, Good For Groups, Take Away, Waiter Service, Late Night Eating, Brunch, Background Music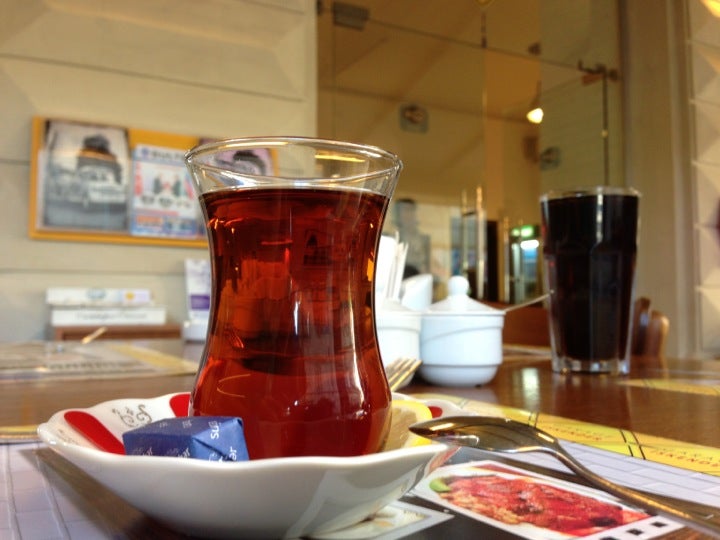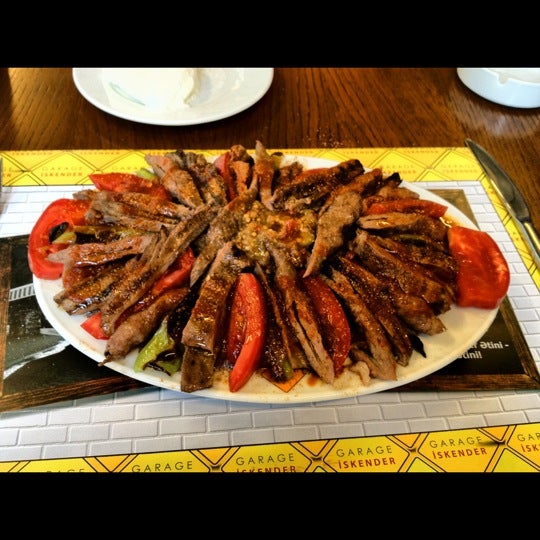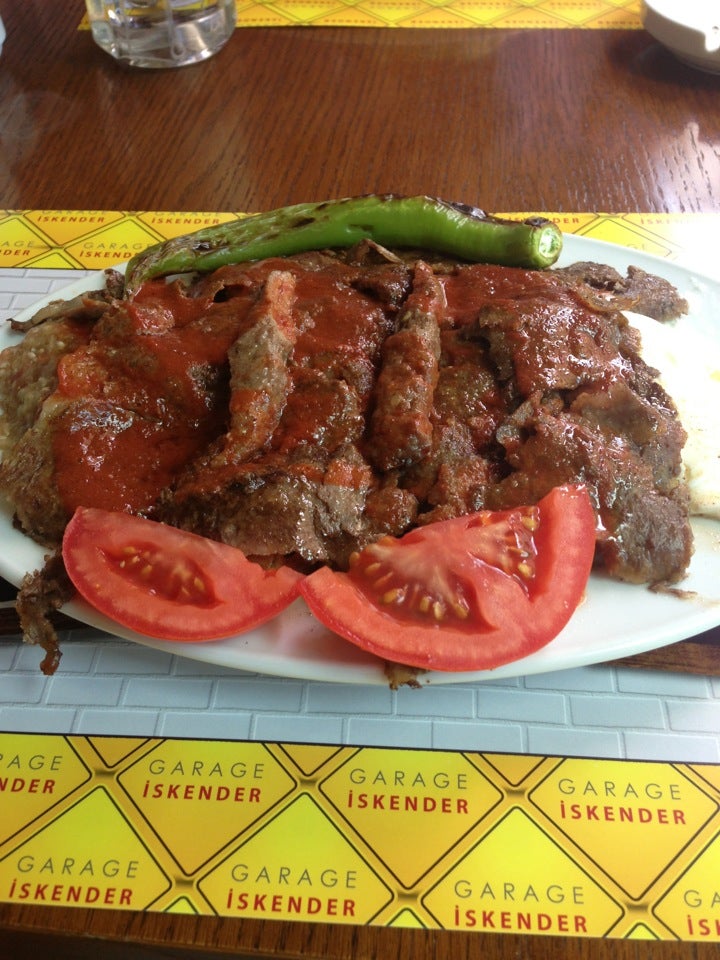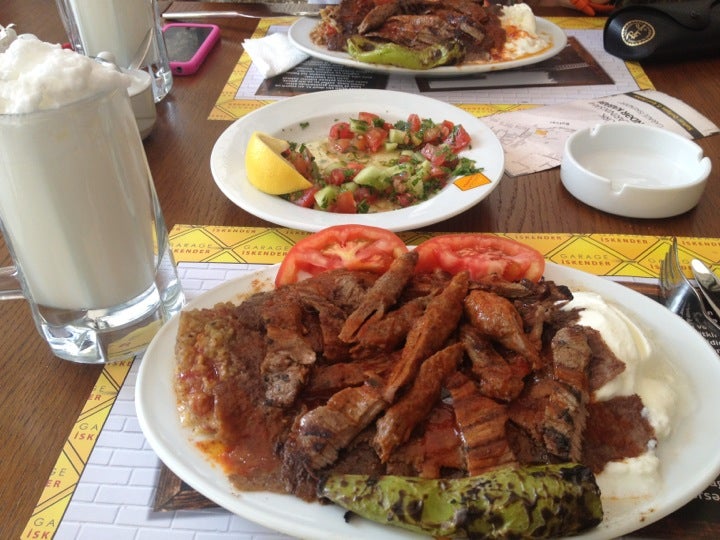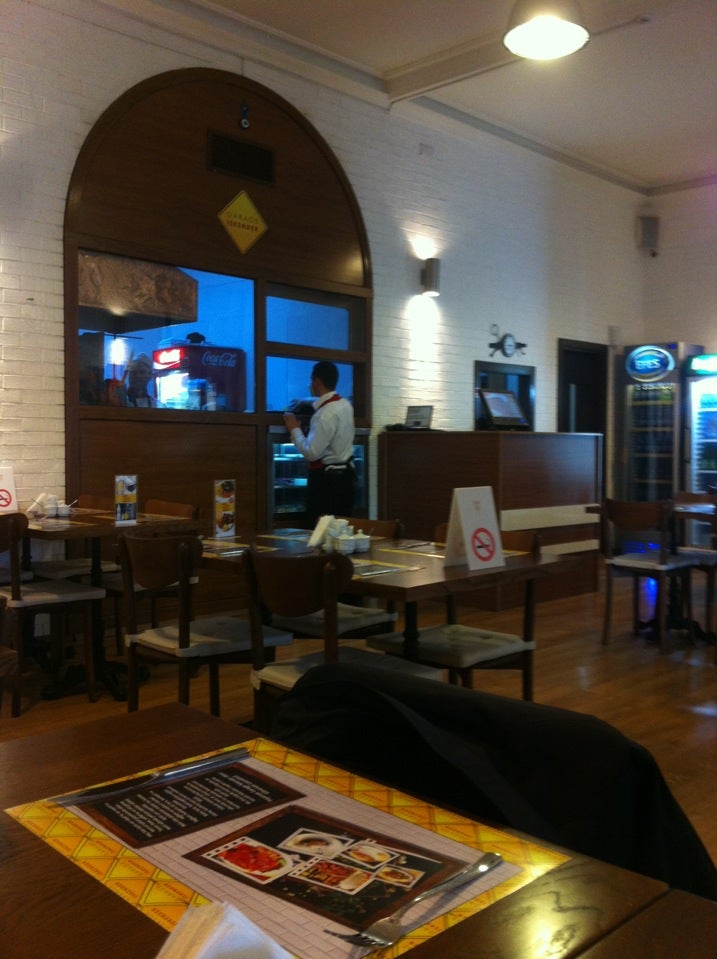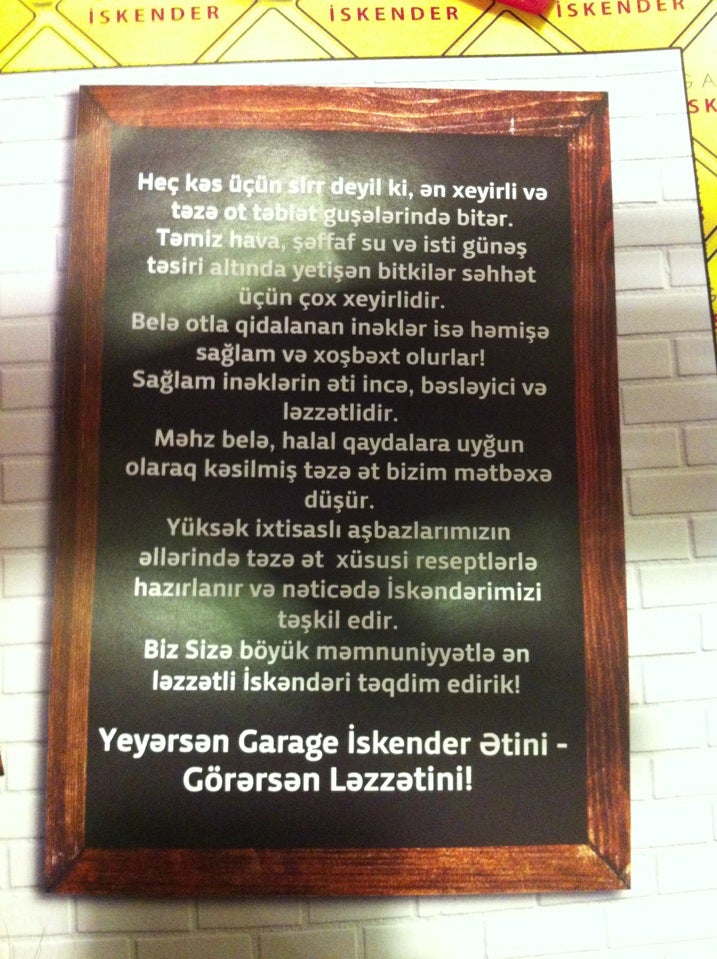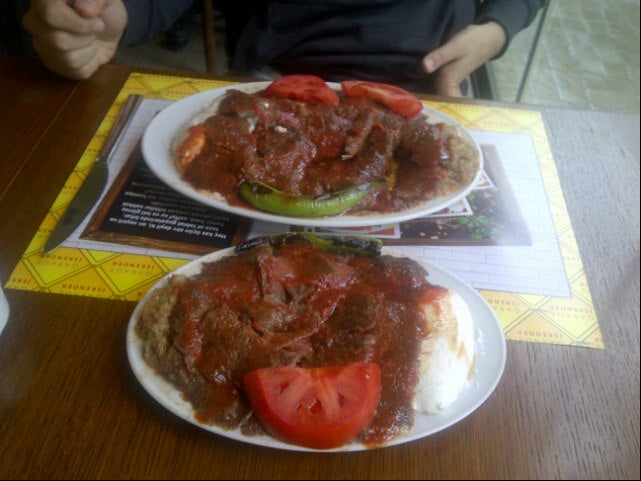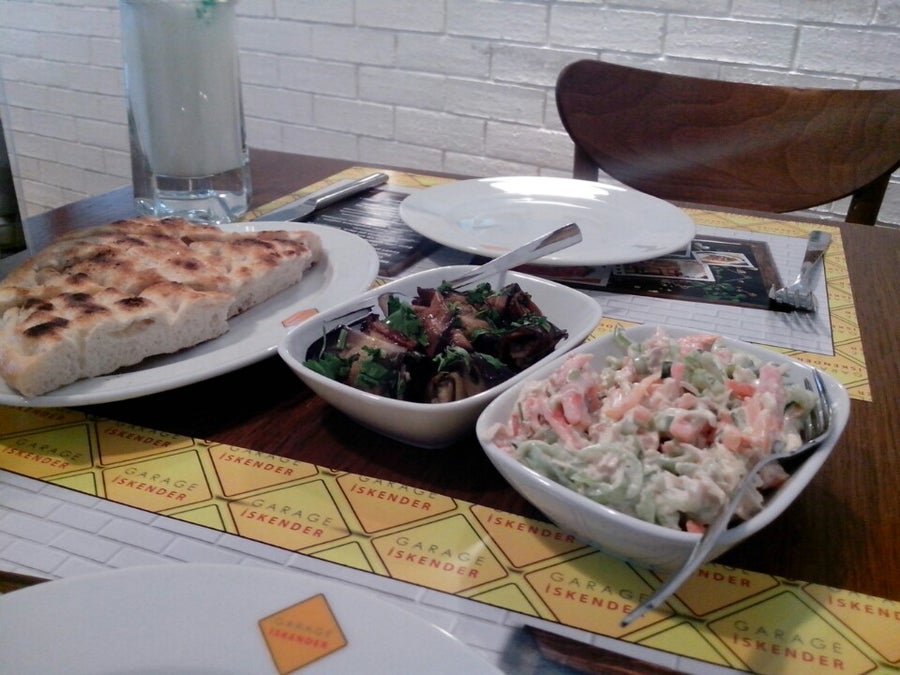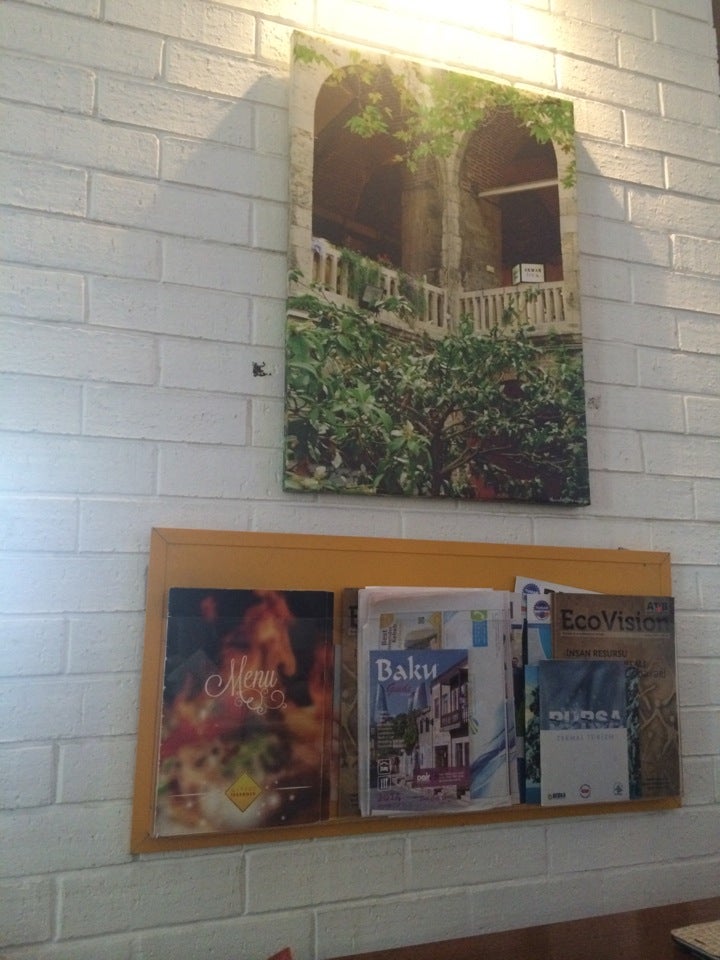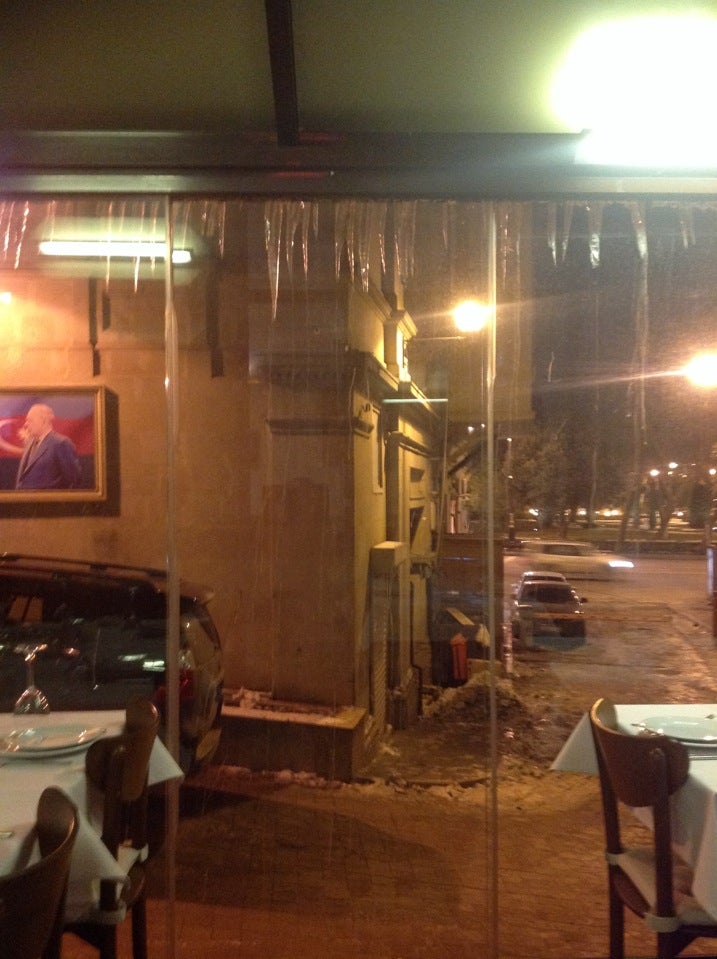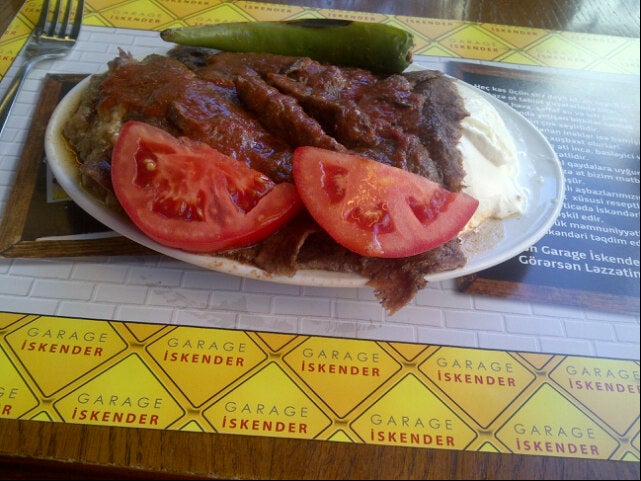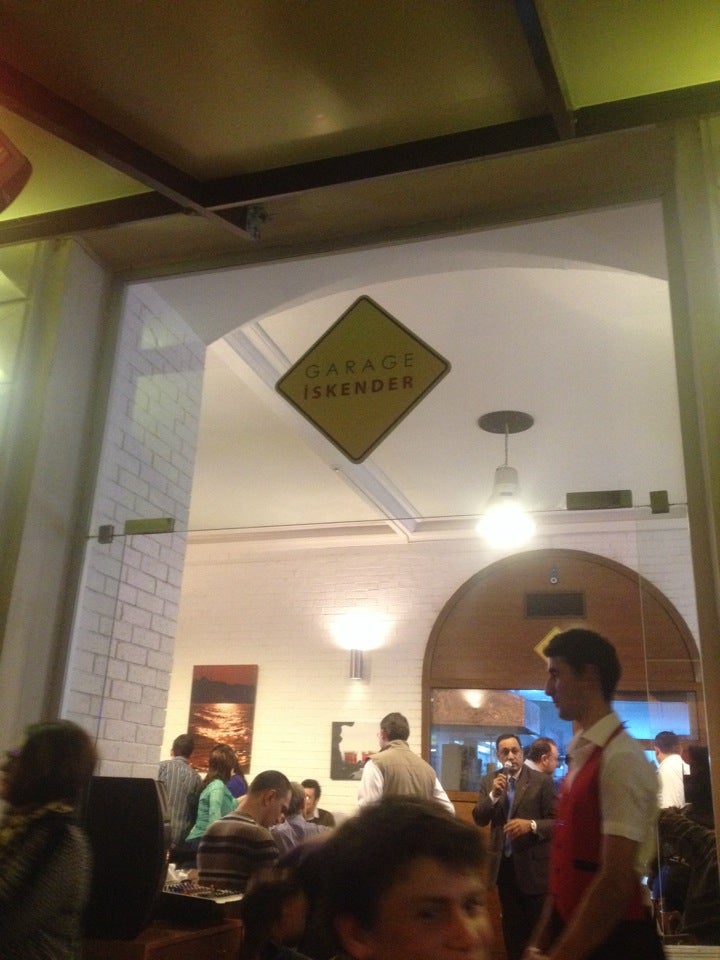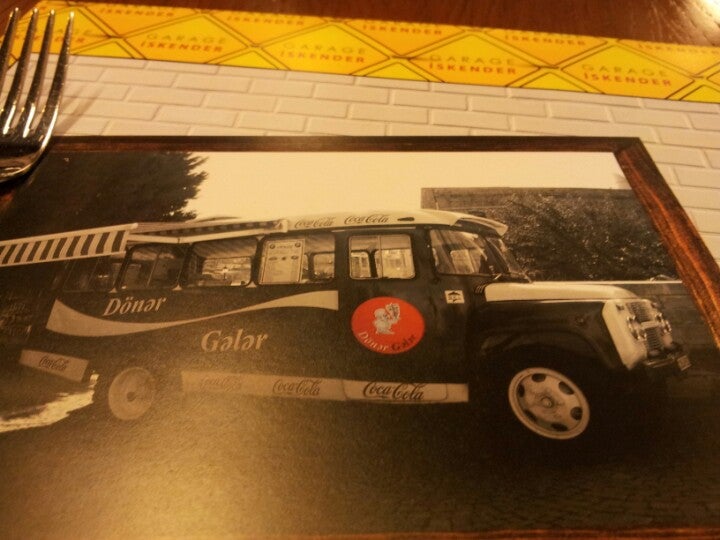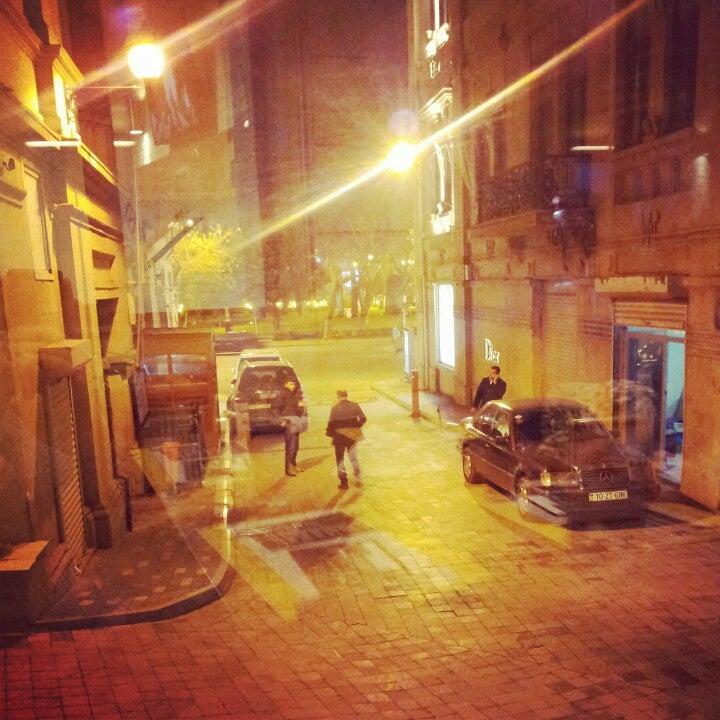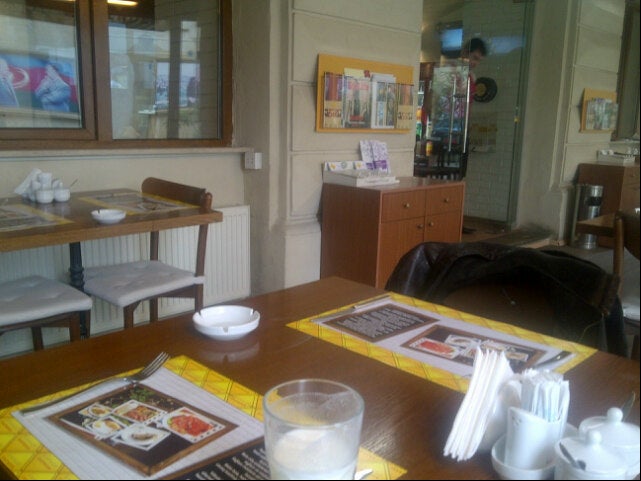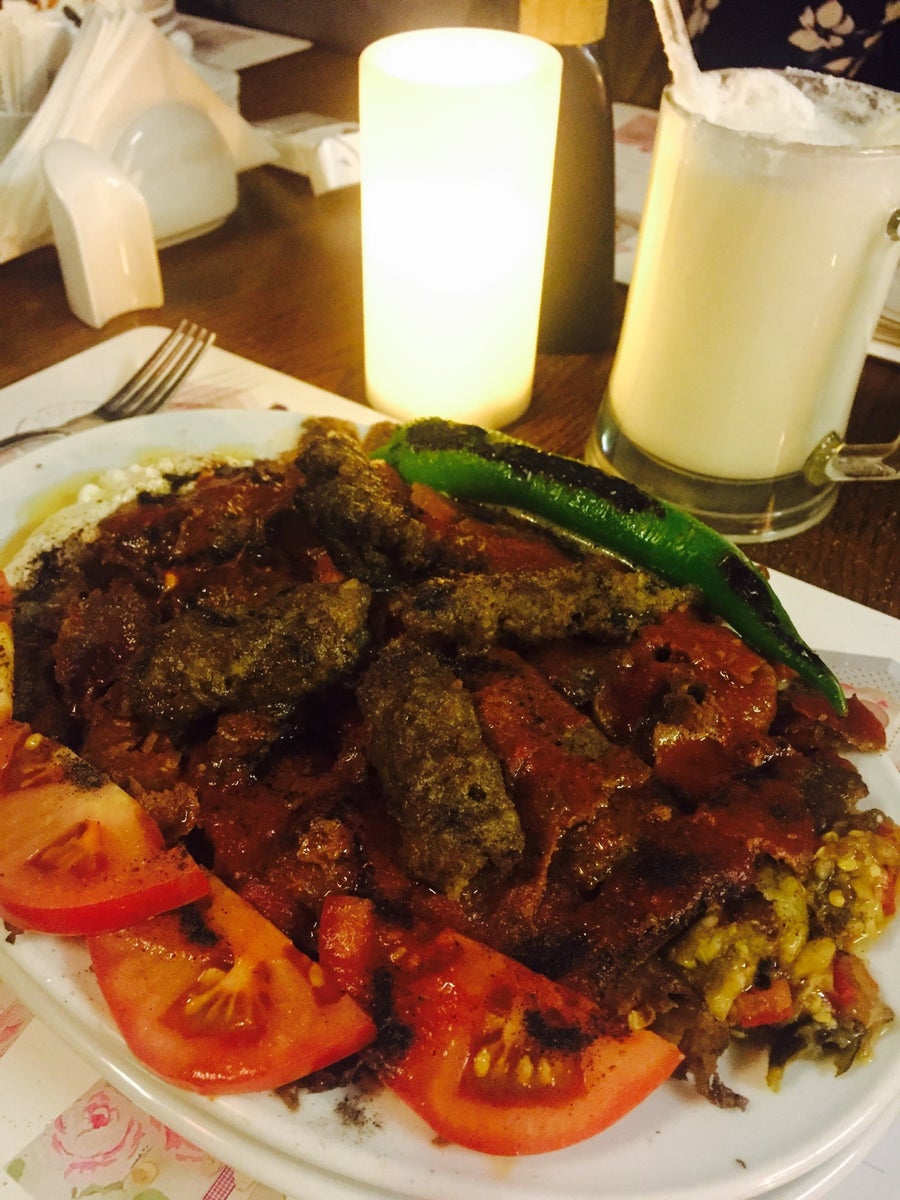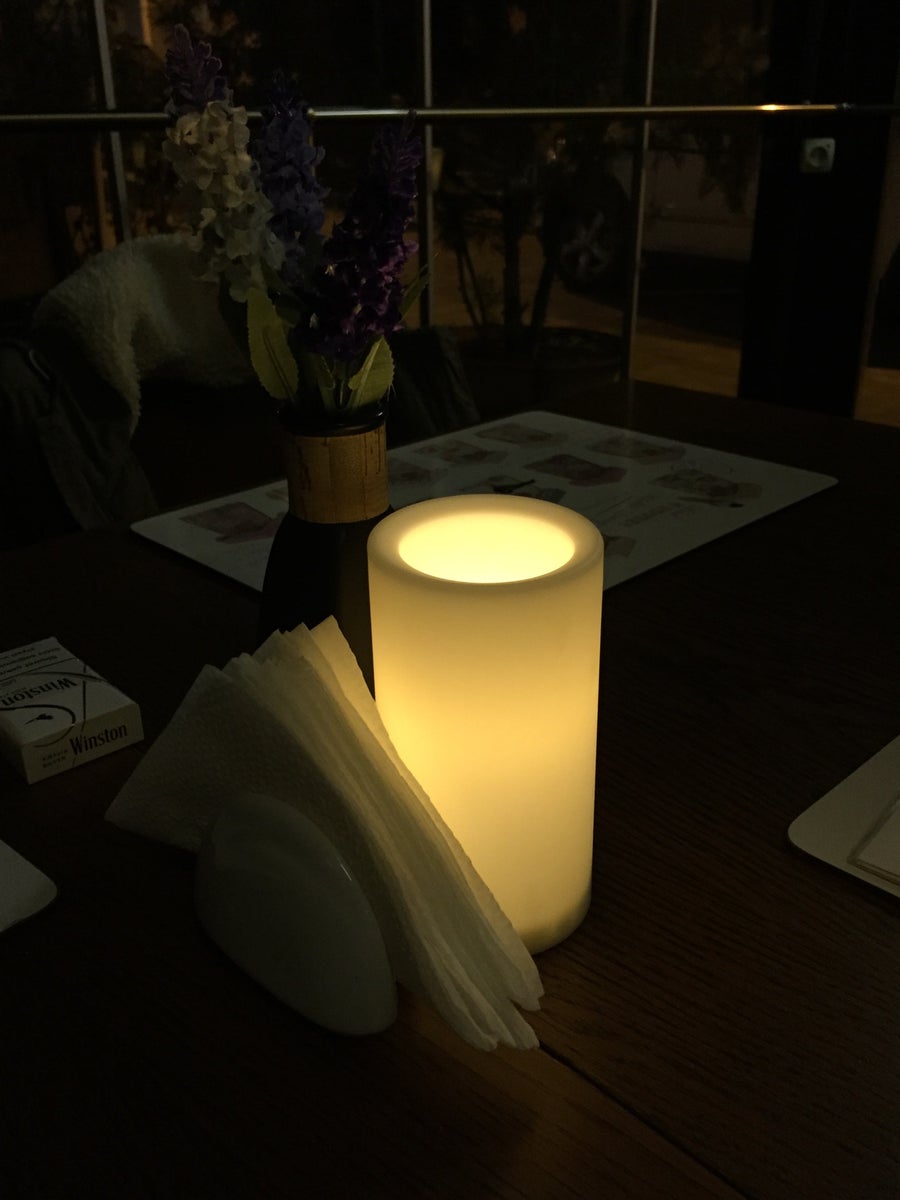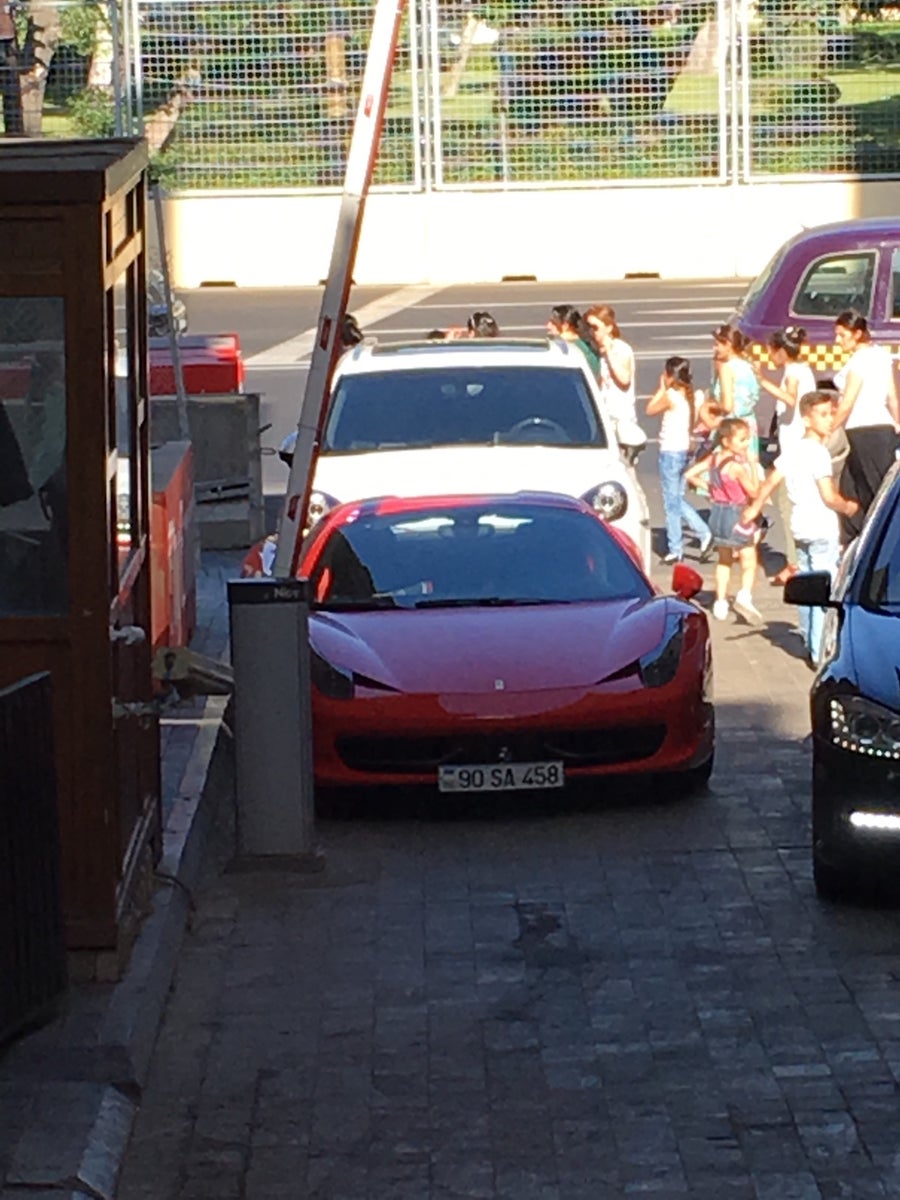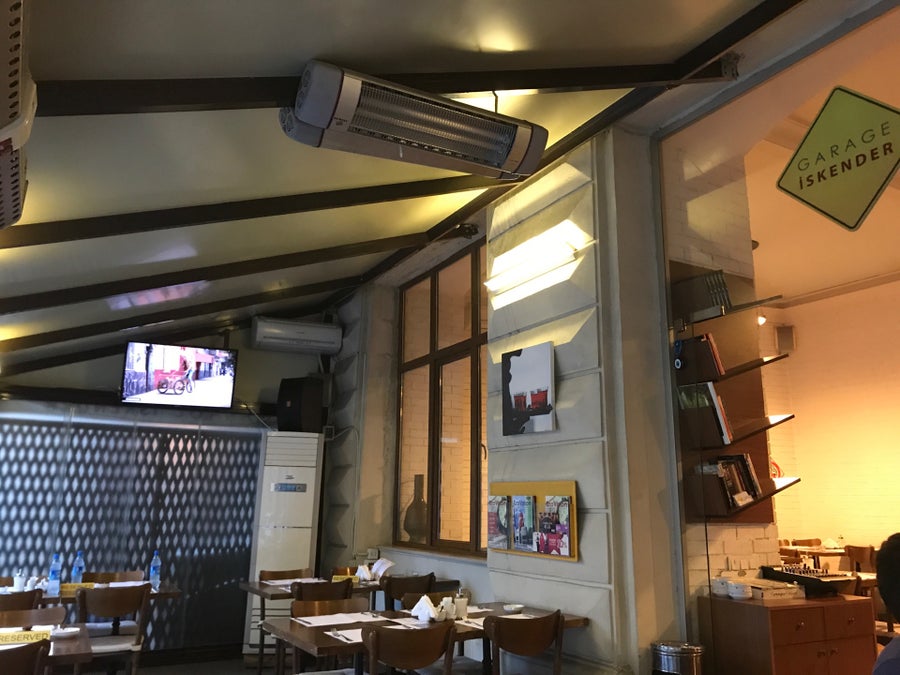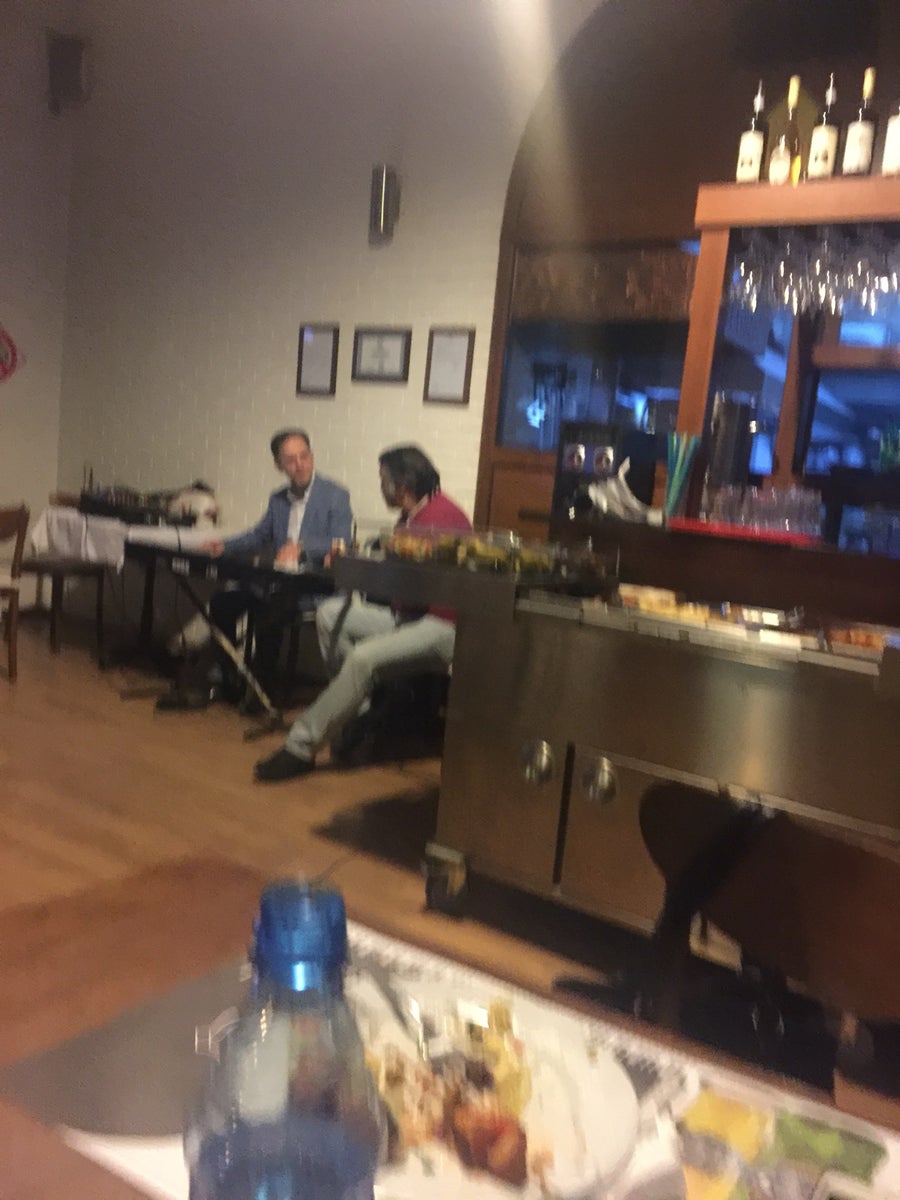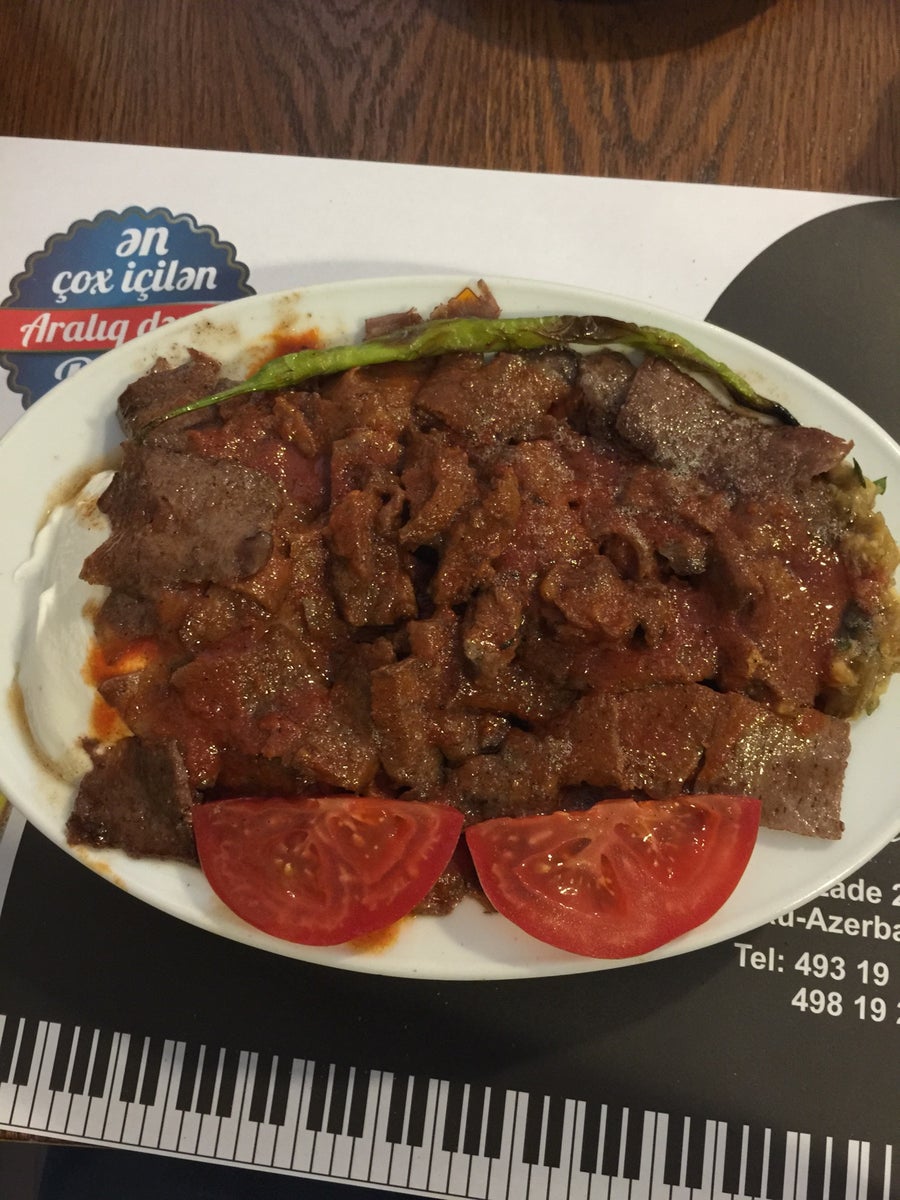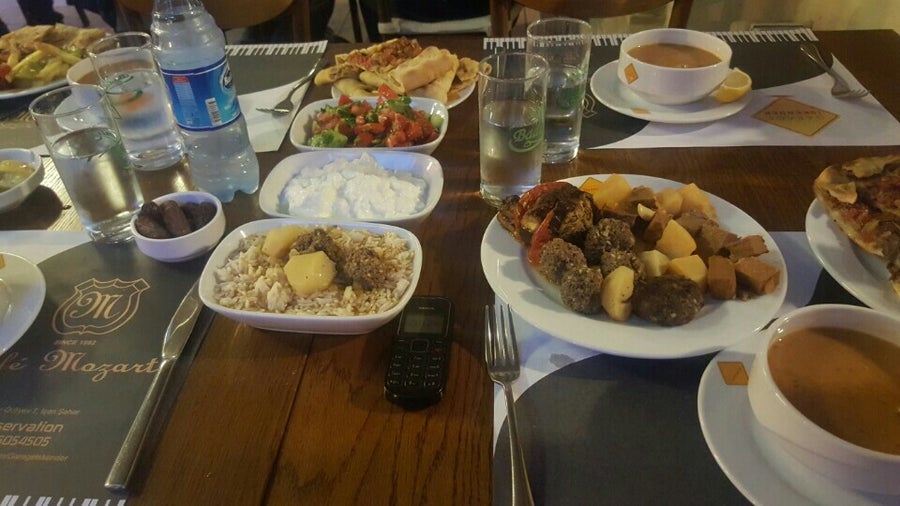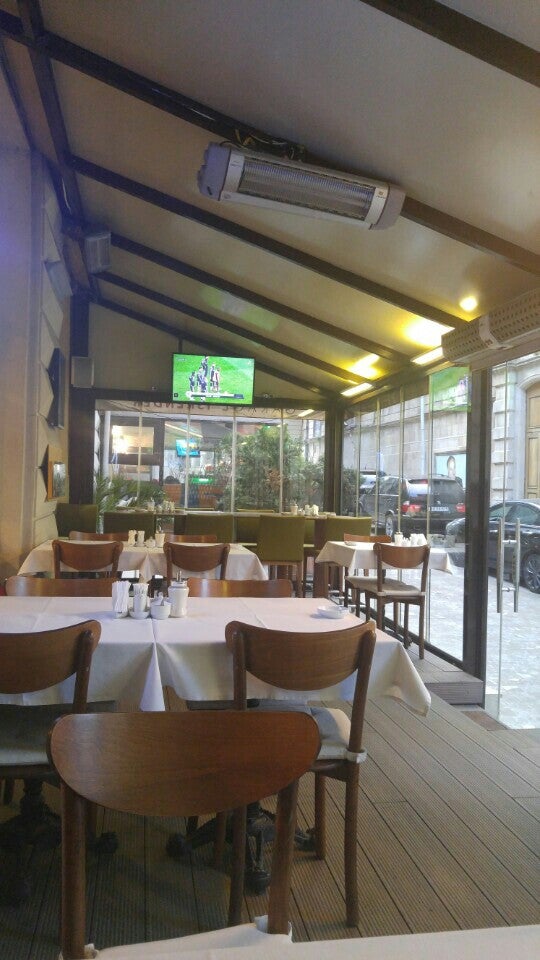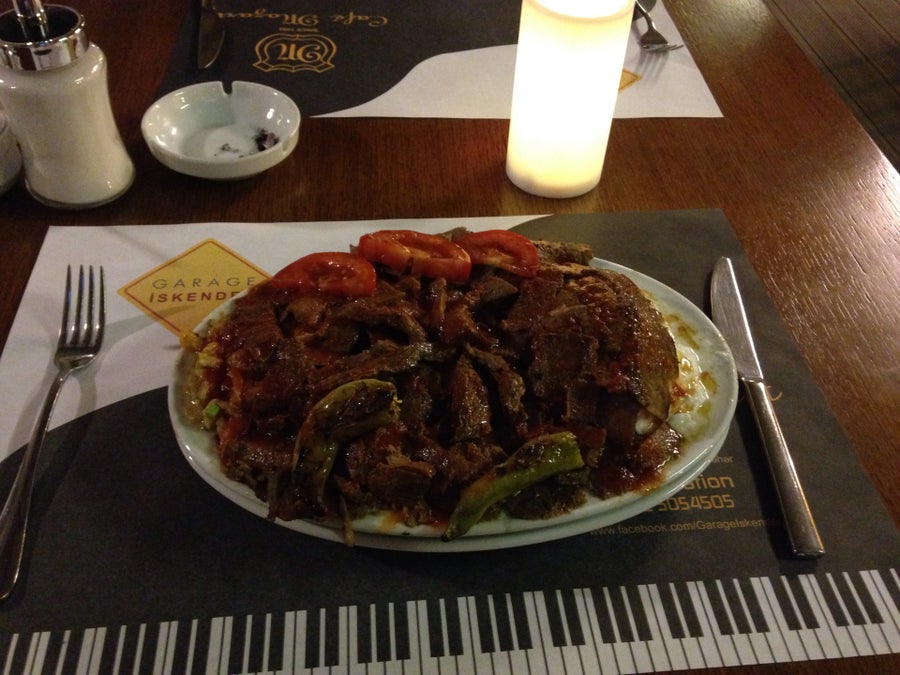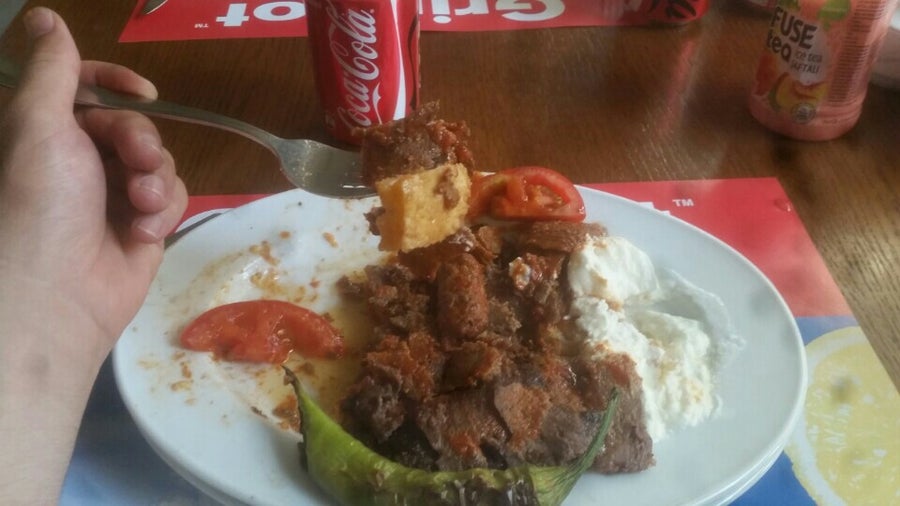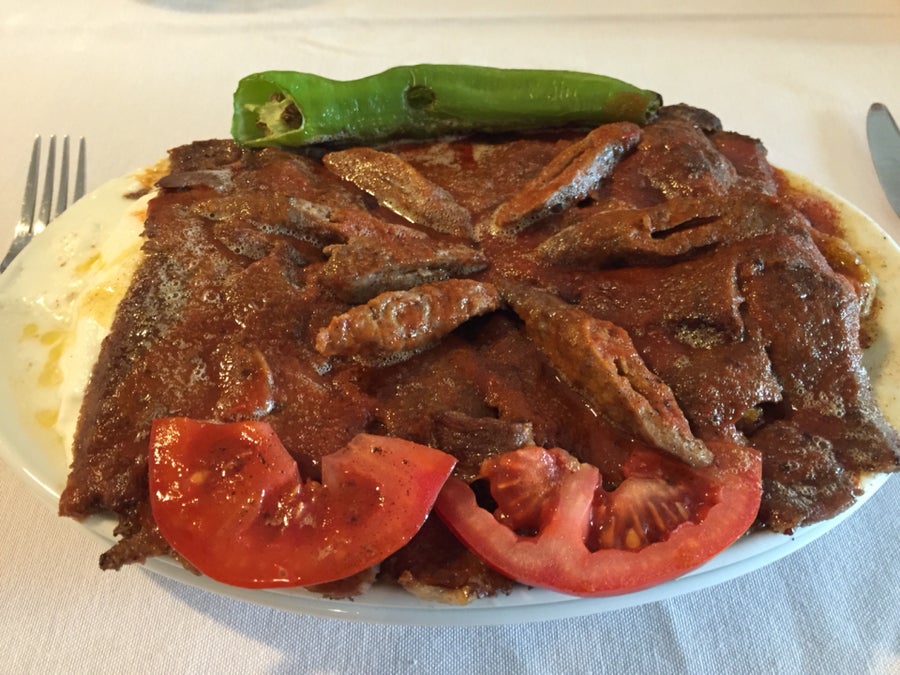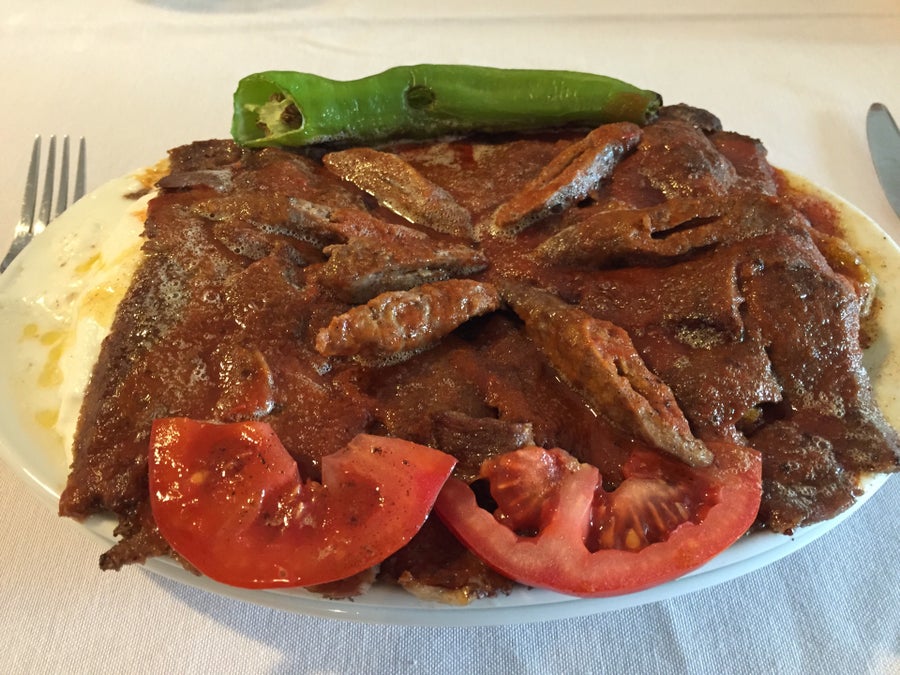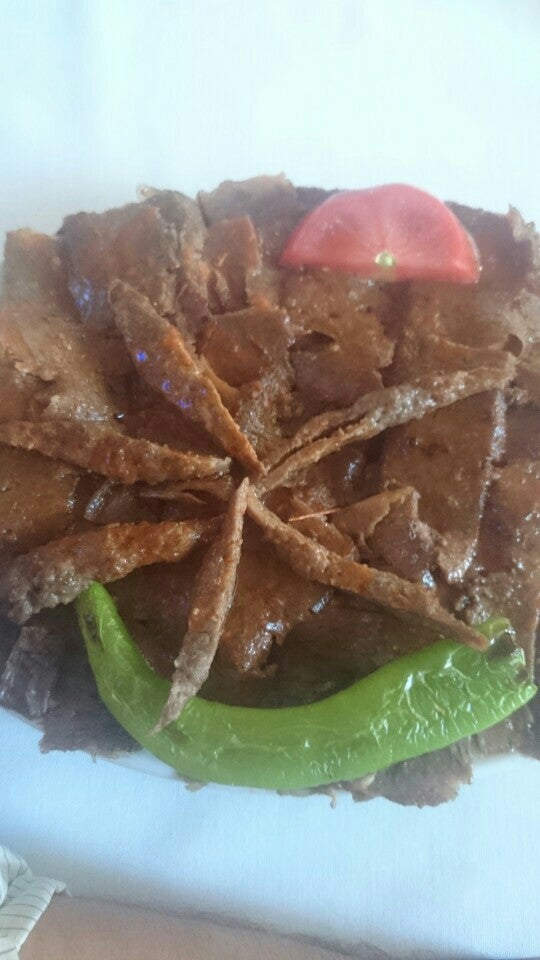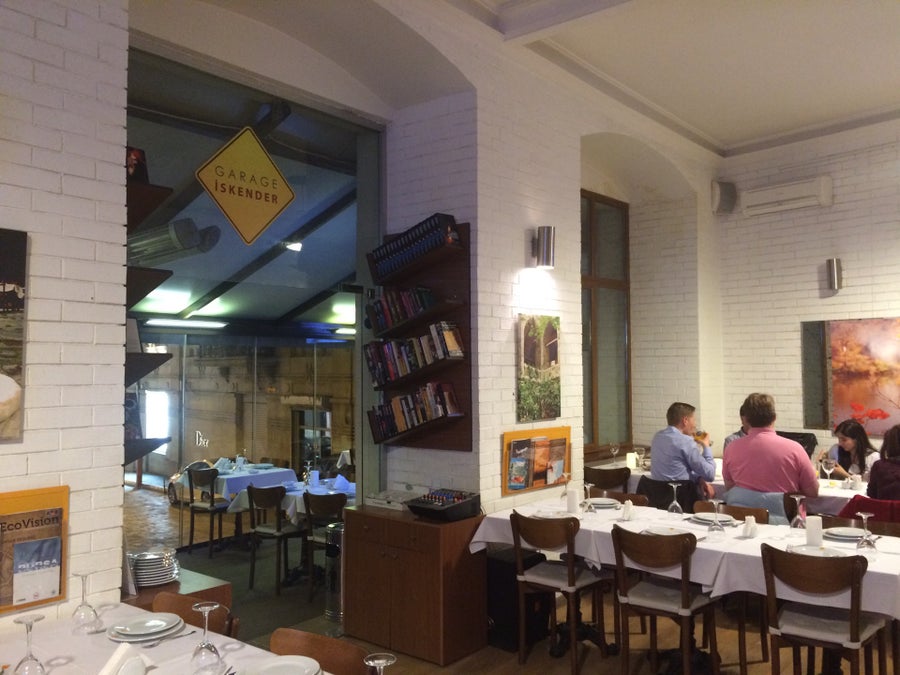 Reviews
Viktorija K

Glorious Garage Iskender Kebab!!! loads of butter & meat:) Döner is ok as well & is only 5 manat+ drink incl.

Reviewed on Sat, Sep 13, 2014 4:07 PM

H G

No need to order special garage iskender kebab, just go for standard iskender, it is delicious.

Reviewed on Sat, Jun 30, 2012 10:05 AM

Kentie Heng

garage iskender special. very buttery if you like butter!

Reviewed on Sun, May 17, 2015 1:13 PM

Nargiz J.

Iskender kebab is very tasty! It's worth it!

Reviewed on Tue, May 21, 2013 2:39 PM

Cenk Yildirim

Best doner kebap in whole Azerbaijan.

Reviewed on Sat, May 26, 2012 2:10 PM

Ali Doğan Çamak

The best iskender in town!!!

Reviewed on Mon, Jun 15, 2015 8:16 AM

Sənan Kamal Quliyev

Reviewed on Wed, Jul 24, 2013 4:10 PM

Elshad Rahimov

Reviewed on Tue, Jan 28, 2014 12:04 PM

Alexei Malenkin

Reviewed on Sun, Jun 30, 2013 10:40 AM

Koray Polat

Turkiye de ki iskender tadini bulabileceginiz tek mekan. Pideleri enfes mutlaka denemelisiniz. Business Lunch icin alternatifleri lezzetli ve bol ...

Reviewed on Thu, Apr 9, 2015 4:14 PM
is used to stop multi-sticky
Call Restaurant
(012) 505 45 05
Offers
No offers for this restaurant.
Reserve your table
This restaurant does not accept booking.