Green House Kitchen | Boulevard Hotel Baku
Khagani Rustamov, 4C (Baku White City)
Green House Kitchen | Boulevard Hotel Baku
Inspired by health-conscious dining, Green House Kitchen offers delicious Mediterranean cuisine with organic-based recipes, including the freshest fruits and herbs from the restaurant's garden. Alongside a varied selection of uniquely blended flavors, guests can enjoy a wide range of soft and alcoholic beverages. The restaurant can host up to 450 guests.
The show kitchen has its own back garden planted with herbs and vegetables and features a salad pantry, charcoal grill and wood-burning oven serving fresh and botanical Mediterranean dishes. A large outdoor terrace surrounded by plants and water basins, overlooking the Caspian Sea contribute an urban resort feel to this extraordinary restaurant. The interior design of the restaurant celebrates the beauty of nature; it symbolizes the life-changing transformation of Baku White City district into that of the most attractive and ecologically friendly zone by the Caspian Sea.
A warm and welcoming atmosphere makes Green House Kitchen an ideal place to meet friends or colleagues, enjoy a drink and savor a light meal.
More About Green House Kitchen | Boulevard Hotel Baku
Payments Accepted
Cash, Card
Cuisines
European, Mediterranean, Seafood, Vegeterian friendly
Highlights
View of Caspian Sea
Features
Family Friendly, Parking, Street Parking, Serves Breakfast, Takes Reservations, Kids Friendly, Outdoor Seating, Wi Fi, Wheelchair Accessible, Good For Groups, Waiter Service, Full Bar, Late Night Eating, Highchairs Available, Brunch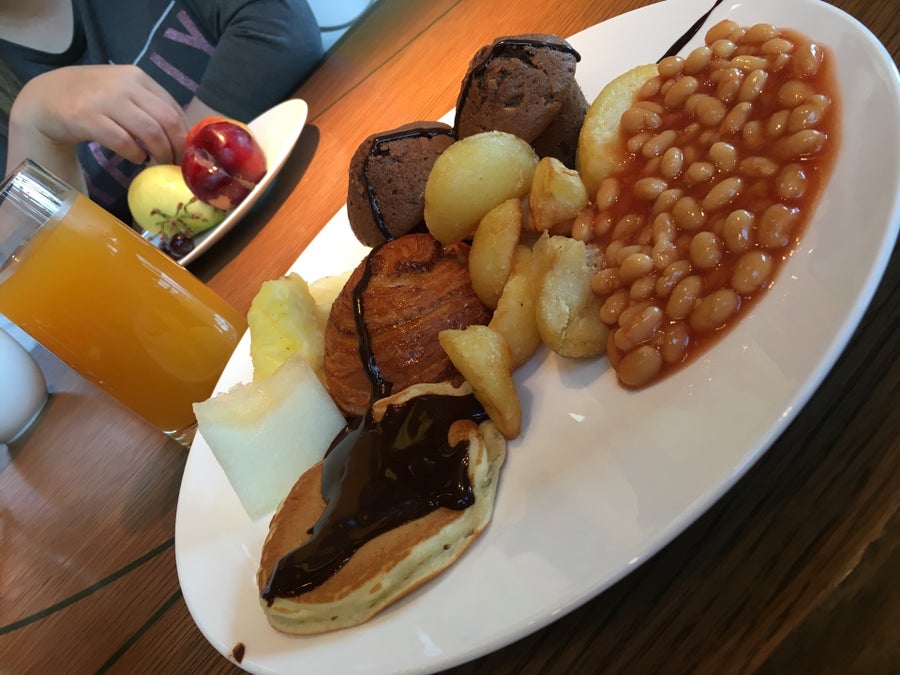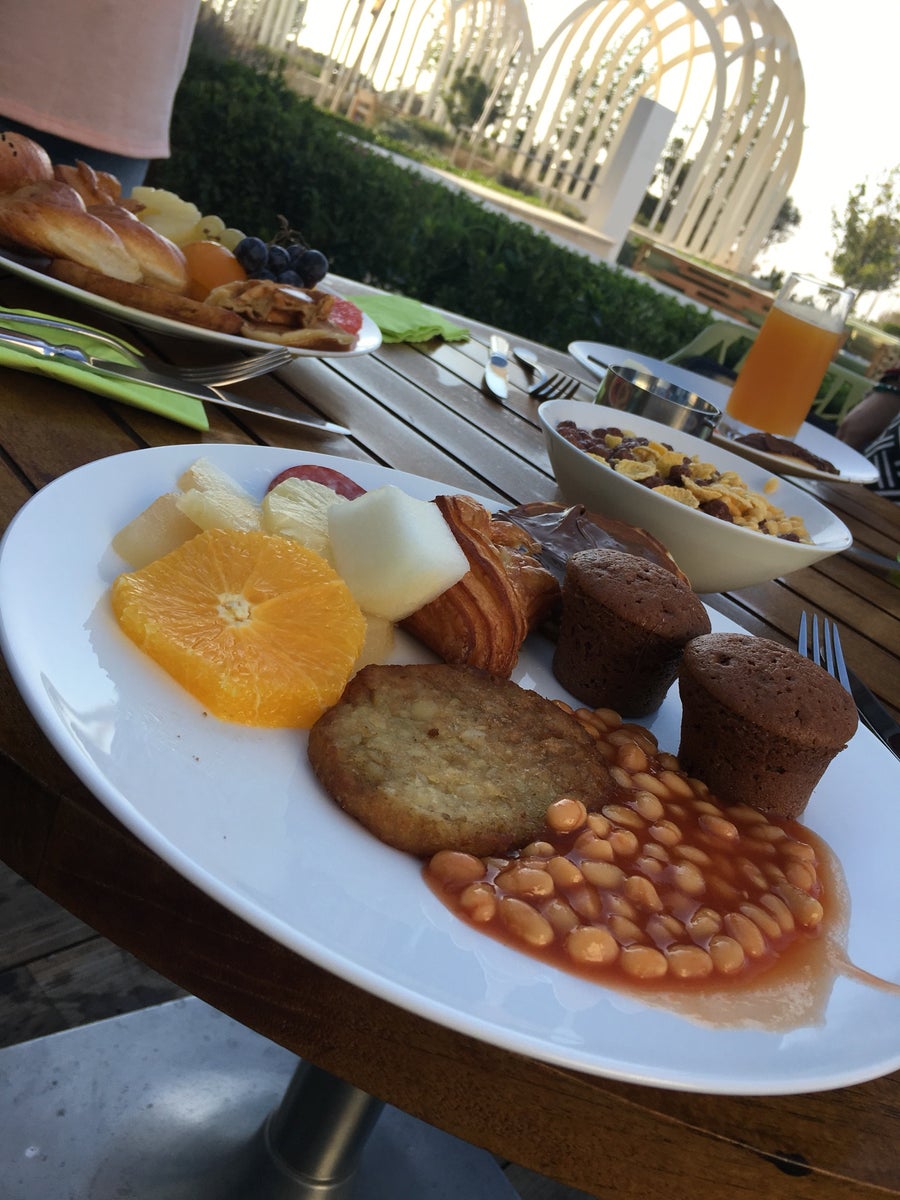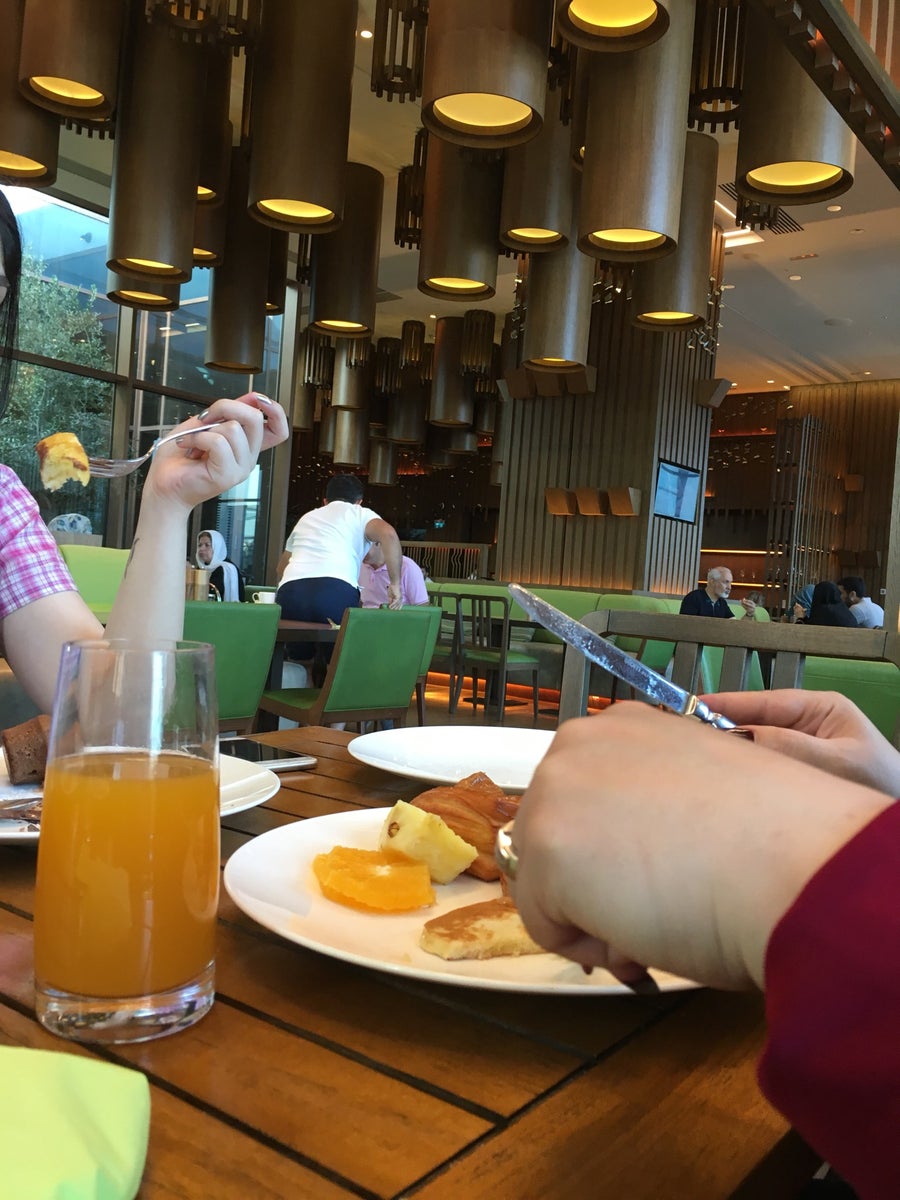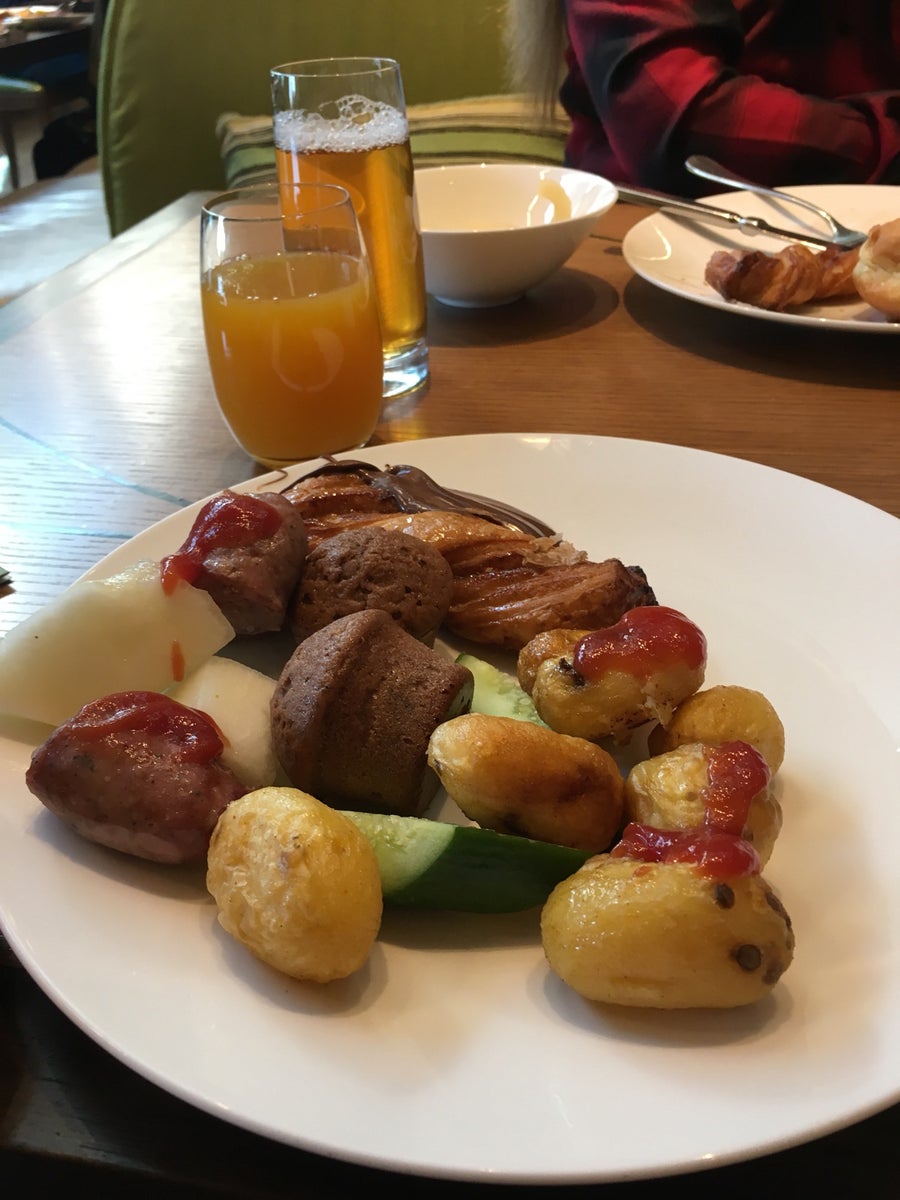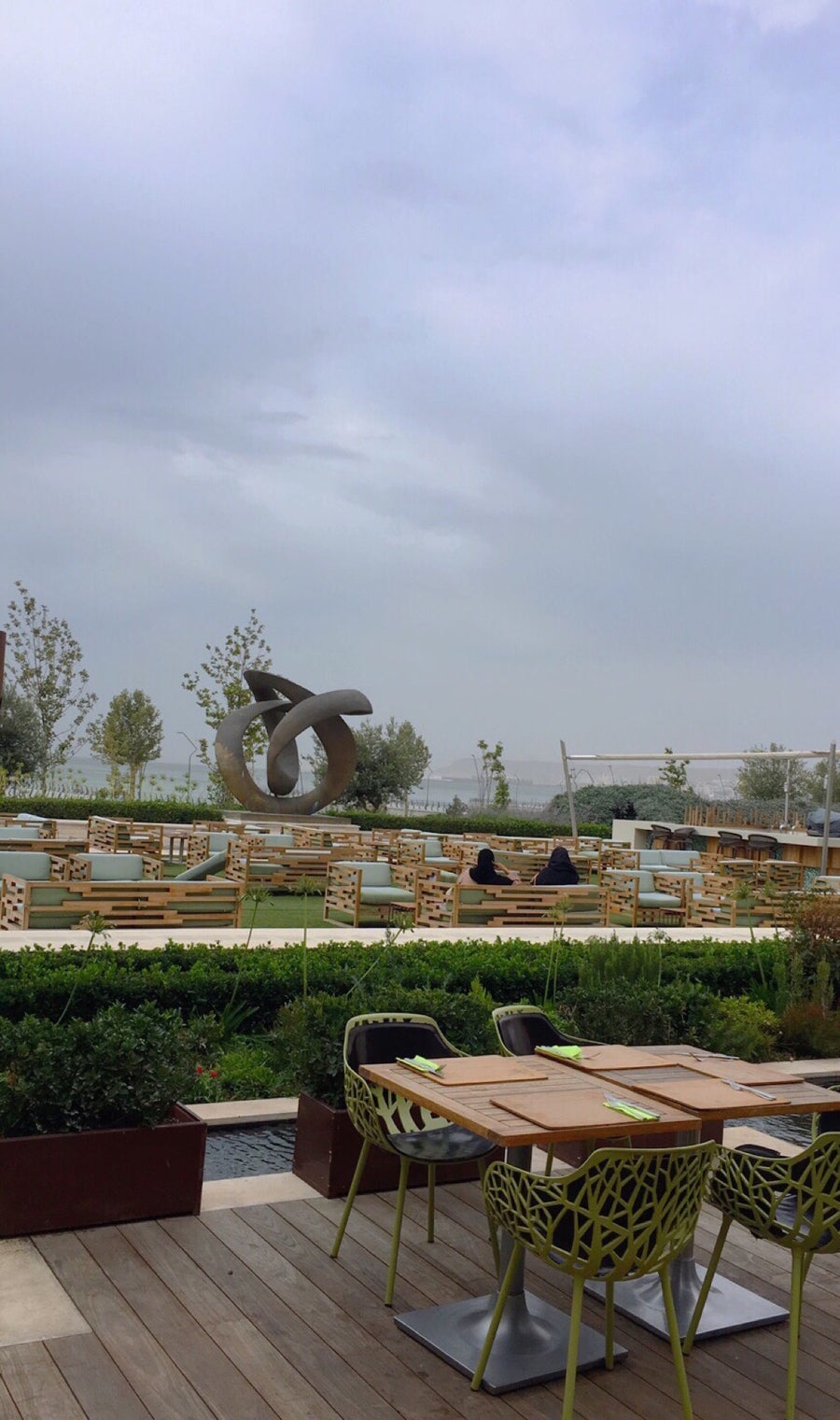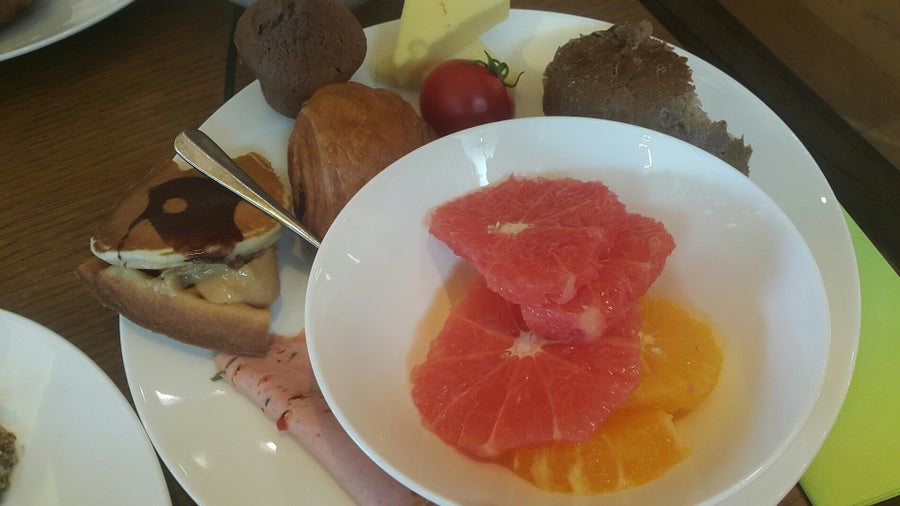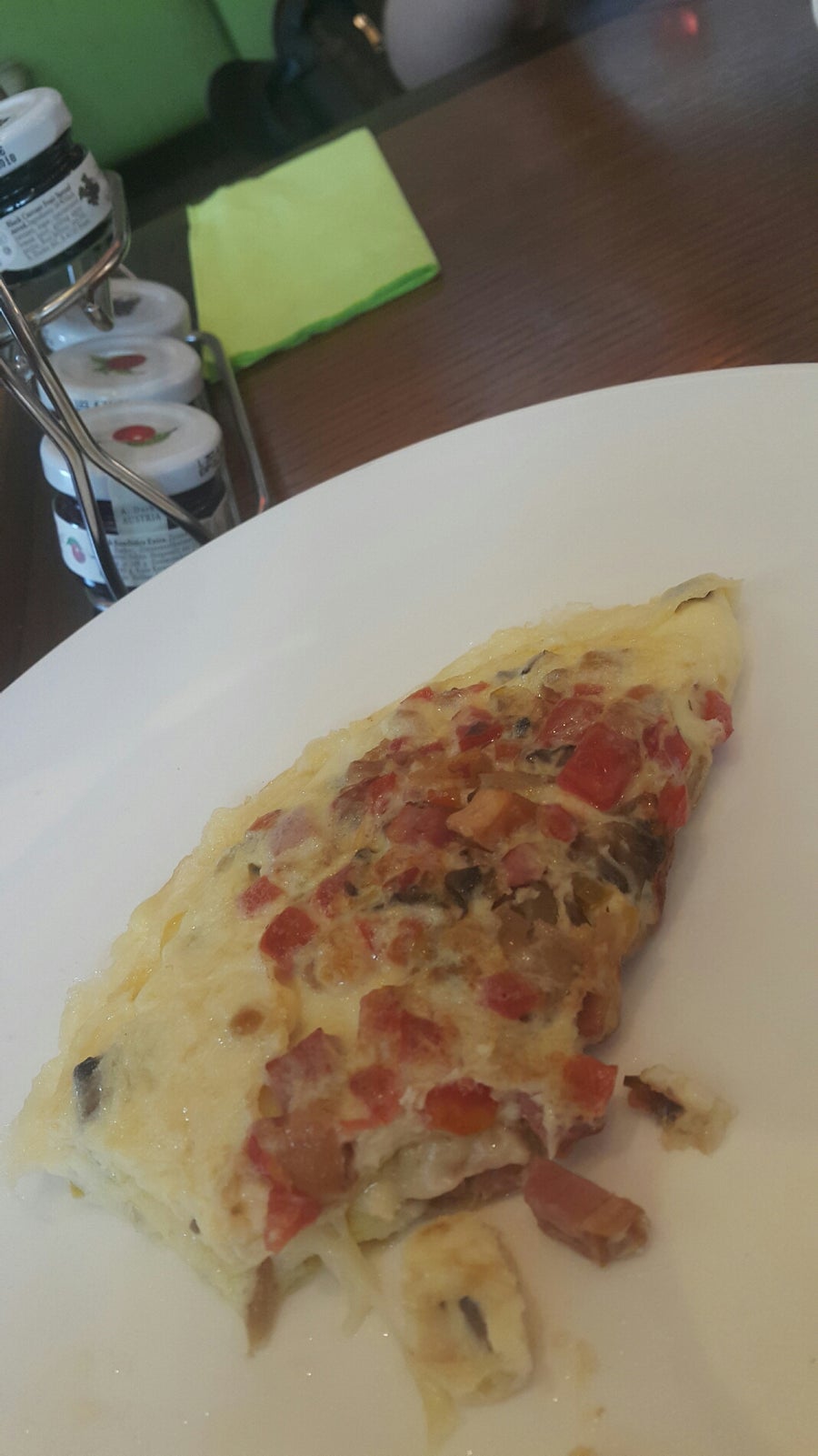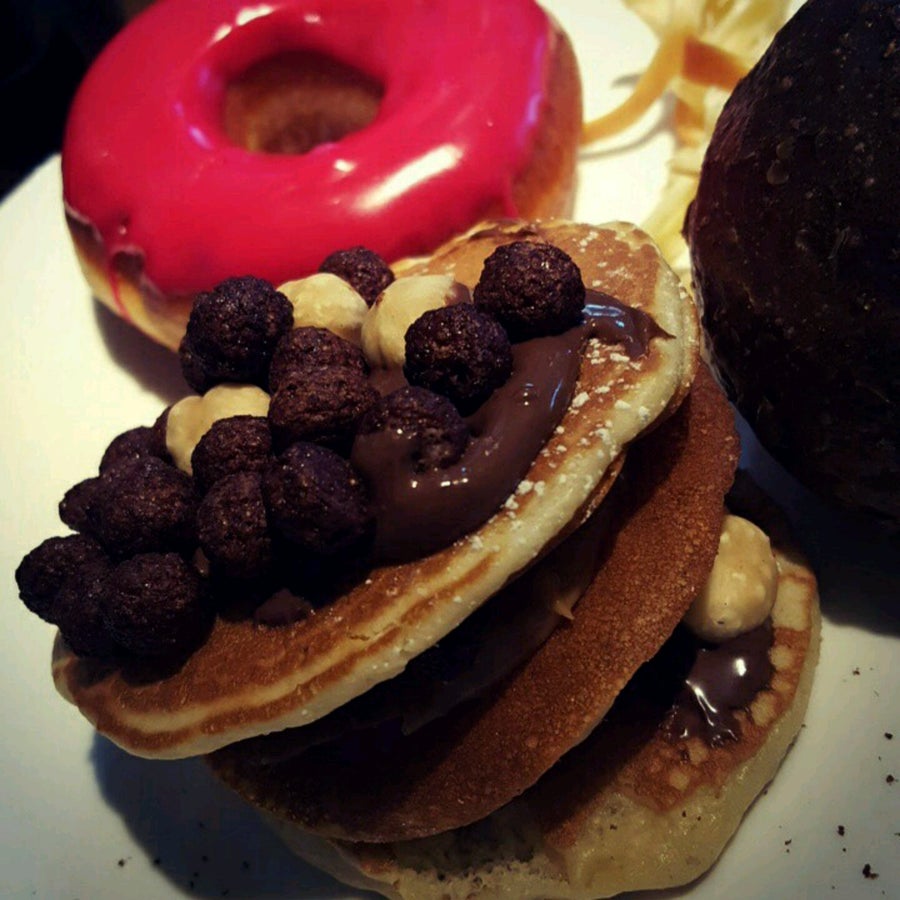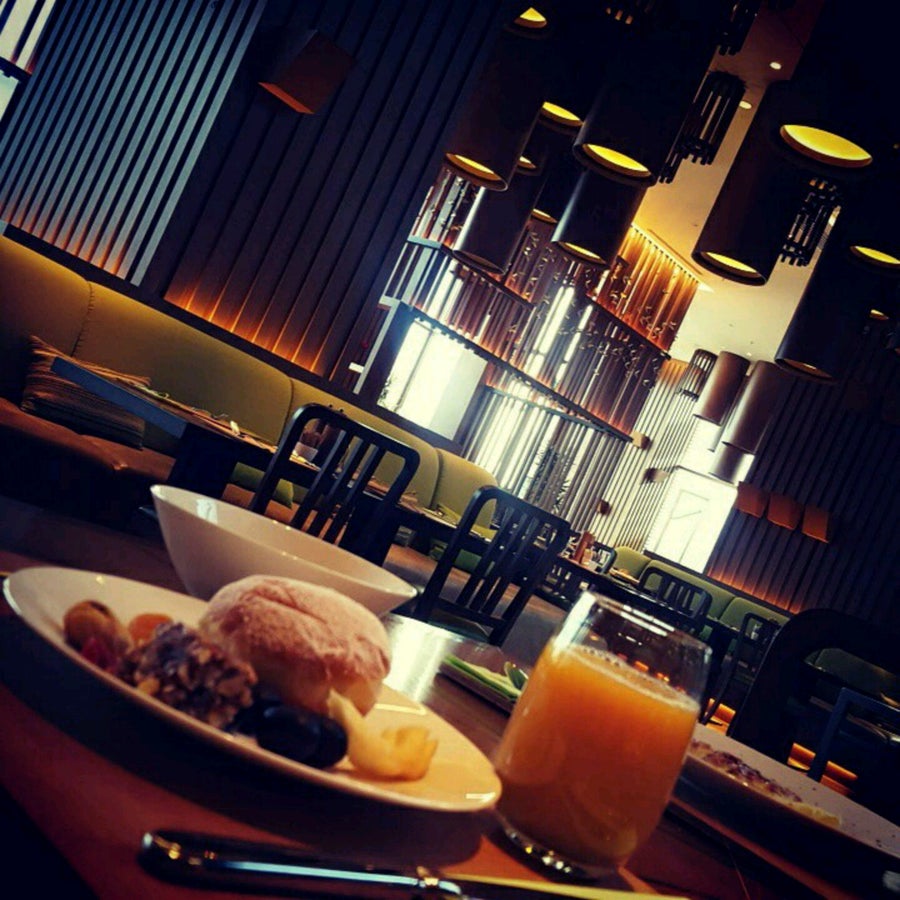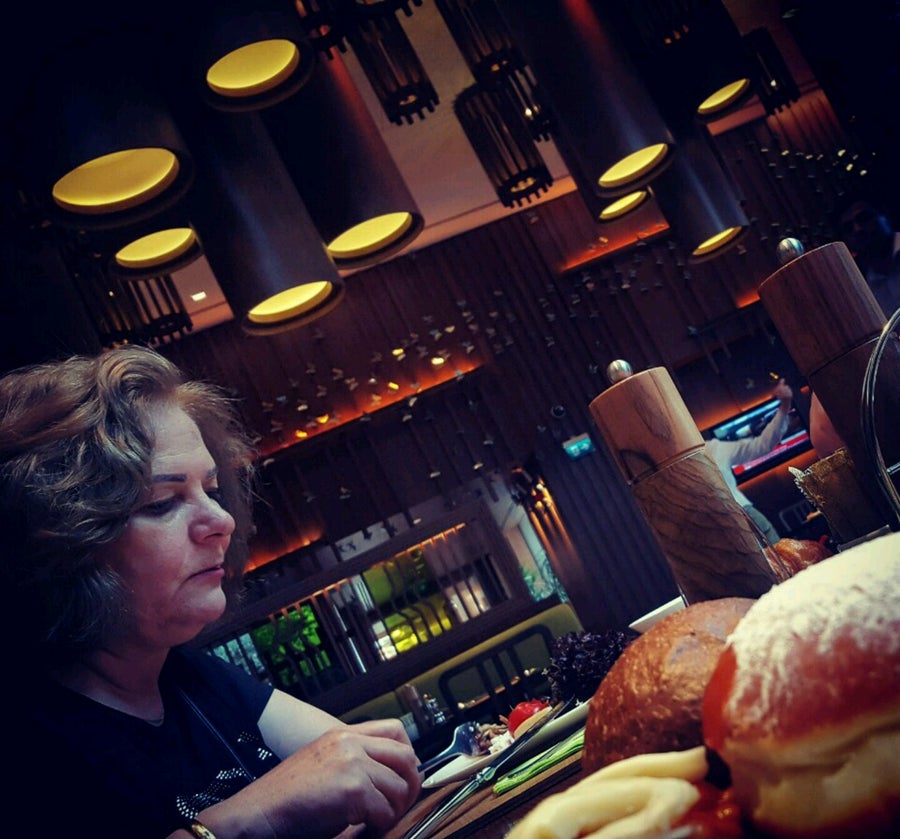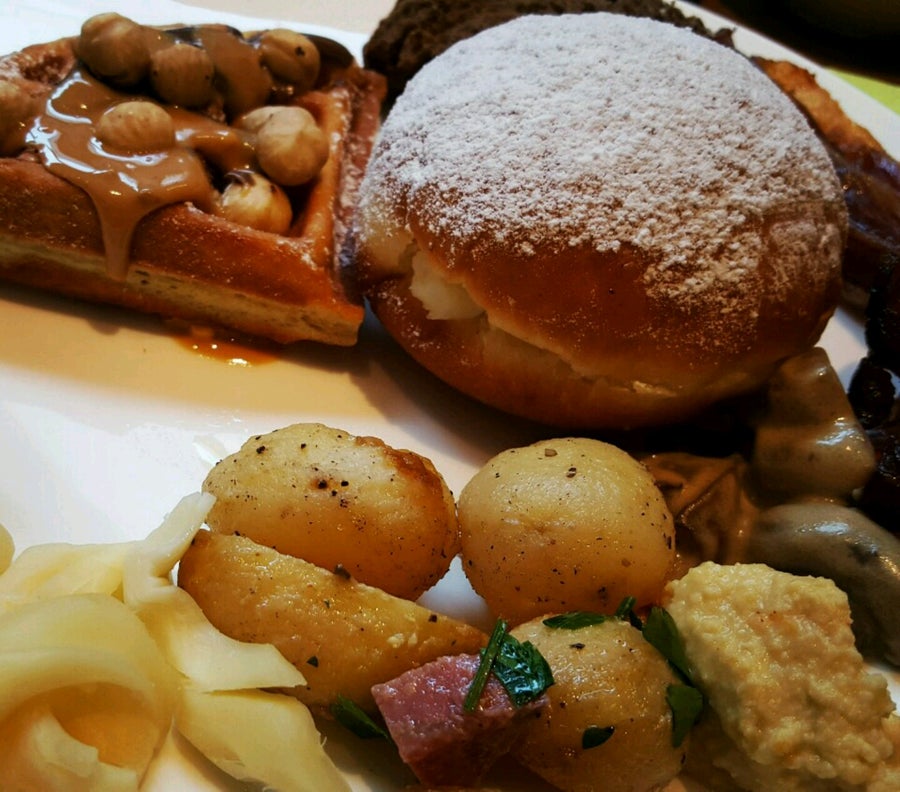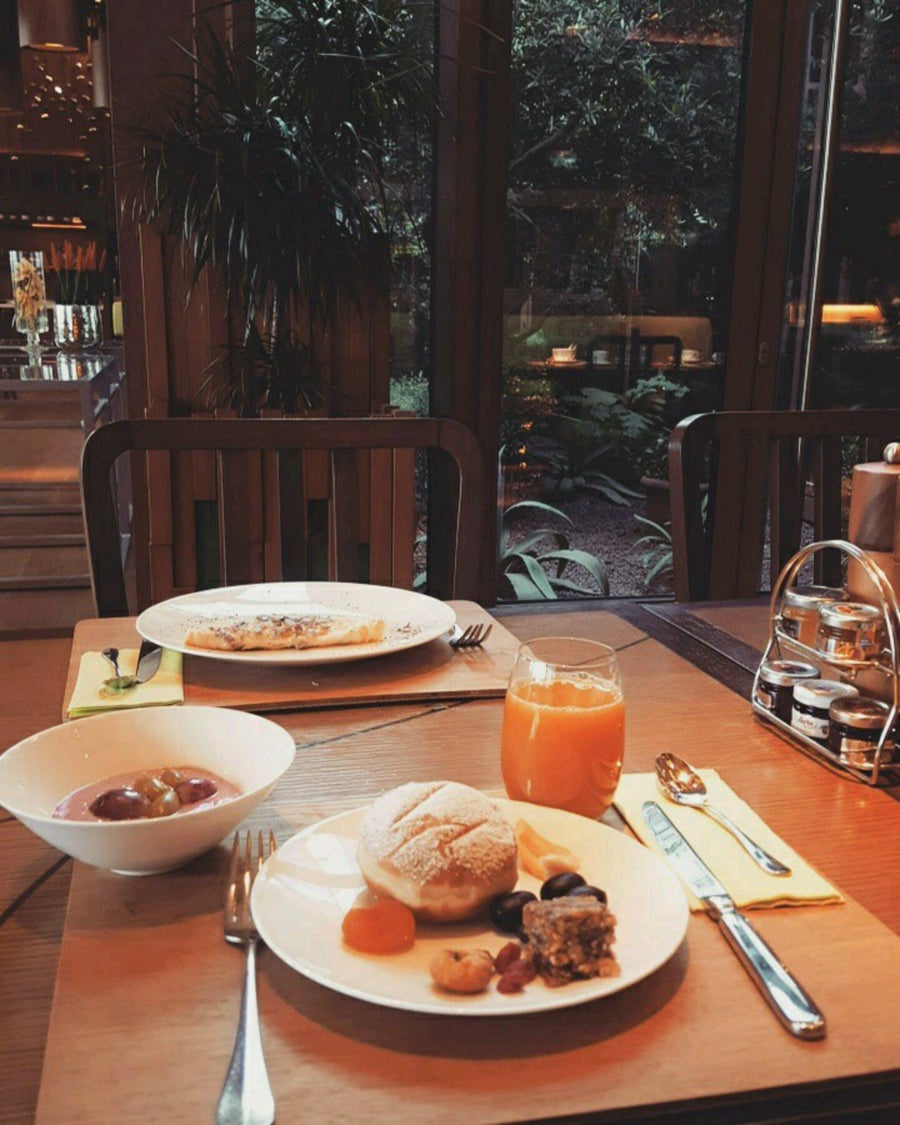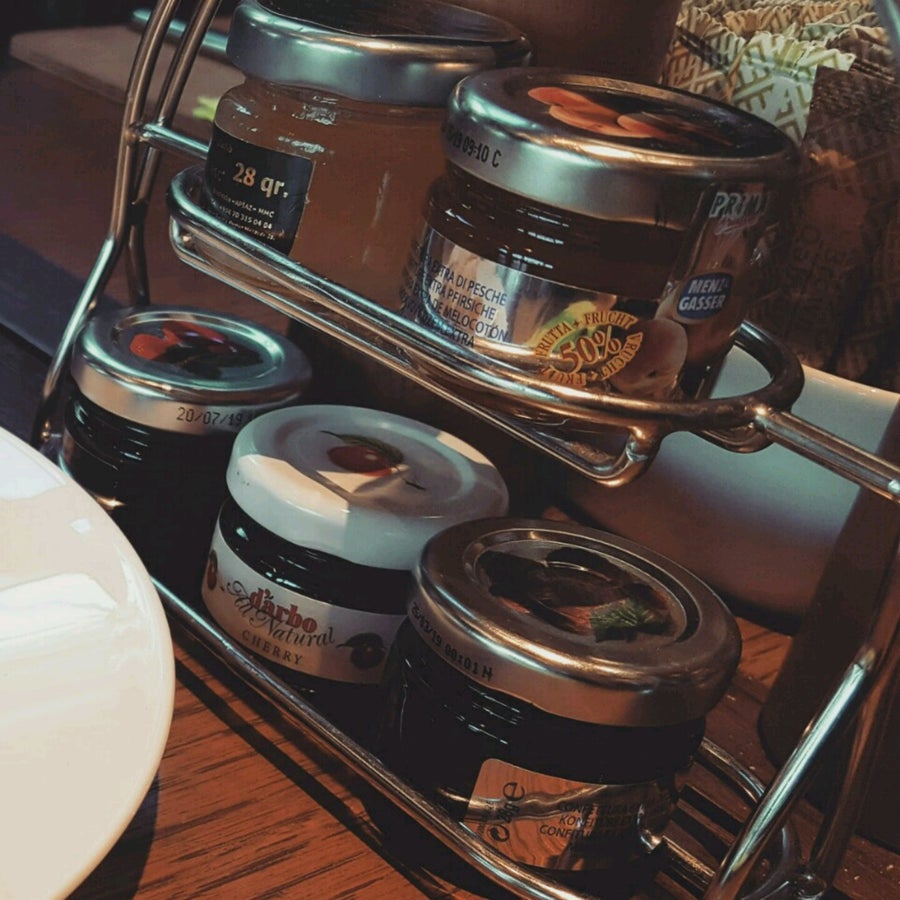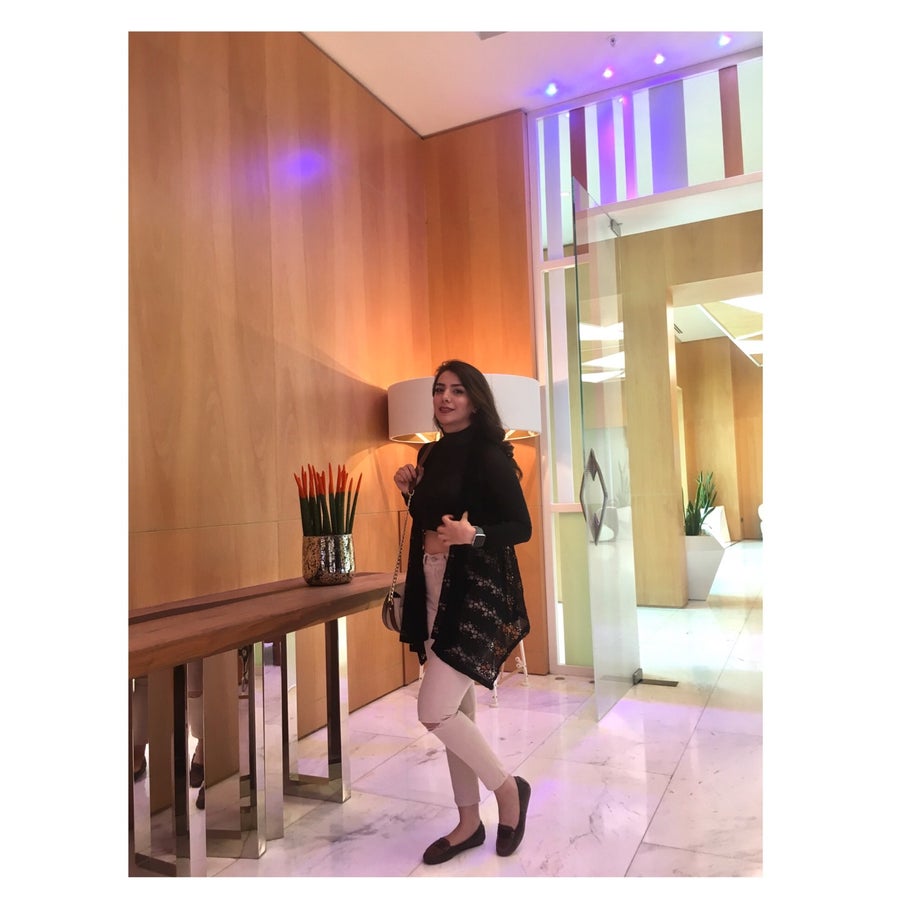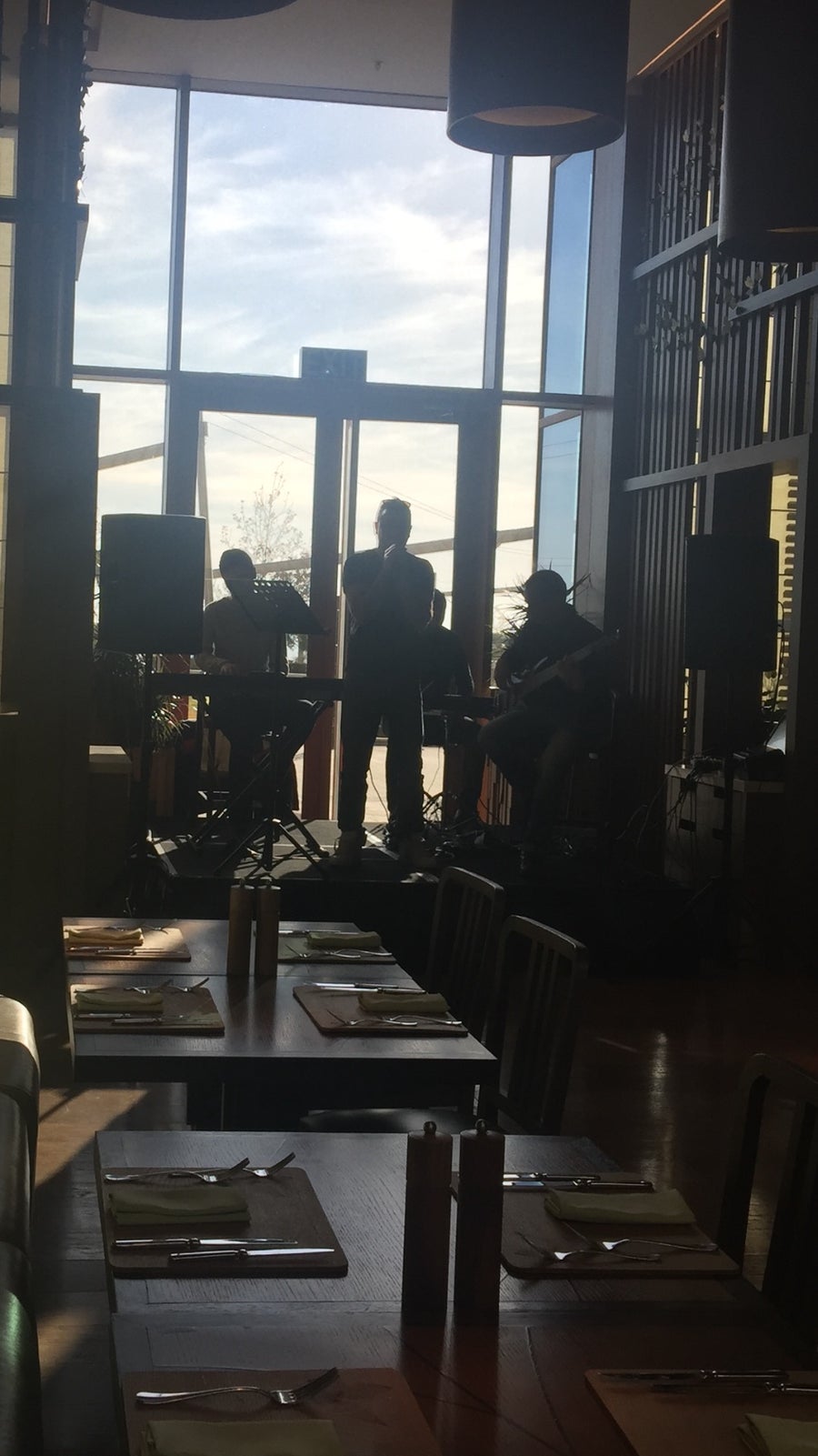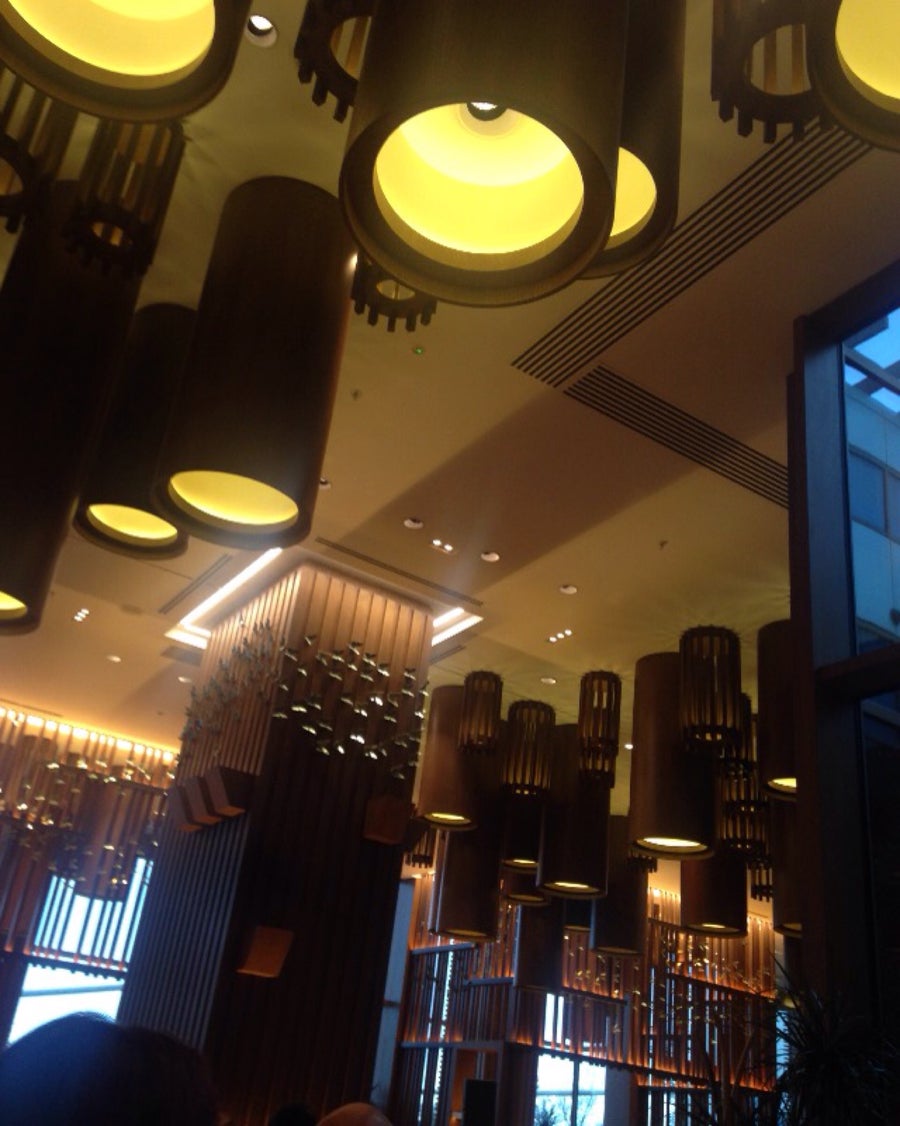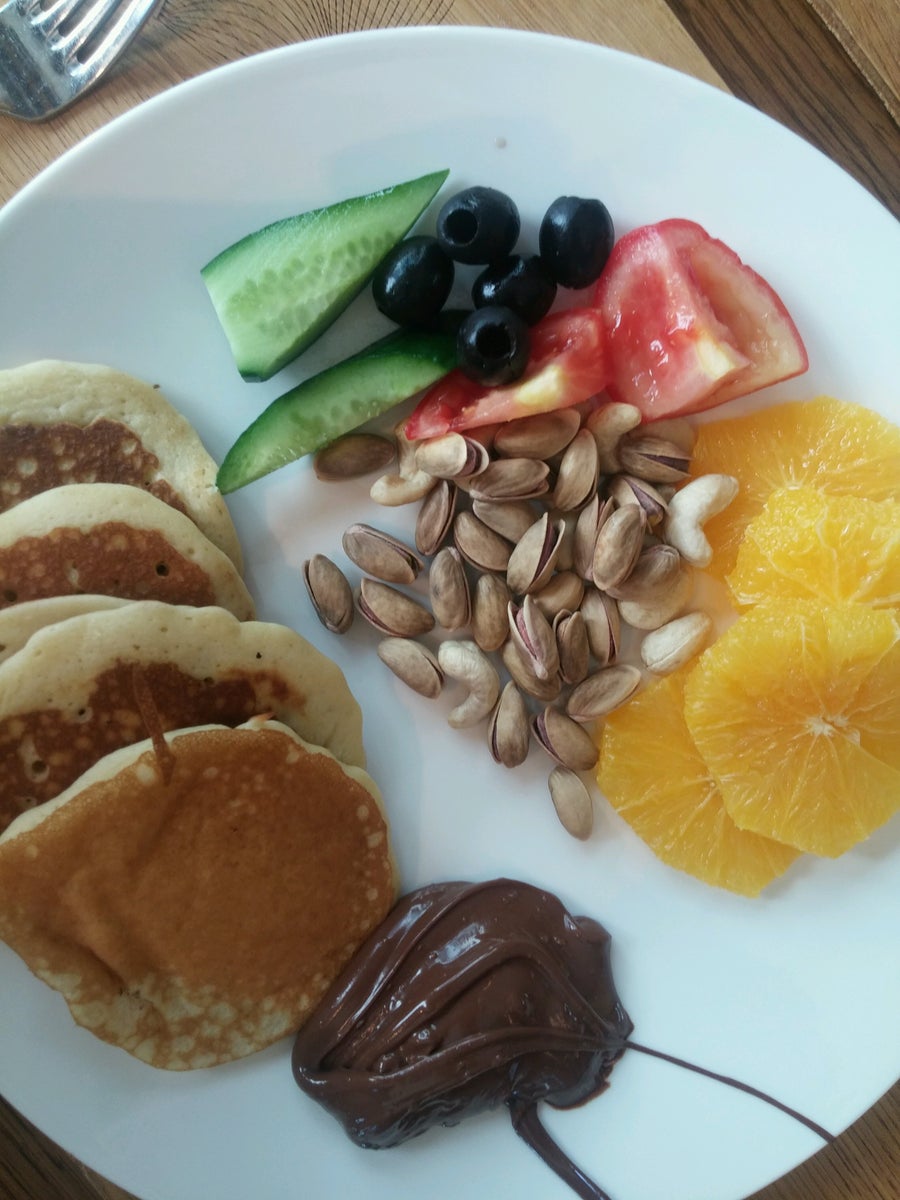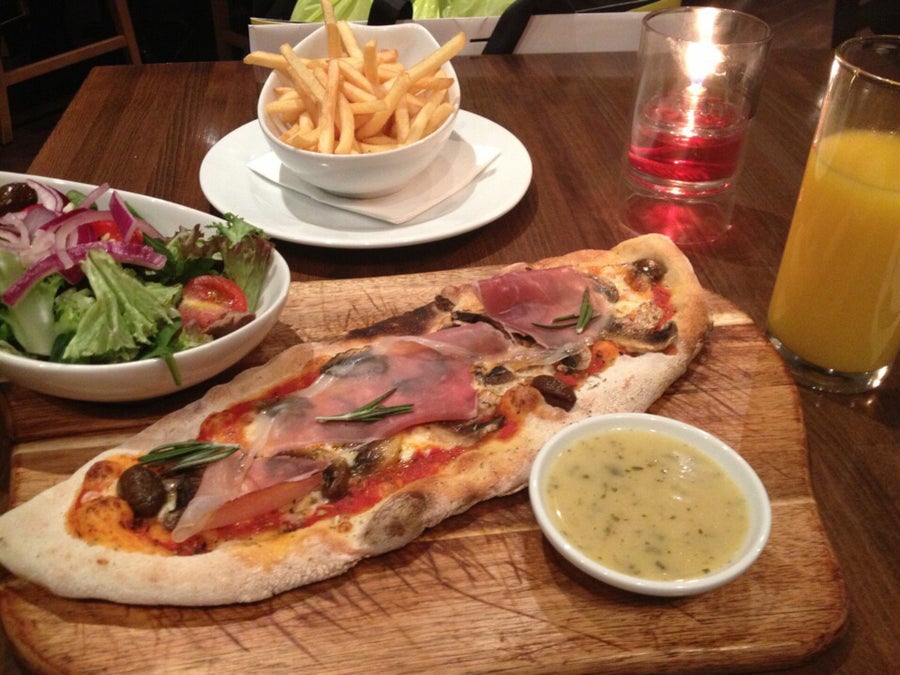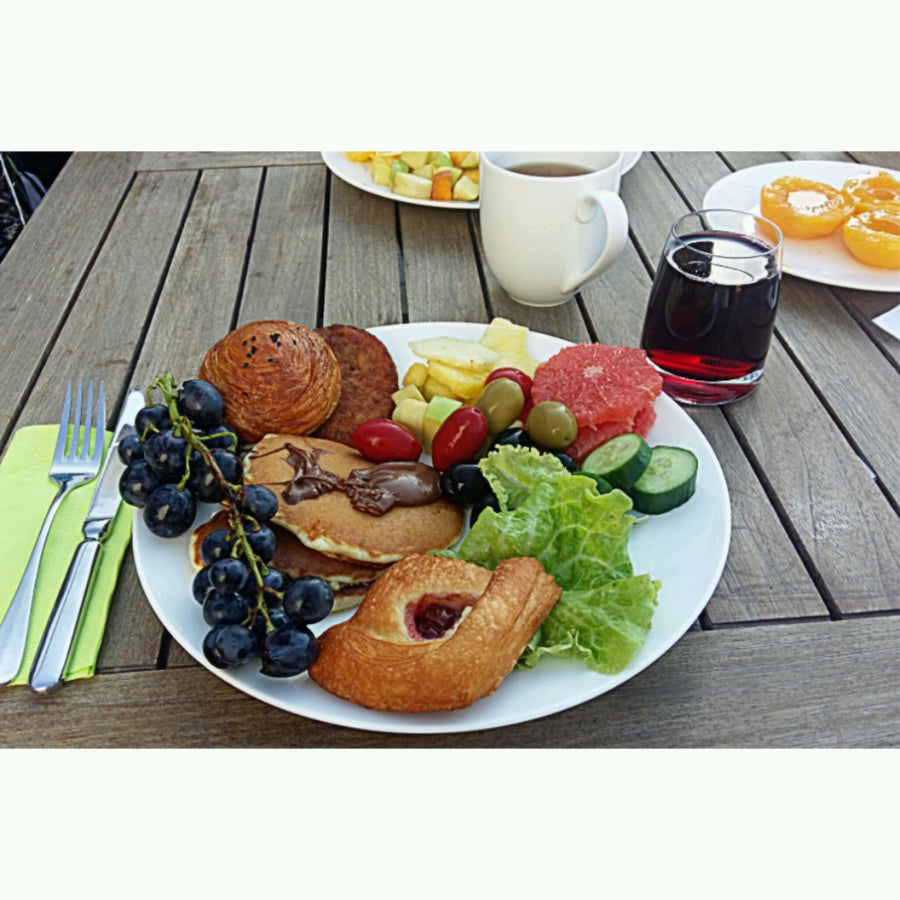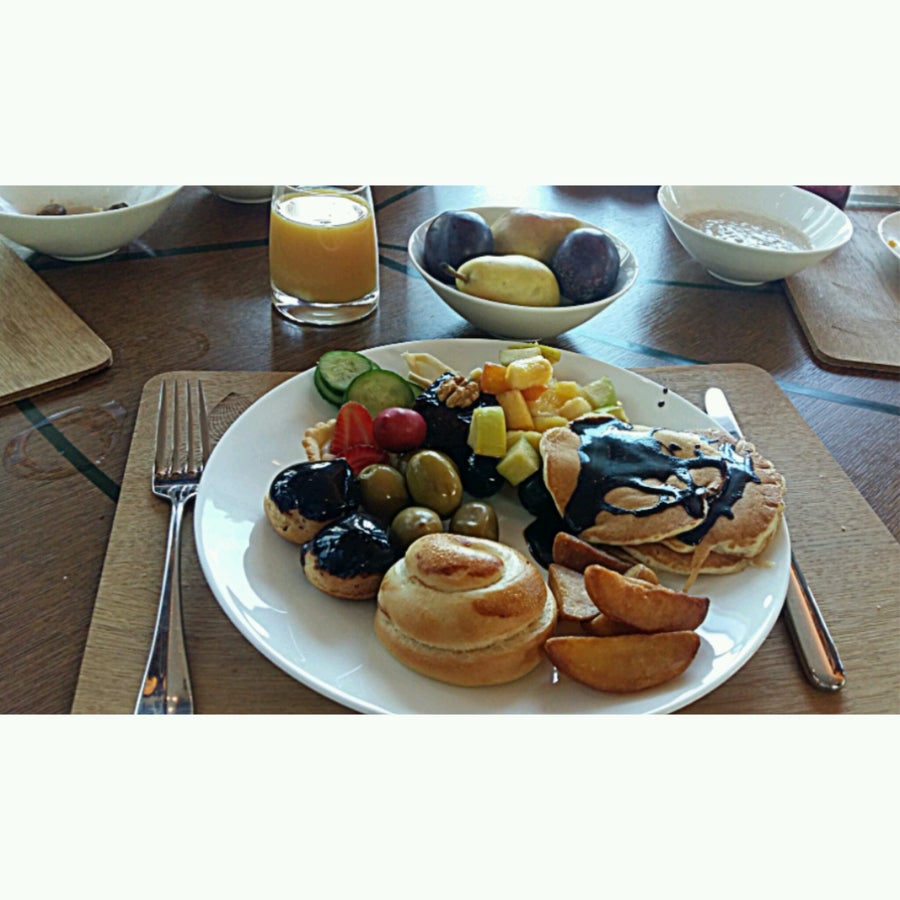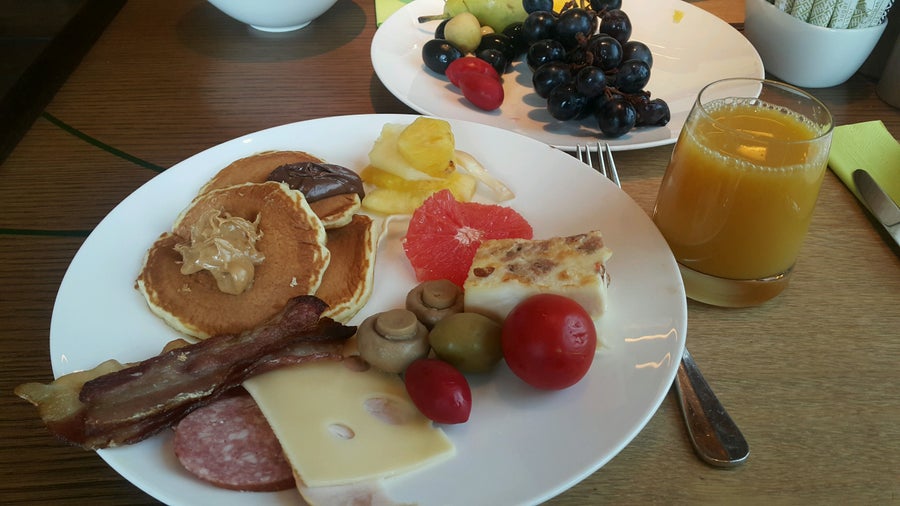 Reviews
Farida Osmanova

Green House Kitchen is very modern and fresh spot to have a breakfast and dine. On Sundays there is a wide range buffet brunch. Terrace is amazing!

Reviewed on Mon, Jul 4, 2016 12:25 PM
Green House Kitchen | Boulevard Hotel Baku
is used to stop multi-sticky
Call Restaurant
+994 12 310 00 10
Offers
No offers for this restaurant.
Reserve your table
This restaurant does not accept booking.