Harbour Tap & Grill
153 Neftchiler Avenue, Seaside Boulevard | Port Baku Tower
Harbour tap and grill is inspired by the aquatic surroundings of Port Baku and the Caspian sea combined with the stylish nautical elegance of Boston, New England, Southampton and Old England. With a friendly relaxed feel, this warm and cosy pub combines the materials of the beer brewing industry with vintage detailing of a yachting club: warm timbers, shimmering coppers, cool blues and bright orange for a fresh contemporary local bar and grill serving premium drafts and comfort food.
More About Harbour Tap & Grill
Payments Accepted
Cash, Card
Cuisines
European, Indian, Vegeterian friendly
Features
Family Friendly, Parking, Street Parking, Serves Breakfast, Takes Reservations, Kids Friendly, Outdoor Seating, Wheelchair Accessible, Good For Groups, Waiter Service, Full Bar, Late Night Eating, Brunch, Night life
Contact Information
153 Neftchiler Avenue, Seaside Boulevard | Port Baku Tower
Baku
See map & get route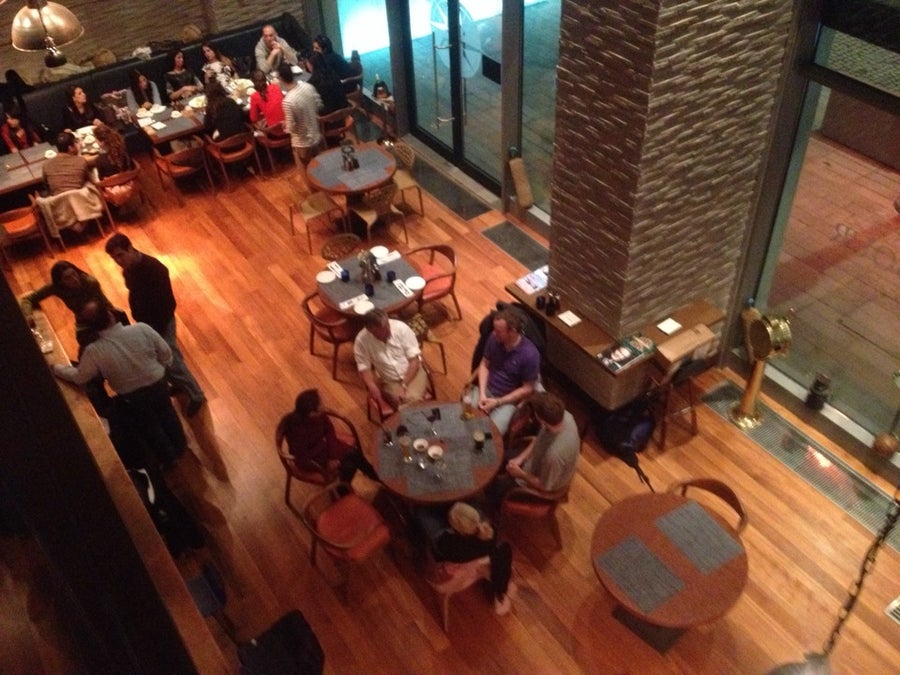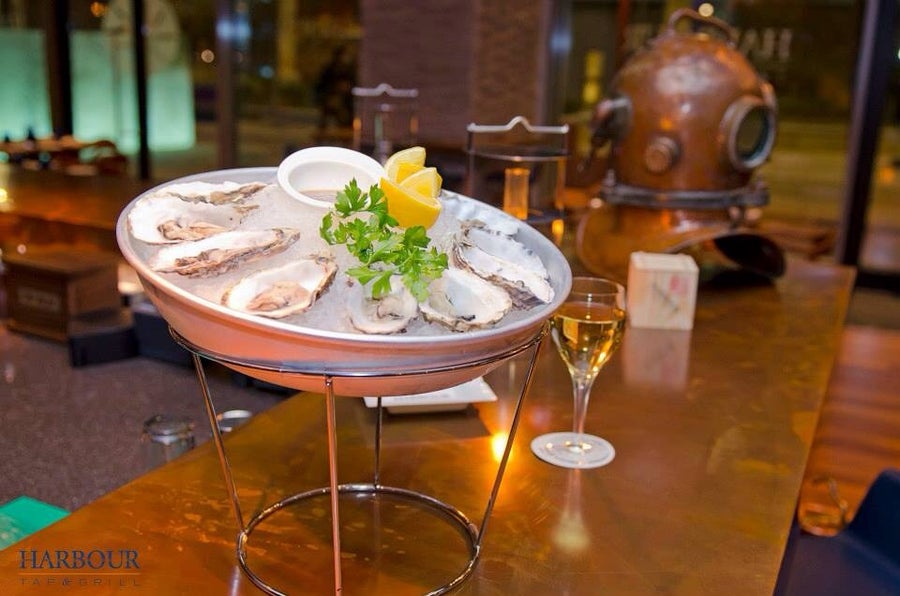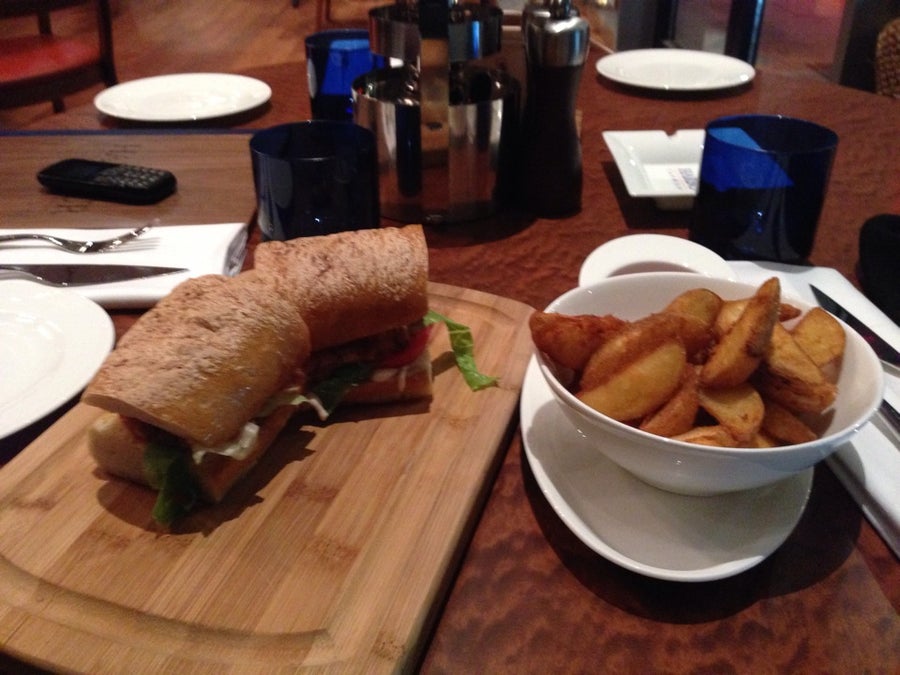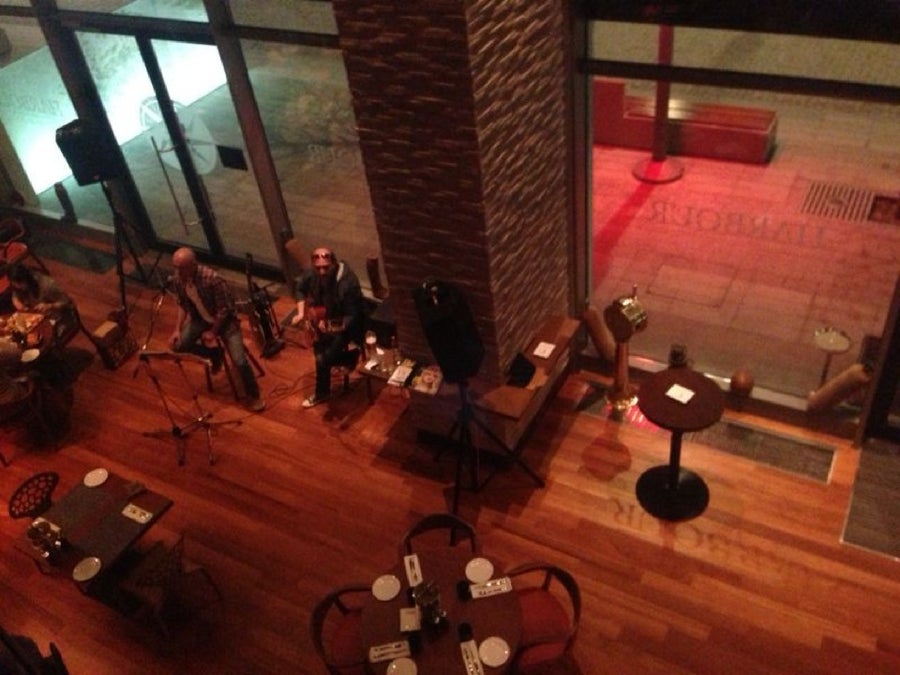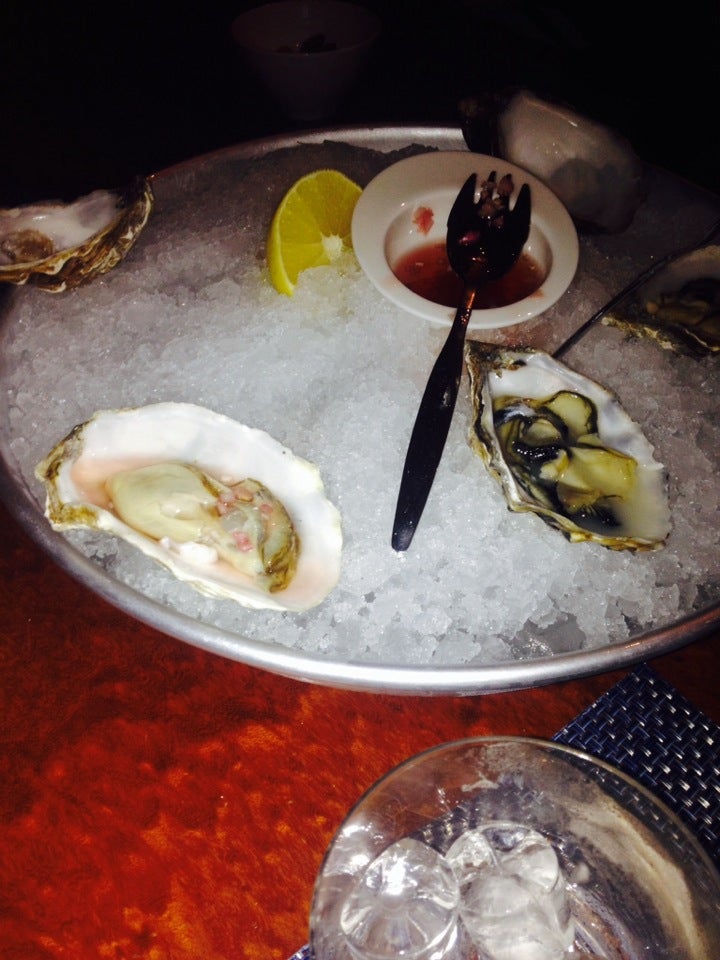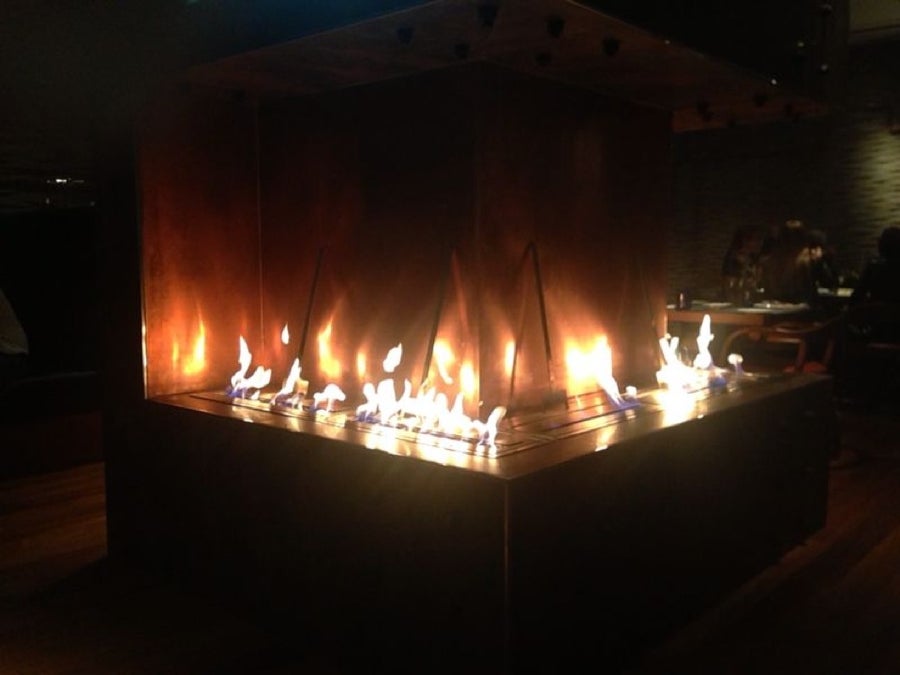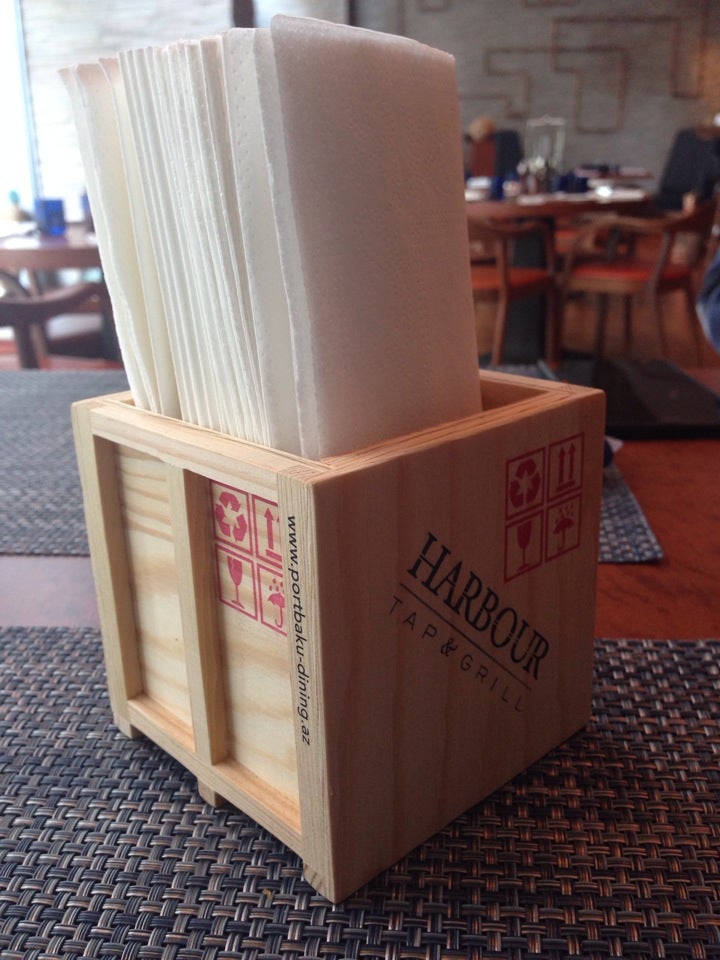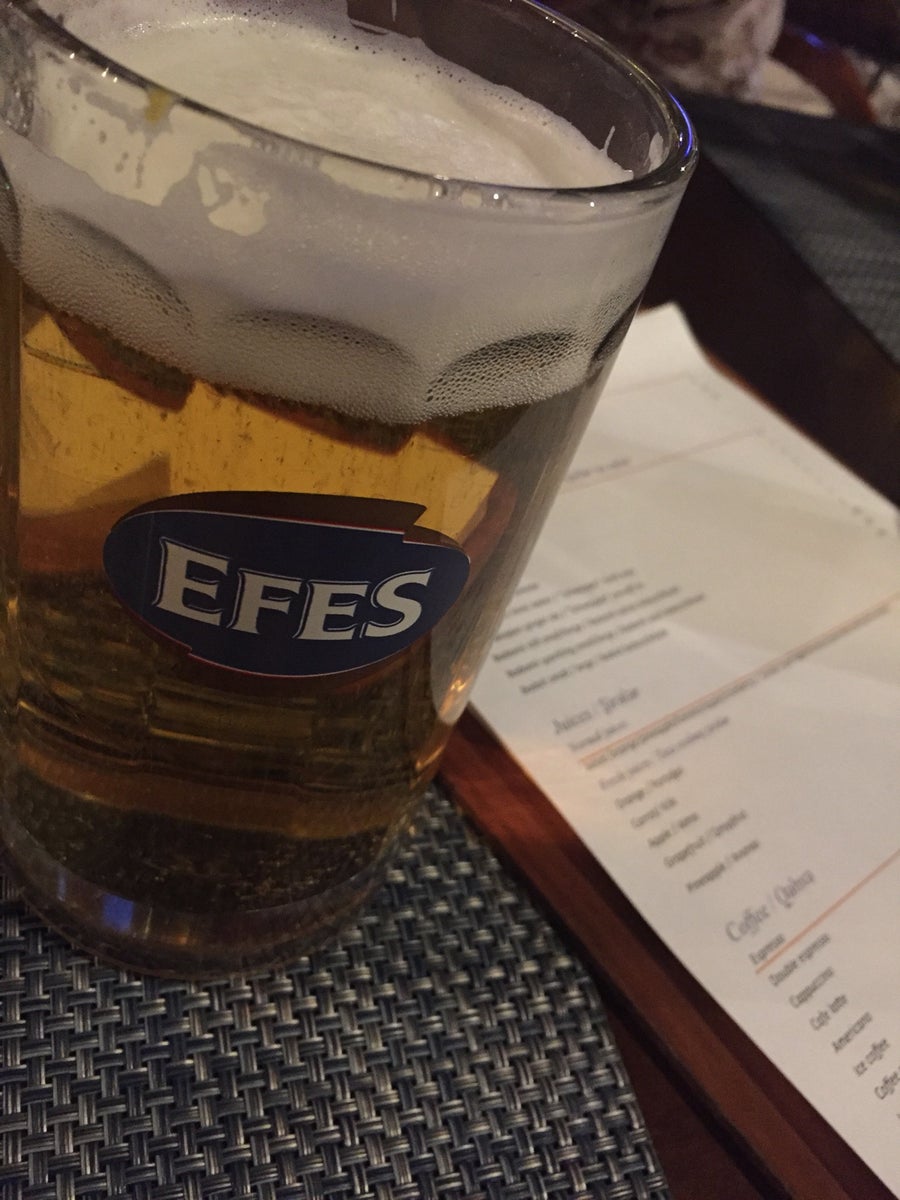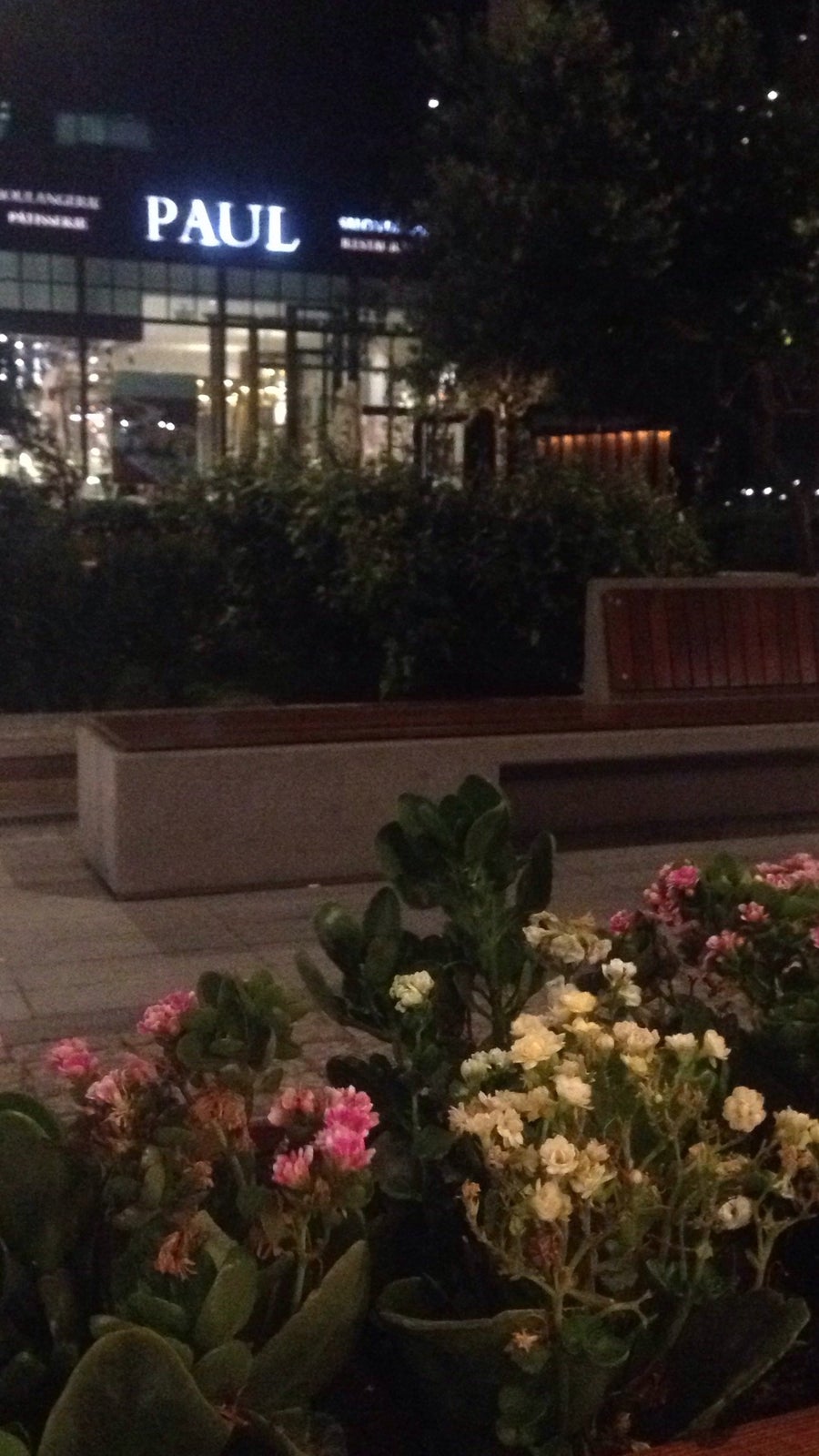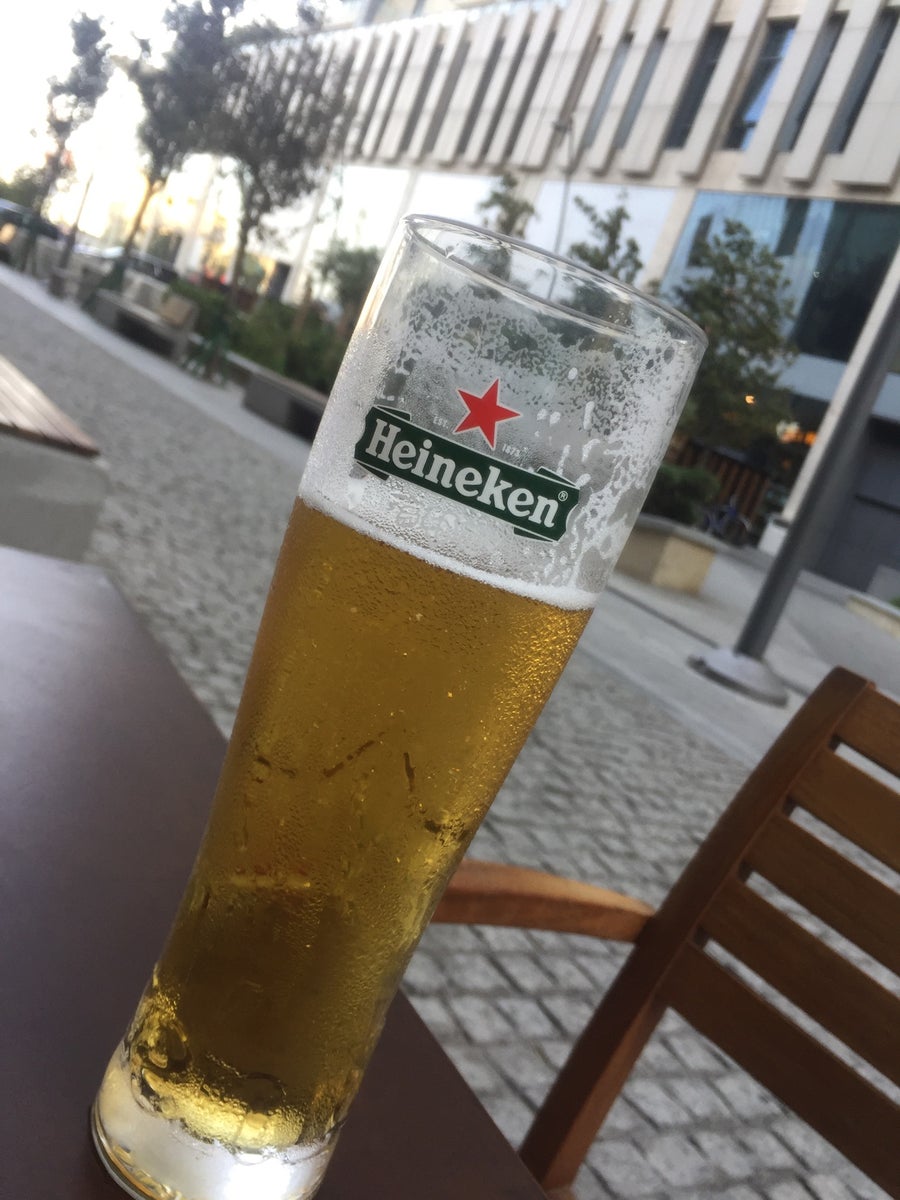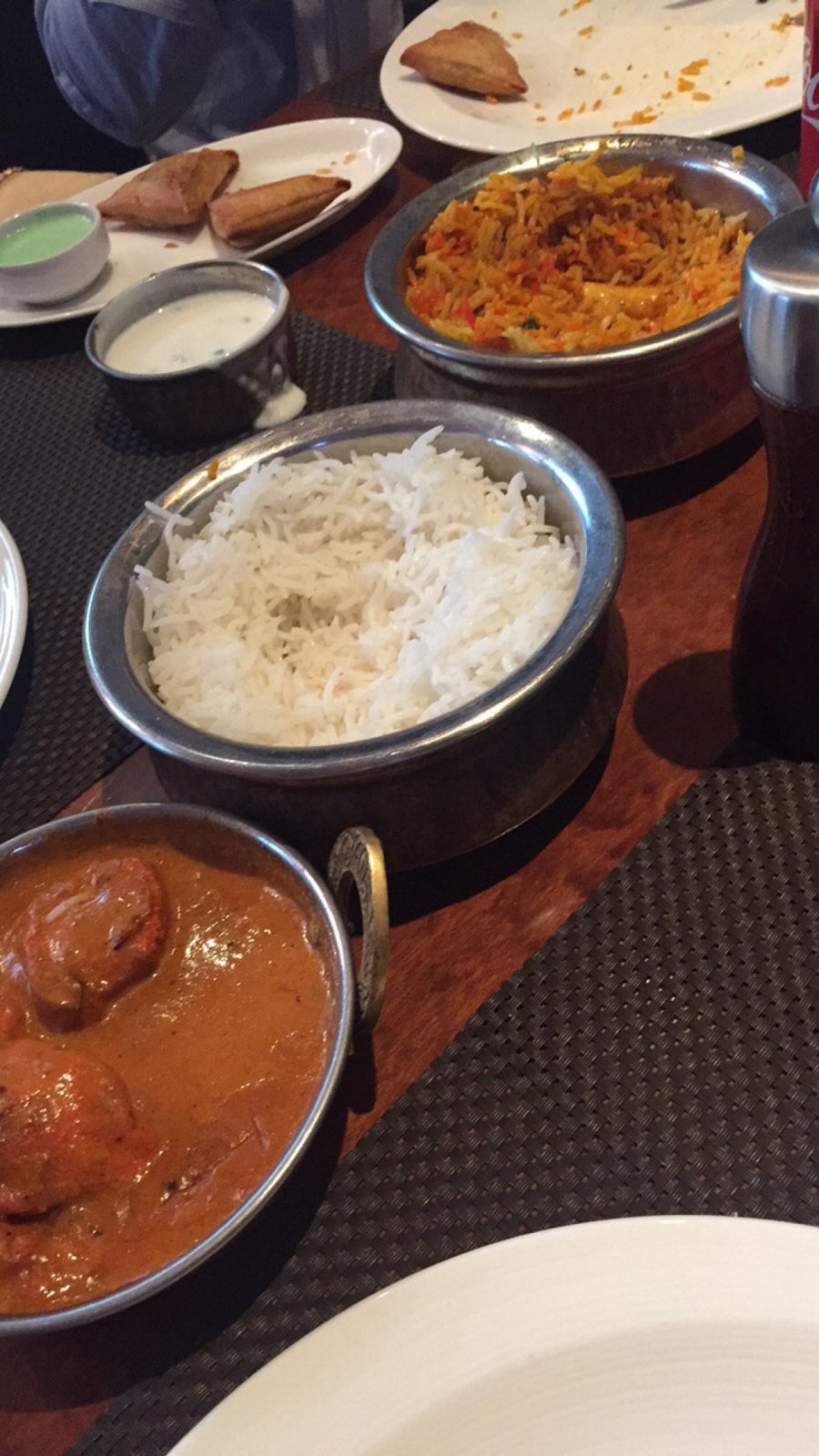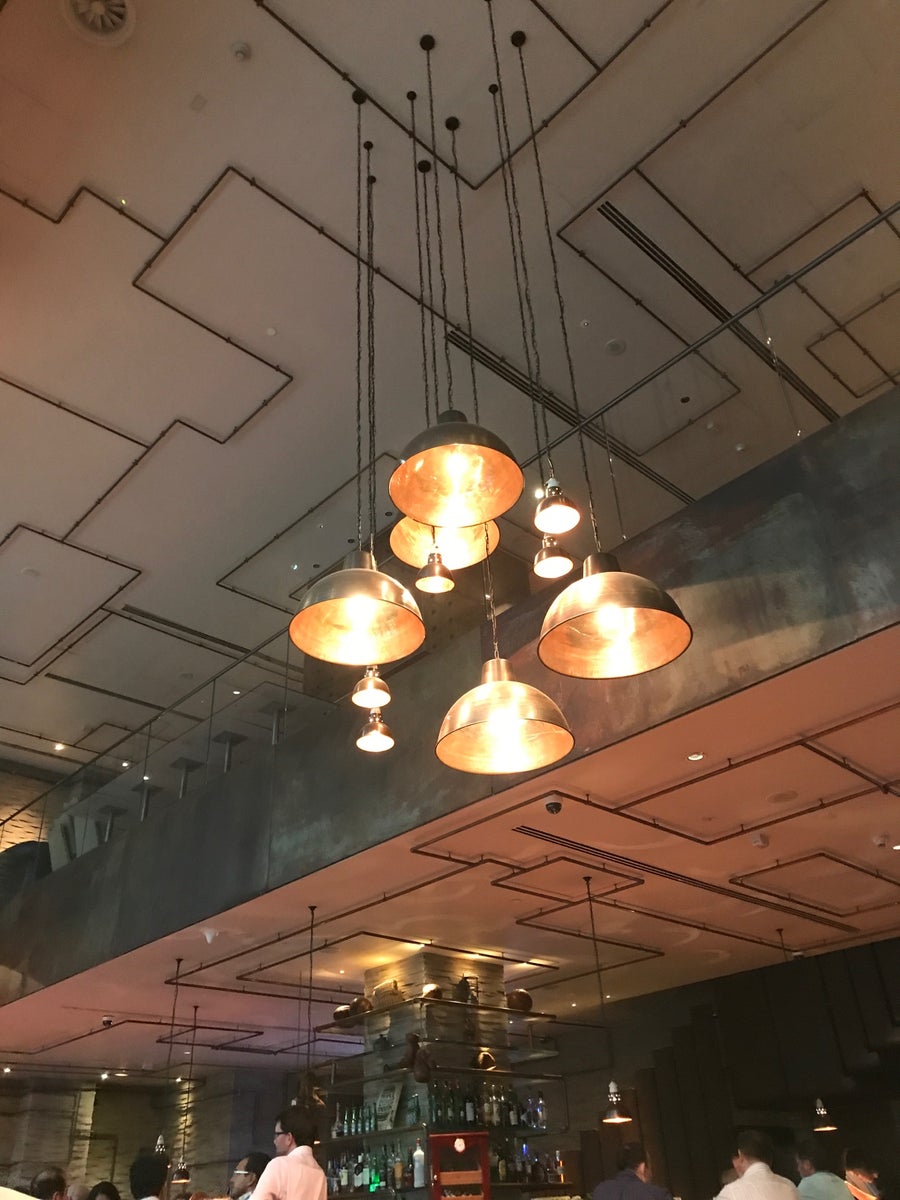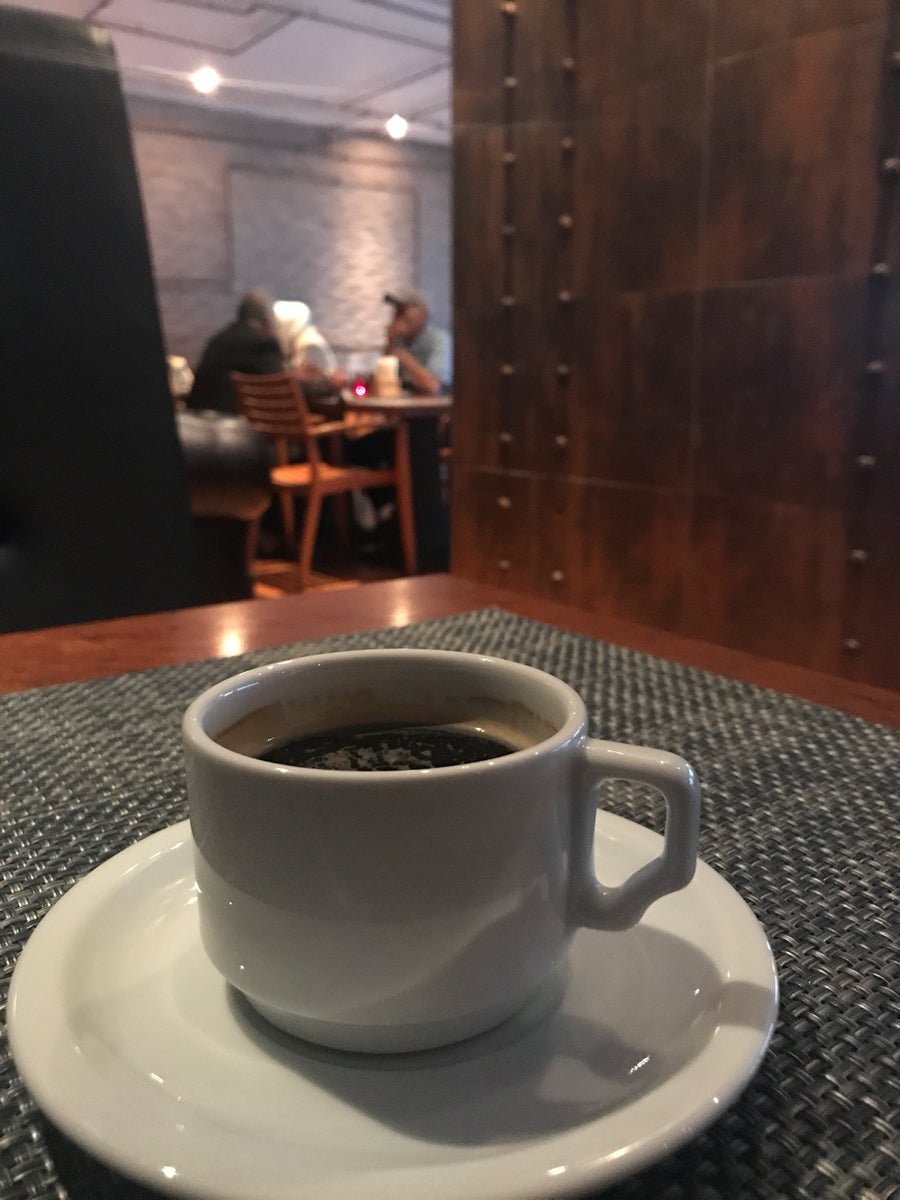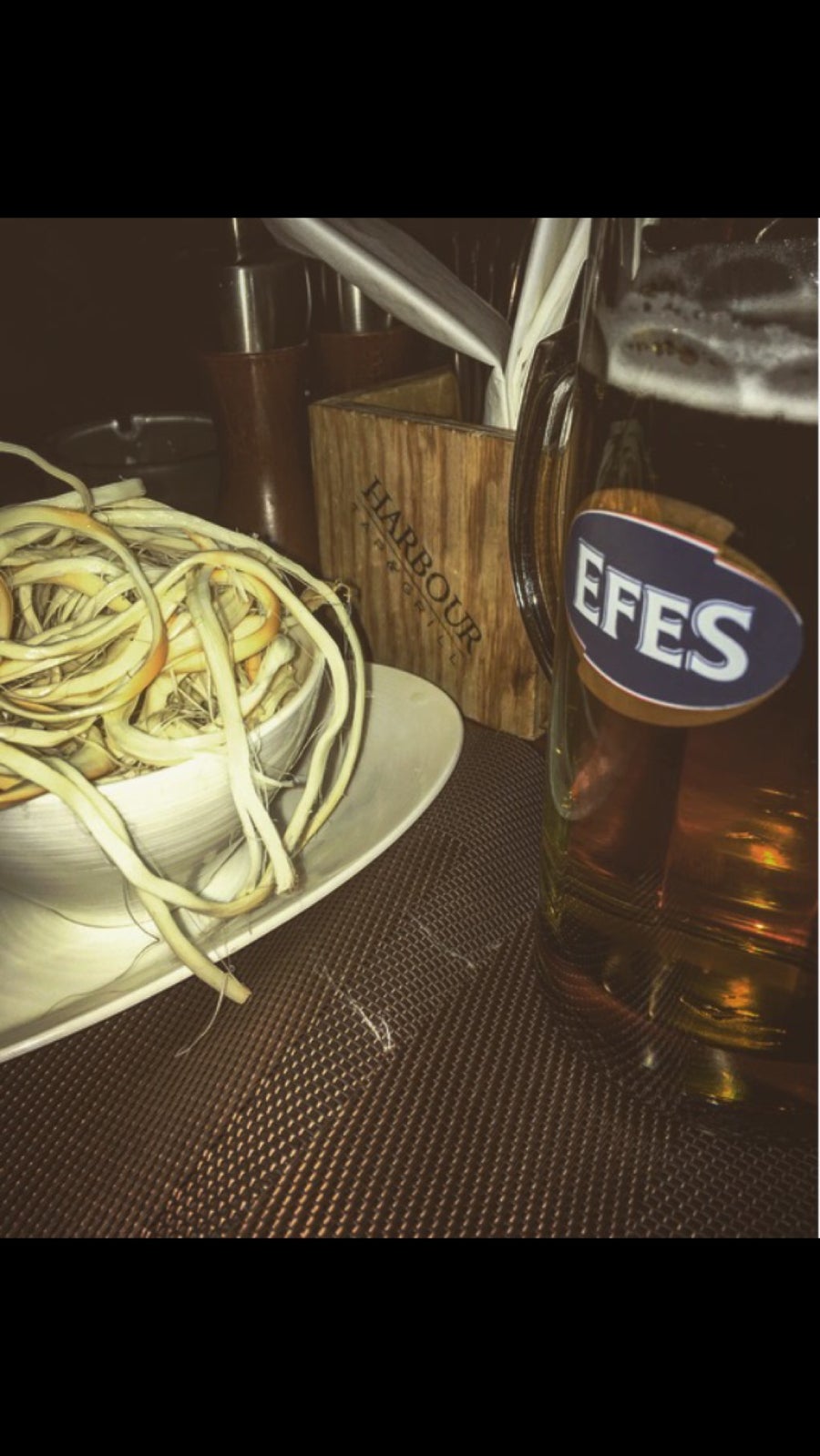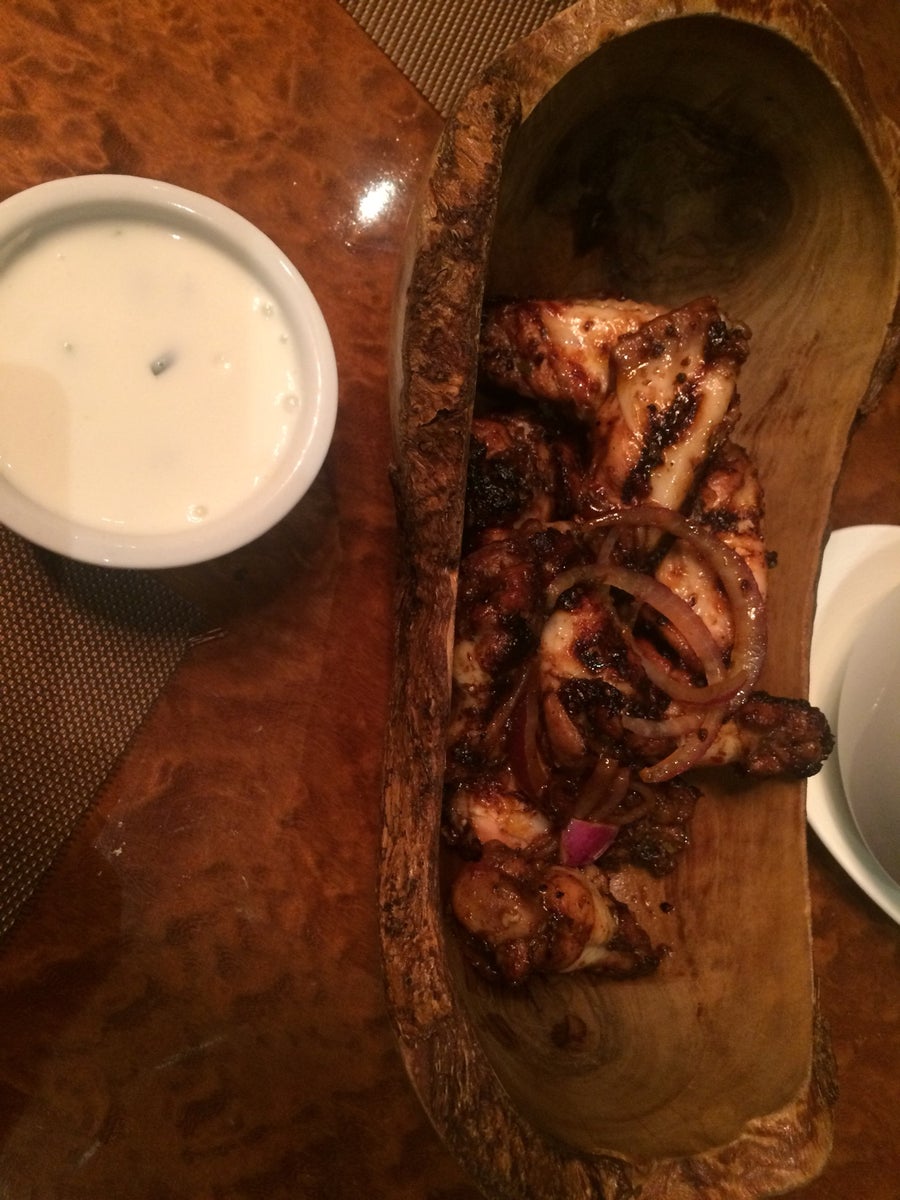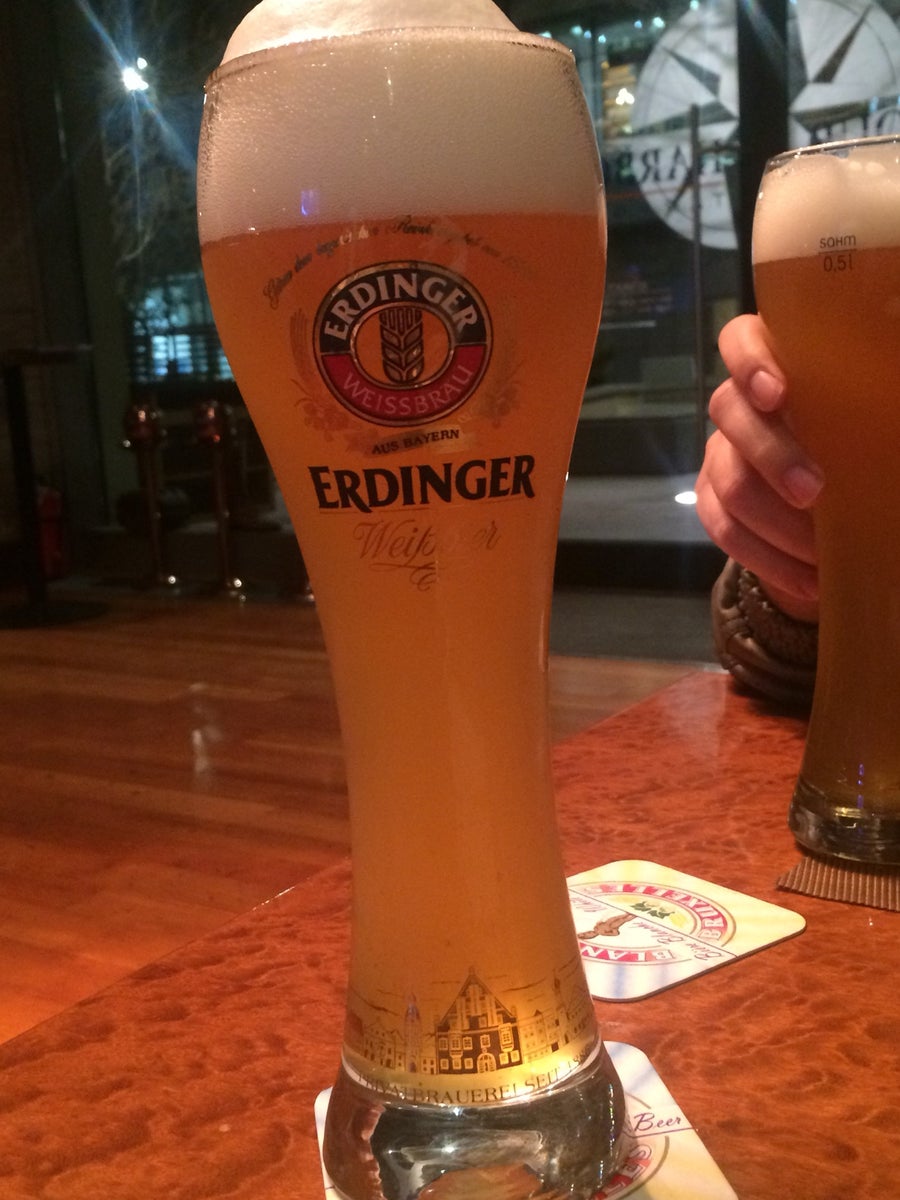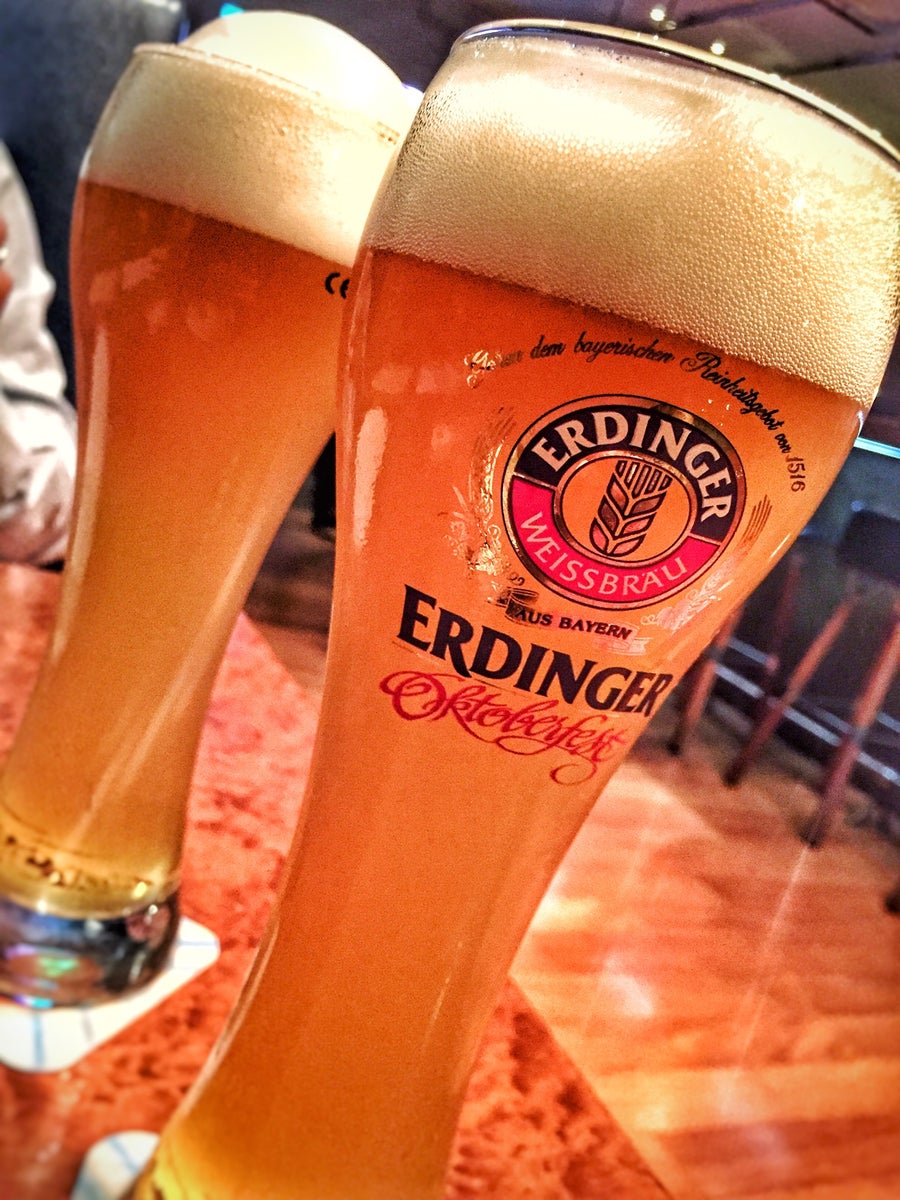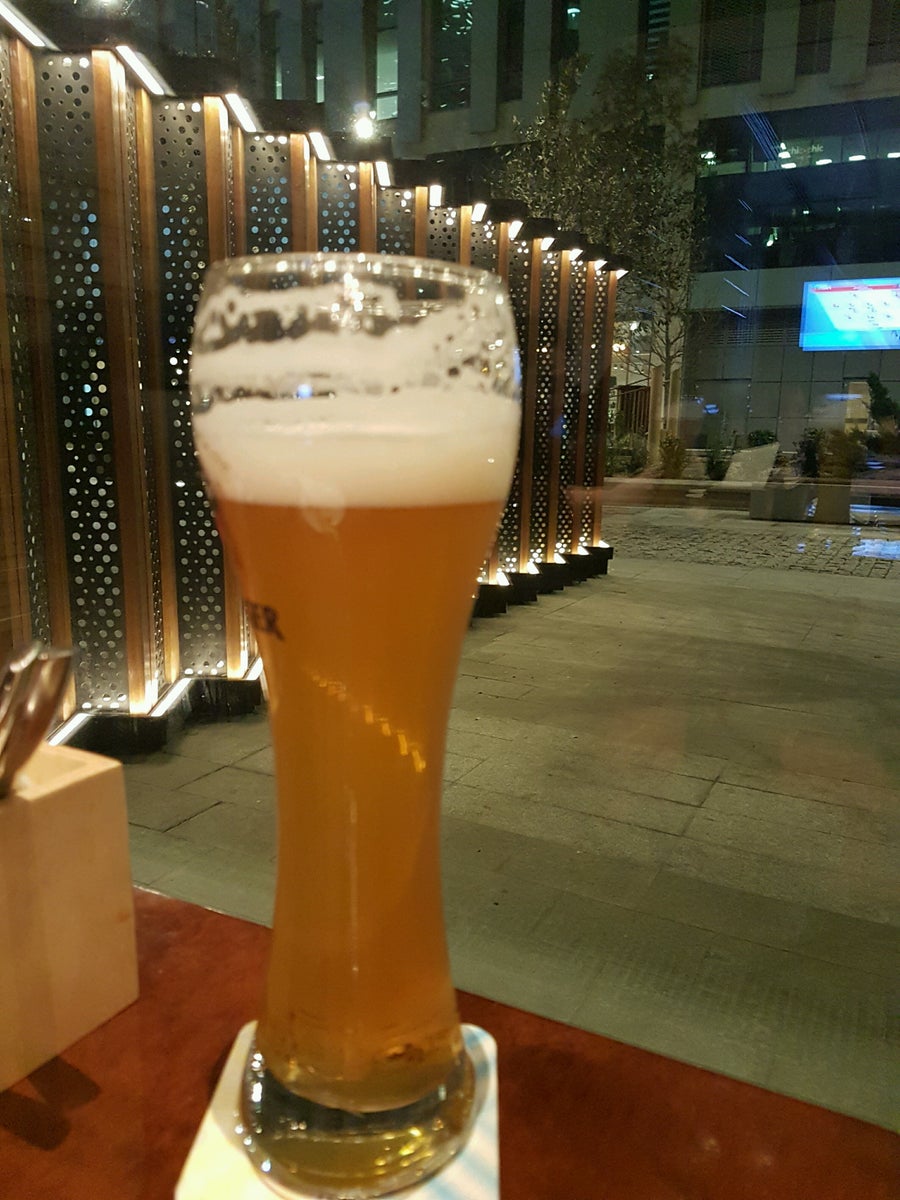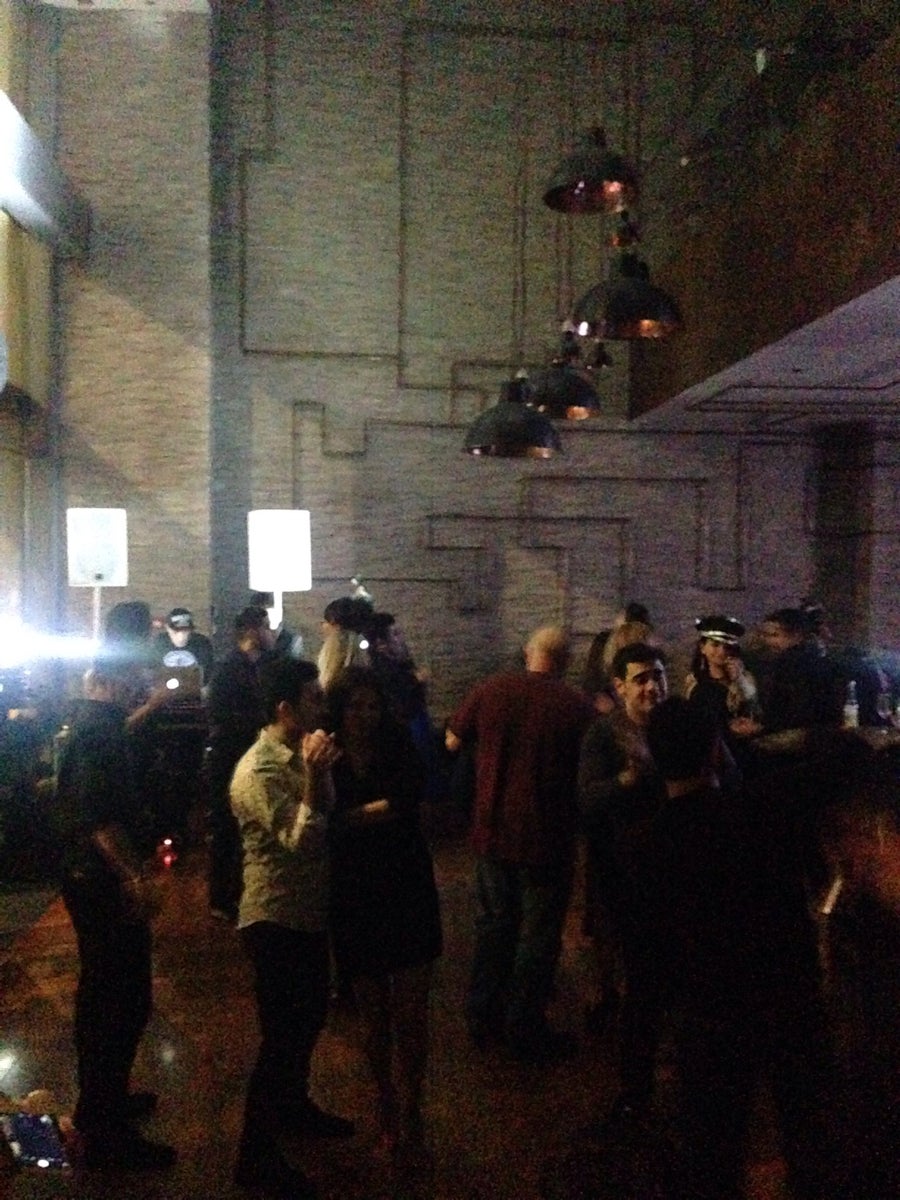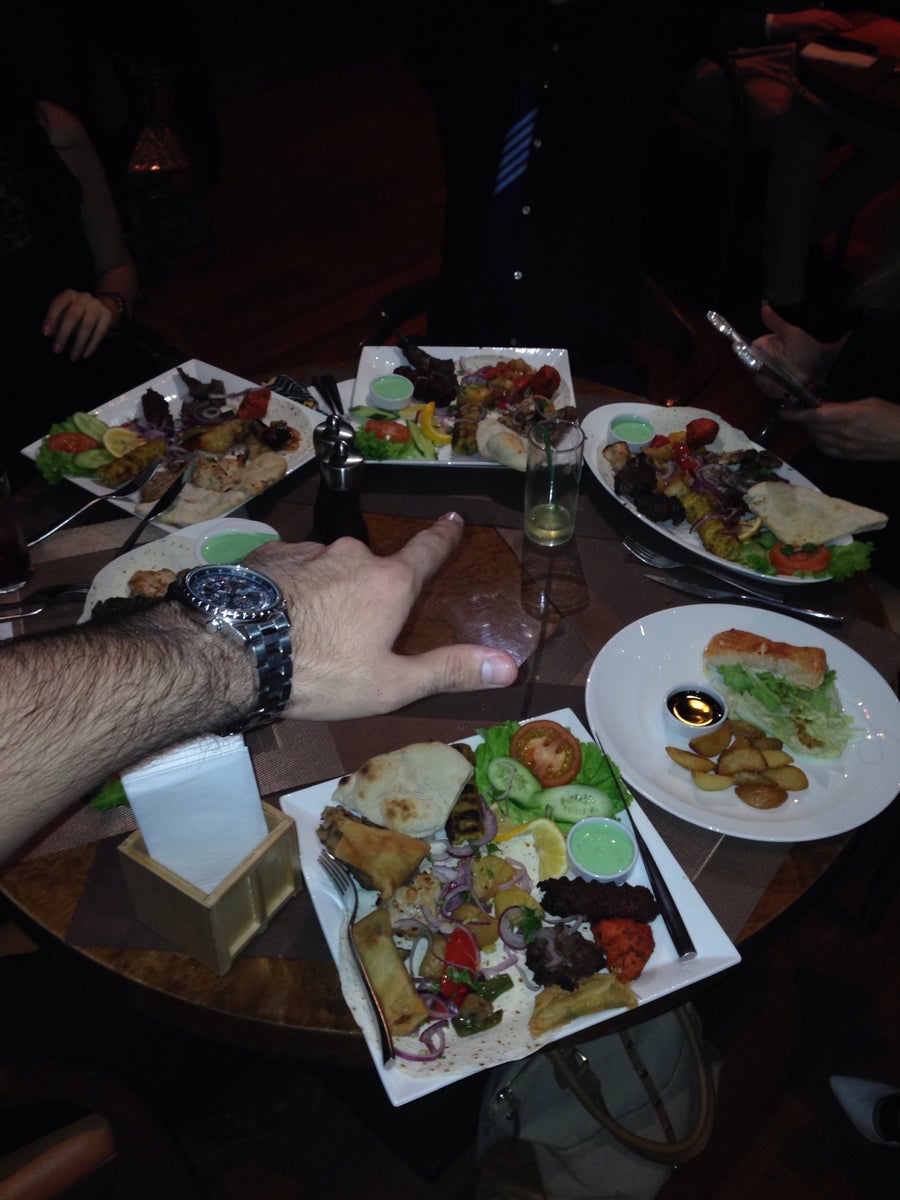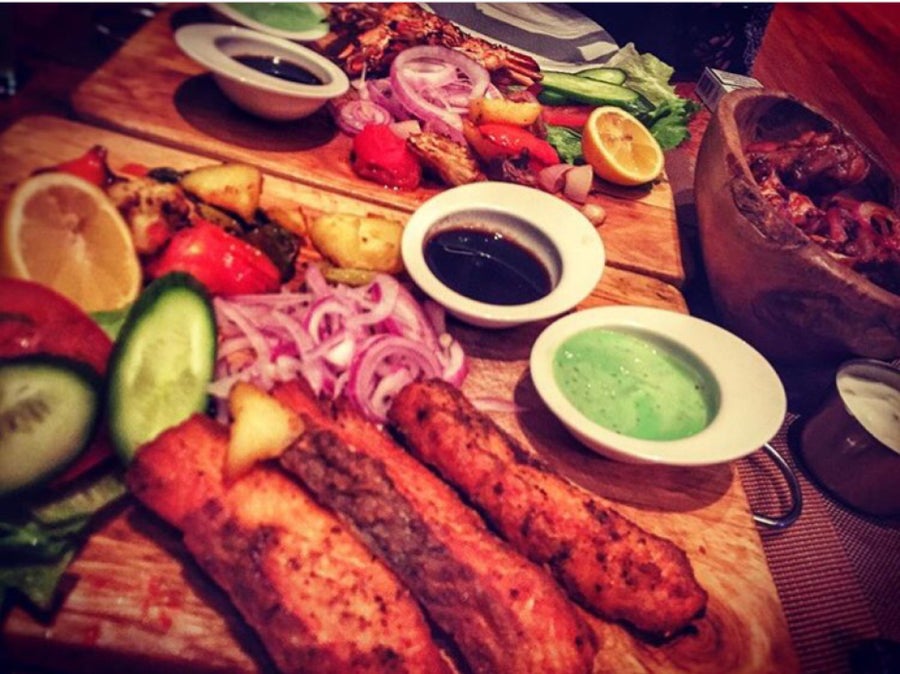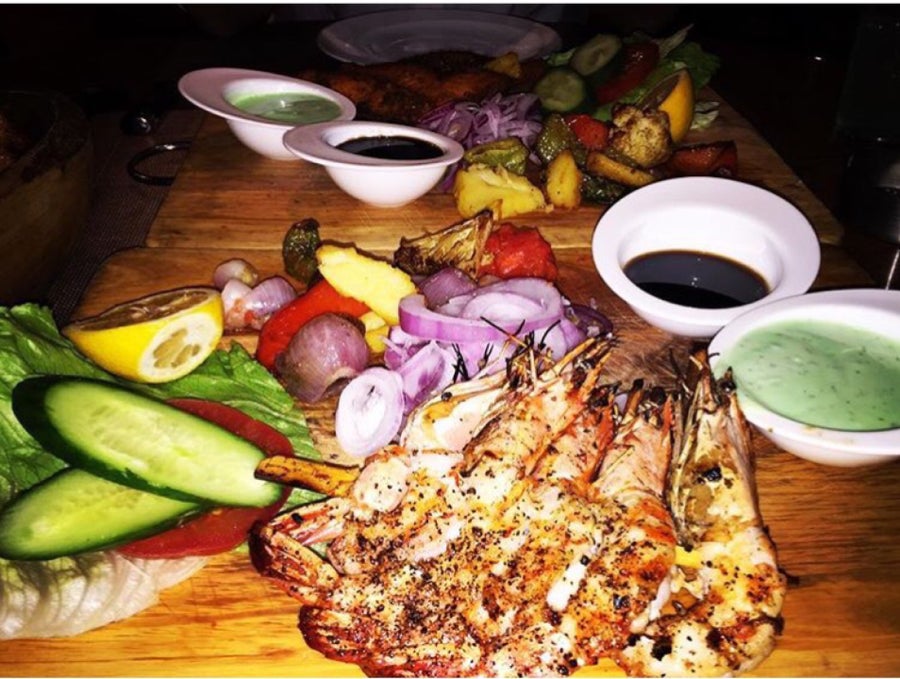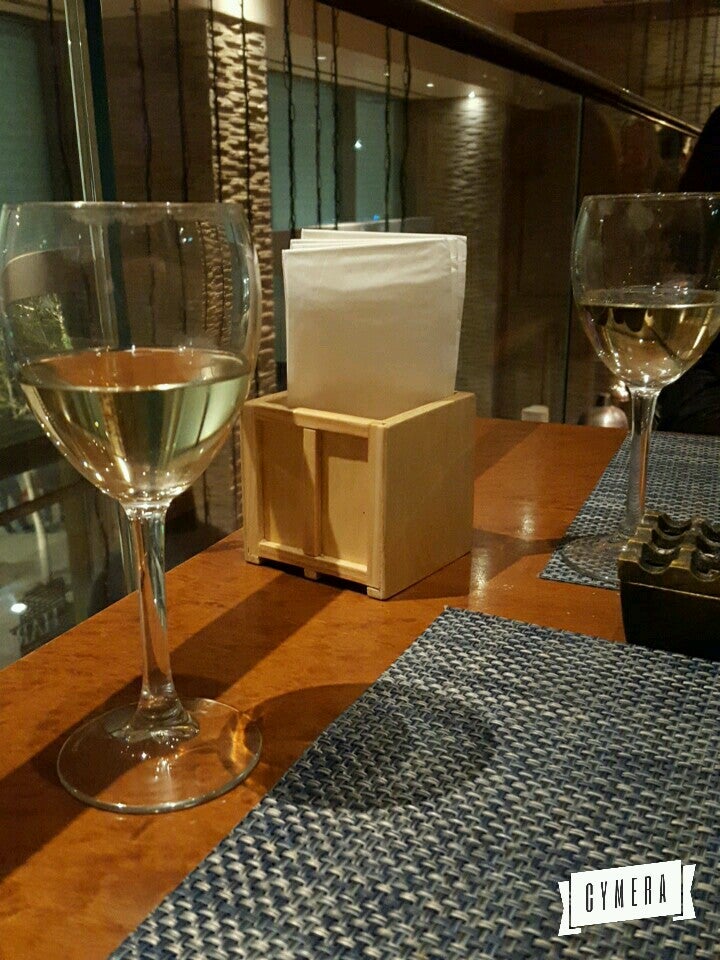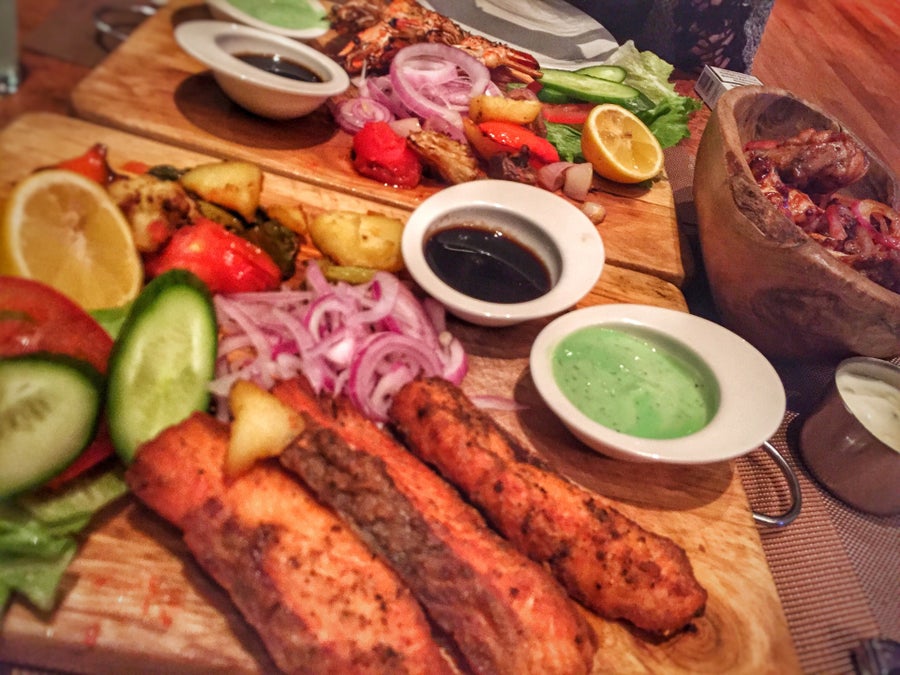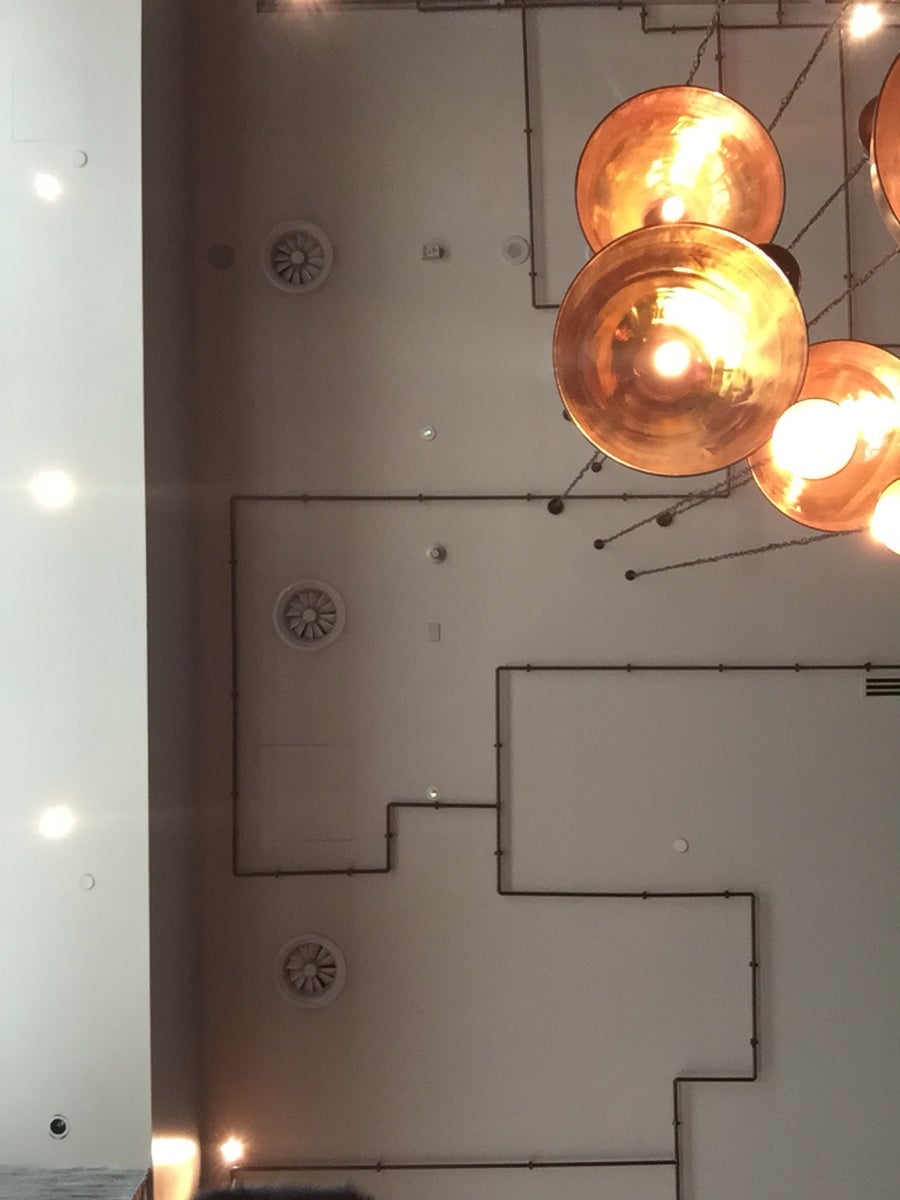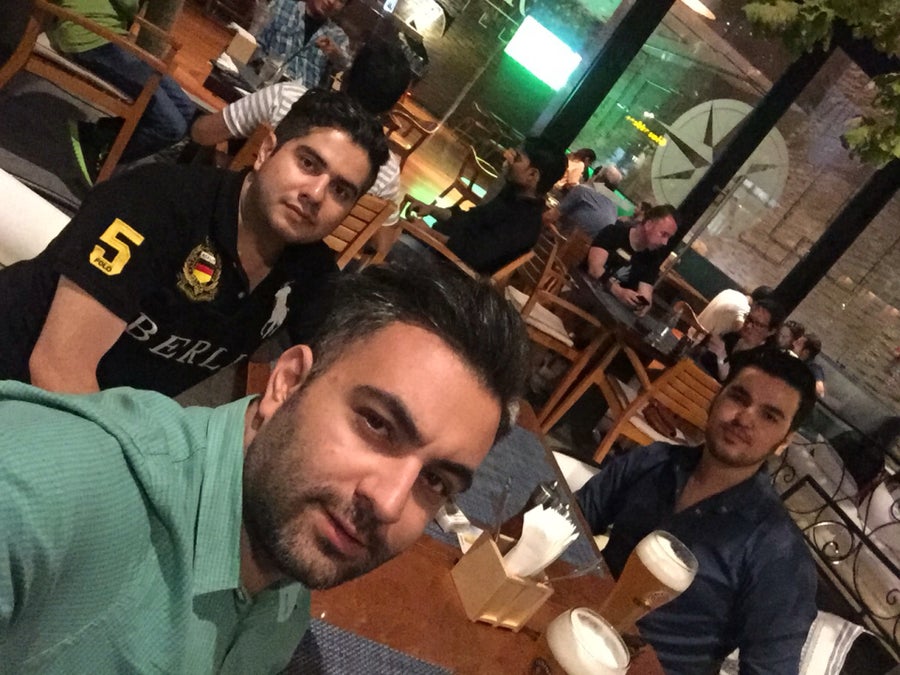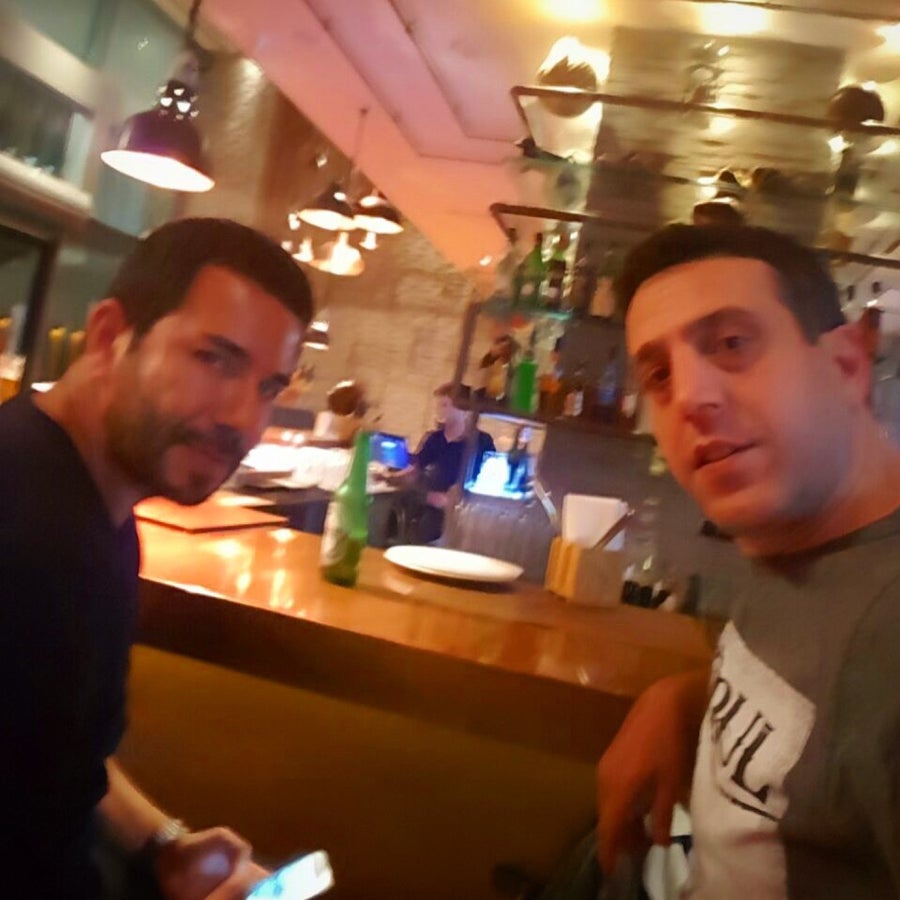 Reviews
Rasim Aliyev

One of the best restaurant in Baku. Five star place to have great time with friends.Concept design, live music, incredible service and heart warming atmosphere makes your day unforgettable.

Reviewed on Fri, Mar 14, 2014 9:40 PM

Cherise Scottie

Fish and chips we're lovely, definitely recommend. Also there is happy hour on a Friday evening 5-7pm and Saturday. Also been told live music on a Saturday!

Reviewed on Sun, Oct 5, 2014 4:58 PM

Leyla Novruzova

Take a seat on the 2nd floor and enjoy your food!) everything is soo tasty!) prices are good comparing to other places in Baku)

Reviewed on Tue, Mar 25, 2014 9:55 AM

Niko Sobolič

Very nice restaurant! Perfect for a date and very stylish atmosphere. Prices are great for this level of food and service.

Reviewed on Fri, May 5, 2017 1:30 PM

Cherise Scottie

Live band, happy hour between 5 and 7, delicious food!

Reviewed on Sat, Feb 21, 2015 7:33 AM

Museyib Valiyev

Tasty seafood, good service, friendly staff, live music on saturdays = amazing place

Reviewed on Sat, Nov 30, 2013 4:54 PM

Burcu Henderson

Food quality was good but no consistency.husband has 1 filet of fish but next table has 2 fillets of fish at fish&chips.Service started good but i ordered a wine twice and nobody brought it to table!

Reviewed on Fri, Oct 31, 2014 7:03 PM

Fuad Shabanov

Gr8 place 2- party, rest and just 2 escape from everything around.. A++

Reviewed on Sun, Nov 29, 2015 3:05 PM

Martin Quintana

Lovely seafood place, all fresh, tasty, best in Baku

Reviewed on Sat, Mar 29, 2014 12:03 PM

Ryan Strubeck

This restaurant takes American Express. Make sure to try the lobster roll.

Reviewed on Wed, May 14, 2014 7:58 AM
is used to stop multi-sticky
Call Restaurant
(012) 404 82 05
Offers
No offers for this restaurant.
Reserve your table
This restaurant does not accept booking.