Hard Rock Cafe Baku
Aziz Aliyev 8 | Fountain Square
Authentic American flavors meet the beautiful local ambience of the Caucasus region at Hard Rock Cafe Baku. Fantastic venue & ambience, wonderful vibes, delicious cocktails & extremely friendly staff. Restaurant is located on very frequent place near Fountain square. Hard Rock Cafe Baku is housed in a building made famous in the middle of the 20th century due to Azerbaijan Cinema. Home to musically inspired excitement and unique flavors, our iconic restaurant offers freshly prepared American cuisine like our world-famous Legendary® Burger, classic salads, and signature cocktails.
More About Hard Rock Cafe Baku
Payments Accepted
Cash, Card
Cuisines
Fast Food, American
Known for
Legendary American flavors
Features
Family Friendly, Night life, Parking, Street Parking, Takes Reservations, Kids Friendly, Outdoor Seating, Wi Fi, Good For Groups, Terrace, Lounge, Waiter Service, Full Bar, Late Night Eating, Brunch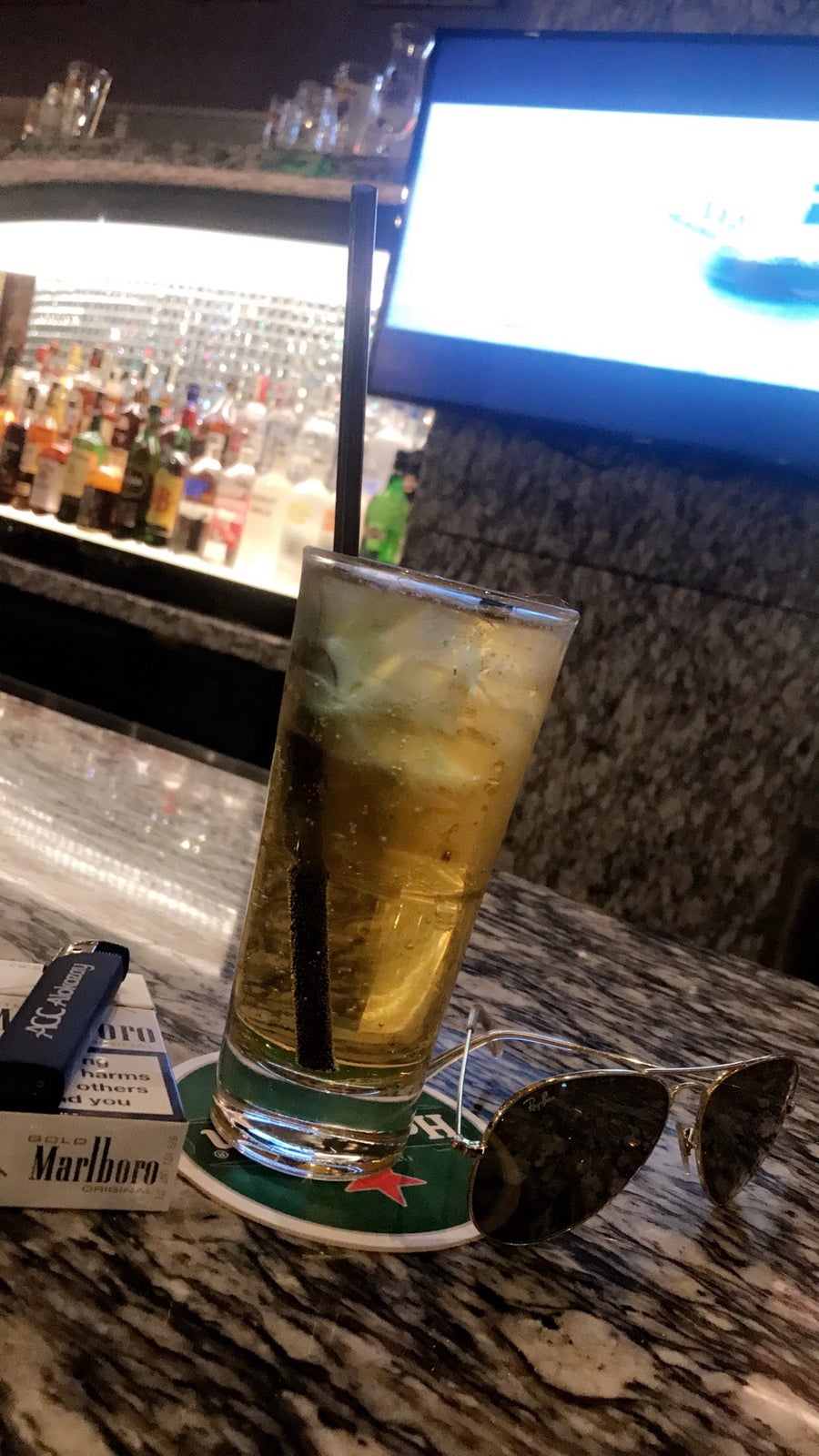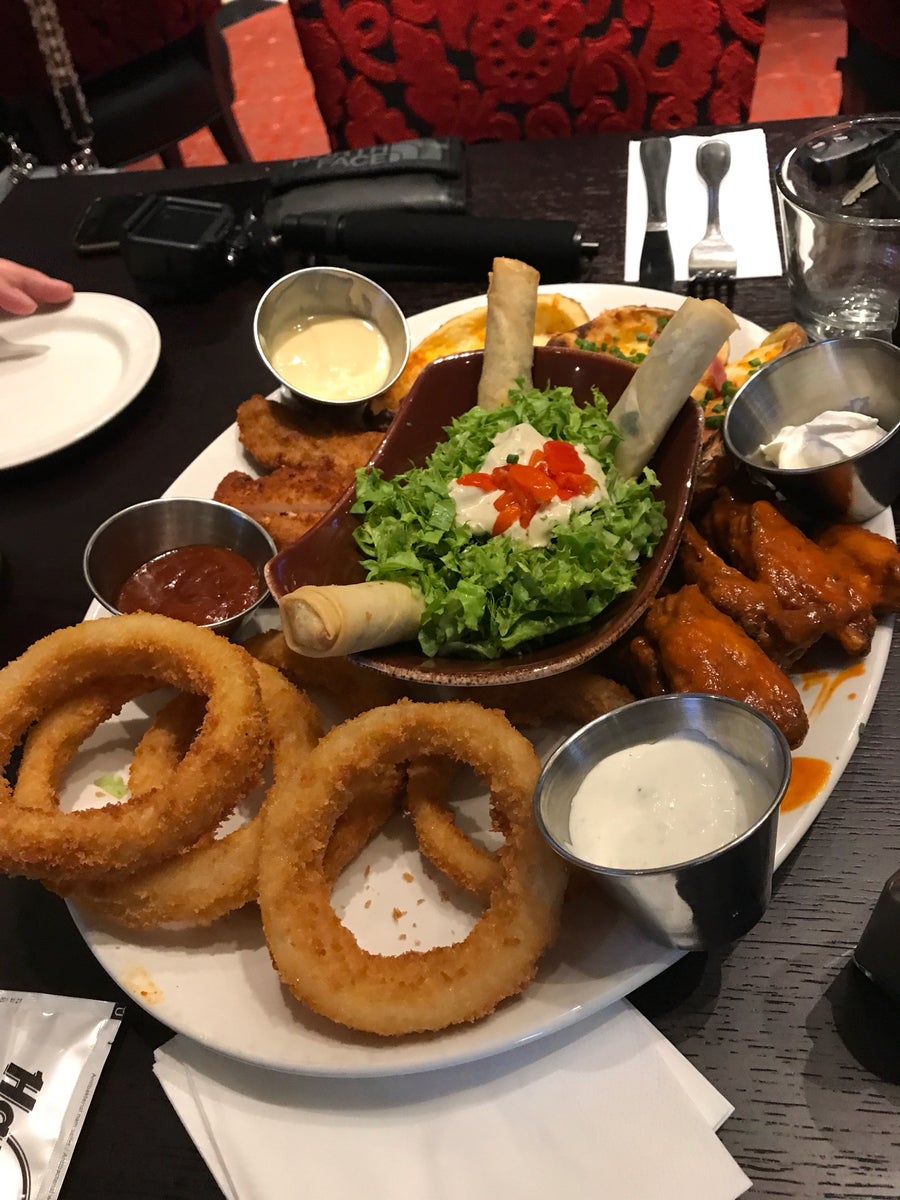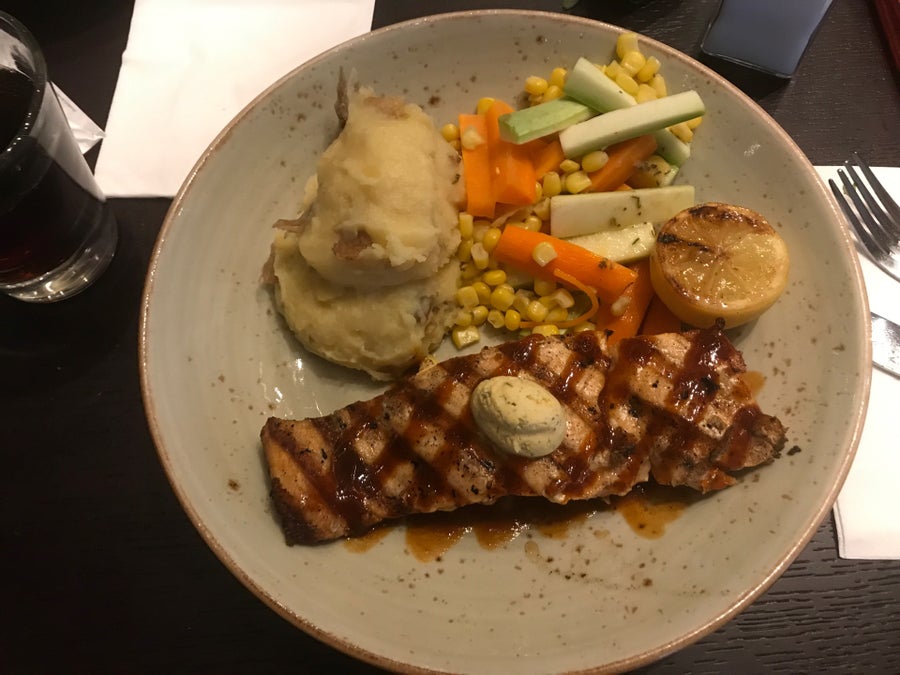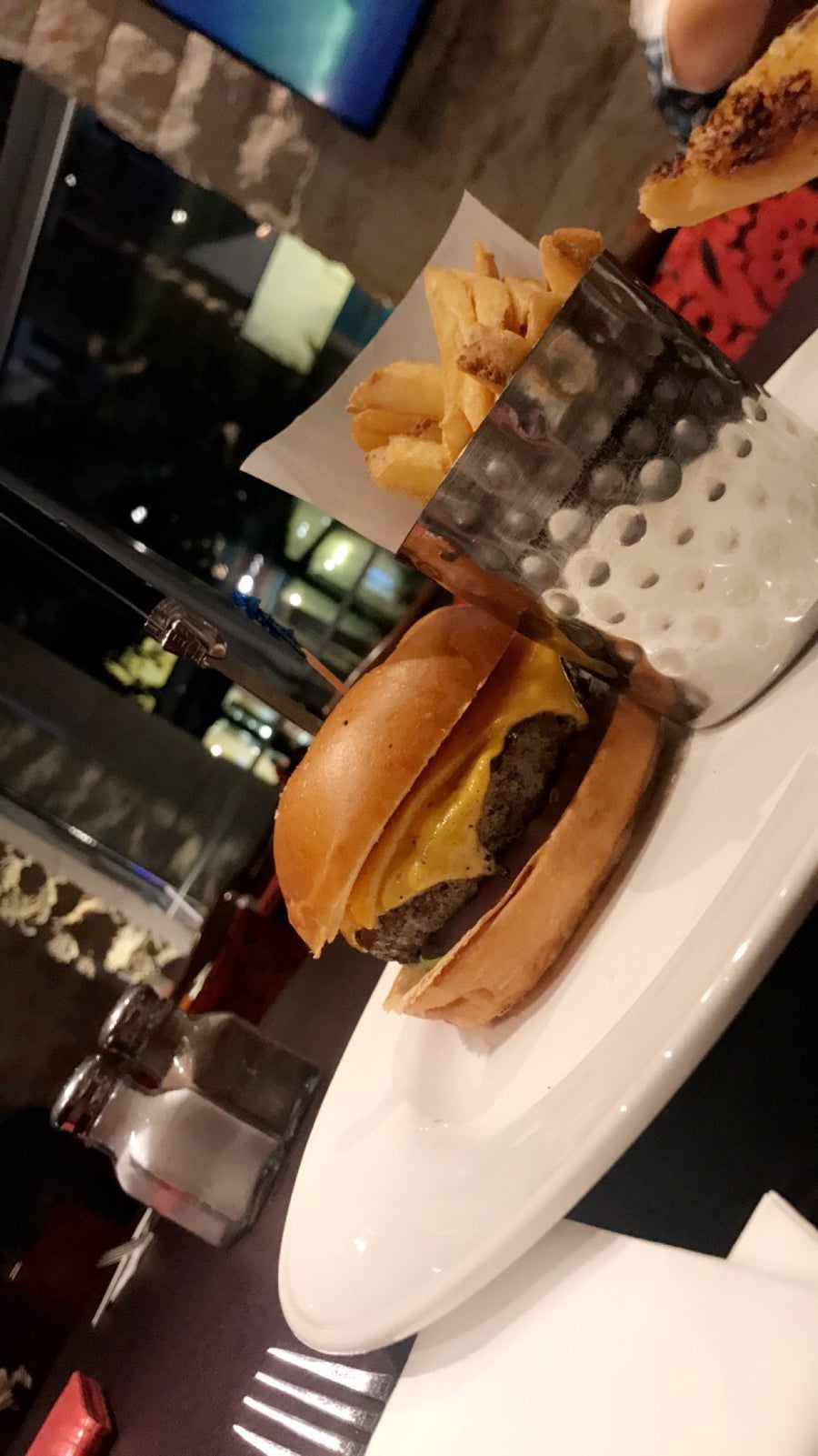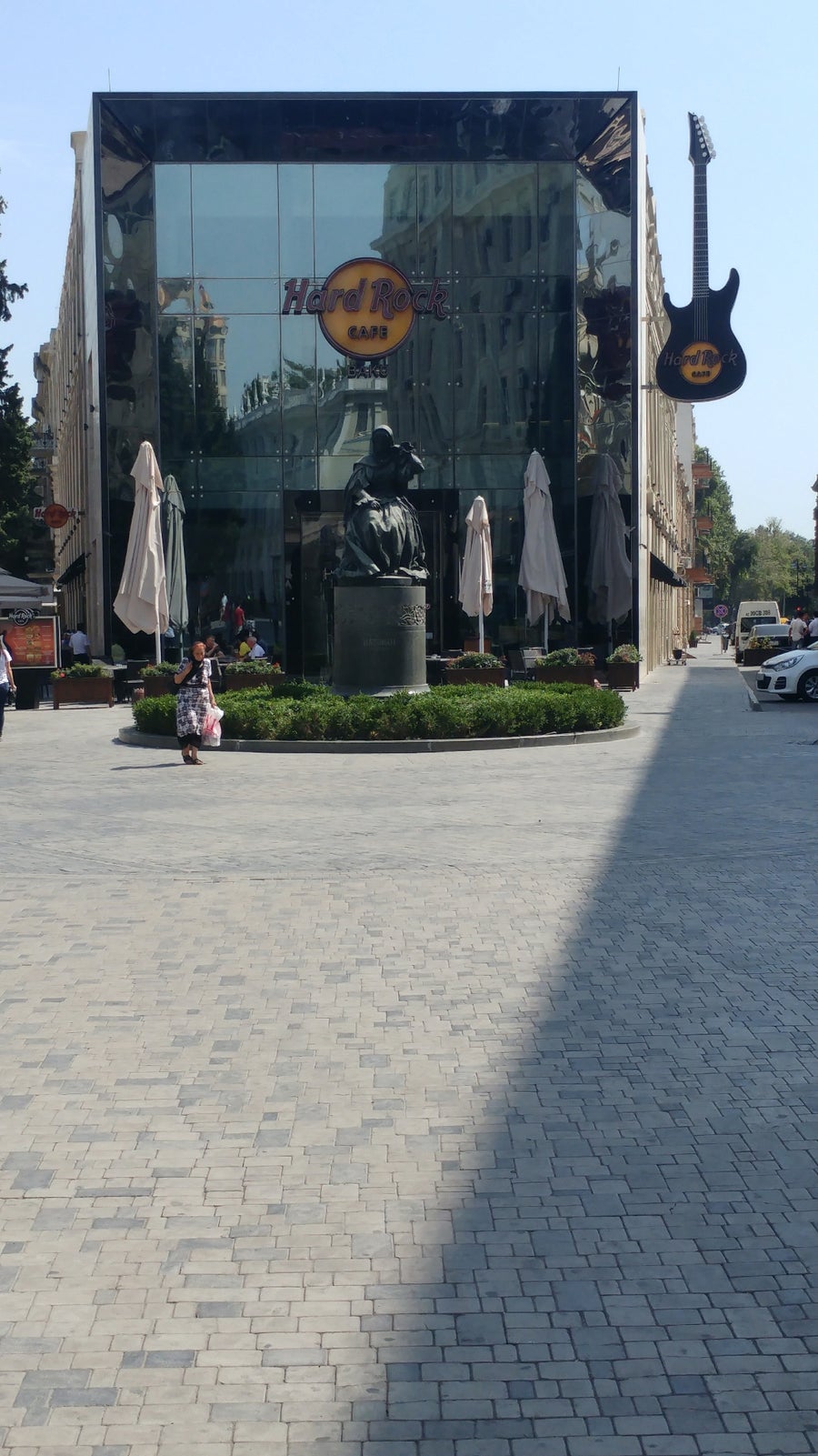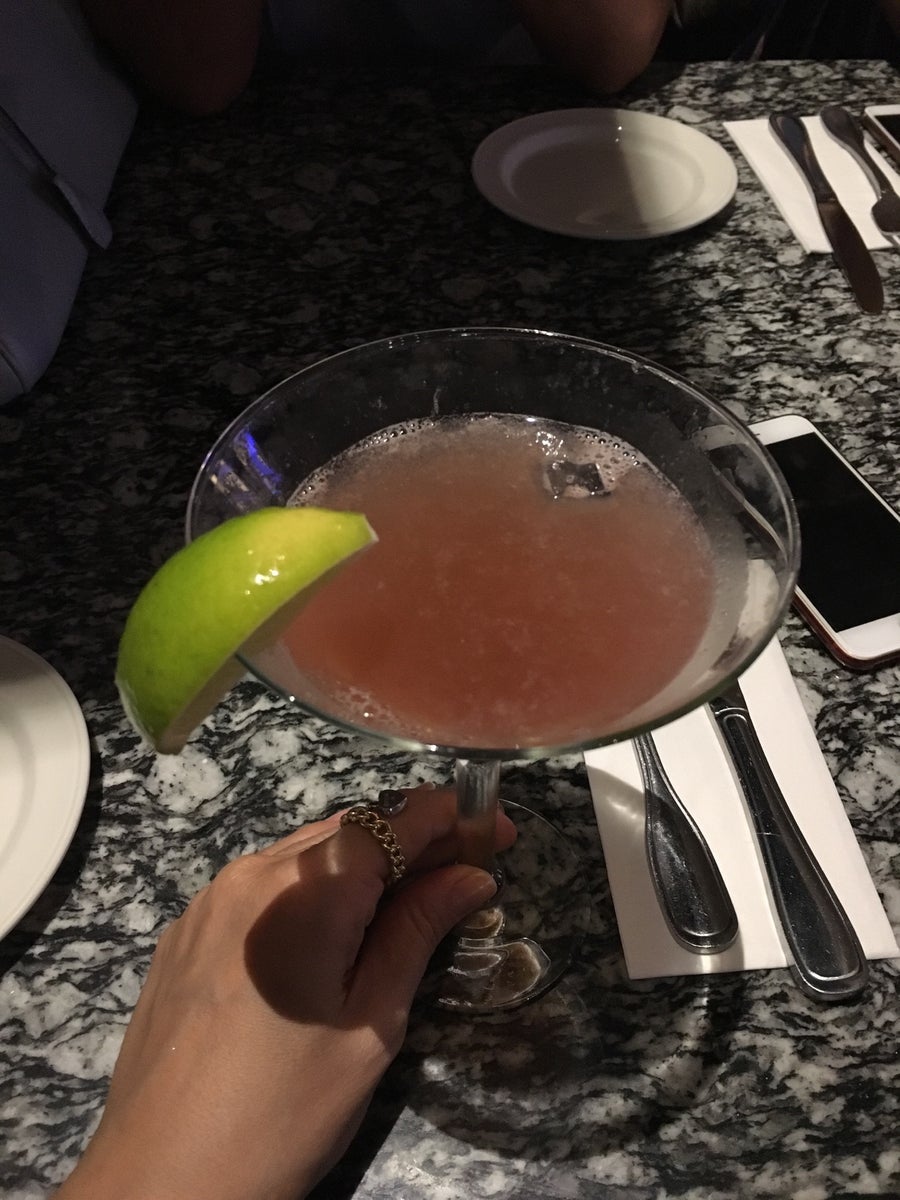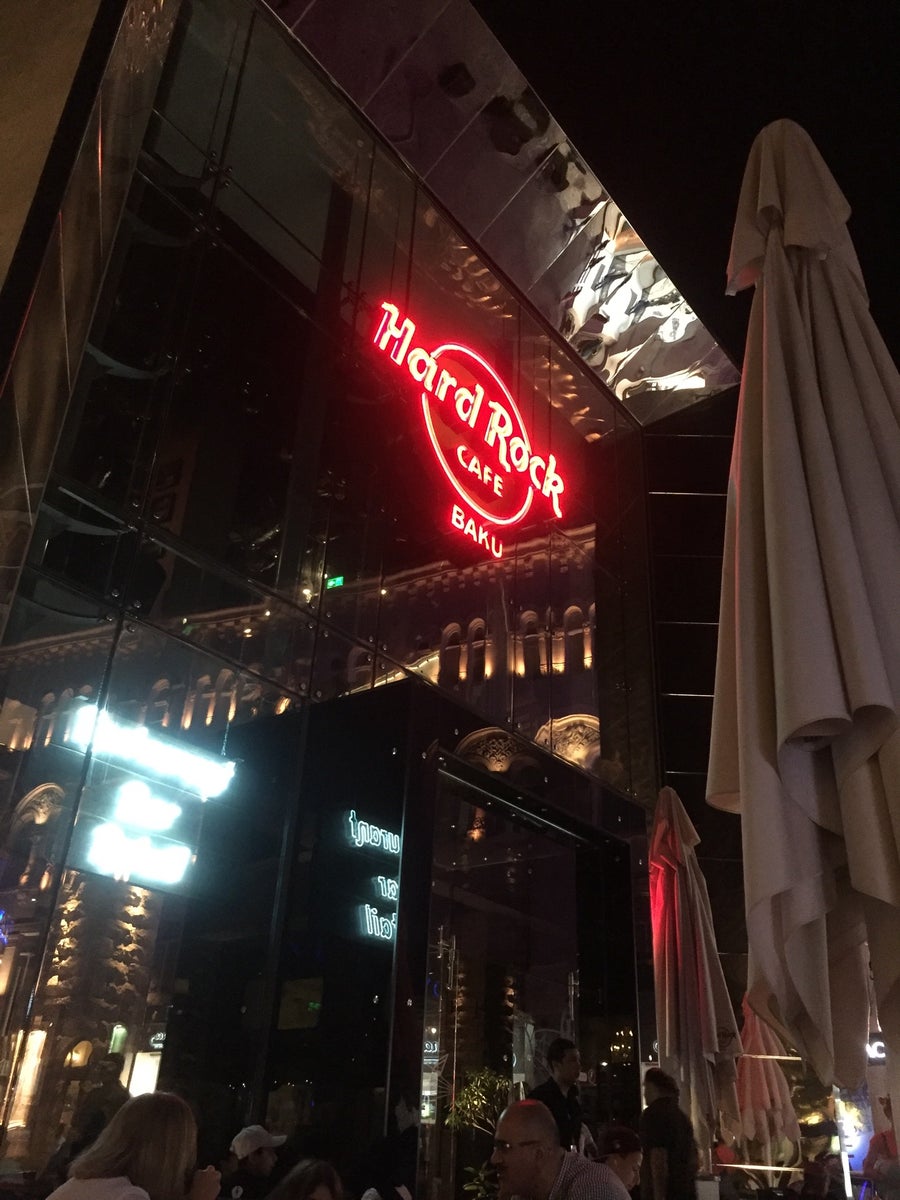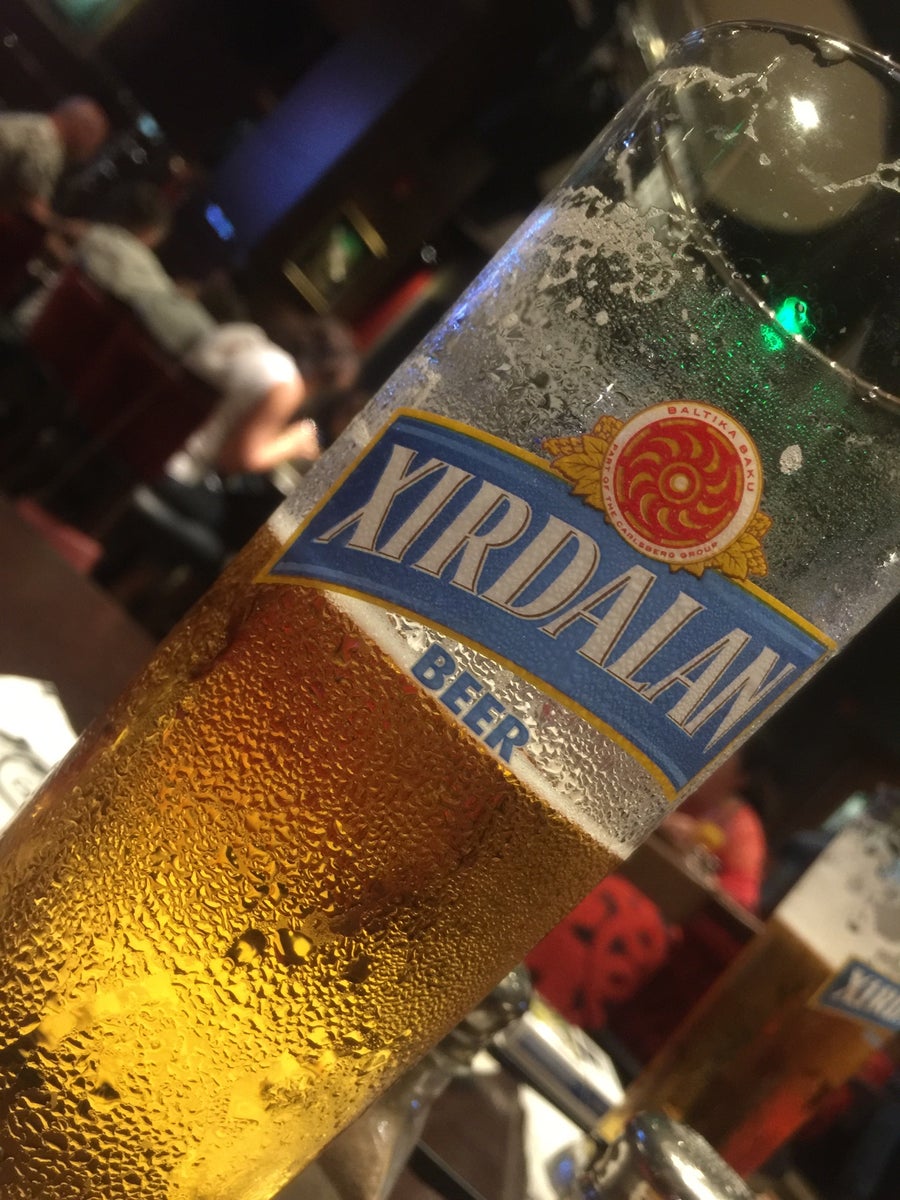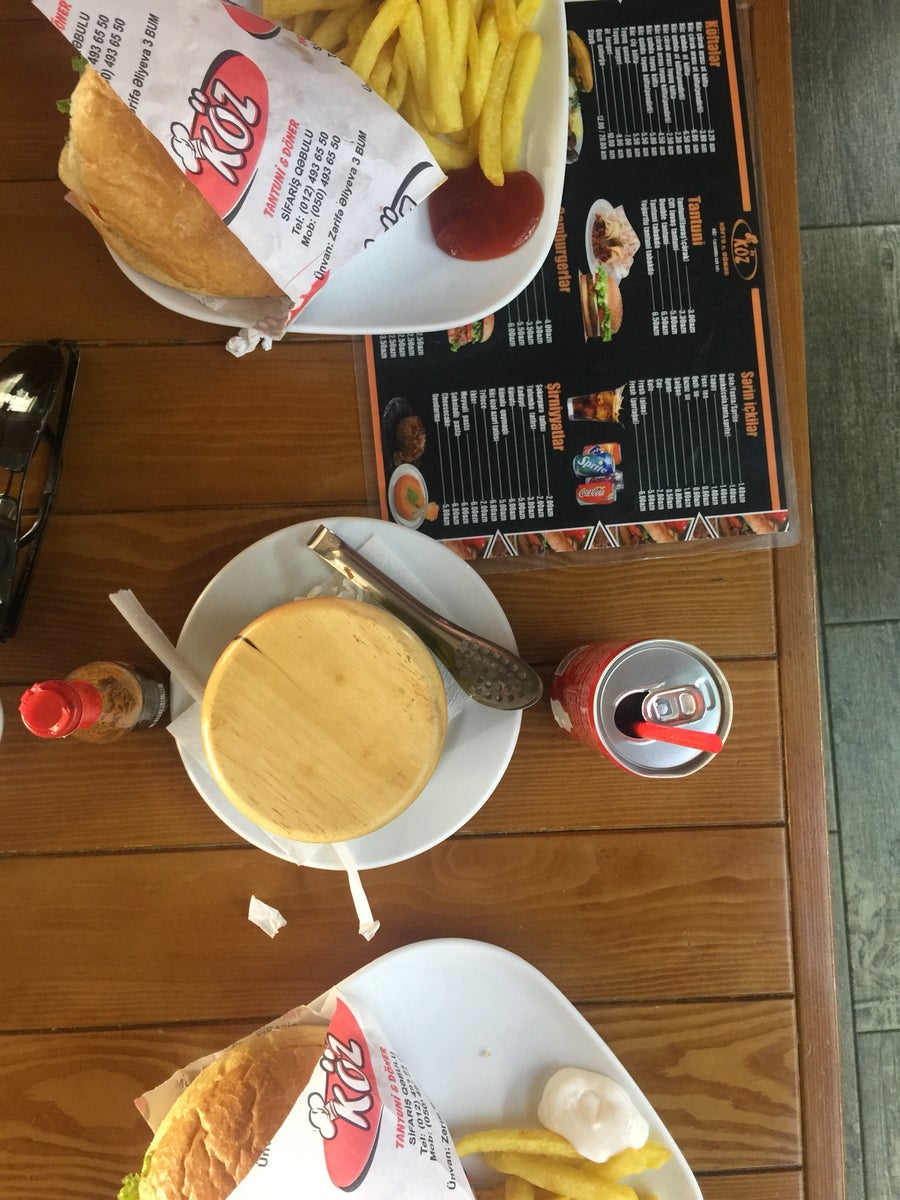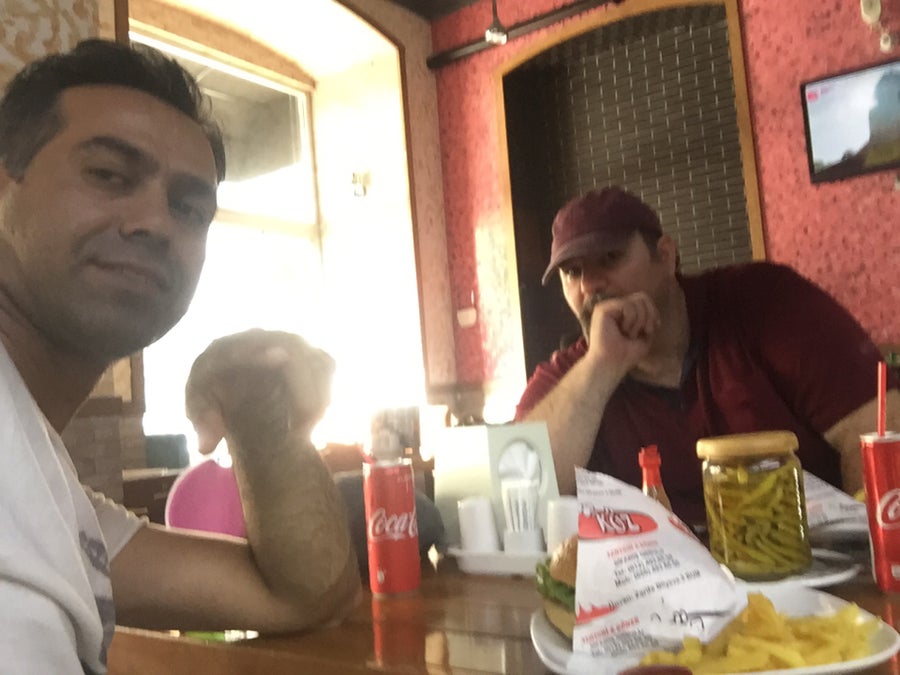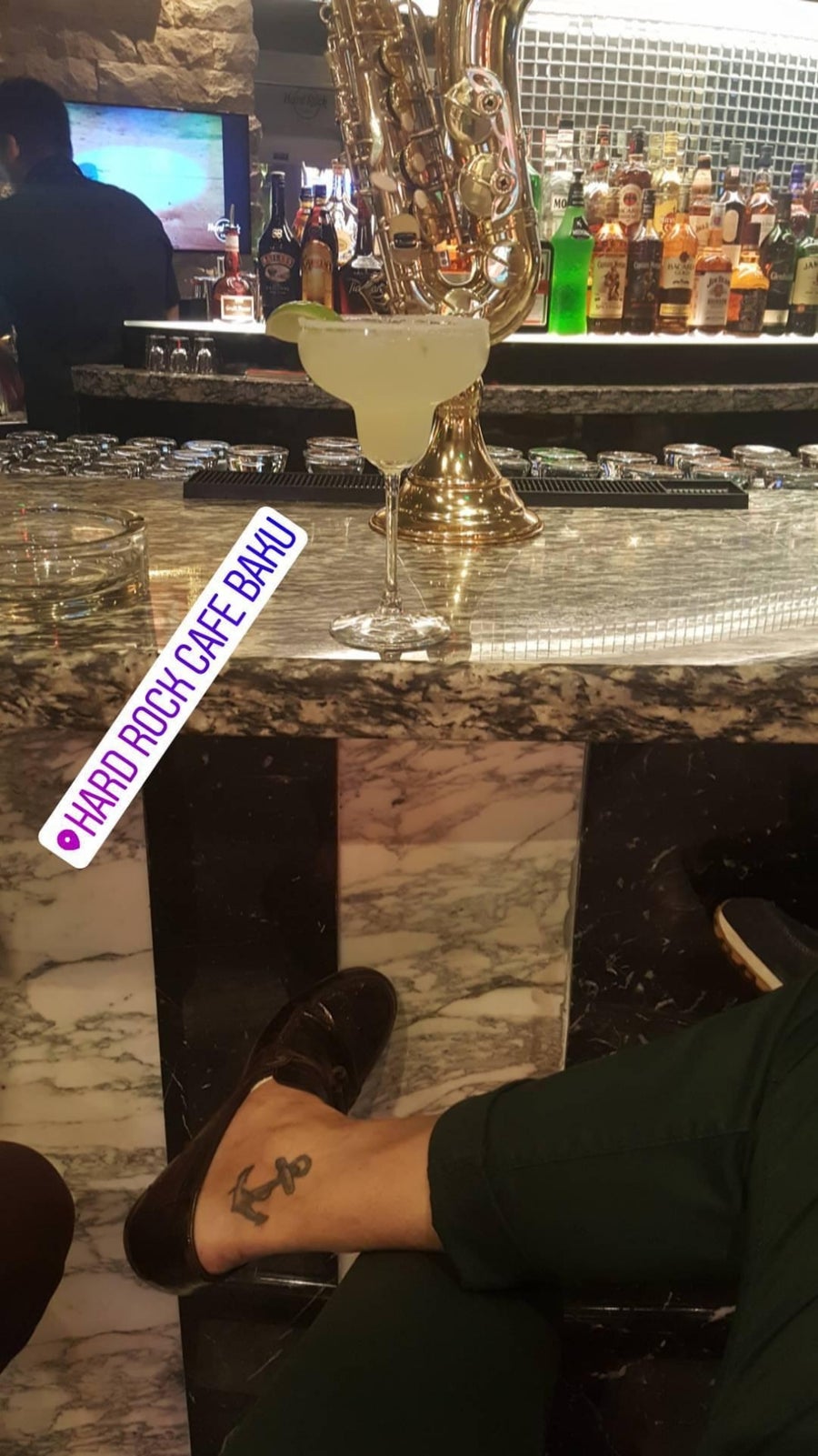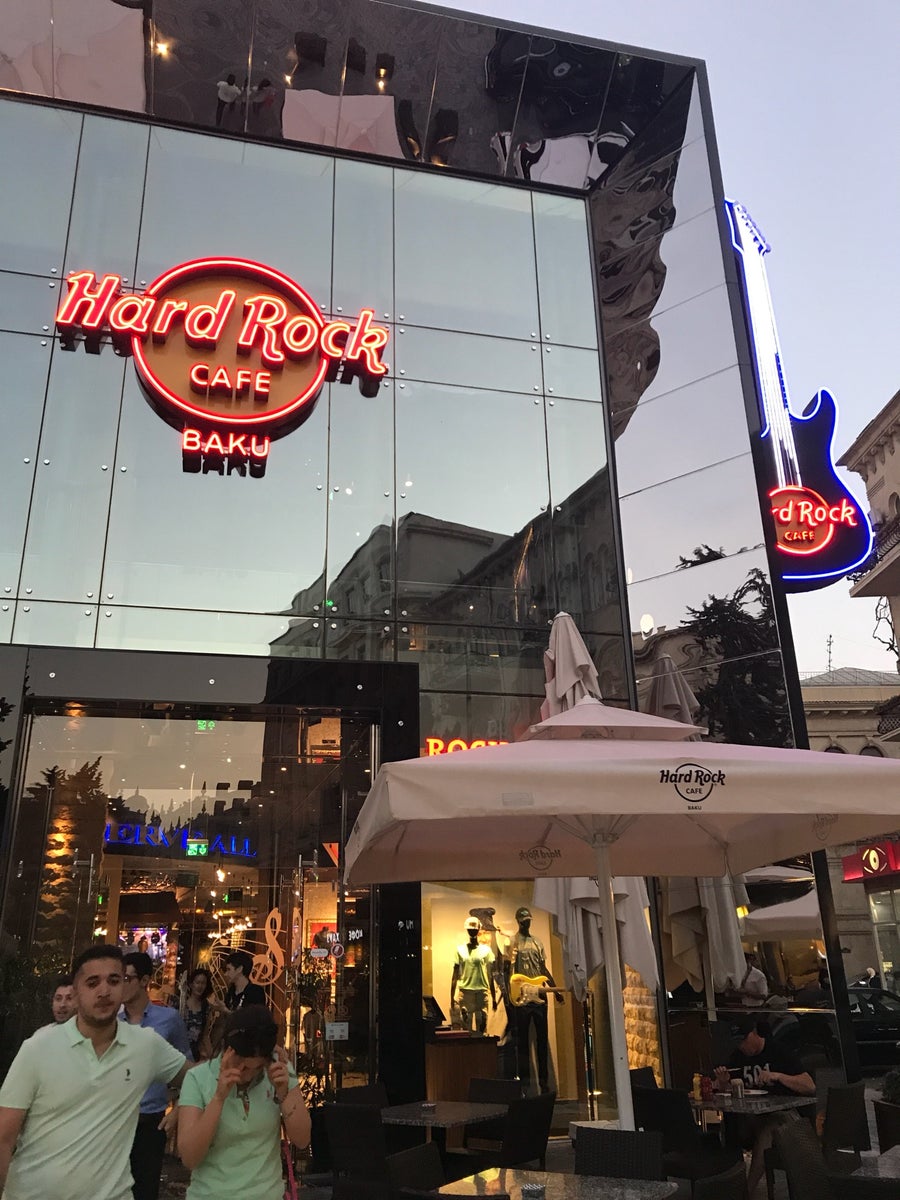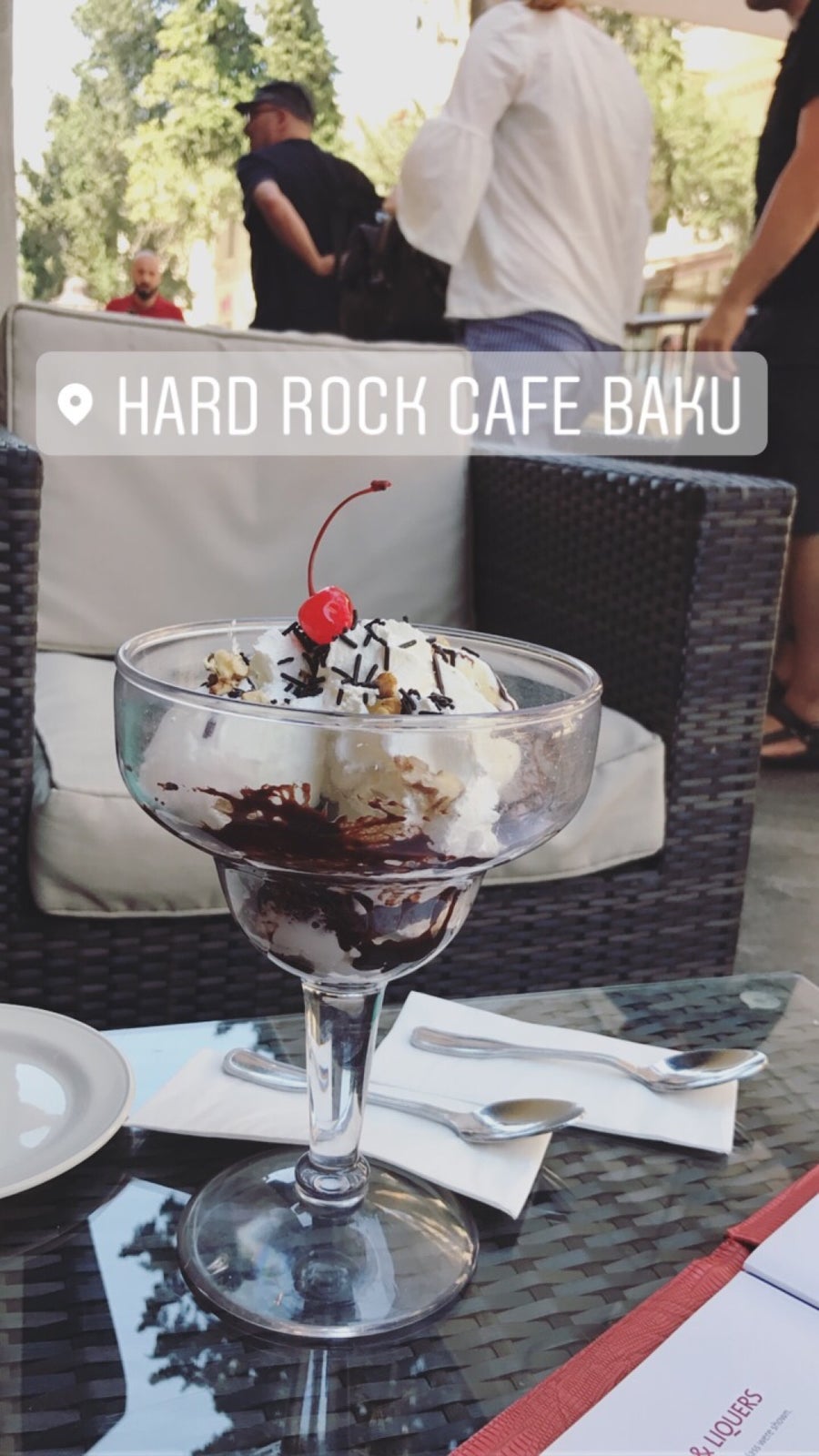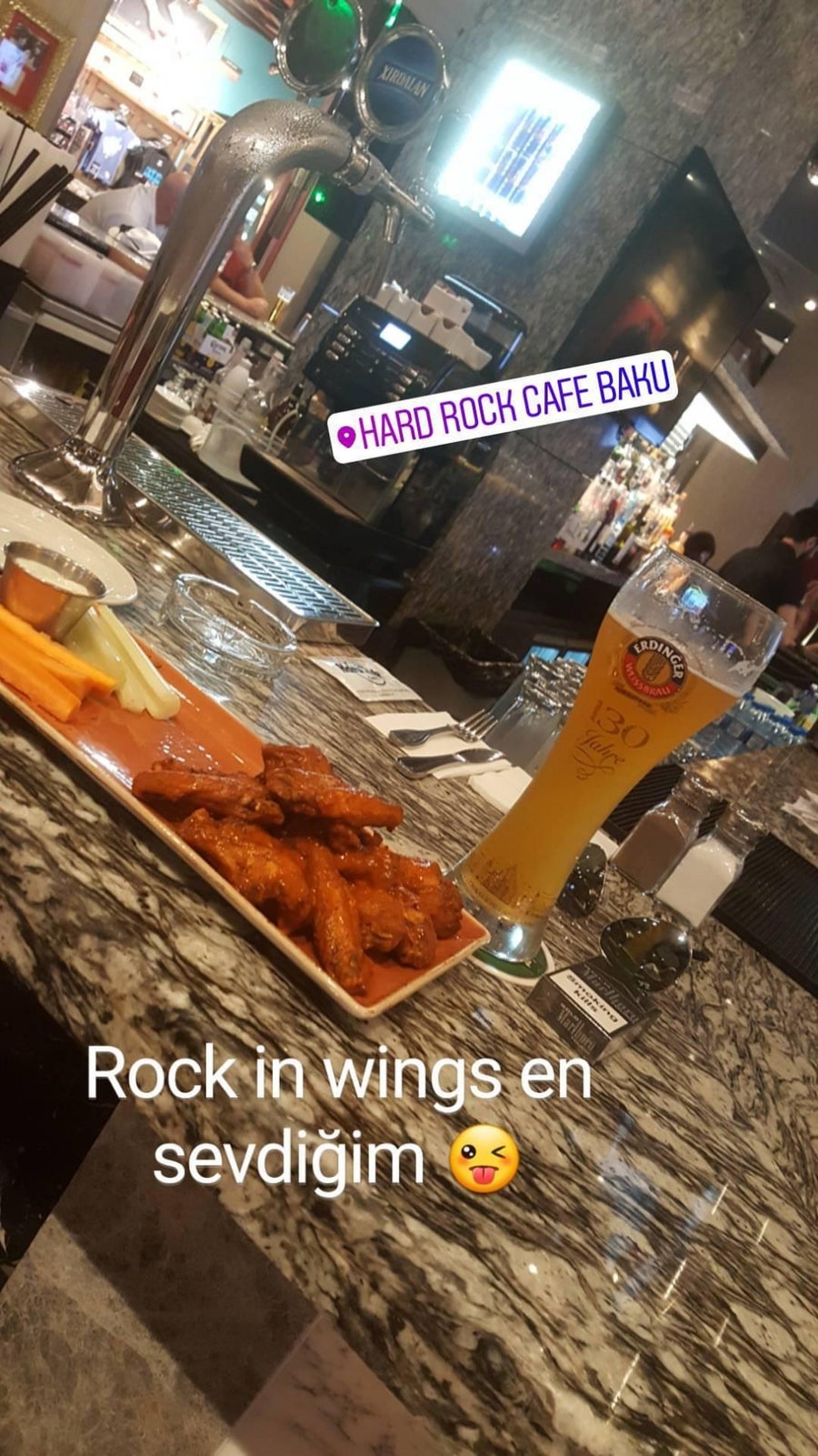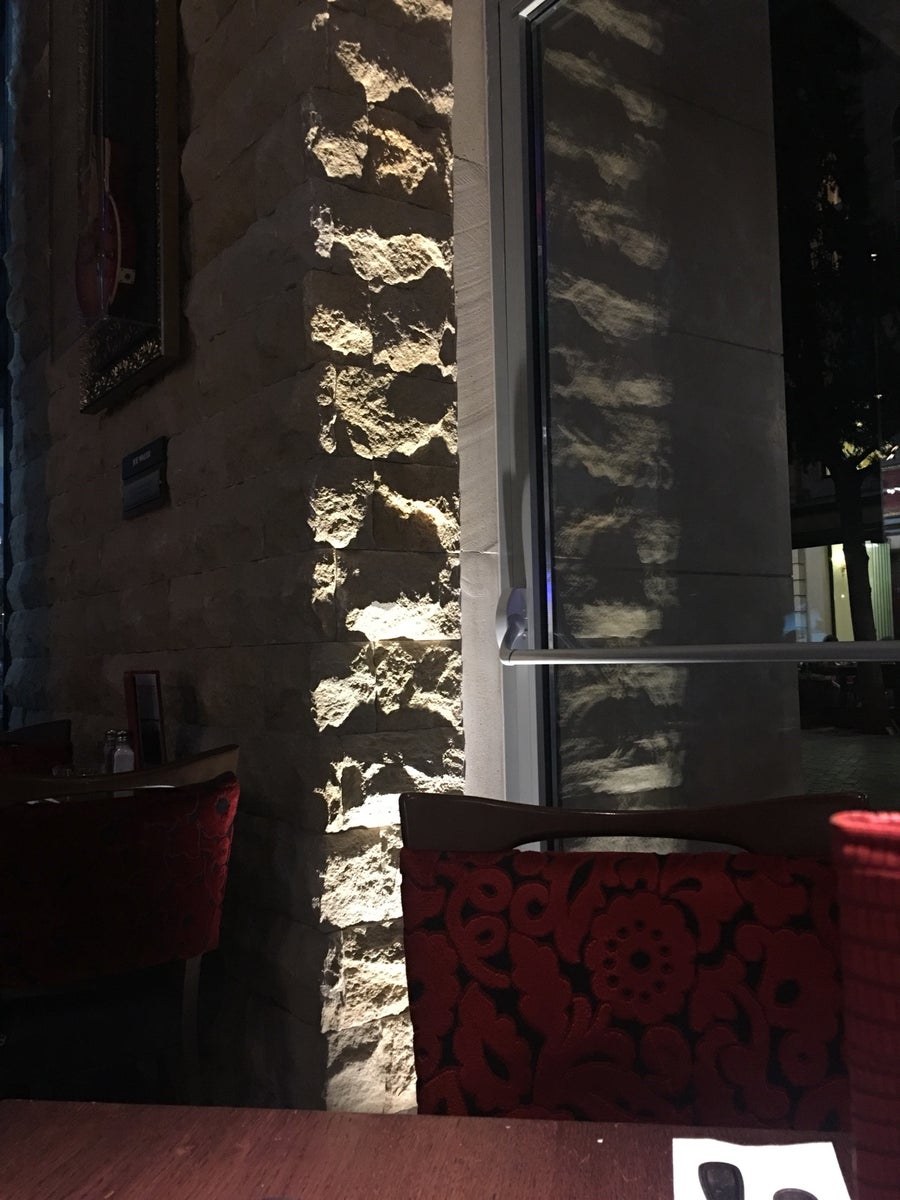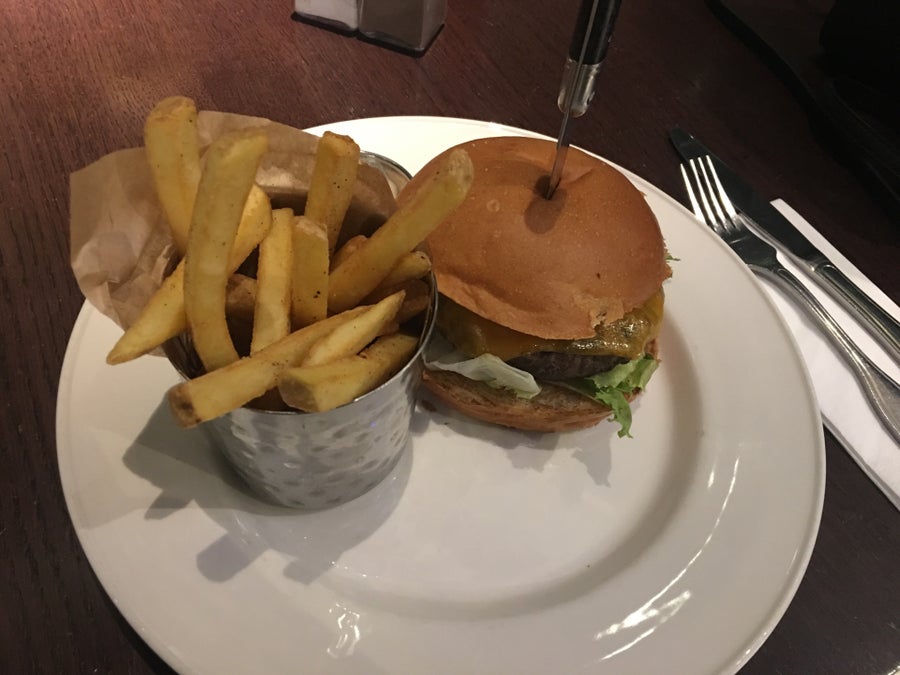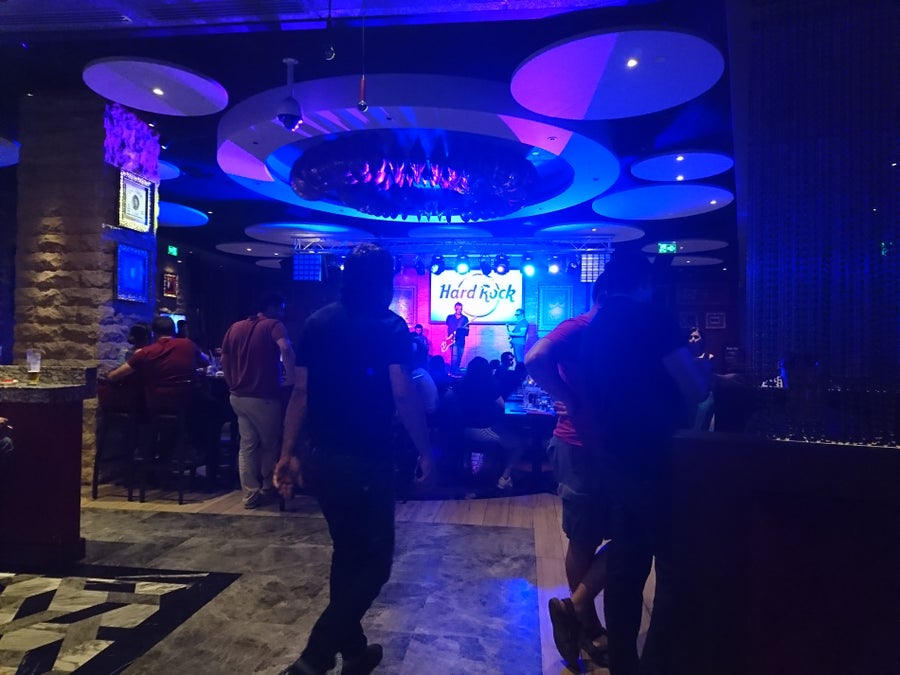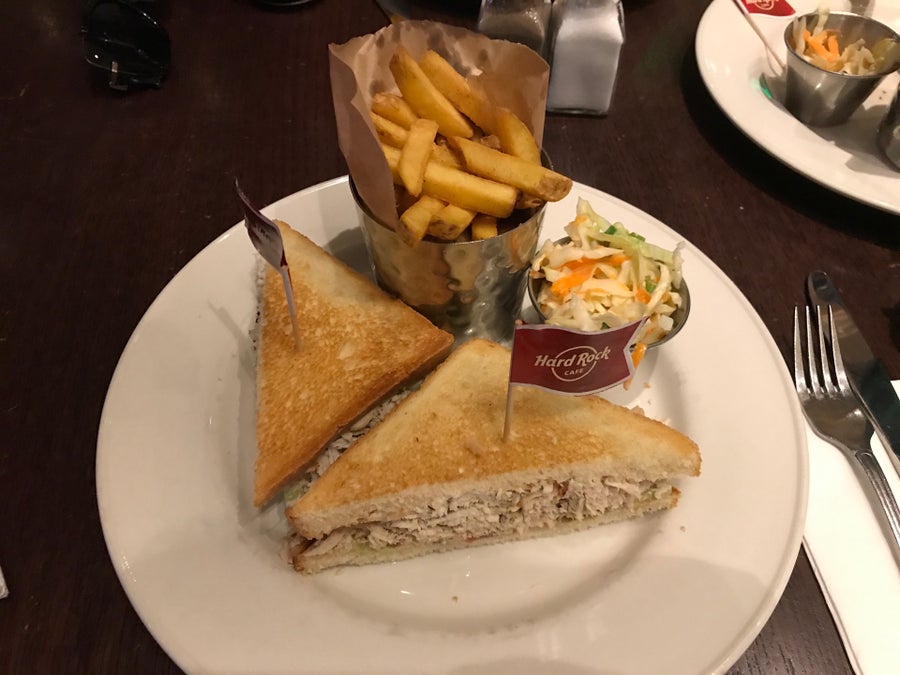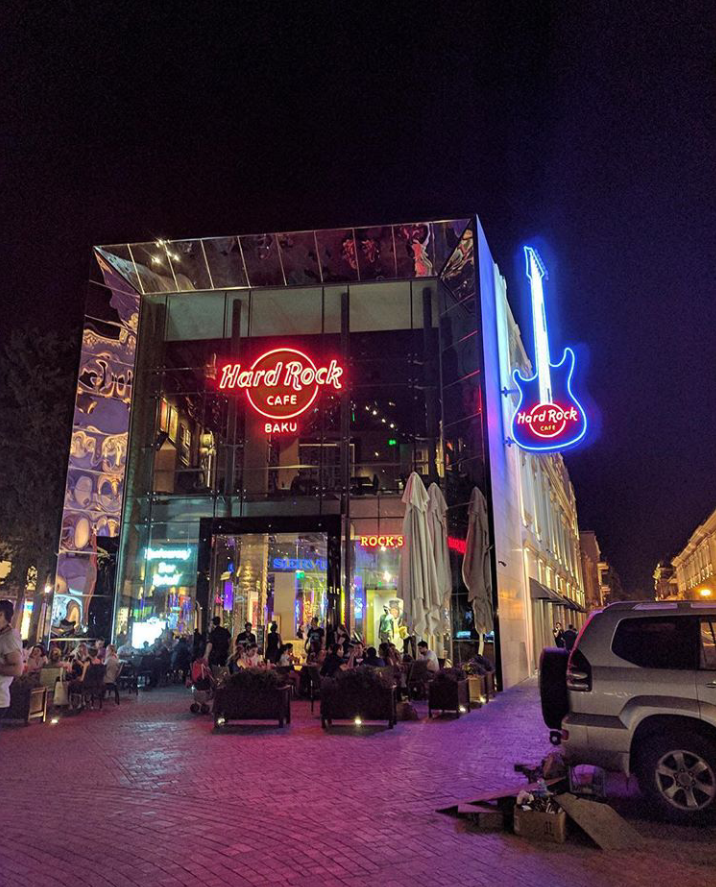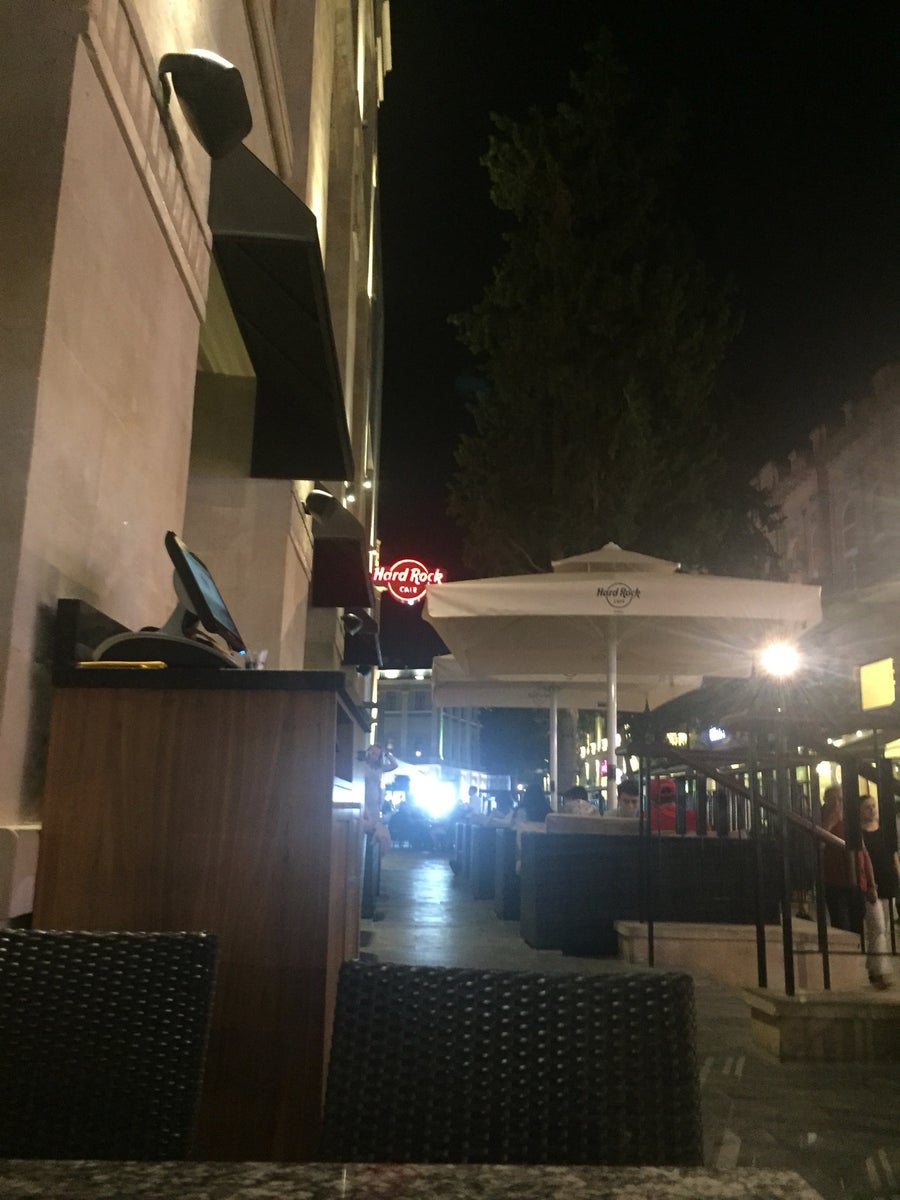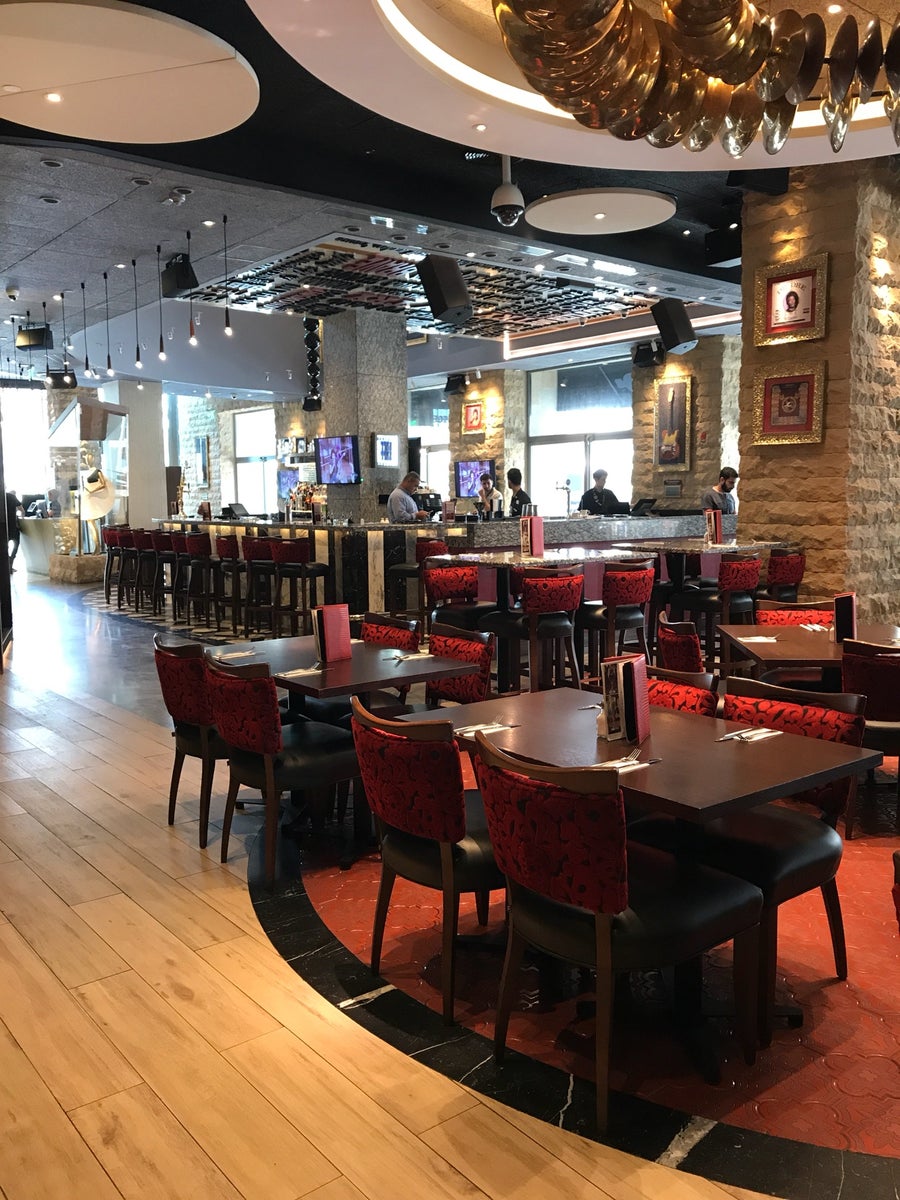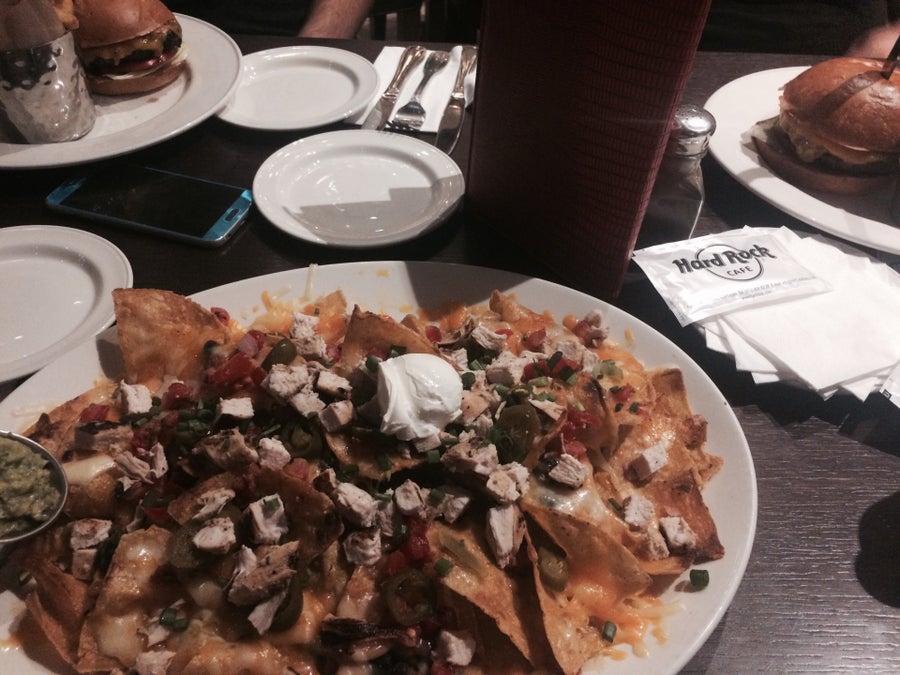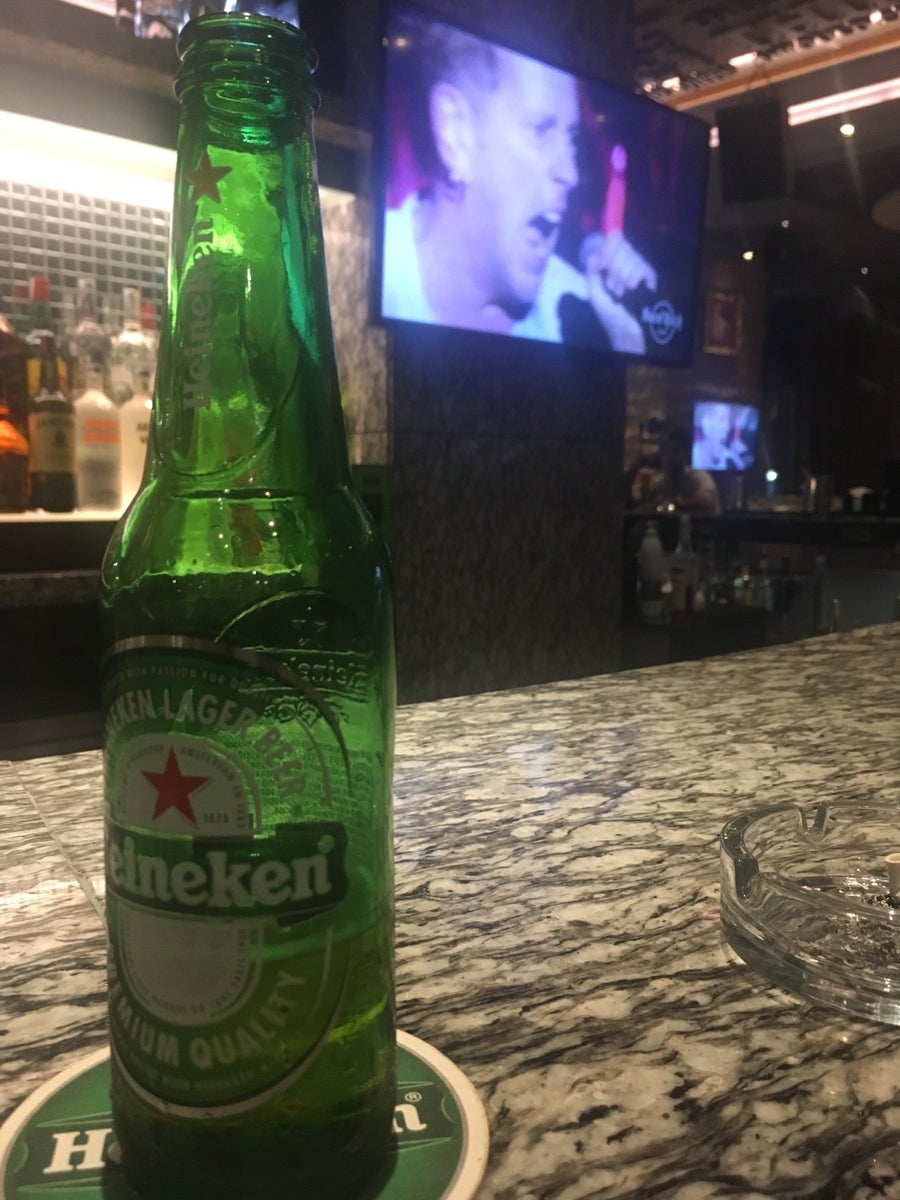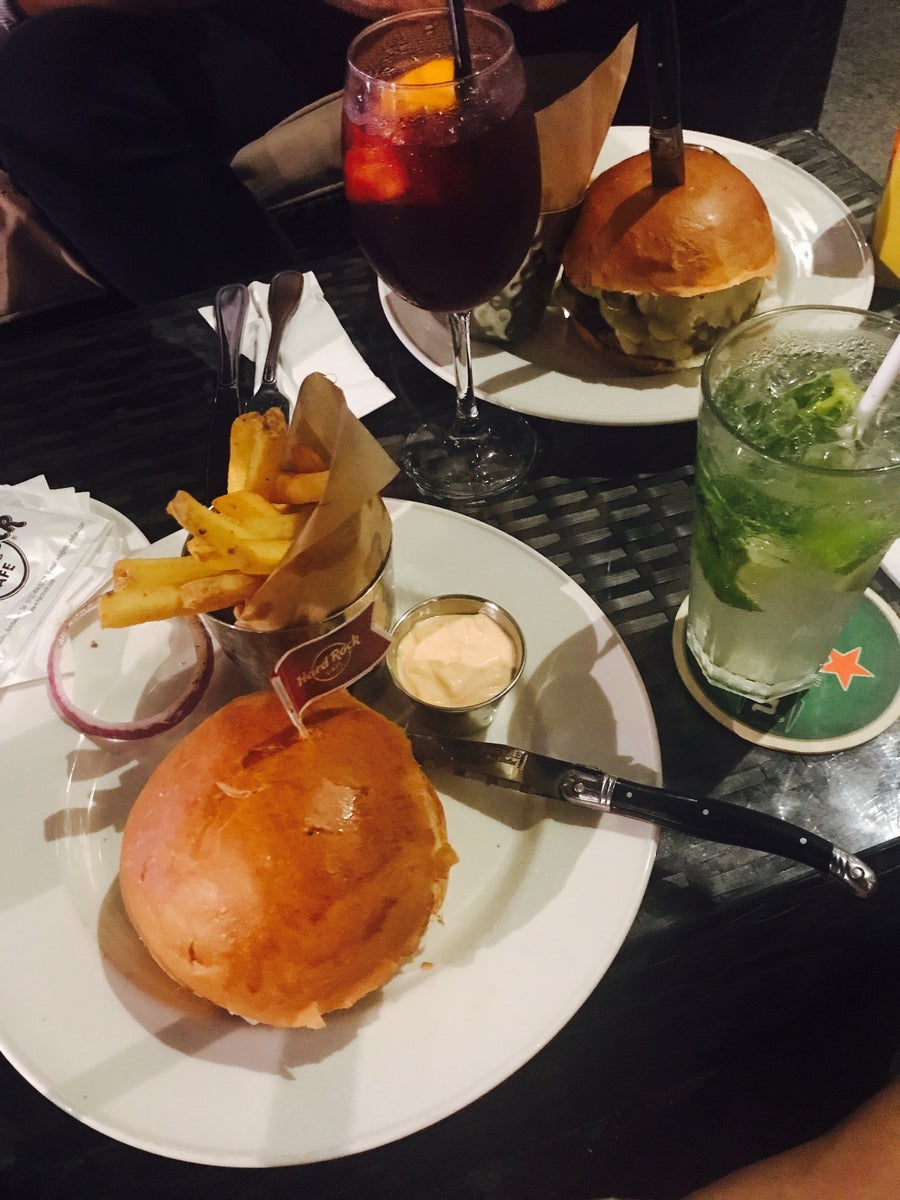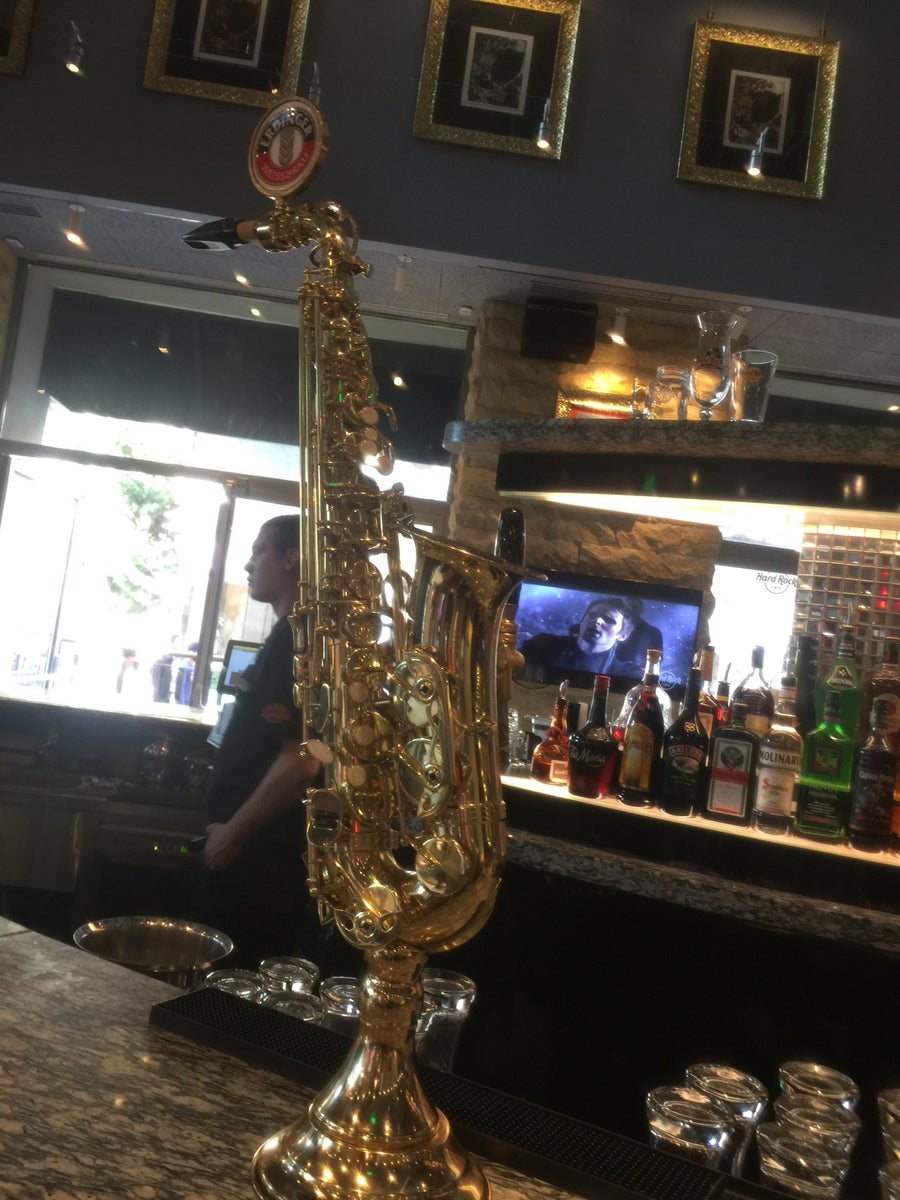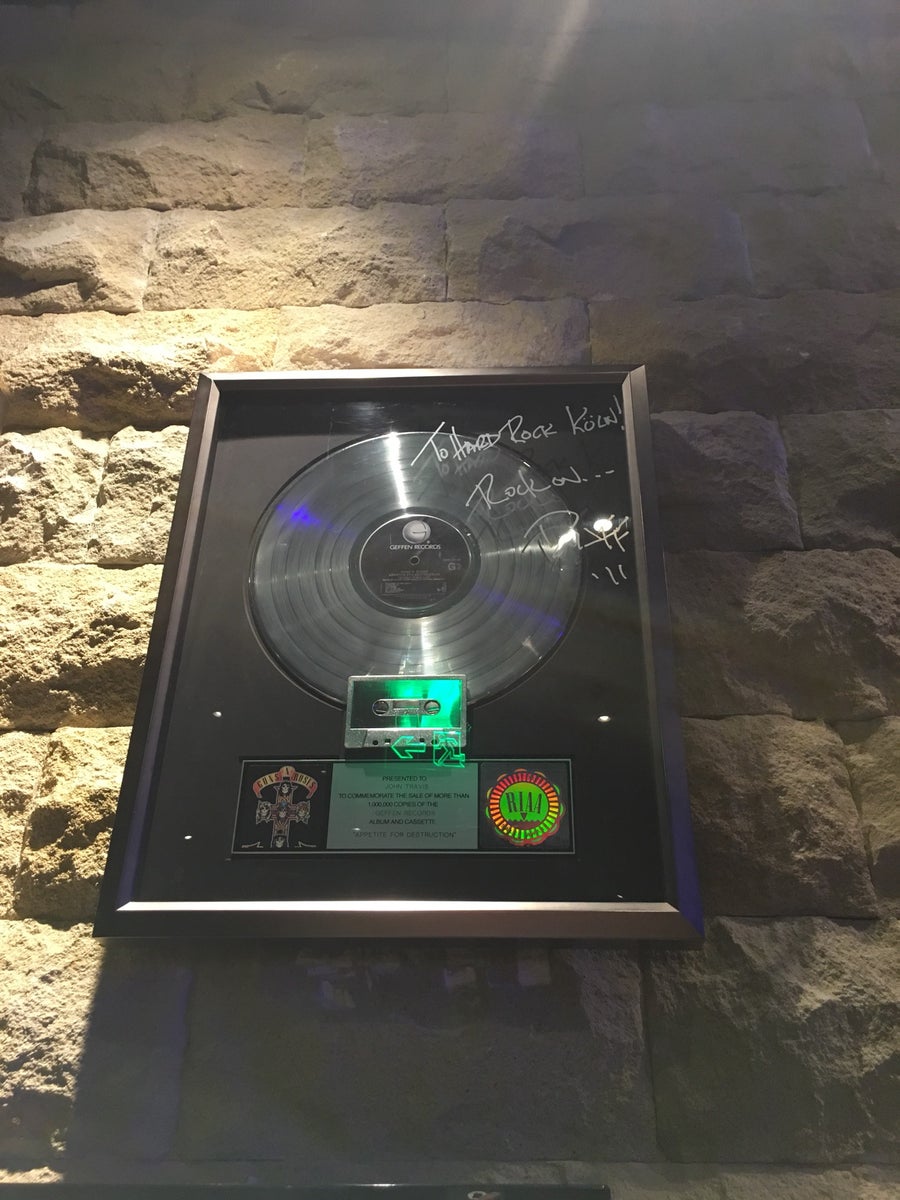 Reviews
Eva Cvancarova

This is pretty new opened bar. Nice and stylish inside, doublefloor + outside area. Cool & friendly rocker staff that represents the HRC style a lot. Good burgers and coctails as any HRC franchise 👍

Reviewed on Tue, Oct 18, 2016 1:35 PM

Michael 🇩🇪

i am absolutely not a fan of this "everywhere the same"-concept. especially cause of food and this place has NOTHING to do with "Hard Rock". but in "new market"-countries: a place need to be visited!

Reviewed on Wed, Sep 21, 2016 5:56 PM

Victoria Craig

This is hands down the best restaurant in Baku, best service, best mixed drinks, best music! Only been open 2 weeks, so there are A LOT of kinks that need to be worked out; they'll be good soon.

Reviewed on Sat, Sep 3, 2016 1:47 PM

Parsa Oloumi

Great atmosphere with high quality items in that menu is enough for you to enjoy there ! ( burger , fish , salad , cocktails , fajitas ) 👌

Reviewed on Thu, Apr 27, 2017 3:43 PM

Айтен A

The place for the young at heart or body 😎. Informal, fun, noisy. Crowded, especially at weekends. Energetic dancing waiters 💃. Btw, the music is not so hard, so suitable for all Rock lovers. Enjoy!

Reviewed on Sun, Nov 6, 2016 12:30 PM

☣ Javid ☣

One of the most glamorous venues in the city. Great variety of foods (generally types of fast food) and drinks ( cocktails included). Burger's taste is out of this world. Pricis are hand burning.

Reviewed on Tue, Jun 27, 2017 12:27 PM

SherVn

Very good cocktails and different types of drinks

Reviewed on Sun, Mar 26, 2017 11:06 AM

Kamil Bağır

I like there all Hamburgers with bacon!You must try it! Cocktails is delicious👍you will like!

Reviewed on Tue, Jan 31, 2017 6:04 AM

Javid Hasanov

Almost best atmosphere, cool and friendly staff, great music.

Reviewed on Wed, Jan 4, 2017 2:28 PM

Rafig Shah

Cozy atmosphere, friendly staff, delicious food. That's all about Hard Rock Cafe Baku! 🤘

Reviewed on Fri, Mar 10, 2017 9:16 PM
is used to stop multi-sticky
Call Restaurant
(012) 404 82 28
Offers
No offers for this restaurant.
Reserve your table
This restaurant does not accept booking.