IL Patio
Park Bulvar (3rd Floor)
It all began in the far 90s, when a modest but progressive pizzeria "Patio Pizza" appeared, where for the first time in Moscow pizza was cooked in a real wood-burning stove on an open fire. Gradually we became more than just a pizzeria, and in 2004 the "Patio Pizza" turned into "IL Patio", a chain of democratic restaurants with Italian cuisine with a wide menu.
Today in the menu "IL Patio" a large number of dishes from meat, seafood and vegetables. Attentive service and a cozy home environment in the "IL Patio" are combined with democratic prices. That's why in "IL Patio" it's so nice to spend time with the whole family, with friends, colleagues and children.
More About IL Patio
Payments Accepted
Cash, Card
Cuisines
Italian, Japanese
Highlights
Panoramic view
Features
Family Friendly, Parking, Serves Breakfast, Takes Reservations, Kids Friendly, Wi Fi, Good For Groups, Take Away, Terrace, Waiter Service, Full Bar, Late Night Eating, Brunch, Background Music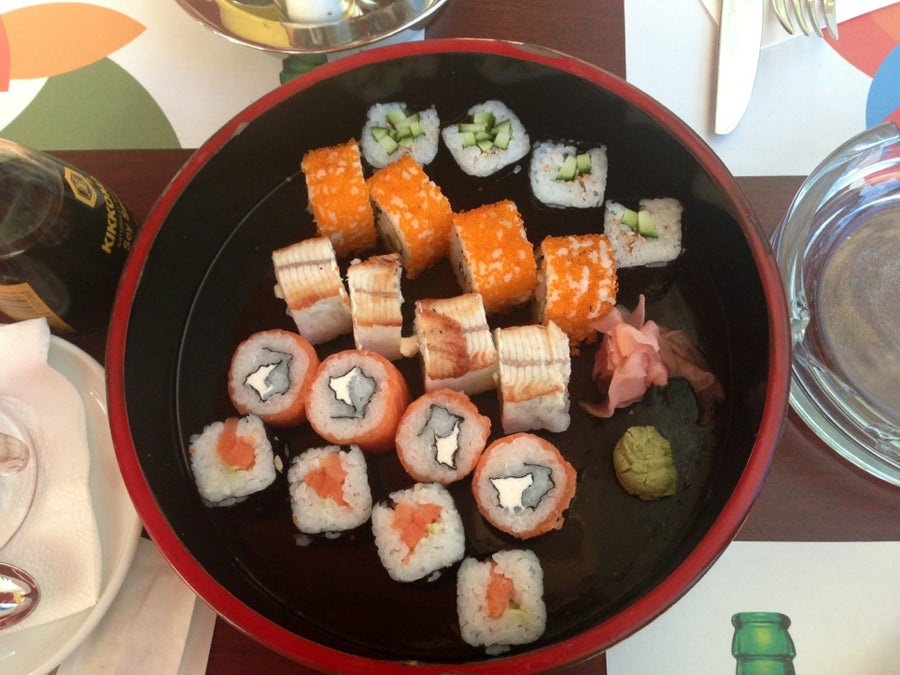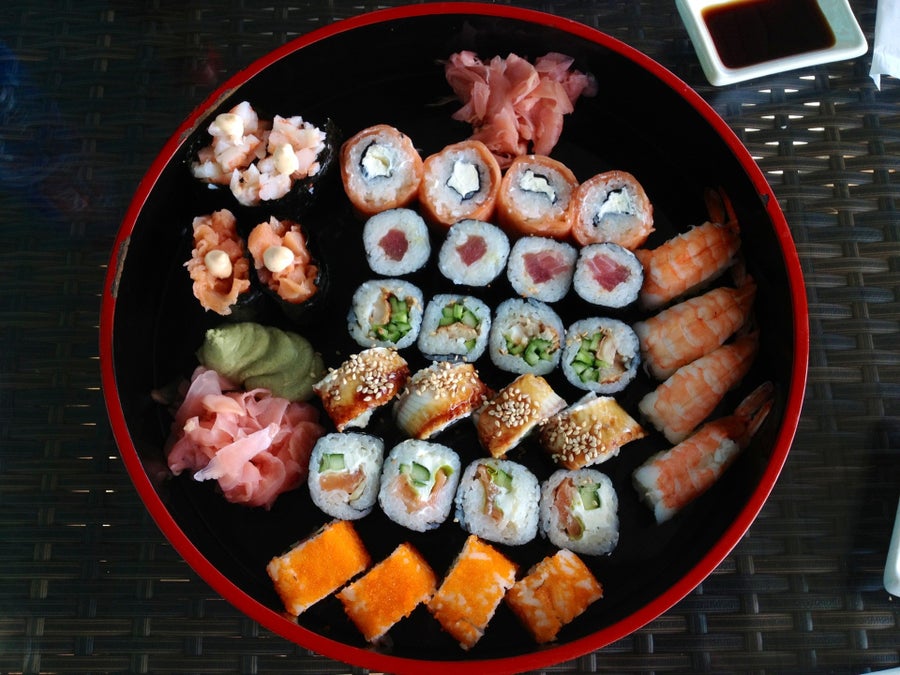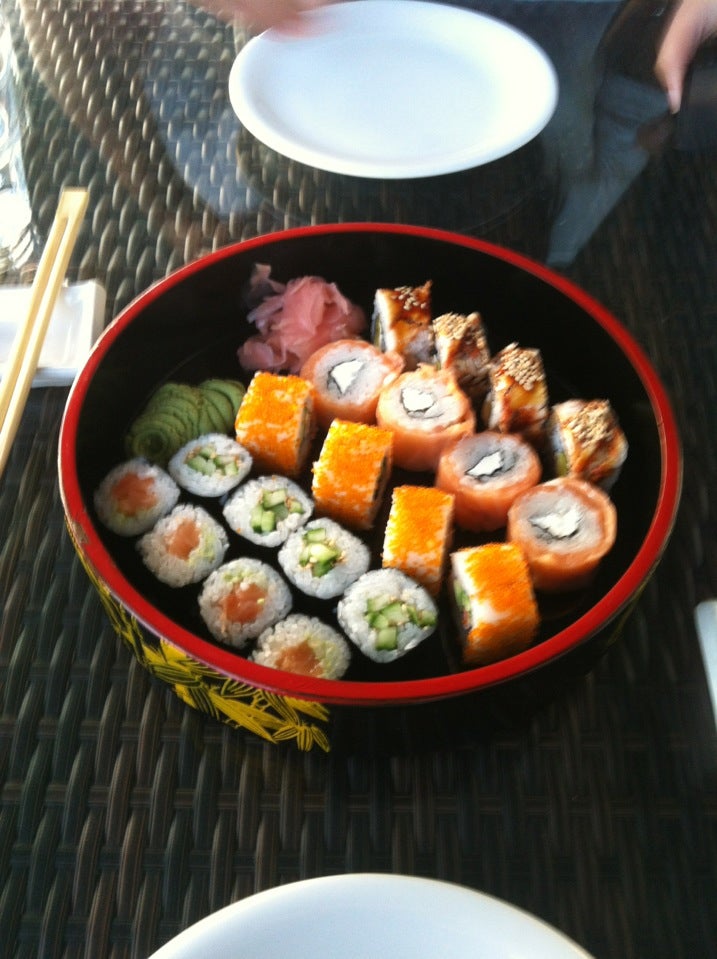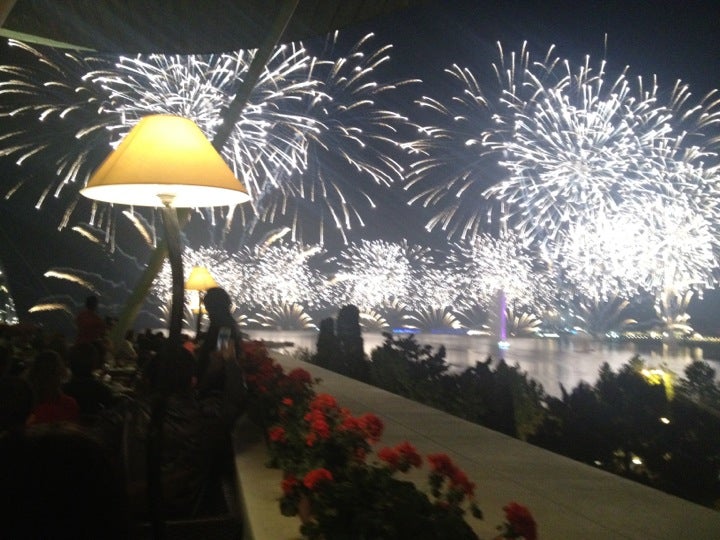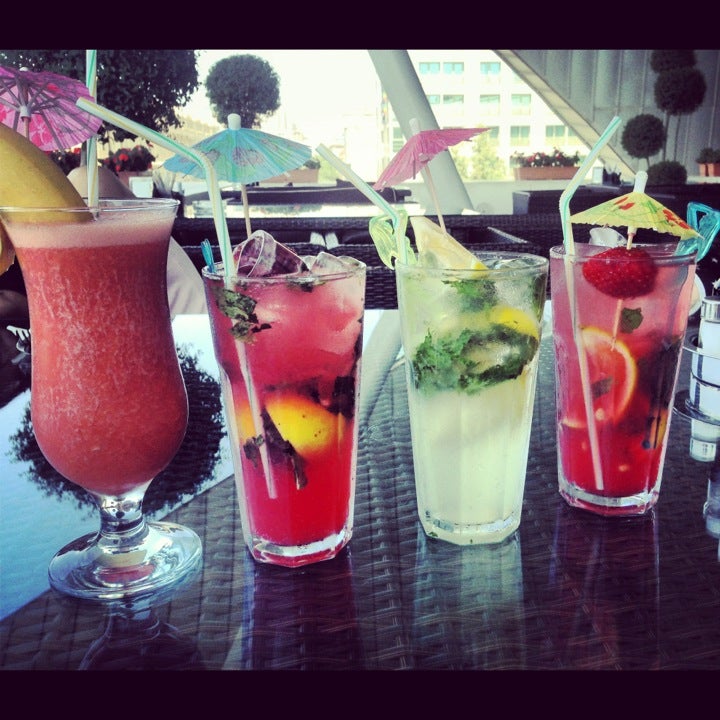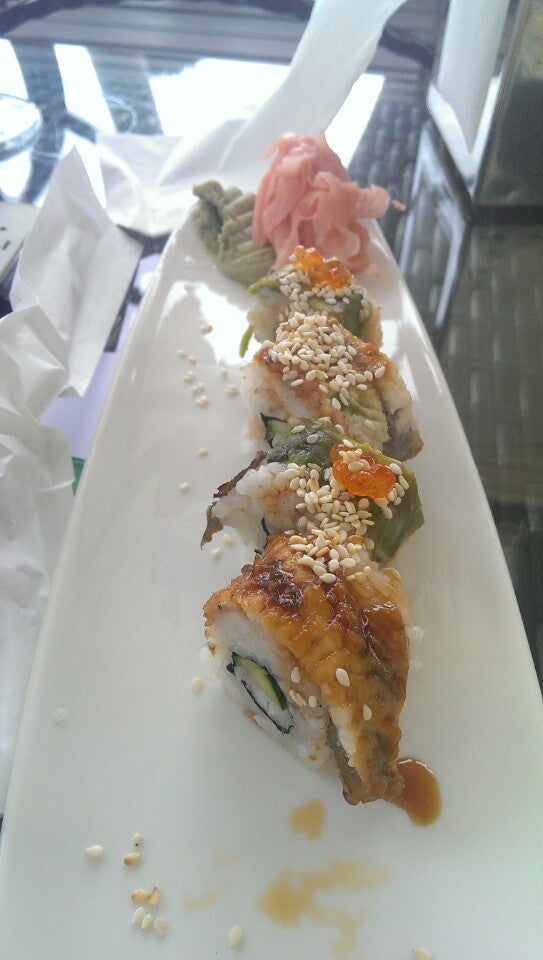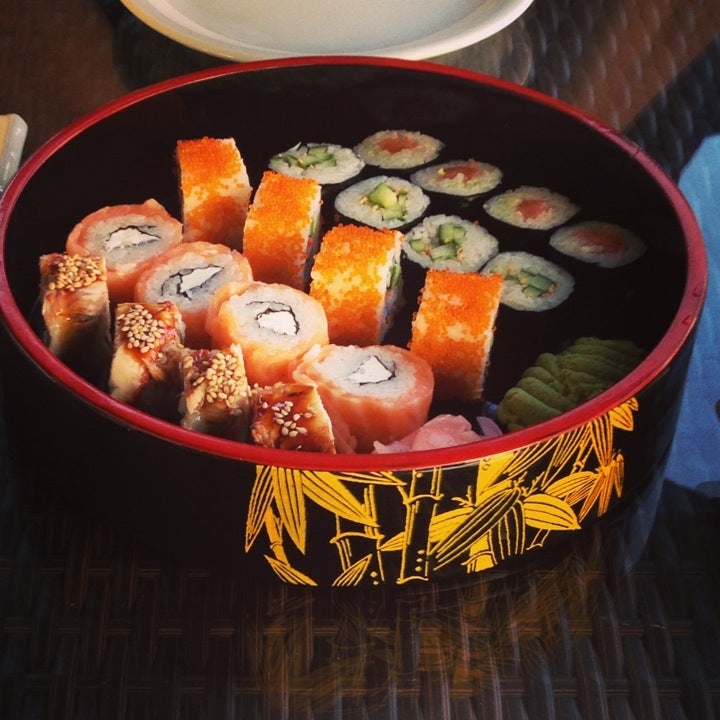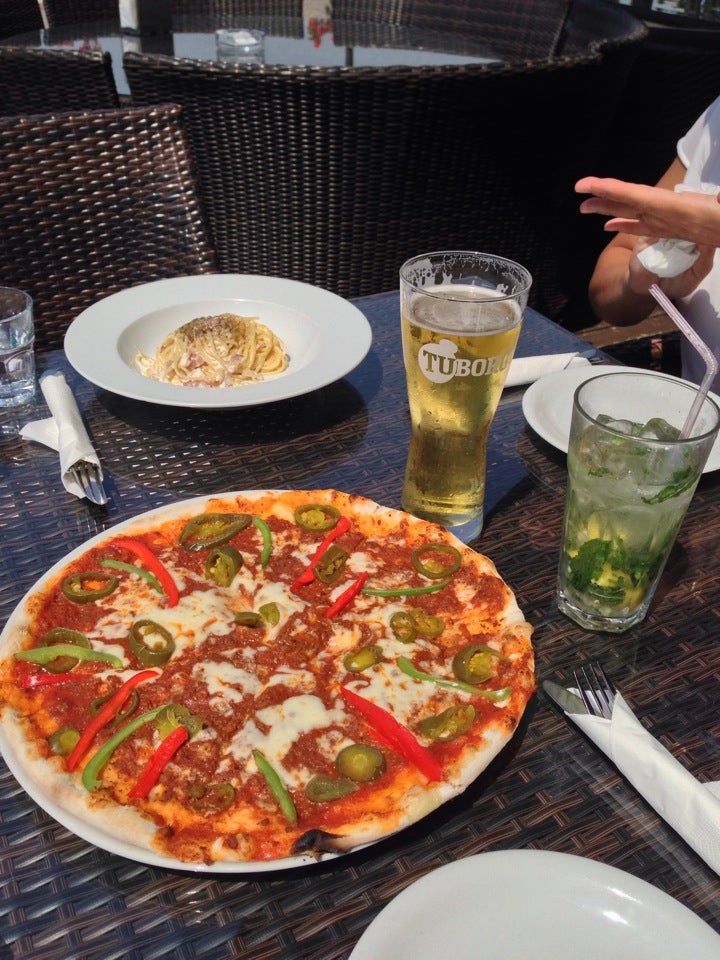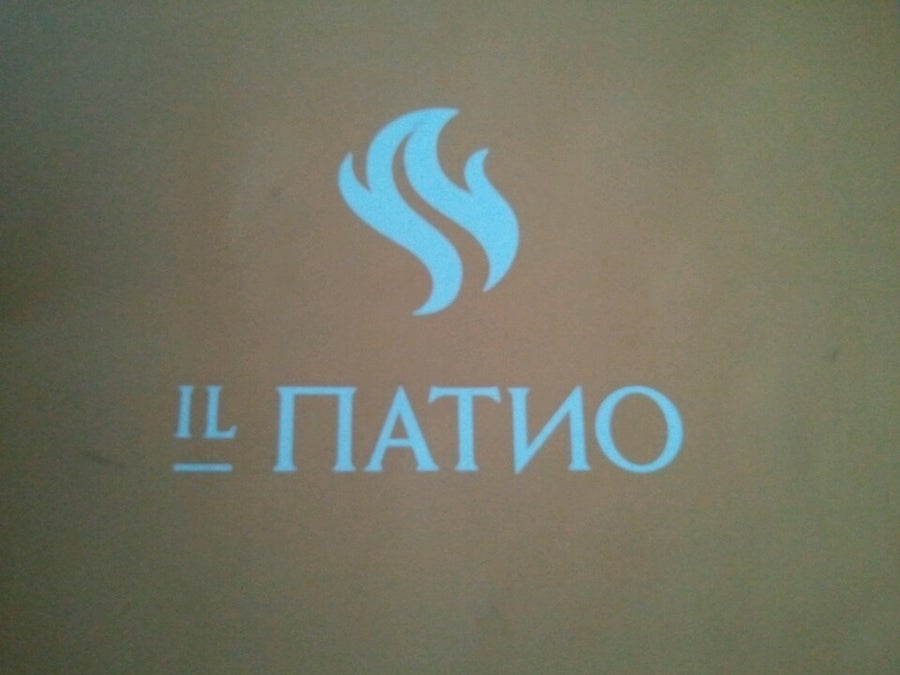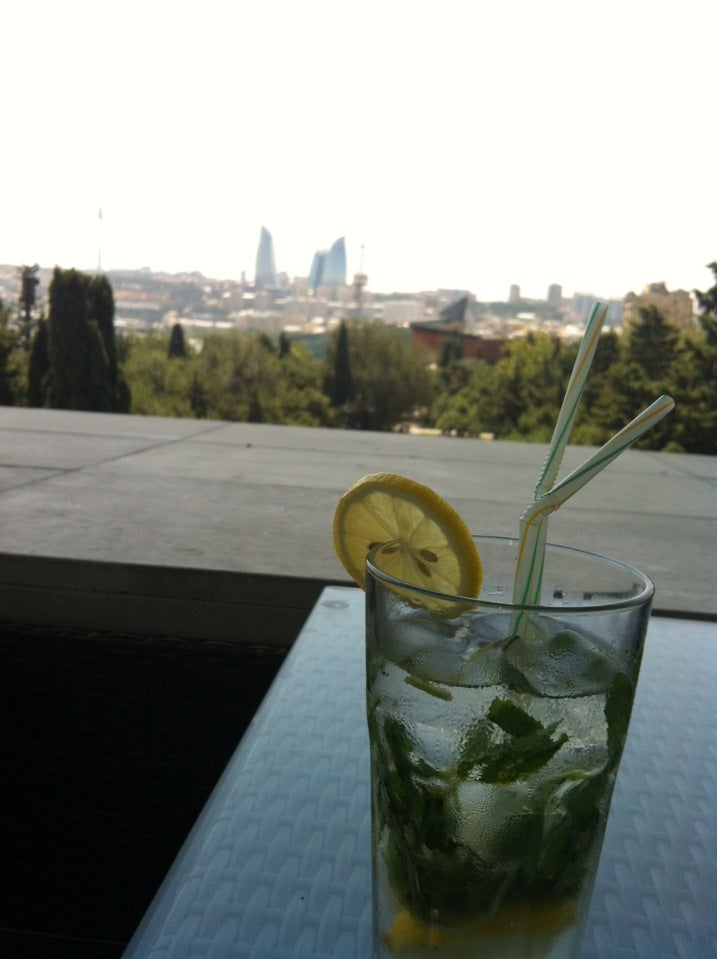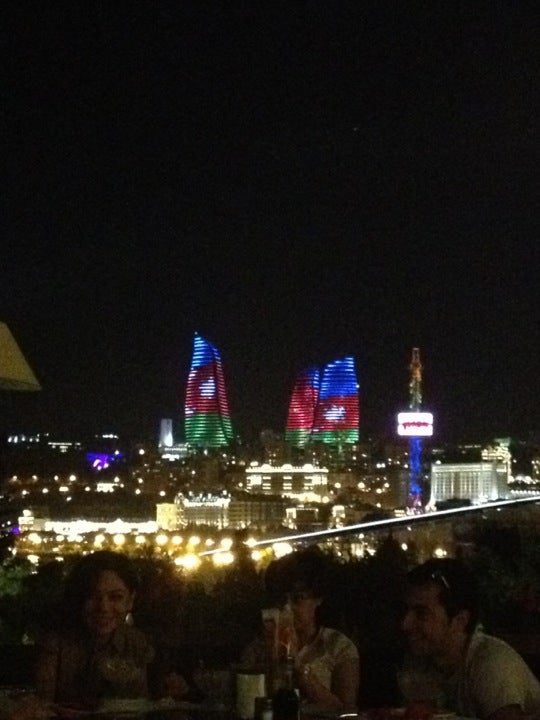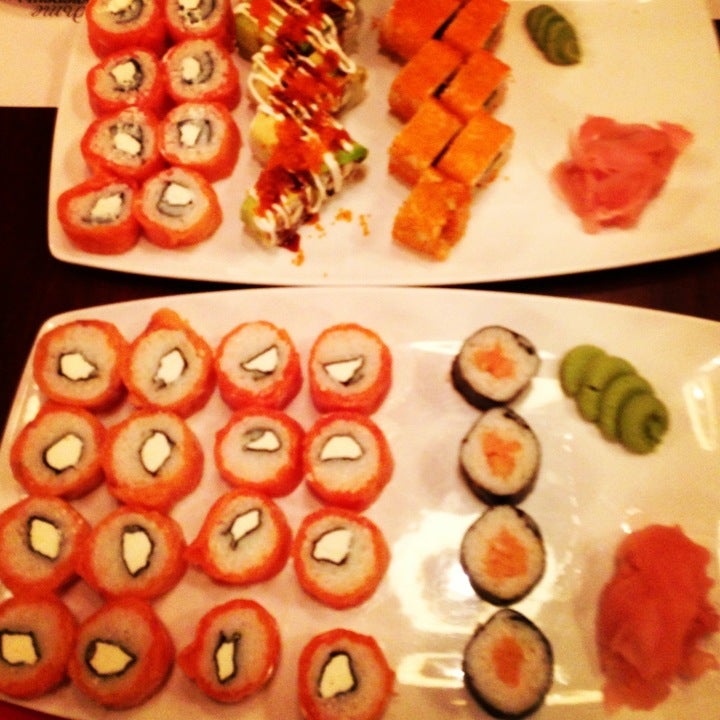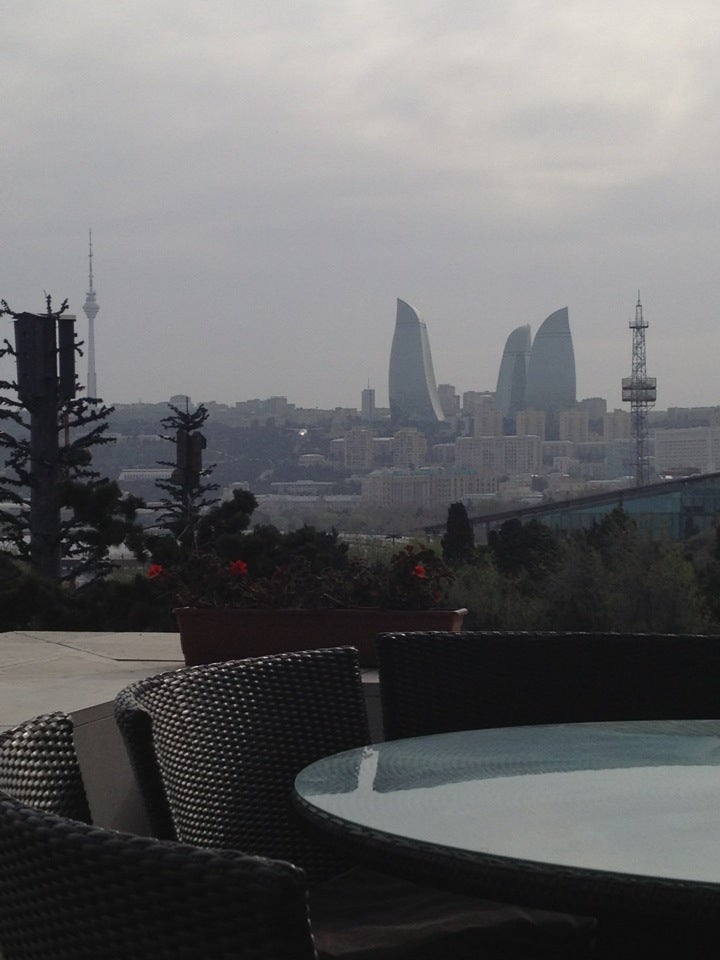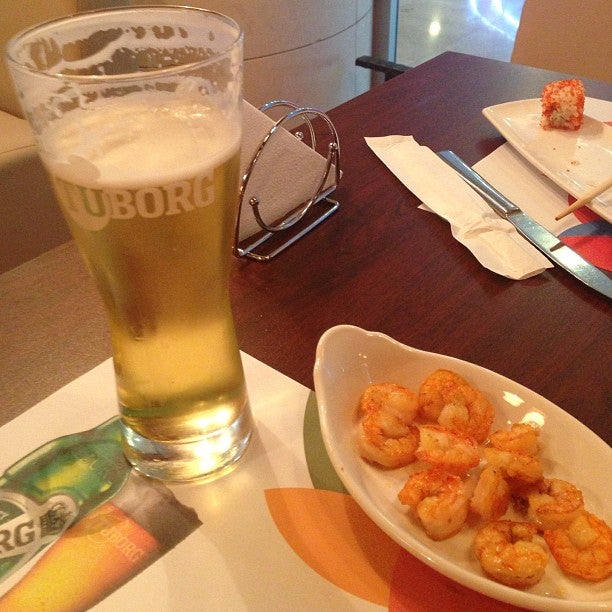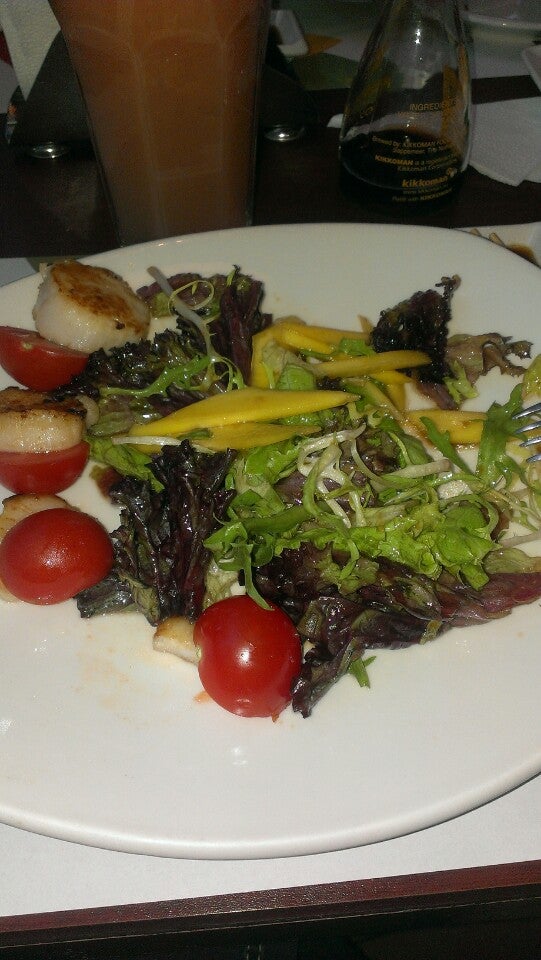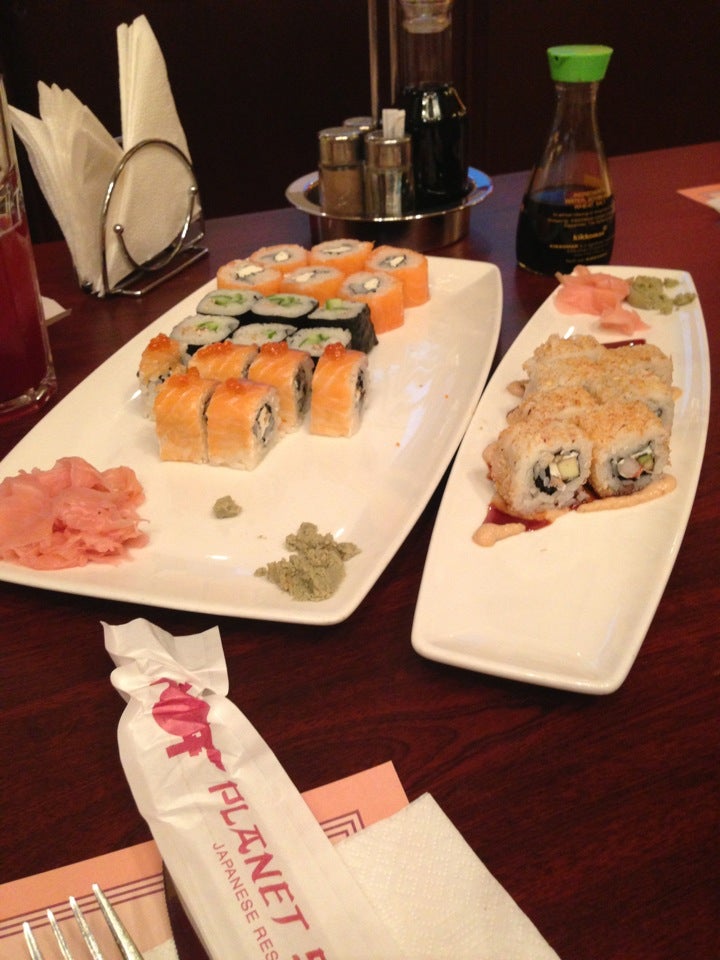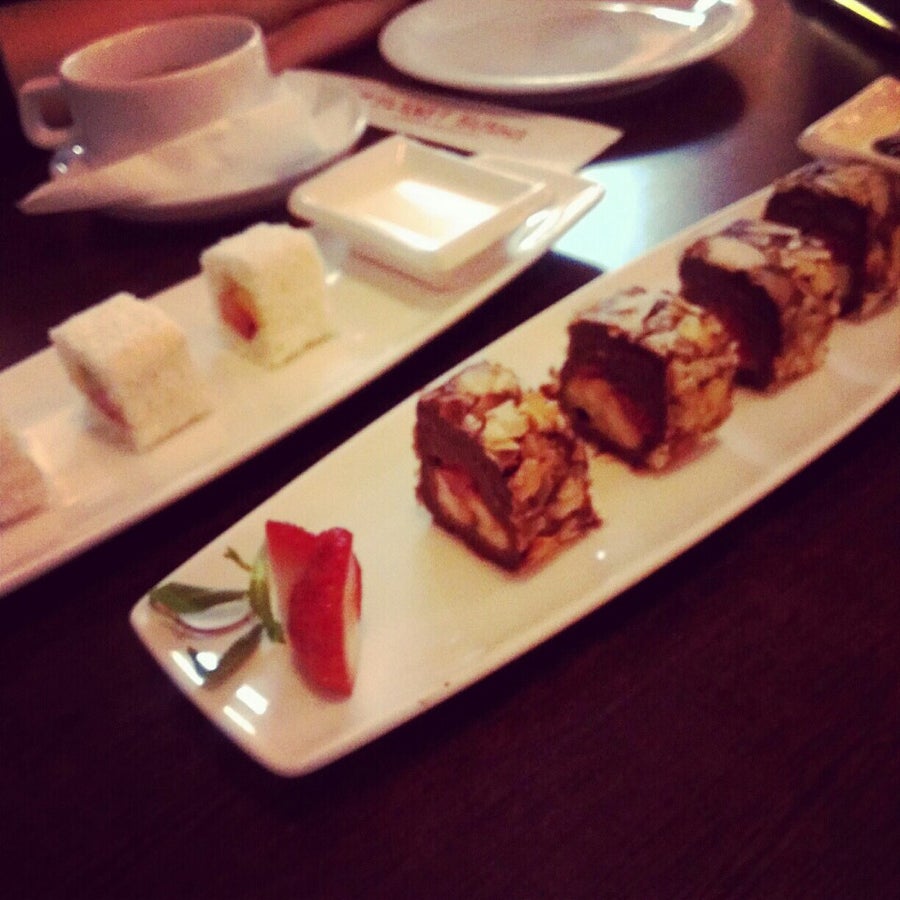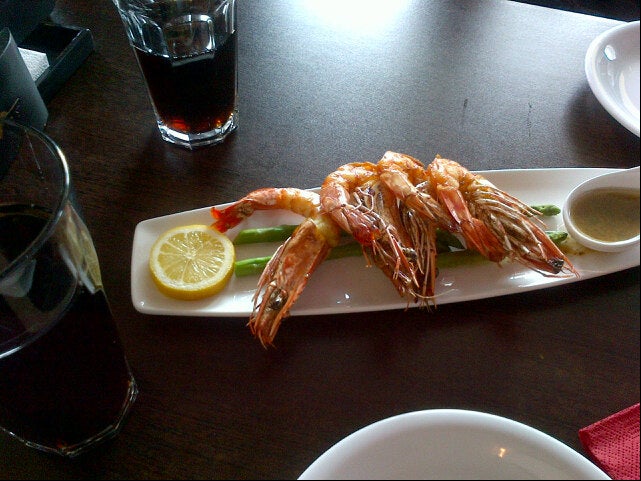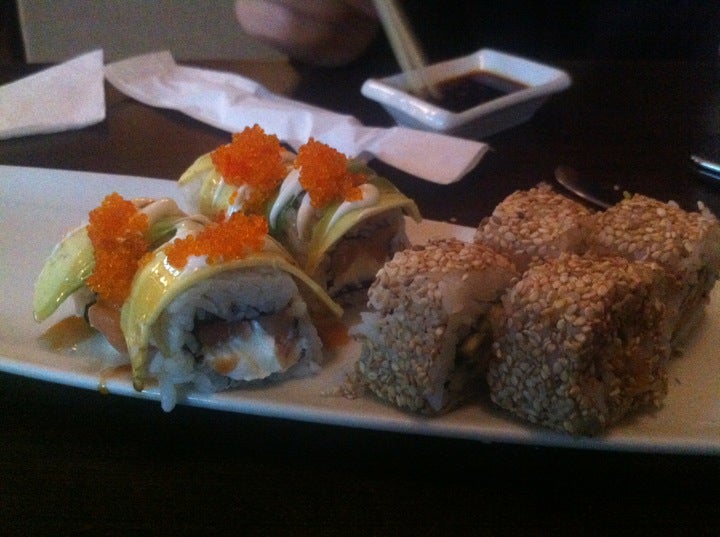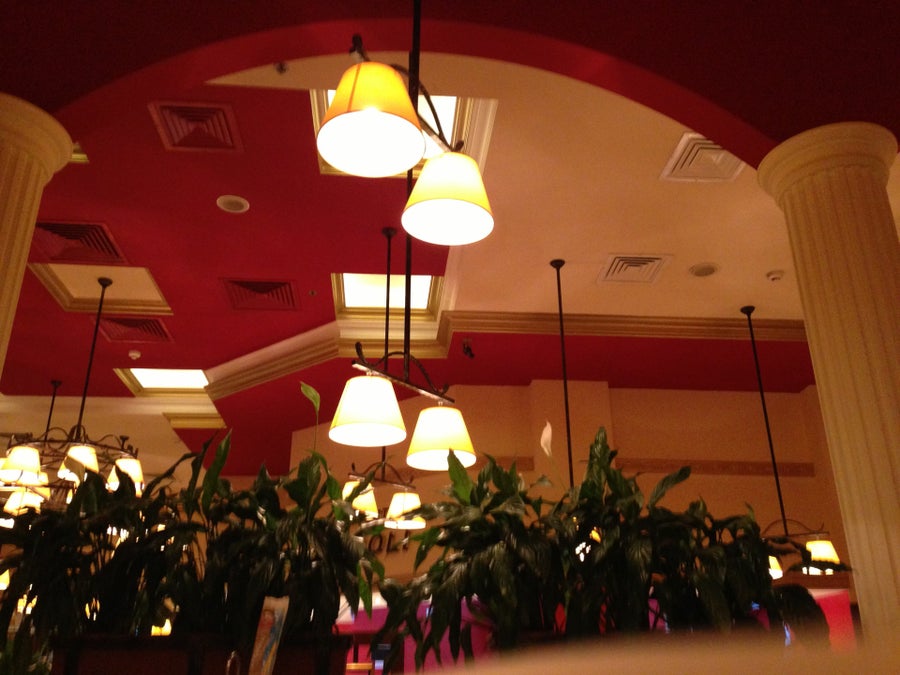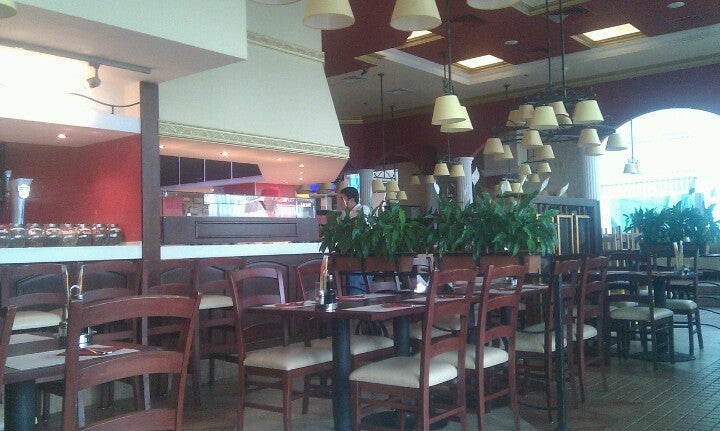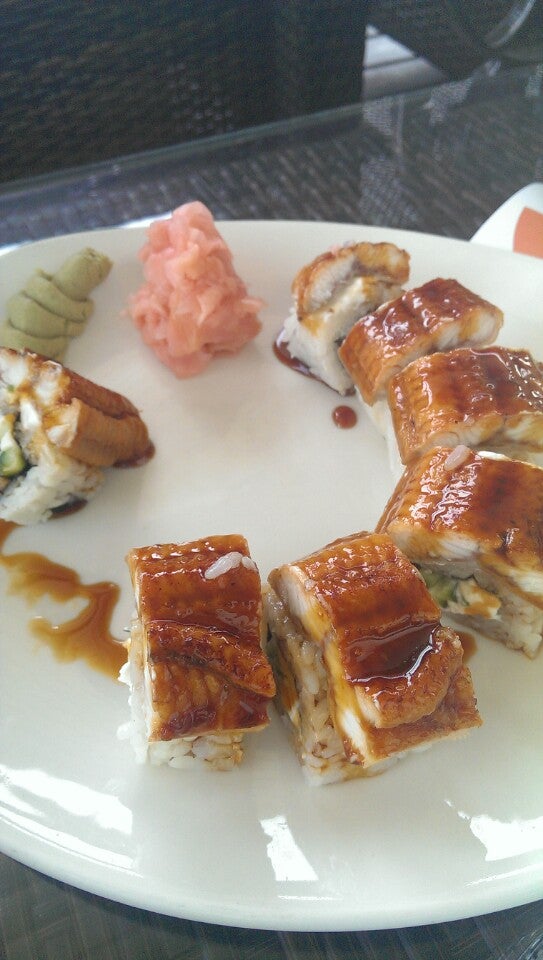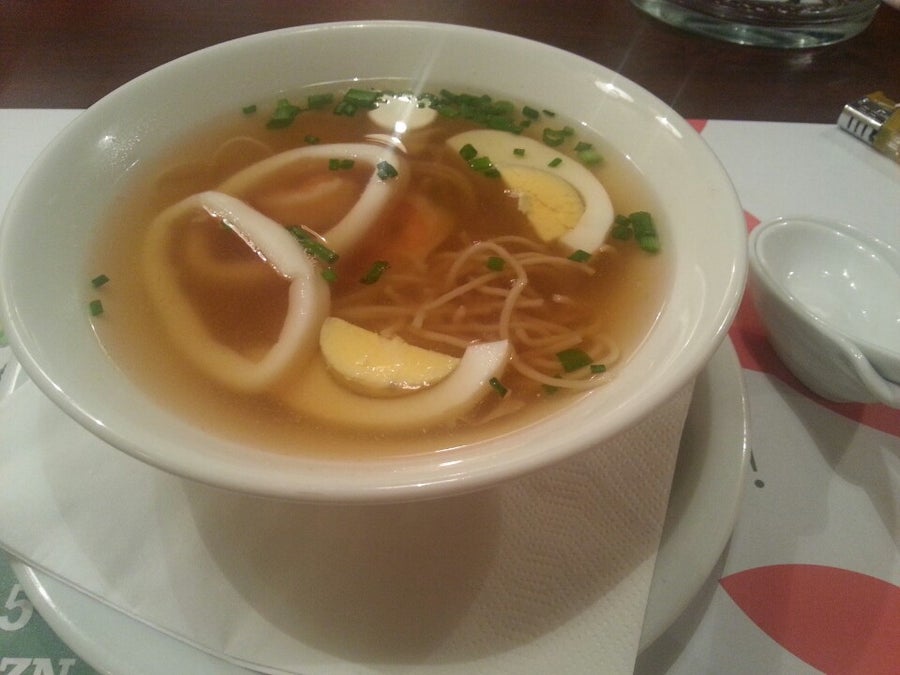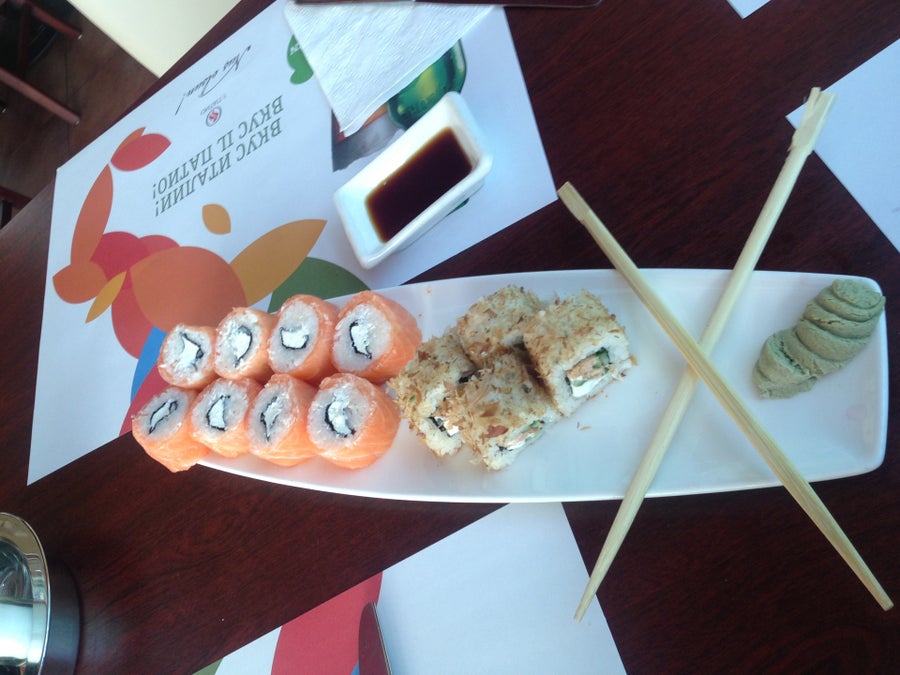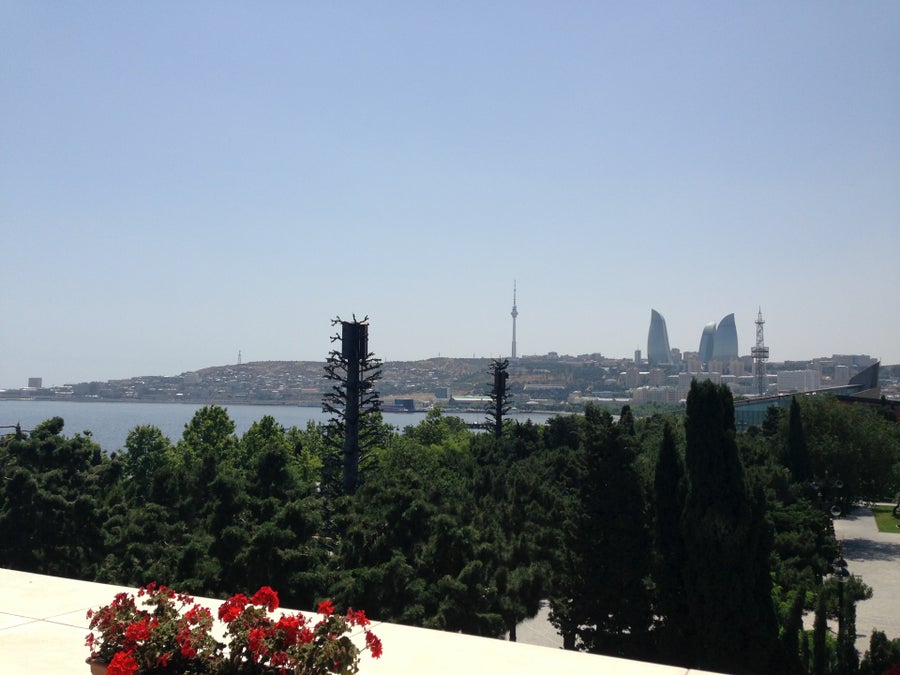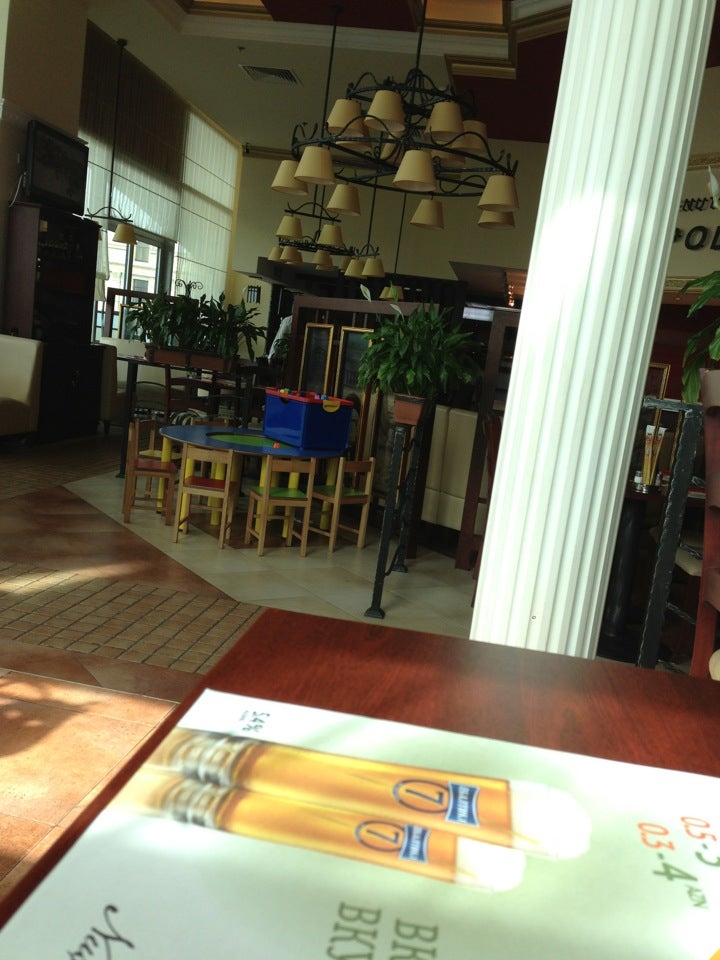 Reviews
Iwang Sukamoto

Nice view from Balcony. The japanese food taste ia closed to original (no chilli powder available though). The price is decent for Baku standard

Reviewed on Mon, Jul 8, 2013 5:49 AM

Ulkyar Aliyeva

Loved the mixed menu. Beautiful view to Baku center from open balcony.

Reviewed on Sat, Feb 20, 2016 1:41 PM

Mazen Al-Angary

One of the best restaurants for sushi and Italian food.

Reviewed on Sun, Dec 4, 2016 5:02 PM

Ayhan Erdem

Sushi is tasty, i tried California Roll, which is not bad

Reviewed on Thu, Apr 18, 2013 12:55 PM

Baloo Jan

Wanted to order Sushi but waiter said station is closed. However, they continued serving to others. Tried Italian pasta but not good (requested not to put mussel - but they put).

Reviewed on Wed, Aug 20, 2014 12:58 AM

Elchin Jabbarov

One of the best sushi in Baku

Reviewed on Fri, Jan 24, 2014 7:25 PM

Aytenito

Place is good but servis is very very slow&bad!!!

Reviewed on Fri, Jan 17, 2014 4:10 PM

Sayaddin Mammadov

Great place....service and PR awful...

Reviewed on Thu, Jun 5, 2014 4:35 PM

Sevinc Akhmedova

shushi 👍 park bulvarda, achiq terrasada shushi 👍

Reviewed on Fri, Aug 29, 2014 8:36 PM

Айтен A

Who loves susi? Tasty enough, good atmosphere

Reviewed on Sun, Nov 16, 2014 2:24 PM
is used to stop multi-sticky
Call Restaurant
050 291 21 02
Offers
No offers for this restaurant.
Reserve your table
This restaurant does not accept booking.