Istanbul Meyhane
Ceyhun Hacibeyli St, 761
One of the best fish and Raki restaurants in Baku, nice environment, friendly stuff. Live music is amazing, mostly Turkish musics are sung. You can catch turkish meyhane ambiance in this special place. Prices are a bit overrated because of being a luxury restaurant.
More About Istanbul Meyhane
Payments Accepted
Cash, Card
Cuisines
Turkish, Seafood
Known for
Meyhane ambiance
Features
Family Friendly, Night life, Street Parking, Serves Breakfast, Takes Reservations, Kids Friendly, Wi Fi, Good For Groups, Waiter Service, Full Bar, Late Night Eating, Brunch, Live Music, Background Music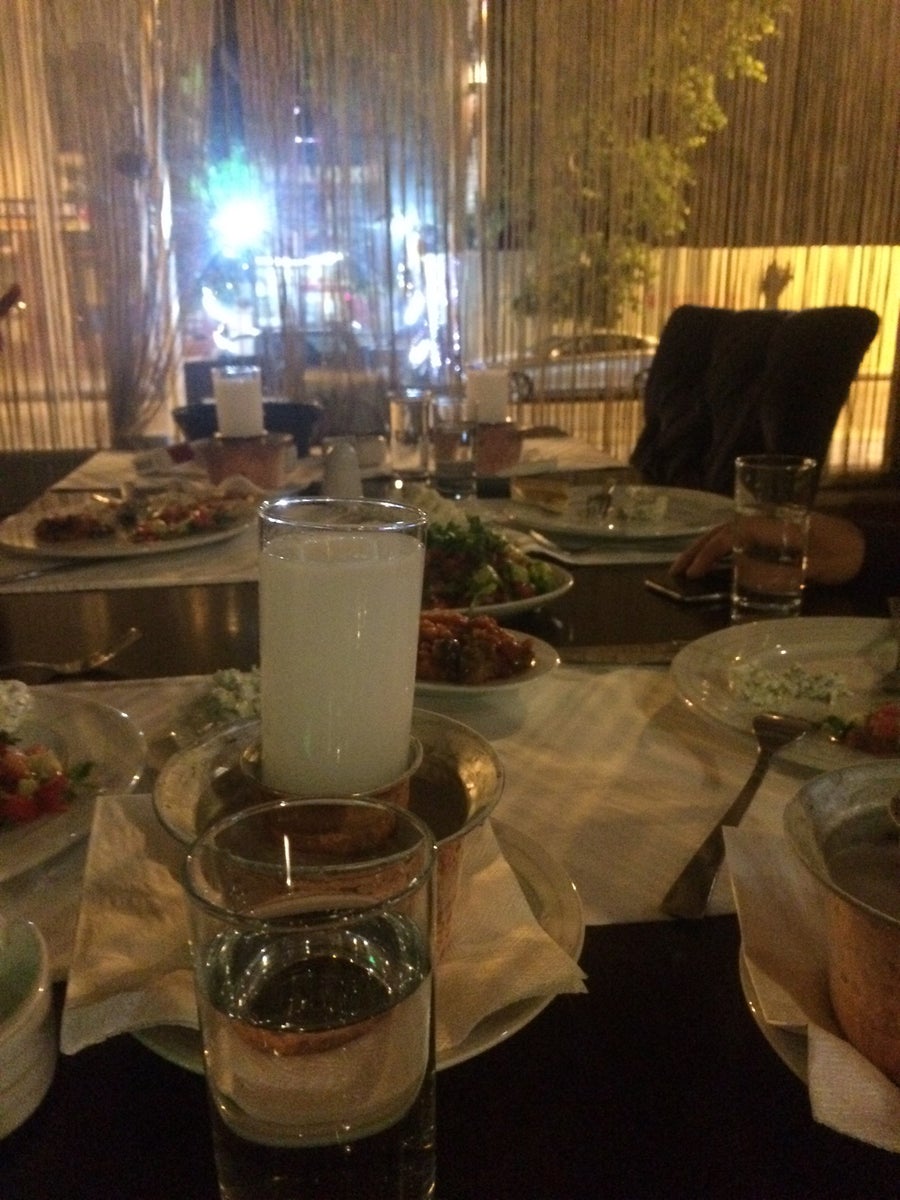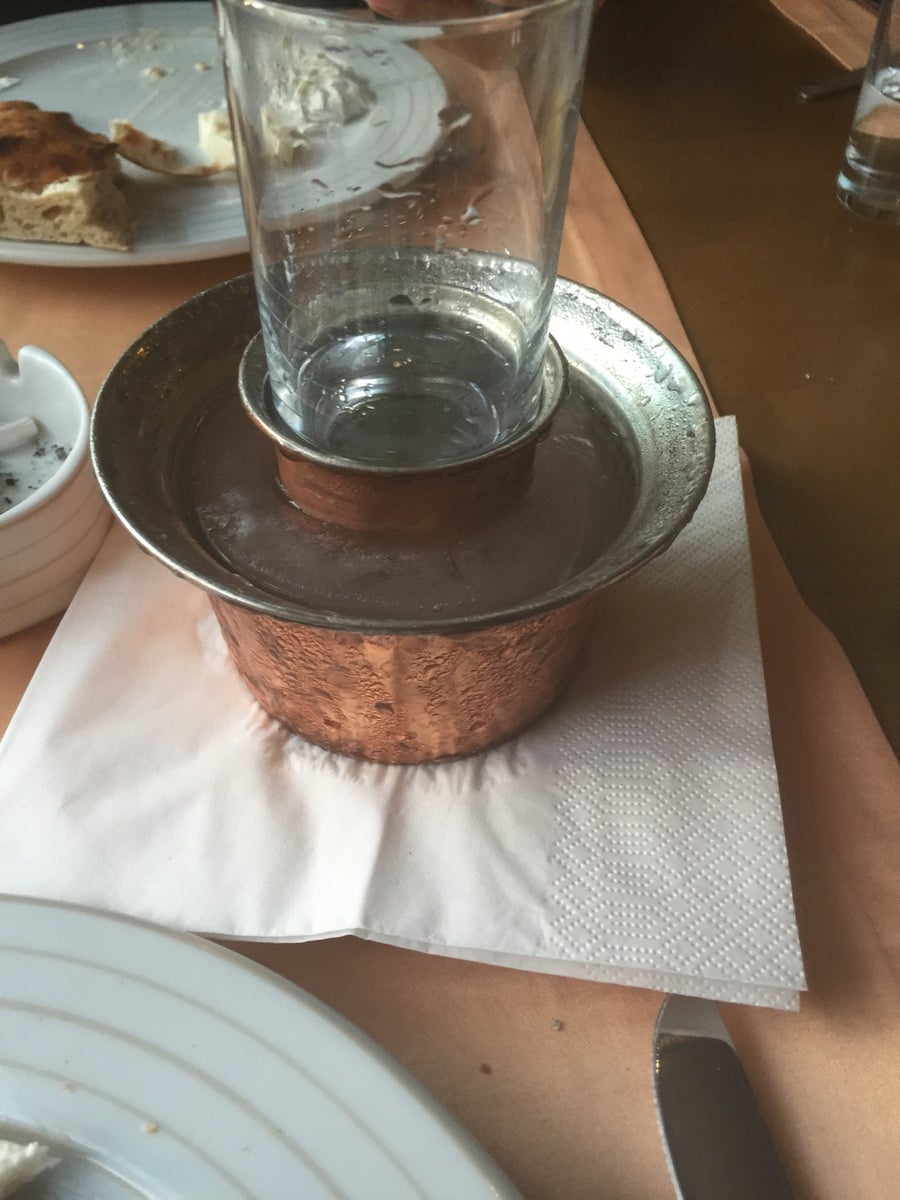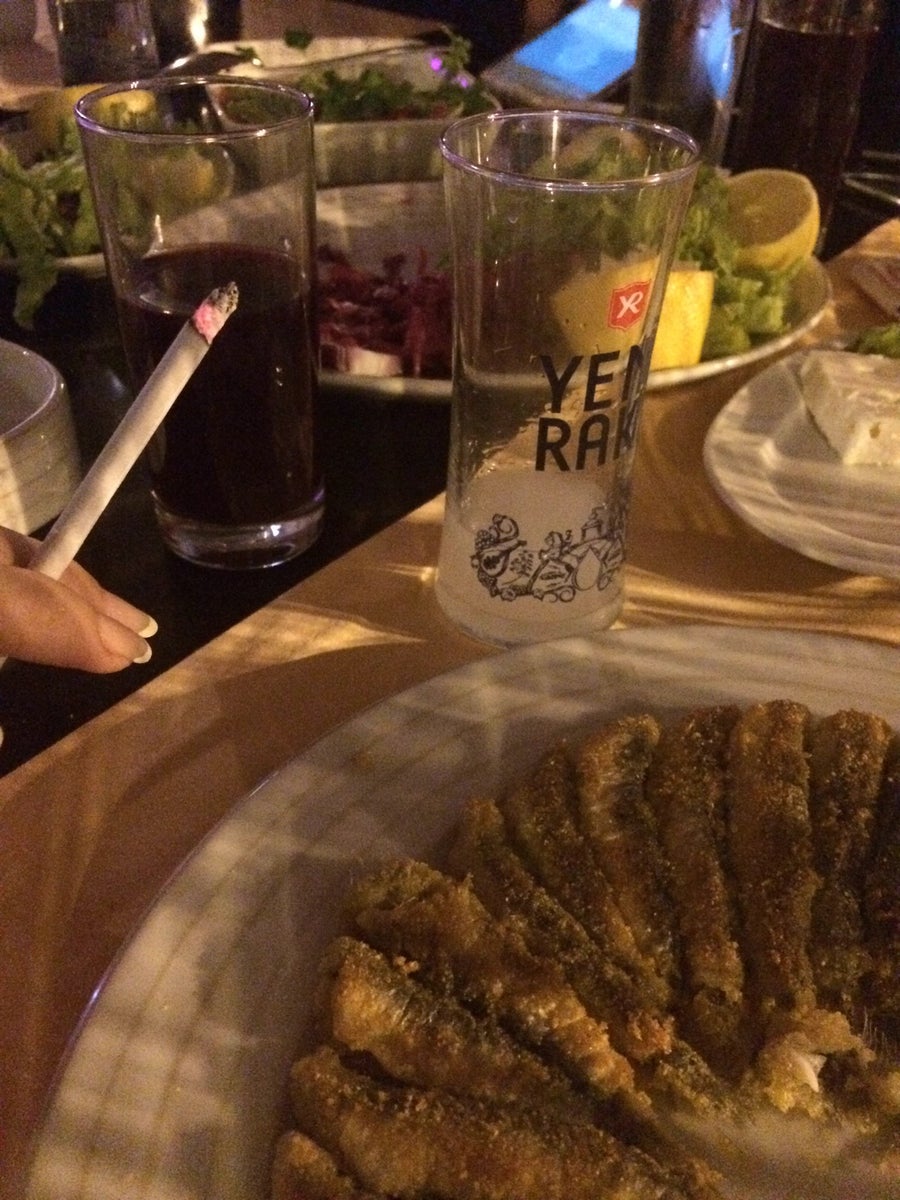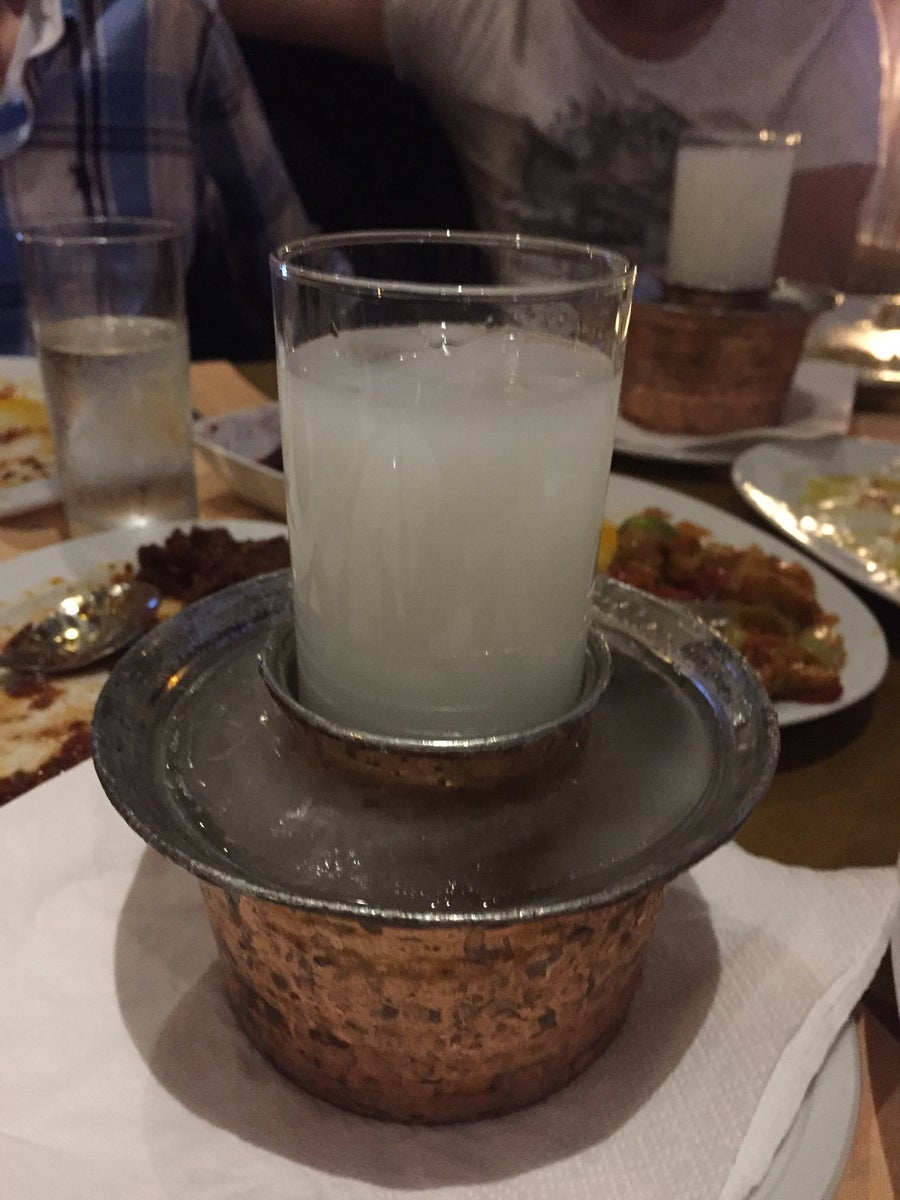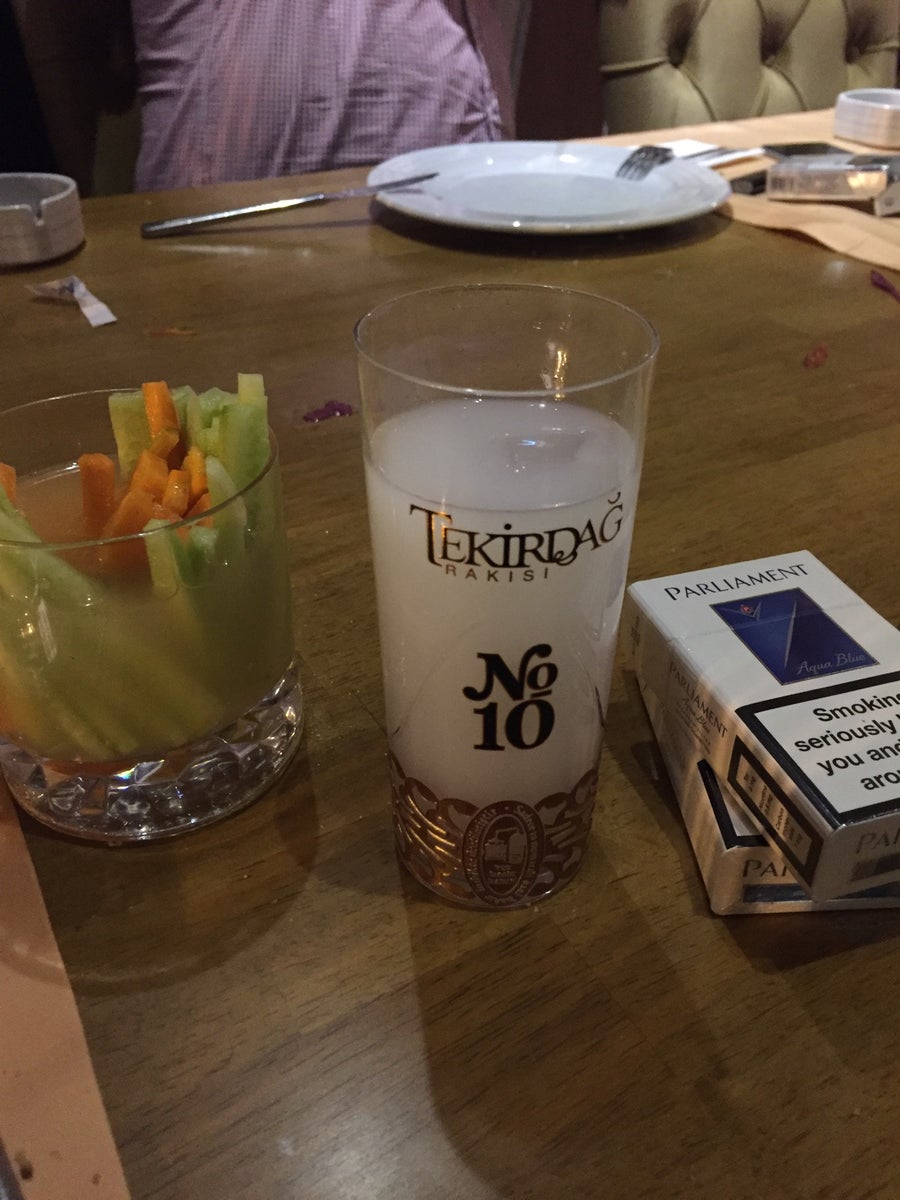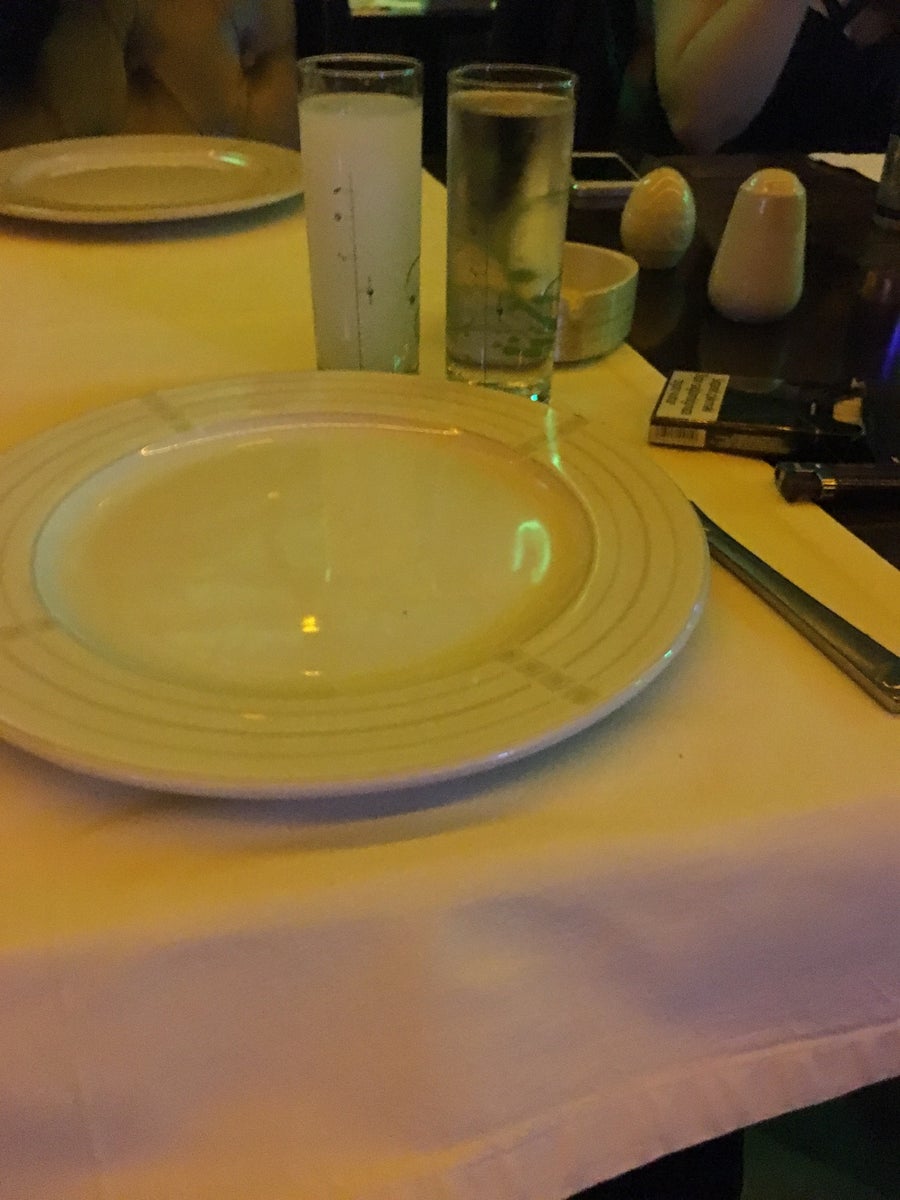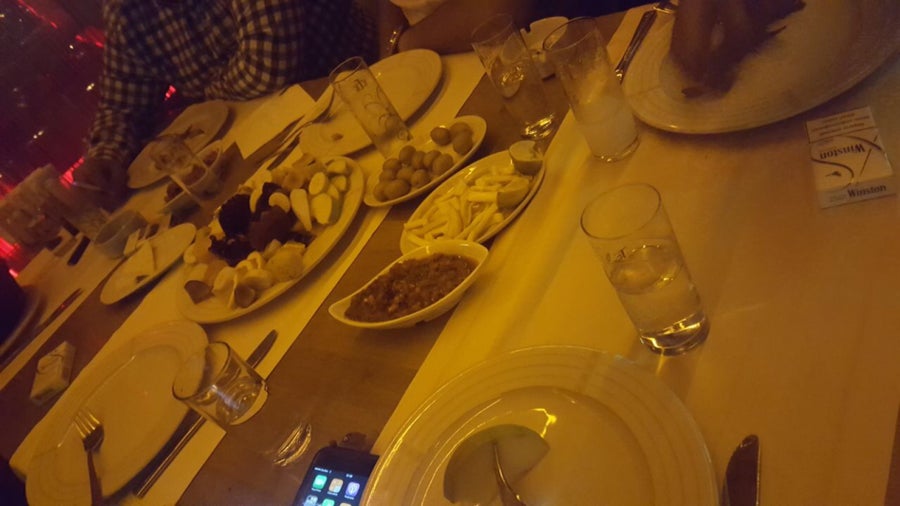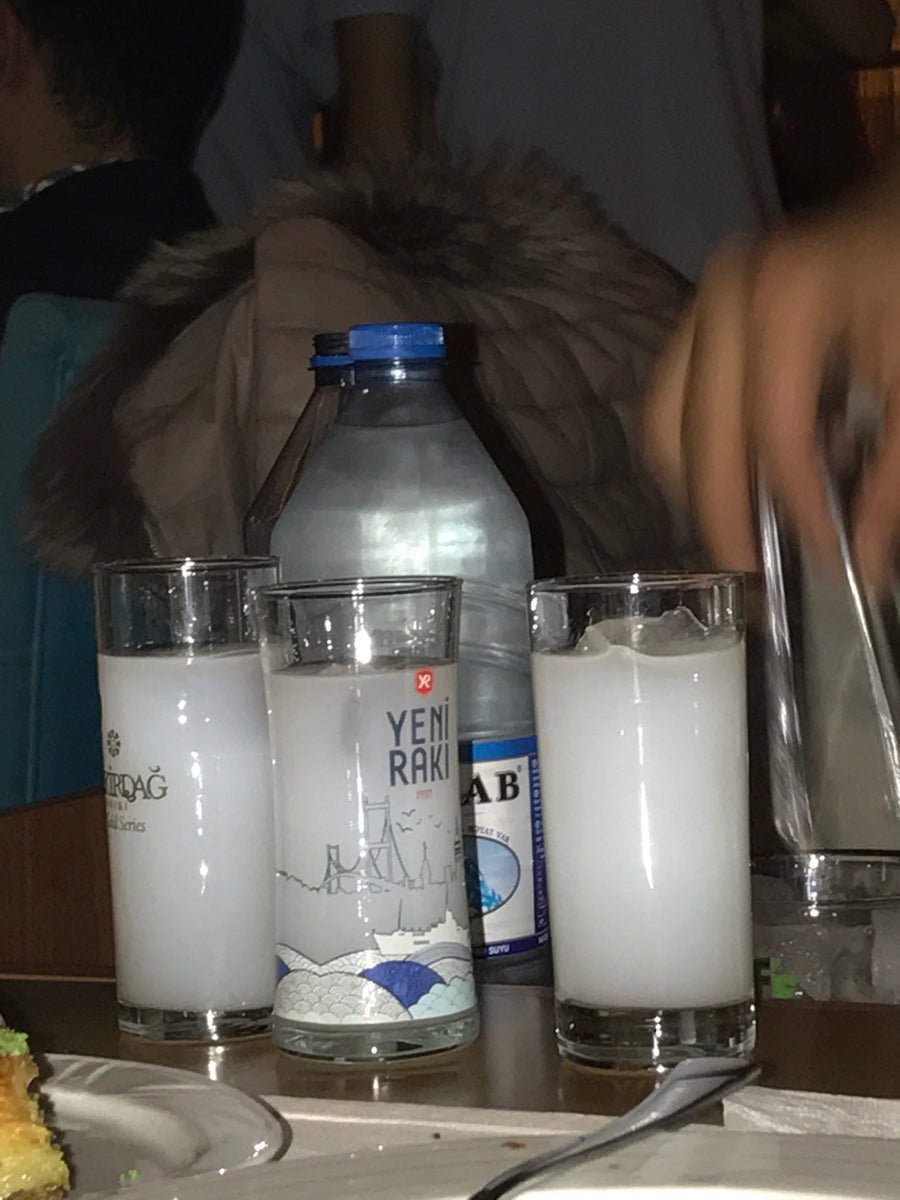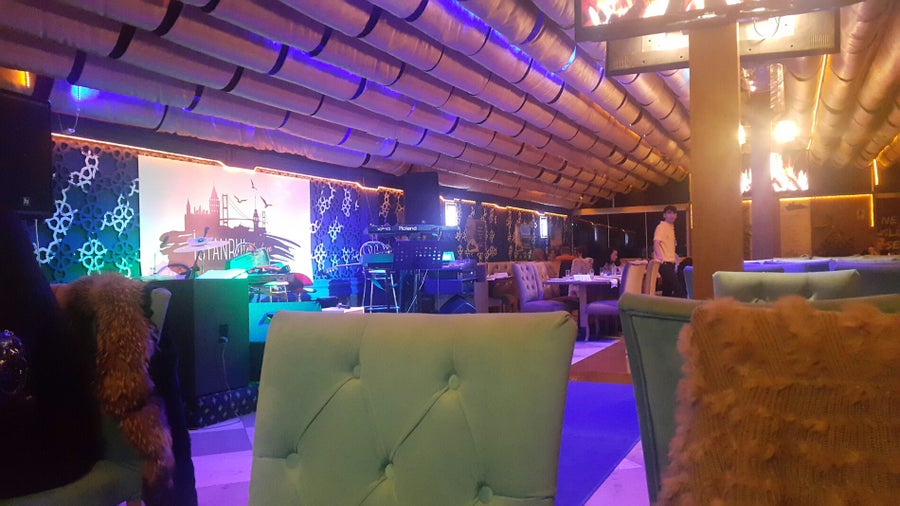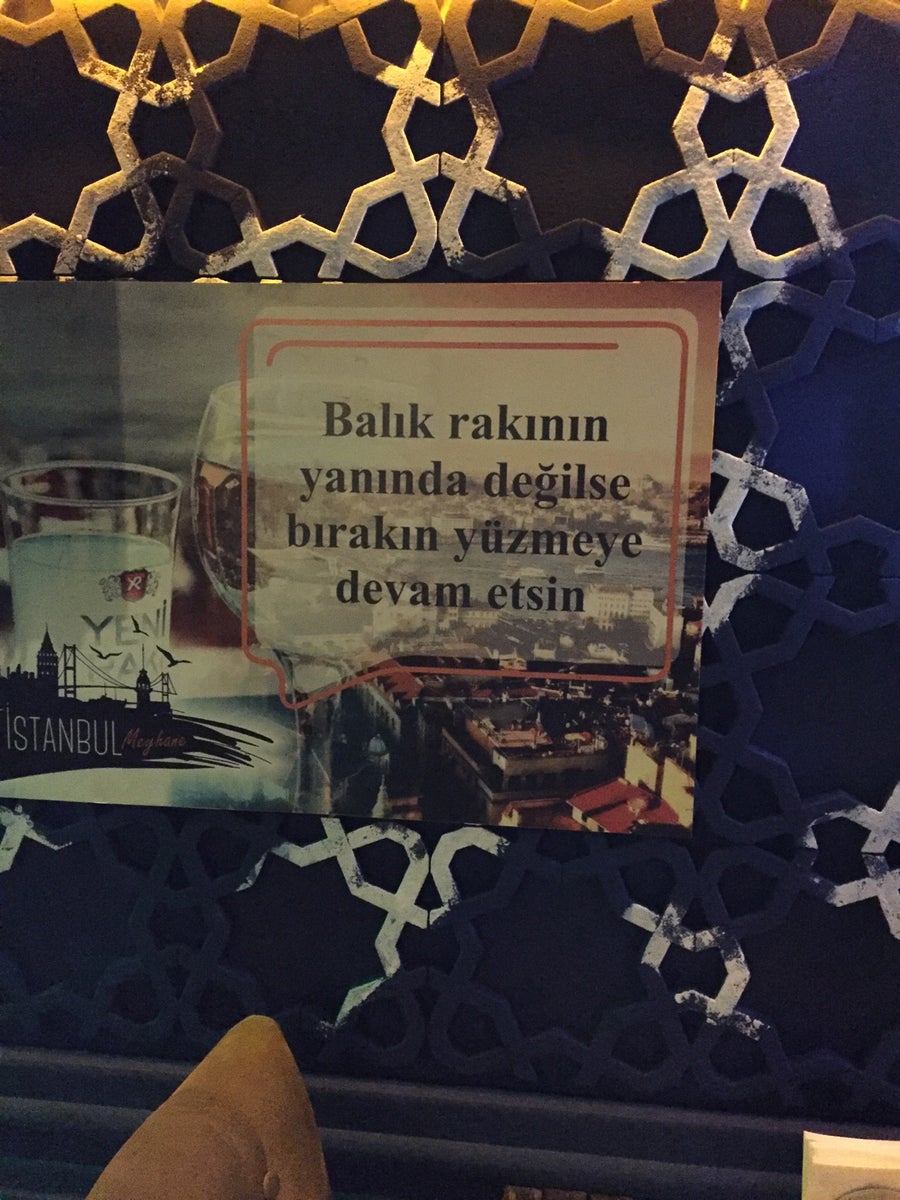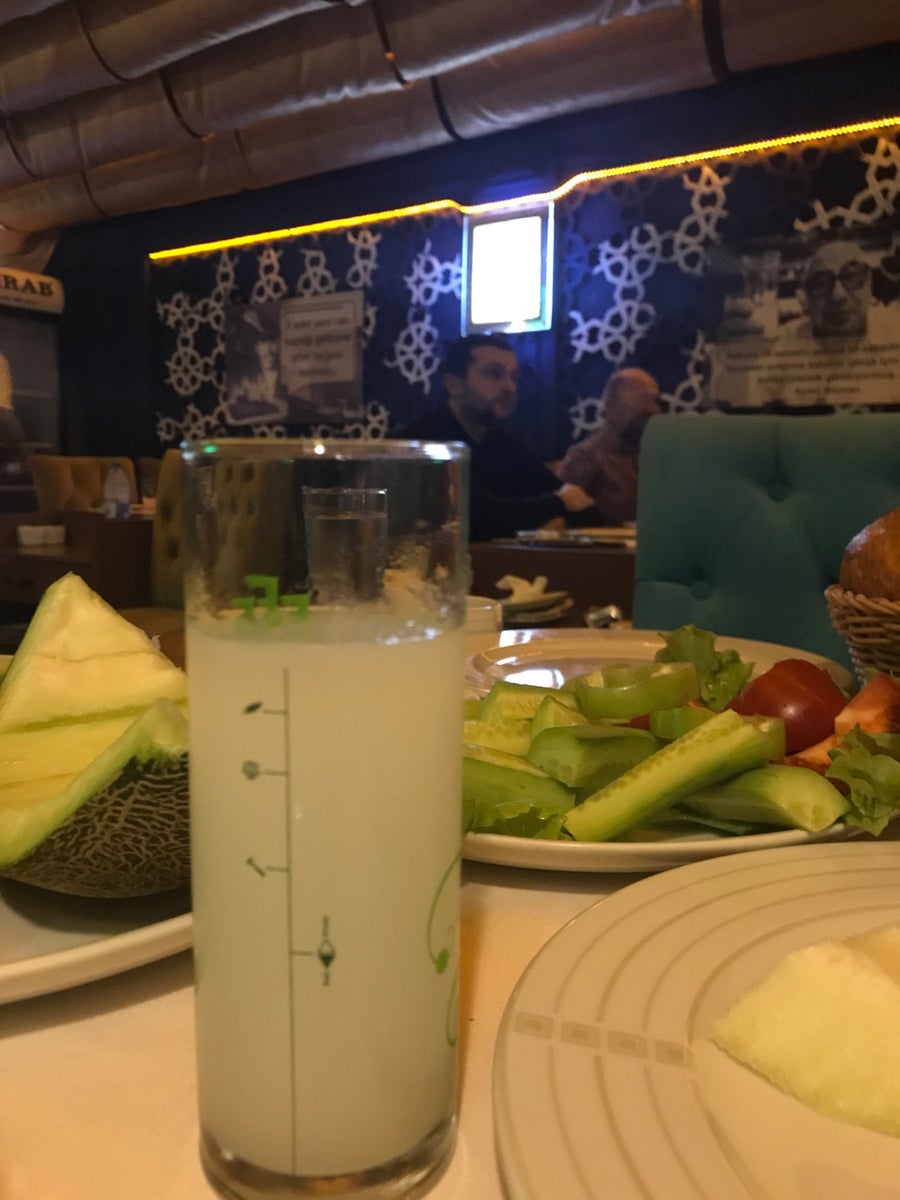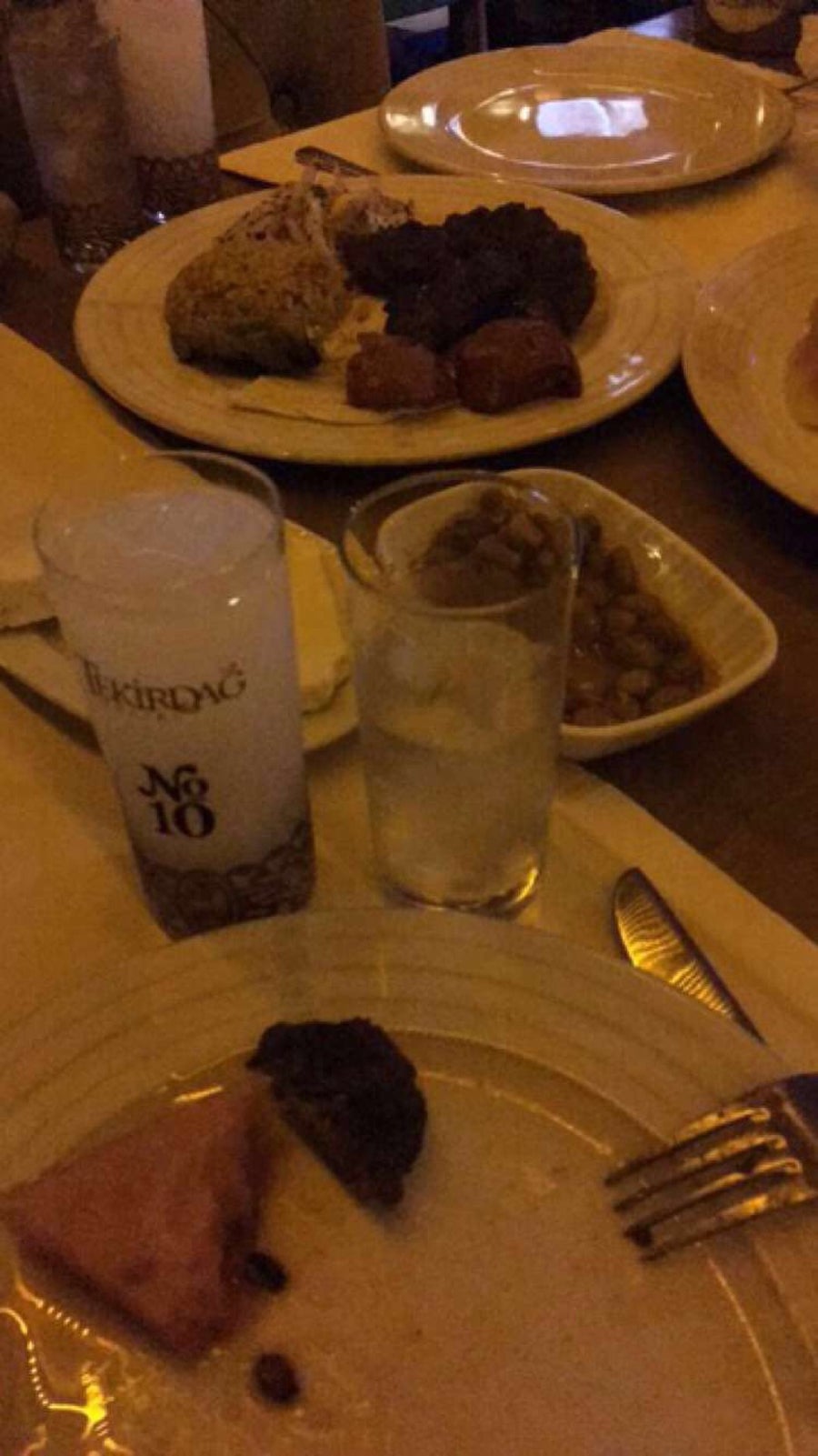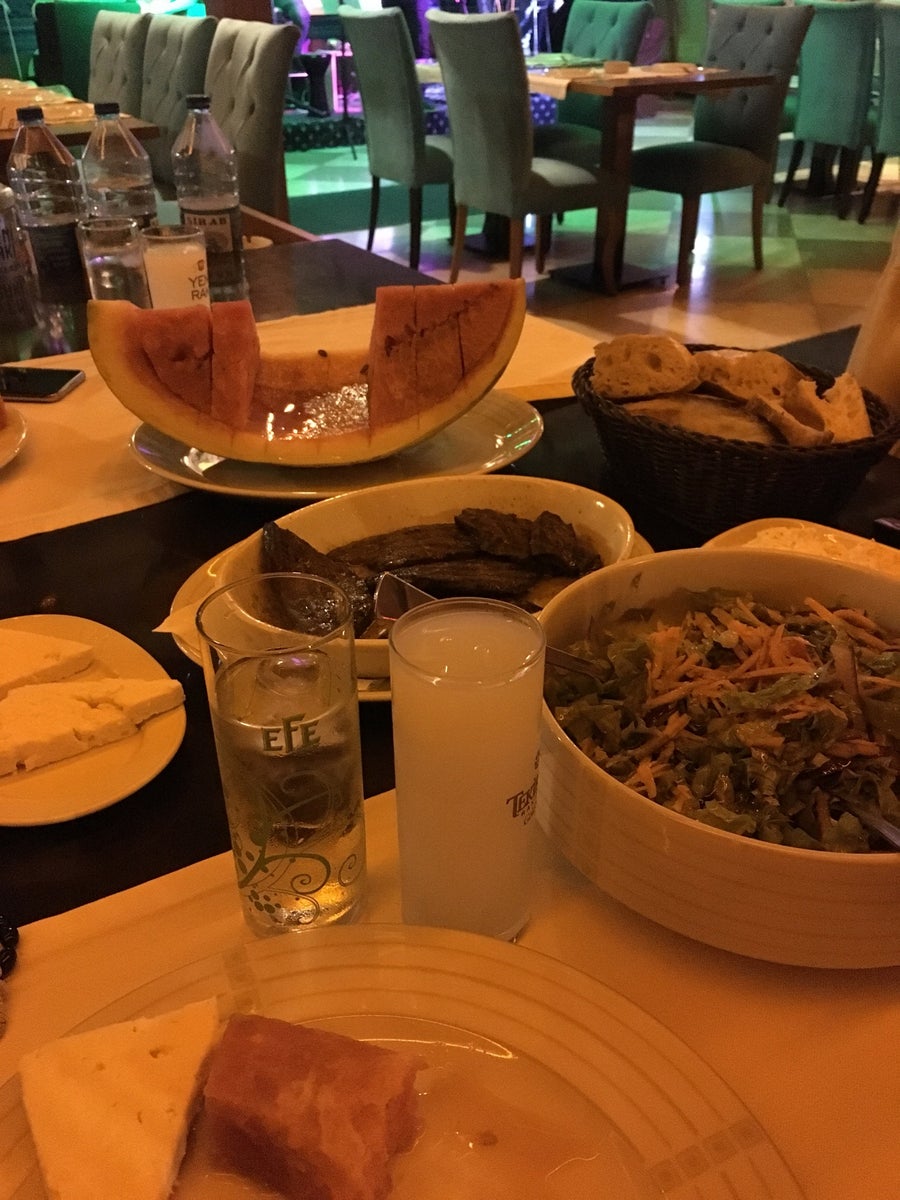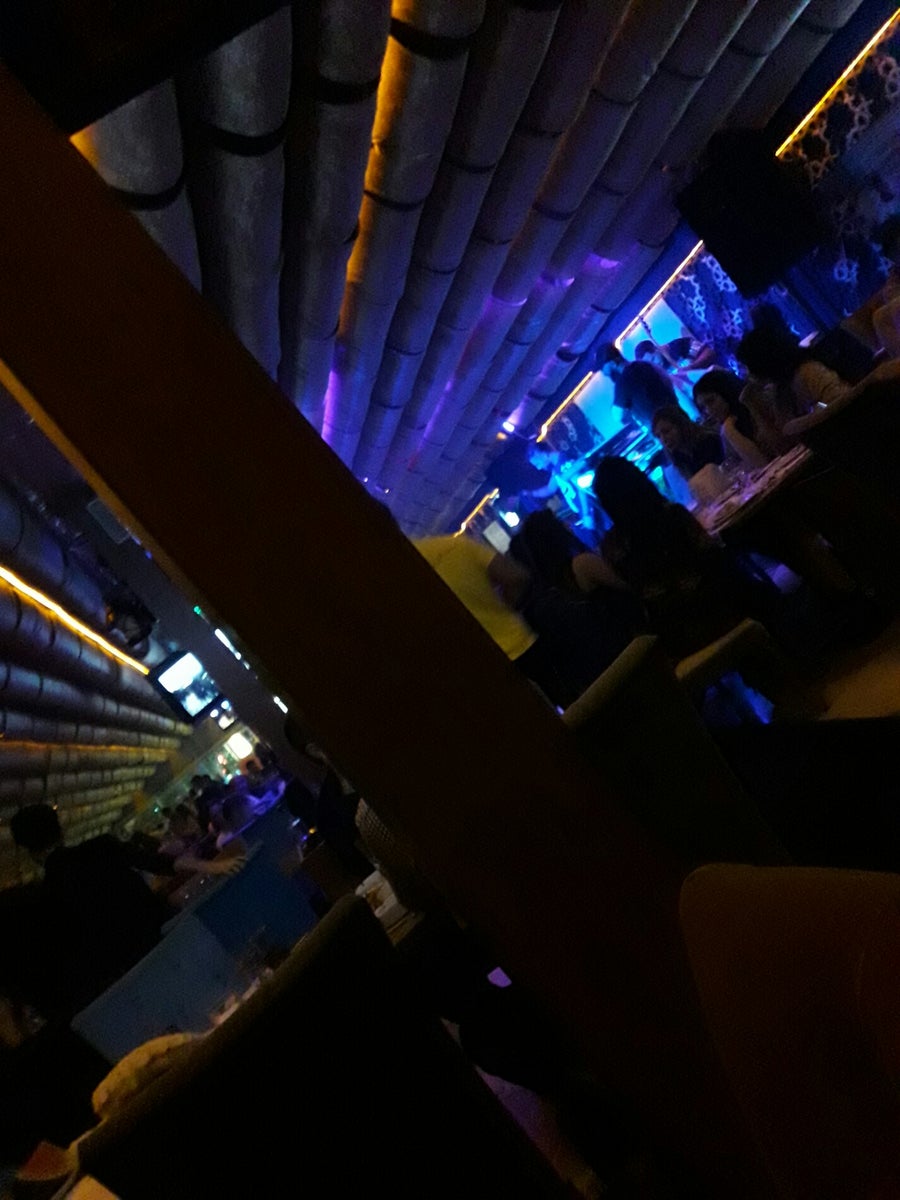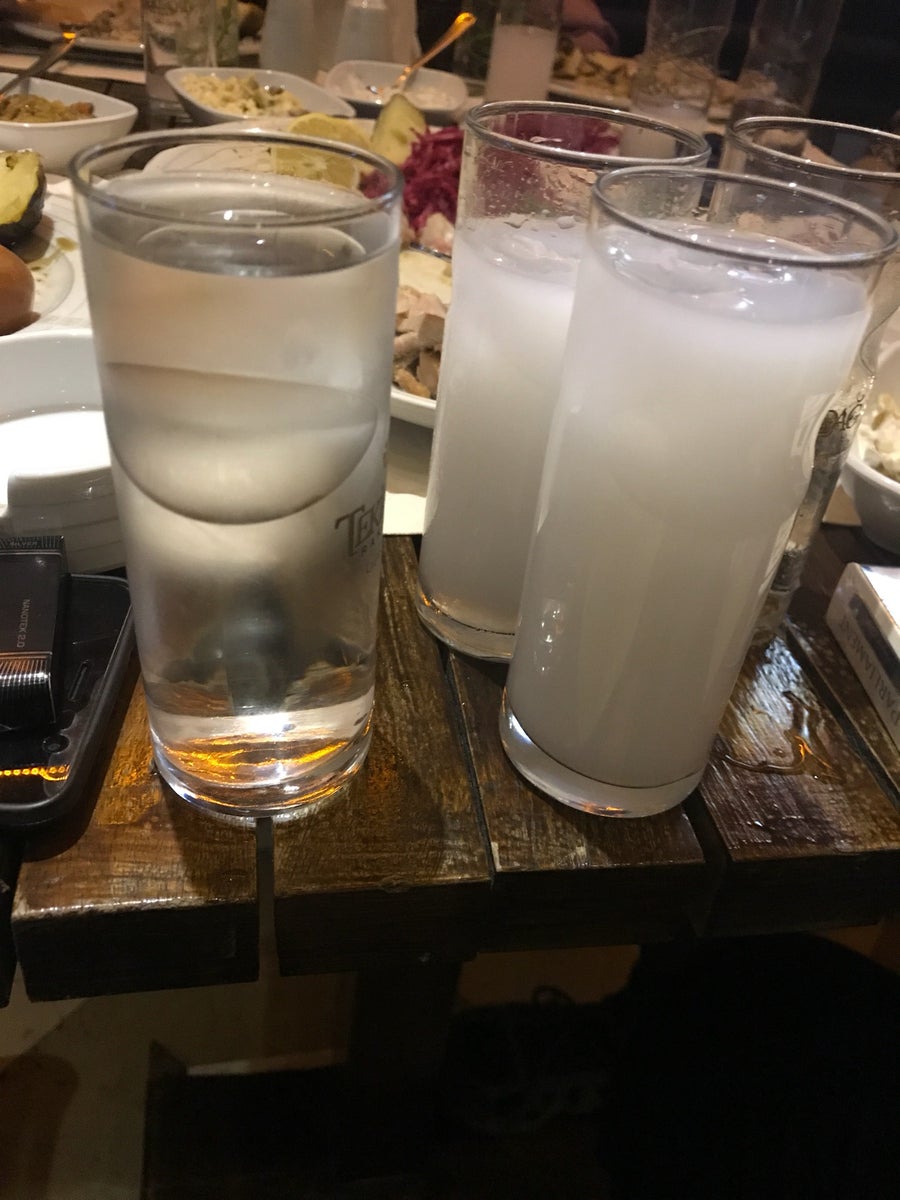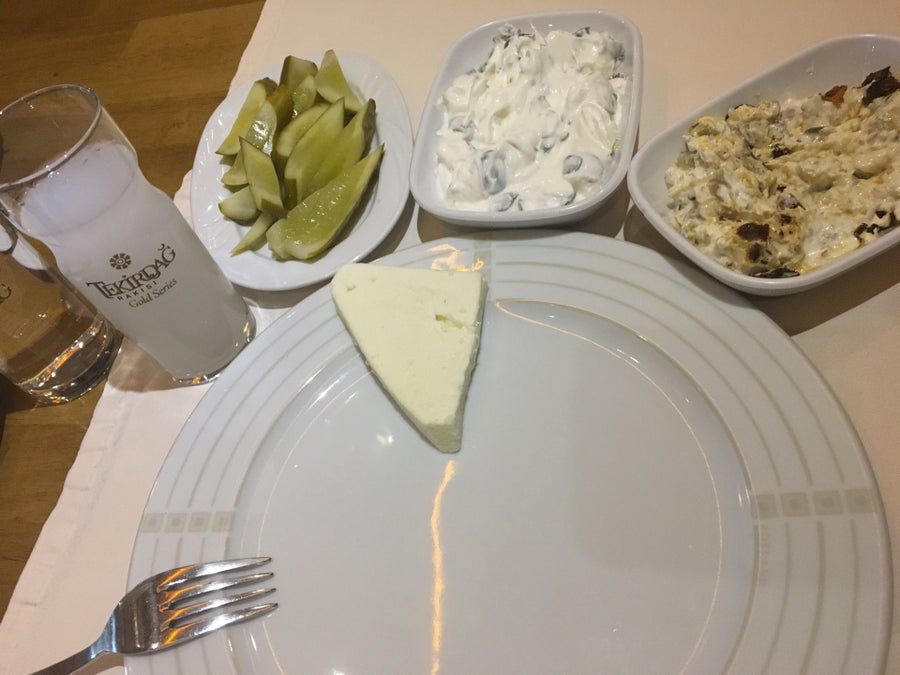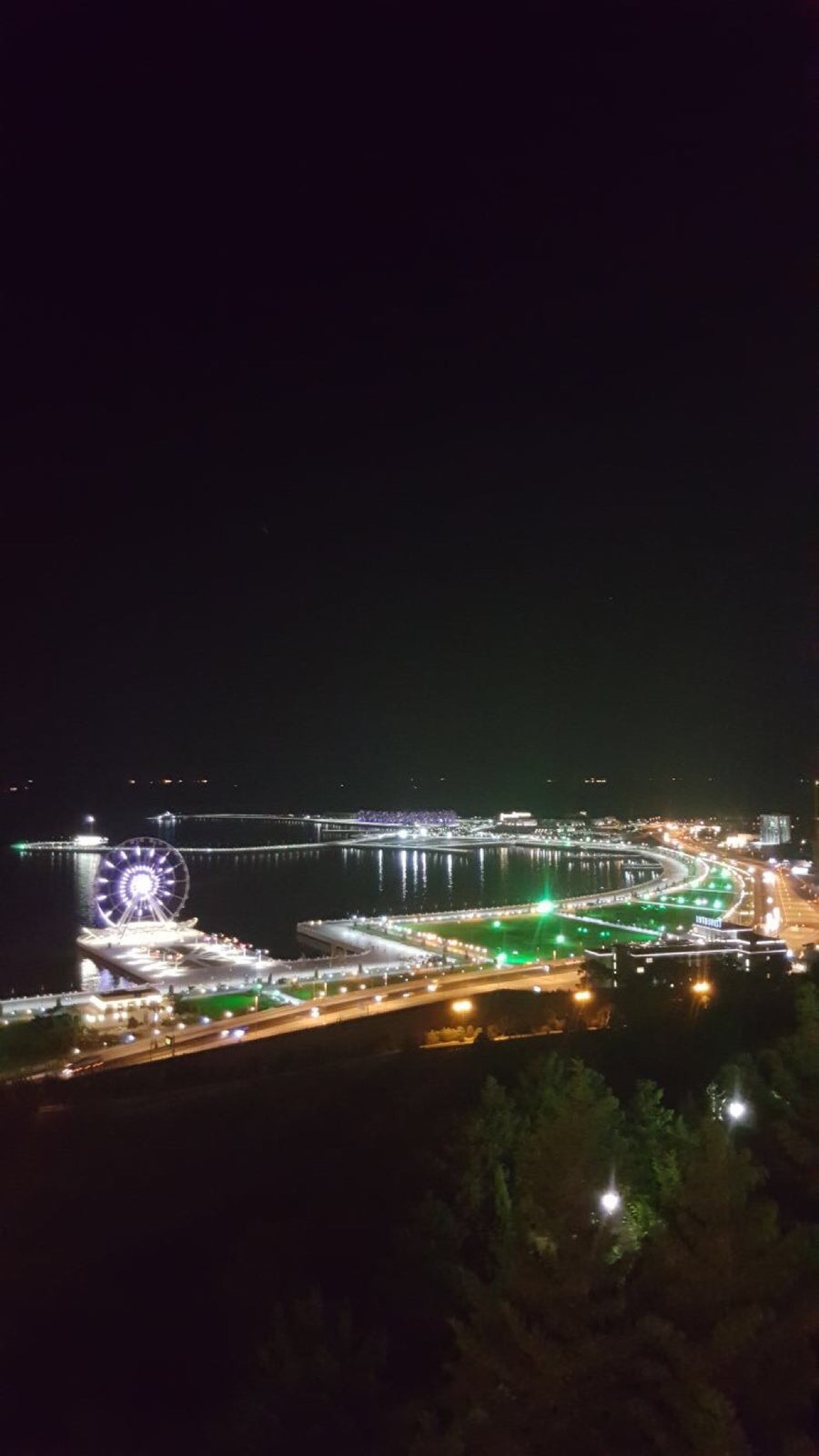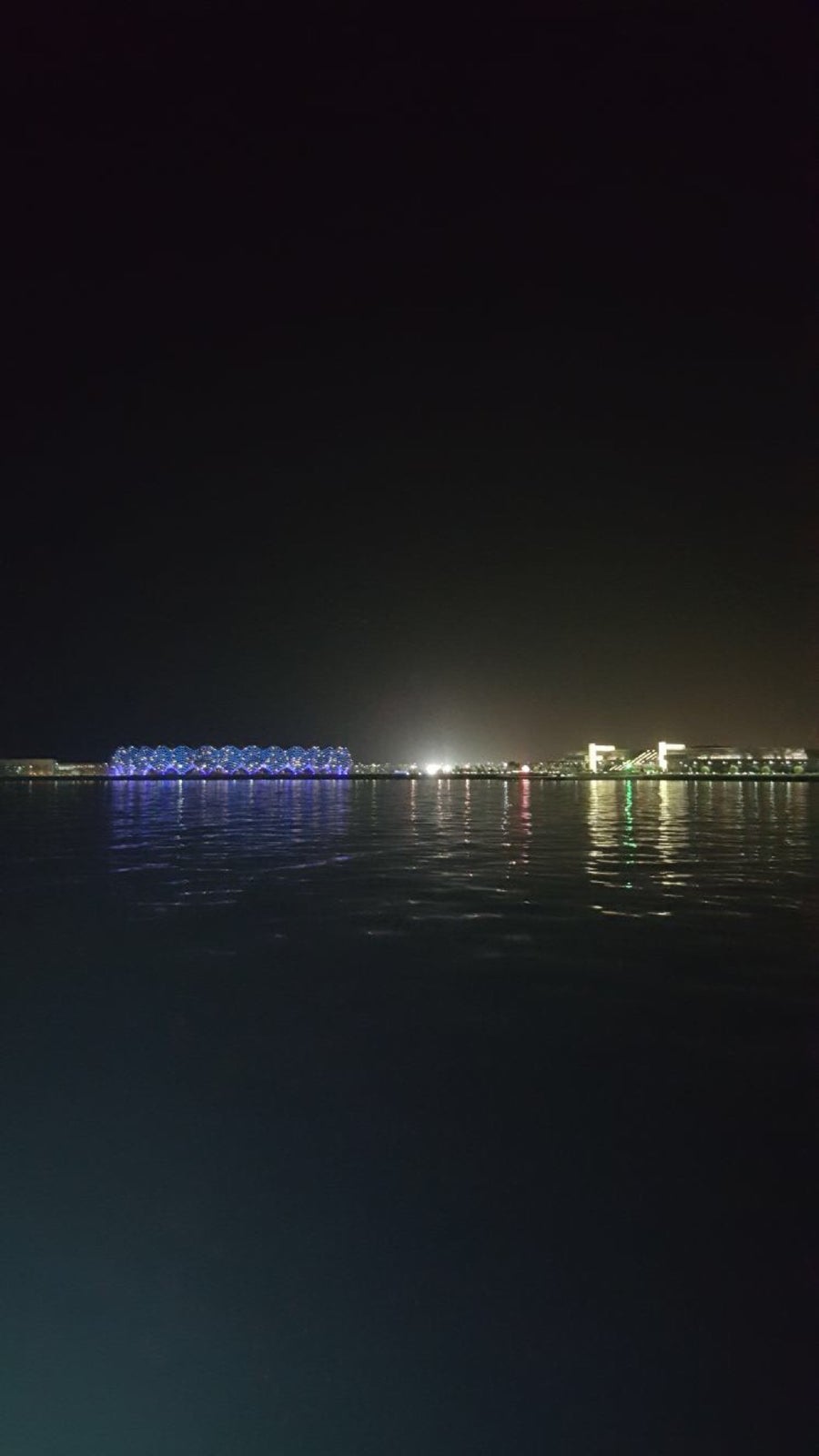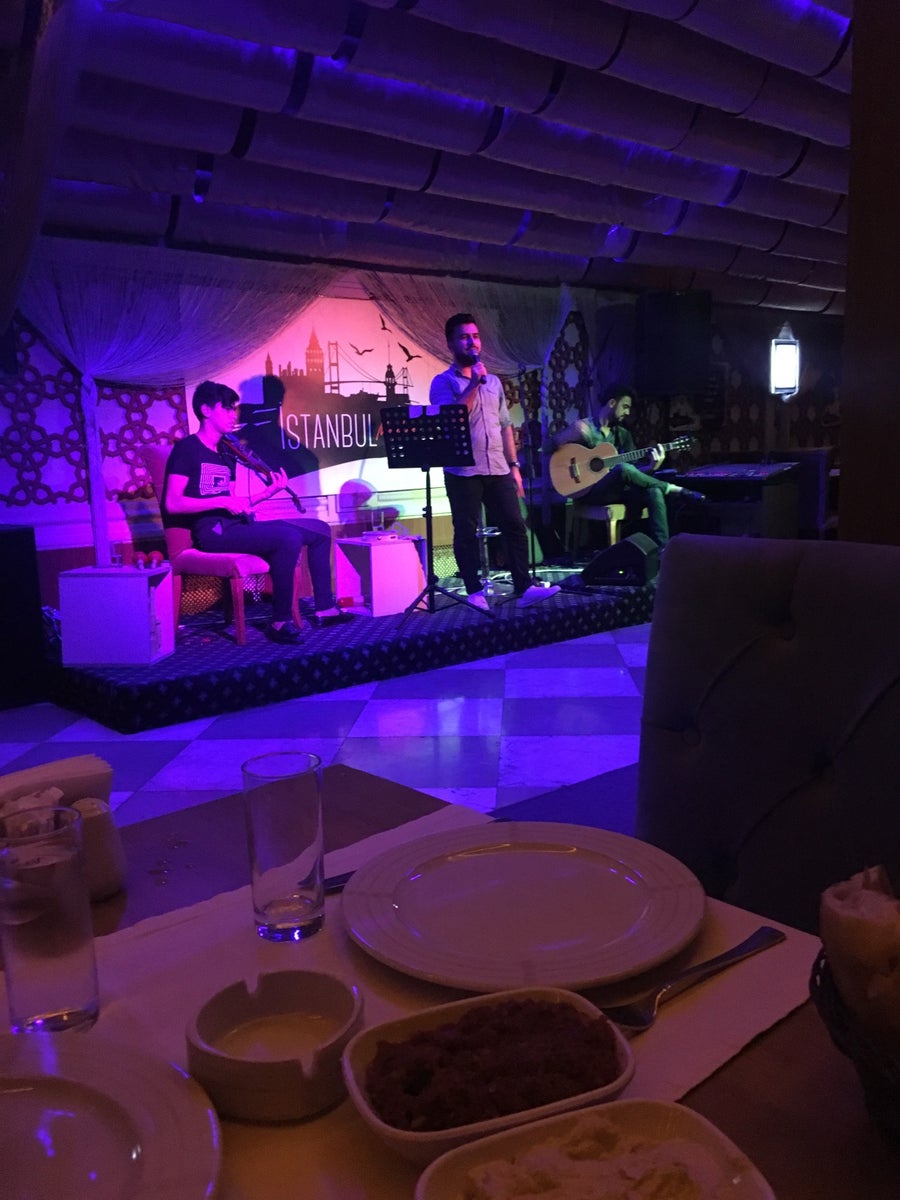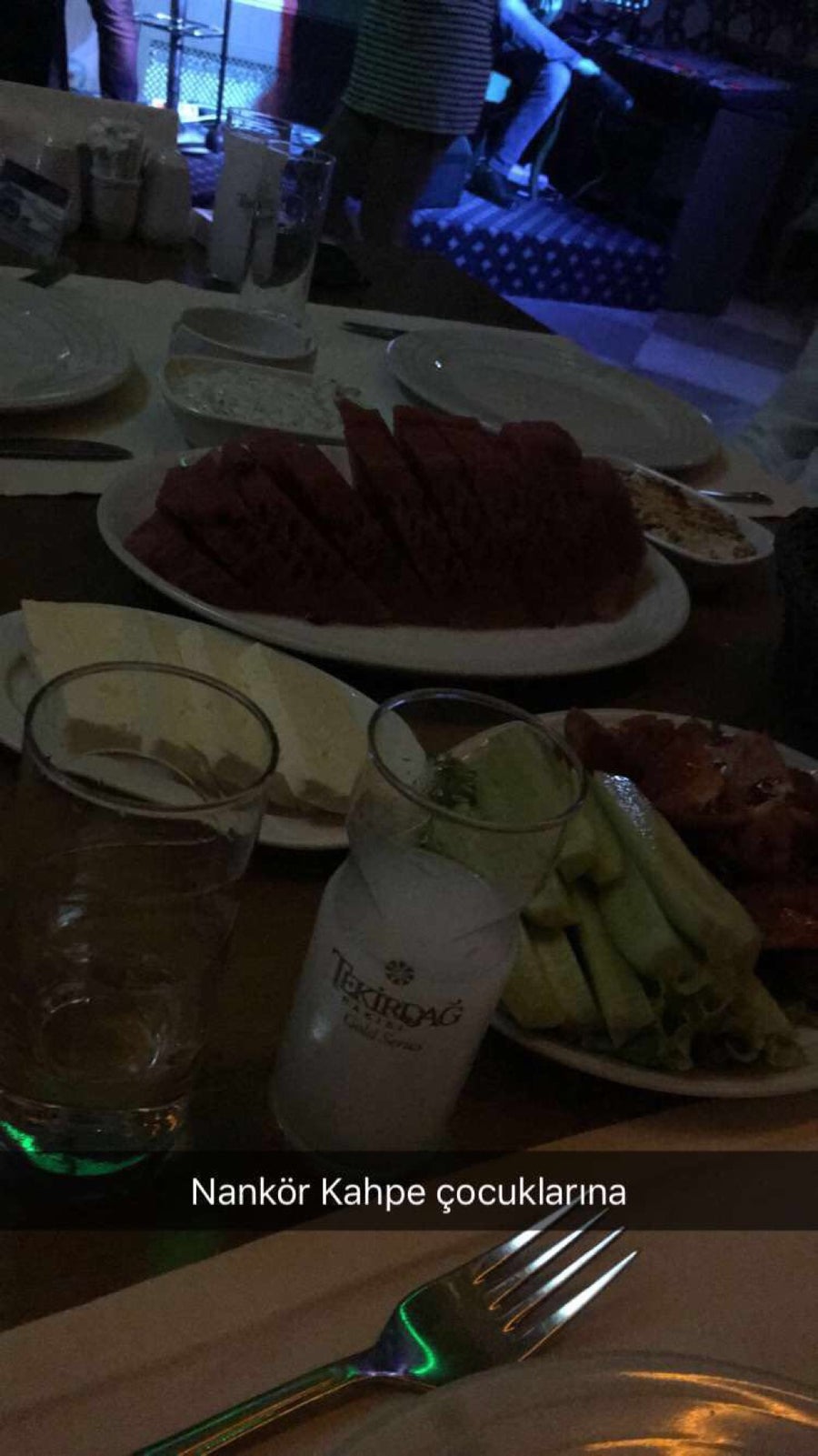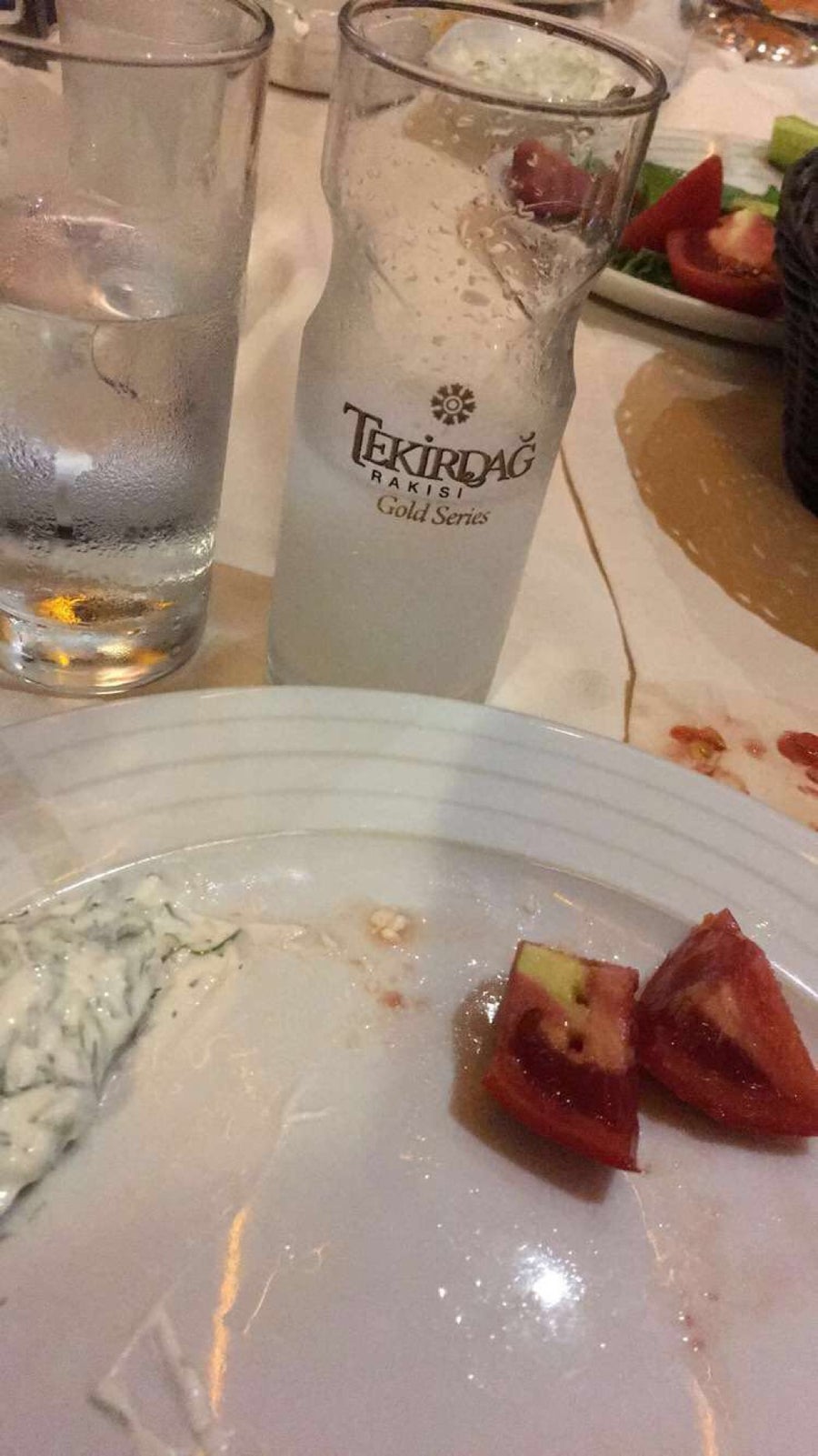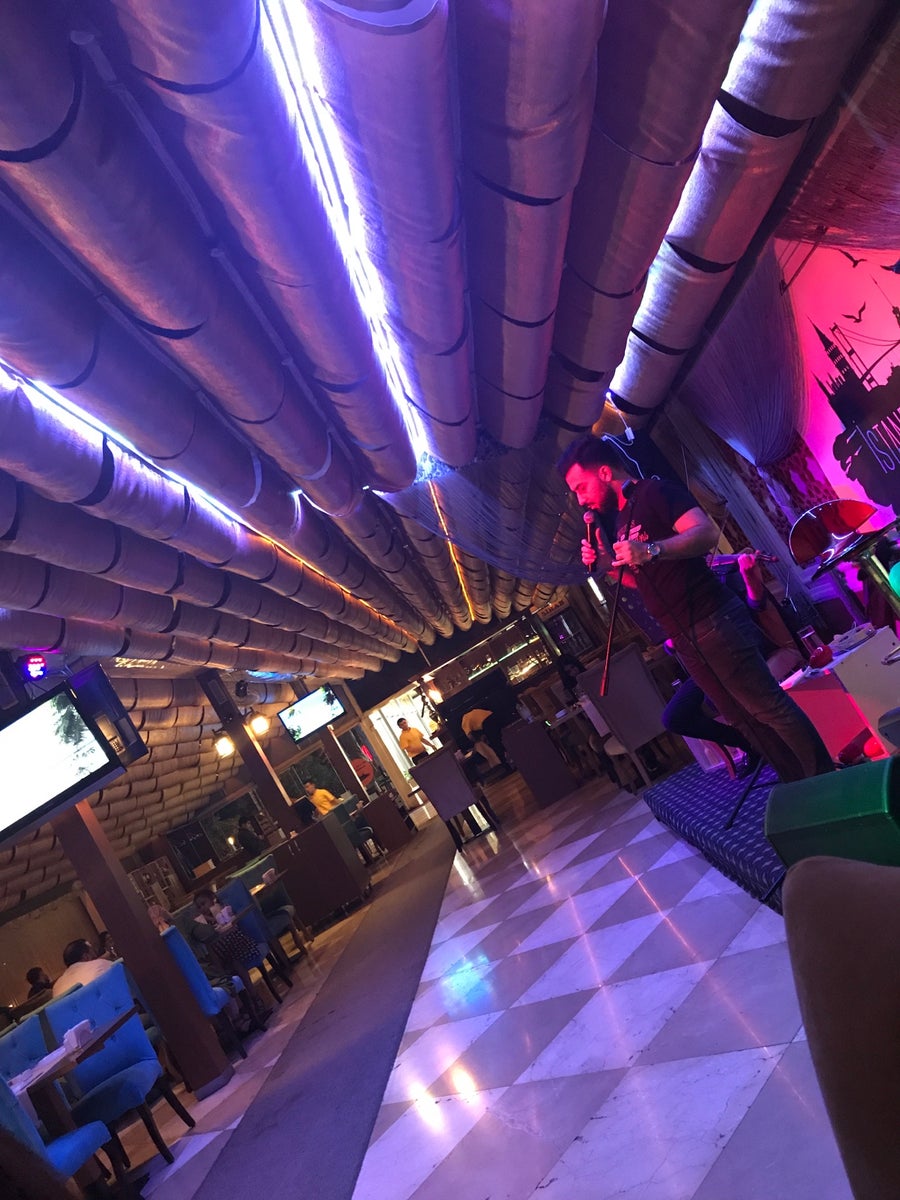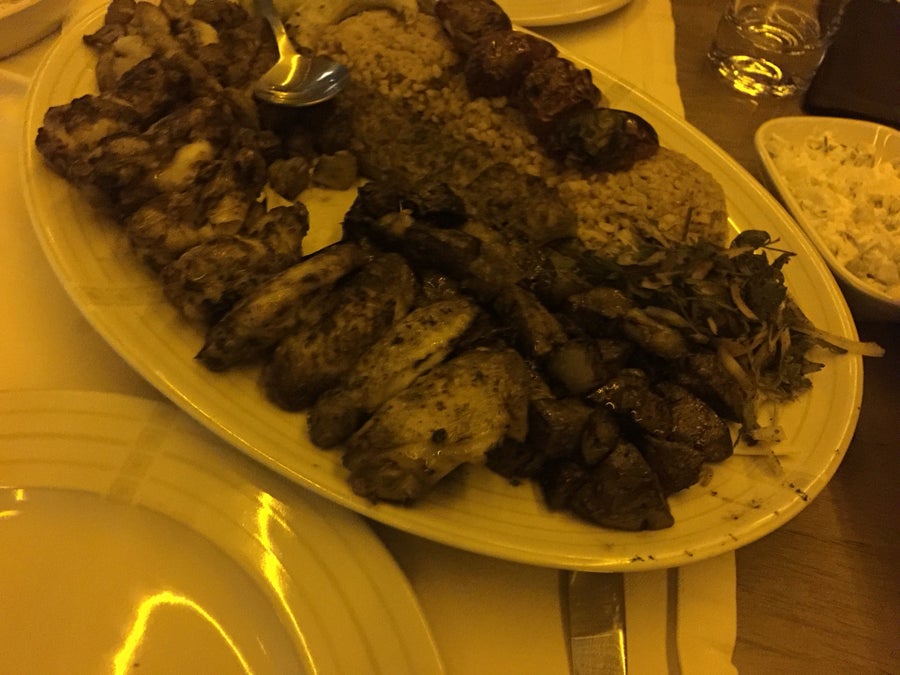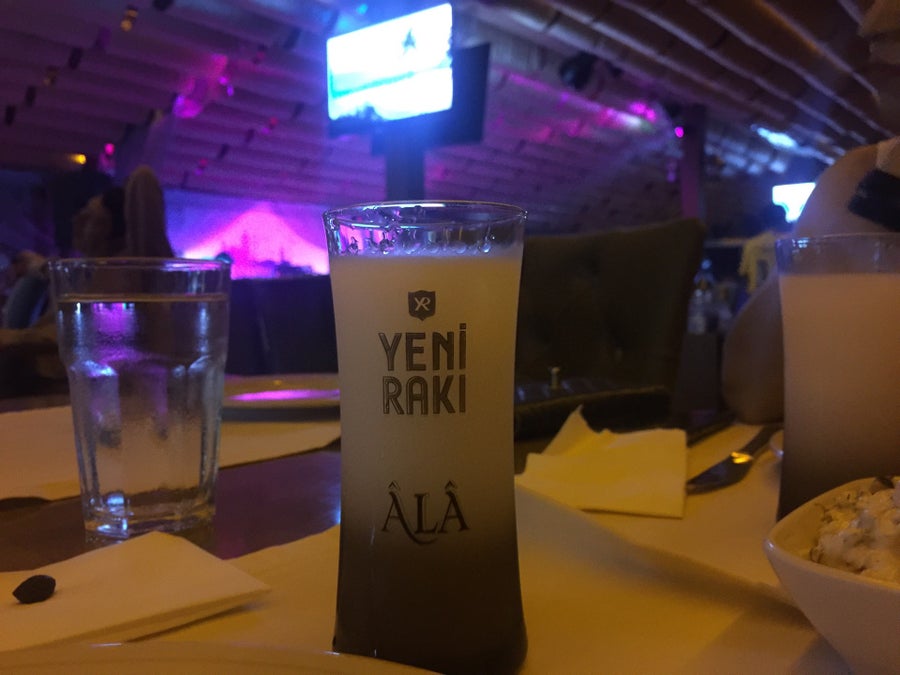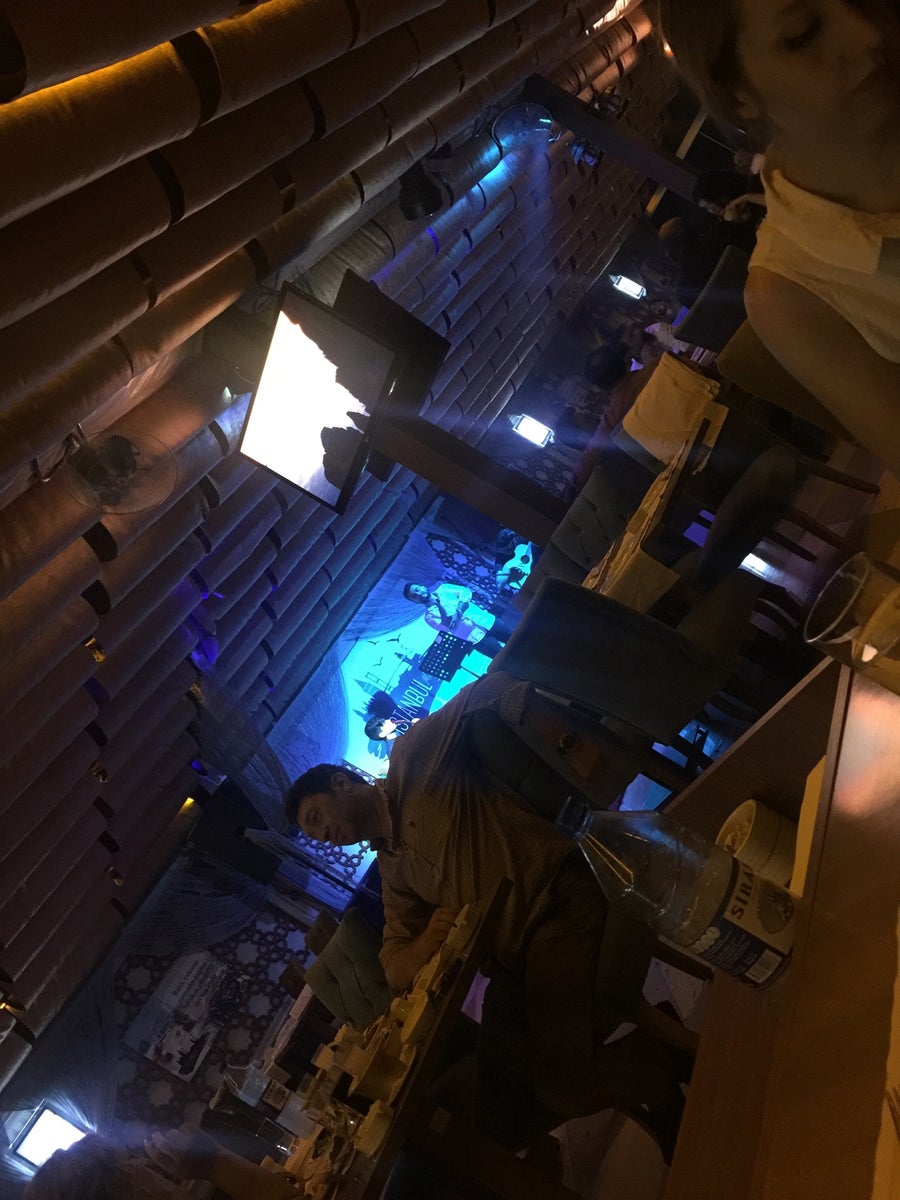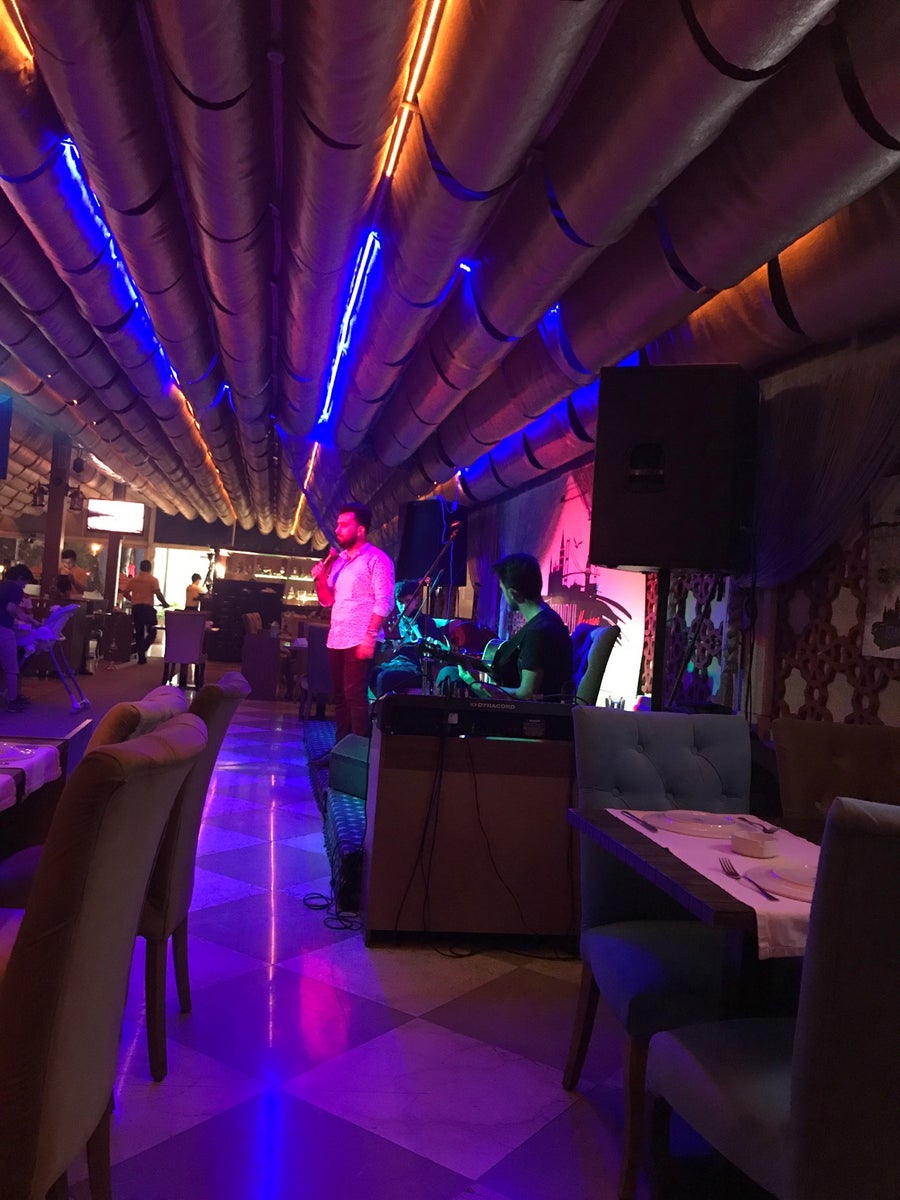 Reviews
Ilashka Yusifova

Reviewed on Tue, Jan 19, 2016 11:58 AM

Pınar Özer

Bahçesi cok güzel,mezeler ve yemekler süper.Sarma 10numara. Fiyatlar makul servis çok iyi. etli pideside fena degil. 10 üzerinden 10 :) every thing is very delicios and good prize.service is welldone.

Reviewed on Fri, May 22, 2015 9:01 AM

Ayca Tuncbilek

Meze mi ???valla tavsiye edilemeyecek kadar guzel yeme de yaninda yat derler ya..yatamam yaglanirim dersen anlatilmaz yeniliir derim..anil in muhammaramasi!!! fix menudeki mezeler ve etlerrr

Reviewed on Fri, Nov 6, 2015 8:52 PM

Cem Gül

Herşey mi güzel olur ? Olurmuş! Çoban kavurma ,Levrek , çiğer , şakşuka ve tereyağında pişen lokum muhteşem. Müzik süper unutmadan :)

Reviewed on Thu, Jan 19, 2017 7:45 PM

Anil Saran

Köfte and ciger (liver kebap) must.. Appetizers are tasty.. Mezelerin hepsi güzel

Reviewed on Thu, Jan 8, 2015 6:51 AM

Anıl Özer

Bakünün İlk Ve Tek Türk Meyhanesi "İstanbul Meyhane"

Reviewed on Fri, Dec 26, 2014 5:13 PM

TC Pinar Asar

Mekan gayet iyi ,yemeklerde oyle keske garsonlar biraz daha basarili olsa :( ama yinede Bakudeki mekanlar icinde tercih edilebilir bir mekan....

Reviewed on Fri, Apr 8, 2016 5:23 PM

Sinan K.

Suat Koçer süperdir , servis iyidir,yemekler iyidir , genel olarak Bakü'de alternatifi yoktur, gidin eğlenin 10/8,8

Reviewed on Tue, Feb 23, 2016 9:51 AM

Javid Hasanov

Xidmet çox pisdir, personal çox kobuddur, nese fikir bildirdik, sertcesine bizde beledir dediler.Menu falan yoxdu, yemekleri dar girişde seçmeye mecbursunuz,qiymetleri de bilmek olmur. GETMEYE DEYMEZ!

Reviewed on Tue, Dec 15, 2015 5:51 PM

Timur

Yemekler çok güzel. Çalışanlar güler yüzlü.

Reviewed on Thu, Jun 29, 2017 3:44 PM
is used to stop multi-sticky
Call Restaurant
+994554550525
Offers
No offers for this restaurant.
Reserve your table
This restaurant does not accept booking.