Jasmin Restaurant
24, Bakikhanov street Bridge Plaza, 3rd floor
Jasmine and Siam Thai restaurants are located in the newly built Bridge Plaza business-center which ensures its guests easy access and free parking. As you enter the building, a high-speed elevator is ready to take you right to the restaurant hall which is on the 3rd floor. The hall ofthe restaurant can accommodate up to 80 guests. Fine interior design in oriental style is closely interwoven with modern decorations. You can make yourself comfortable in the main spacious hall, decorated in the best oriental traditions or find a place to stay in private in small VIP-hall.
More About Jasmin Restaurant
Payments Accepted
Cash, Card
Cuisines
Asian, Chinese, Taiwanese
Known for
Chinese Cuisines
Features
Family Friendly, Kids Friendly, Wi Fi, Good For Groups, Lounge, Free Parking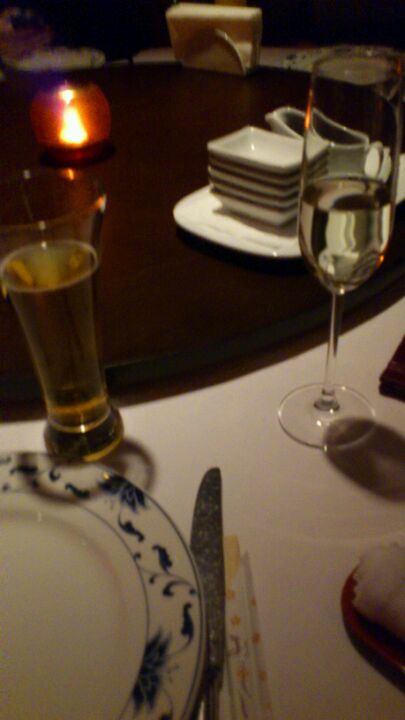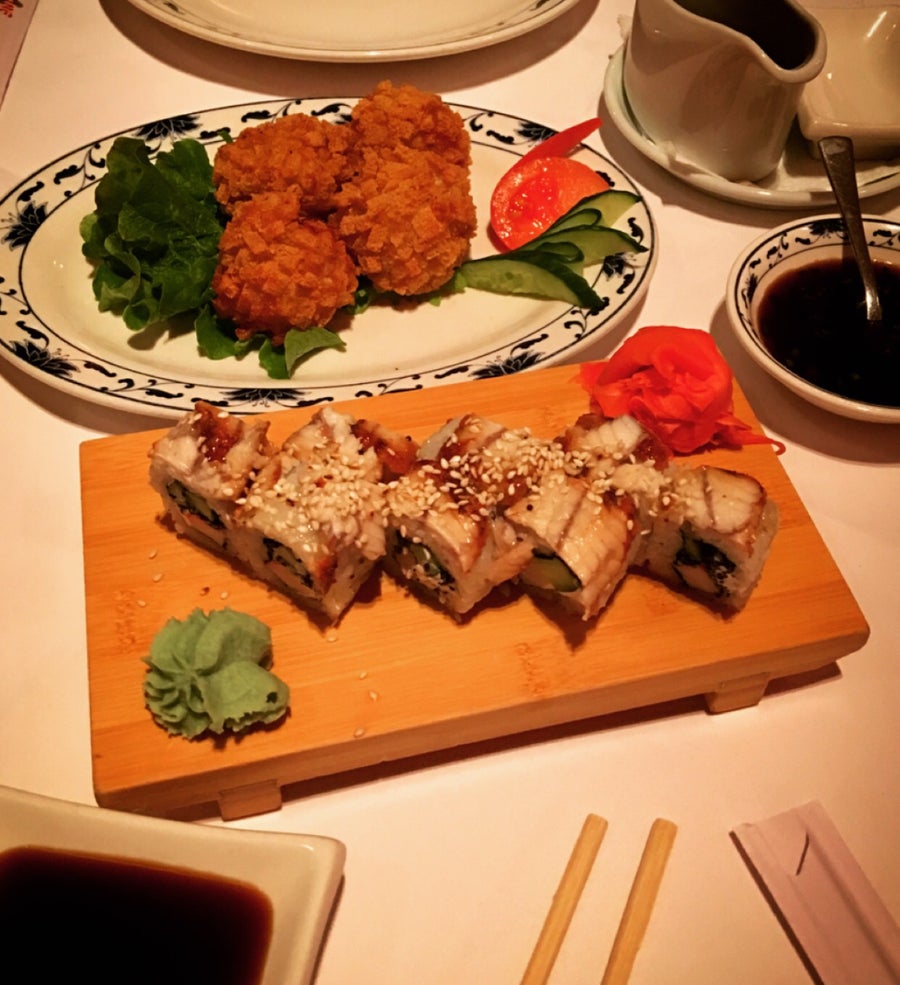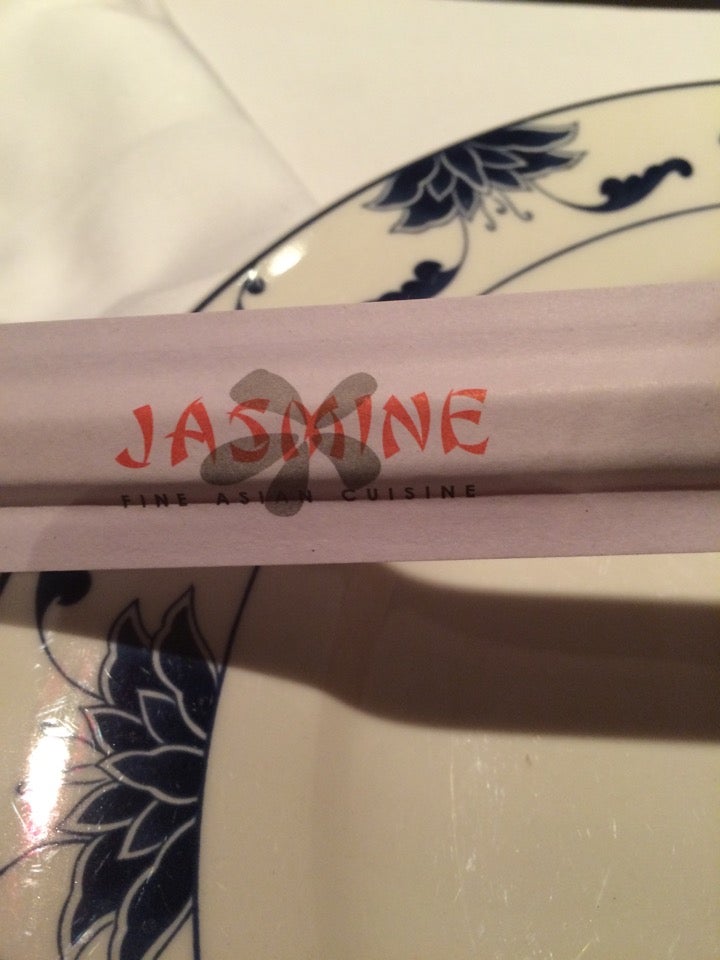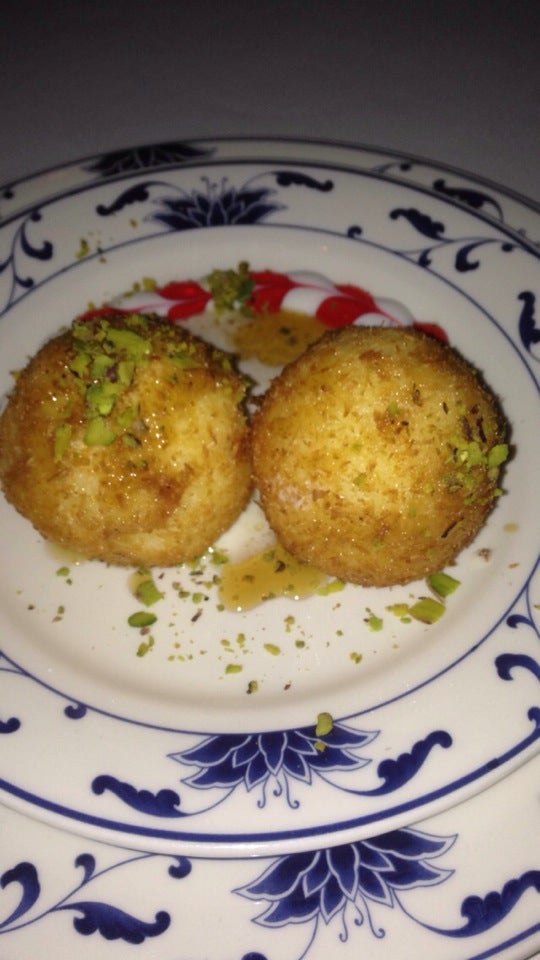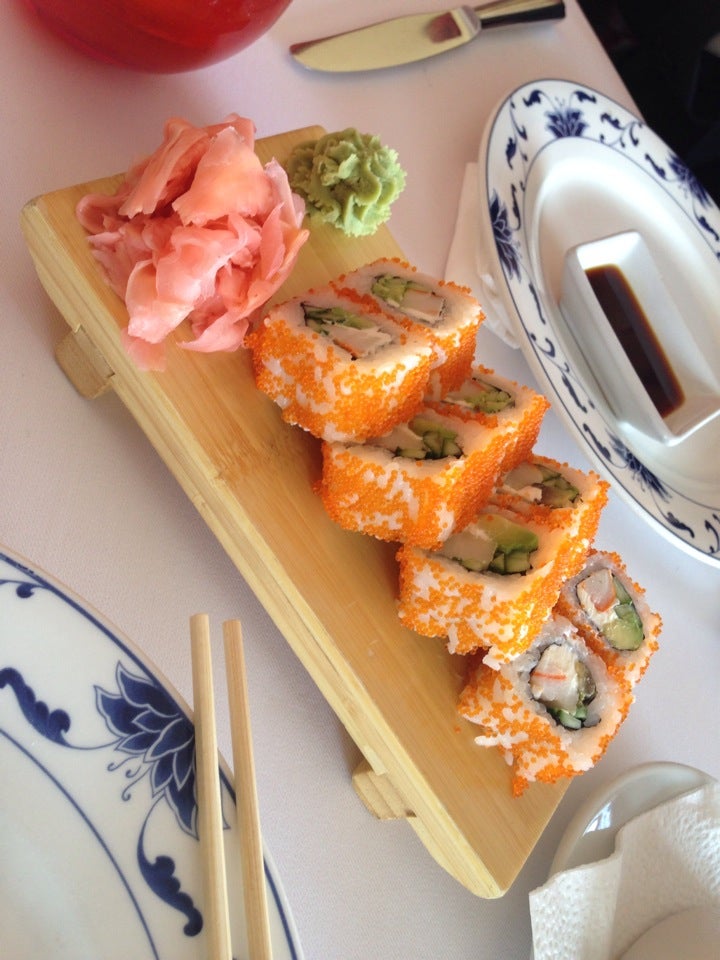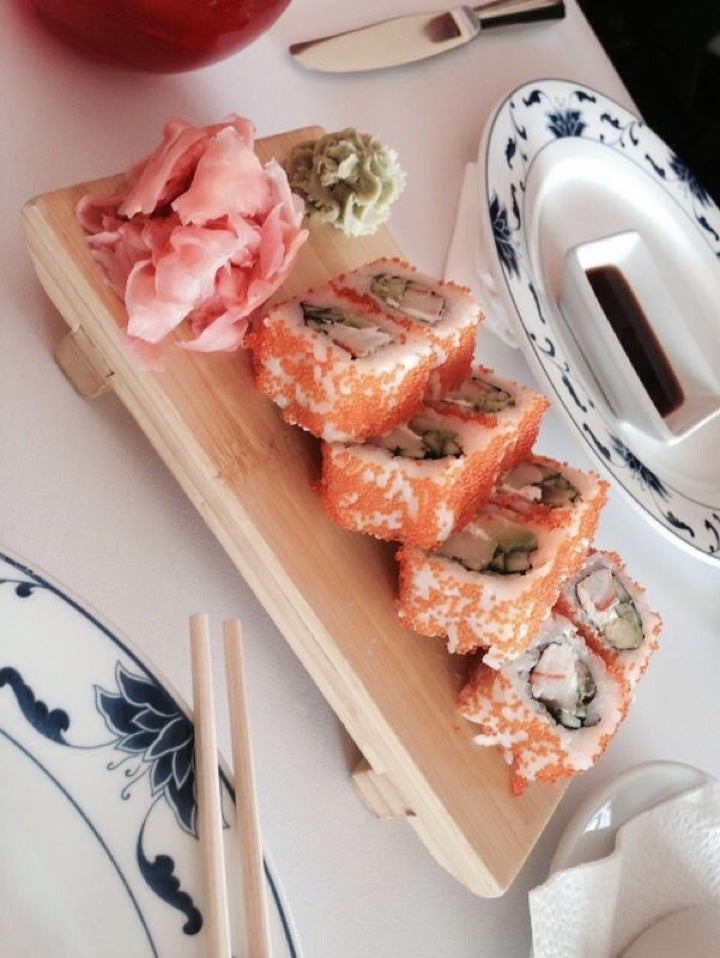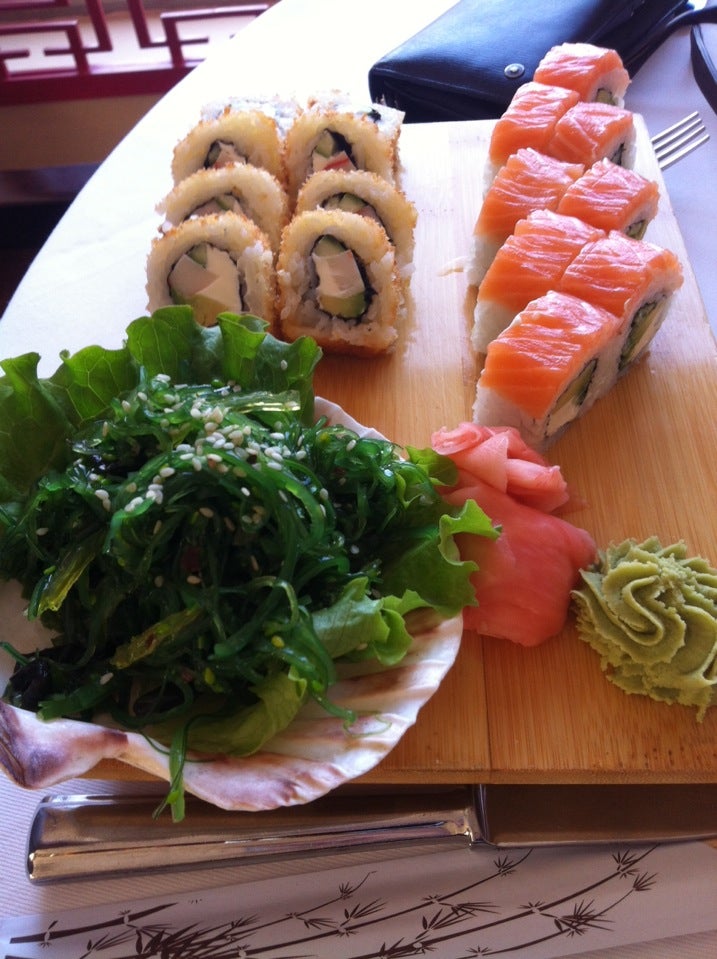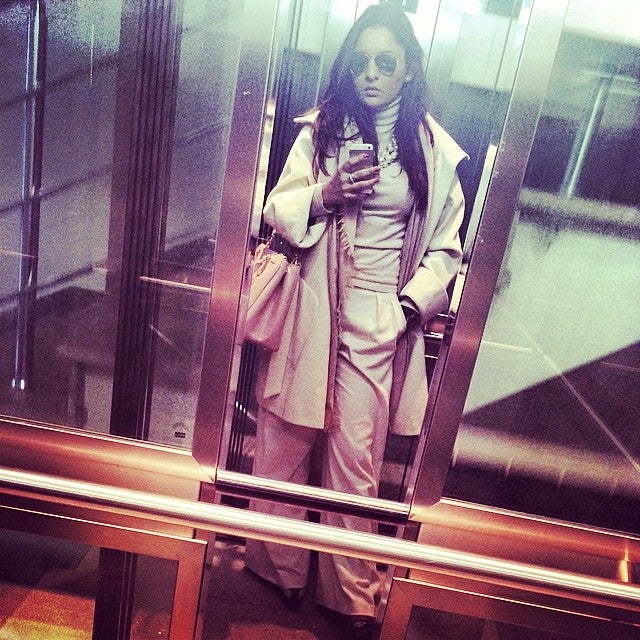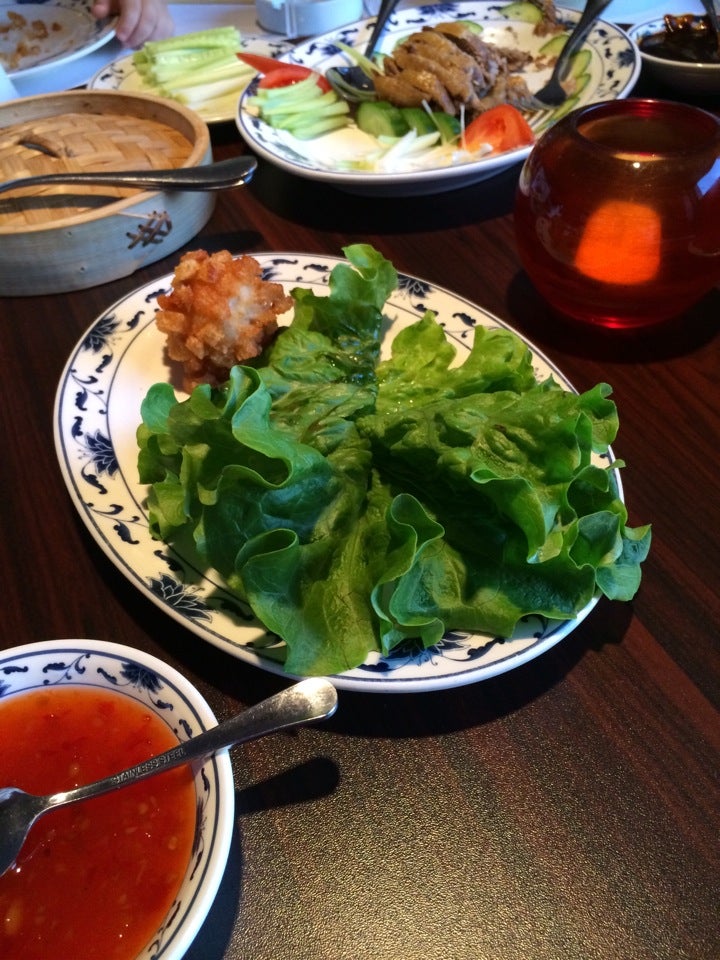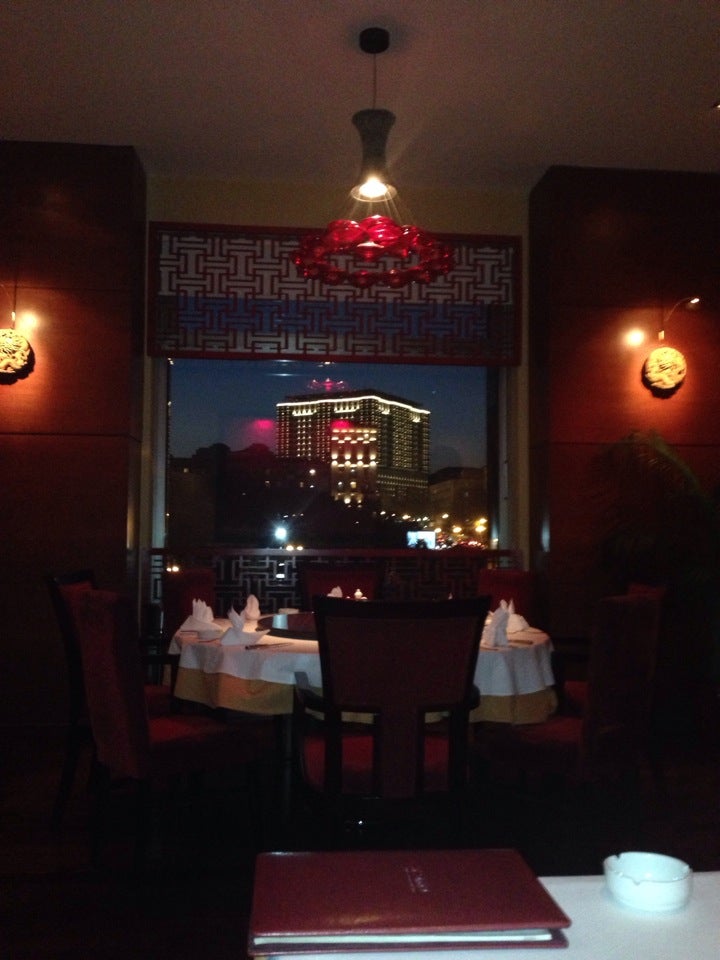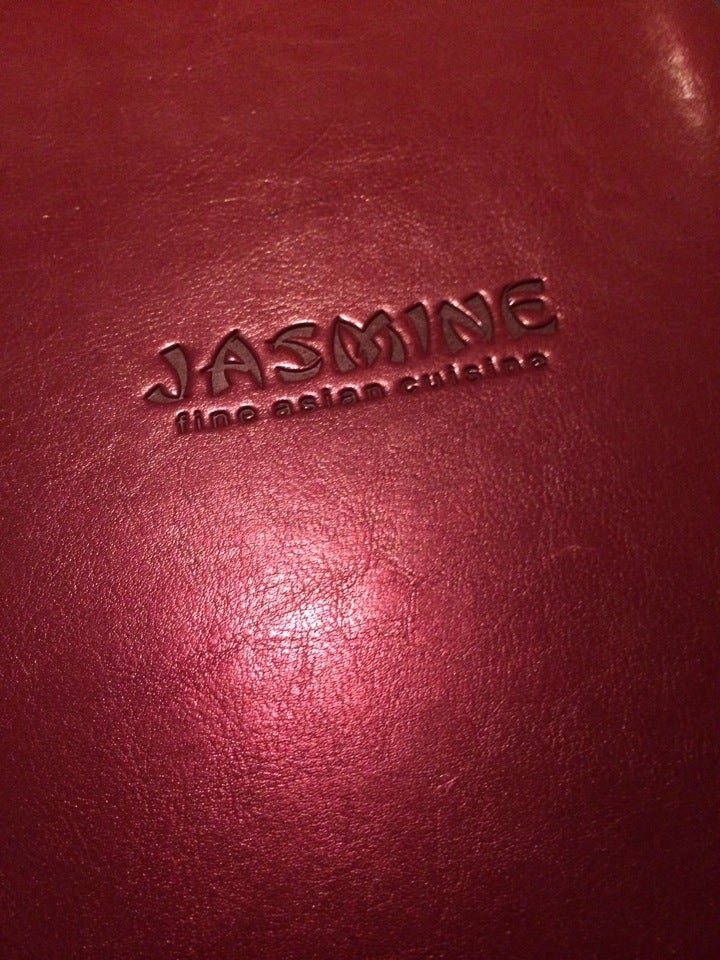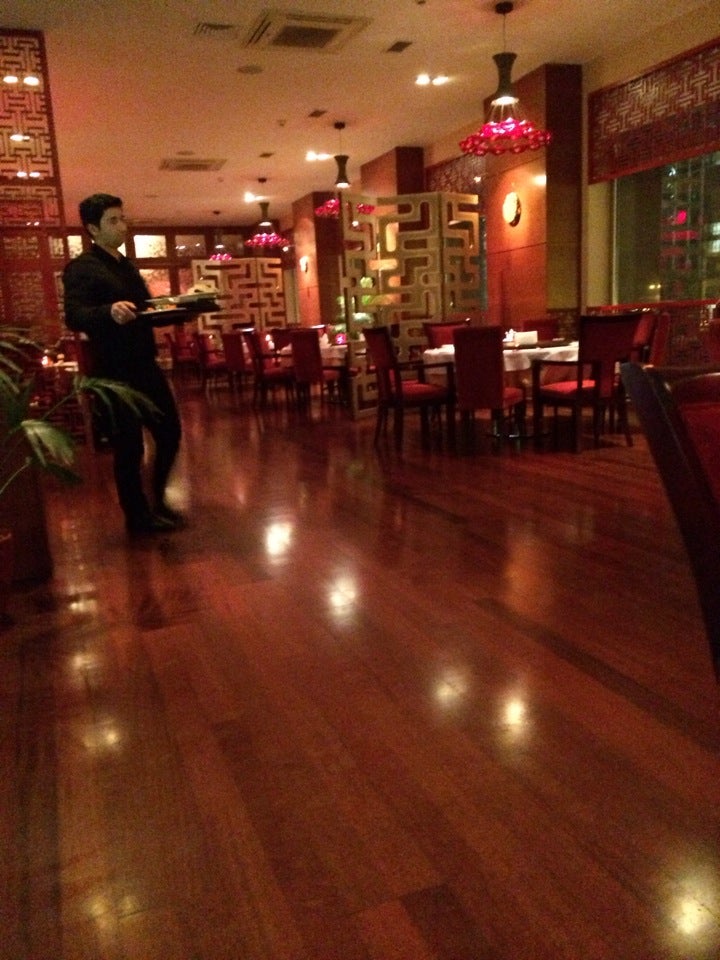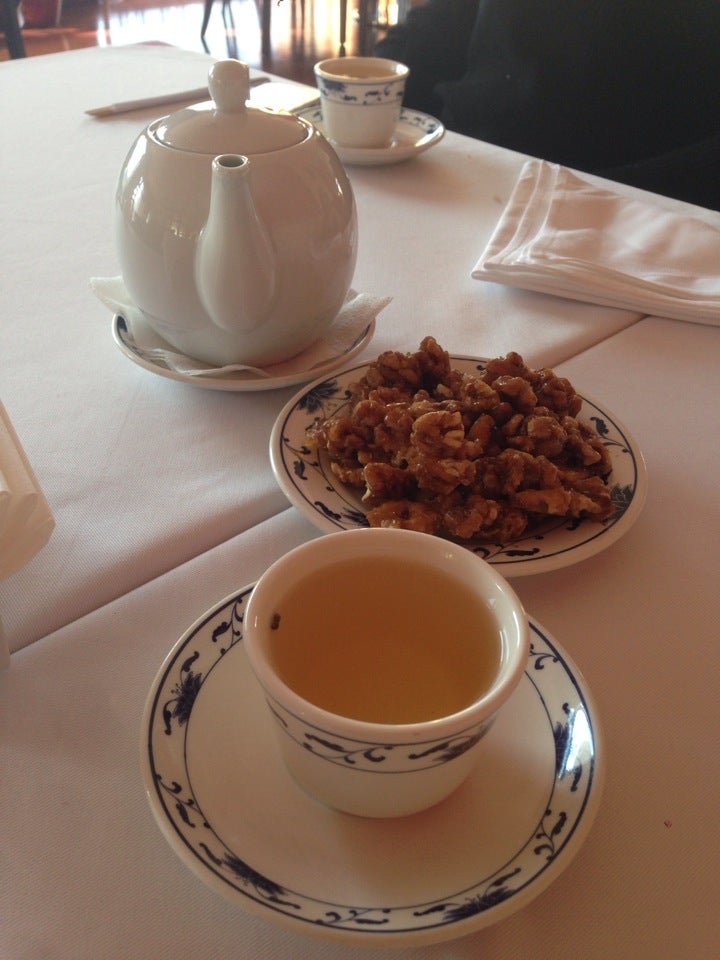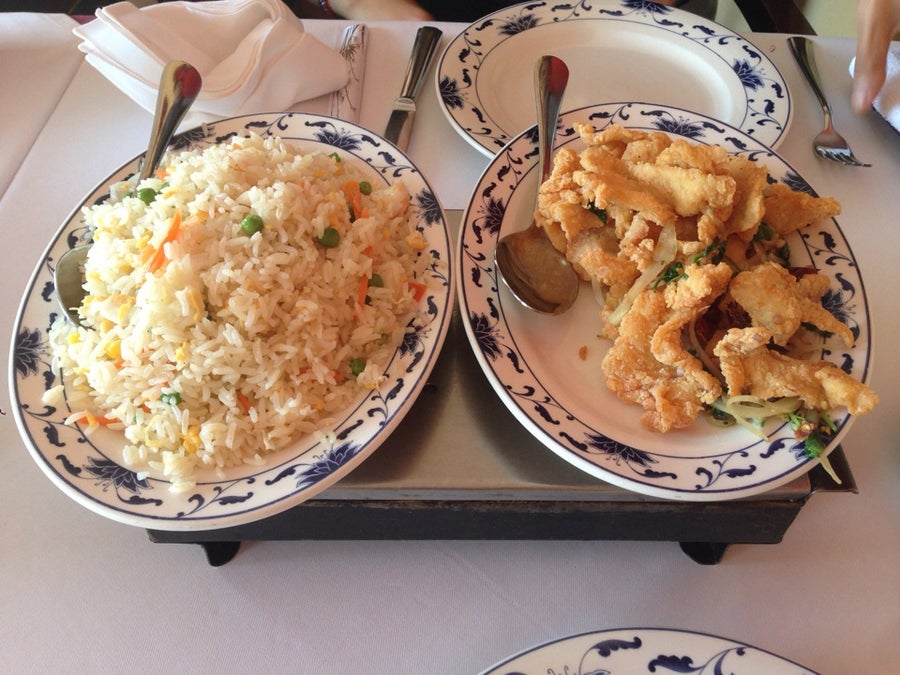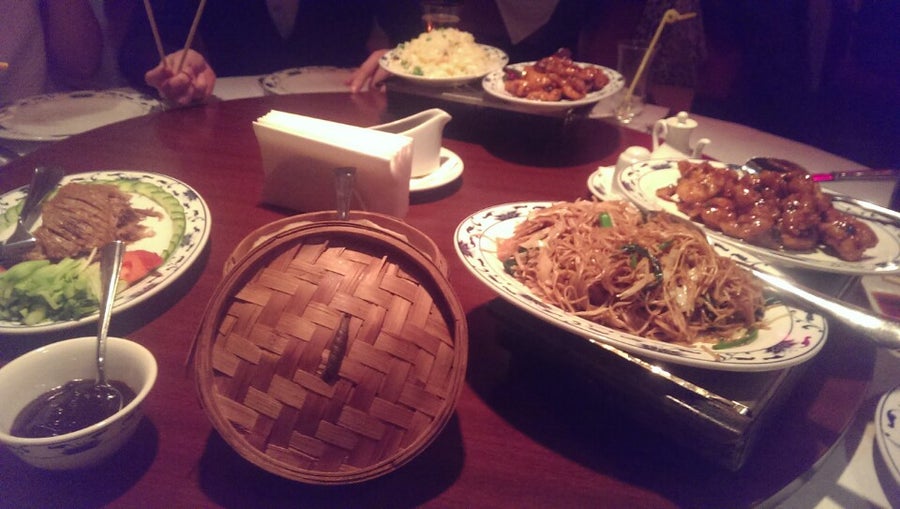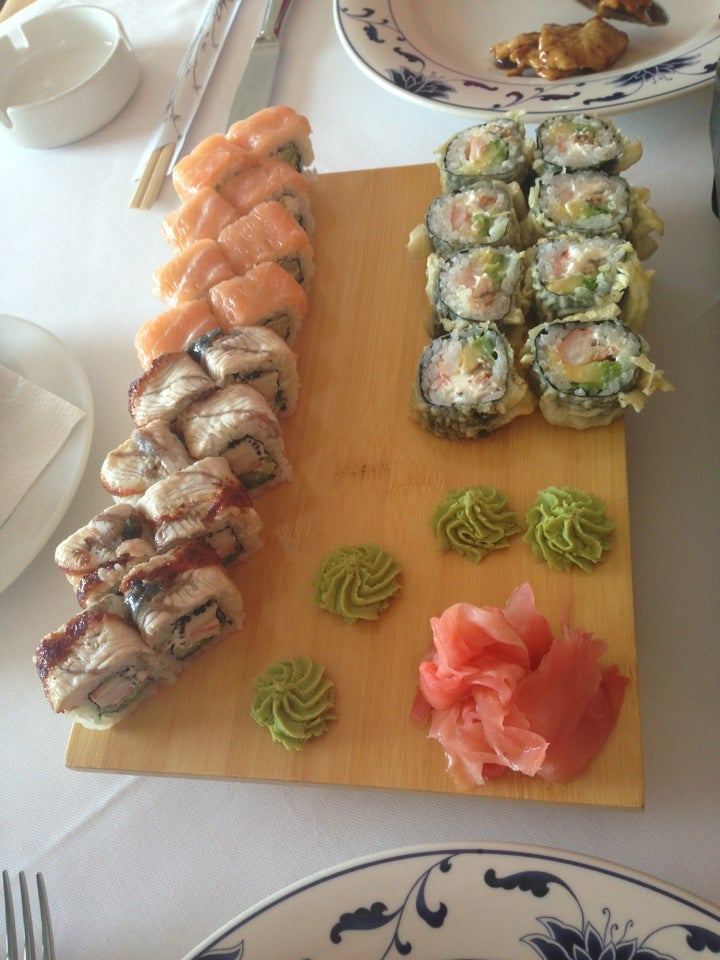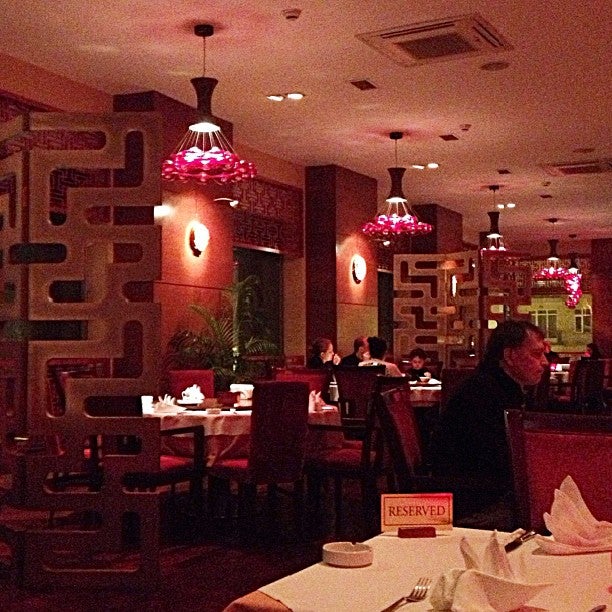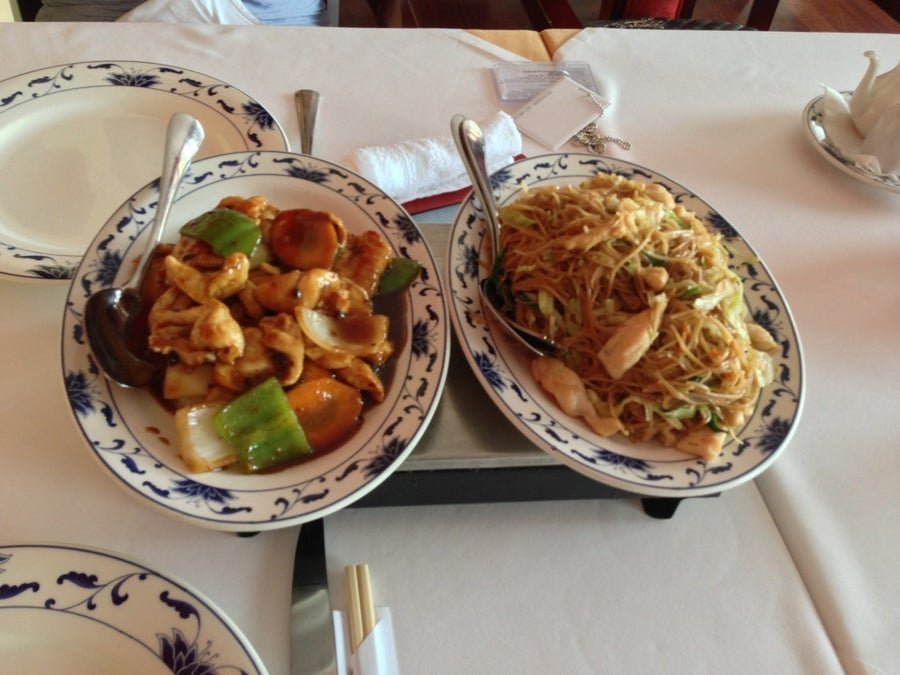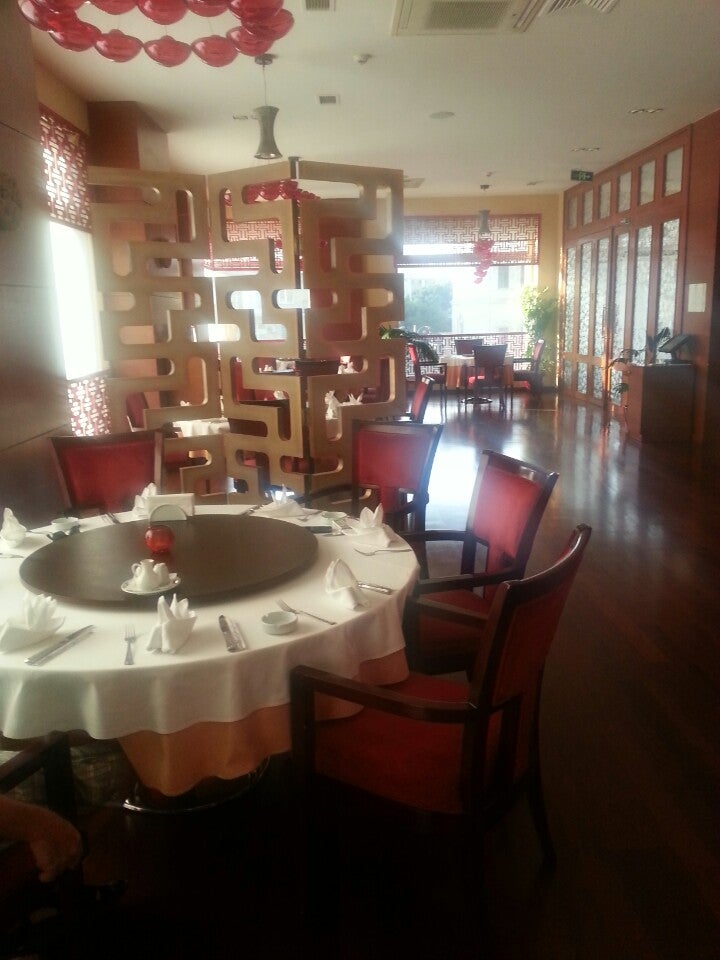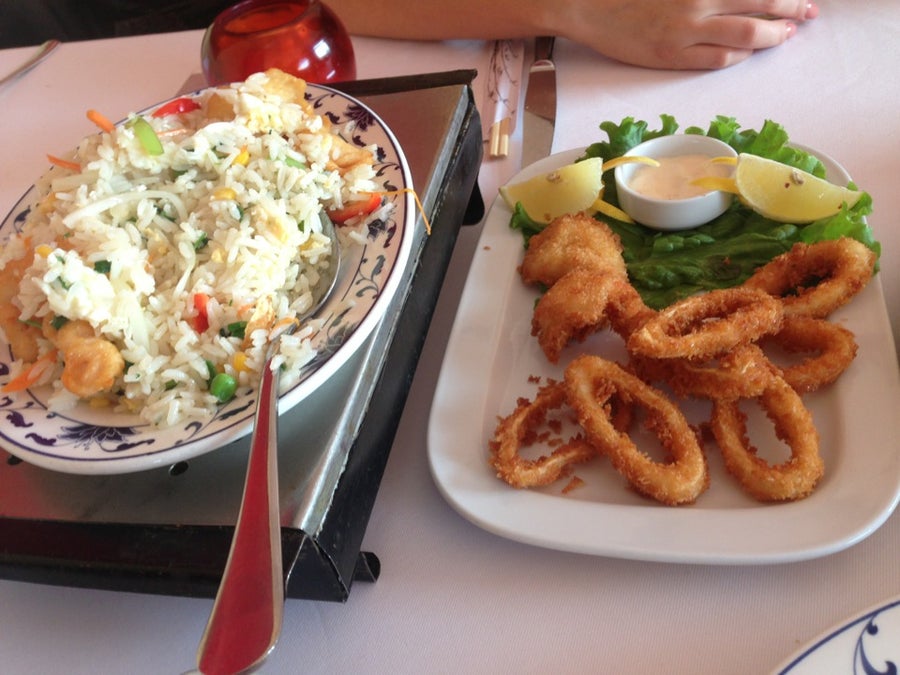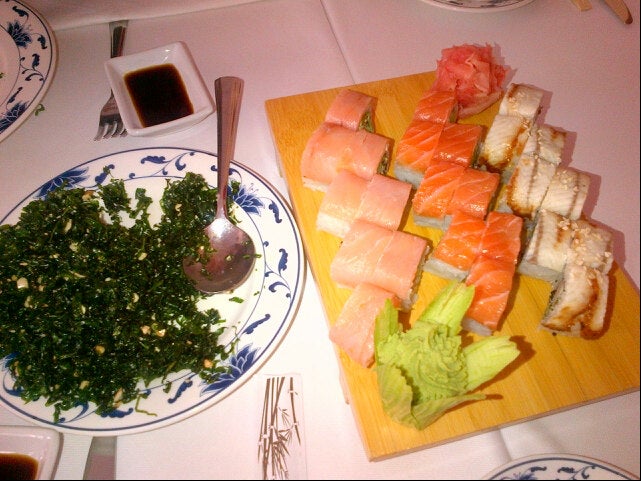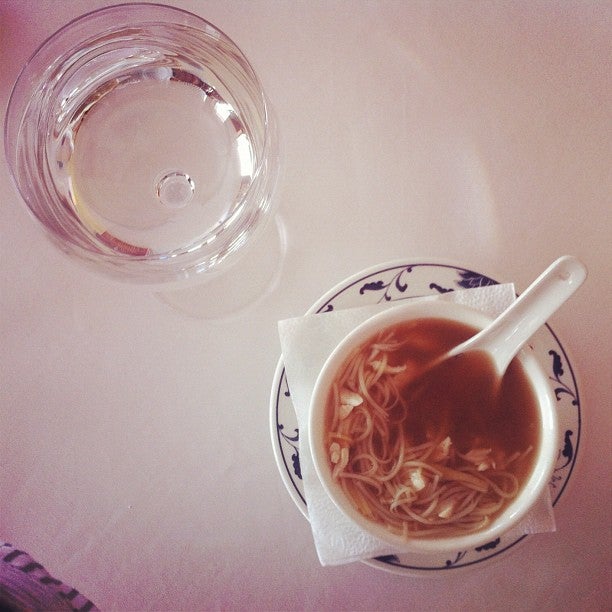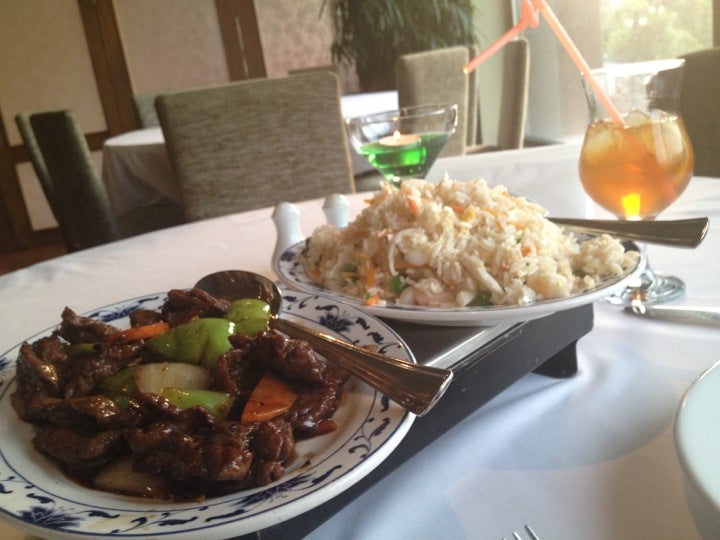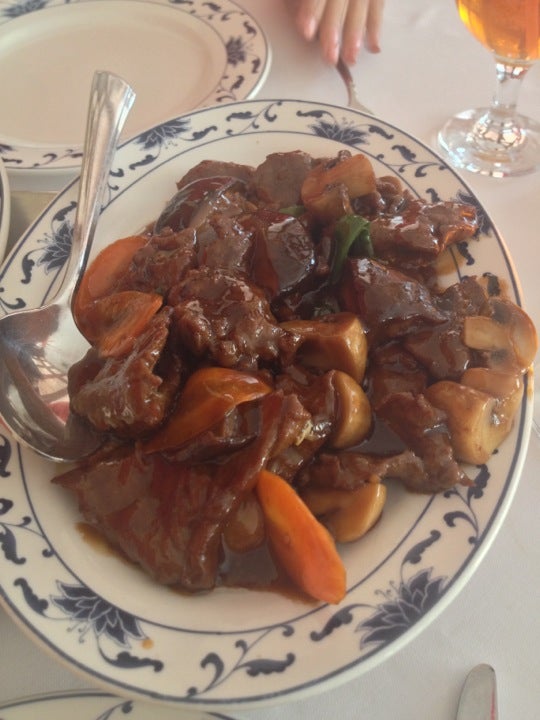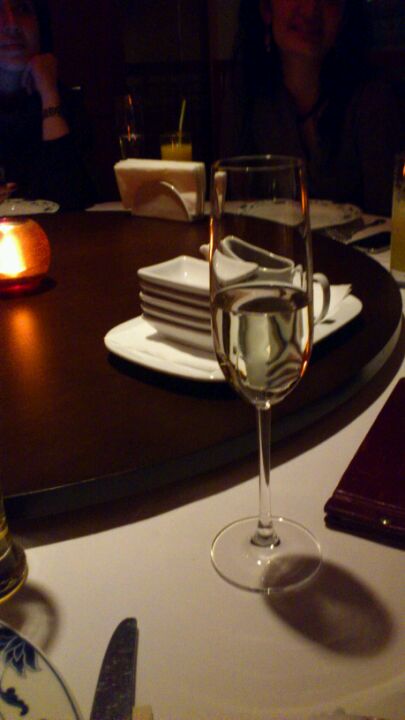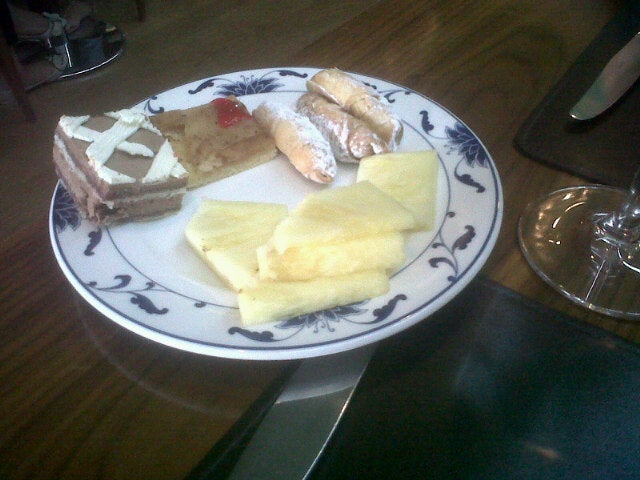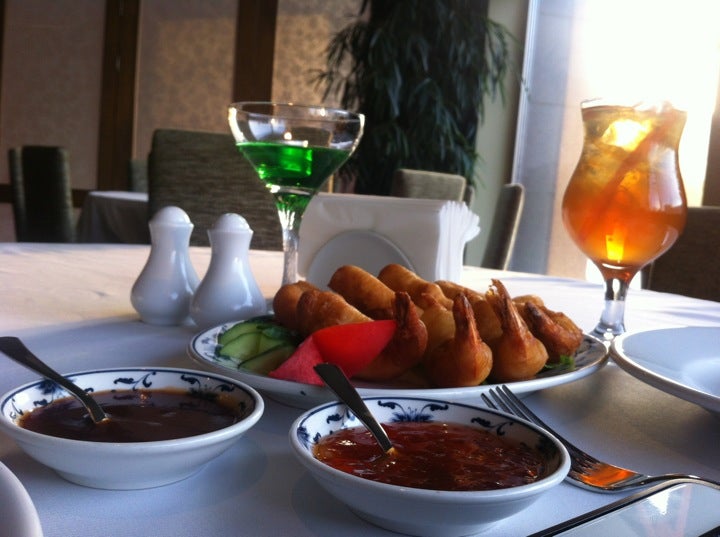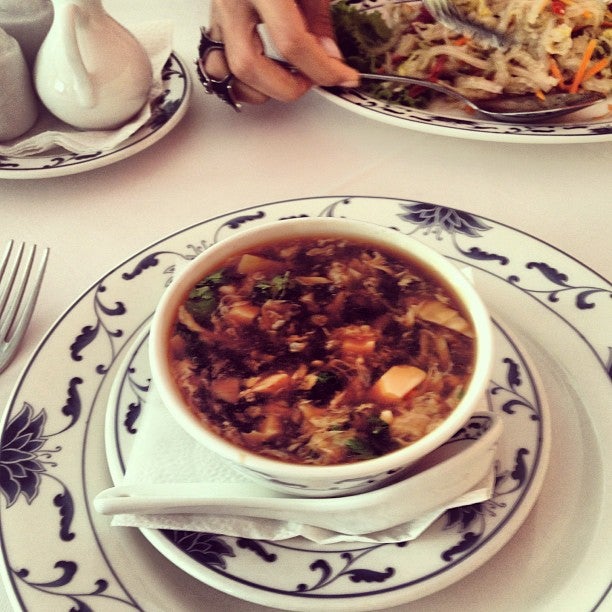 Reviews
Anar Aliyev

Very tasty soup w/ seafood. And sushi as well.

Reviewed on Sun, Jul 5, 2015 4:29 PM

Emin Rasulov

Try hot&sour soup, wonderful one.

Reviewed on Sat, Sep 28, 2013 6:00 PM

Fatma Ömür

Reviewed on Tue, Apr 29, 2014 1:12 PM

Elcin Agalarov

Reviewed on Sat, Feb 18, 2012 1:26 PM

Tamer

Black-beans soslu tavuk mutlaka deneyin.Edamame malesef yok...Genel olarak servis hizli, lezzet super....

Reviewed on Sun, Jul 28, 2013 3:17 PM

Seva A.

Deserti bili superskie, osobenno jarenoe marojennoe)

Reviewed on Wed, Aug 28, 2013 9:59 AM

Ayten Abdinbekova

Reviewed on Thu, Jun 5, 2014 3:30 PM

Ayfer Erdal Efe

Reviewed on Fri, Sep 13, 2013 11:33 AM

Leyli RD

Суши здксь бесподобные-обожаю,

Reviewed on Thu, Sep 26, 2013 1:55 PM

Esra Hepileri

Reviewed on Thu, Sep 3, 2015 9:02 AM
is used to stop multi-sticky
Call Restaurant
+994 50 361 54 04
Offers
No offers for this restaurant.
Reserve your table
This restaurant does not accept booking.