Kosebasi Baku
15/A Hasanoglu Street | Divan Express Baku
Service is special here. For example, if you read salad/starters menu it is very difficult to visualize the dish. Knowing that, the waiter comes up to your table with a tray filled up with plates of different salads to choose from. This is very helpful. The meat of Azeri dishes usually has much fat. But here that is not as much.
More About Kosebasi Baku
Payments Accepted
Cash, Card
Cuisines
Turkish, European, Middle Eastern, Mediterranean, Barbeque, Vegeterian friendly
Highlights
Turkish Restaurant
Features
Family Friendly, Parking, Street Parking, Serves Breakfast, Takes Reservations, Kids Friendly, Wi Fi, Good For Groups, Waiter Service, Valet Parking, Late Night Eating, Highchairs Available, Brunch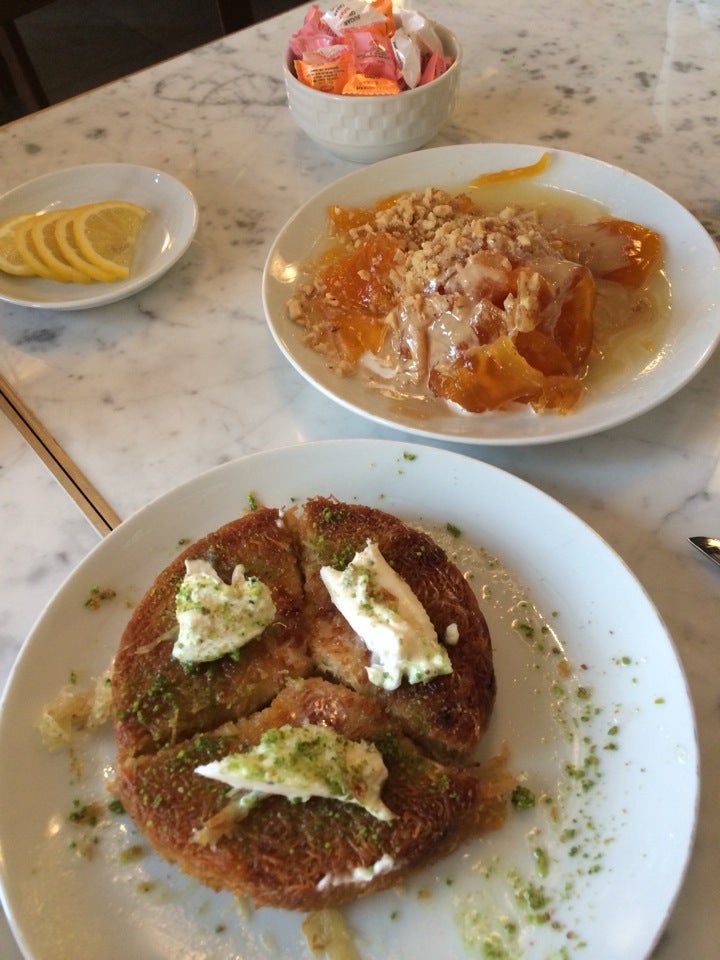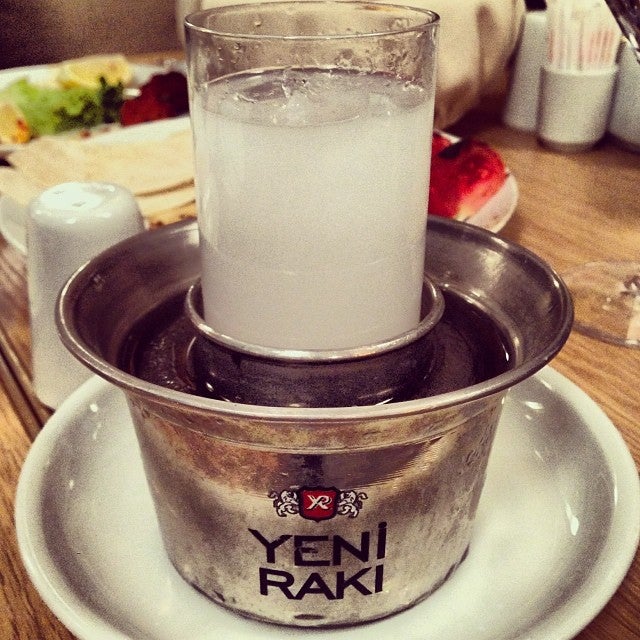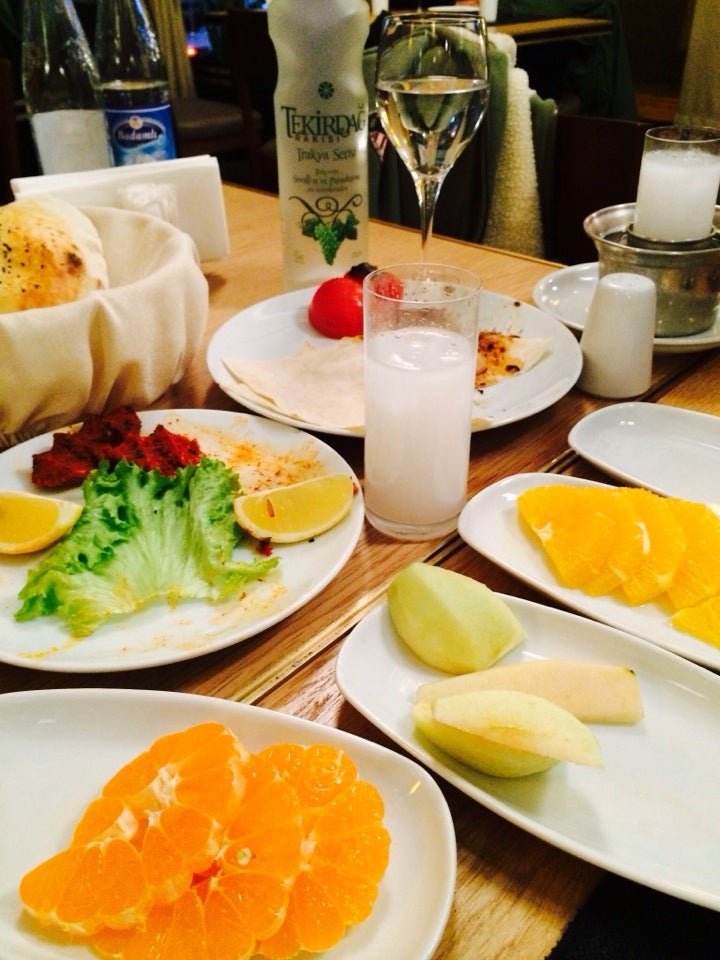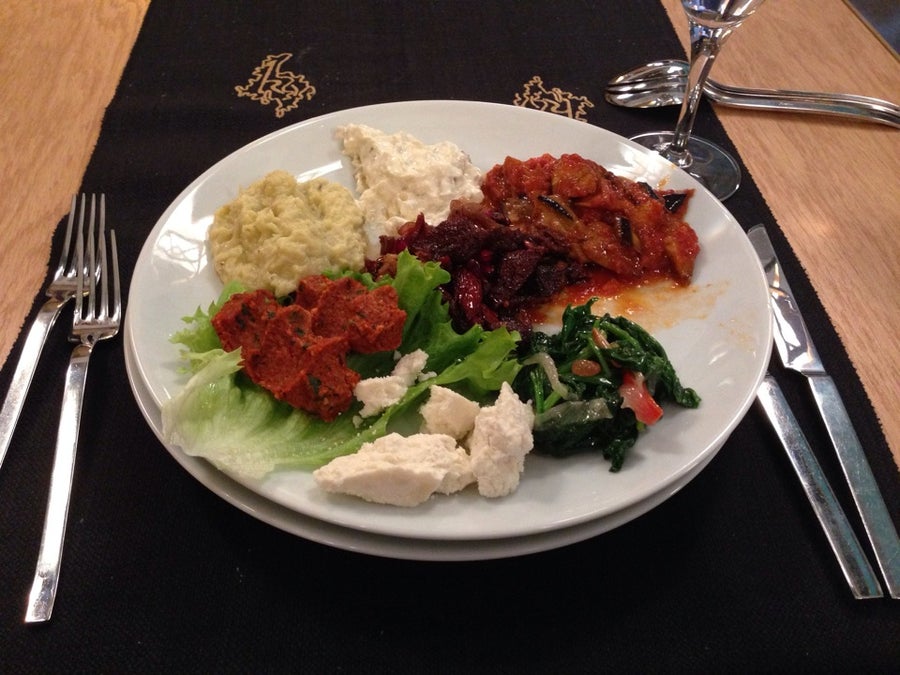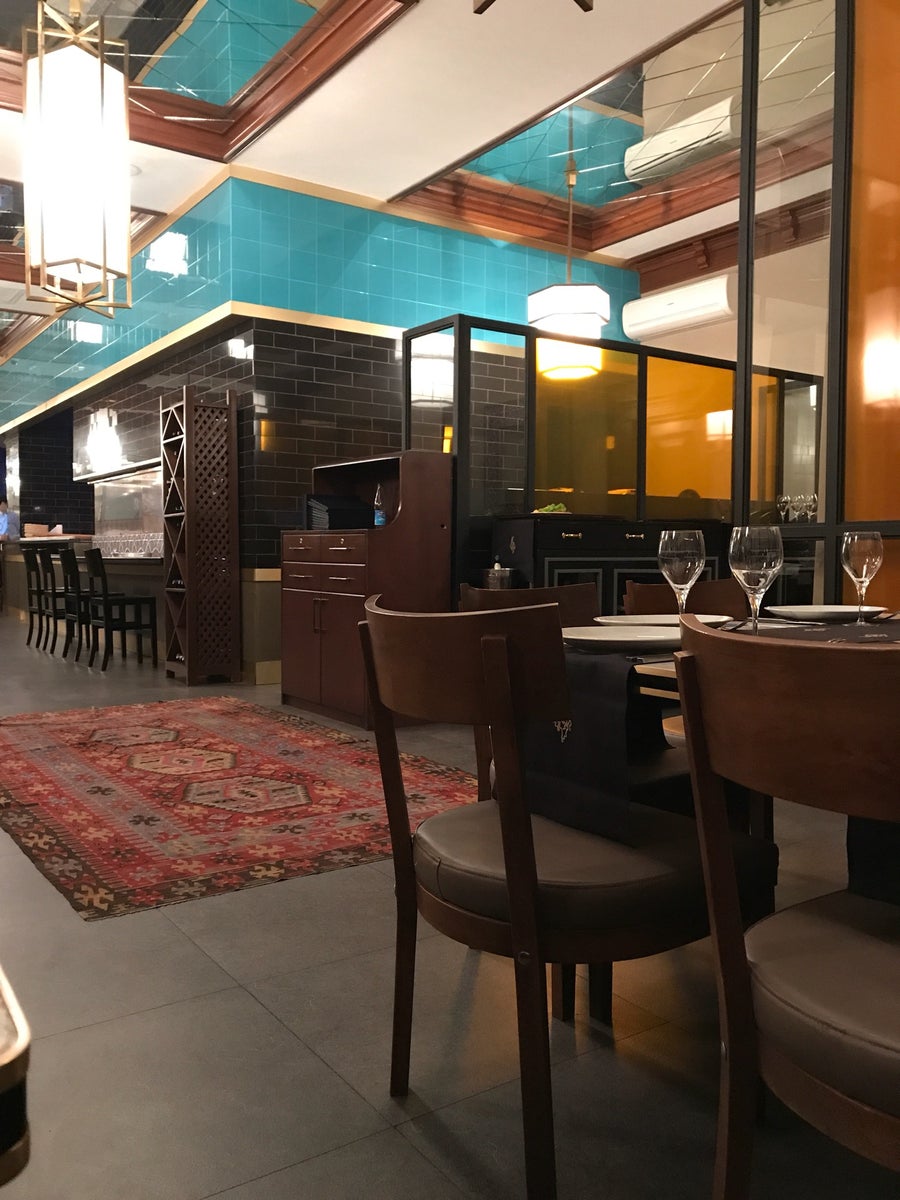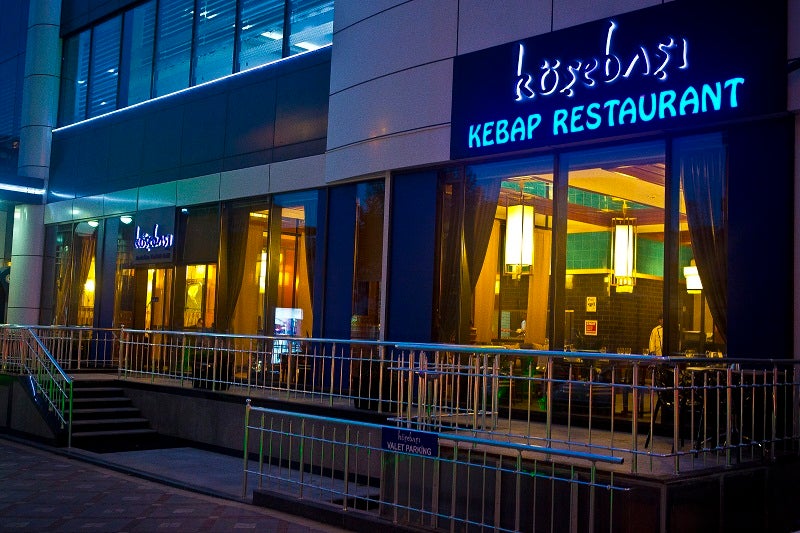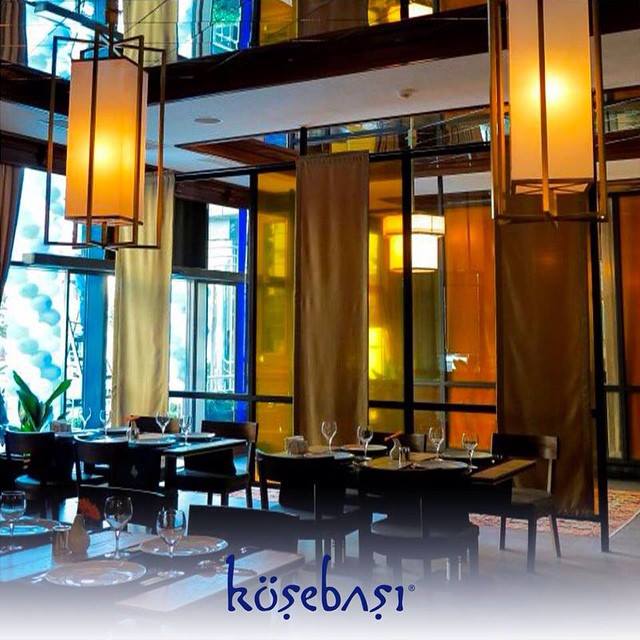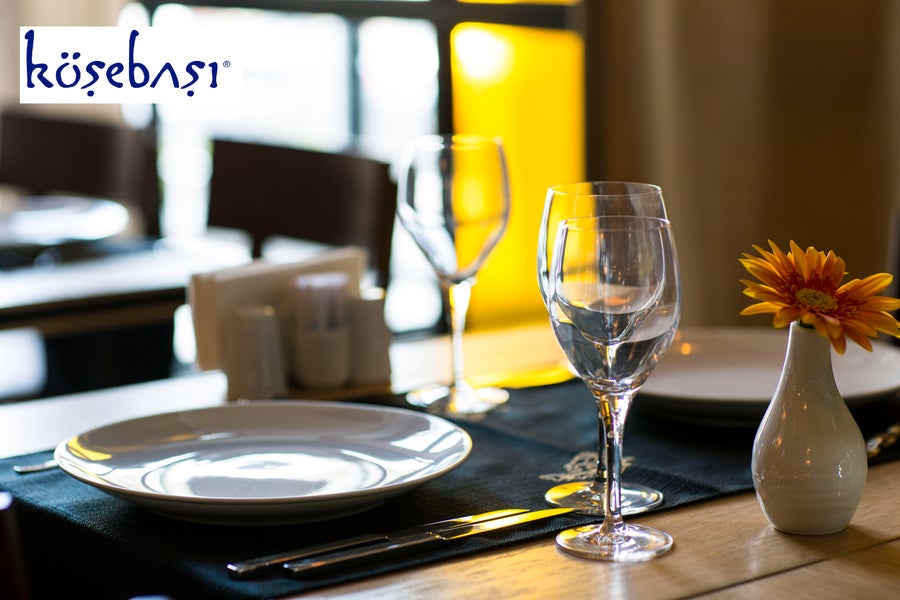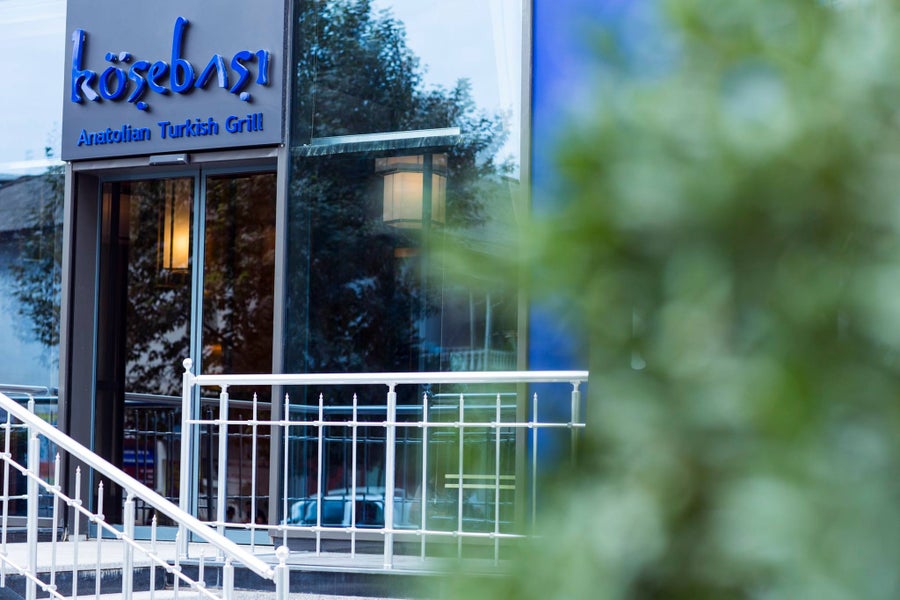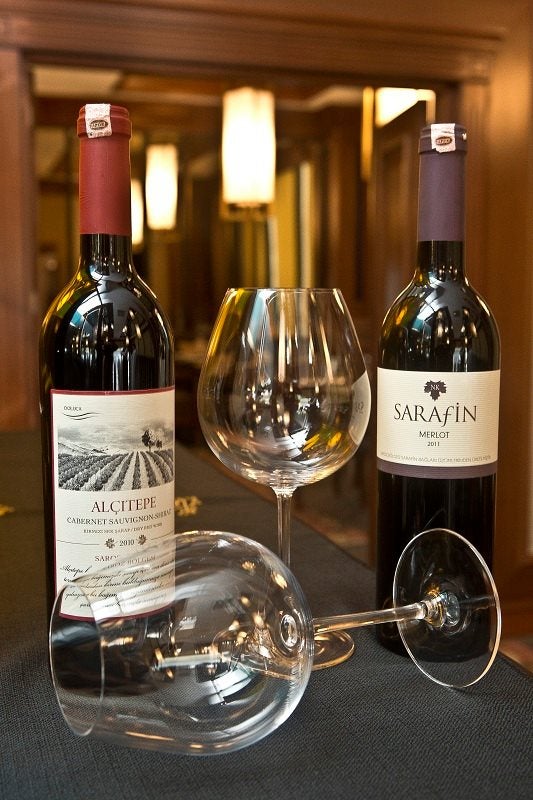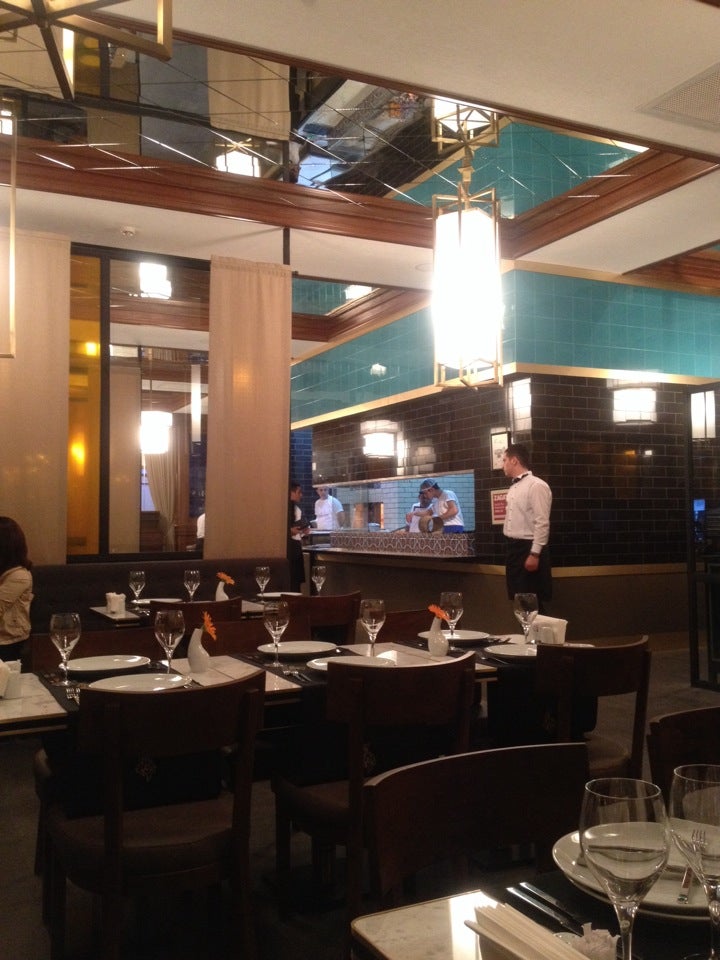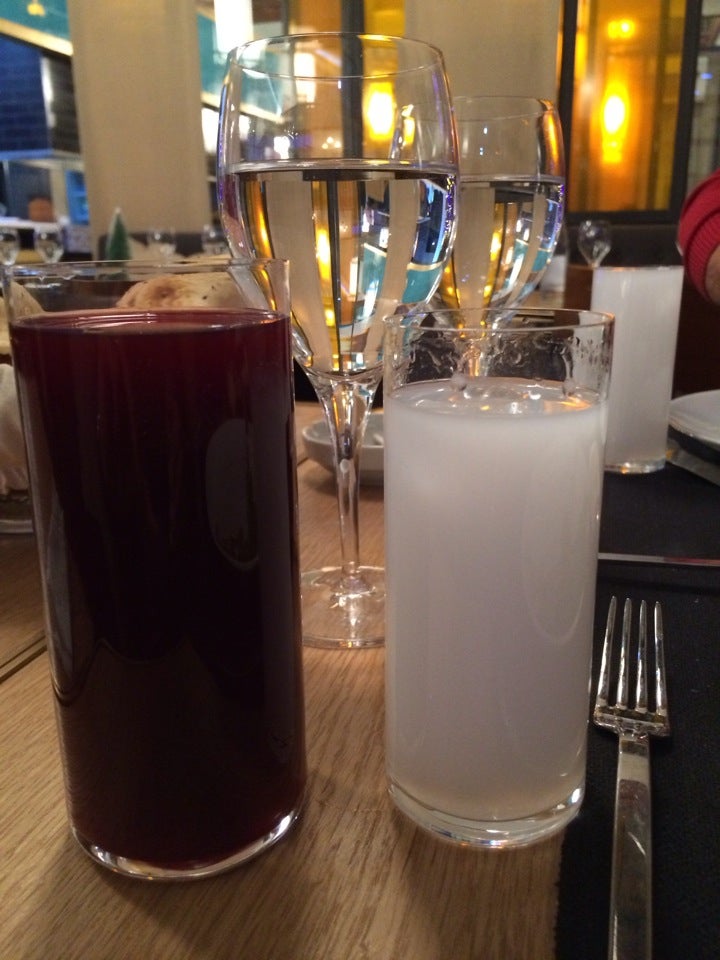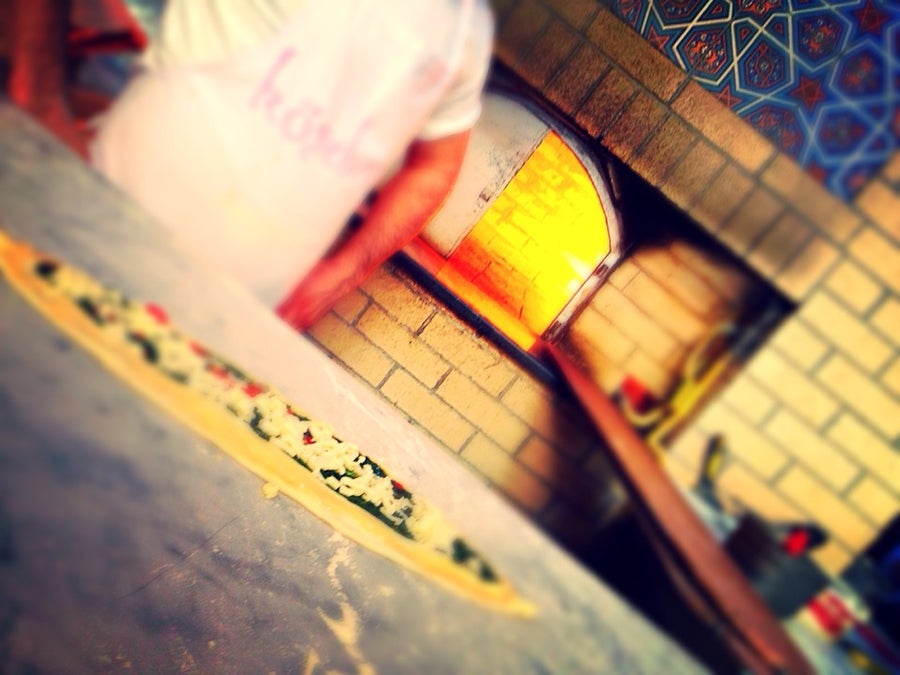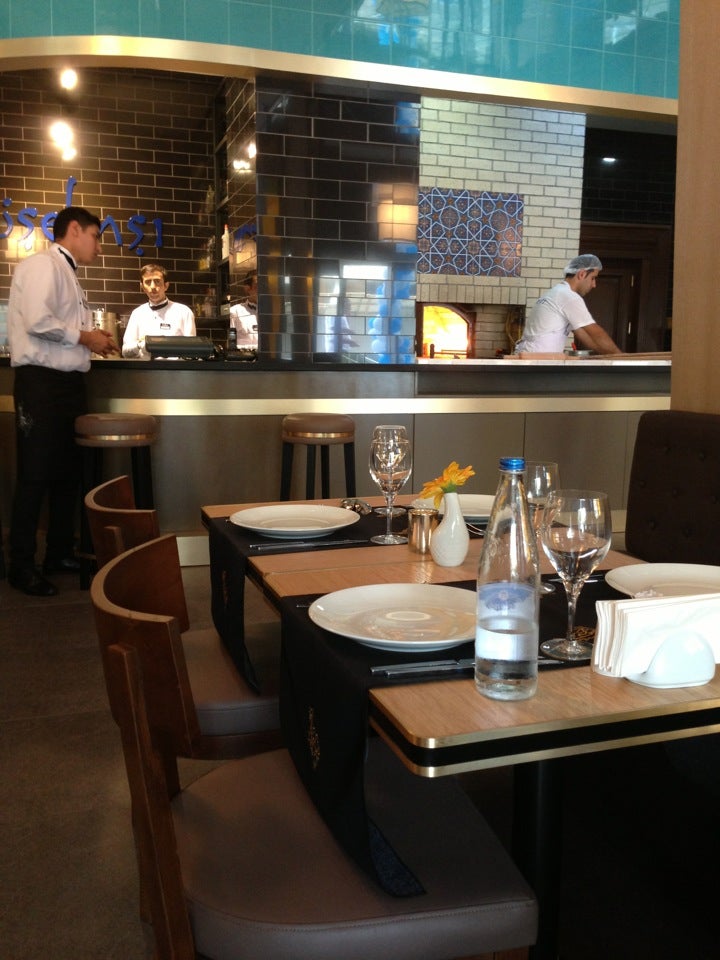 Reviews
Elvin Abdullayev

Best location to eat kebabs and turkish sweets,also friendly personnel and good atmosphere.

Reviewed on Mon, Nov 10, 2014 1:09 PM

Aynur Ramazanova

Tasty appetizers and meals with meat

Reviewed on Sun, May 29, 2016 8:00 PM

Soodeh Habibi

A good neat and clean place with good kebabs and the best baqlava!

Reviewed on Mon, Jun 12, 2017 5:36 PM

Farid Hagverdiyev

Kebabs are good, nice cozy place for family. Nice service. Expensive a bit

Reviewed on Wed, Jul 1, 2015 8:58 AM

Coco

Quite expensive. Simple dry vine costs 35 AZN there (14AZN in Bazar store).

Reviewed on Sat, Apr 18, 2015 10:57 AM

Elbrus Aliyev

Food is good. But prices are expensive

Reviewed on Wed, Dec 2, 2015 8:31 AM

Anar Zeynalov

Foods ok, kebaps ok, but the new year decorations is not good, so poor

Reviewed on Thu, Jan 2, 2014 9:47 AM

Hasret Gültekin Tunç

Bütün köşebaşıların bence en iyisi servis muhteşem yemekler kaliteli ve lezzetli kusursuz ambiansa merhaba diyin ..

Reviewed on Sun, Jul 19, 2015 4:42 PM

Бахшиев Асаф

Прикольное местечко, отзывчивый персонал, вкусные блюды, и самое главное интерьер оформлен в смешанными восточными элементами декора. Советую😉✌️

Reviewed on Fri, Aug 29, 2014 10:10 AM

Hassan Alnashi

المكان نظيف وجميلالاكل لذيذالمعاملة لطيفةالأطباق متنوعة مشويات : لذيذة المعجنات : ممتازة ولذيذة حمص : لا انصح لبن : لذيذ جداالسعر : شوية غالي 4 أشخاص 190 Azn

Reviewed on Thu, Aug 17, 2017 3:31 AM
is used to stop multi-sticky
Call Restaurant
055 504 41 44
Offers
No offers for this restaurant.
Reserve your table
This restaurant does not accept booking.