La Marrakesh Restaurant & Shisha Cafe
Jafarov Gardashlari 9
La Marrakesh Restaurant & Shisha Cafe
Today in Baku has a range gourmet of eastern cuisine, and surprise them with something new is difficult. However, it managed new-opened restaurant "Marrakesh" with marvelous Moroccan cuisine, the cook of wich does not leave you indifferent. This is a respectable institution invites guests to enjoy the fantastic atmosphere and the spicy East. The matchless design and furniture handmade and headset from the distant Damascus create a fantastic sense of a faraway country of Morocco.
Ground floor facilities trimmed in Oriental style with a comfortable home atmosphere. On the first floor, dominated by spruce-east club style, perfectly appropriate fascinate interior, incredibly large monitor showing clips, creating an atmosphere as if you are in a movie theater, separate VIP rooms for special guests. We offer you a wide selection of various varieties of tea, incomparable tasty hookahs, a business lunch.
More About La Marrakesh Restaurant & Shisha Cafe
Payments Accepted
Cash, Card
Cuisines
Azerbaijani, Mediterranean, Moroccan
Highlights
Recreation, Entertainment
Features
Night life, Street Parking, Takes Reservations, Wi Fi, Good For Groups, Take Away, Waiter Service, Full Bar, Late Night Eating, Brunch, VIP room, Background Music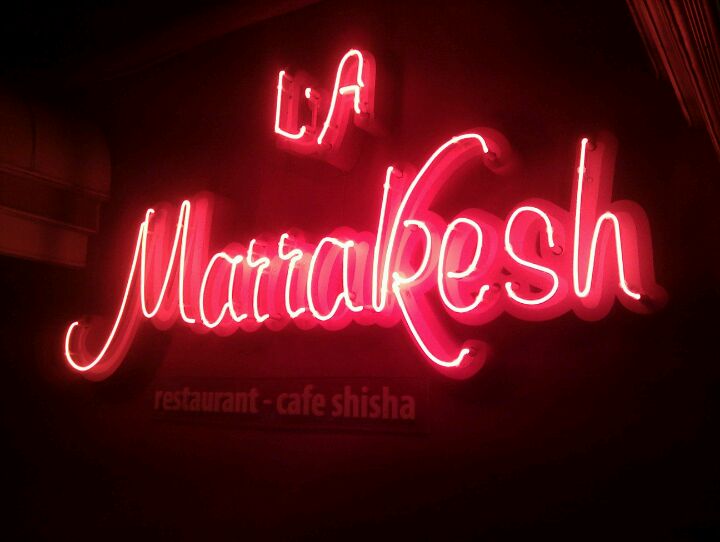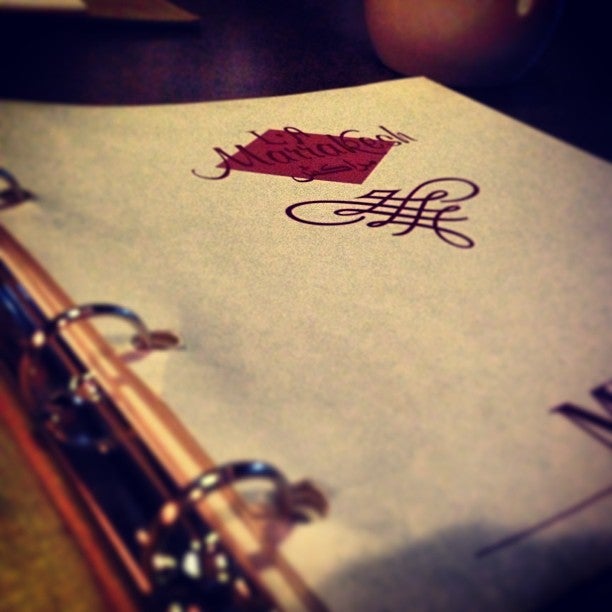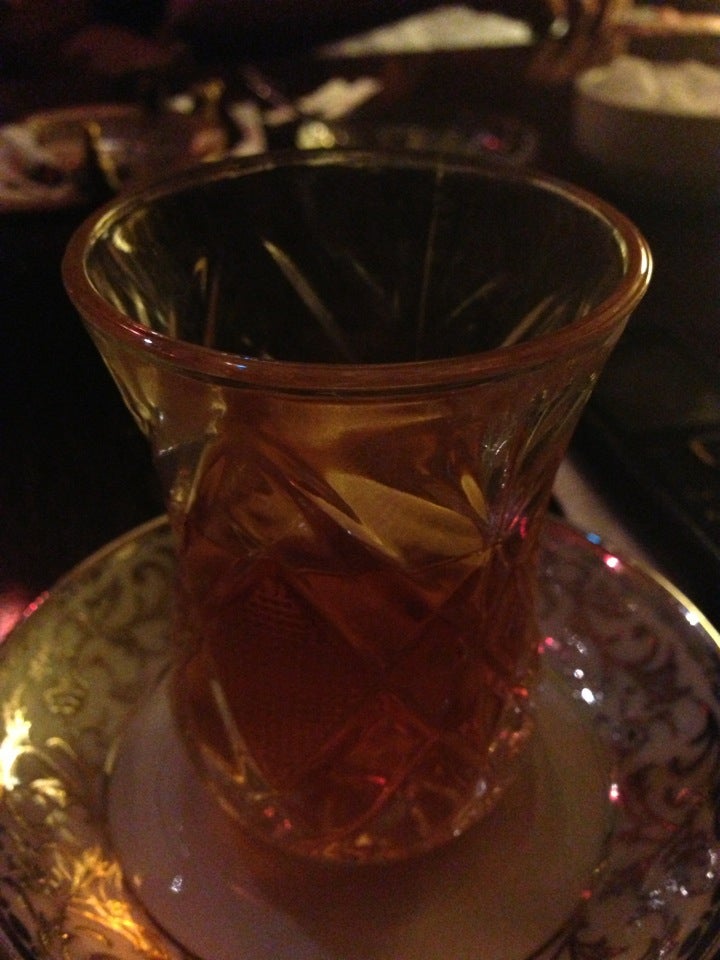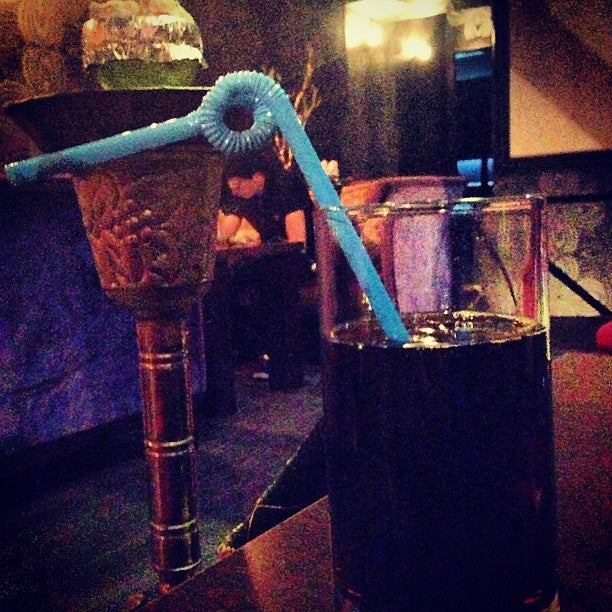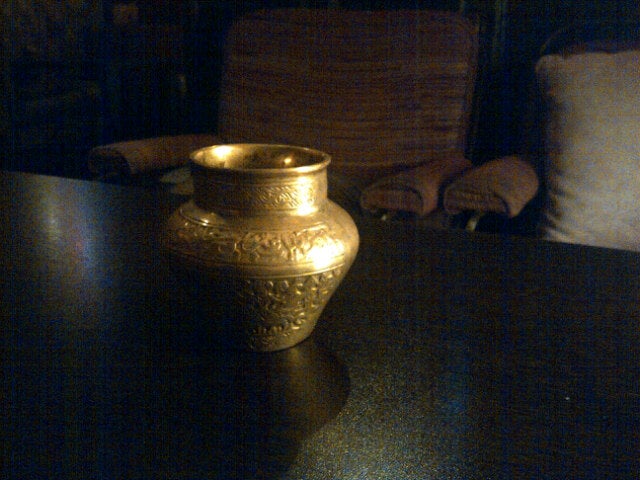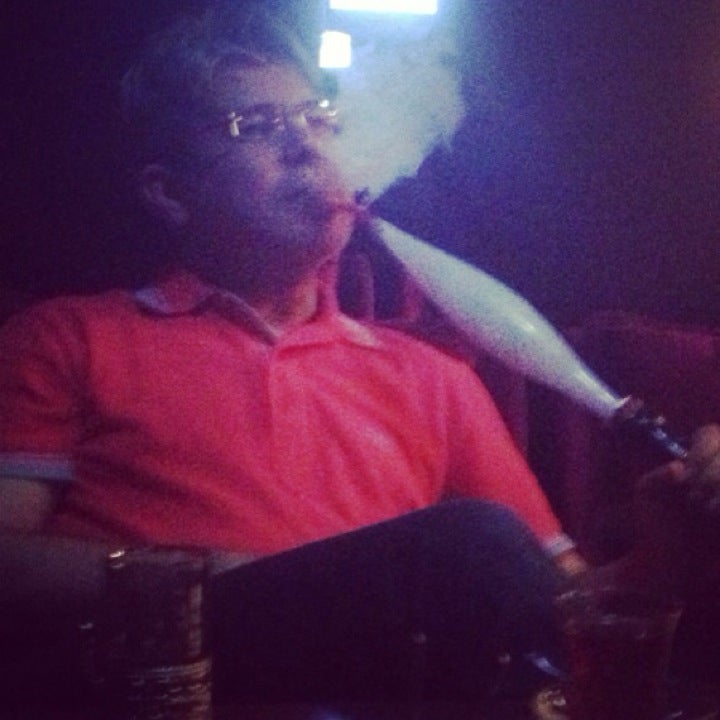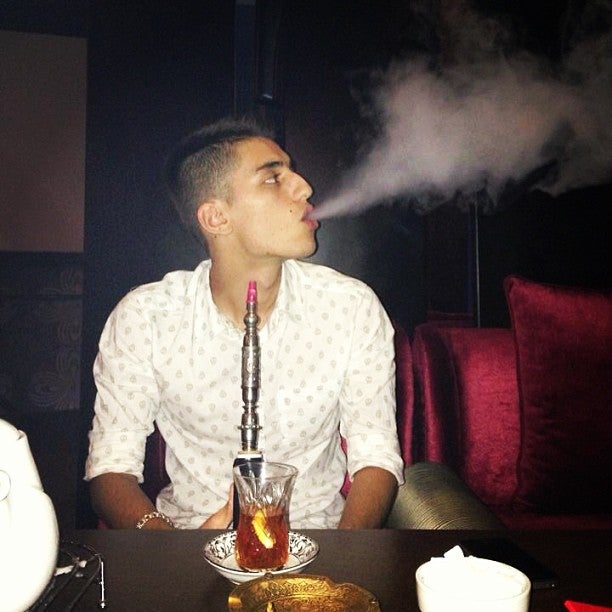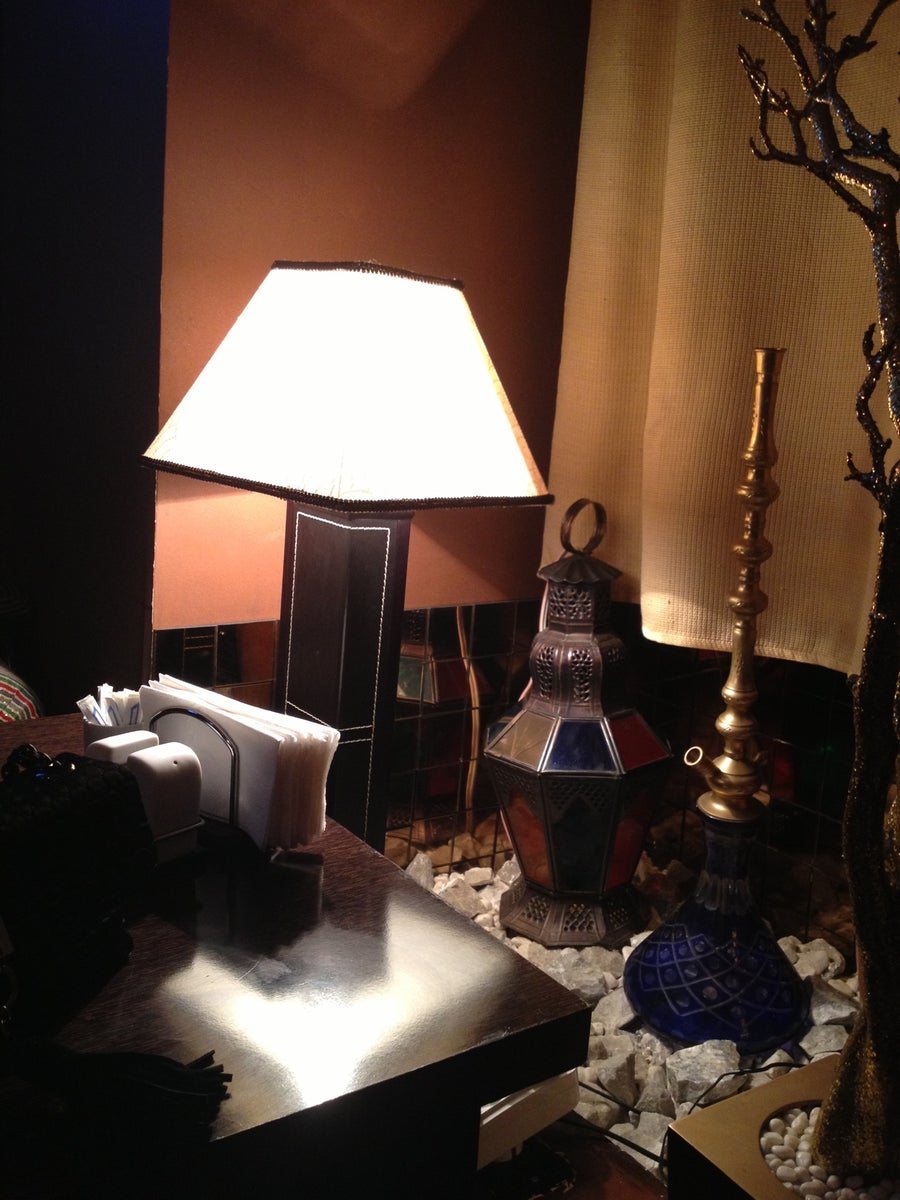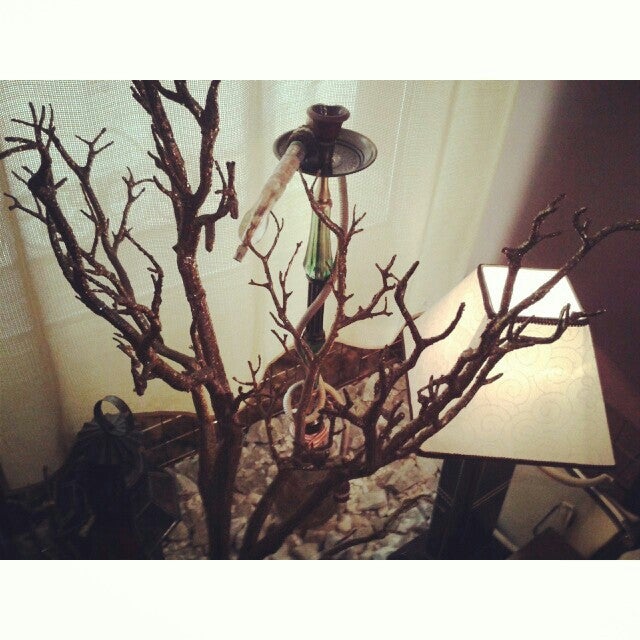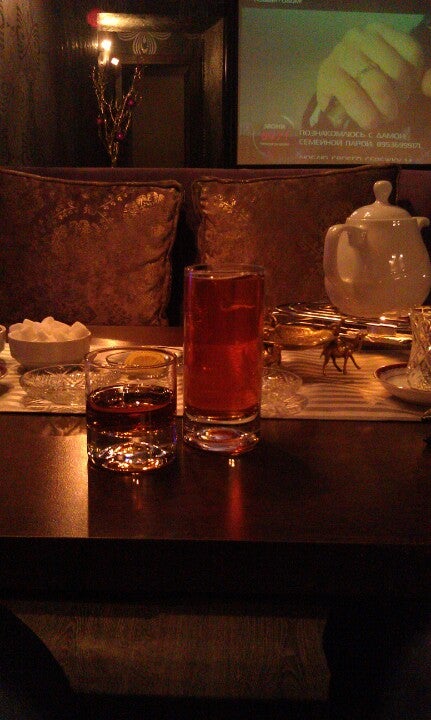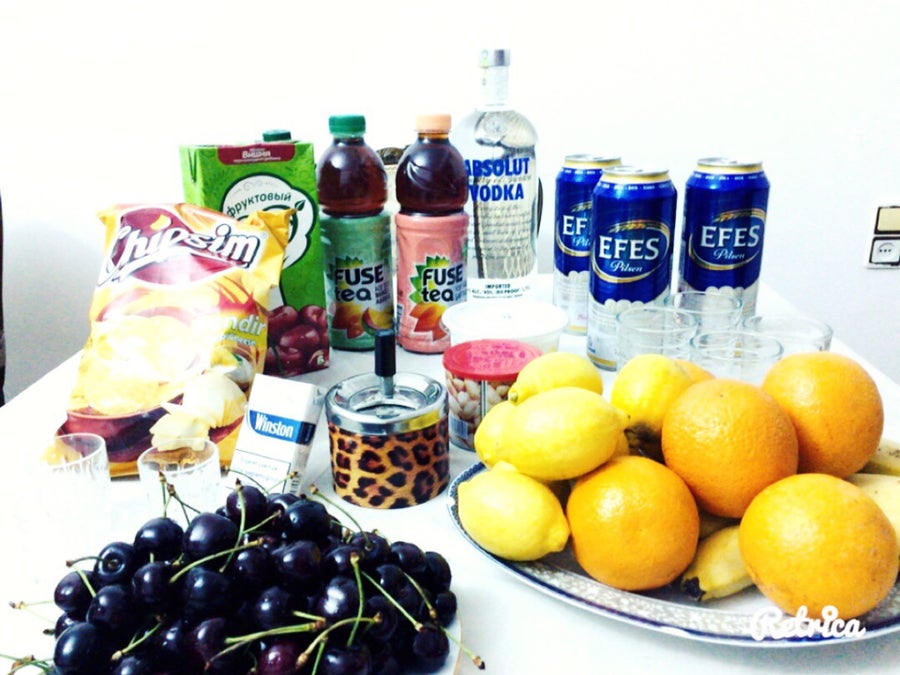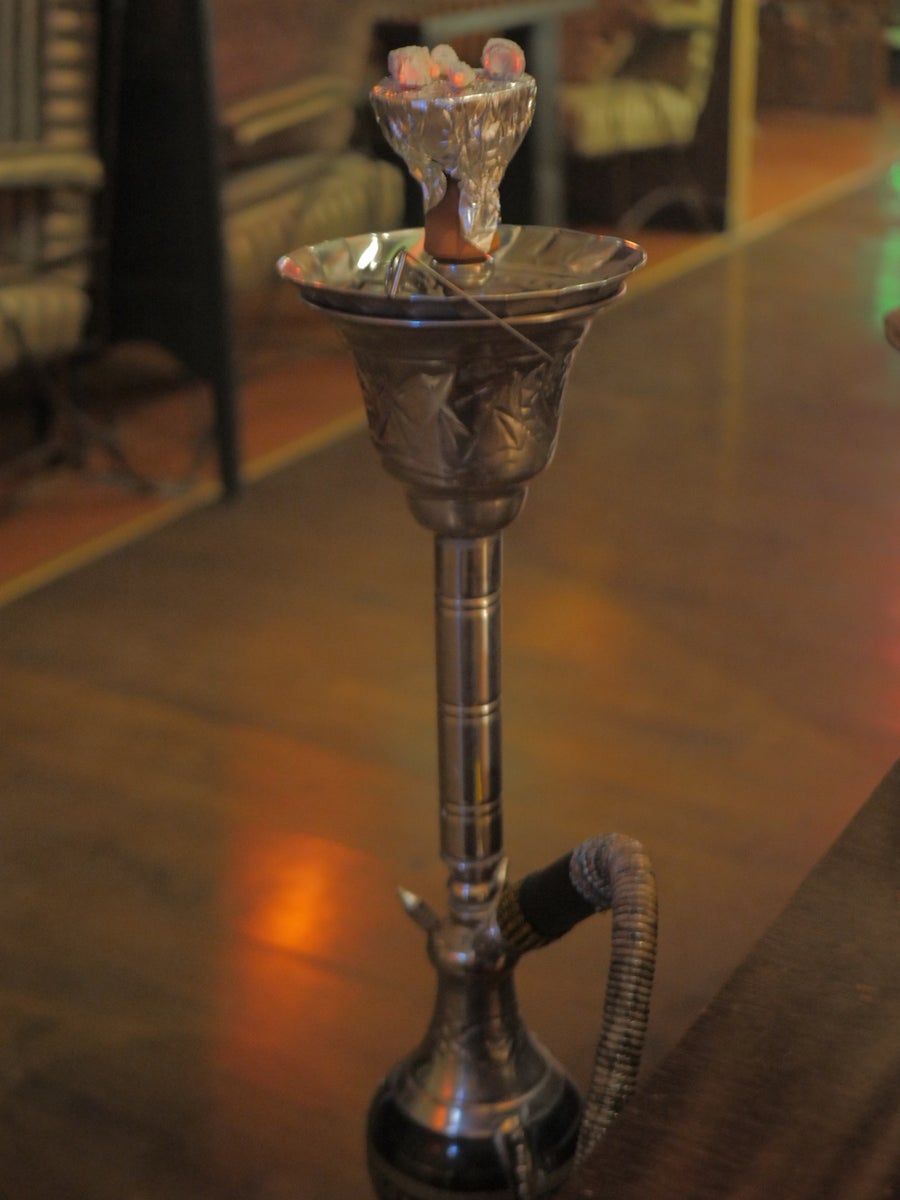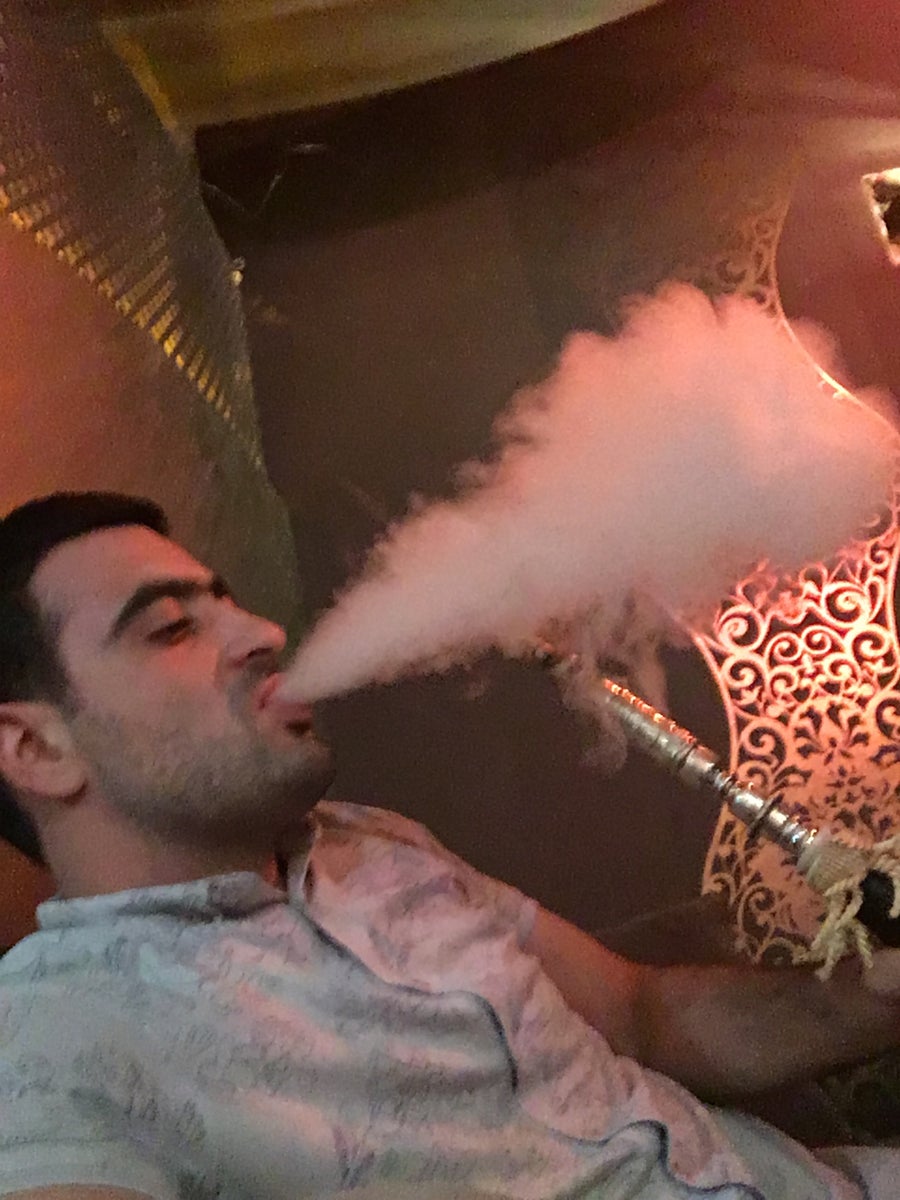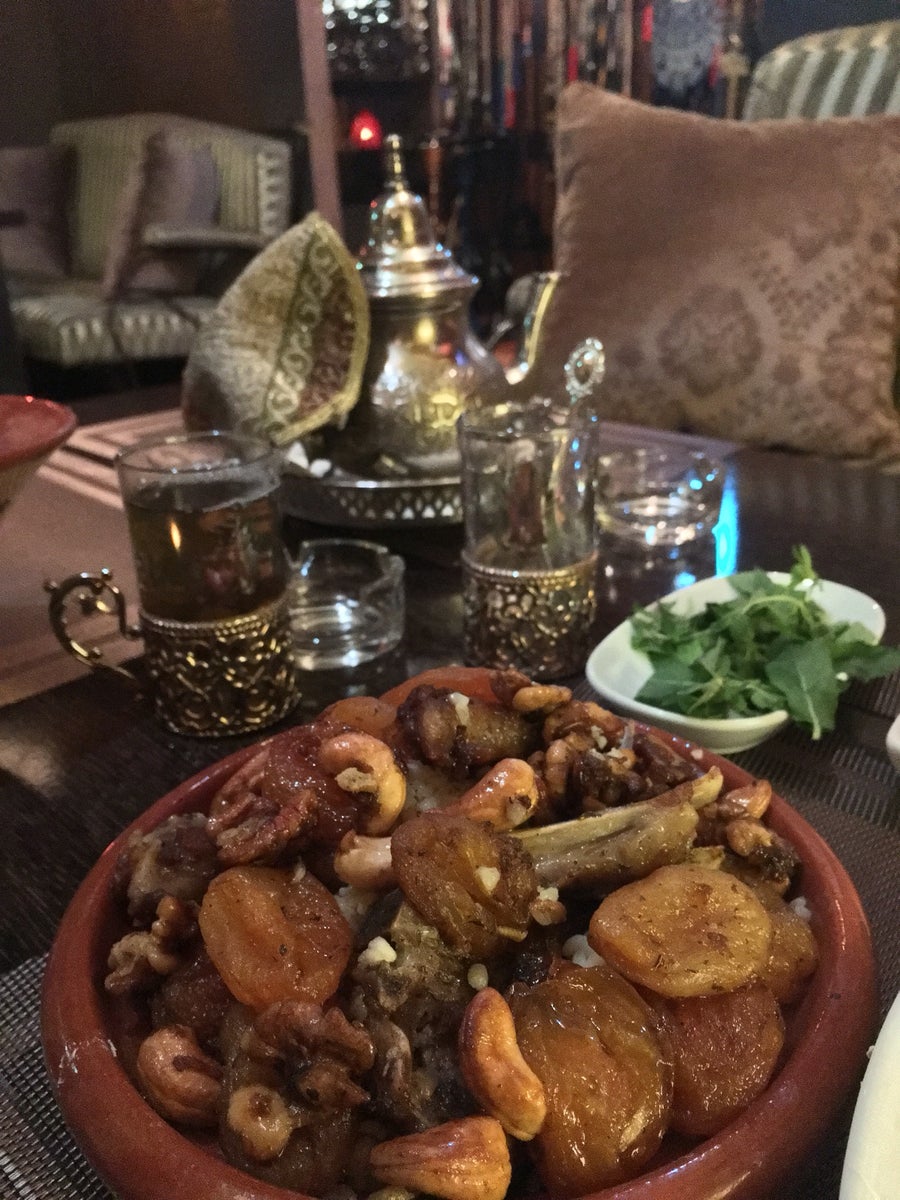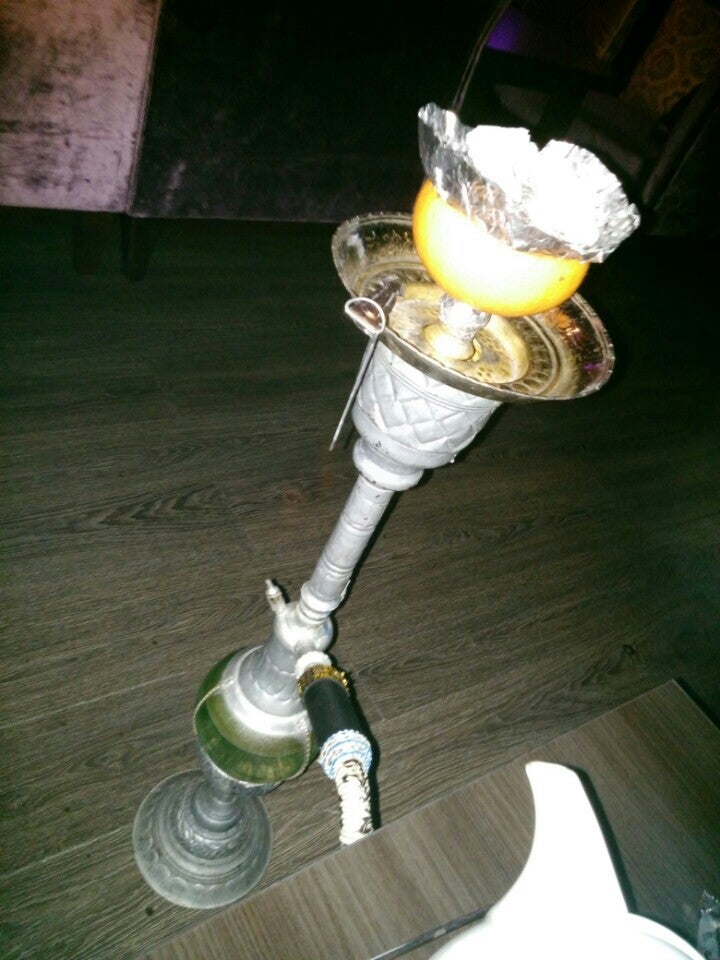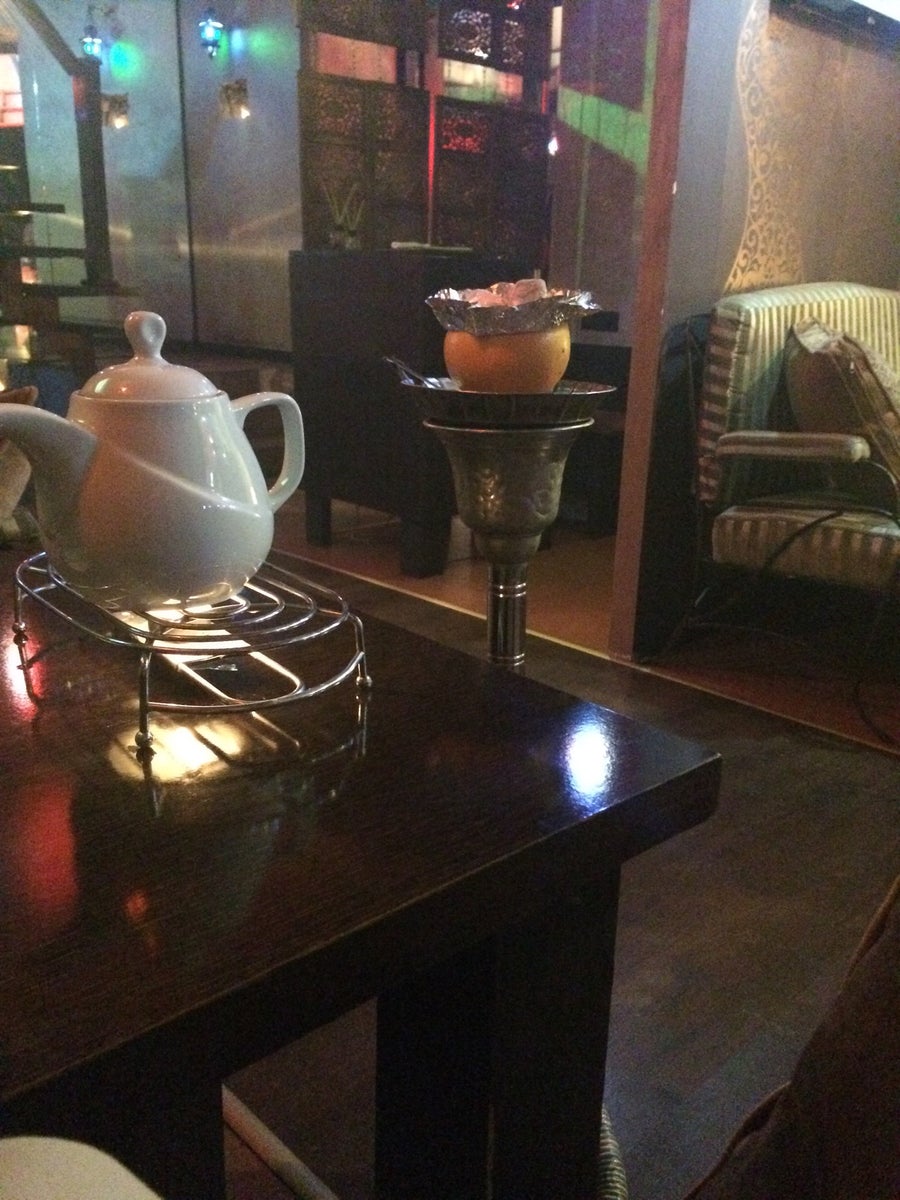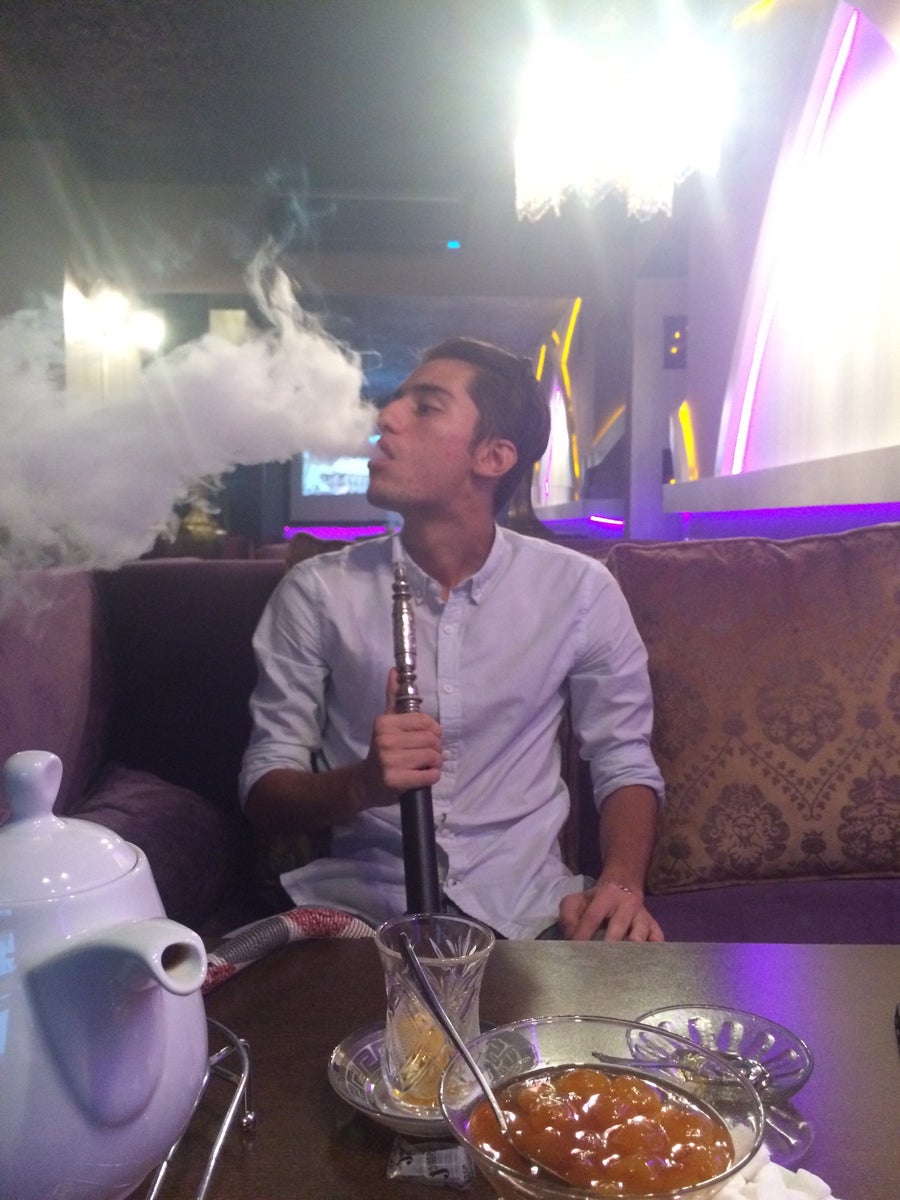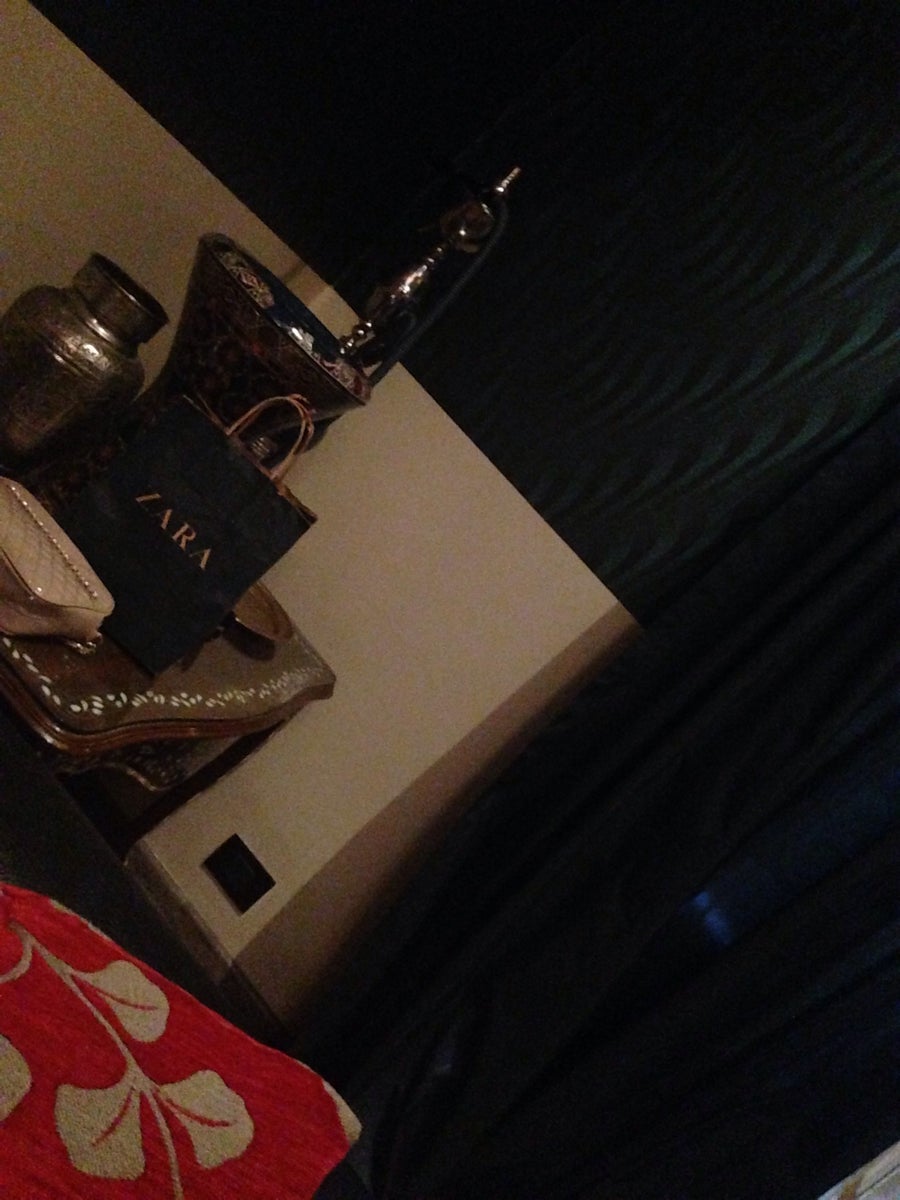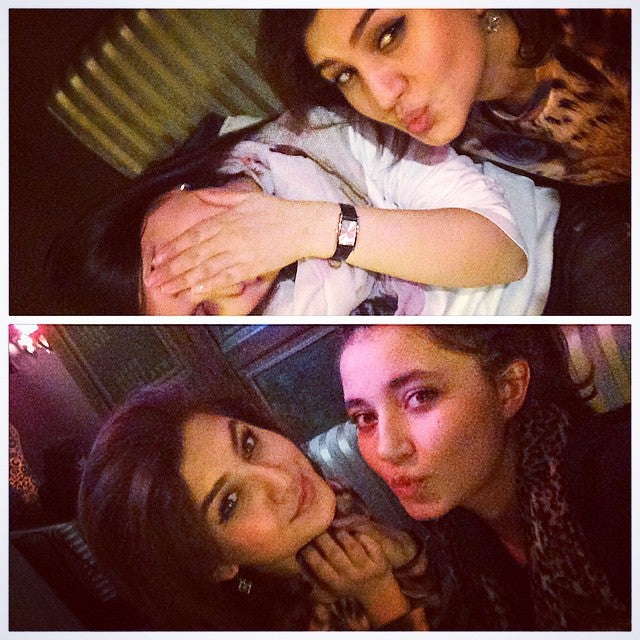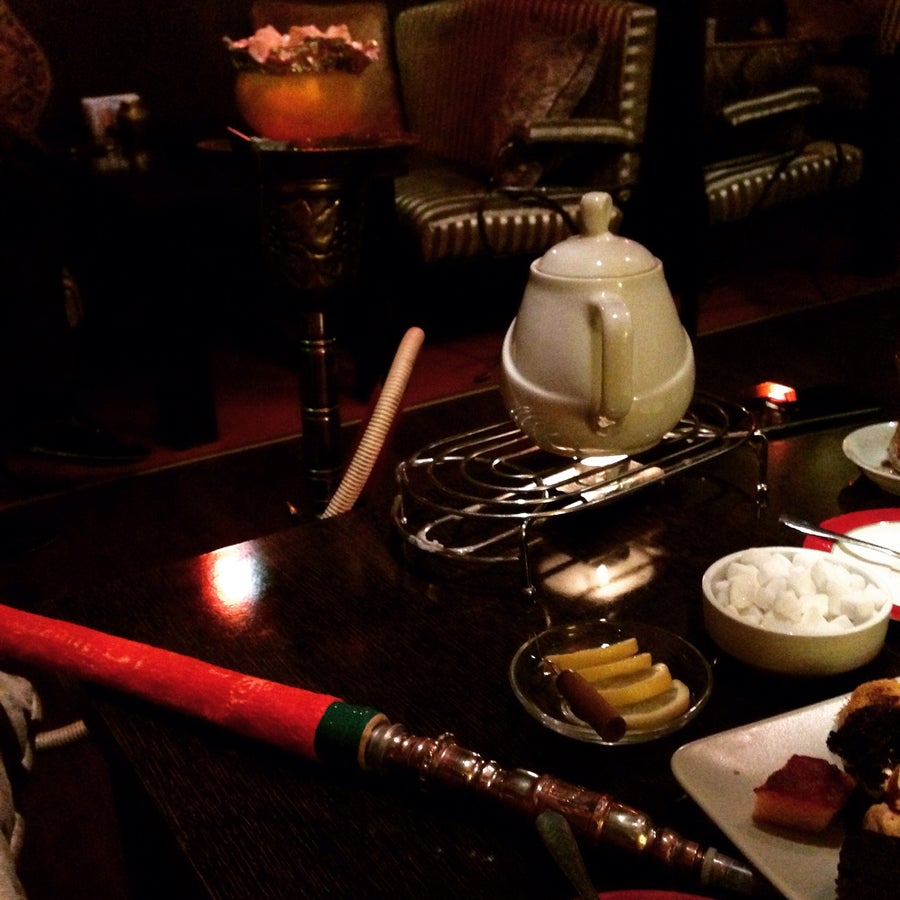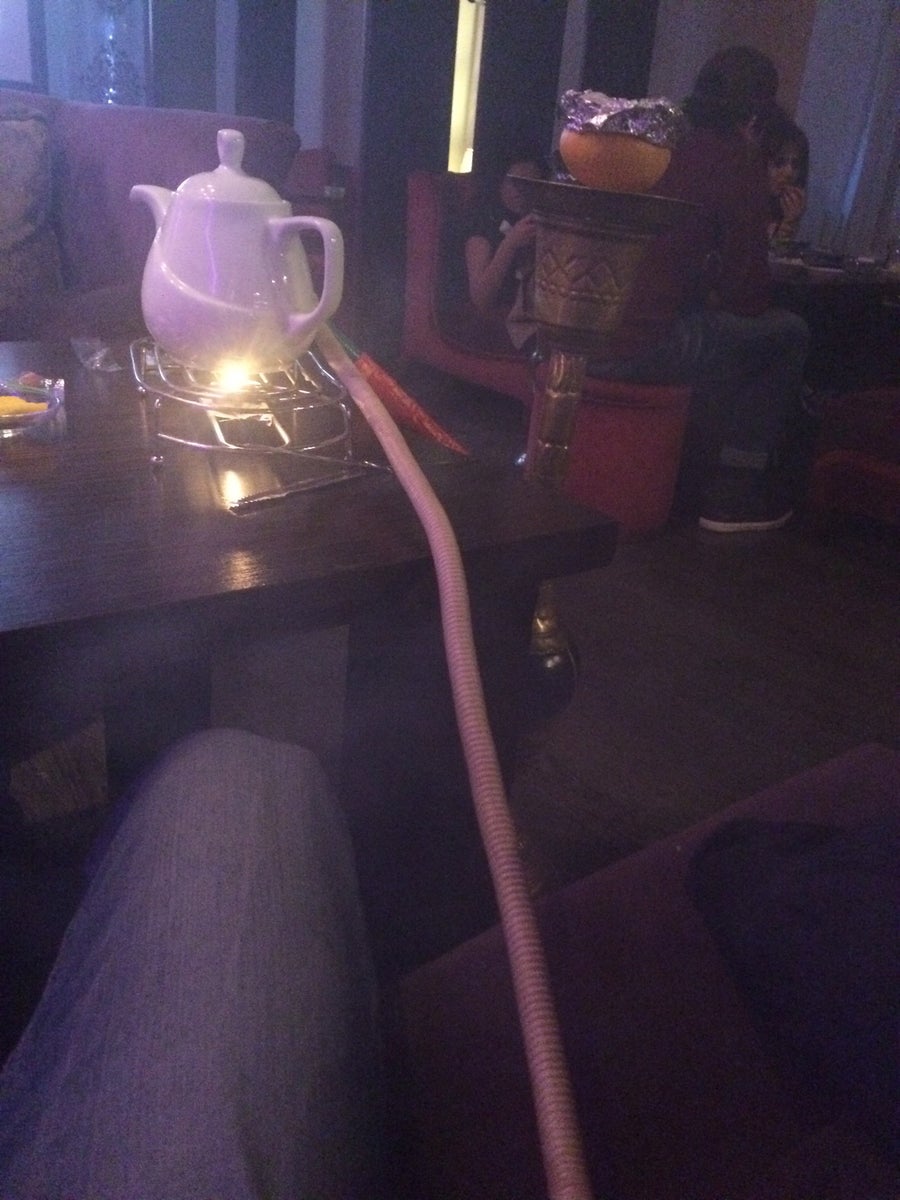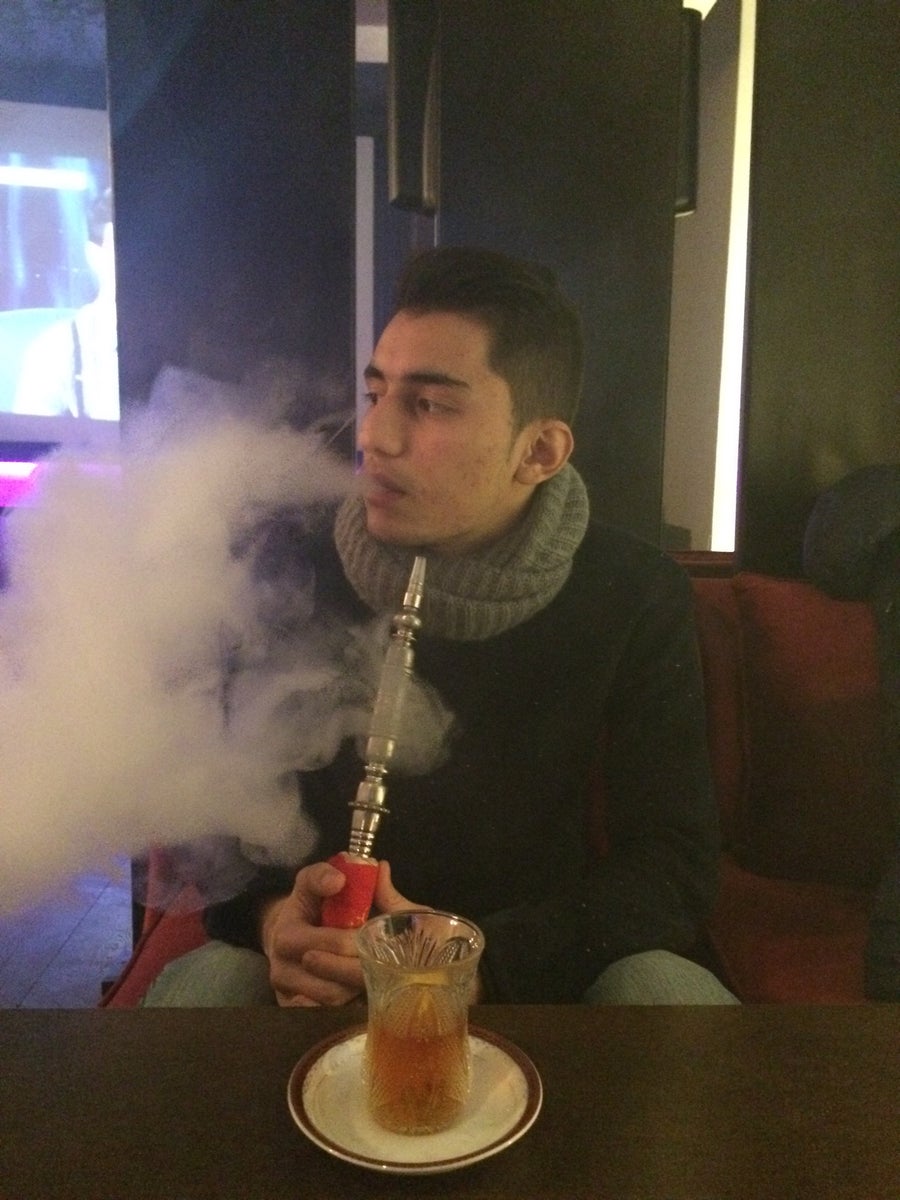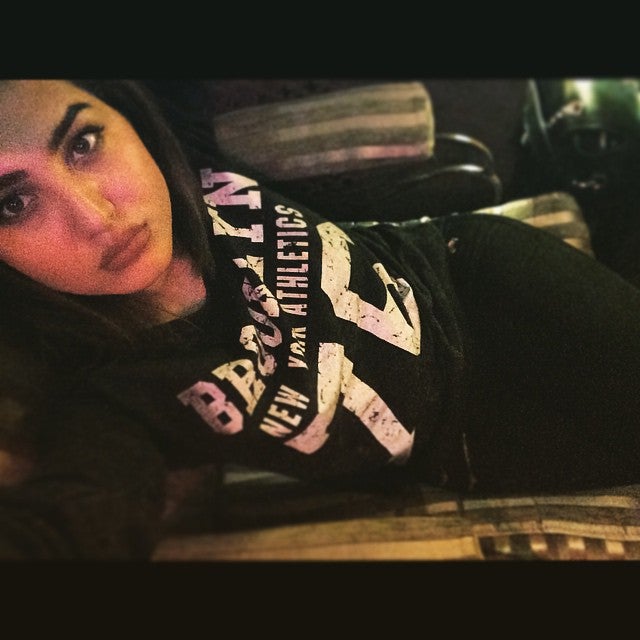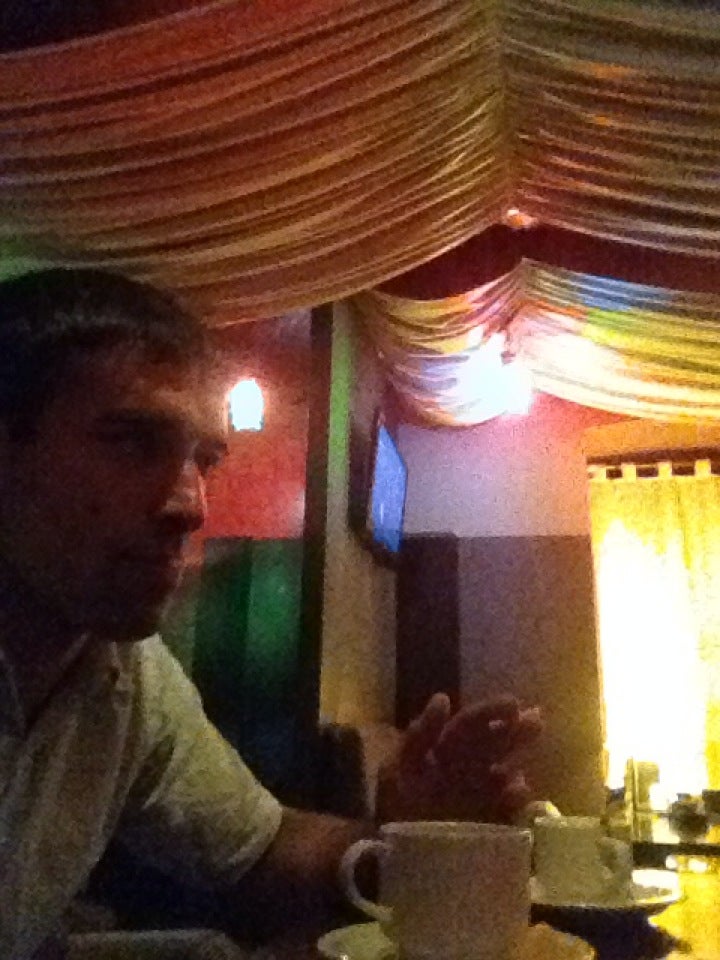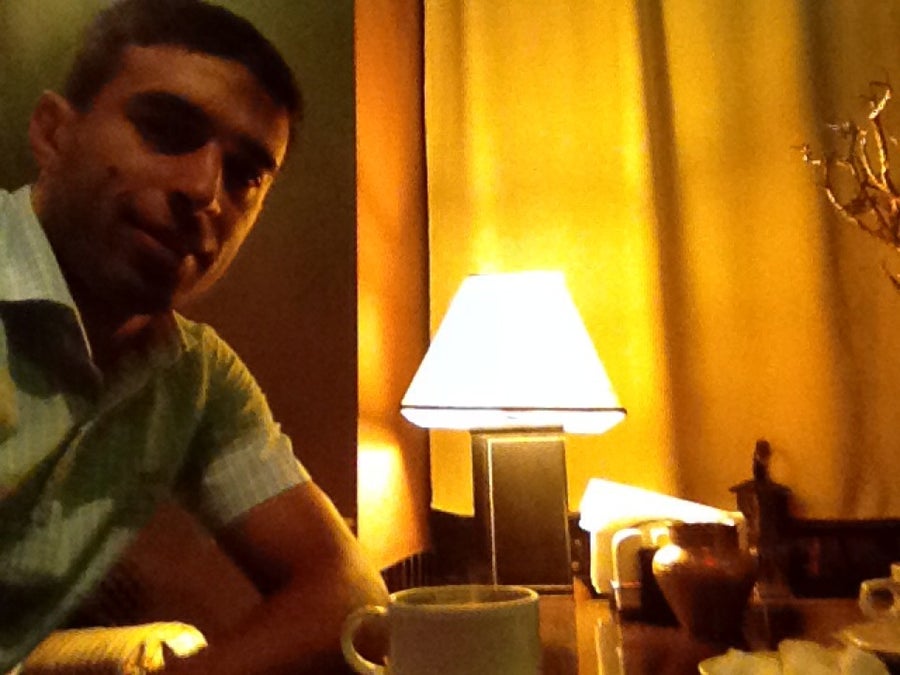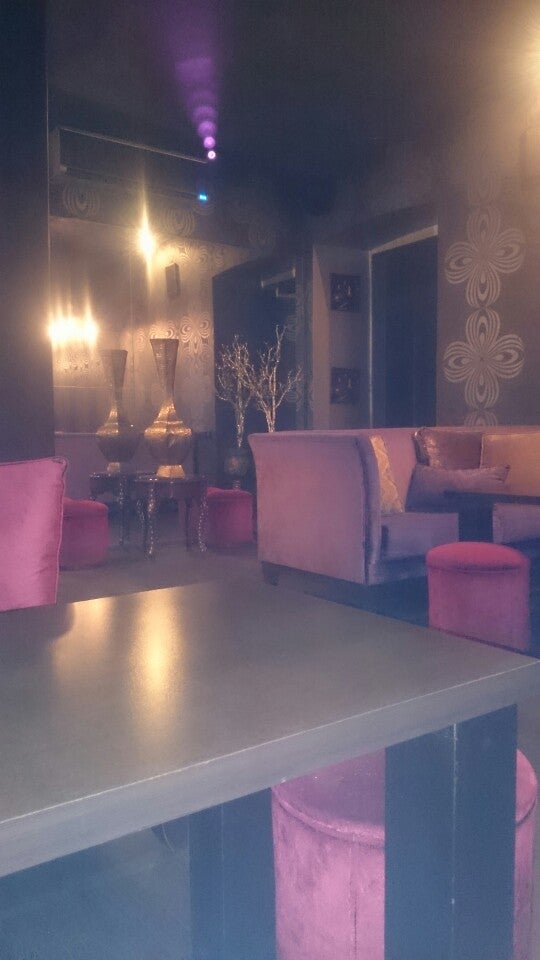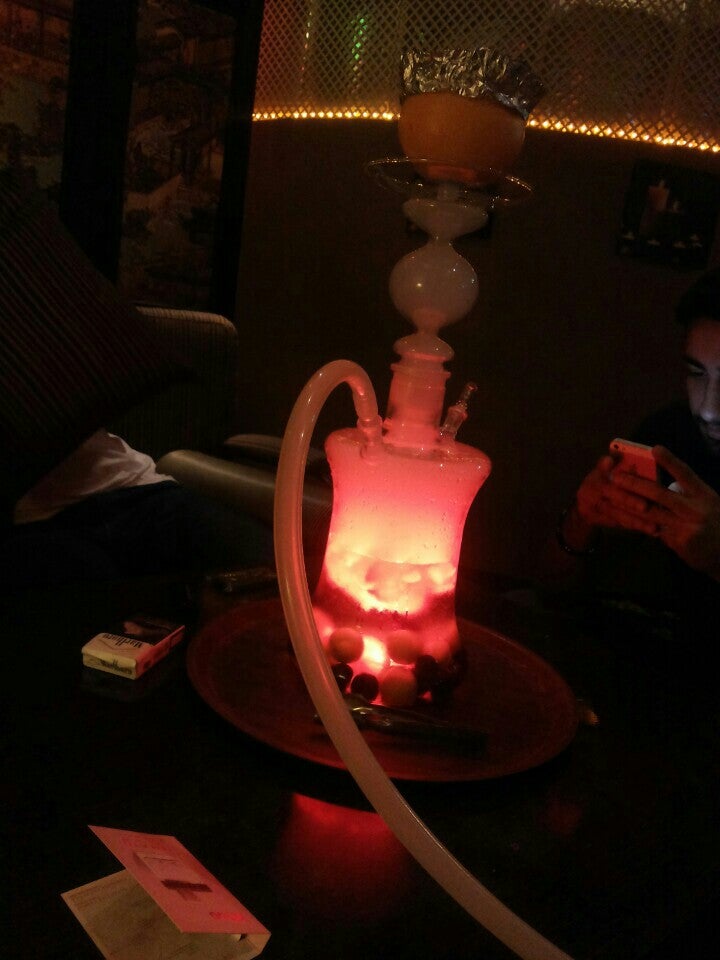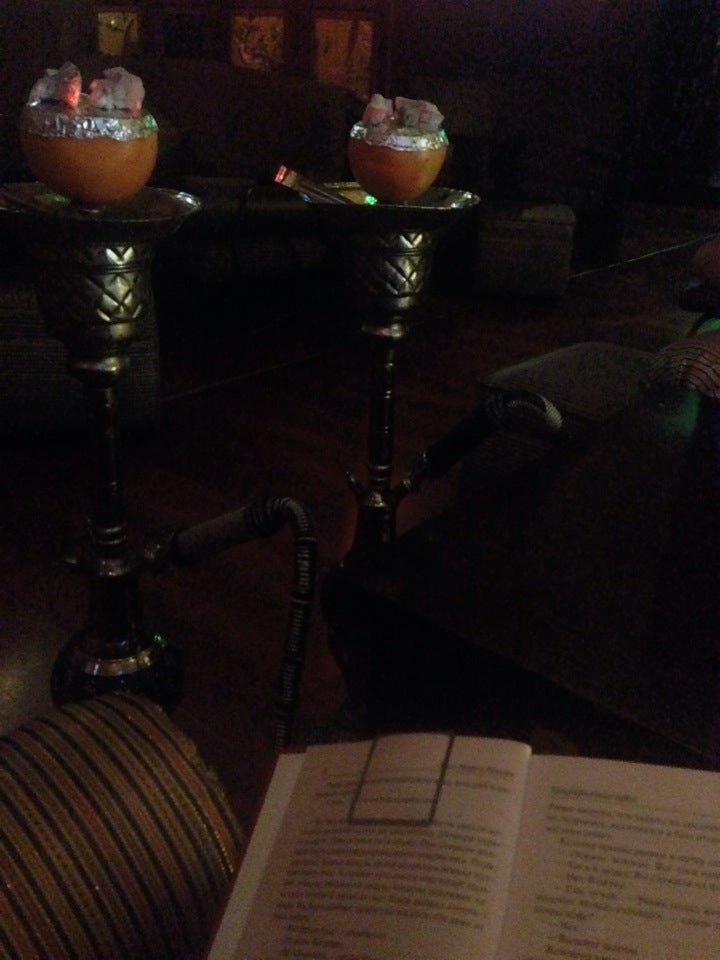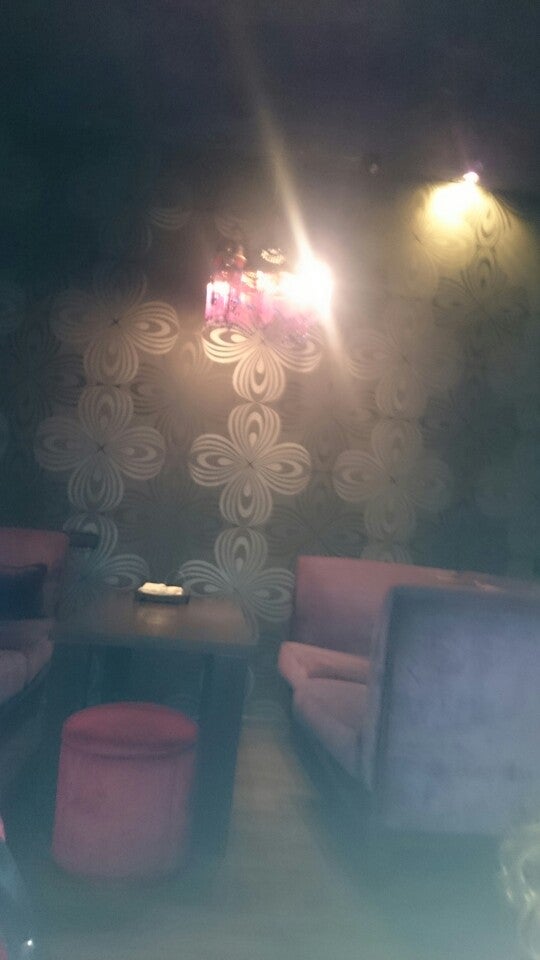 Reviews
Baloo Jan

Today had Kalyon (blackberry) with Moroccan tea. Later a friend order club sandwich. Very awesome!

Reviewed on Thu, Aug 21, 2014 9:51 PM

Liubov Kosaretskaya

Cold appetizers are the best also hummus with peas

Reviewed on Thu, Apr 23, 2015 2:26 AM

Oleg 🌫️

Latest wifi password is: 0504030201

Reviewed on Fri, Dec 28, 2012 5:55 PM

Nahid Mammadli

Reviewed on Mon, Mar 17, 2014 2:58 PM

Nahid Mammadli

Wi-fi password: 5566778899

Reviewed on Sun, Sep 2, 2012 2:27 PM

Emin Mathers

Reviewed on Mon, May 26, 2014 2:11 PM

Elvin Huseynzade

Reviewed on Sat, May 11, 2013 2:00 PM

7161440

Симпатичное и уютное заведение с хорошим меню. Хороший делают кальян. Приятное обслуживание.

Reviewed on Thu, Apr 9, 2015 3:43 PM

♡ Askerova M R

А нас хорошо обслужили,кальян на 5))

Reviewed on Tue, Sep 24, 2013 6:58 PM

Malik Rashidov

Chox yaxshi yerdi. VIP kabinetleri var 50 azn. Qelyan 20 azn. VIP kabinet super, kinoteatri da var

Reviewed on Sat, Apr 23, 2011 11:29 AM
La Marrakesh Restaurant & Shisha Cafe
is used to stop multi-sticky
Call Restaurant
050 490 34 34
Offers
No offers for this restaurant.
Reserve your table
This restaurant does not accept booking.