London Pub & Grill | Nasimi
Samad Vurghun 19
The London Pub and Grill is based in Baku, the capital of Azerbaijan. The London Pub does what it says on the tin, it is set up to serve you as you would expect in a pub in London with a menu that you would expect to find in the same. London Pub is the only awarded British Bar & Grill in Baku! Known for his Ambiance, Outstanding British Food and his wide selection of Beverages. Join us for a great British meal, Watching sports on the BIG screen or just a drink. London Pub is conveniently located off Samed Vurgun Street. Just around the corner with Citimart, direction Nizami street. Parking can be found at the Nasimi shopping mall. Only 1 minute walking distance from your favourite bar in town.
More About London Pub & Grill | Nasimi
Payments Accepted
Cash, Card
Cuisines
British, European, Fast Food, Bar & Pub
Known for
English Pub mood
Highlights
Fish and Chips
Features
Parking, Takes Reservations, Wi Fi, Take Away, Waiter Service, Full Bar, Late Night Eating, Brunch, Background Music, Family Friendly, Good For Groups, Chill-out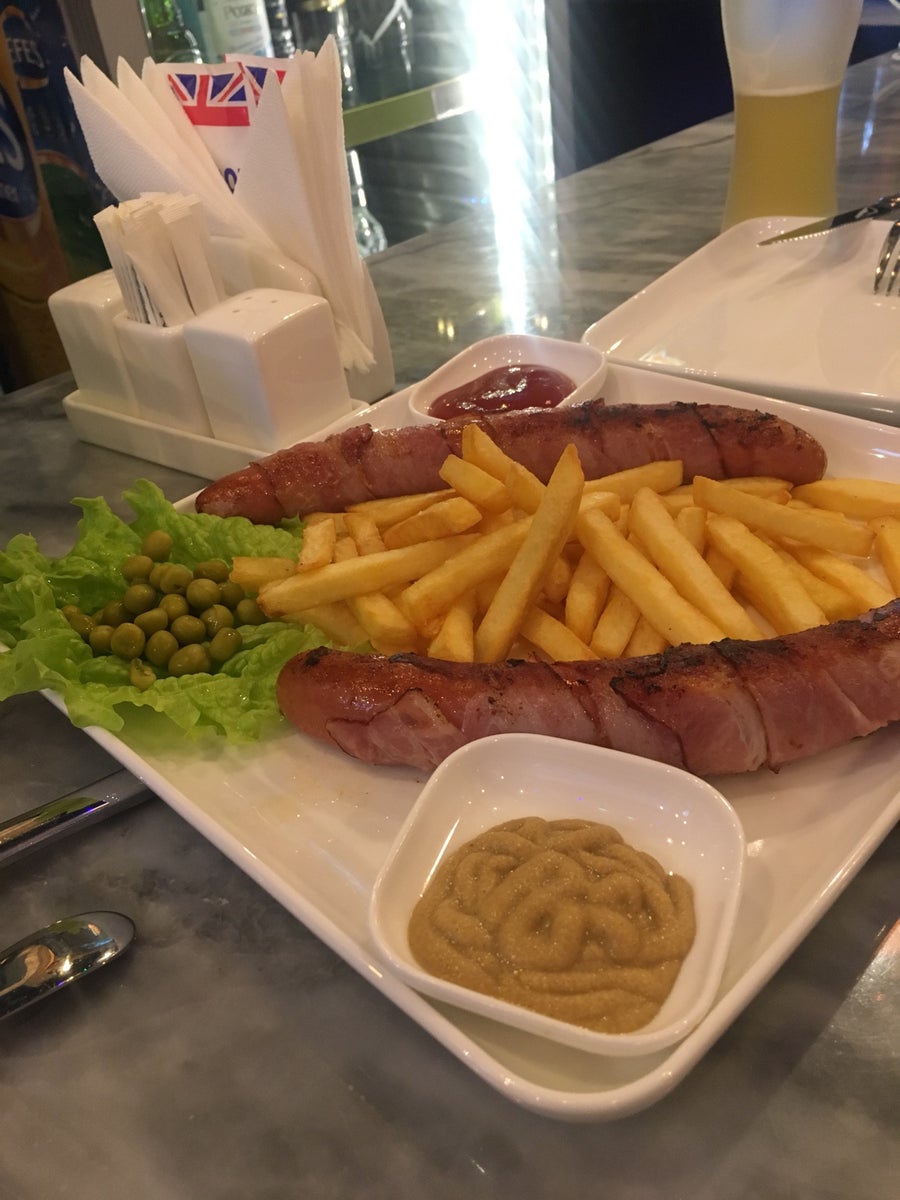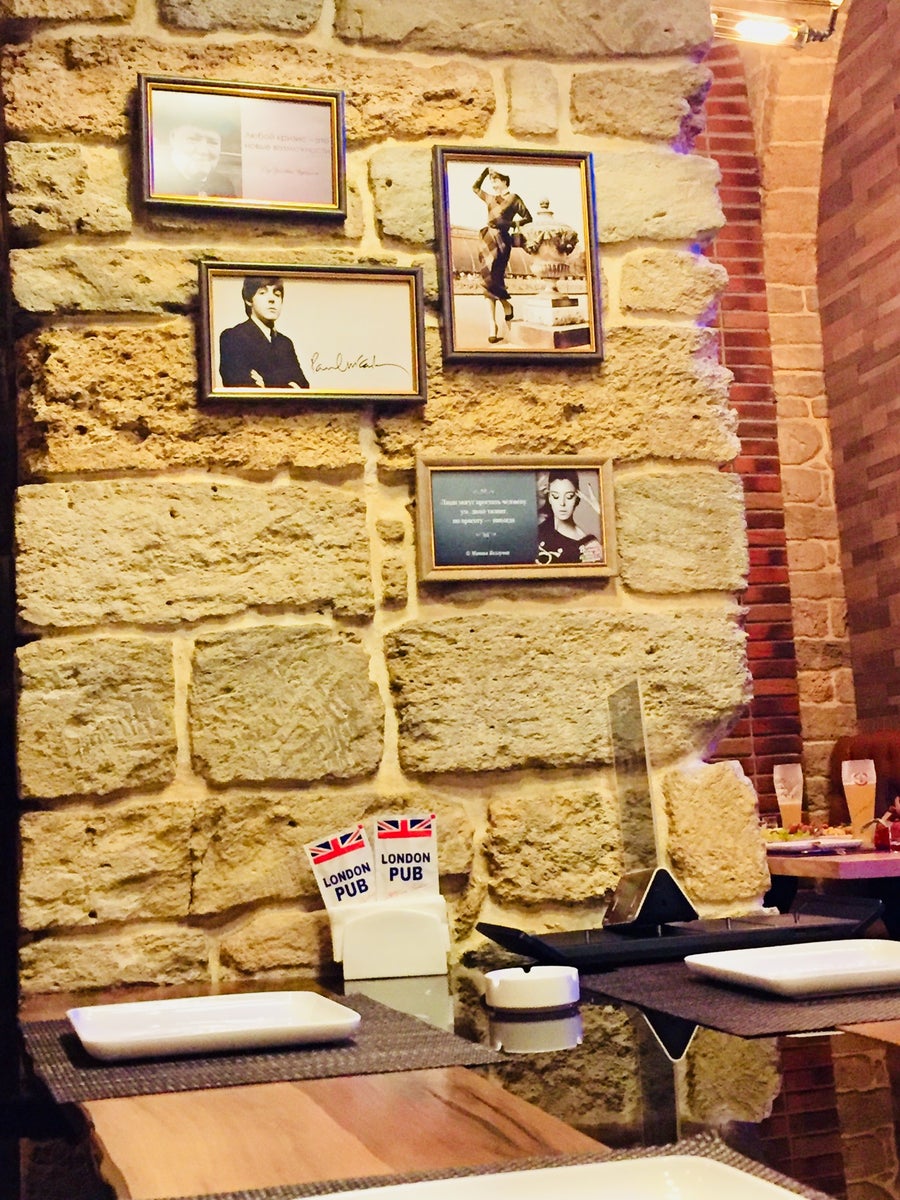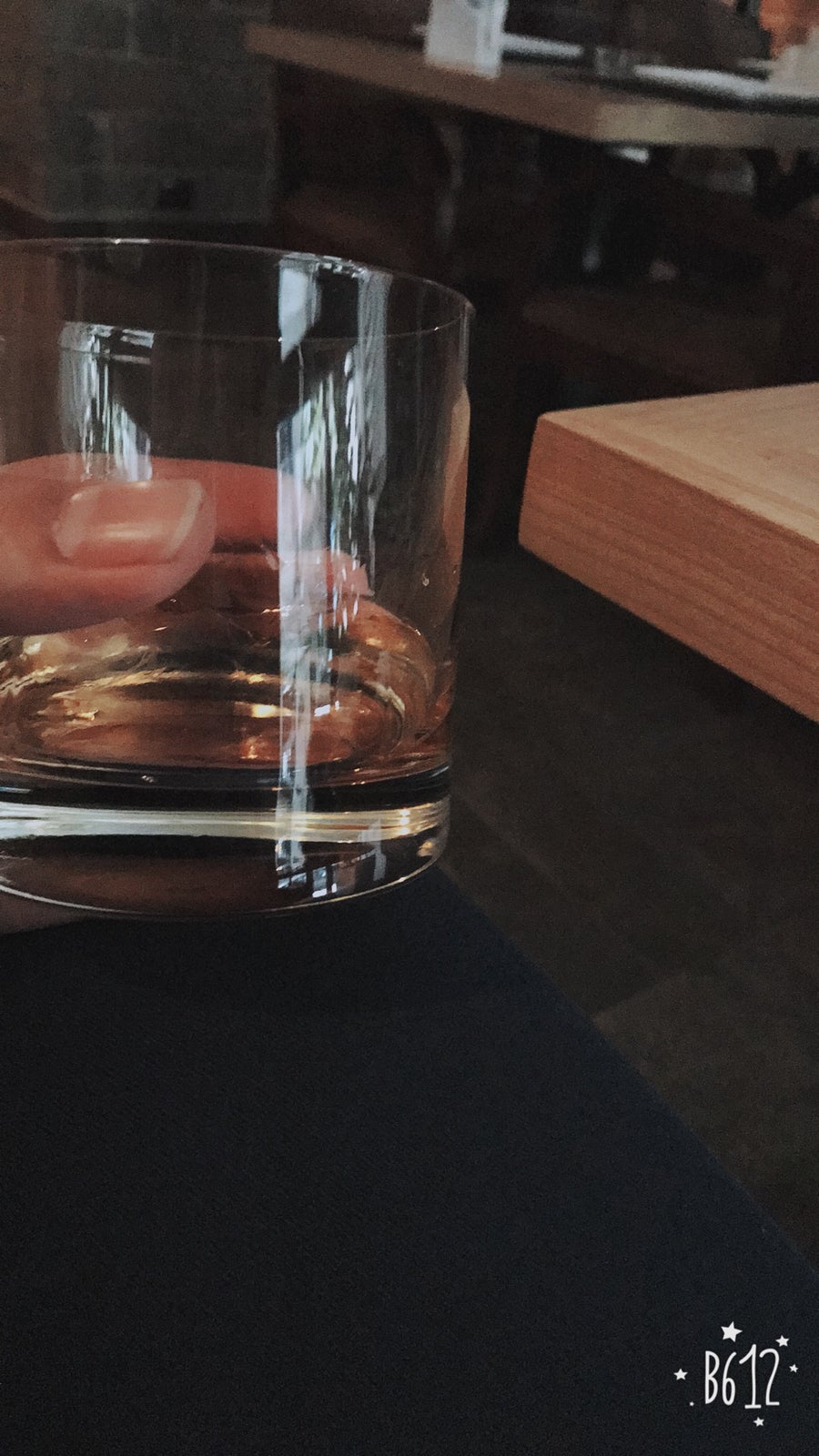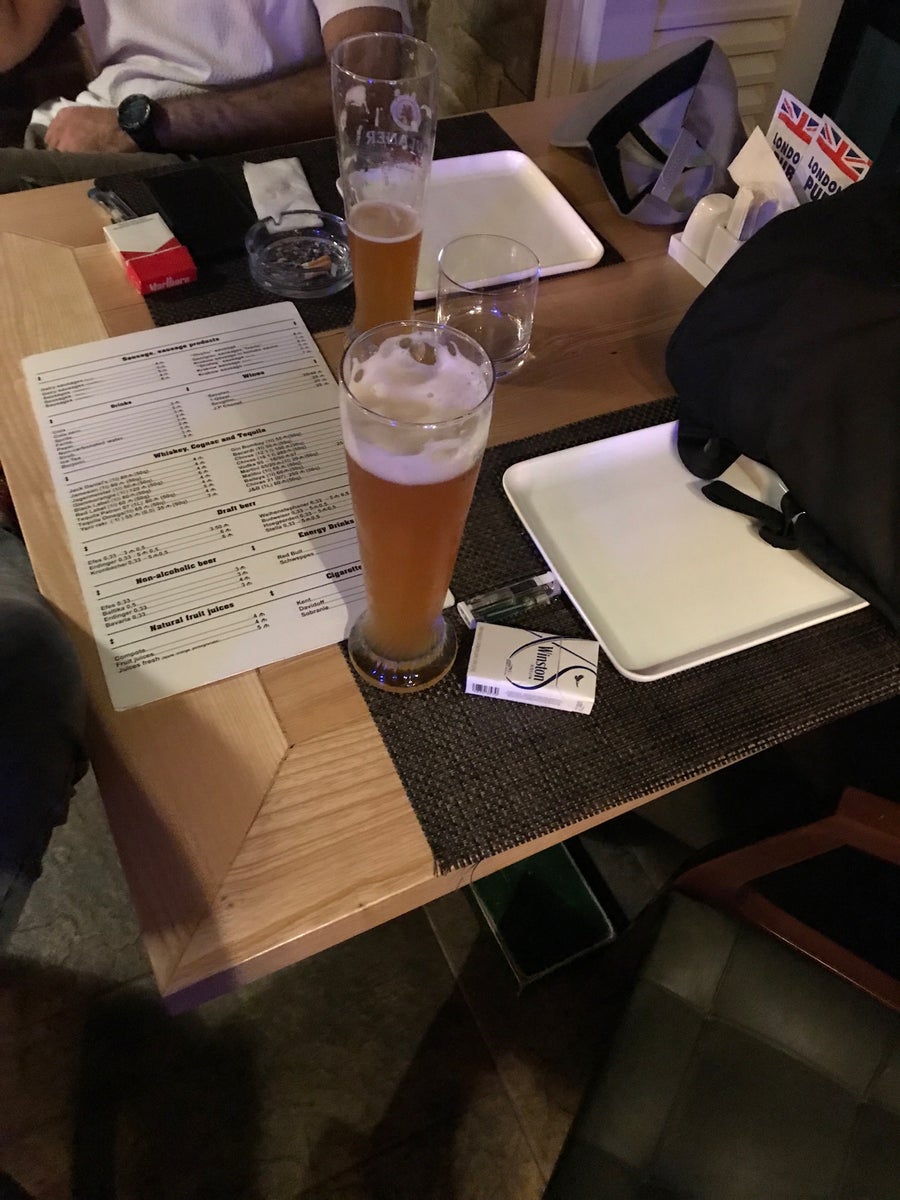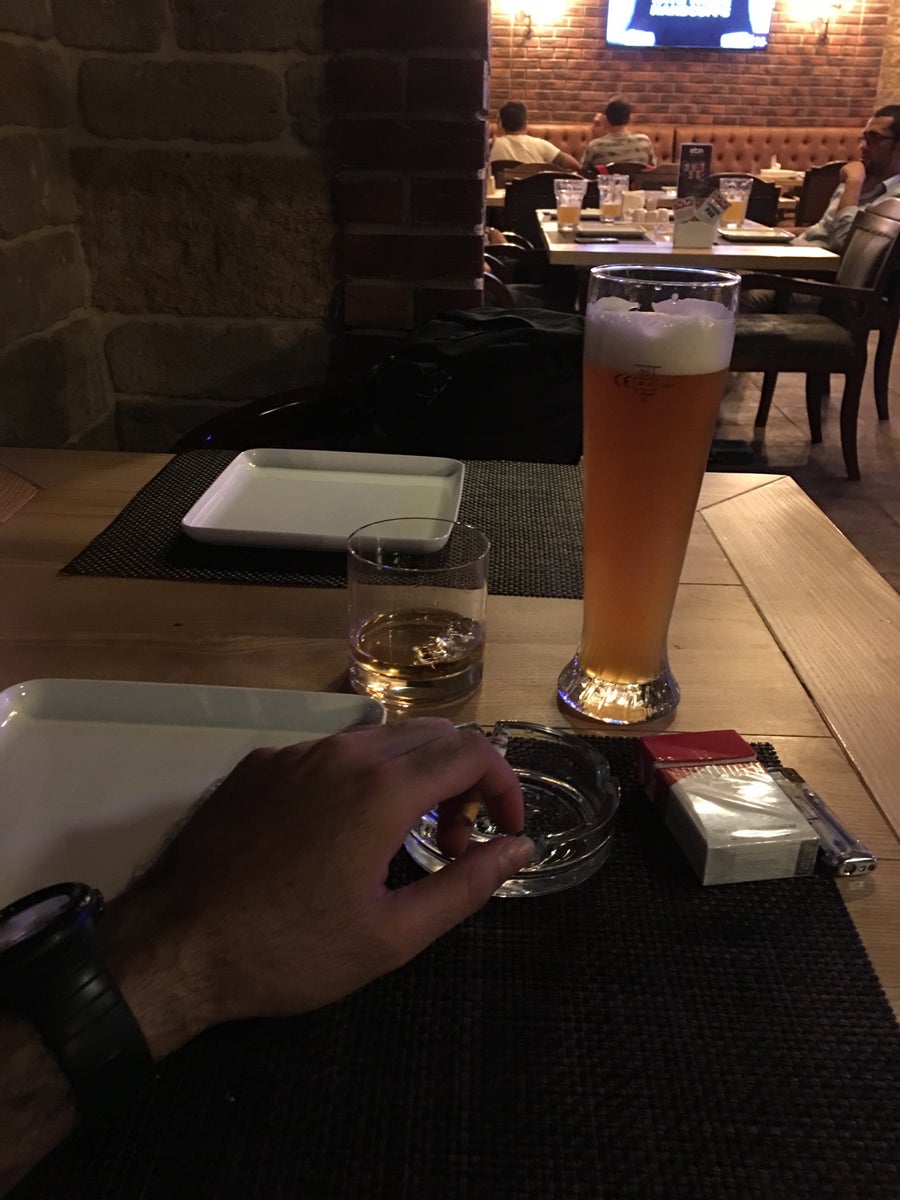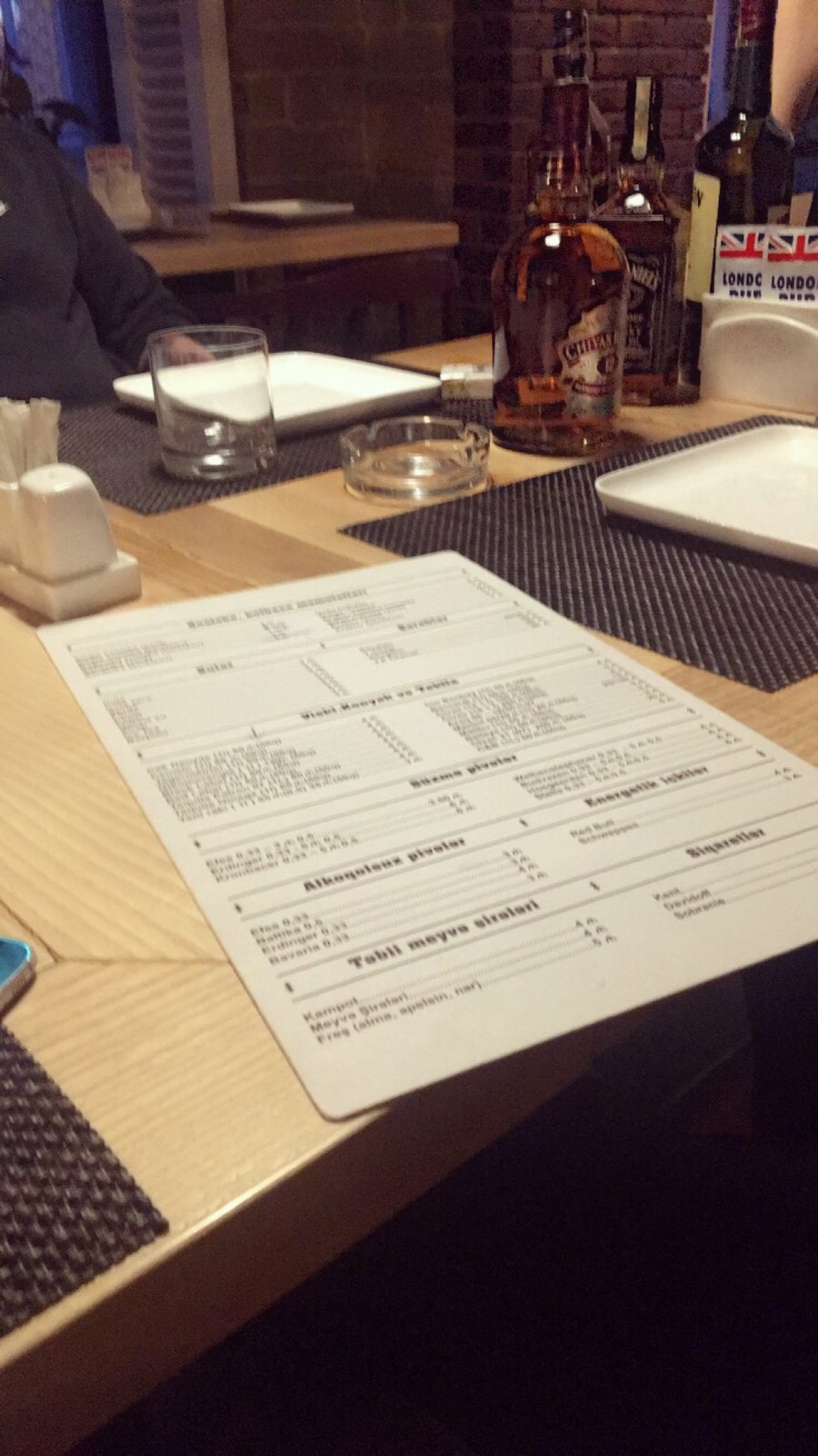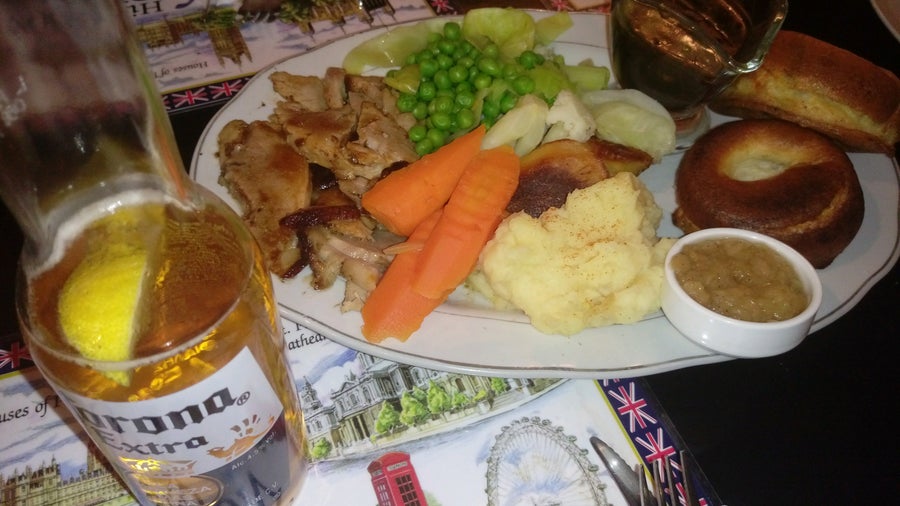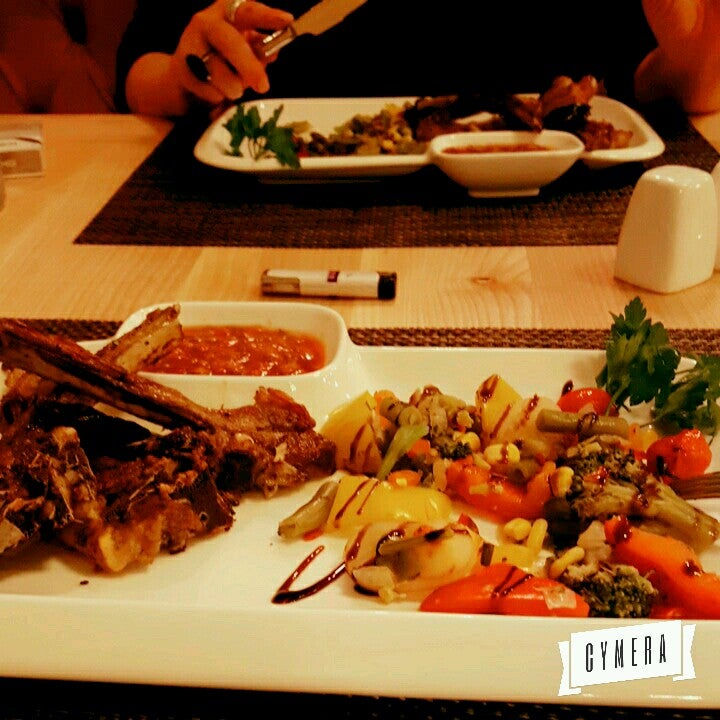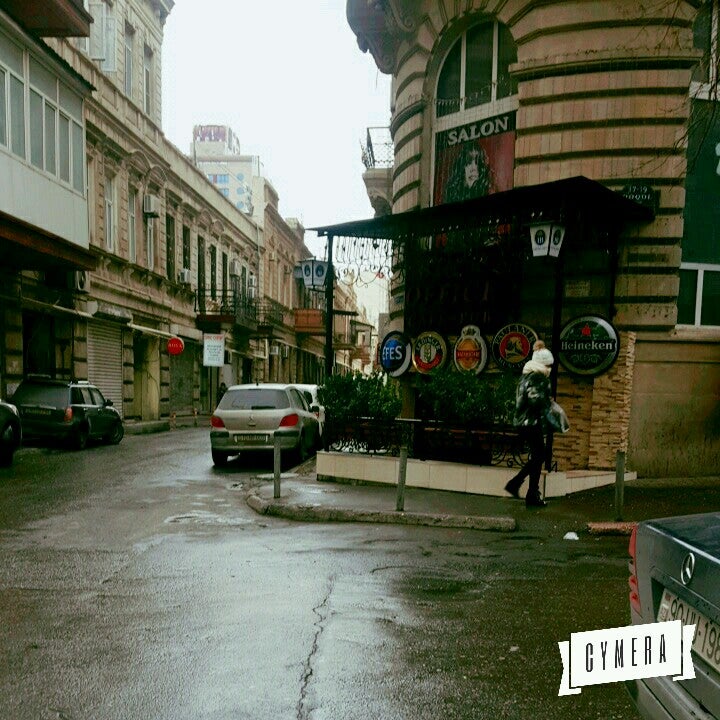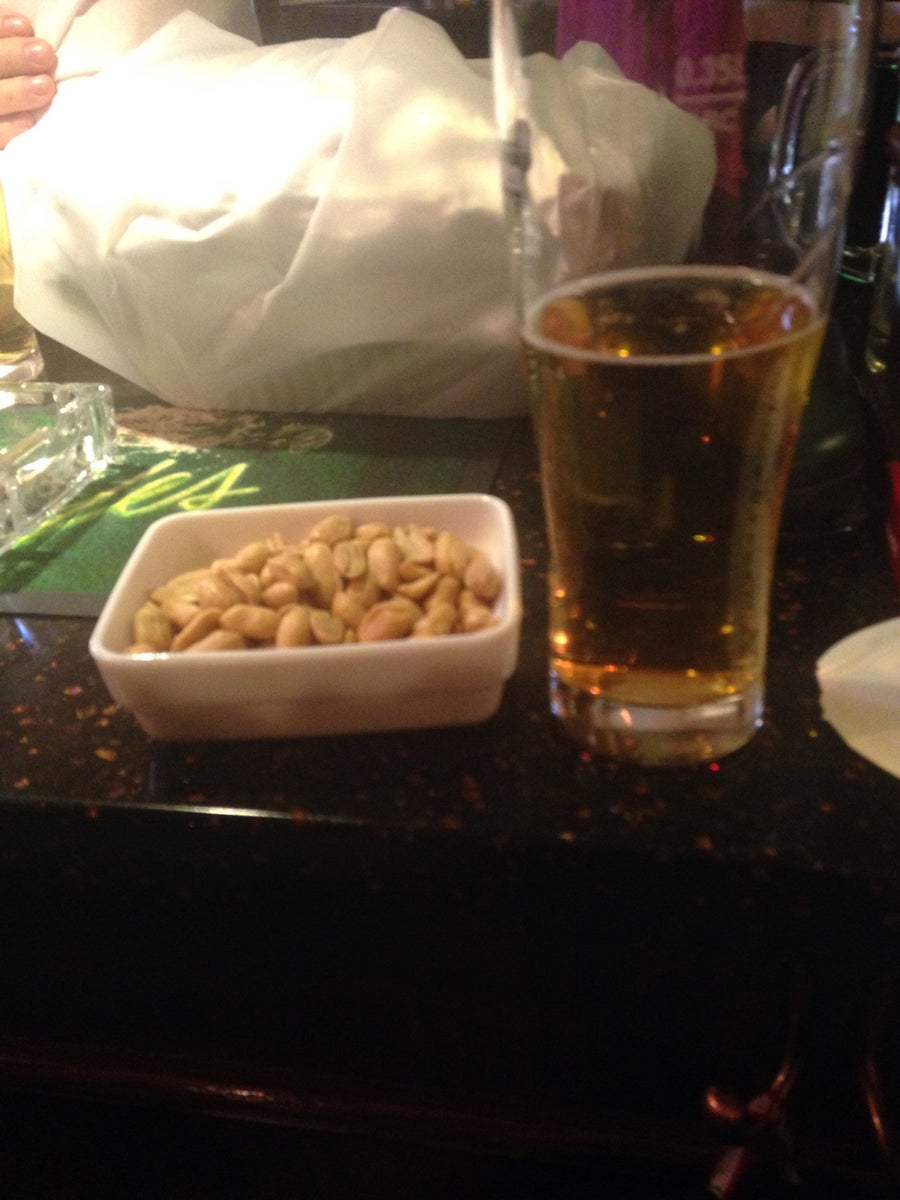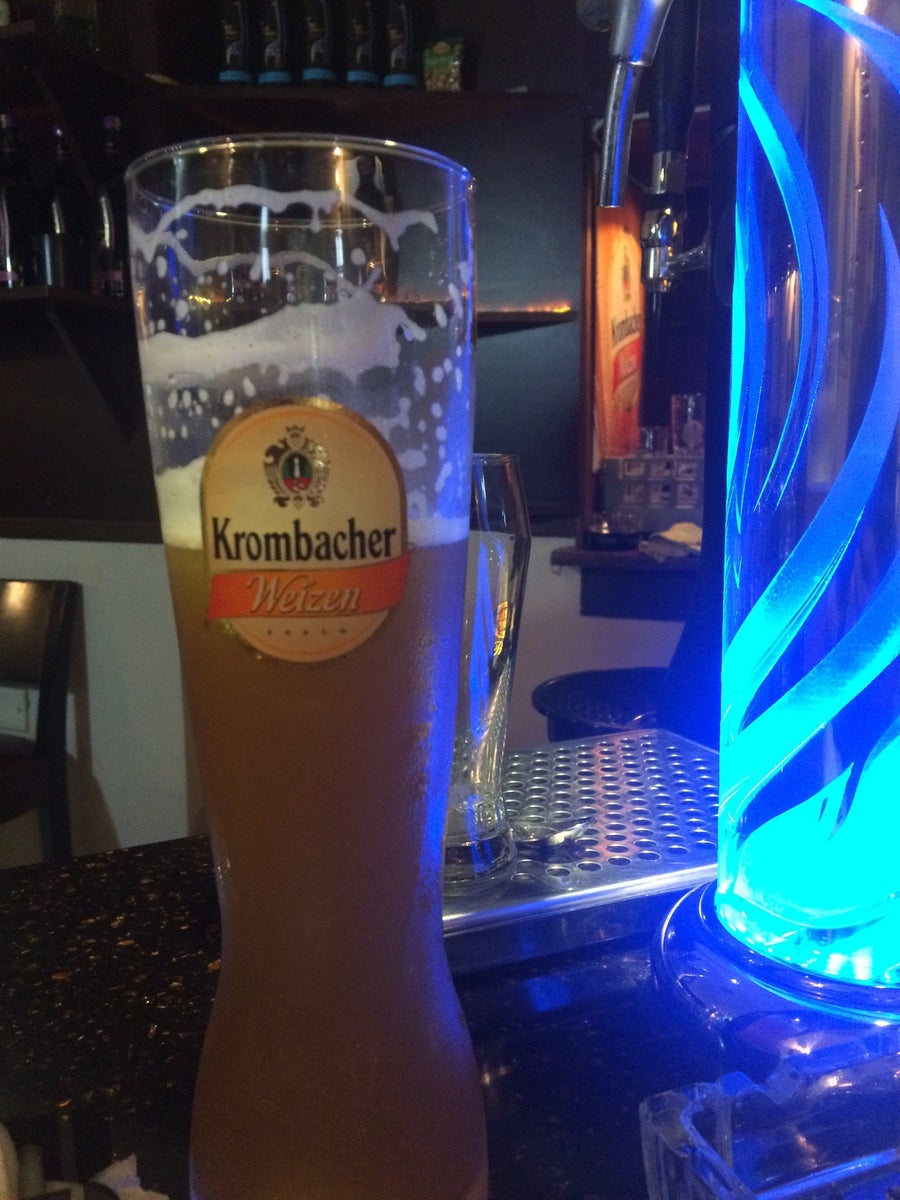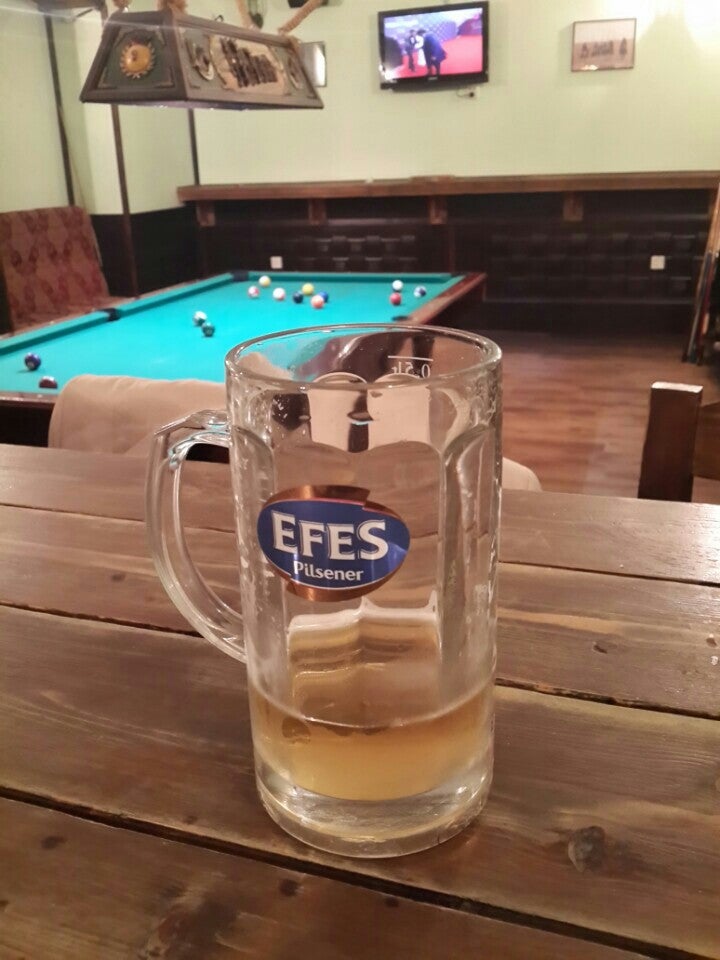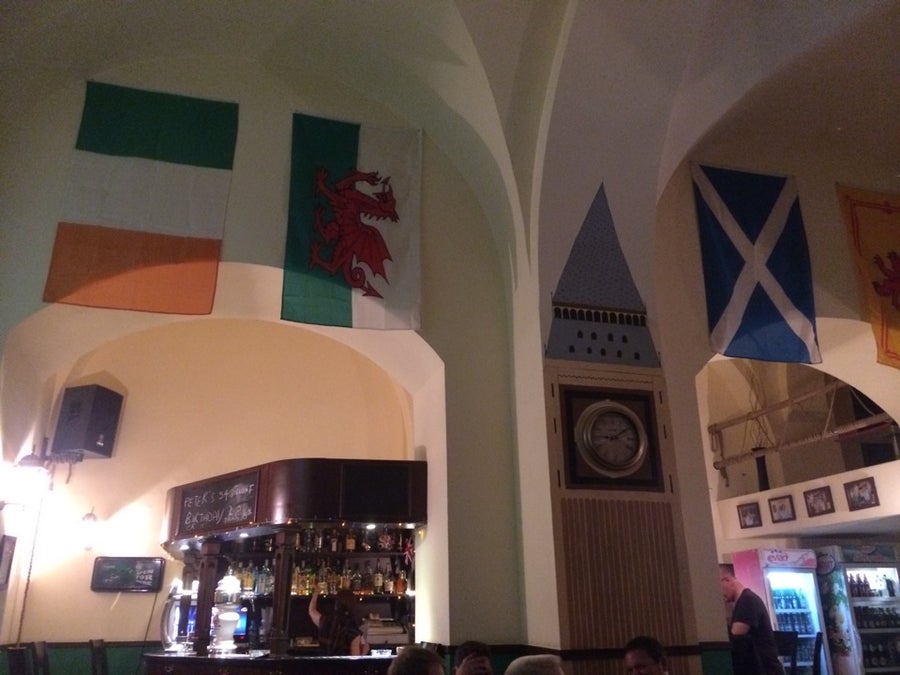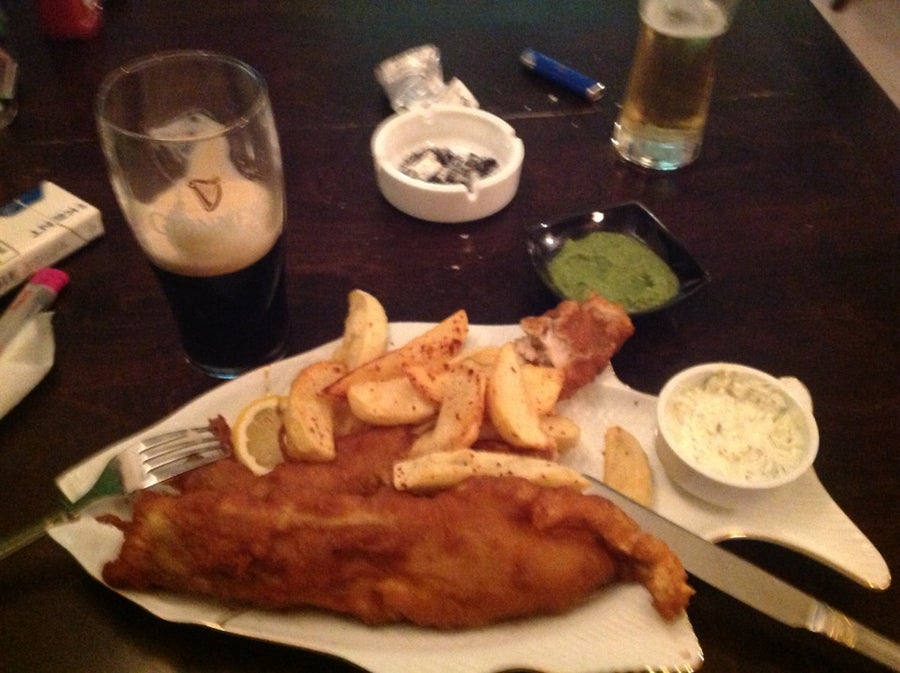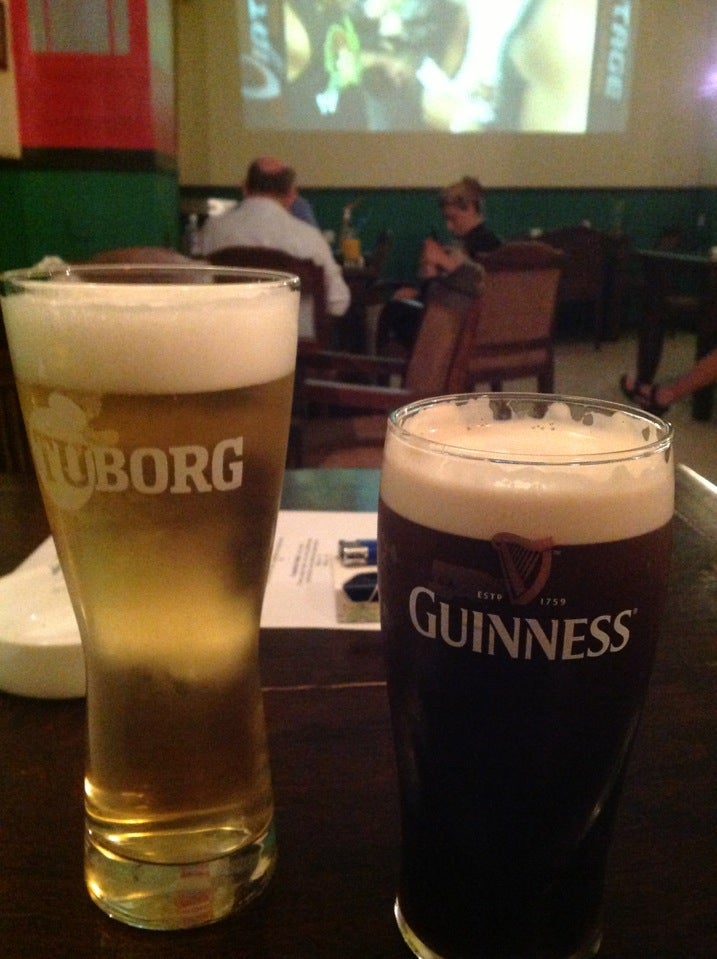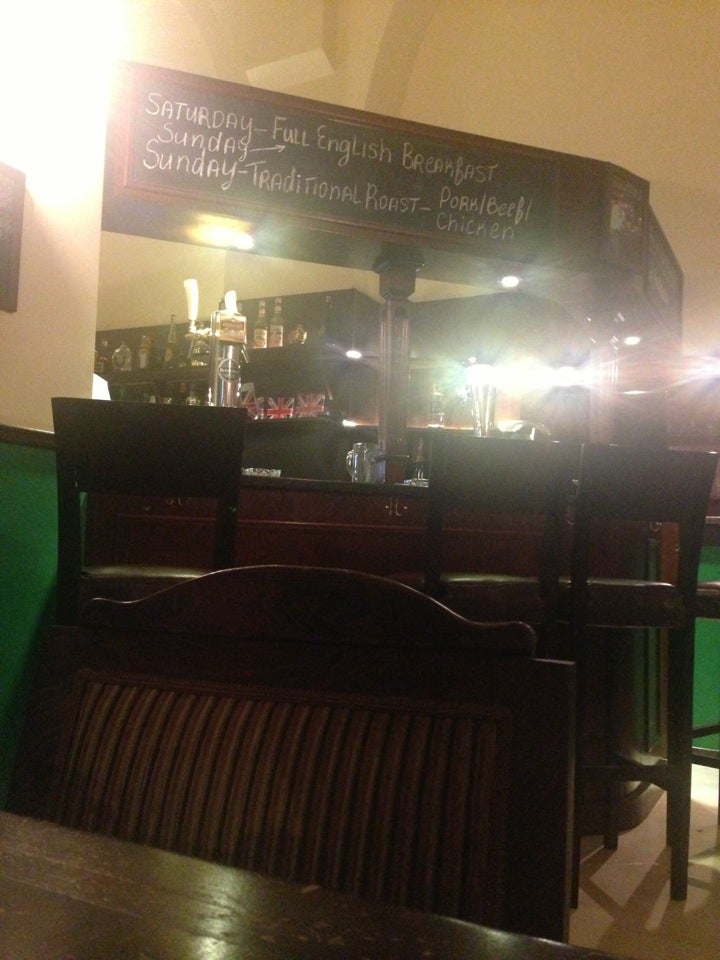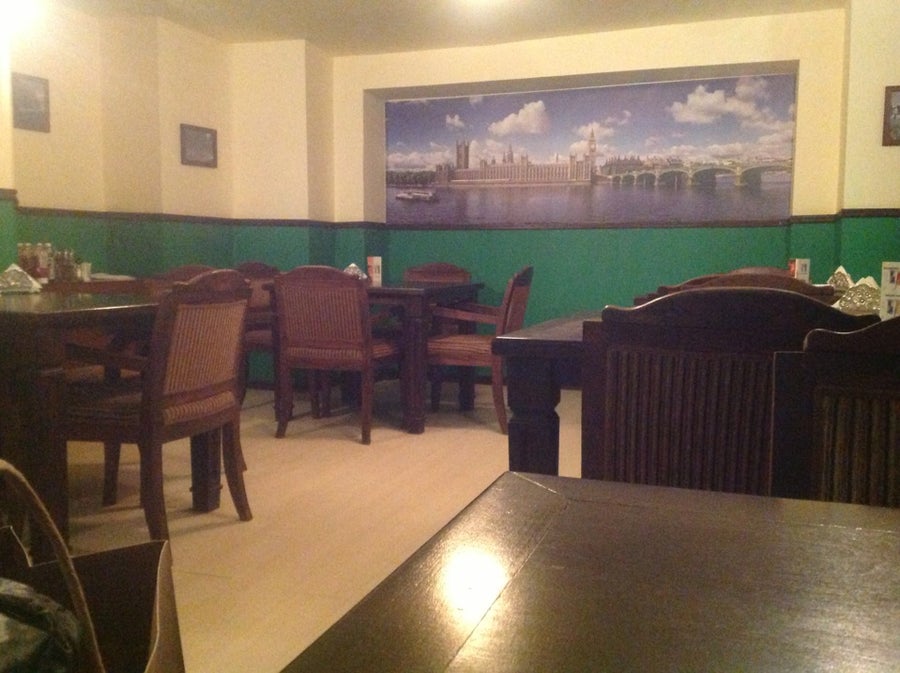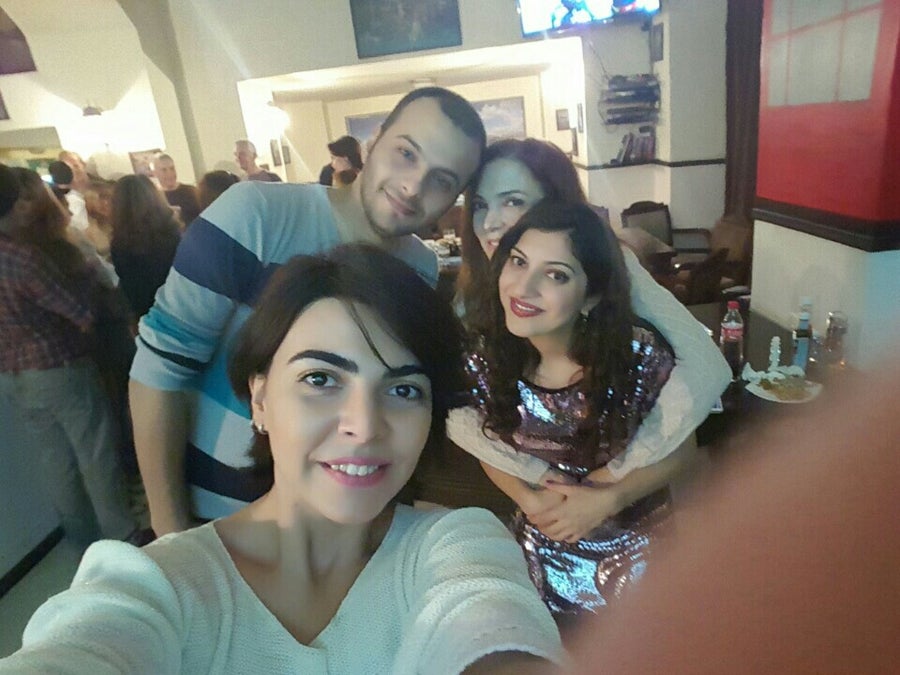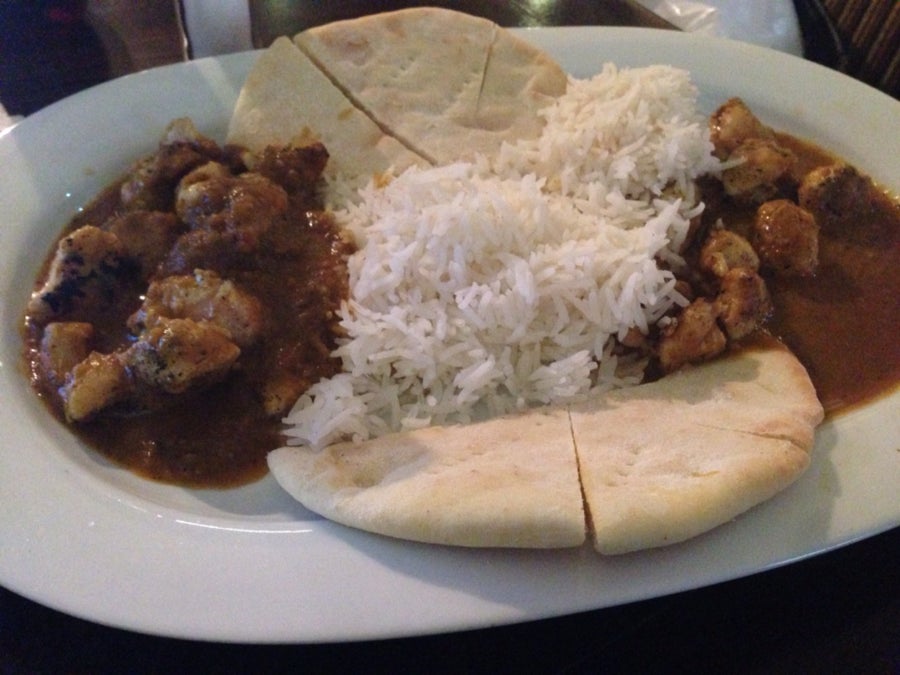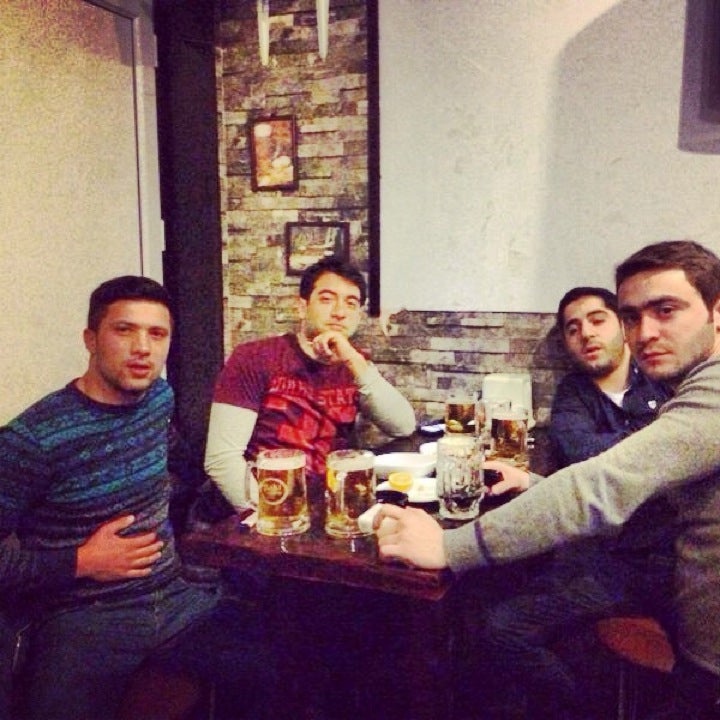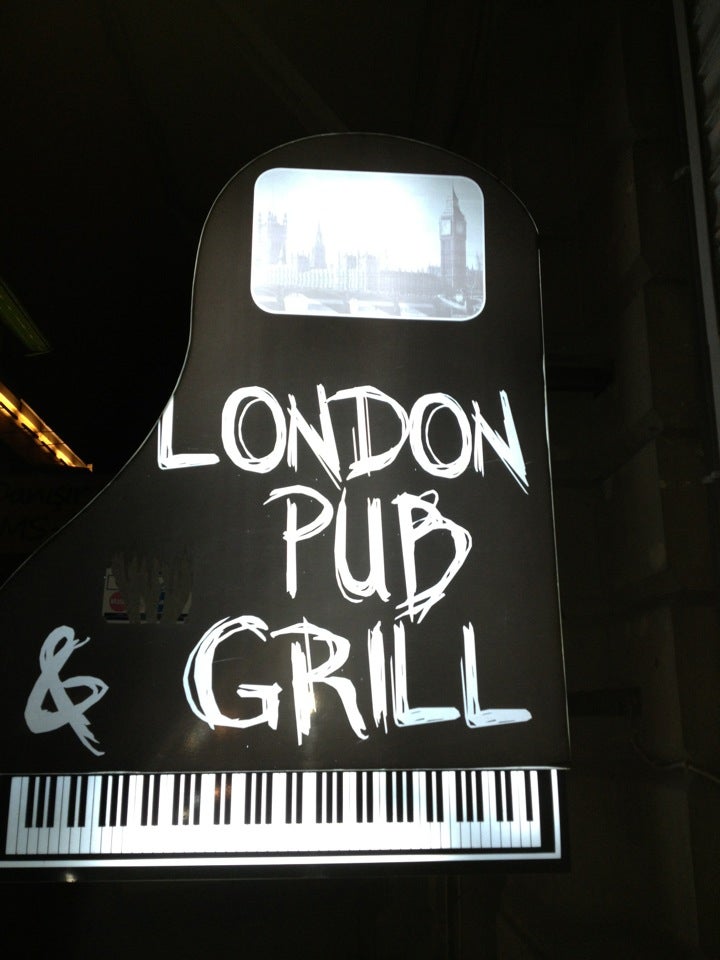 Reviews
No place like home

Great food and lovely staff. A little slice of comfort here in Baku (close your eyes and you could be in London).

Reviewed on Wed, Jan 28, 2015 5:40 AM

Victoria Craig

Great fish and chips, quality burgers, nice soups, decent beer, and even when people are smoking it's not too bad because of the high ceilings.

Reviewed on Sun, Jan 5, 2014 5:47 PM

Tolgahan Baran

i came from Bursa. this pub nice. xx

Reviewed on Sun, Jun 30, 2013 7:21 PM

Cagan Tunali

Reviewed on Sun, Dec 10, 2017 1:12 PM

Lisa Cooke

Salad was soggy and the fish and chips were mushy on the inside. Staff was nice and service was fast though.

Reviewed on Sat, Apr 19, 2014 5:14 PM

Franco Rizzato

Reviewed on Sun, Jun 10, 2012 10:07 AM

Илья Самусев

Хорошее тихое место в английском стиле.

Reviewed on Thu, Mar 28, 2013 3:21 PM

Viktoriya

Reviewed on Fri, Feb 14, 2014 5:33 PM

Илья Самусев

Reviewed on Fri, Aug 22, 2014 6:55 PM

Hamid Babazadeh

Esli v obshem tak norm.,ceni dostupniye,mojno s rebyatami otdoxnut)

Reviewed on Sun, Mar 9, 2014 8:44 PM
London Pub & Grill | Nasimi
is used to stop multi-sticky
Call Restaurant
051 698 00 00
Offers
No offers for this restaurant.
Reserve your table
This restaurant does not accept booking.