M'EAT
25 Samad Vurgun Street
Can you picture old meat storage in your mind for a second? Let's say it's a little brutal, shabby… Well, definitely not a fancy place to be at. Can you try harder and feel the smell of raw wood? The dim light coming from lamps darkened by time… Reflections on steel hooks hanging from the ceiling. You did a great job imagining the interior of M'eat, now let's move on to the best part - the wide variety of meat dishes, from snacks to juicy steaks. Did we mention the fact, that each guest at M'eat has the opportunity to actually see the process of his steak being cooked at our open kitchen? And our sommelier will help you choose the right kind of wine that will go along with your evening and emphasize the taste of juicy, perfectly roasted meat, delivered right from the USA.
More About M'EAT
Payments Accepted
Cash, Card
Cuisines
Barbeque, Steakhouse
Features
Family Friendly, Takes Reservations, Kids Friendly, Good For Groups, Take Away, Waiter Service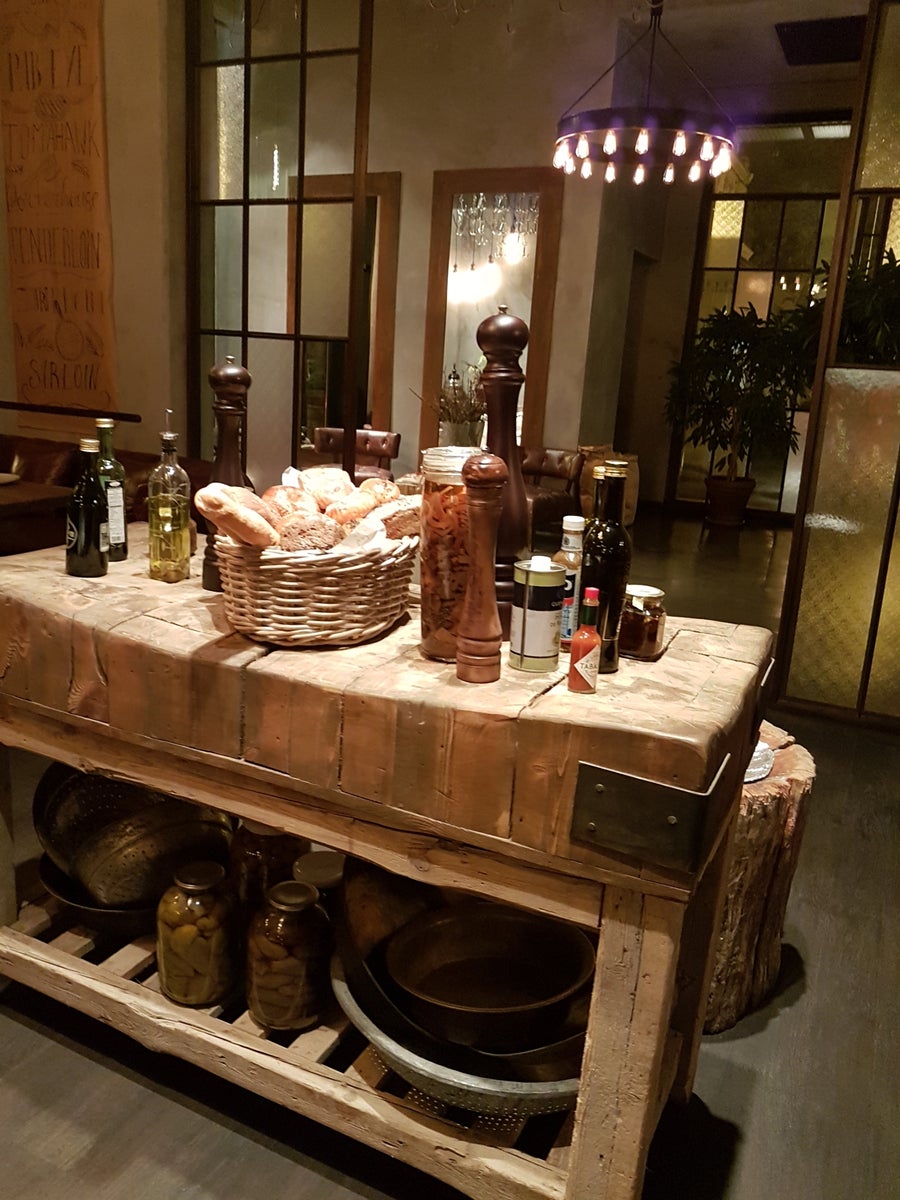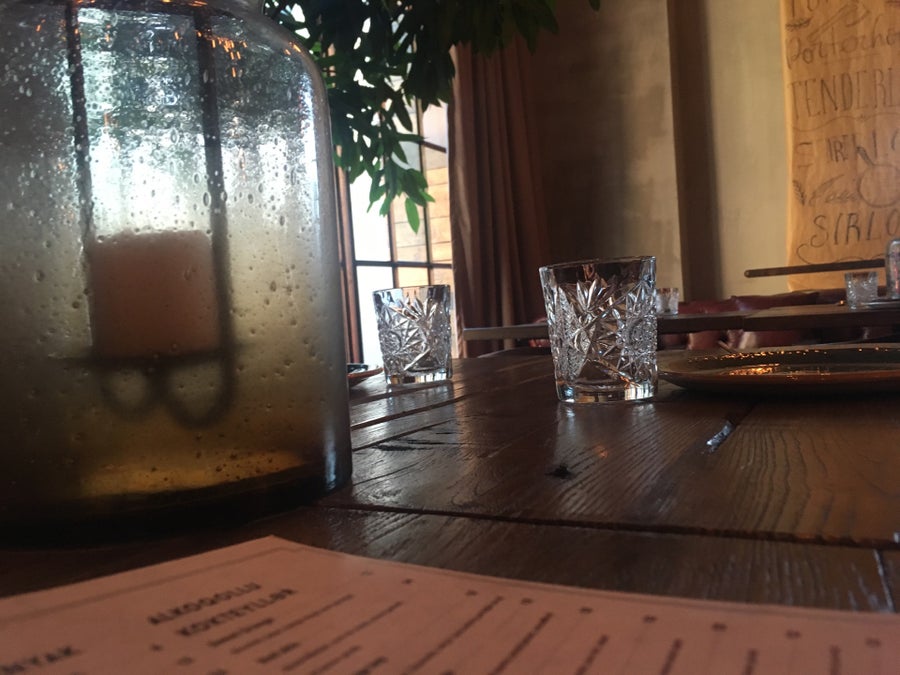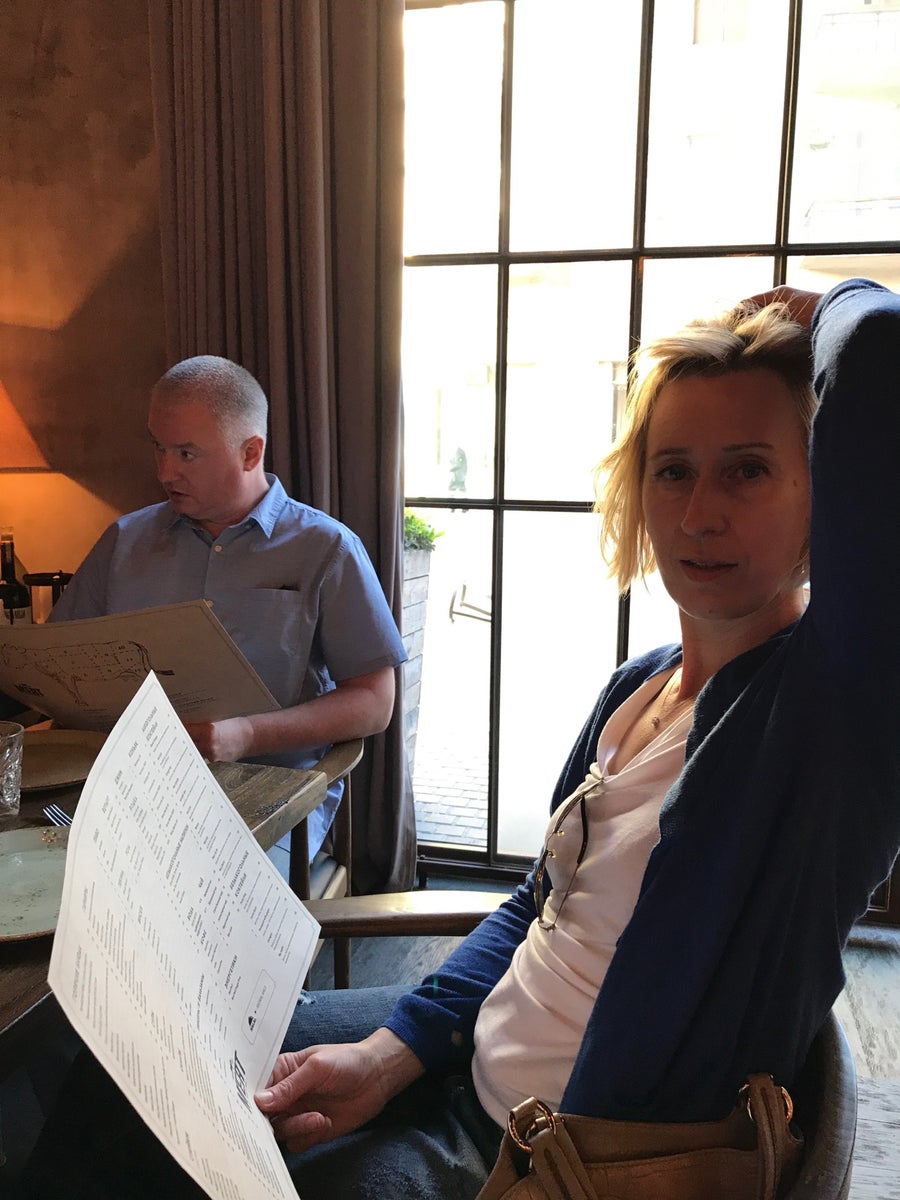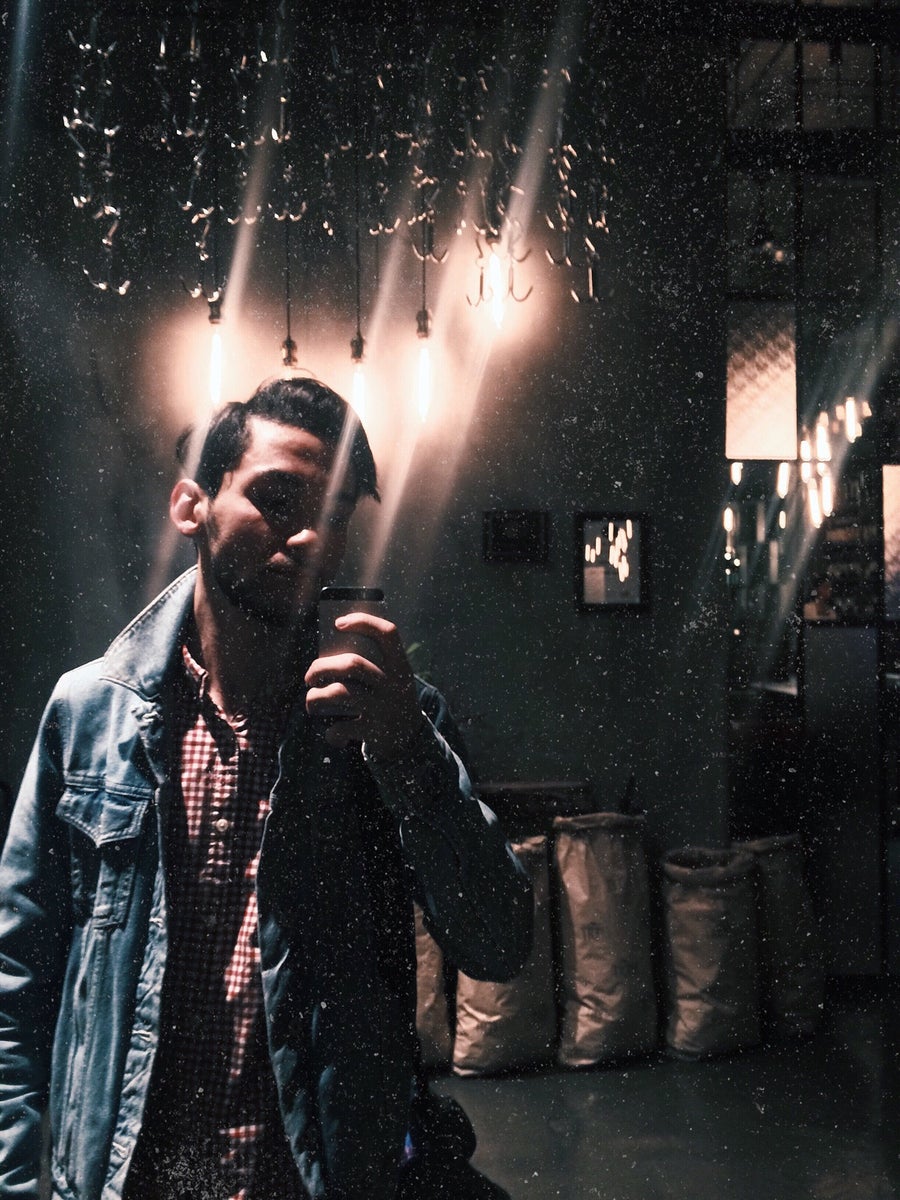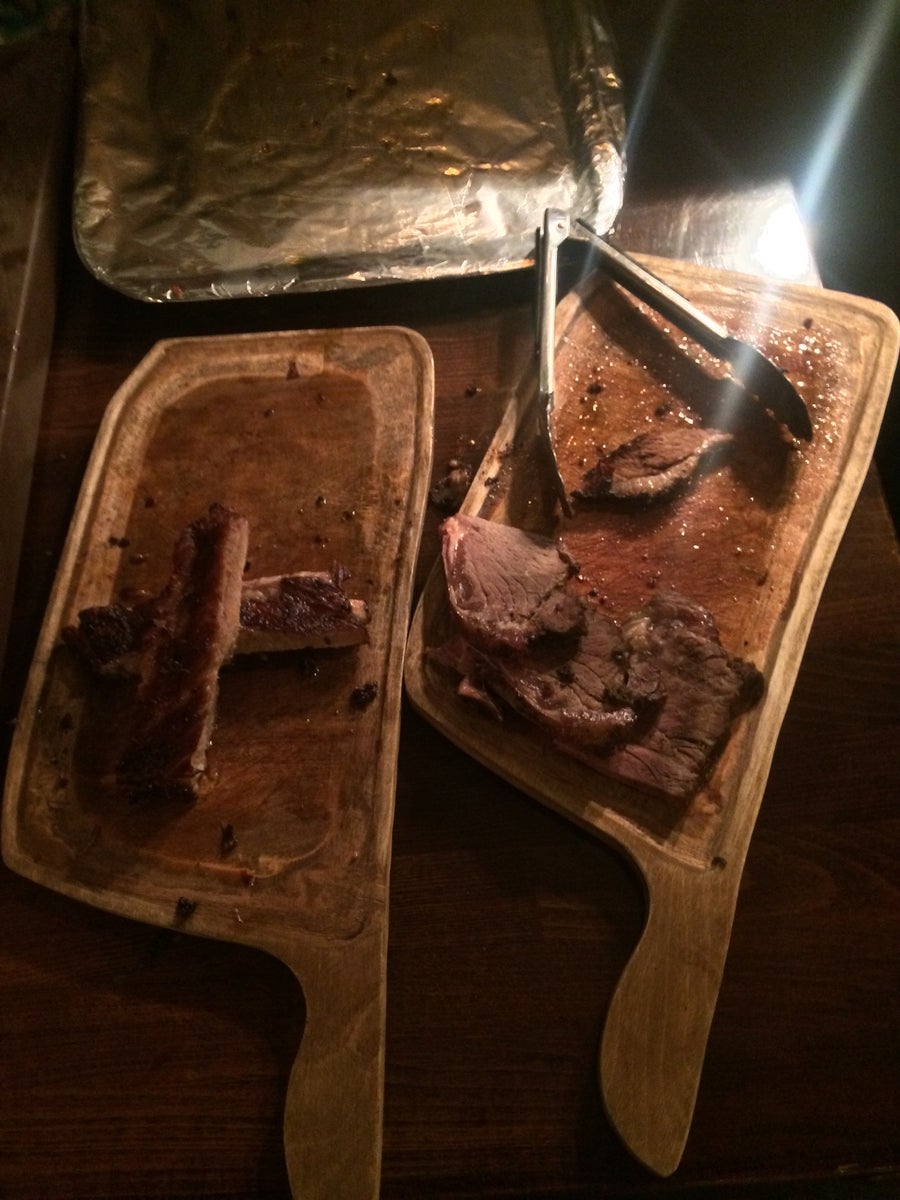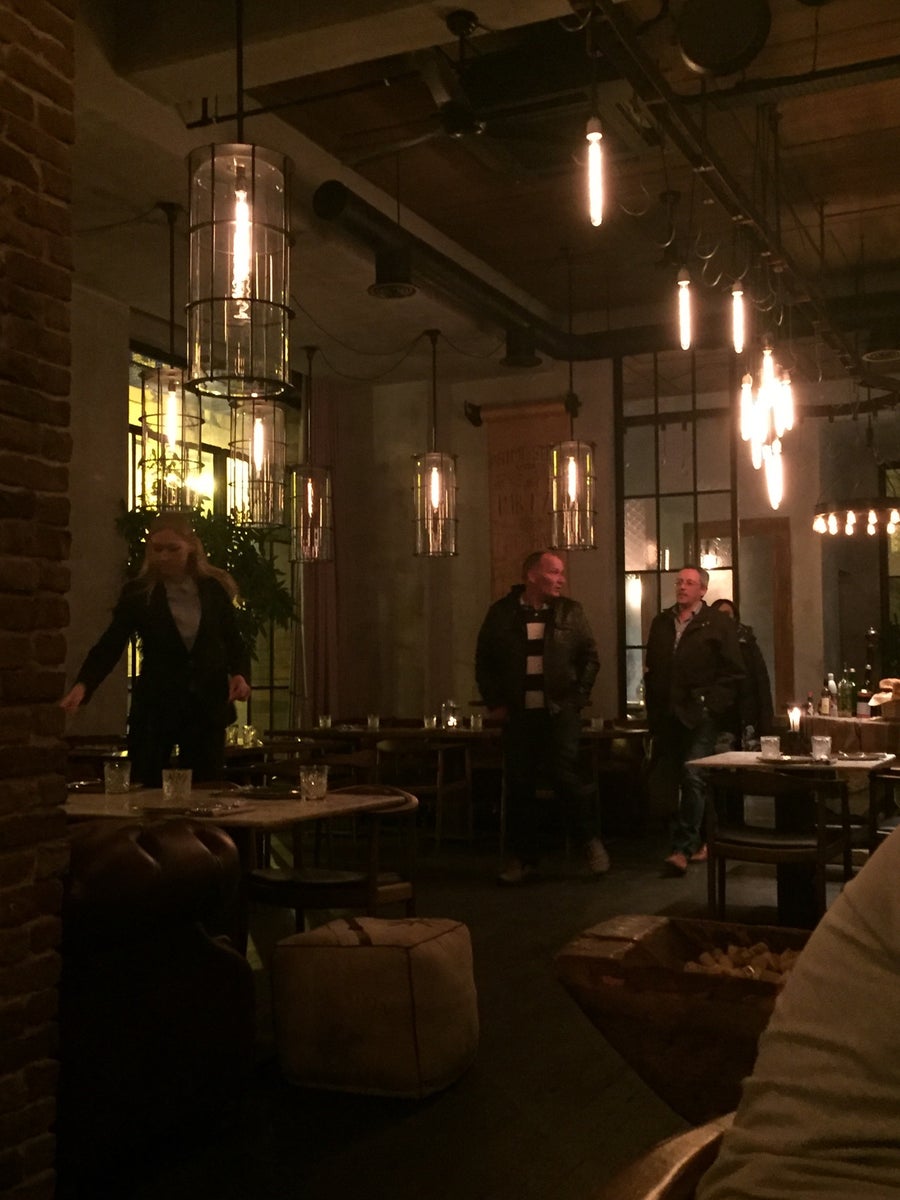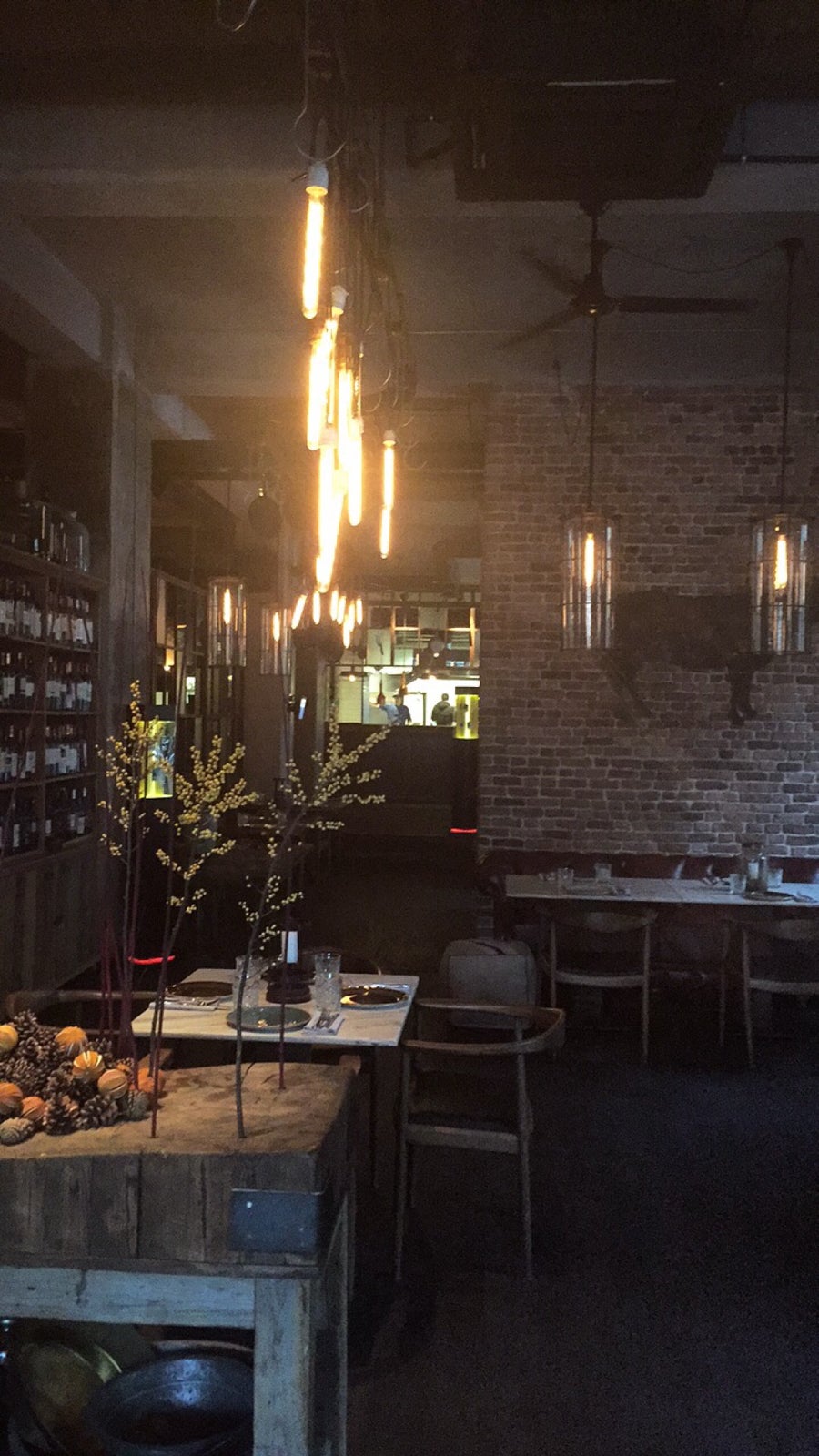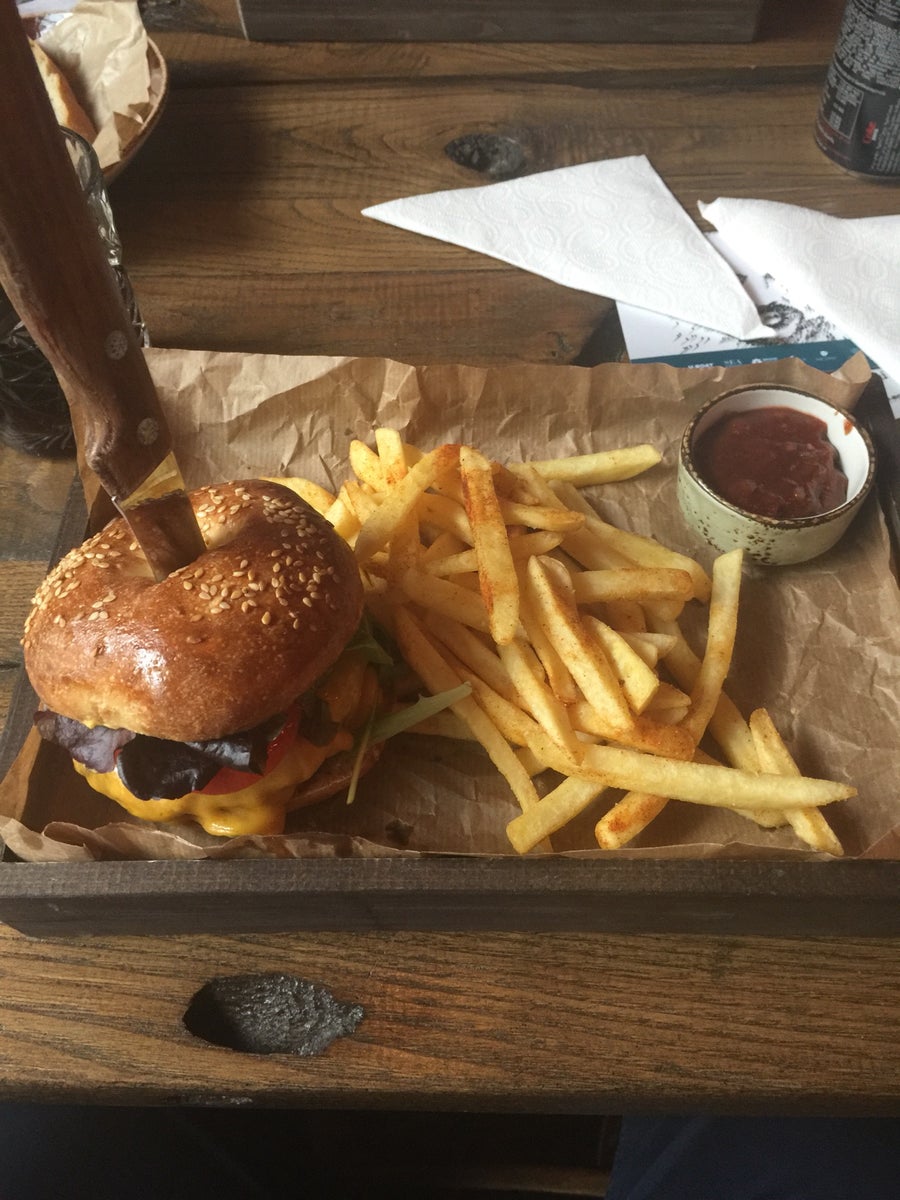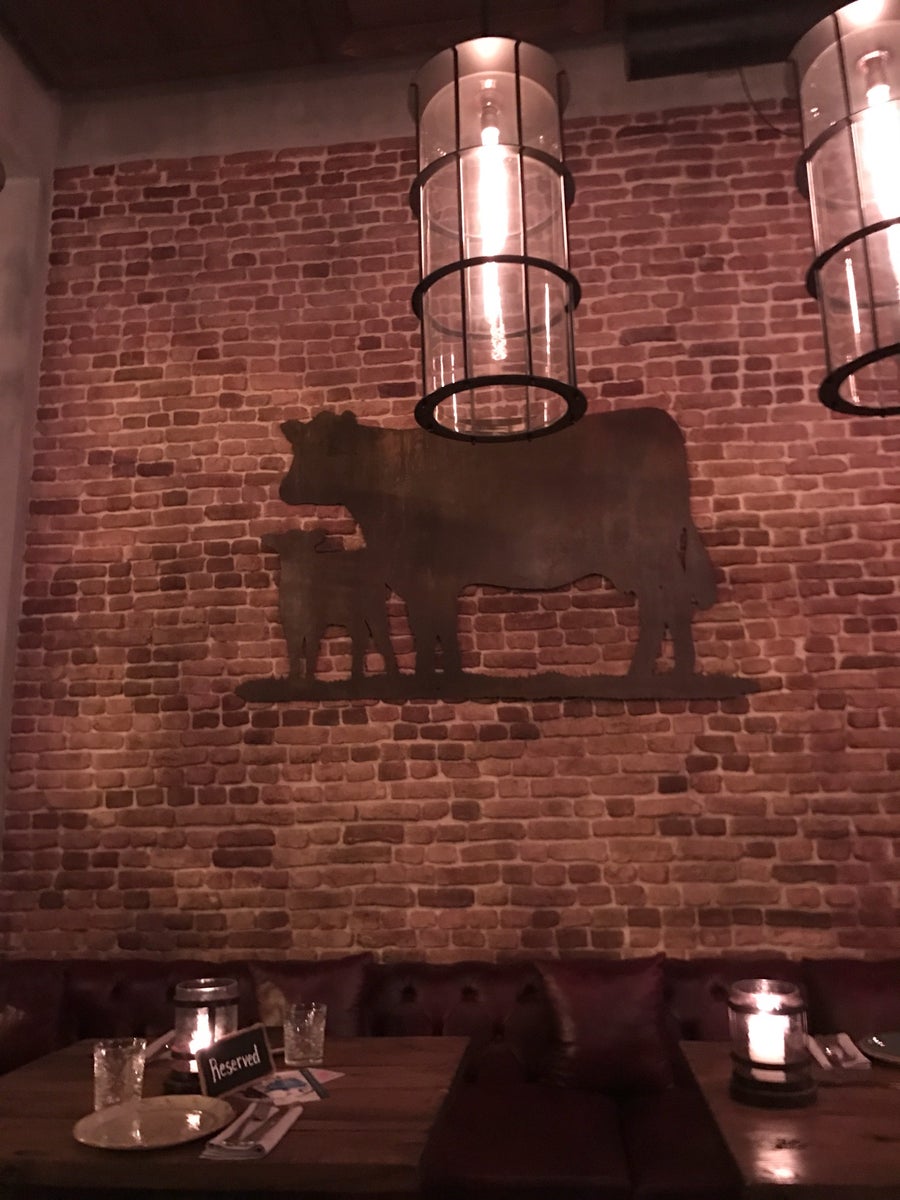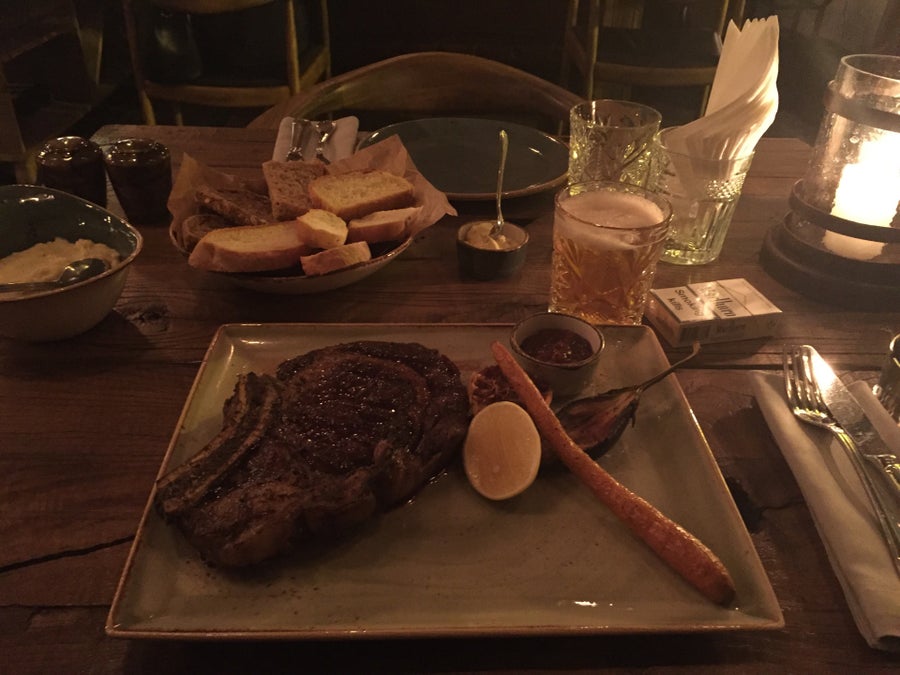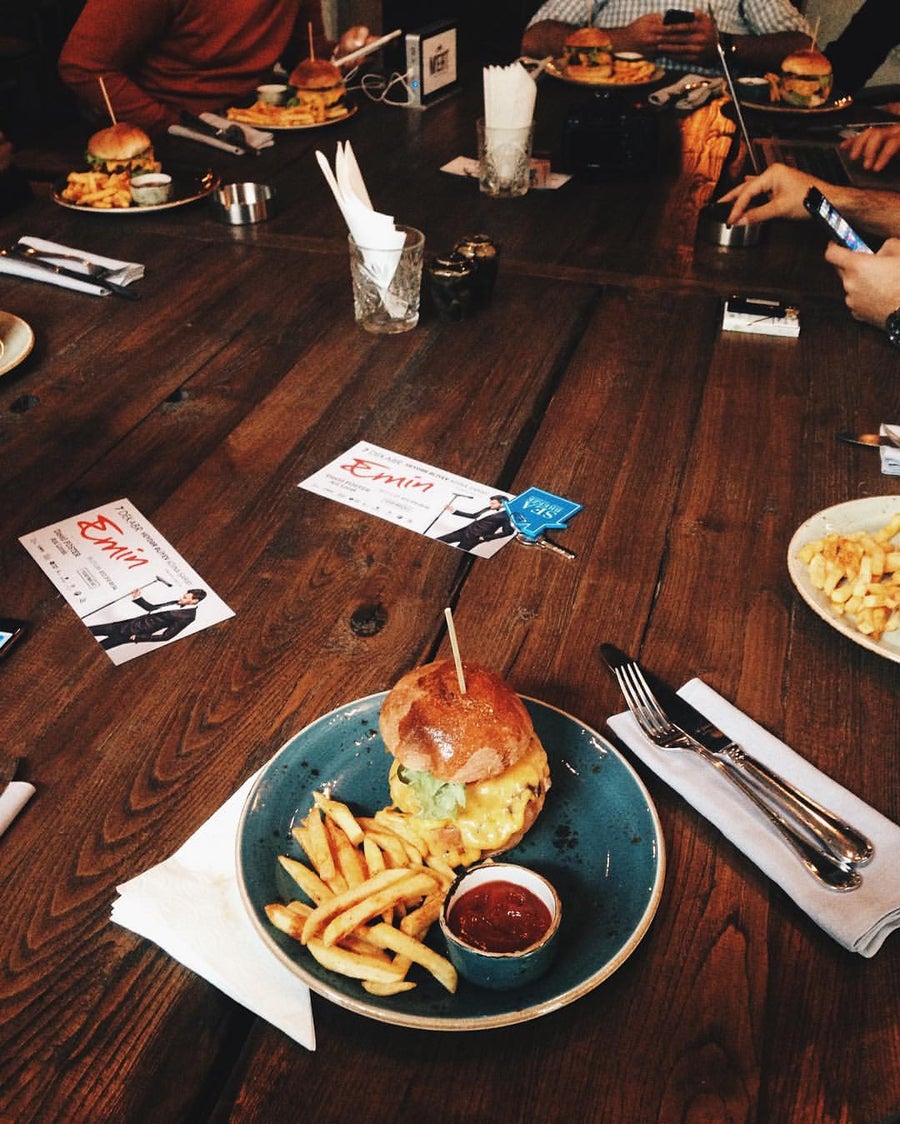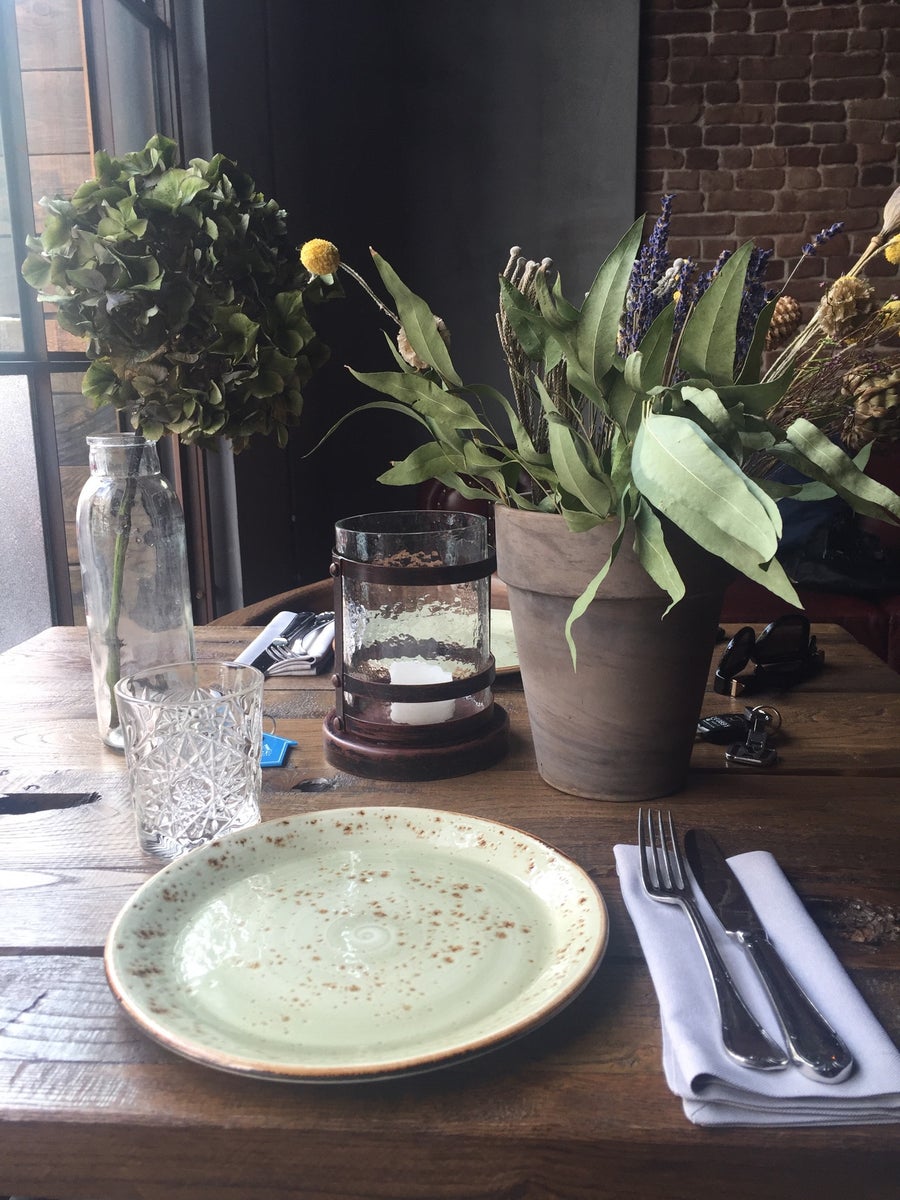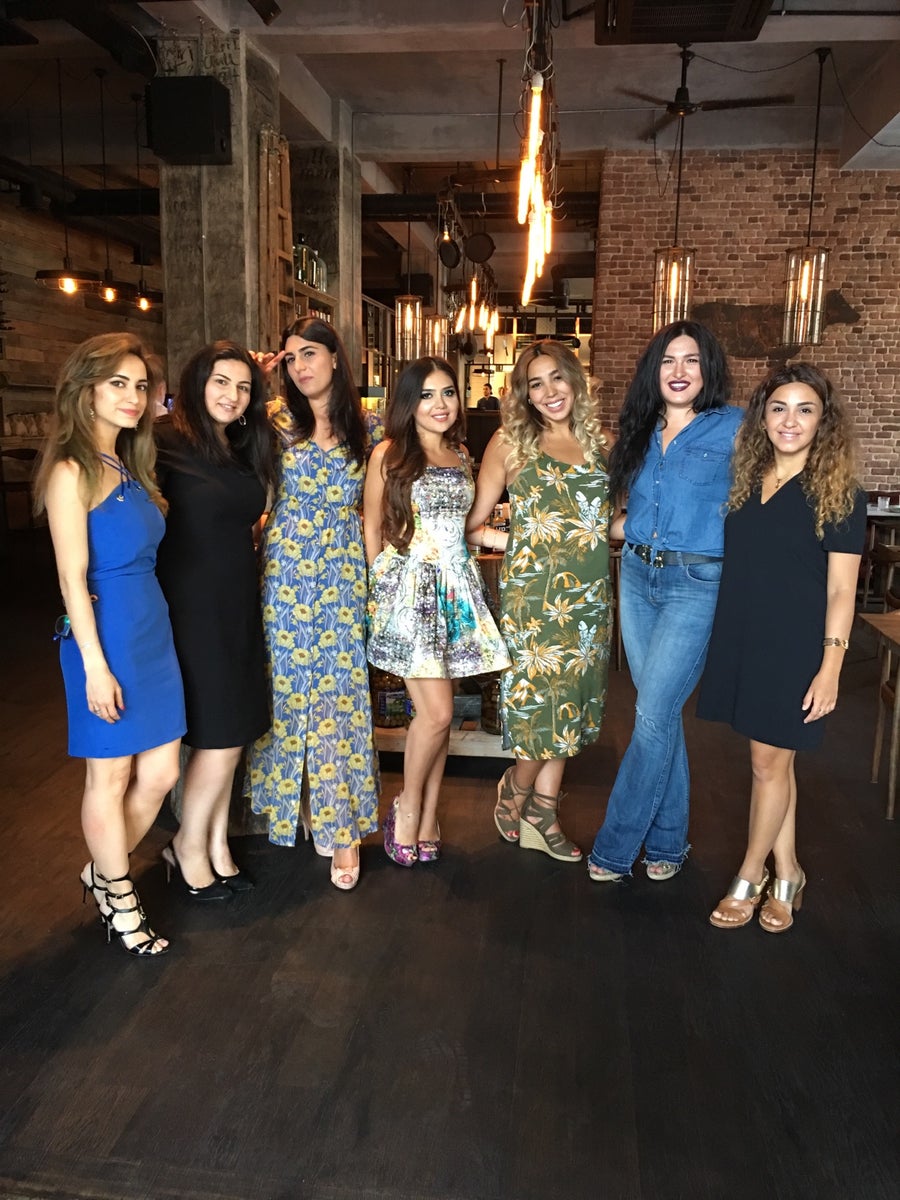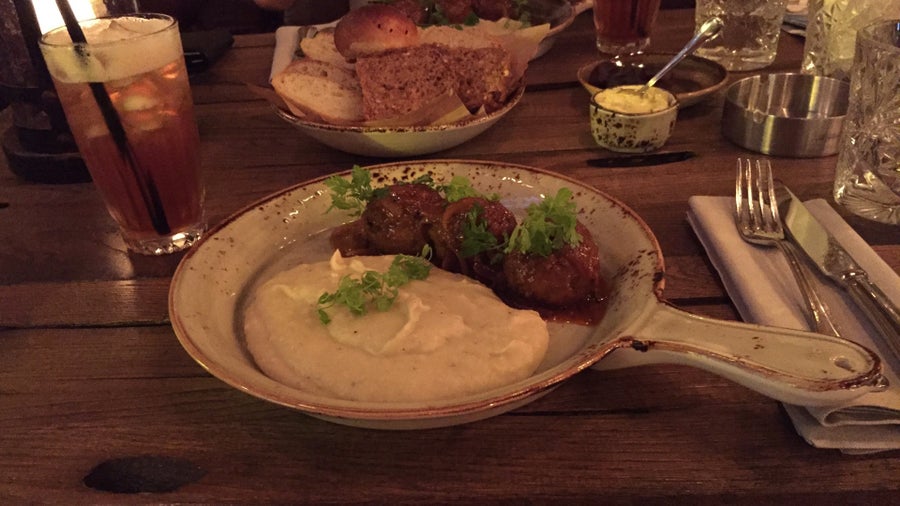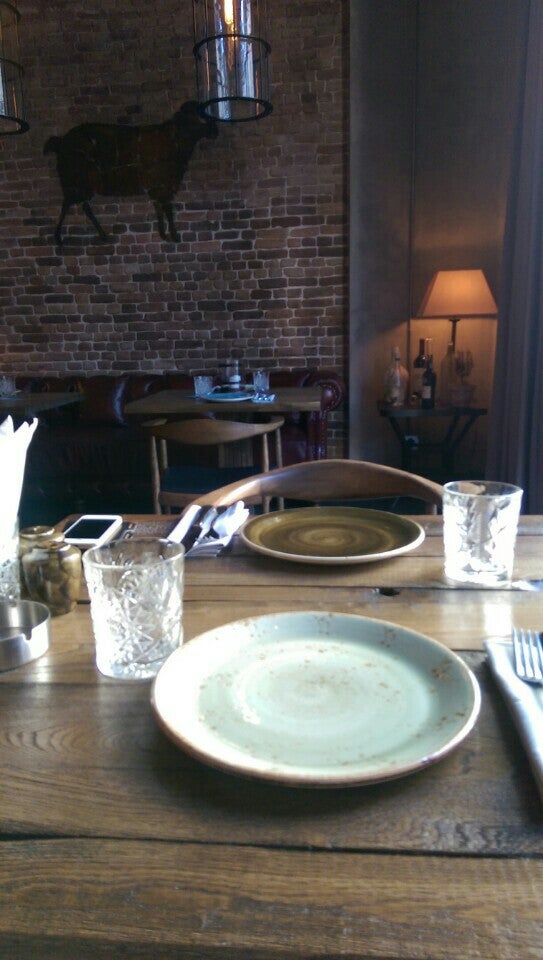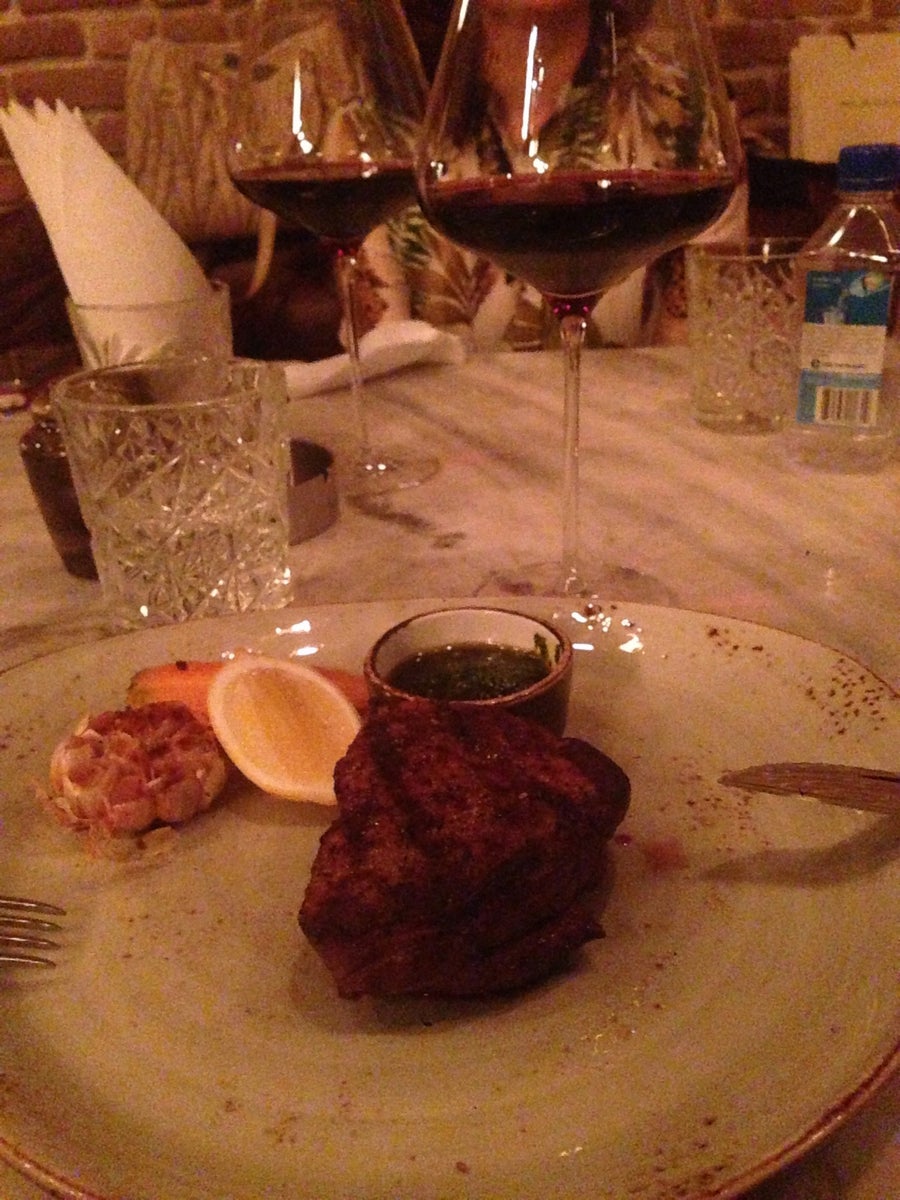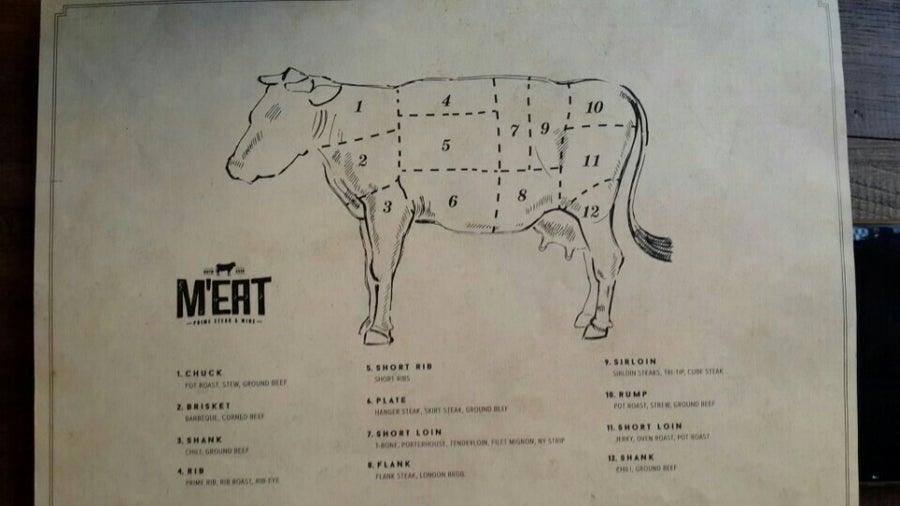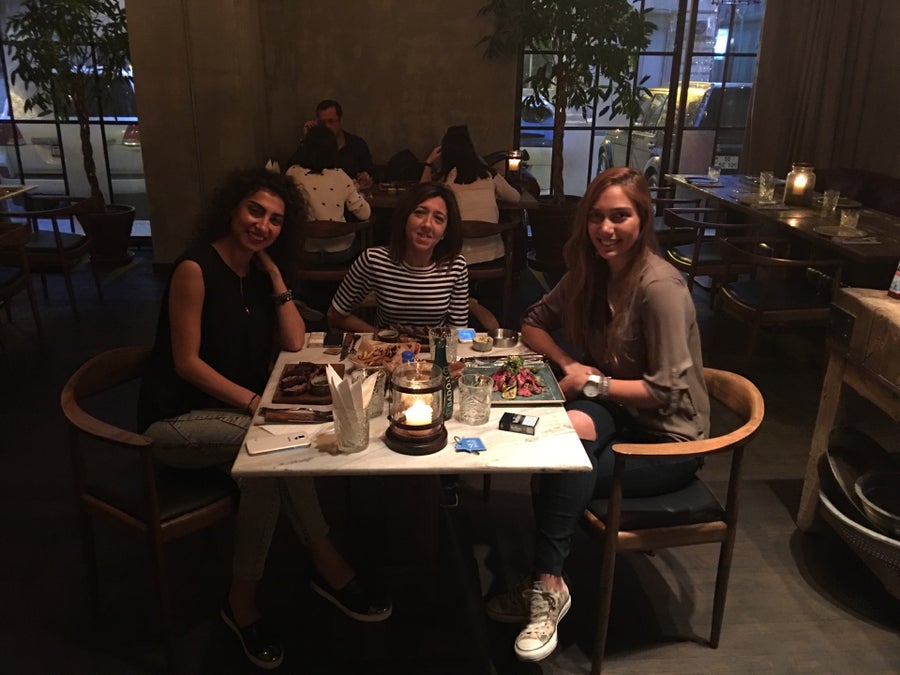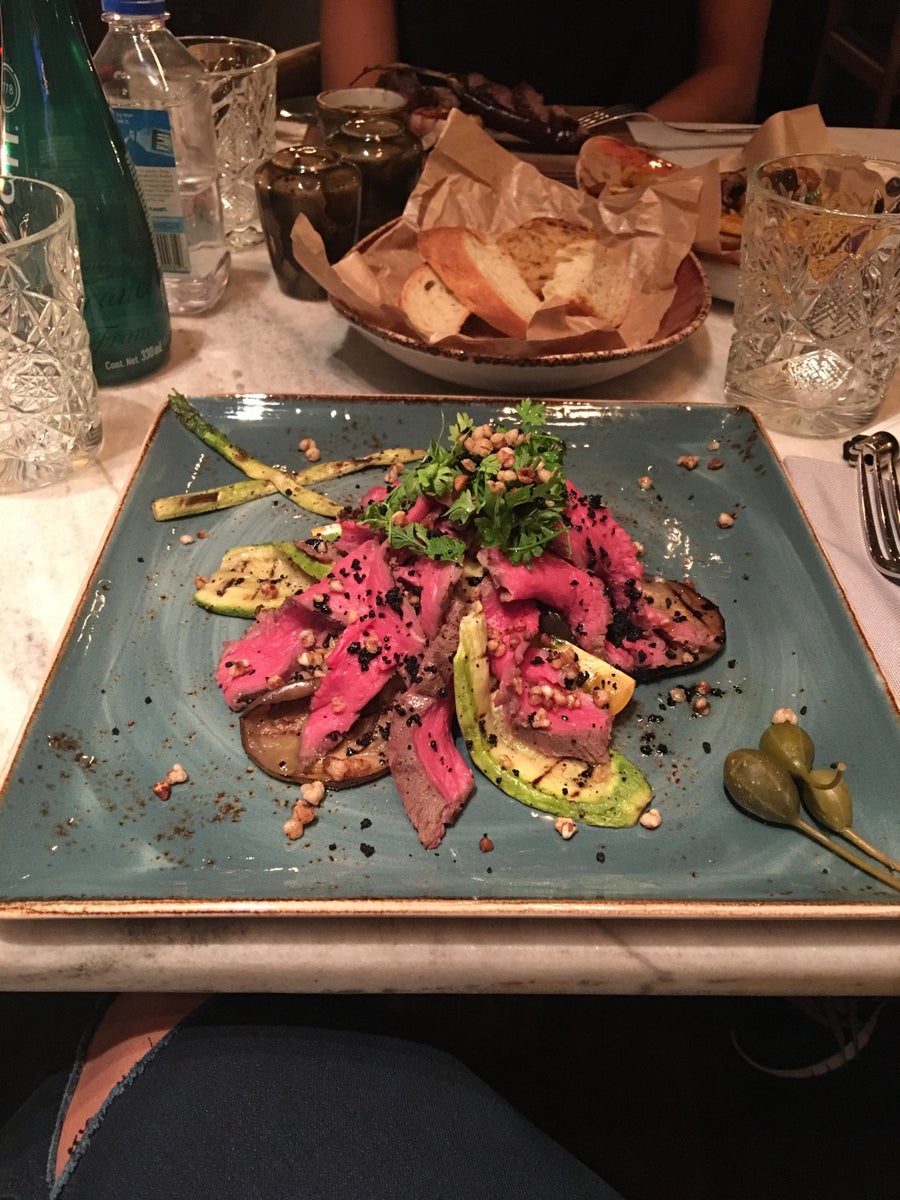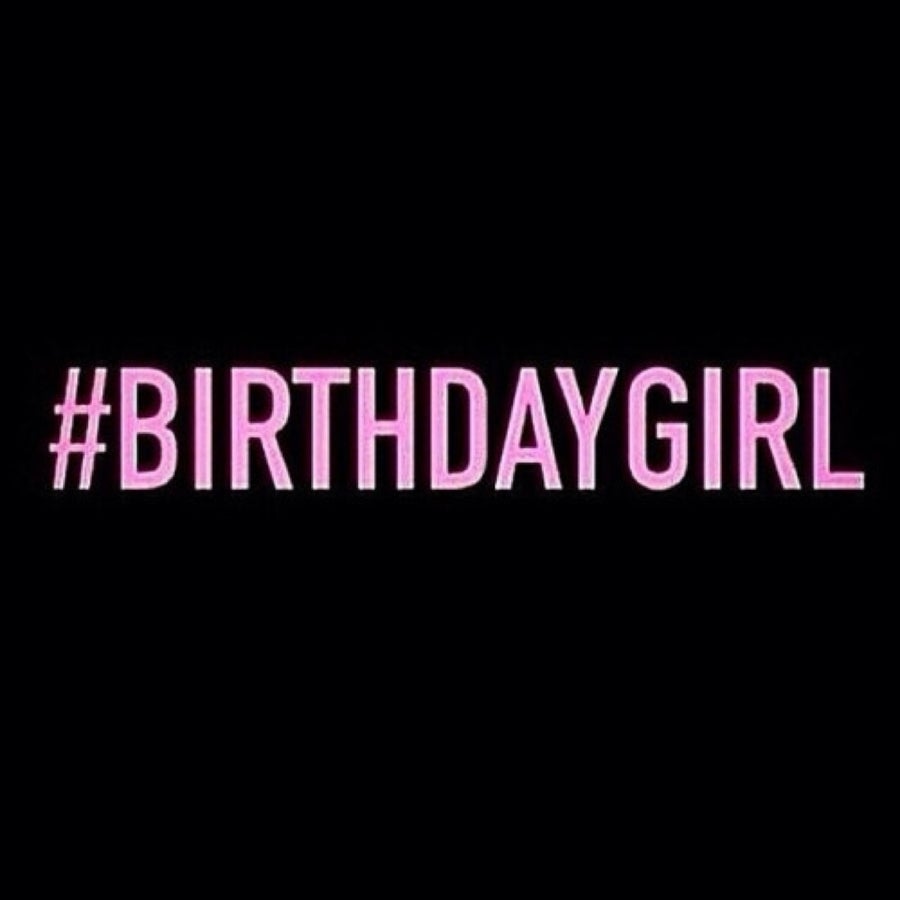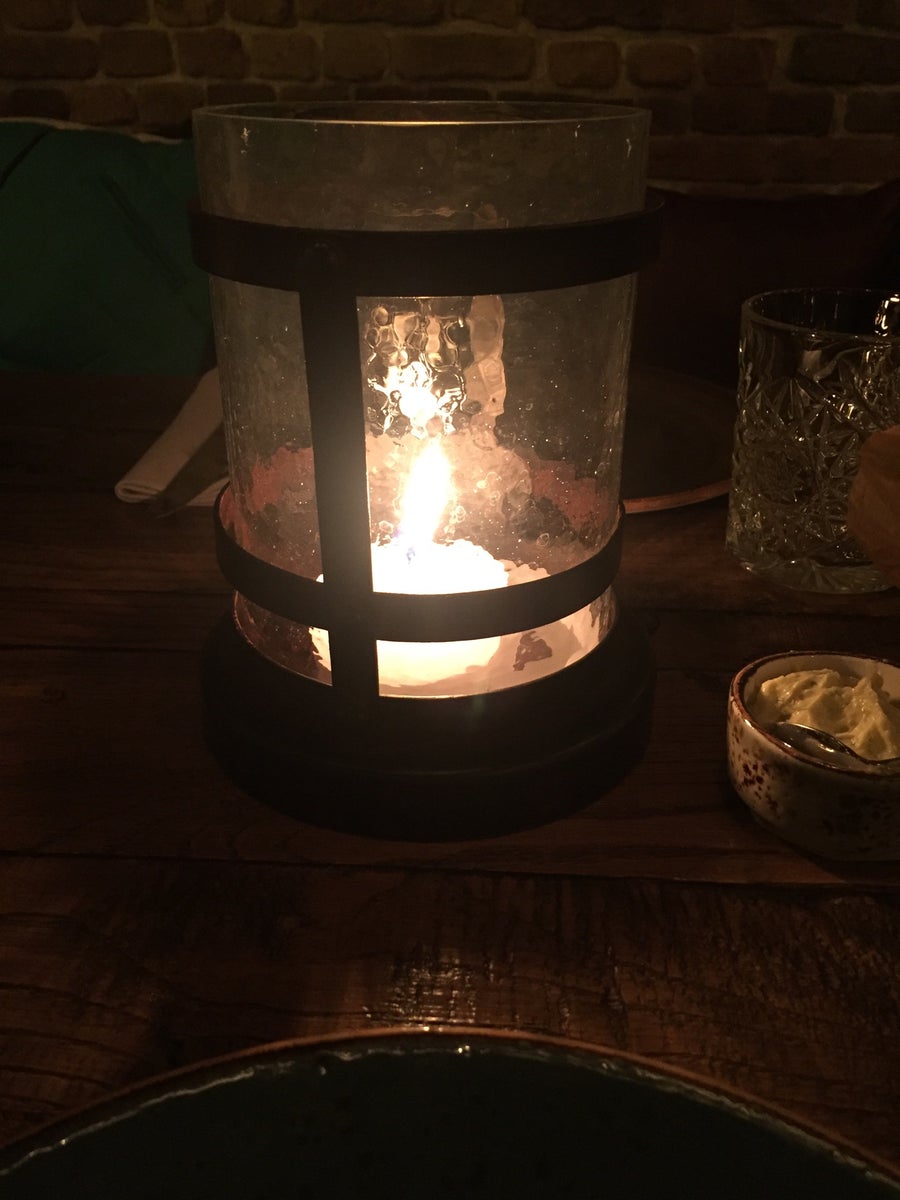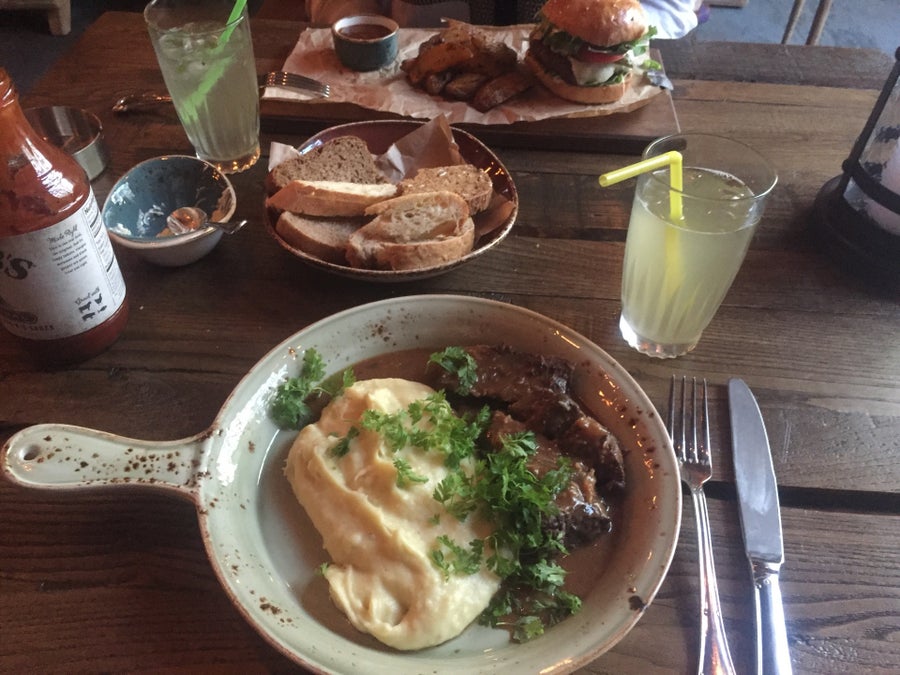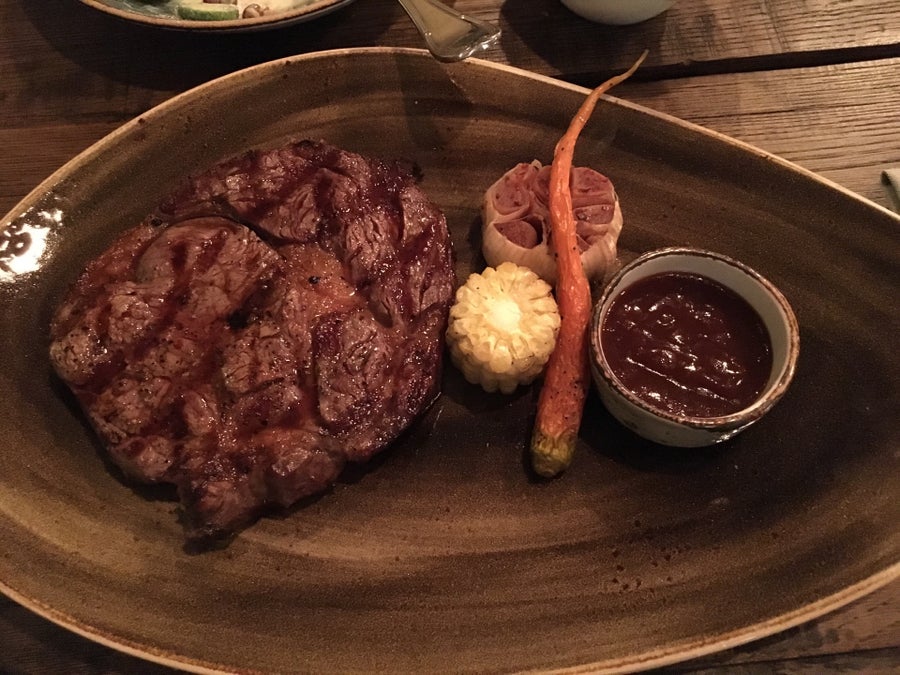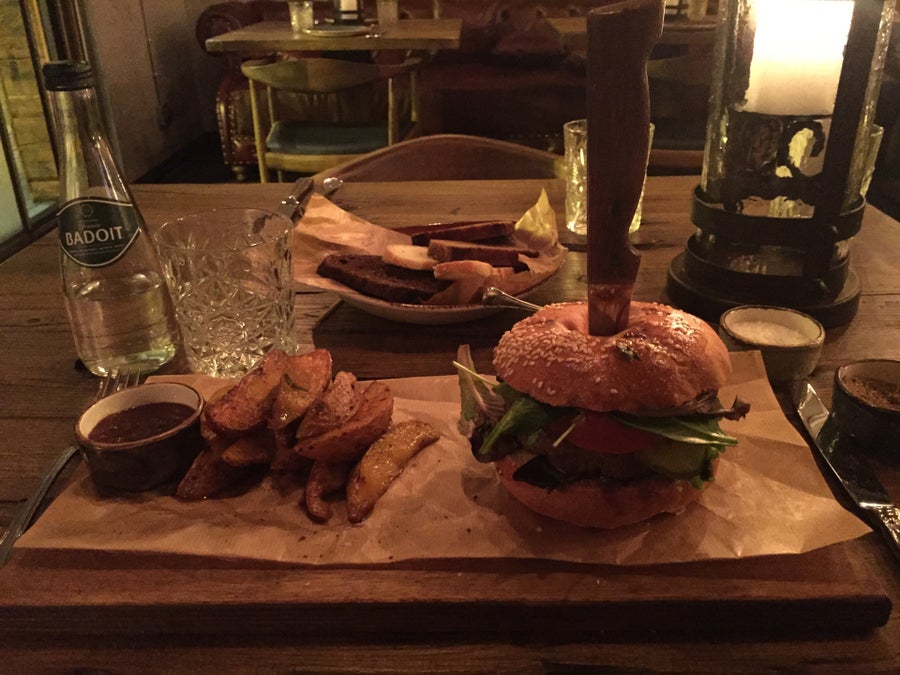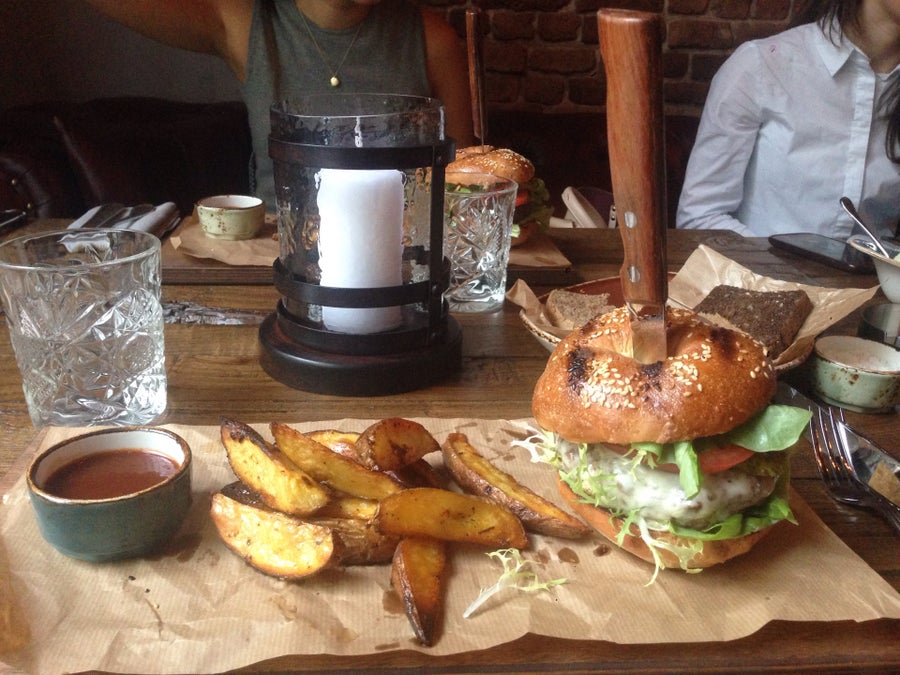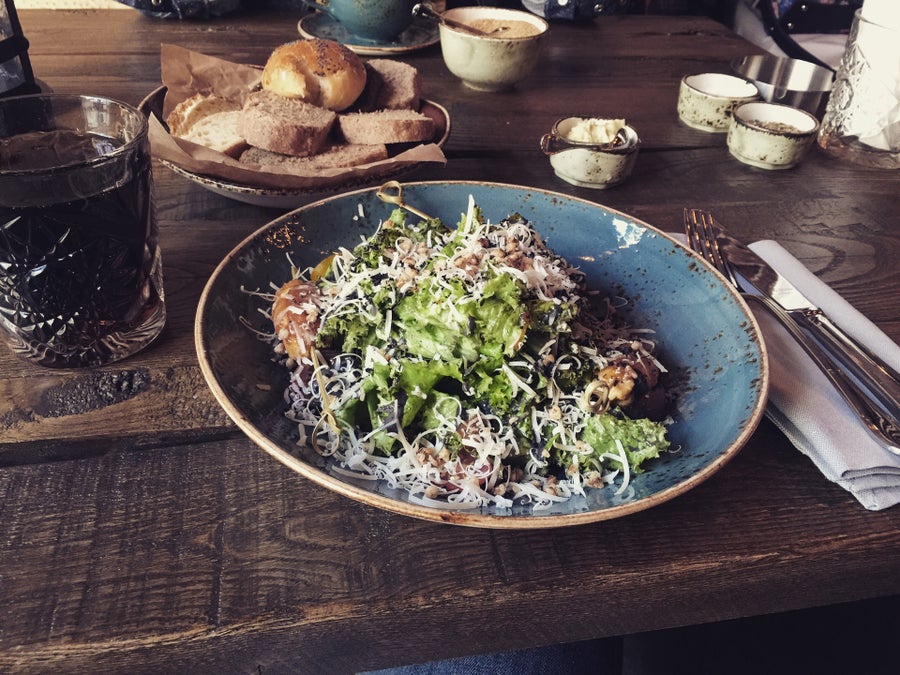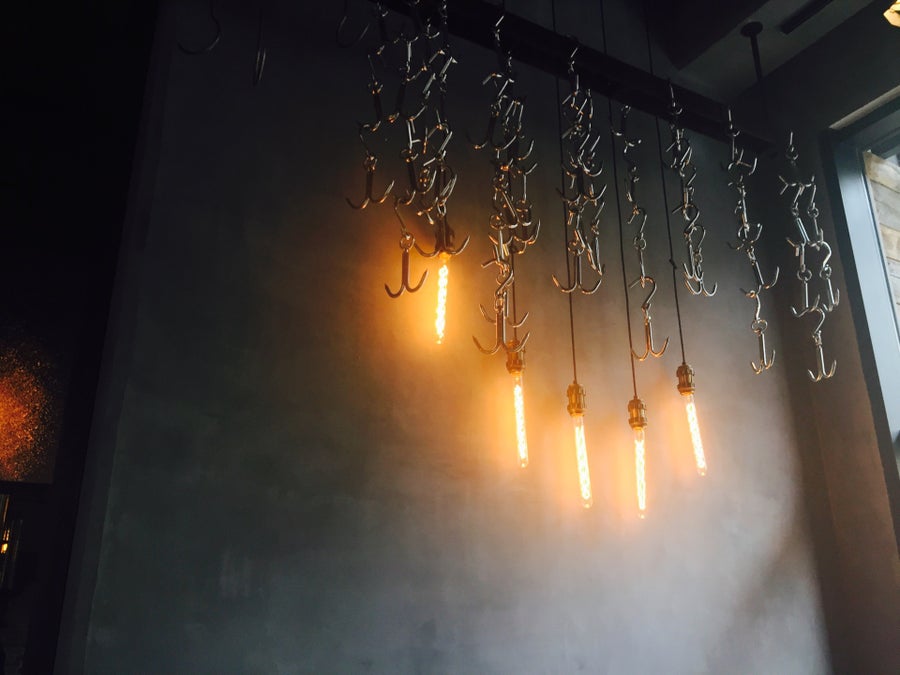 Reviews
Shakir Qiyaslı

Meals were delicious. Nice aura, good and warm service. Prices are bit expensive 4.7/5.0

Reviewed on Sun, Jun 19, 2016 8:22 PM

Vafa R. Safarli

Amazing meat, very cool design and helpful waiters🍗

Reviewed on Tue, Nov 24, 2015 7:37 AM

Ozcan Koray

Reviewed on Mon, Jan 30, 2017 6:22 PM

Umit Mami

Reviewed on Fri, May 13, 2016 1:16 PM
is used to stop multi-sticky
Call Restaurant
+994 12 310 19 19
Offers
No offers for this restaurant.
Reserve your table
This restaurant does not accept booking.