Mado Japanese Restaurant
Inshaatchilar avenue
One of the best Japanese restaurant in Baku, serves Sushi and other Asian cuisines.
More About Mado Japanese Restaurant
Known for
Authentic Japanese Food
Features
Family Friendly, Takes Reservations, Kids Friendly, Good For Groups, Take Away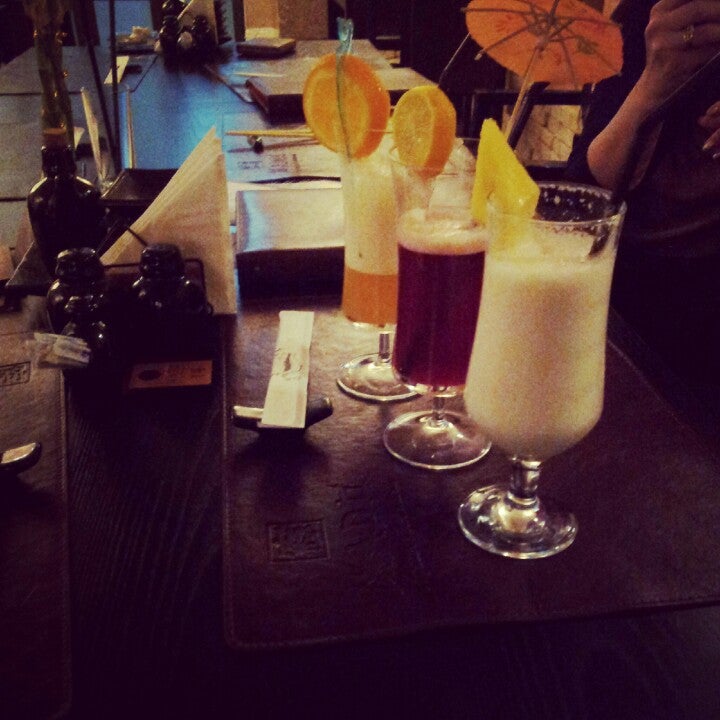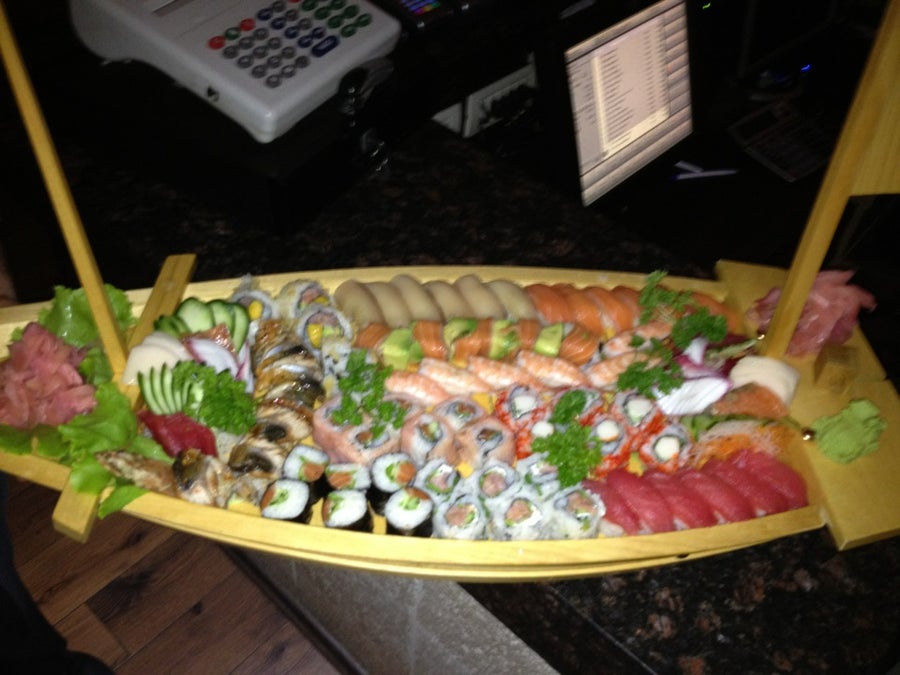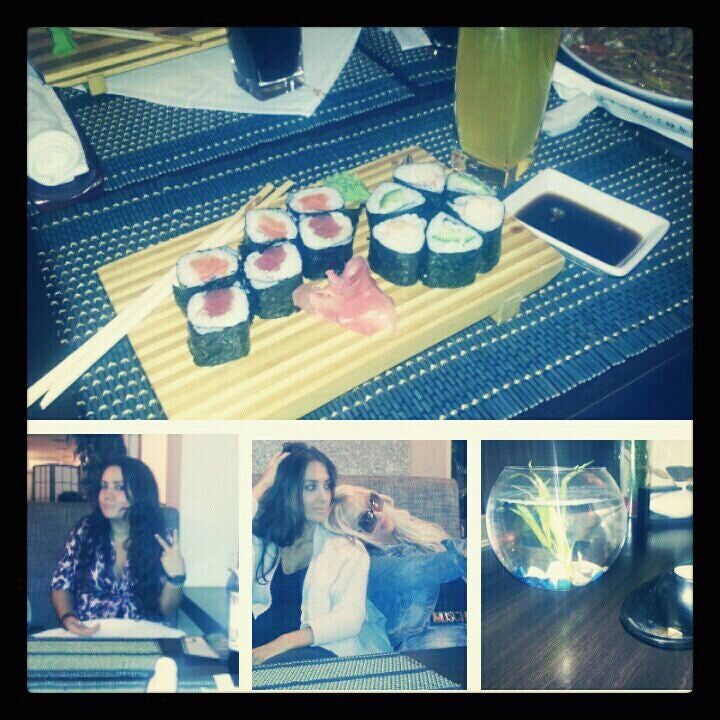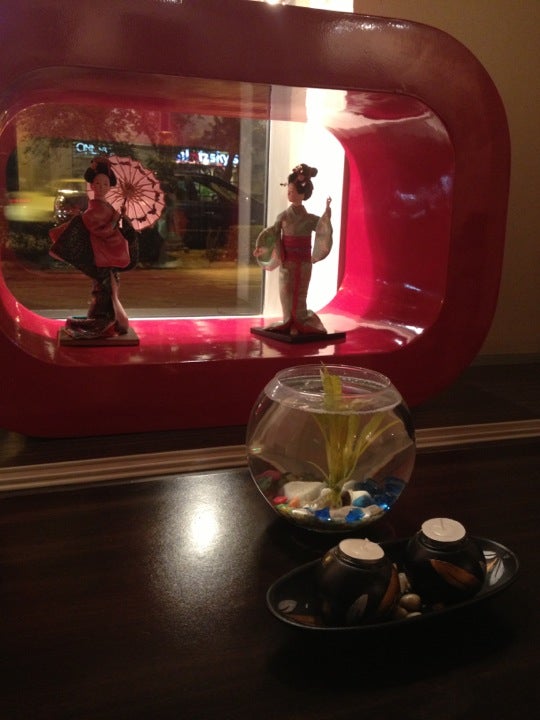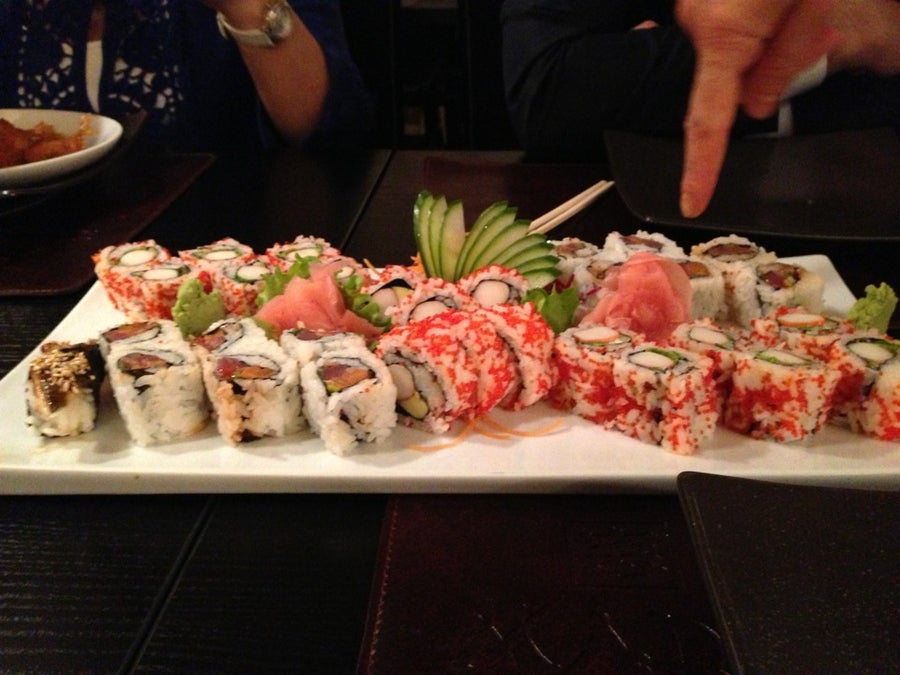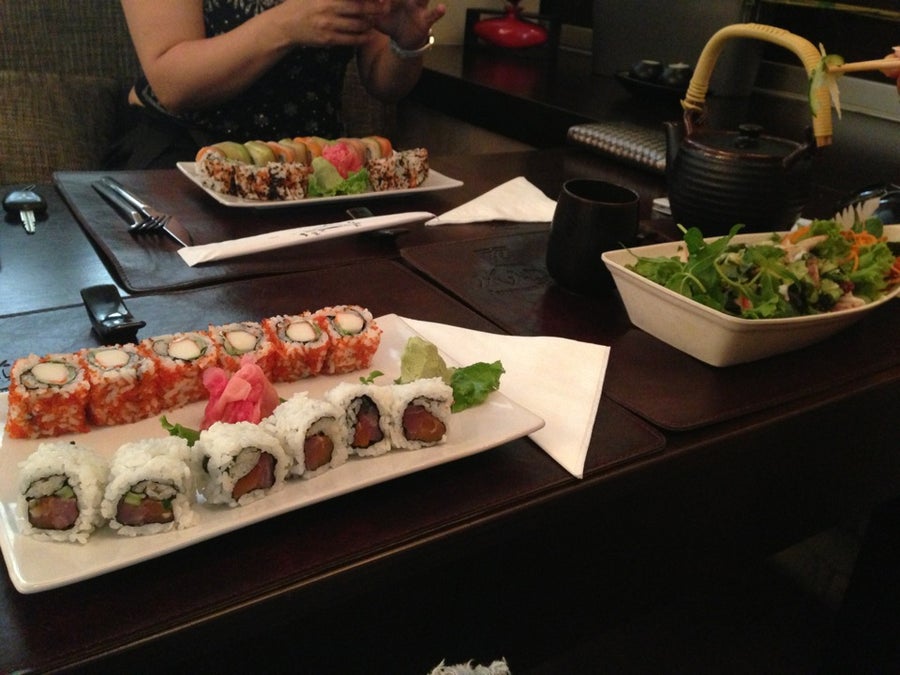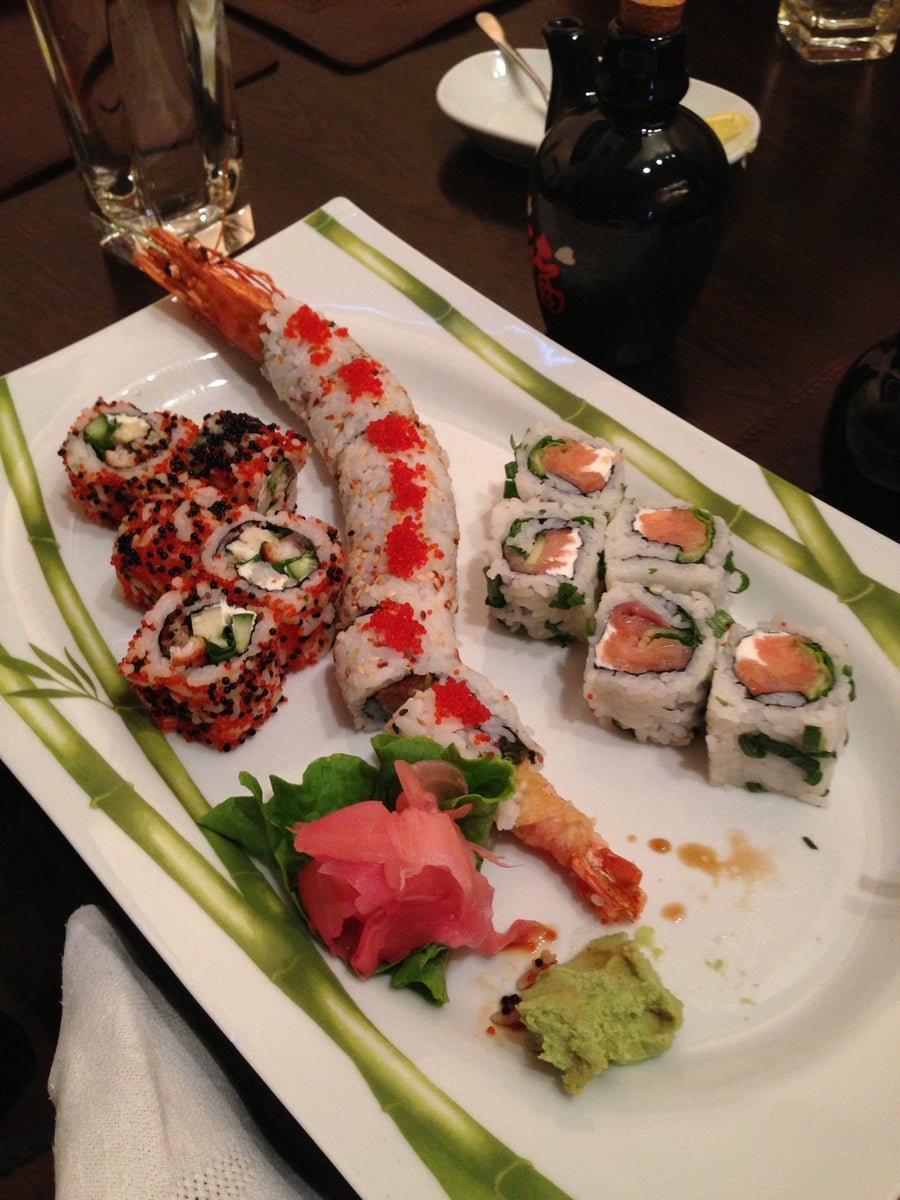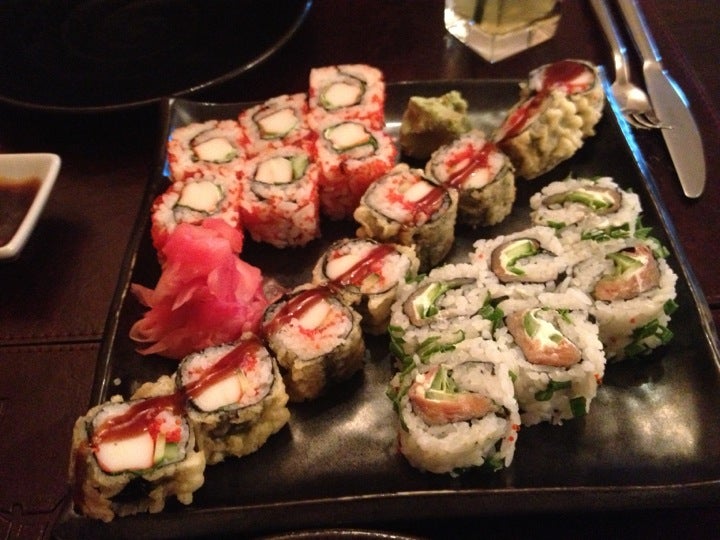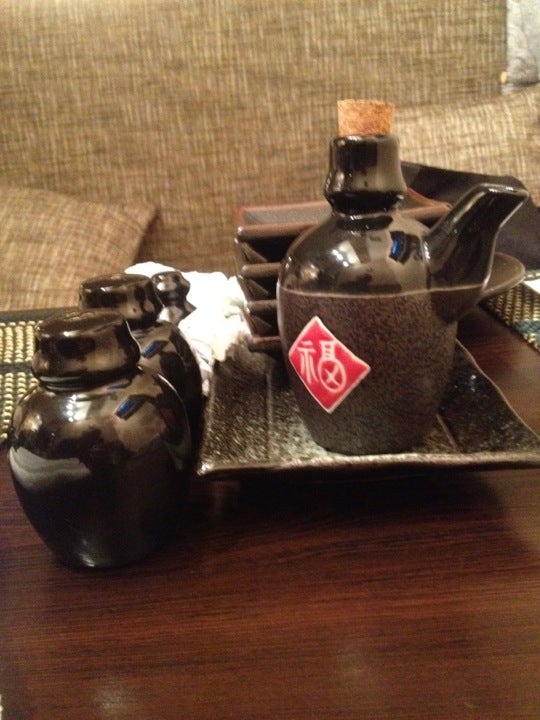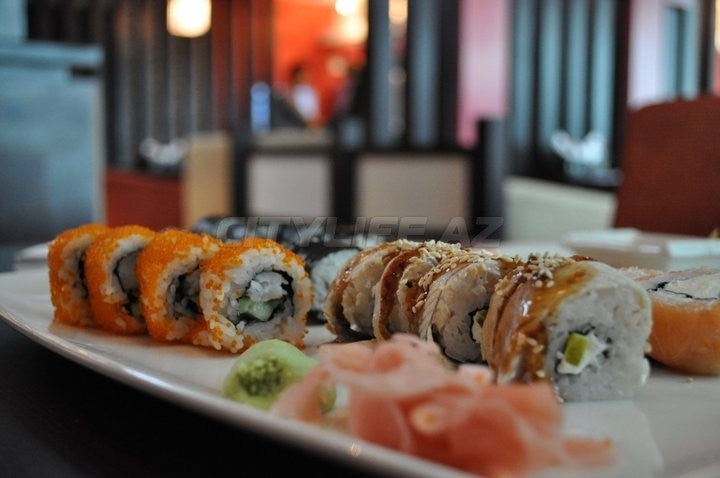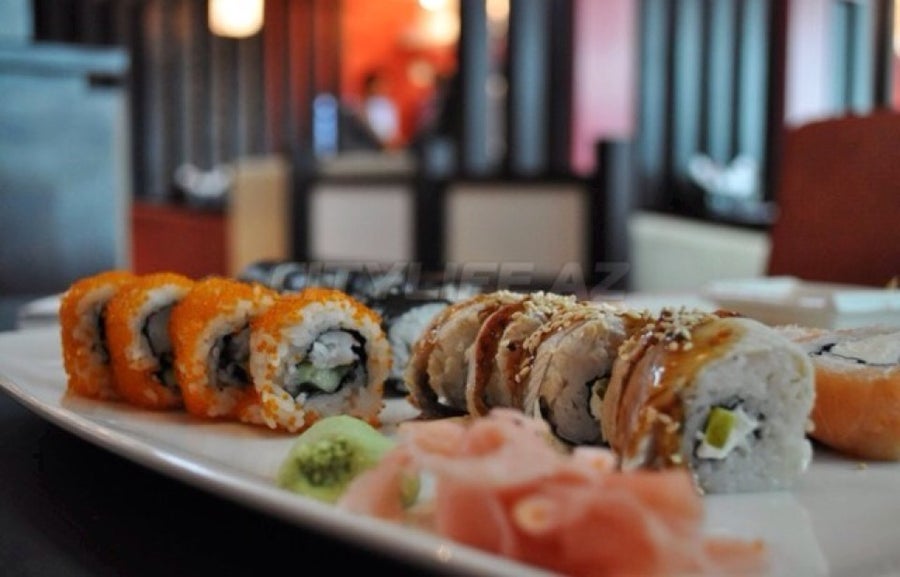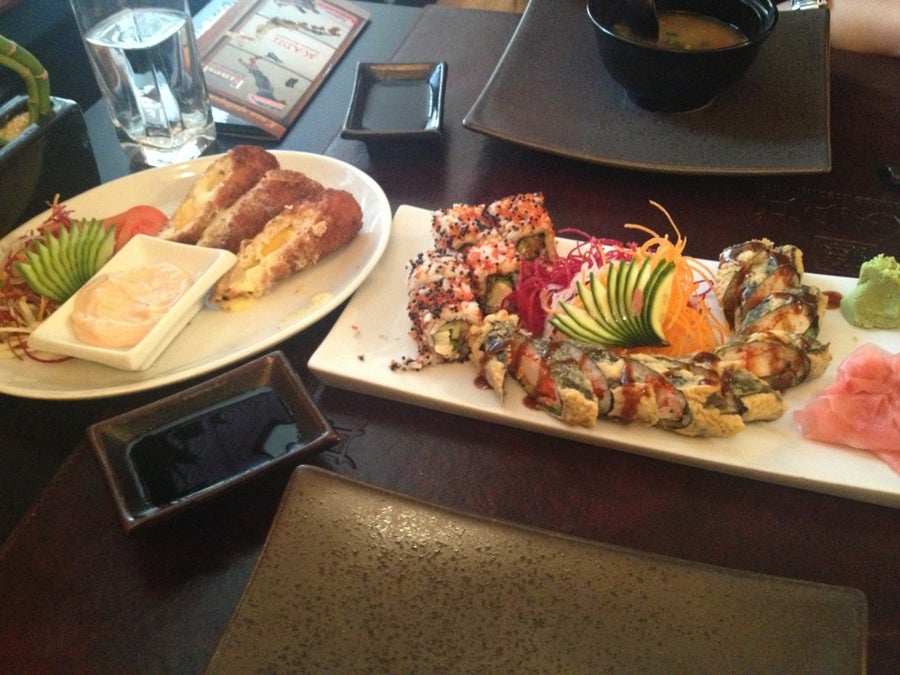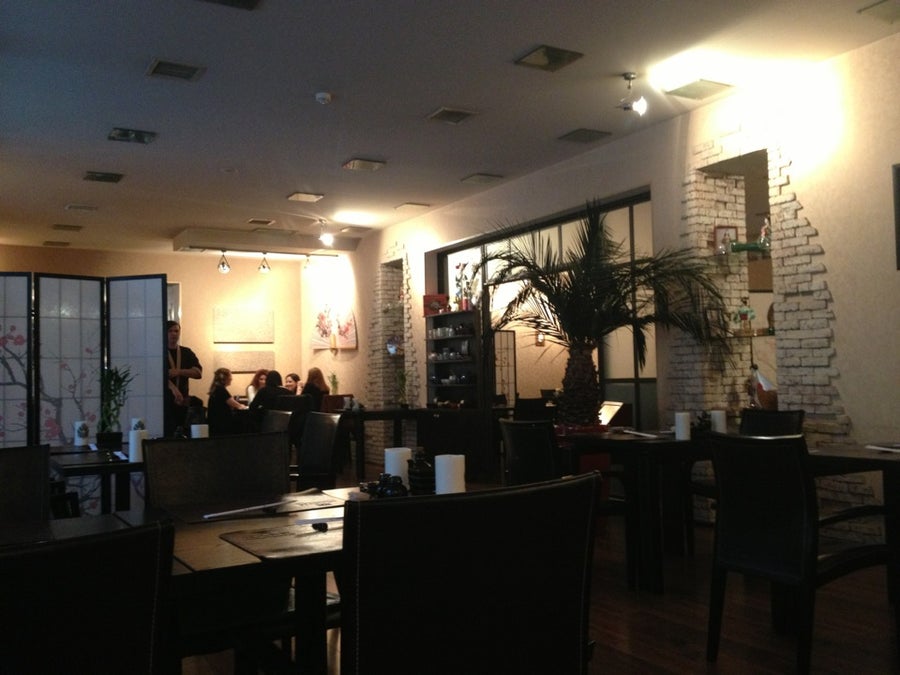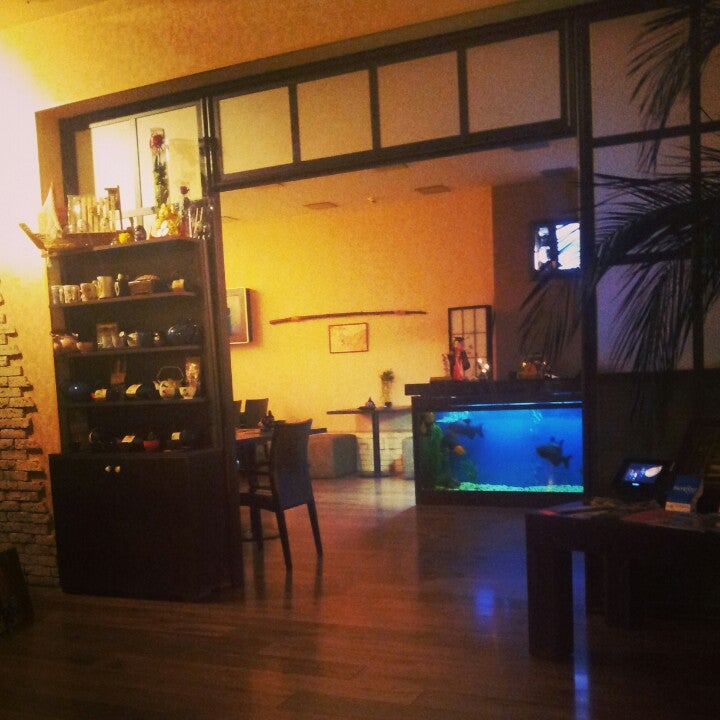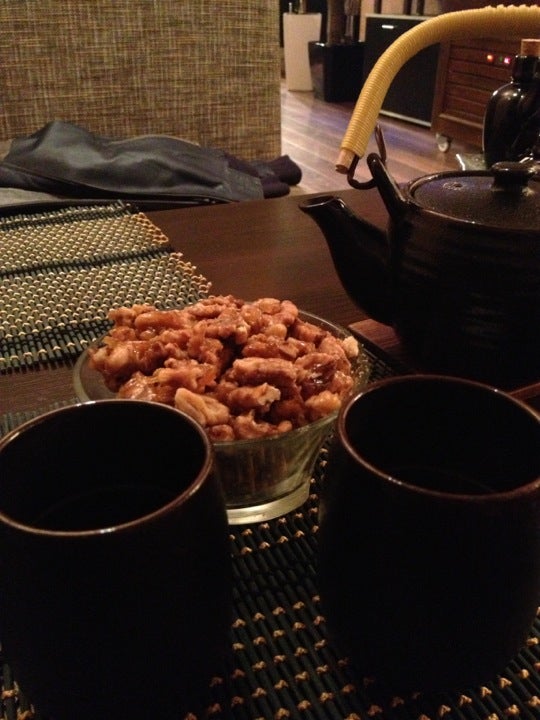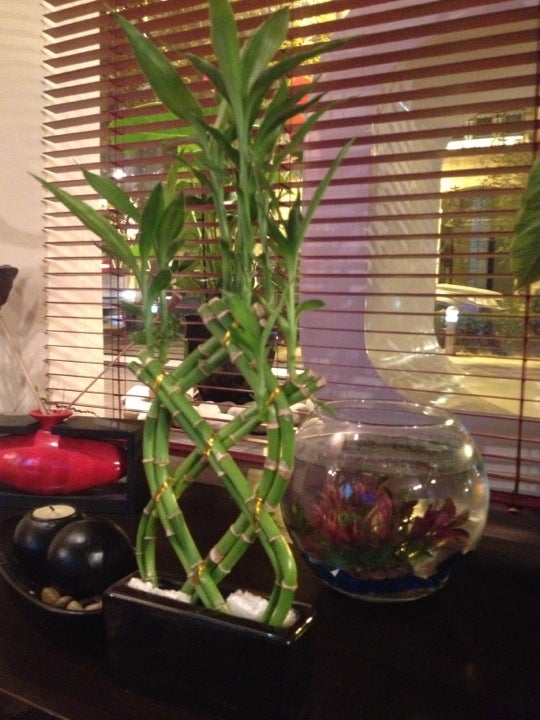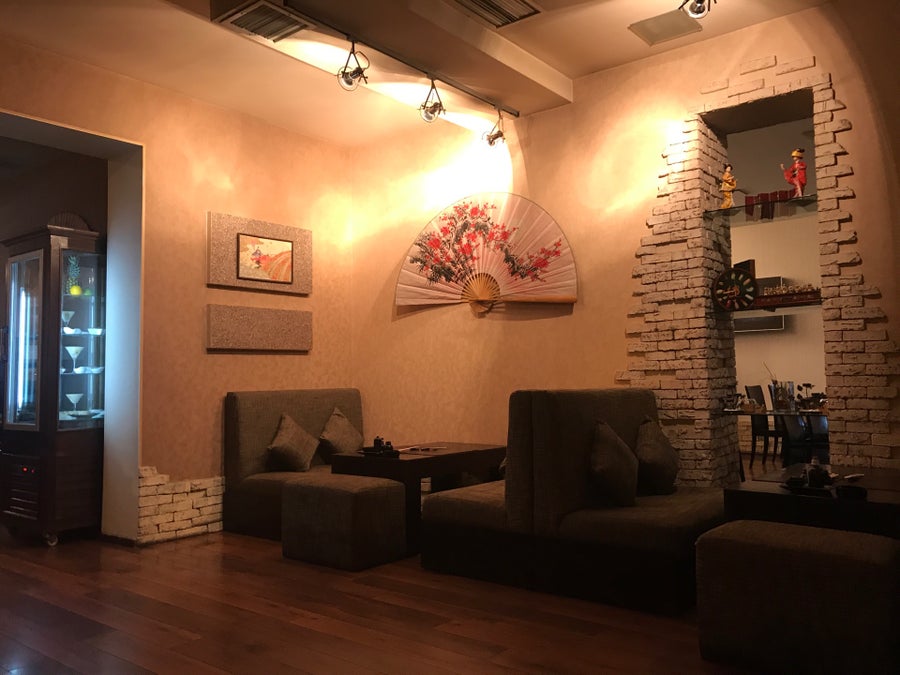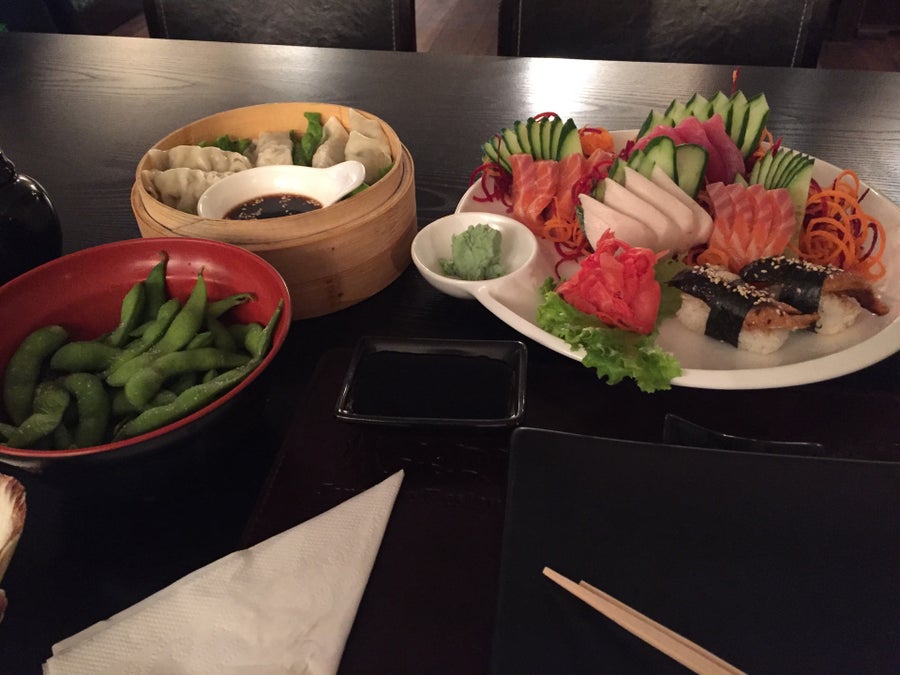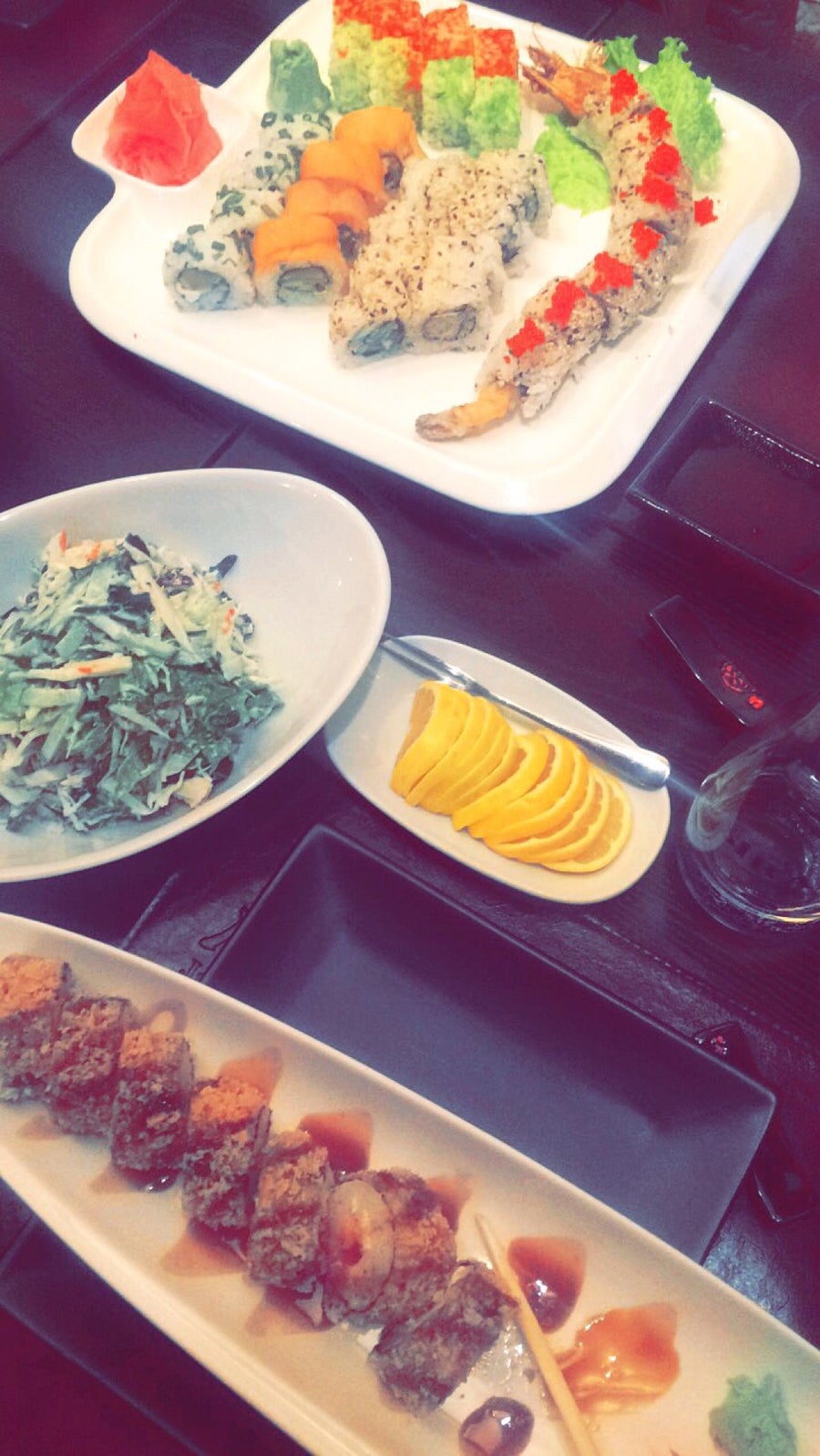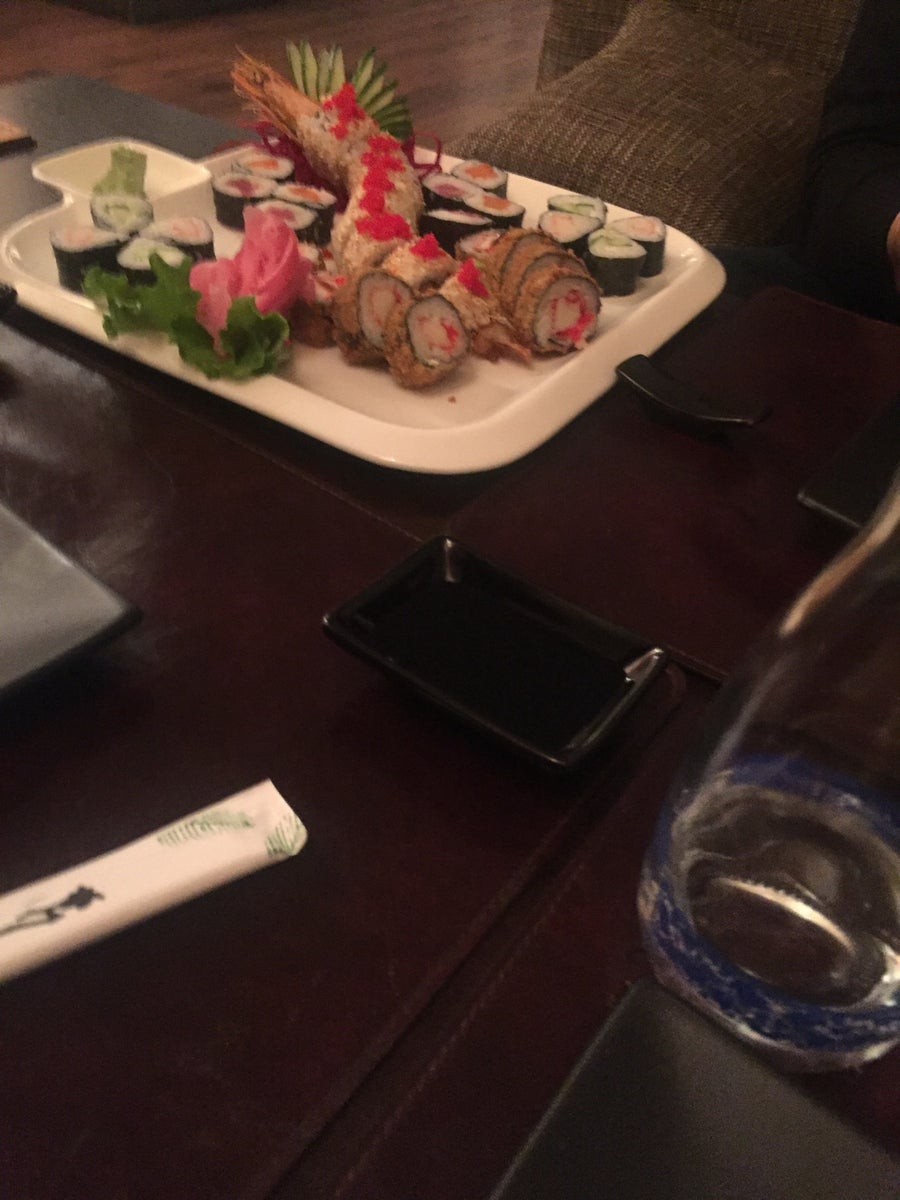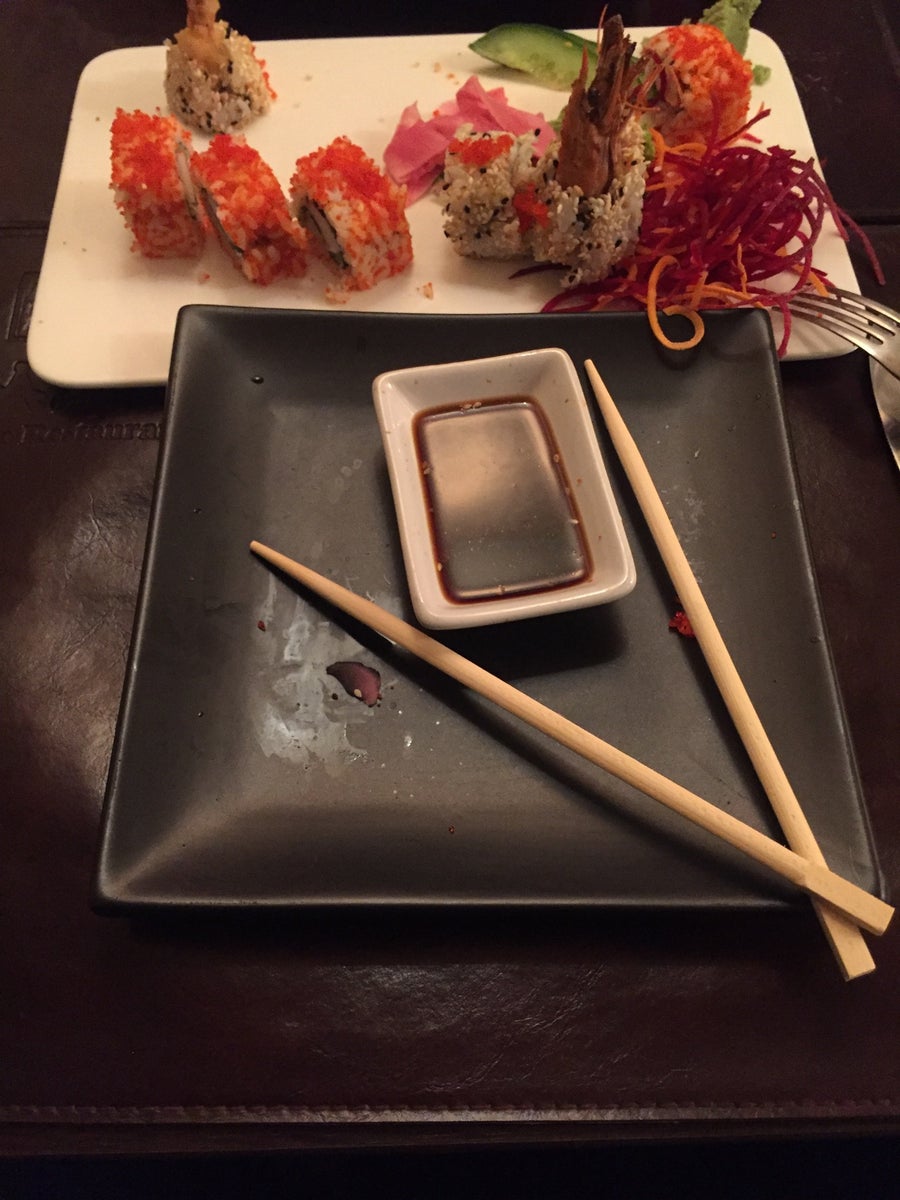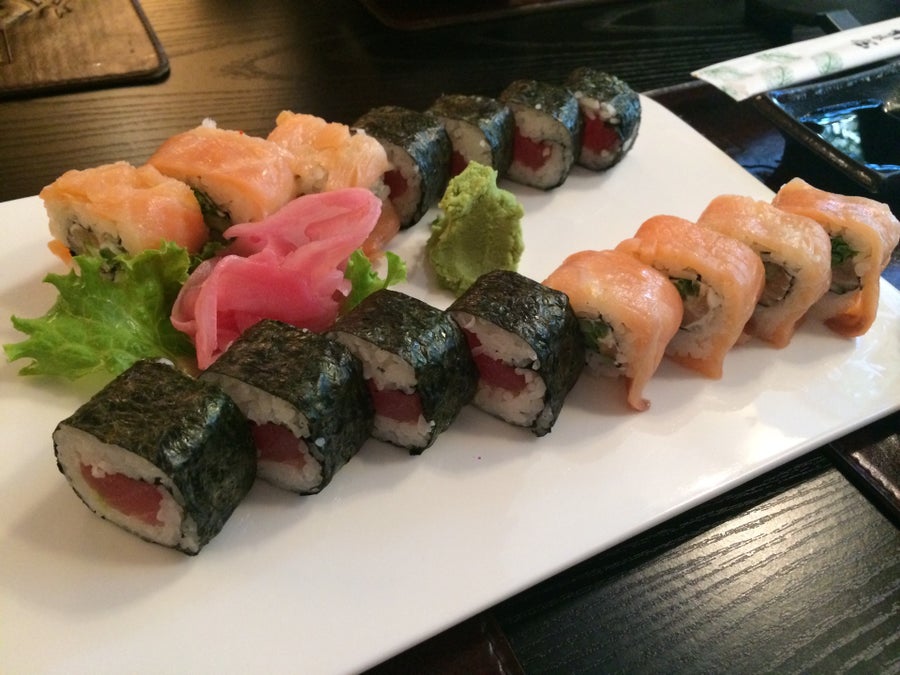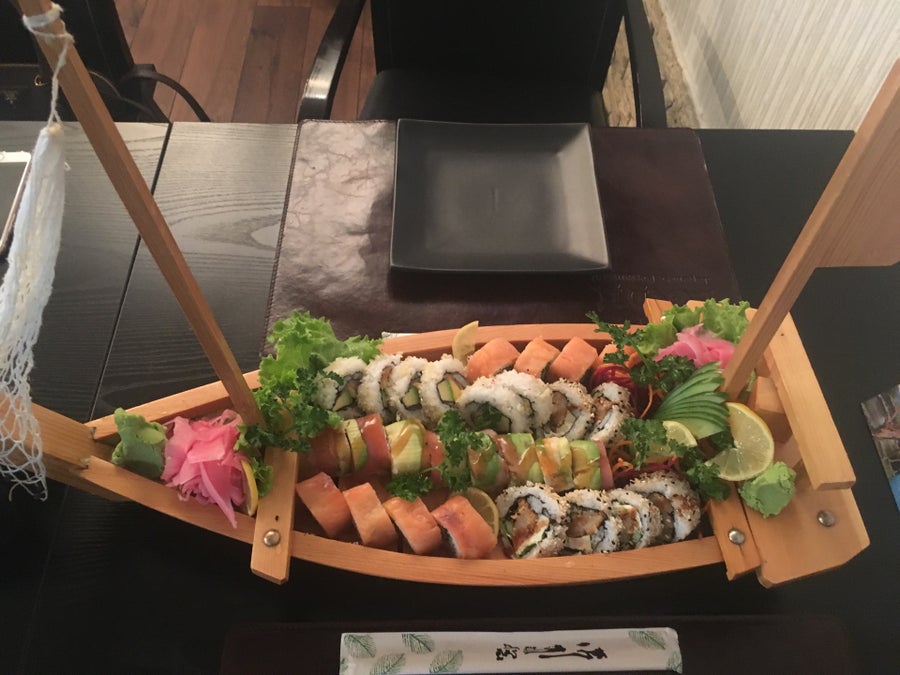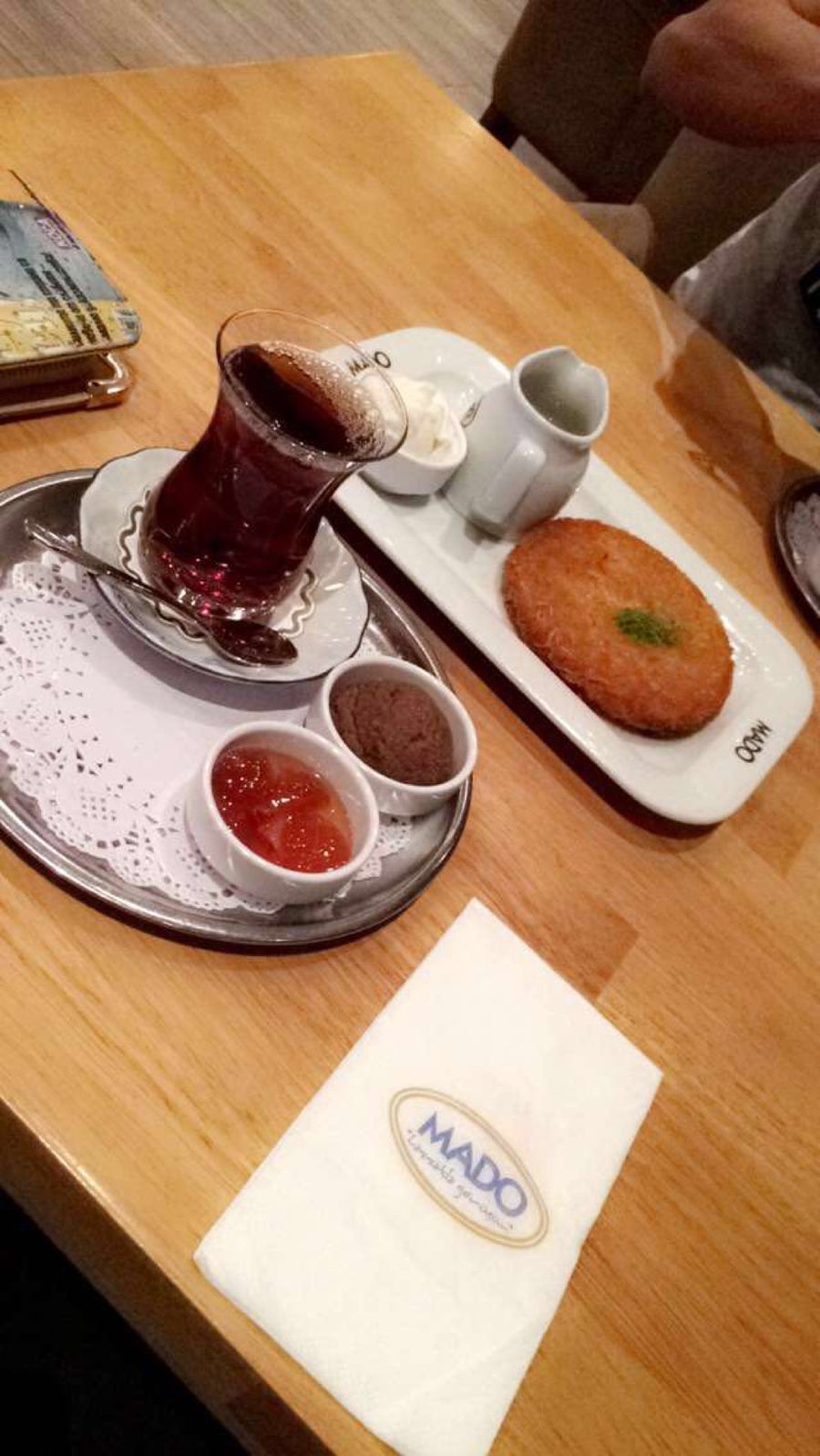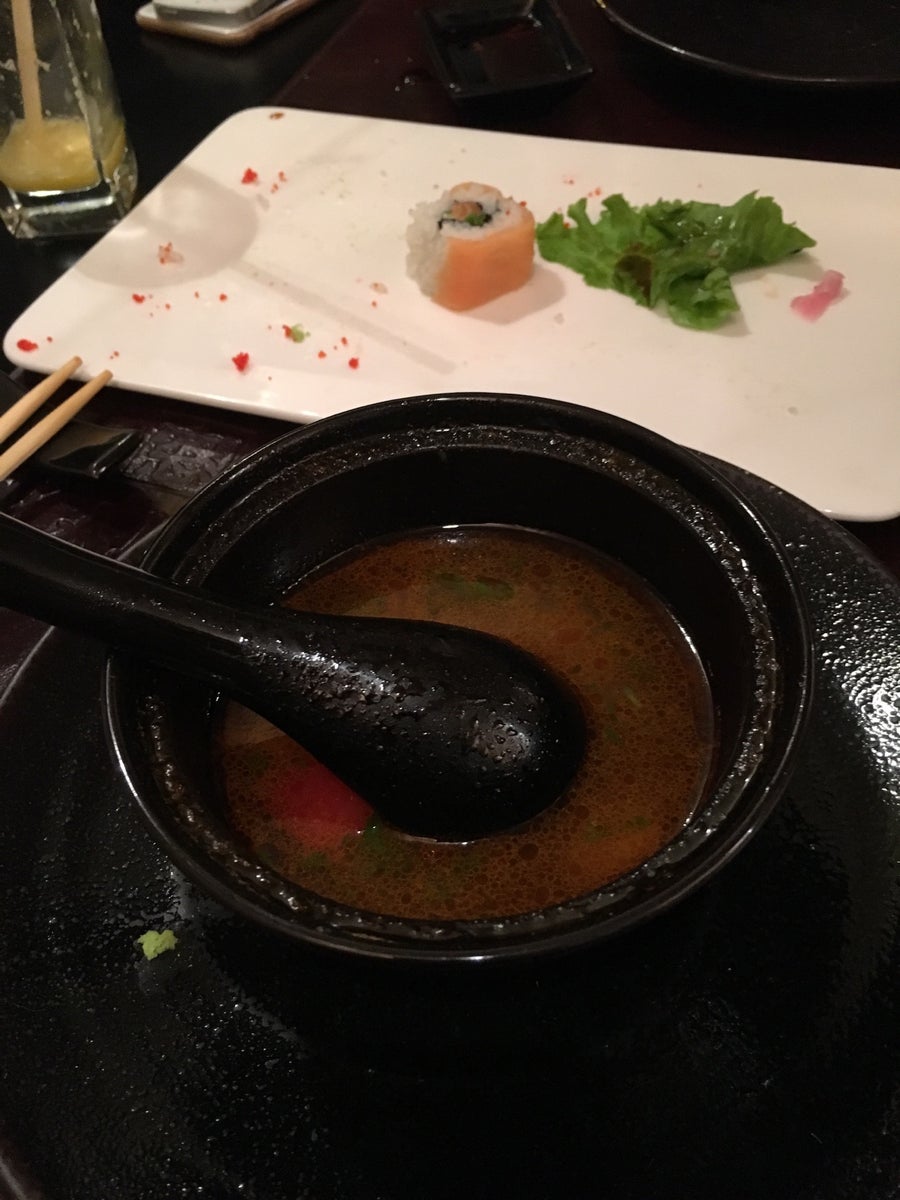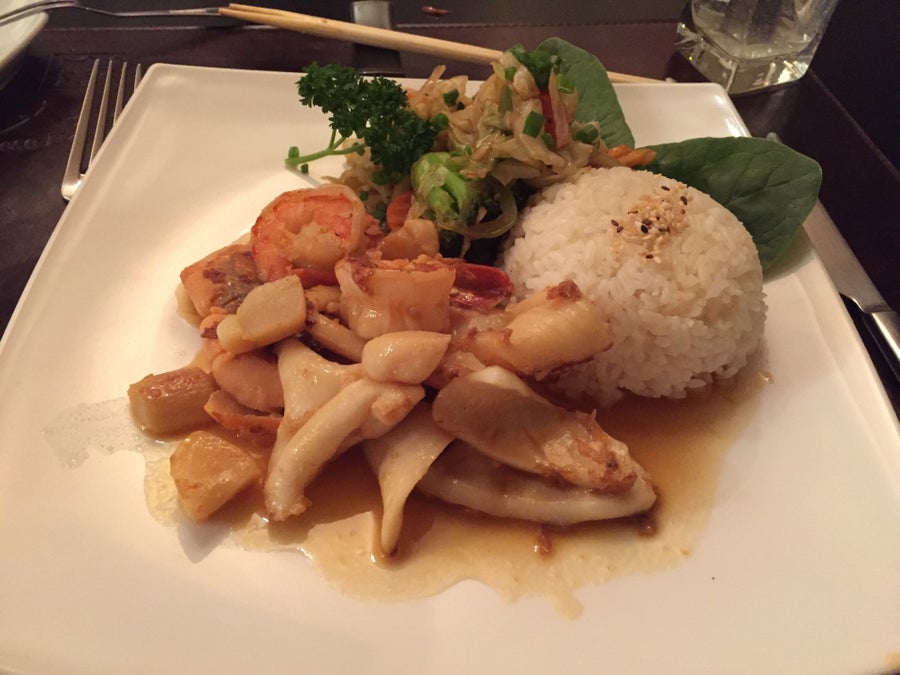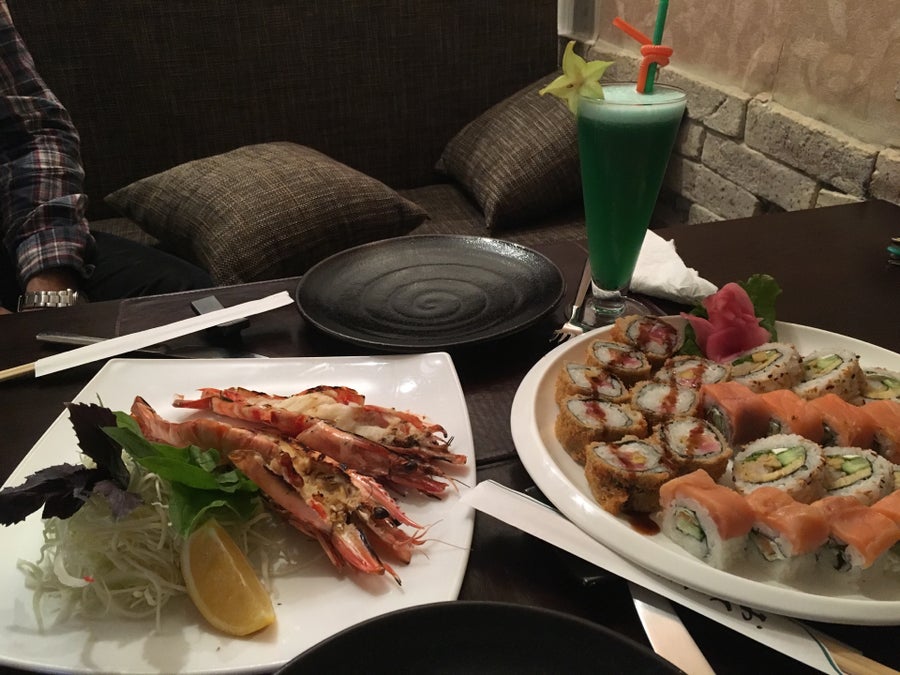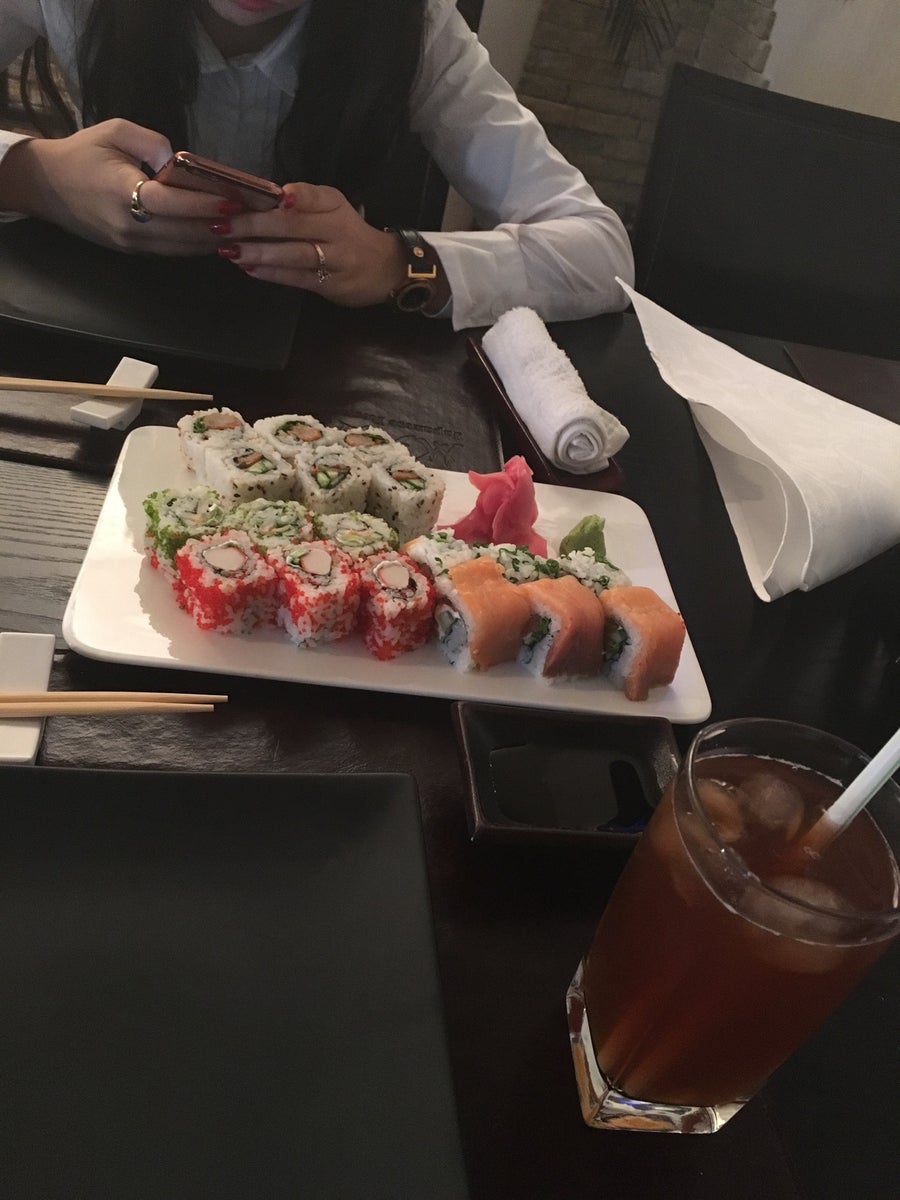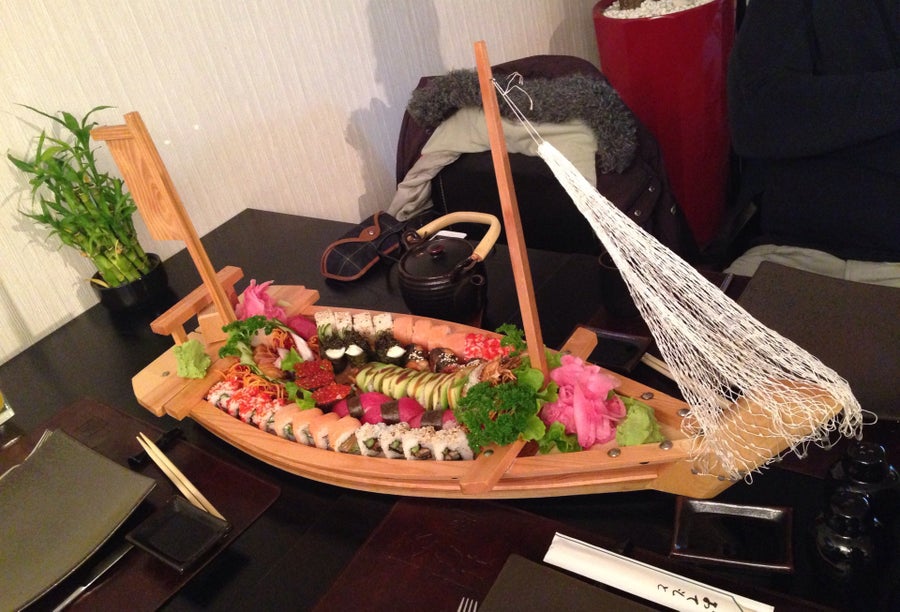 Reviews
Leyla Gahraman

Best Japanese restaurant in Baku. Dinner 5/5, service 5/5, place 4/5( interior can be more interesting)! Recommend !!!!!

Reviewed on Wed, Aug 20, 2014 1:23 PM

Elchin Babanli

Excellent Japanese food and attentive staff. Another great place in Baku!

Reviewed on Tue, Jul 2, 2013 10:04 AM

S-n M-v

Best sushi in Baku. Japanese style design with friendly staff.

Reviewed on Sun, Jan 8, 2017 12:53 PM

Abil Tomson

Best japanise restaurant in Baku, perfect place !

Reviewed on Wed, Nov 6, 2013 11:01 AM

AR

sushi uje ne te-ne ponravilis😕 vulkan&cvetochniy chay👍🏻😋

Reviewed on Thu, Feb 4, 2016 5:48 PM

Marina

Good service . Business lunch great

Reviewed on Mon, Feb 17, 2014 10:10 AM

Elvin

best japanese food and sushi in town!

Reviewed on Sun, Nov 25, 2012 4:22 PM

Elmar Mustafazadeh

Reviewed on Mon, Jul 22, 2013 4:09 PM

Zamir Zakir Ogli

Reviewed on Thu, Oct 22, 2015 8:58 AM

Leyla Muslim

Reviewed on Sat, Dec 7, 2013 7:46 PM
is used to stop multi-sticky
Call Restaurant
+994 12 497 55 88
Offers
No offers for this restaurant.
Reserve your table
This restaurant does not accept booking.