Mambo Beach Club
Salyan Highway, Shikhov Beach
Shikhov Beach is a resort area in the southwest of Baku, Azerbaijan. Located only 8 minutes drive from the city center of Baku. Mambo Beach Club awaits for the new guests to share enjoyment, taste and nature.
With its exclusive location, this Caspian beach offers days of basking in the sun; bar refreshments during the day, international cuisine and wonderful pool which will make your experience unique!
Whether you want to enjoy with your family, having a drink at the bar or if you prefer to rest in a quiet place; we have something for you.
More About Mambo Beach Club
Payments Accepted
Cash, Card
Cuisines
Azerbaijani, European, Asian, Mediterranean, Bar & Pub
Highlights
Dance & Night Club
Features
Family Friendly, Night life, Parking, Takes Reservations, Kids Friendly, Outdoor Seating, Wi Fi, Good For Groups, Terrace, Lounge, Waiter Service, Full Bar, Late Night Eating, Brunch, VIP room, Live Music, Background Music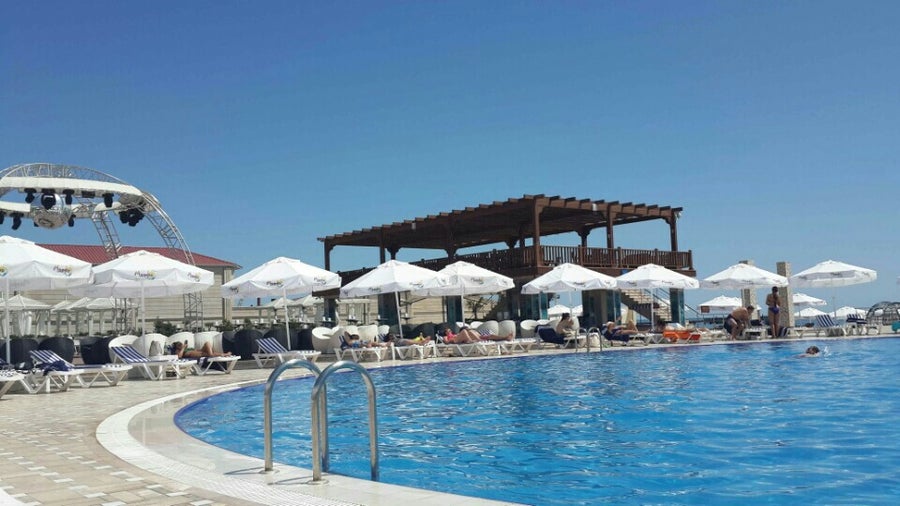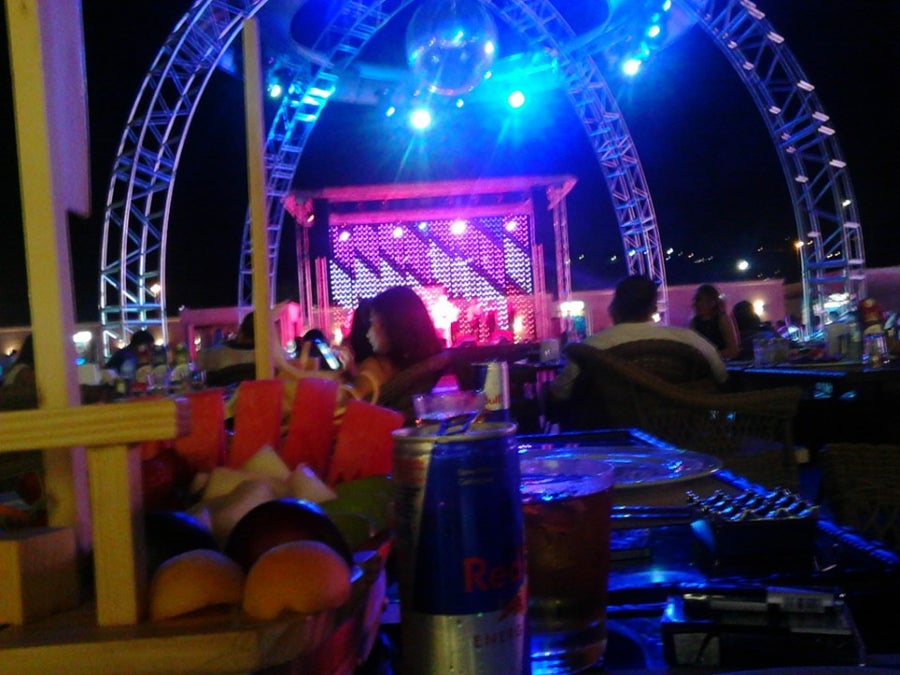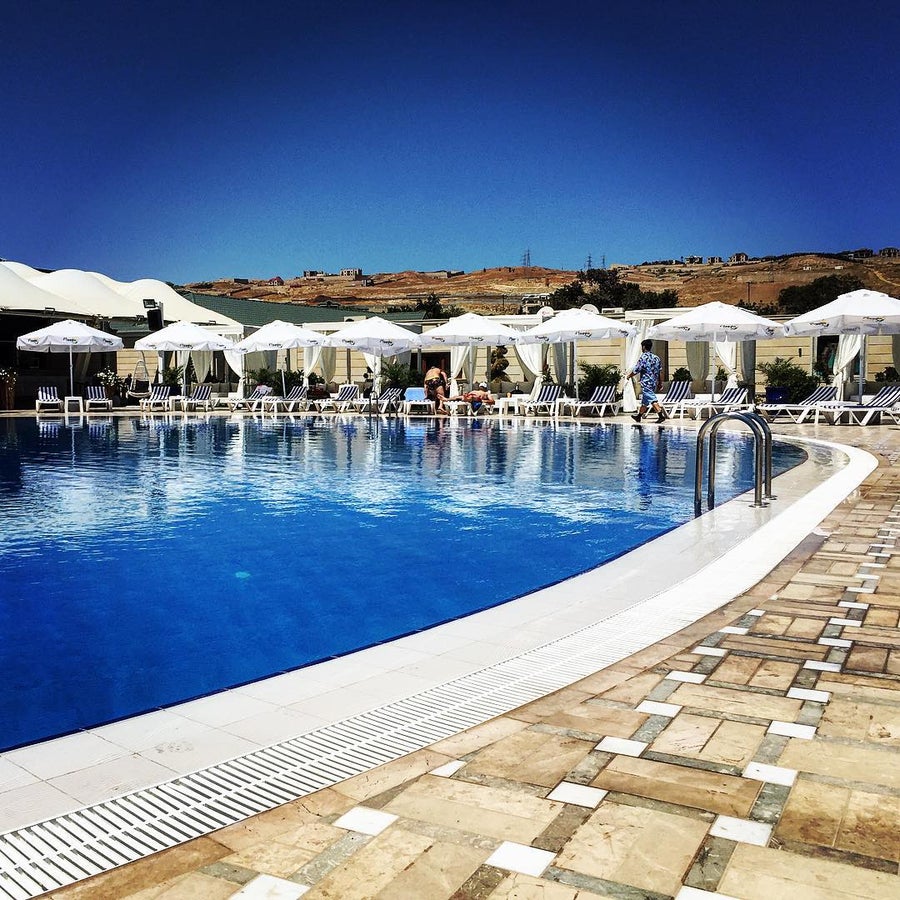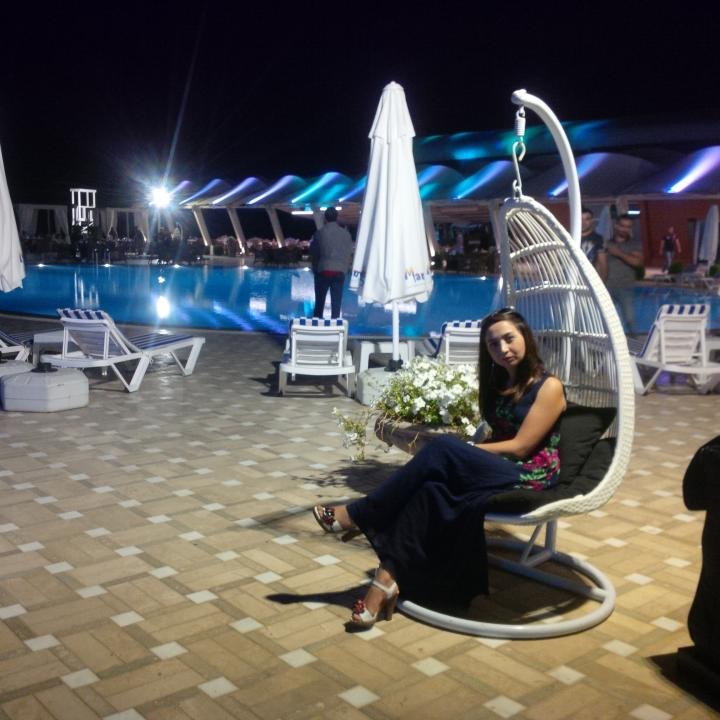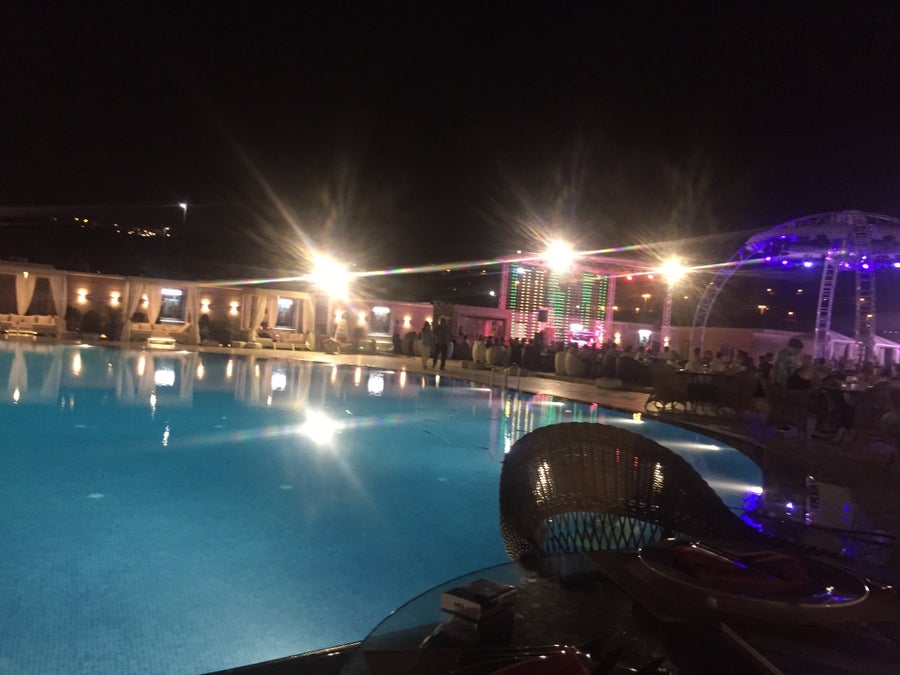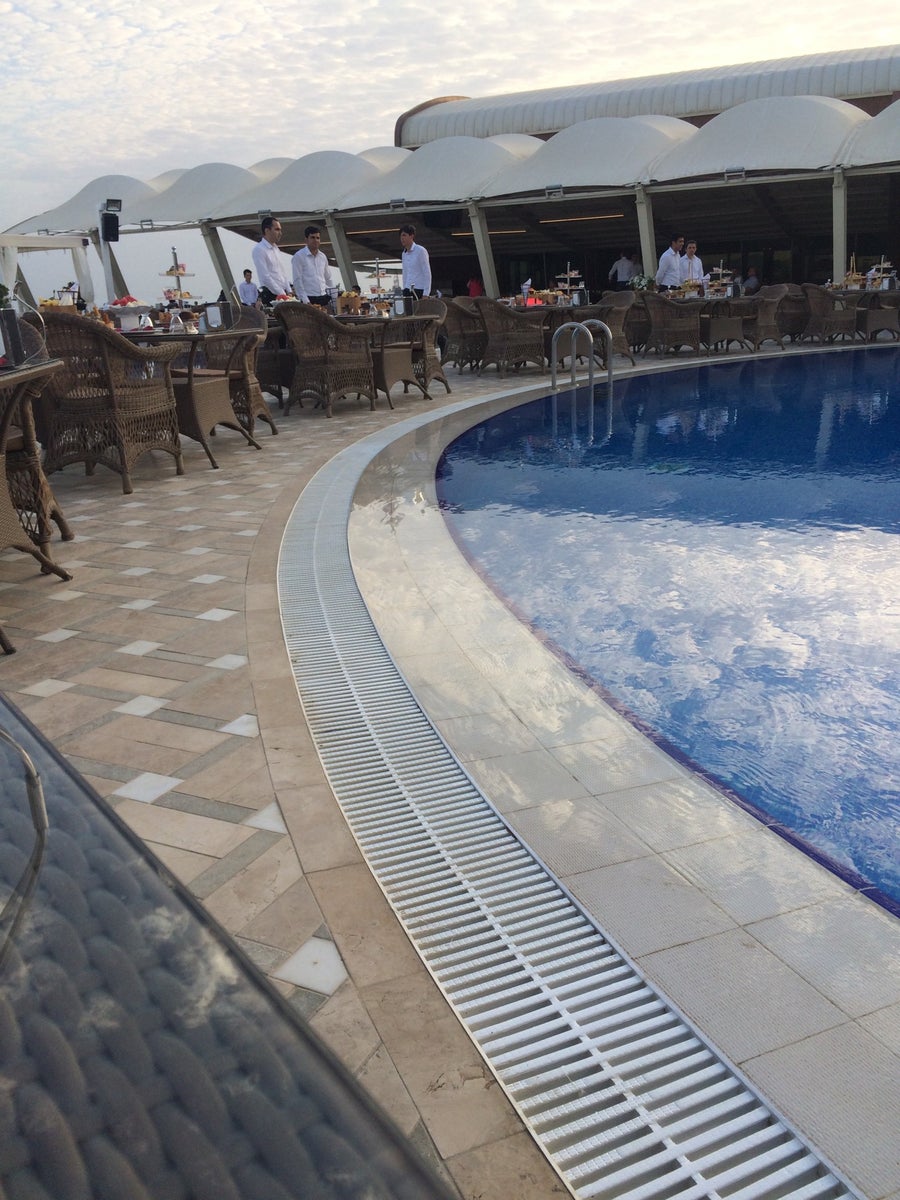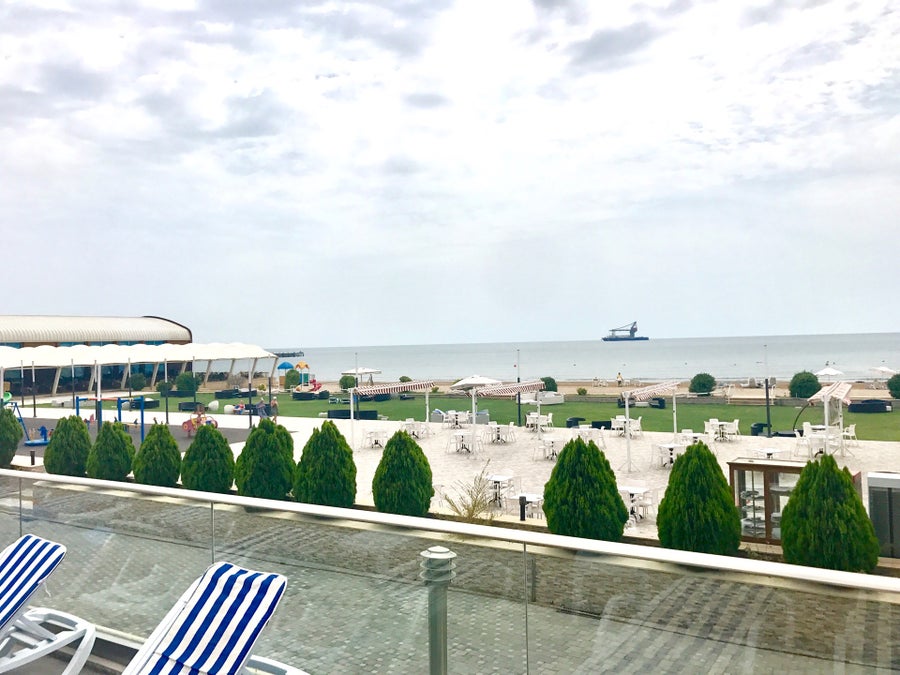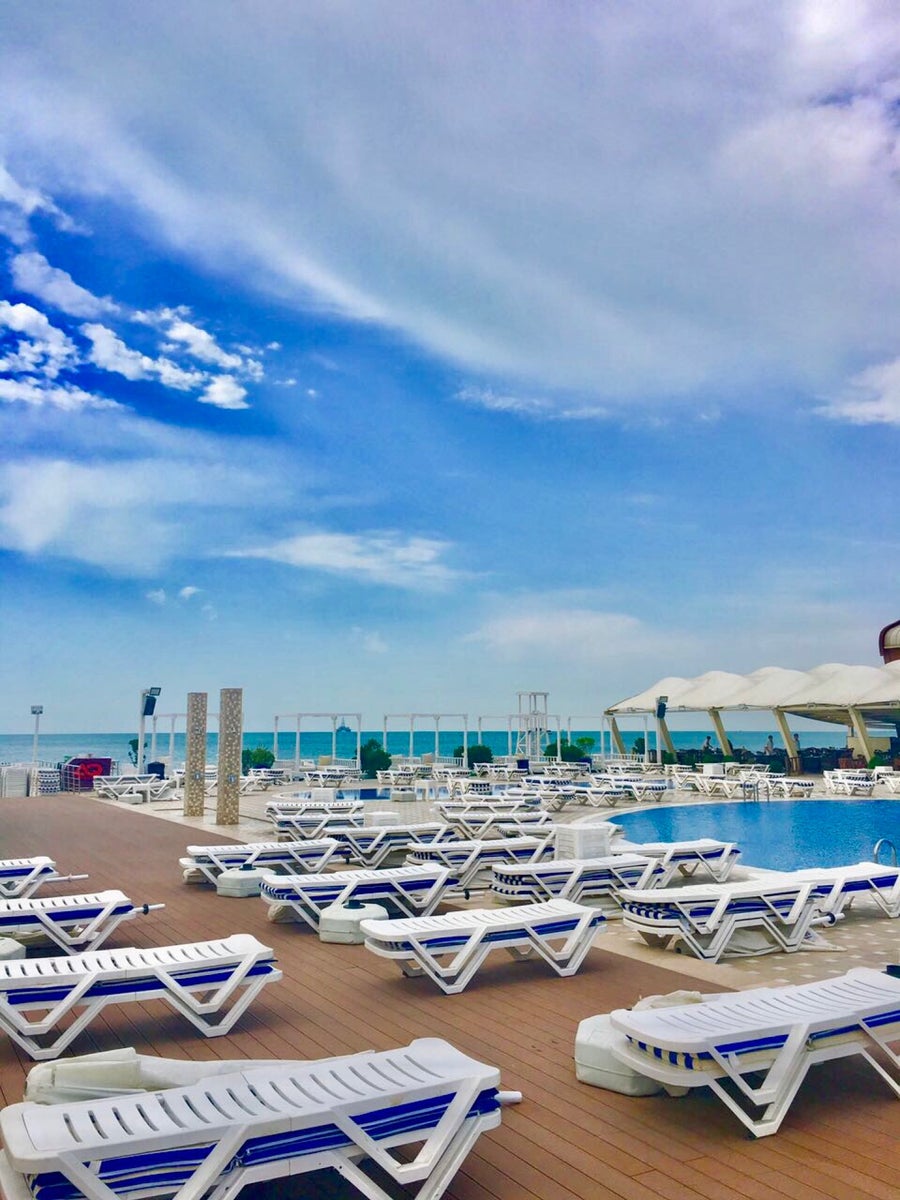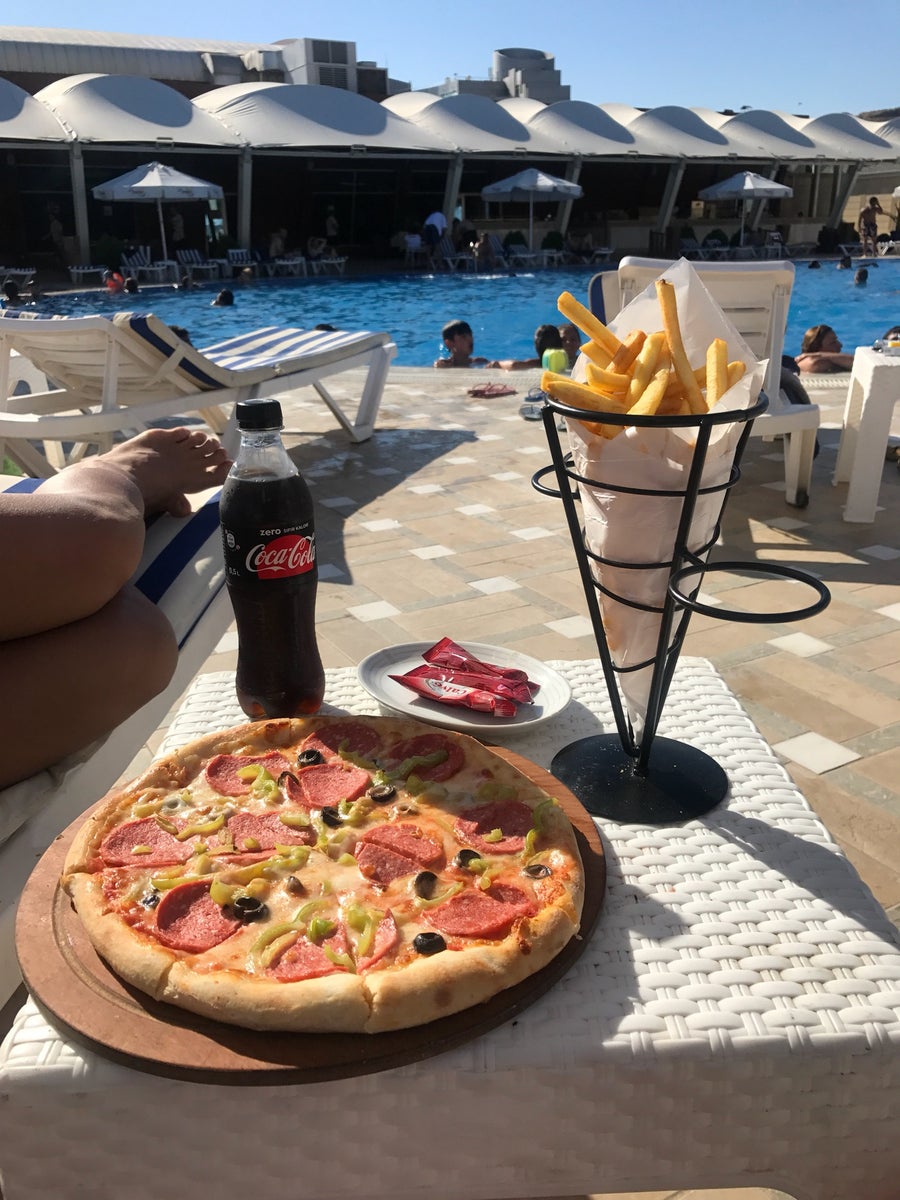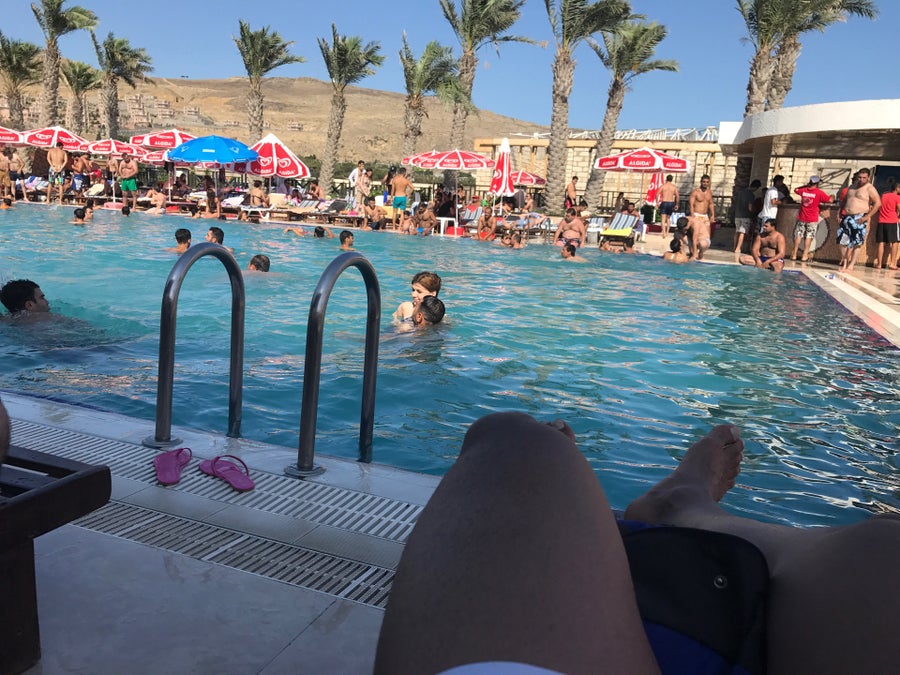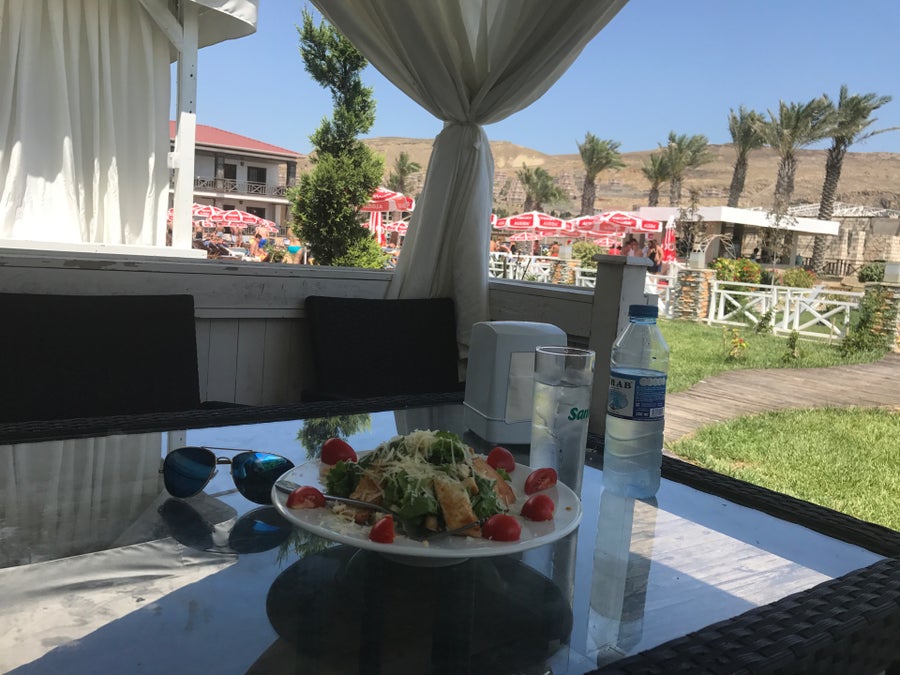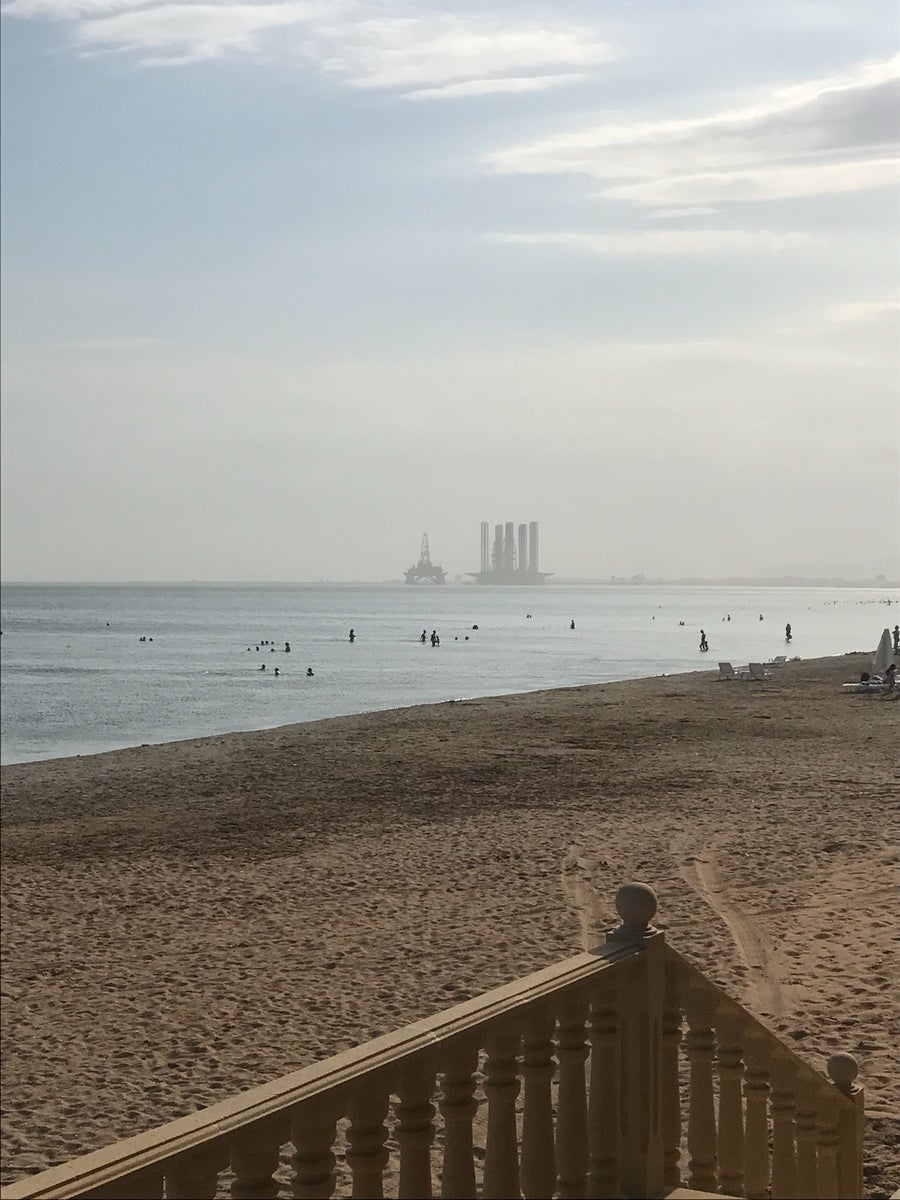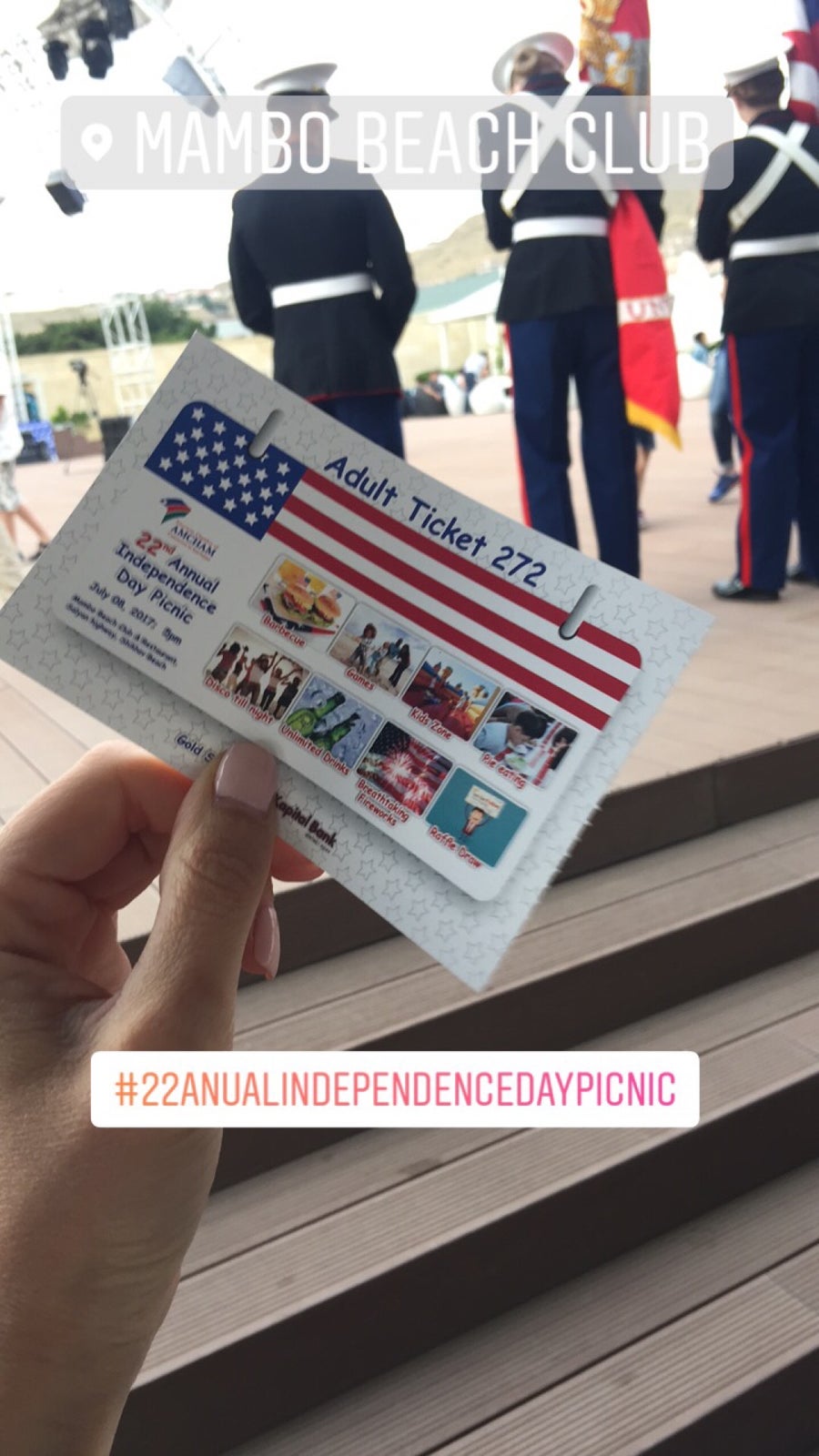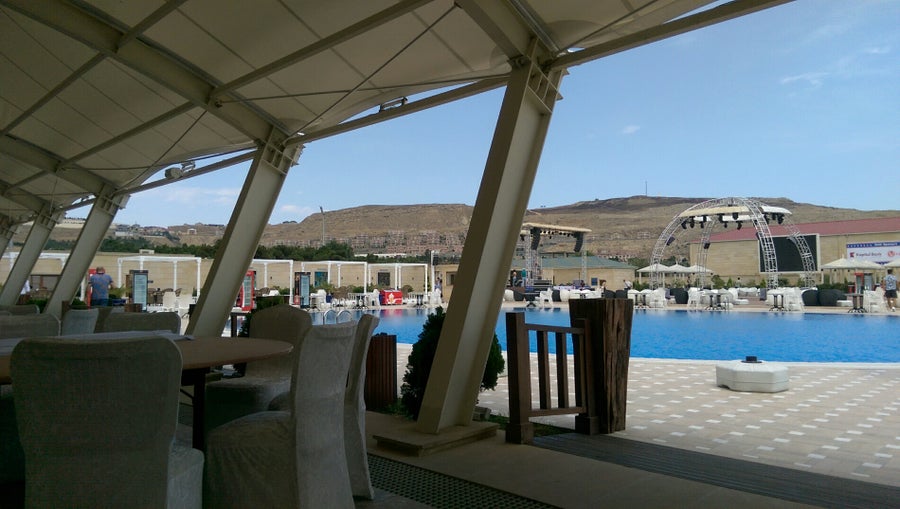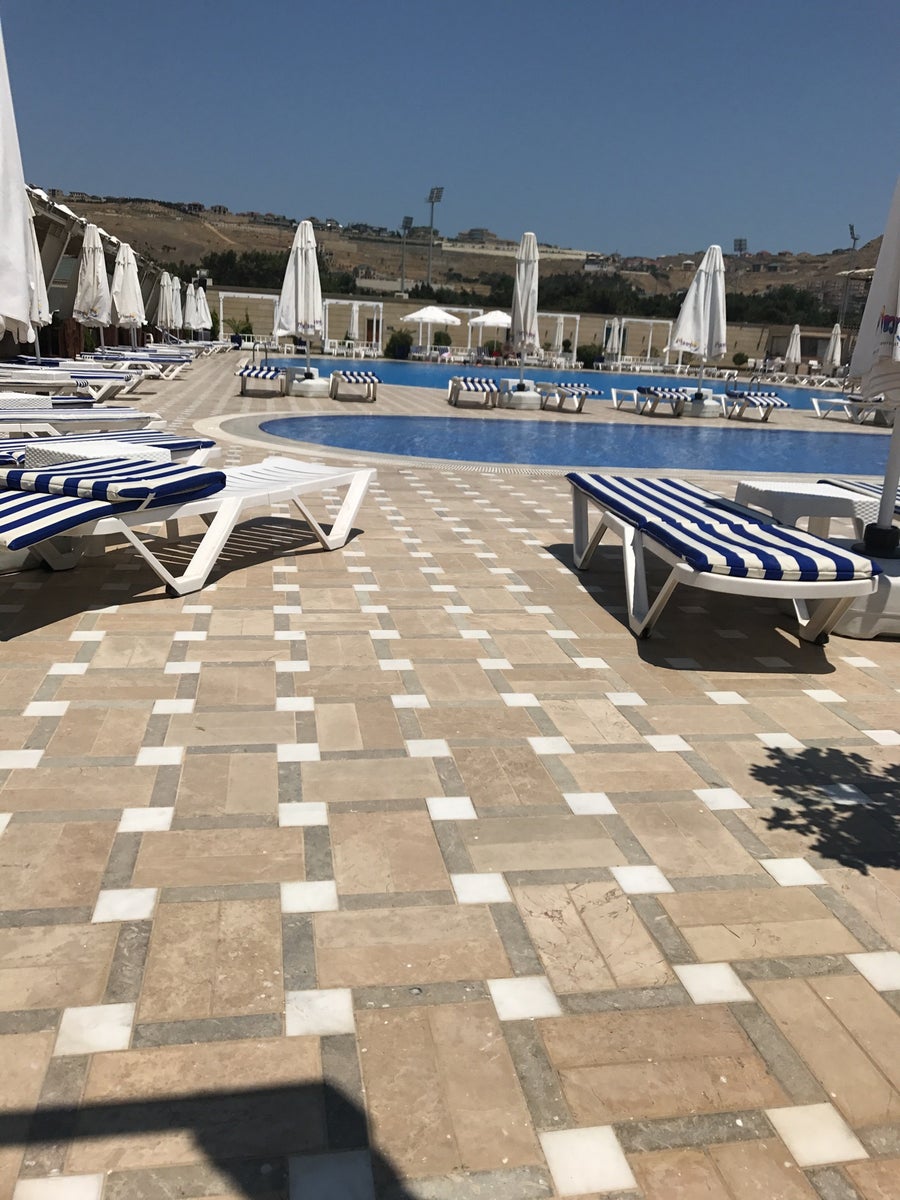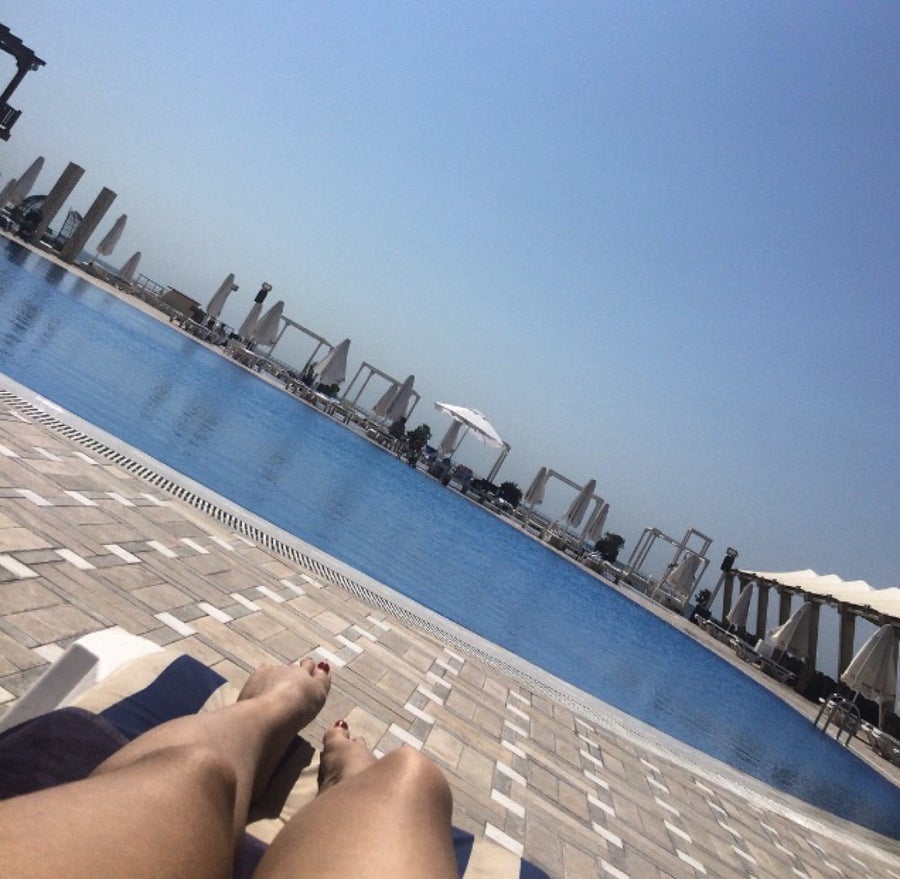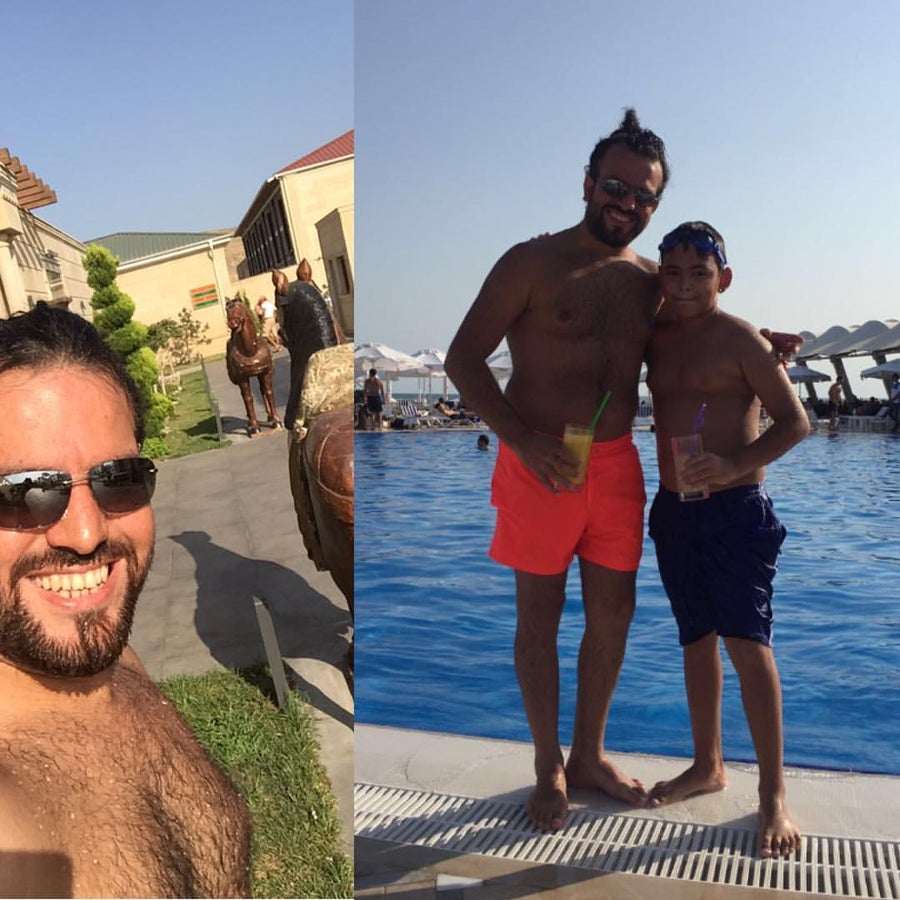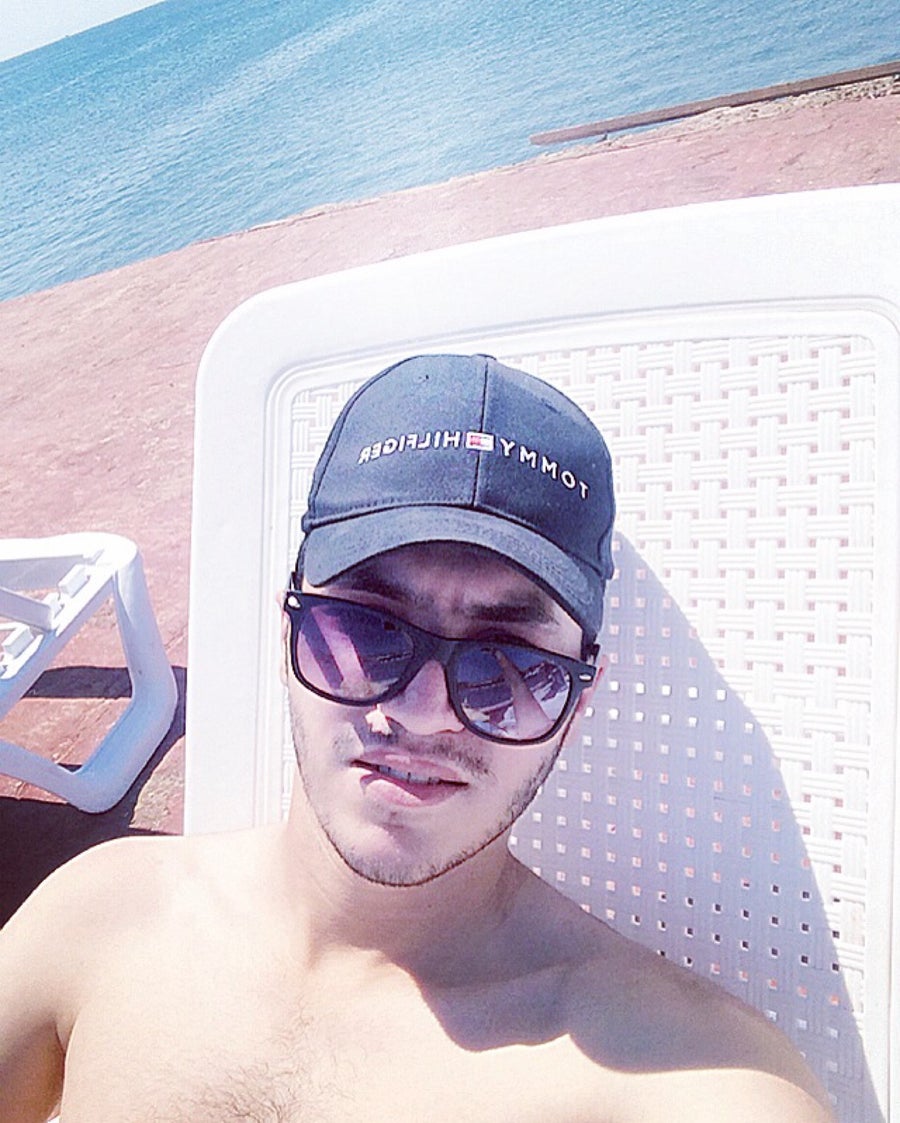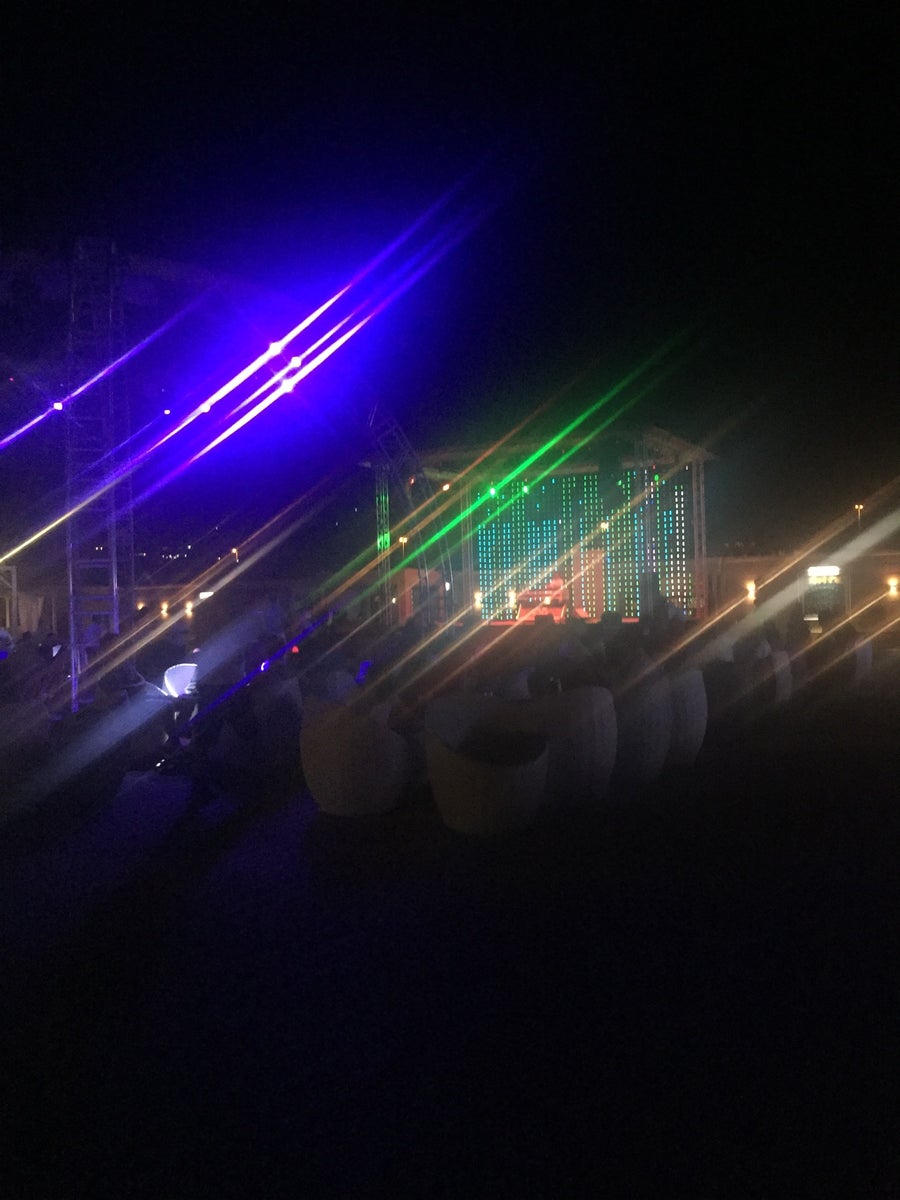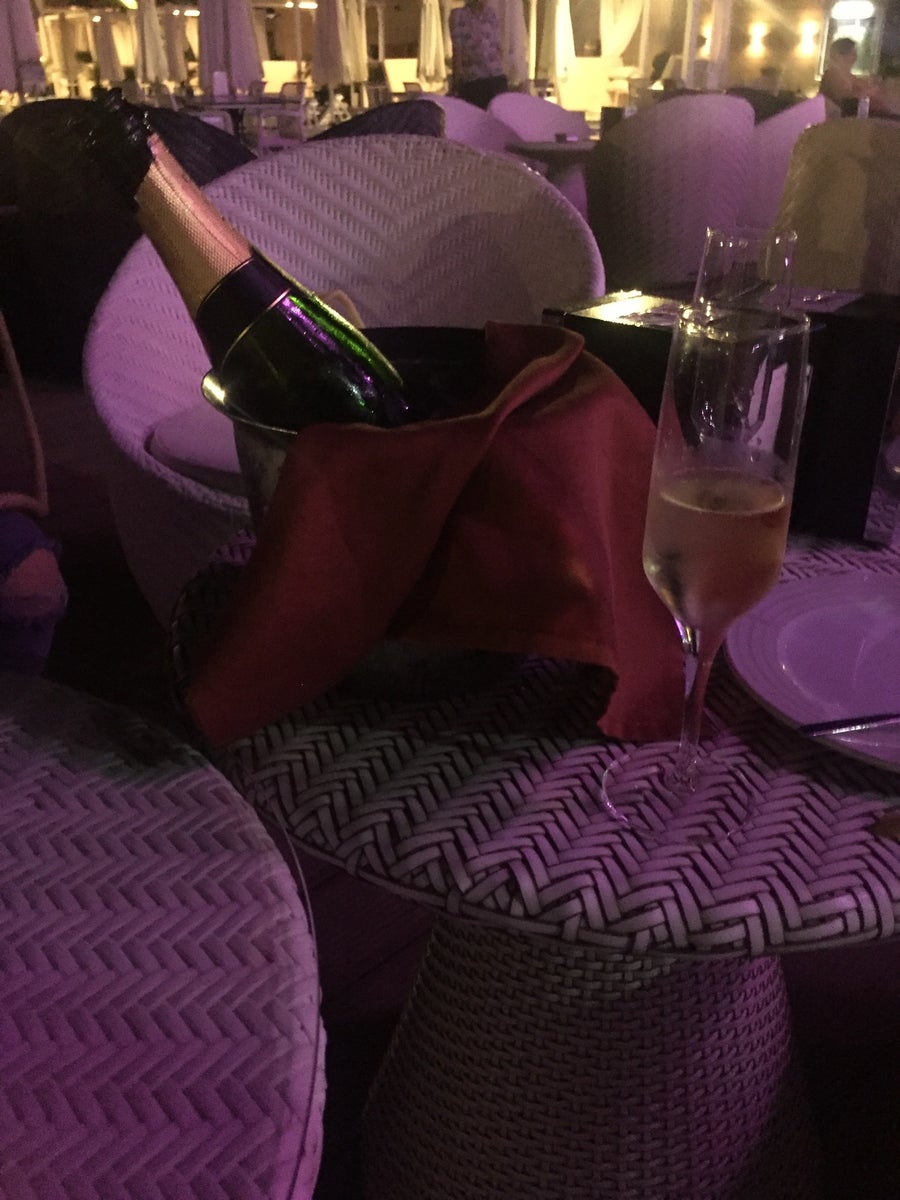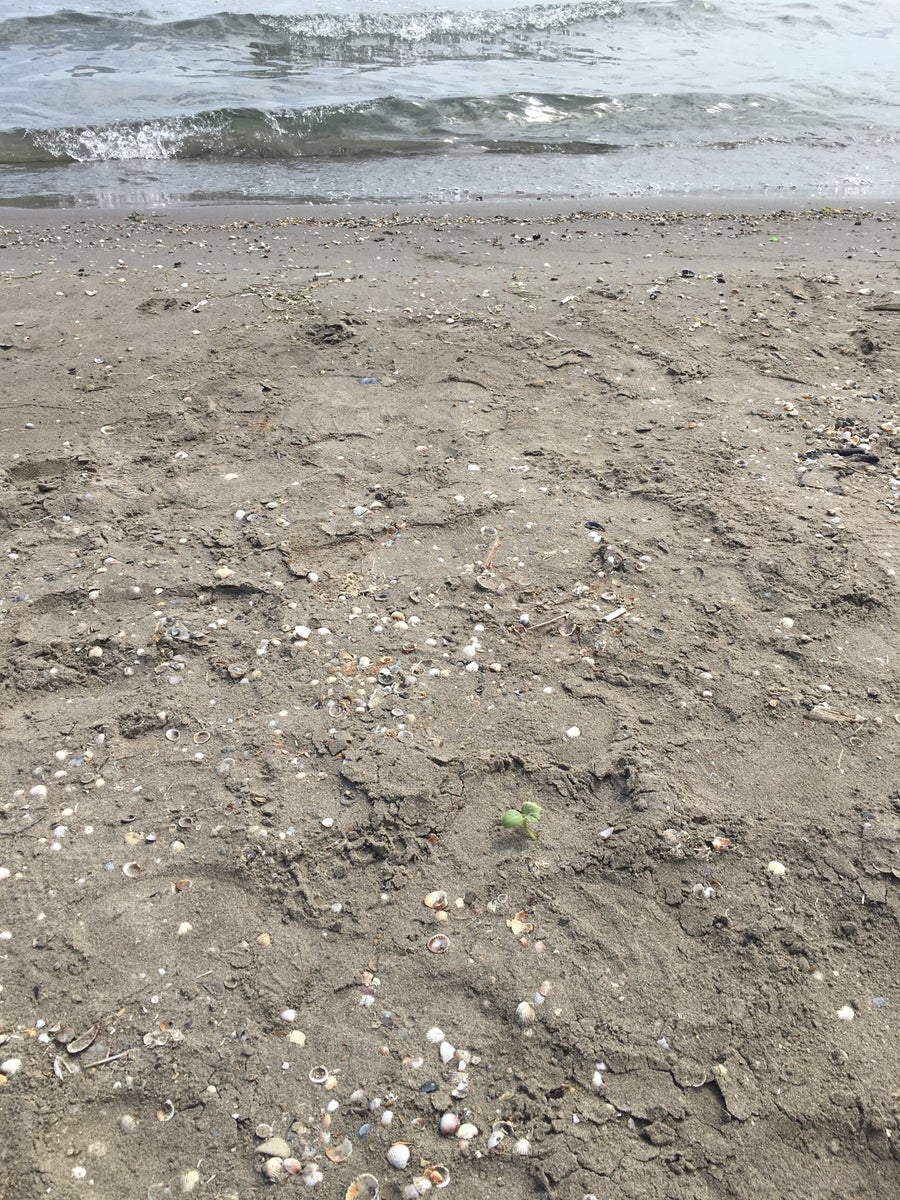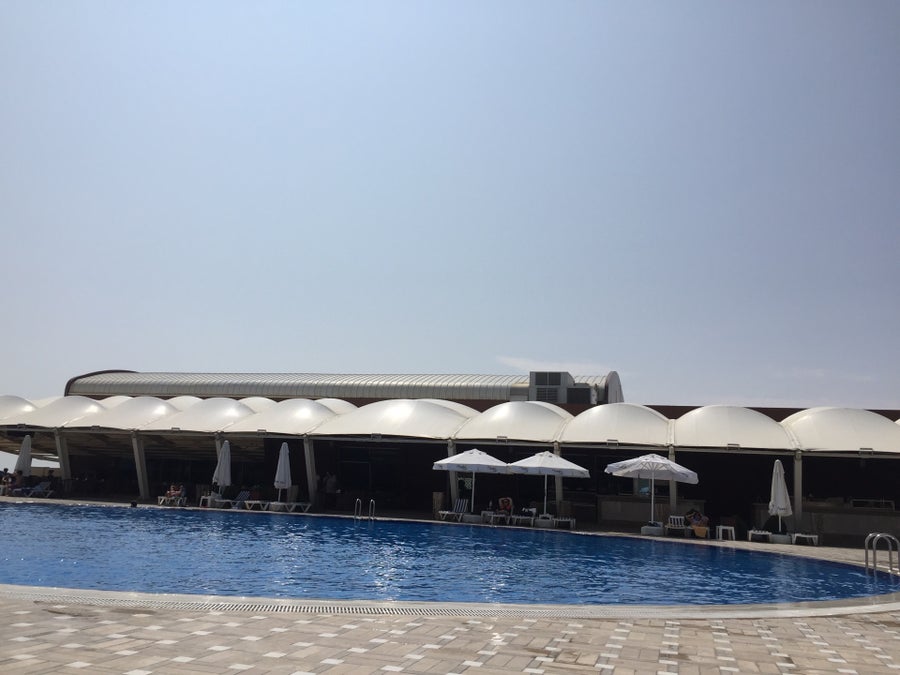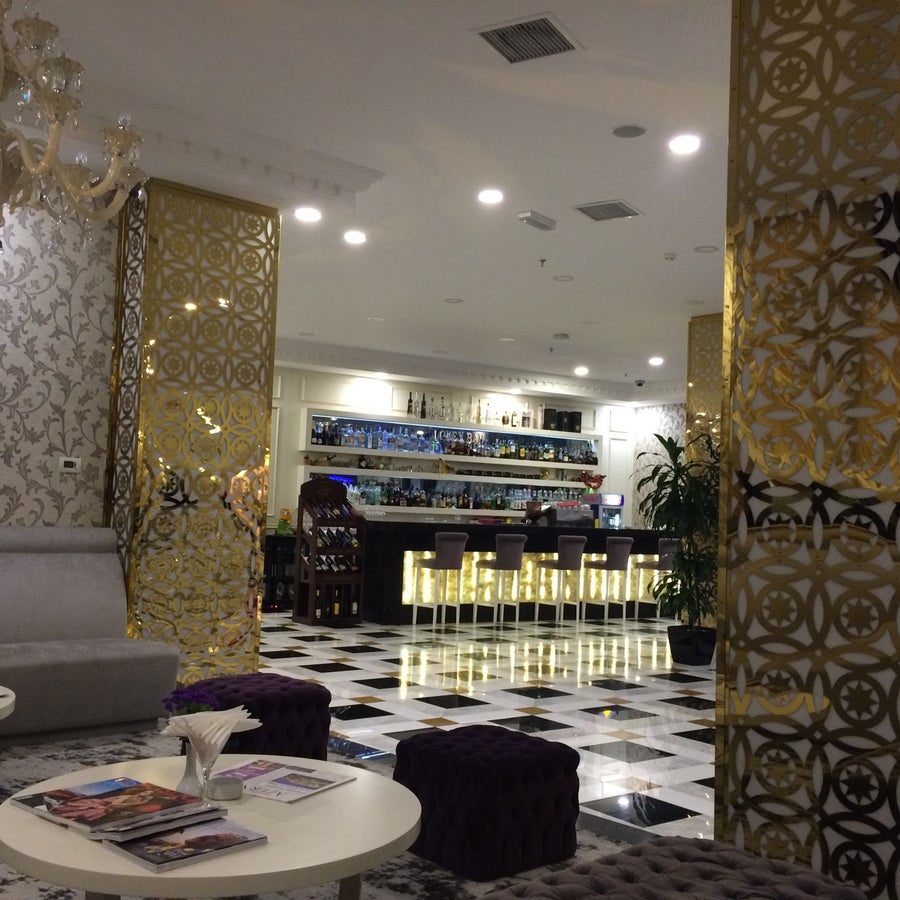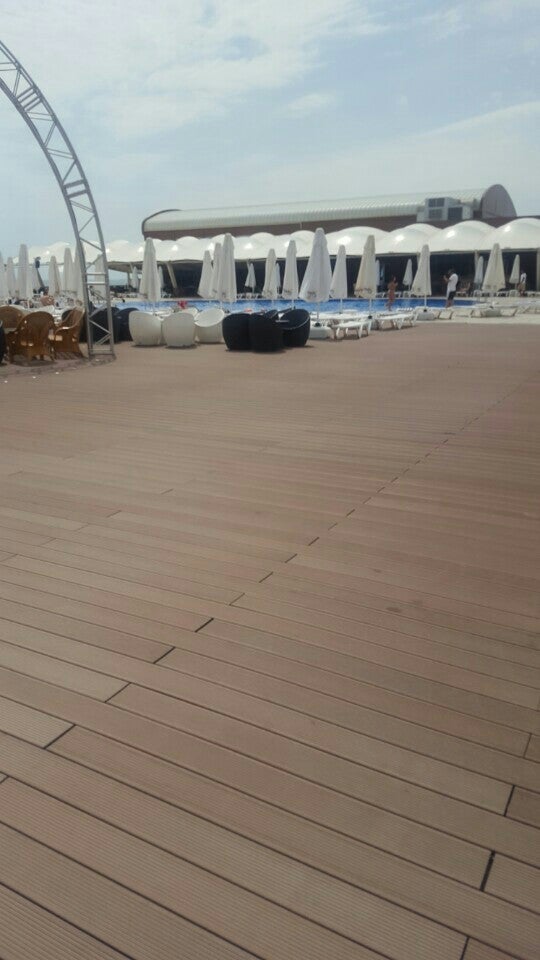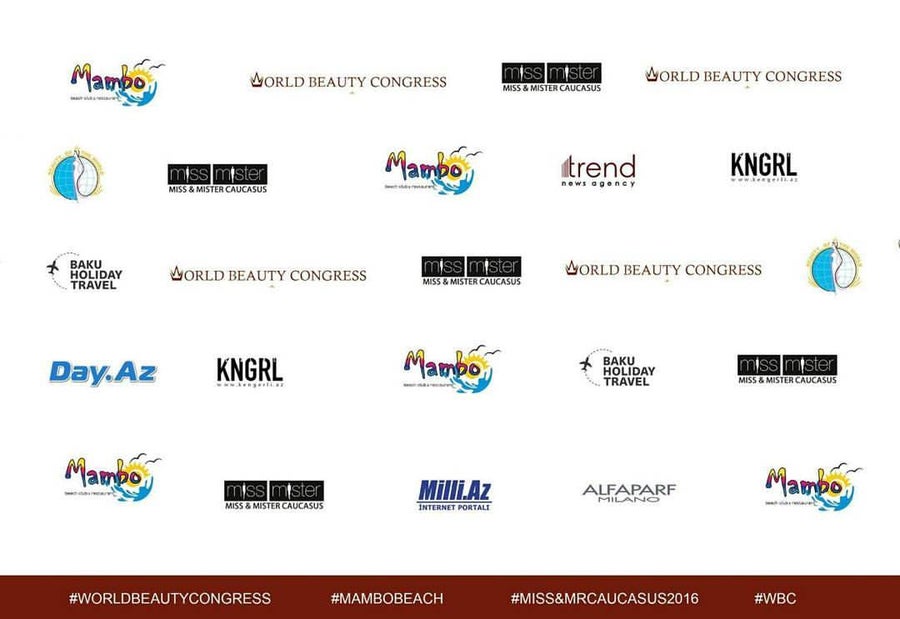 Reviews
Chichi Mda

We went there on a quiet night, service was prompt & the drinks were great

Reviewed on Wed, Sep 7, 2016 2:34 PM

Gulsel Safarova

nice place-seaside,disco and tasty food

Reviewed on Sun, Aug 23, 2015 8:10 PM

Oleg 🌫️

Wi-Fi is password protected.

Reviewed on Tue, Jul 21, 2015 2:45 AM

Maka Heyderli

Reviewed on Thu, Aug 13, 2015 12:44 PM

Tayyar-Aurika Musayev-Shegan

Всегда чисто, обслуживание хорошее, еда вкусная и свежая, бассейнов на территории 2 - детский и взрослый, так же выход к морю, беседки, полотенца, маленькая детская площадка, локеры, все вместе за 15м

Reviewed on Fri, Jul 15, 2016 11:05 AM

Maka Heyderli

Reviewed on Thu, Aug 13, 2015 12:43 PM
is used to stop multi-sticky
Call Restaurant
055 455 05 22
Offers
No offers for this restaurant.
Reserve your table
This restaurant does not accept booking.