Maya Mexican Restaurant & Bar
National Flag Square Complex
Maya Mexican Restaurant & Bar
Modern and inspiring Mexican Restaurant & Bar offering the best Mexican Quality Food cooked with the freshest products. The atmosphere and music is awesome, feels festive whenever you go there. Here Menu sounds like magic words: fajitas, burrito, quesadilla, tortillas, nachos etc.
More About Maya Mexican Restaurant & Bar
Payments Accepted
Cash, Card
Cuisines
Mediterranean, American, Mexican
Known for
Mexican atmosphere
Features
Good For Groups, Family Friendly, Night life, Parking, Street Parking, Takes Reservations, Kids Friendly, Outdoor Seating, Wi Fi, Take Away, Waiter Service, Full Bar, Late Night Eating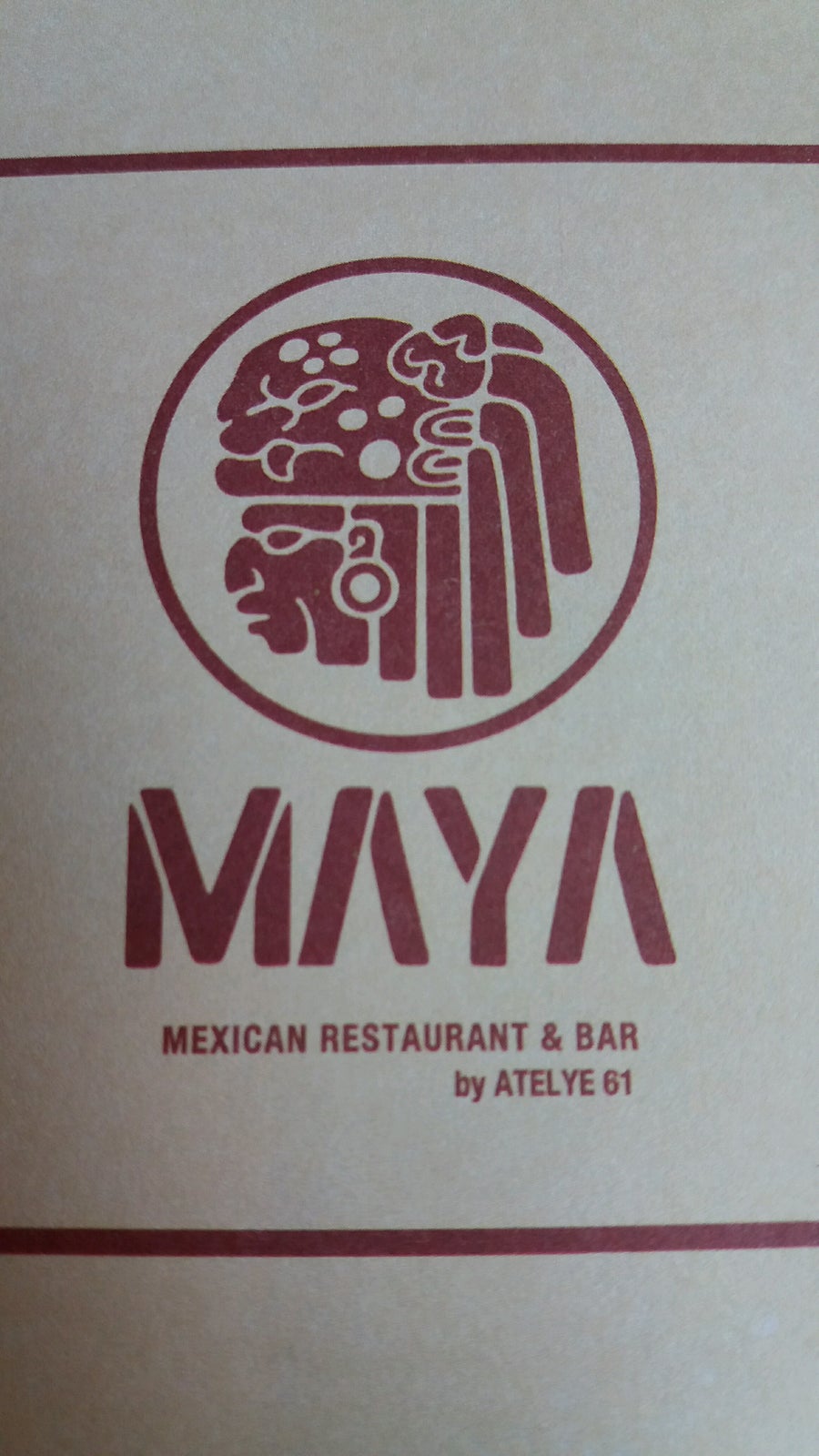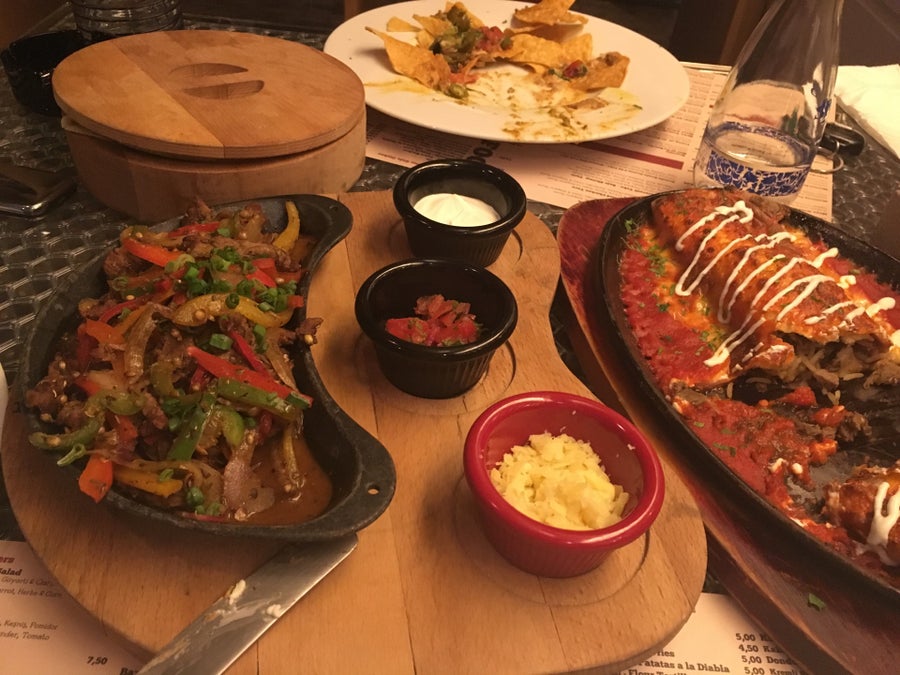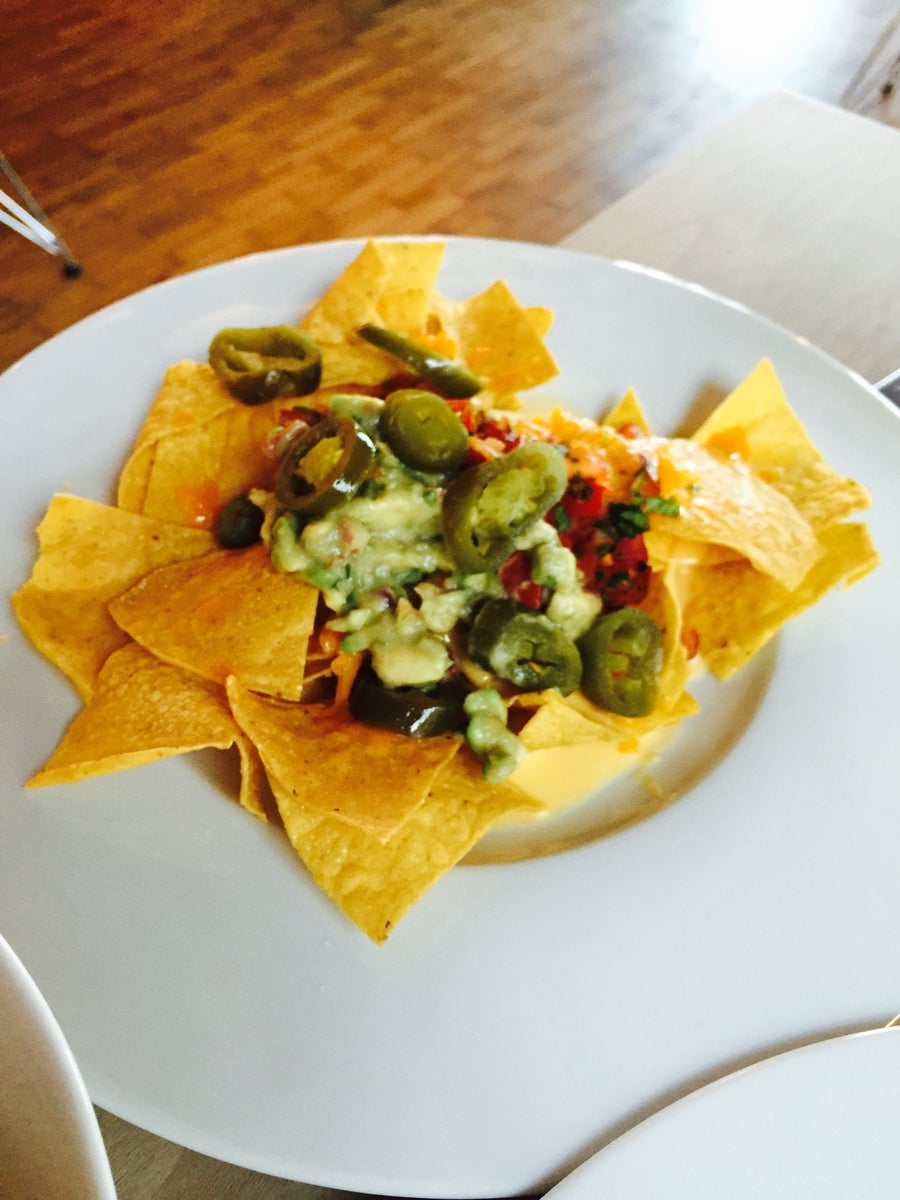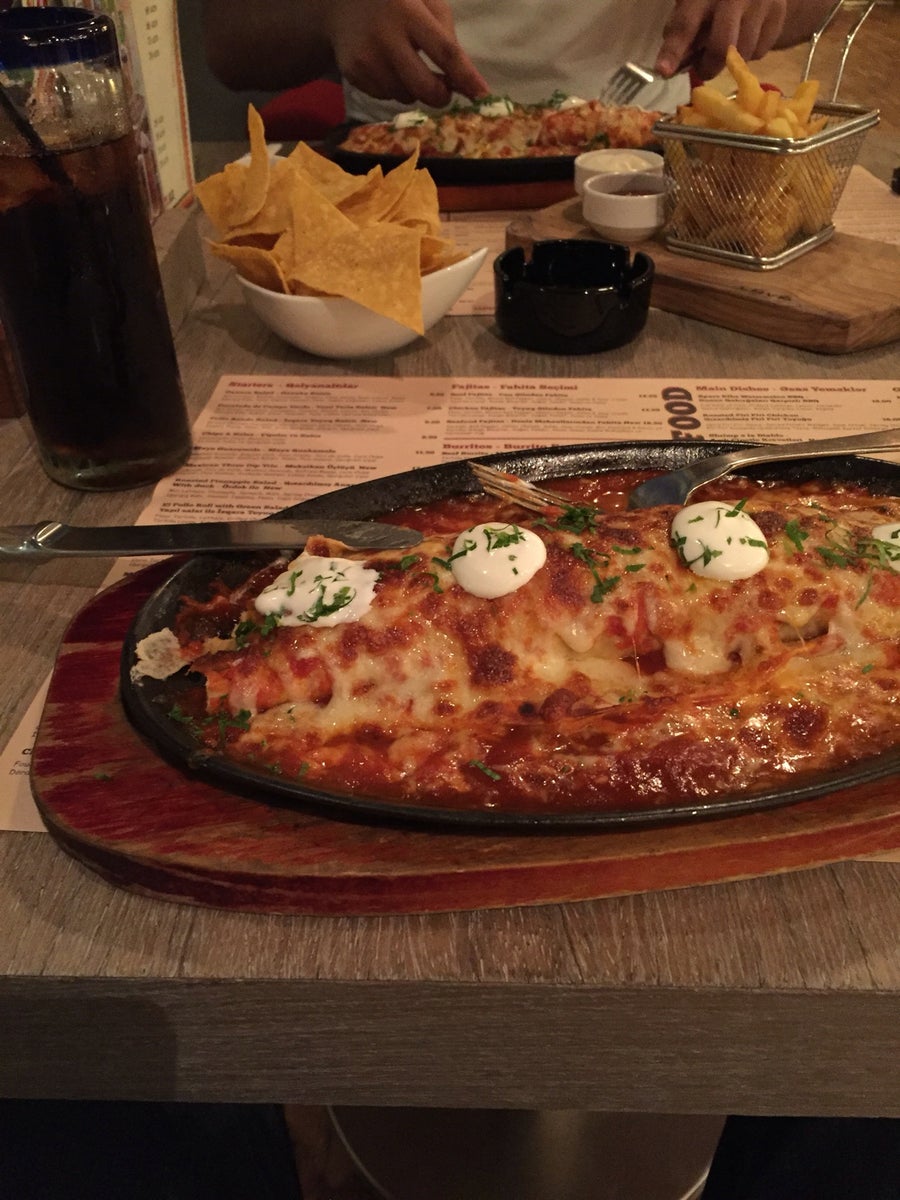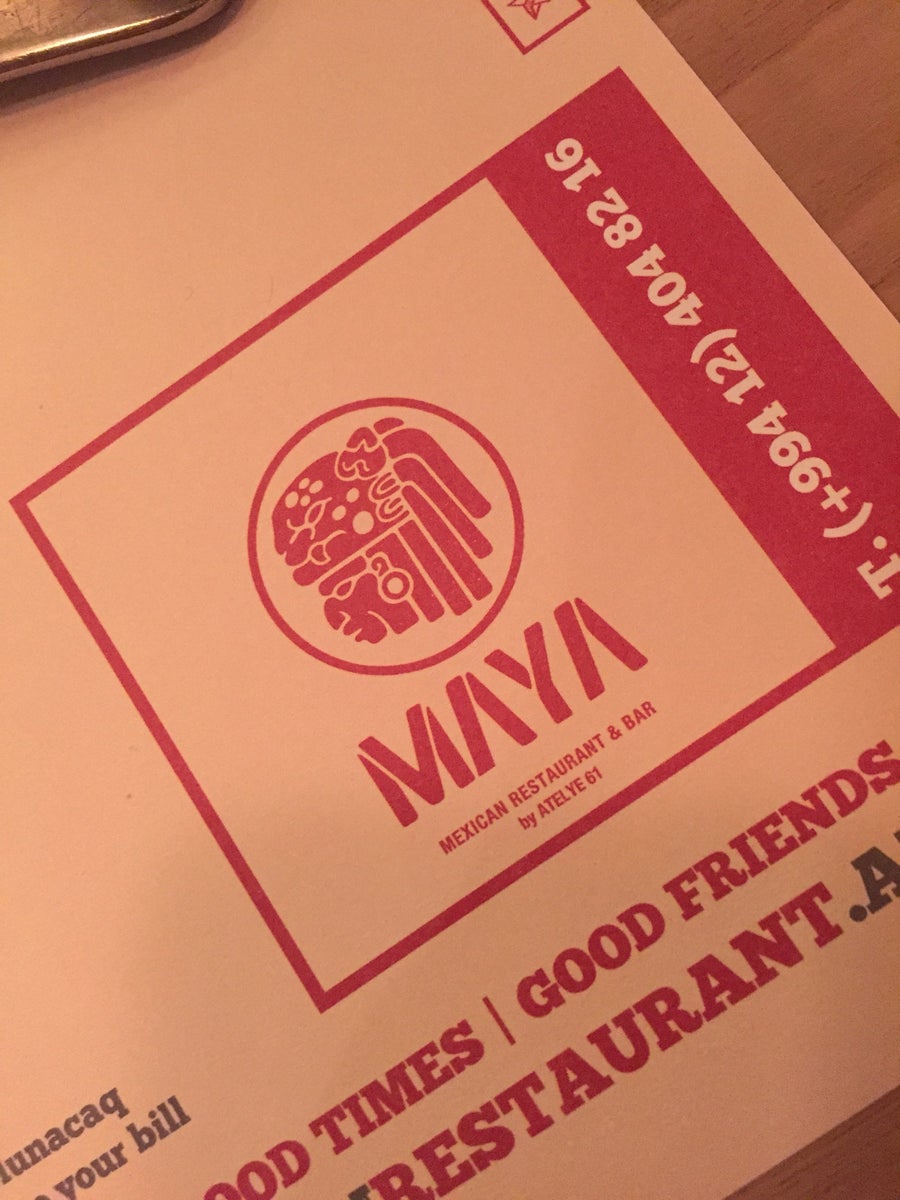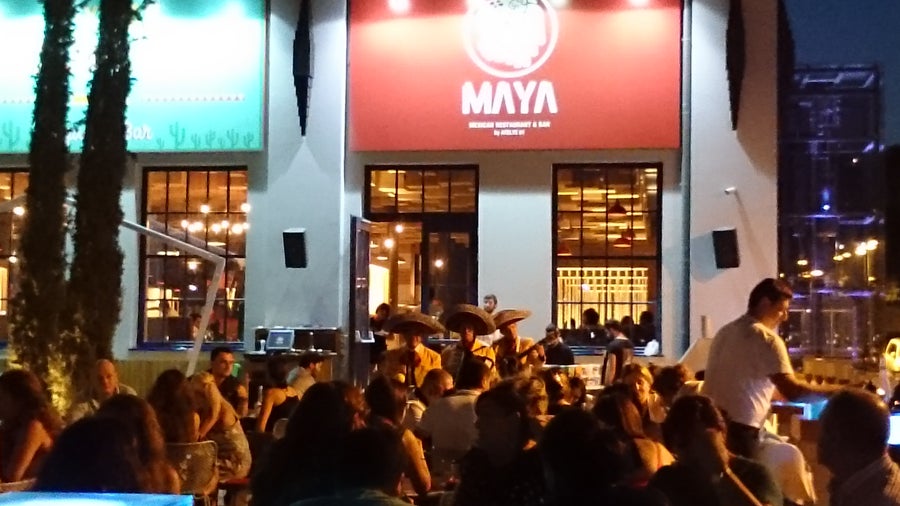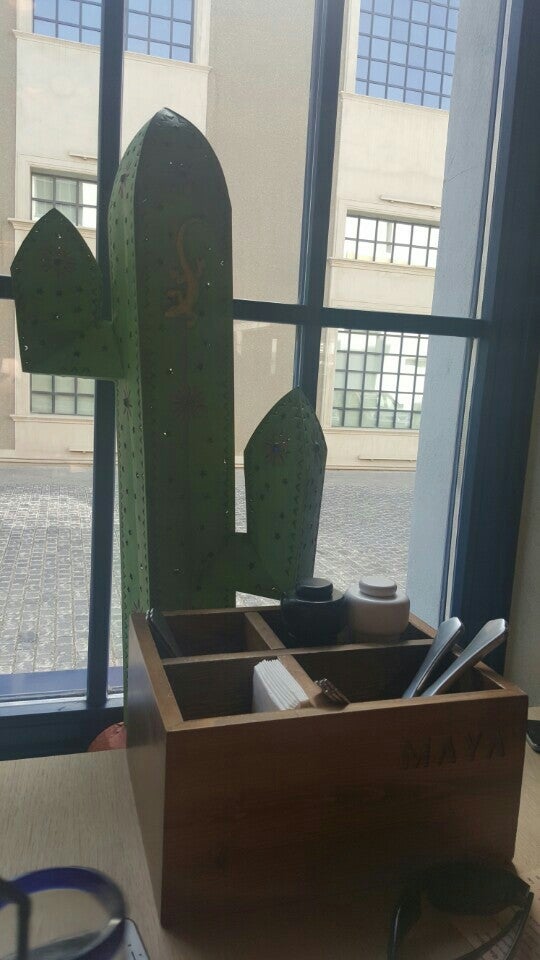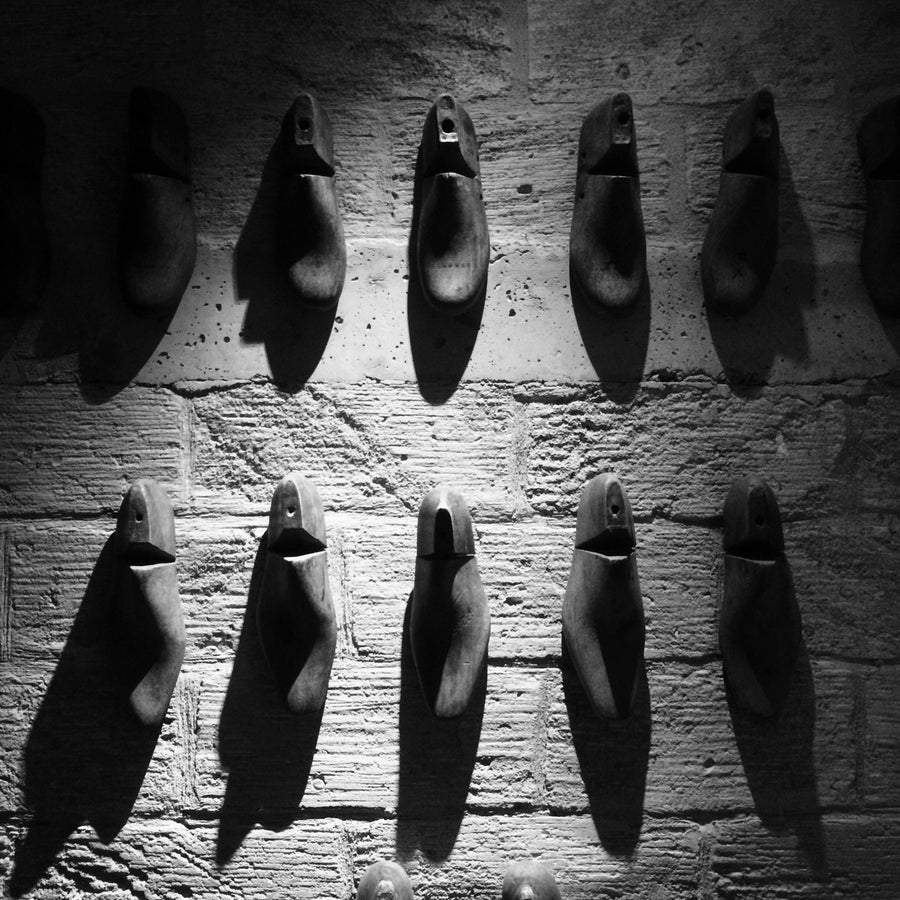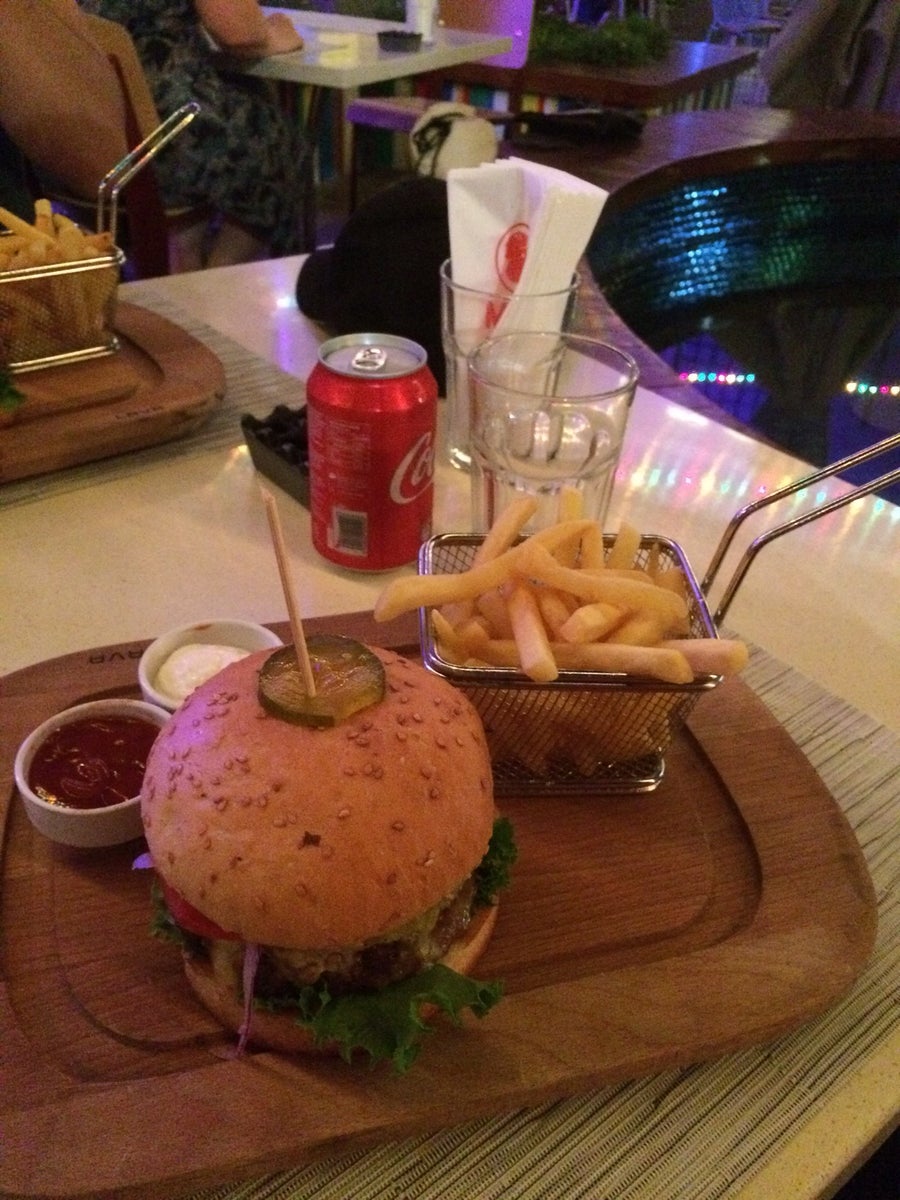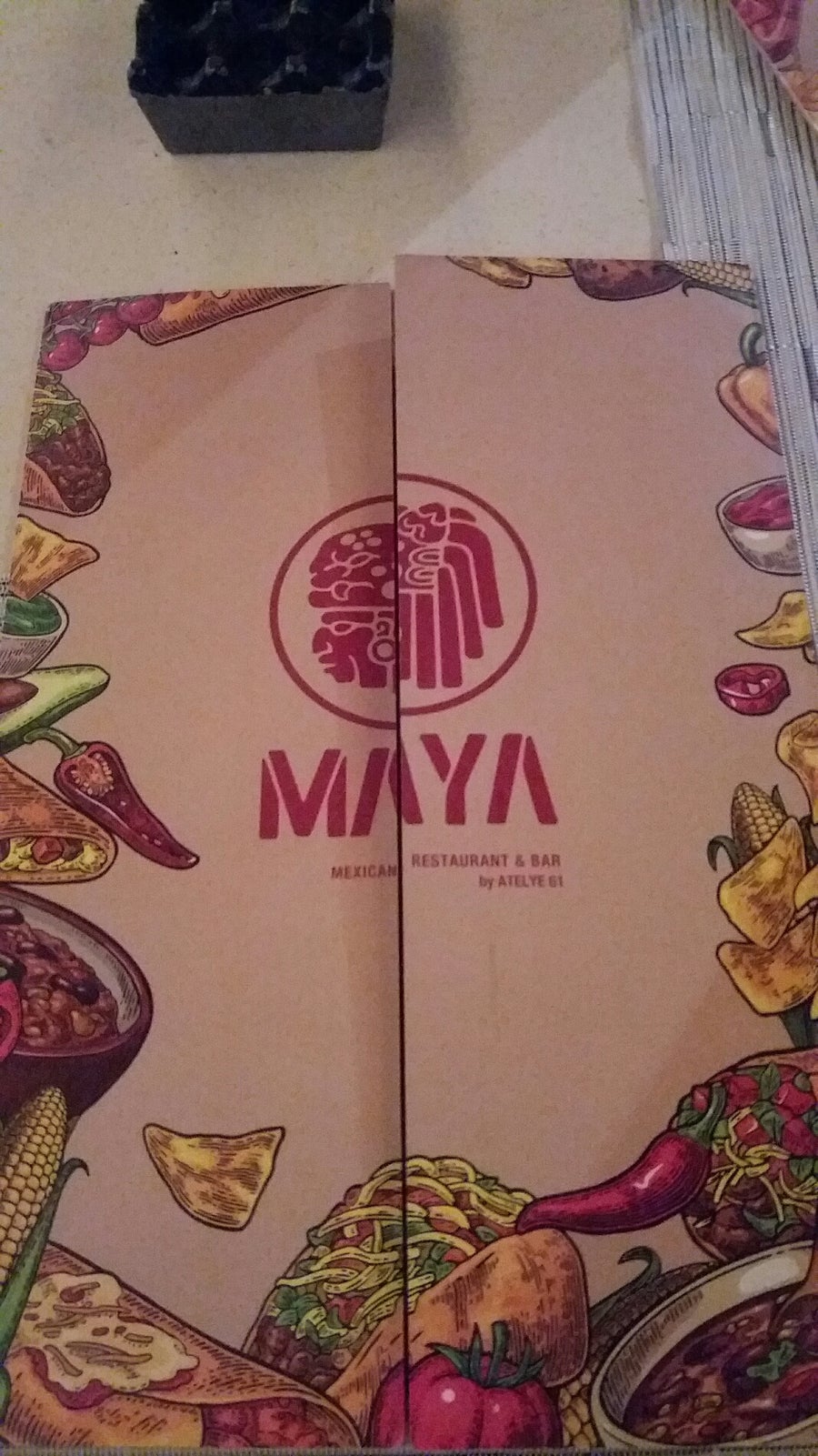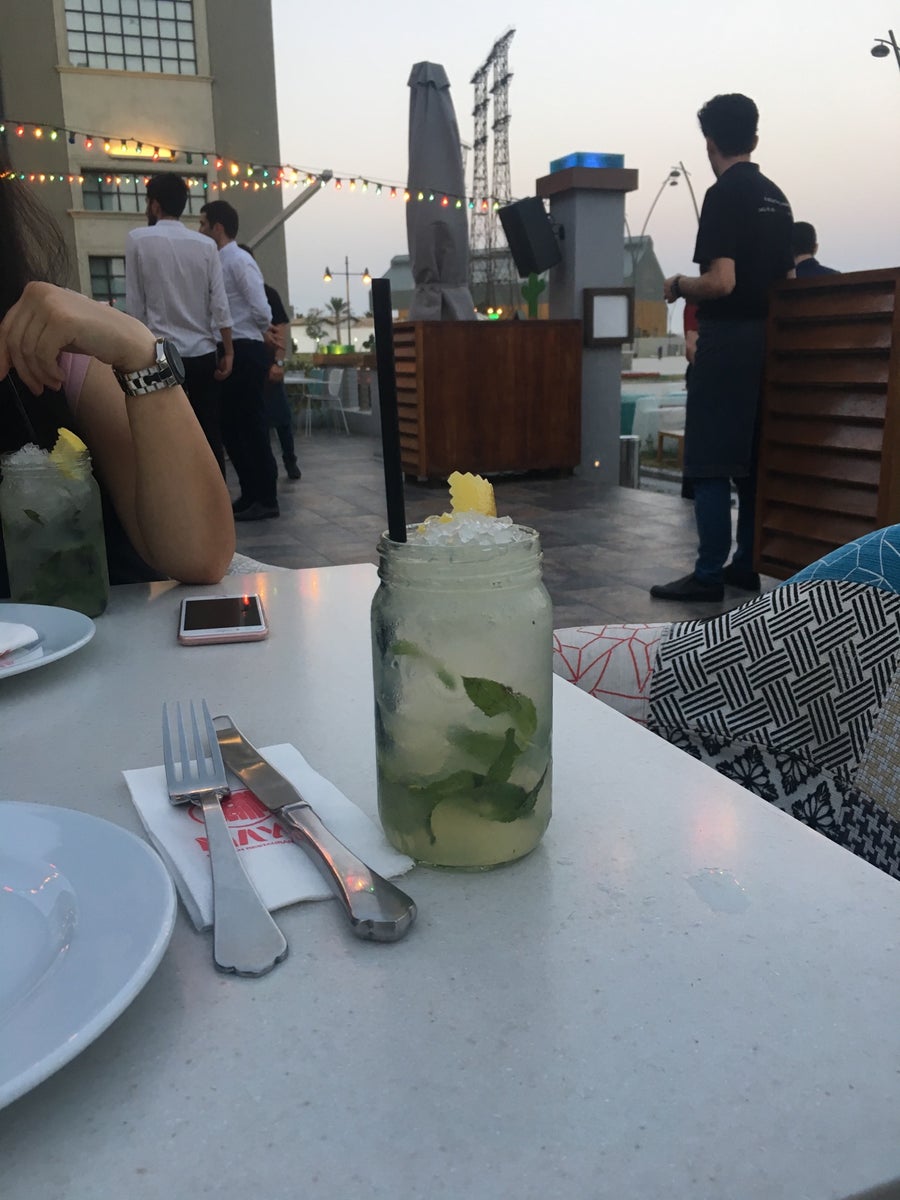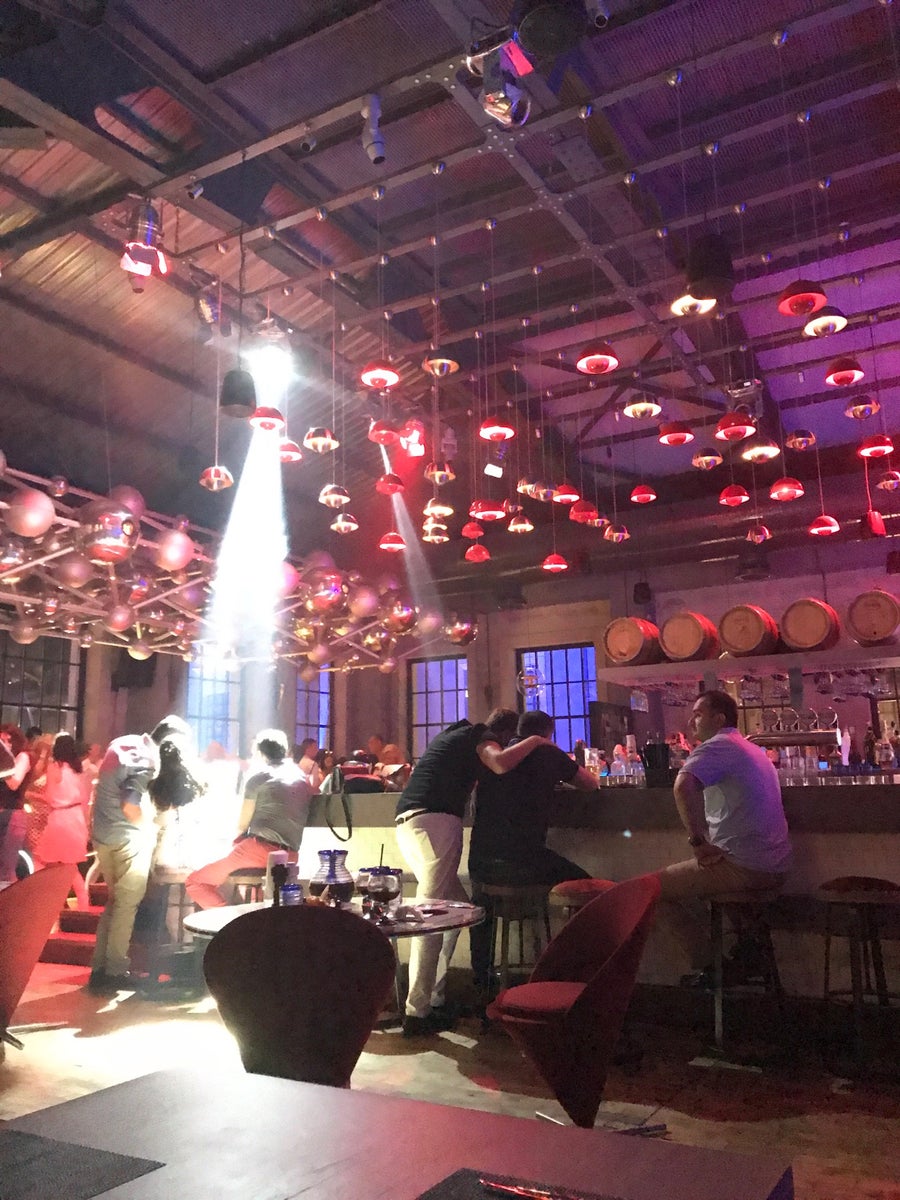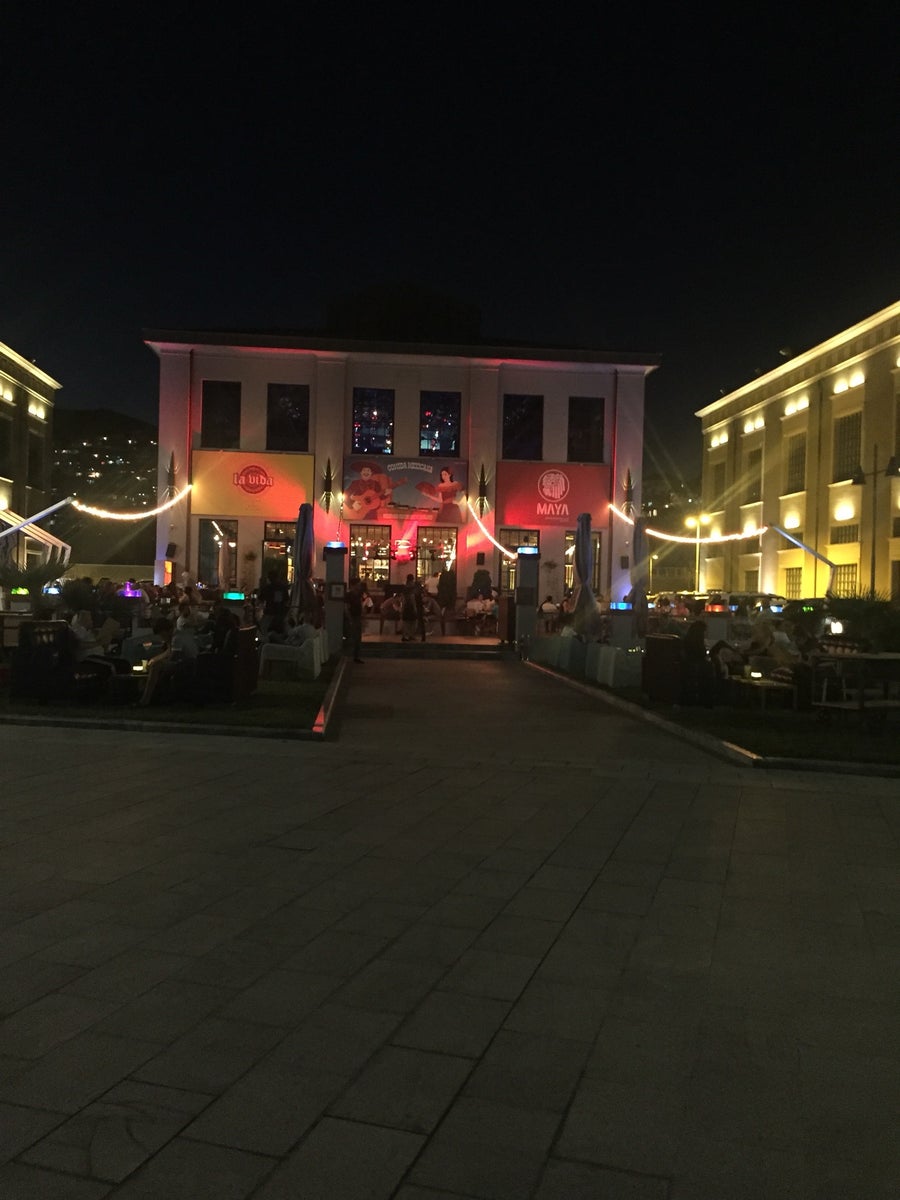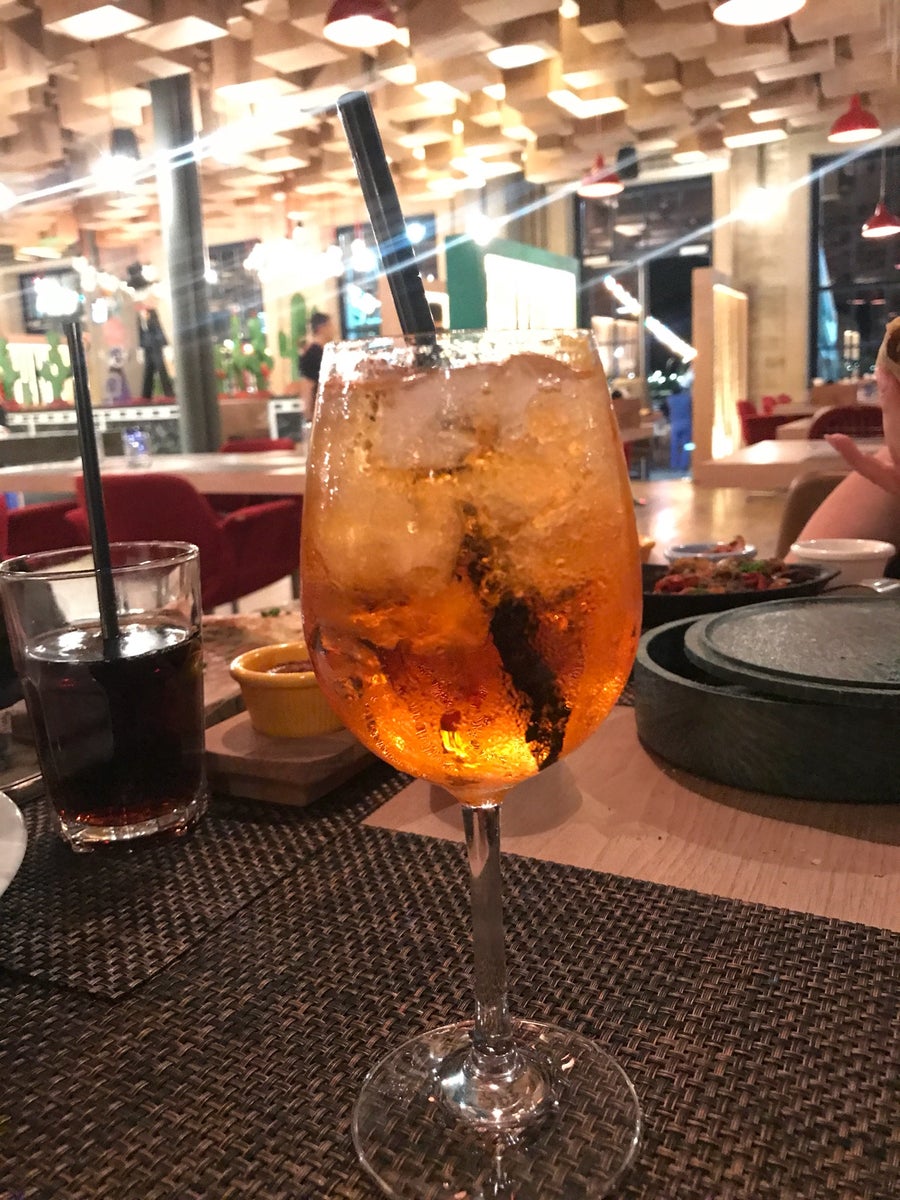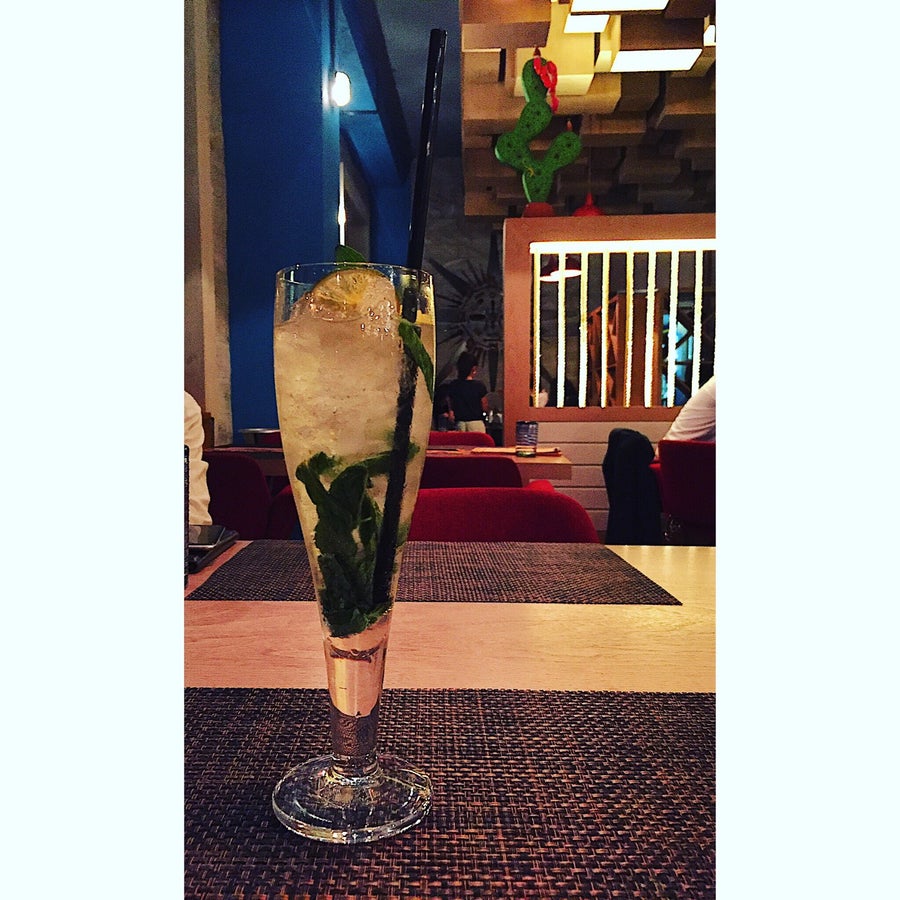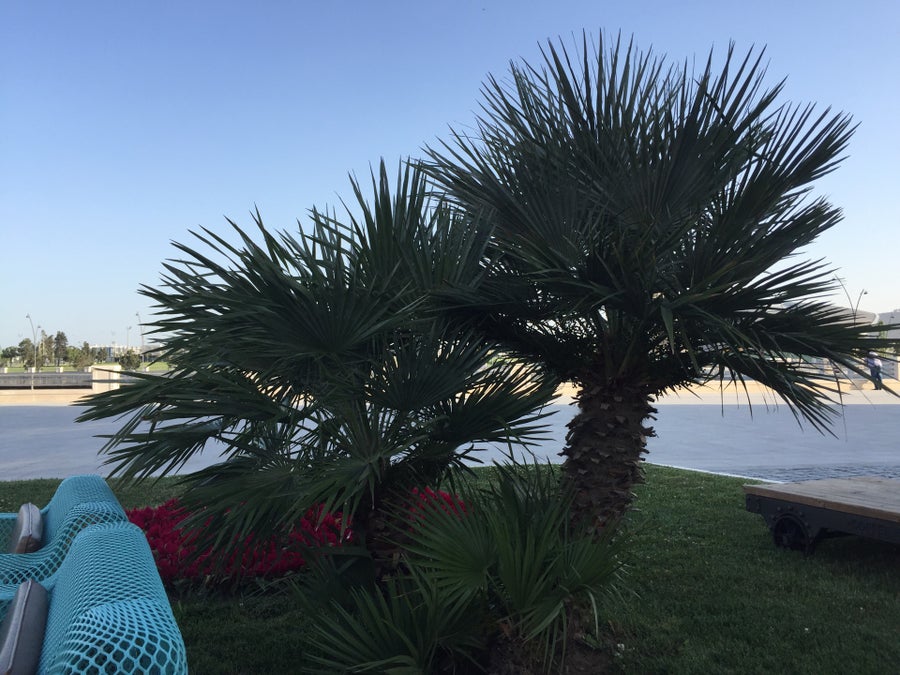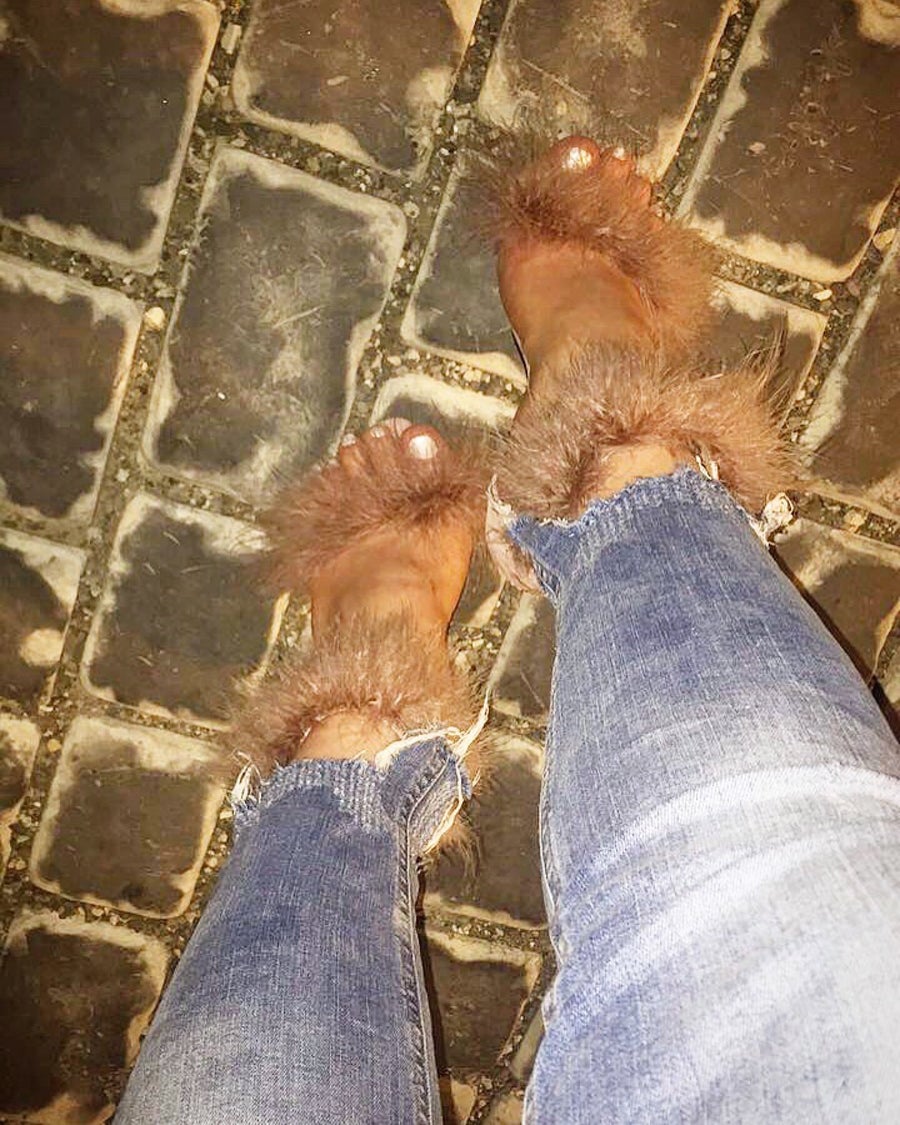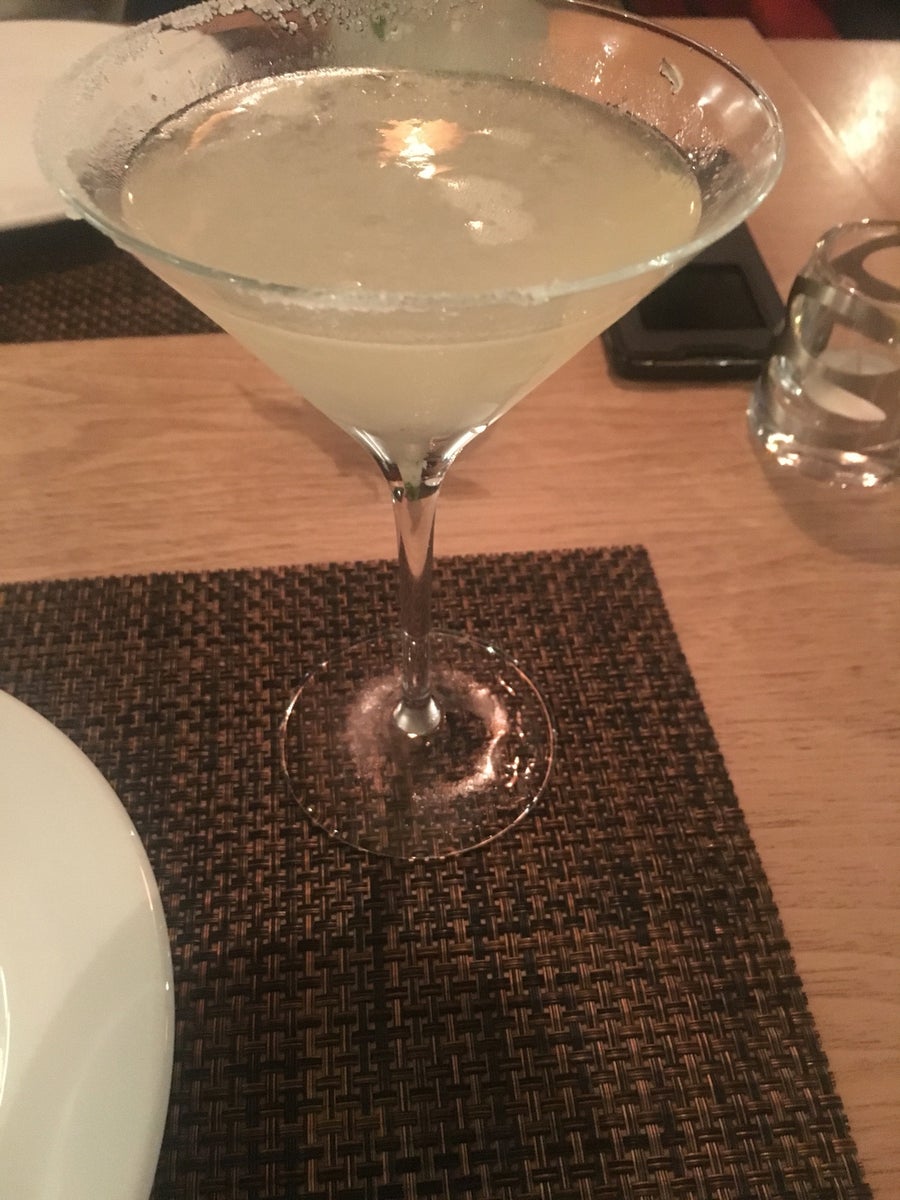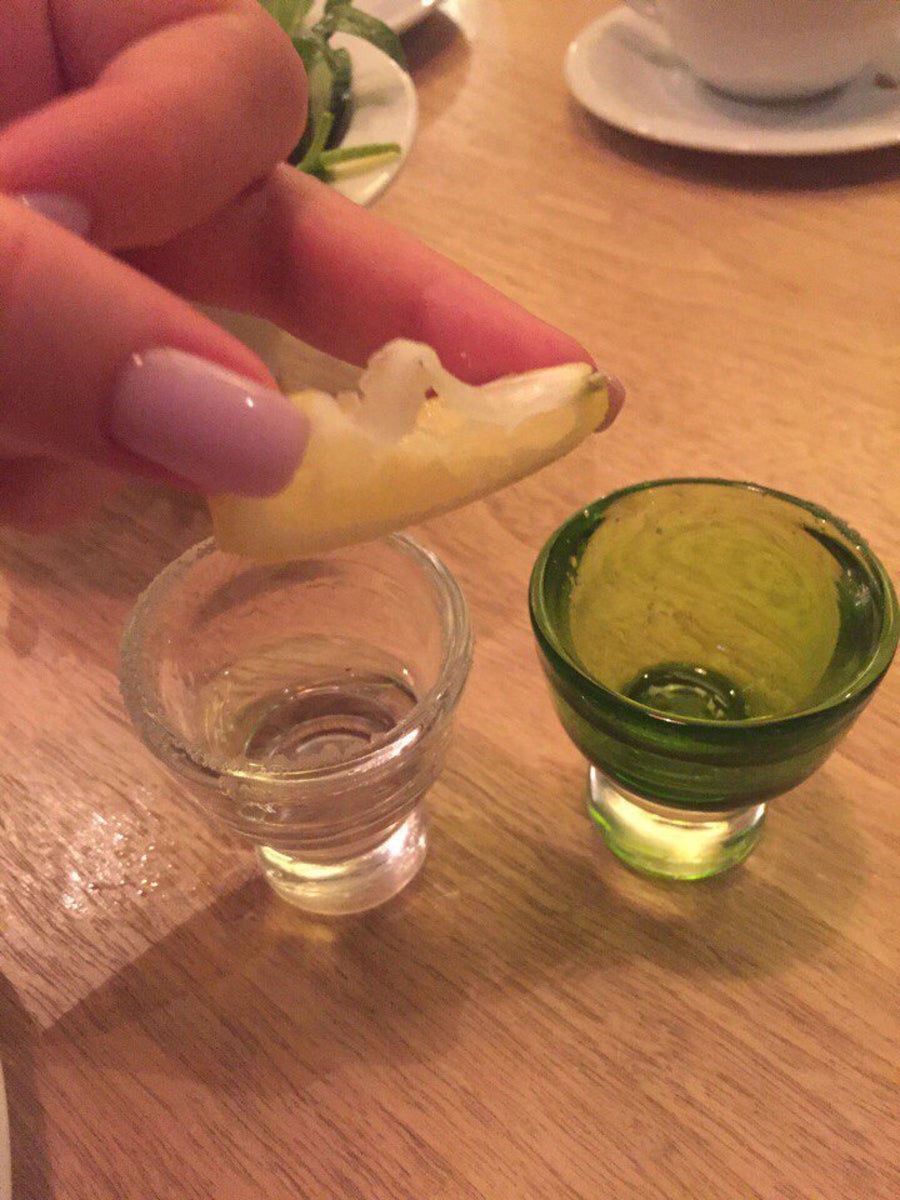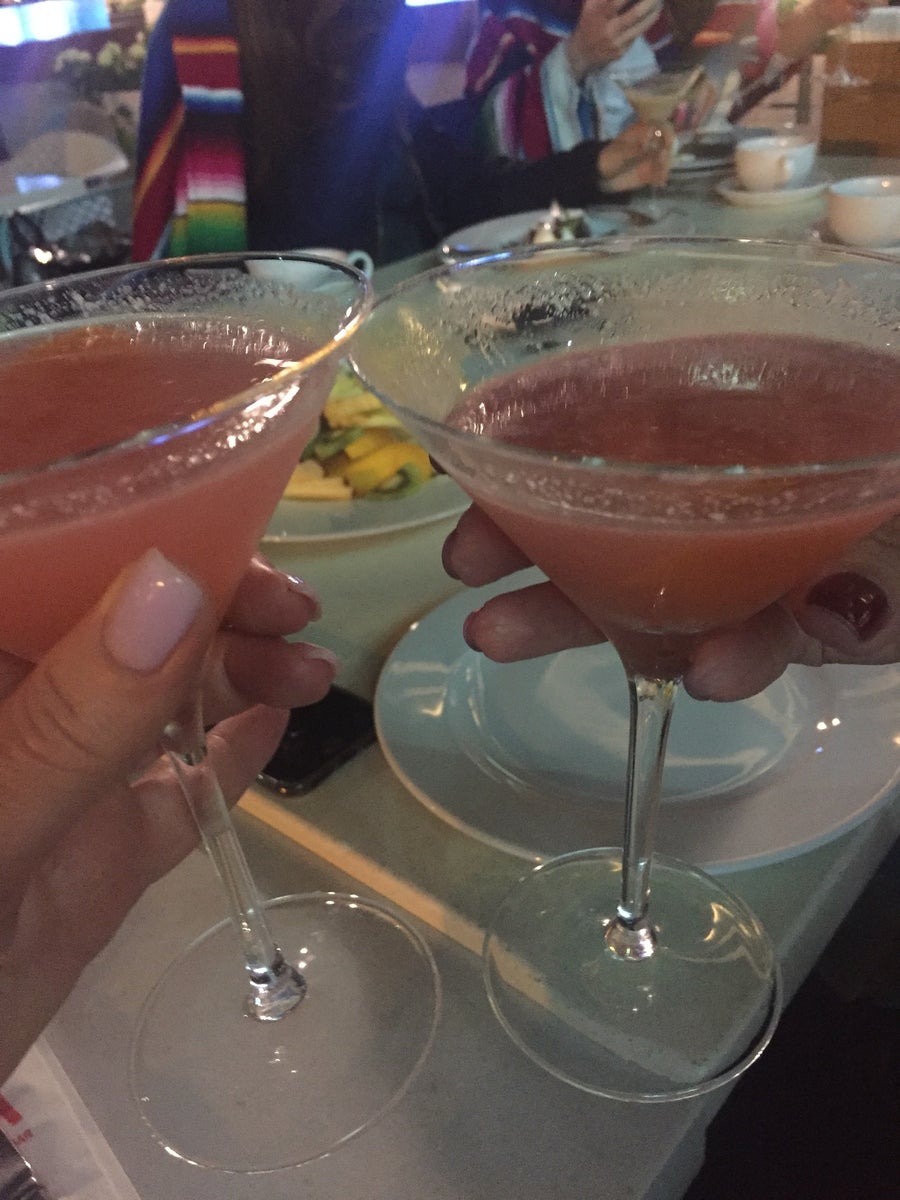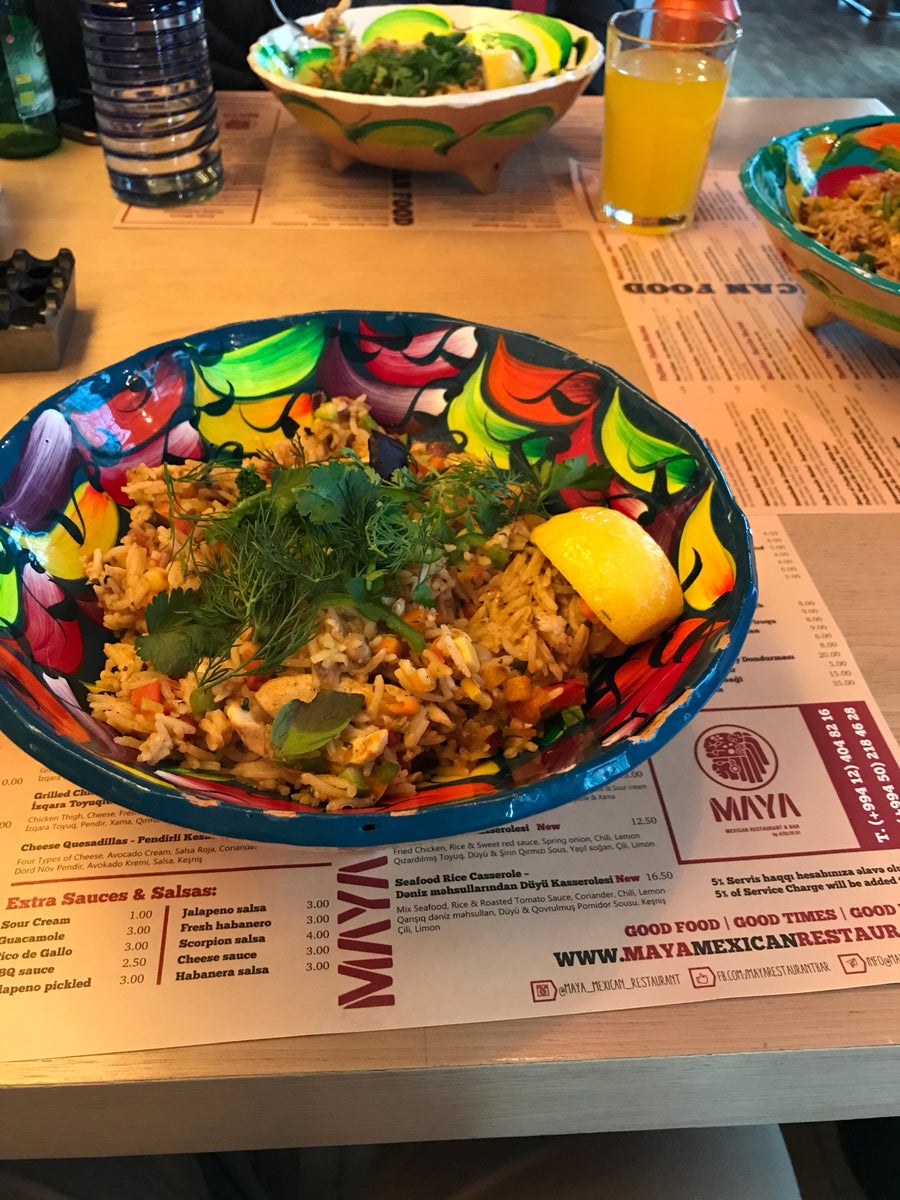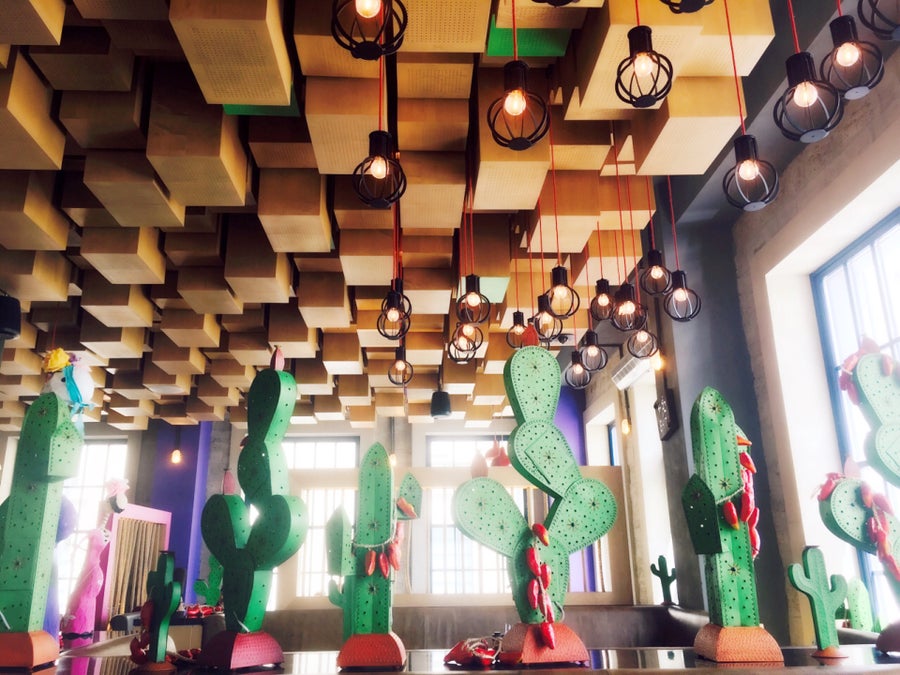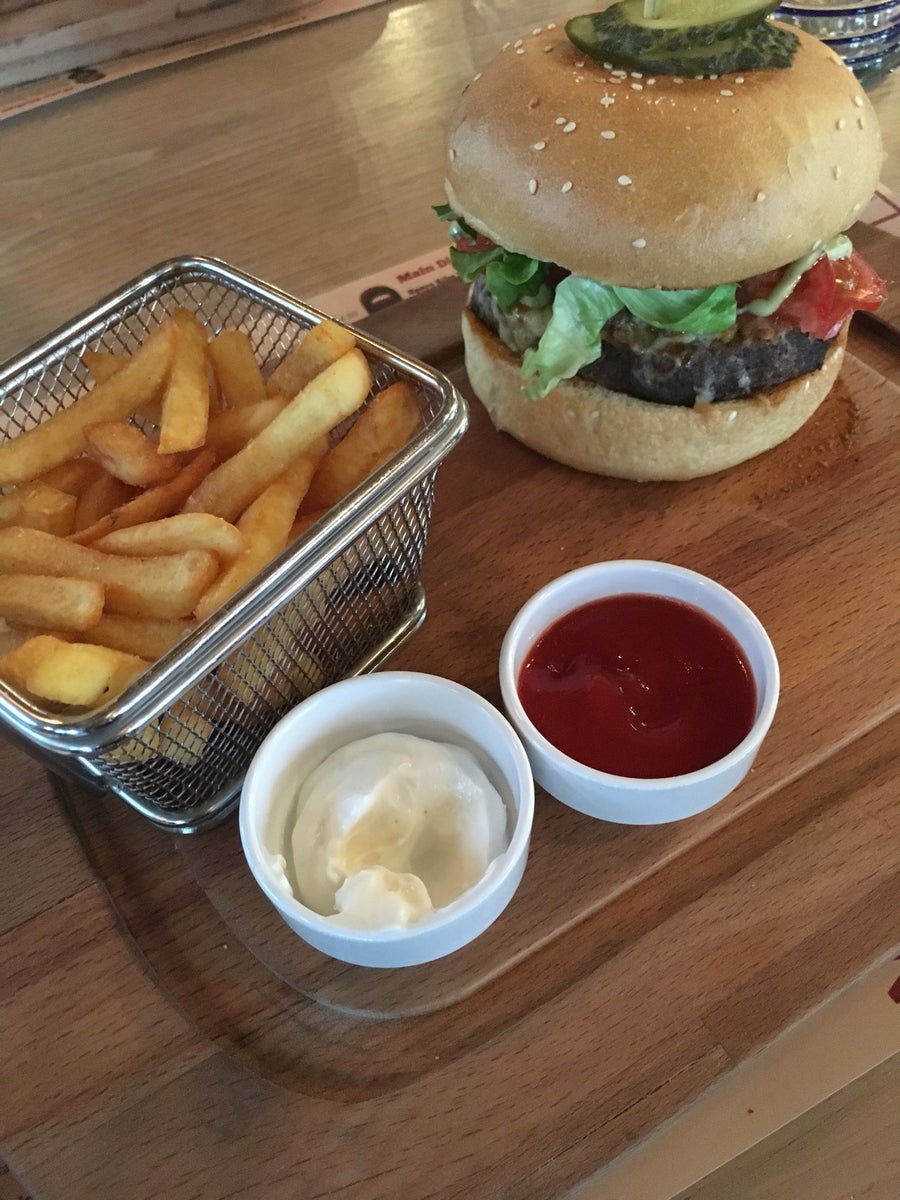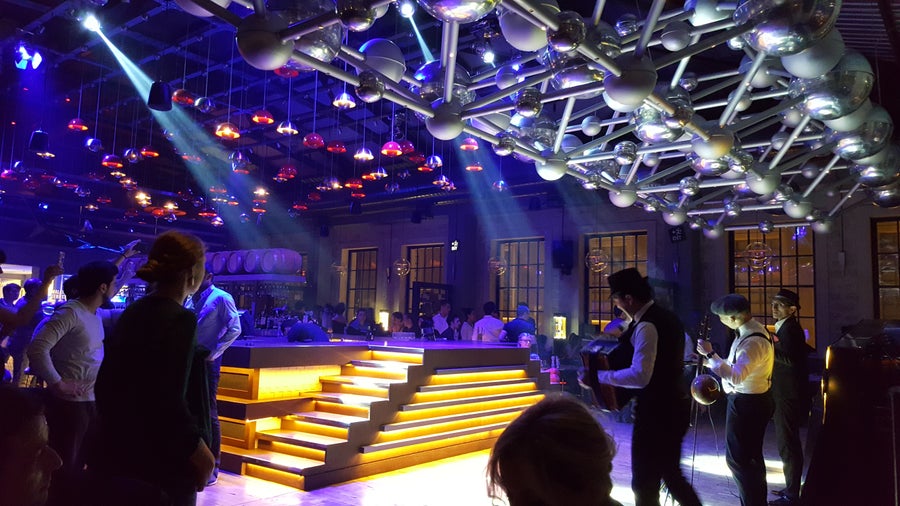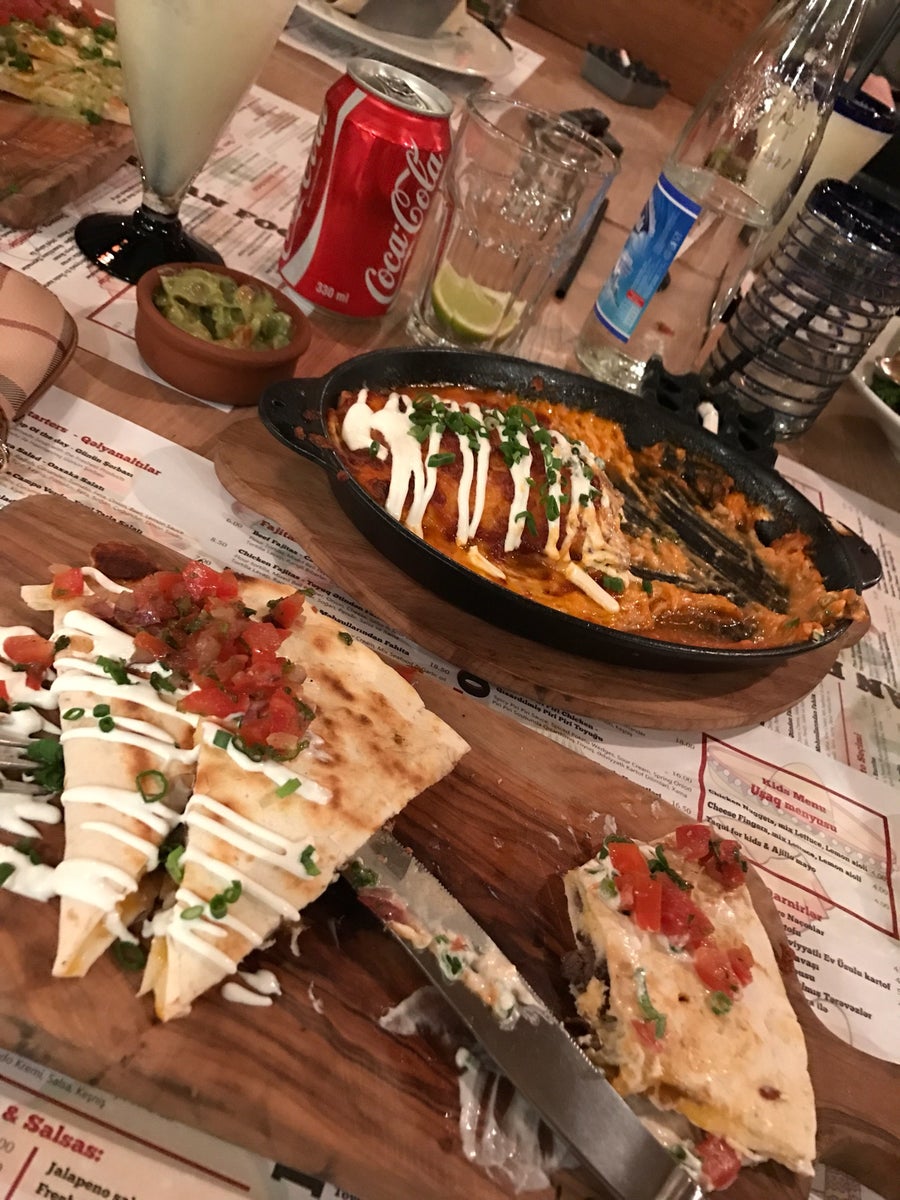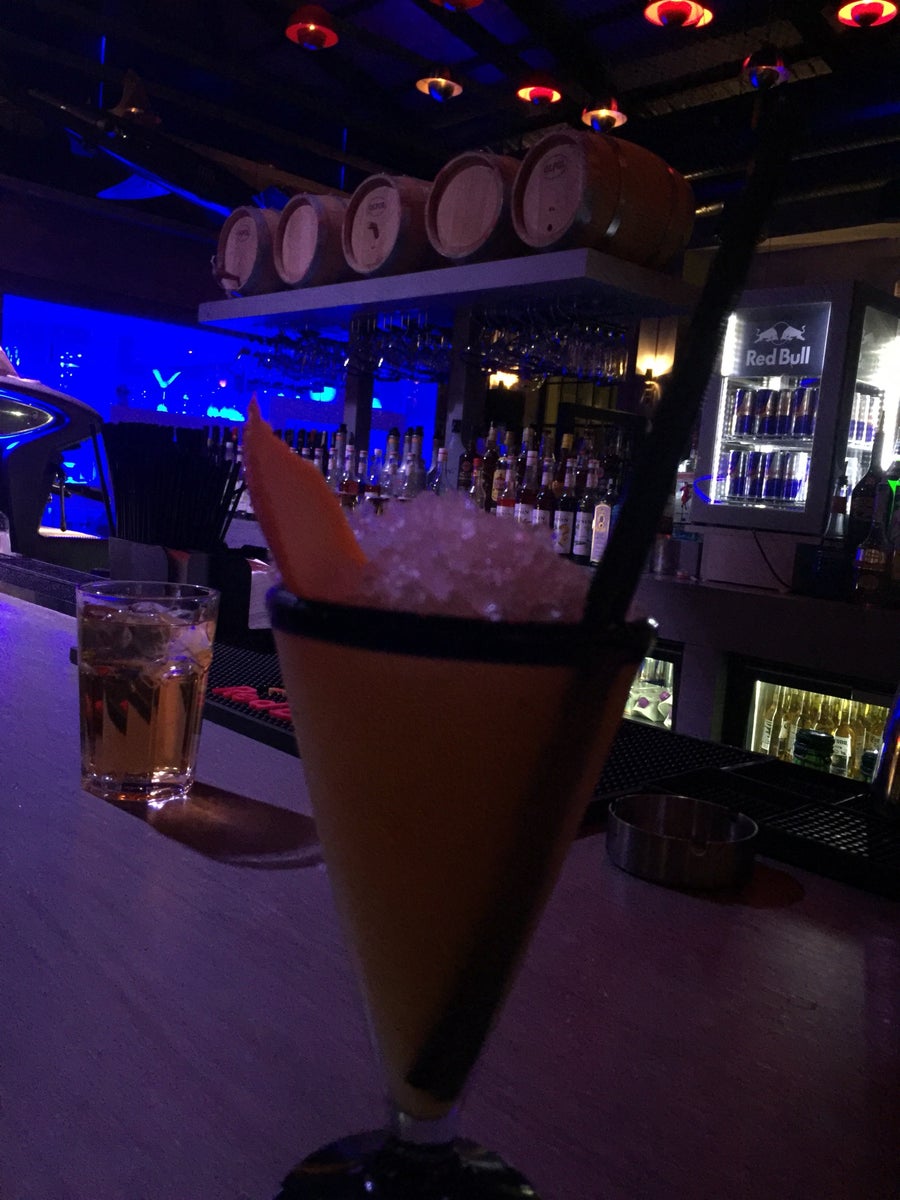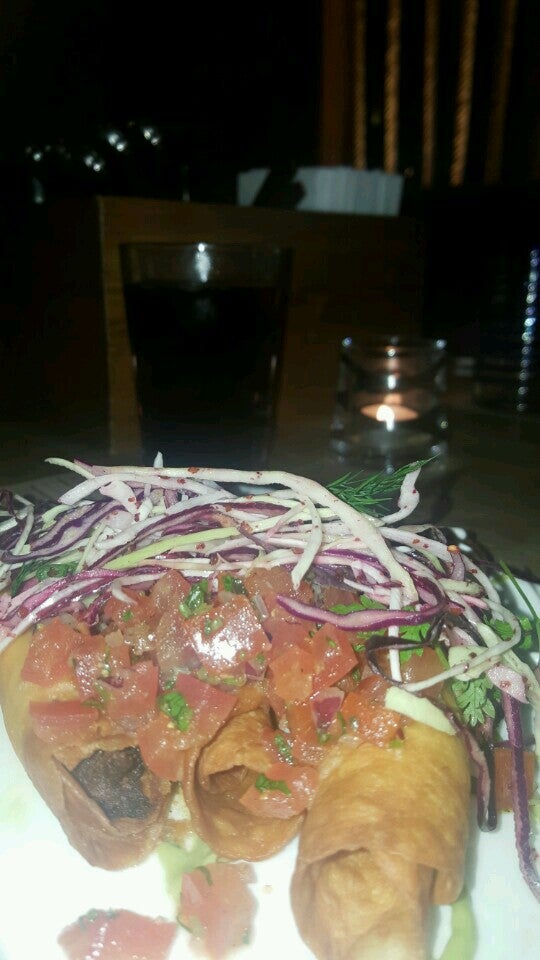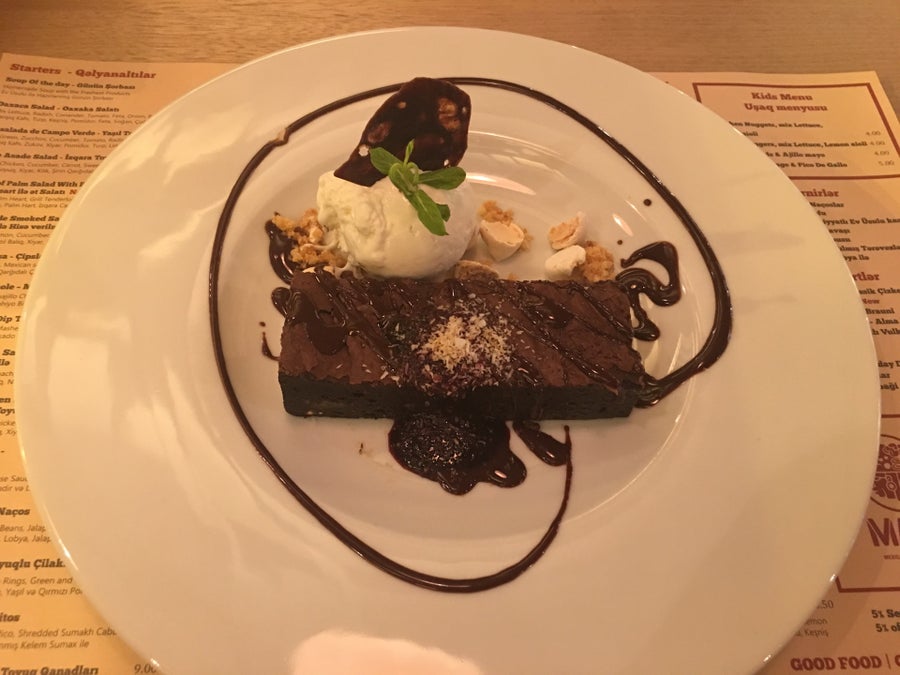 Reviews
Esmira A.

Nice place, delicious mexican food, good prices, friendly and caring stuff. Just better to reserve a table beforehand. Even better a day before, always overcrowded.

Reviewed on Sat, Sep 12, 2015 2:21 PM

Vafa R. Safarli

Good place in the heart of Flag Square. Food is delicious, terrace is great to spend chilly summer nights. Three Mexican dudes from Moscow and their live performances add positively to this.

Reviewed on Tue, Aug 18, 2015 3:35 AM

Turkan

Book a table in advance. Nice atmosphere. Prices are OK. Food is average. This place is more "hang out with friends" type of place rather than "this meal is delicious" one. So be prepared.

Reviewed on Mon, Sep 14, 2015 7:41 PM

Anar Zeynalov

For me everything is good here:) food, view, shisha, green tea and finally price👍 well done

Reviewed on Fri, Aug 28, 2015 5:50 AM

Rafig Shah

Awesome! Good service and hospitality. U must try shrimp tacos.

Reviewed on Fri, Sep 23, 2016 5:40 AM

Roya

Yeda ocen vkusnaya! Ocen priyatnoe ispolnenie meksikanskogo trio! Dla provedeniya vecera s druzyami- idealno! No broniruyte zaranee,zdes vsegda zabito:)

Reviewed on Thu, Oct 1, 2015 6:08 PM

Misun Thompson

Loved location and food, especially Ribs and appetiser. Had a great b day lunch!

Reviewed on Tue, Mar 8, 2016 3:23 PM

Burcu Henderson

Service not the best, starters come with main course but reasonable prices, not bad food. Terrace is lovely but don't accept the sofas they are not comfy for eating

Reviewed on Sat, Jul 25, 2015 5:50 PM

ilhan

Meals were delicious but not perfect.

Reviewed on Sat, Apr 15, 2017 3:16 PM

Aida Habibzadeh

Nice place. Delicious Mexican food. Lovely ambience.

Reviewed on Wed, Jun 14, 2017 12:56 PM
Maya Mexican Restaurant & Bar
is used to stop multi-sticky
Call Restaurant
050 218 46 28
Offers
No offers for this restaurant.
Reserve your table
This restaurant does not accept booking.