Merci Baku
Asaf Zeynalli 16 | Icheri Sheher
Local, regional and international dishes served in a quiet location yet with a great buzz of an atmosphere. Lovely to sit outside during the day or in the evening when it's still hot and balmy. They're going for, and charging, for a style and class that they've almost achieved. Visit the place early morning, just before sun rise, and you will start a day fully ready. Location is great in a historical part of Old city.
More About Merci Baku
Payments Accepted
Cash, Card
Cuisines
European, Vegeterian friendly, French
Known for
Historical Place
Features
Family Friendly, Serves Breakfast, Takes Reservations, Kids Friendly, Outdoor Seating, Wi Fi, Good For Groups, Chill-out, Waiter Service, Full Bar, Late Night Eating, Brunch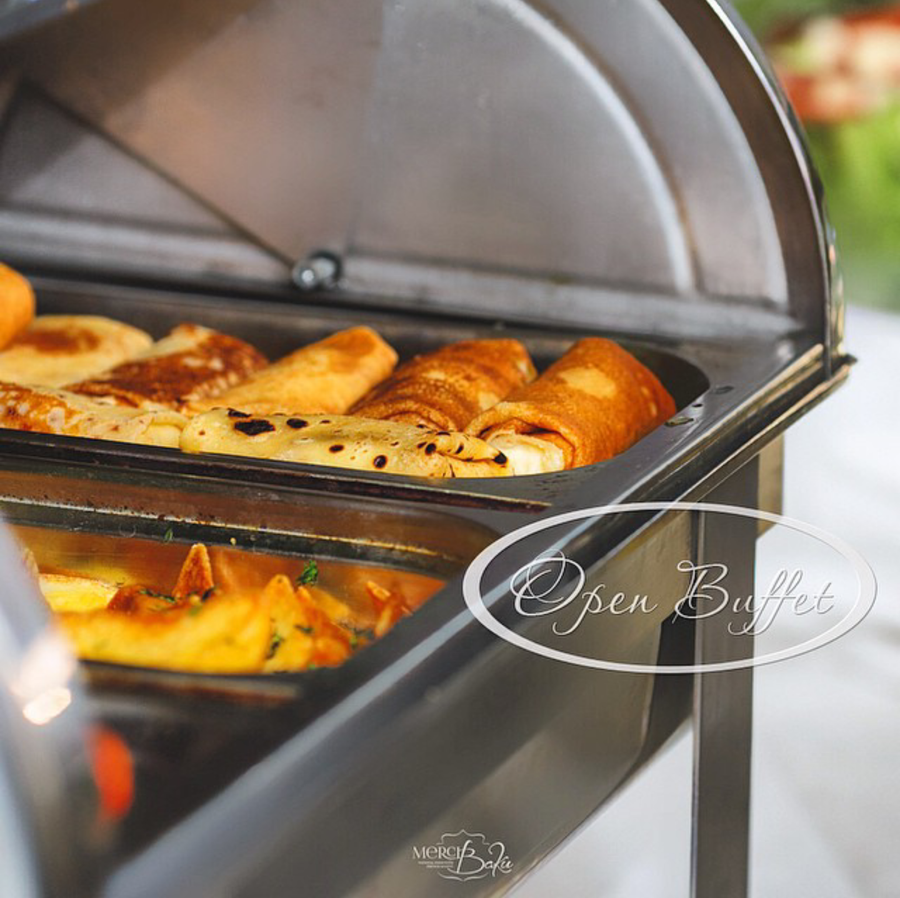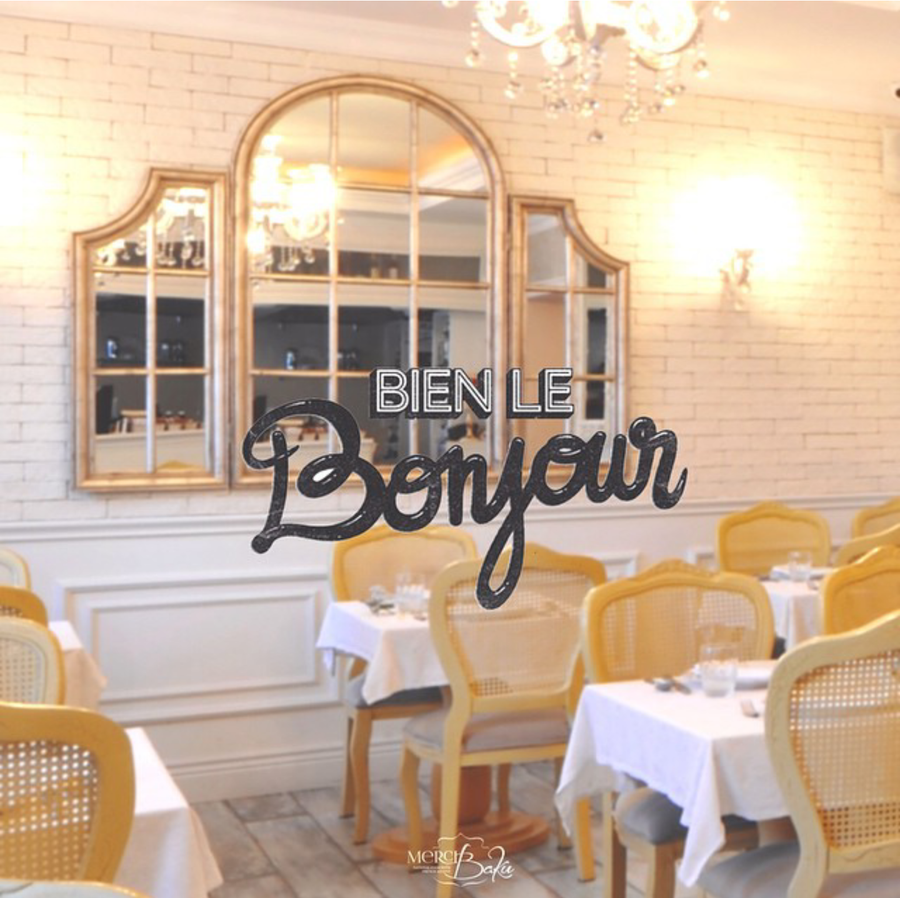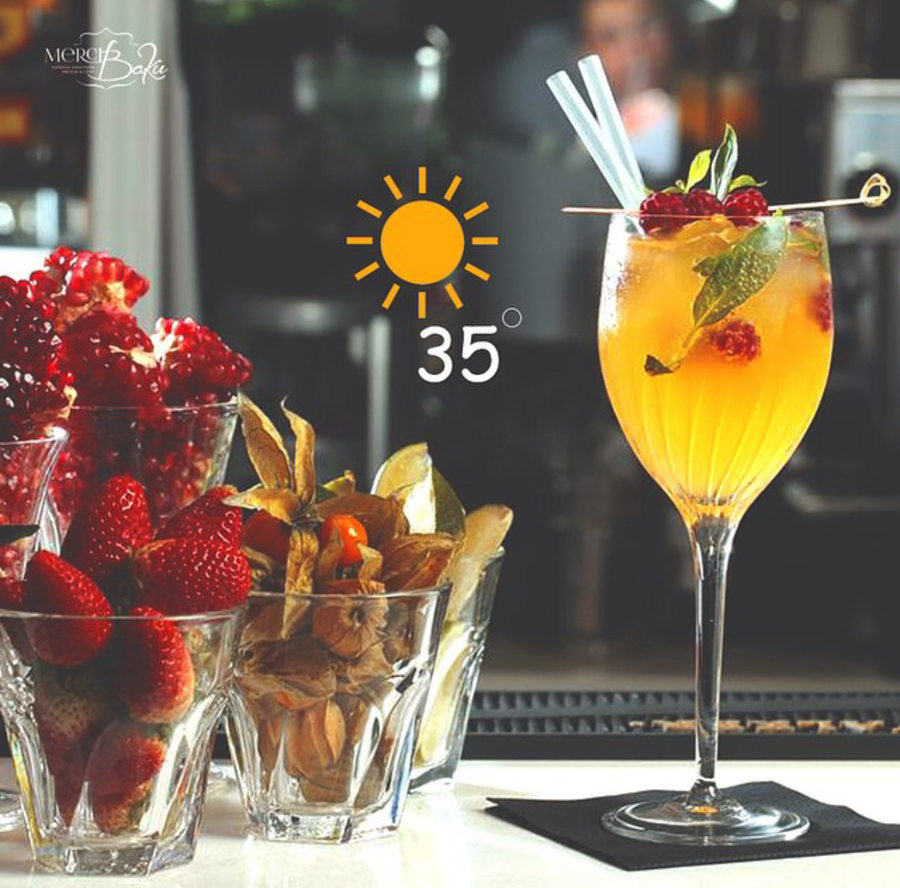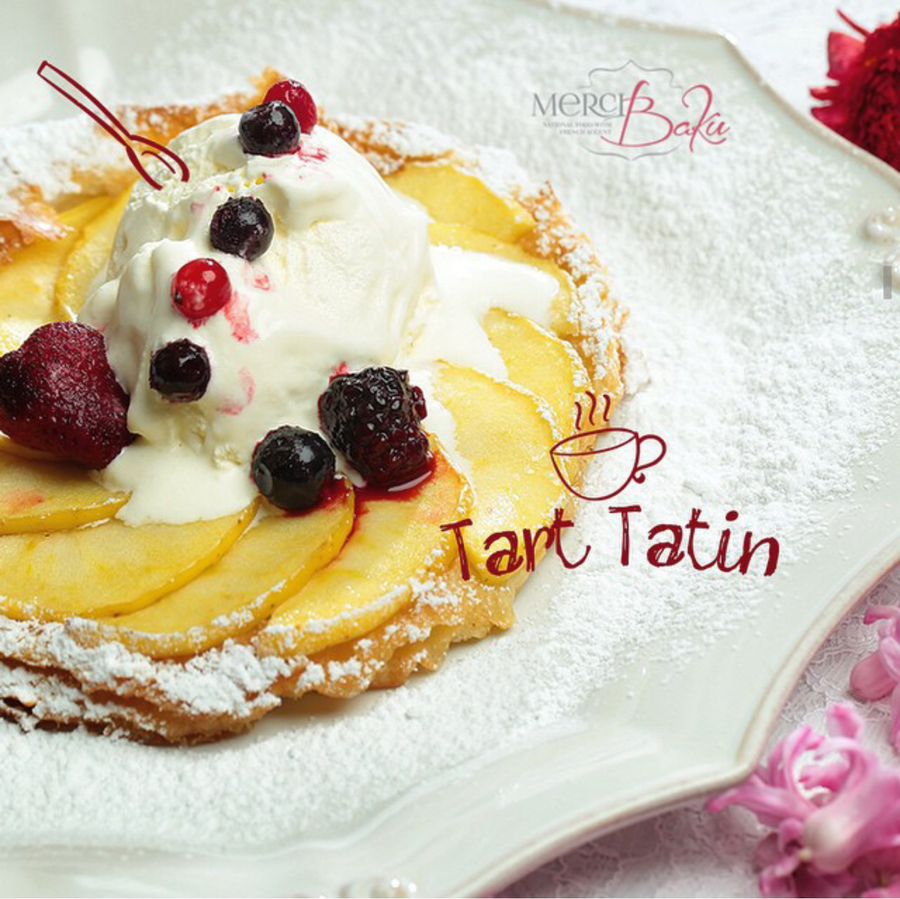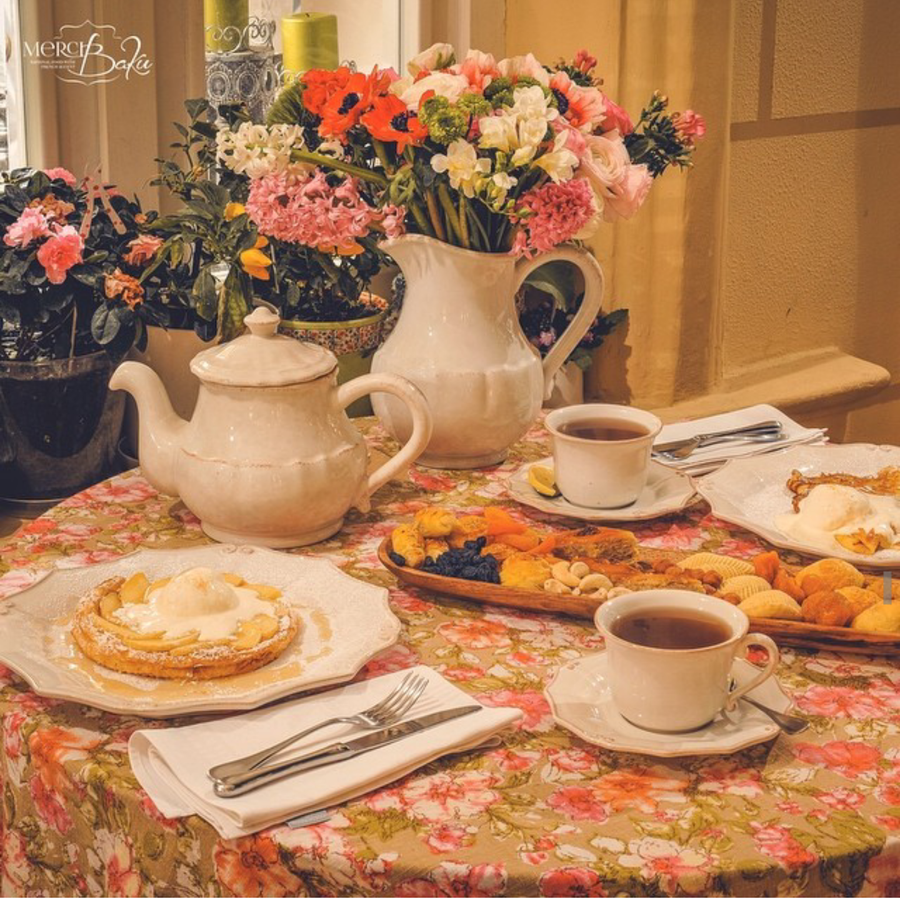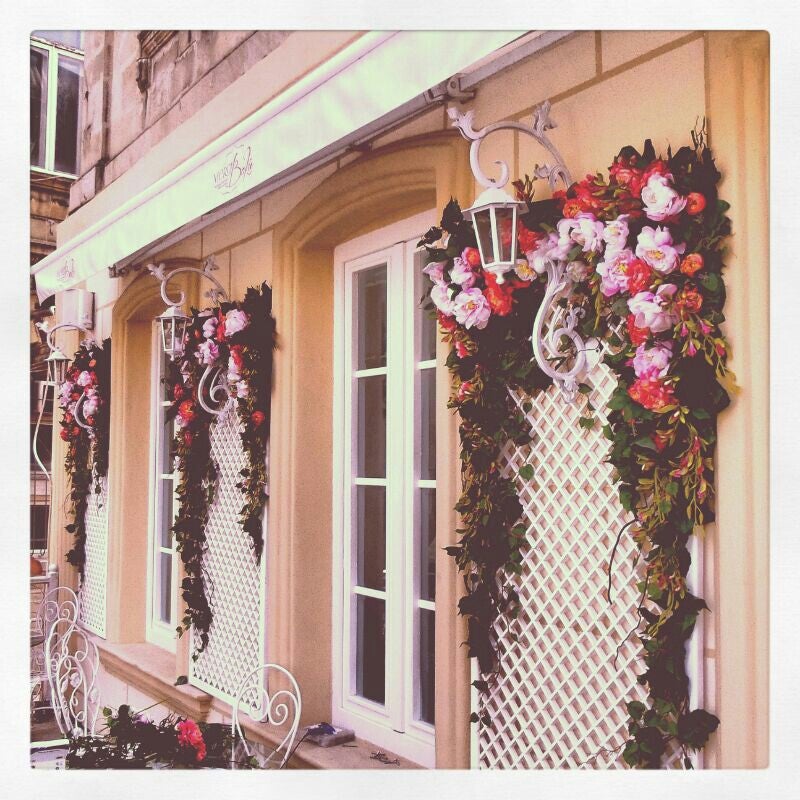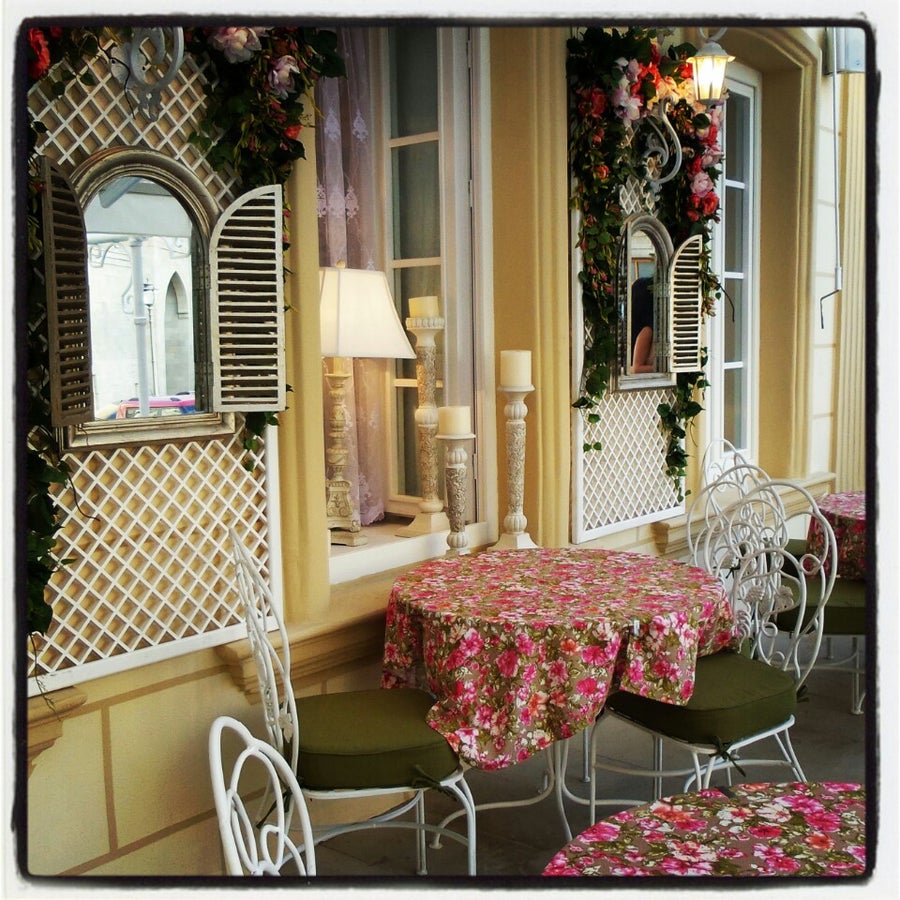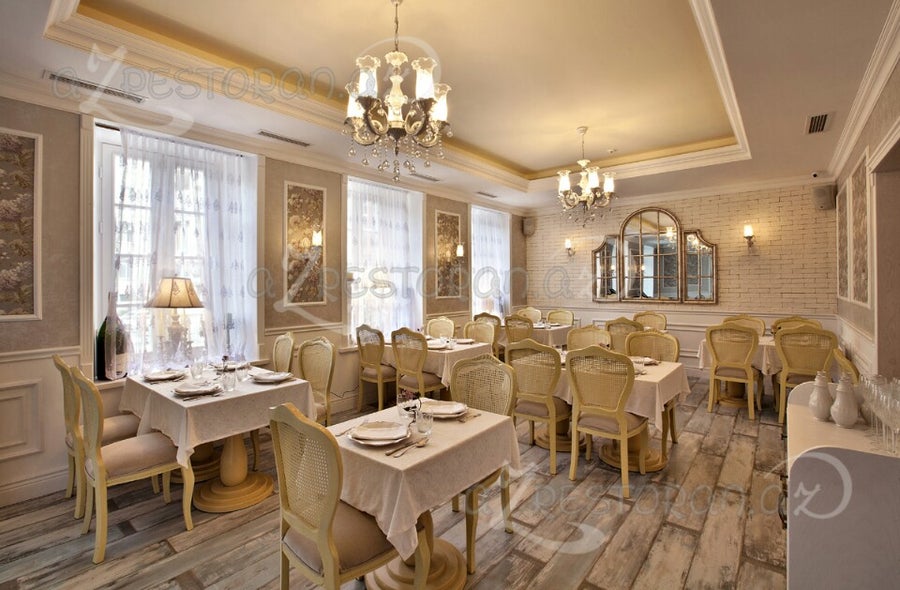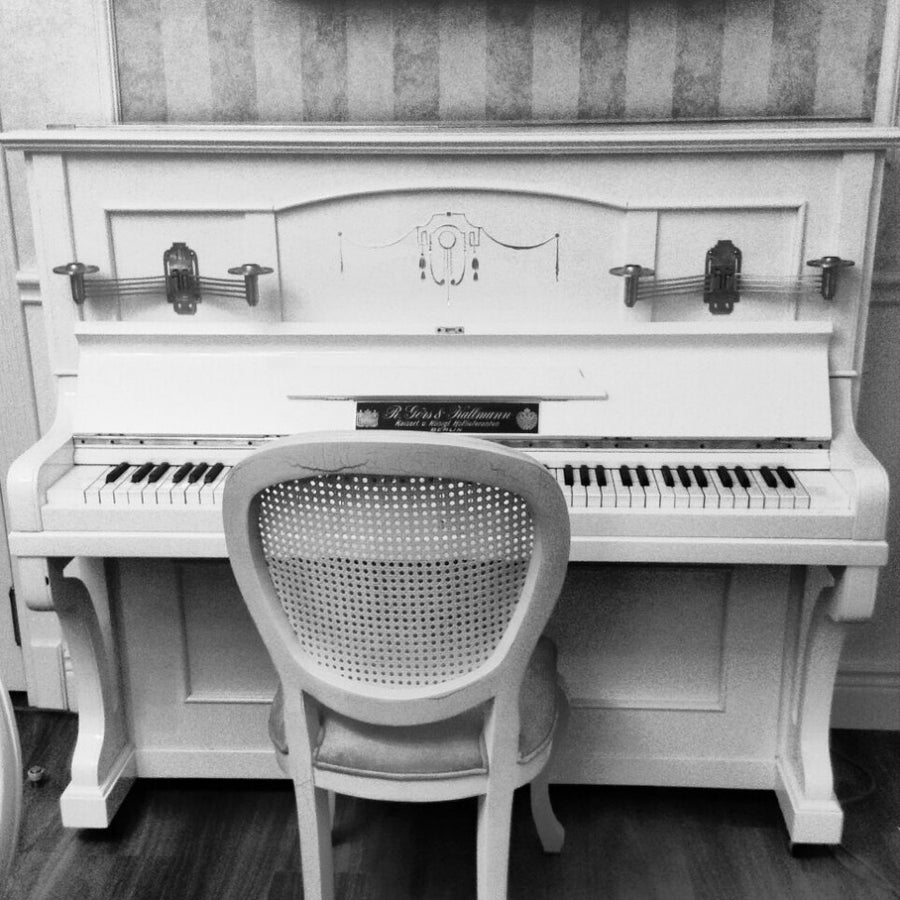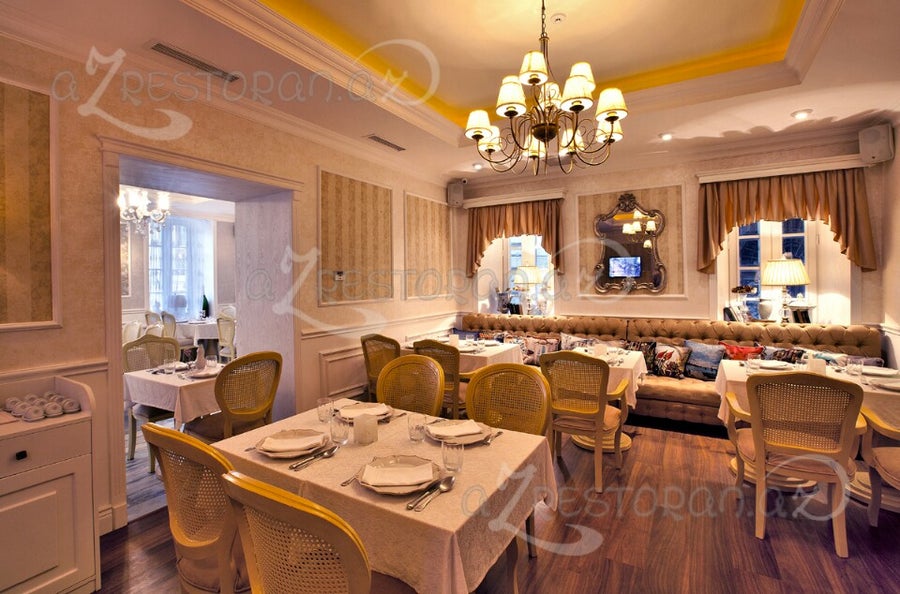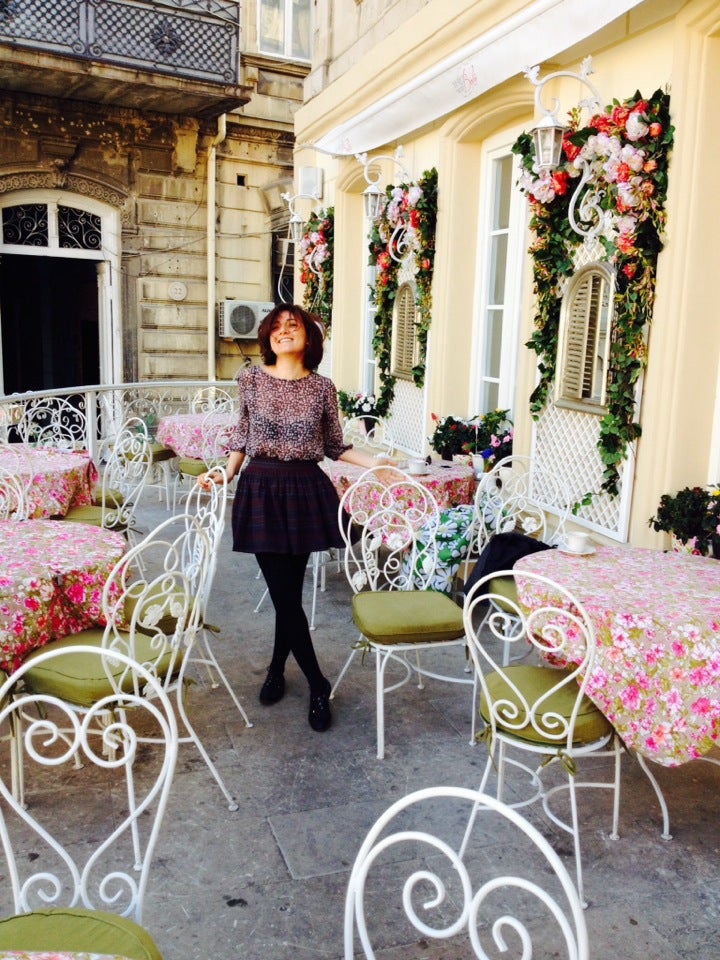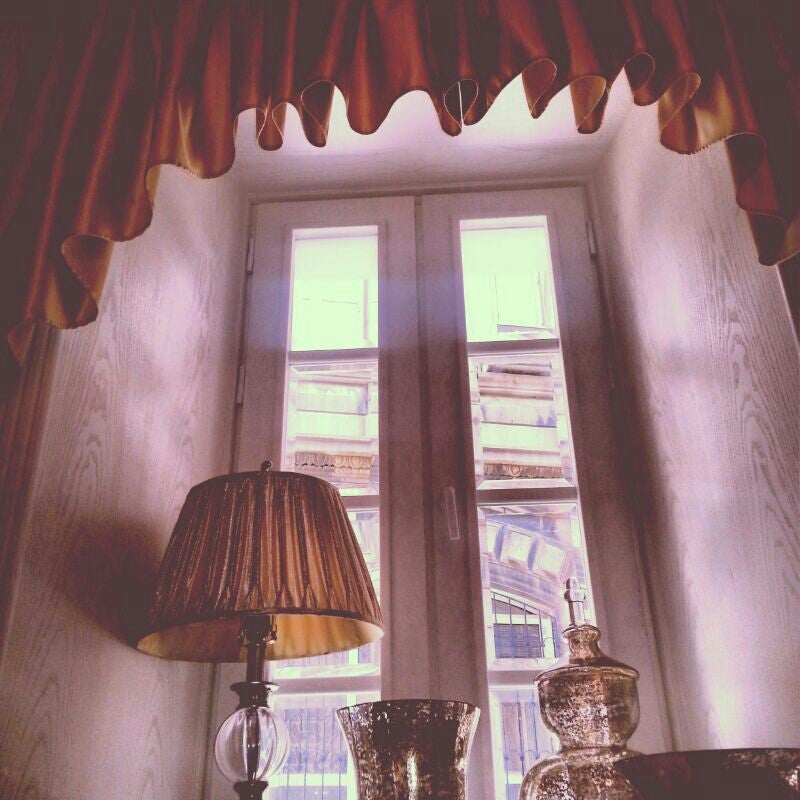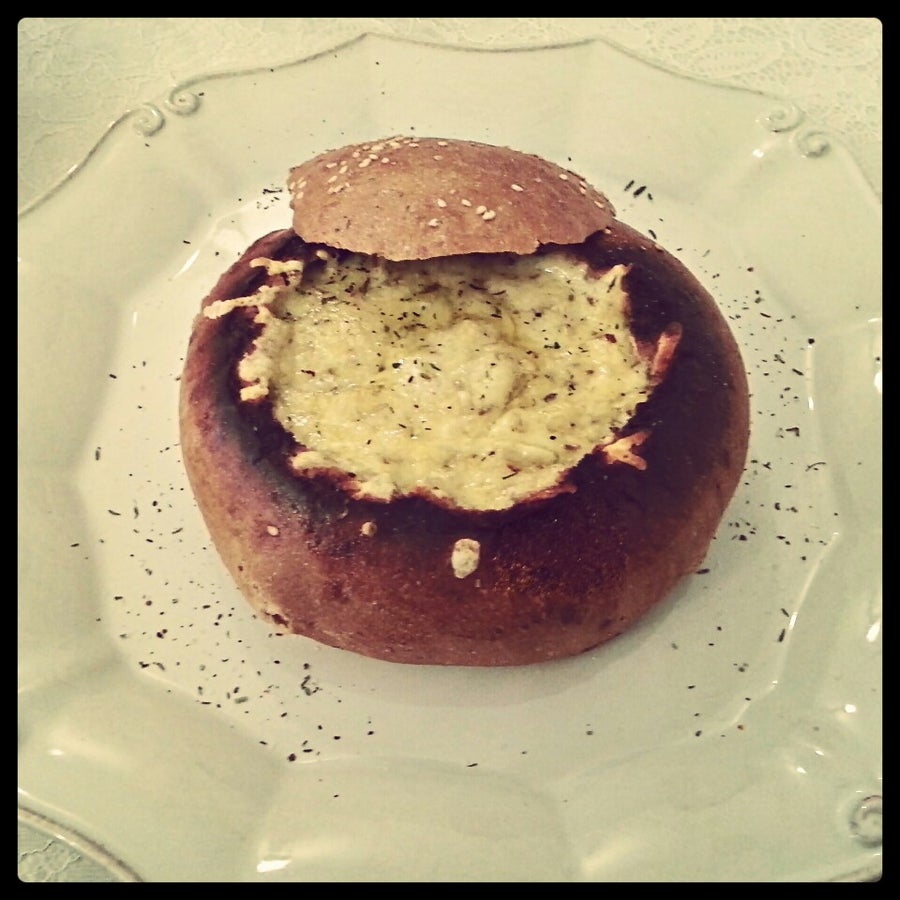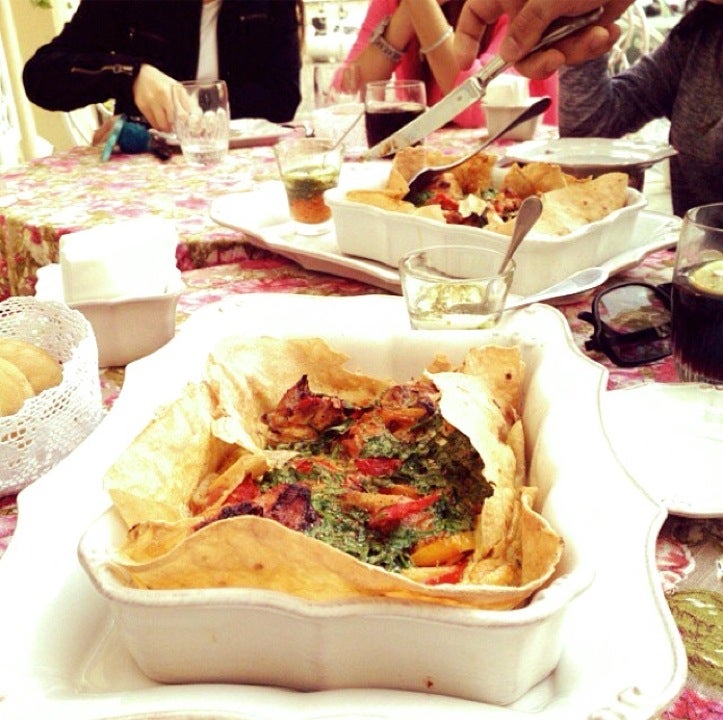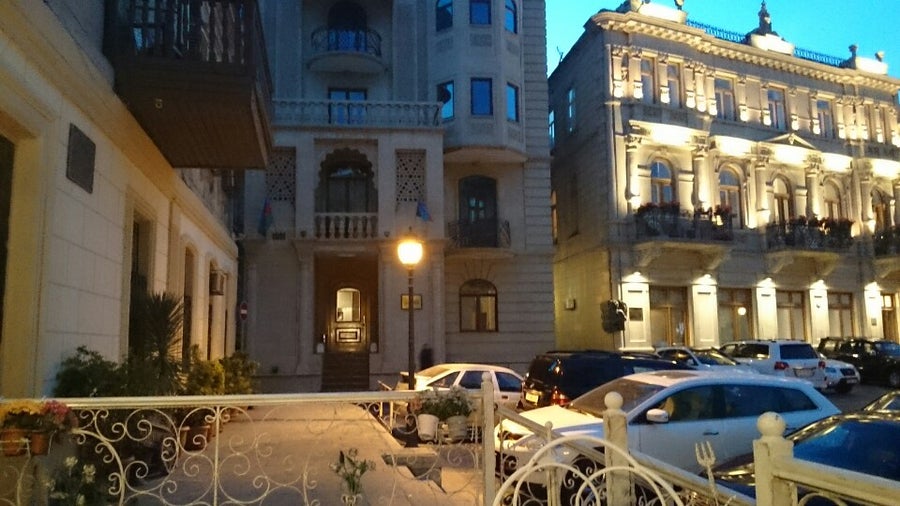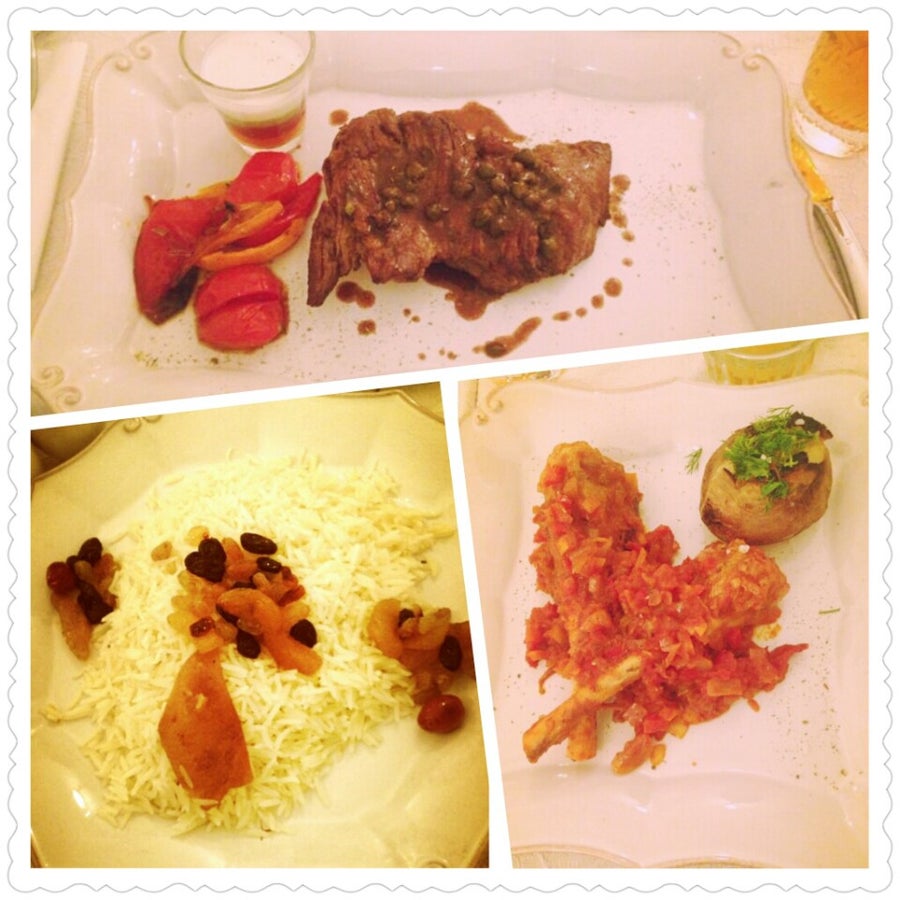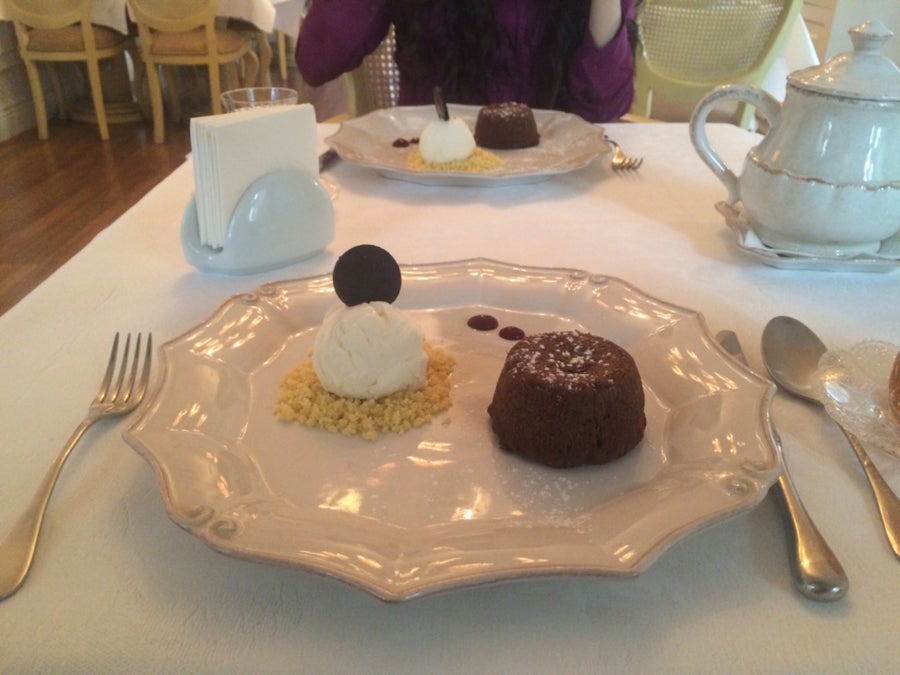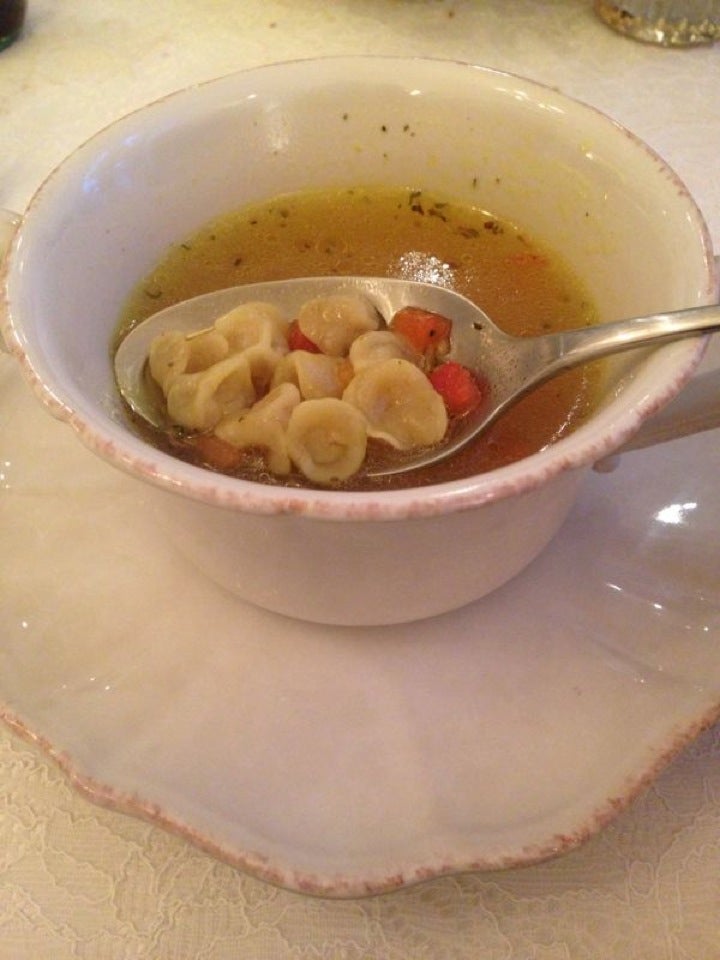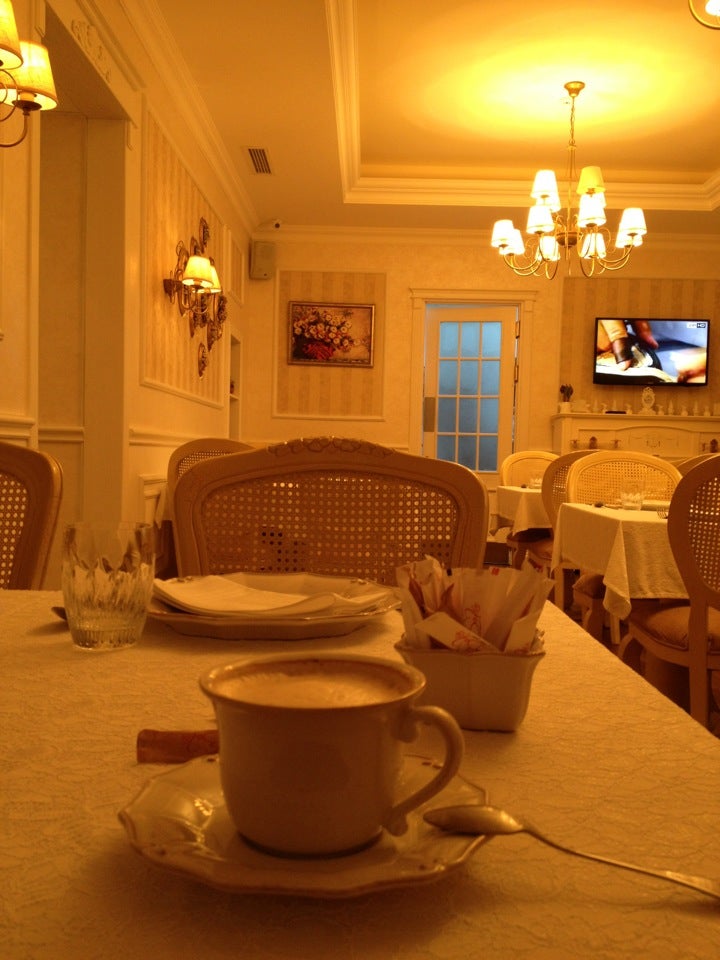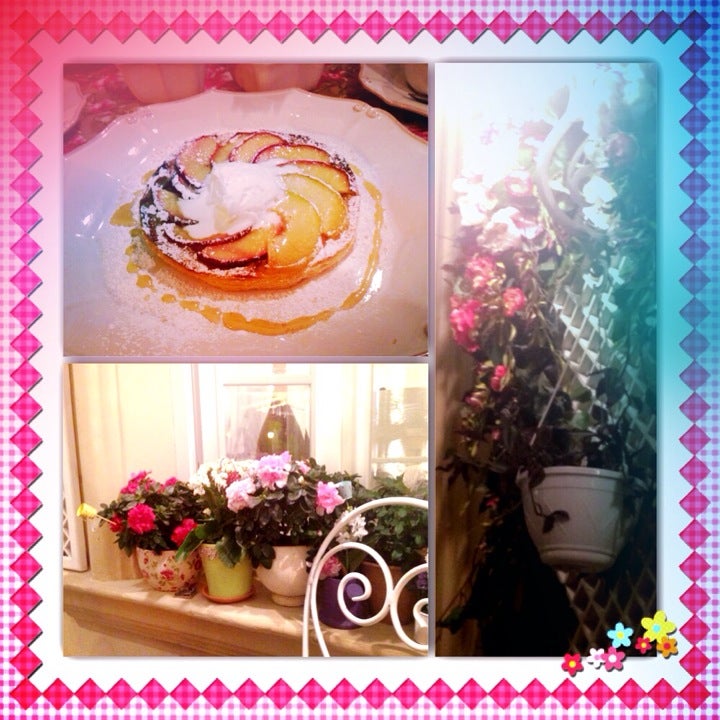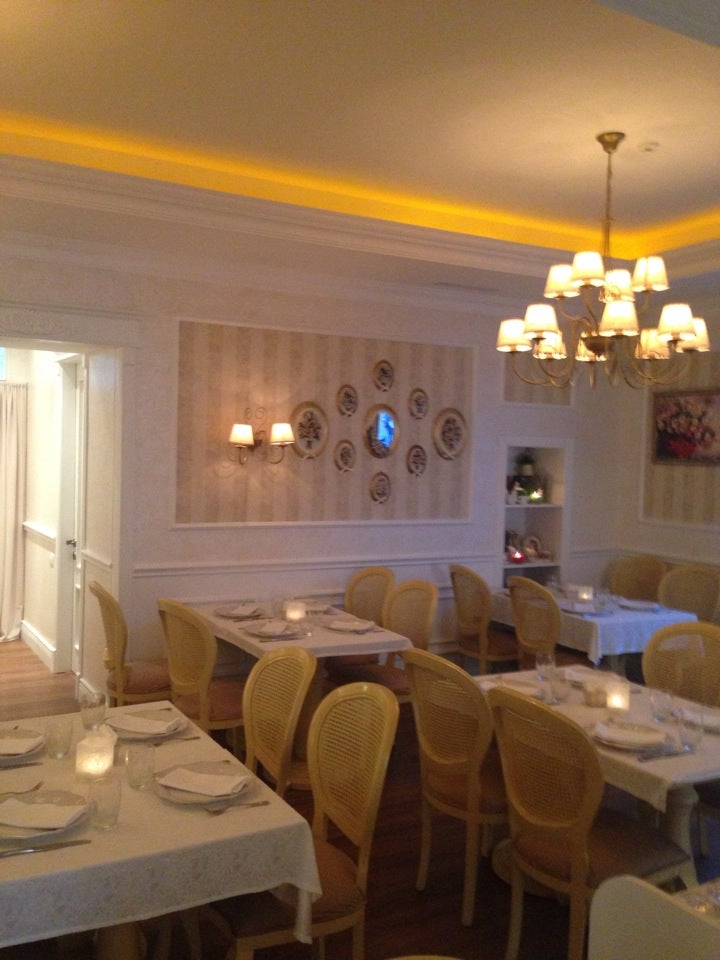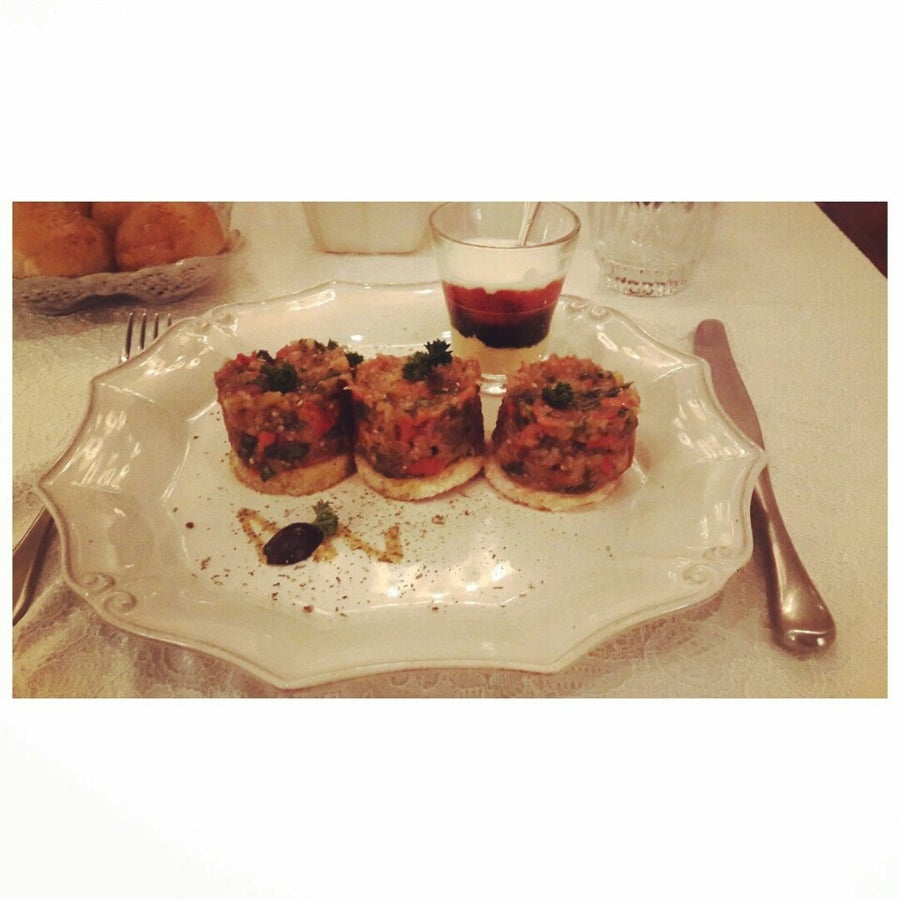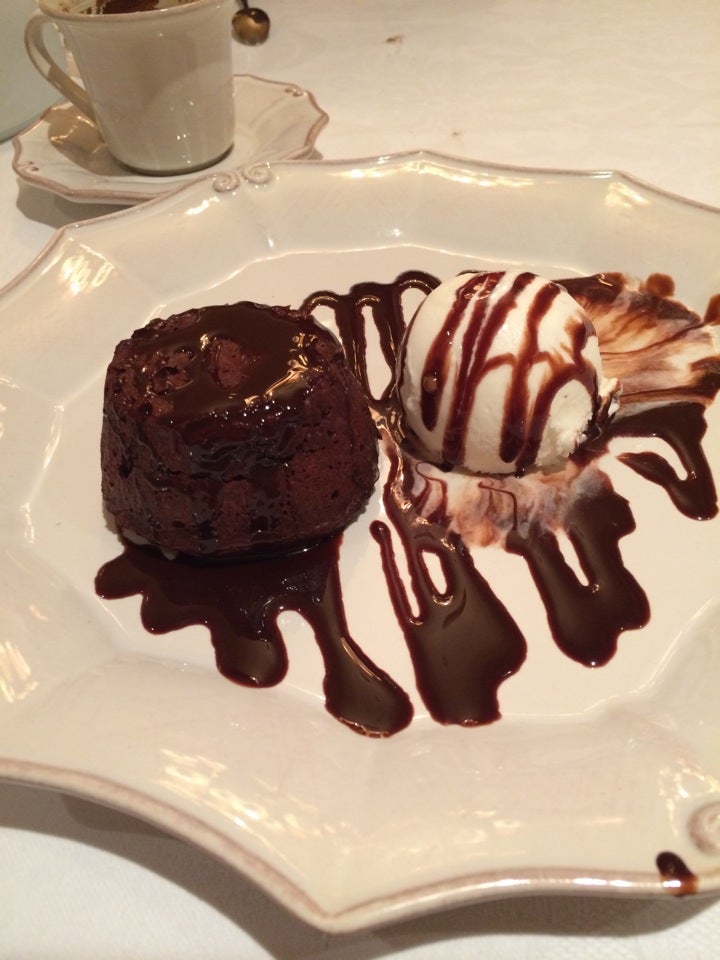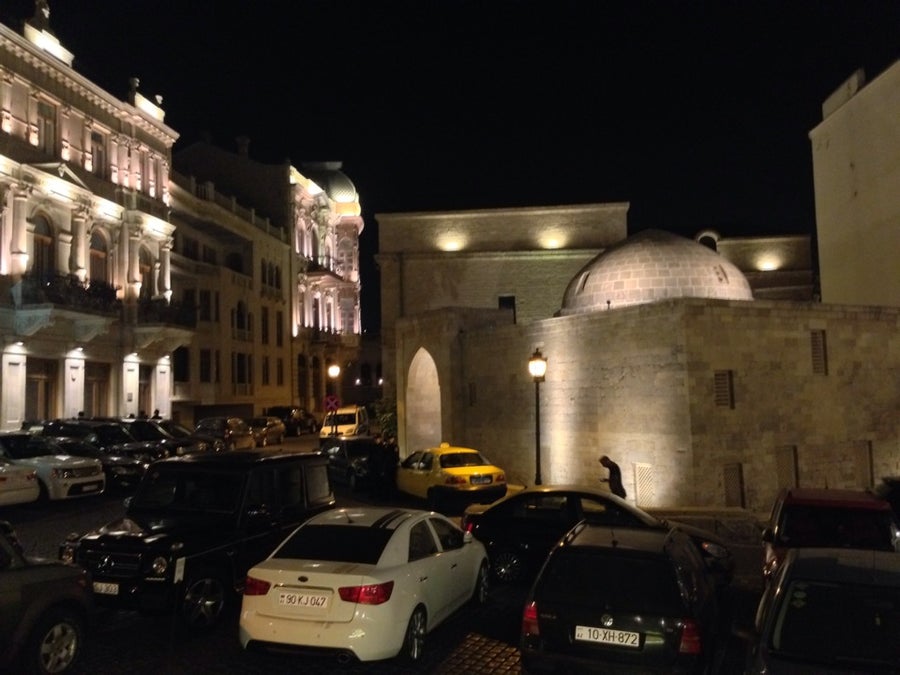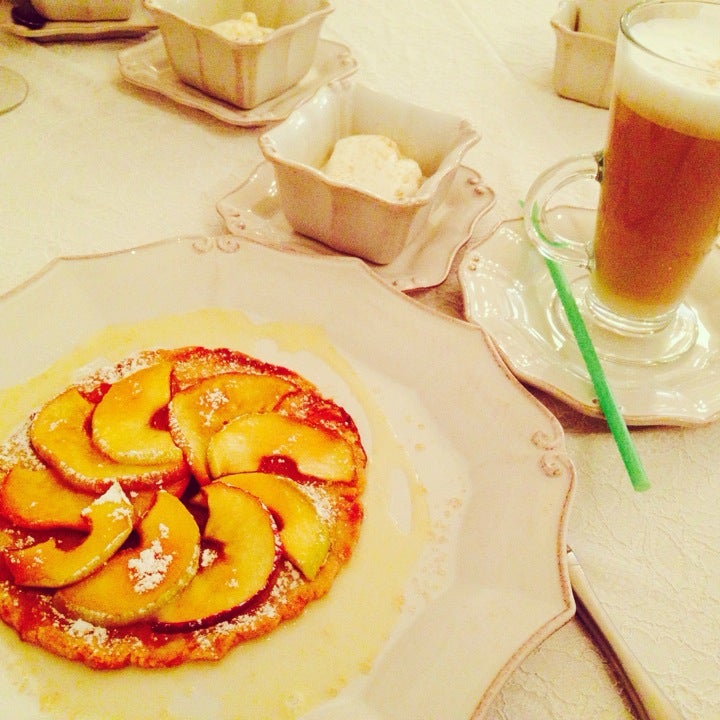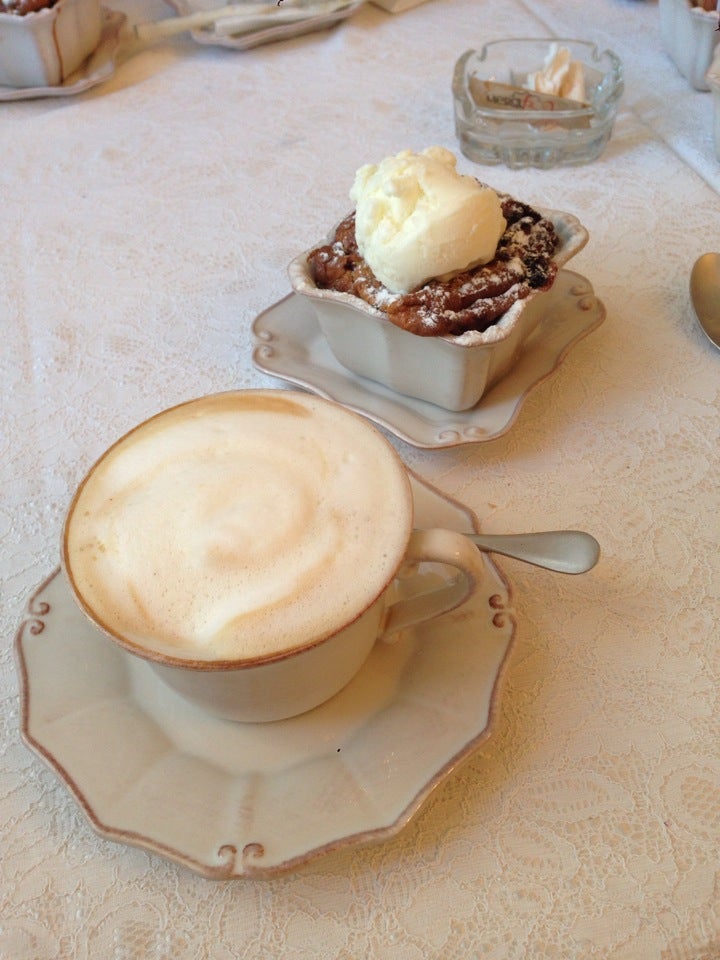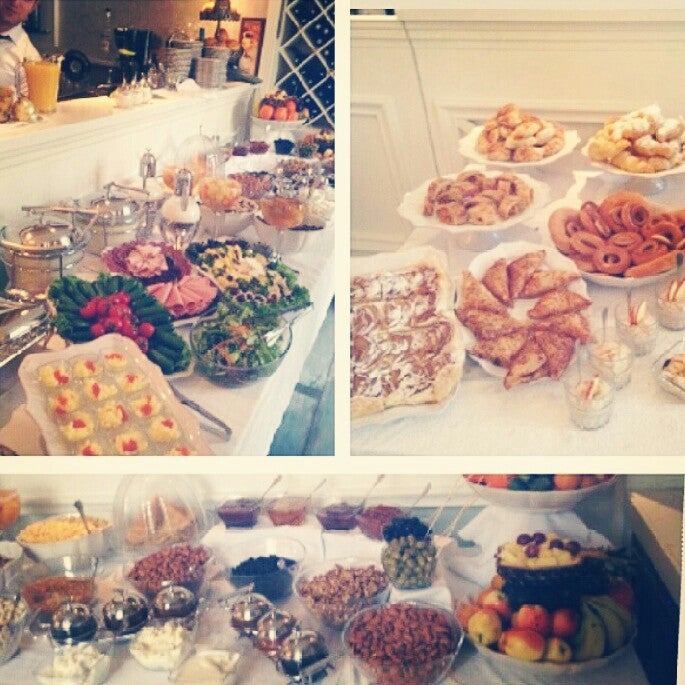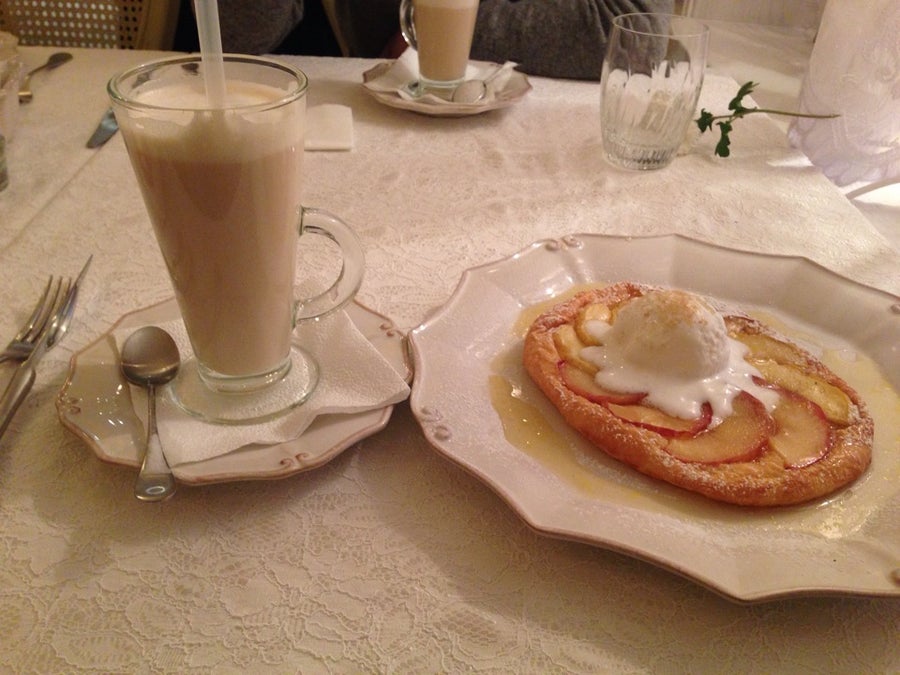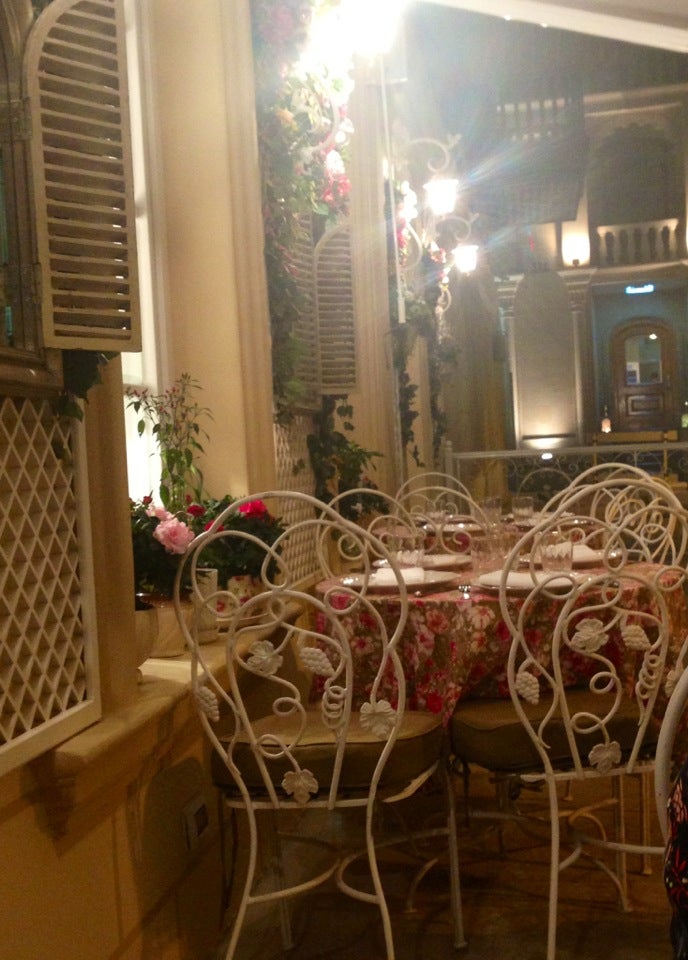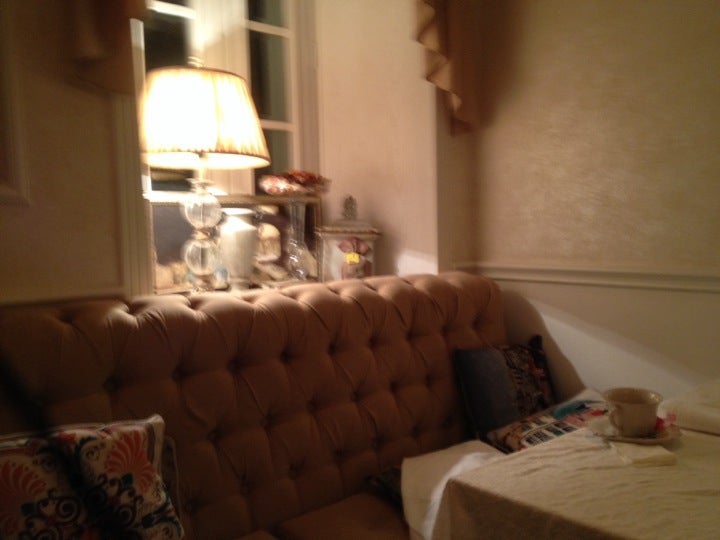 Reviews
Merve Şeneren

Good breakfast with nice service. The decoration was lovely. If u want a different place for a breakfast and delicious desserts u should try. They also have french croissants and delicious coffees.

Reviewed on Fri, Nov 1, 2013 11:04 AM

Айтен A

Salmon is very tasty. Service is cool, the place is calm and comfortable. Simply and clean design. Recommended for truly gourmet)

Reviewed on Sun, Oct 2, 2016 3:30 PM

Илья Аббасова

We've tried midi there but the prices for only 7 pieces is 25azn. High prices and for truely didnt satisfied with taste.But generally atmosphere is calm and cozy, good service

Reviewed on Sat, Nov 22, 2014 7:57 PM

Hamed Alshamsi

A romantic cafe after a long day walking around the city.. Calm & cozy ambiance,, fast service..

Reviewed on Sun, May 22, 2016 6:28 PM

Nicat Huseynzade

Service is good, foods are good, there is a small parking area in front of it. Good for family, dating and for groups.

Reviewed on Mon, Aug 18, 2014 4:38 PM

Esmira A.

The worst broccoli soup ever tried! Not a soup, but a paint...😖 prices are too expensive for the portions they suggest.

Reviewed on Wed, Apr 9, 2014 11:22 AM

Dr Alrashood

Nice decoration ,, cozy atmosphere ,, service is too slow ,, omelet and shakshokah are average ,, crepe, lemonade and ice tea below average ,, the only thing was good is club sandwich ..

Reviewed on Fri, Sep 15, 2017 8:04 AM

Aydan Rahimbeyli

If you want to feel like in Paris,Merci is the right place to go! Did not like crepes in orange juice.. The rest is good

Reviewed on Fri, Feb 28, 2014 6:39 PM

Agayev

Enjoying the hookah with landscape of the old city on the balcony. 😍

Reviewed on Wed, May 14, 2014 7:50 AM

Jam Verdiyeva

Amazing light atmosphere! Delicious azeri food with a french twist!!!

Reviewed on Sat, Aug 31, 2013 9:18 AM
is used to stop multi-sticky
Call Restaurant
+994 12 492 36 10
Offers
No offers for this restaurant.
Reserve your table
This restaurant does not accept booking.