Movida Lounge & Dining
153 Neftchilar Ave, Port Baku
Fine North African cuisine impresses with unique flavor combinations and bold dish profiles. If you love aromatic herbs and spices used in the cuisine of Lebanon and Maghreb, you will fall in love with Movida's menu.

The Movida menu has some of the most popular Middle Eastern and North African classics – hummus, baba ghannouj, tabbouleh, falafel, fatayer, sambousek and delicious mixed grill meats have all been created using the finest ingredients.

Enjoying local traditions is an essential part of the North African culinary experience. Movida provides shisha (hookah) options and a fine selection of plain or flavored tobaccos. Enjoy rich aroma while sipping on traditional Moroccan tea or a strong cup of freshly brewed coffee.

A part of Port Baku Towers, the restaurant is a perfect venue for a business meeting or a relaxing evening after the end of a hectic workday.
More About Movida Lounge & Dining
Payments Accepted
Cash, Card
Cuisines
European, Italian, Middle Eastern, Lebanese, Moroccan
Known for
Lebanese cuisine
Features
Family Friendly, Parking, Street Parking, Takes Reservations, Kids Friendly, Wheelchair Accessible, Good For Groups, Take Away, Waiter Service, Late Night Eating, Brunch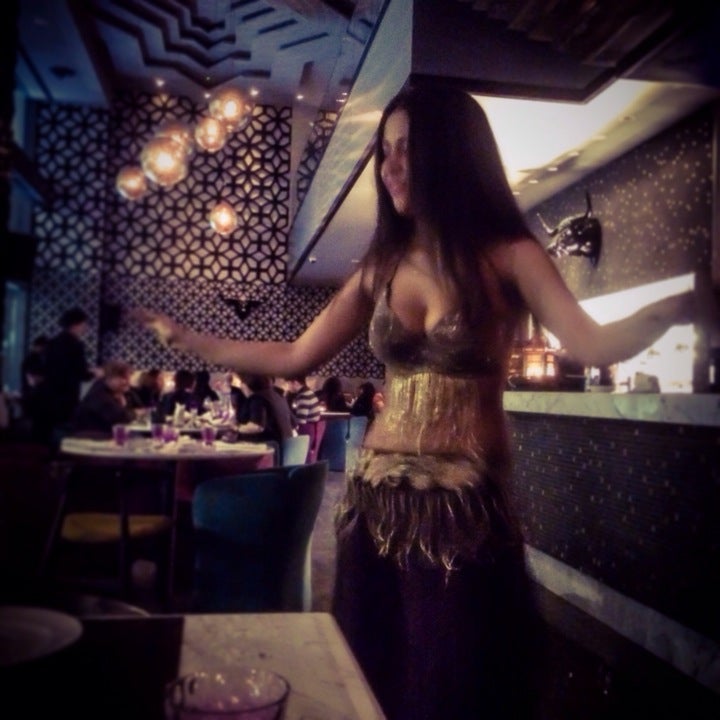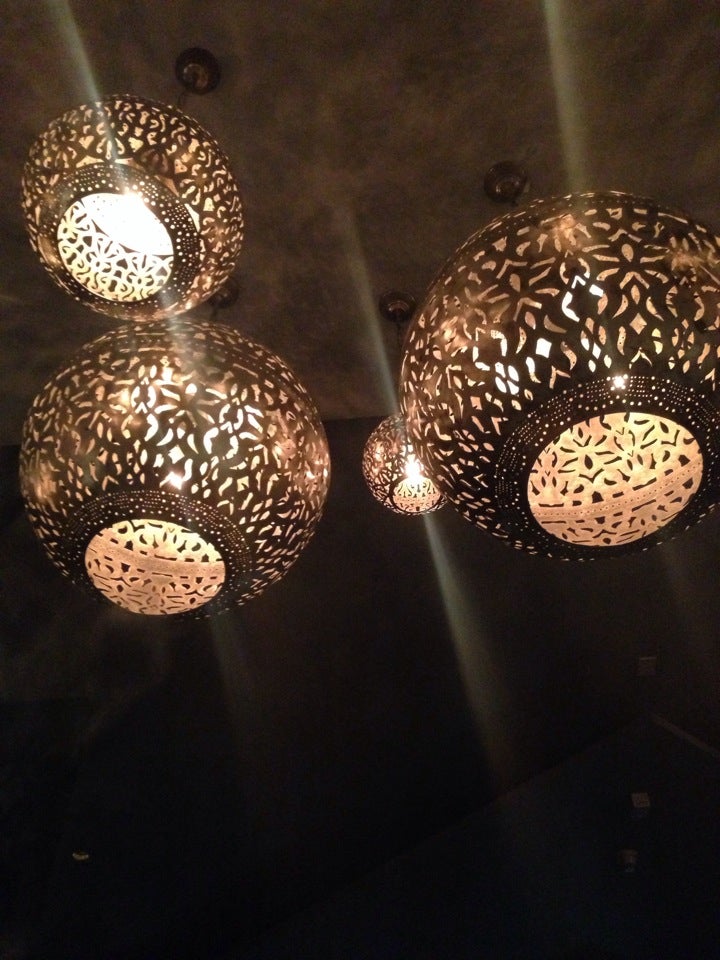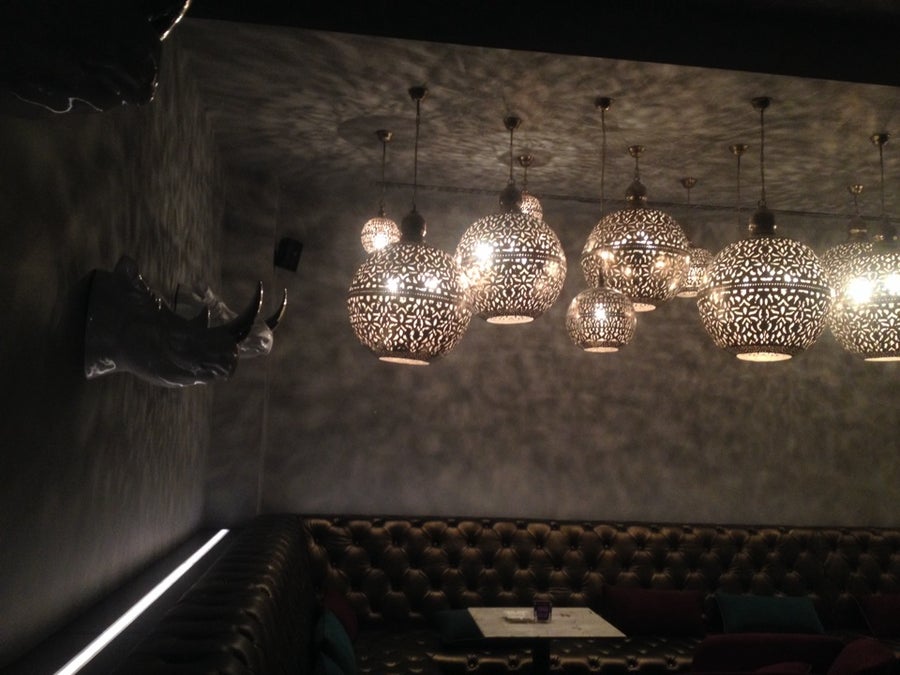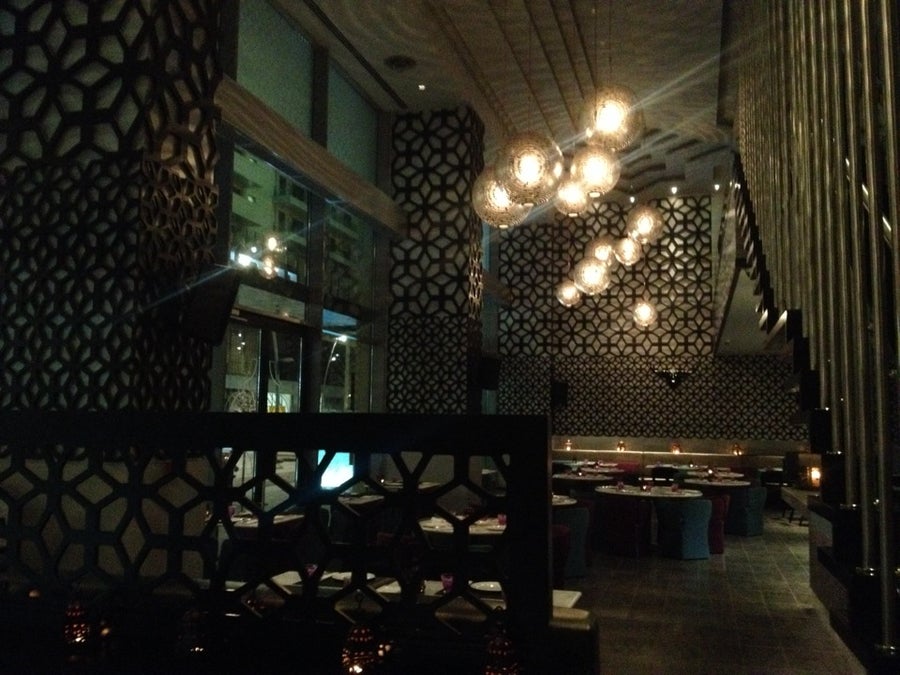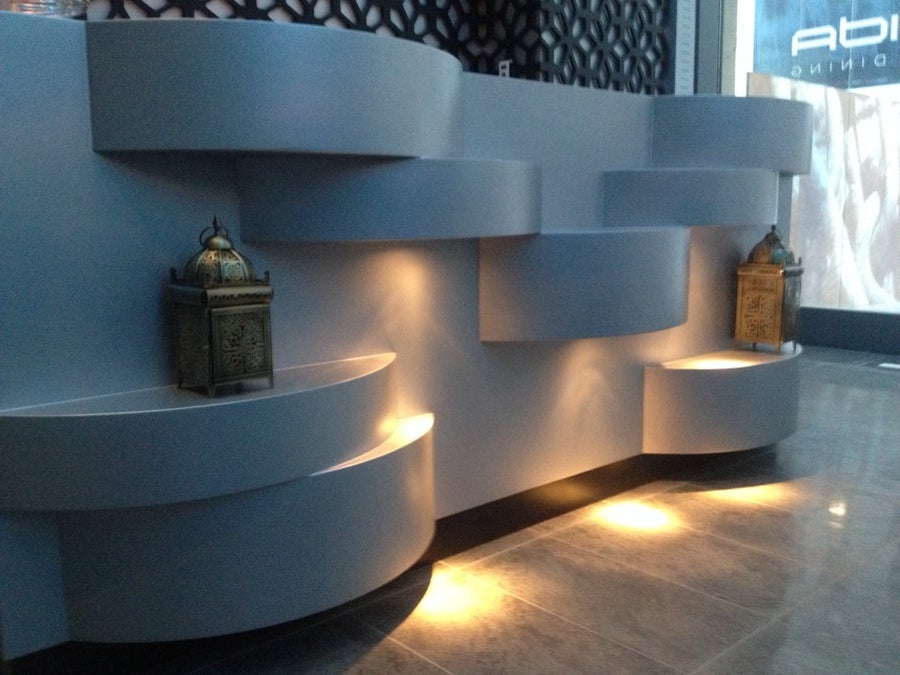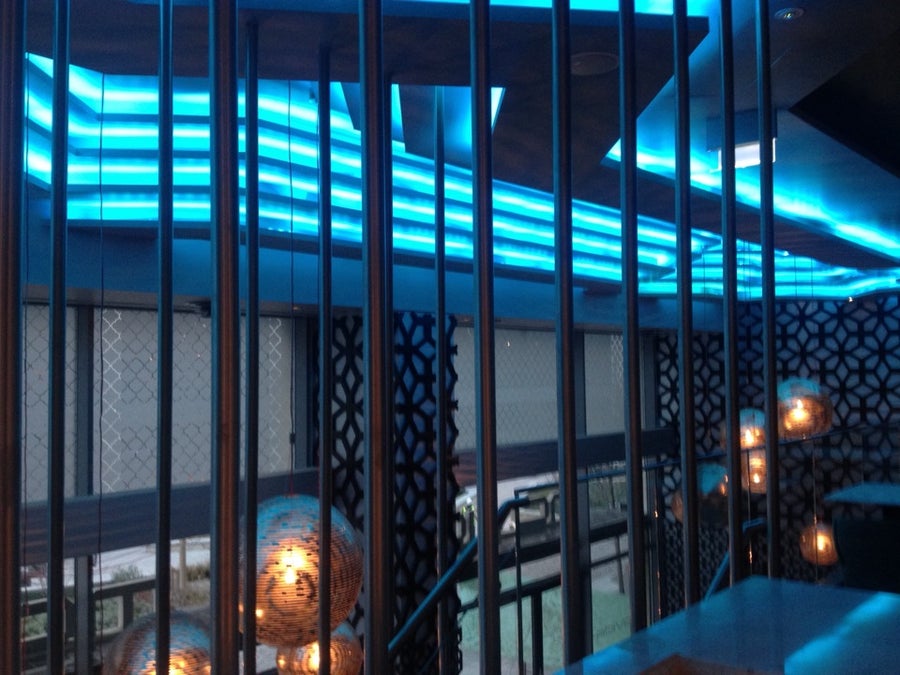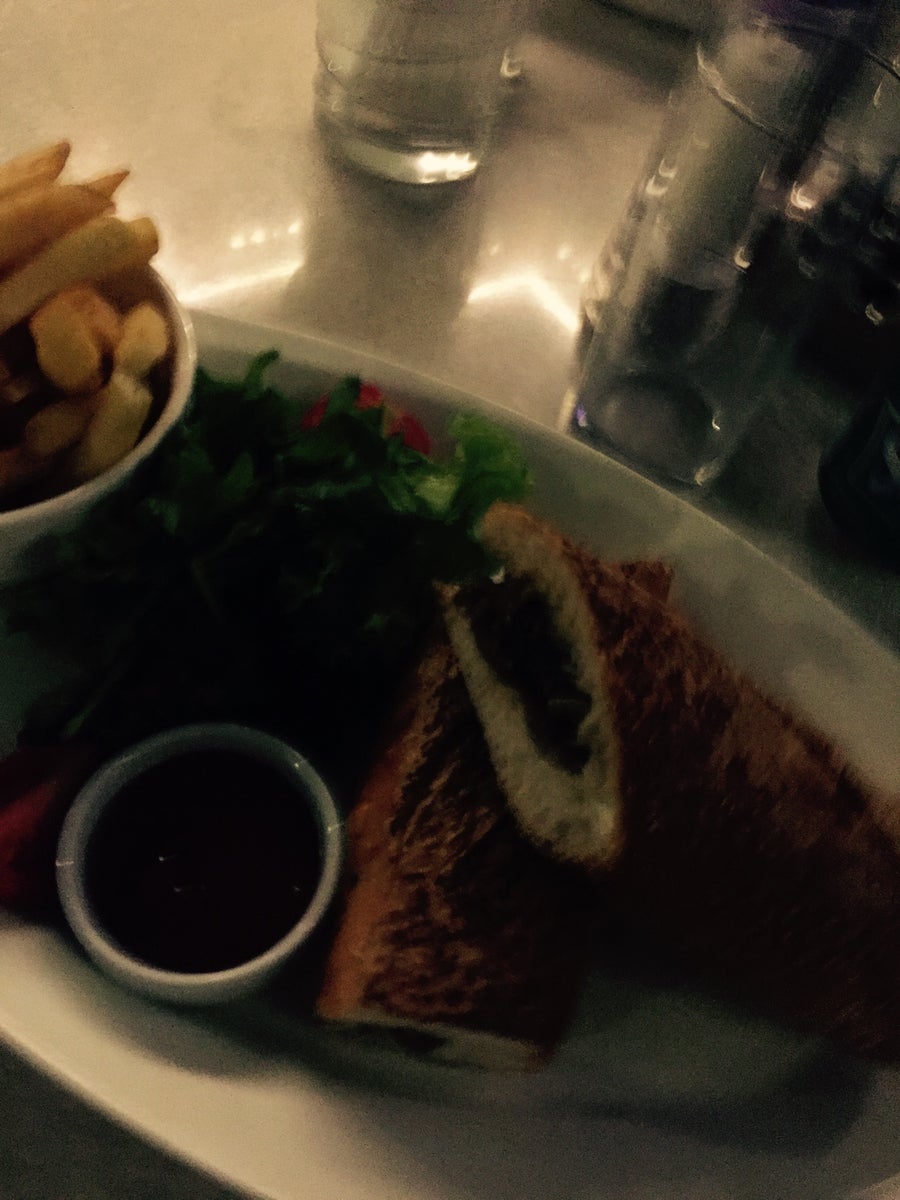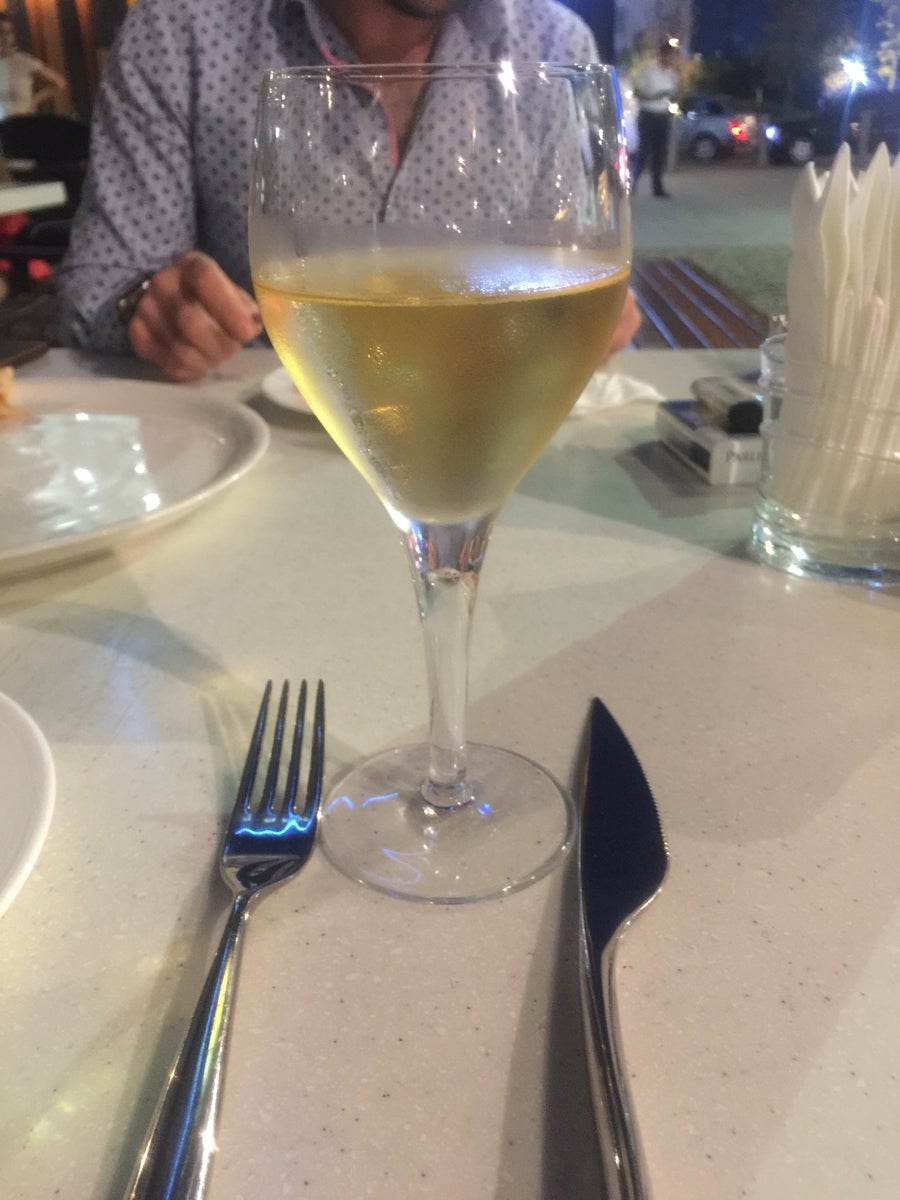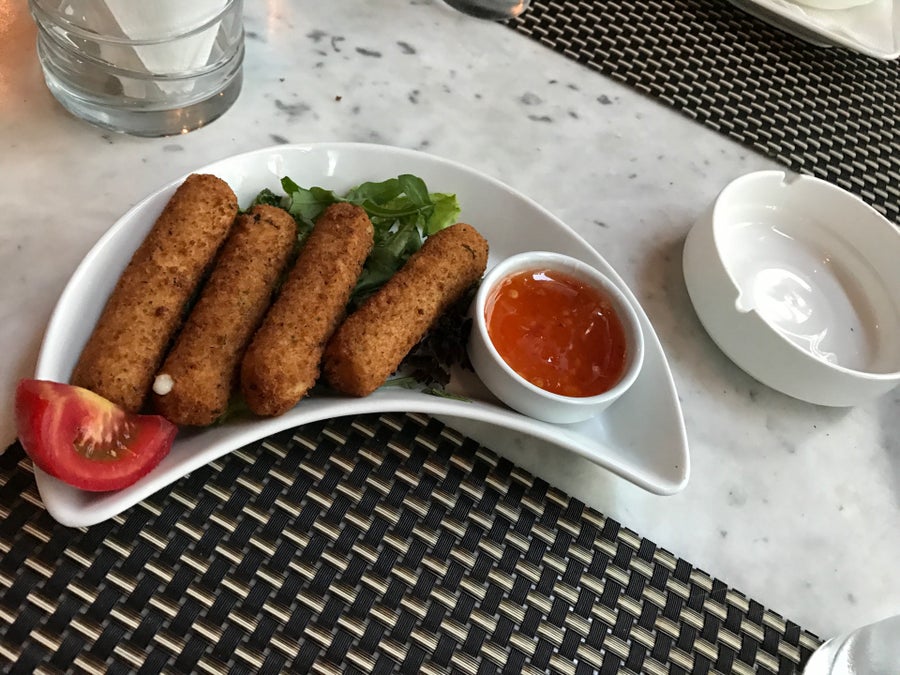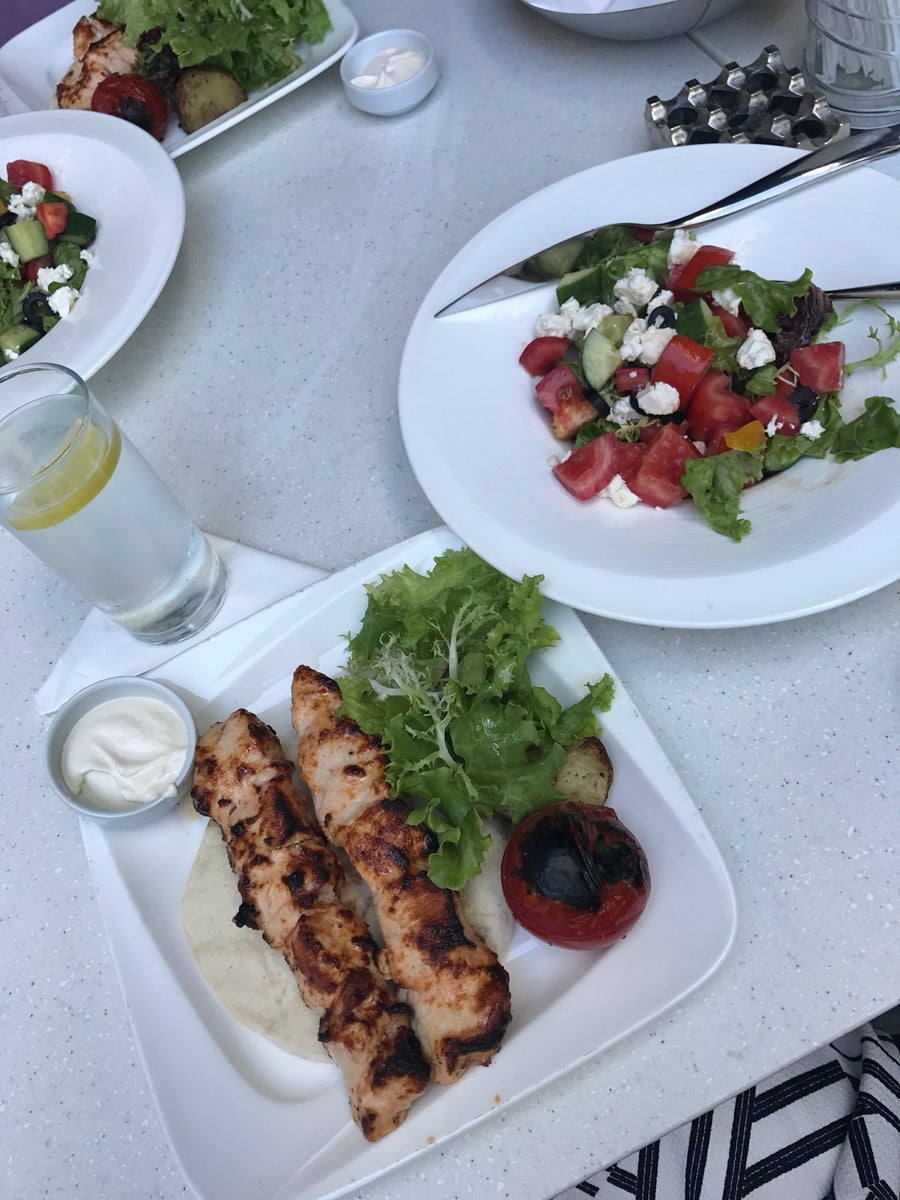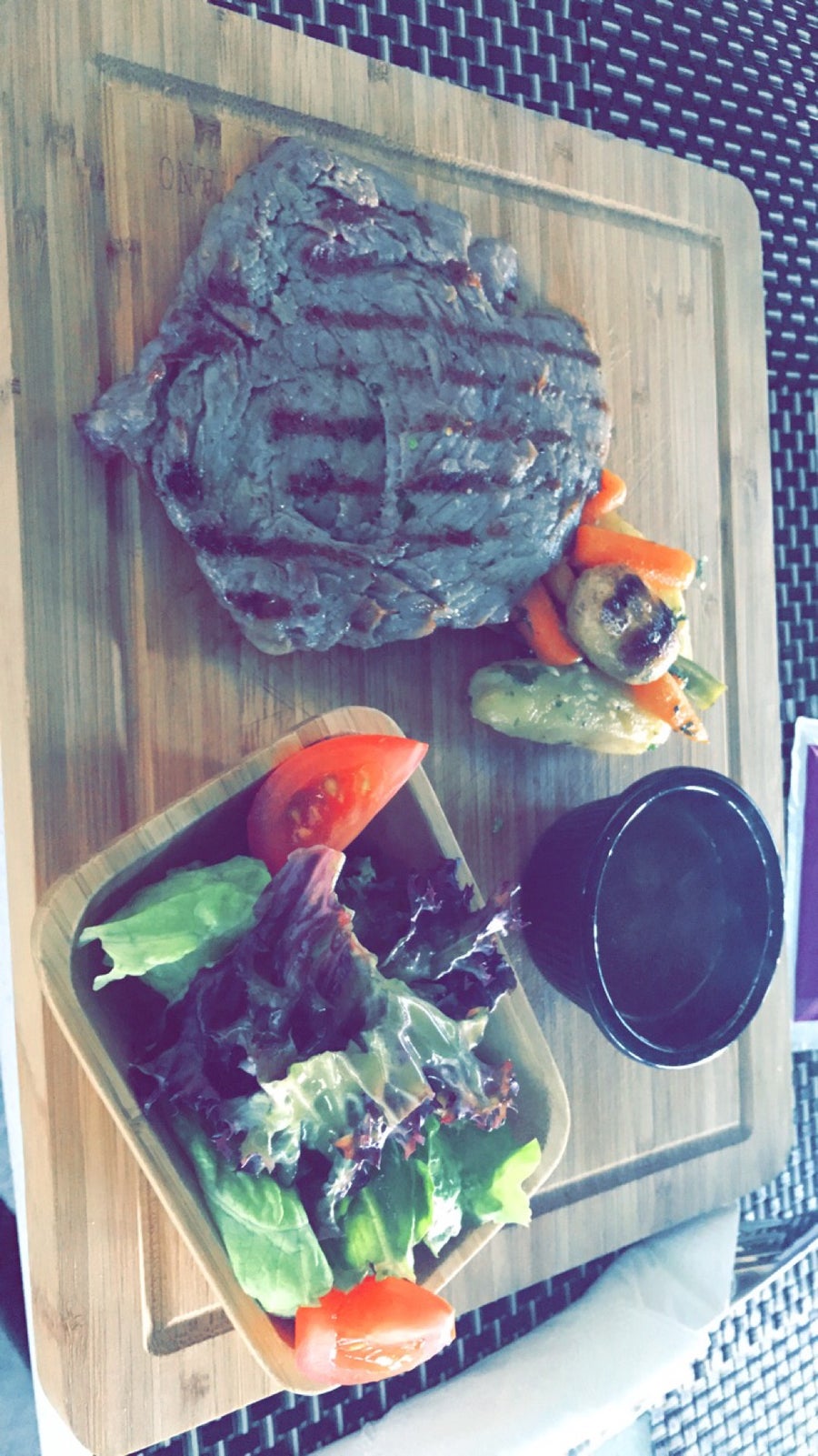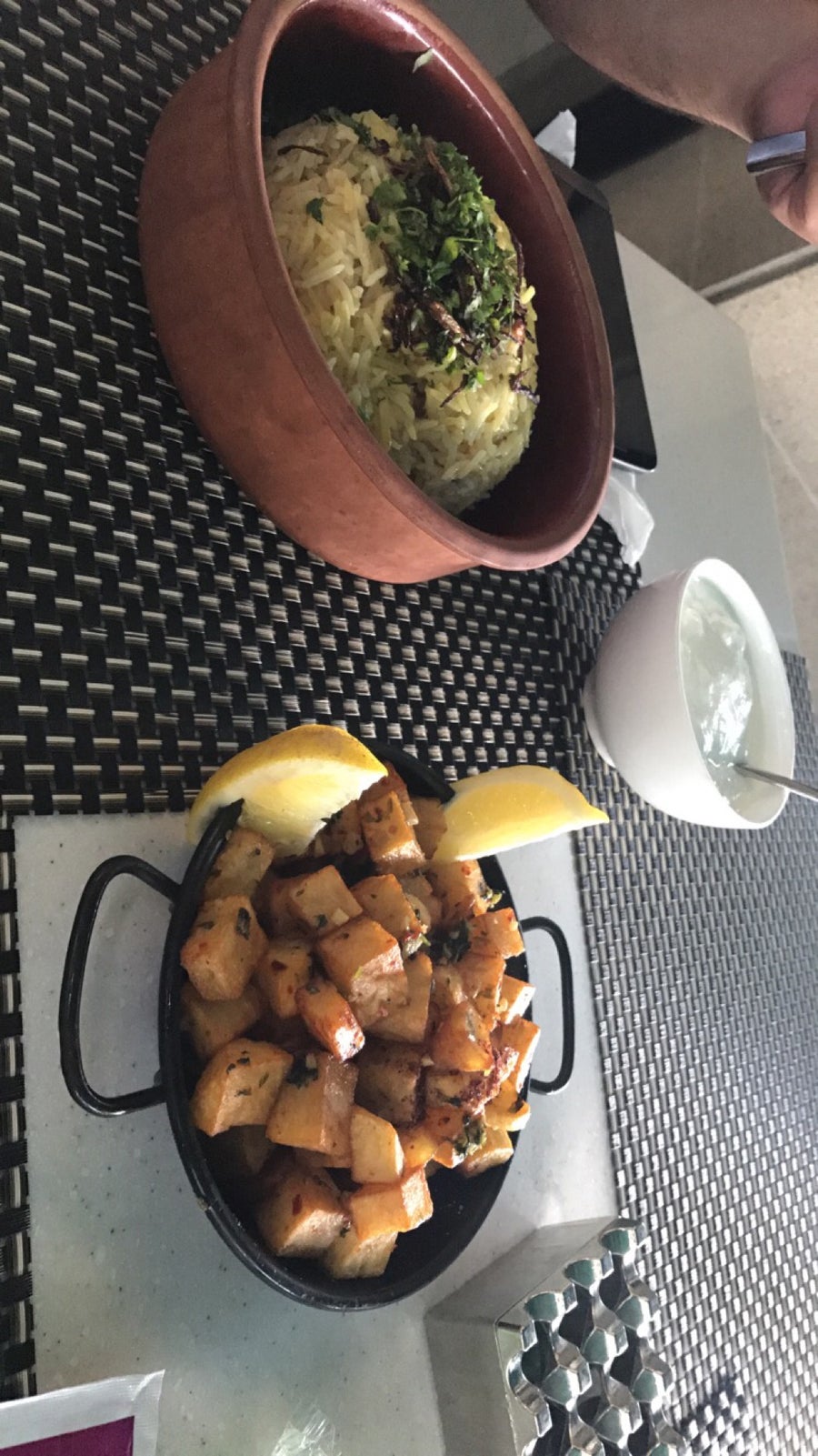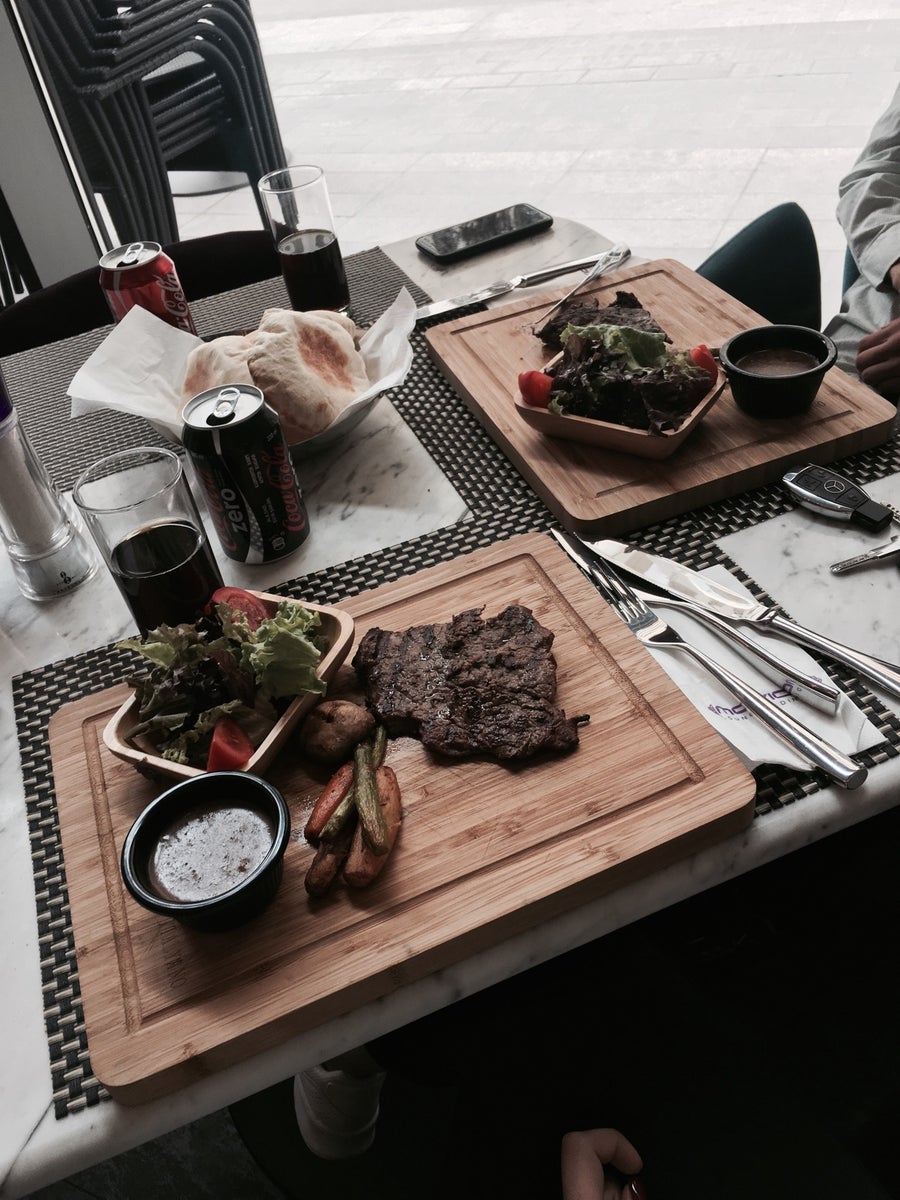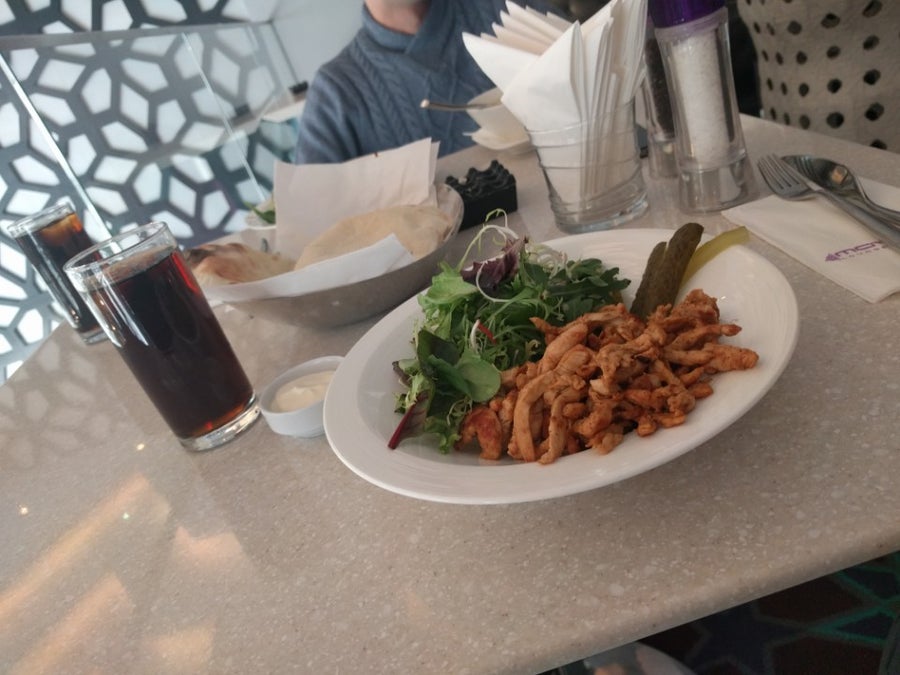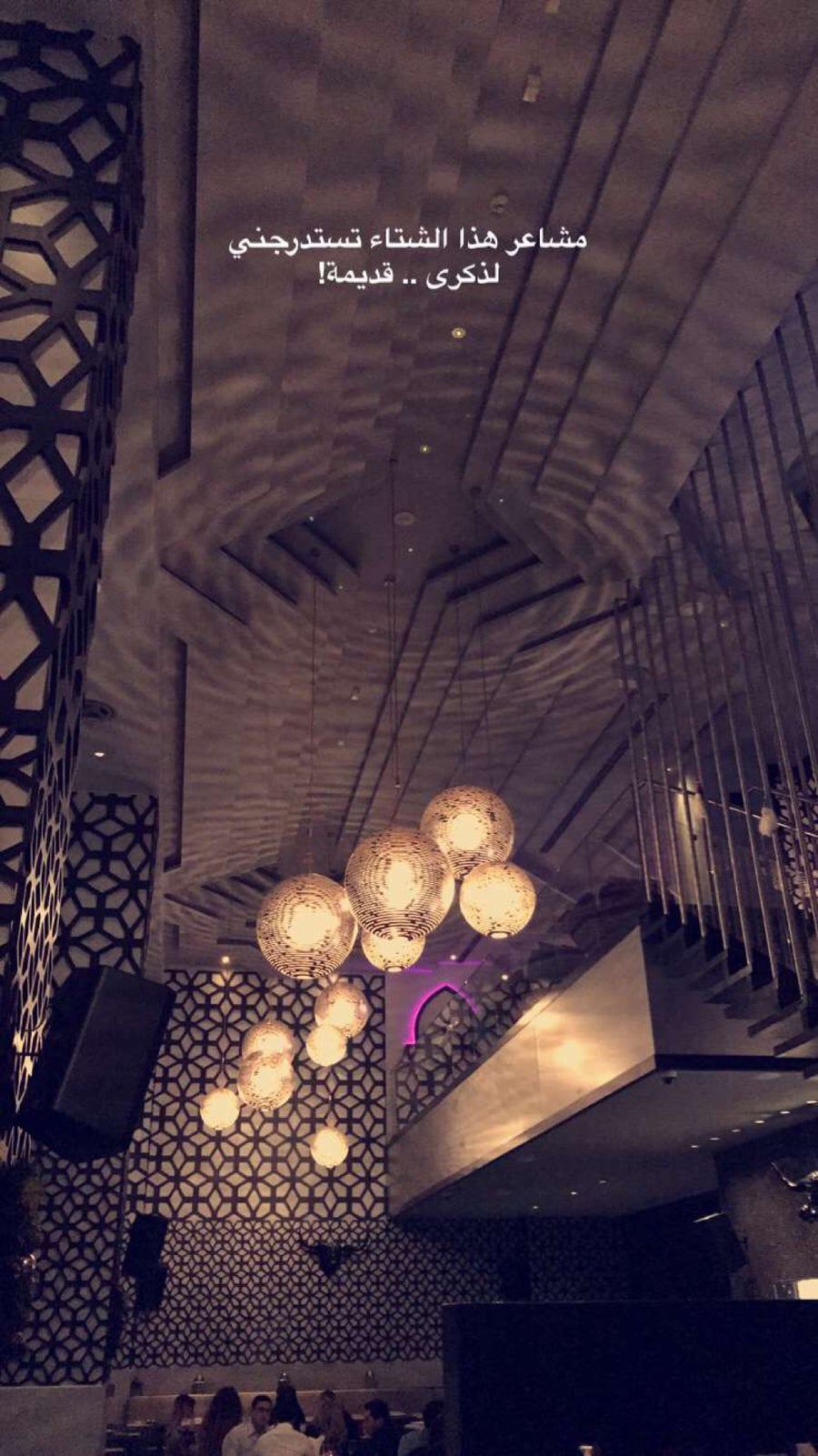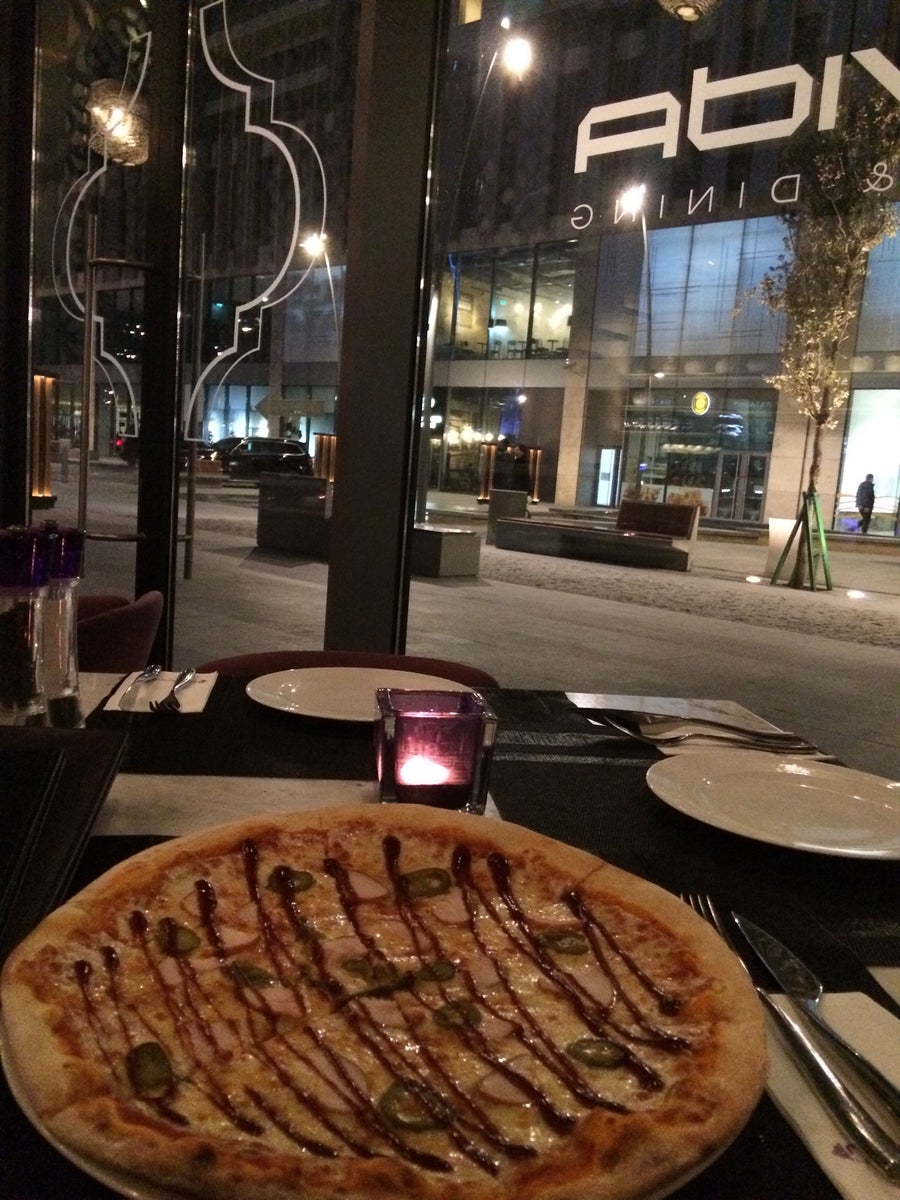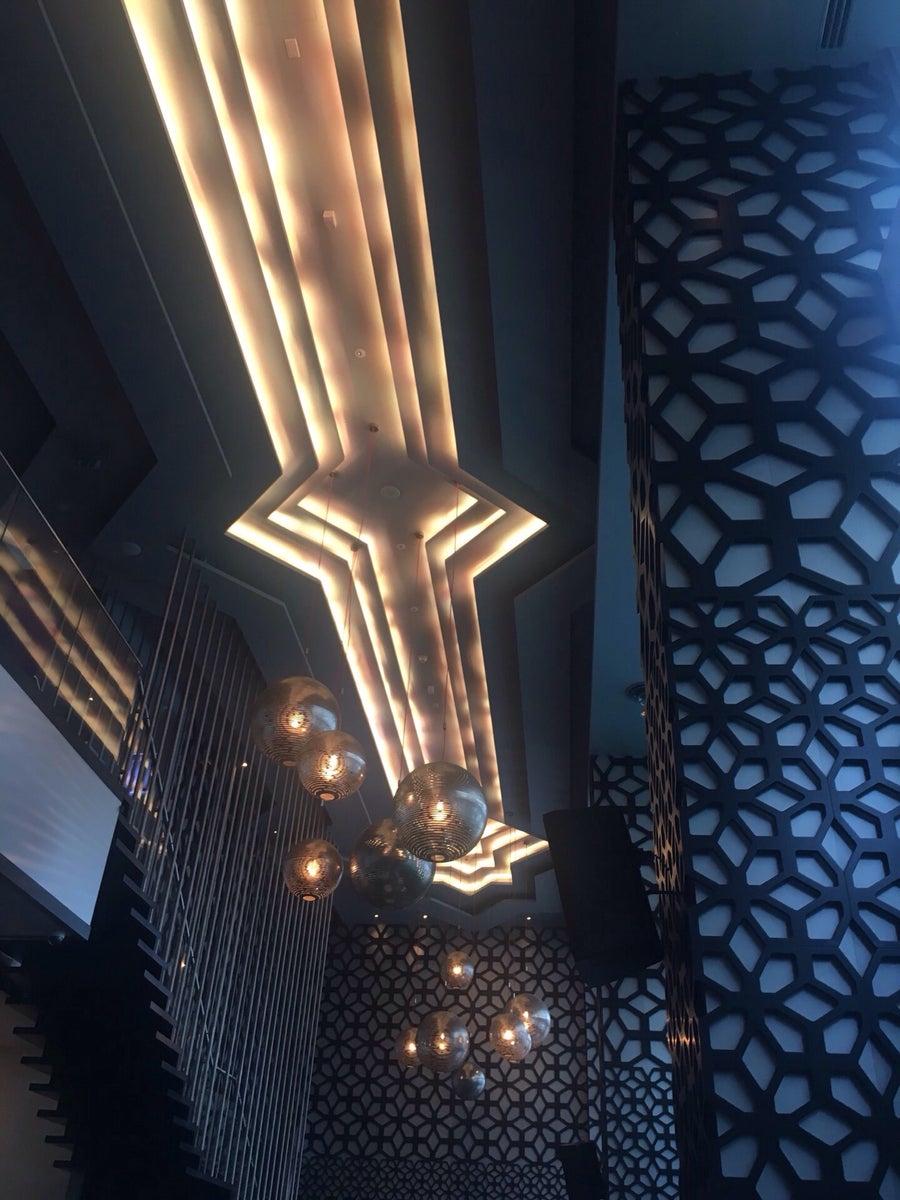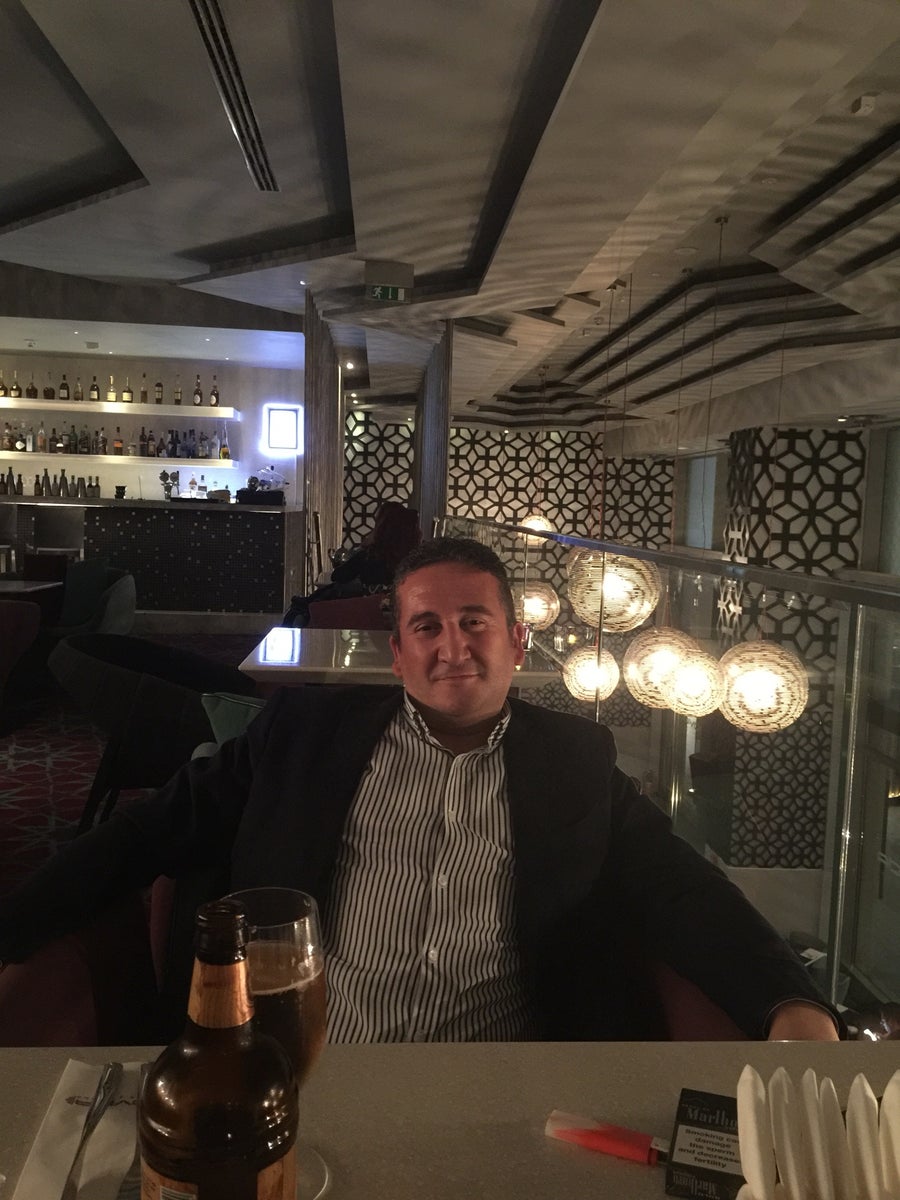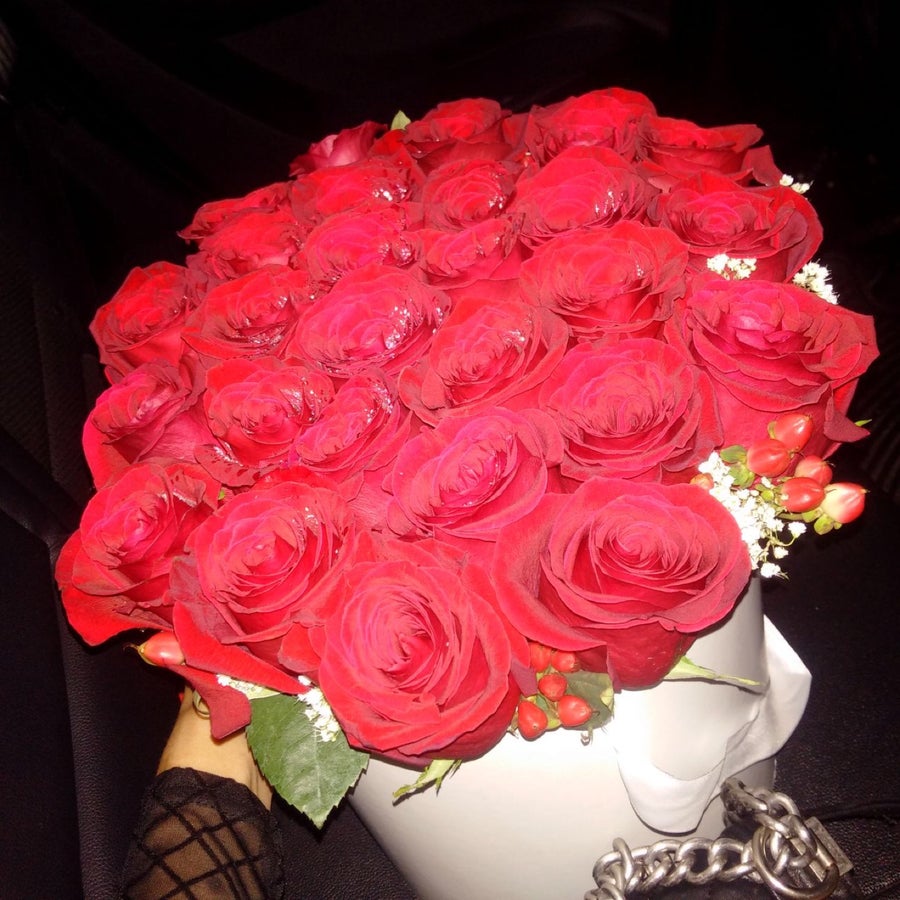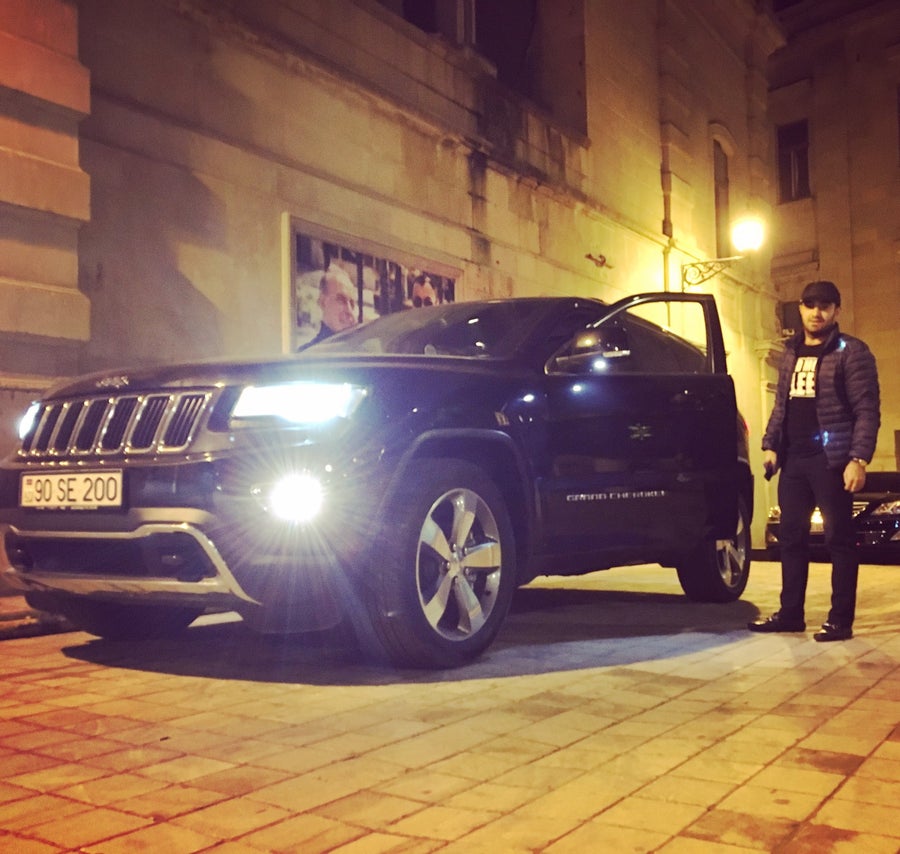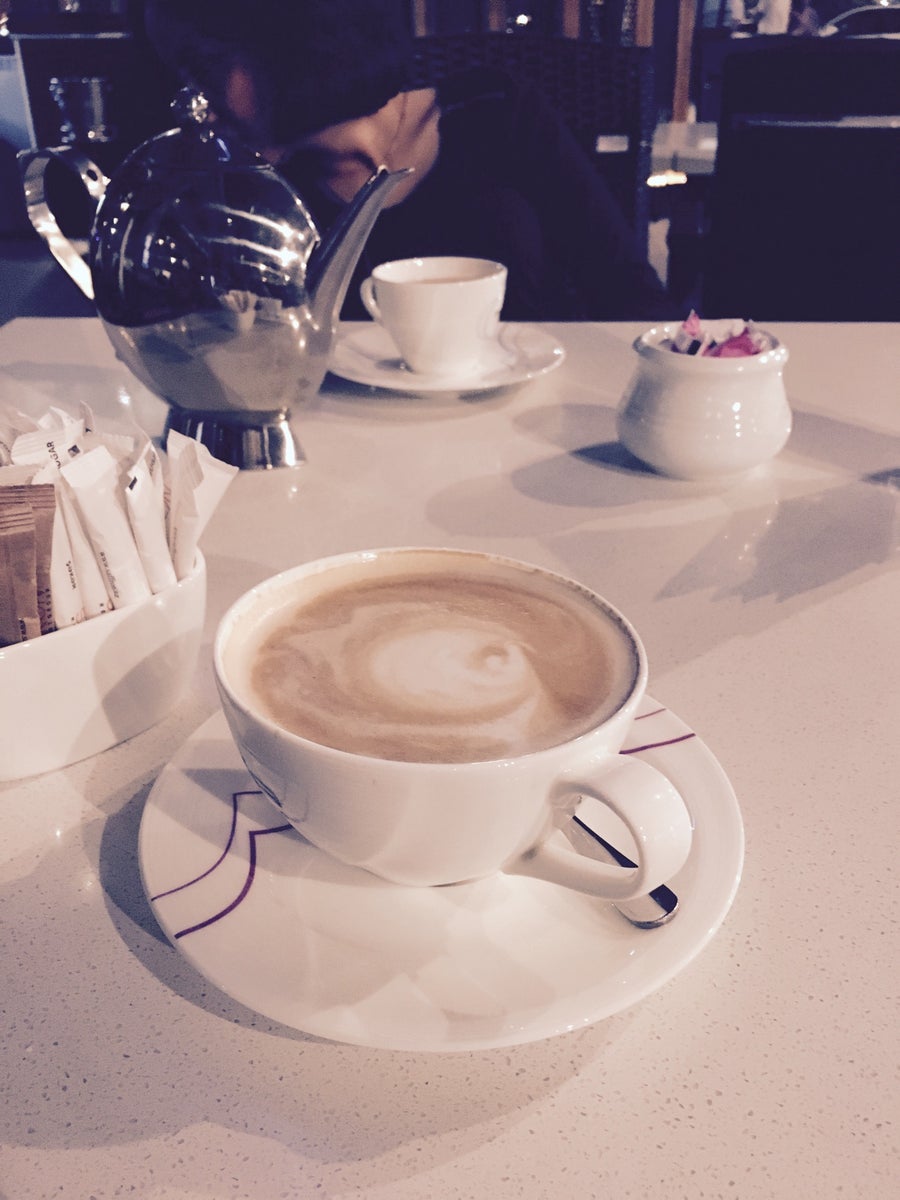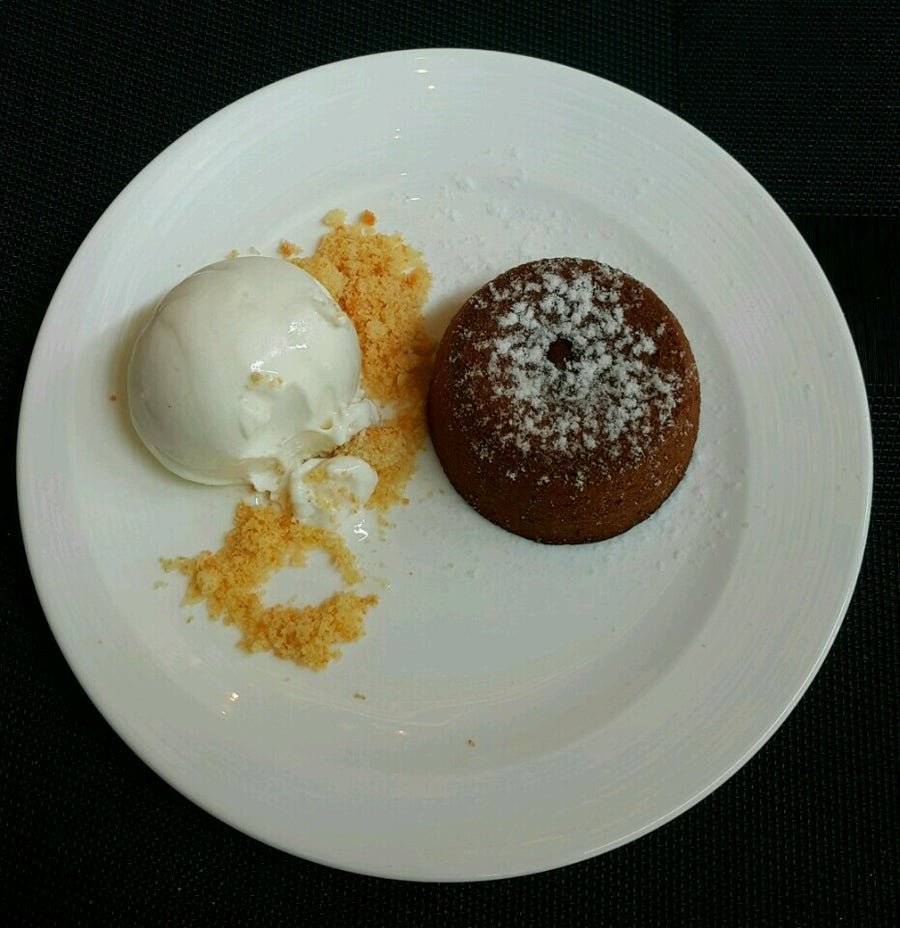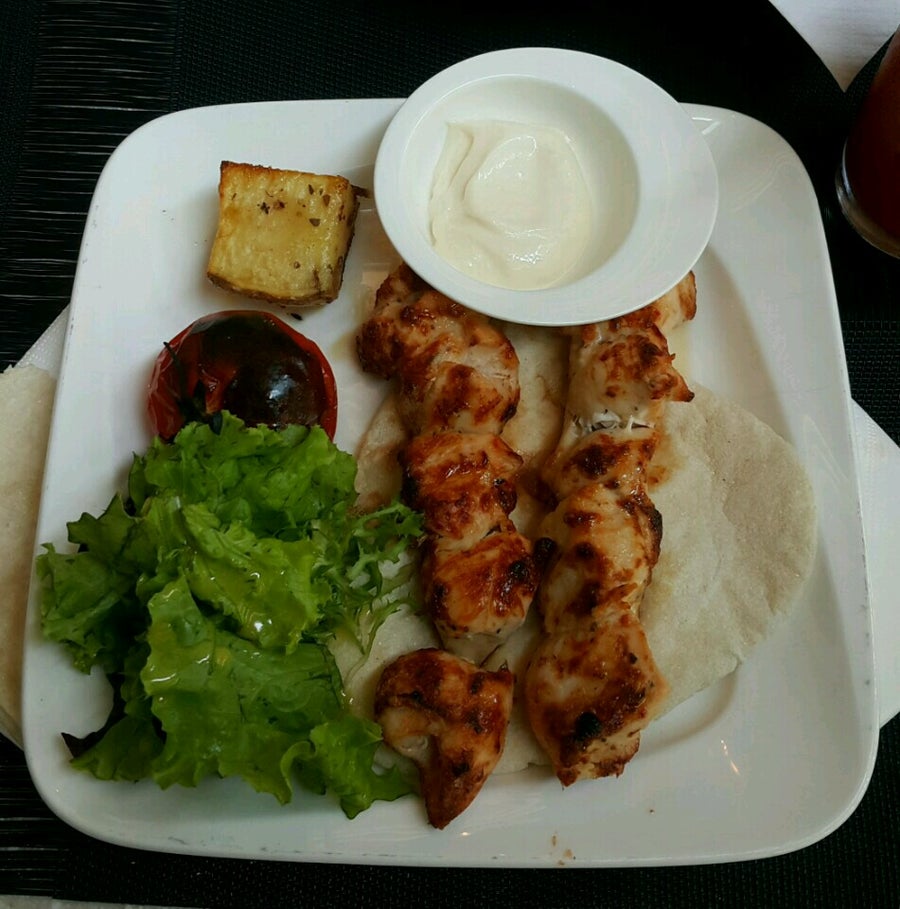 Reviews
Ulkar MirBagirli

Im in love with this place. Nice food amazing atmosphere And really good stuff. Hope everything always will be like this :)

Reviewed on Sat, Sep 20, 2014 7:10 PM

E. Mathew Adukkalil

Everything is great! Proper Lebanese food in Baku. Shisha as well upstairs and beautiful drinks!

Reviewed on Sat, Apr 19, 2014 4:35 PM

murad ibrahimli

Good place,delicious kitchen, very nice staff and perfect service thanks Movida I will come again.))

Reviewed on Sun, Jul 26, 2015 12:37 PM

Anar Zeynal

Very bad case with you iftar menu. Its not allowed to order one menu set , which costs 33 manat. You should order 2 menu. Even you are alone.

Reviewed on Fri, Jul 18, 2014 5:17 PM

Ali Çeliksu

Awesome place with great ambiance and quality food . We had a big dinner like 15+ people. Everyone enjoyed. Paid around 30AZN per each.

Reviewed on Thu, Oct 30, 2014 6:01 AM

Ayschan Ahmadova

Bestest shaurma ever ❤️❤️❤️❤️

Reviewed on Mon, Oct 12, 2015 3:11 PM

Farid Hagverdiyev

Reviewed on Fri, Apr 14, 2017 1:11 PM

Candaş Yazıcı

Reviewed on Mon, Sep 1, 2014 5:26 PM

Roya

Reviewed on Thu, Oct 1, 2015 6:14 PM

Zuleyxa Ibadova

Neploxoe pomeseniye. Medlennoe obslujivaniye...

Reviewed on Mon, Aug 25, 2014 2:07 PM
is used to stop multi-sticky
Call Restaurant
050 229 10 60
Offers
No offers for this restaurant.
Reserve your table
This restaurant does not accept booking.