Munchen Pub
Nizami str. 195A
Beer restaurant "Munchen" is always glad to meet you. The interior of the institution is divided into several zones. Each of these zones is attractive and interesting in its own way. In the zone - "Pub" you immerse yourself in the atmosphere of the old, good "beer", the zone - "Lounge" will meet you with a cozy soft sofa where you can have a good rest in a large company of friends. Strict, but at the same time, the democratic style of the zone - "Restaurant", will make you feel good. Also in our institution there is a small "VIP" zone where, being protected by a screen from prying eyes, you can enjoy the taste of many varieties of beer, as well as the culinary abilities of our chefs. In addition, in our institution you can listen to high-quality music, watch TV on large LCD monitors, as well as connect to a free Wi-Fi network. In the future, you will witness the embodiment of new ideas for us, so that when you come to us, you always feel comfortable and cozy. The menu of the restaurant includes dishes of European cuisine and a wide range of snacks for beer. The prices are moderate.
More About Munchen Pub
Cuisines
European, Fast Food, Bar & Pub
Features
Parking, Street Parking, Takes Reservations, Good For Groups, Take Away, Waiter Service, Full Bar, Late Night Eating, Background Music, Night life, Wi Fi, Chill-out, VIP room, Lounge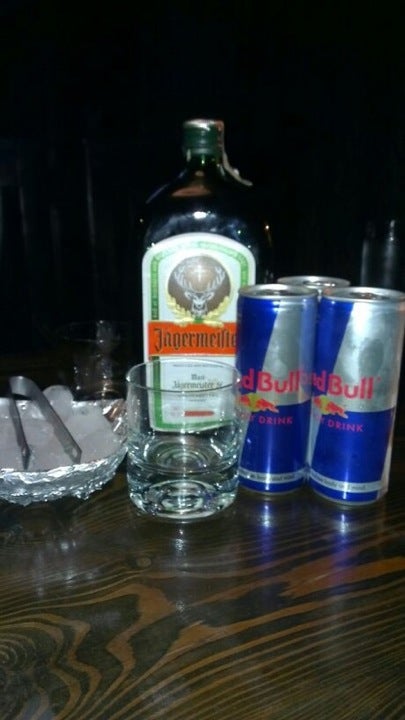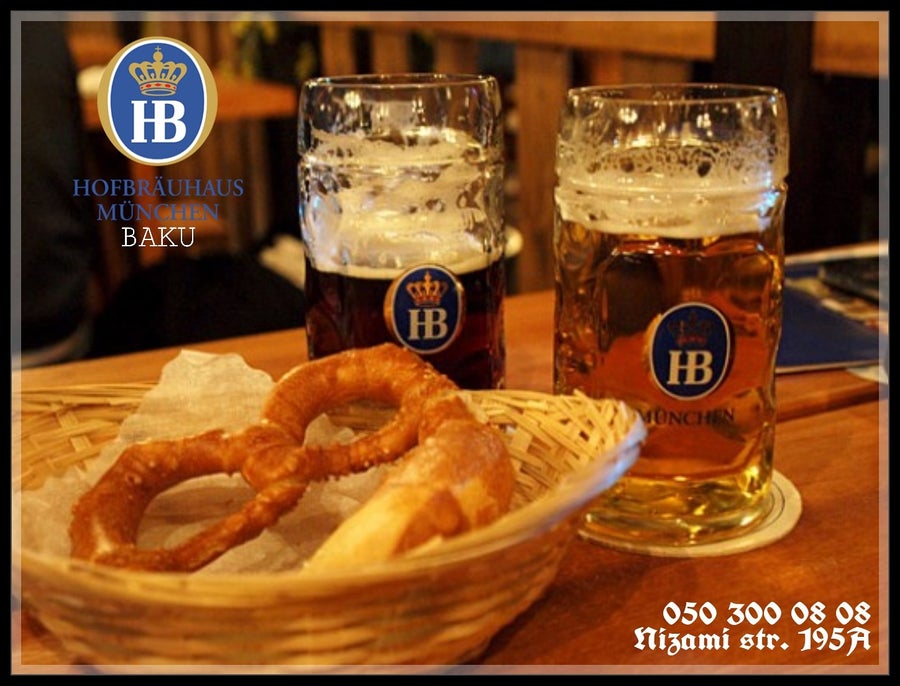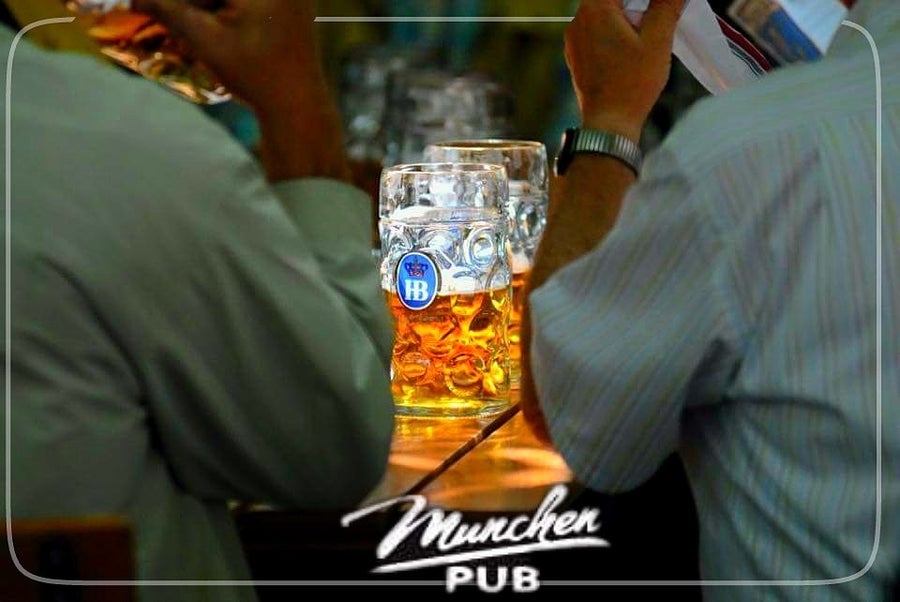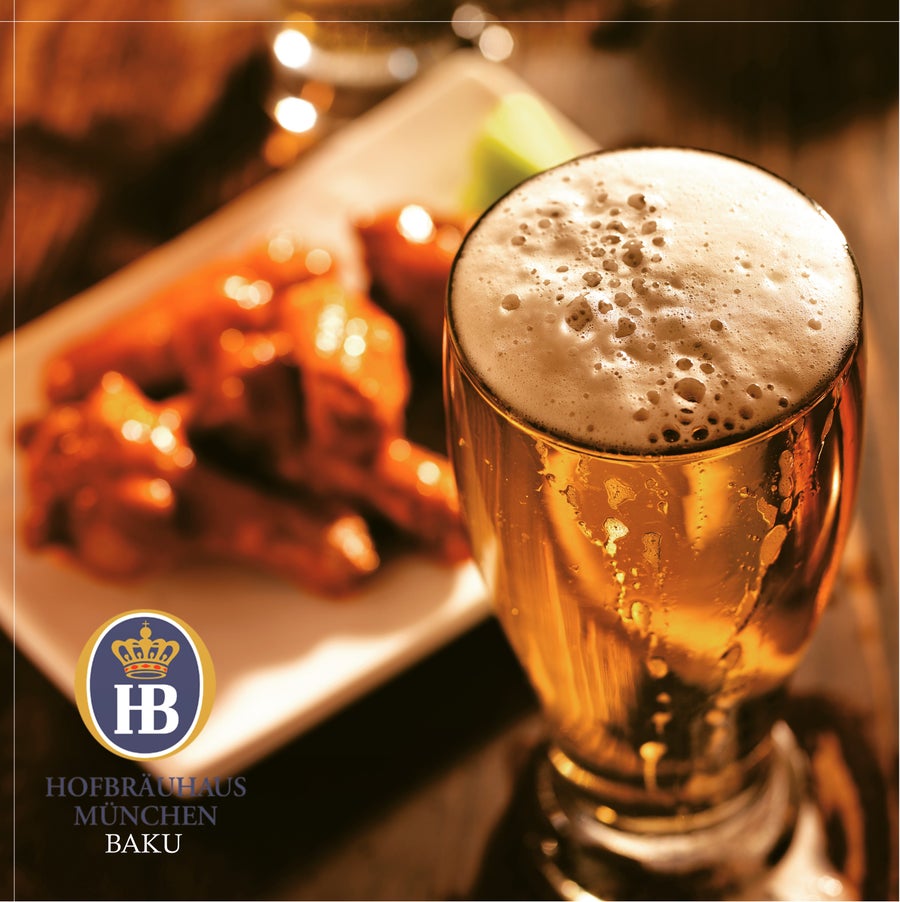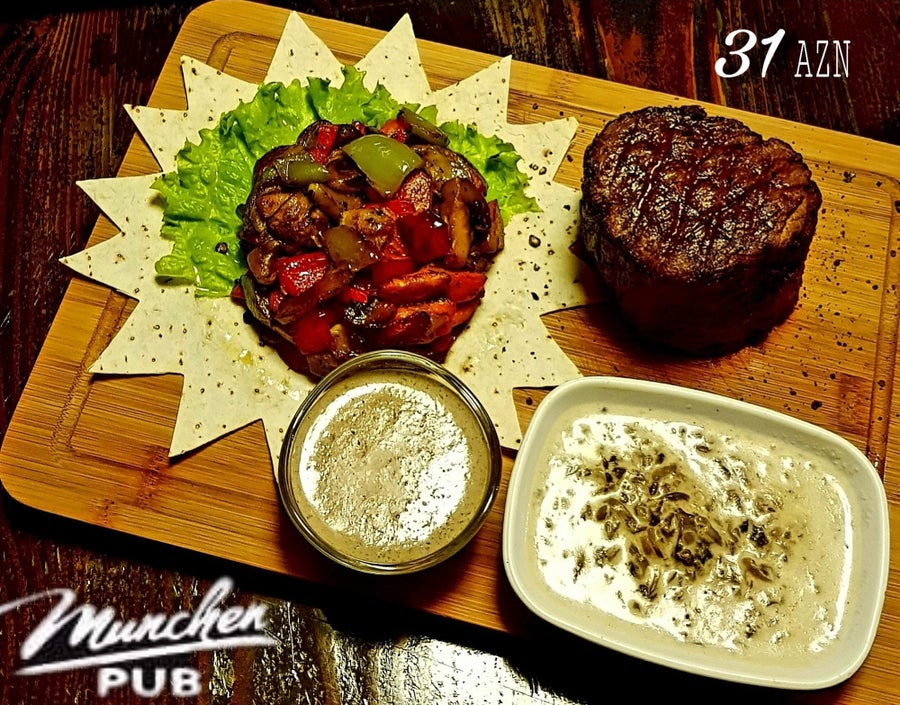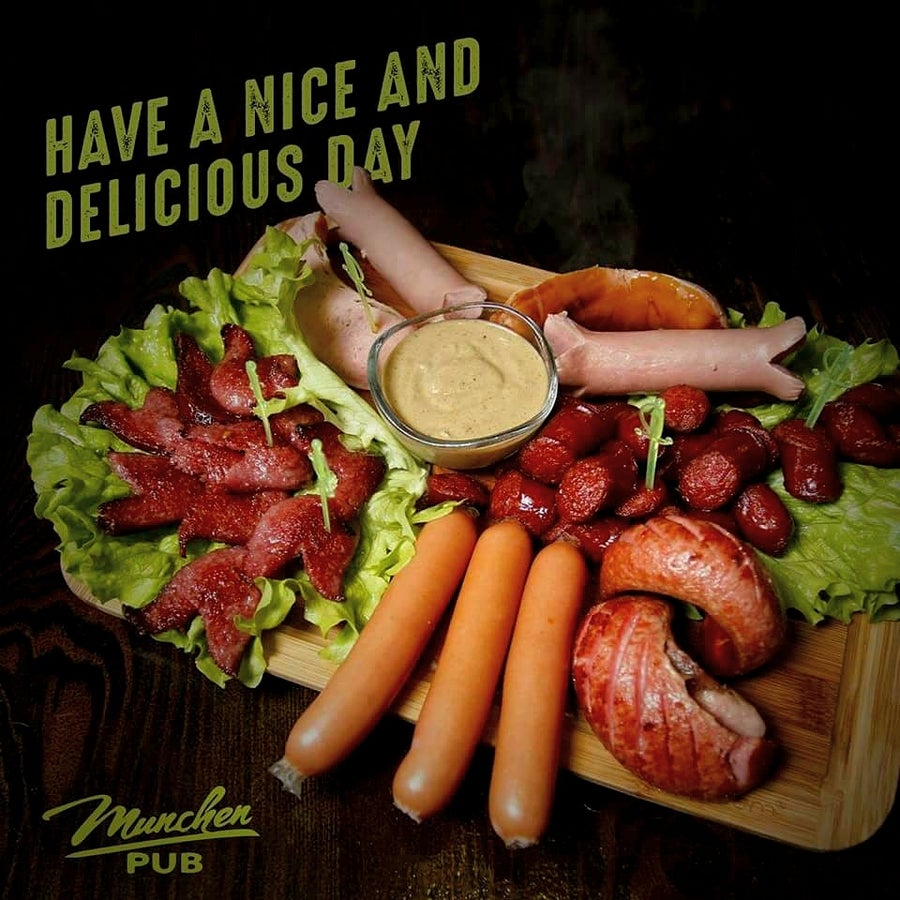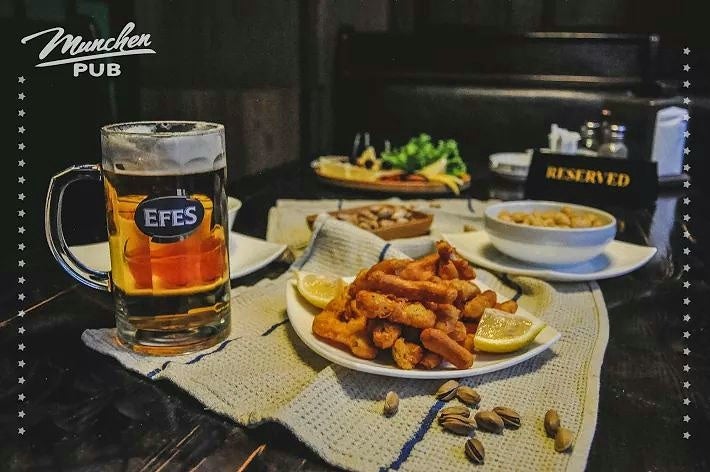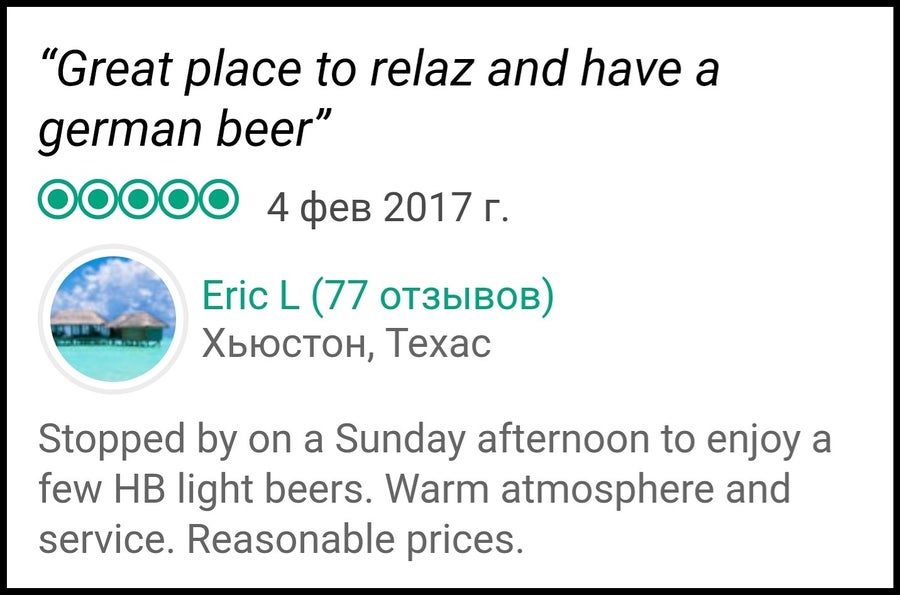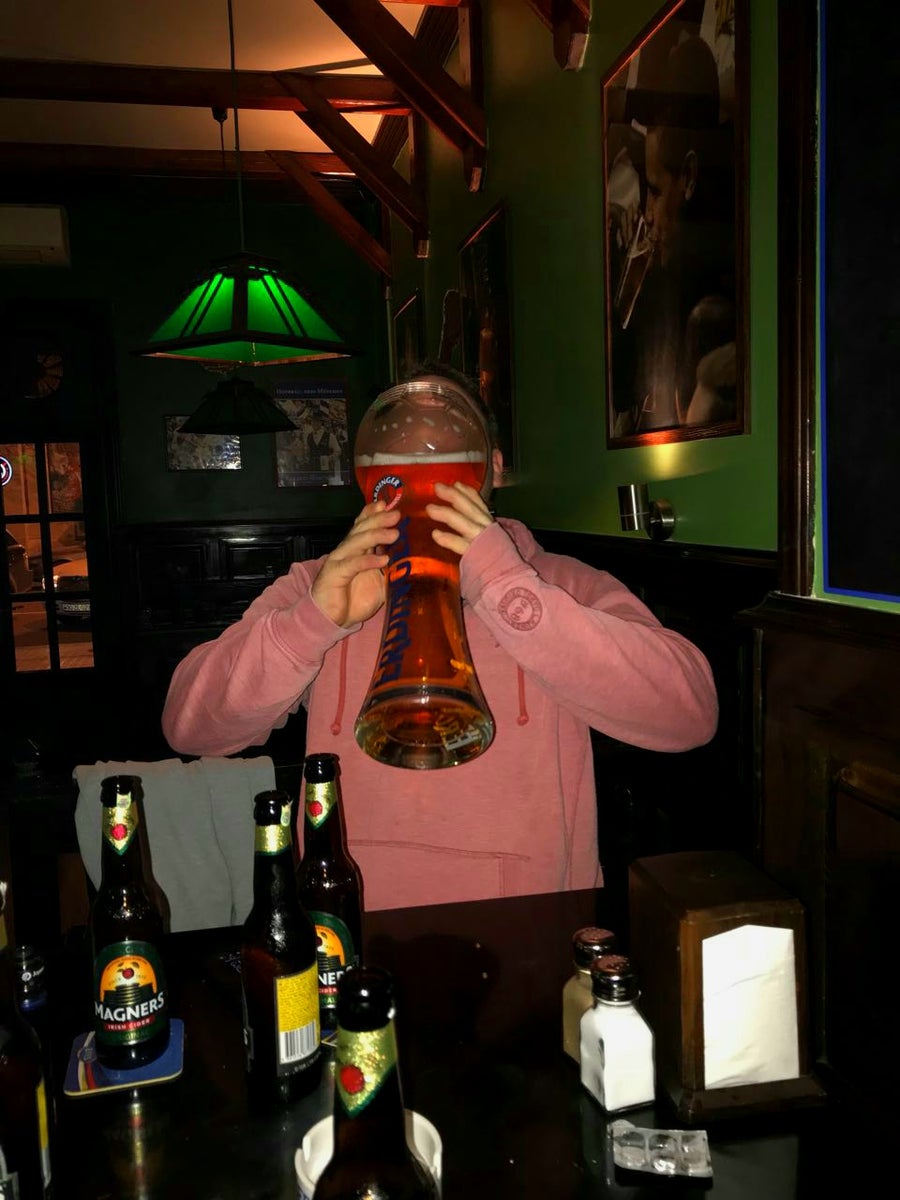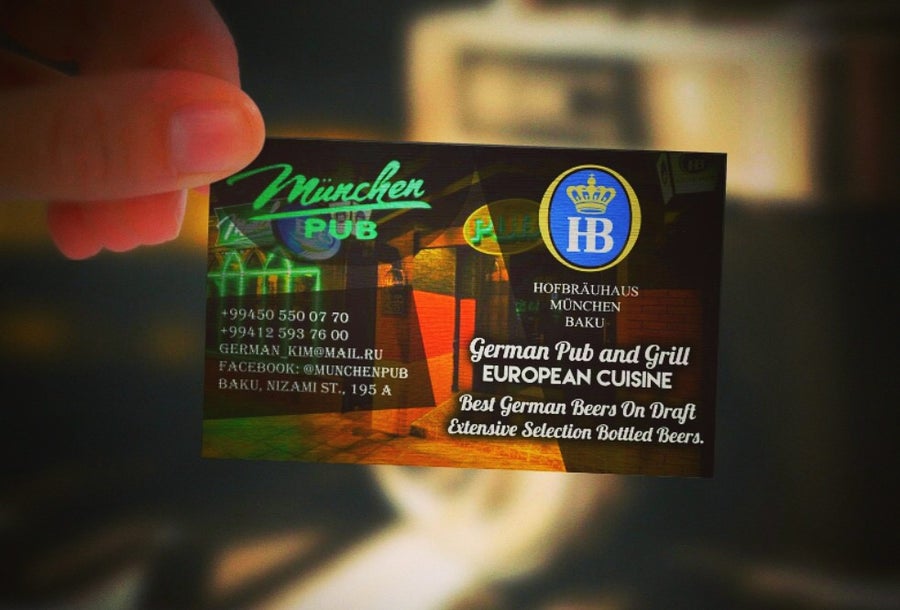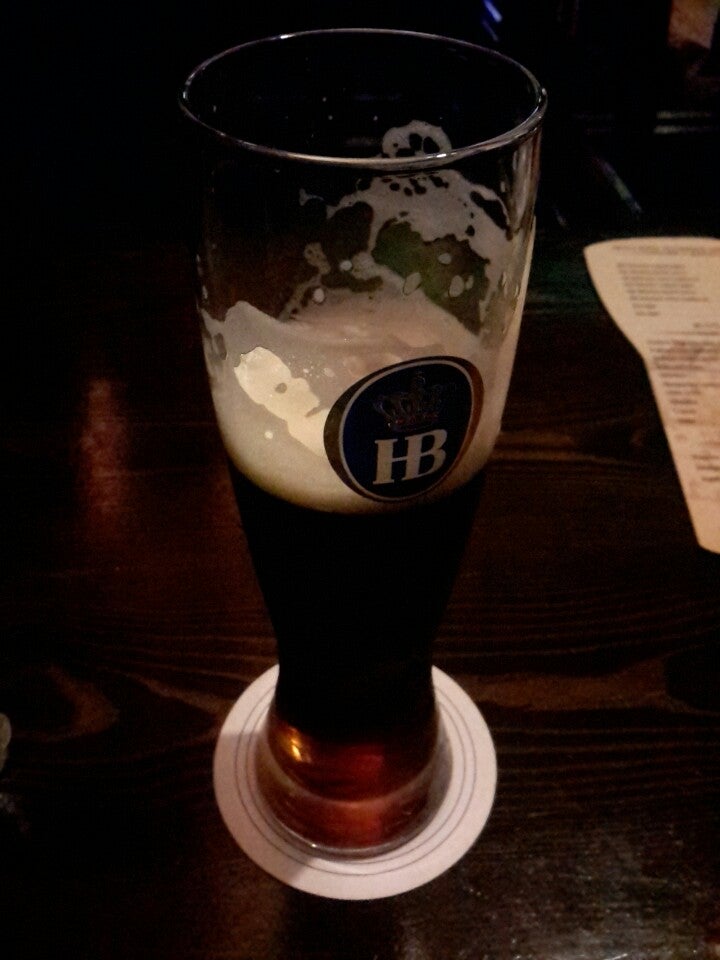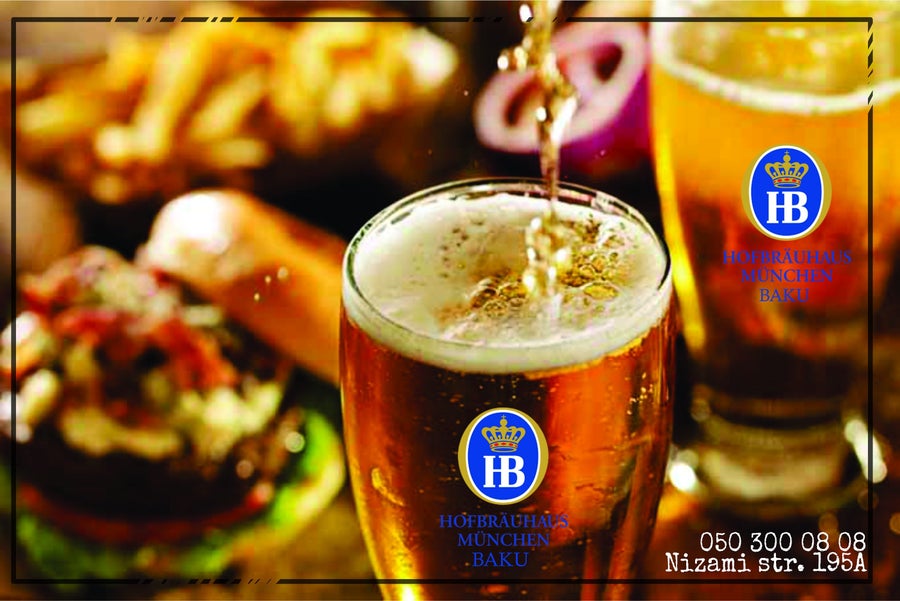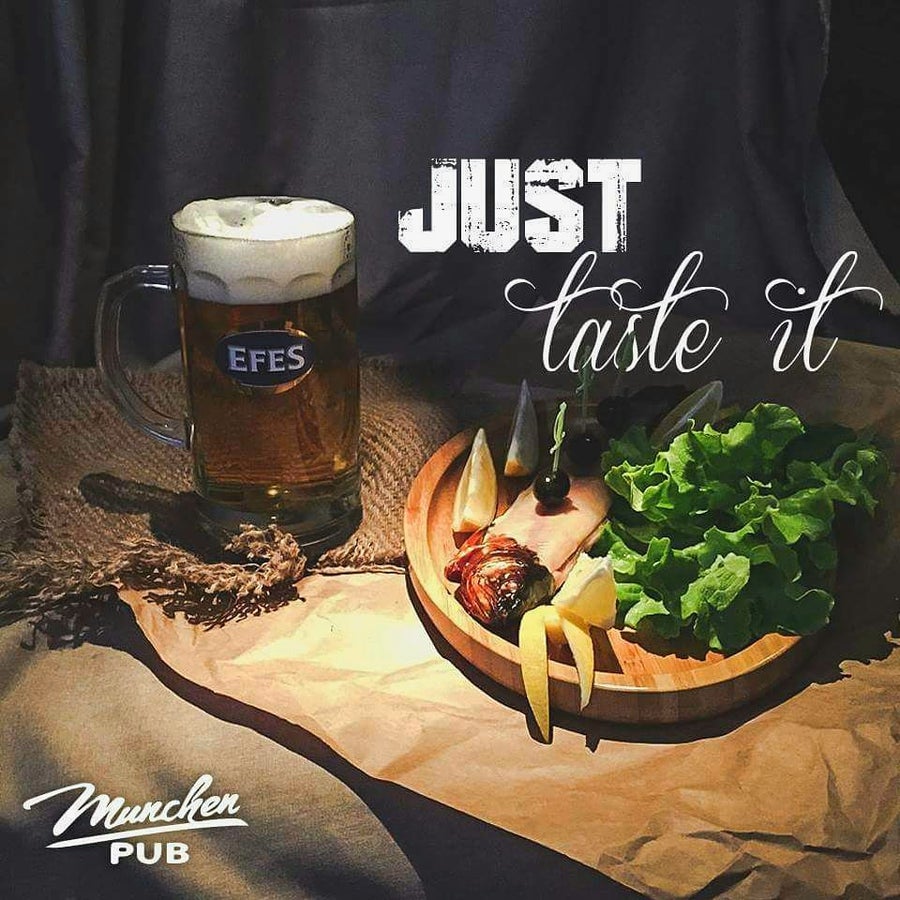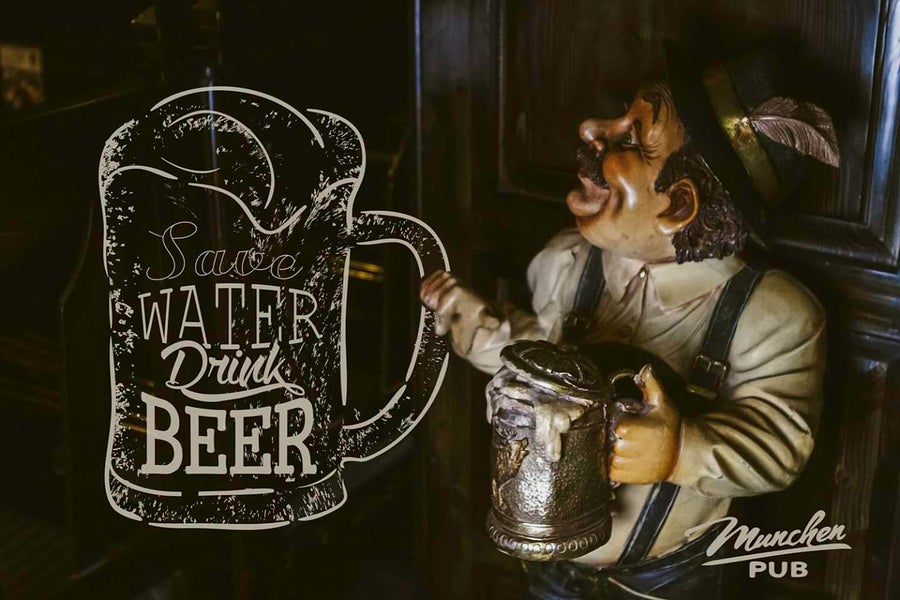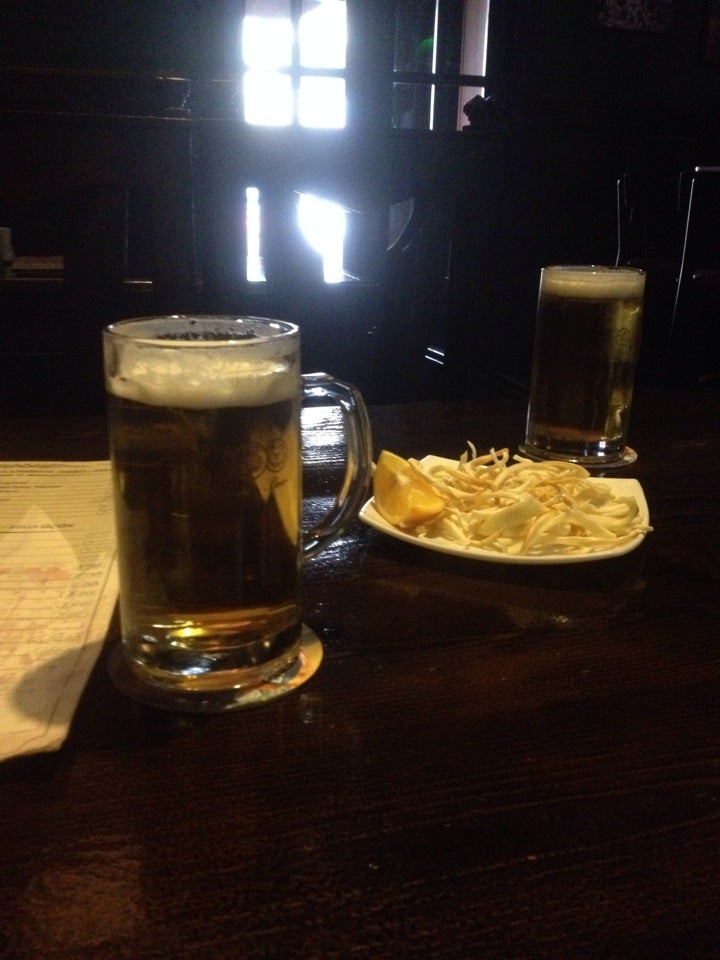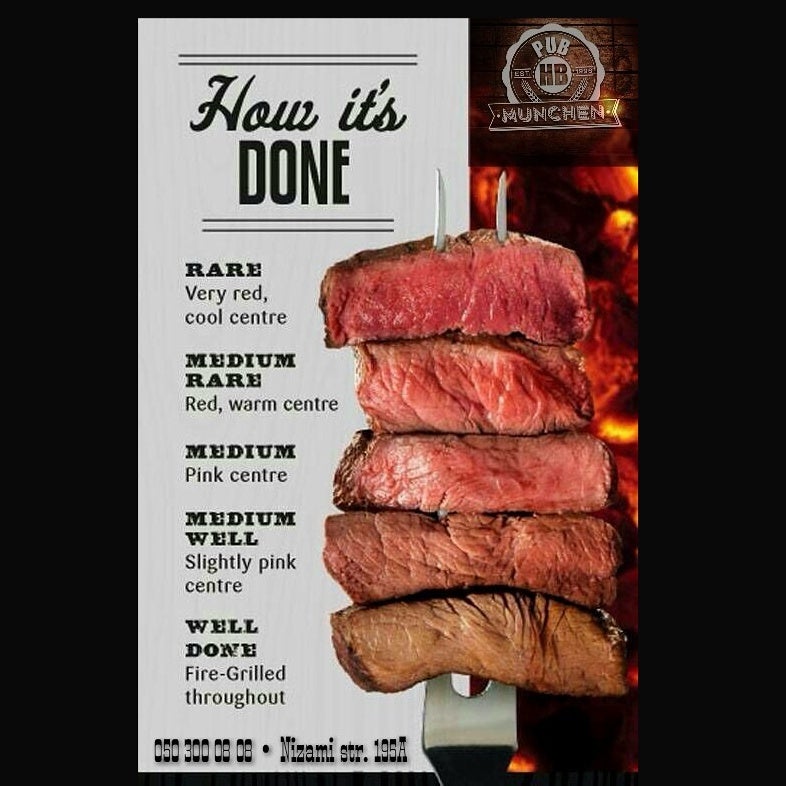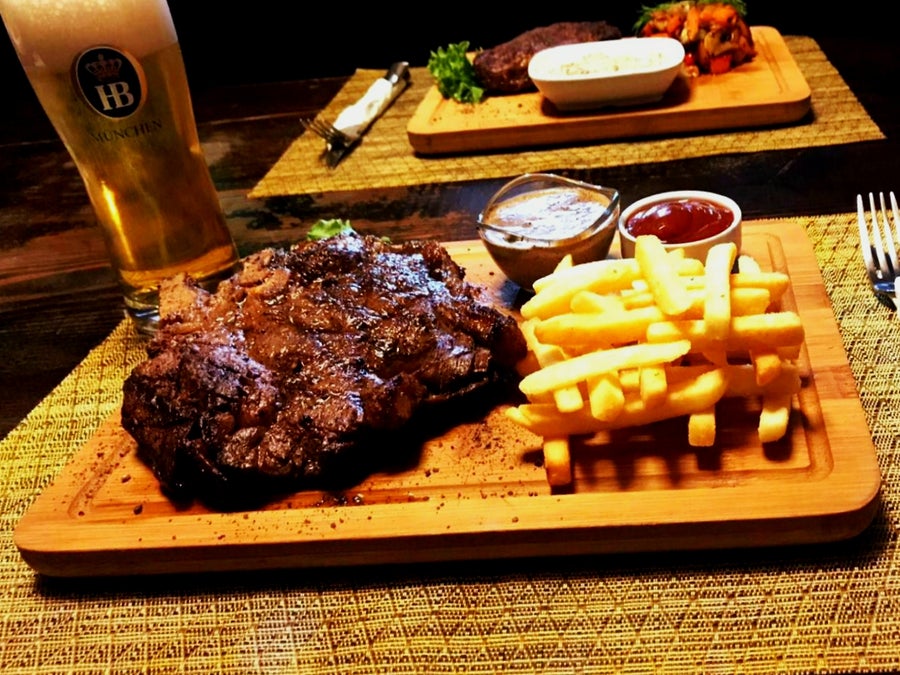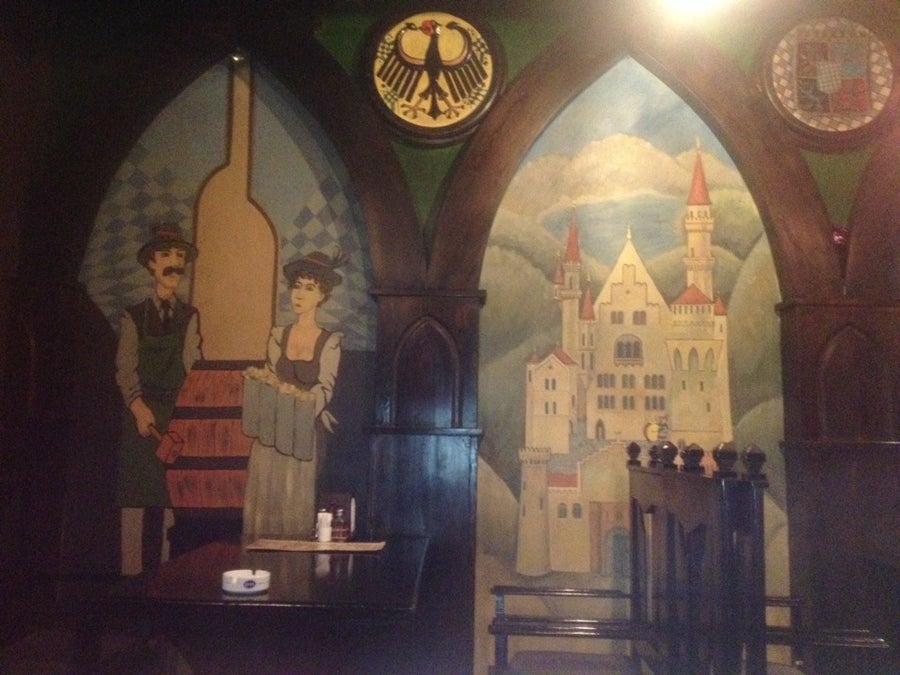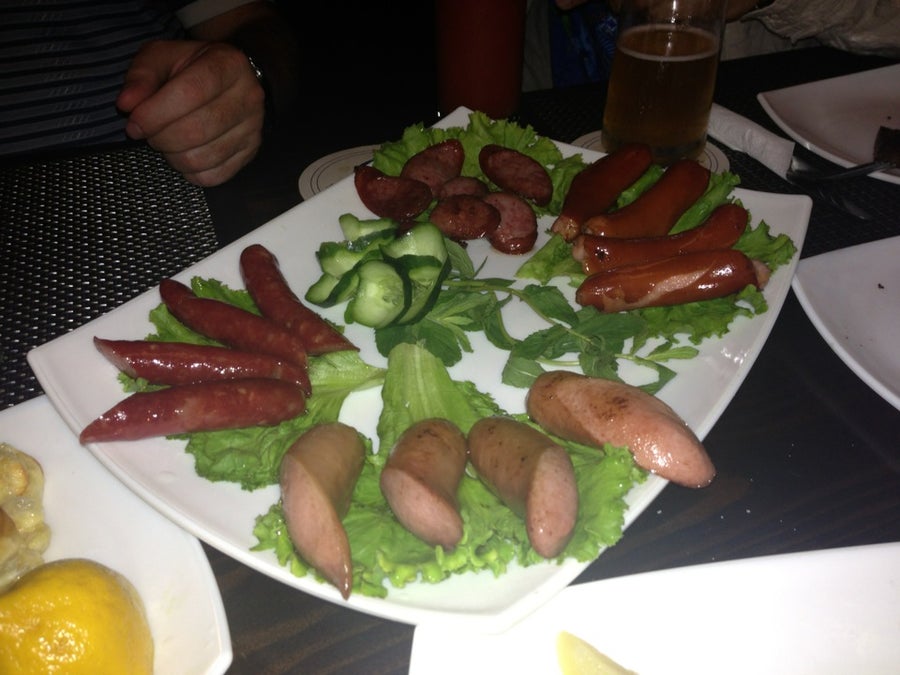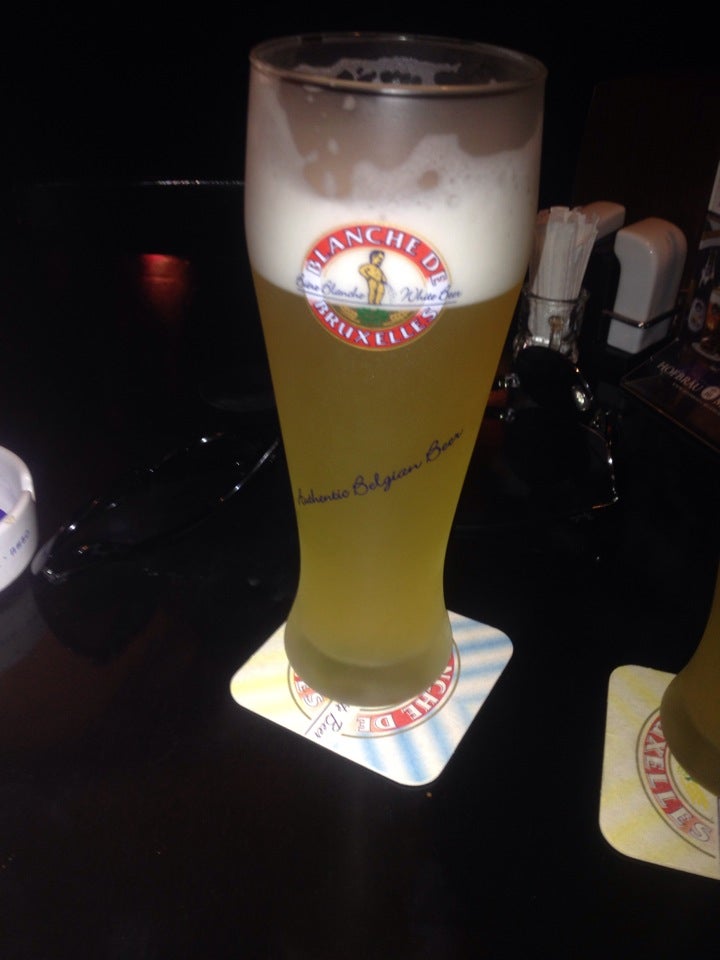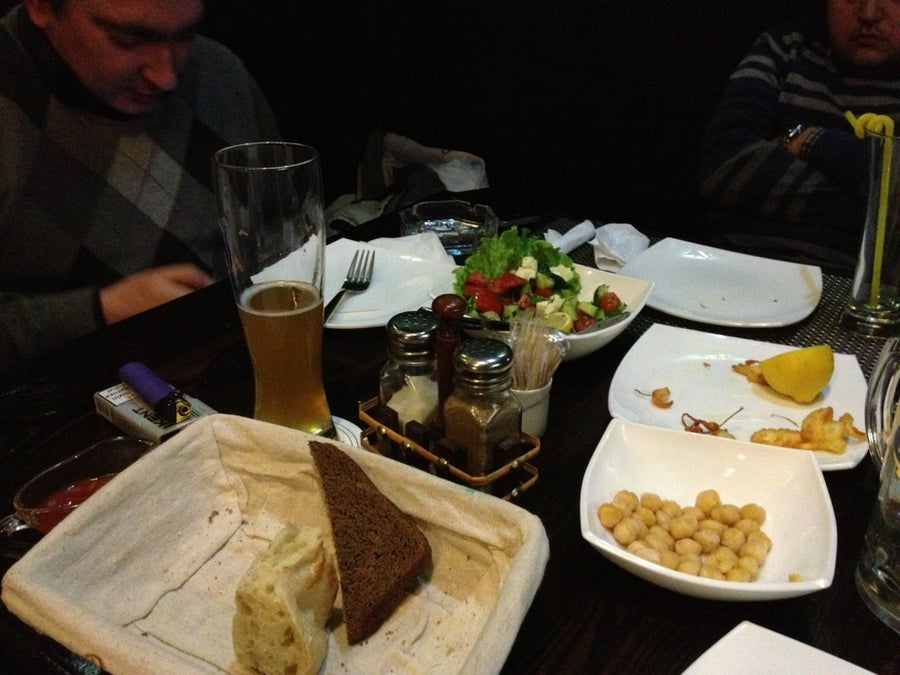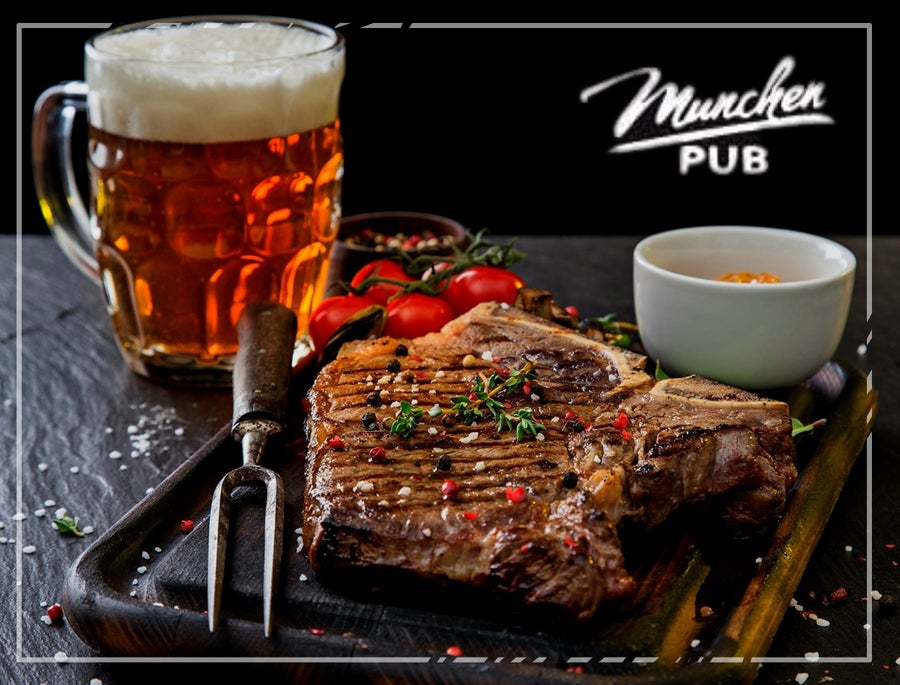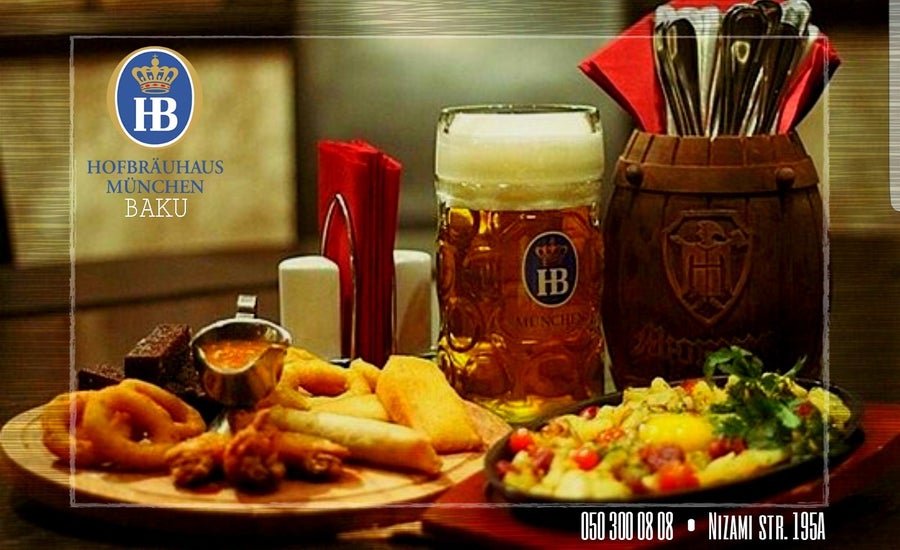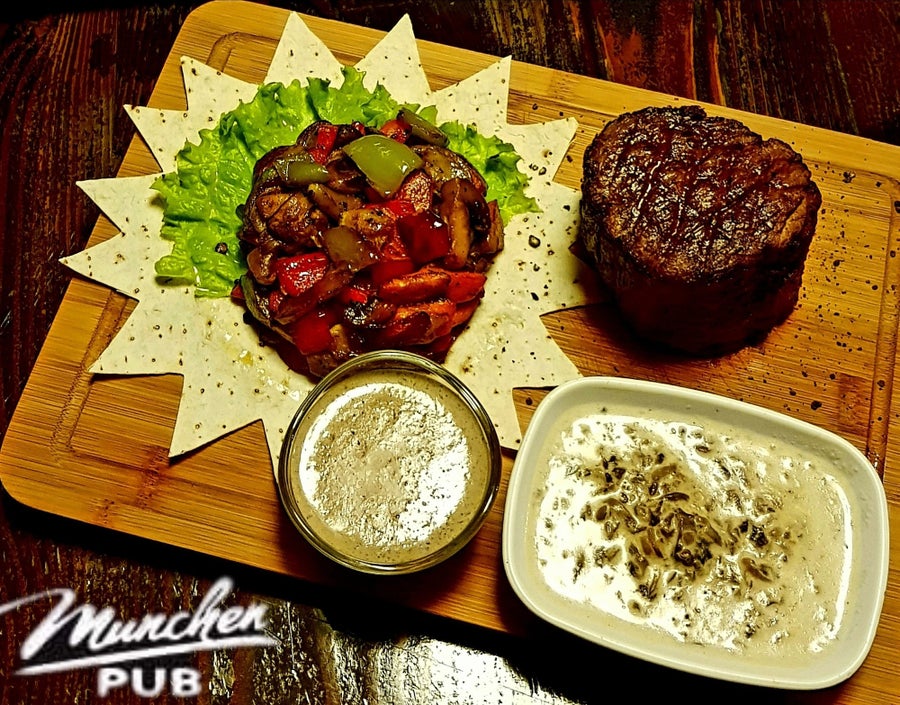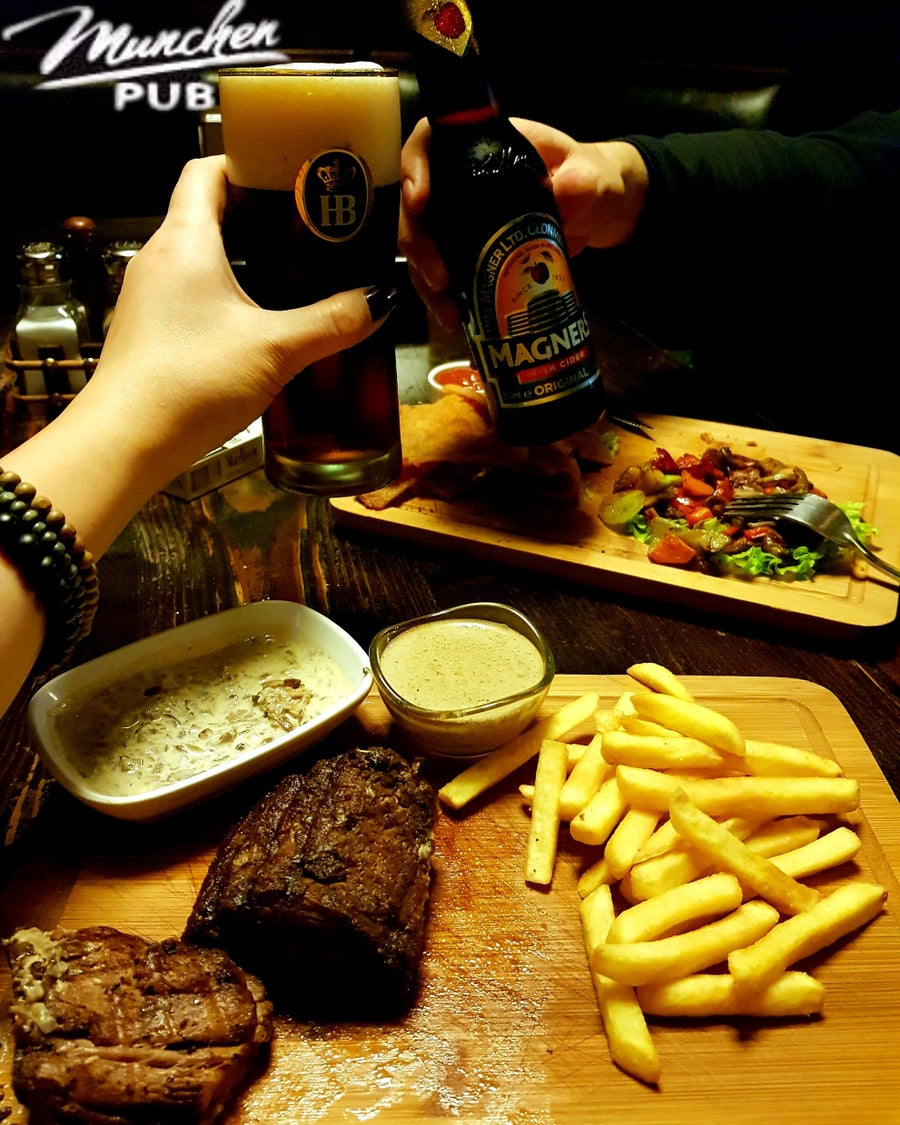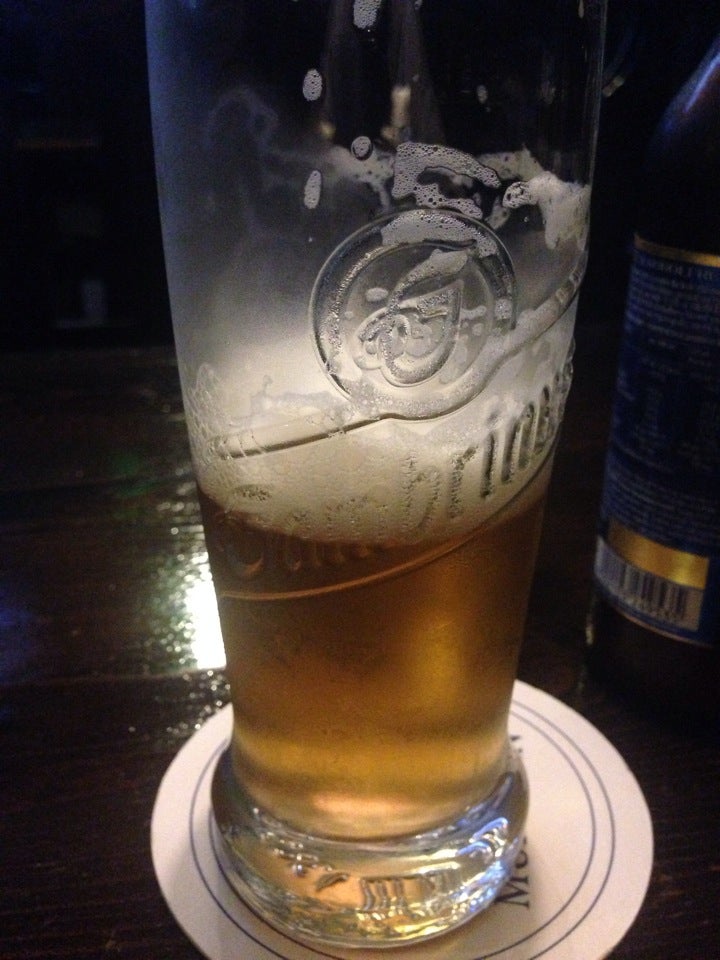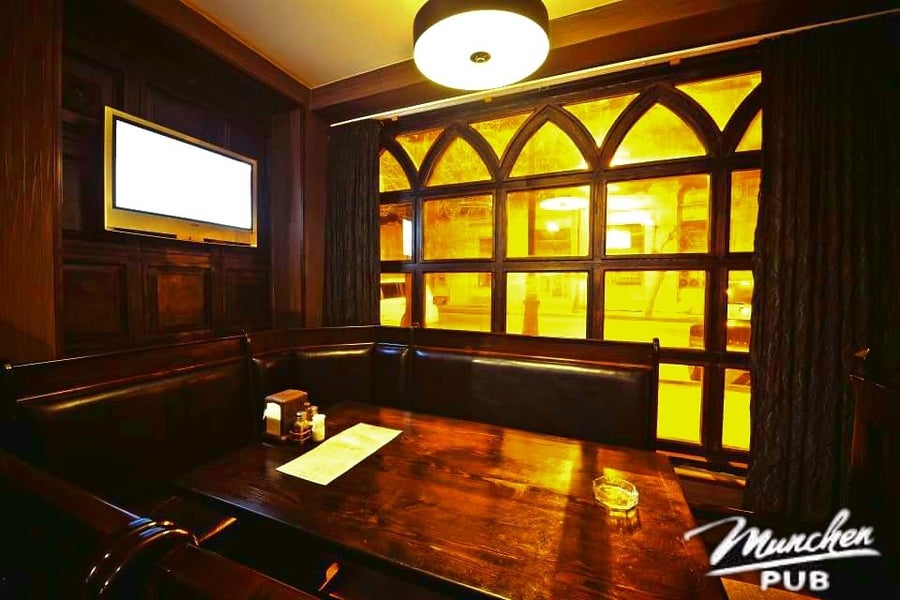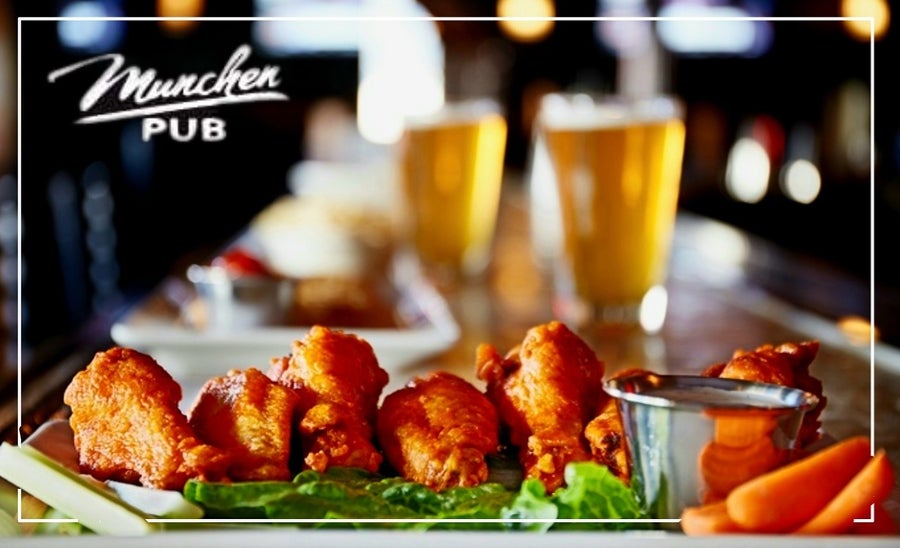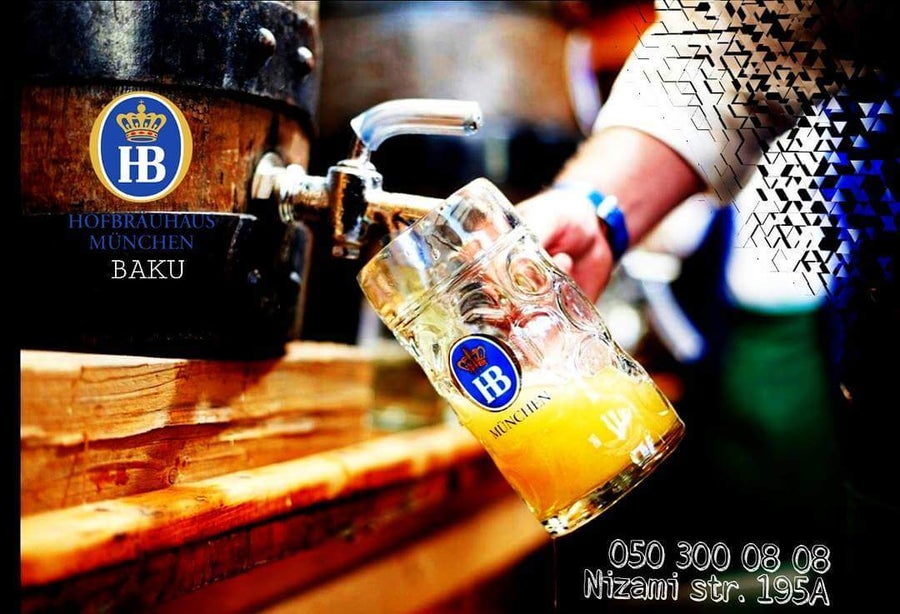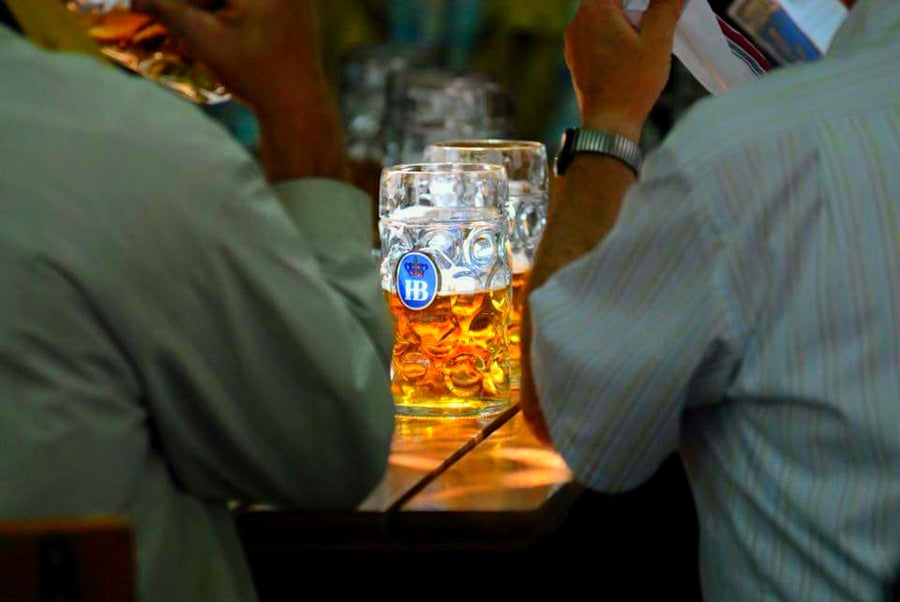 Reviews
Christine Yashina

Reviewed on Thu, Nov 16, 2017 1:35 PM

Evgeny

HB Hofbrau Munchen Original is the Best

Reviewed on Fri, Aug 22, 2014 6:10 PM

Aisha Taylor

They don't have wifi and it's very dark. Kind of a dive bar with Hoffbräu, Paulaner and Efes beer.

Reviewed on Tue, Aug 19, 2014 8:17 AM

Ruslan Manafov

Wi-Fi password: munchen 008

Reviewed on Thu, Apr 25, 2013 7:40 PM

Rustam Gasanov

Vse otlichno.. i kuhna i auyra

Reviewed on Mon, Sep 26, 2016 5:13 PM

Anar Aliyev

Reviewed on Sat, Jul 7, 2012 2:11 PM

S-n M-v

Reviewed on Sun, Jan 8, 2017 1:27 PM

Leo Ferre

Очень вкусные супы .Неожиданно приятно .Атмосфера приятная

Reviewed on Fri, Nov 15, 2013 1:41 PM

Илья Самусев

Reviewed on Fri, Aug 22, 2014 6:04 PM

Макс М-ли

Reviewed on Sun, May 11, 2014 12:49 PM
is used to stop multi-sticky
Call Restaurant
050 300 08 08
Offers
No offers for this restaurant.
Reserve your table
This restaurant does not accept booking.