Nakhchivan Restaurant
8A Parliament Avenue
As soon as you walk into the Nakhchivan restaurant you will experience a time travel to the first Azerbaijani Oil boom.Due to the large amount of light, the hall looks bigger than it is and consists of two areas – "the lounge", arranged by the big glazing glass windows and "the dining", which is furnished in vintage style.The luxury ambiance of the VIP-rooms decorated with amazing portraits and extravagant wallpapers creates an impression that a famous oil magnate like Nobel or Tagiyev may come in any moment.The highlight of the place are the refined dishes of Nakhchivan traditional cuisine, prepared by the restaurant's Chef, who knows all the secrets of it.Nakhchivan Restaurant also offers its guests a huge variety of Nakhchivan kebabs; amazing Ordubad snacks and desserts; 15 kinds of delicious pilaf – the real star of the show, and many other incredibly tasty traditional dishes.In other words – we look forward to greeting you at Nakhchivan Restaurant. This place is definitely worth seeing in person.
More About Nakhchivan Restaurant
Payments Accepted
Cash, Card
Cuisines
Azerbaijani, European
Known for
National Fine Dining
Highlights
Traditional cuisine of Nakhchivan
Features
Family Friendly, Parking, Street Parking, Serves Breakfast, Takes Reservations, Kids Friendly, Wi Fi, Wheelchair Accessible, Good For Groups, Take Away, Chill-out, Lounge, Waiter Service, Valet Parking, Full Bar, Late Night Eating, Brunch, VIP room, Live Music, Background Music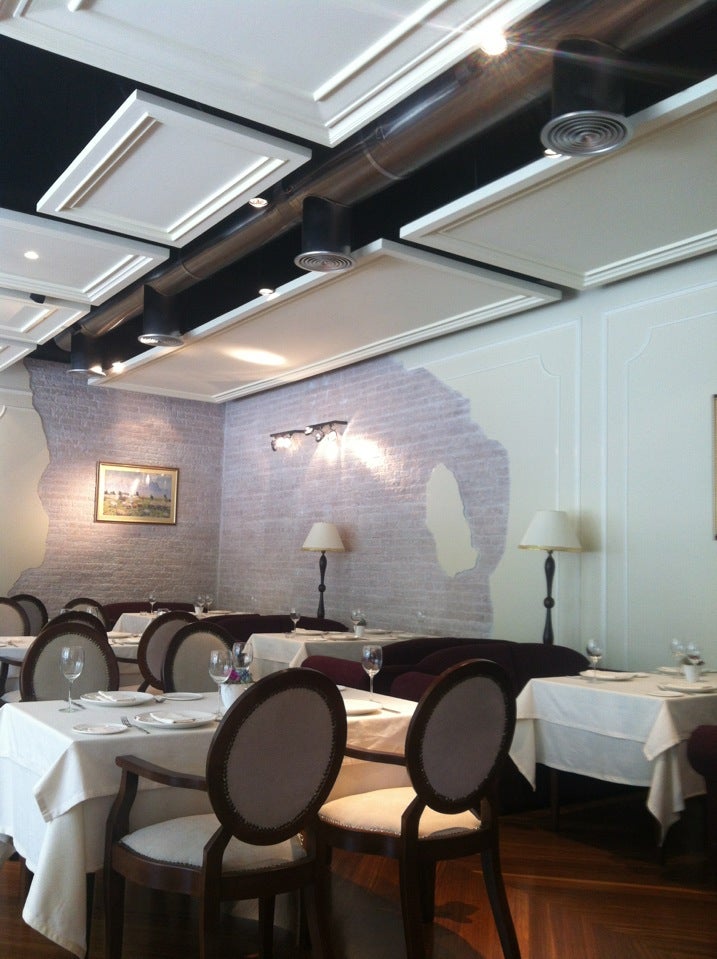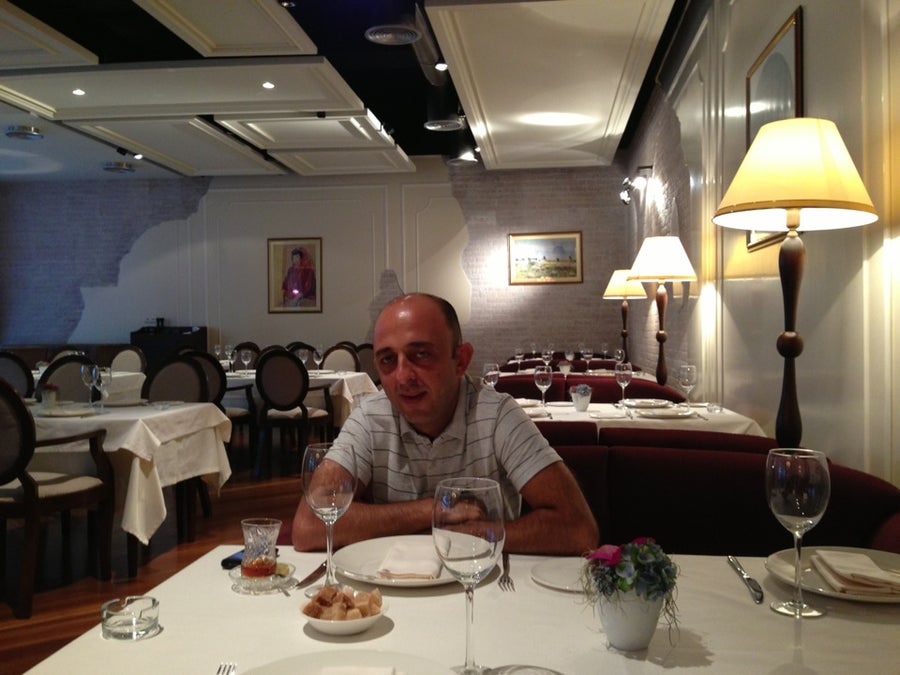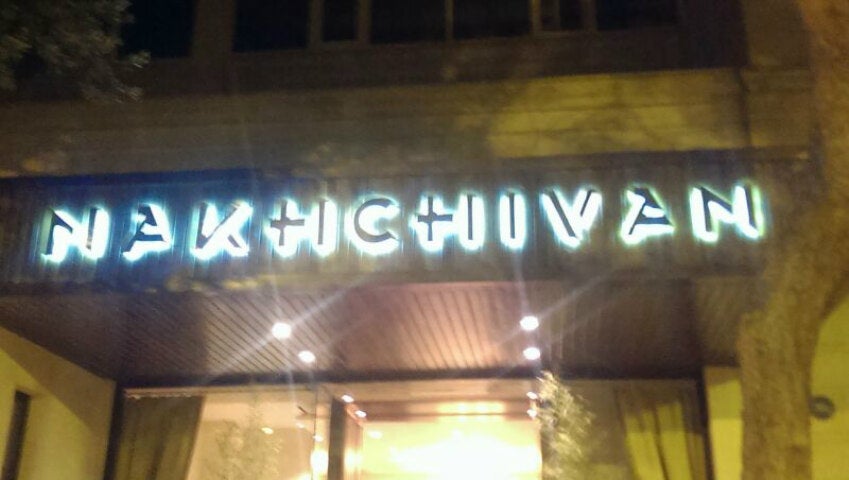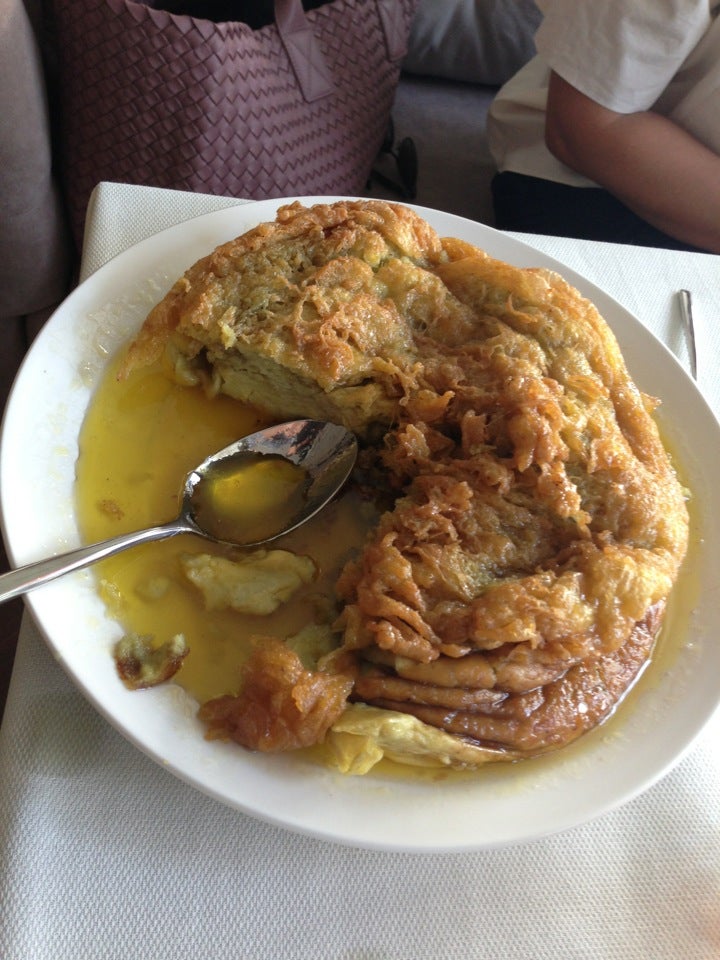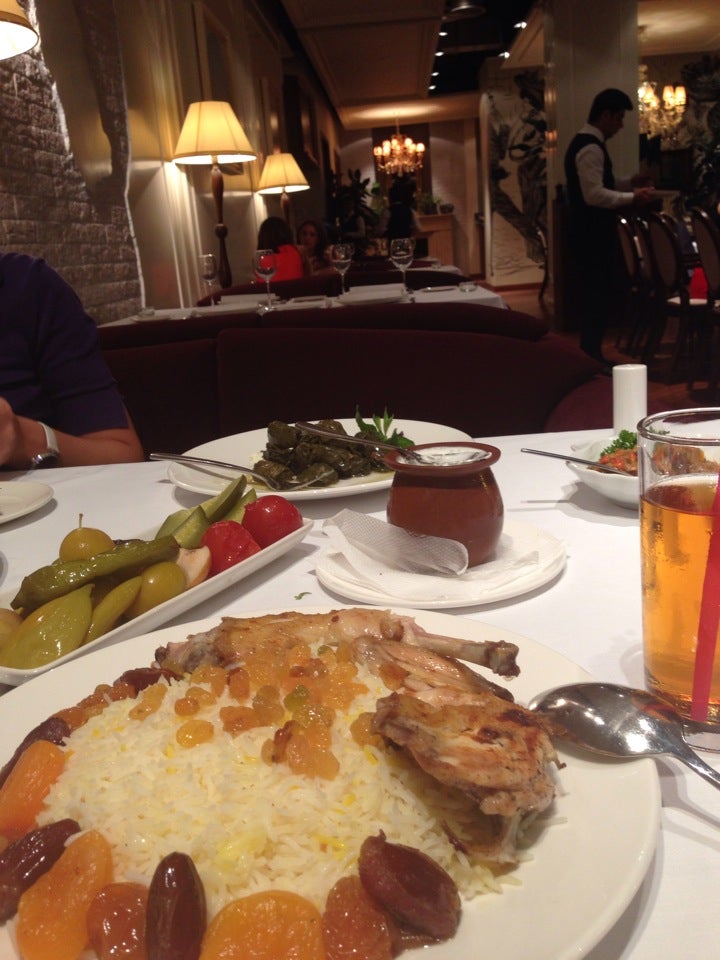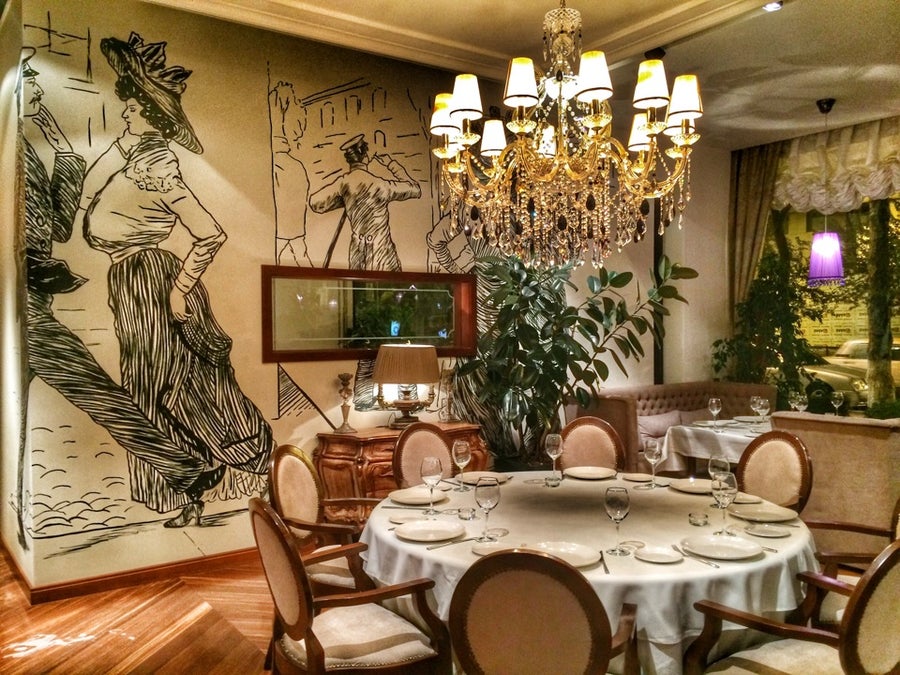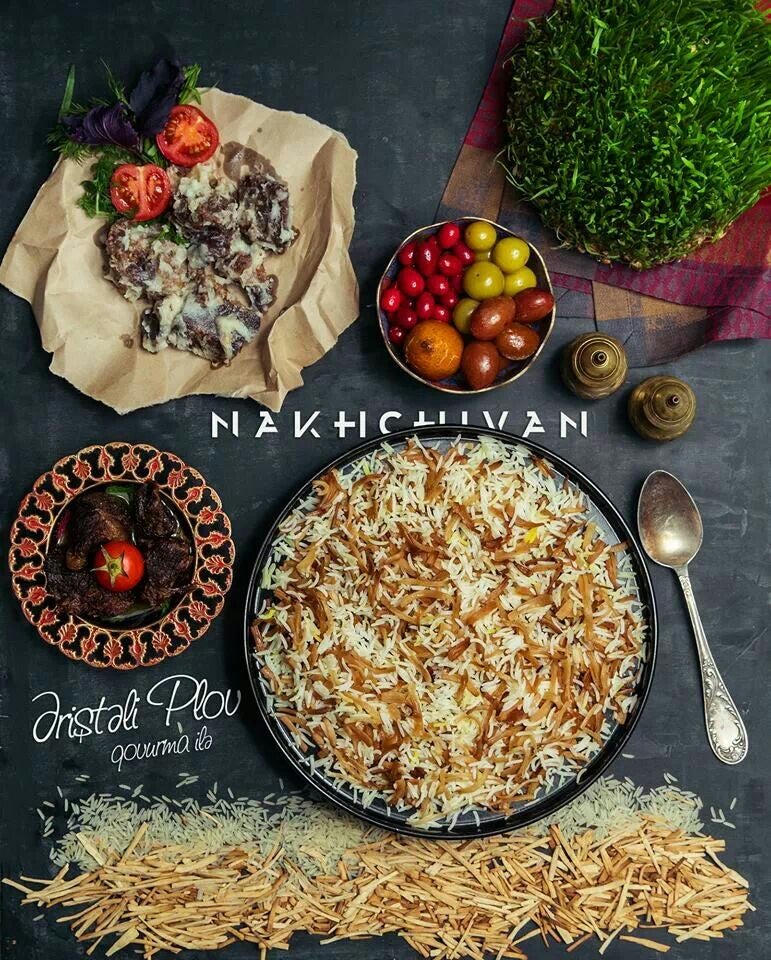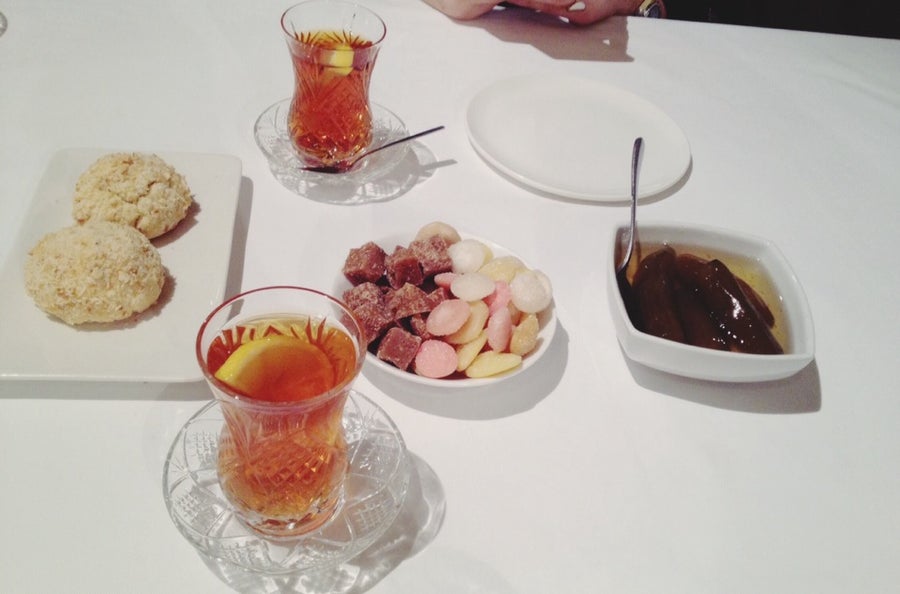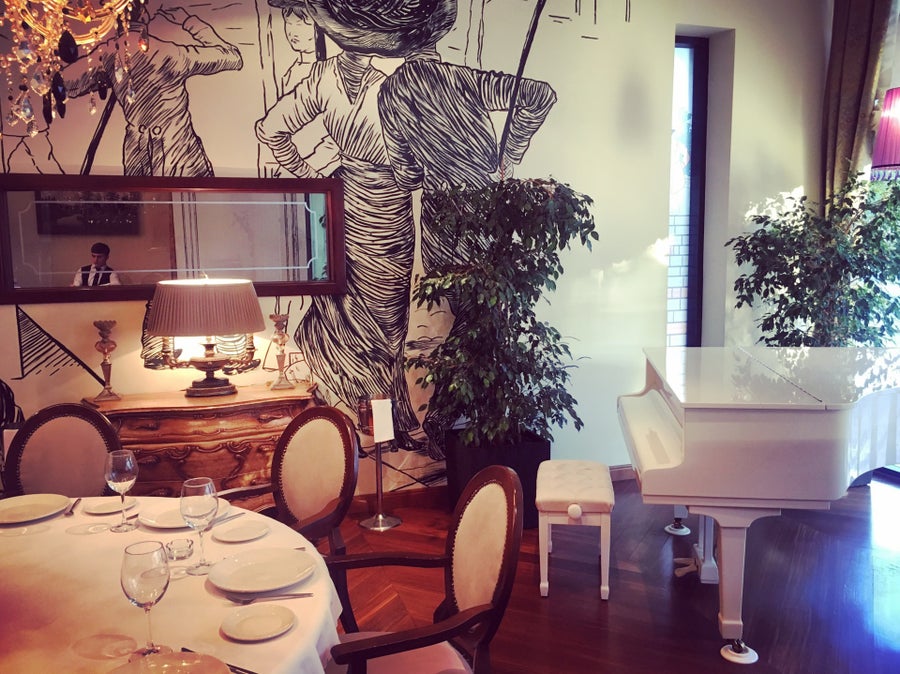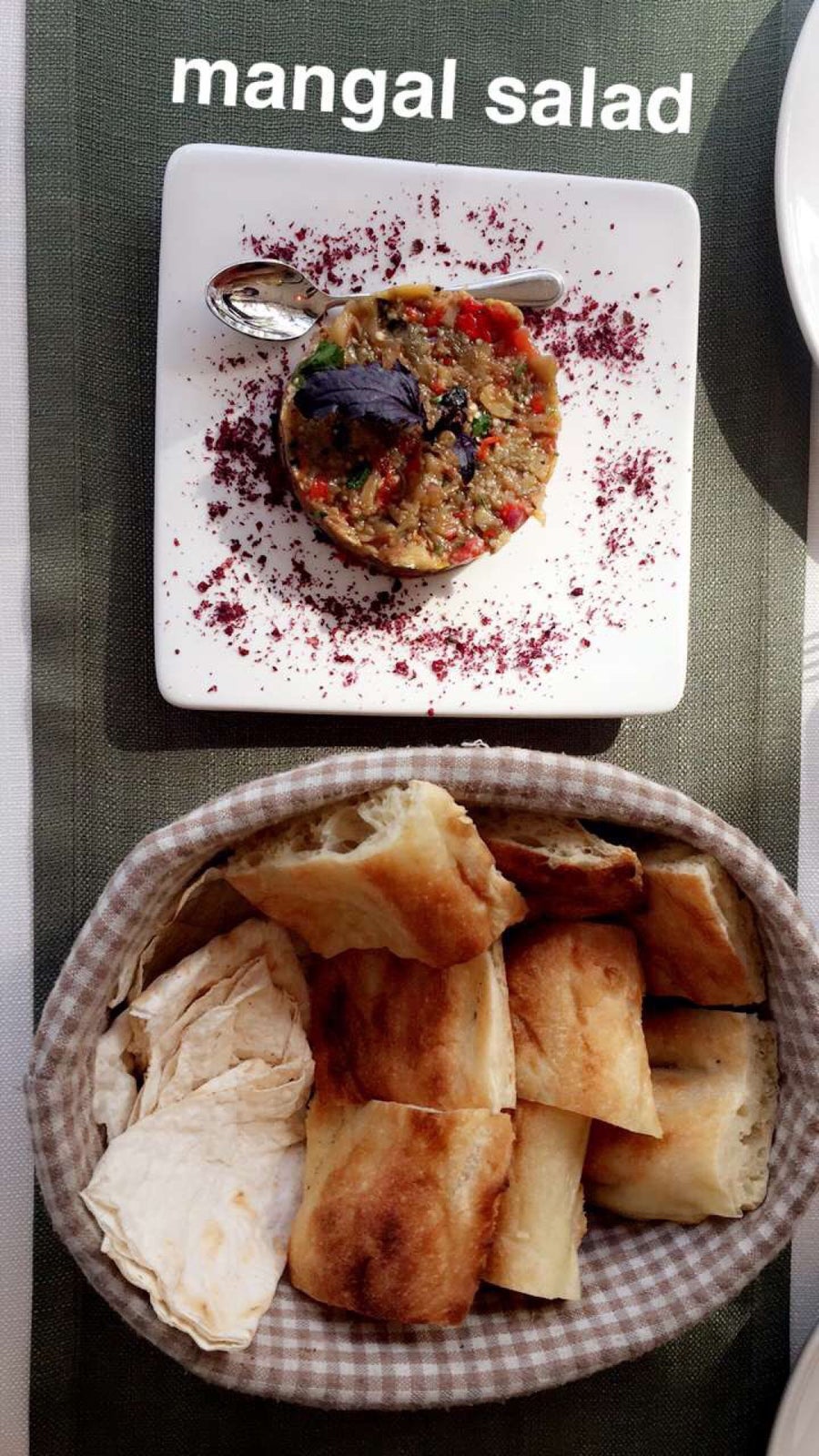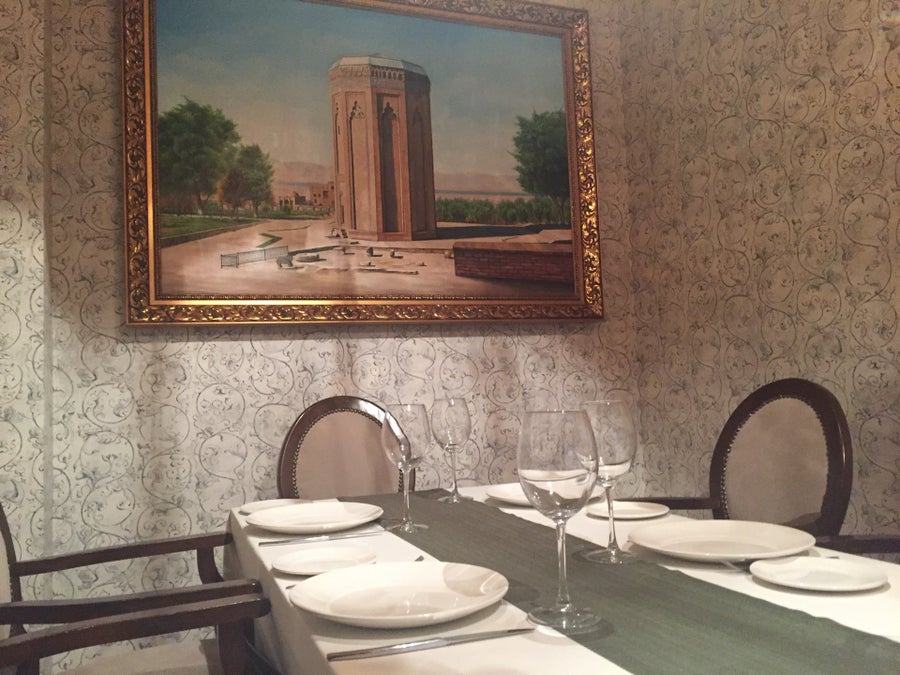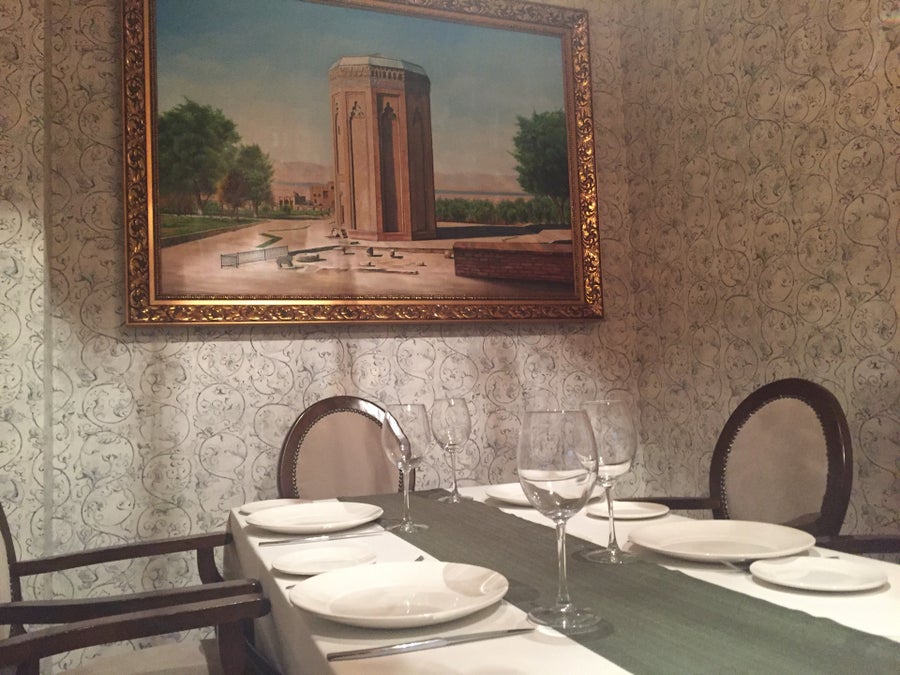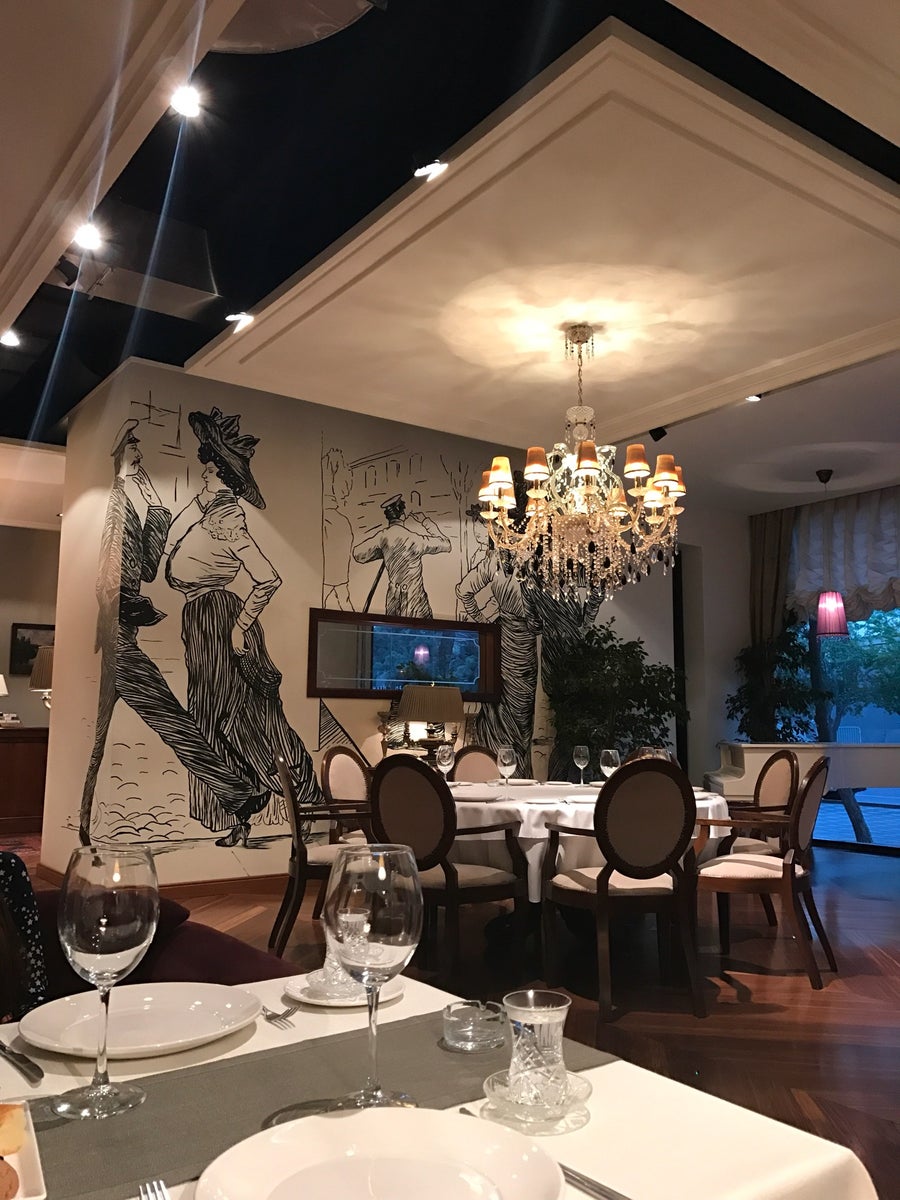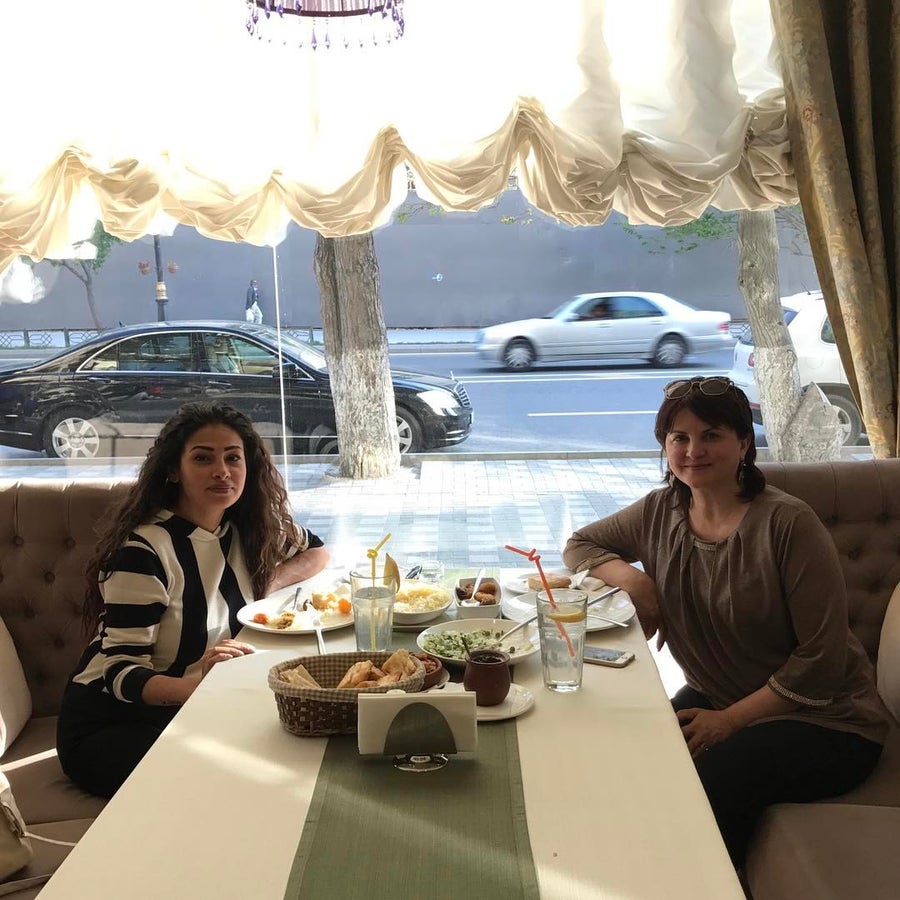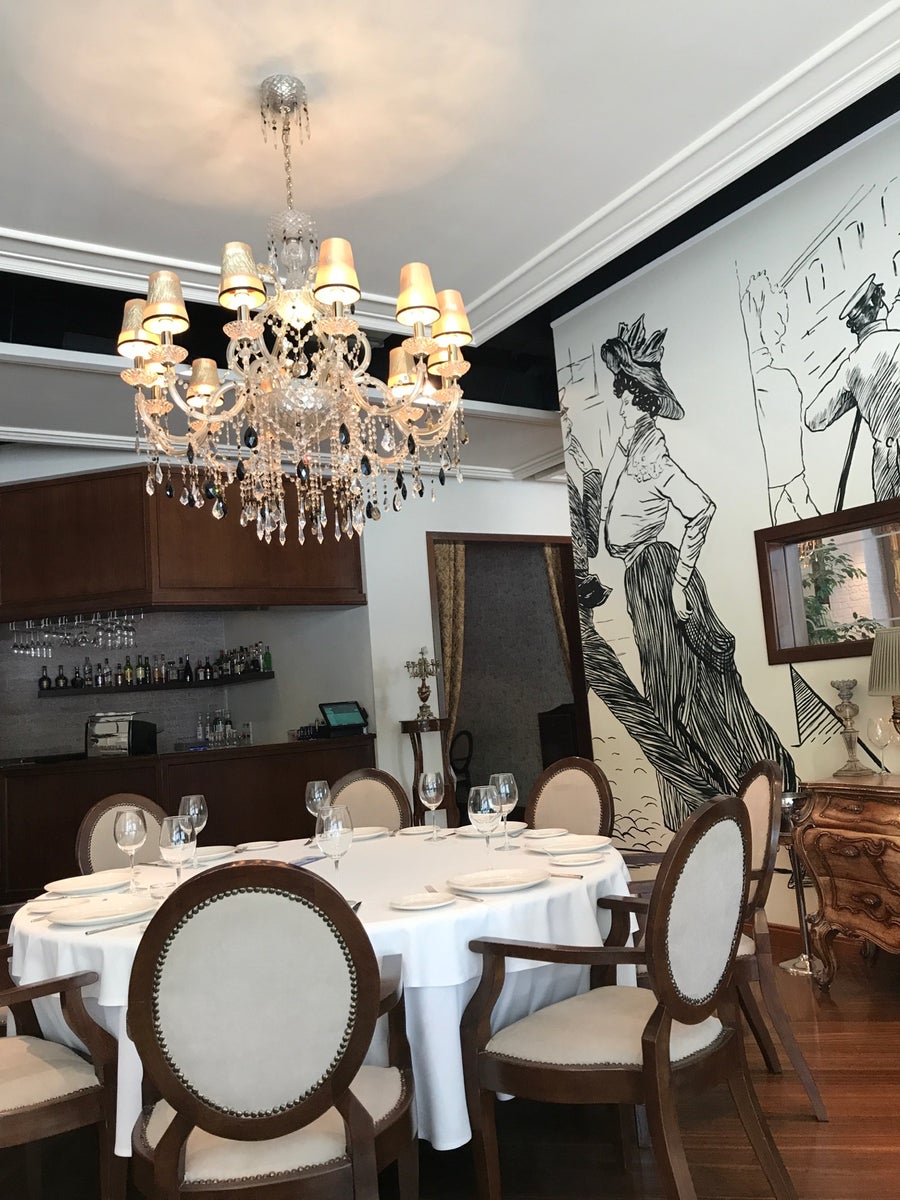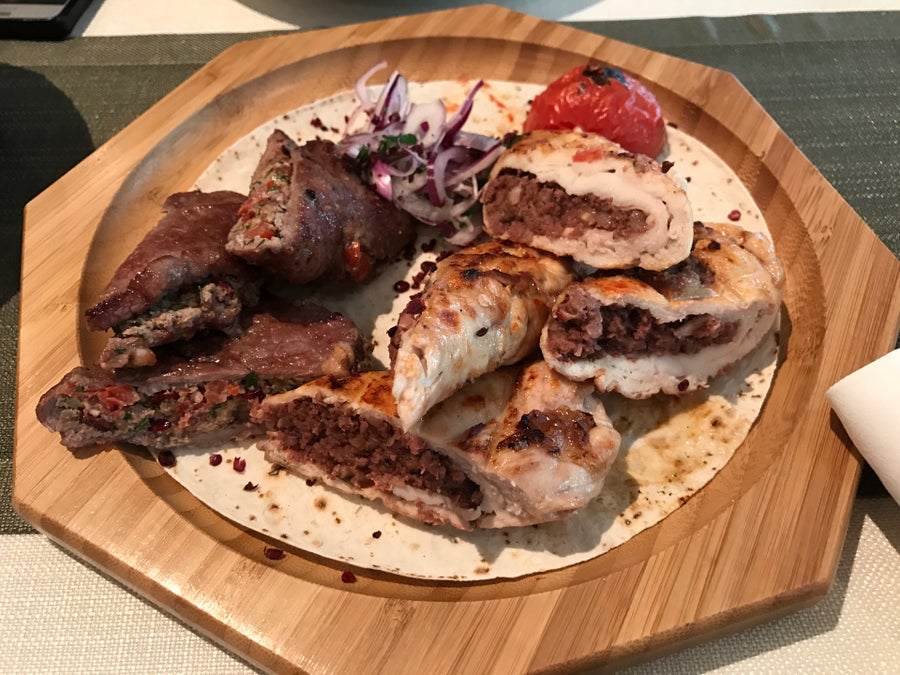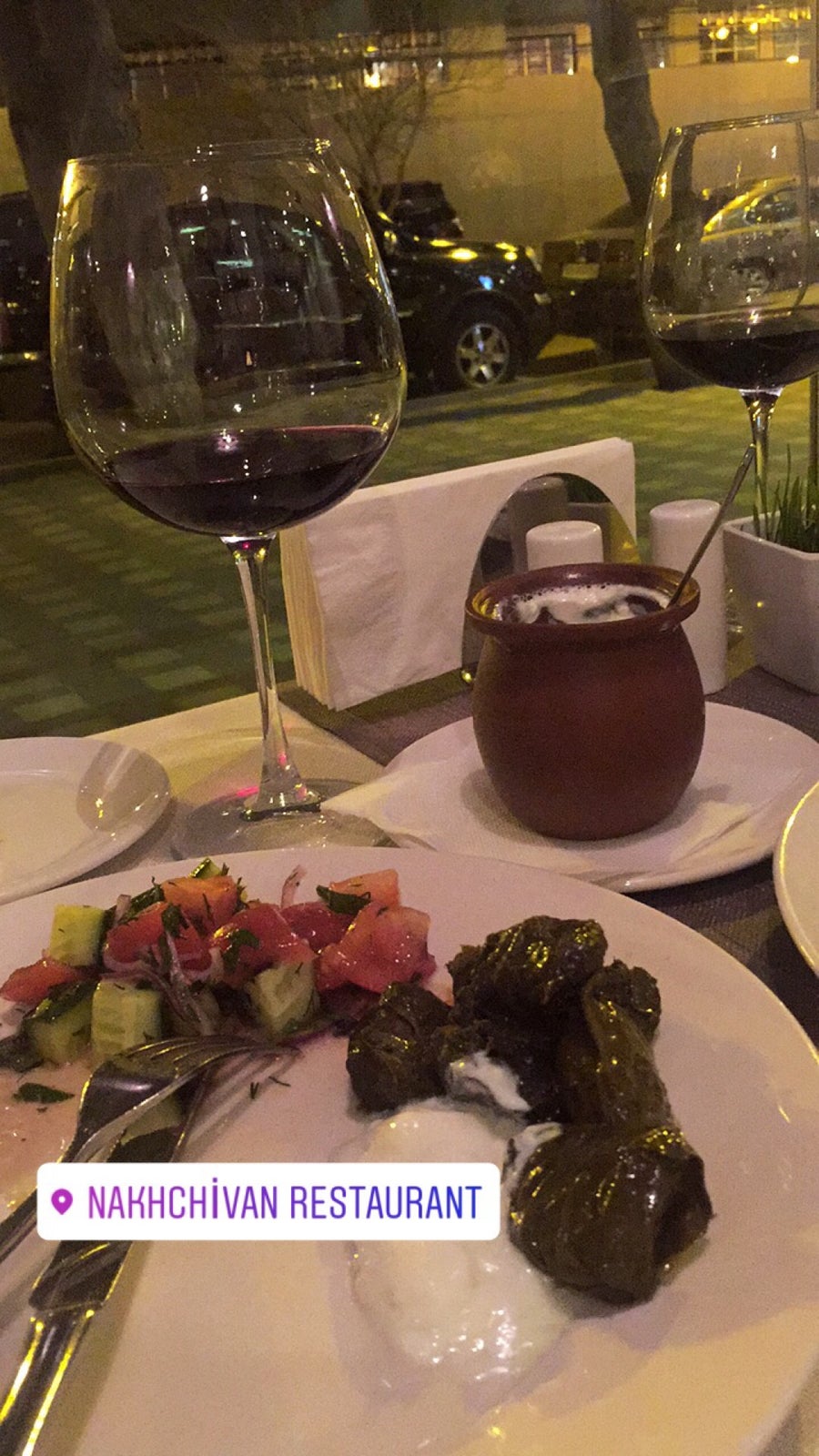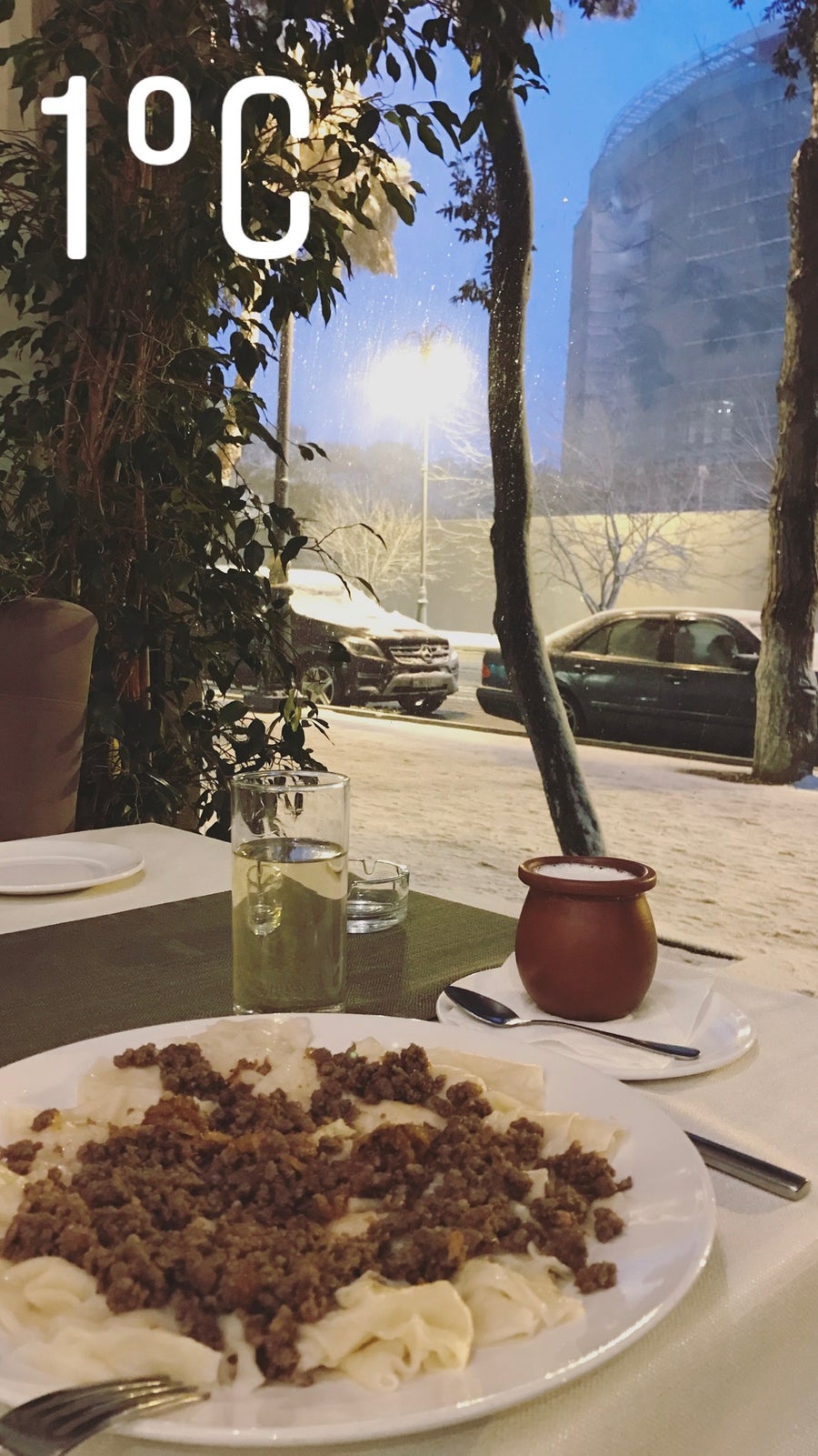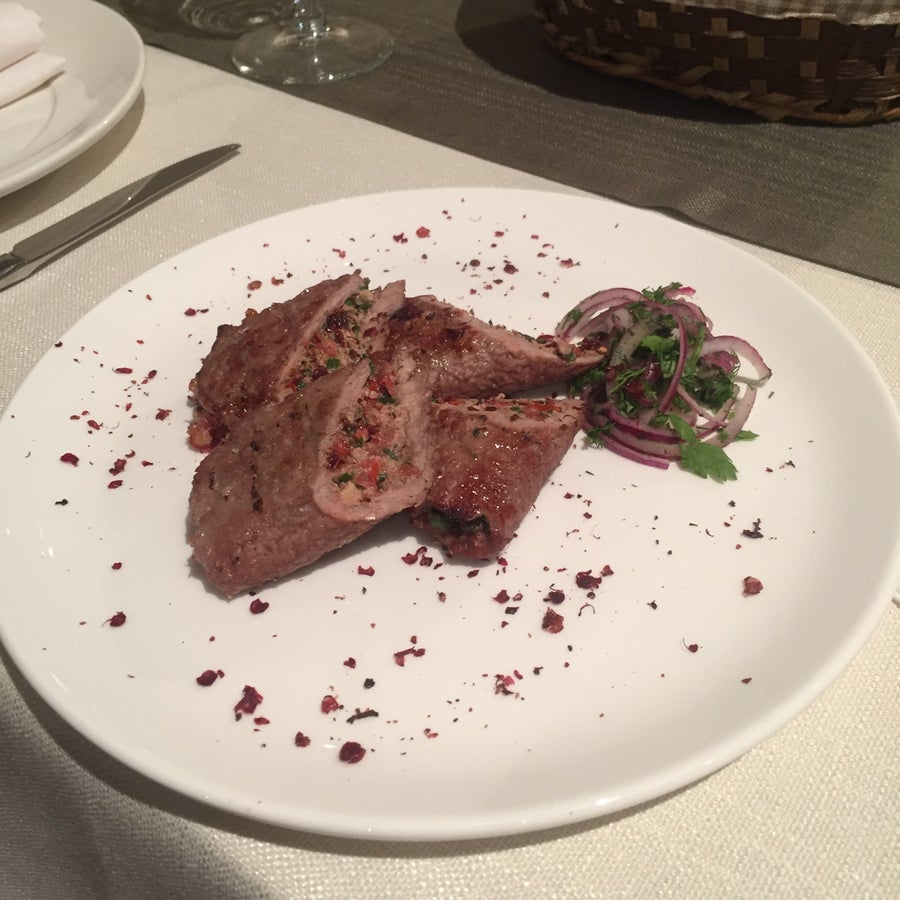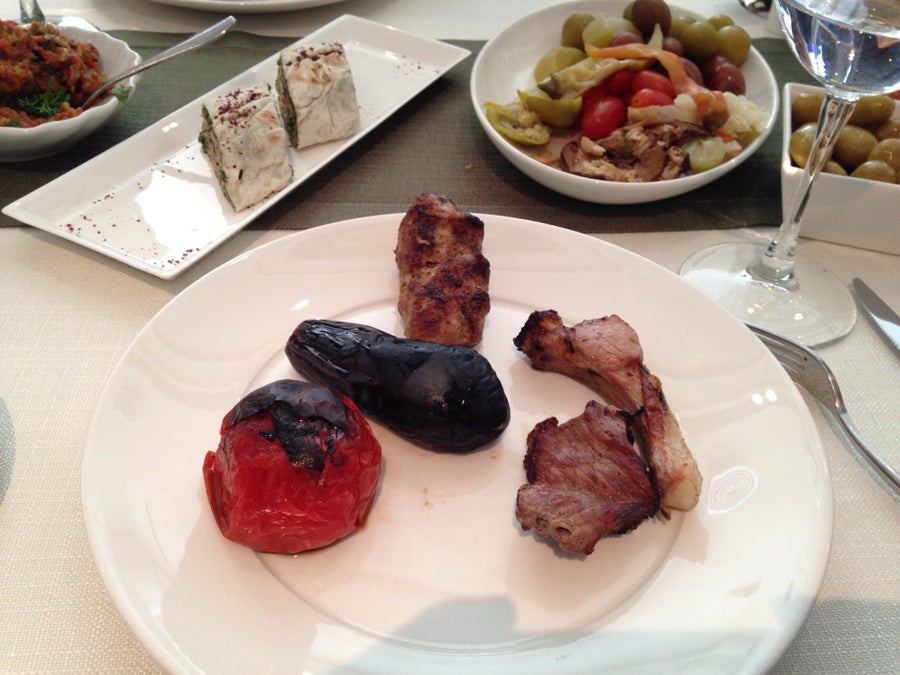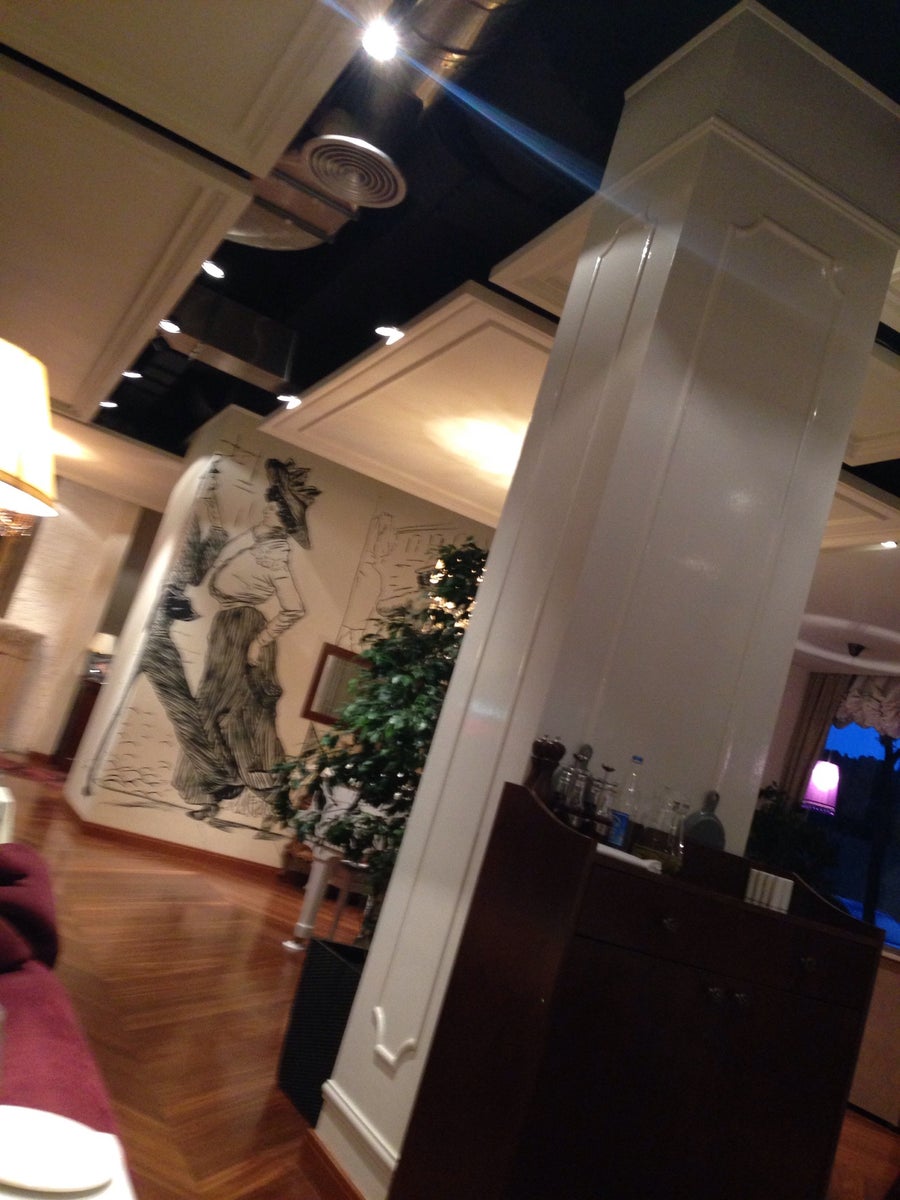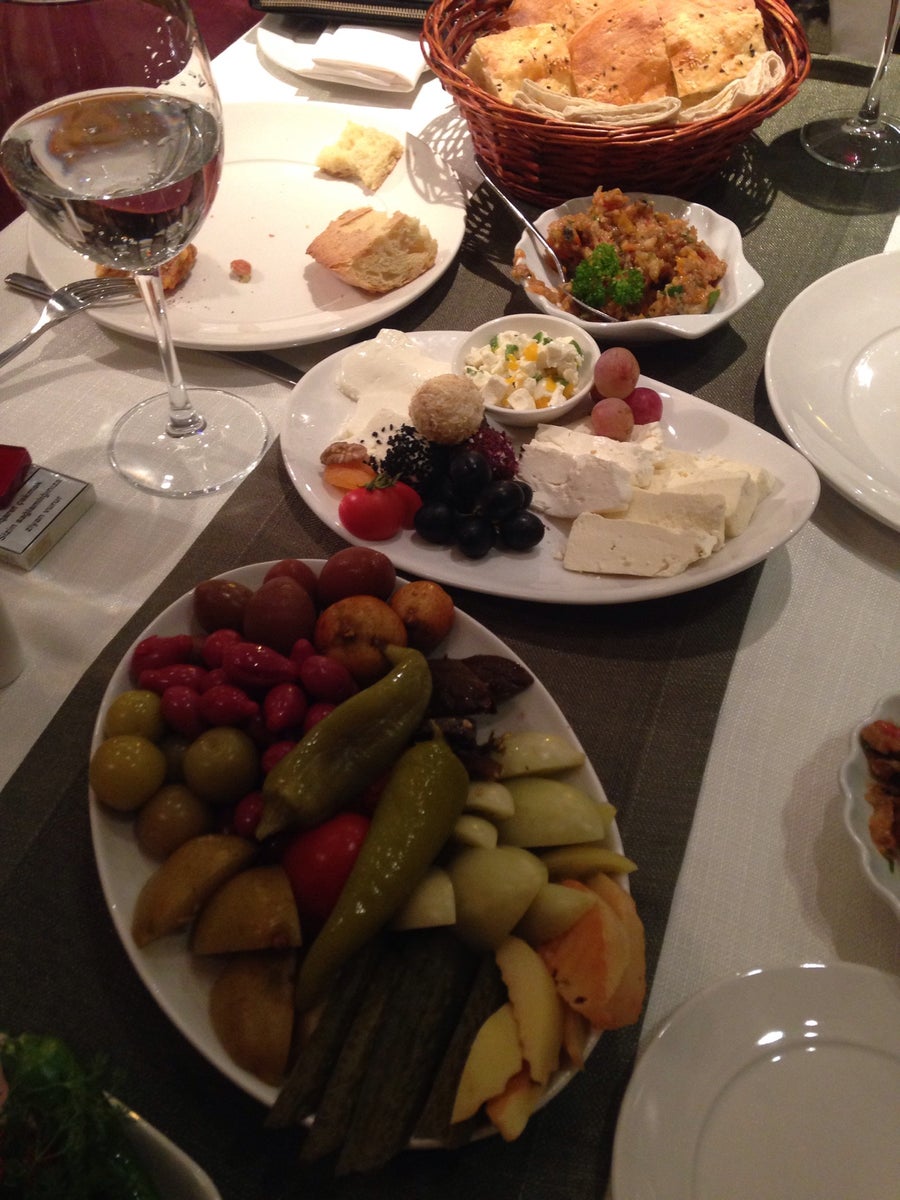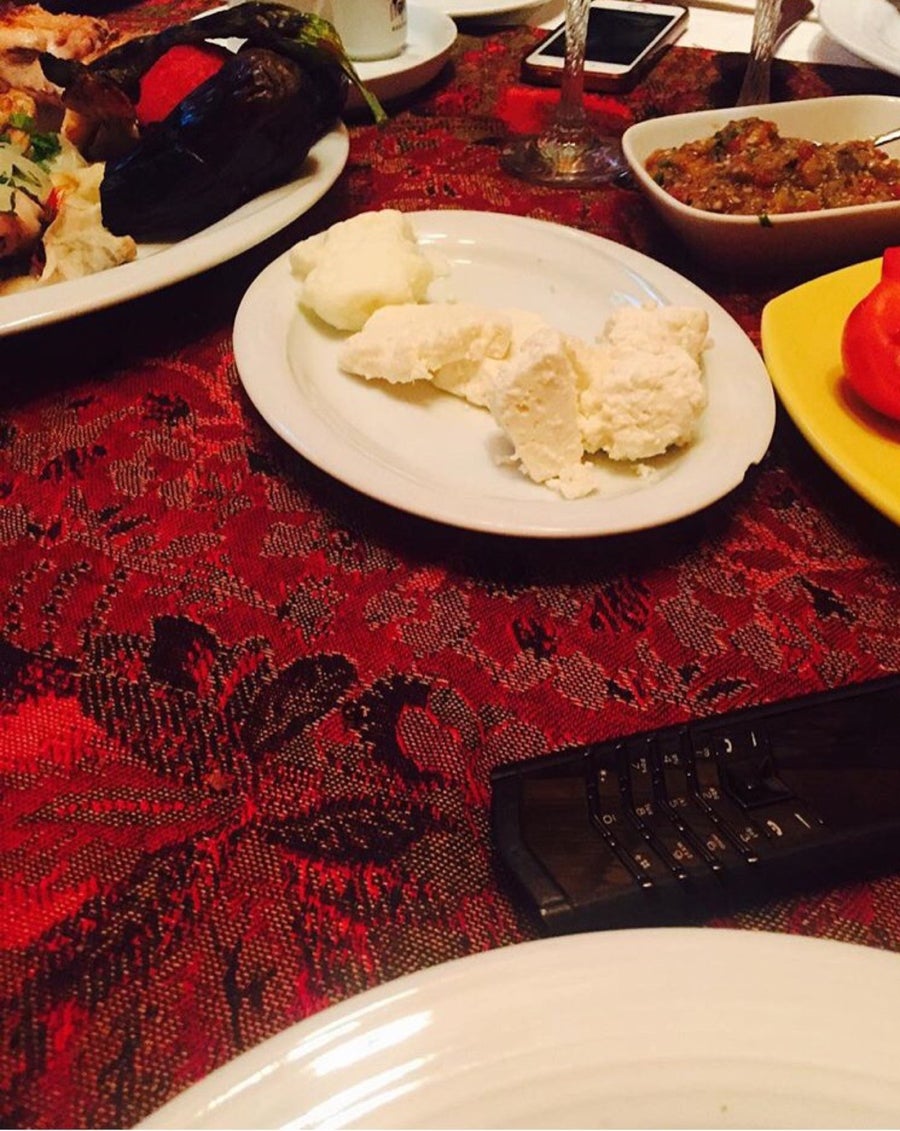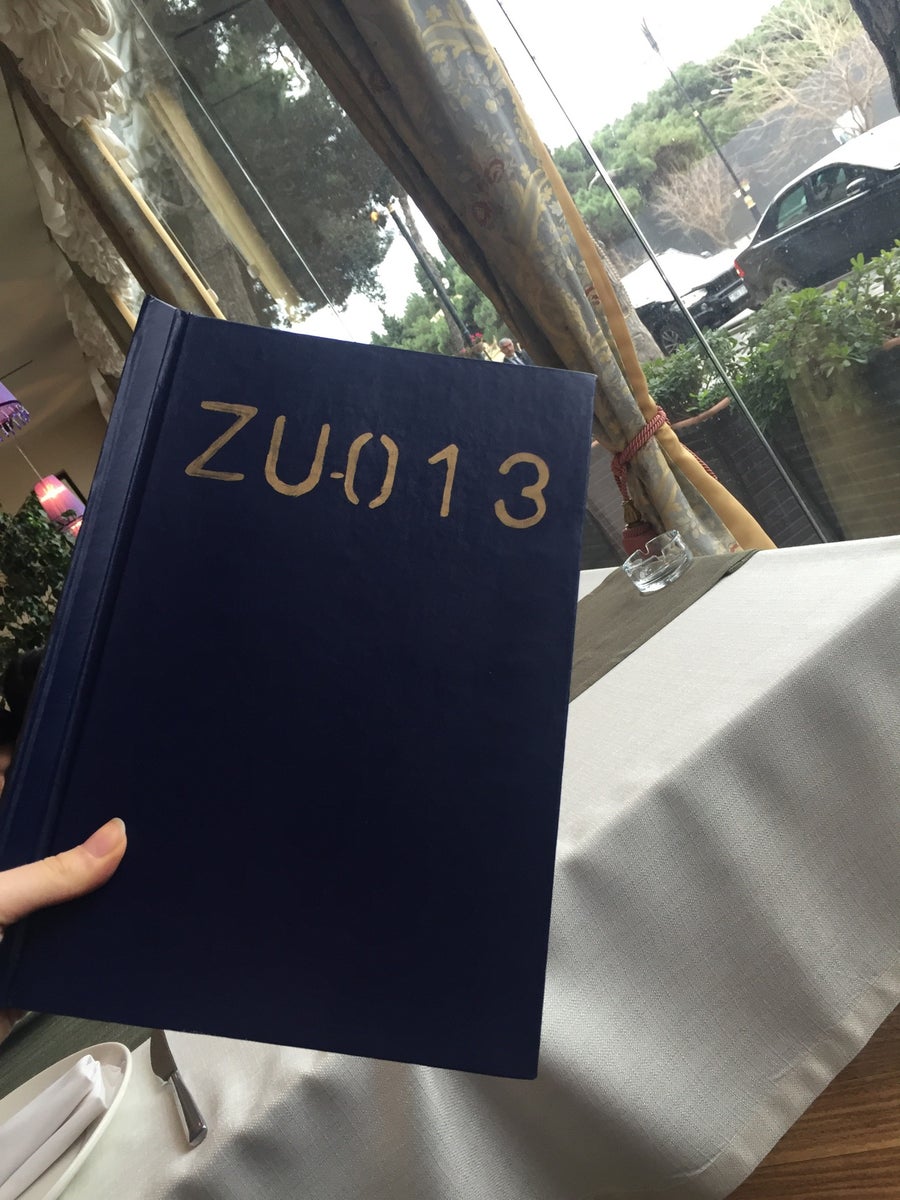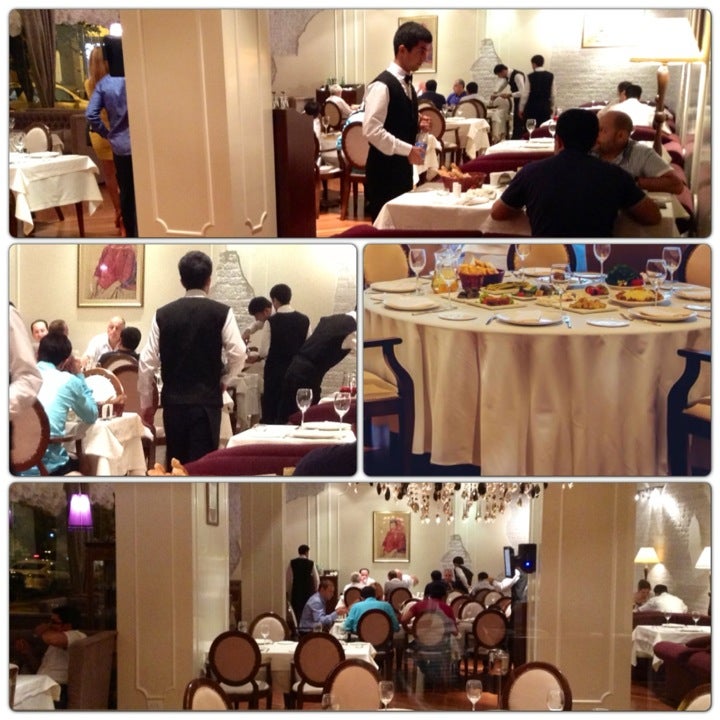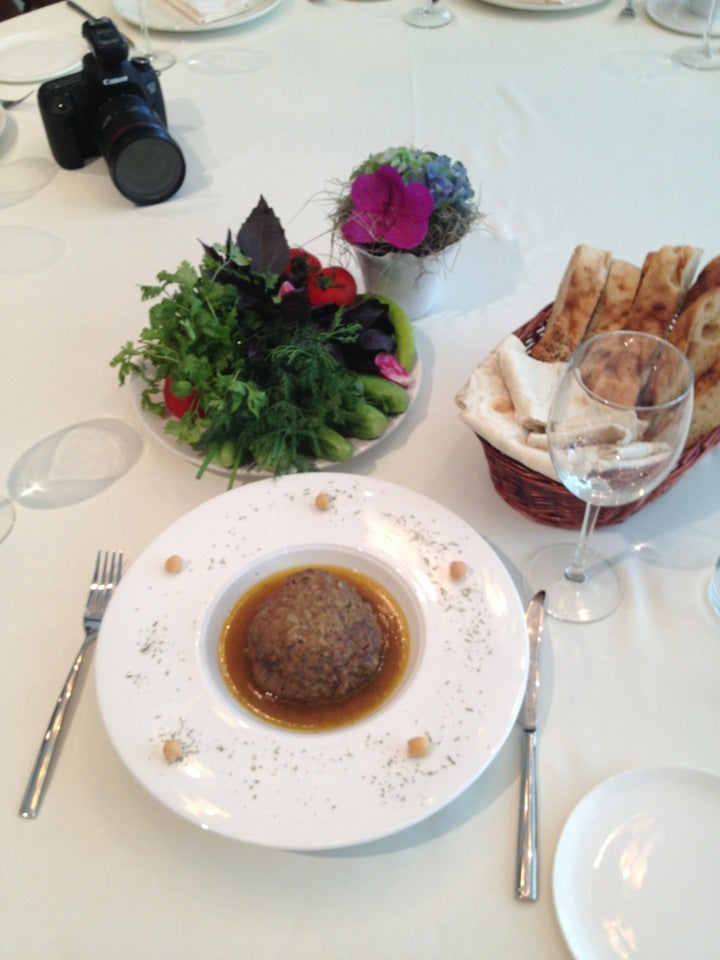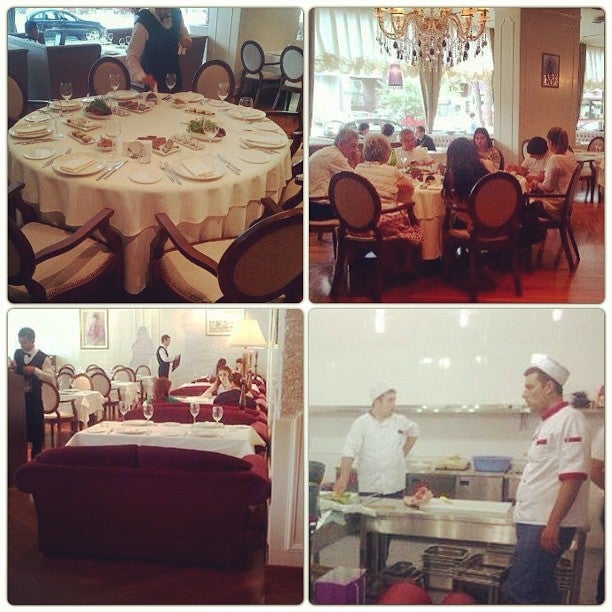 Reviews
Rauf Mardiyev

Unfortunately, here's no non-smoking area. Cuisine is very special and traditional. Highly recommended for foreigners. Especially Nehram Kabab. High calorie & cholesterol alert!

Reviewed on Sat, Dec 14, 2013 3:26 PM

Лала

"Nehrem kababi" one of the incredible tasted dish from Nakhcivan cuisine. Just recommend to try it :)

Reviewed on Sat, Nov 2, 2013 9:38 AM

Jam Verdiyeva

Very interesting interior design, good service, food is good, but a little bit heavy for my taste. Qutabs are veryyy gooood!

Reviewed on Wed, Oct 2, 2013 10:30 AM

Ulker Gojayeva

Nice design,very good service and the food is so tasty! I'll be back 😎

Reviewed on Wed, Oct 23, 2013 4:04 PM

Renan Asadov

Nice venue, great cuisine! Try to reserve the table behind the window.

Reviewed on Tue, Jul 23, 2013 5:07 AM

Vafa R. Safarli

One of the best places for national cuisine! Lovely staff and spirit

Reviewed on Tue, Oct 20, 2015 10:07 AM

Aydan Rahimbeyli

Nice venue,tasty kebabs,but got bored with Flora Karimova's song.

Reviewed on Sun, Mar 30, 2014 7:41 PM

🎀 Do, or do not-there is no try

Requires a reservation in advance

Reviewed on Tue, Nov 5, 2013 1:39 PM

ayhancoskun

taste cheese plate , perfect....

Reviewed on Tue, Oct 29, 2013 2:29 PM

Little Jam

Reviewed on Thu, Oct 24, 2013 4:55 AM
is used to stop multi-sticky
Call Restaurant
(012) 480 85 85
Offers
No offers for this restaurant.
Reserve your table
This restaurant does not accept booking.