Nargiz Restaurant
T. Aliyarbayov St., 9 | Fountain Square
You will find a cozy restaurant having national Azerbaijani cuisine with classic interior, dominant with calm and warm colors. Nice place to get out of stress after hard working day. Some of the food you can taste here: Sheki Piti, Ciz-biz, Dana Basdirma, Shah Plov etc.
More About Nargiz Restaurant
Payments Accepted
Cash, Card
Cuisines
Azerbaijani, European, Vegeterian friendly, Georgian
Known for
Relaxing atmosphere
Features
Family Friendly, Street Parking, Serves Breakfast, Takes Reservations, Kids Friendly, Wi Fi, Good For Groups, Take Away, Chill-out, Waiter Service, Full Bar, Late Night Eating, Highchairs Available, Brunch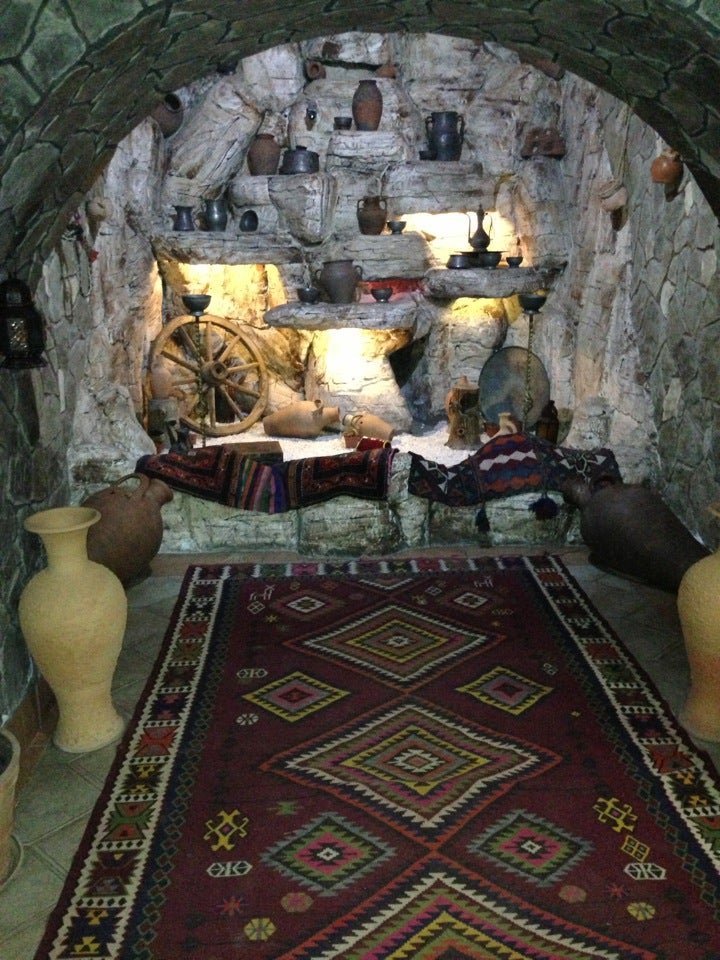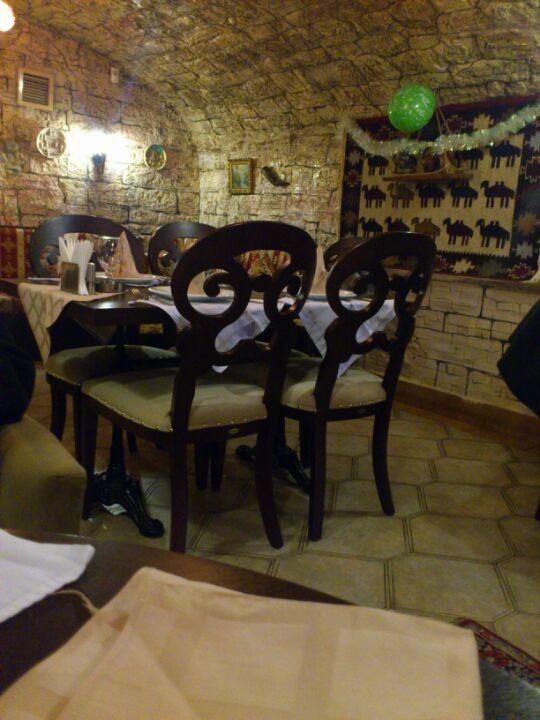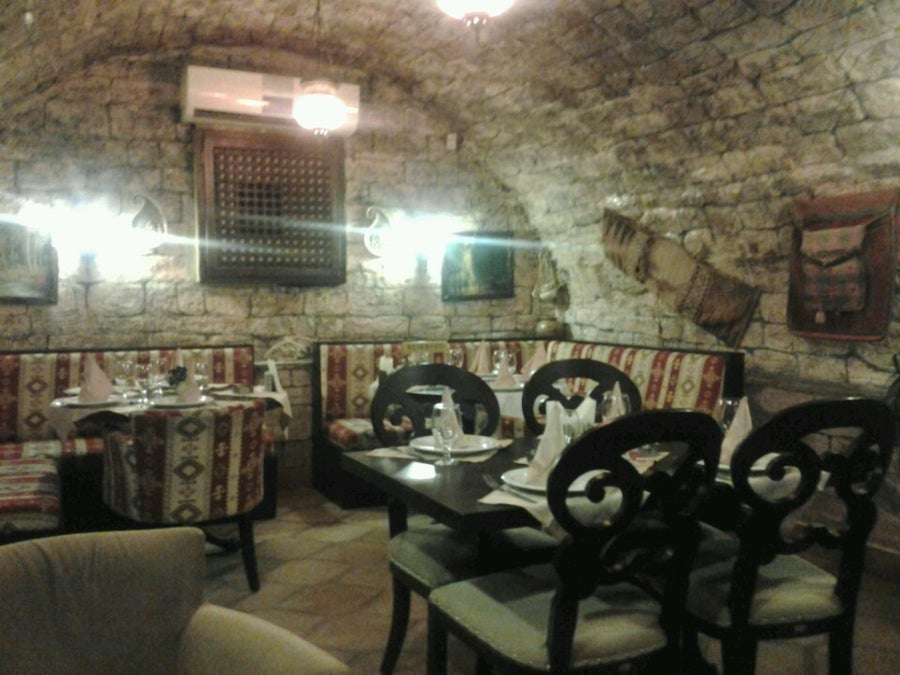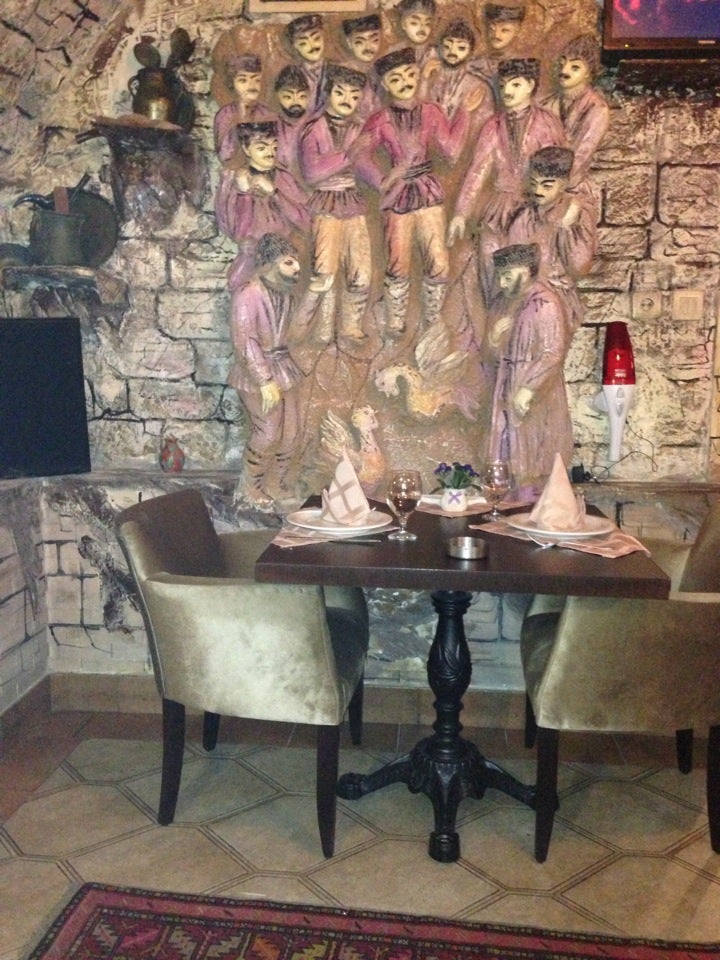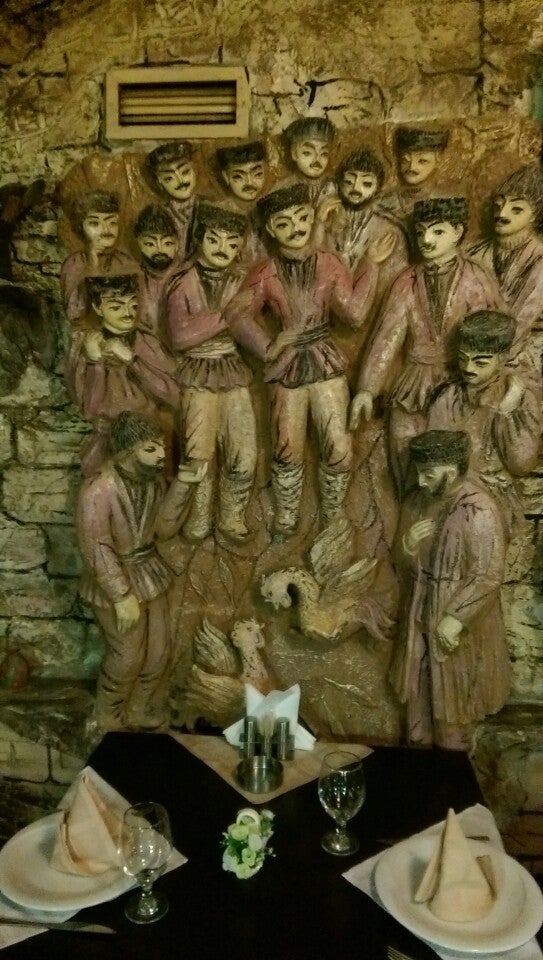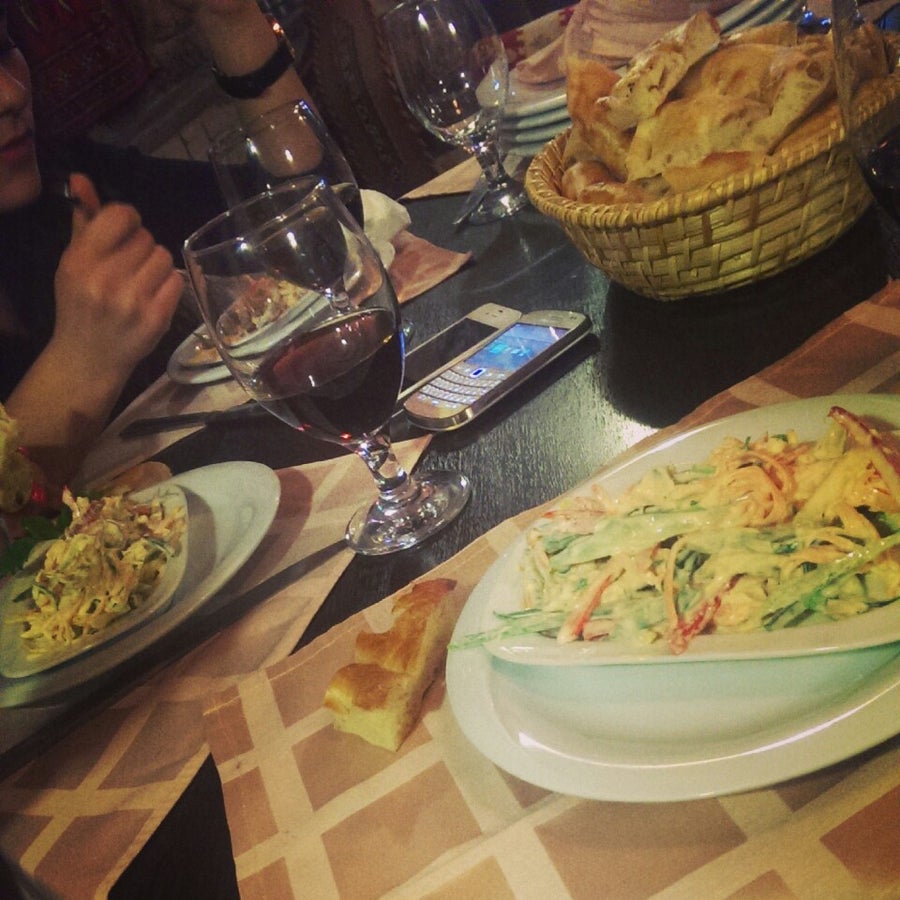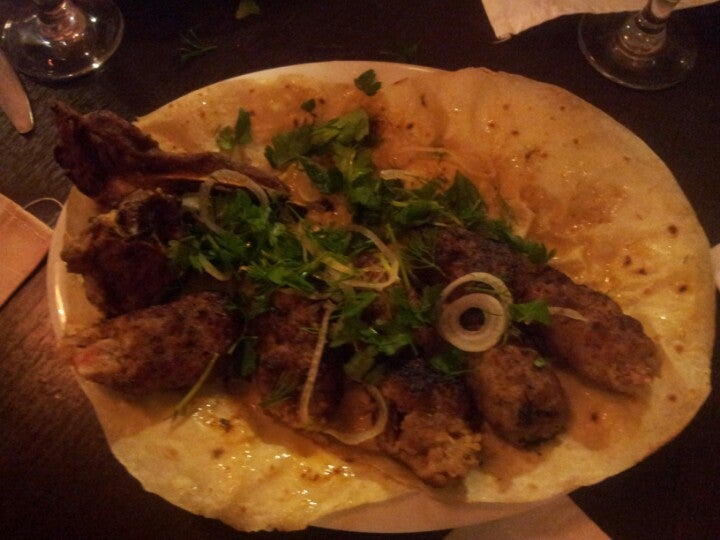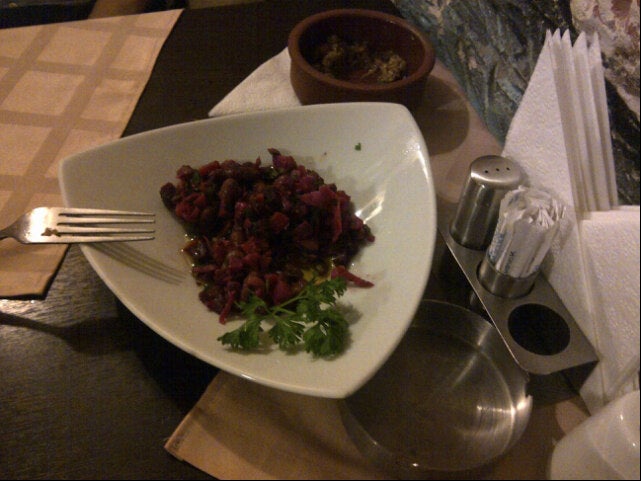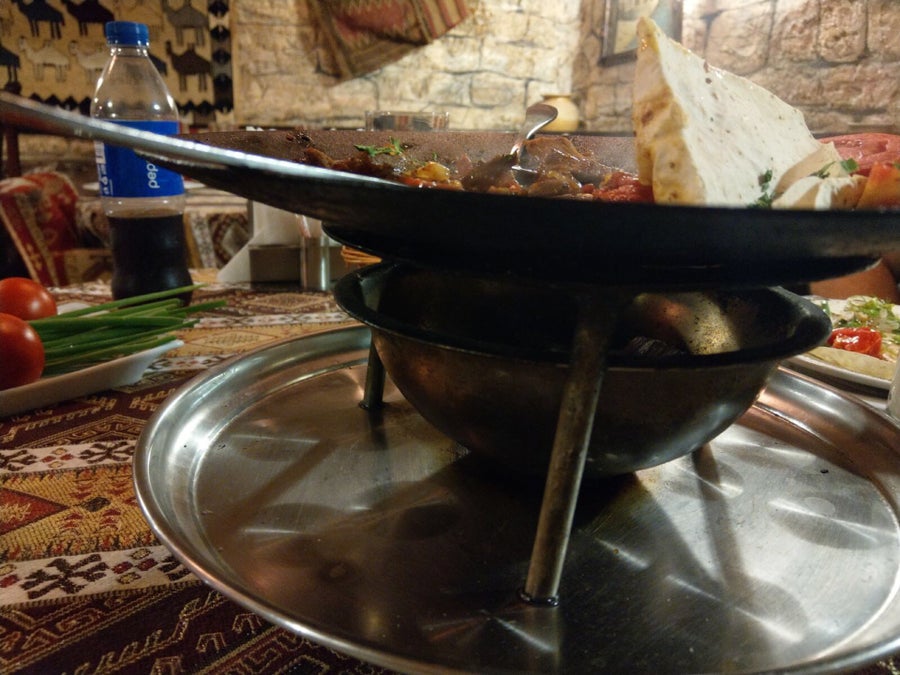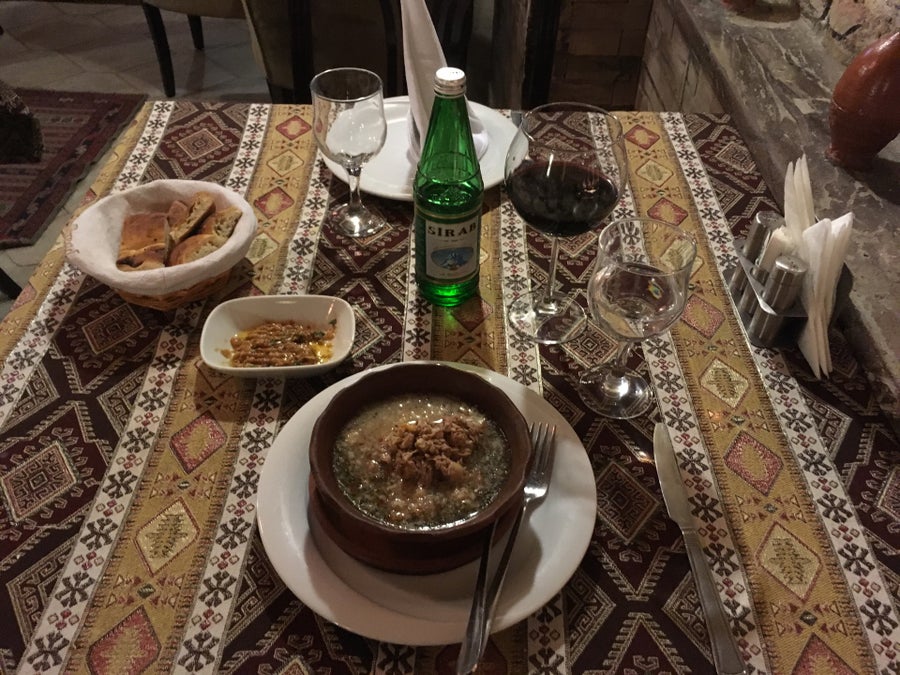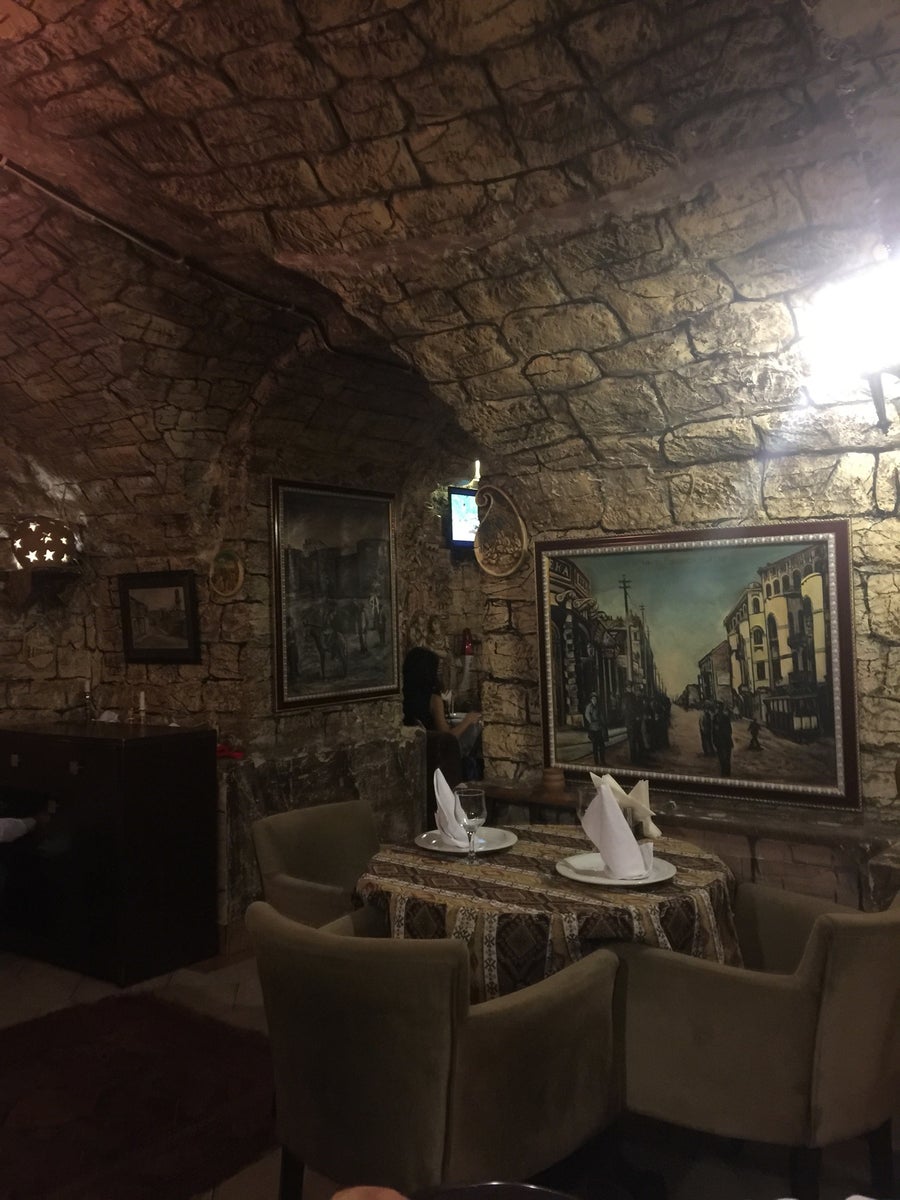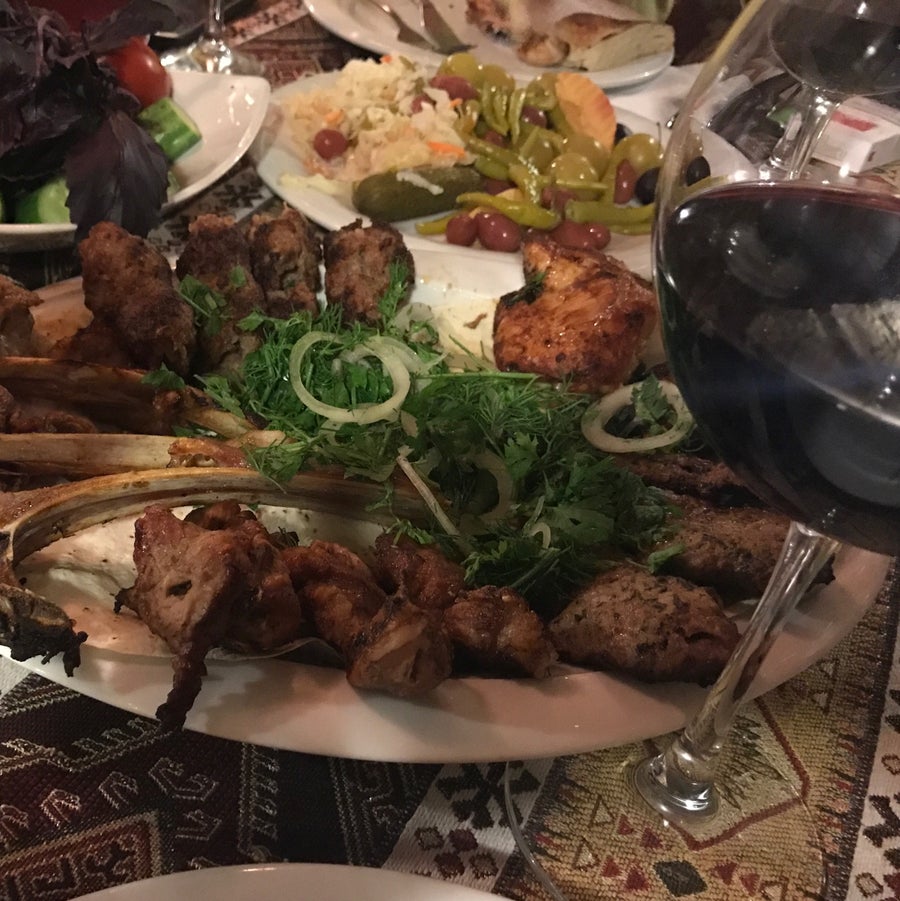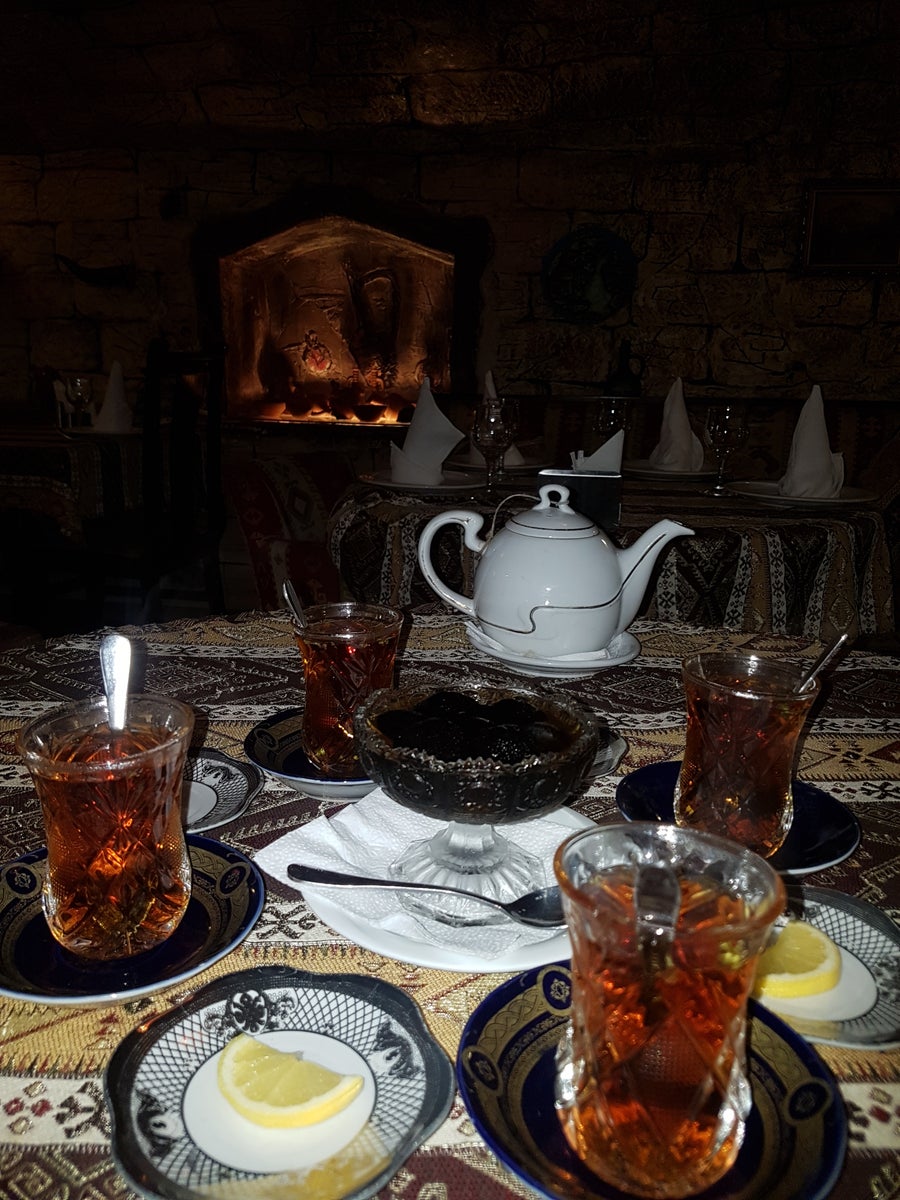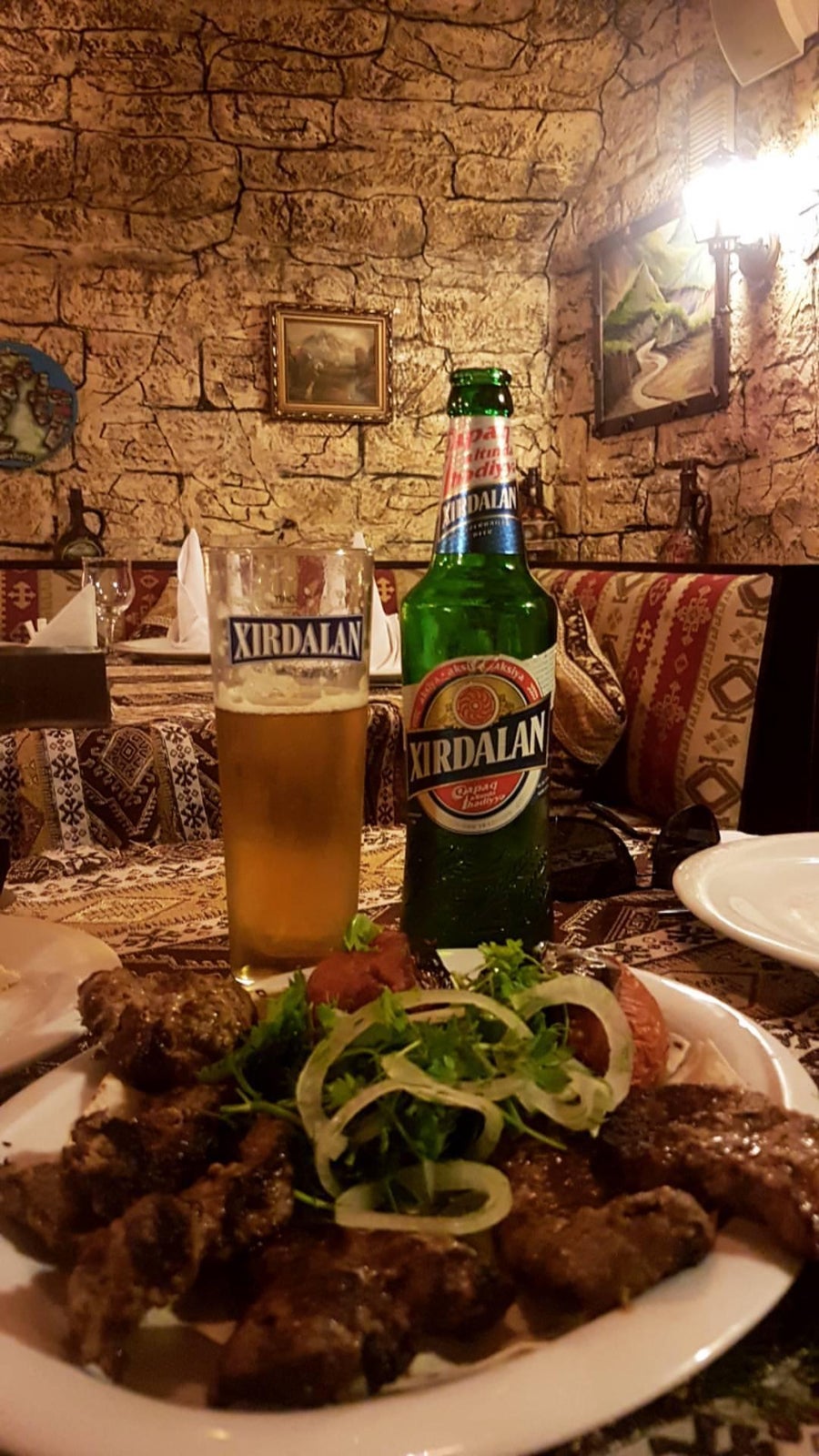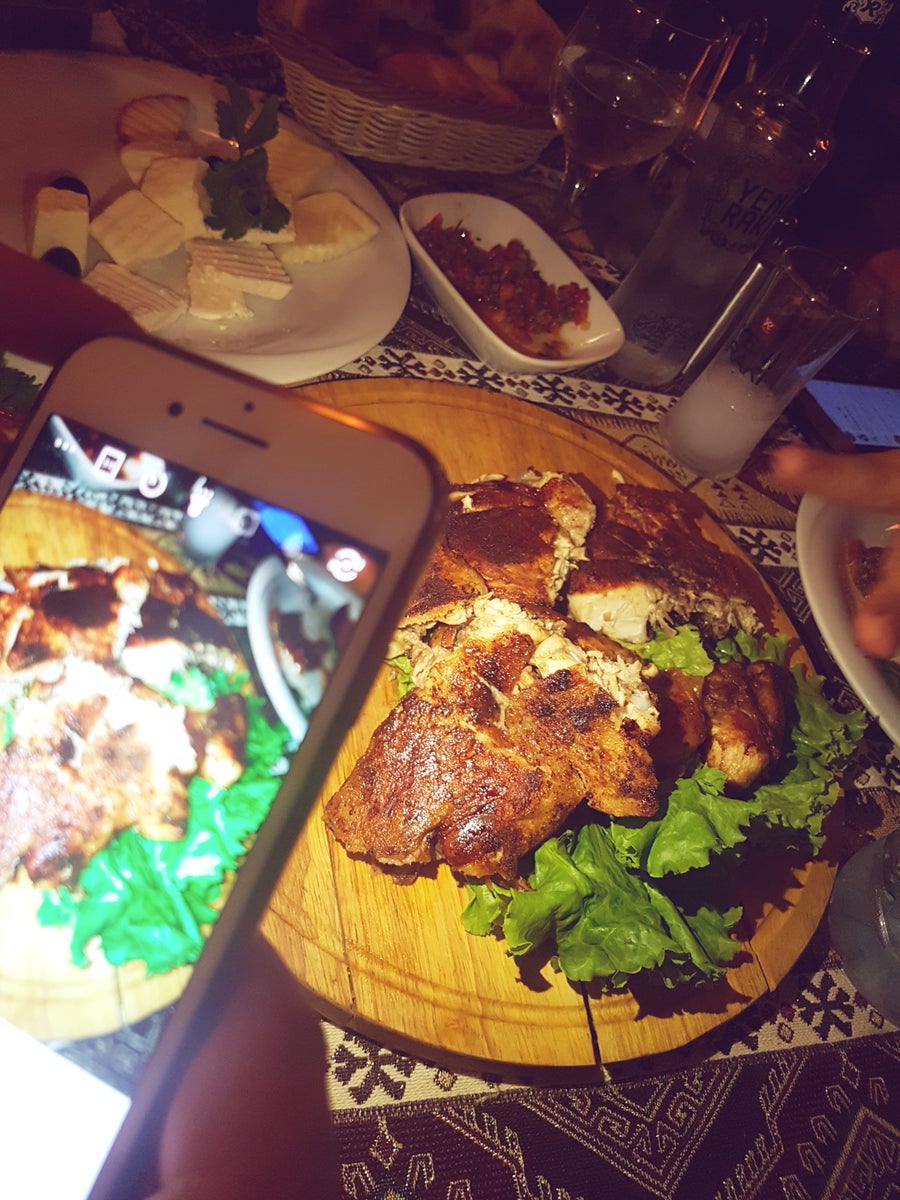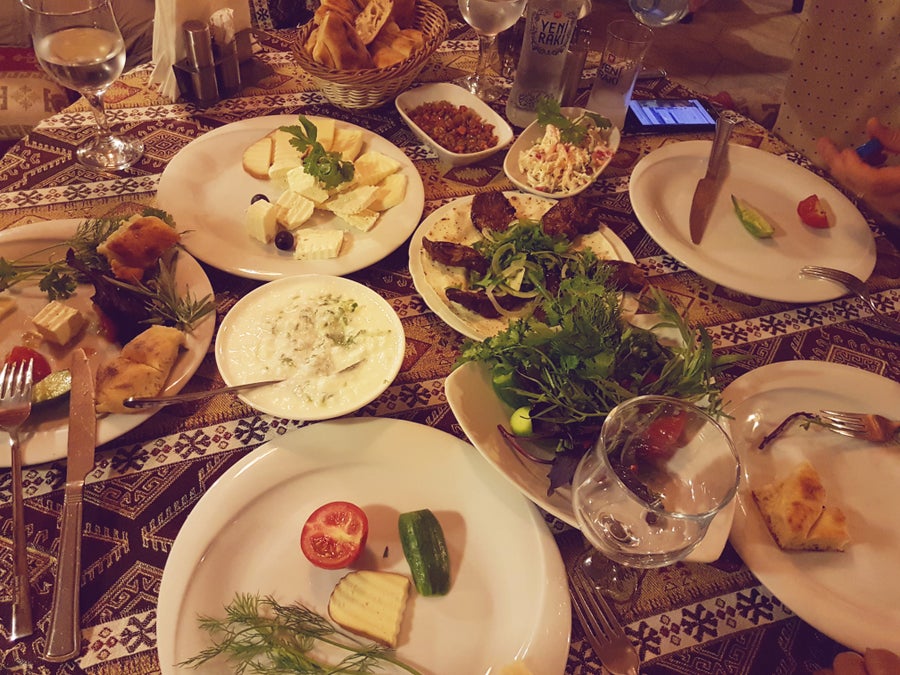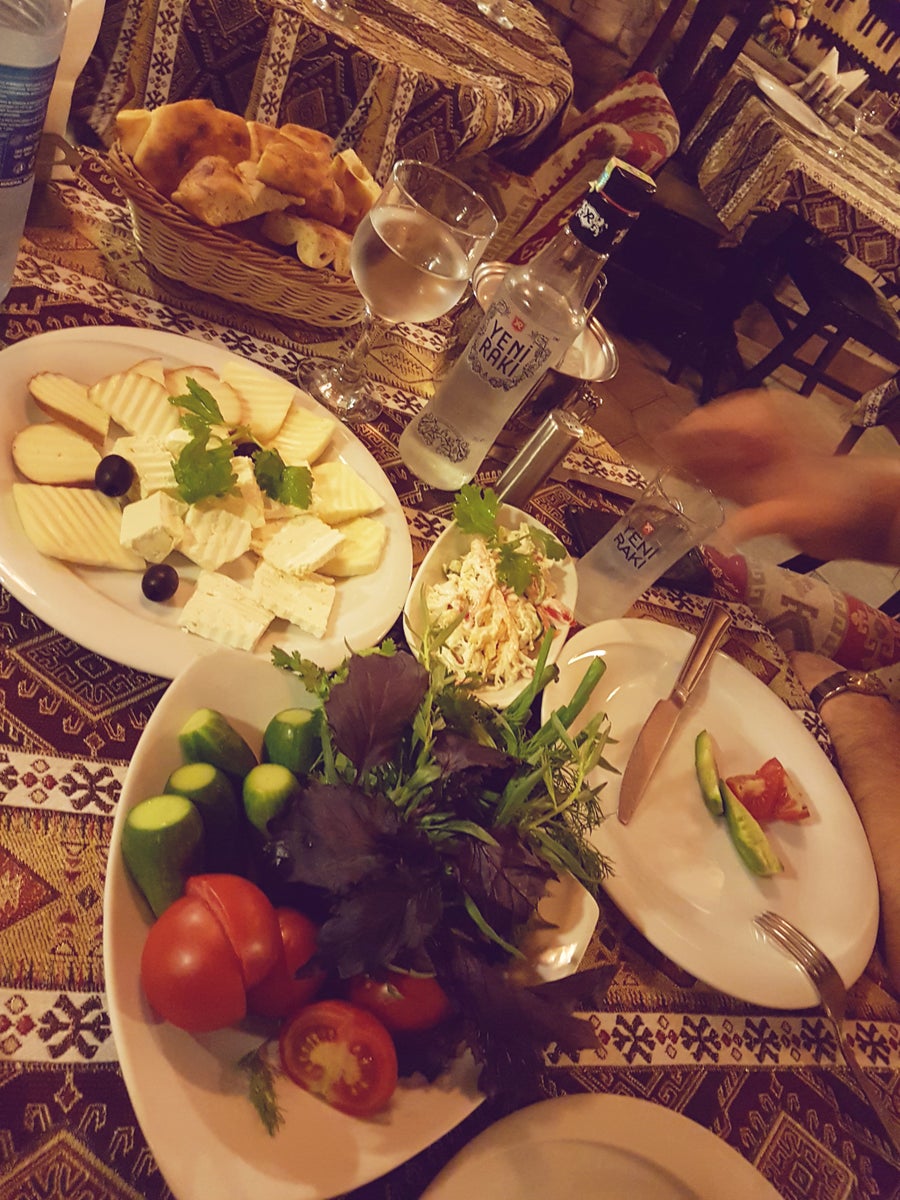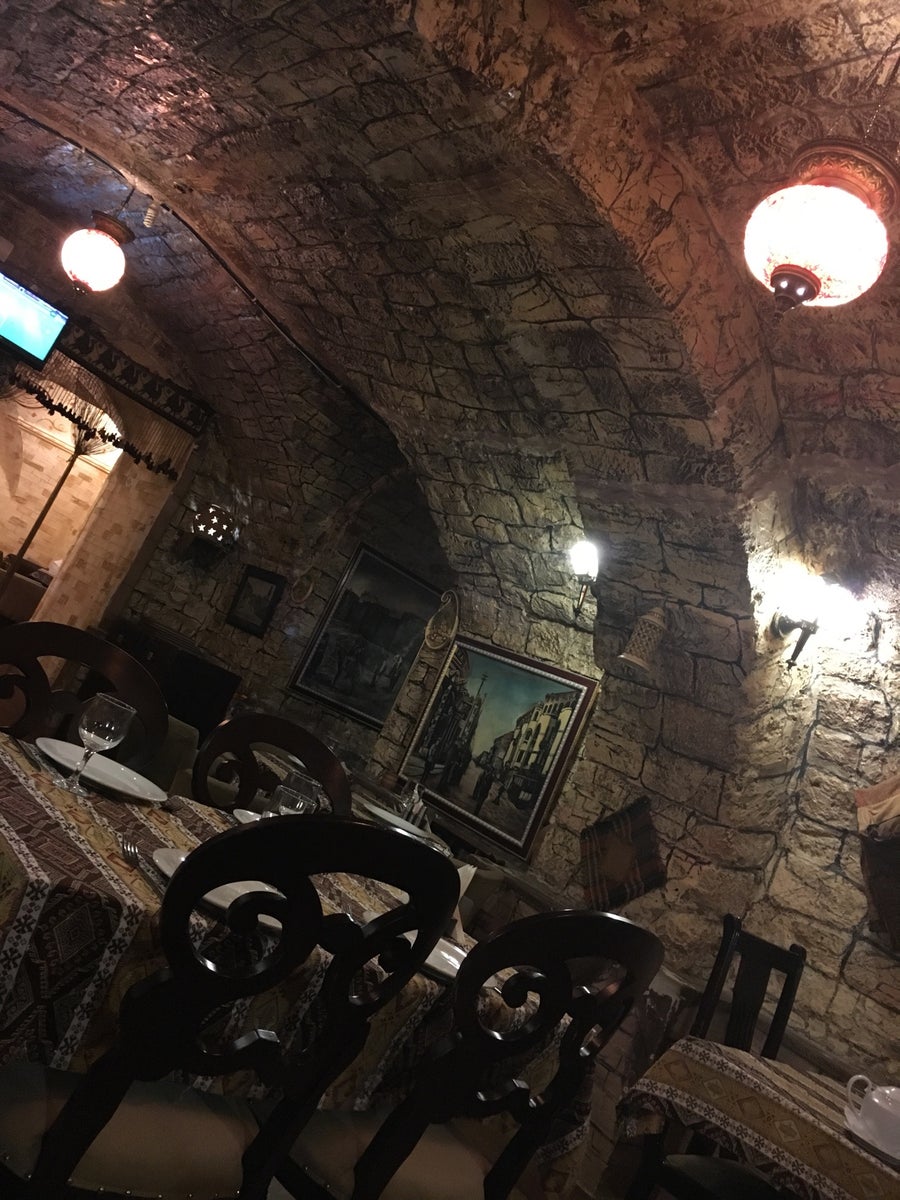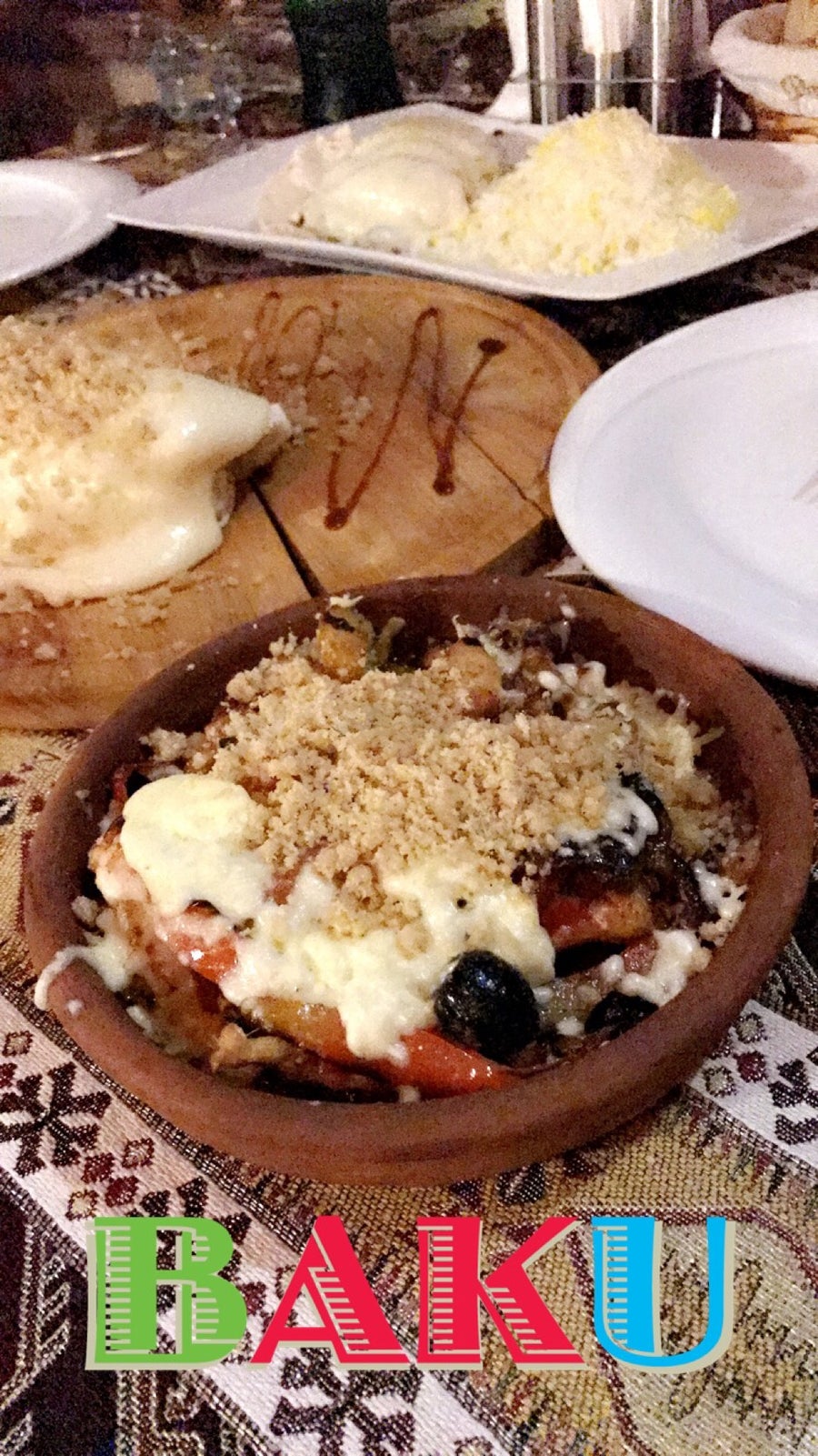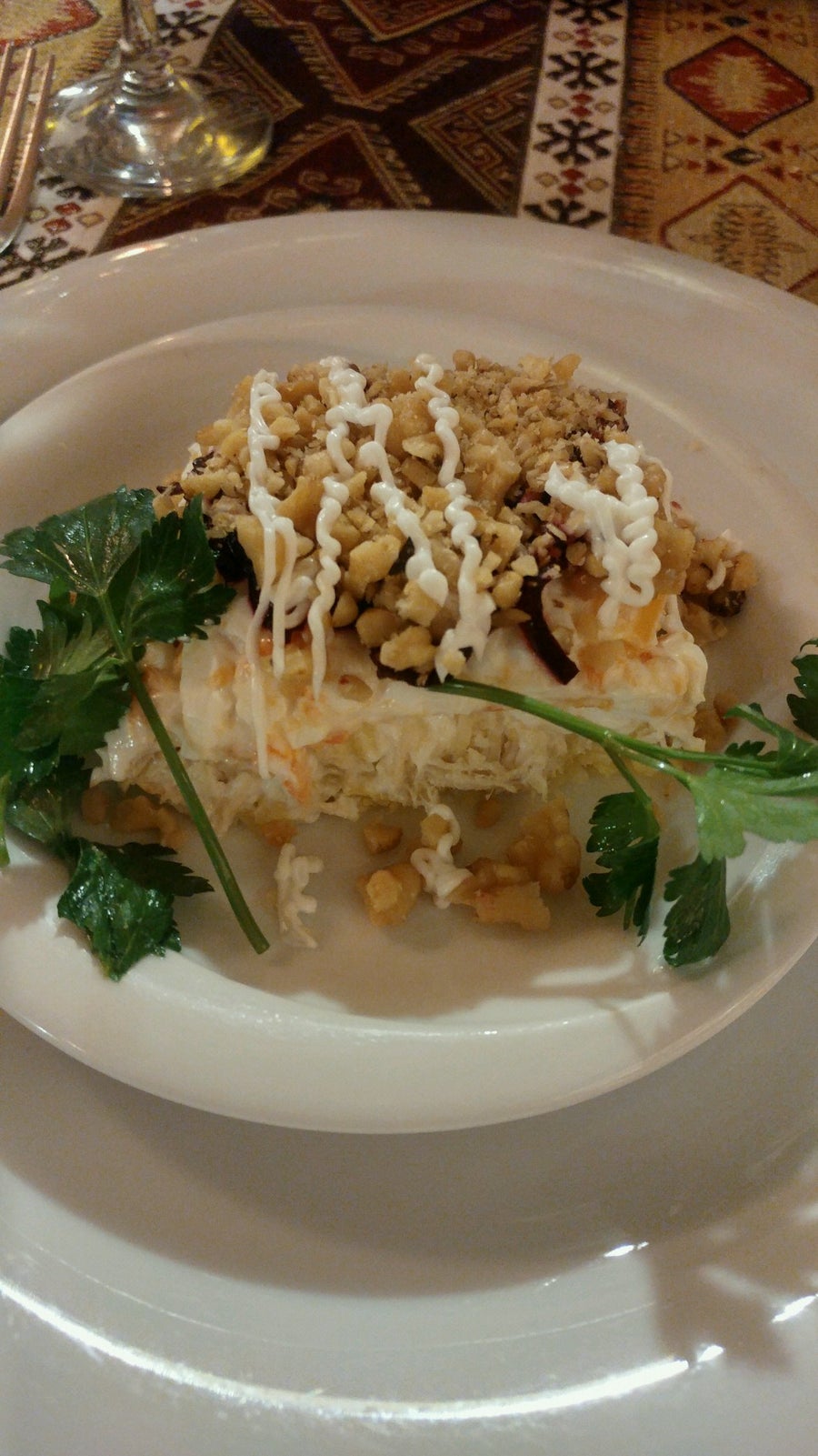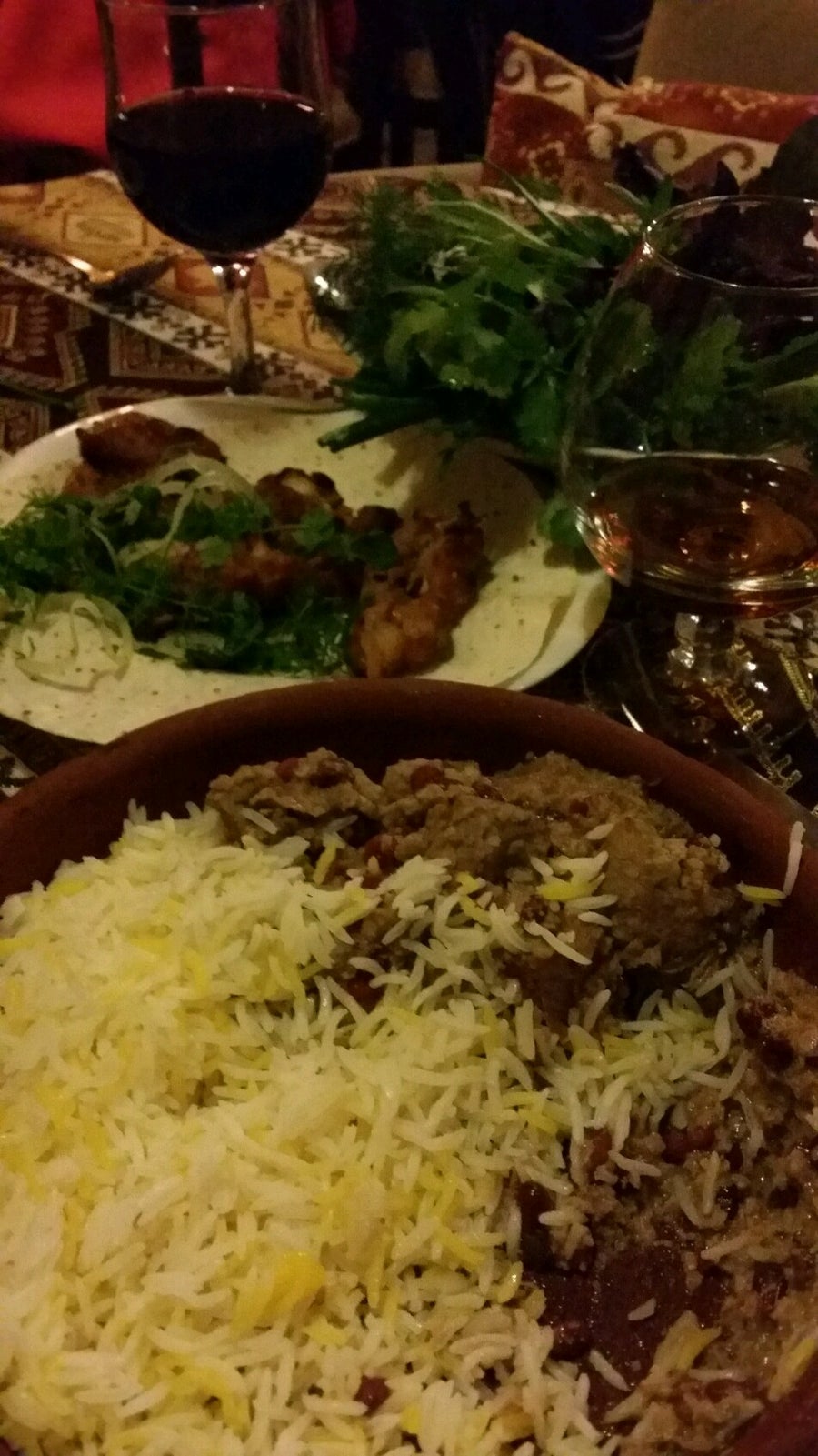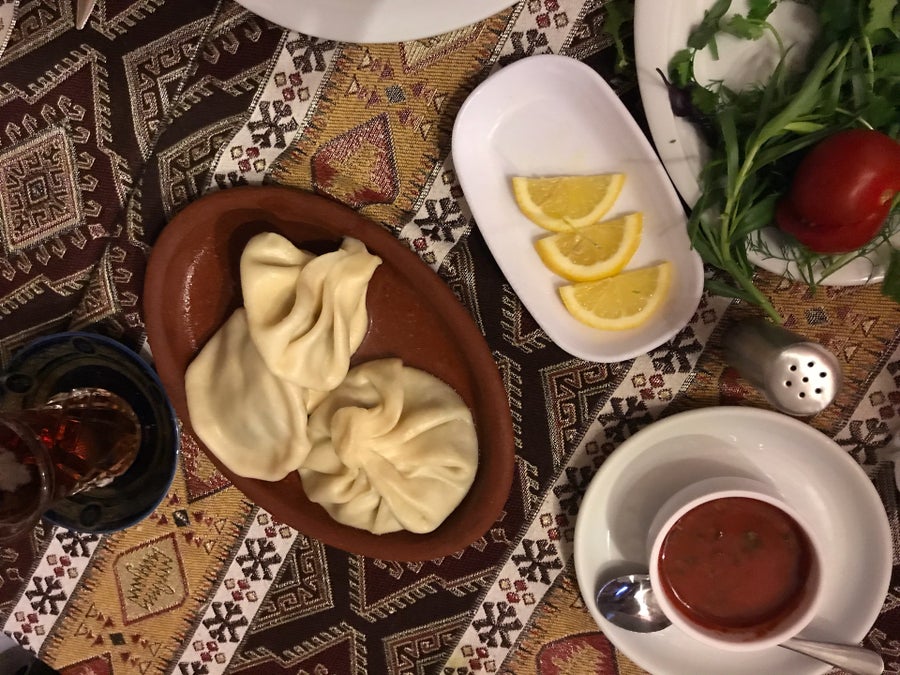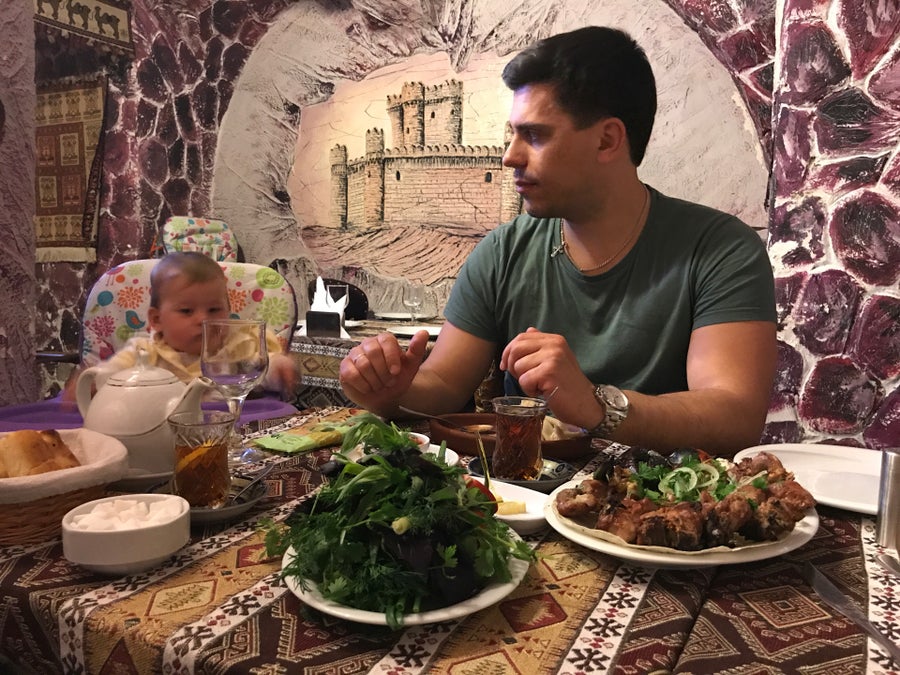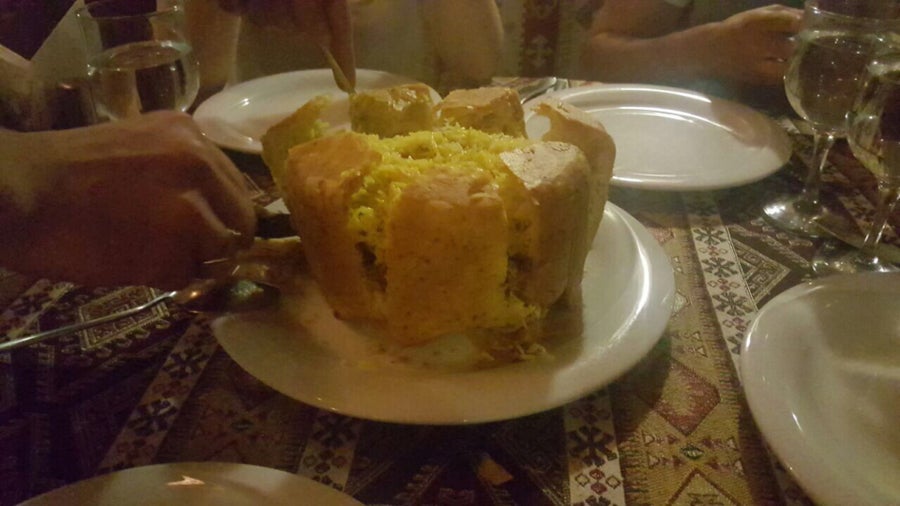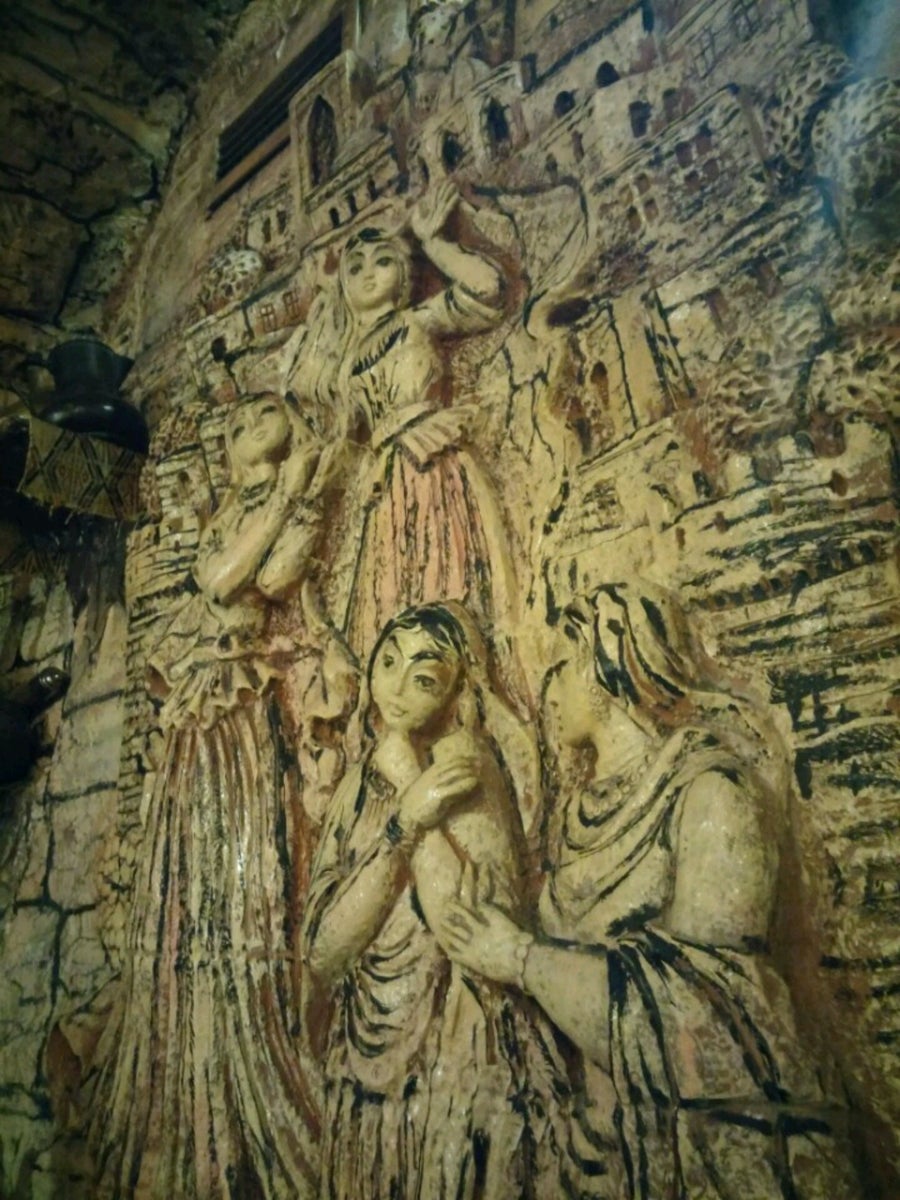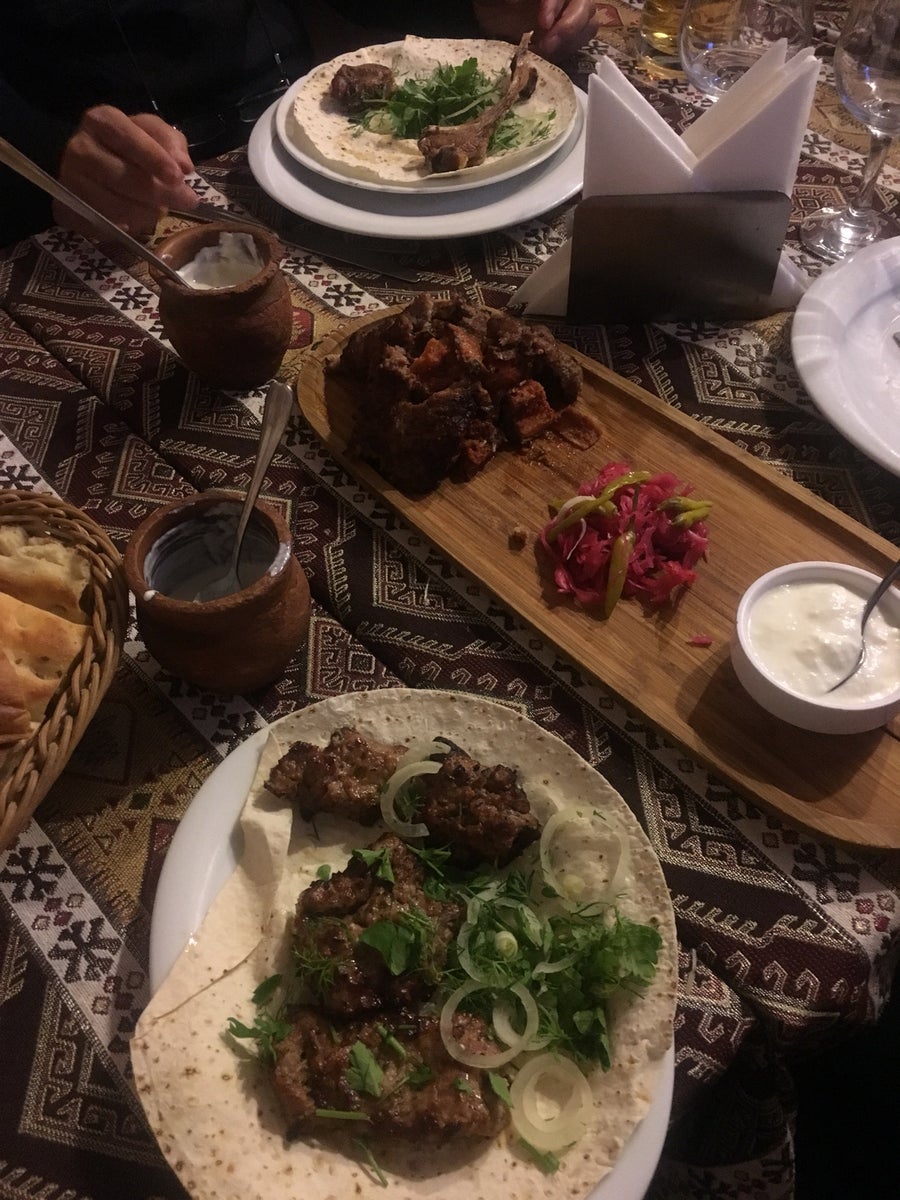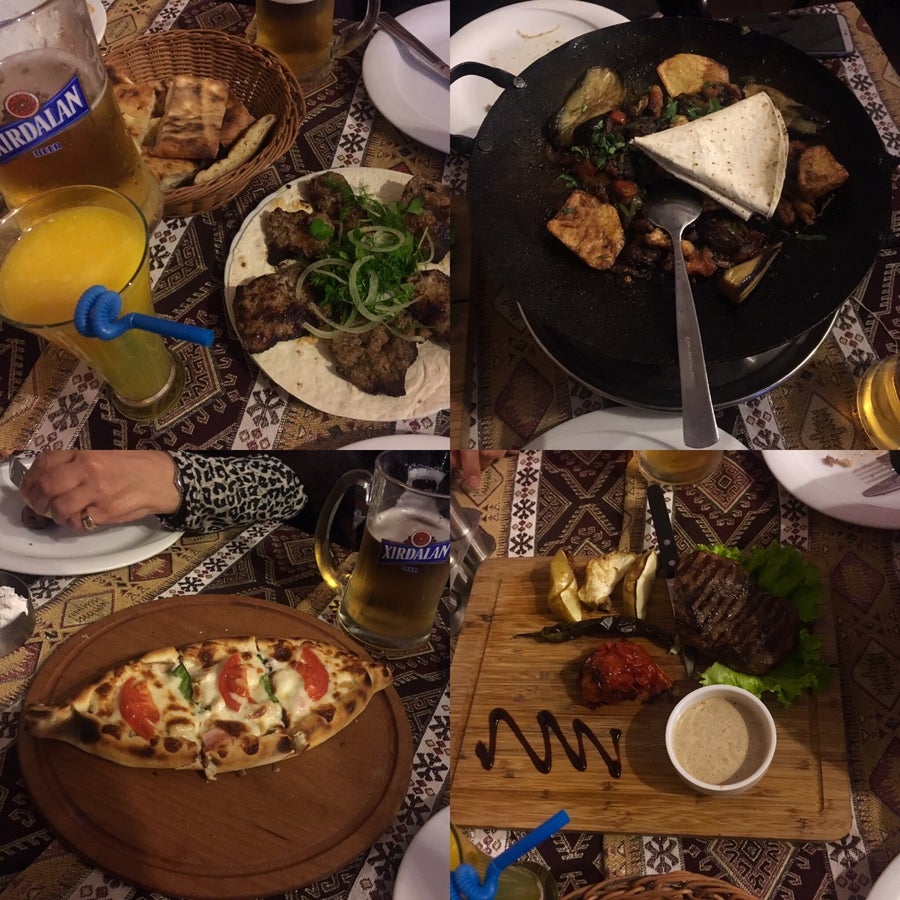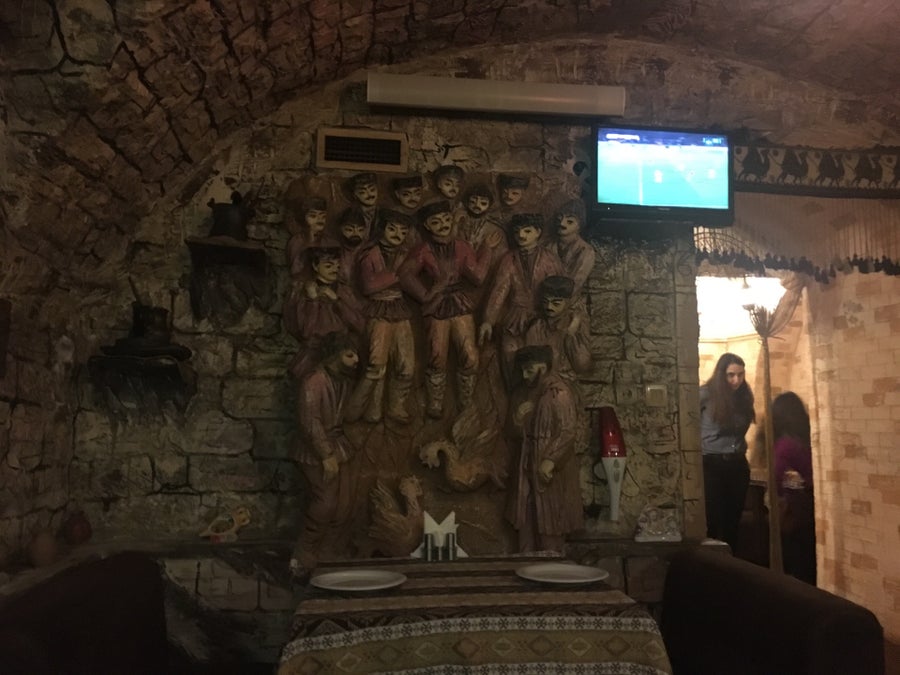 Reviews
Enrique Perosi

Excellent service. The place is cozy and comfortable. Beautiful decoration. Their piti is one of the most delicious dishes I have ever tried. Good assortment of wines and very rich menu.

Reviewed on Wed, Aug 9, 2017 11:22 AM

Hamed Alshamsi

If your looking for traditional food with nice decor this is the place. Had a great time and delicious food..

Reviewed on Mon, May 23, 2016 11:04 AM

Babak Habibi

Lot's of menu items and Lot's of available seat! They have good price, I spent 20 Manat for steak and beer, they have English menu but they are not fluent

Reviewed on Wed, Oct 12, 2016 8:27 AM

Michael 🇩🇪

great lamb shashlik. english menu ;) nice prices. cosy cave-style location. nothing to complain :)

Reviewed on Wed, Sep 21, 2016 5:37 PM

Gulshen Hasanzadeh

Biznes lunch menyu şərtləri gözəl!istəsən full menyu seç istəməsən salat və ya şorbanın olmadığı menyunu seç və cəmi 6 man,təkcə ofisiantlara non-smoking sözünü öyrətmək lazımdı, WC də natəmiz.

Reviewed on Thu, Jul 23, 2015 6:38 PM

Hamado Alnaqbi

You should try this restaurant when u visit Baku, try the mix lamp kappas 😍❤

Reviewed on Thu, May 4, 2017 7:25 AM

Jeremy Edge

The eggplant and nuts from the Georgian menu is great.

Reviewed on Mon, Feb 3, 2014 12:09 PM

Tural Mammadov

Wi-fi code " 12345678 ". For those who say there's no wi-fi, ask for a closer table to the hotspot (like first room).

Reviewed on Thu, Jul 12, 2012 7:30 AM

Virginijus Greičius

Try Nargiz salad and Lule kebab. Delicious.

Reviewed on Mon, Sep 2, 2013 3:46 PM

Arash Pakzad

Price is good but be careful! All Turkish food have much oil

Reviewed on Sat, Aug 26, 2017 3:22 PM
is used to stop multi-sticky
Call Restaurant
050 344 67 00
Offers
No offers for this restaurant.
Reserve your table
This restaurant does not accept booking.