Neolit Wedding Palace
8 Km, M.Aliyev
Certainly, this name is known to you. We always amaze our guests with the special specification in antiquity of our name. This rest and enjoyment center that made tastefully and in high quality, is always open for you. We are amazing our guests with either high quality service, or innovations from our establishment date up to date. We are making full condition for their easy and entertaining rests. We are always waiting for you in motley and various part of our restaurant. In the same case we hope that your friends and familiars will meet you in the same place.Kind rest!Structure of neolit: Wedding hall, Night hall, East hall, West hall, Summer hall, Antique hall, Village hall, 30 kind of and in any number wood rooms, Children world.
More About Neolit Wedding Palace
Payments Accepted
Cash, Card
Cuisines
Azerbaijani, European
Features
Good For Groups, Smoking Zone, Family Friendly, Parking, Street Parking, Serves Breakfast, Takes Reservations, Kids Friendly, Outdoor Seating, Lounge, Waiter Service, Valet Parking, Late Night Eating, Brunch, VIP room, Live Music, Background Music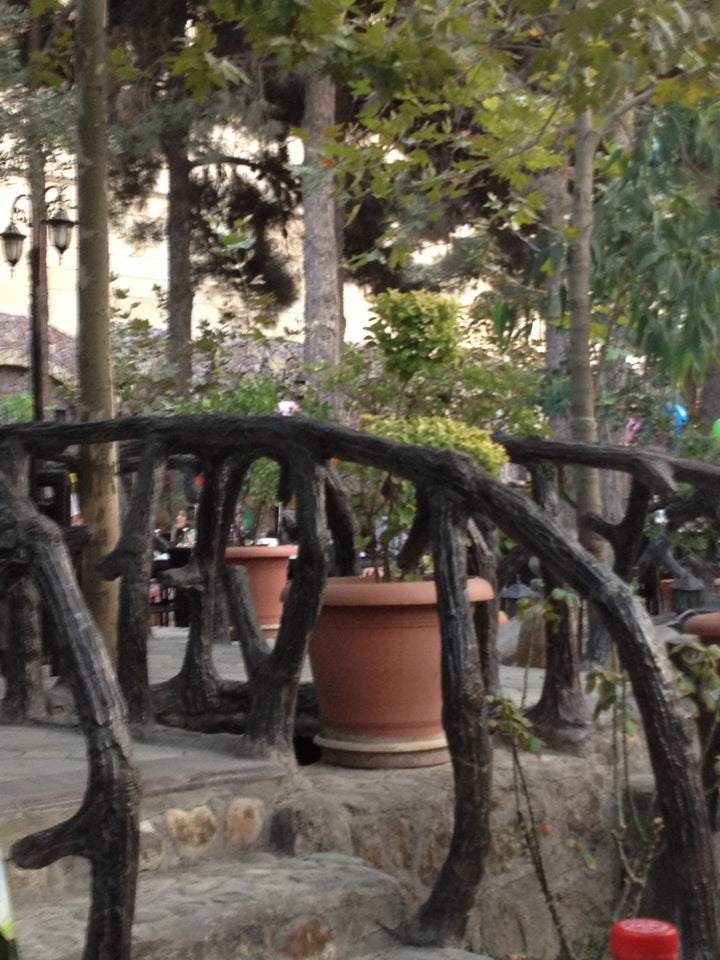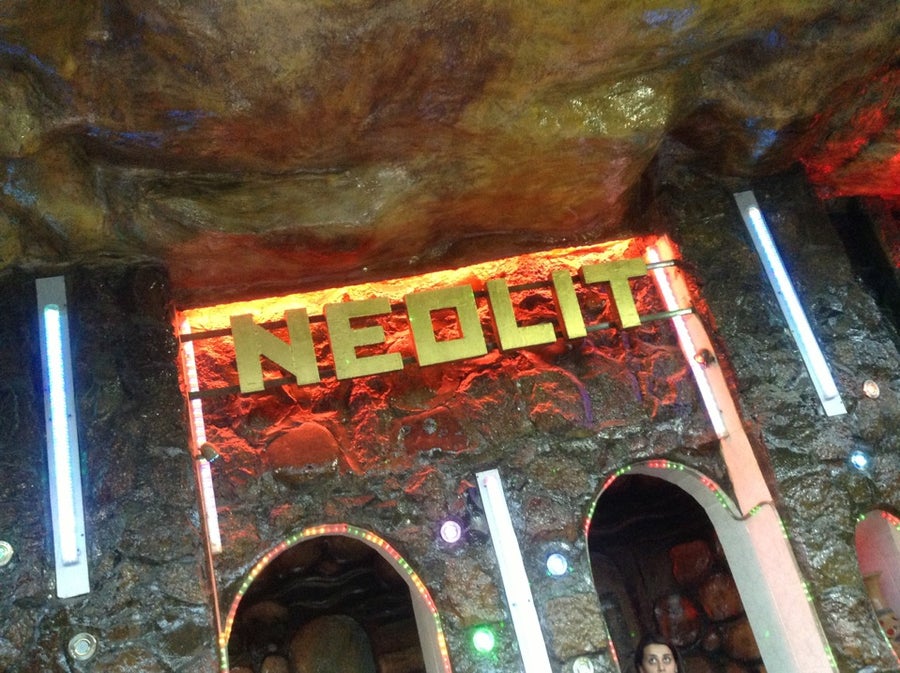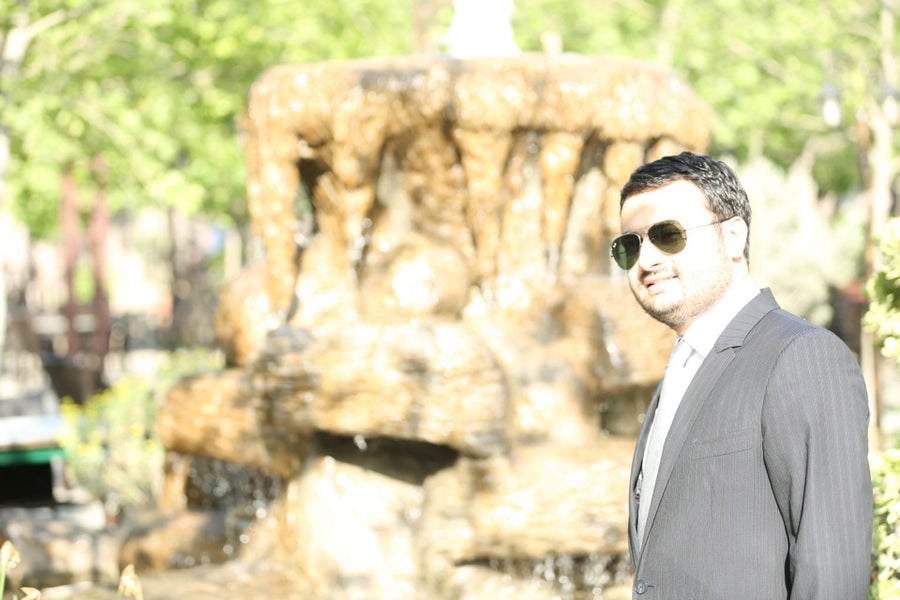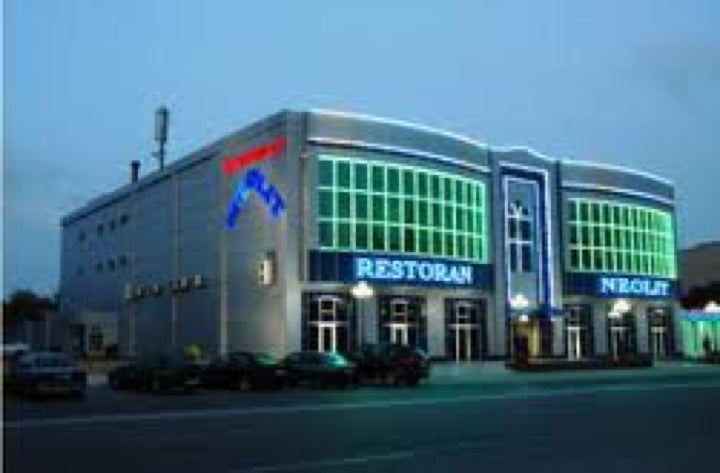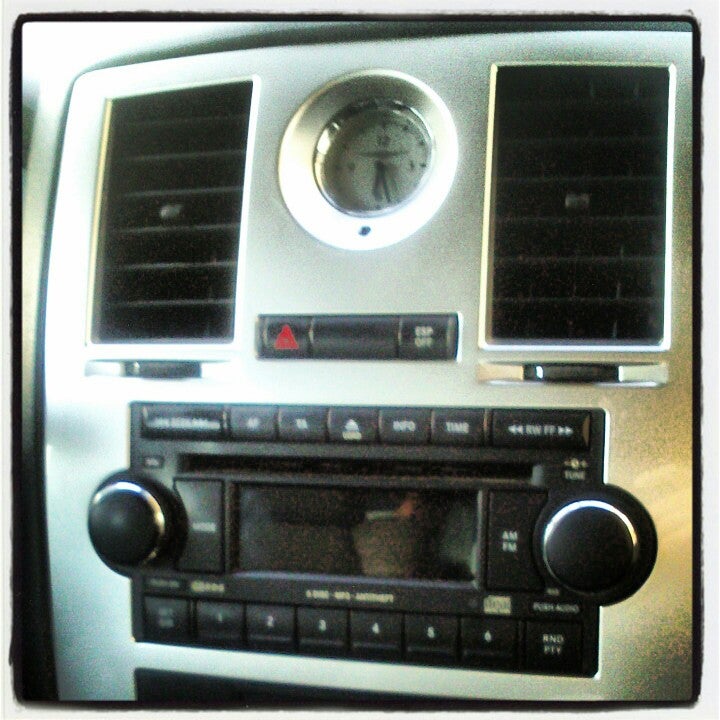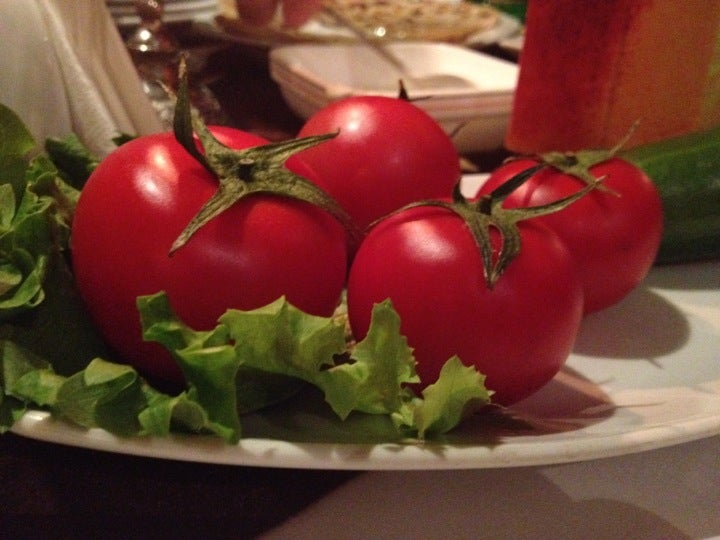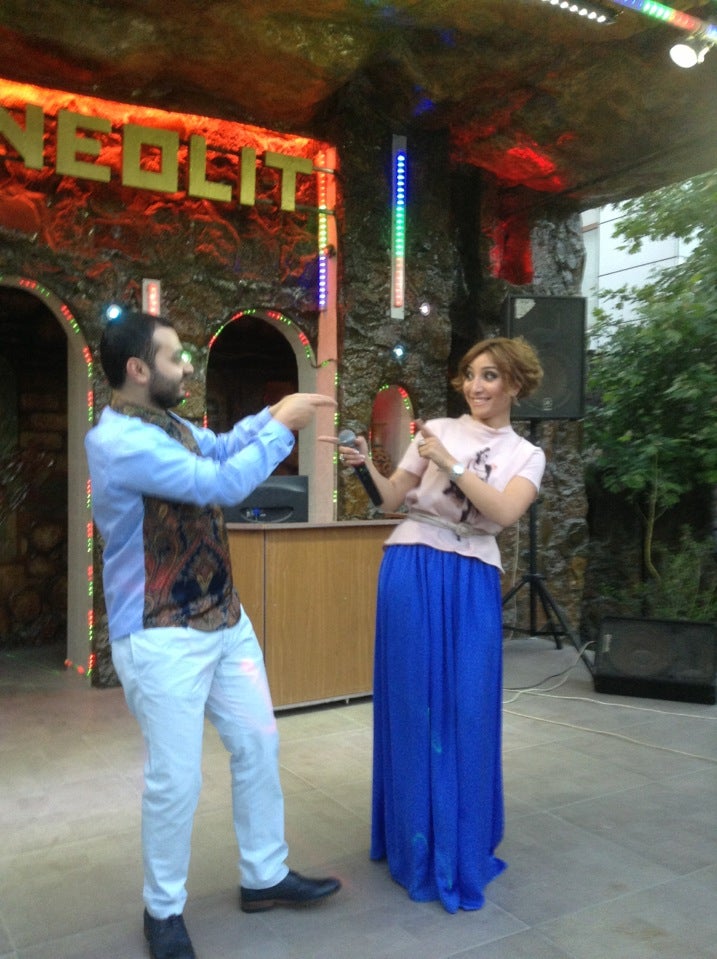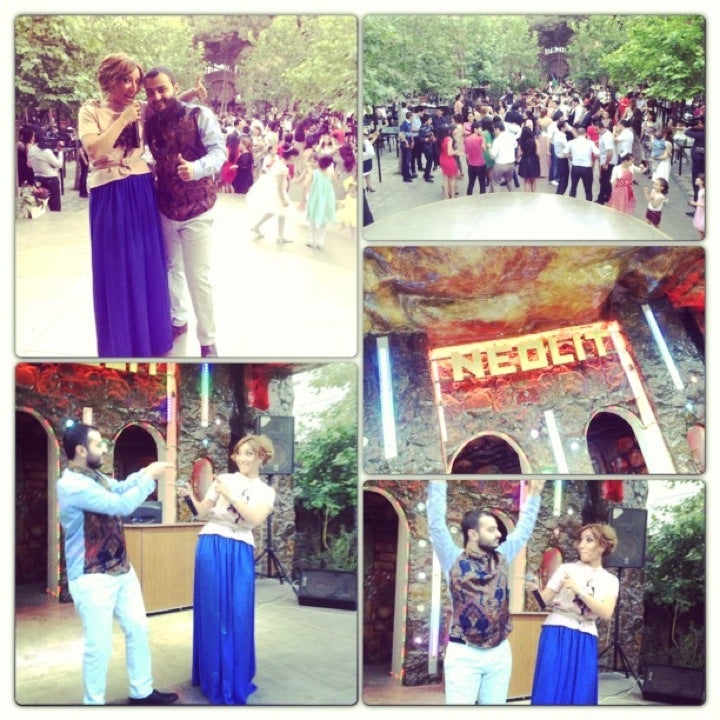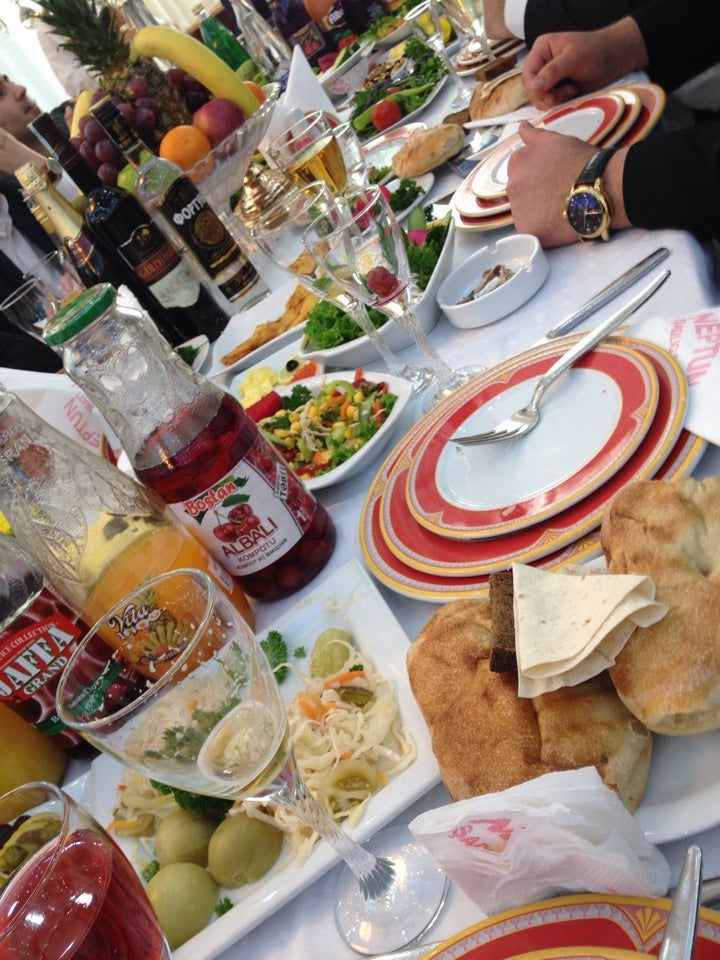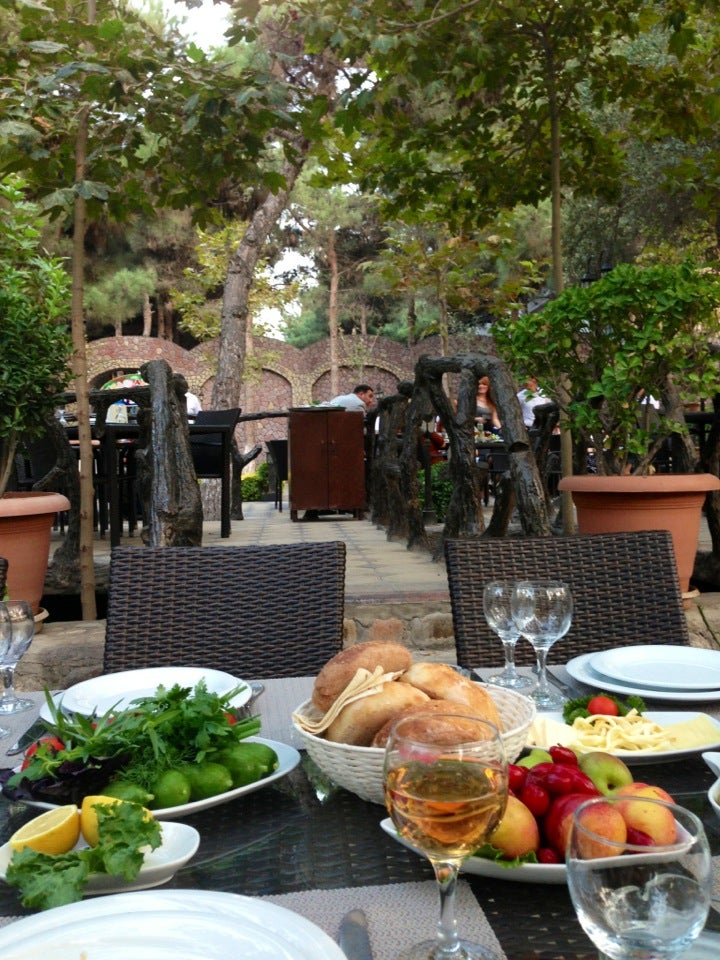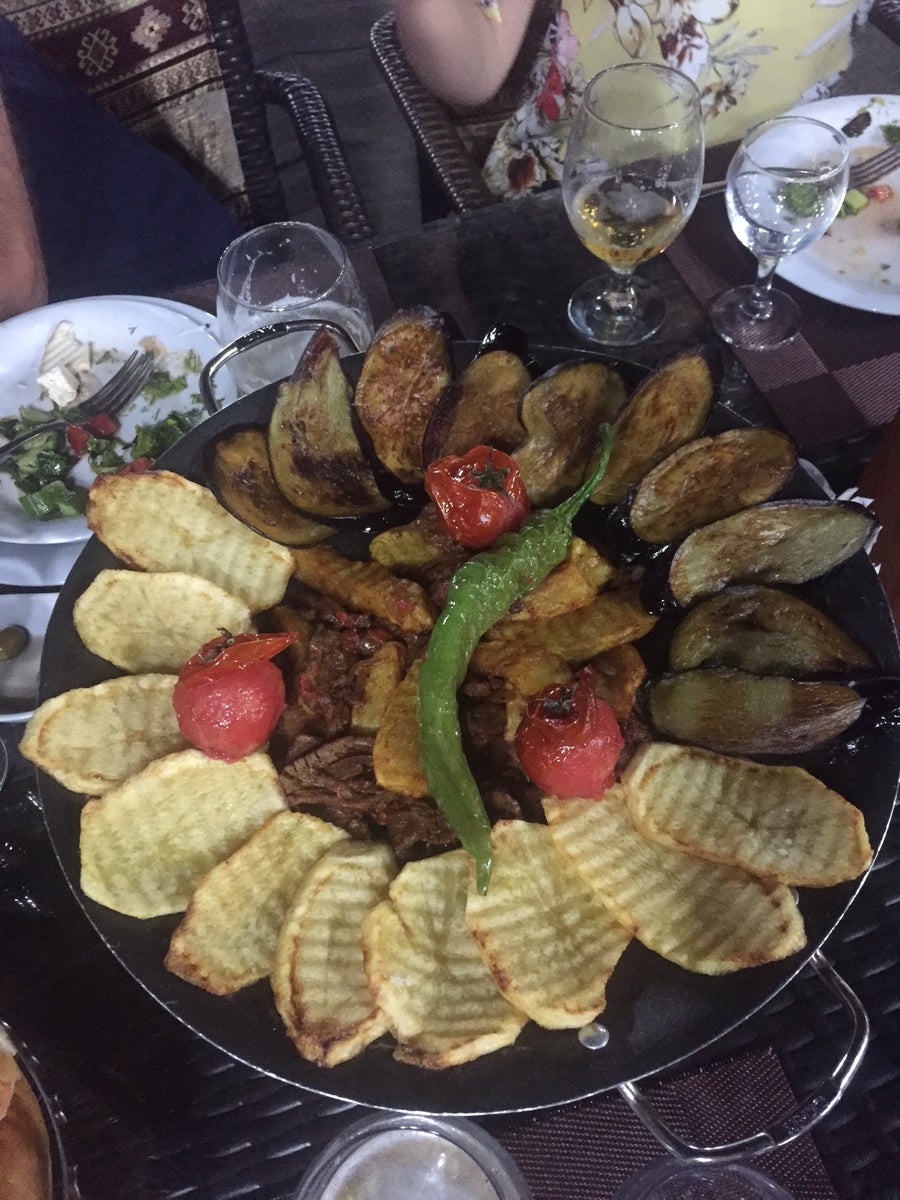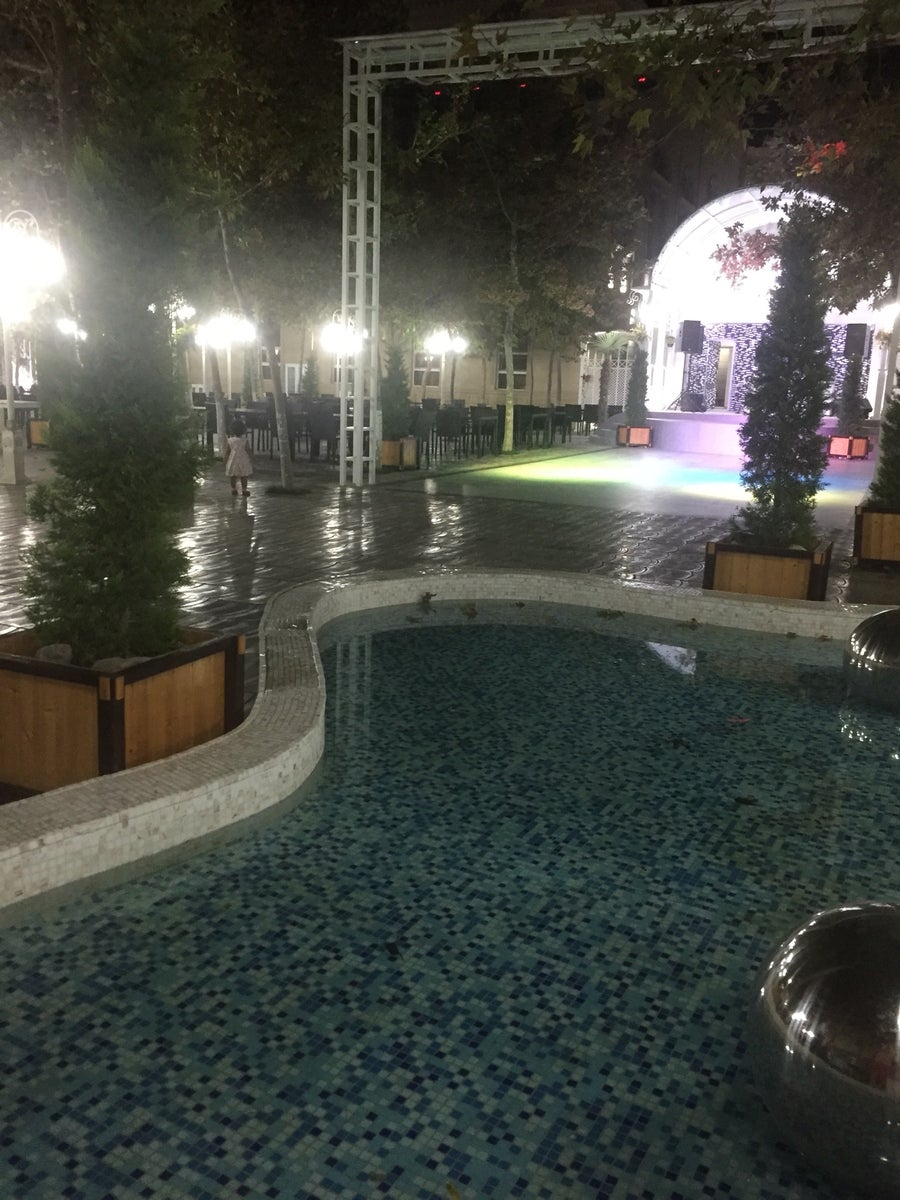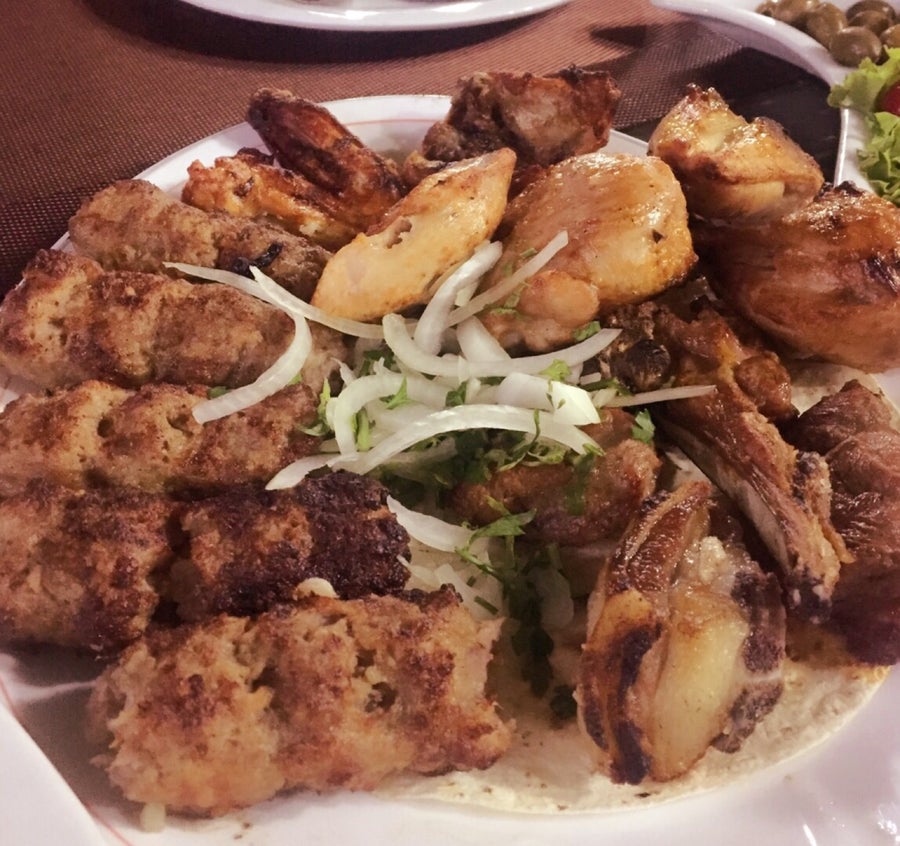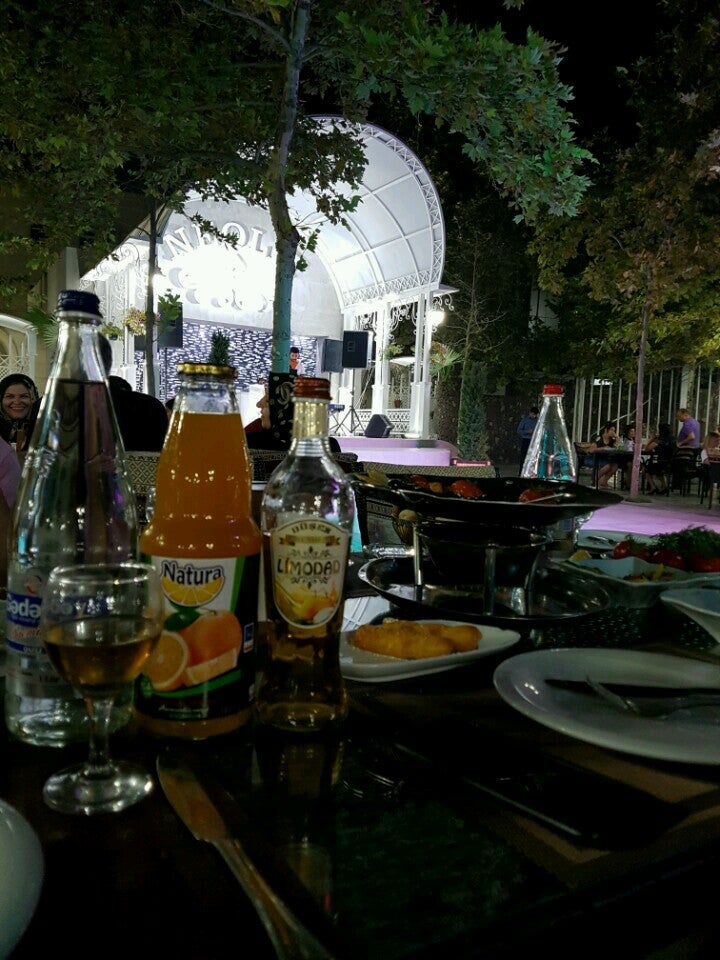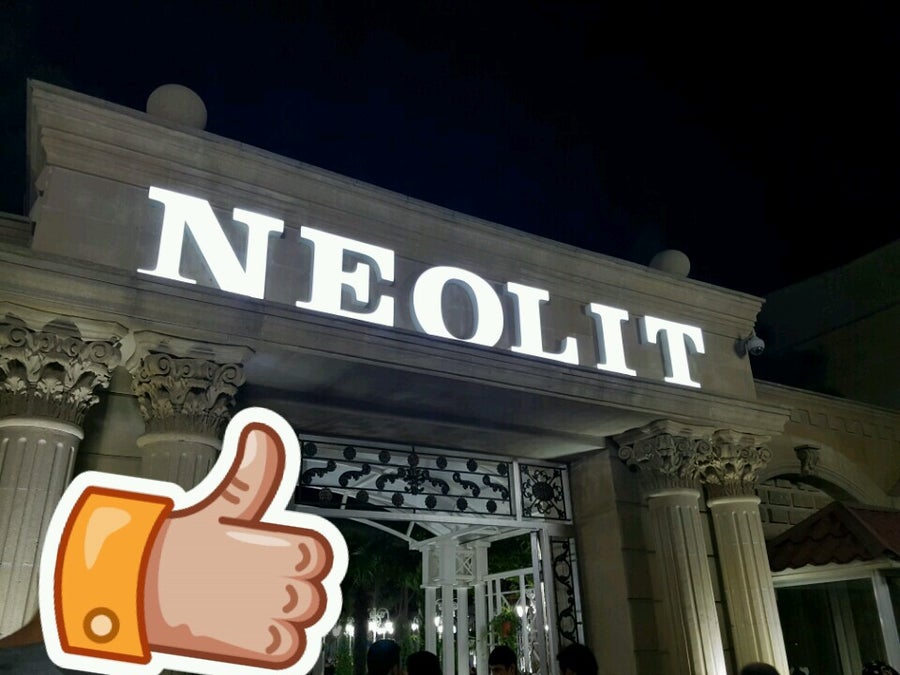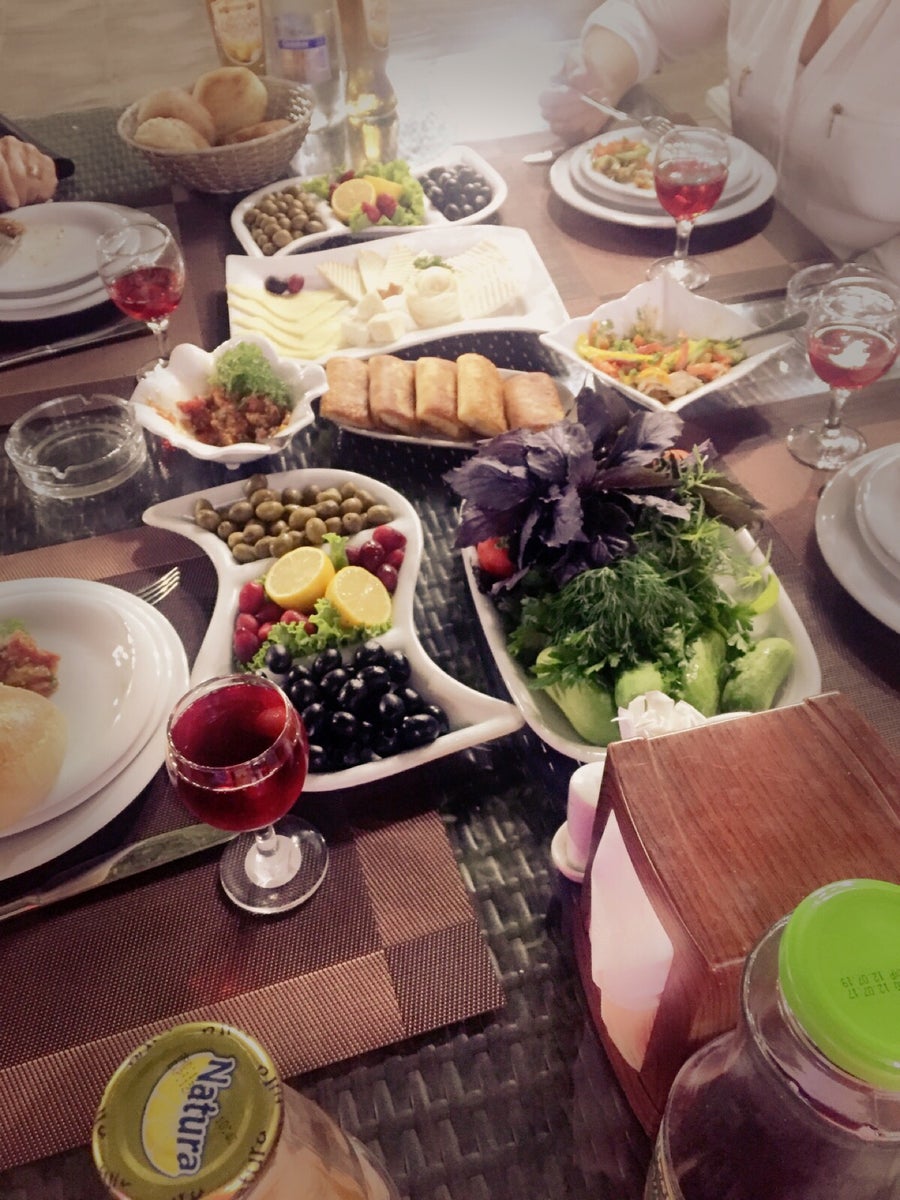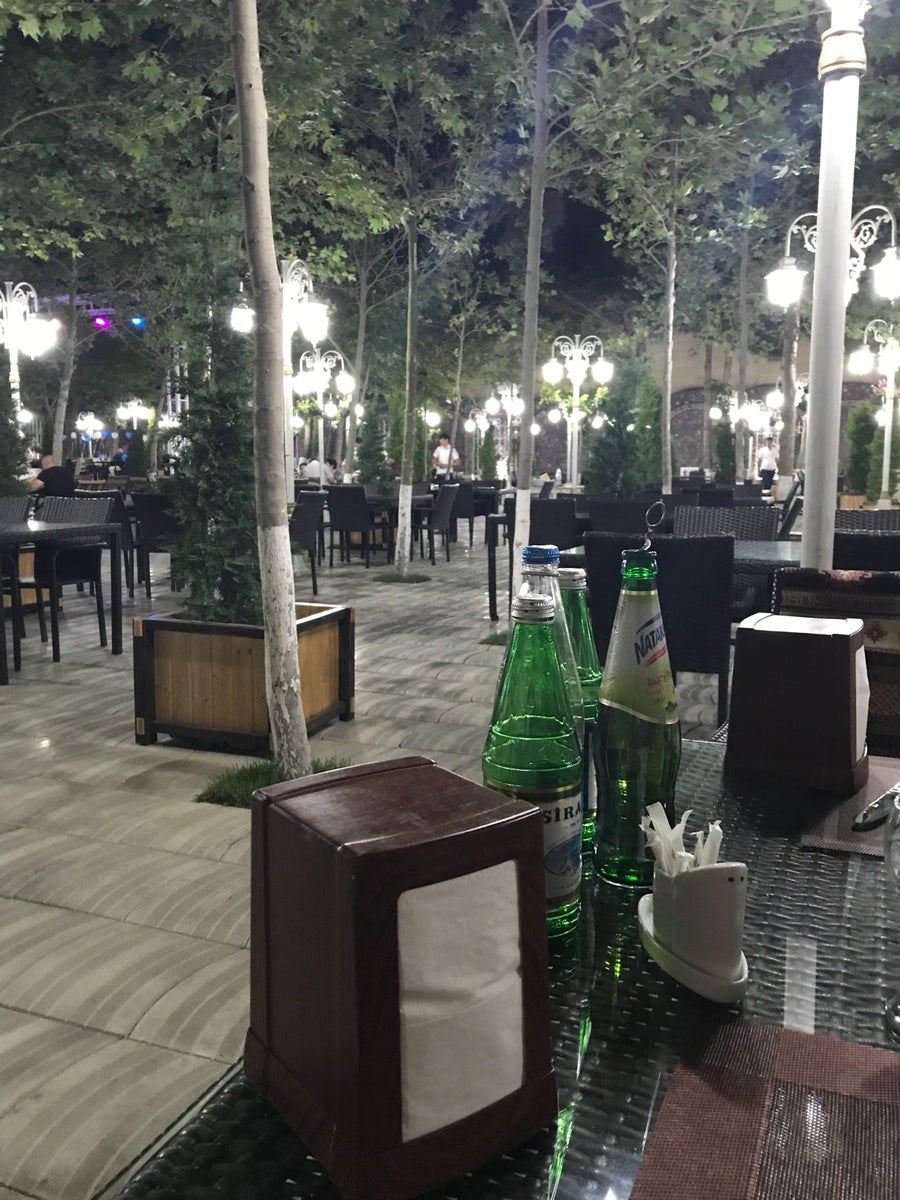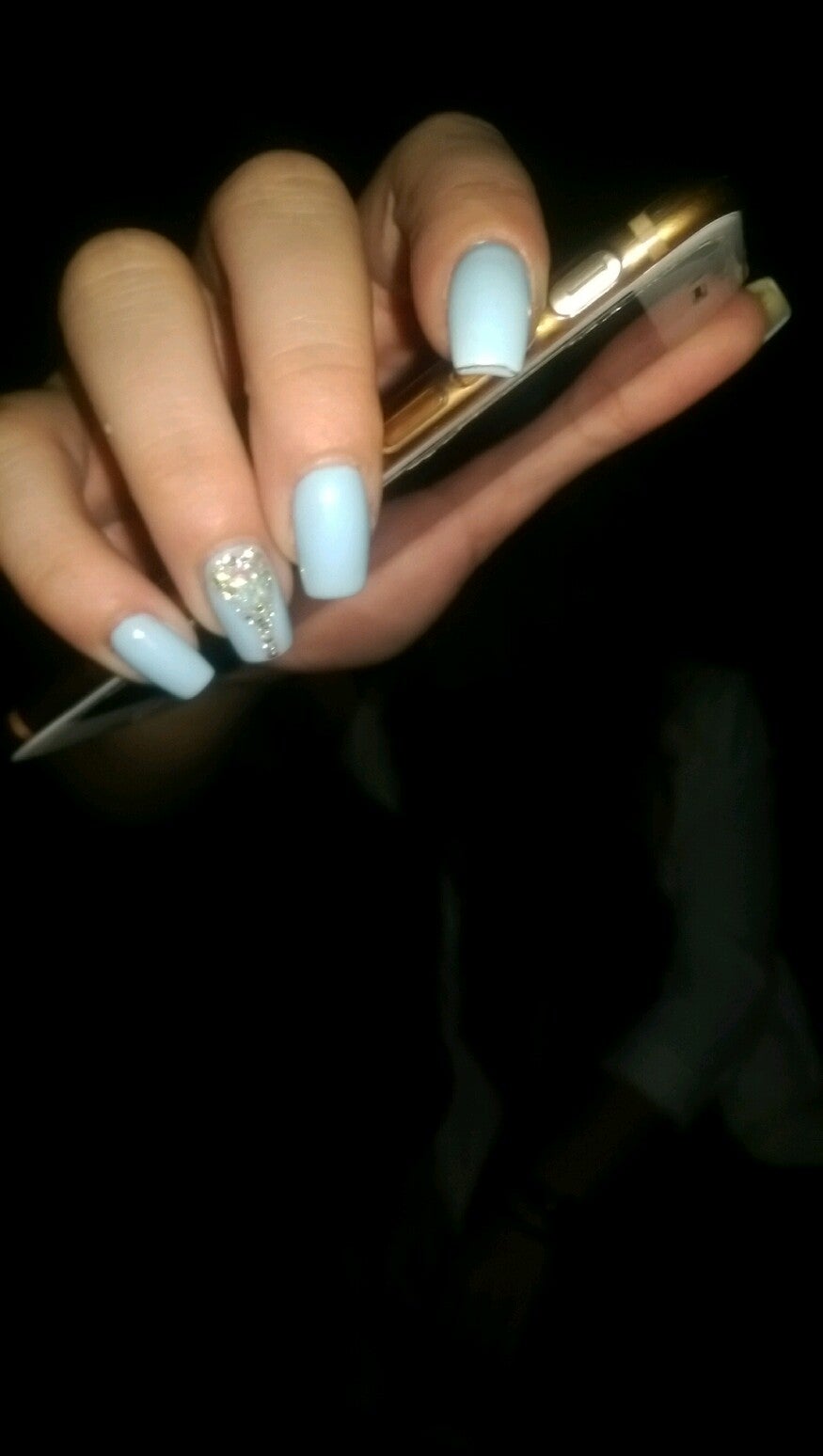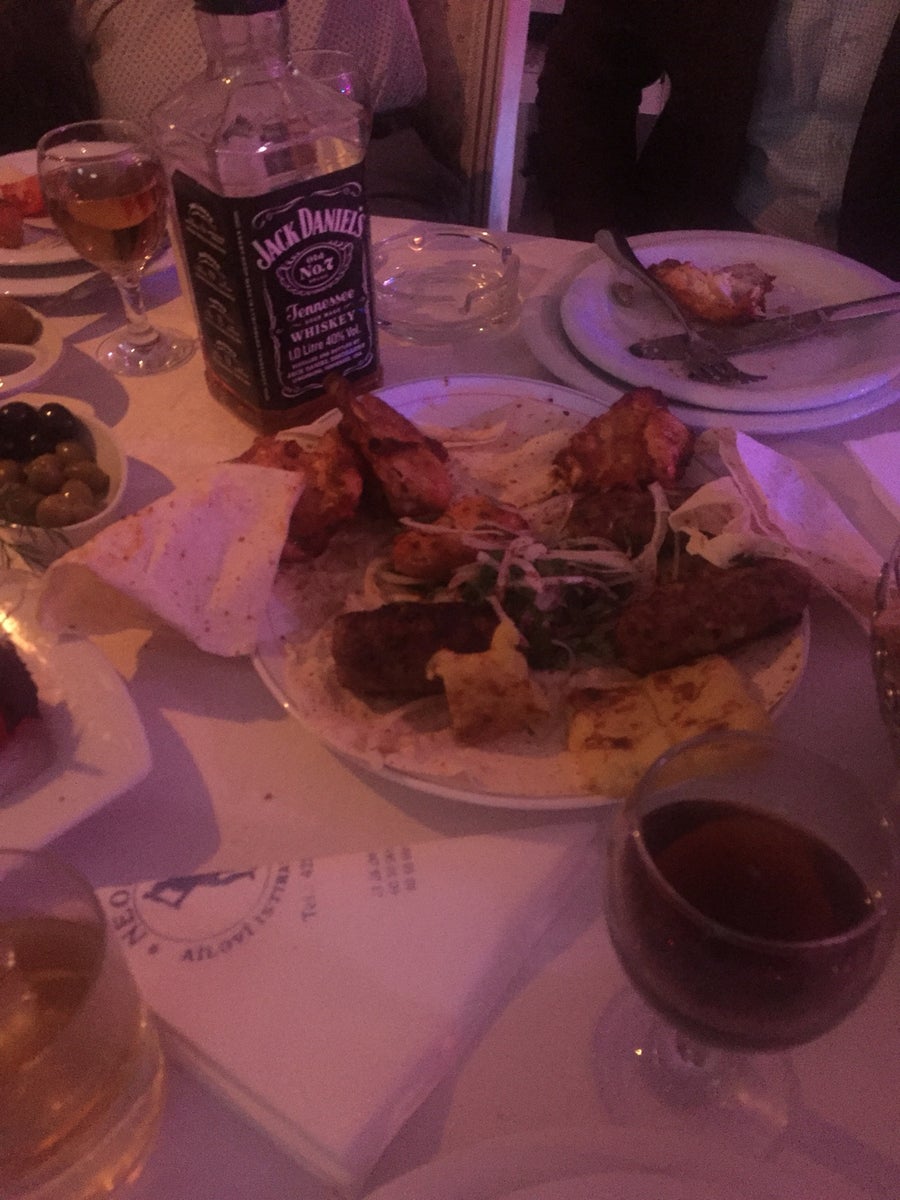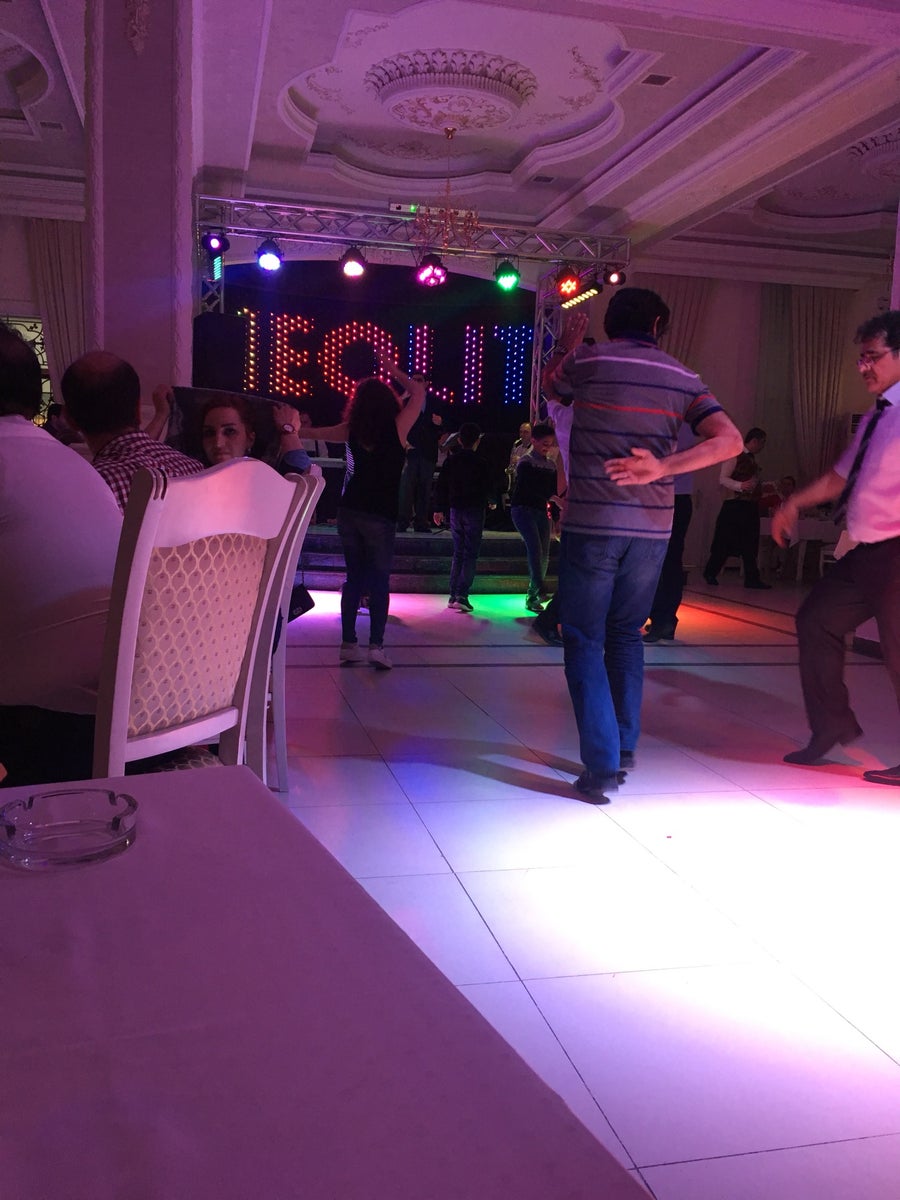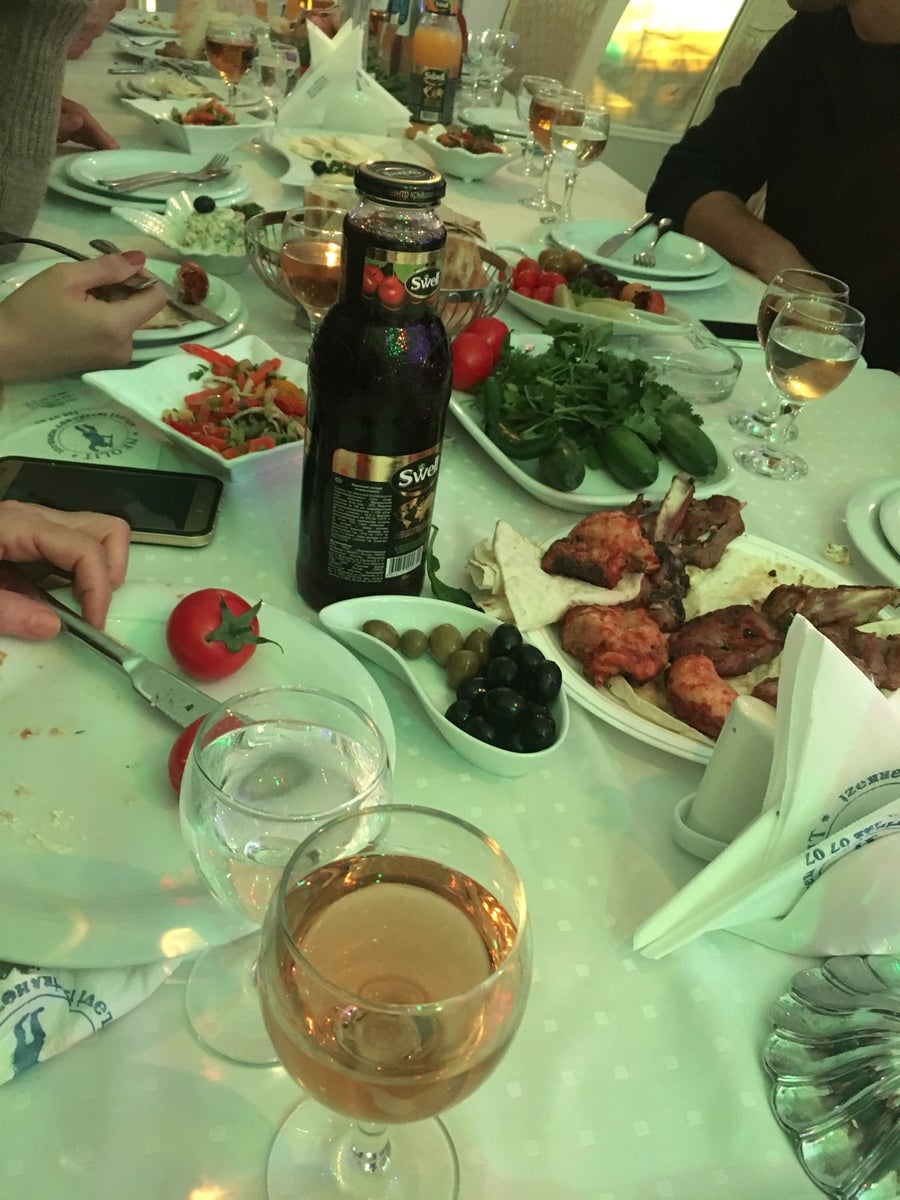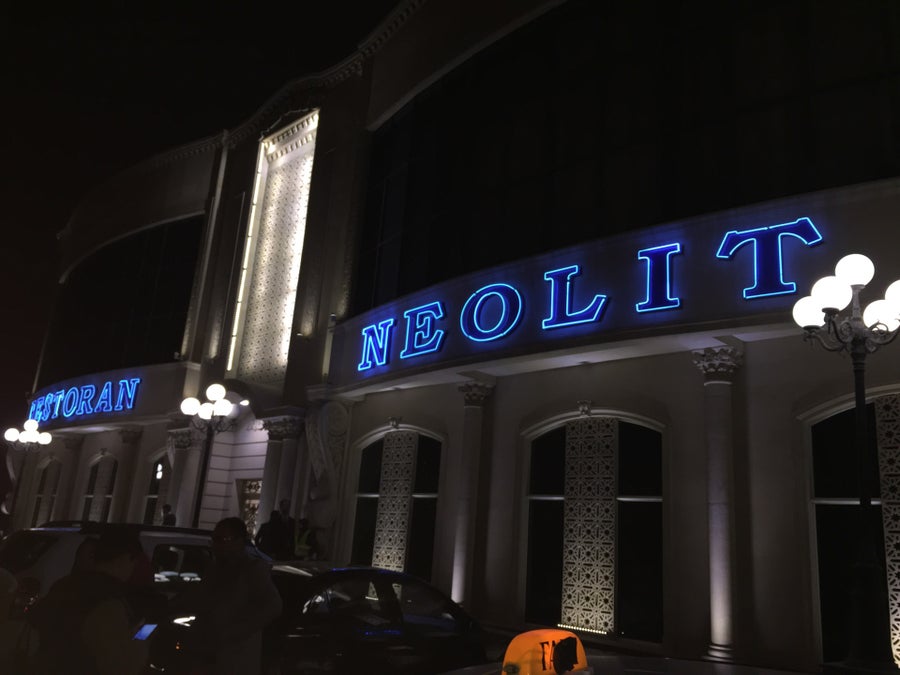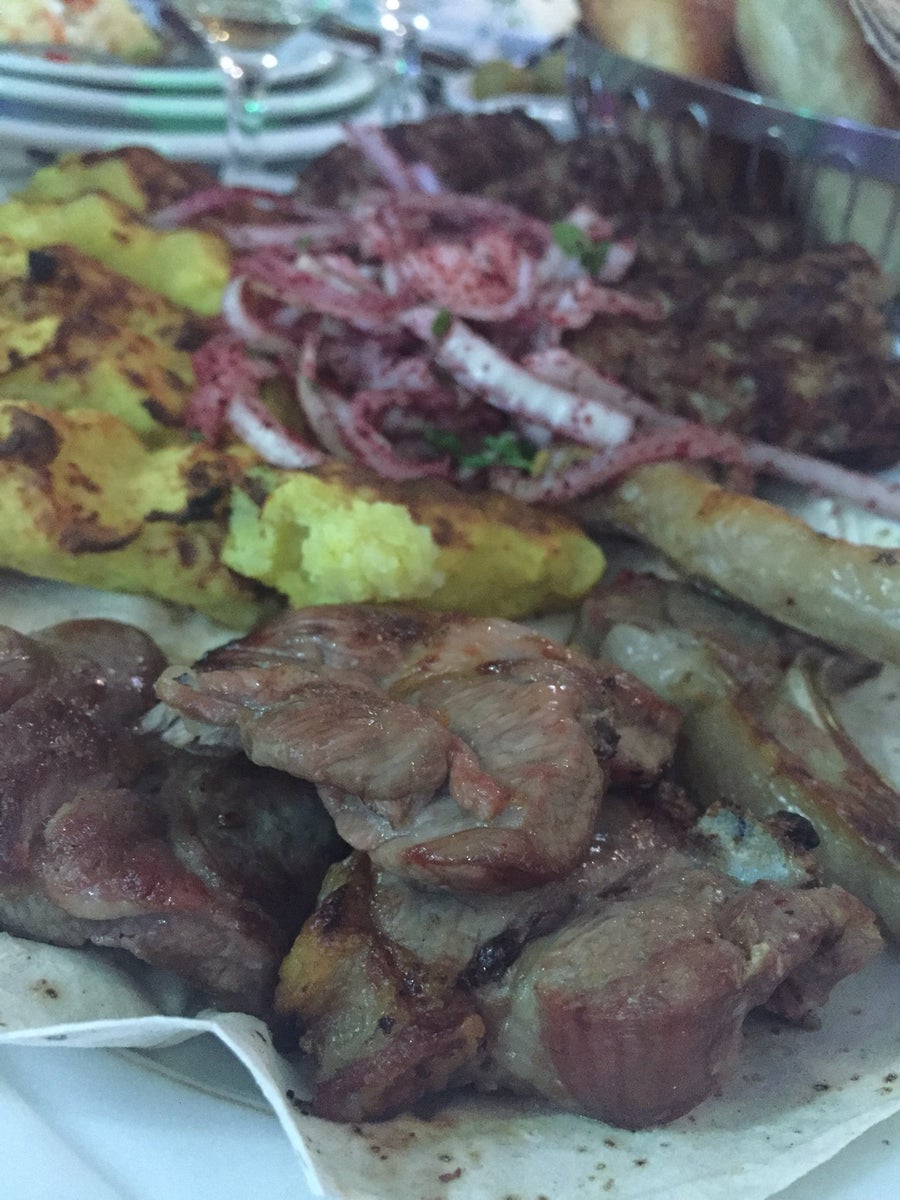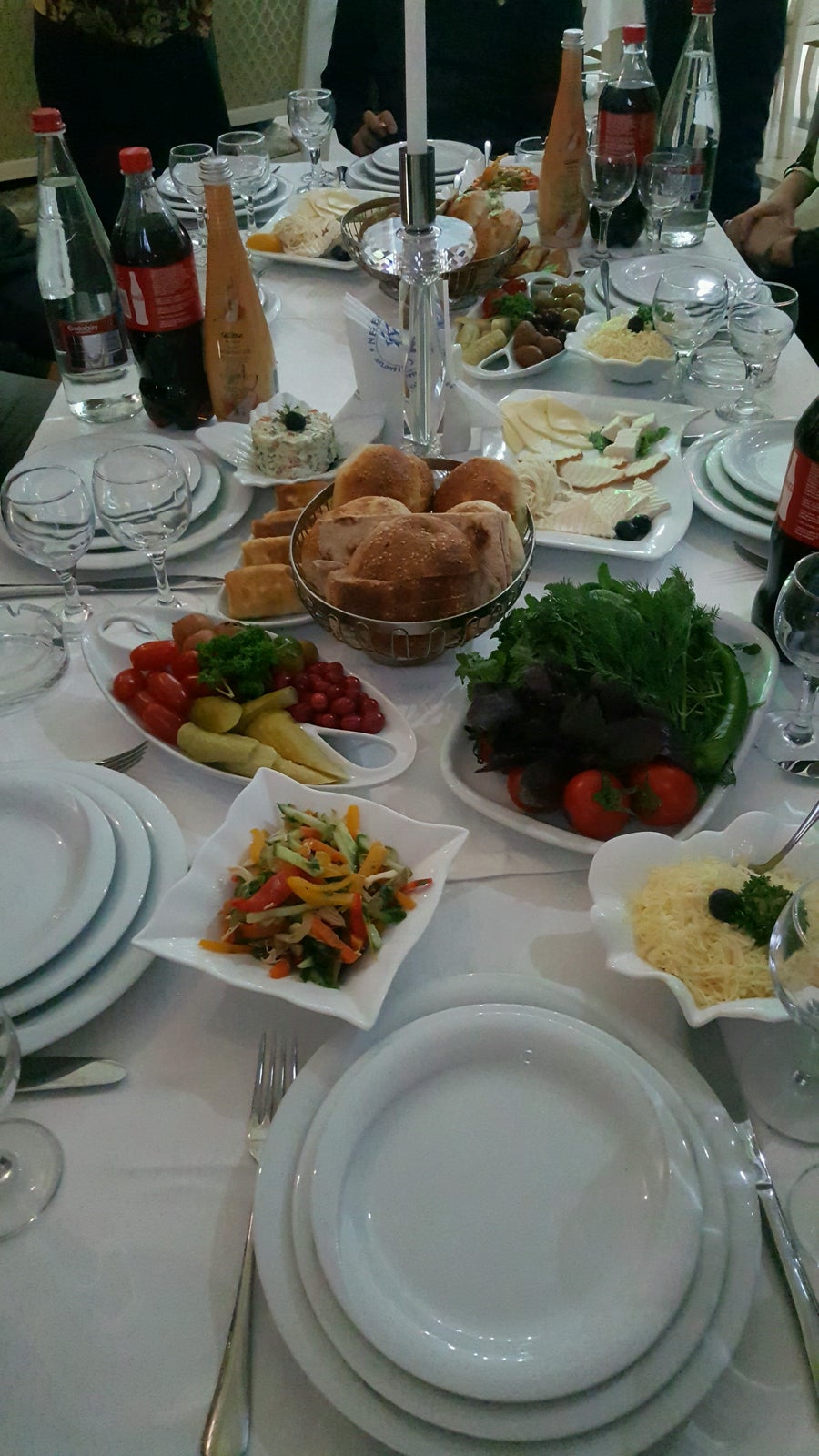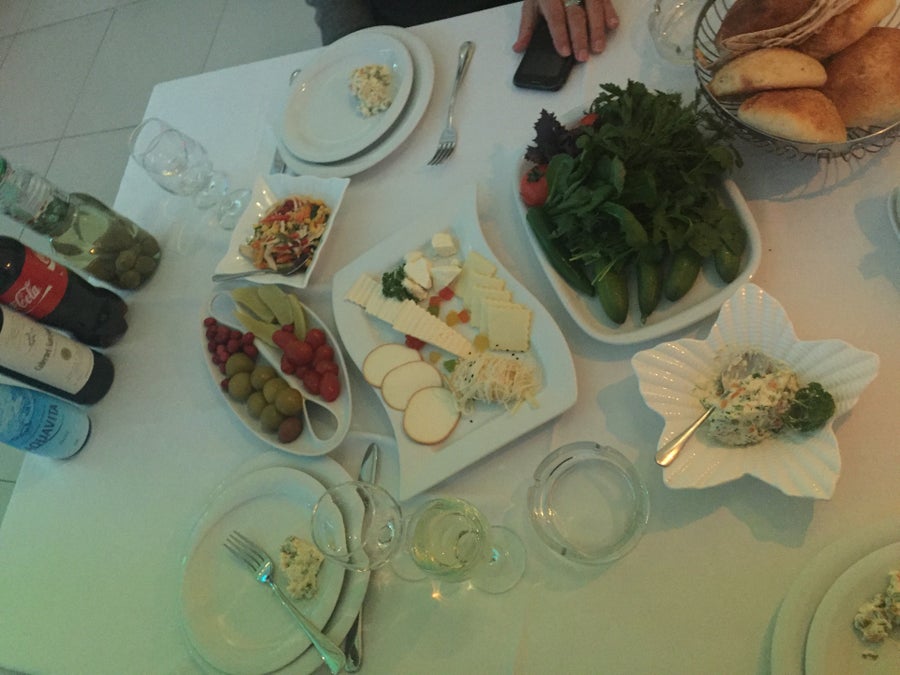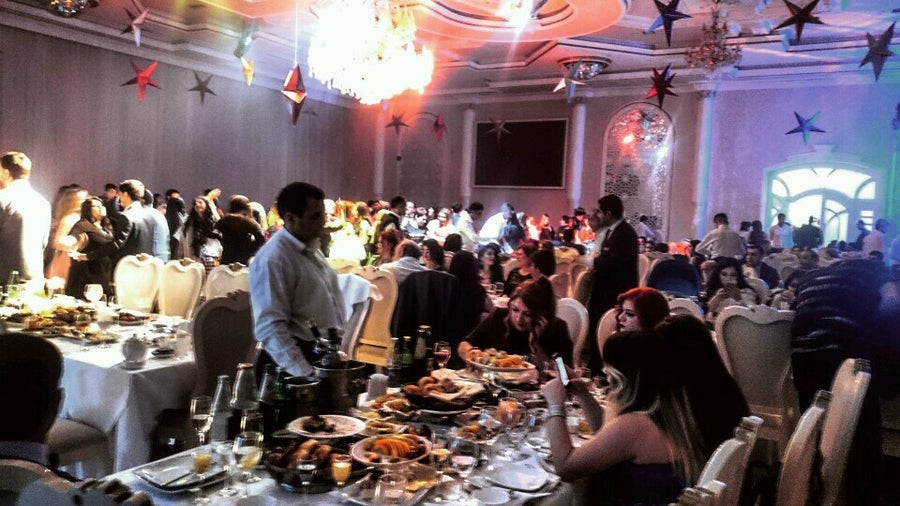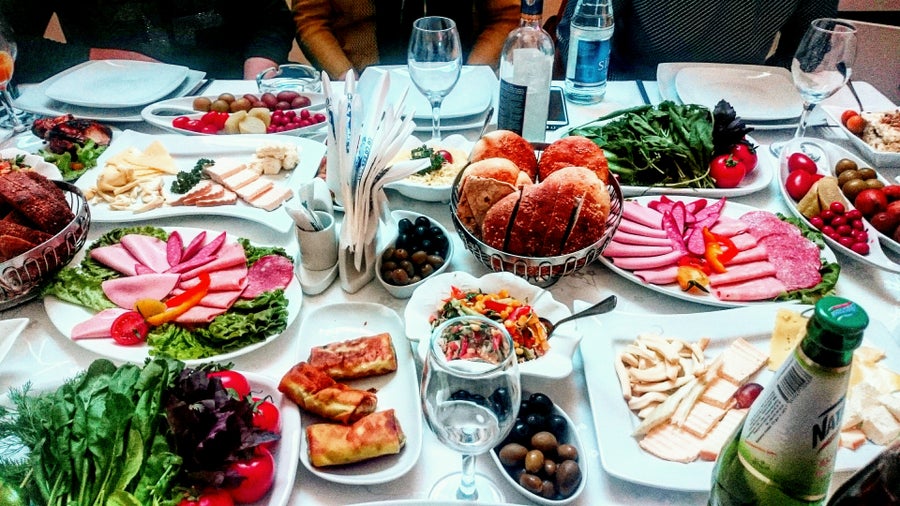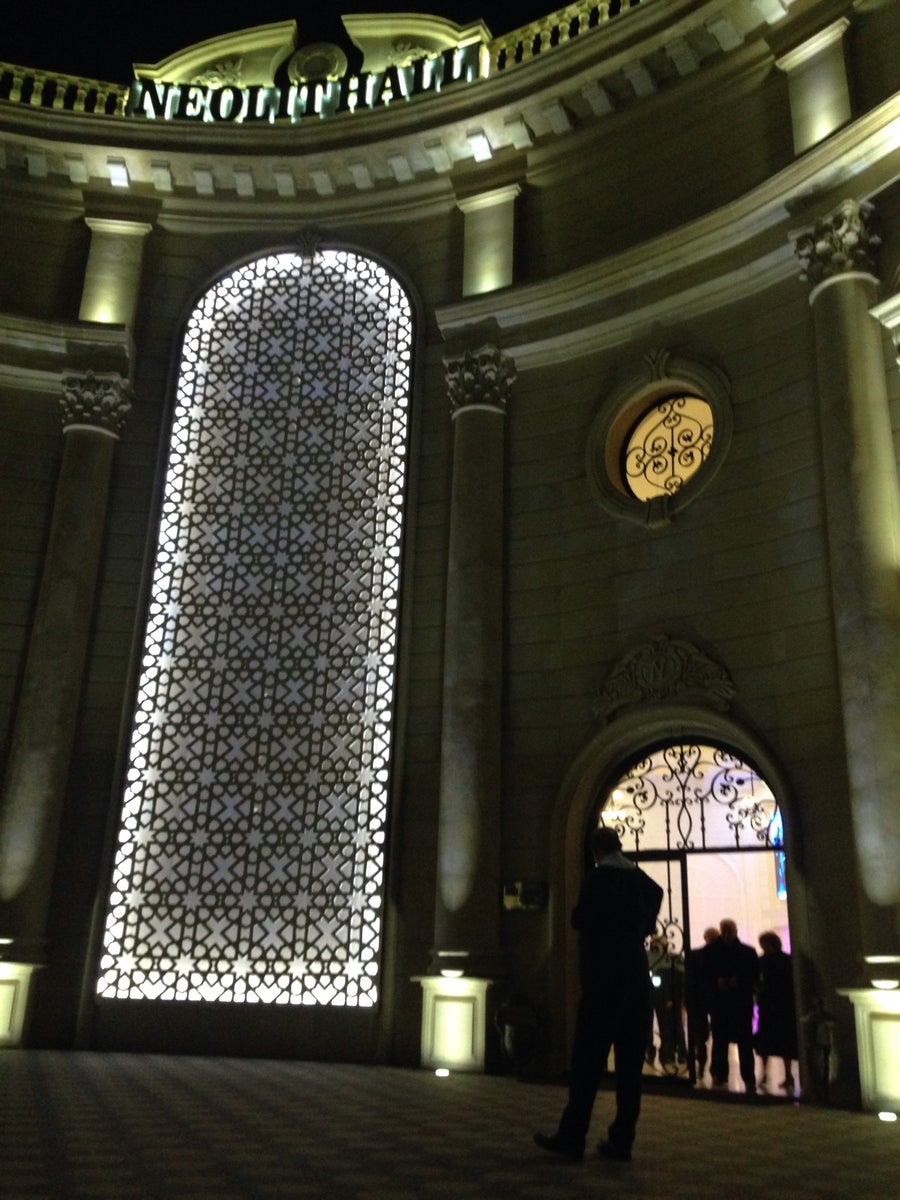 Reviews
Oleg 🌫️

Try their shisha in Neolit tea zone, behind Porsche dealership.

Reviewed on Tue, Dec 15, 2015 5:05 AM

Little Jam

Woman cant smoke here😹😹😹 only in close room 🙈😂 crazy place

Reviewed on Sat, Oct 12, 2013 4:20 PM

Roma Aze

Galatasaray - Besiktas (live)

Reviewed on Sun, May 6, 2012 4:25 PM

Nəzrin Quliyeva

Gozel mekan,dadlı team.Bundan artıq ne lazımdır ;)

Reviewed on Tue, Aug 27, 2013 8:49 PM

Cemile Nuriyeva

Salatlar chox dadli idi, kabablar da hemchinin

Reviewed on Sun, Aug 4, 2013 11:29 PM

shahin rahimov

Salatlar dadli, kebablar orta, servis ela.

Reviewed on Tue, Mar 15, 2016 3:02 PM
is used to stop multi-sticky
Call Restaurant
012 447 97 17
Offers
No offers for this restaurant.
Reserve your table
This restaurant does not accept booking.