Ozsut | Ataturk Park
Ataturk Park, near Ganjlik Mall
Ozsut is a Turkish word which means pure milk. Near Ganjlik mall in Ataturk Park, cozy place with comfortable outdoor seating. Ozsut is good for desserts and breakfast. Every meal serviced and the service speed is very good. But prices are a bit expensive. Recommended for people who are not seeking for low budget restaurants.
More About Ozsut | Ataturk Park
Payments Accepted
Cash, Card
Highlights
Turkish Restaurant
Features
Family Friendly, Street Parking, Serves Breakfast, Takes Reservations, Kids Friendly, Outdoor Seating, Wi Fi, Good For Groups, Chill-out, Waiter Service, Late Night Eating, Brunch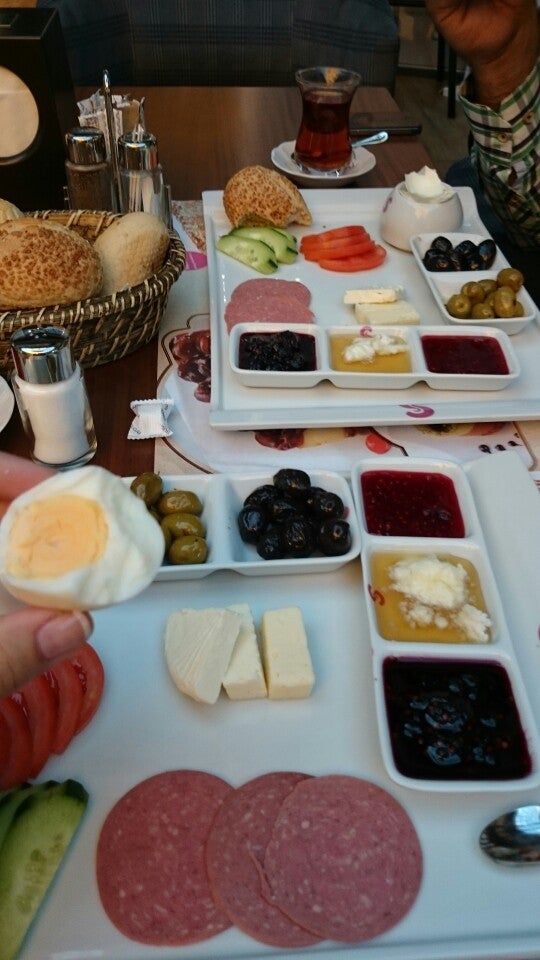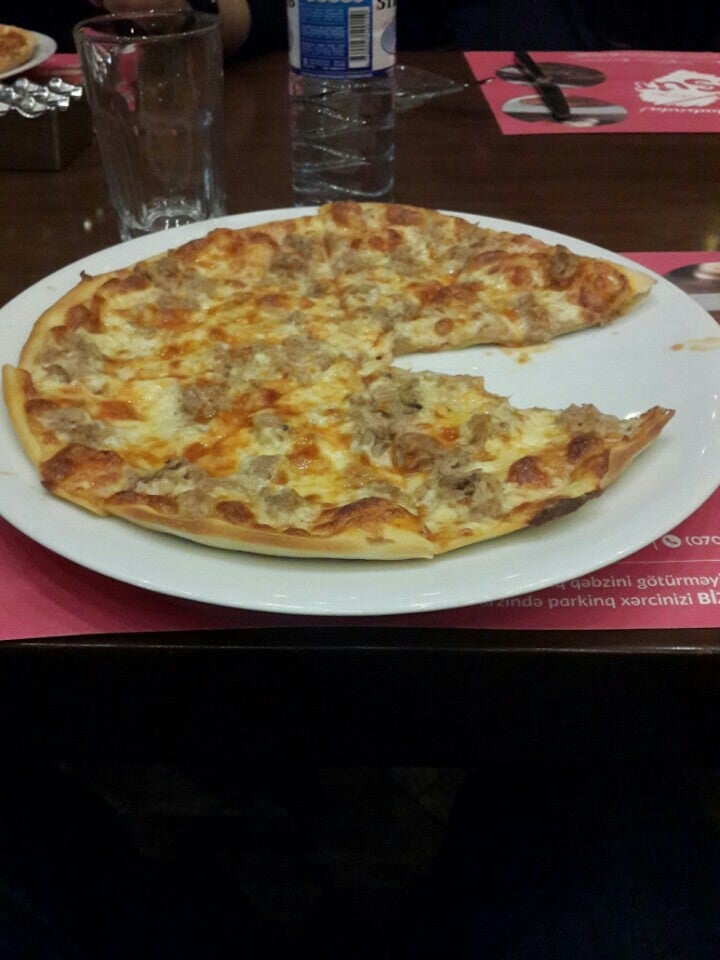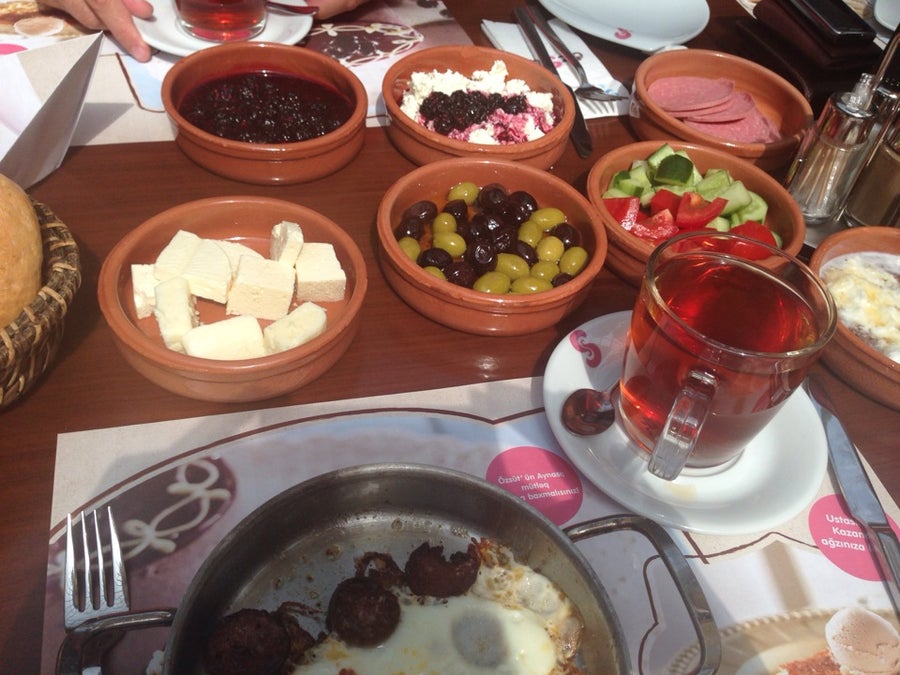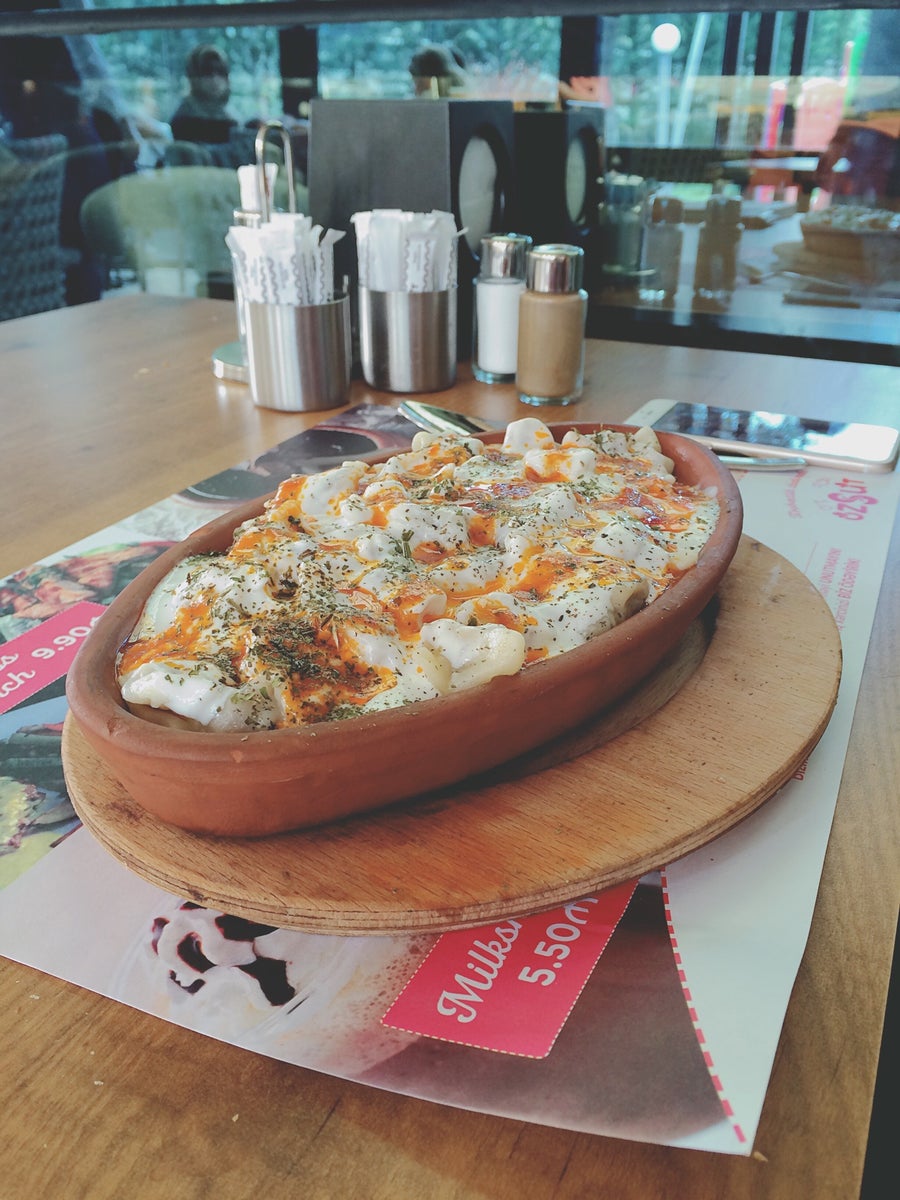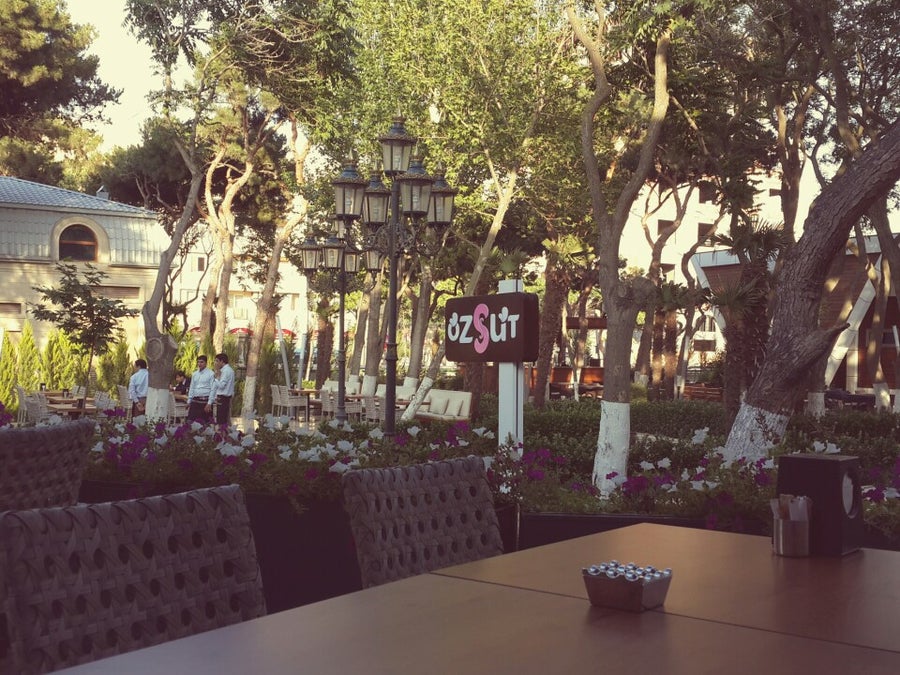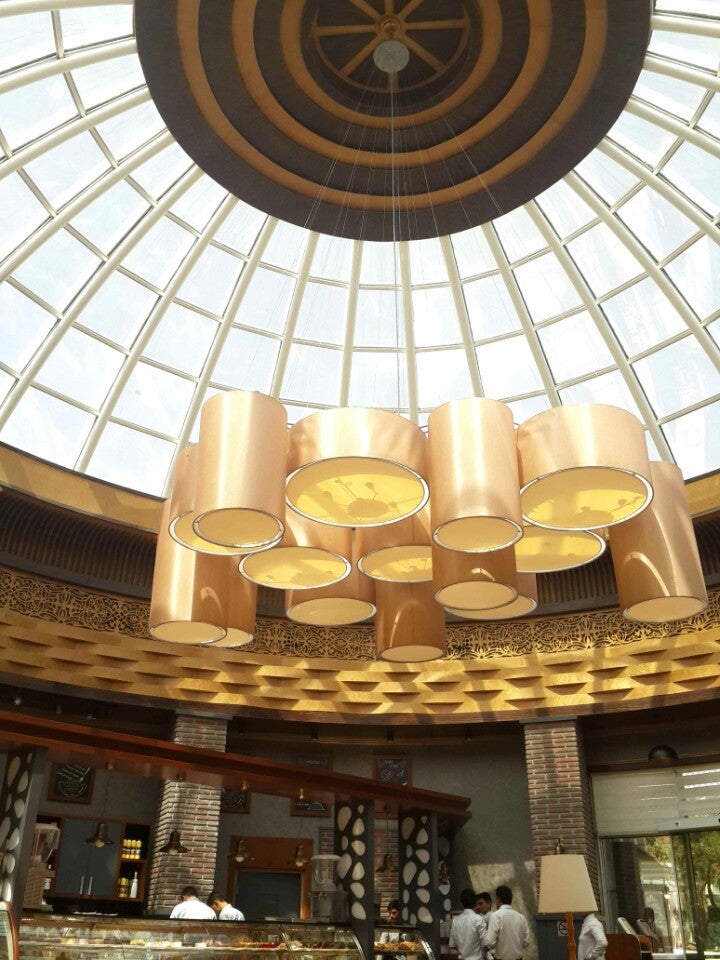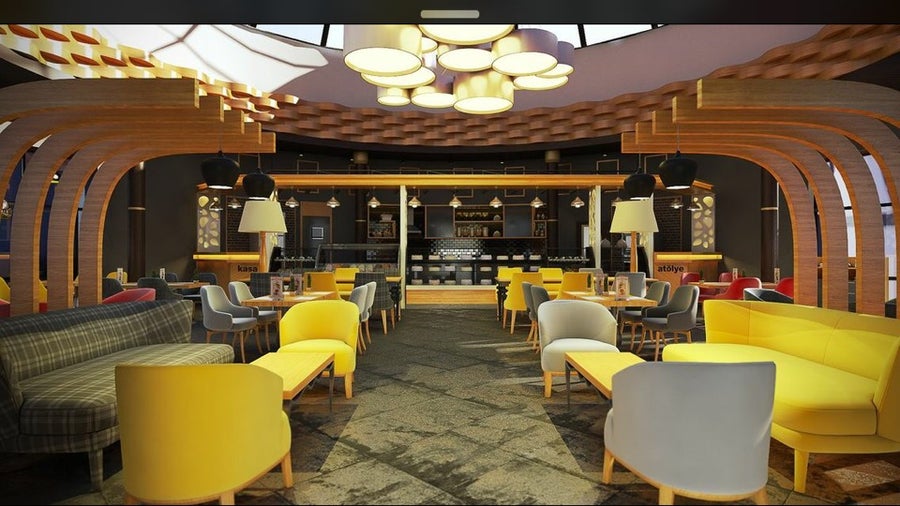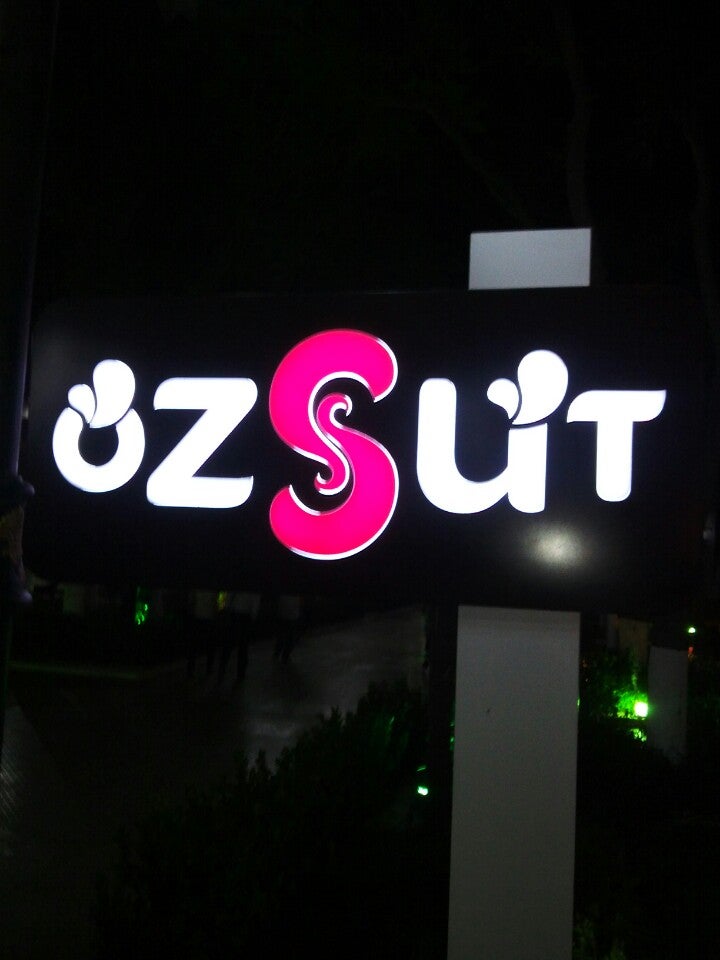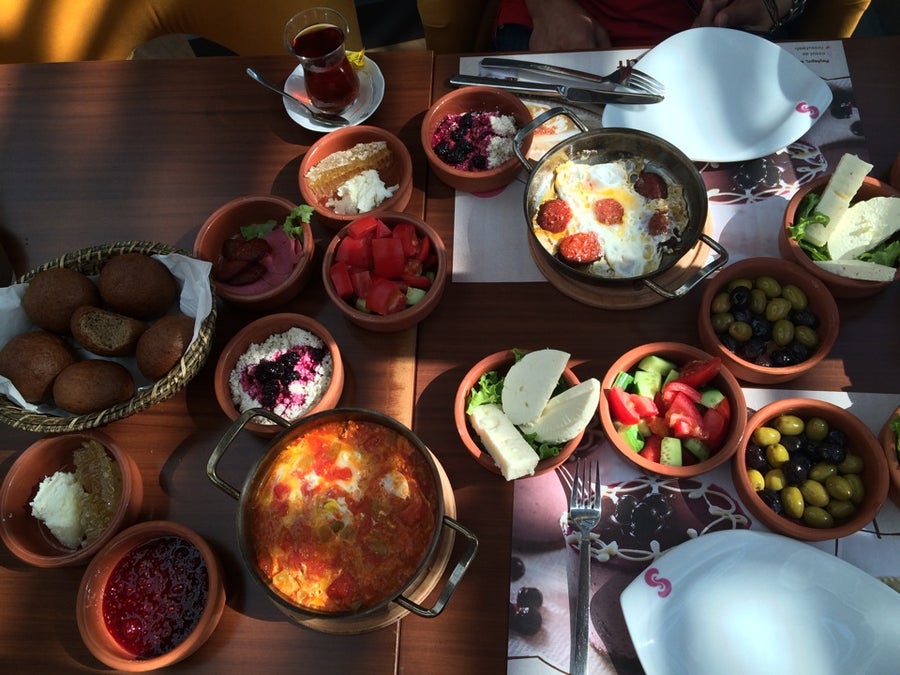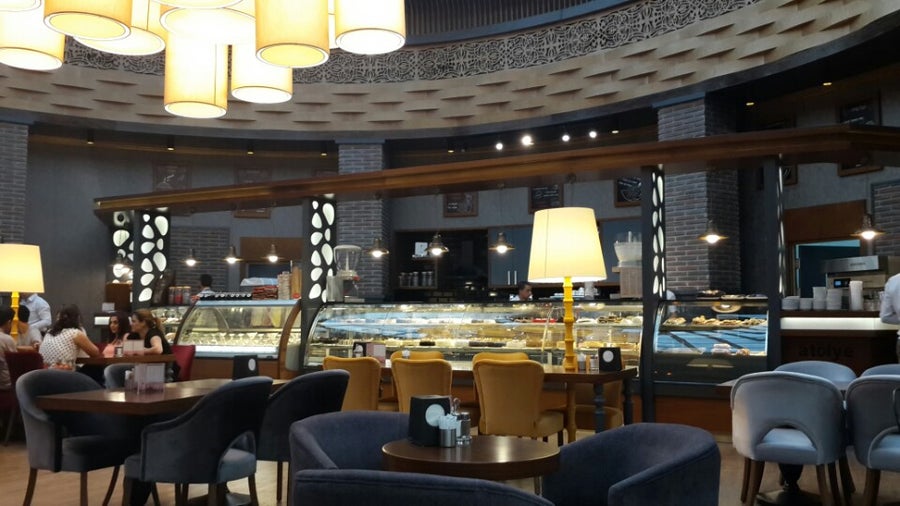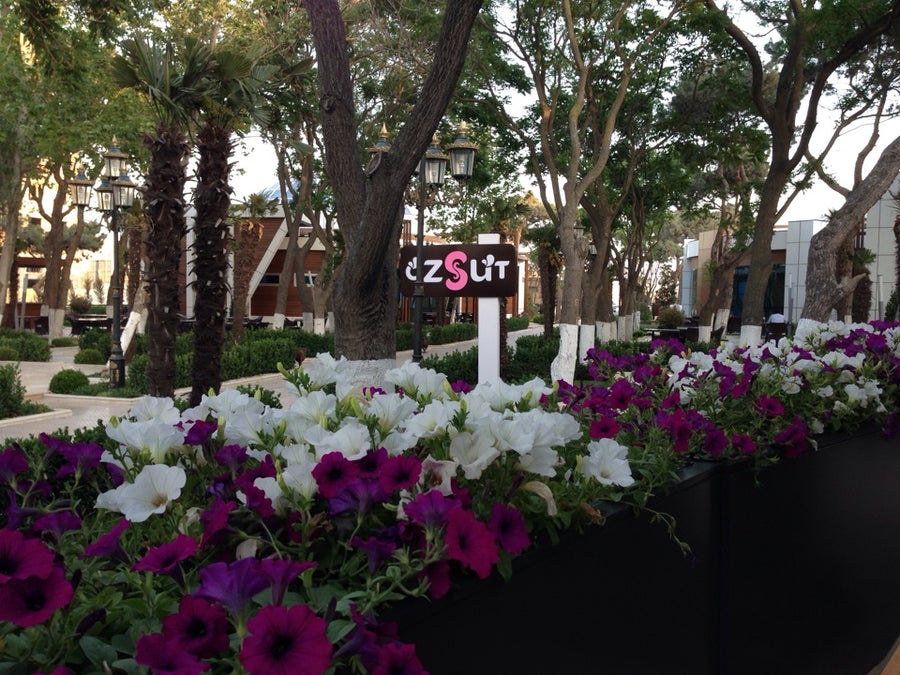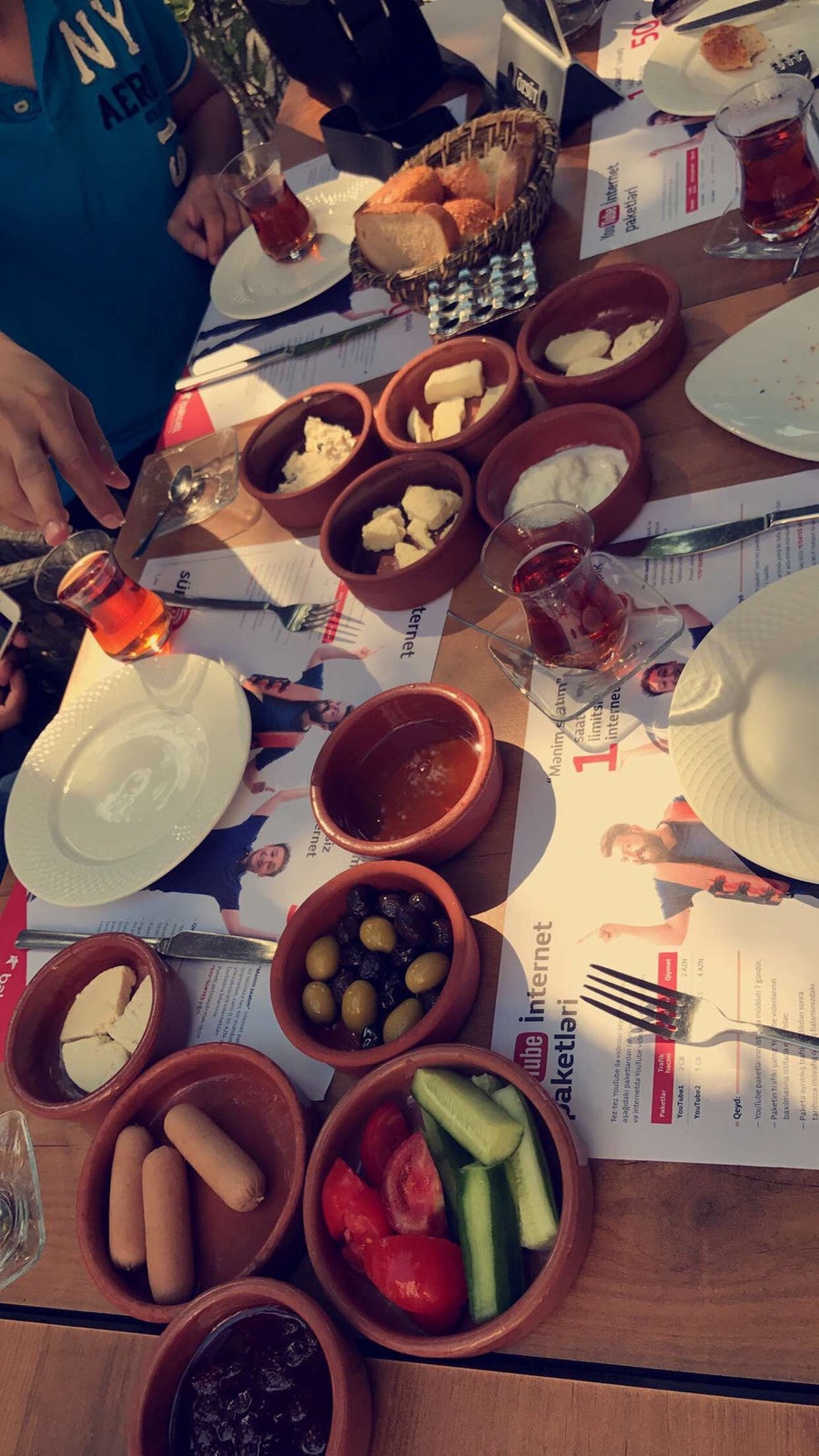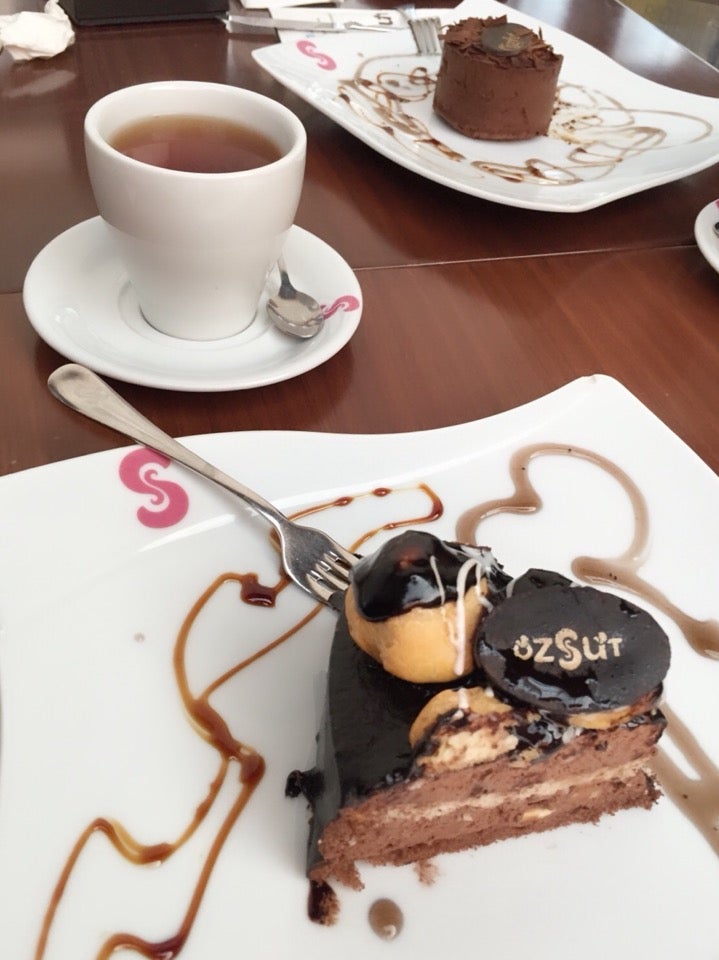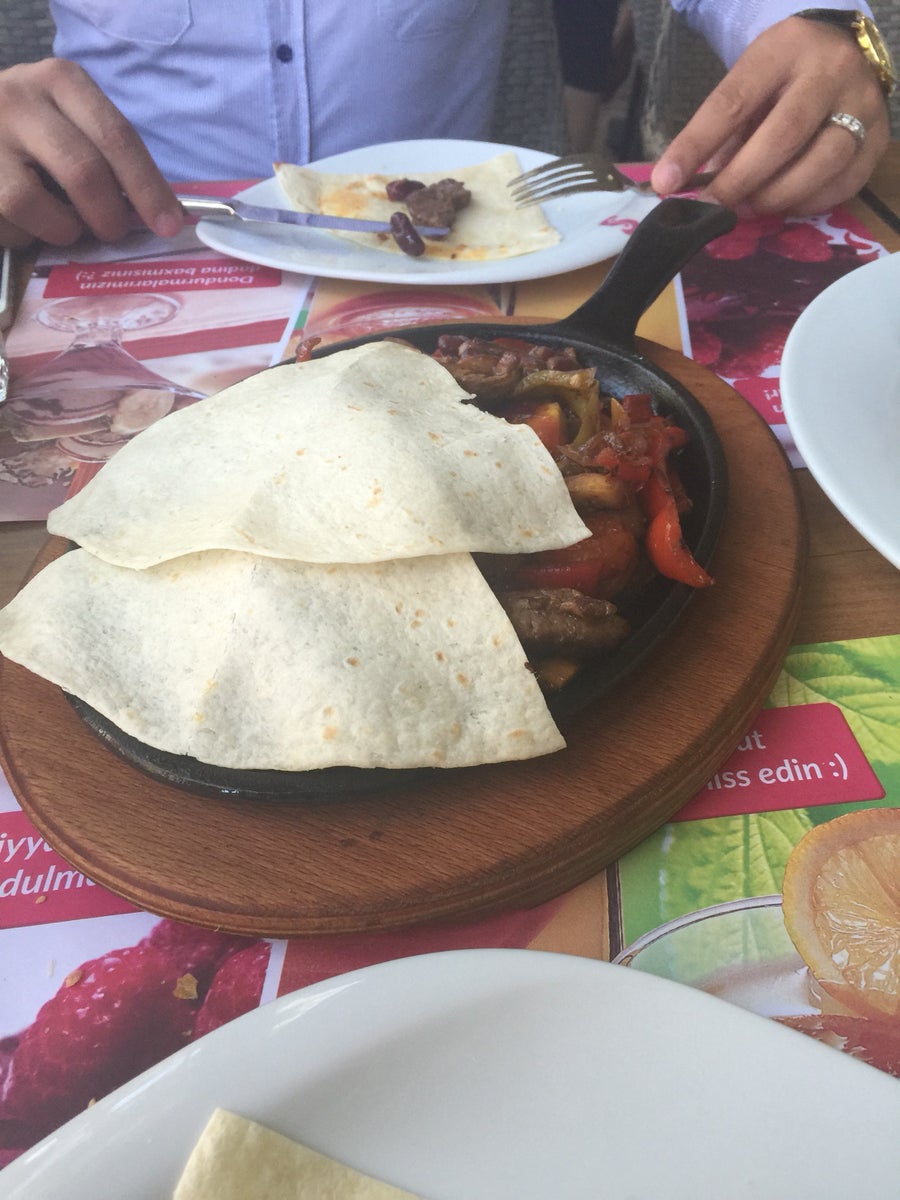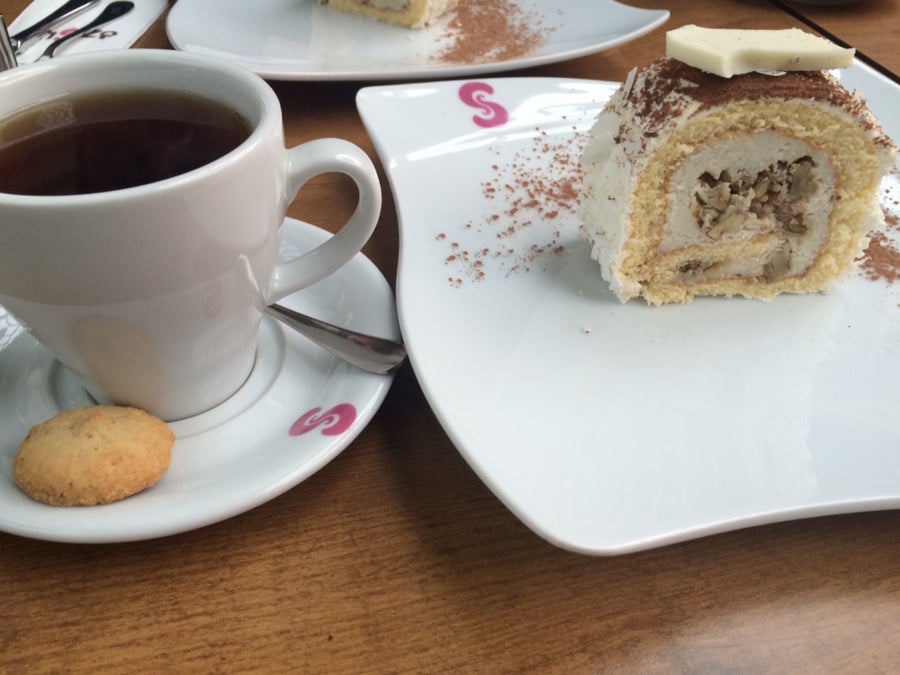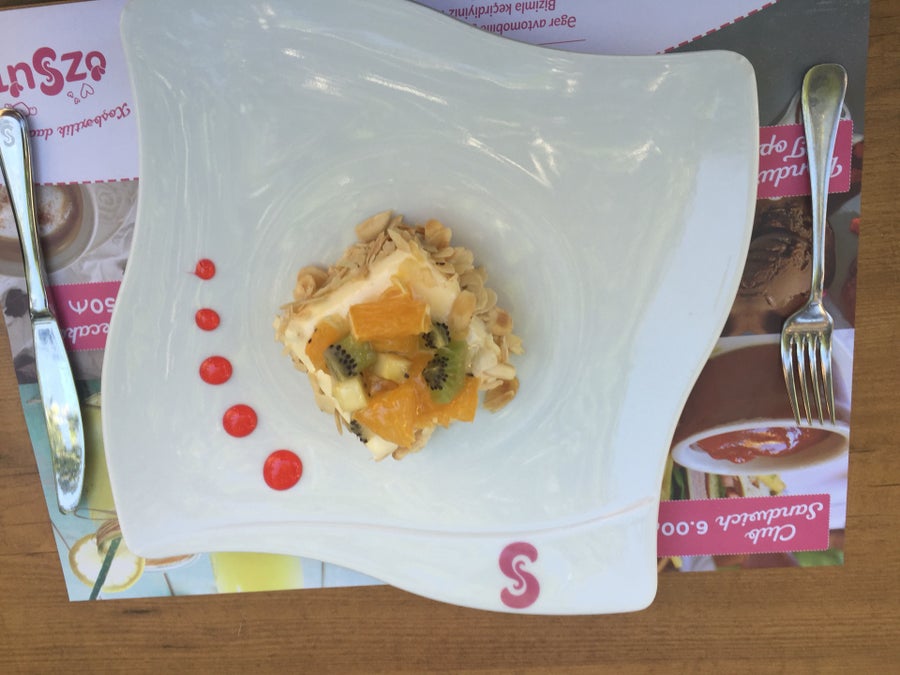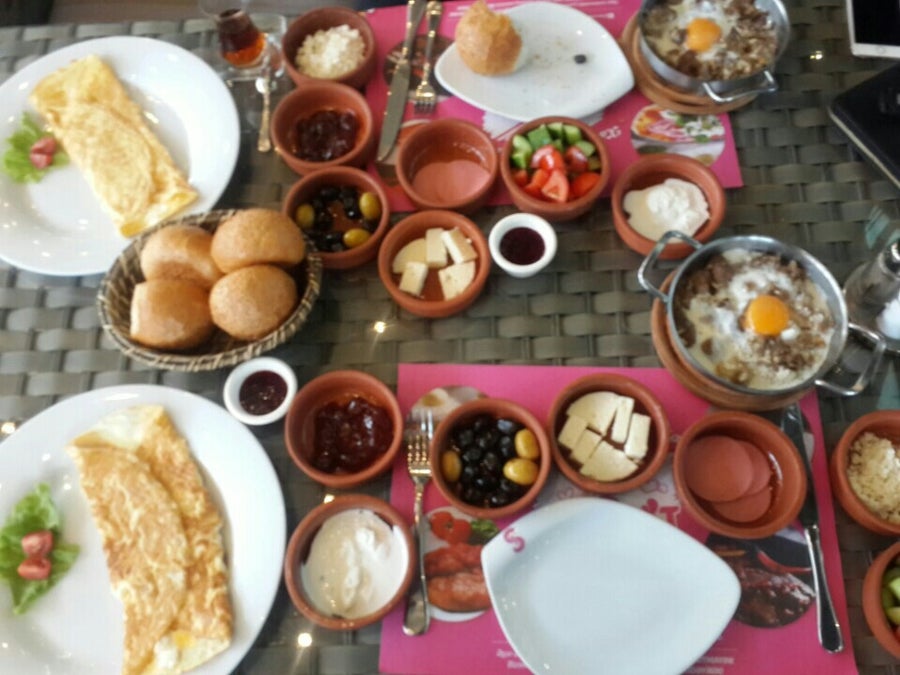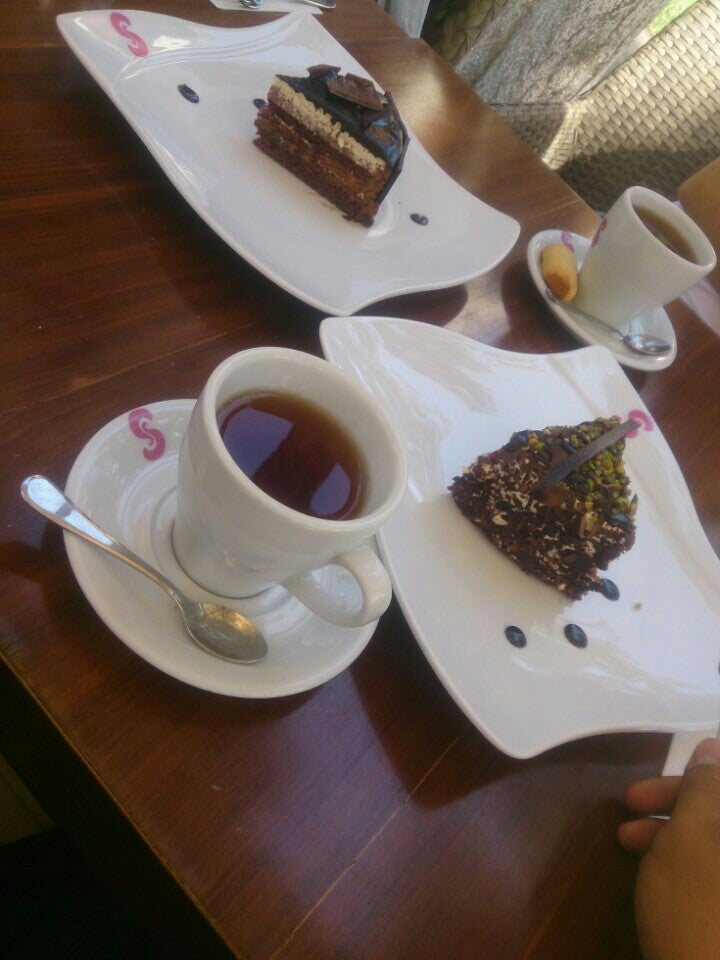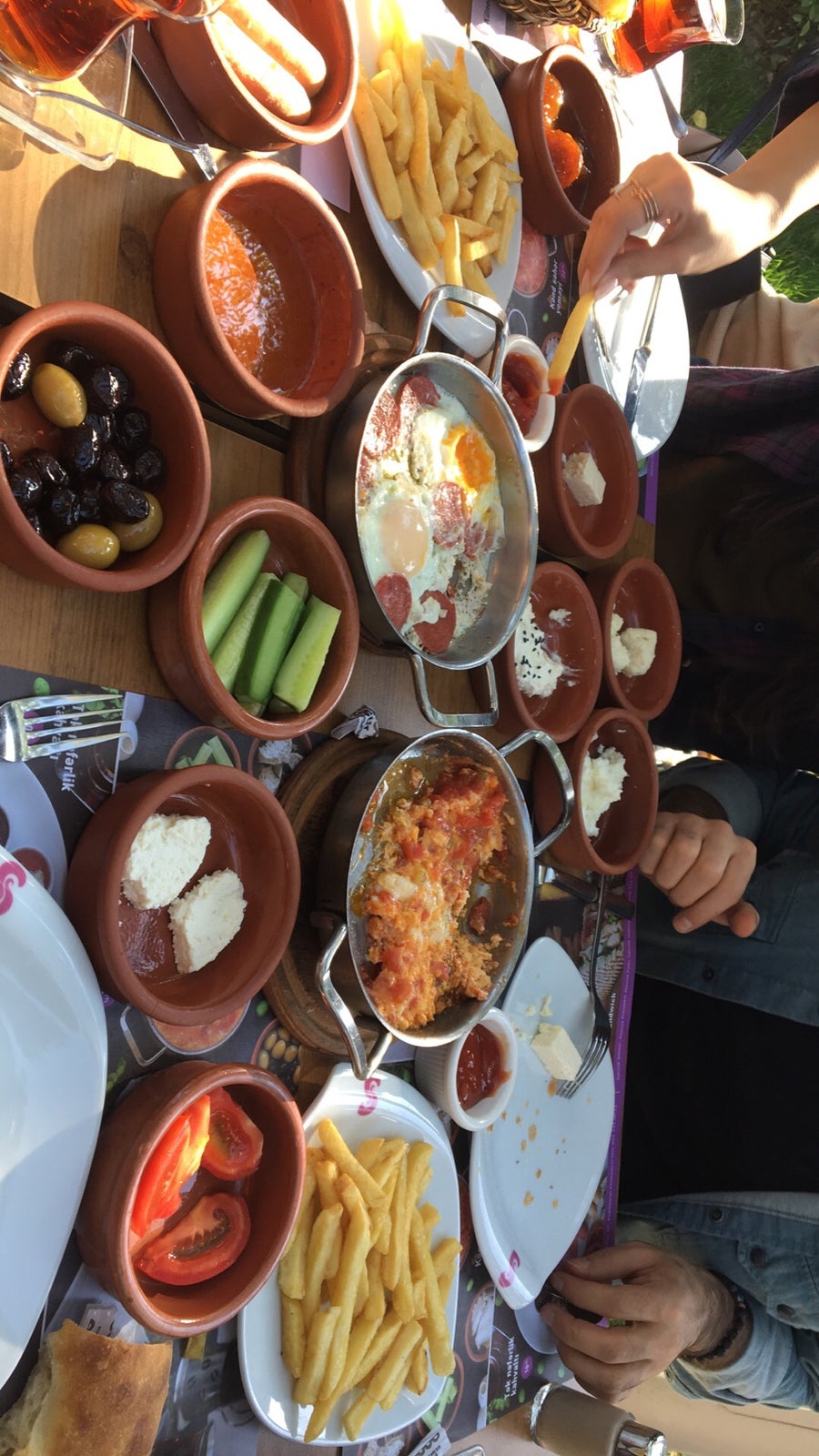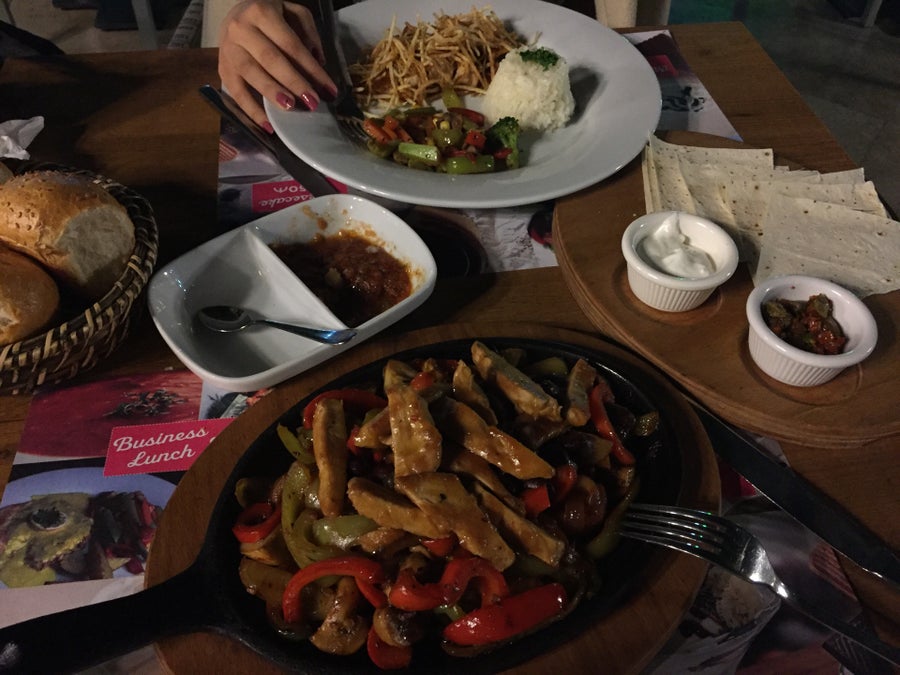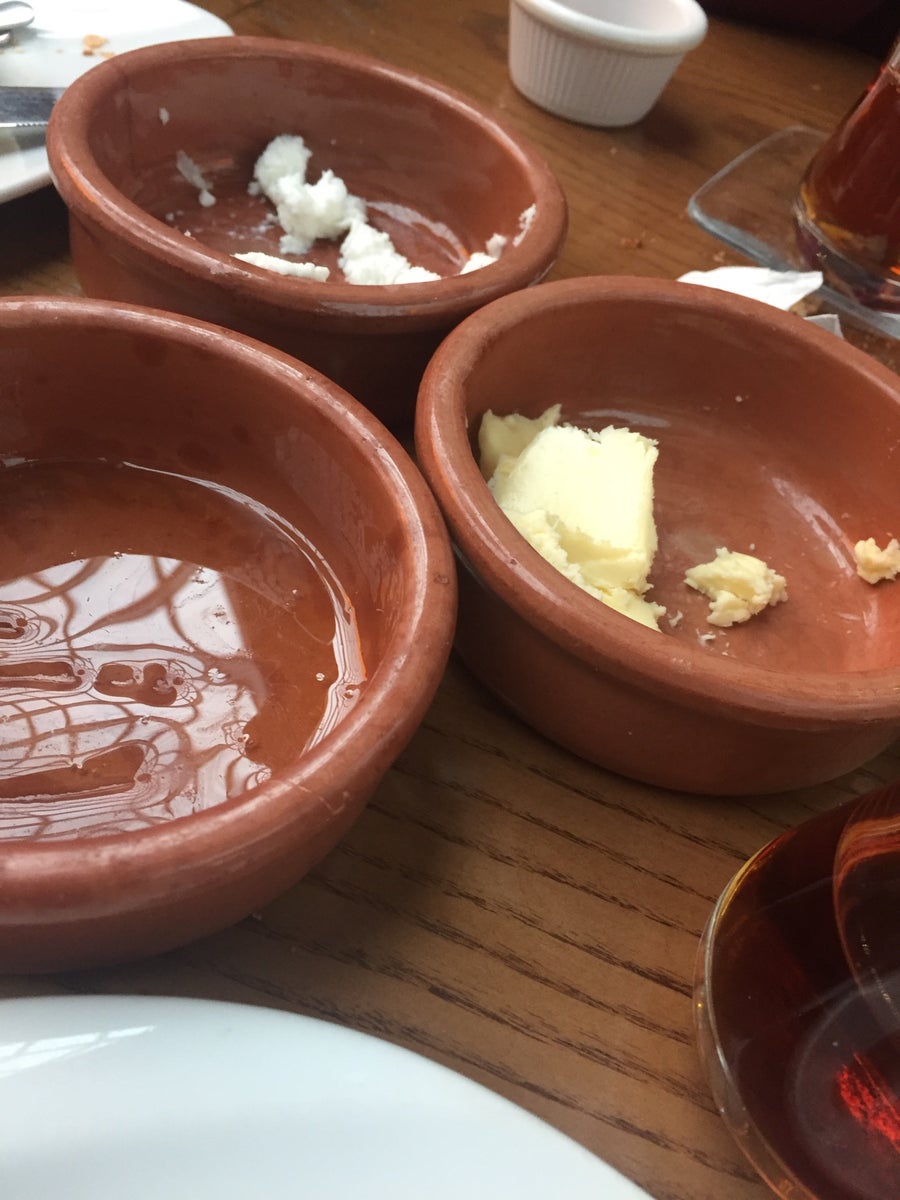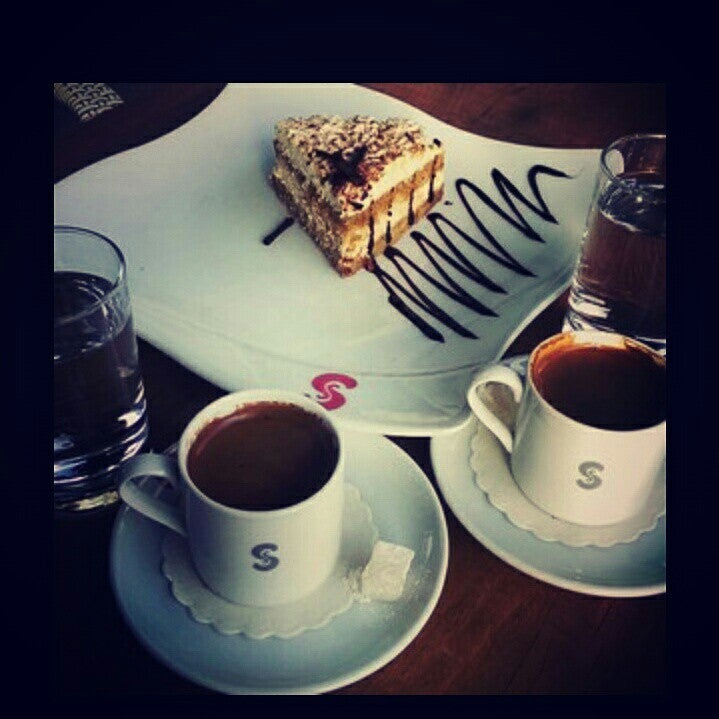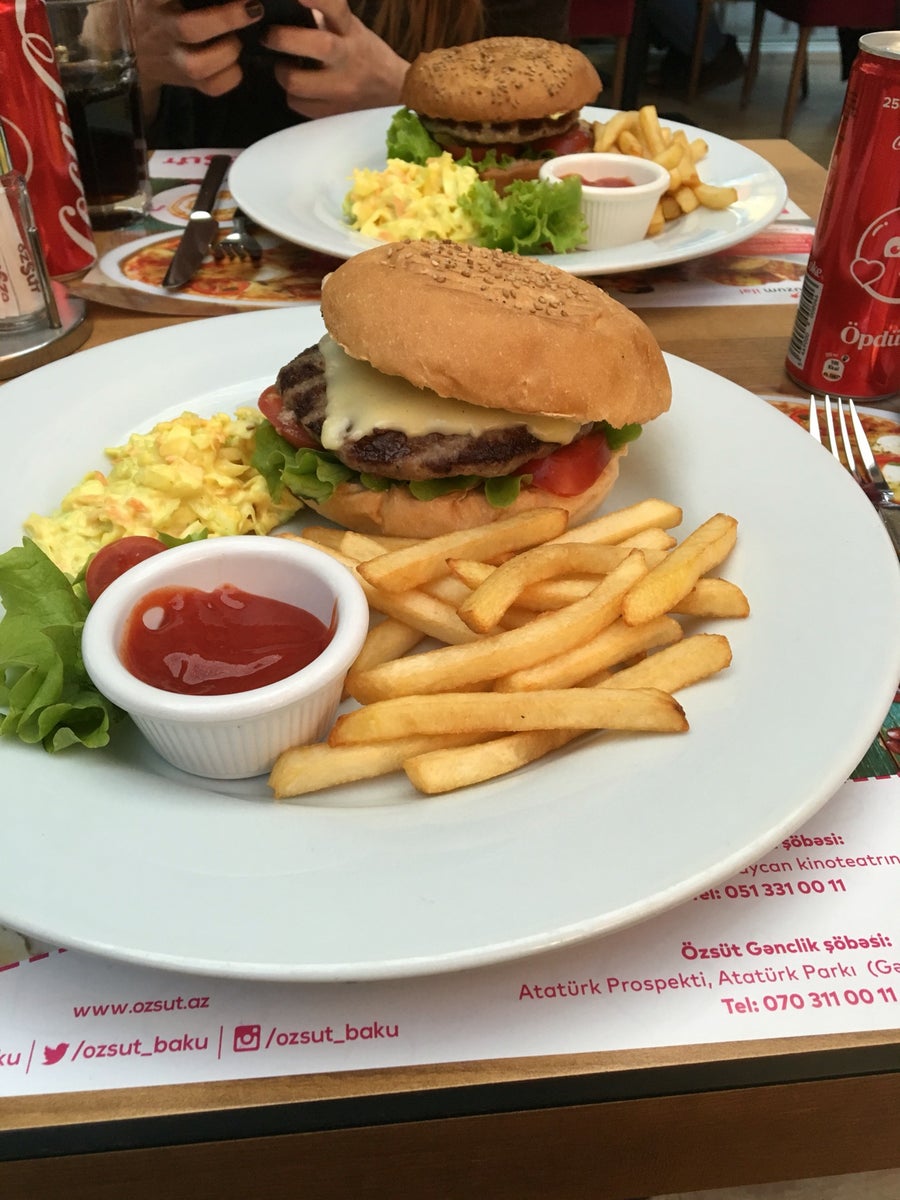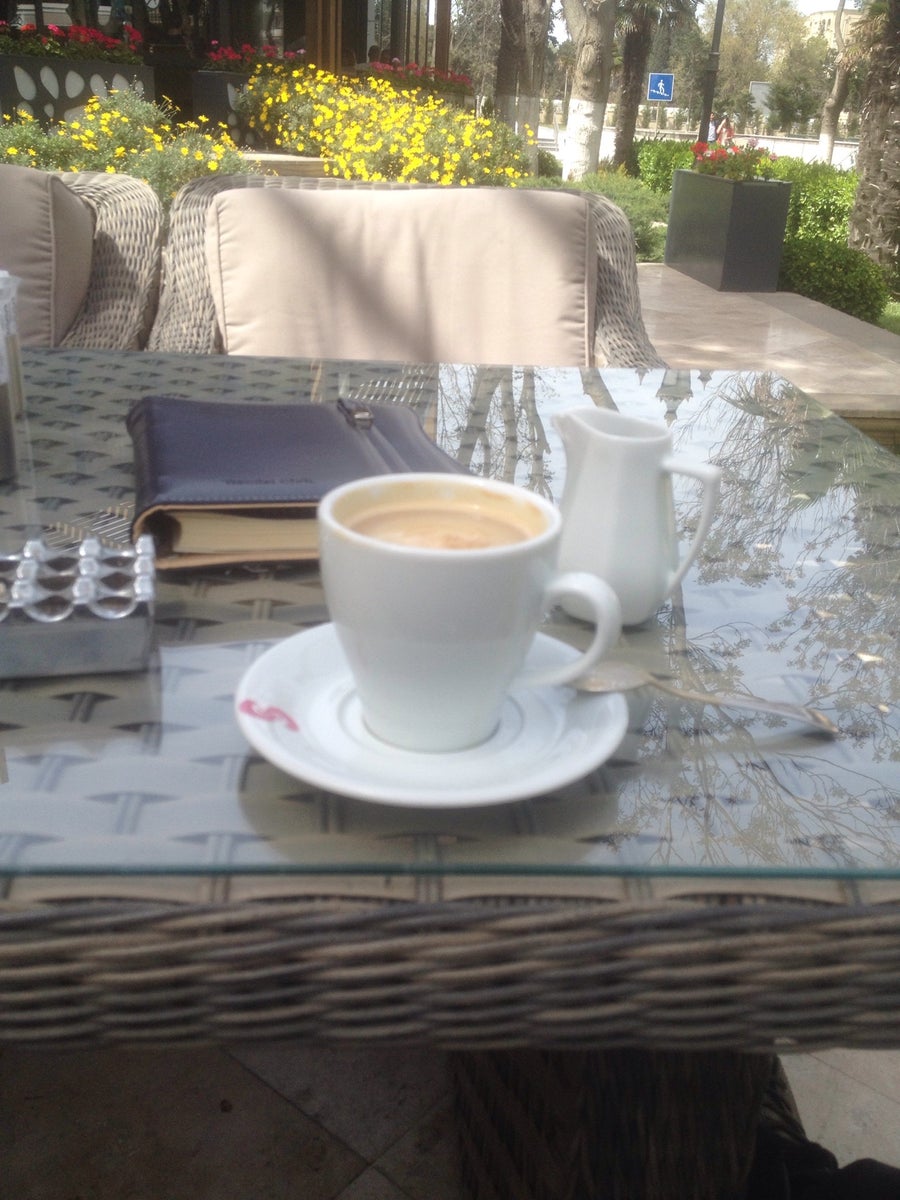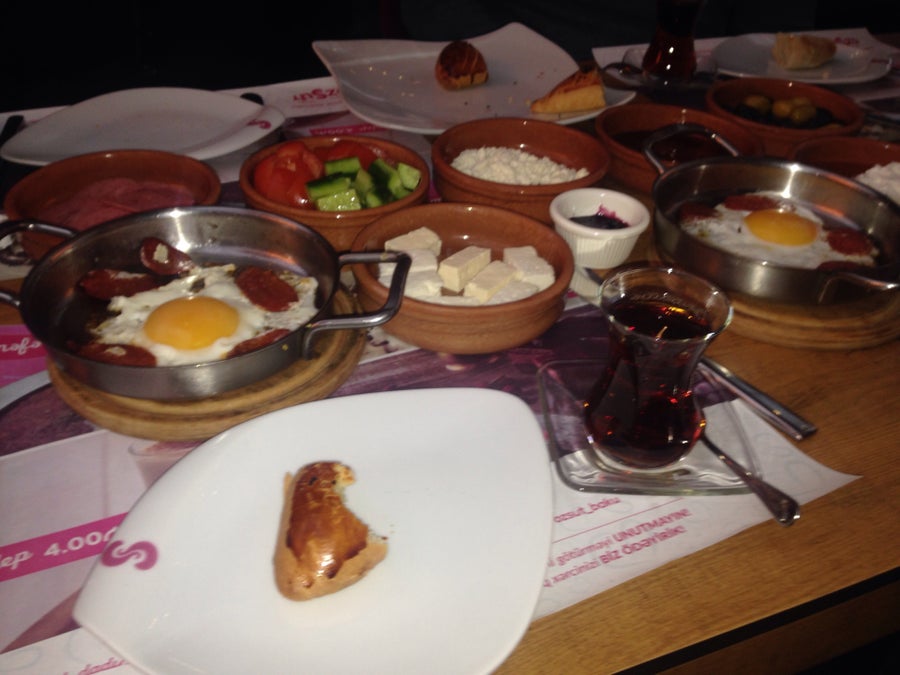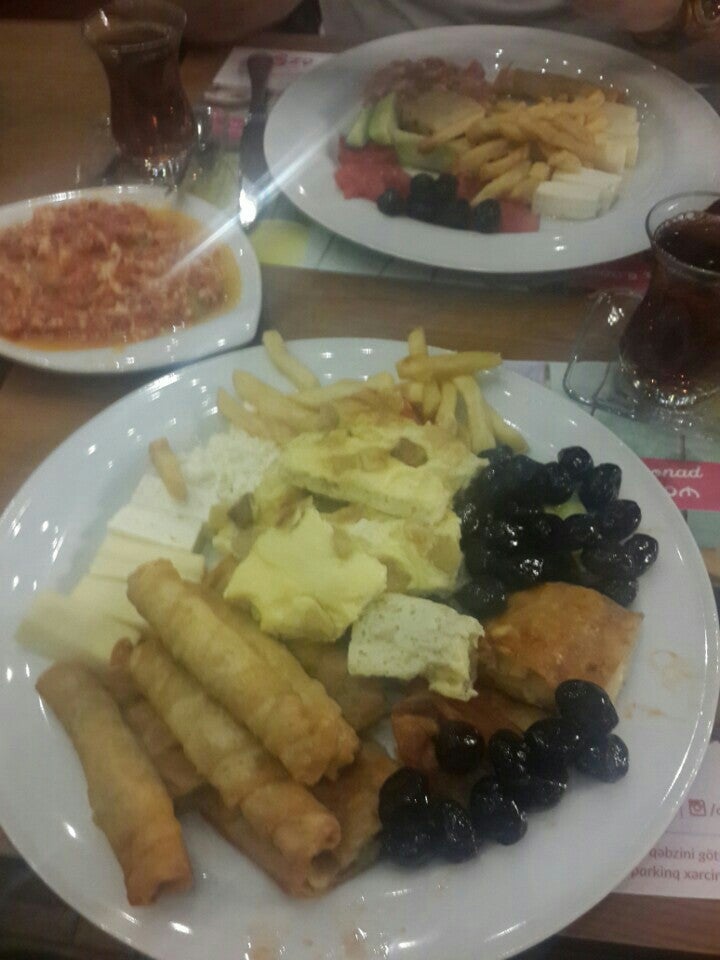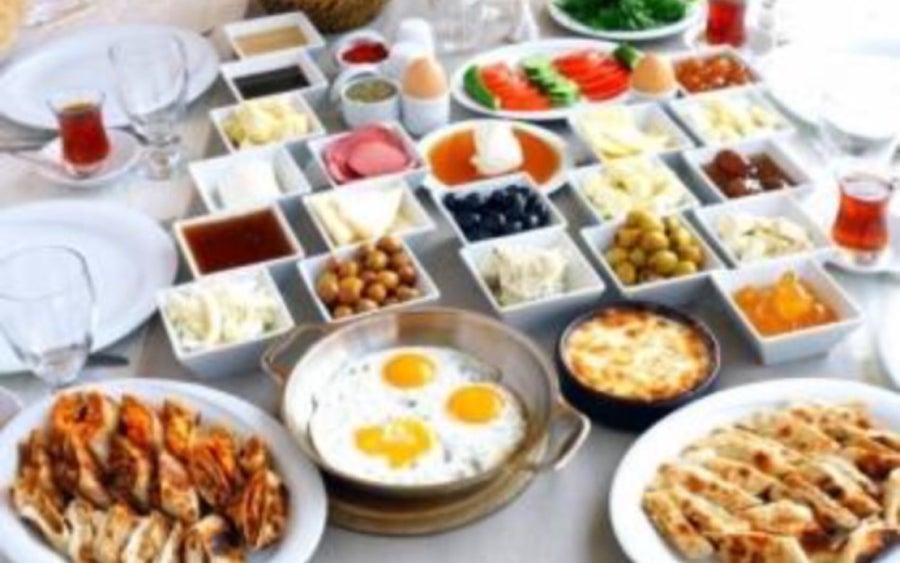 Reviews
Kamal Aliyev

good place for breakfast and other meal, price is normal but drink little bit expensive #I #love #ozsut

Reviewed on Fri, Dec 29, 2017 7:04 PM

Kbey Hasan

Menyuda gosterilenlerden coxu yoxdu. Qablarinin kenarlari qiriqdi. Ve sekilden gorunduyu kimi tortlar dondurulub sonra xidmet edilib.

Reviewed on Fri, Apr 24, 2015 6:22 PM

Arzu Mammadaliyeva

Awesome food with nice price and friendly waiters 😊😊 highly recommended 😻

Reviewed on Fri, Jun 3, 2016 5:53 PM

Nicat Huseynzade

It is best shared with gf or family. It has great icecreams as well.

Reviewed on Mon, Aug 18, 2014 12:02 PM

Murad Heydarov

Good places congratulations all team Özsüt👍🏾 together friend's spended weekend in here 👍🏾👏🏾👏🏾👏🏾

Reviewed on Sat, Sep 10, 2016 8:21 AM

Vafa R. Safarli

Nice Turkish breakfast! The service is kind of slow

Reviewed on Fri, Oct 2, 2015 7:29 PM

Rafig Shah

Vegetable soup is the fav meal in here.

Reviewed on Wed, Feb 1, 2017 8:37 PM

Kamran Samedli

Nice place for long meetings with friends

Reviewed on Thu, Jun 11, 2015 7:39 AM

Farid Abushov

Peaceful and quite; quality breakfast!

Reviewed on Sat, Mar 7, 2015 6:55 AM

Amal Alili

My fav place all the time! :)

Reviewed on Tue, Nov 17, 2015 3:12 PM
is used to stop multi-sticky
Call Restaurant
070 311 00 11
Offers
No offers for this restaurant.
Reserve your table
This restaurant does not accept booking.