OroNero Bar & Ristorante
JW Marriott Absheron Hotel (674, Azadliq Square)
Black gold - refined dining for the senses!
A fantastic bar and restaurant inspired by the mineral wealth of Azerbaijan. An exceptional menu presented with the signature dish "Risotto OroNero" - a squid ink risotto with octopus ragout perfected with a gold leaf.
The extravagant concept of this restaurant transcends fashion yet takes all its energy and glamour from the essence of Italian luxury: the crafts and tradition of couture, jewelry, vintage cars, gastronomy and fine wines...all edited, blended and reimagined with high glamour and a cinematographic approach to story-telling that has come to define every new creation by Henry Chebaane, the French-born celebrated London artist and designer.
OroNero Bar & Ristorante's lounge is styled like a high-fashion private jet with burnished gold buffalo leather panels, pink gold snake upholstery, black gold leather seats and intricate fretwork panels in ebonized timber. An intimate prosecco bar, grappa library and salumi kitchen stunningly clad in black marble with amber veins provide grazing food and specialty drinks until late at night.
More About OroNero Bar & Ristorante
Payments Accepted
Cash, Card
Cuisines
European, Italian, Mediterranean, Seafood, Vegeterian friendly
Highlights
Panoramic view of the city
Features
Family Friendly, Takes Reservations, Kids Friendly, Wi Fi, Wheelchair Accessible, Good For Groups, Terrace, Chill-out, Free Parking, Waiter Service, Valet Parking, Full Bar, Late Night Eating, Highchairs Available, Brunch, VIP room, Smoking Zone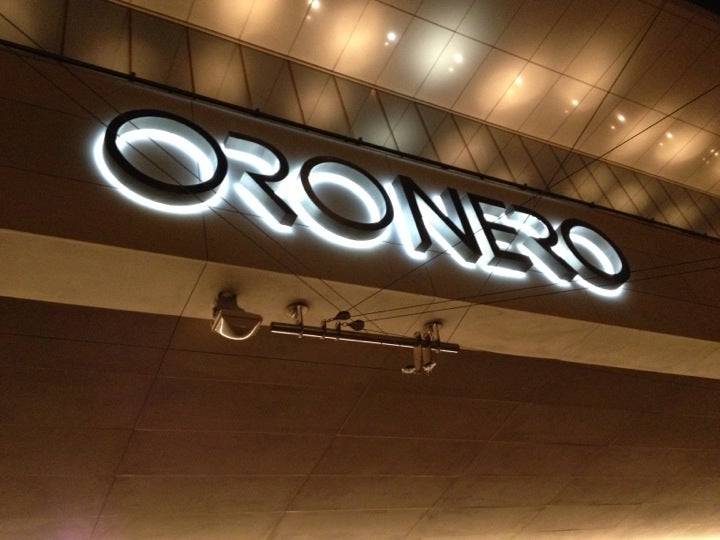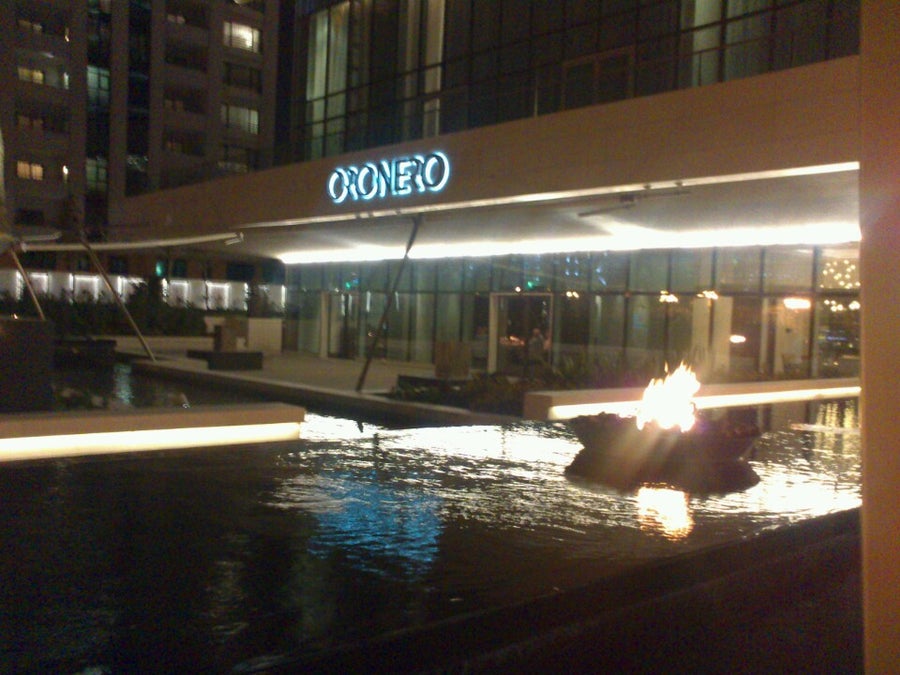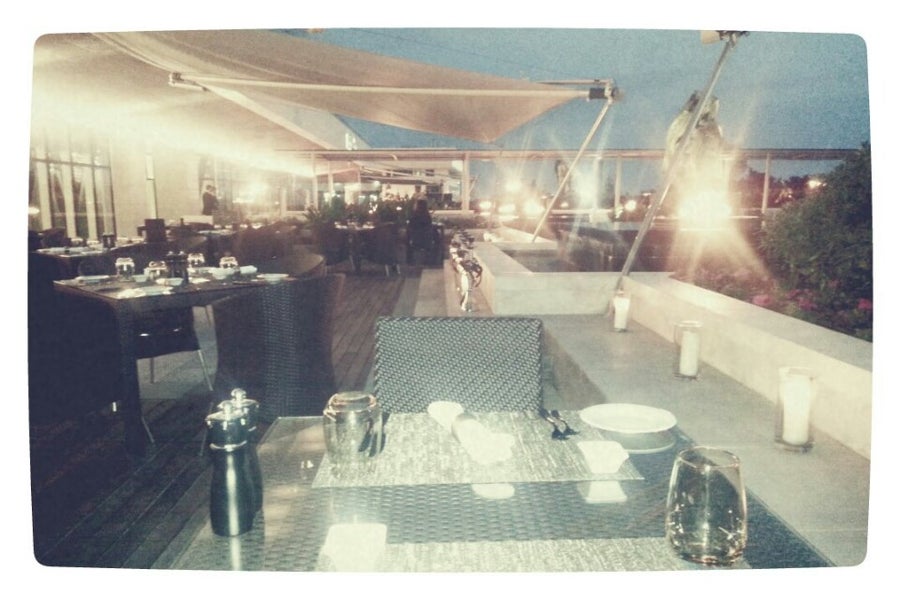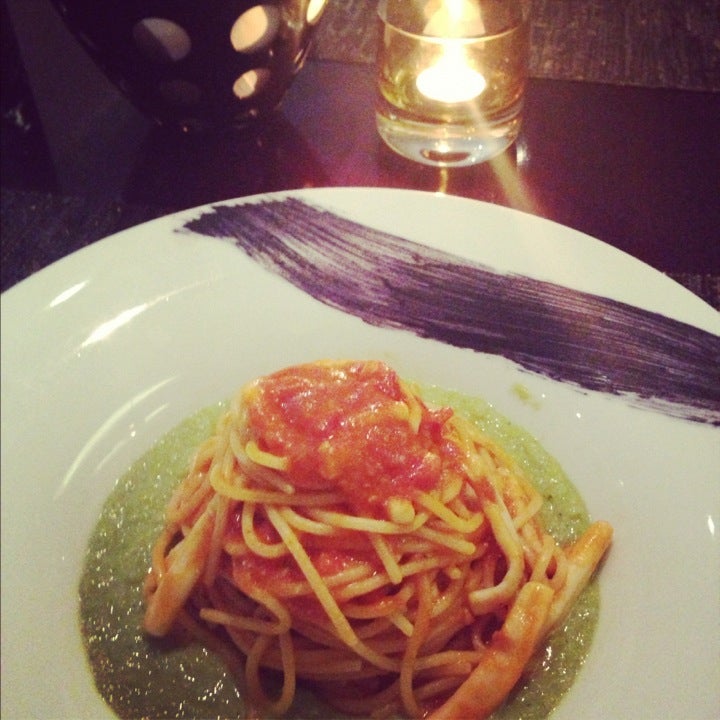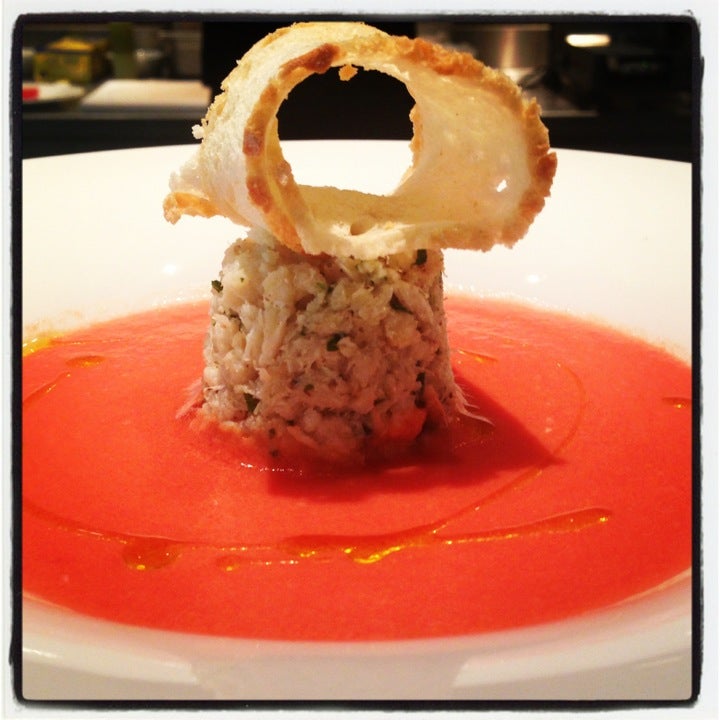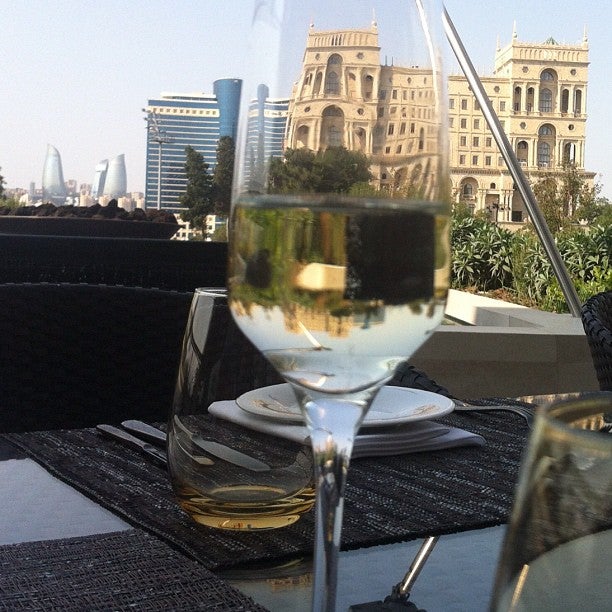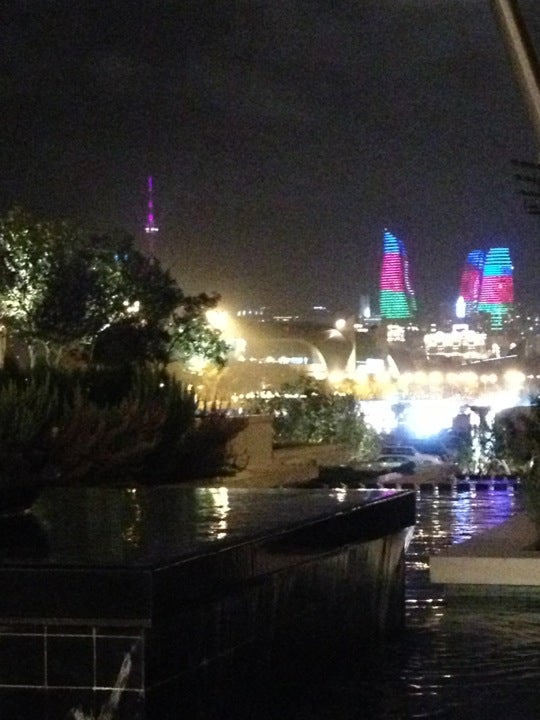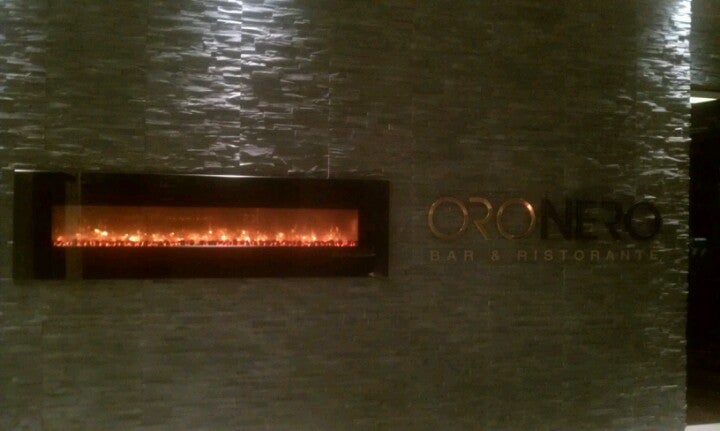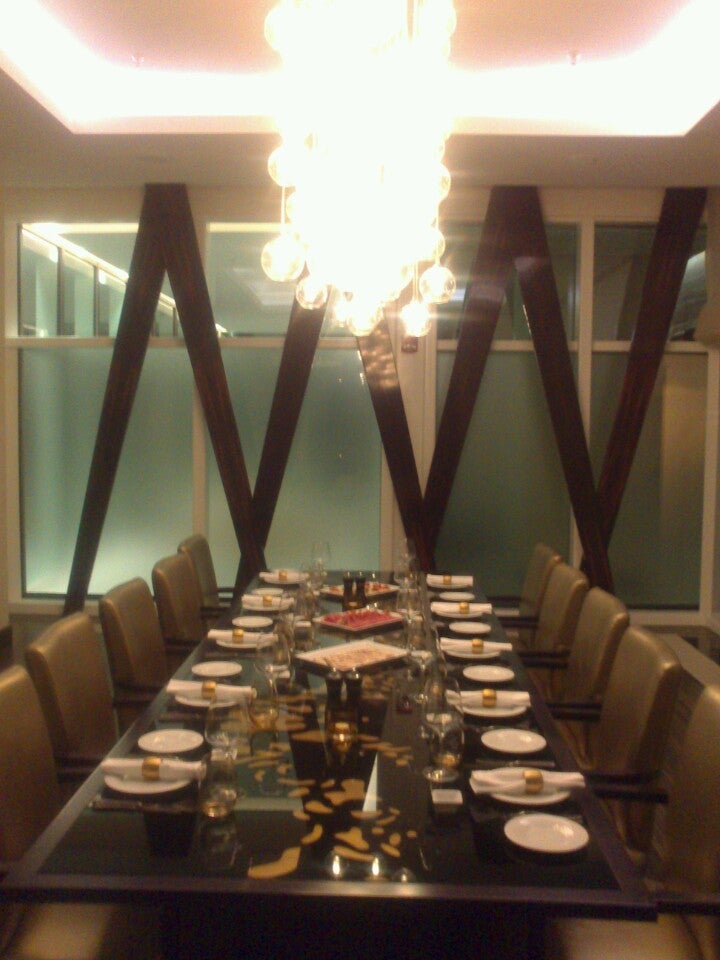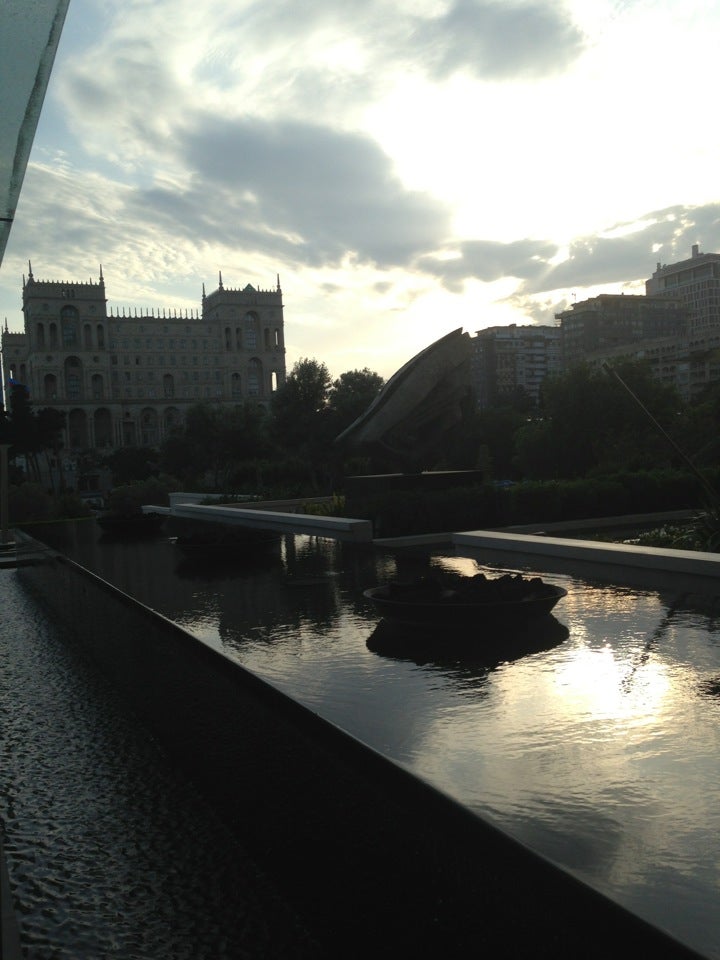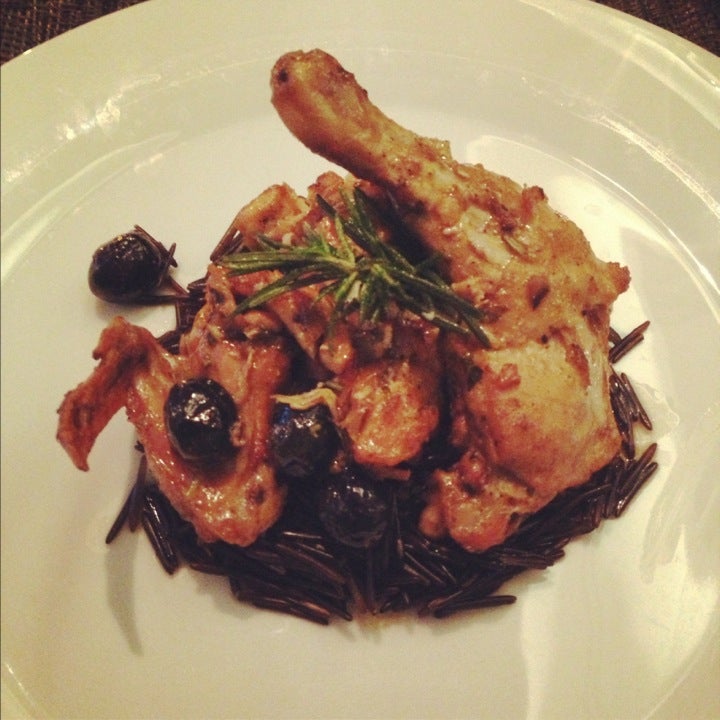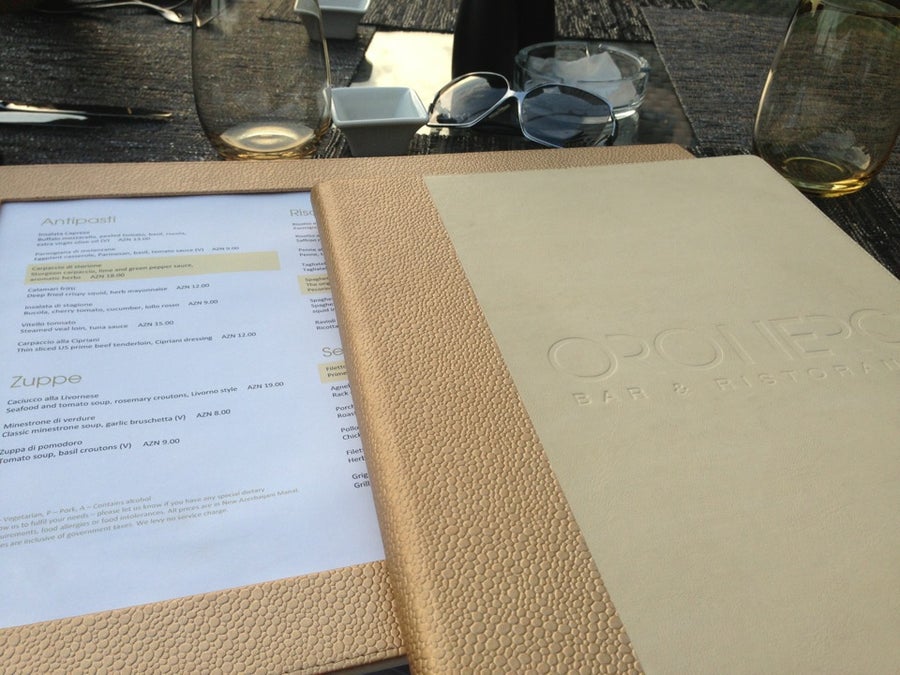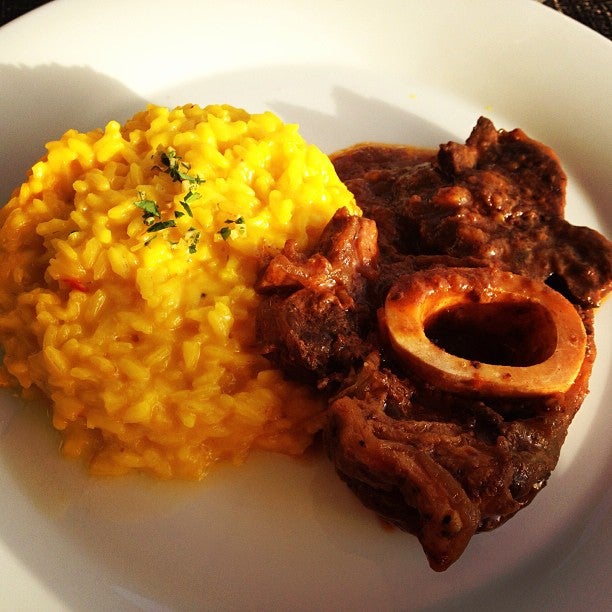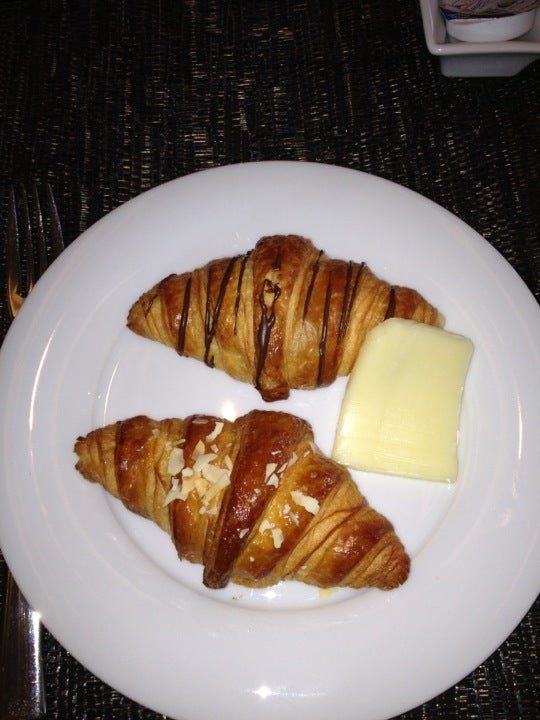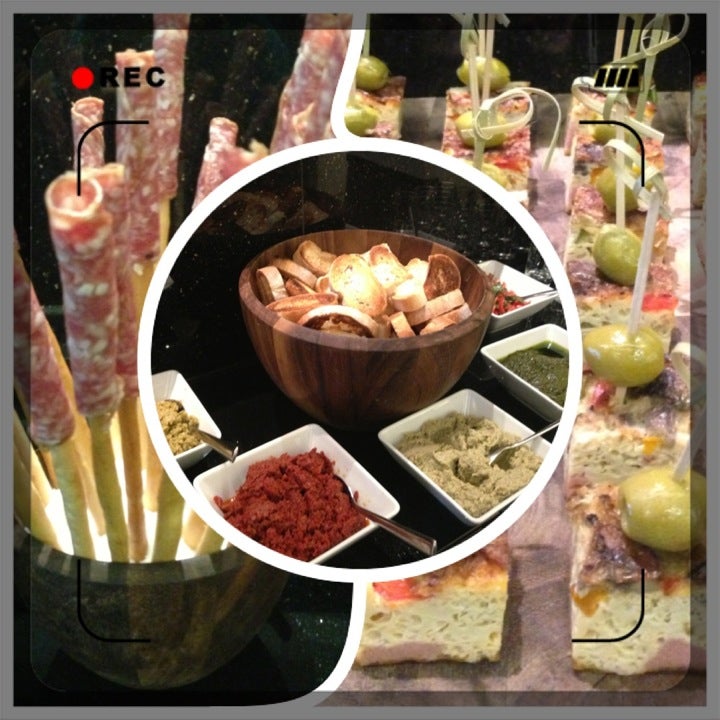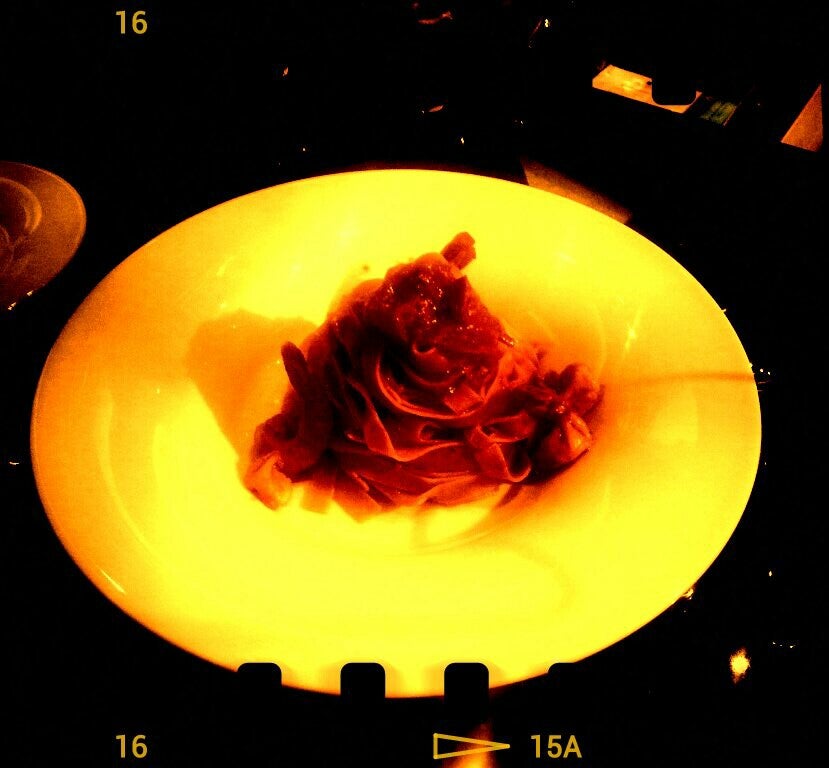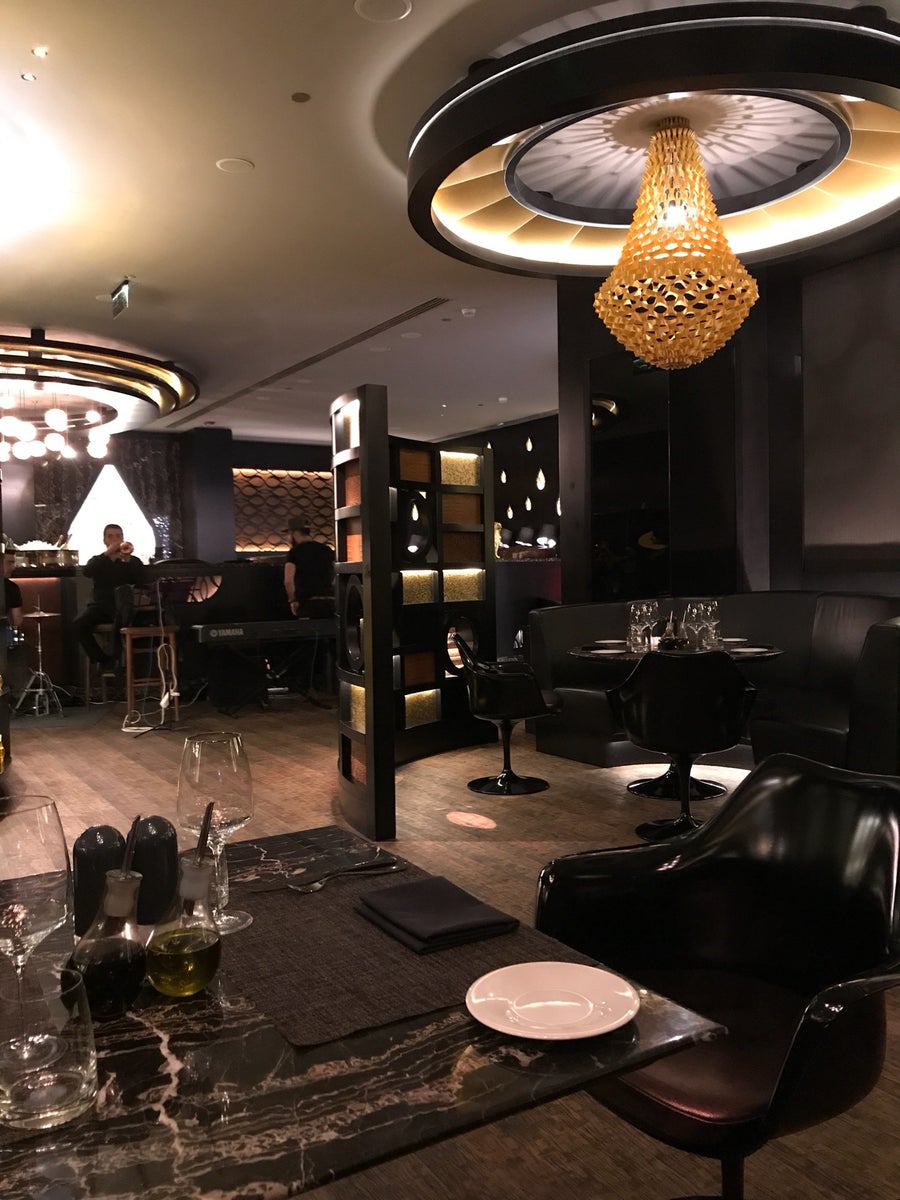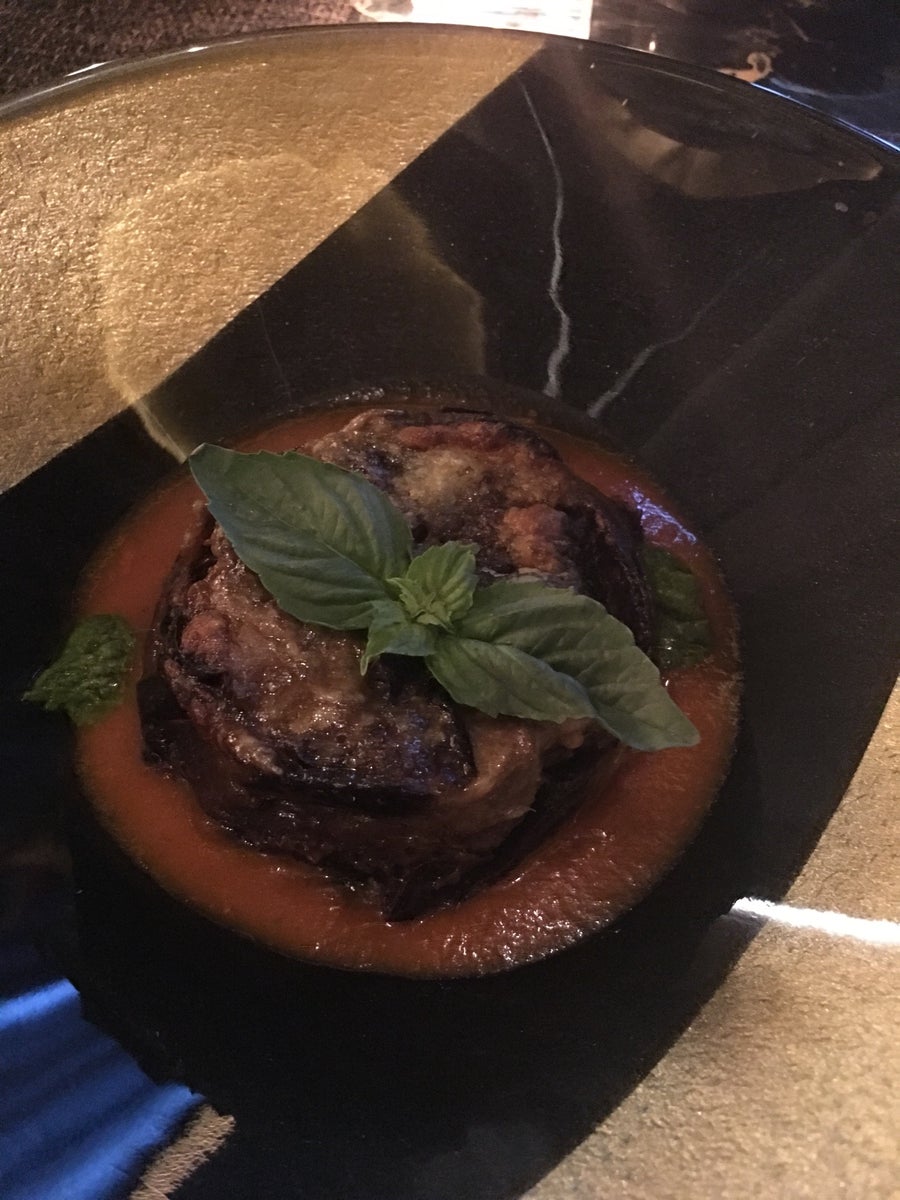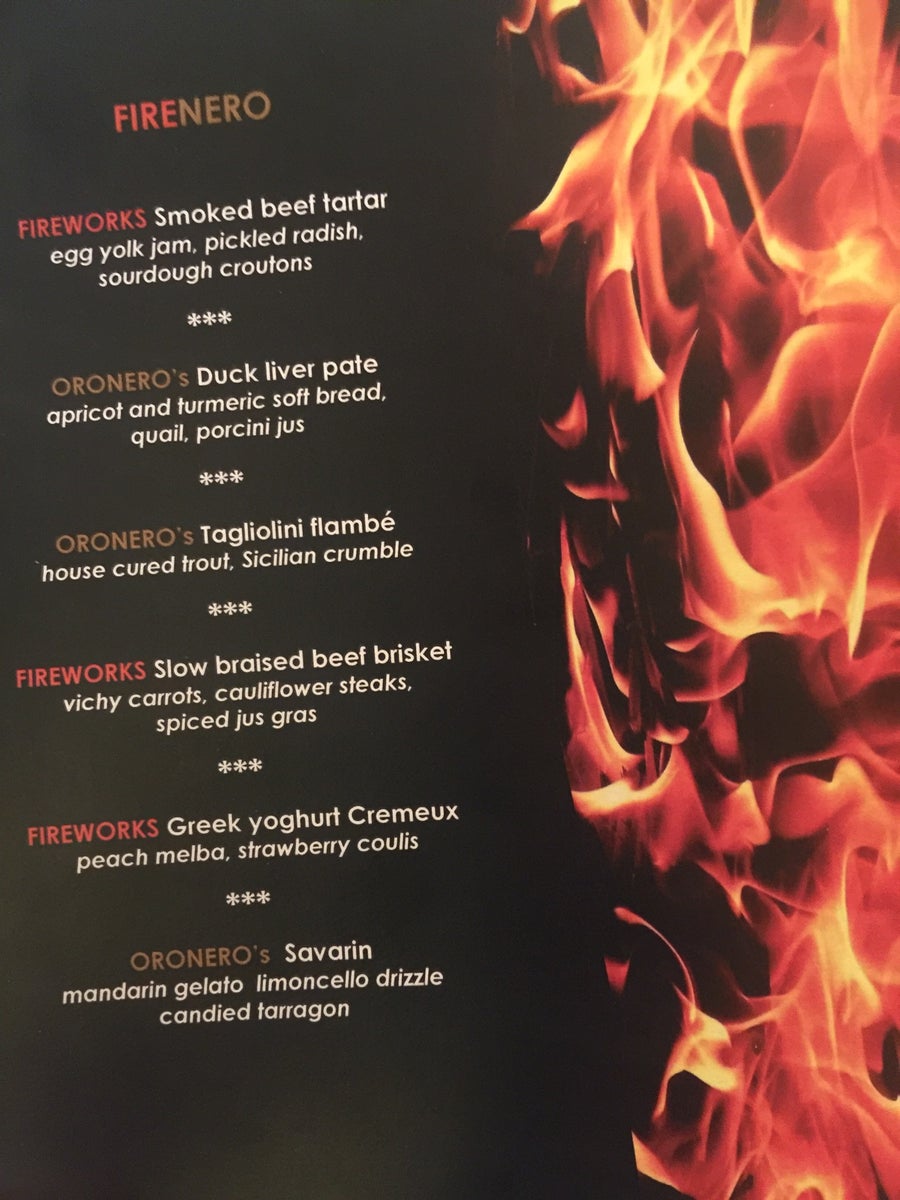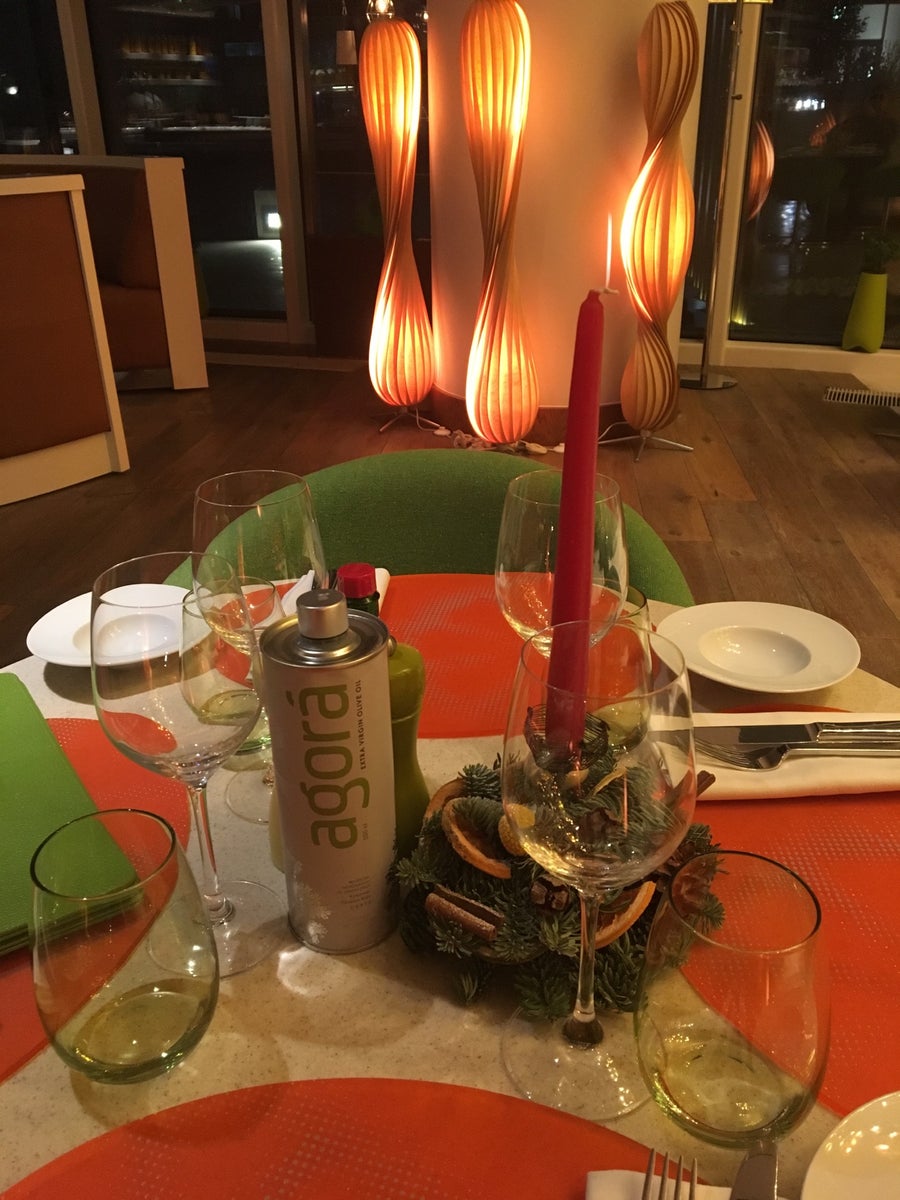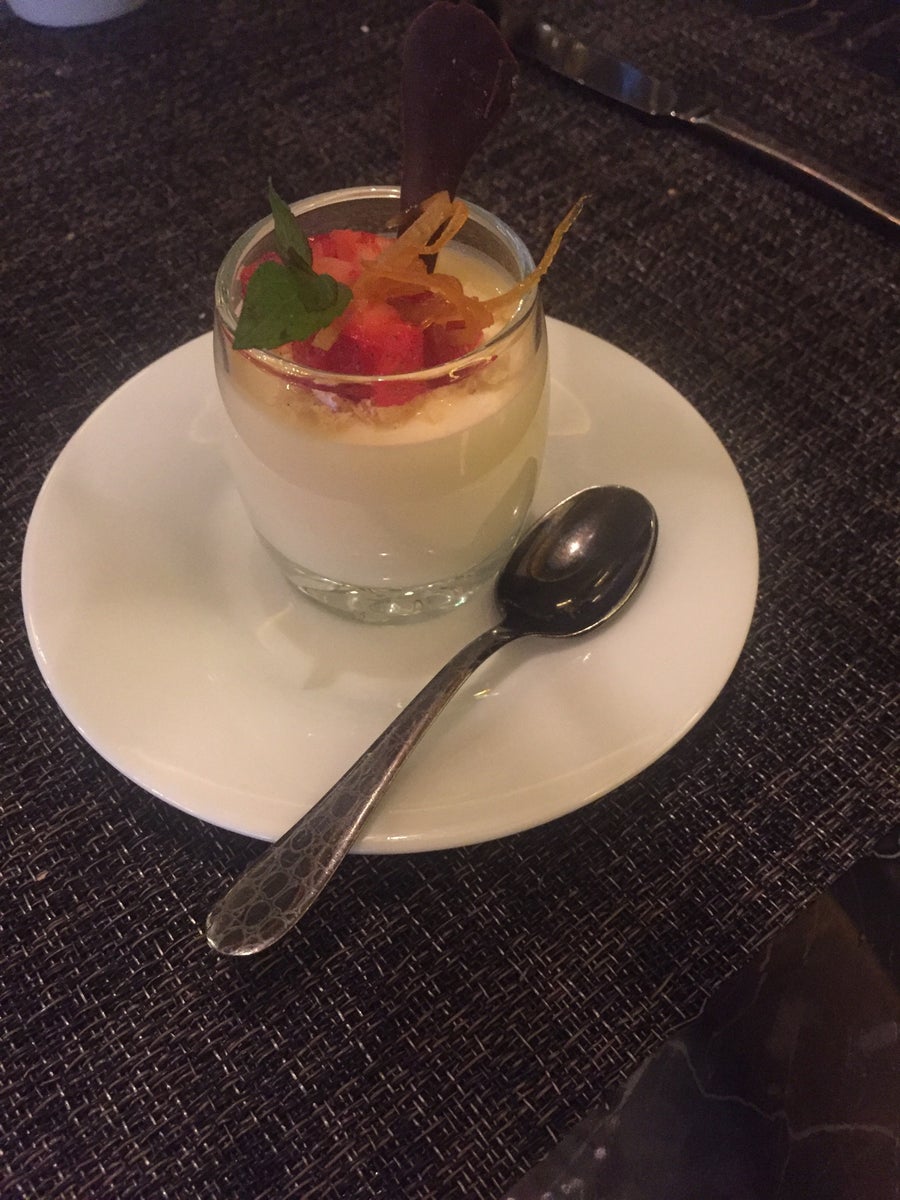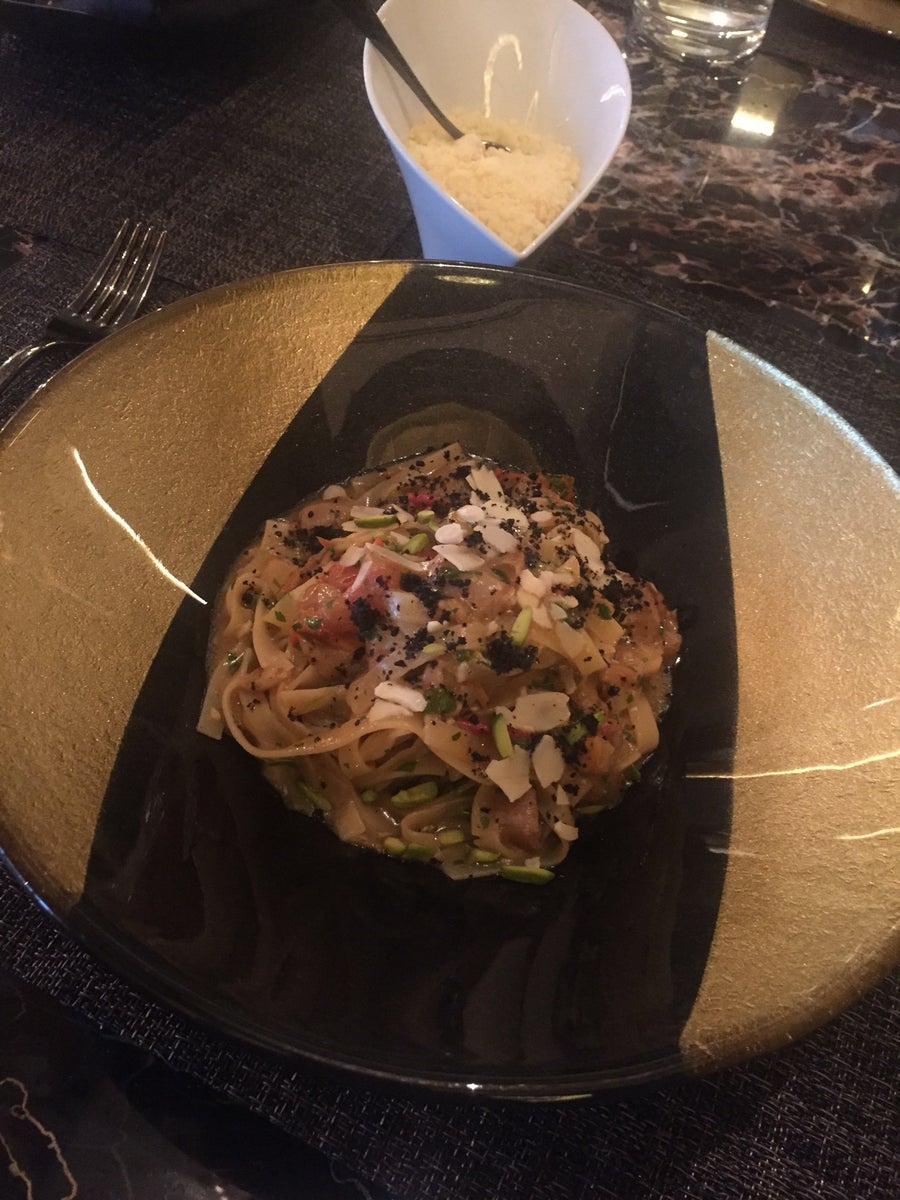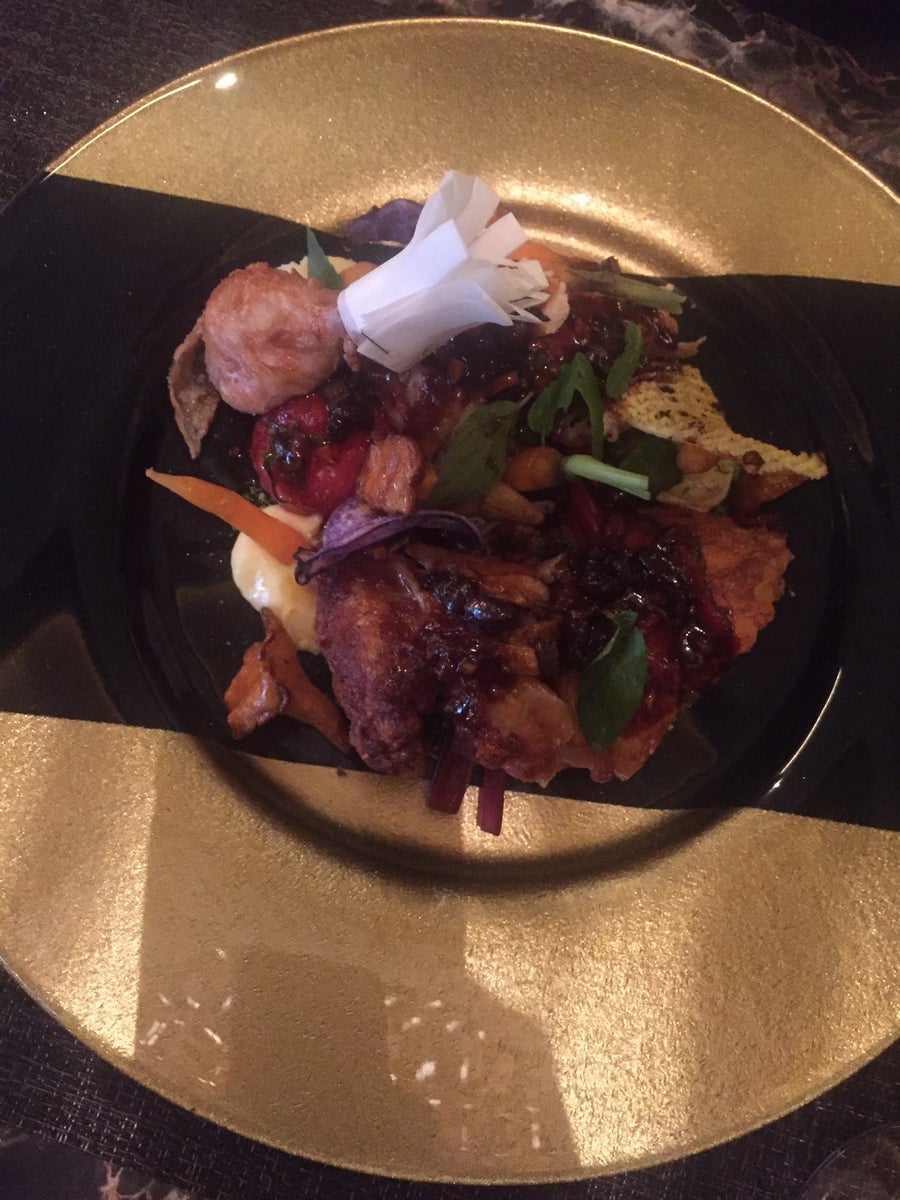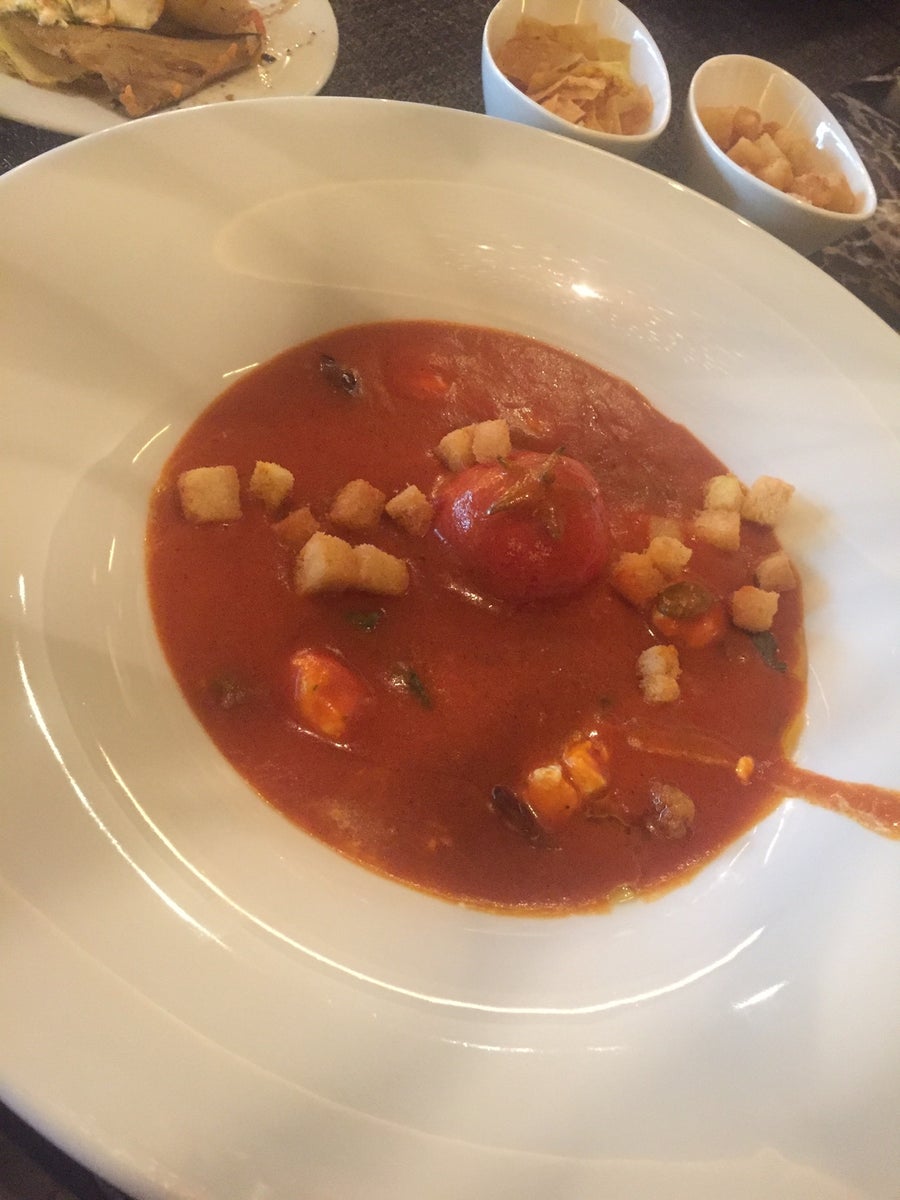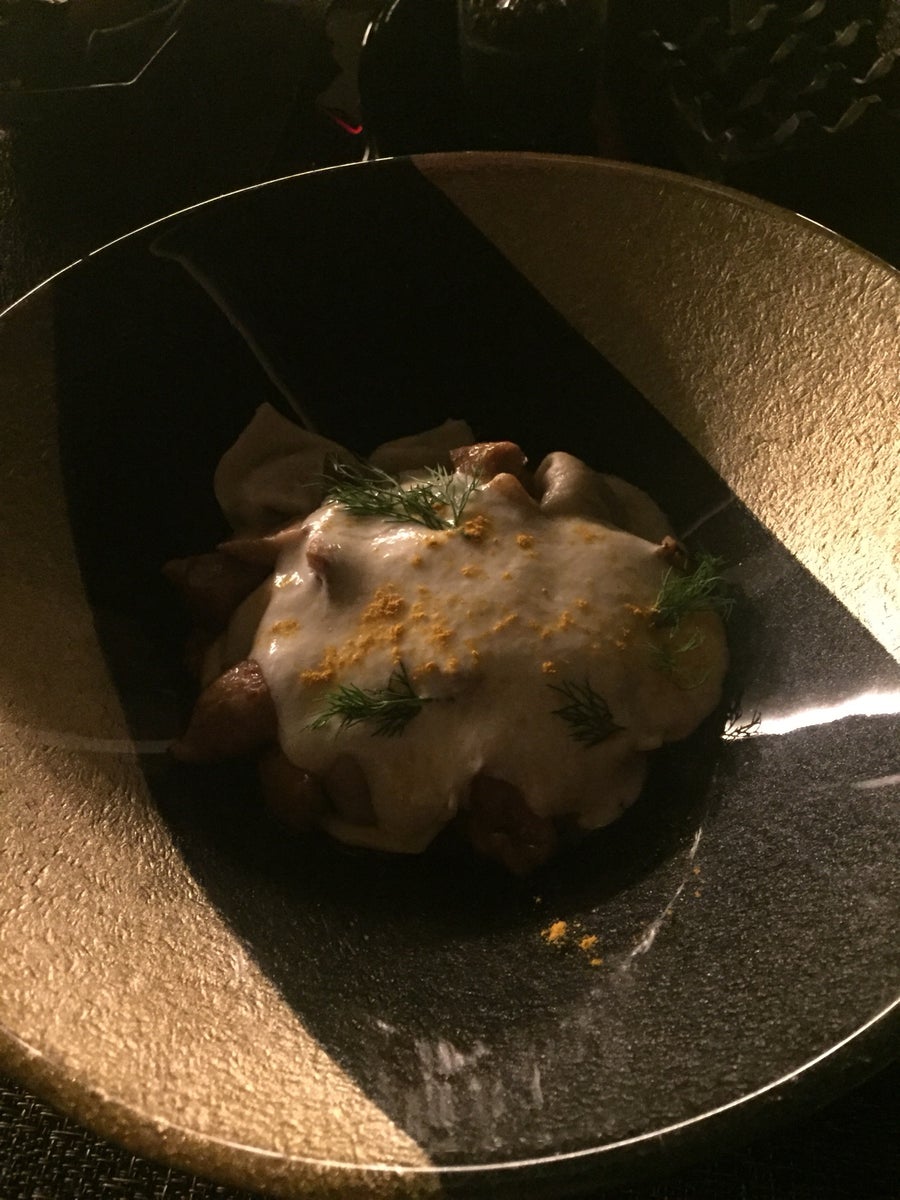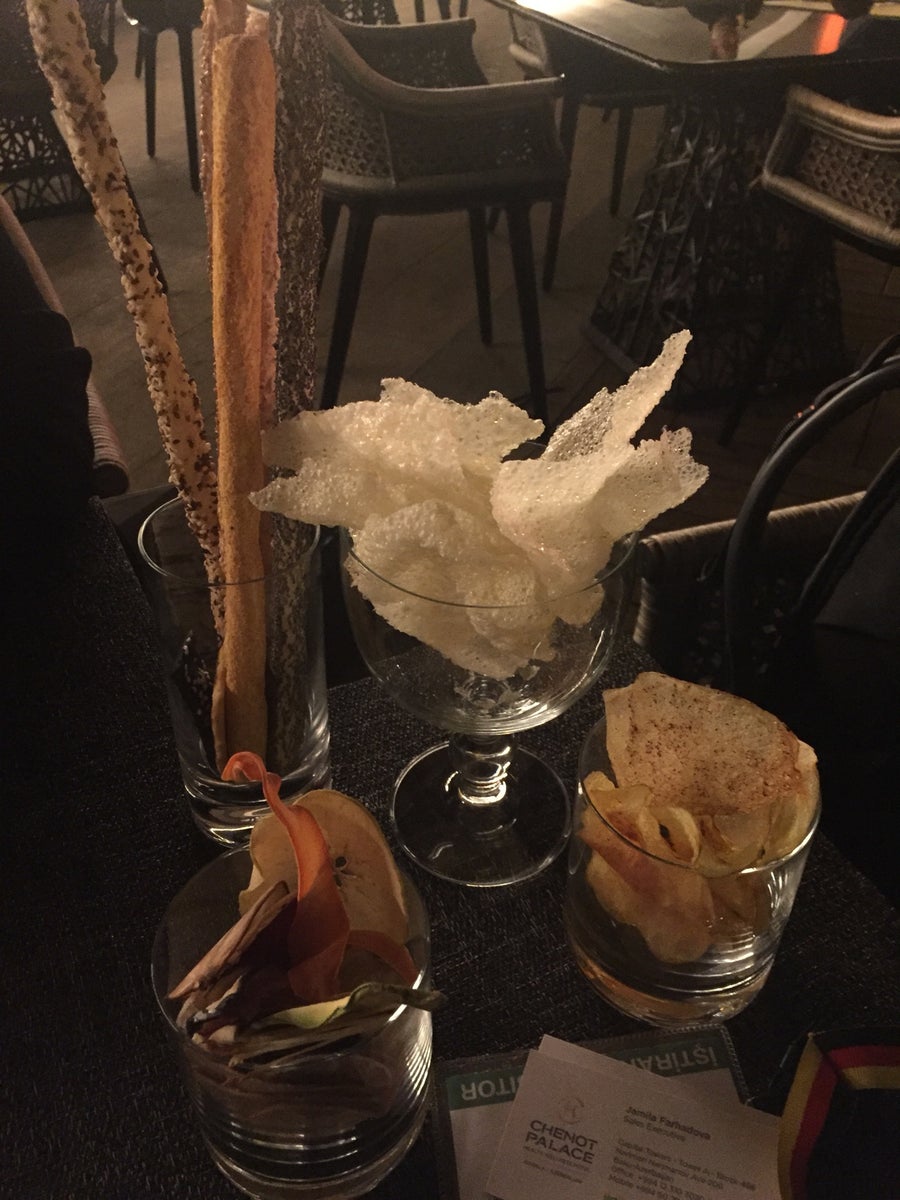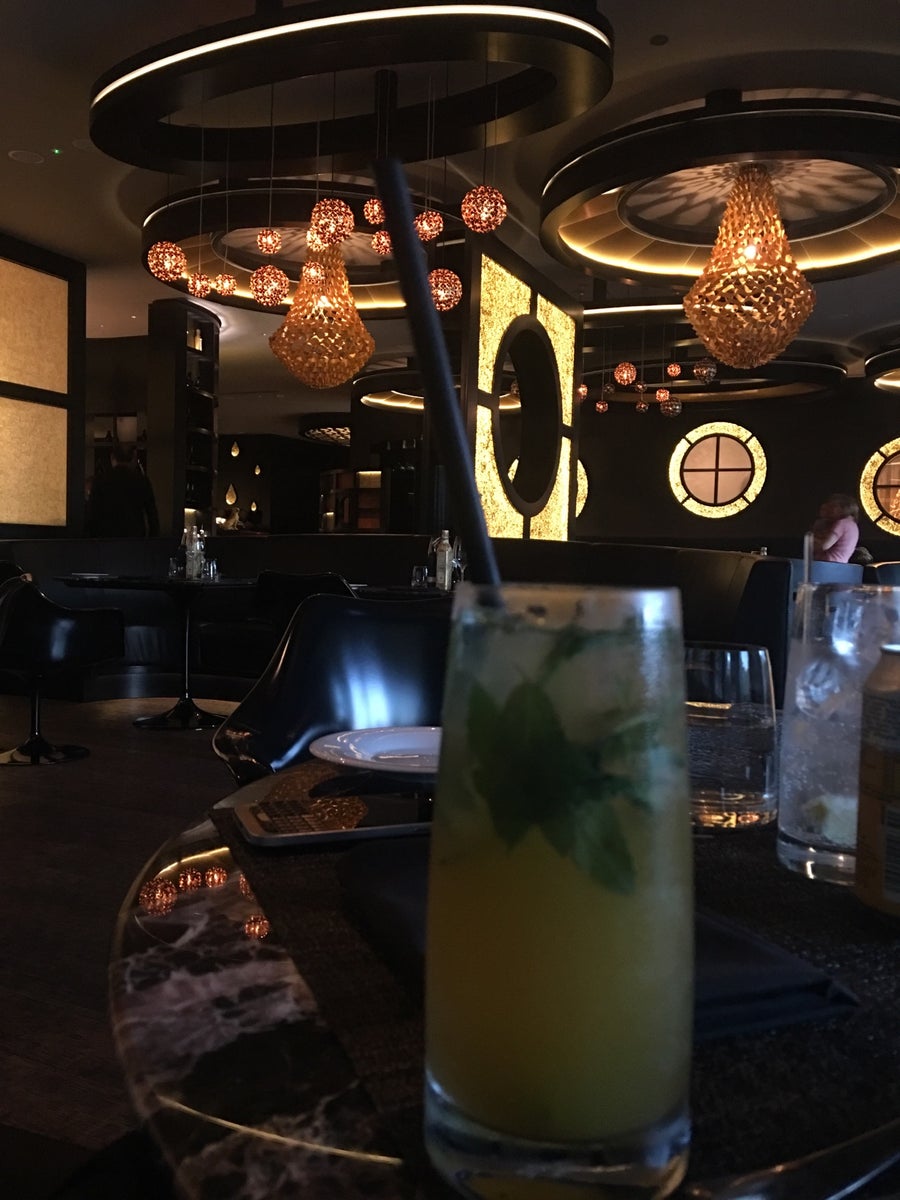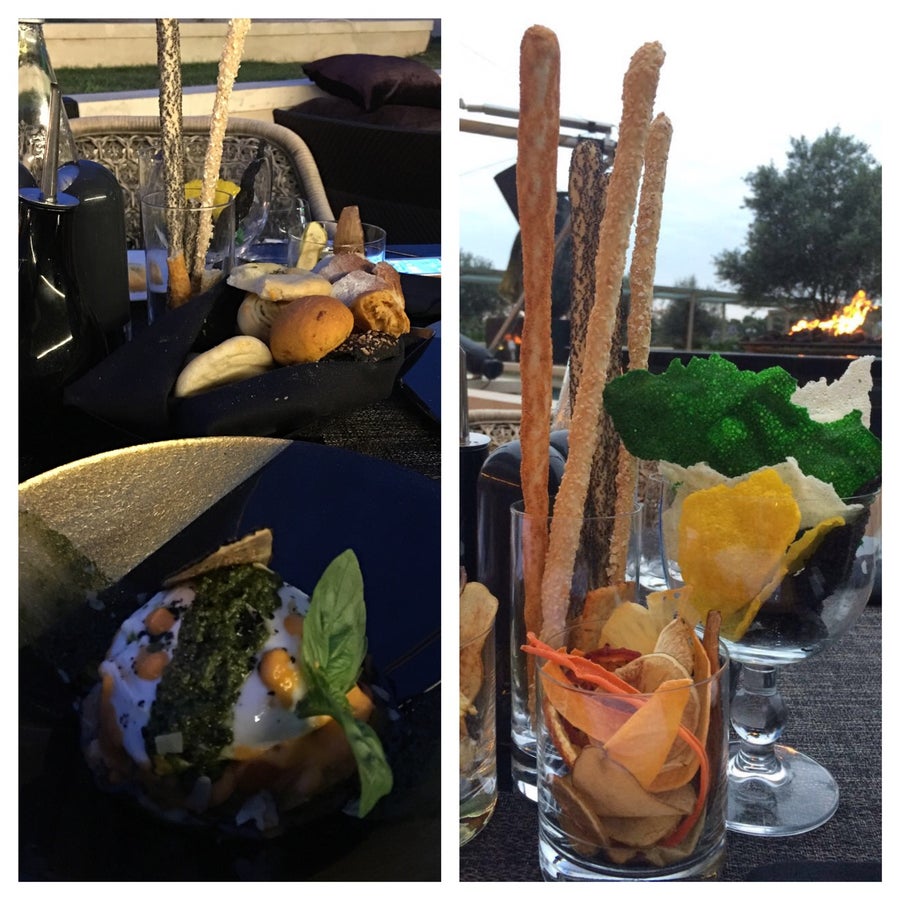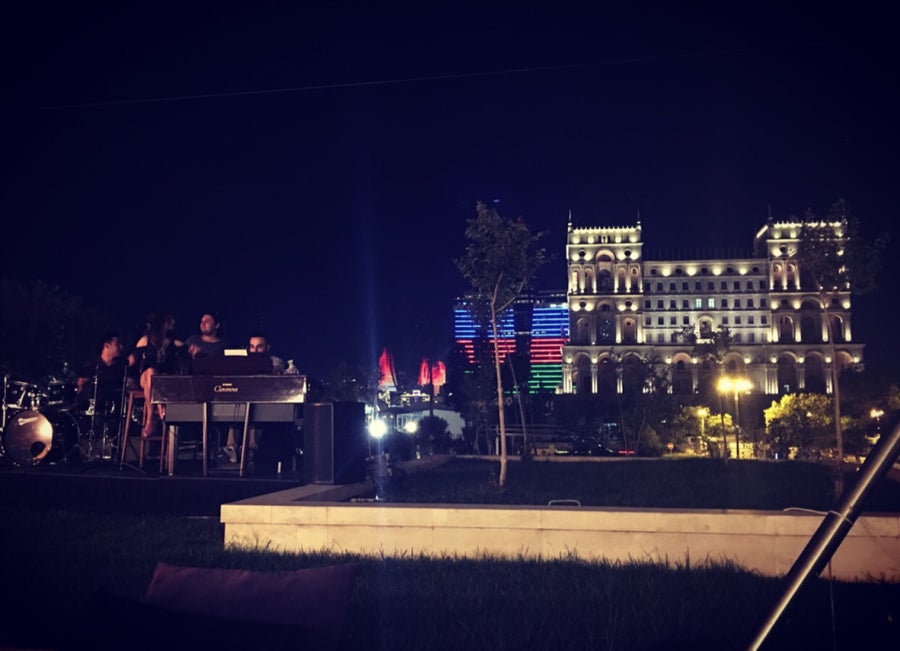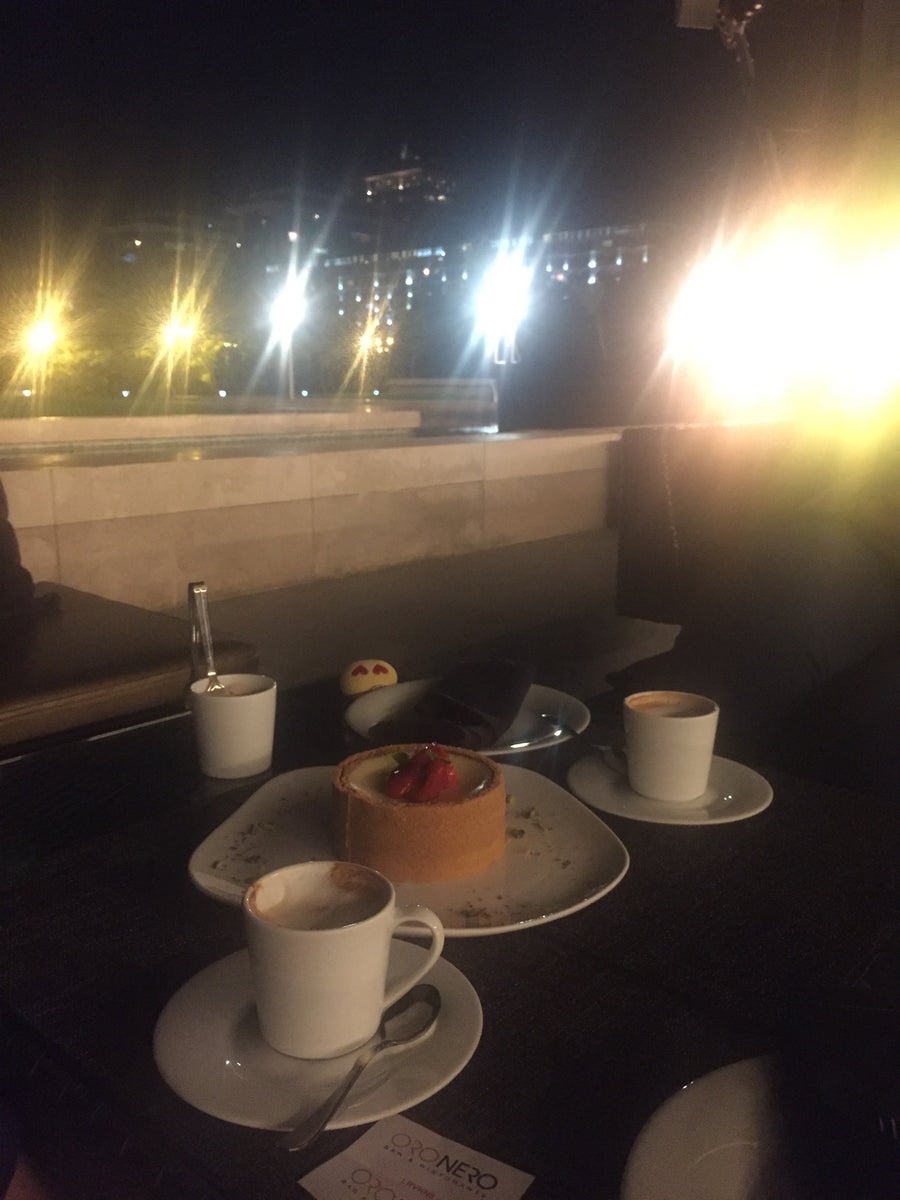 Reviews
Lana Shaugney

Amazing place! The quality of the food & service is outstanding. Had aubergine parmigiana (on the pic below) for starter and it absolutely blew my mind. A bit pricey of course, but totally worth it.

Reviewed on Sat, Sep 30, 2017 5:40 AM

Abdul Shaikh

Fresh homemade ricotta, tommasi pinot grigio, cod filet, dessert table.... What more for a relaxing Sunday lunch :)

Reviewed on Sun, Mar 24, 2013 9:37 AM

Michael Hadwin

Friendly staff. Good strong cocktails. Well executed Italian food. Outdoor seating.

Reviewed on Tue, Jul 28, 2015 2:47 PM

Turkan

they should note in their menu (and not with small letters) that prices dont include VAT. Its okay in US but not in Azerbaijan now. So you see one price in menu but actually its price+VAT+service fee

Reviewed on Sat, Jun 1, 2013 4:16 AM

Alexandra Semenova

Risotto is a real show!!!!! BTW sold for St. Valentine's already))))

Reviewed on Wed, Feb 13, 2013 7:06 PM

Daniel Corsen

Gaat ambiance with Live music and good pasta

Reviewed on Fri, Aug 11, 2017 6:00 PM

OroNero Bar & Ristorante

Private Dining Room at OroNero Bar & Ristorante!

Reviewed on Tue, Oct 8, 2013 6:34 AM

OroNero Bar & Ristorante

Do you have any plans for the Valentine's Day?

Reviewed on Mon, Feb 3, 2014 8:59 AM

Abdul Shaikh

The Sunday Lunch is outstanding!

Reviewed on Sat, May 11, 2013 4:13 PM

Aysel

thanks to chef for complimentary ginger cappuccino

Reviewed on Fri, Nov 4, 2016 1:35 PM
is used to stop multi-sticky
Call Restaurant
+994 12 499 88 88
Offers
No offers for this restaurant.
Reserve your table
This restaurant does not accept booking.