Papa John's Pizza
Mirzagha Aliyev, 138
As a high school student working at a local pizza pub in Jeffersonville, Indiana, Papa John's founder John Schnatter felt there was something missing from national pizza chains – a superior-quality traditional pizza delivered right to the customer's door. His dream was to one day open a pizza restaurant that would fill that void. John picked up his business degree from Ball State University and went back to Jeffersonville, Indiana. In 1984, at the age of 22, he knocked down the broom closet of his father's tavern (Mick's Lounge), purchased $1600 worth of used restaurant equipment, and began delivering pizzas out of the back of the bar. From day one, John knew he could make a better pizza by using fresh dough and superior-quality ingredients, and he refused to sway from that commitment to quality. It worked, and people loved his pizza. In 1984, John opened his first Papa John's restaurant, and Papa John's has been going strong ever since. Today, Papa John's is the recognized leader of the pizza category and now owns or franchises approximately 4,200 restaurants in all 50 states and 35 countries.
More About Papa John's Pizza
Payments Accepted
Cash, Card
Cuisines
Fast Food, Italian, Vegeterian friendly
Highlights
Italian Brand Pizzeria
Features
Family Friendly, Street Parking, Takes Reservations, Kids Friendly, Wi Fi, Good For Groups, Take Away, Waiter Service, Late Night Eating, Brunch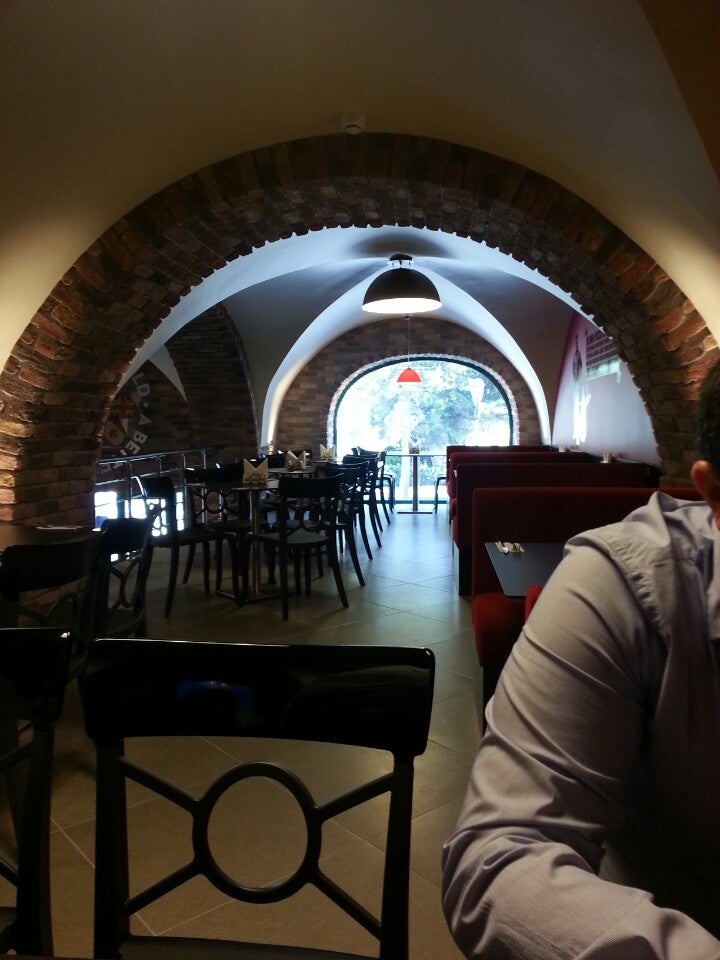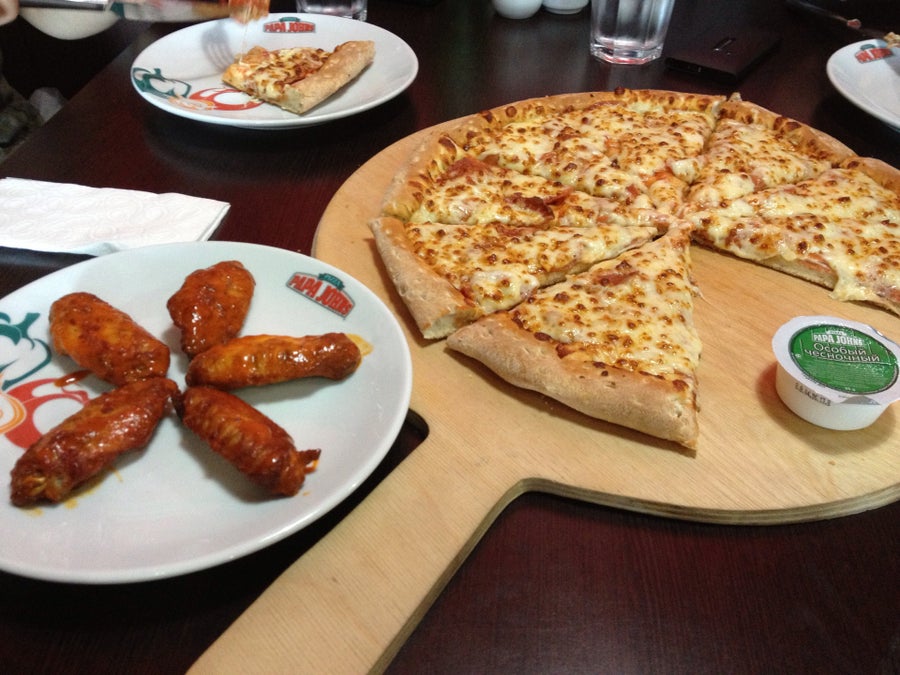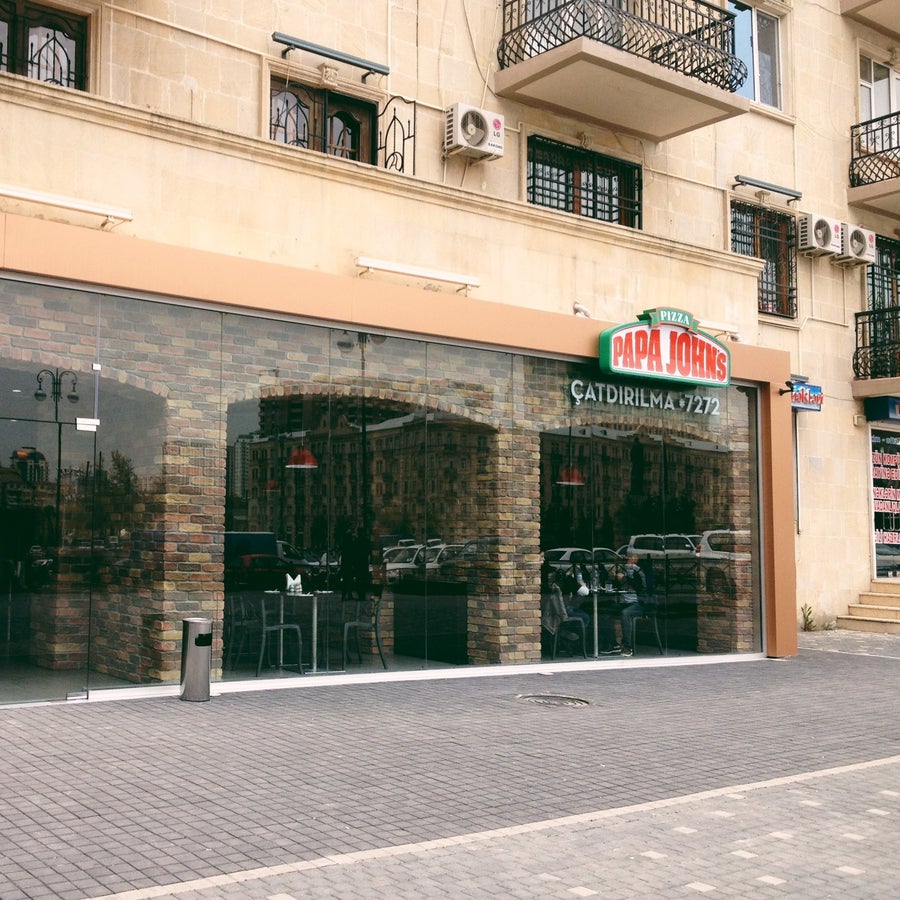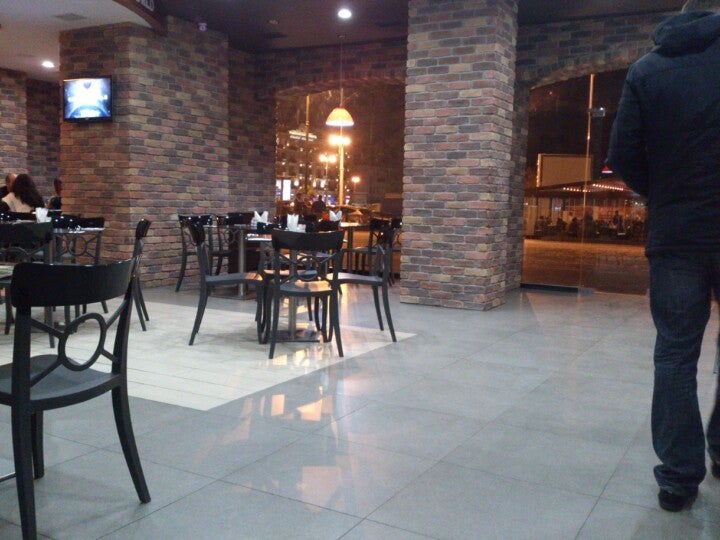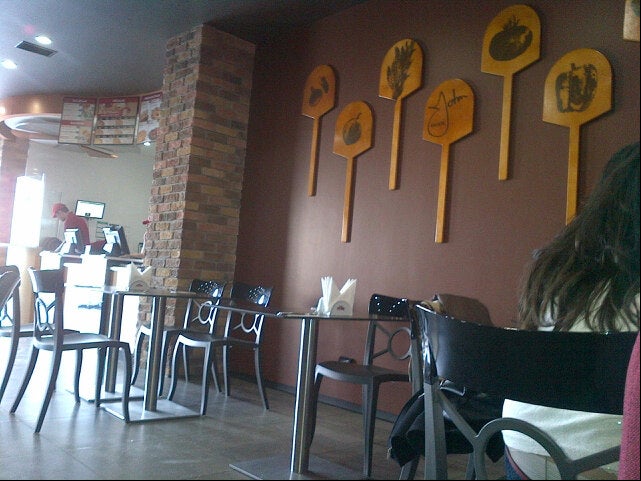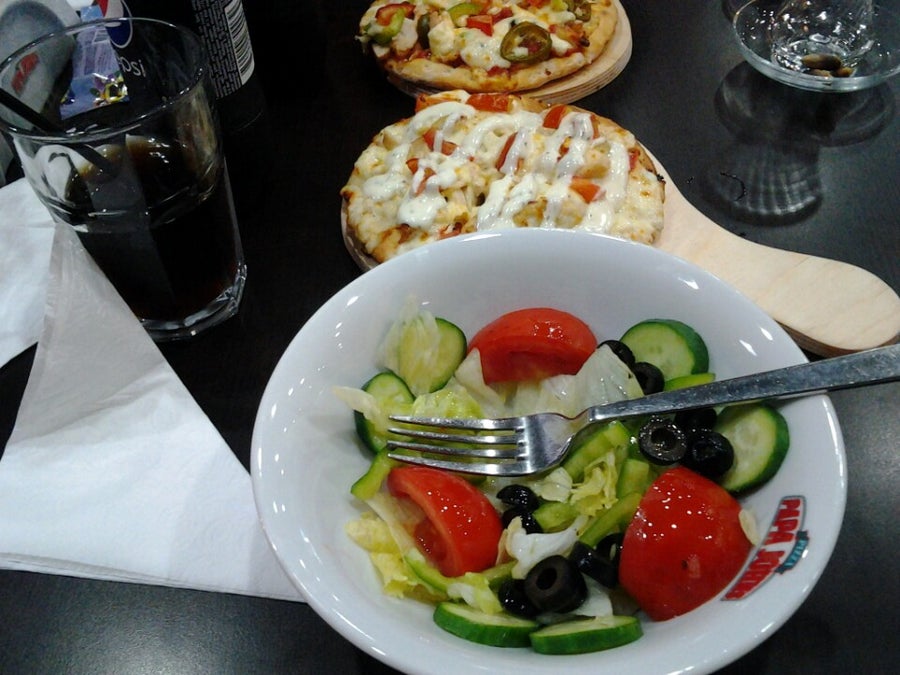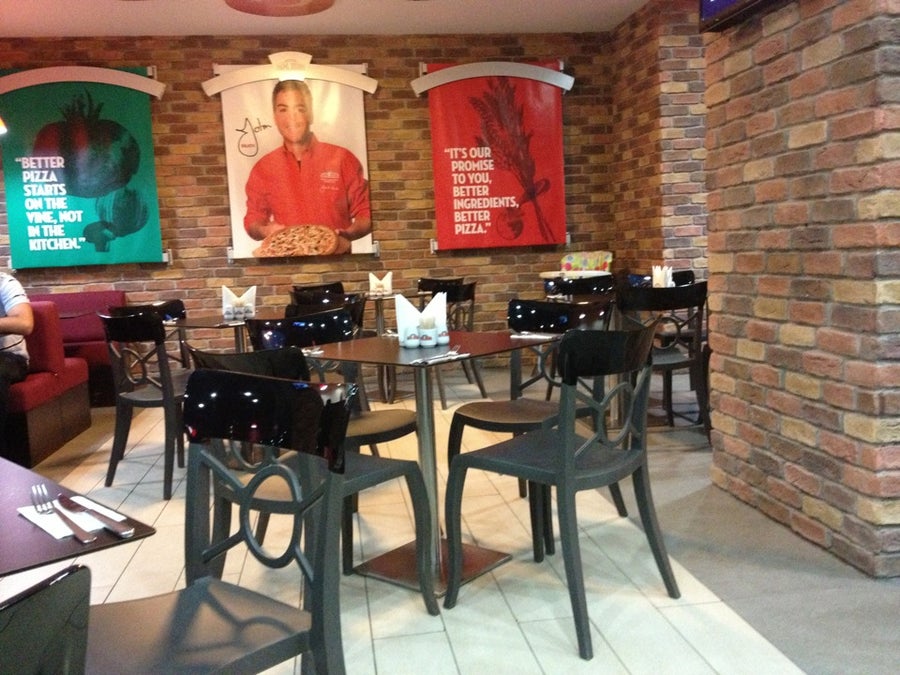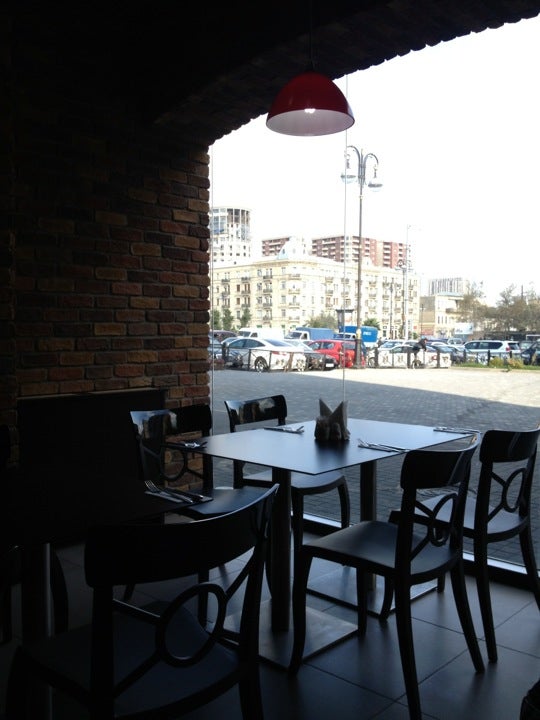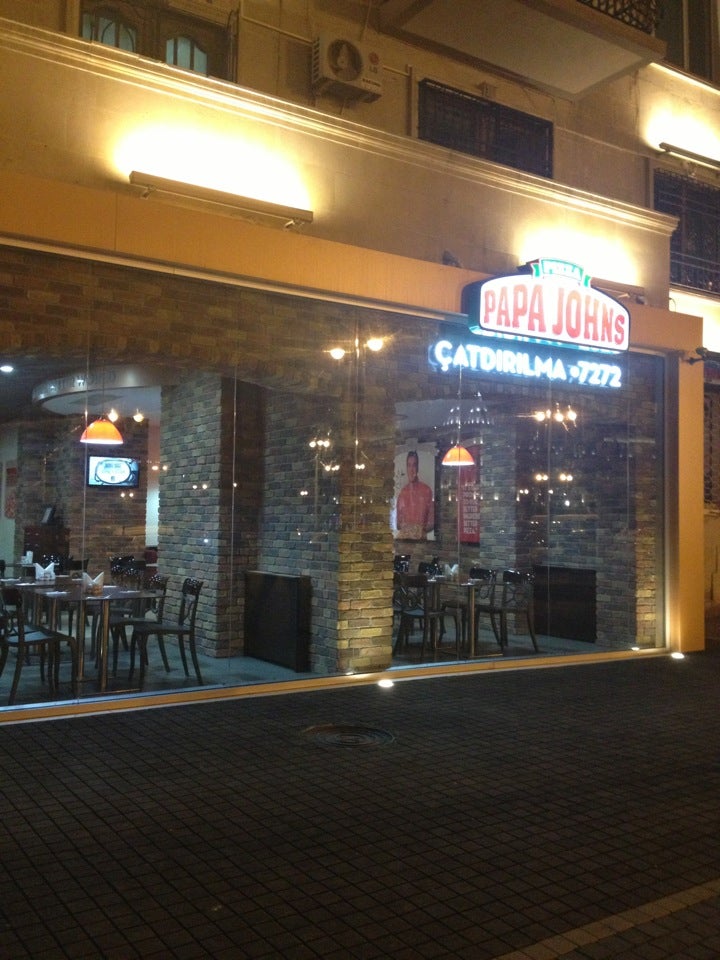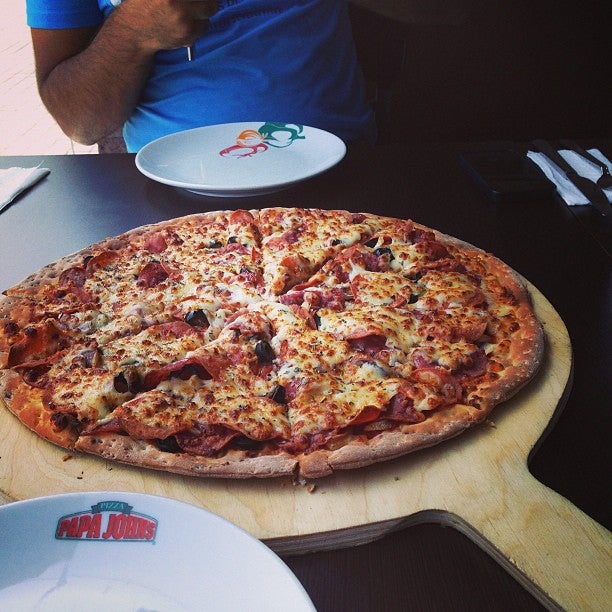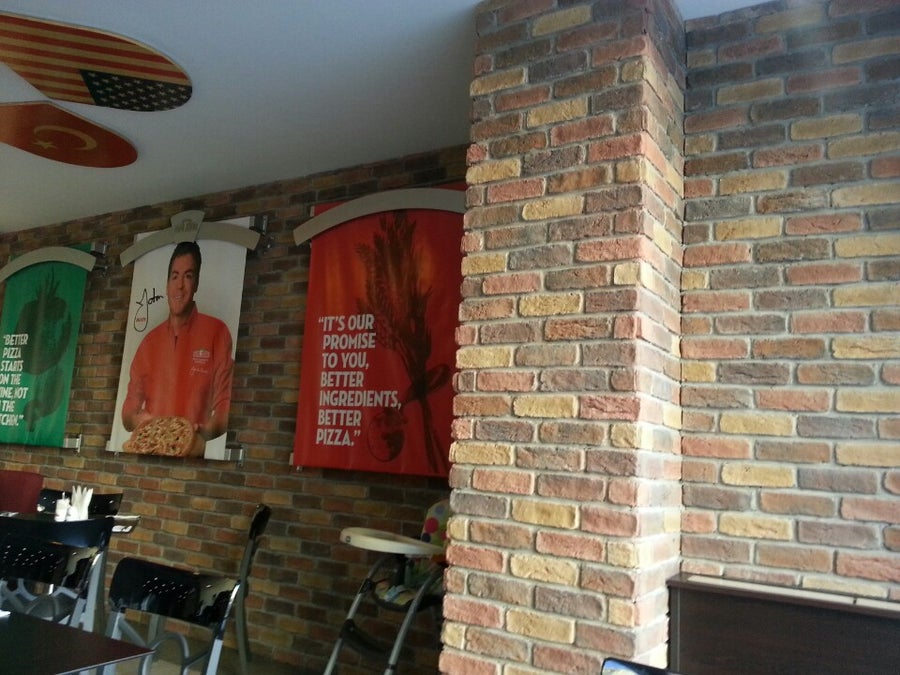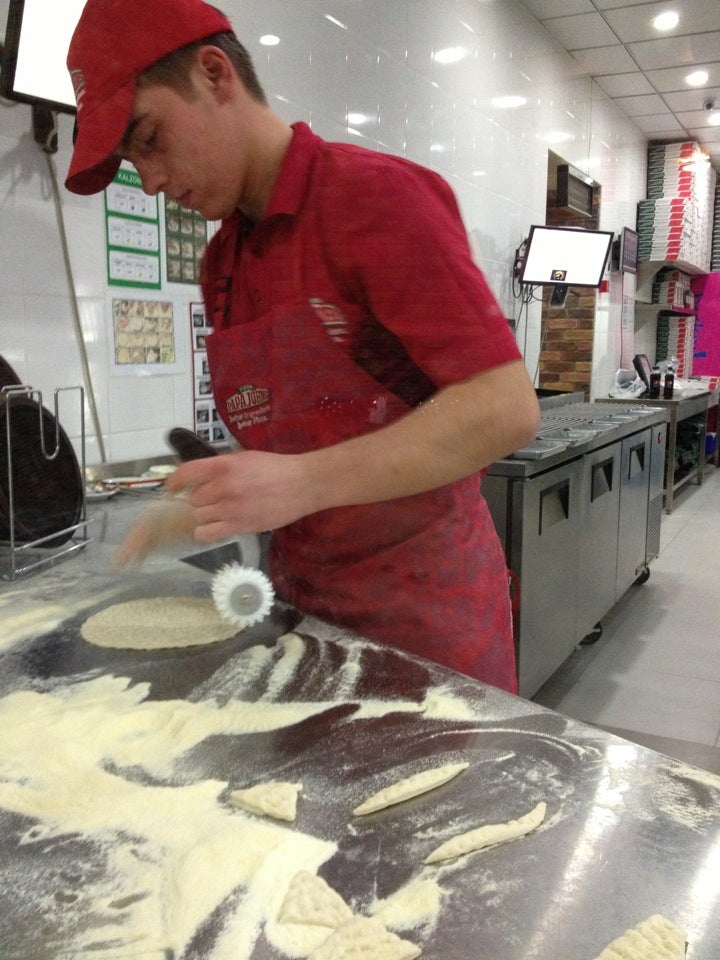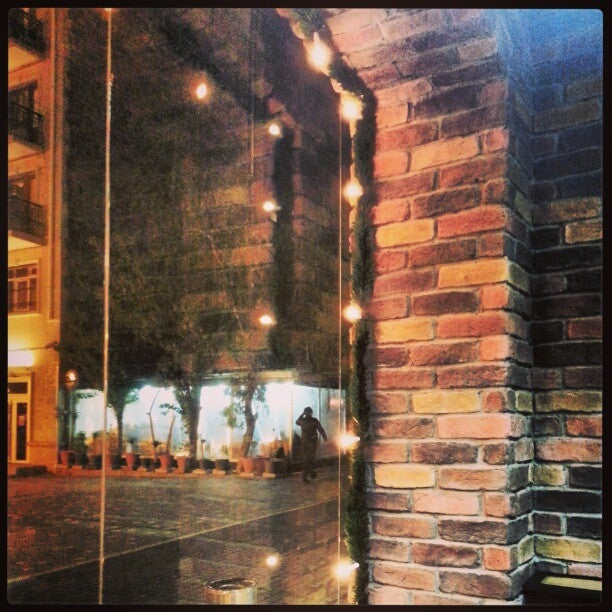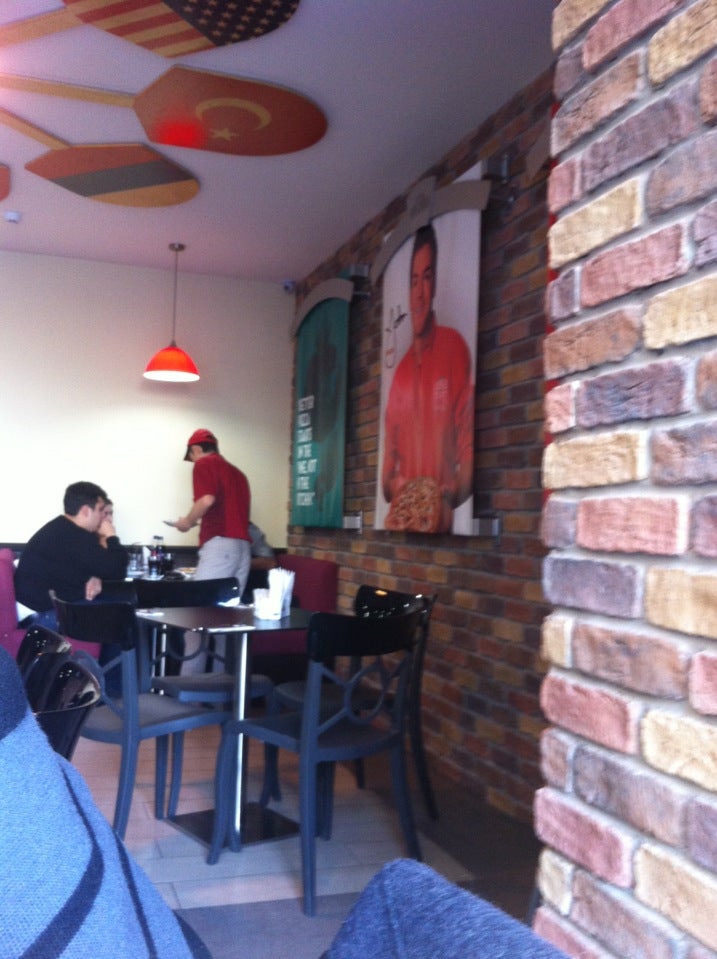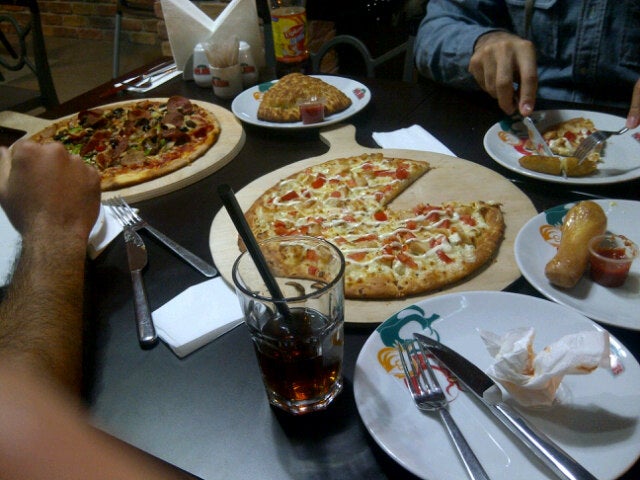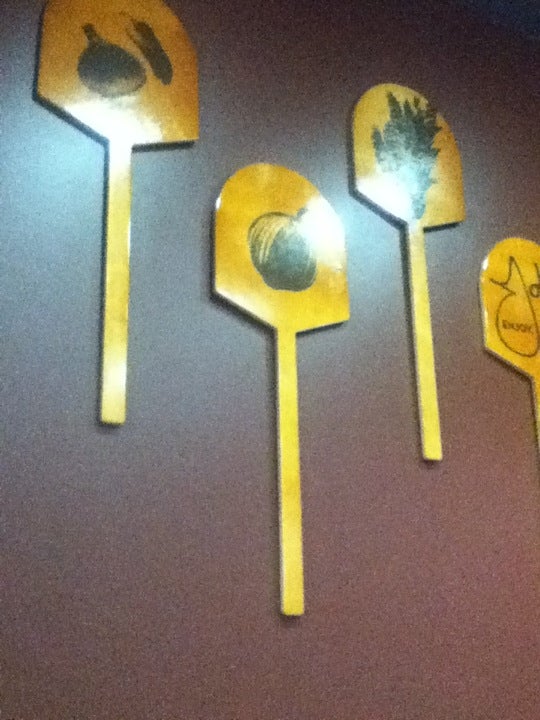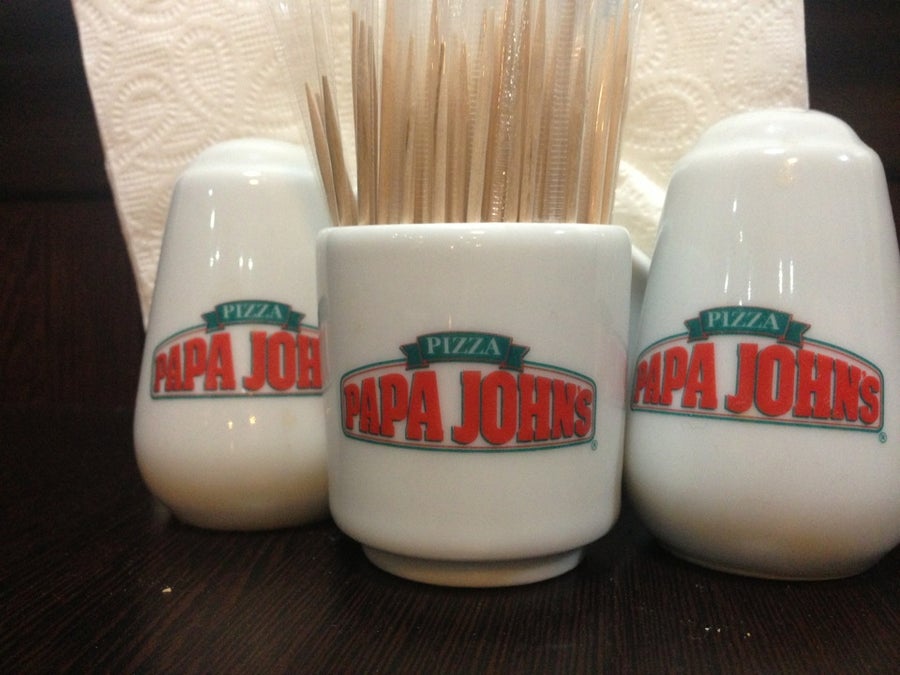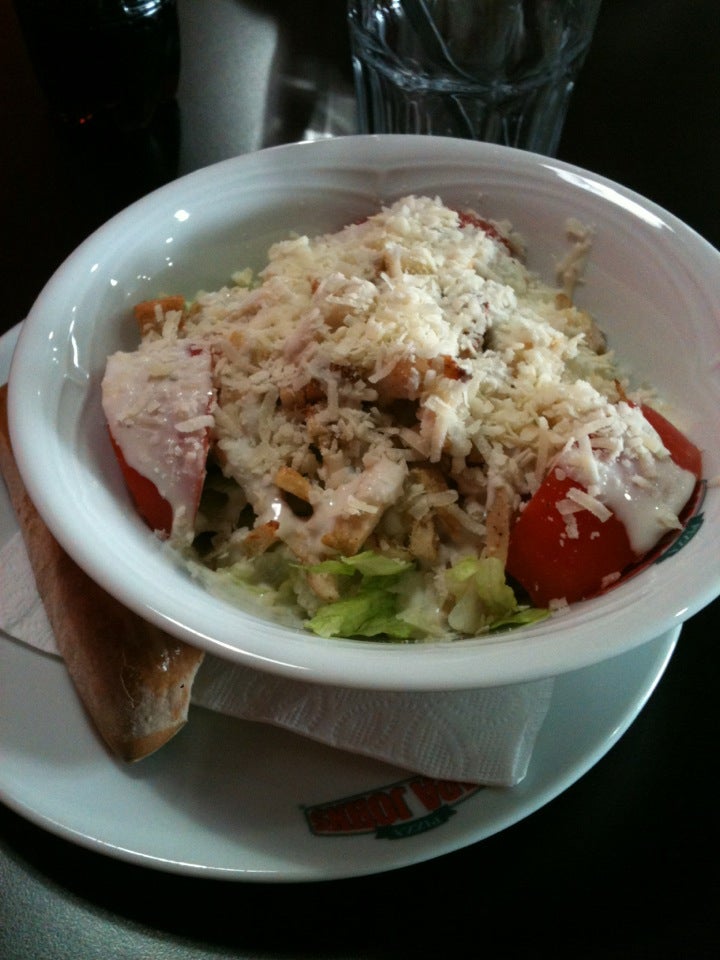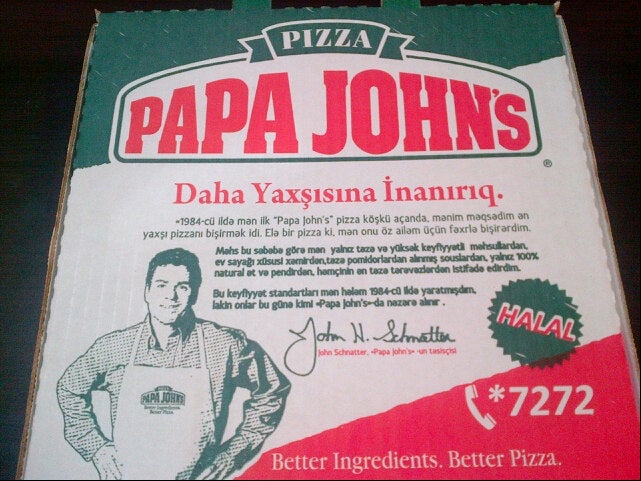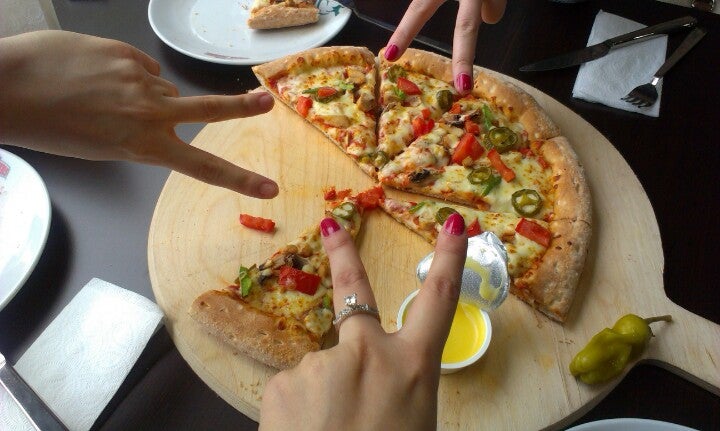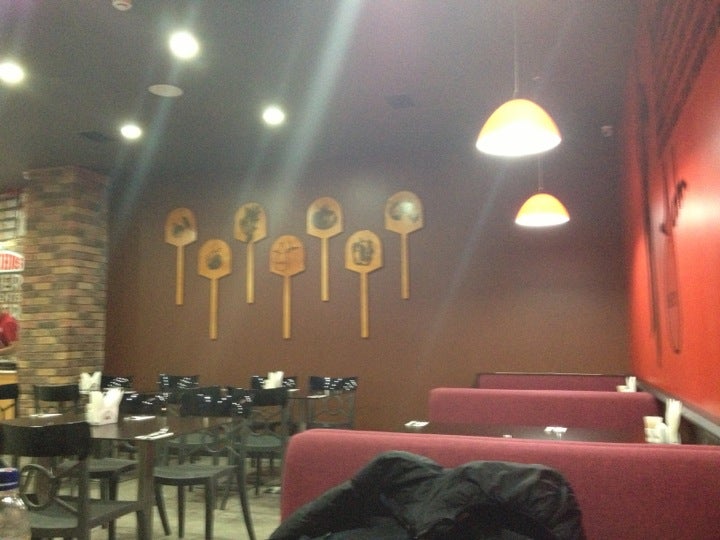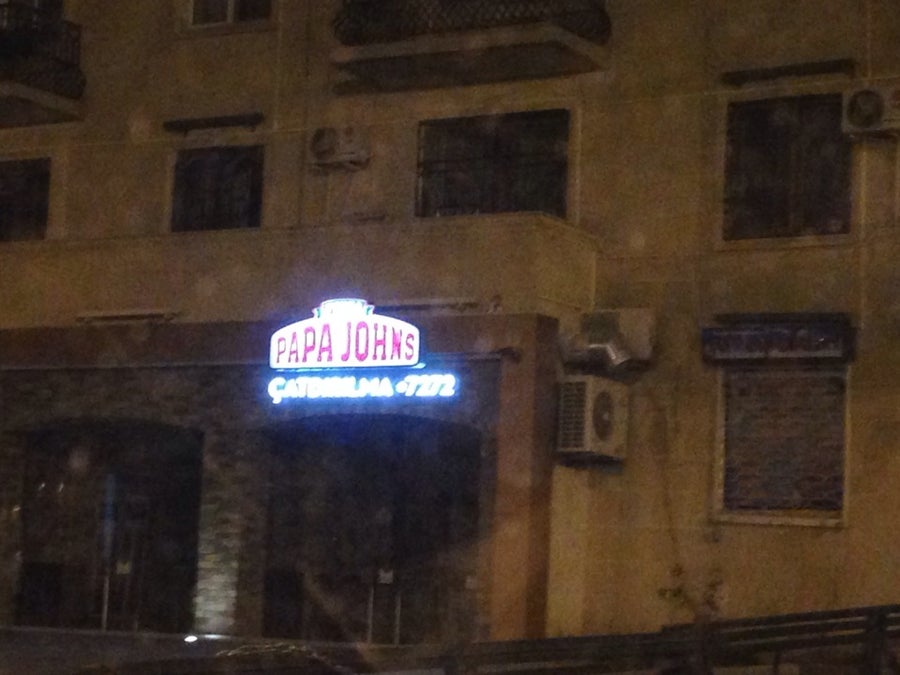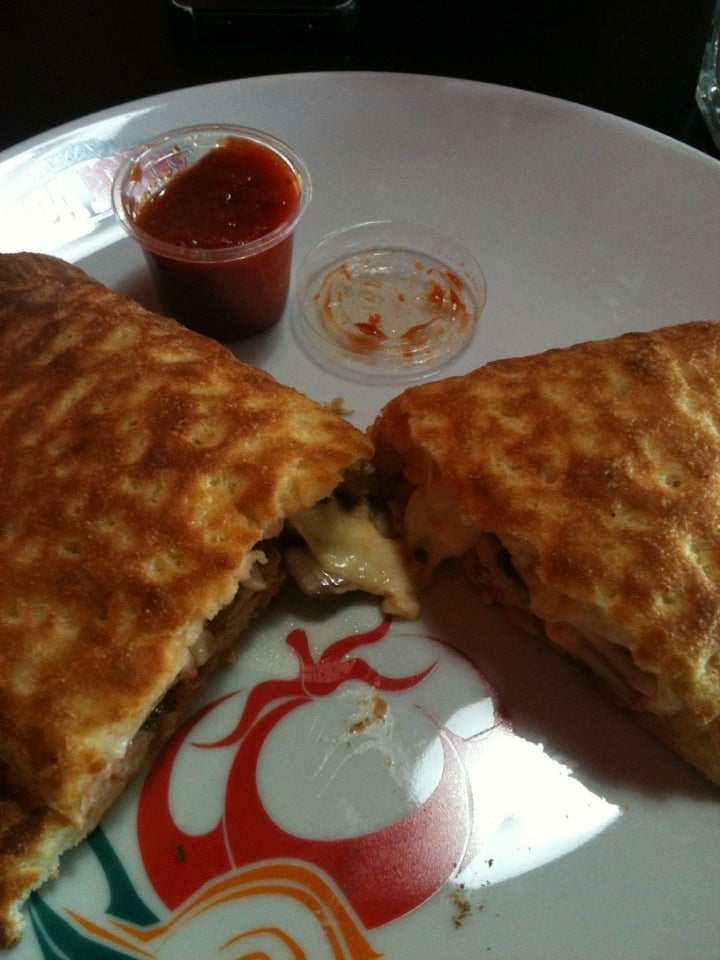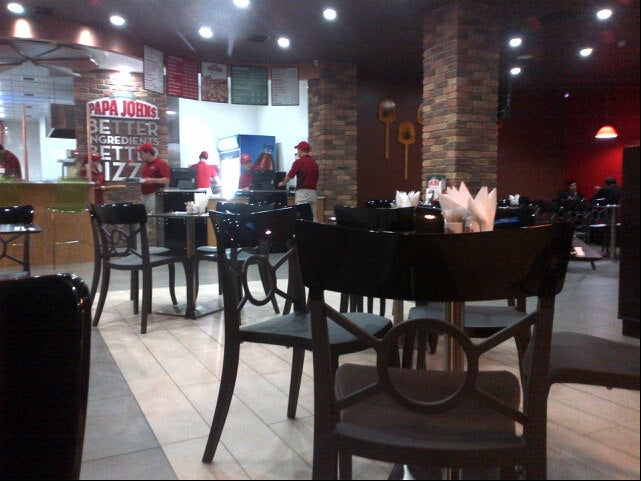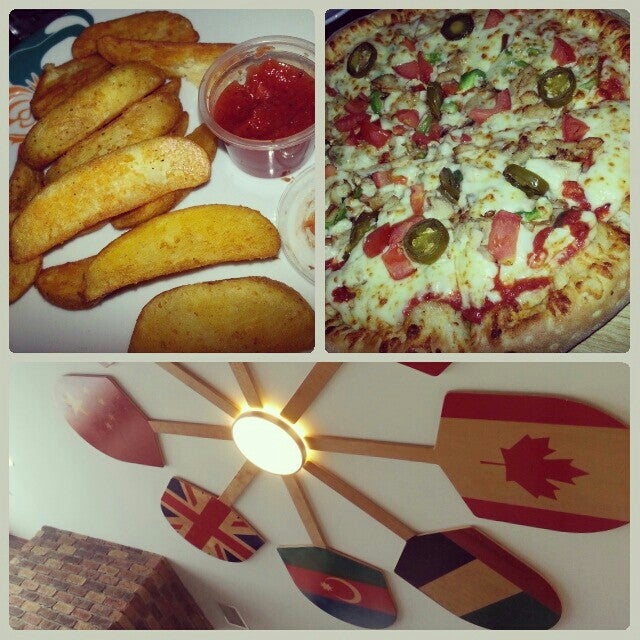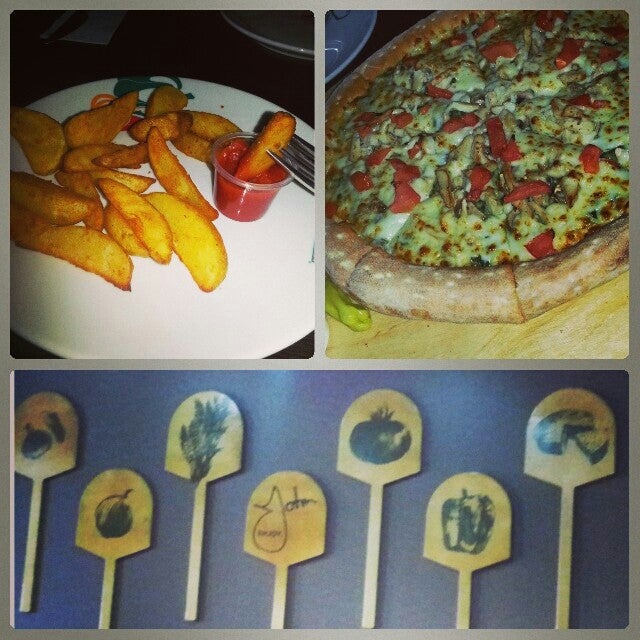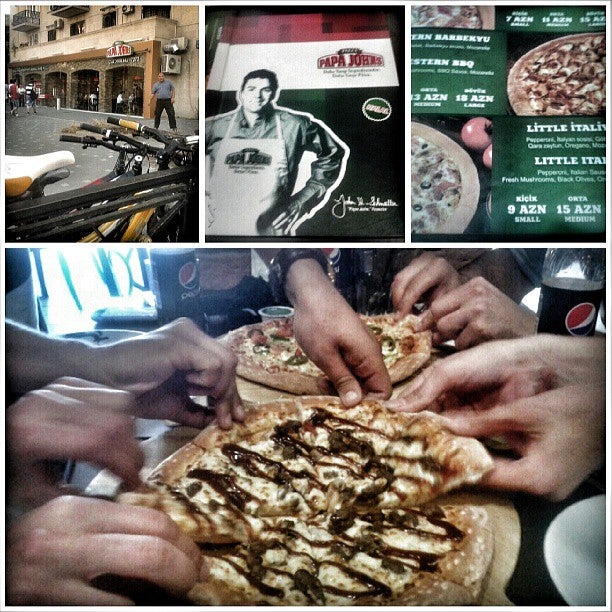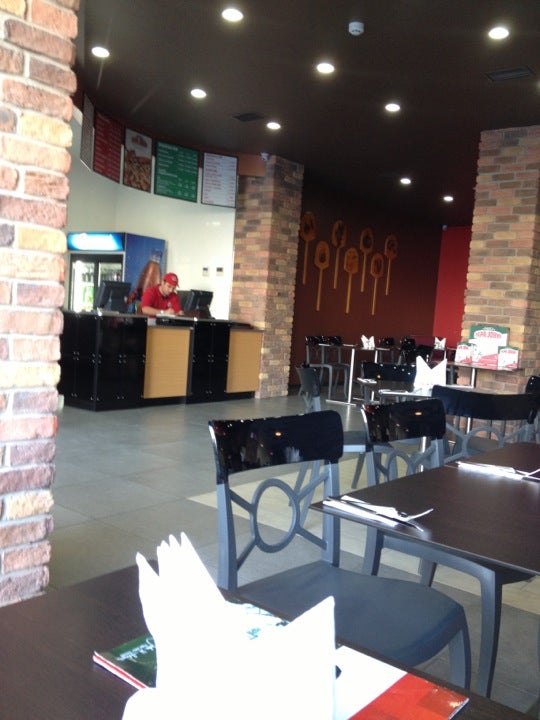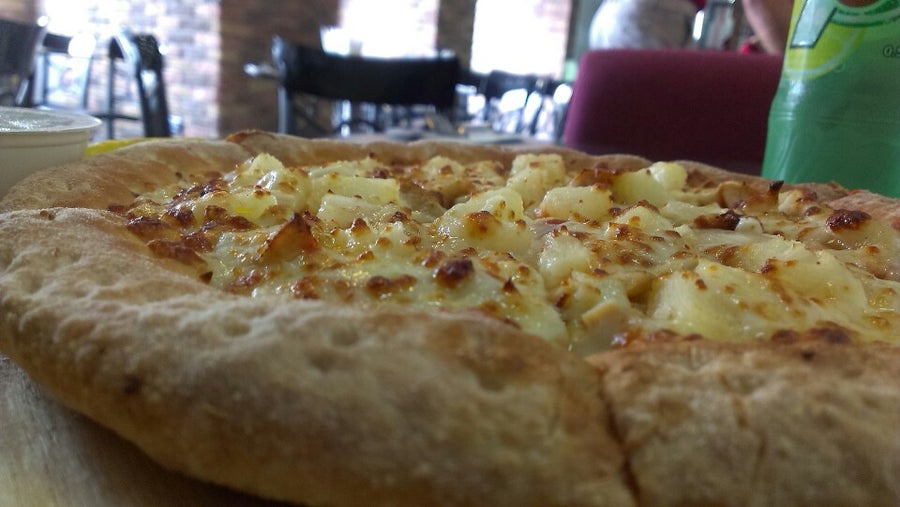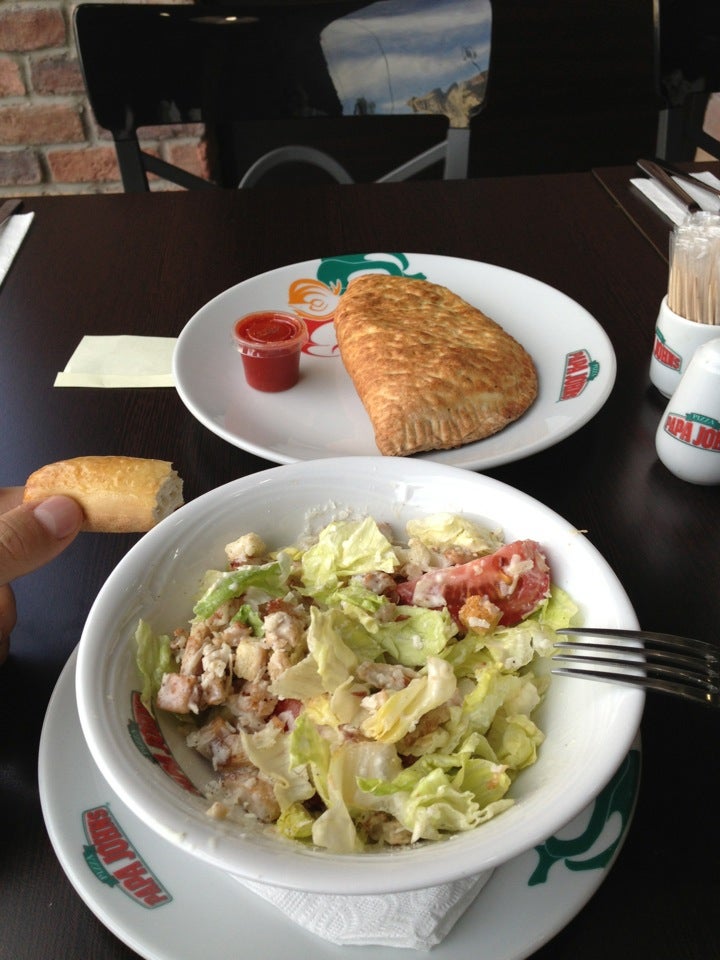 Reviews
Gunay Farzaliyeva

Barbeque Pizza,Mexicano and cheese sticks are super. I liked the place :)

Reviewed on Sat, Dec 15, 2012 9:13 PM

Elchin Aliyev

The best pizza I have tried in Baku

Reviewed on Thu, Mar 20, 2014 2:13 PM

Aynur Hüseynli

Reviewed on Mon, Feb 16, 2015 12:42 AM

Narmina Ibragimova

American style pizza! Perfect location for us!

Reviewed on Sun, Feb 24, 2013 11:53 AM

Rustam Ismaylov

Pizza Barbequ nu ocheeeen vkusnaya

Reviewed on Sat, May 25, 2013 1:37 PM

Orhan Cakmak

Great. The best pizza in Baku.

Reviewed on Fri, Jun 14, 2013 3:04 PM

Jeihun Kalashov

Reviewed on Thu, Mar 19, 2015 6:47 PM

kop@lfc

Reviewed on Tue, Sep 24, 2013 11:17 AM

Orxan Zakirov

Edviyyatlı pizza severler üçün ideal yerdir. Qiymetler ortadır.

Reviewed on Sat, May 18, 2013 1:31 PM

Fatima. Baku

Samaya samaya vkusnaya pizza na svete realno oven vkusno

Reviewed on Mon, Jan 13, 2014 11:14 AM
is used to stop multi-sticky
Offers
No offers for this restaurant.
Reserve your table
This restaurant does not accept booking.